12 Animated Movies That Made Adults Cry More Than Kids
They prove that animation isn't just for children.
1. The Plague Dogs (1982)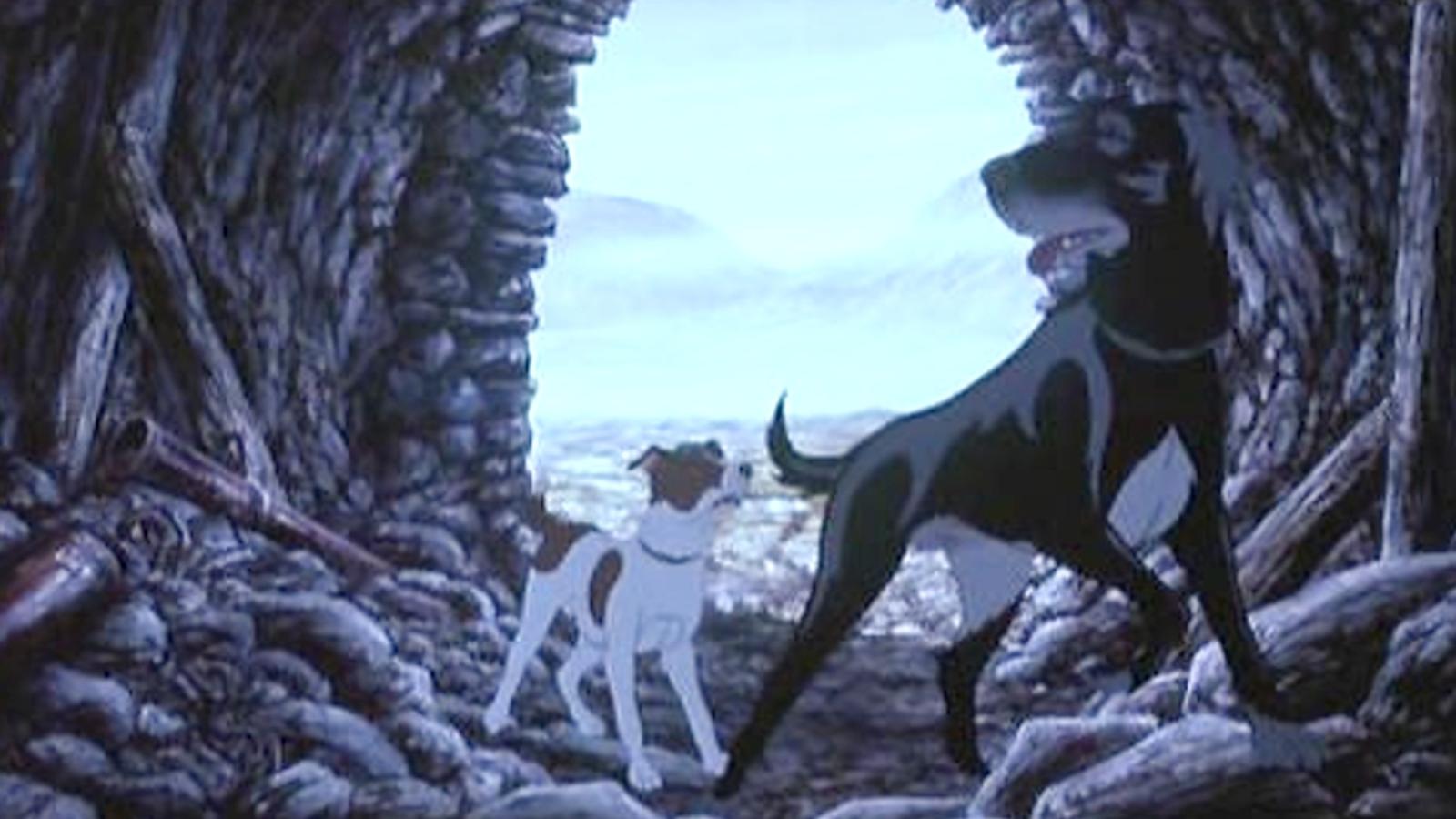 Many of you might not be familiar with this British animation, but trust me, The Plague Dogs is a film that wrenches your heart in a way few others can. It's based on a Richard Adams novel – the same author who penned Watership Down, so you know you're in for an emotional rollercoaster. The plot revolves around two dogs, Rowf and Snitter, who escape from a research lab and try to survive in the wild. The heart-rending struggle of these innocent animals against both nature and mankind, coupled with their friendship's heartwarming depth, hits hard. Even the staunchest adult can't help but tear up.
2. Grave of the Fireflies (1988)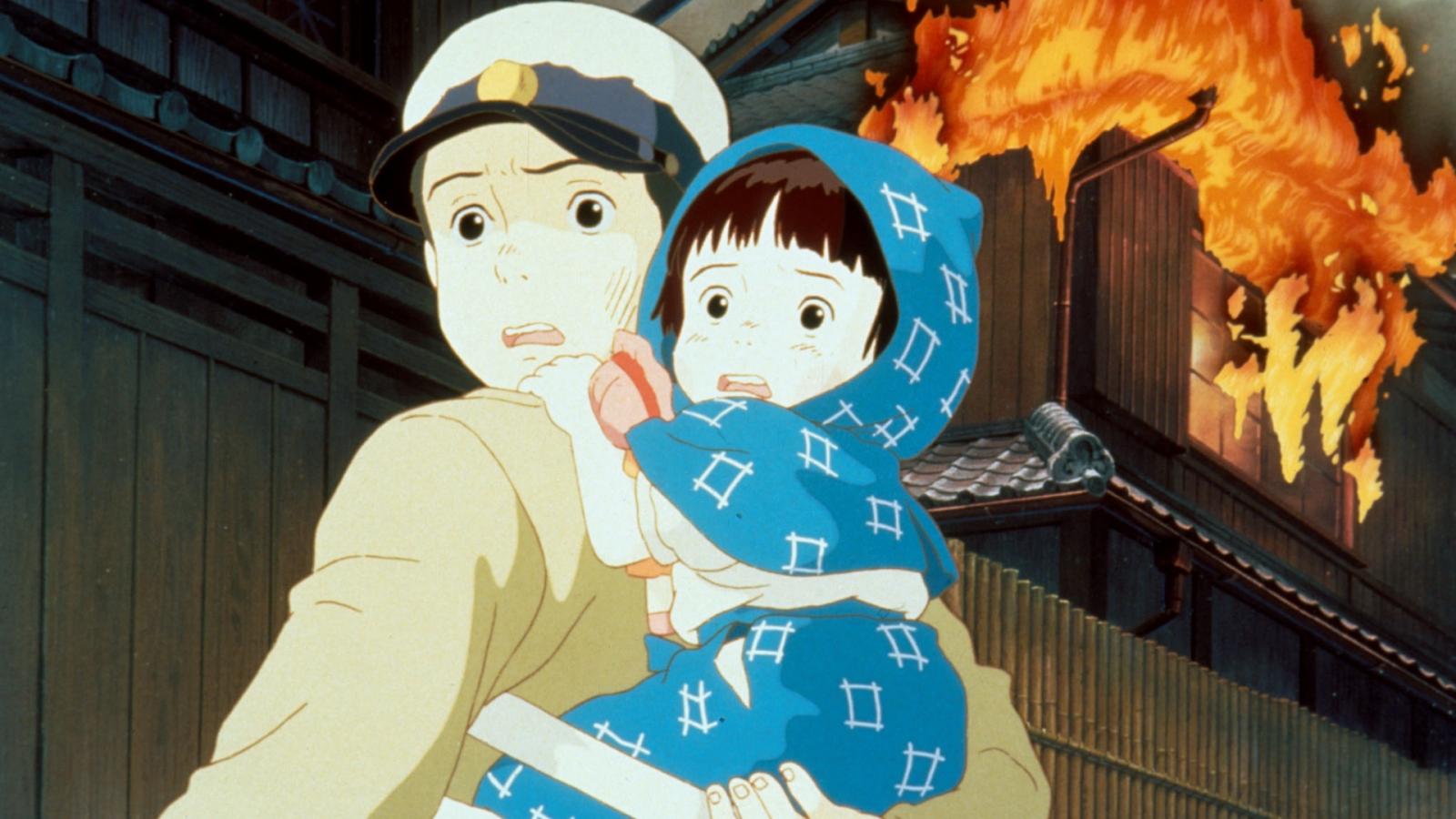 Studio Ghibli is renowned for making viewers cry, but Grave of the Fireflies takes it to a whole new level. This movie depicts the lives of two siblings, Seita and Setsuko, struggling to survive in Japan during World War II. The narrative presents their fight against starvation, their bond, and their ultimate tragedy with such emotional depth that it leaves adults sobbing more than kids. Even the most stoic person will have a hard time keeping their eyes dry, especially with the heart-wrenching ending.
3. When the Wind Blows (1986)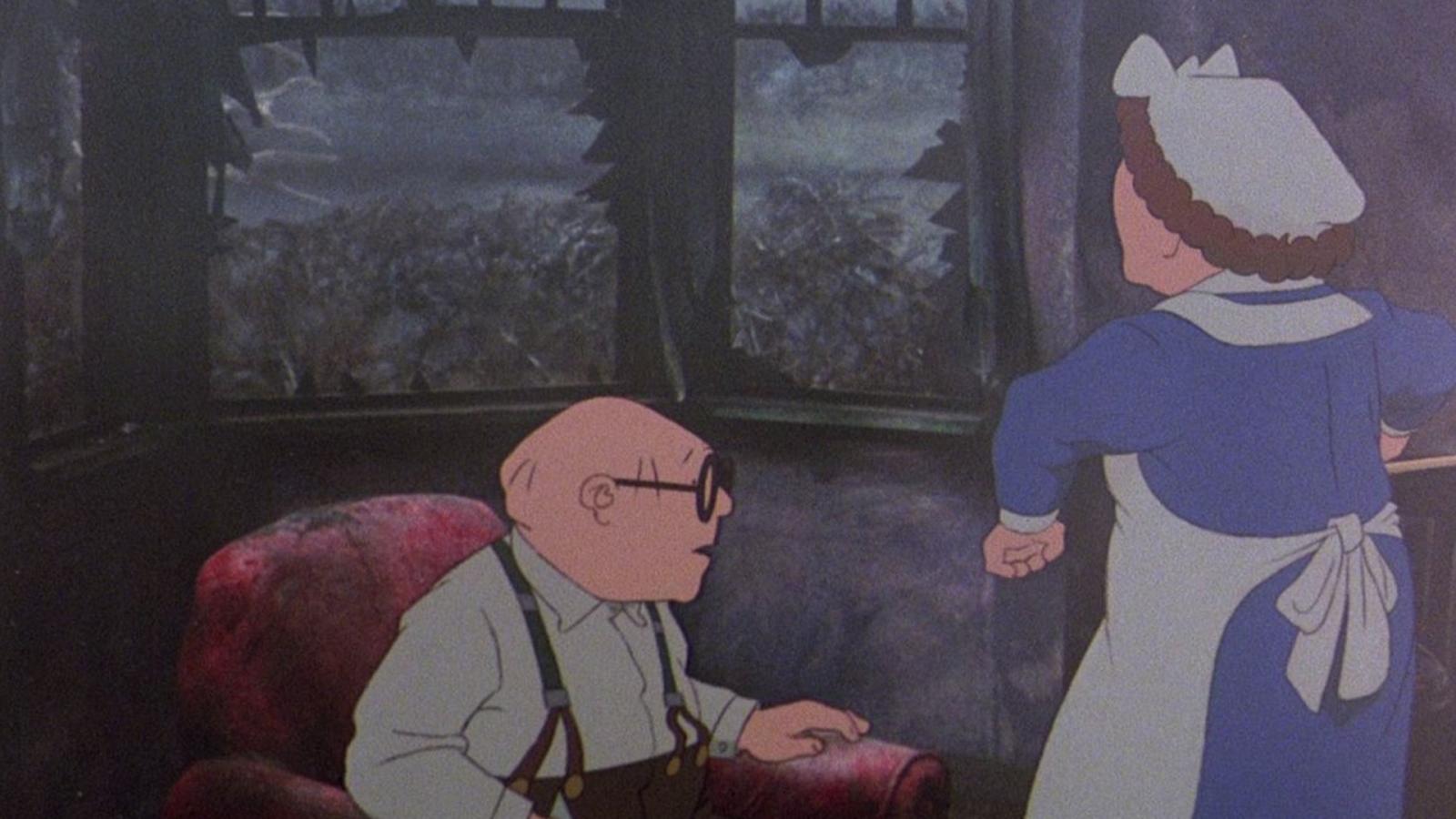 This British animated film isn't just about the nuclear apocalypse; it's a story of an elderly couple's naive hope amid the end of the world. Their innocent belief that they can survive a nuclear war using instructions from a government pamphlet is so poignantly tragic that it's impossible not to shed a tear. It's an emotional punch to the gut that leaves a lasting impact, subtly revealing the horrifying reality of war.
4. Mary and Max (2009)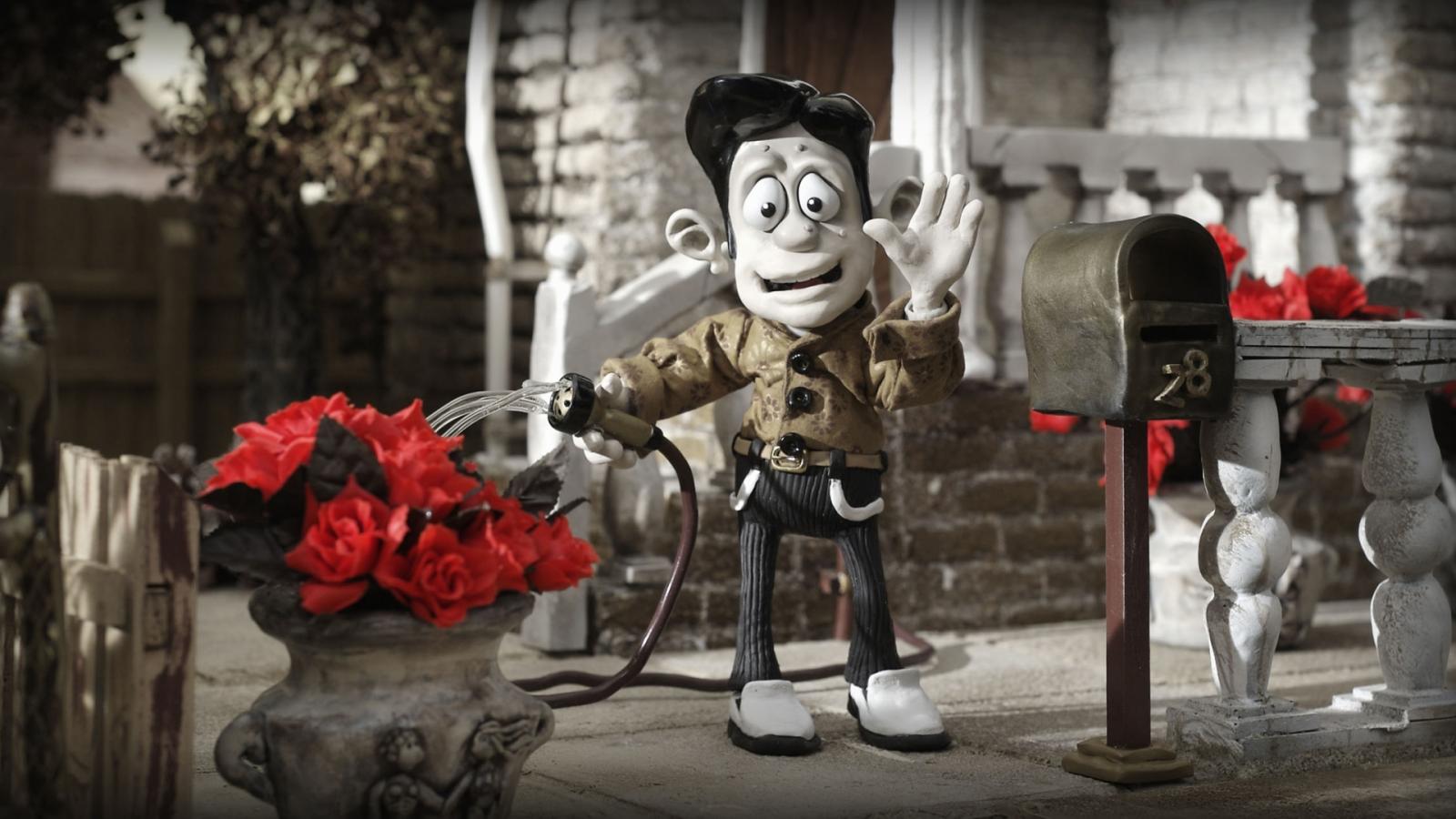 Mary and Max is a stop-motion animation film, telling the story of an unlikely friendship between Mary, a lonely Australian girl, and Max, an obese man living in New York with Asperger's Syndrome. The exploration of loneliness, mental health, and friendship's profound impact creates an emotionally charged atmosphere that's hard to resist. It's filled with moments that make you giggle, but it's the deeply touching scenes that'll leave adults reaching for a tissue.
5. The Secret of NIMH (1982)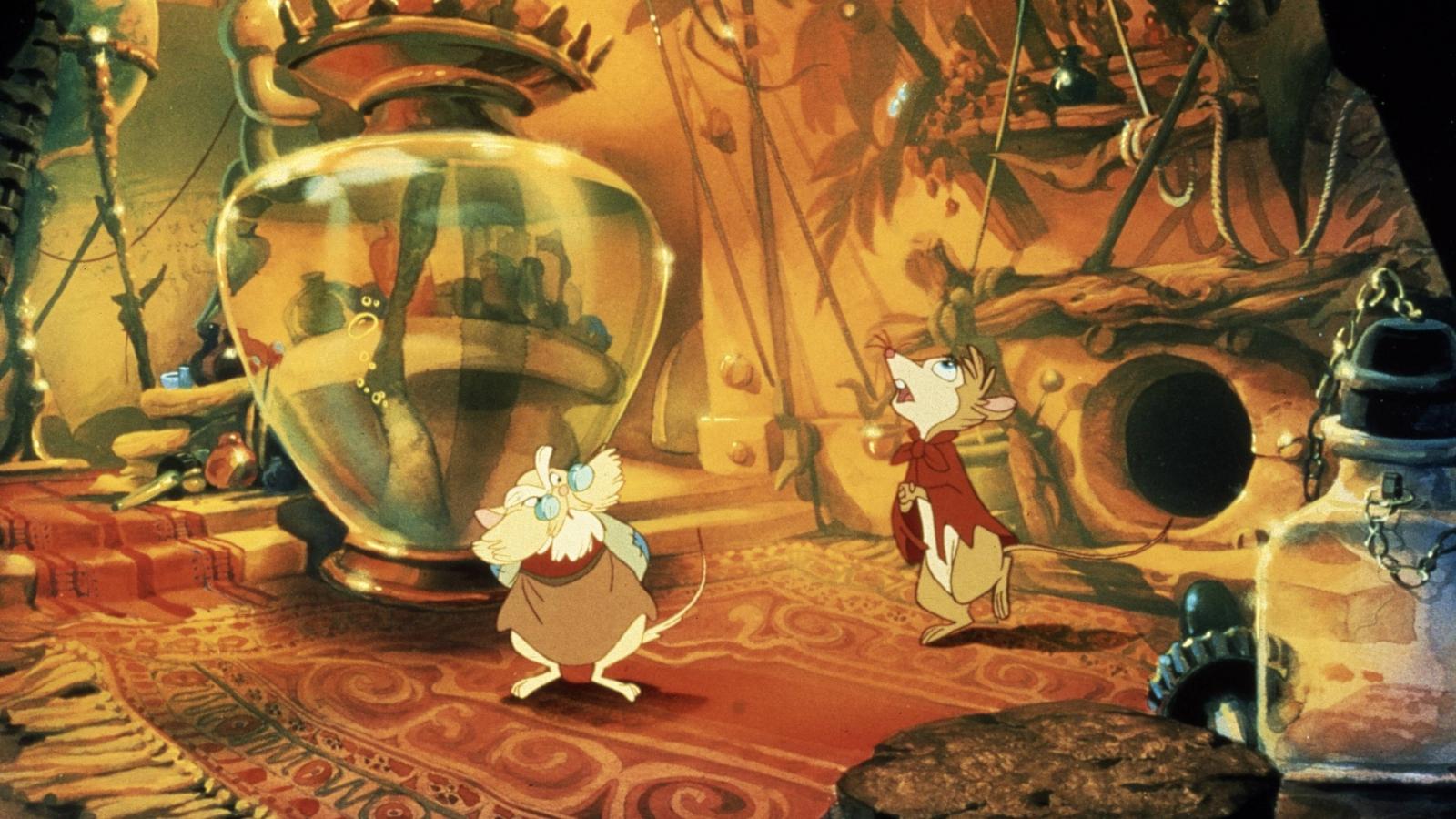 If you think a movie about a mouse named Mrs. Brisby saving her family can't move you to tears, you're mistaken. The Secret of NIMH presents her journey to protect her sick son and relocate her family before the farmer plows their home. The struggles of Mrs. Brisby, her bravery, and the story's underlying themes of love and sacrifice are surprisingly poignant and resonate deeply with adults.
6. Felidae (1994)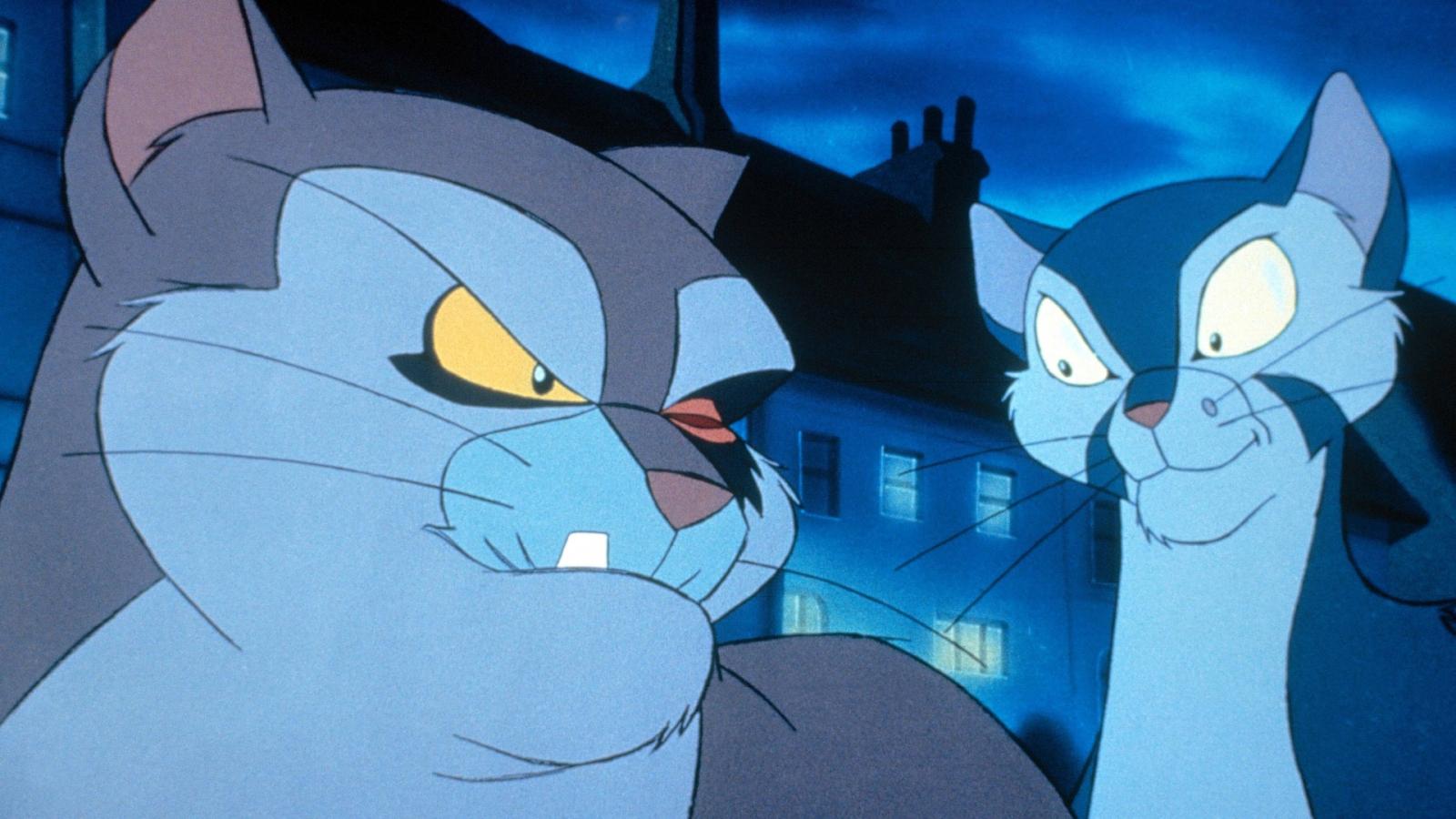 Felidae is a German animated noir film that's far from the usual feel-good, animated fluff. The movie, centered around a cat-detective Francis, investigates a series of gruesome murders in his new neighborhood. It offers an unsettling and grim narrative filled with violence and death. Yet, it's the exploration of humanity's darker aspects and the emotional toll it takes on Francis that makes it a tear-jerking experience.
7. Watership Down (1978)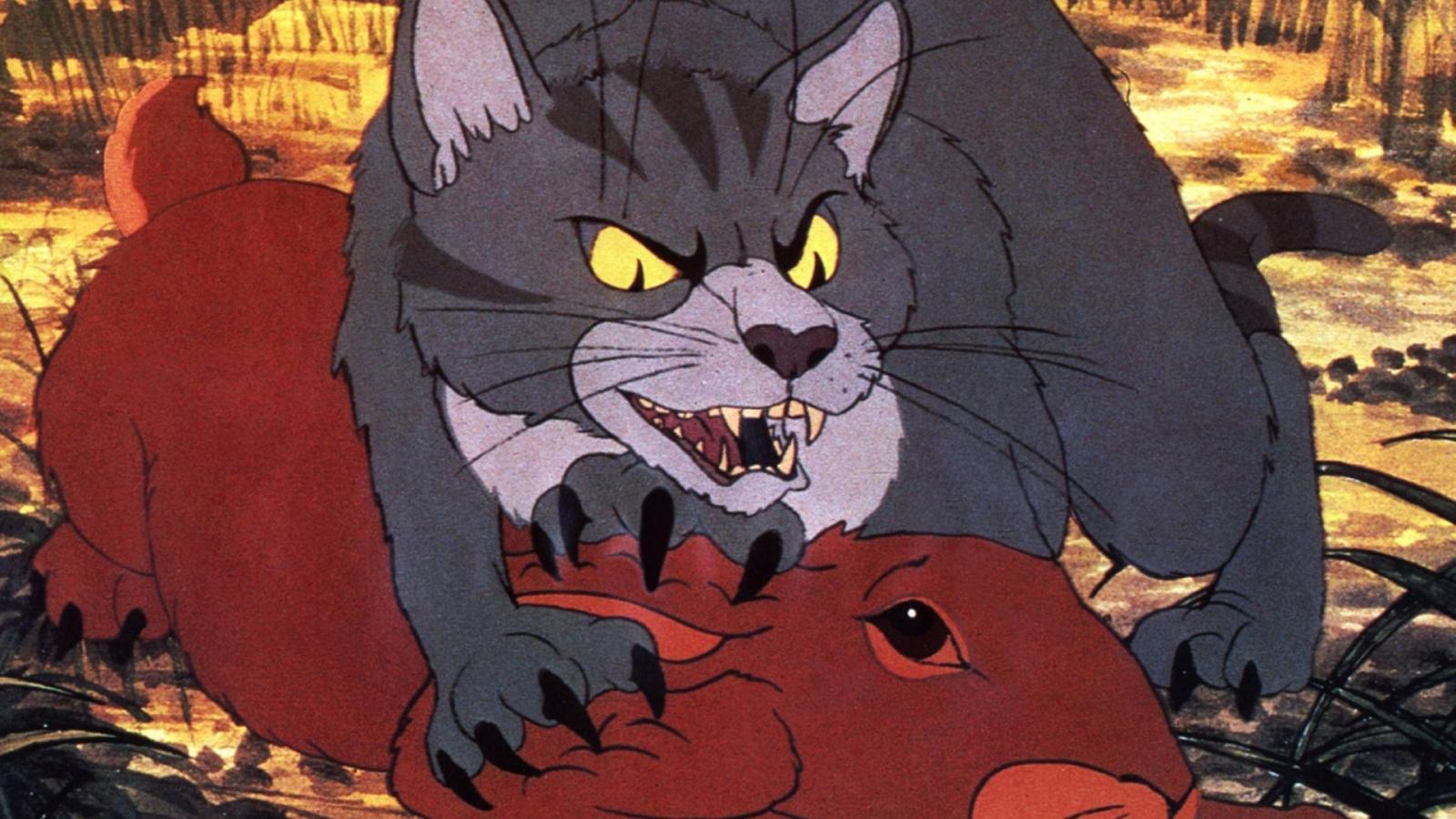 I warned you about Richard Adams, didn't I? Watership Down is a classic tale of survival that chronicles the perilous journey of a group of rabbits seeking a new home. While it might seem like an adorable bunny adventure to children, adults perceive the brutal realities and existential themes hidden beneath. Between the death-defying escapes and the profound losses they suffer, this film is an emotional minefield that leaves adults teary-eyed and sniffly.
8. Persepolis (2007)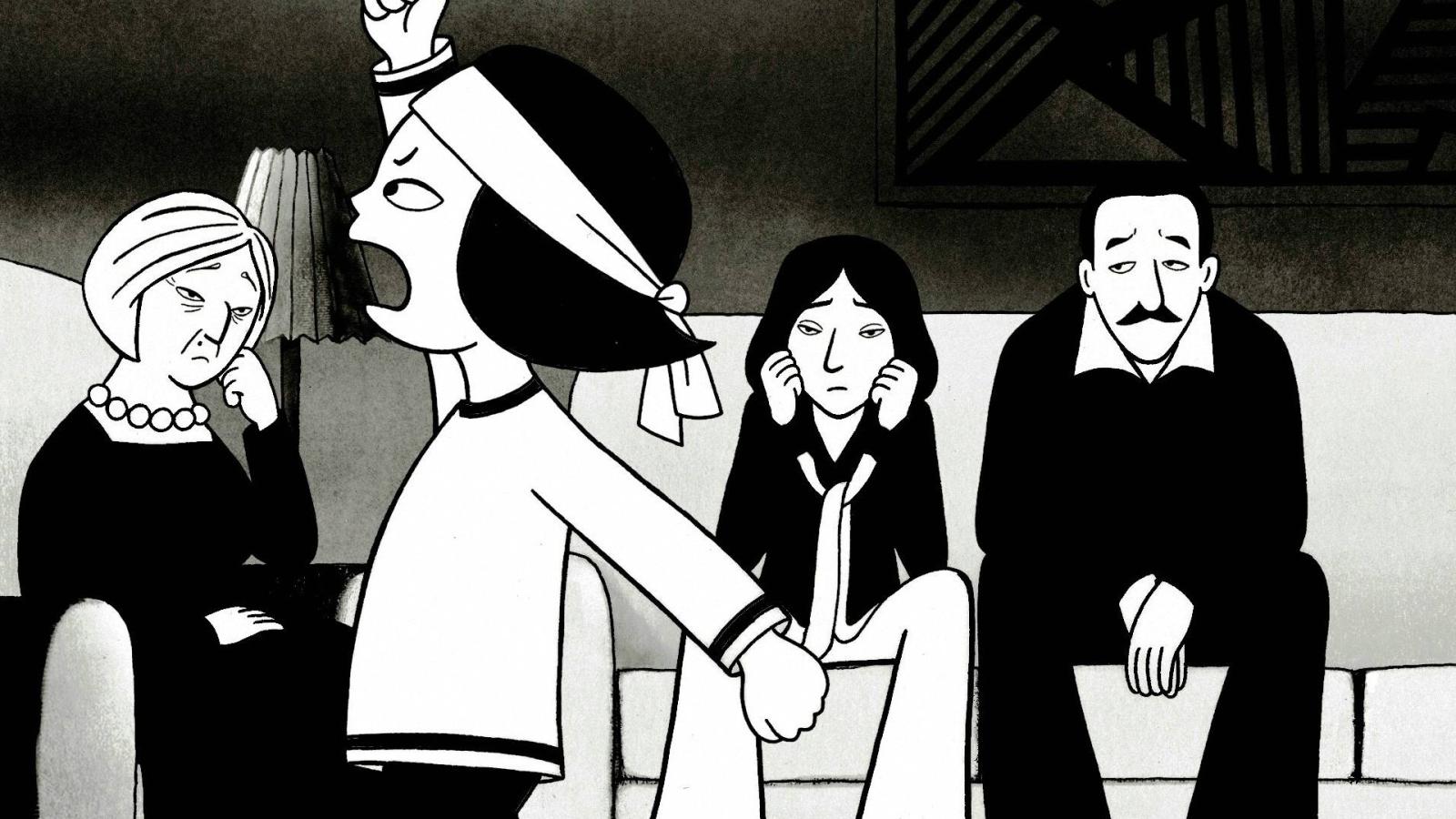 Persepolis is an animated film that tells a heartrending story of a young girl growing up during the Islamic Revolution in Iran. It's based on Marjane Satrapi's autobiographical graphic novel of the same name. As the protagonist navigates the complexities of politics, religion, and culture during a tumultuous time, adults can't help but empathize with her struggles. The poignant tale of resilience and rebellion is bound to touch the heartstrings of every grown-up watching.
9. The Illusionist (2010)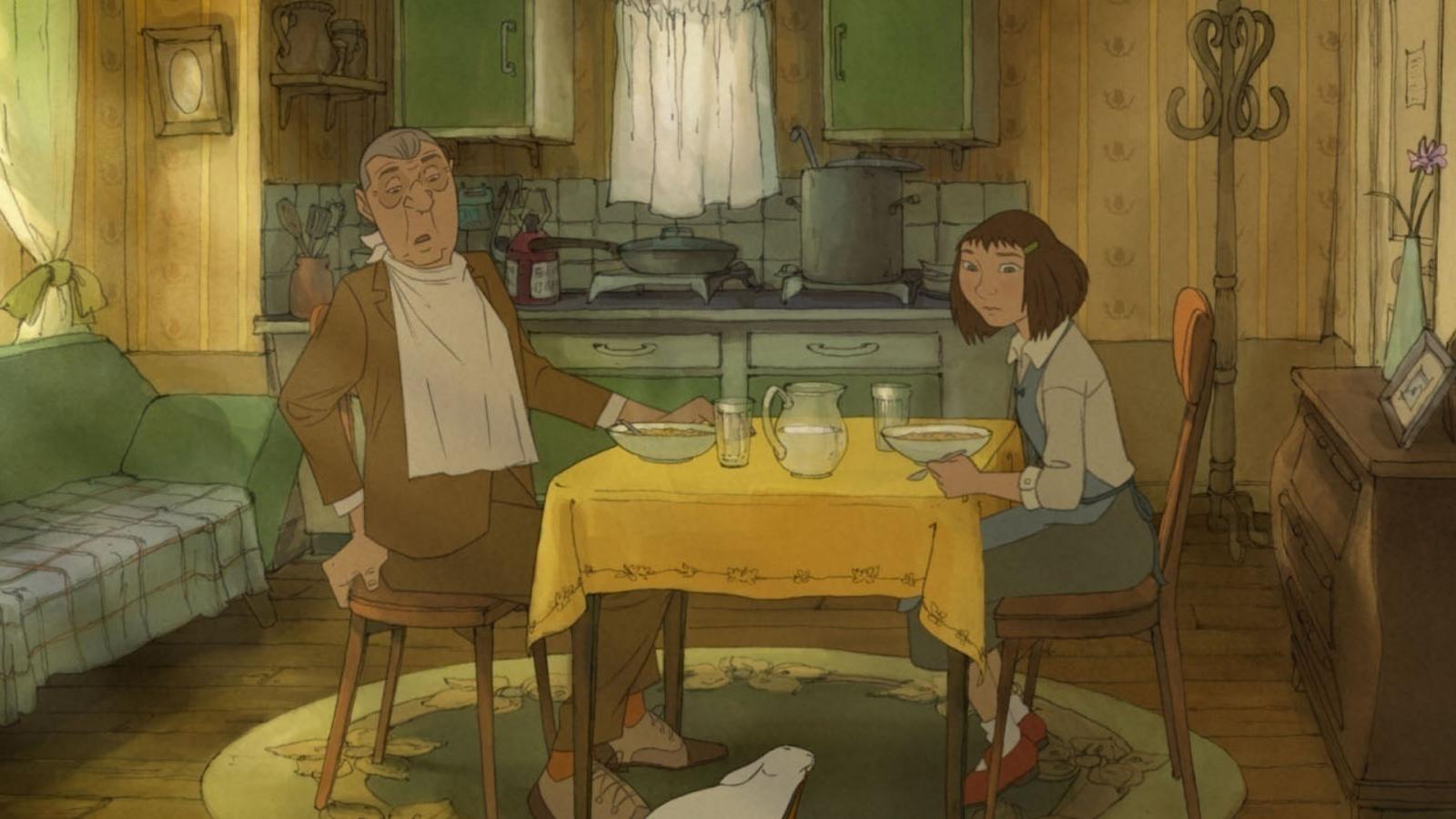 This French-British animated film tells the touching story of an aging magician who develops a fatherly affection for a young woman who believes his magic to be real. The silent understanding between the two characters, the magician's struggle to keep up the illusion, and the bittersweet ending culminate in a movie that deeply moves adults. It's a tender commentary on the passing of eras, dashed dreams, and the illusion of illusion itself. The subtlety of the narrative and the film's subdued tone make it a quietly emotional experience.
10. The Tale of The Princess Kaguya (2013)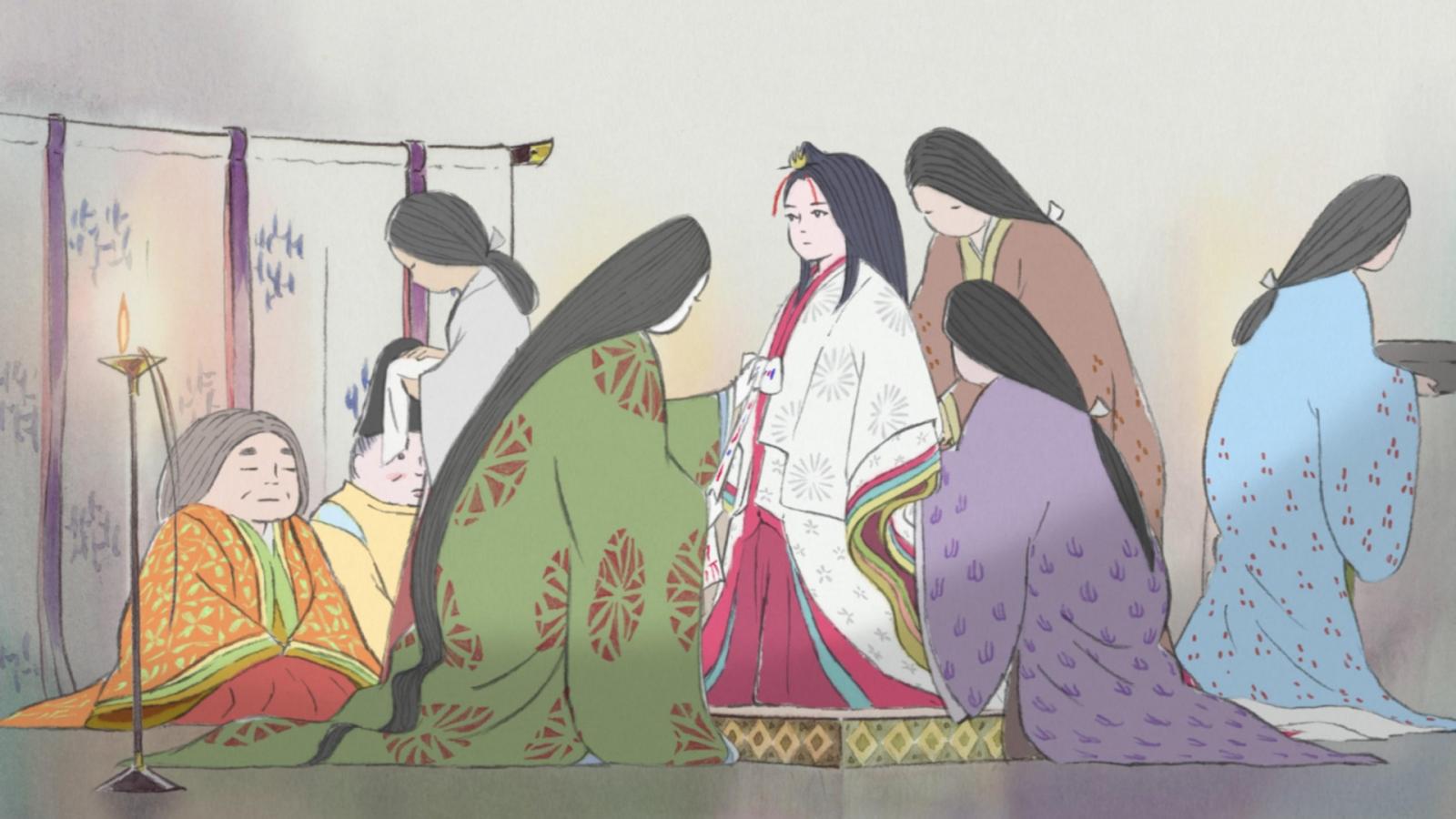 Another masterpiece from Studio Ghibli, The Tale of The Princess Kaguya, is an emotional rollercoaster. It presents the life of a girl found in a bamboo shoot who grows into a beautiful woman courted by many suitors. However, her life takes a melancholy turn as she grapples with her identity and the expectations society places upon her. Her struggle for freedom and the gut-wrenching climax leave adults reaching for a handkerchief more often than not.
11. Anomalisa (2015)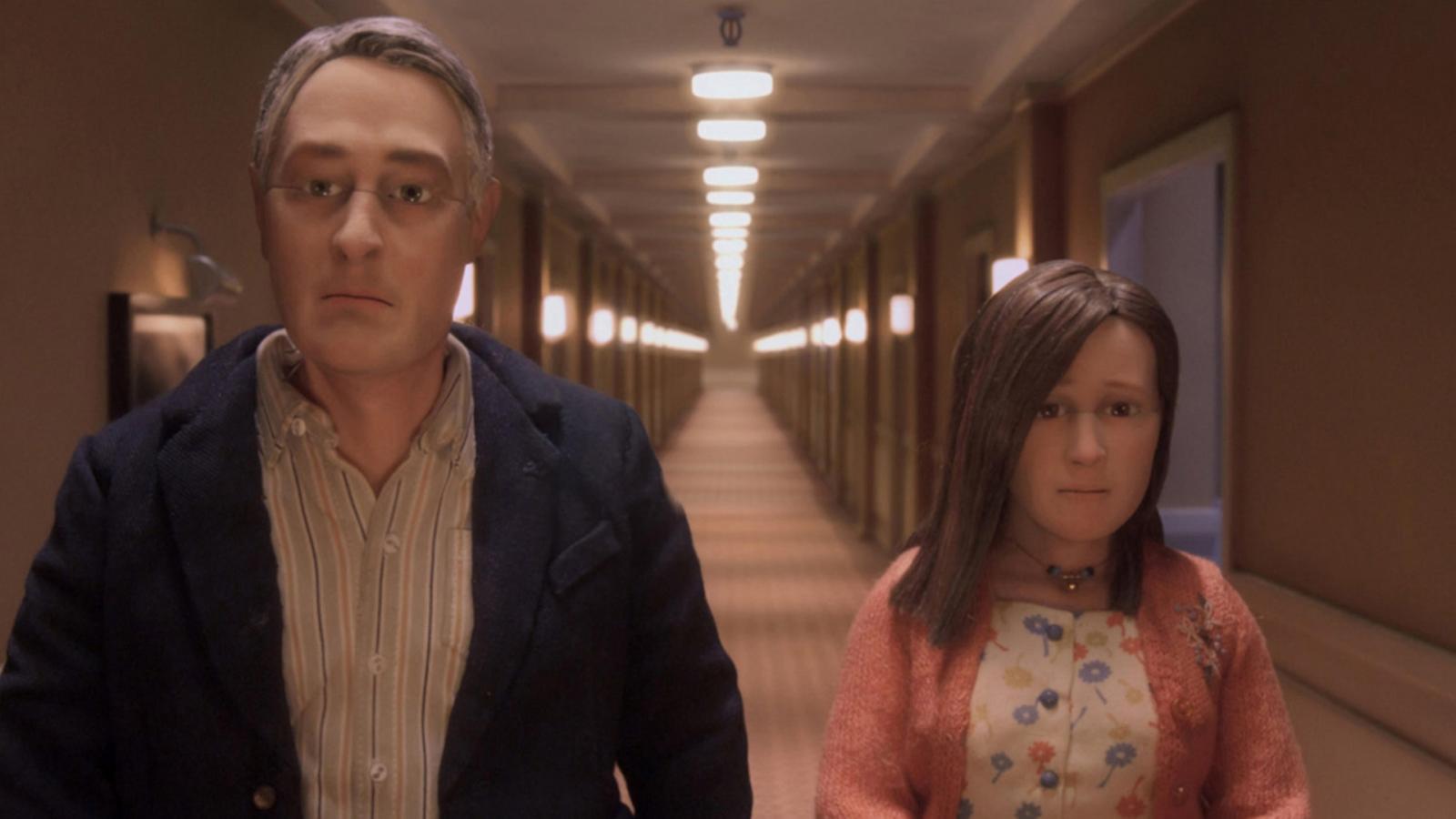 Anomalisa is a stop-motion film for adults that delves into themes of loneliness, love, and the human condition. It follows the life of a customer service expert who perceives everyone as identical until he meets a unique woman named Lisa. Their relationship, his struggles with his mental health, and the film's raw portrayal of human connection and disconnection can leave adults feeling emotionally drained and a tad weepy.
12. The Breadwinner (2017)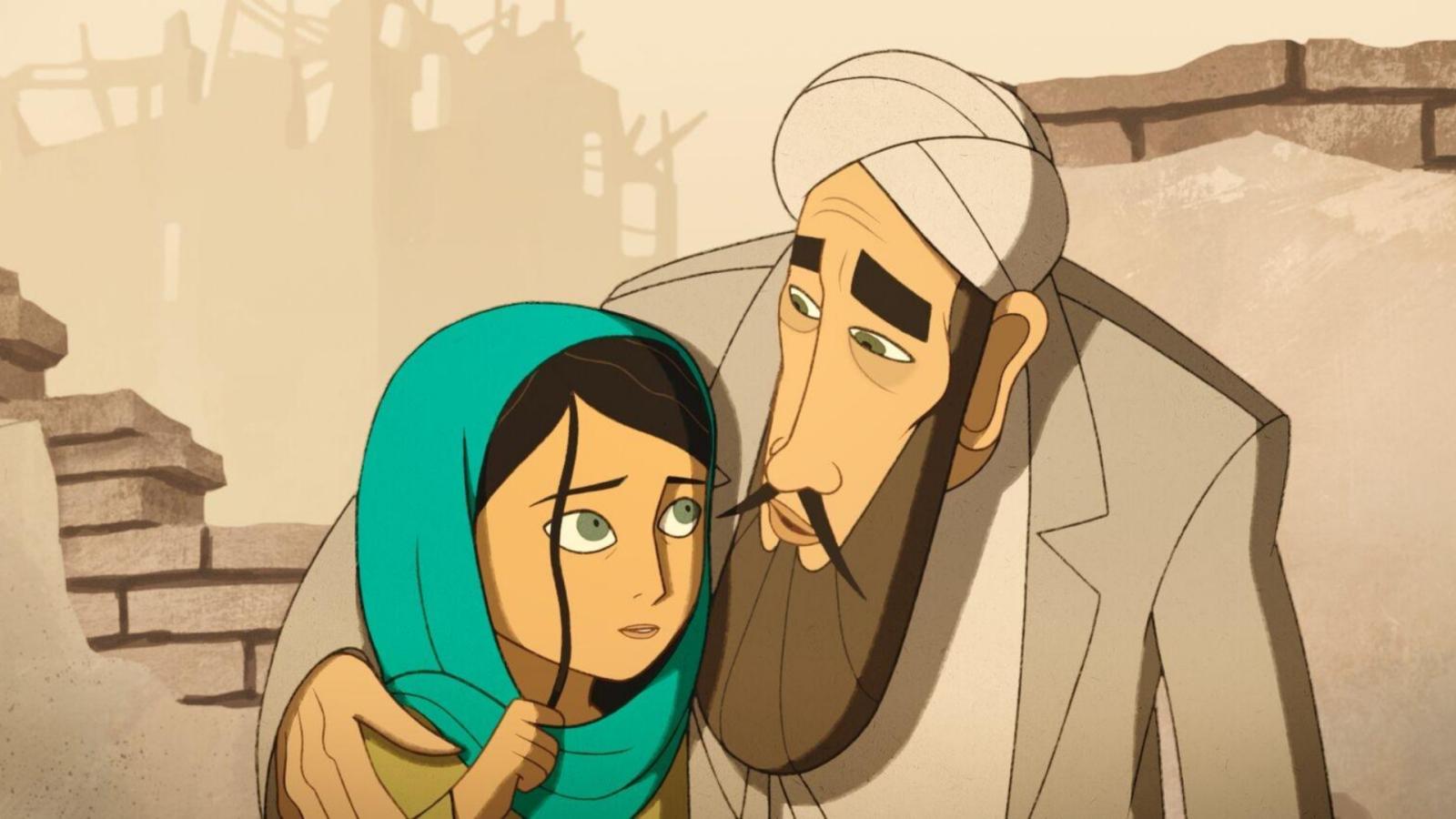 This powerful film follows Parvana, a young girl in Taliban-controlled Afghanistan, who disguises herself as a boy to support her family after her father's arrest. Parvana's courage, her longing for freedom, and the stark reality of life under the Taliban regime hit hard. Adults, understanding the gravity of the situation and the reality it represents, are more likely to find themselves tearing up at this one.