12 Blockbusters That Almost Had Completely Different Lead Actors
For better or worse, this casting never came to be.
1. The Matrix (1999) – Will Smith as Neo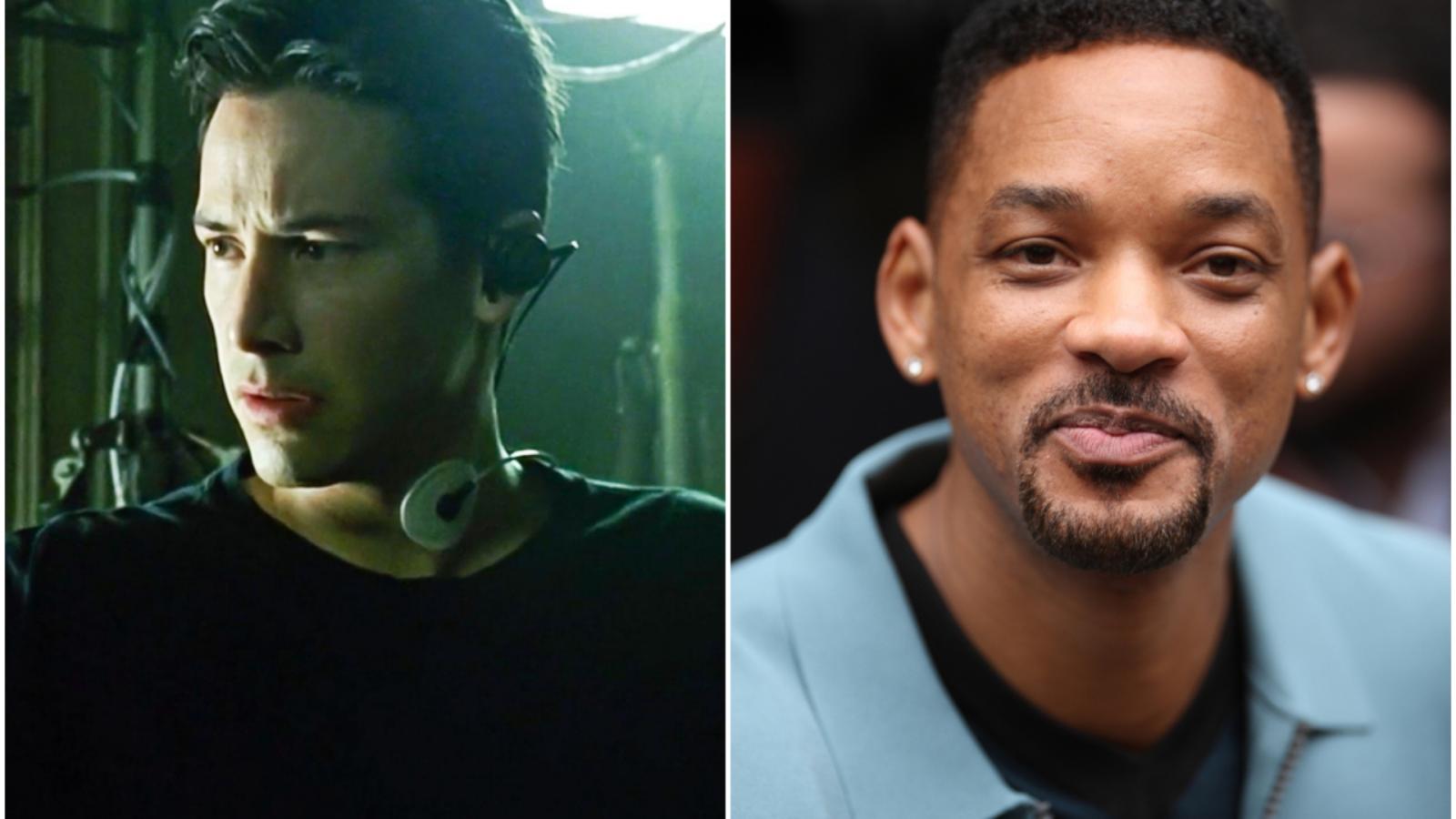 In an alternate reality, the Fresh Prince could have been 'The One.' That's right, before Keanu Reeves was bending spoons and dodging bullets, Will Smith was offered the role of Neo in The Matrix. Picture this: Instead of the stoic, brooding Neo we know, we get a charming, quip-spouting hero who can't even sneeze without it being charismatic. However, Smith turned it down because he couldn't grasp the concept (a sentiment shared by many who watched the sequels). Instead, he made Wild Wild West. And yes, somewhere in the universe, there's a version of Smith still facepalming over that decision.
2. Titanic (1997) – Gwyneth Paltrow as Rose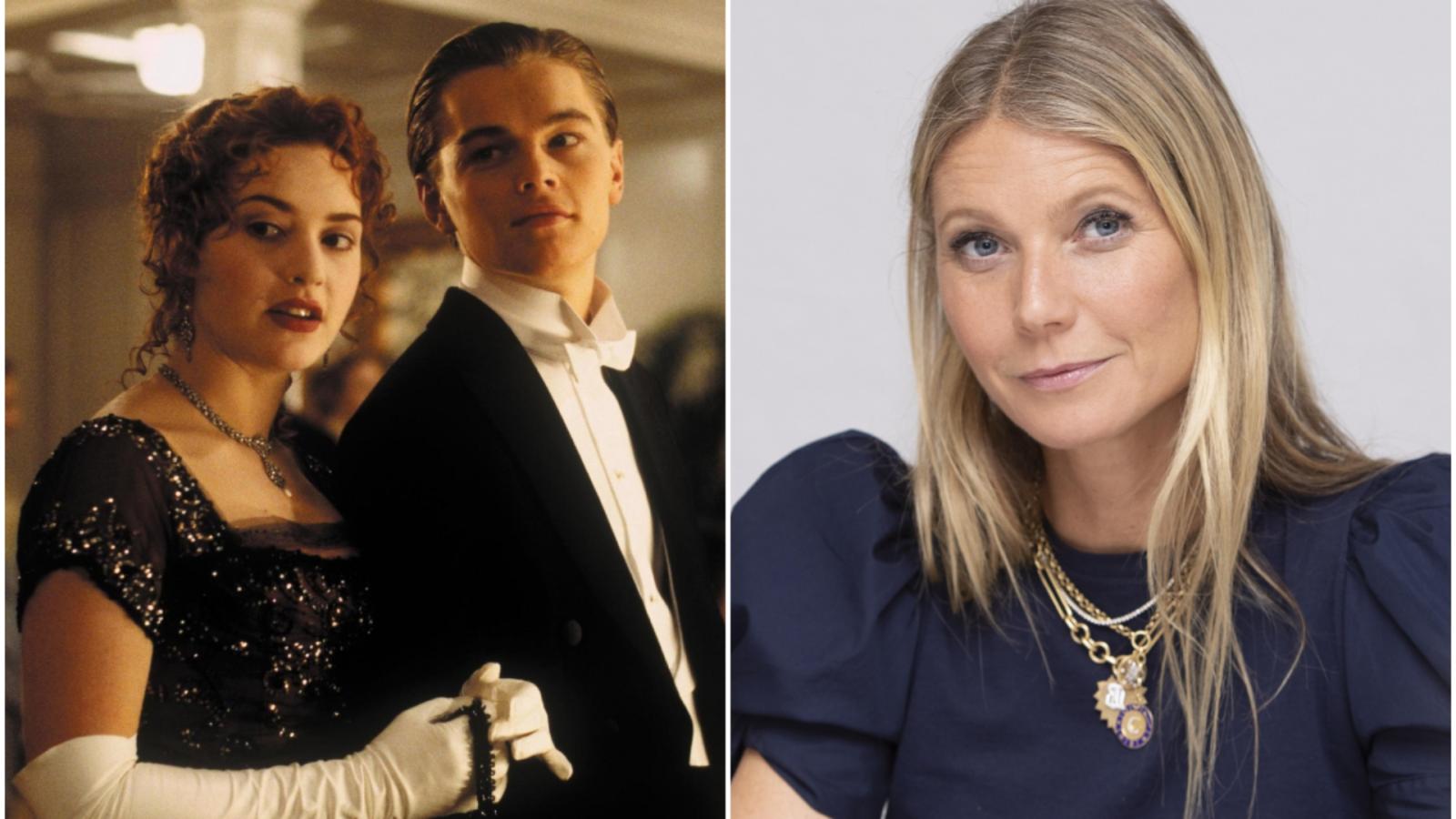 Before Kate Winslet had us crying into our popcorn as Rose, Gwyneth Paltrow was in the running for the role. Imagine Goop's founder running around the sinking Titanic, looking for her life jacket amongst organic, non-GMO, gluten-free, dairy-free, cruelty-free, low-carb snacks. The ice-cold Atlantic Ocean would've been a fine place to promote her brand's latest line of ice water plunge pools. Alas, it wasn't meant to be, and Paltrow passed on the role. One wonders if she consciously uncoupled from it?
3. Star Wars ( 1977) – Al Pacino as Han Solo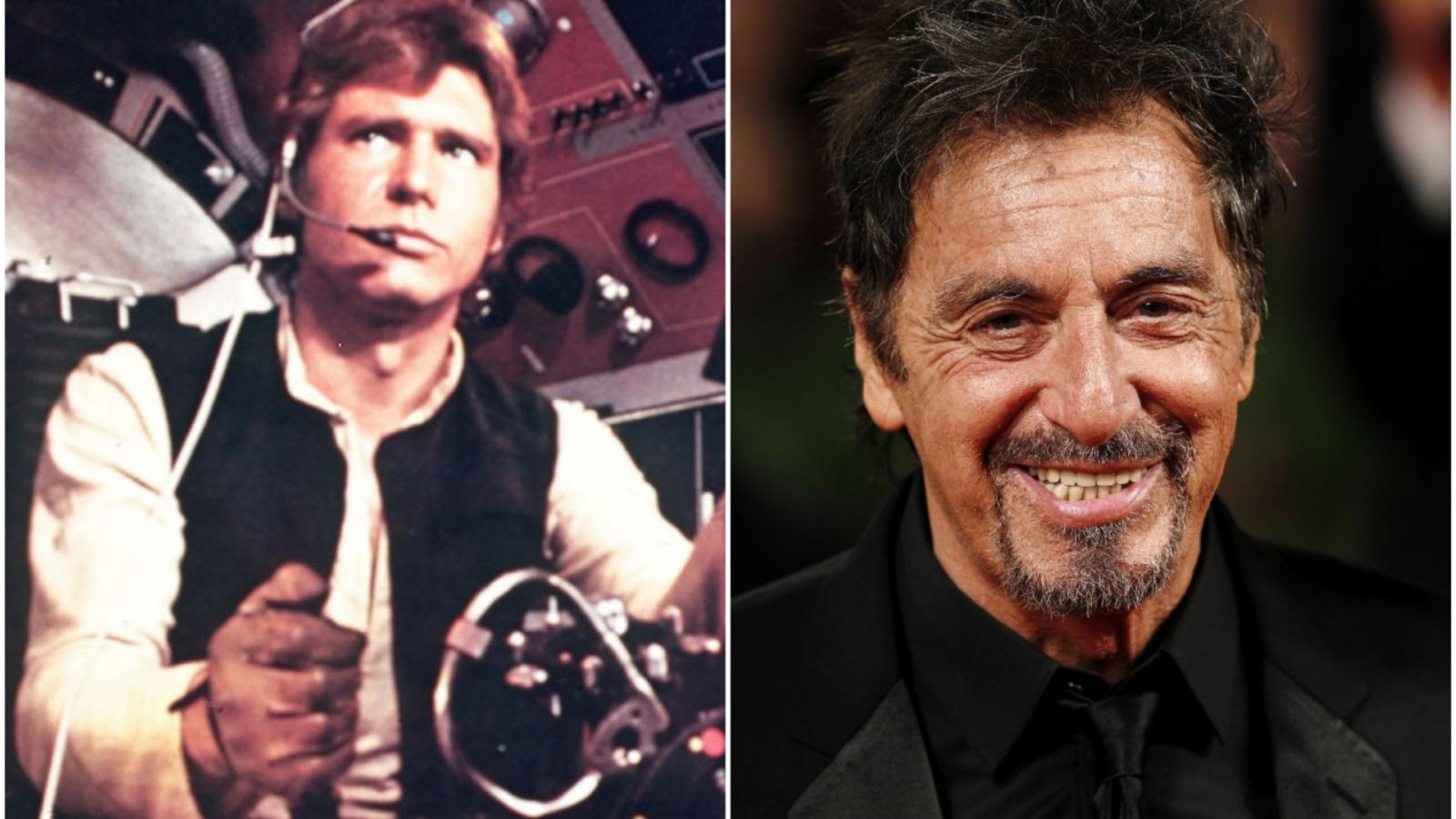 Han Solo is undeniably one of the coolest characters in the galaxy. But could you imagine Al Pacino uttering the iconic line, I know instead of Harrison Ford? In a parallel universe, Han Solo would have been played by the Scarface star. We can only imagine the Millennium Falcon filled with the intensity of Pacino's acting. He turned down the role because he didn't understand the script. In hindsight, we're grateful – or else Han Solo might've shot first and yelled 'Hoo-ah!'
4. Pretty Woman (1990) – Molly Ringwald as Vivian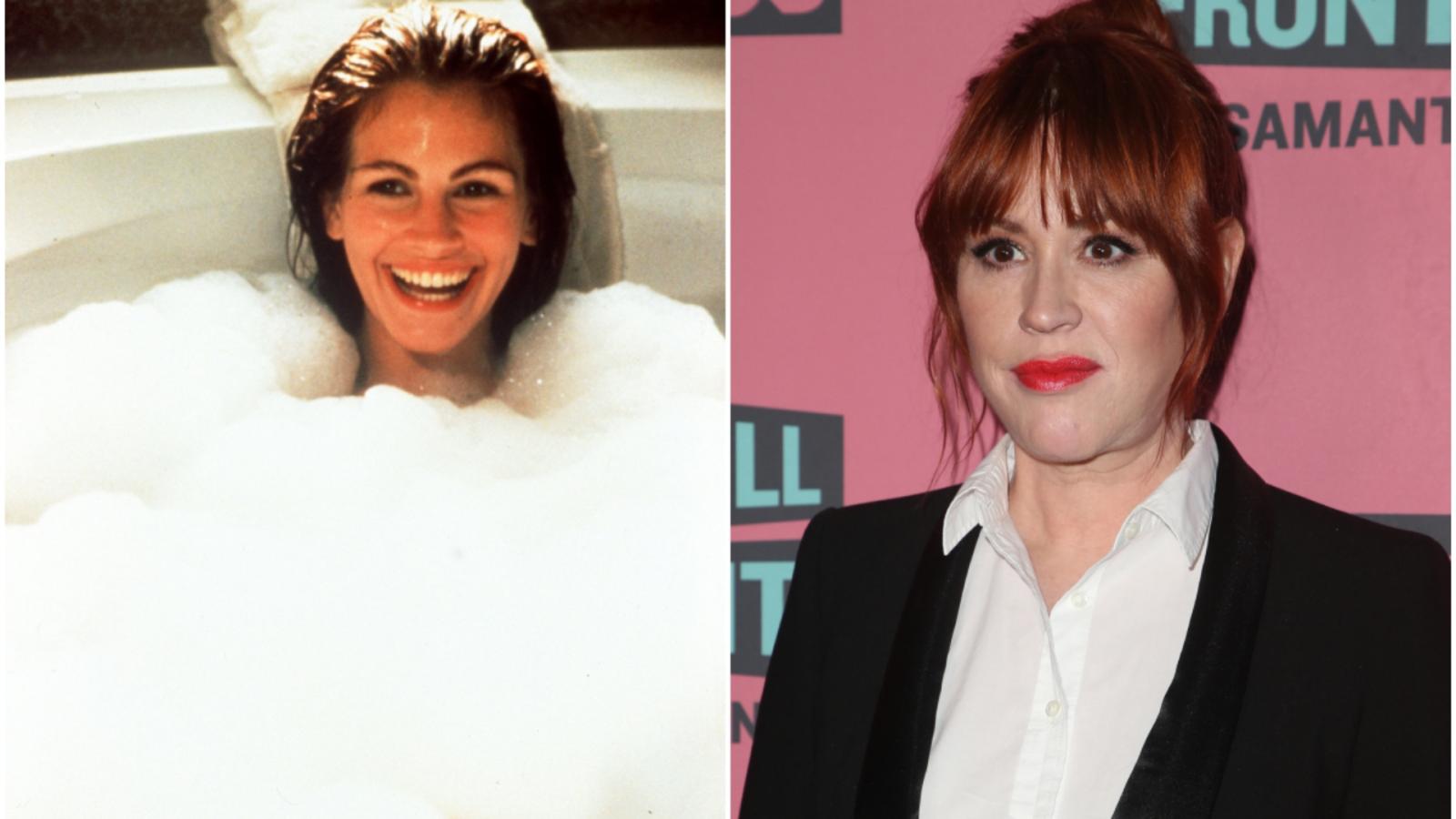 It's hard to imagine anyone other than Julia Roberts as Vivian, but in a twist of fate, Molly Ringwald could have landed the part. The queen of 80s teen movies in the role that won America's Sweetheart her ticket to stardom? It's like finding out your Big Mac could have been a Whopper. Ringwald turned down the role, leaving us with the Julia Roberts' star-making performance and that iconic red dress moment.
5. Casino Royale (2006) – Hugh Jackman as James Bond
Yes, you read it right. Before Daniel Craig donned the suave suit of James Bond, Hugh Jackman was offered the role. Picture Wolverine trading his claws for martini glasses, his gruff demeanor for British charm. However, Jackman declined, believing that the Bond scripts had become 'unbelievable and crazy.' Instead, he chose to stick with the 'totally believable' world of mutants, adamantium skeletons, and blue teleporting Germans. Our loss, comic book fans' gain.
6. Iron Man (2008) – Tom Cruise as Tony Stark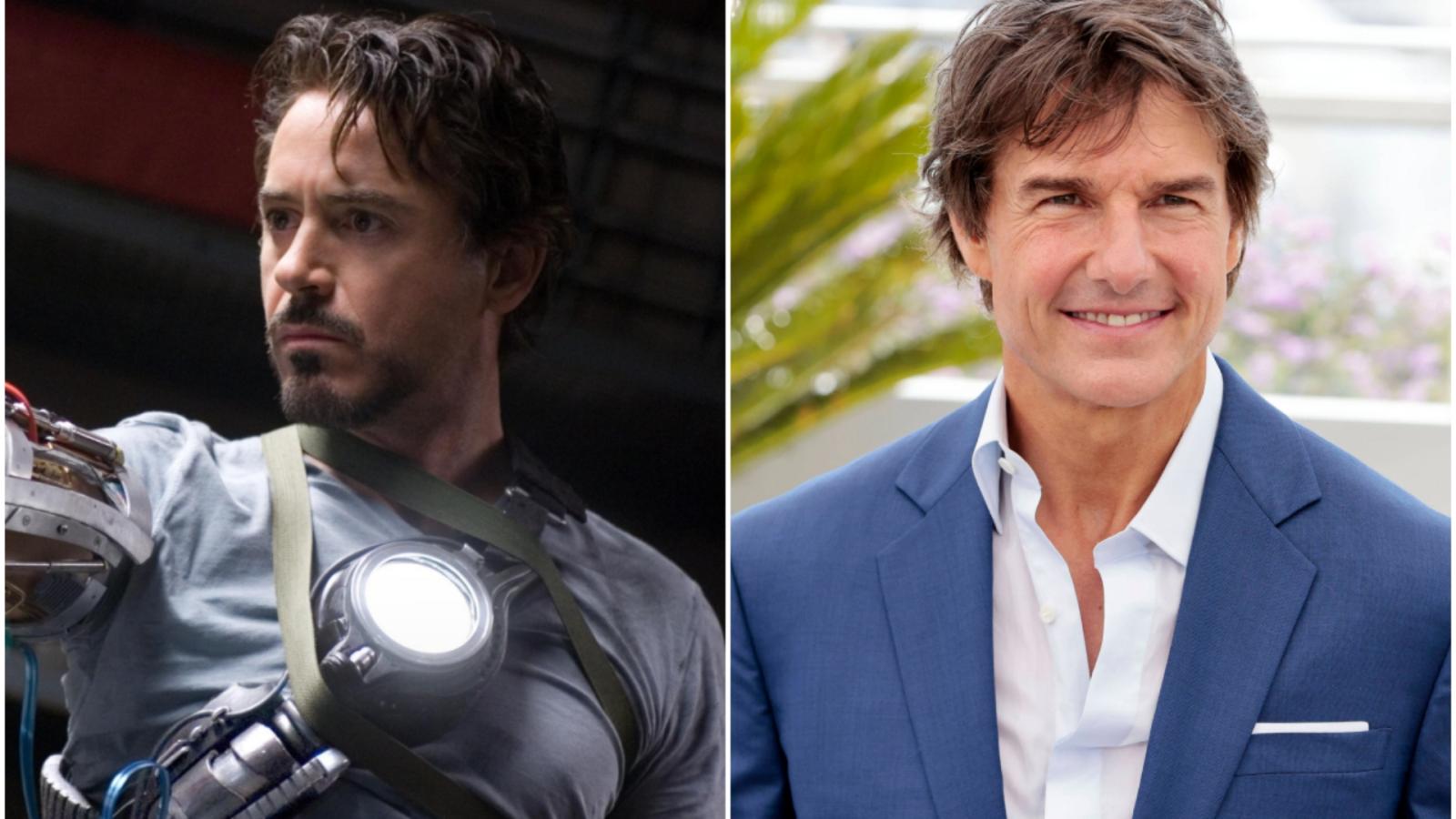 In the superhero world, Robert Downey Jr. is synonymous with Tony Stark/Iron Man. But imagine if Tom Cruise had suited up as the billionaire playboy genius. Instead of RDJ's witticisms and snark, we'd have Cruise's dazzling grin and running skills (because you can bet there would've been a lot more running scenes). Ultimately, Cruise stepped away from the project. It's probably for the best – it might have been too hard to fit those missile launchers into a Scientology-approved suit.
7. The Silence of the Lambs (1991) – Michelle Pfeiffer as Clarice Starling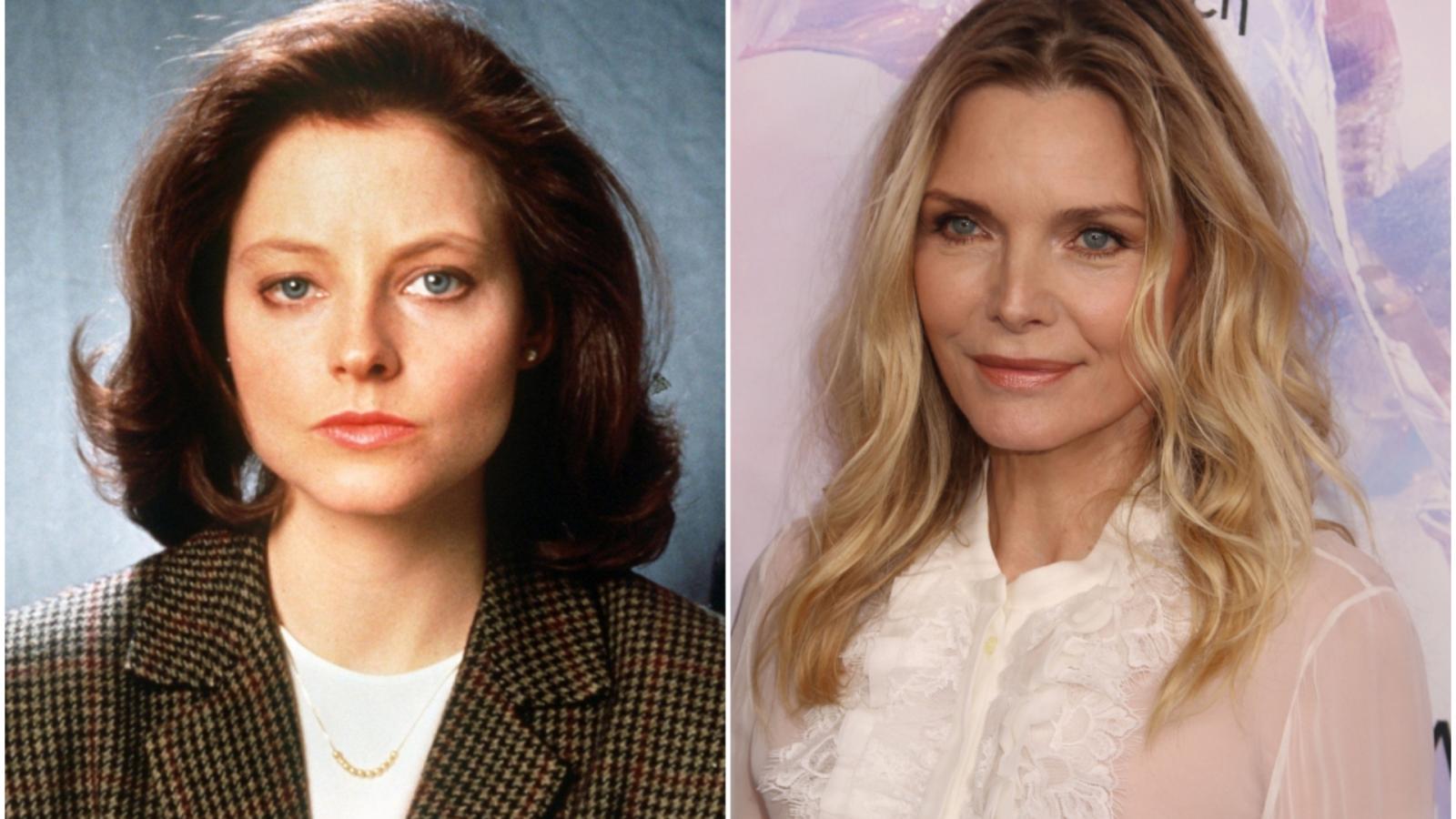 Jodie Foster's performance as Clarice Starling is nothing short of iconic. But it could have been Michelle Pfeiffer chasing down the elusive Buffalo Bill. Think of it as Catwoman versus Hannibal Lecter. Pfeiffer passed on the role due to its disturbing content, leaving Foster to bag her second Oscar. In this case, one woman's nightmare is another woman's career-defining role.
8. Jurassic Park (1993) – Harrison Ford as Dr. Alan Grant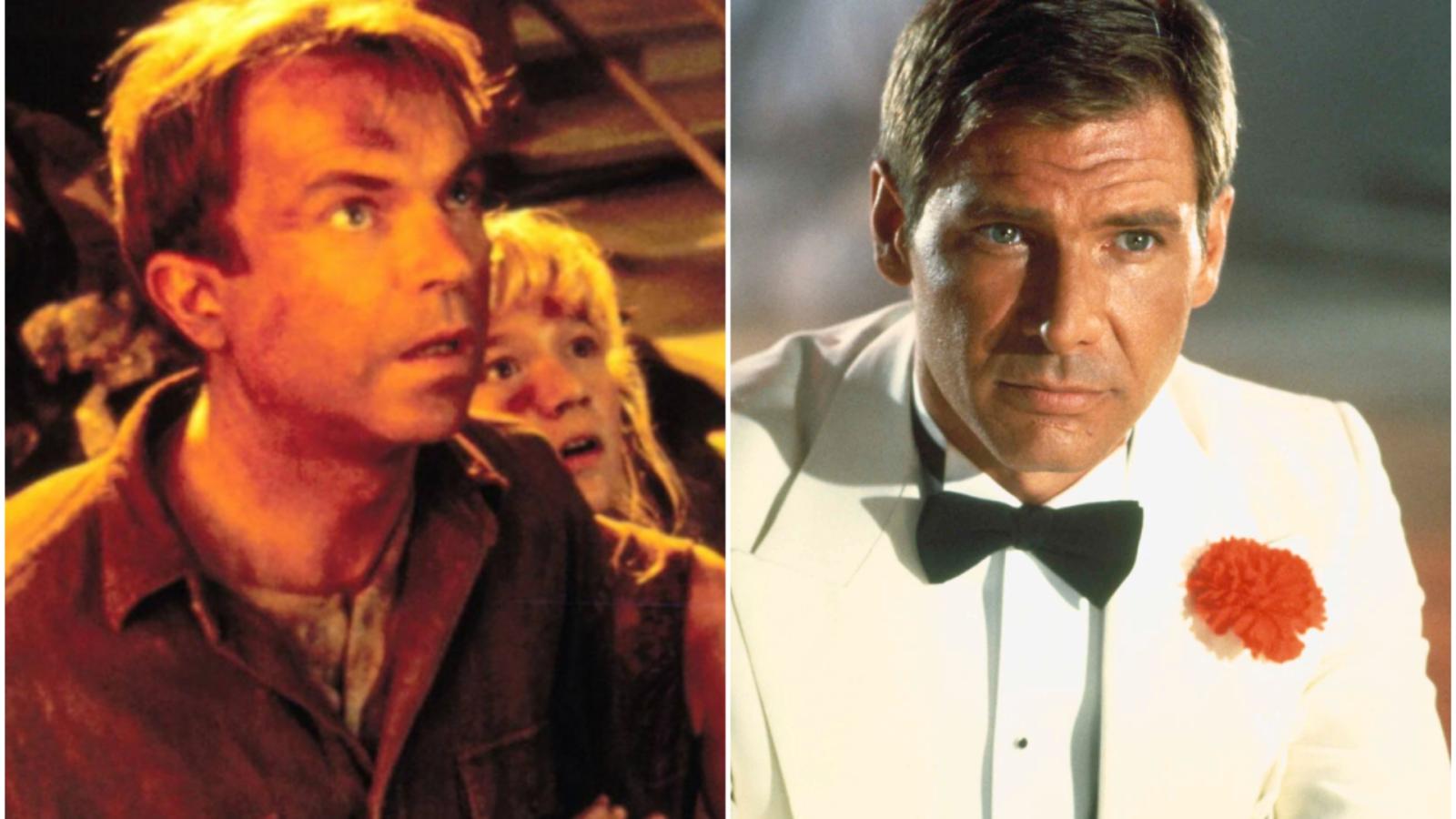 Imagine Indiana Jones trading his whip for a Velociraptor claw, and you've got Harrison Ford as Dr. Alan Grant. However, Ford turned down the role, leaving Sam Neill to fend off the T-Rex and guide us through the dino-infested park. One can only wonder if, in the Ford version, the film would've ended with him punching a dinosaur and grumbling, 'I hate snakes... and raptors.'
9. Avatar (2009) – Matt Damon as Jake Sully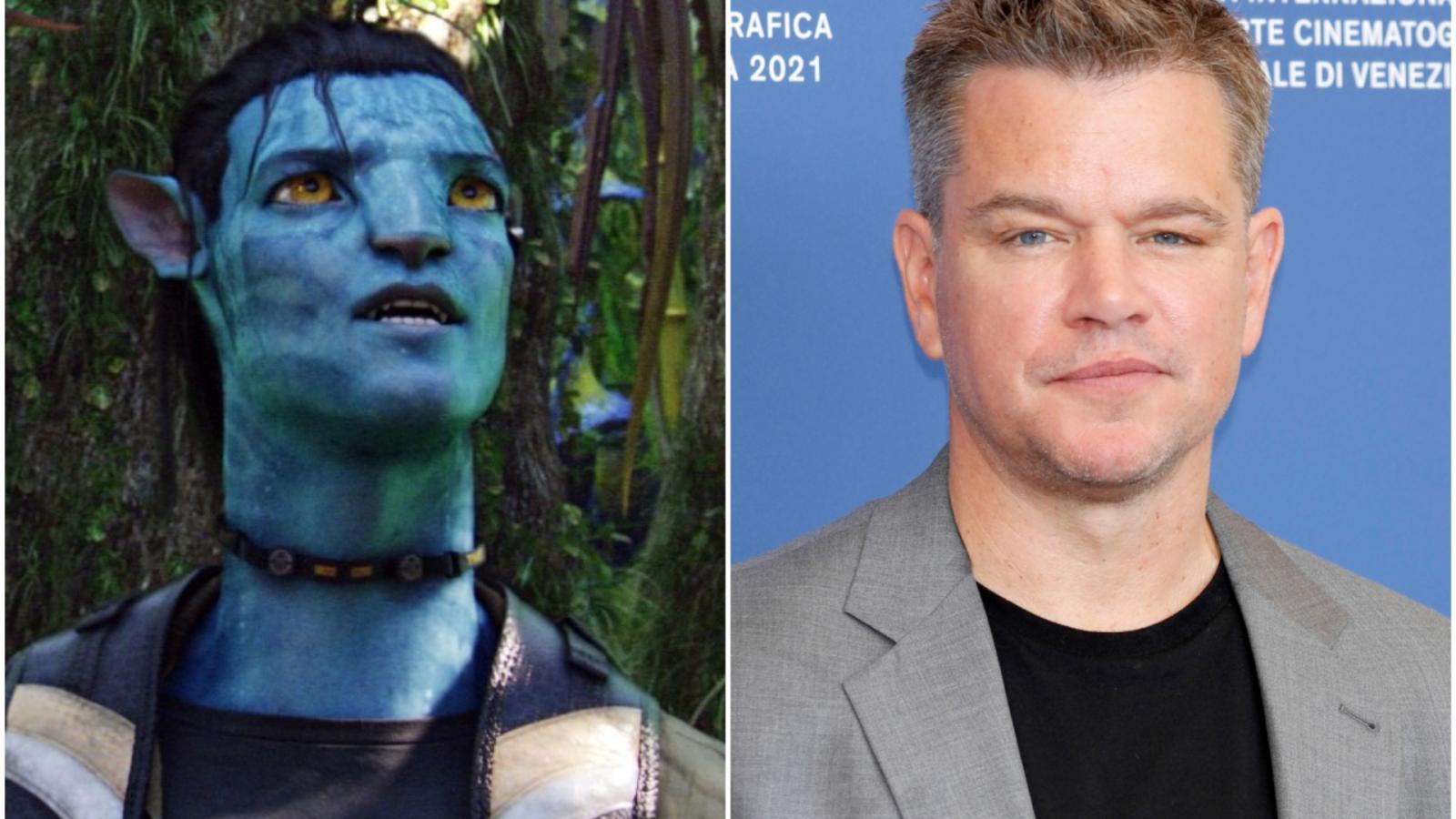 Before Sam Worthington took the reins as Avatar's Jake Sully, Matt Damon was approached for the role. If Damon had accepted, we'd have seen the star of the Bourne series trading fistfights for blue skin and a tail. Damon turned down the part because of scheduling conflicts, and our minds boggle at the lost chance to see a Na'vi version of Jason Bourne on Pandora.
10. Forrest Gump (1994) – John Travolta as Forrest Gump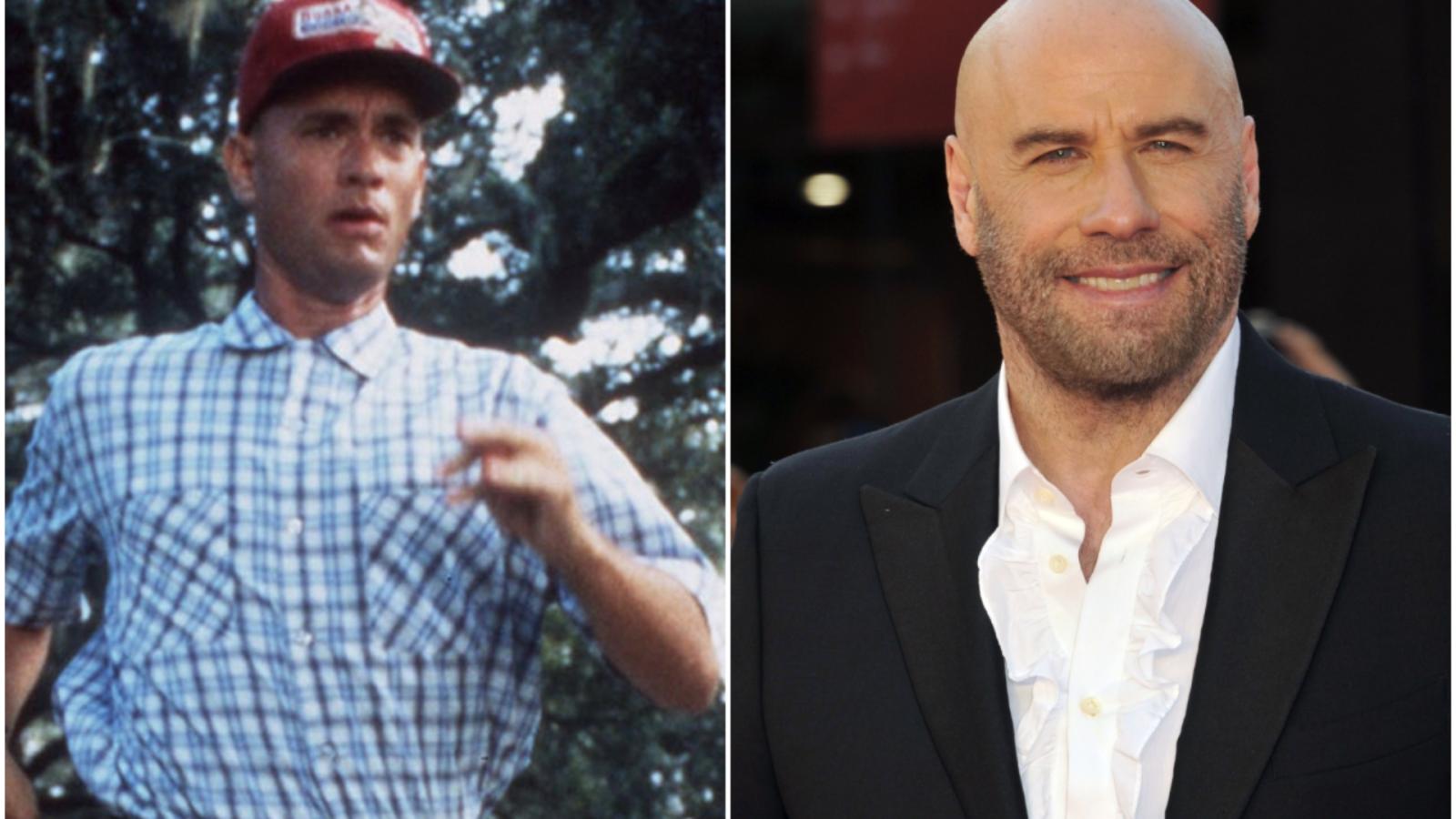 Before you say 'Run, Forrest, run,' imagine John Travolta donning the iconic Bubba Gump cap. That's right, the Pulp Fiction star was initially considered for the role of Forrest Gump. If Travolta had taken up the role, we might have ended up with Forrest Gump the dancing machine, combining disco moves with his shrimp boat operation. However, he passed, and Tom Hanks took us on a wonderful run through the decades instead.
11. The Shawshank Redemption (1994) – Tom Cruise as Andy Dufresne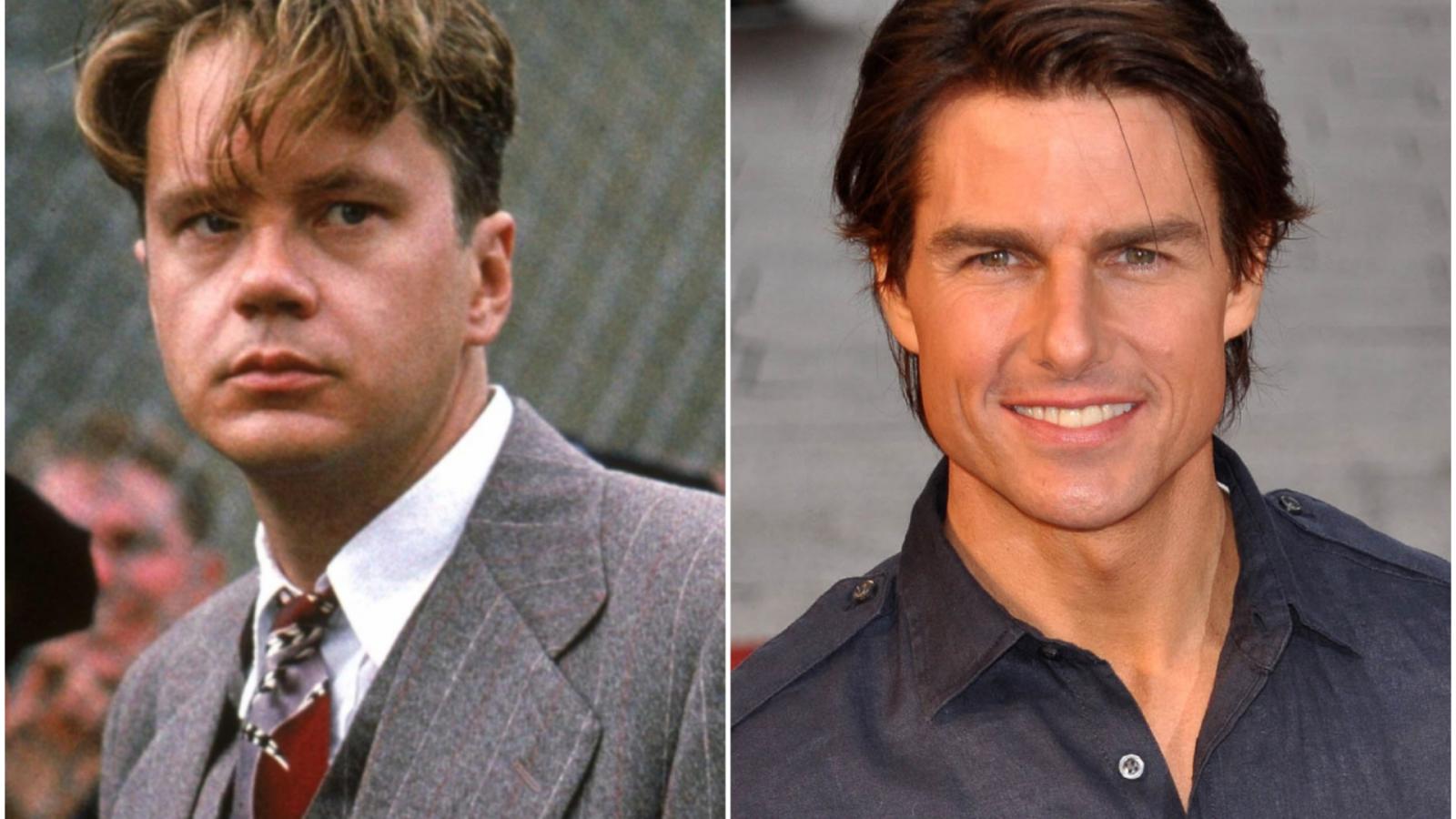 Once again, Tom Cruise pops up in our alternate universe, this time in The Shawshank Redemption. Instead of Tim Robbins as the wrongly accused banker Andy Dufresne, we might've seen Cruise tunneling his way to freedom. He ultimately turned down the role, probably because he didn't have a chance to run (he was in jail, after all).
12. La La Land (2016) – Emma Watson as Mia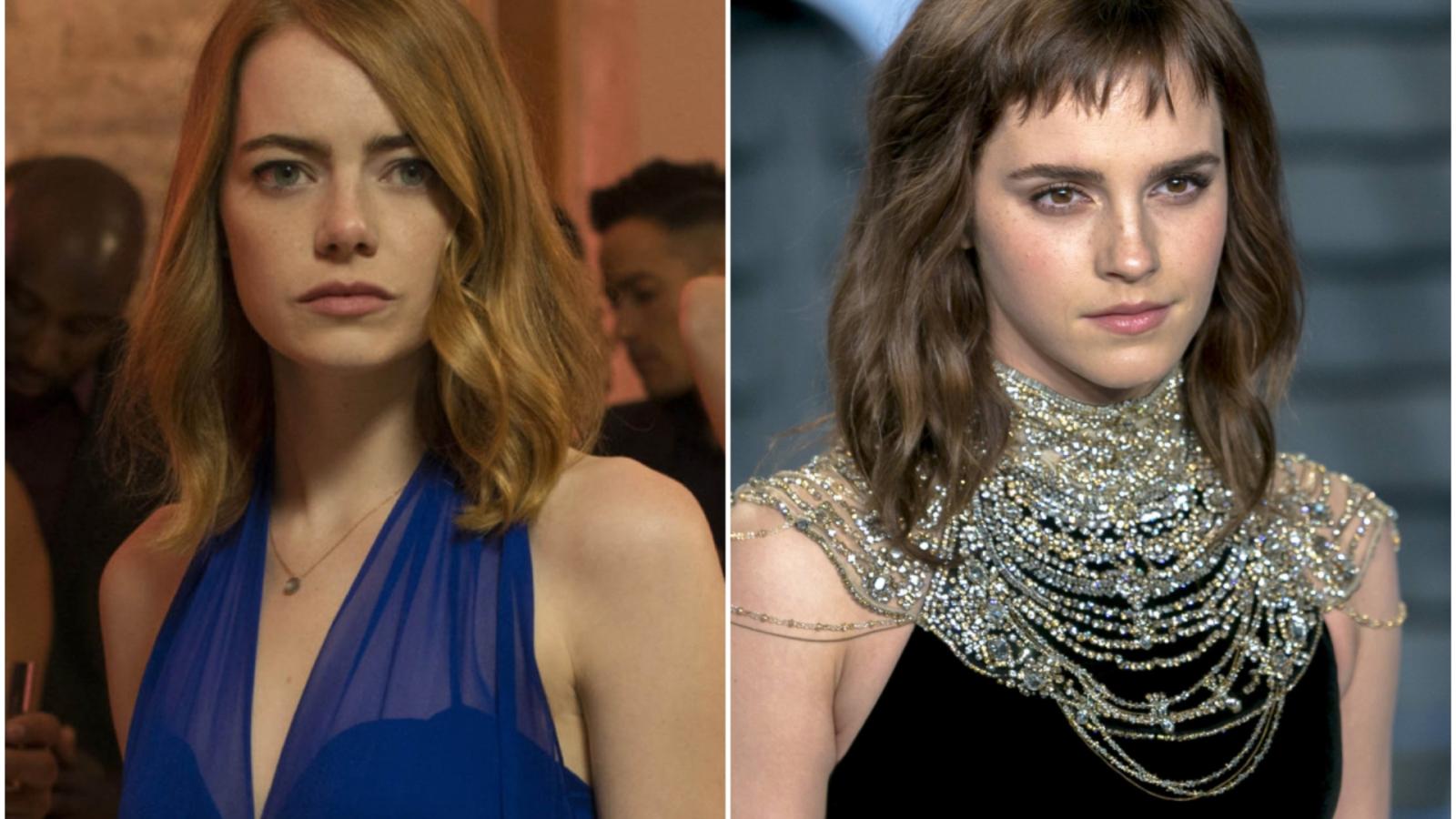 Imagine Hermione trading in her wizarding robes for dancing shoes in La La Land. Before Emma Stone had us swooning with her singing and dancing, Emma Watson was considered for the role. However, Watson had to pass due to her commitment to Beauty and the Beast. It seems the enchanted castle's call was stronger than the allure of La La Land.