12 Films That Took Serious Liberties with Their Source Material
Yes, sometimes it was for the better, but still.
1. "The Golden Compass (2007)"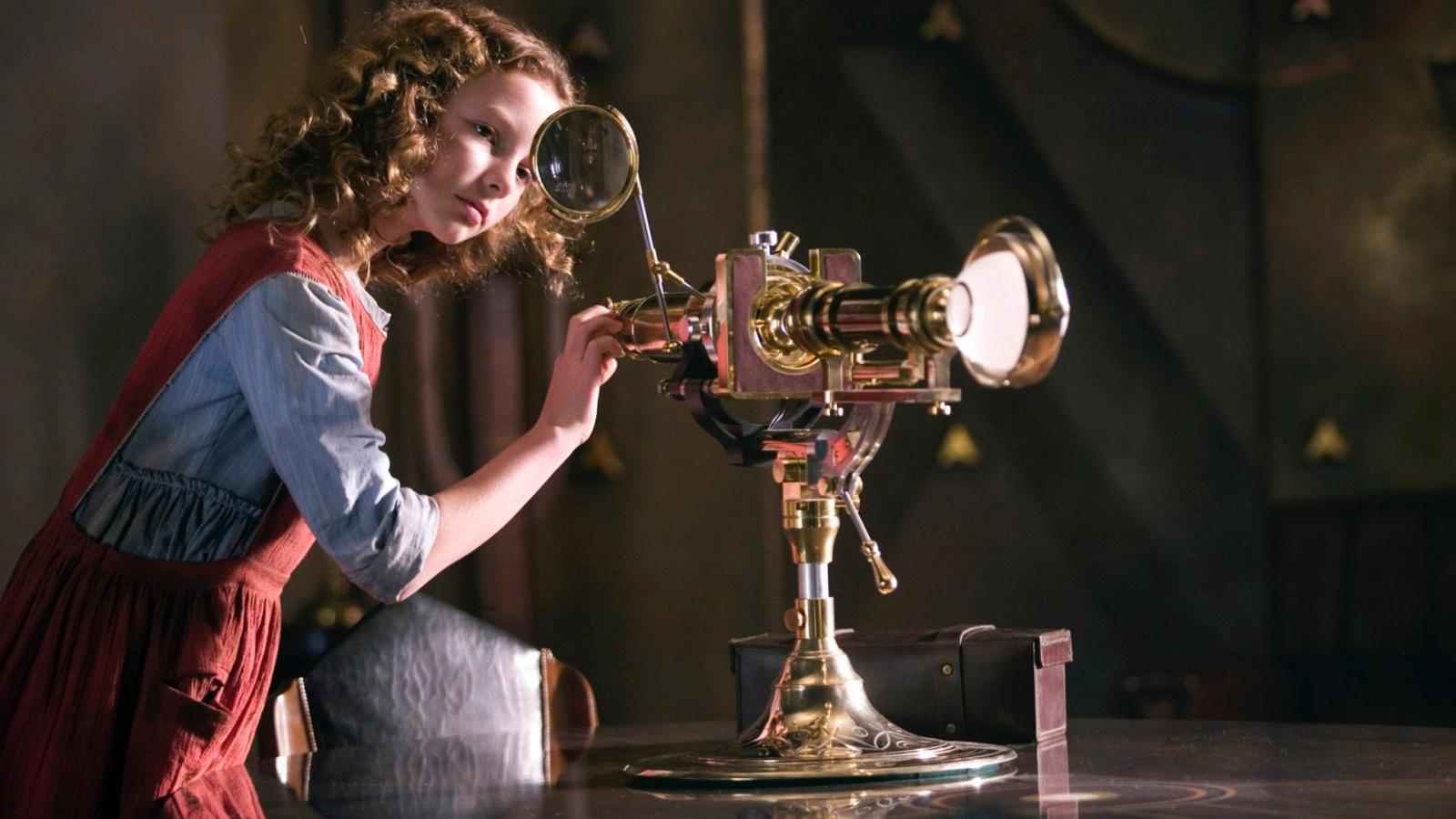 Did you ever open a toy expecting a robot and find a doll instead? "The Golden Compass" sure felt that way to Philip Pullman fans. Originally a novel about a brave girl named Lyra in a parallel universe where everyone has a 'daemon' (a talking animal companion), the movie cranked up the action and toned down the religious and political themes. Gobblers kidnap kids, armored polar bears fight, and an alethiometer (the actual golden compass) foretells the future. The book? Layered and deep. The movie? An icy thrill ride with some missed depth.
2. "I Am Legend (2007)"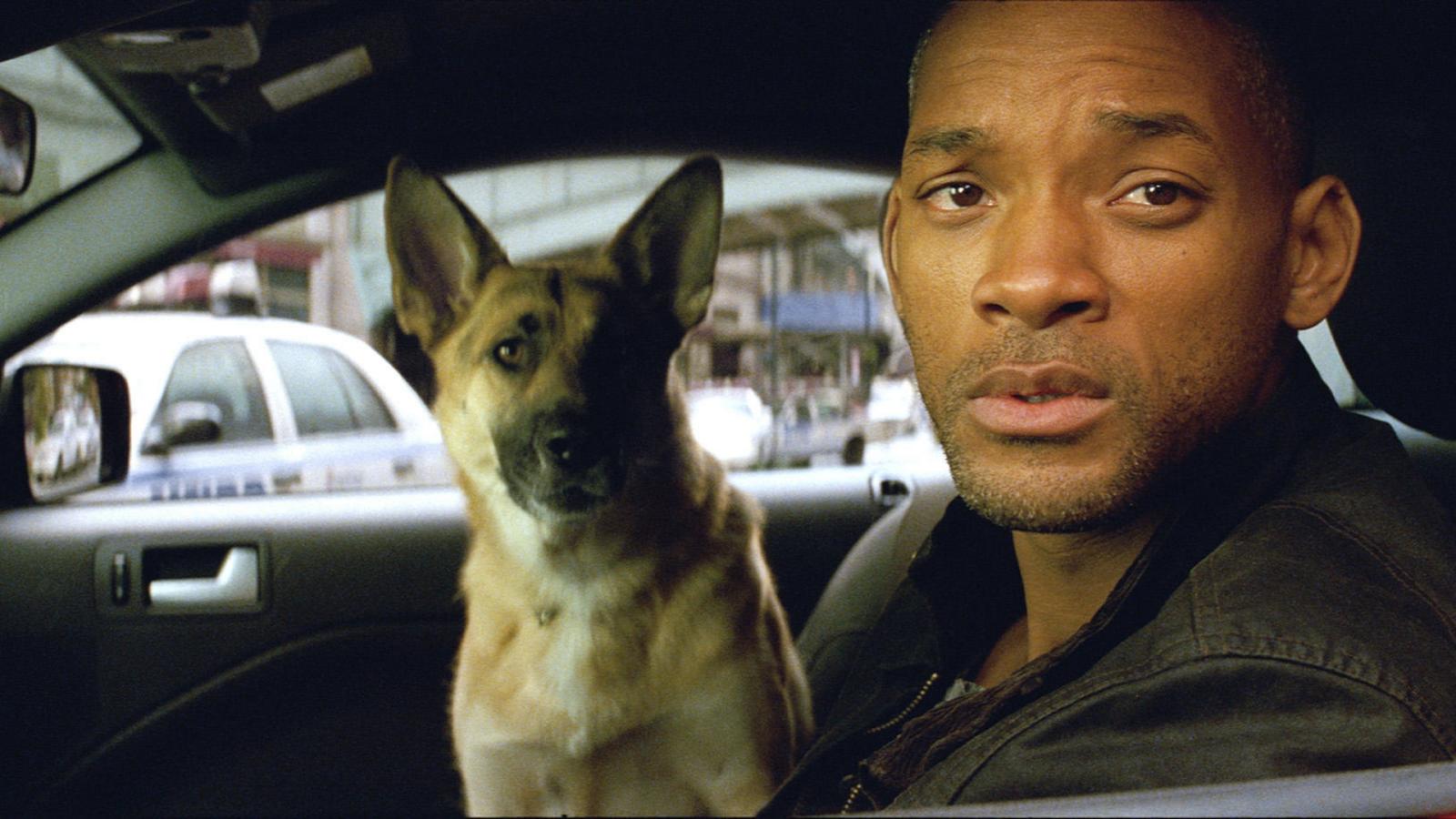 Darkness envelopes New York. Enter Will Smith, playing Dr. Robert Neville, the last man standing amidst a virus apocalypse. By day, he hunts deer. By night? He hides from blood-thirsty mutants. But Richard Matheson's original novel was more... cerebral. The "monsters" were more vampire than mutant, and the ending was a philosophical doozy. The film's dramatic climax with a grenade? A far cry from the book's poignant twist. Forgive the pun, but this adaptation was indeed... legendary in its departures.
3. "The Shining (1980)"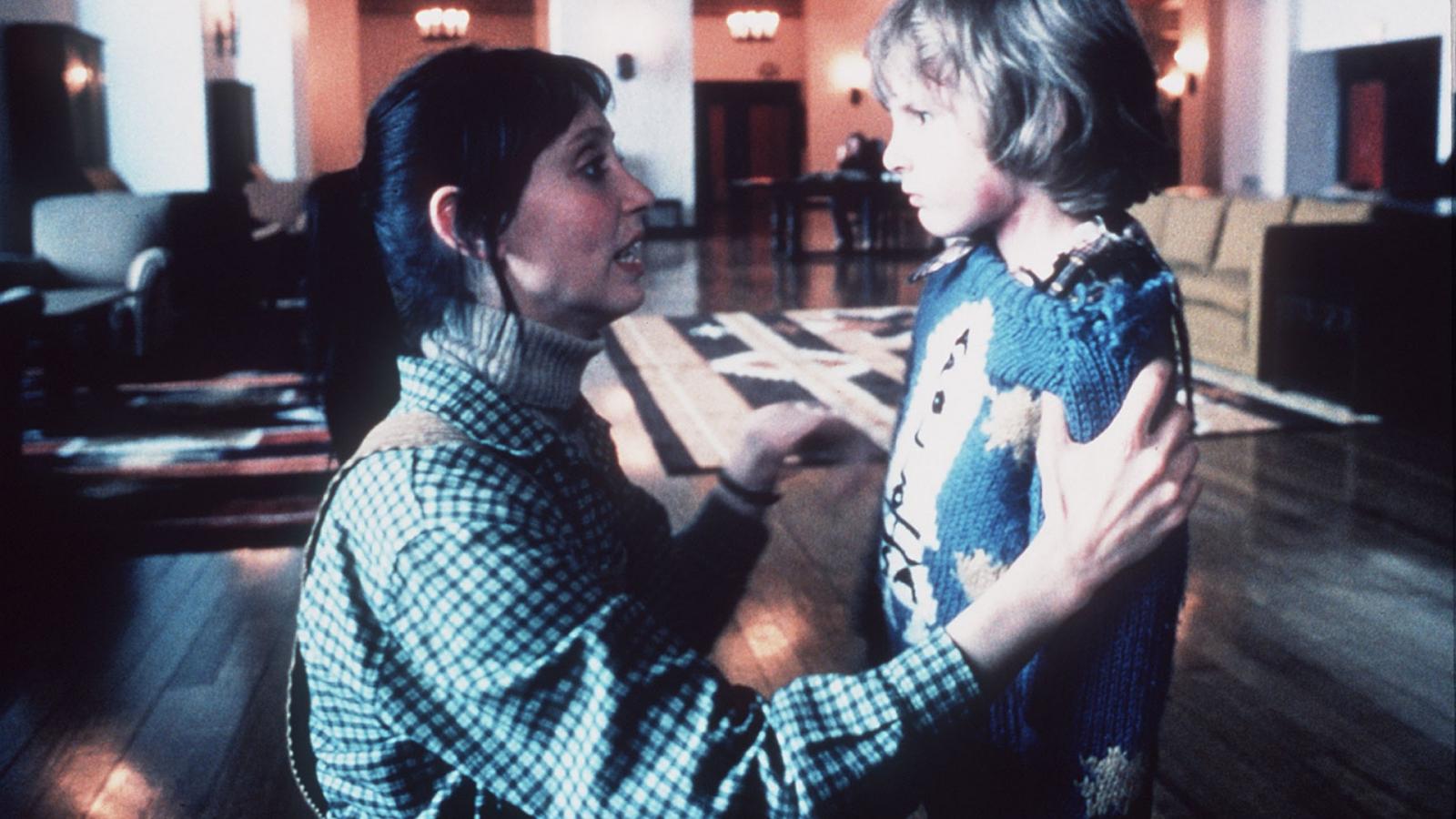 The Overlook Hotel's eerie hallways, those creepy twins, and Jack Nicholson's iconic line: "Here's Johnny!" Director Stanley Kubrick brewed his own vision, leaving many of Stephen King's original elements on the cutting room floor. King's novel delved deep into Jack Torrance's deteriorating psyche, influenced by the hotel's supernatural forces. Kubrick? He highlighted the isolation and claustrophobia, turning the narrative colder, more chilling. A masterpiece? Yes. But it's Kubrick's masterpiece, not King's.
4. "A Wrinkle in Time (2018)"
Fancy a trip across time and space? Young Meg Murry, with her little bro Charles Wallace, embarks on a quest to find their missing father, aided by three celestial beings. Director Ava DuVernay splashed the screen with vibrant visuals, but some say she glossed over the intricate science and spiritual philosophies of Madeleine L'Engle's novel. We get mean schoolgirls, flower monsters, and a particularly flamboyant Reese Witherspoon.
5. "World War Z (2013)"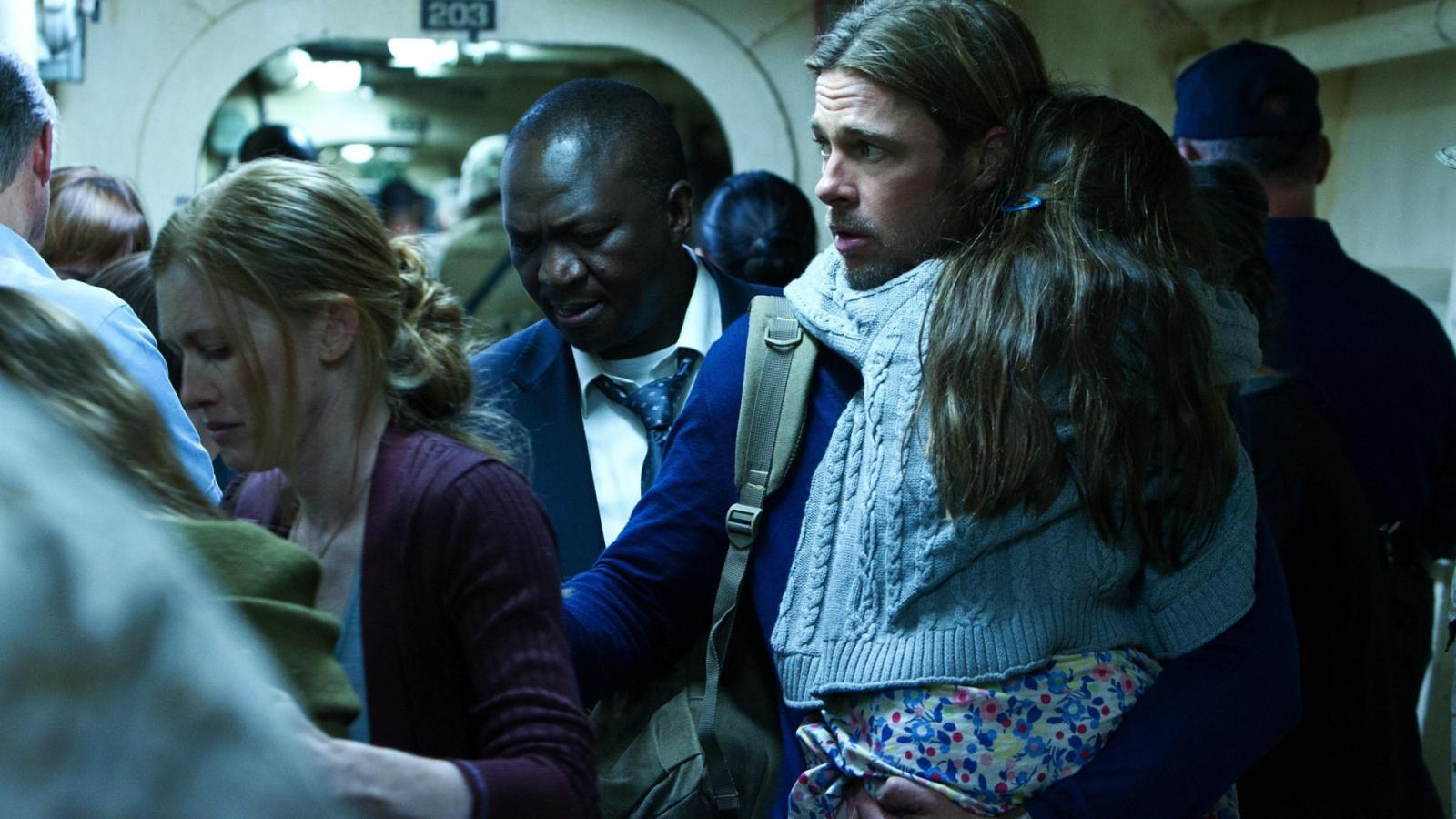 Zombie apocalypse! Here comes Brad Pitt, roaming the globe to find a cure. The movie spins a fast-paced tale of zombie swarms while Brad's character, Gerry, jumps from Israel to Wales, battling the undead. But here's the twist: the book by Max Brooks was a series of interviews – more reflection than action. It painted a broad, geopolitical view of a post-zombie world. The film, however? More like "Indiana Jones " with zombies. Enjoyable? Definitely. Faithful? Not by a mile.
6. "Ender's Game (2013)"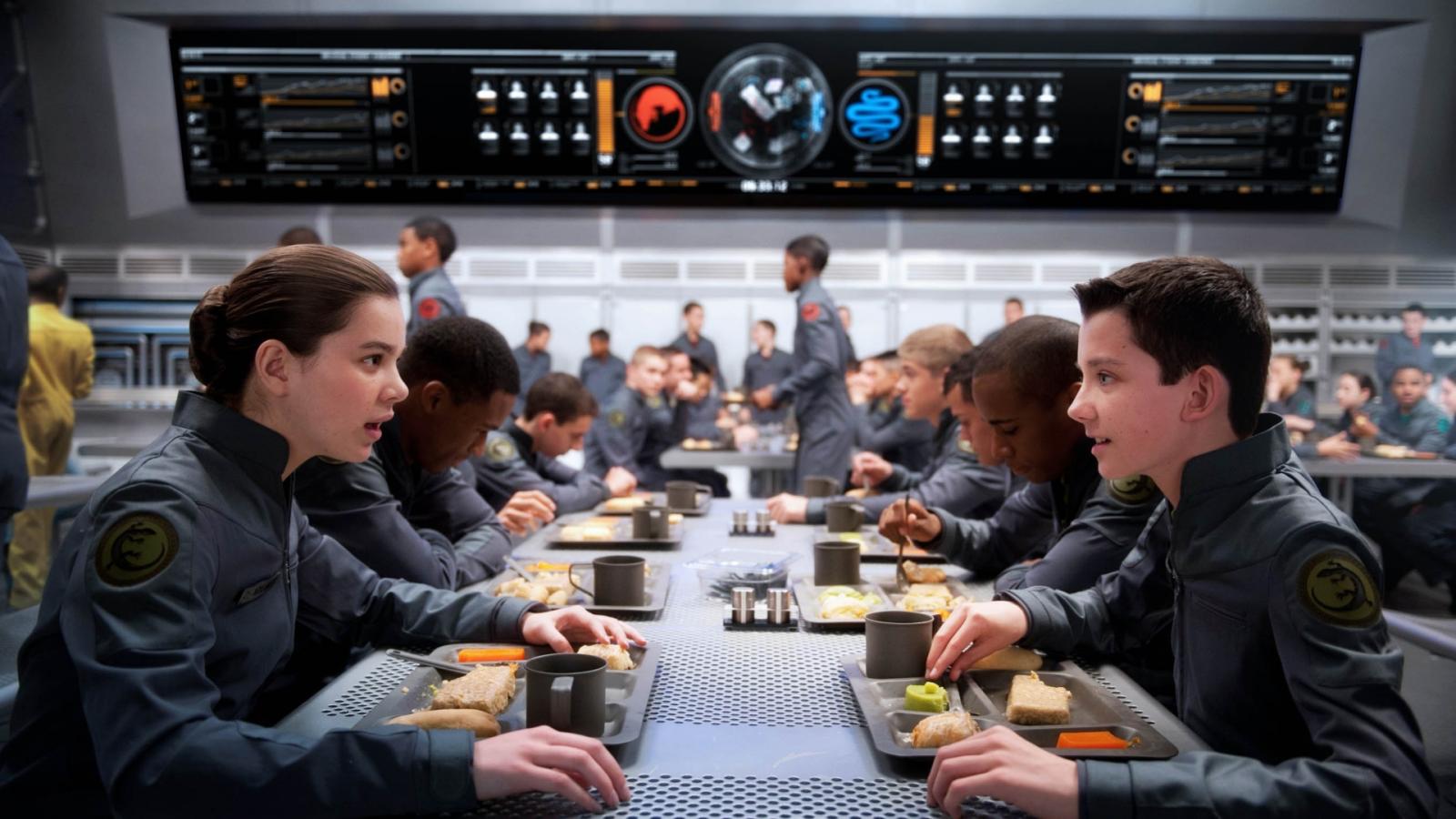 A future where kids are trained to fight aliens. Young Ender Wiggin is whisked away to Battle School in space. Zero gravity games, tactical maneuvers, and the looming threat of an alien species. But Orson Scott Card's novel wasn't just about laser guns and space battles; it delved into Ender's moral struggles, the weight of command, and childhood lost. The film darts around these deeper themes like a mosquito evading a swatter. Explosions? Check. Nuanced character study? Maybe next time.
7. "Ella Enchanted (2004)"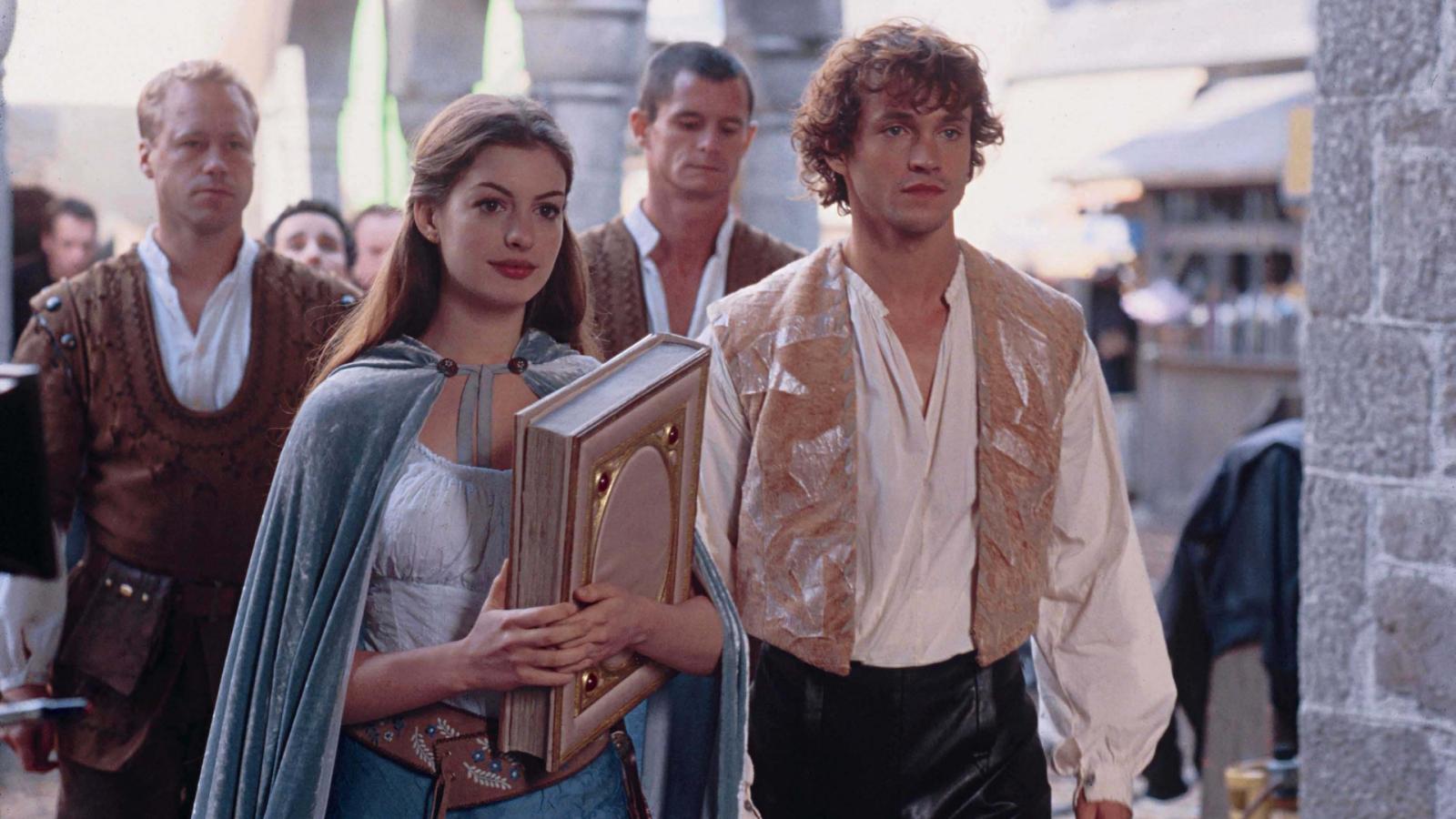 A retelling of Cinderella, you say? Ella, cursed with the "gift" of obedience, breaks into spontaneous musical numbers in a world mixed with ogres, elves, and Anne Hathaway's charisma. Gail Carson Levine's original tale was a thoughtful examination of consent and determination. The movie? Think more along the lines of "Shrek", a fairy tale with a modern, humorous twist. Like turning a ballad into a pop song – catchy, maybe better, even, but definitely not the same tune.
8. "The Hobbit (2012-2014)"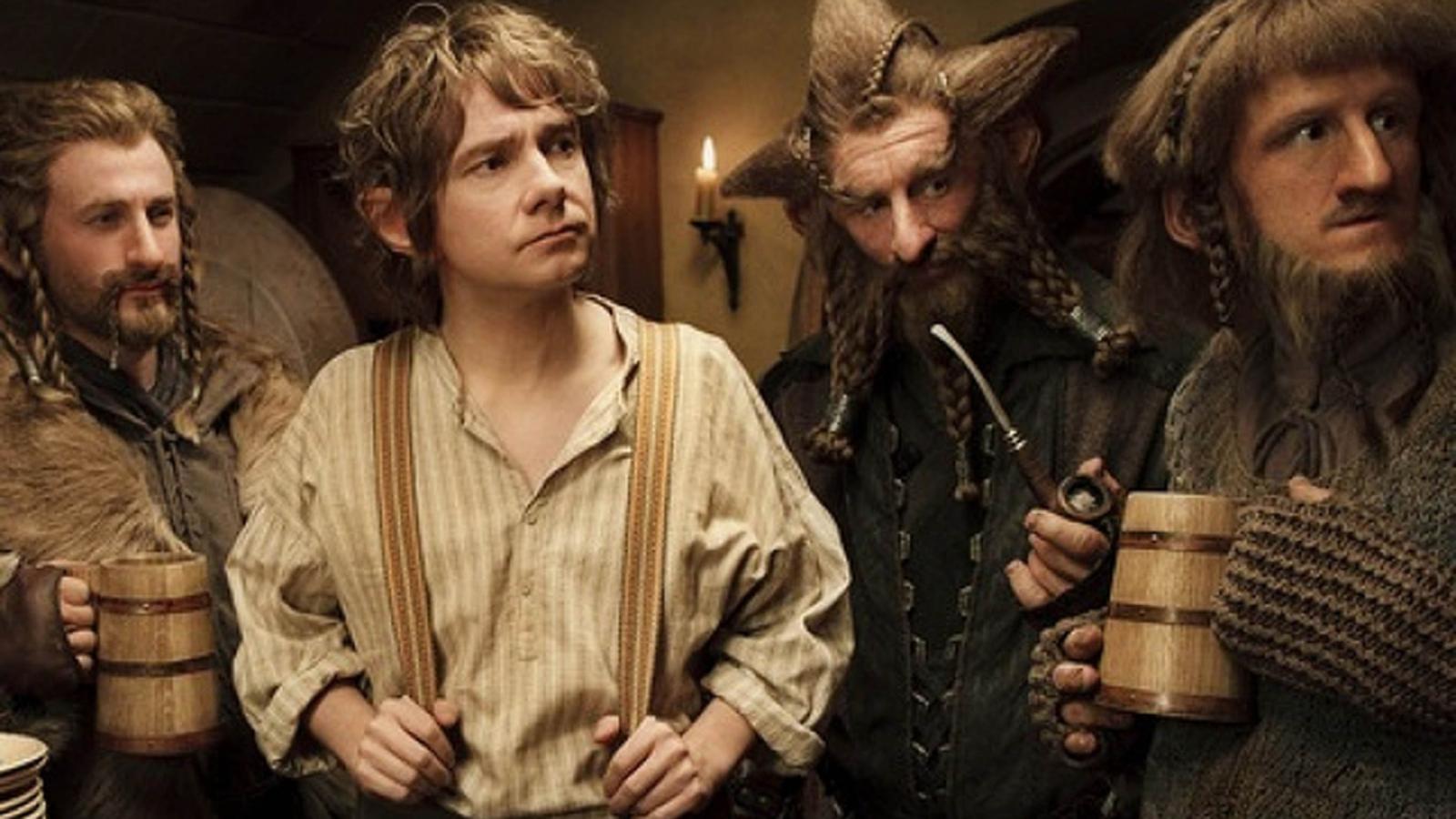 Three movies from one book? Bold move, Peter Jackson. The tale of Bilbo Baggins joining dwarves on a quest to reclaim their homeland from Smaug, the dragon, gets the epic treatment. Battles galore, elven love triangles, and a golden dwarf king. J.R.R. Tolkien's book was a straightforward, delightful adventure. Jackson's version? An extended vacation with added (and rather forced sometimes) drama. Does it stretch thin? Oh, like butter spread over too much bread.
9. "The Great Gatsby (2013)"
Jazz it up with Leonardo DiCaprio as Jay Gatsby, pining for Daisy Buchanan in a glitzy, neon-soaked 1920s. Director Baz Luhrmann turns F. Scott Fitzgerald's subtle critique of the American Dream into a spectacle of extravagance. Car chases, fireworks, and modern music, where the roaring twenties roared a tad louder. Literary purists might gasp in horror, but others? They're too busy tapping their feet.
10. "Percy Jackson & the Olympians (2010-2013)"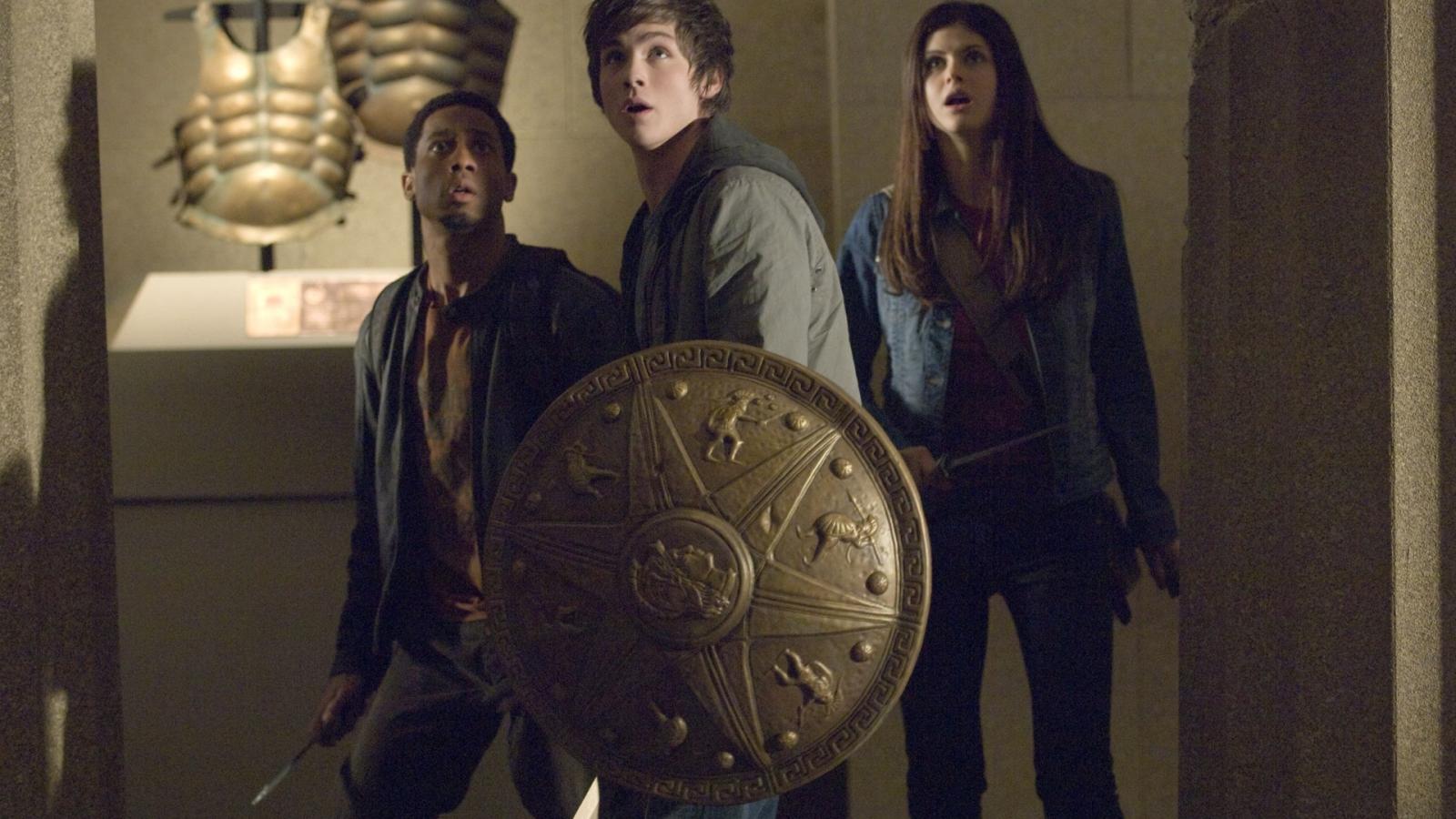 A tale as old as time: Greek gods in modern-day America! Well, maybe not that old. Percy Jackson discovers he's Poseidon's son and embarks on quests with pals Annabeth and Grover. Rick Riordan's novels are rich with mythological details, humor, and teen angst. The movies? More like fast-food mythology – good for a quick bite but lacking the sumptuous feast of the books.
11. "Annihilation (2018)"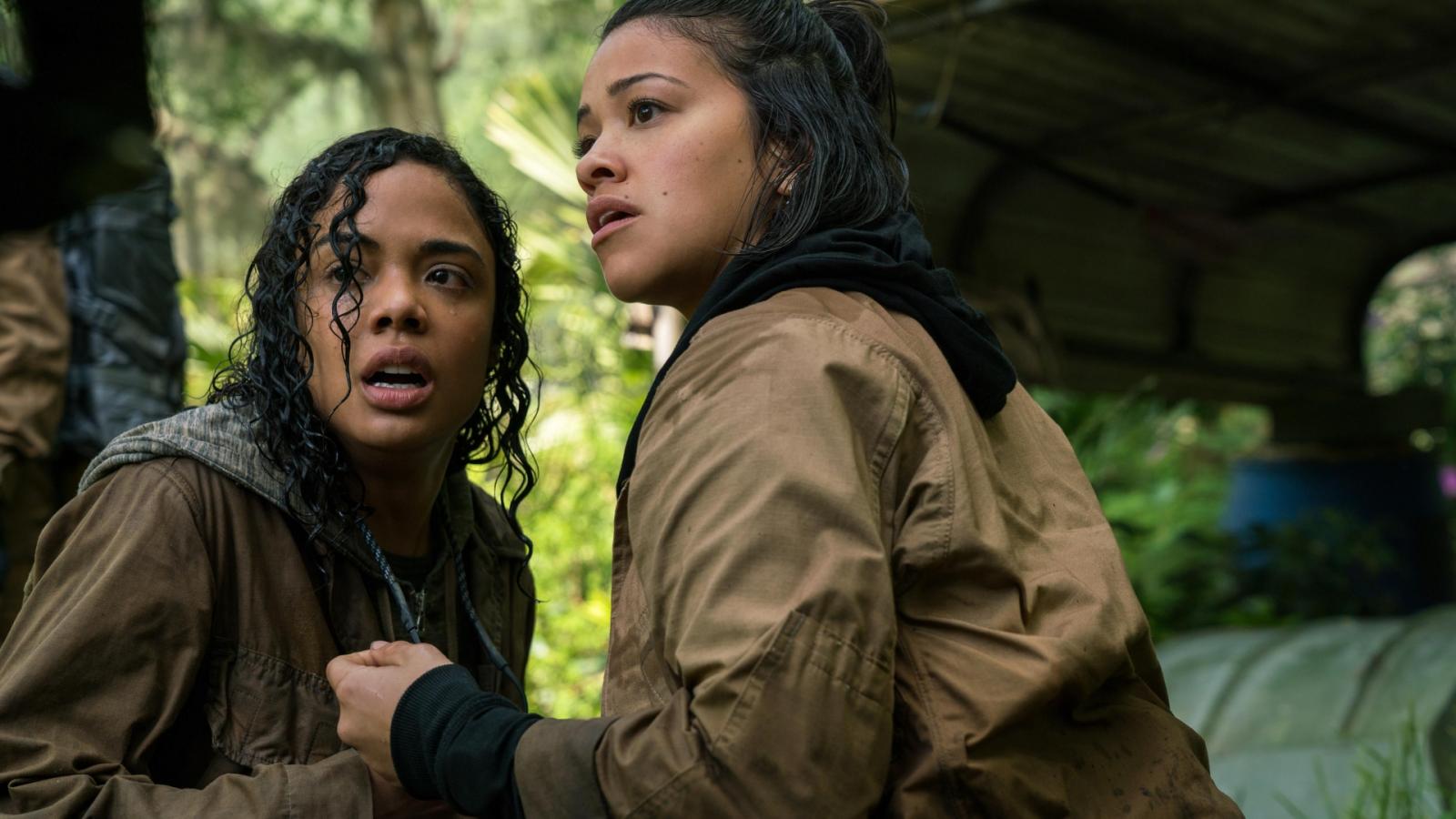 Riveting, mesmerizing, and enigmatic – words that define Alex Garland's "Annihilation." Enter the Shimmer, a mystical and constantly changing zone of bizarre occurrences. Natalie Portman leads a team of scientists to find answers. But here's the thing: Jeff VanderMeer's novel was a surreal descent into the unknown, with eerie landscapes, enigmatic structures, and an ambiguous ending. Garland's take? He punched up the action, sprinkled in horror elements, and provided more definite answers. Did it work? It's like comparing a detailed black and white sketch to a vibrant, bold, colorful painting. Both have merit but evoke different emotions.
12. "The Dark Tower (2017)"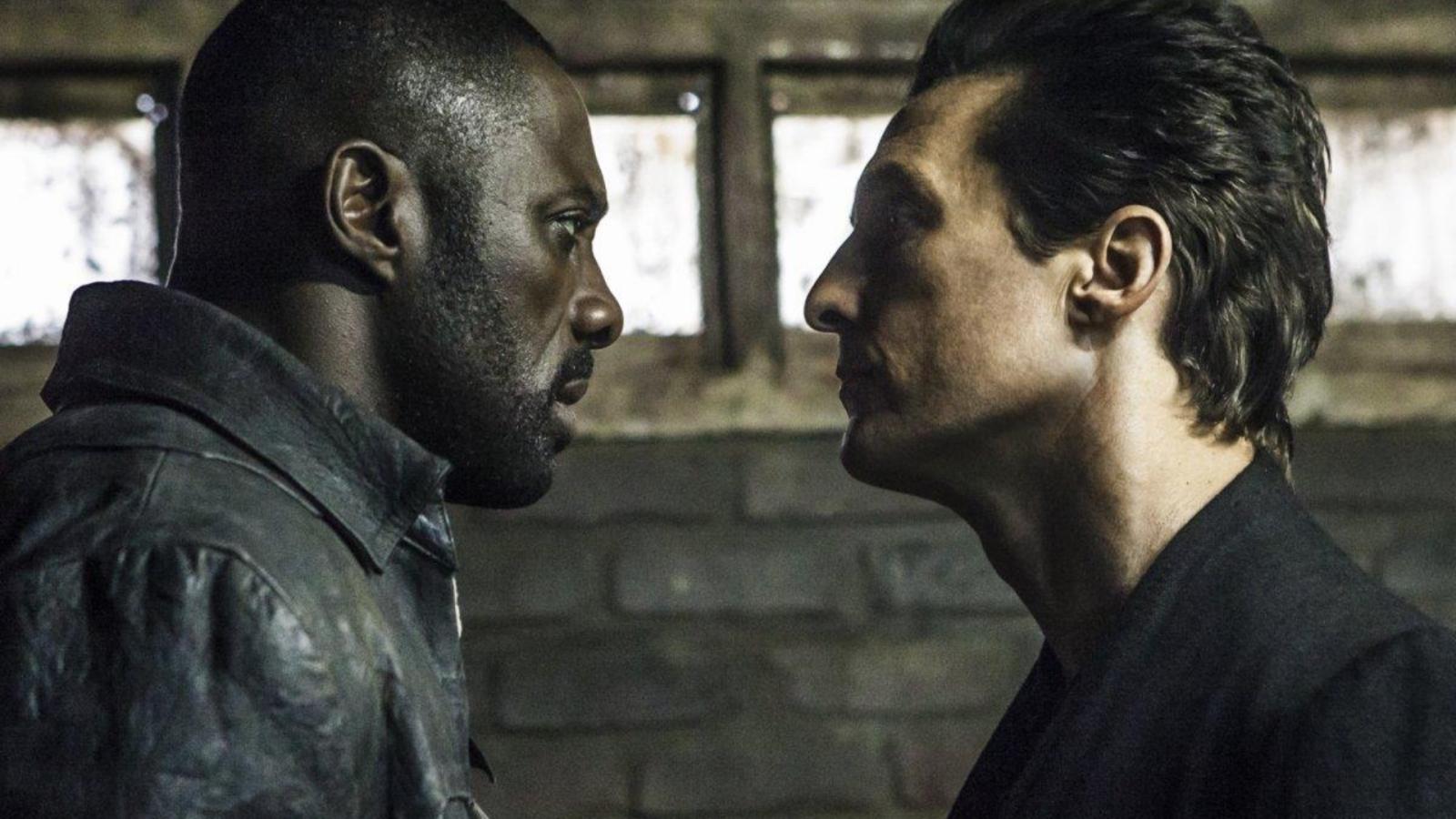 Stephen King's magnum opus, "The Dark Tower" series, is a sprawling saga of epic proportions. Our protagonist, Roland Deschain, aka the Gunslinger, pursues the nefarious Man in Black across a dying world on a quest to reach the eponymous Dark Tower. The film adaptation, though, is a different beast. The filmmakers took bits and pieces from multiple books, fused them into a 95-minute package, and sprinkled in references to other King works. Idris Elba as Roland and Matthew McConaughey as the Man in Black deliver strong performances, but that's pretty much it.