12 Hostage Movies That Keep The Tension Dialed To 11
From ships to hospitals, from airplanes to iconic skyscrapers, hostage scenarios make for edge-of-the-seat cinema.
1. "Inside Man"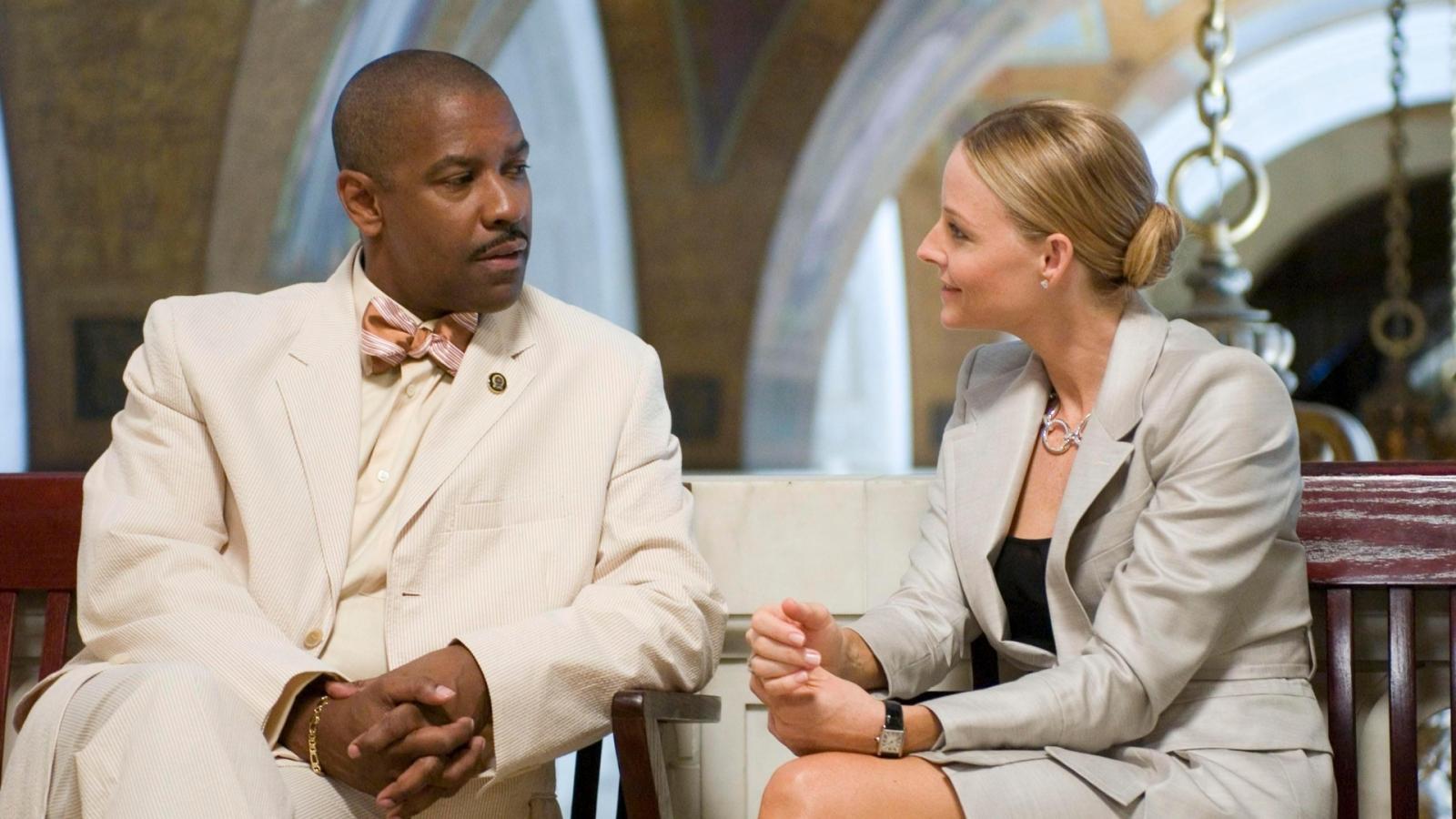 A bank in Manhattan, and Dalton Russell's crew smoothly takes control. Hostages clad like criminals — who's who? Detective Frazier, negotiating, senses there's more beneath the surface. As tensions mount, secrets of a bank founder unfurl. Why this bank? Why this day? When the dust settles, a perfect crime's revealed, masterfully executed and mind-bogglingly clean.
2. "The Negotiator"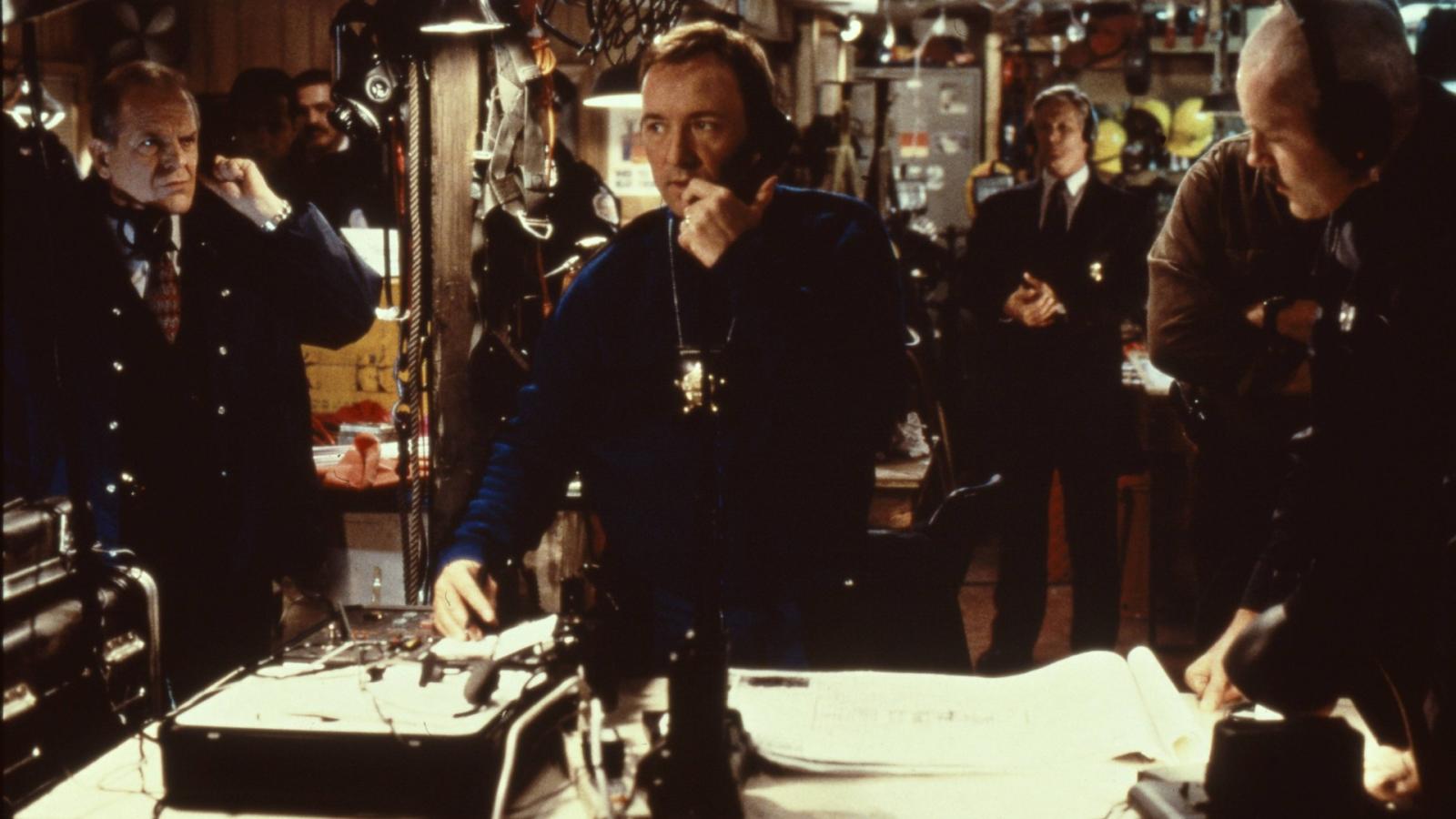 Chicago's top hostage negotiator, Danny Roman, finds himself framed for a crime. Accused and isolated, he takes hostages to buy time. His demand? Another negotiator — Chris Sabian, a stranger to the department's politics. Two minds, masters of their craft, face off. Secrets, betrayal, and a vast conspiracy come to light. When talk is your weapon, trust is a luxury.
3. "Panic Room"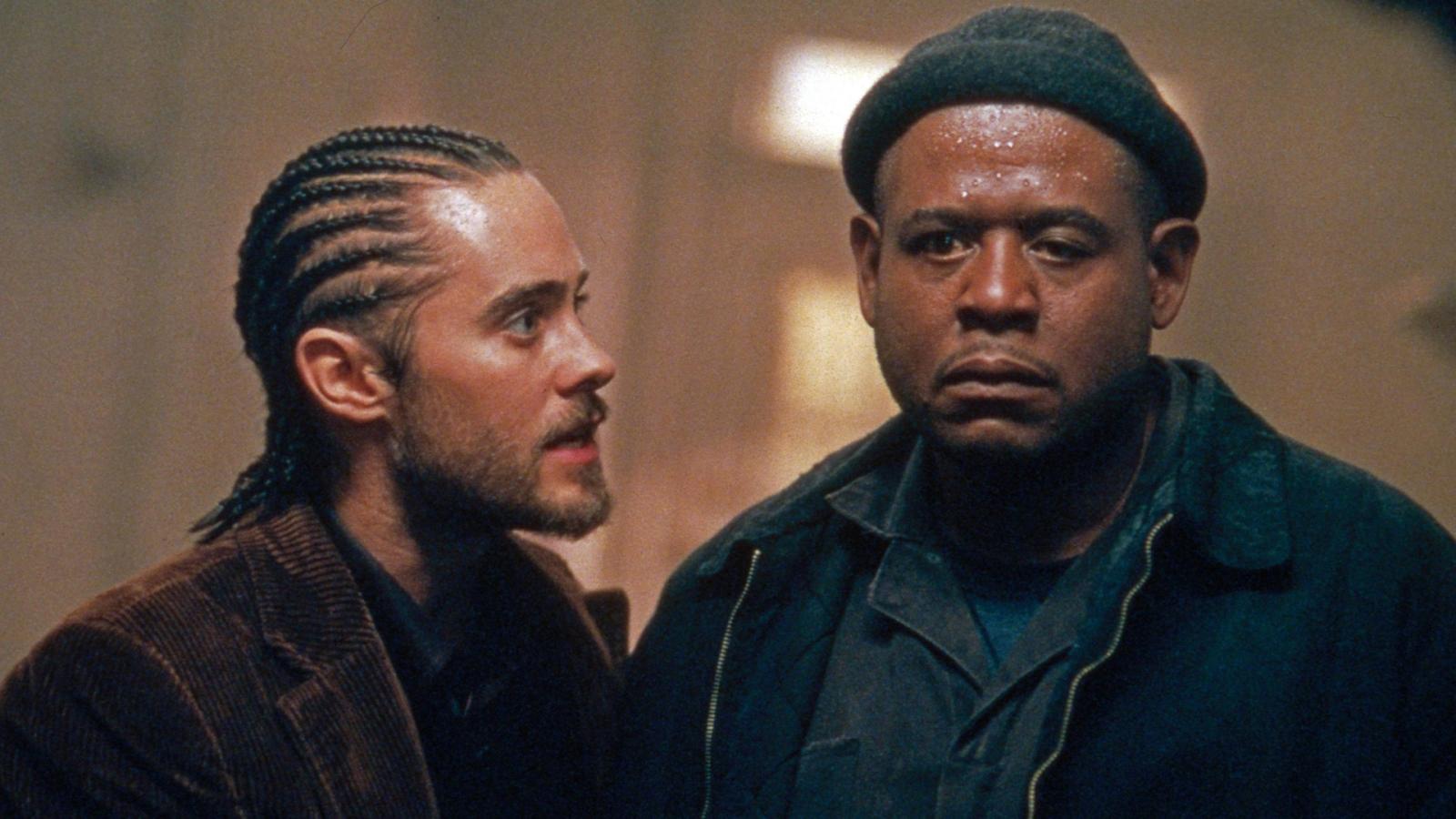 Meg and her daughter move into a New York brownstone, unaware of its treasure: a panic room. Night one, burglars break in, hunting for millions stashed inside. Mother and daughter, trapped but resourceful, defend their sanctuary. Every room's a battlefield, each corner a potential trap. With cunning, courage, and a high-tech bunker, will the invaders be outsmarted? Safety is just a room away, but at what cost?
4. "Argo"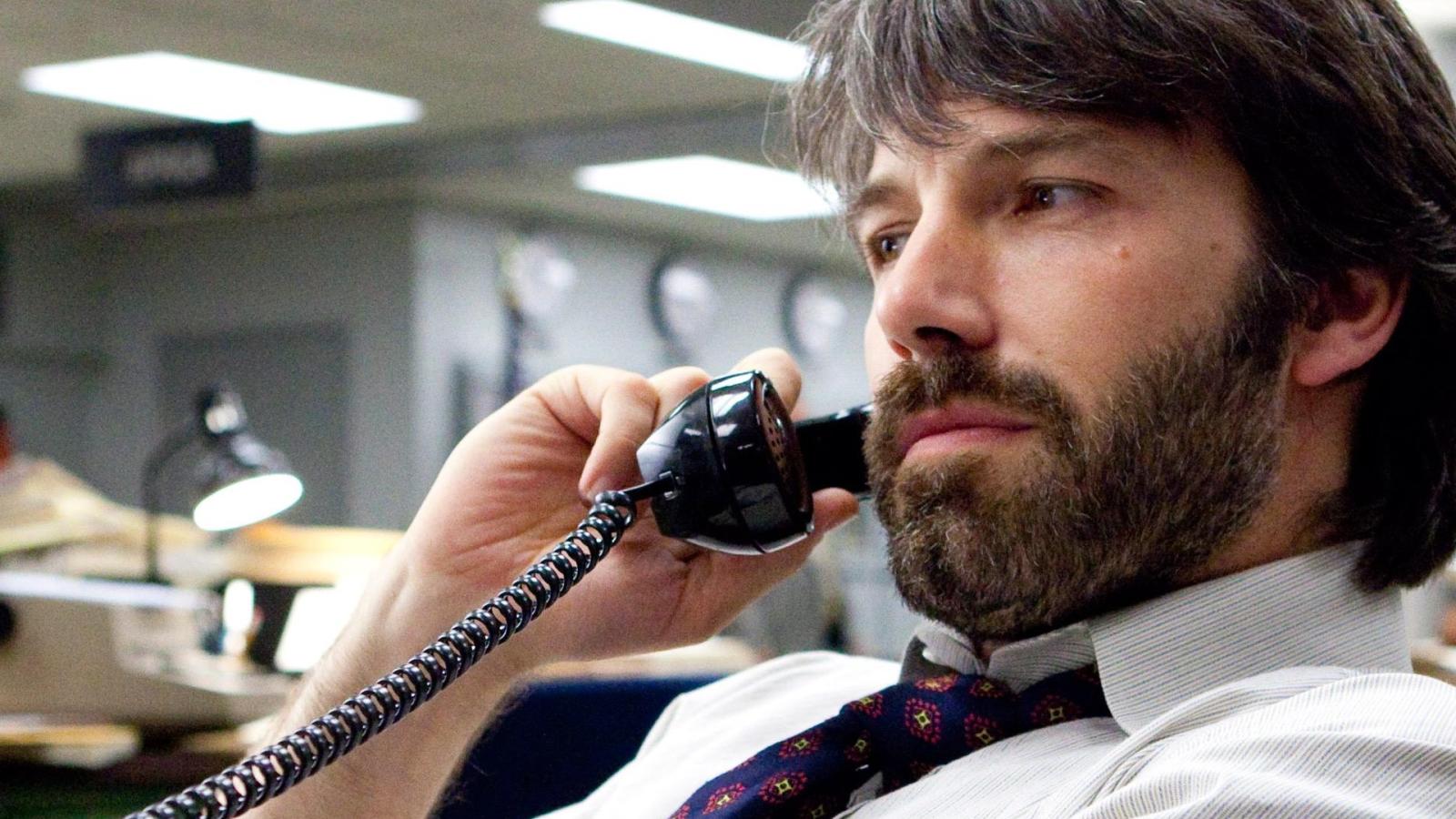 1979, the U.S. Embassy in Tehran gets stormed, but six escape. Laying low in the Canadian ambassador's home, they're trapped in a volatile city. Enter Tony Mendez with an audacious plan: film a fake movie. The hostages? They're the crew. Through bustling bazaars and suspicious airports, tension escalates. Sometimes, the most daring escapes are those scripted by Hollywood itself.
5. "Die Hard"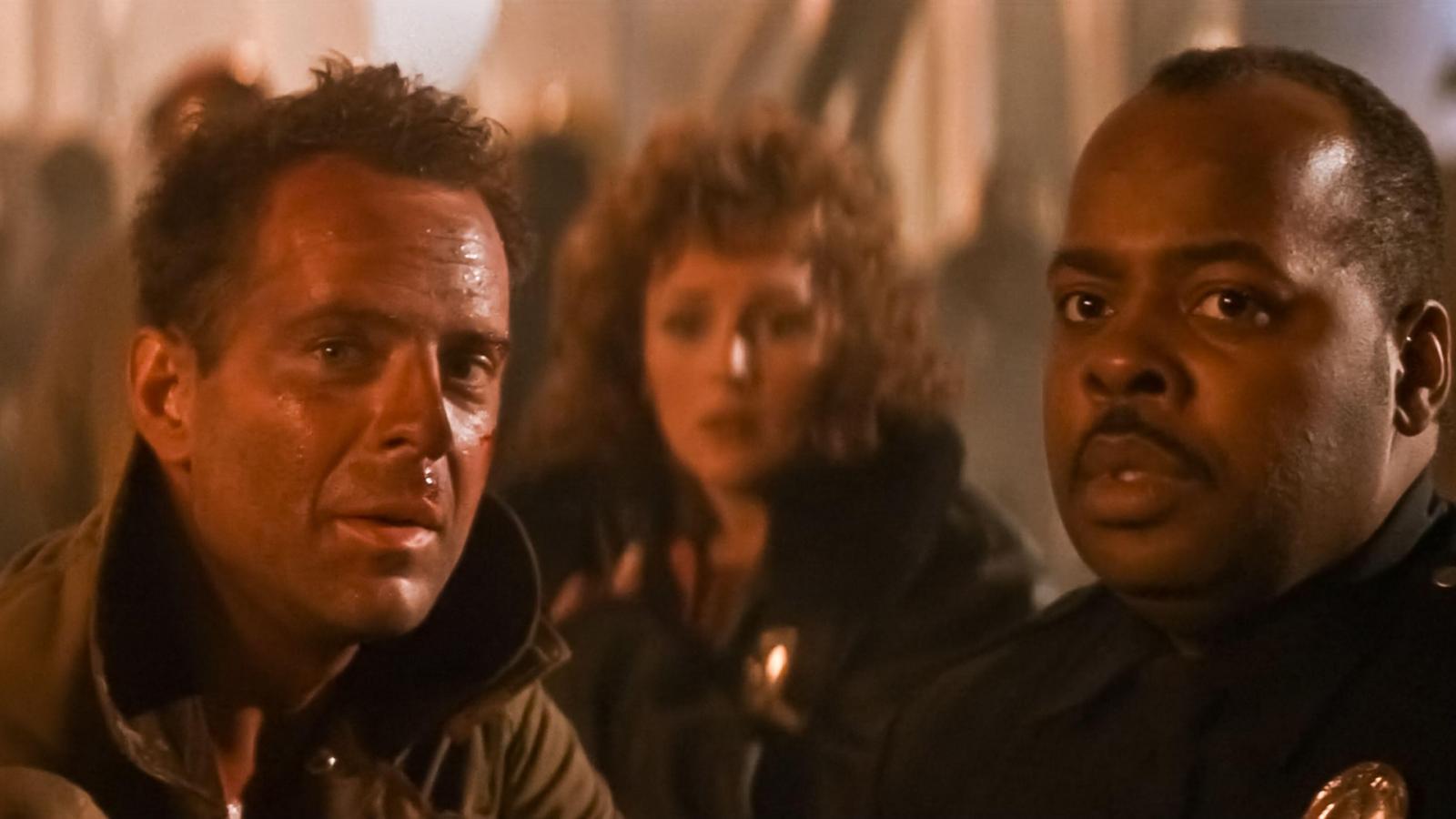 John McClane, a cop from NYC, arrives in LA for a Christmas reunion with his wife. Nakatomi Plaza: A party's afoot, but, alas, terrorists, led by Gruber, have other plans. With hostages taken, including John's wife, he's isolated and barefoot. Armed with wits and weapons, McClane thwarts Gruber's heists and henchmen. Yippee-ki-yay! The building becomes a battleground. In the end? McClane reigns, and Christmas isn't ruined.
6. "Speed"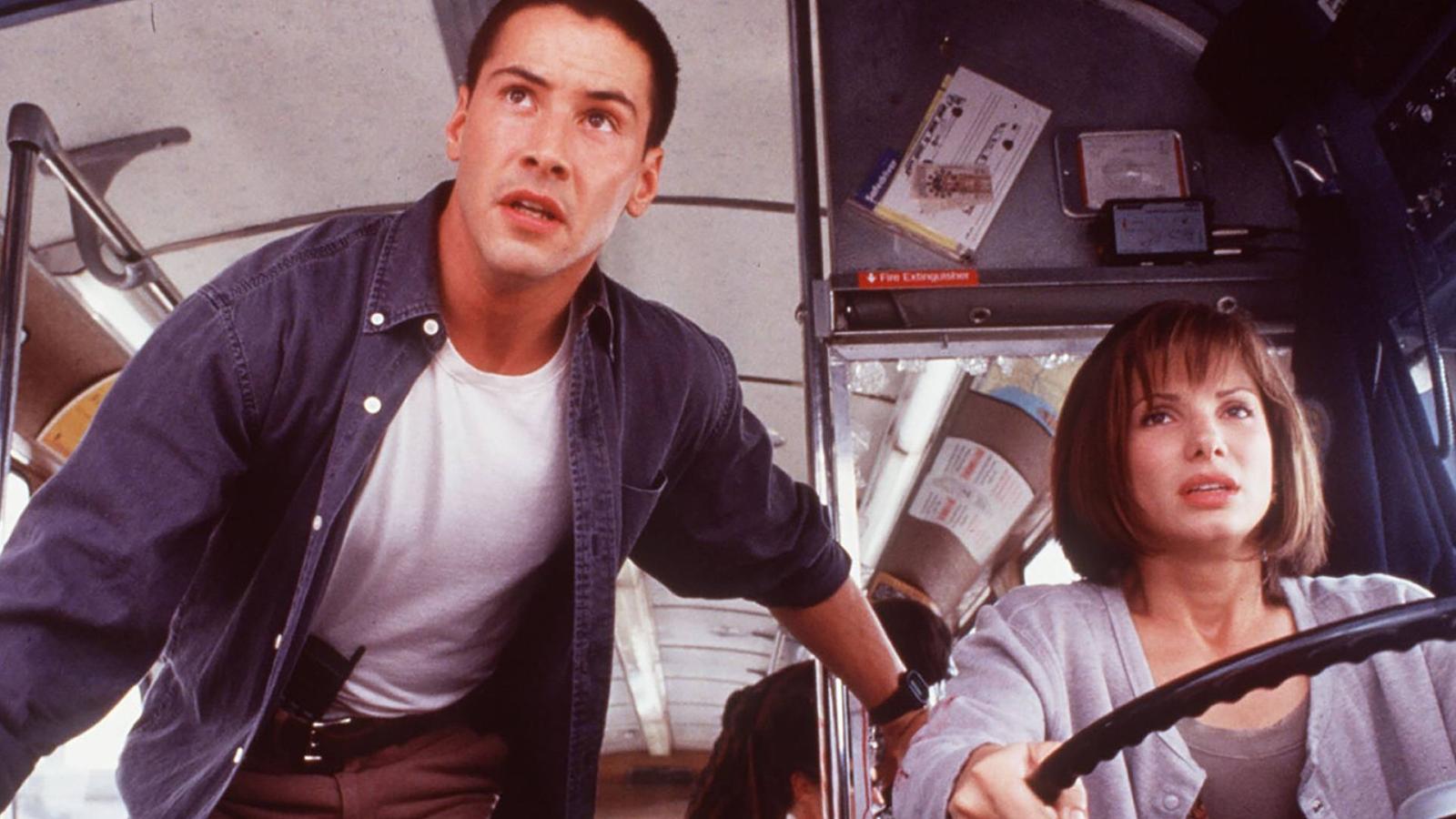 LA cop Jack Traven foils a madman's elevator scheme, but vengeance is swift. A city bus: its passengers oblivious, until an explosive caveat — drop below 50 mph, everyone's toast. With time ticking, Jack hops on, romance sparks with passenger Annie. Evading traffic, obstacles, and that pesky speed limit, it's a race against, well, speed. Can't slow down; won't slow down. But is escape even an option? A runaway subway finale puts love and life to the test.
7. "Captain Phillips"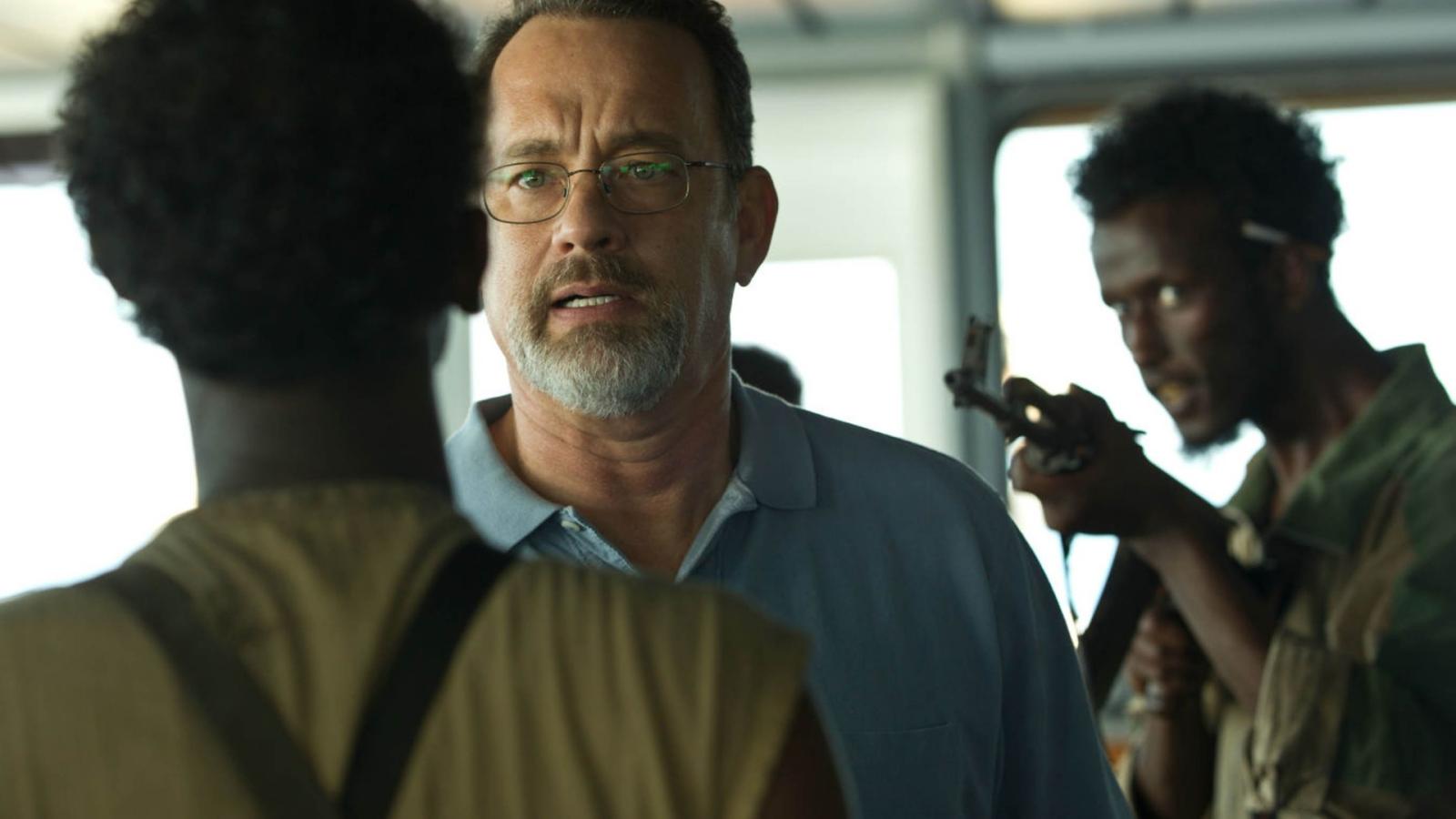 The Maersk Alabama, sailing steady, until Somali pirates, led by Muse, hijack the ship. Captain Richard Phillips, level-headed yet alarmed, becomes their prime bargaining chip. Amidst the vast, unpredictable ocean, strategies and negotiations unfold. U.S. Navy's on the horizon, SEALs in play. But who blinks first in this watery standoff? When desperation meets determination, the sea bears witness. Through lifeboats and sniper scopes, the true cost of leadership is laid bare.
8. "Air Force One"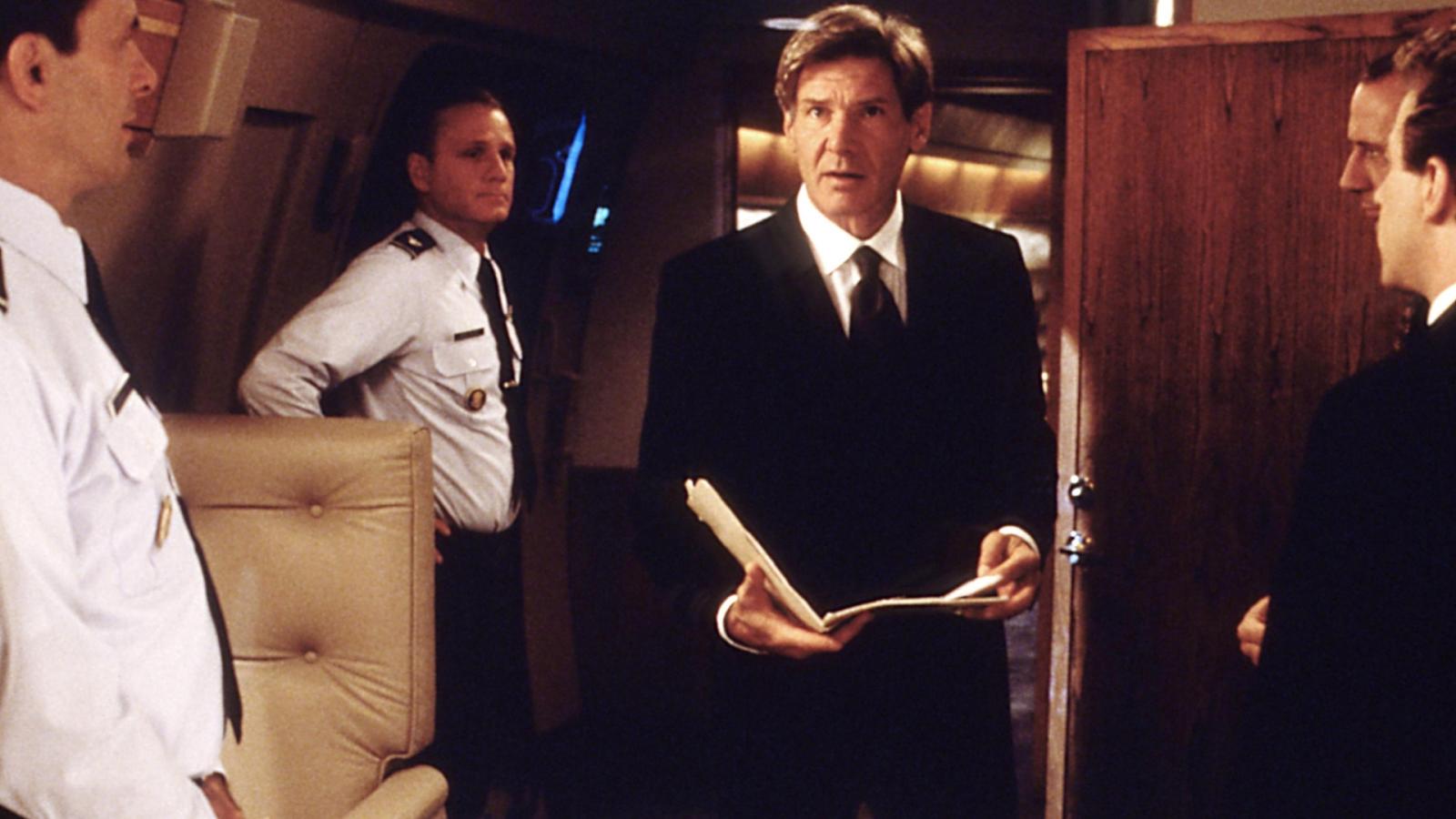 President James Marshall, after a triumphant speech, boards Air Force One. But celebrations are cut short; terrorists hijack the plane, demanding their leader's release. Marshall, an ex-soldier, isn't one to negotiate. Sneaking, fighting, outsmarting — a president turned action hero. The skies roar with tension; ground control's a mess. Can the commander-in-chief save his family and nation mid-air? Buckle up, politics just went supersonic.
9. "Dog Day Afternoon"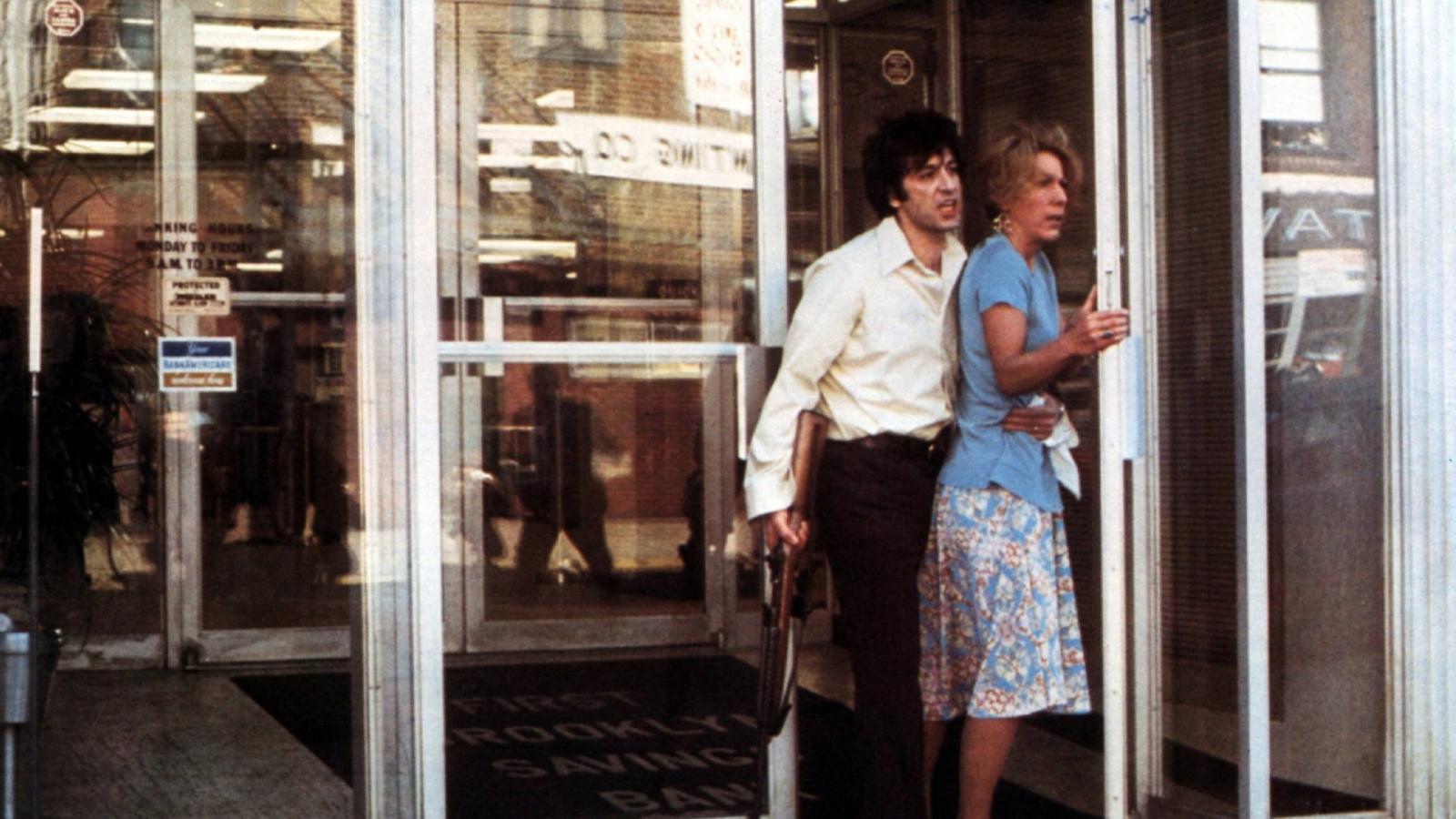 Sonny and Sal just wanted quick cash to fund a surgery. Simple bank heist? Nope. Police surround them; media descends; it's a spectacle. Hostages, hot days, and hidden agendas make for uneasy alliances. What began as robbery morphs into a bizarre public standoff. Money? Surgery? Love? When plans spiral, motives blur.
10. "Taken"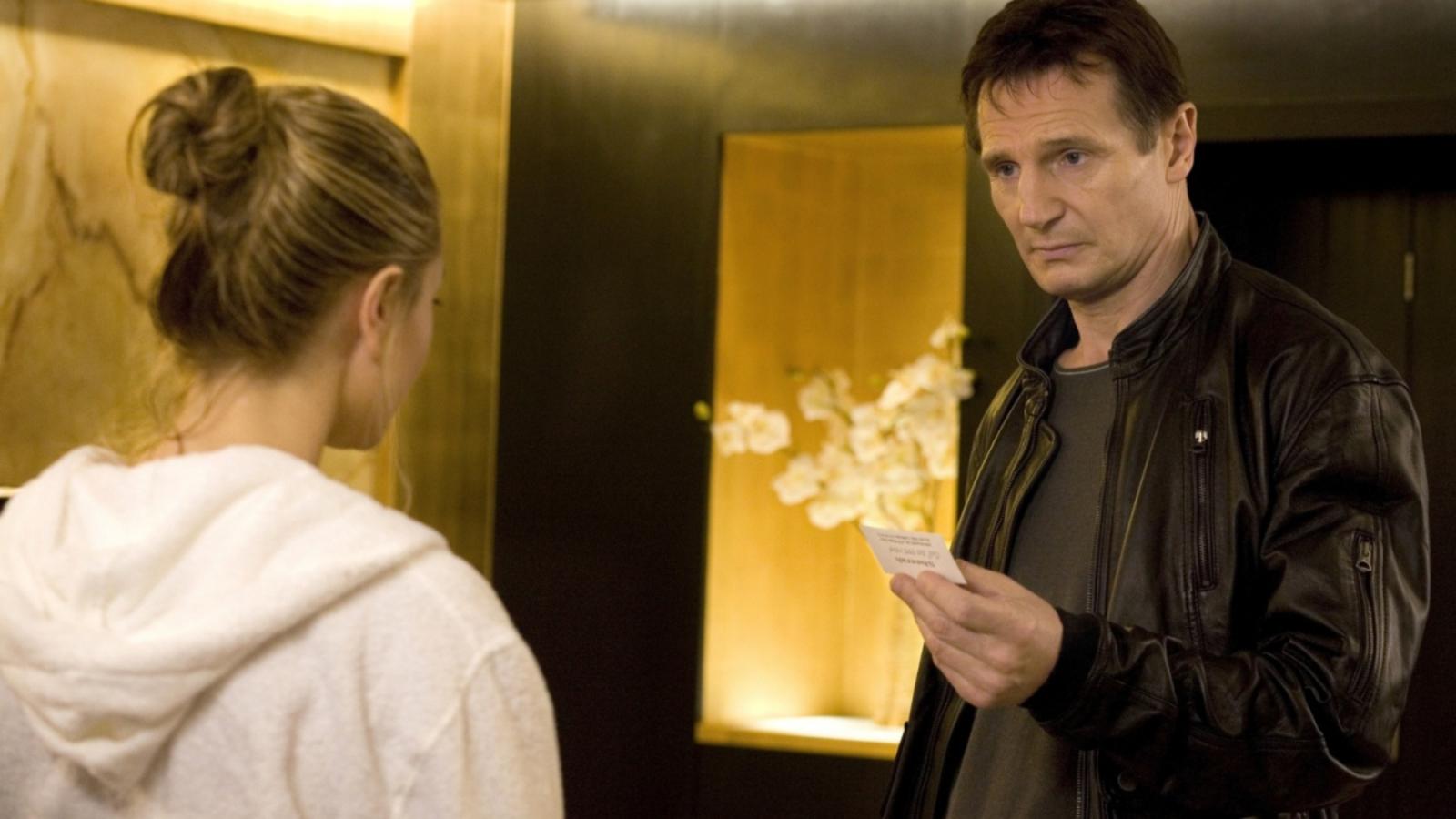 Bryan Mills, an ex-spy, dotes on his daughter Kim. A Paris trip turns nightmarish as she's abducted by traffickers. With a "particular set of skills," Bryan's hunt is relentless. Tracking, fighting, and interrogating, Paris witnesses his wrath. Every shadow hides a clue, every voice a lead. Daughter in danger? Count on daddy. With time running out, can Mills dismantle an underworld to save his world?
11. "Hostage"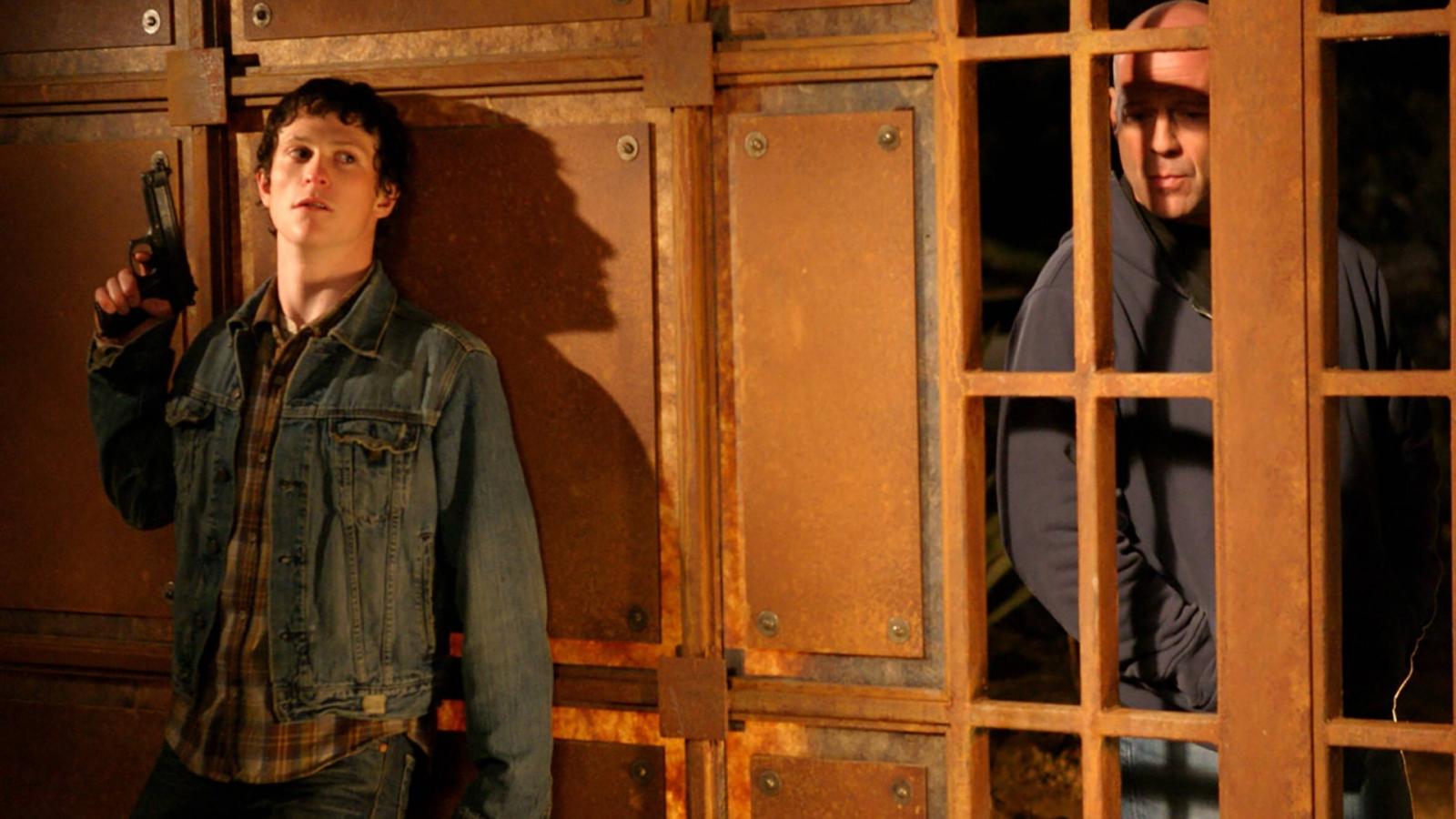 Former hostage negotiator Jeff Talley seeks calm as a small-town chief. But fate's cruel — a family gets held by young robbers. As hours pass, darker players emerge, wanting what's inside. Amidst chaos, Talley's own family's used as leverage. Complex motives, shifting alliances; it's a tension-packed night. When past and present collide, can Talley navigate a dual crisis?
12. "John Q"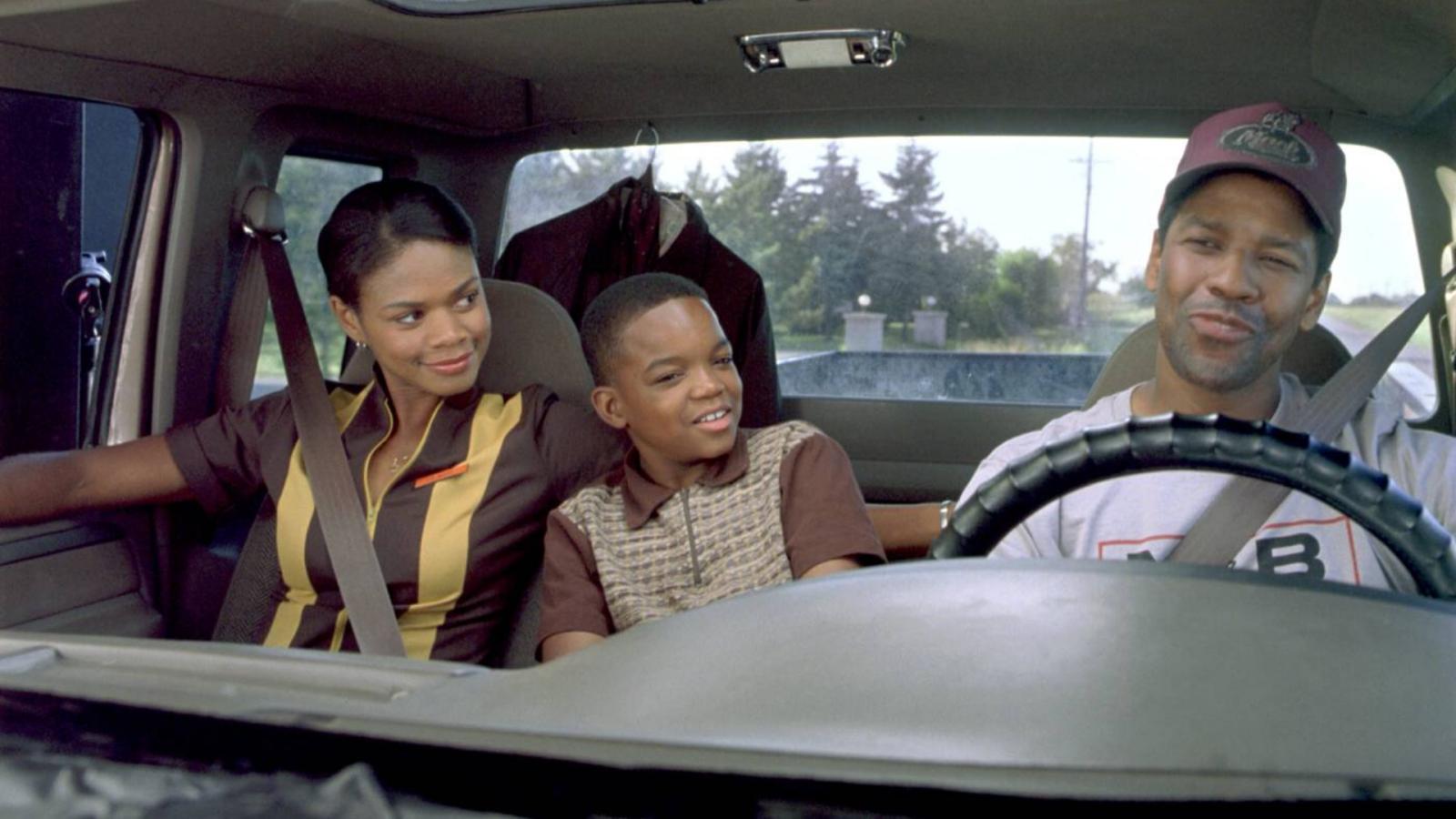 John Archibald's son needs a heart transplant. Insurance woes, financial strains, medical red tape — hope dwindles. In desperation, John takes an ER hostage. Media frenzy ensues, while inside, stakes soar. It's heart vs. system, a father vs. bureaucracy. Can love triumph over a flawed healthcare maze? For John, it's not a crime; it's a plea.