12 'Kid-Friendly' Movies That Are Actually Nightmare Fuel
While they may look bright and bubbly on the surface, some of them can haunt your dreams like a clown from a Stephen King novel.
1. "Watership Down" (1978)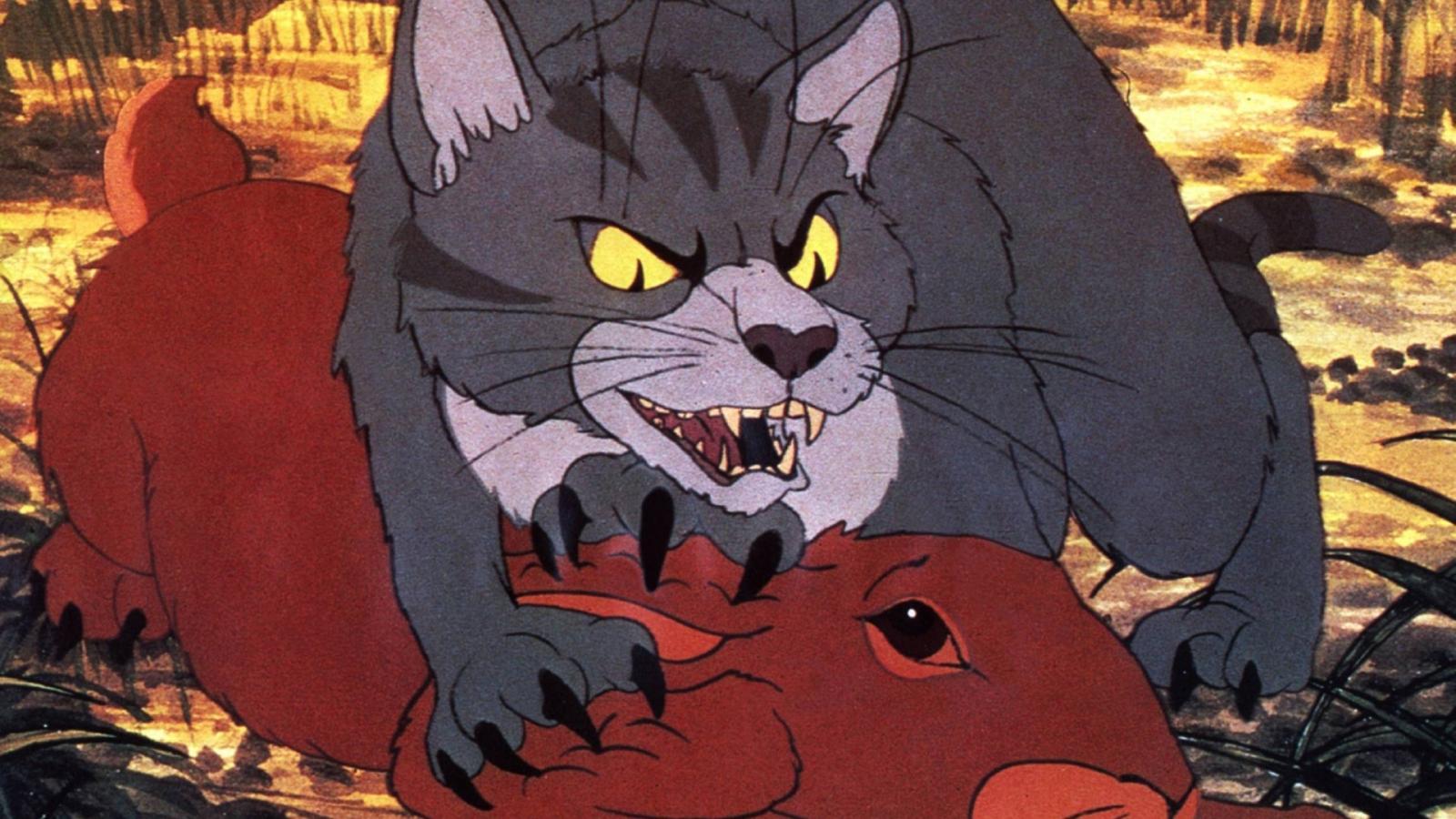 You might think it's just a fluffy tale about adorable rabbits, but you'd be horrifically wrong. This animated movie features cute bunnies who live in a world filled with violence, death, and eerie premonitions. Kids expecting "Bambi" got "Apocalypse Now" with long-eared protagonists instead. The film, based on Richard Adams' novel, paints an allegorical portrait of tyranny and survival that left many parents explaining concepts like 'oppressive regimes' and 'blood-soaked fields' at bedtime. The movie earned a 79% on Rotten Tomatoes, which must have been rated by viewers who weren't left traumatized for life.
2. "Coraline" (2009)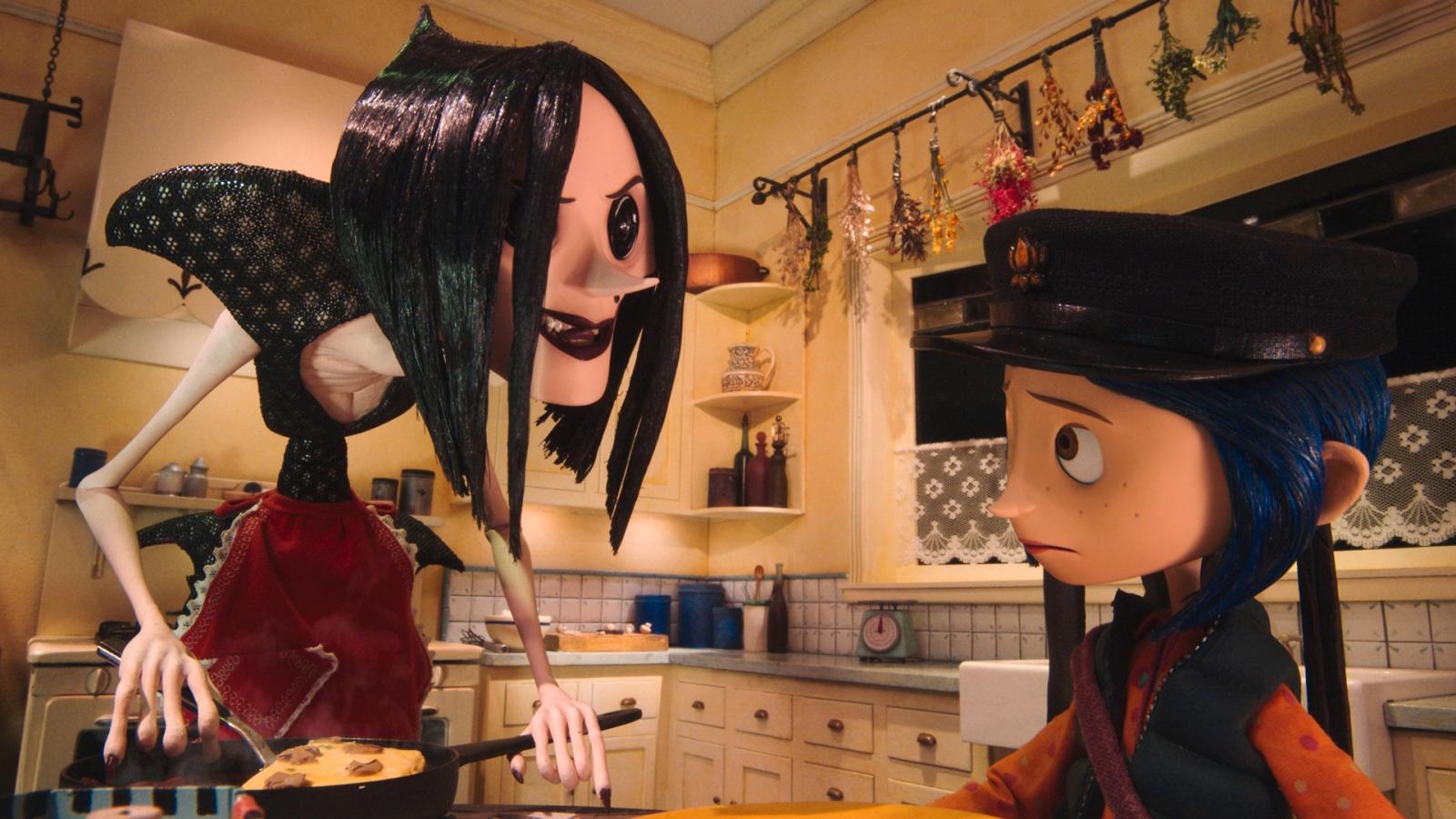 A young girl discovers an alternative universe that's eerily similar to her real world, but 'better'? Sounds charming, right? Wrong! "Coraline" is a visually stunning but deeply unsettling stop-motion film from the mind of Neil Gaiman. When Coraline's 'Other Mother' wants to replace her eyes with buttons, things get genuinely horrifying. Despite its creepy premise, "Coraline" was nominated for Best Animated Feature at the 82nd Academy Awards. Its eerie aesthetics earned it an 90% on Rotten Tomatoes.
3. "Return to Oz" (1985)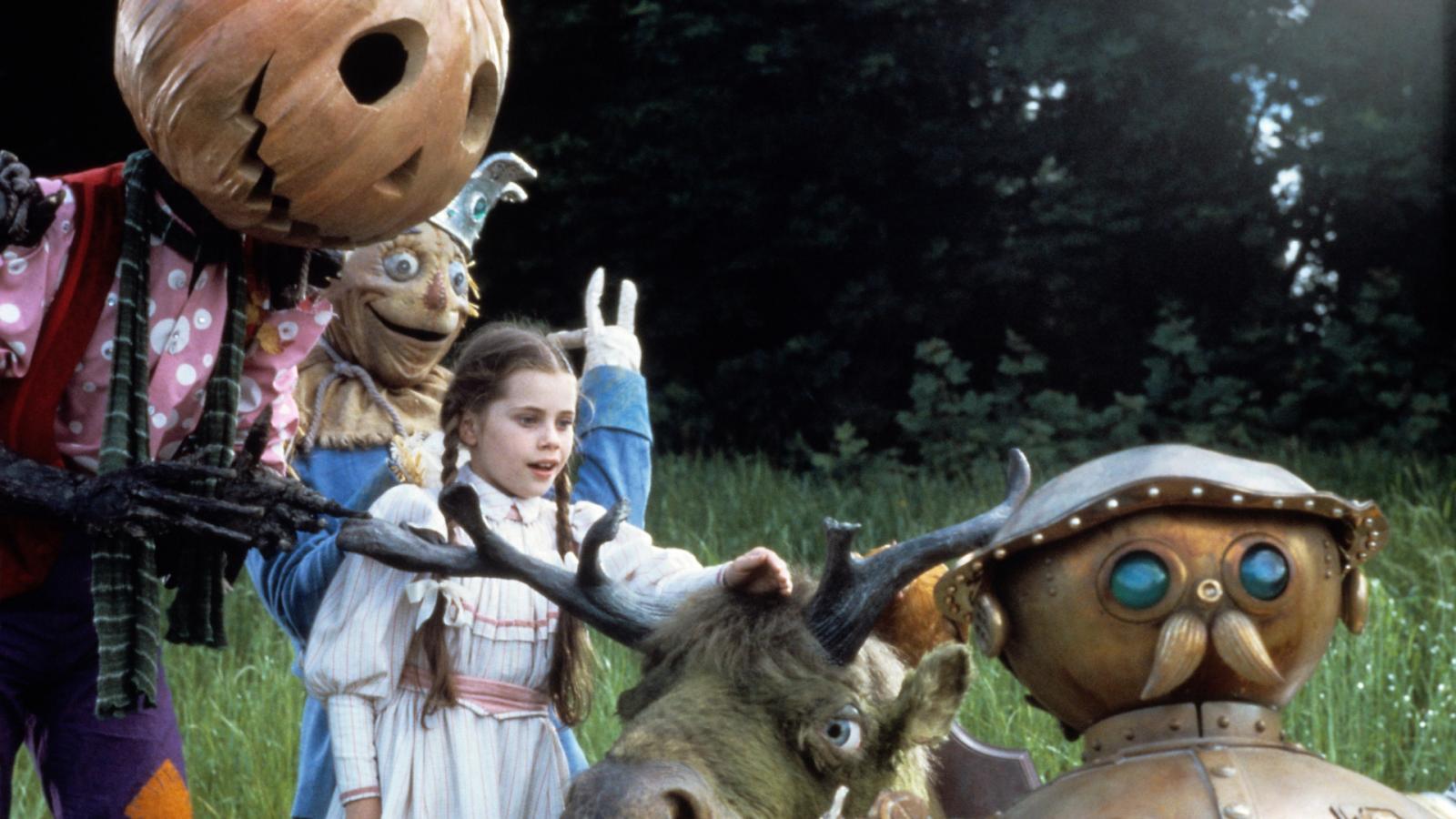 If you thought Dorothy's adventures in Oz were a sweet dream, "Return to Oz" will give you a rude awakening. This film is filled with nightmare-inducing characters like the Wheelers, with wheels instead of hands and feet, and Mombi, a witch with a collection of interchangeable heads. This movie even kicks off with Dorothy receiving electroshock therapy! The movie didn't perform well at the box office, but over time, it's gained a cult following, holding a 57% approval rating on Rotten Tomatoes.
4. "The Secret of NIMH" (1982)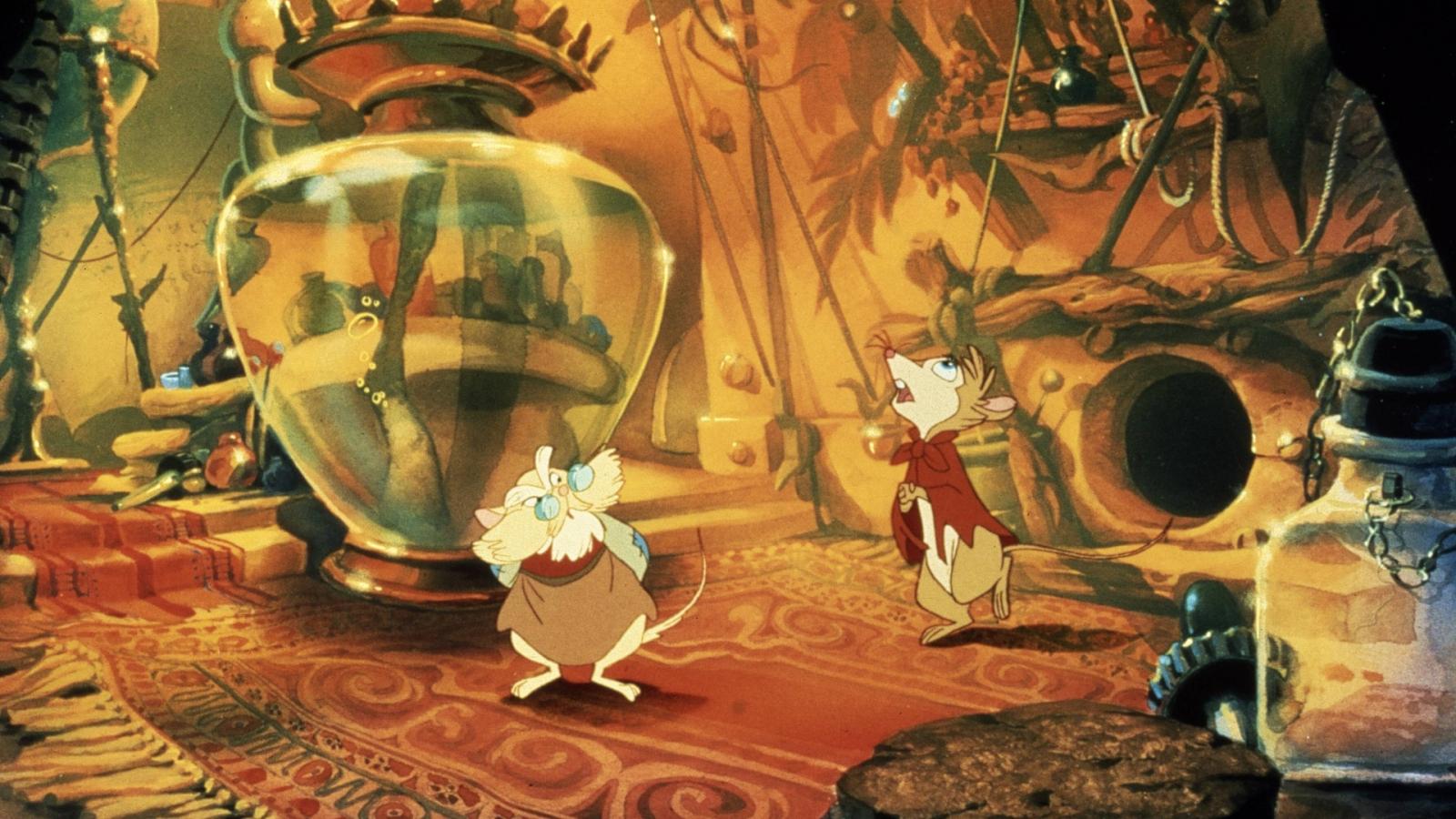 This animated tale based on Robert C. O'Brien's novel dives into the horrifying world of lab-rat experimentation and human cruelty. The film features Mrs. Brisby, a widowed mouse trying to save her family, while dealing with highly intelligent rats with nefarious plans. With intense scenes and mature themes, it's a far cry from your typical animated film. It wasn't a commercial success, but "The Secret of NIMH" received a Golden Globe nomination for Best Original Song and enjoys a respectable 93% on Rotten Tomatoes.
5. "The Dark Crystal" (1982)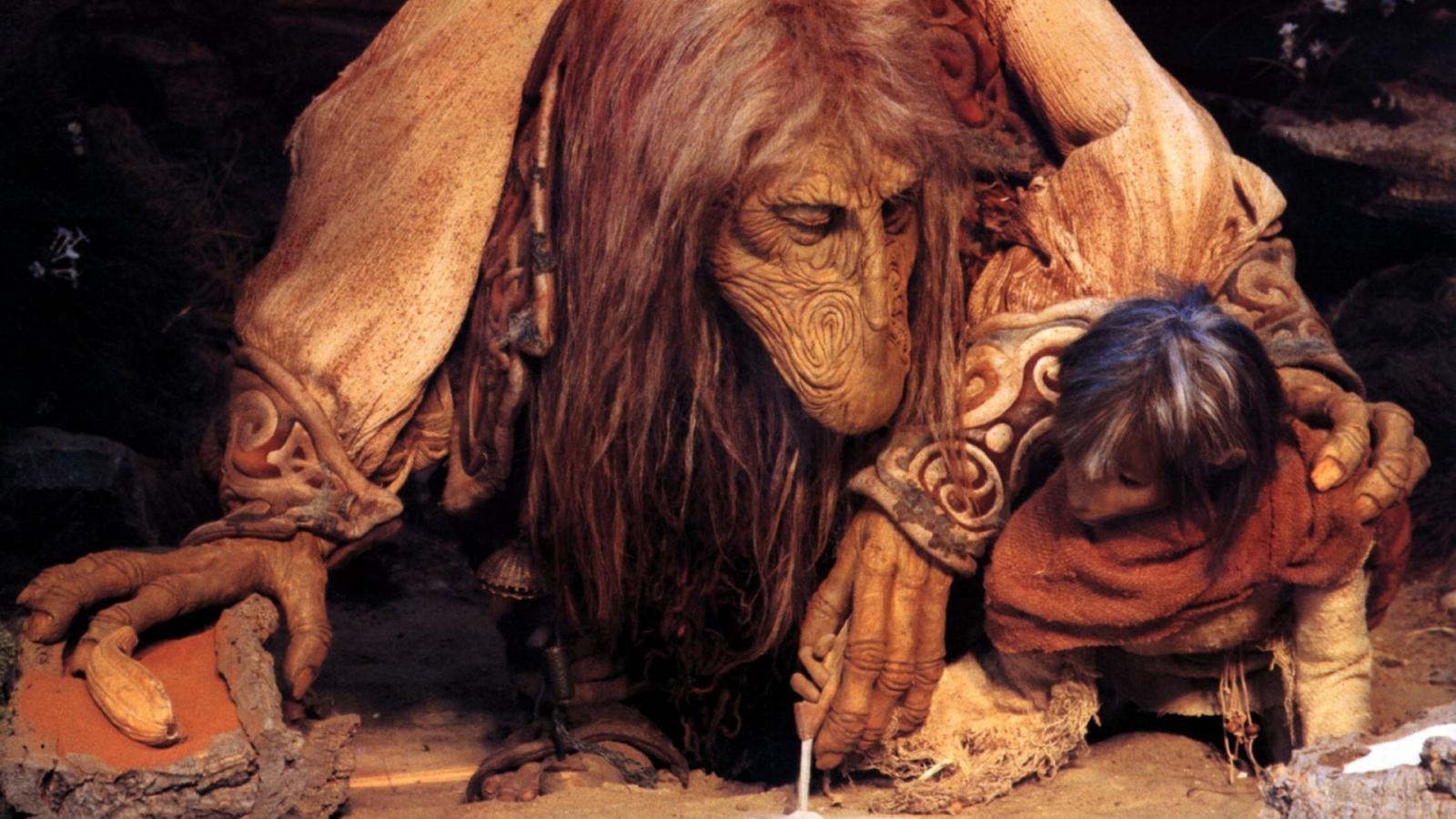 Jim Henson may be famous for "The Muppets," but "The Dark Crystal" is a far cry from Kermit singing about rainbows. This fantasy puppet extravaganza deals with genocide, evil vultures, creepy creatures, and a dying world. There's also the Chamberlain Skeksis's high-pitched whimper that's still echoing in the nightmares of '80s kids. Though it has a cult following today (with a Netflix prequel series to boot) and holds a 77% rating on Rotten Tomatoes, "The Dark Crystal" was quite a leap from the usual Muppet cheer.
6. "Willy Wonka & the Chocolate Factory" (1971)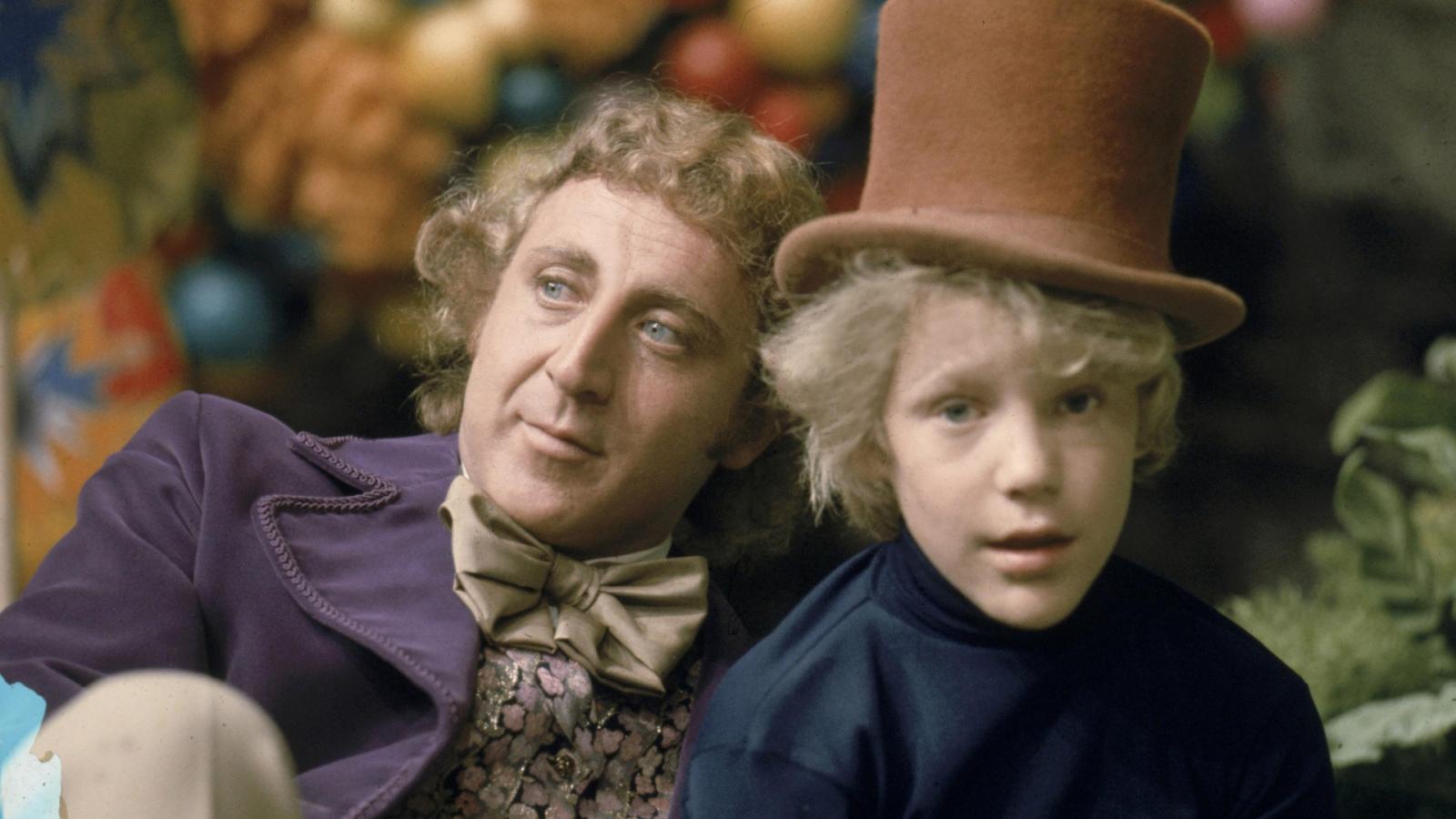 Gene Wilder's Willy Wonka might be endearing, but let's not forget the borderline sadistic streak in this candy-colored nightmare. The psychedelic boat trip, anyone? Or the children meeting horrible fates while Wonka looks on with mild amusement? Let's not even start with the Oompa Loompas and their gleeful songs about each child's demise. Despite its darker undertones, the film was nominated for an Academy Award for Best Original Score and holds an 91% approval rating on Rotten Tomatoes.
7. "The Witches" (1990)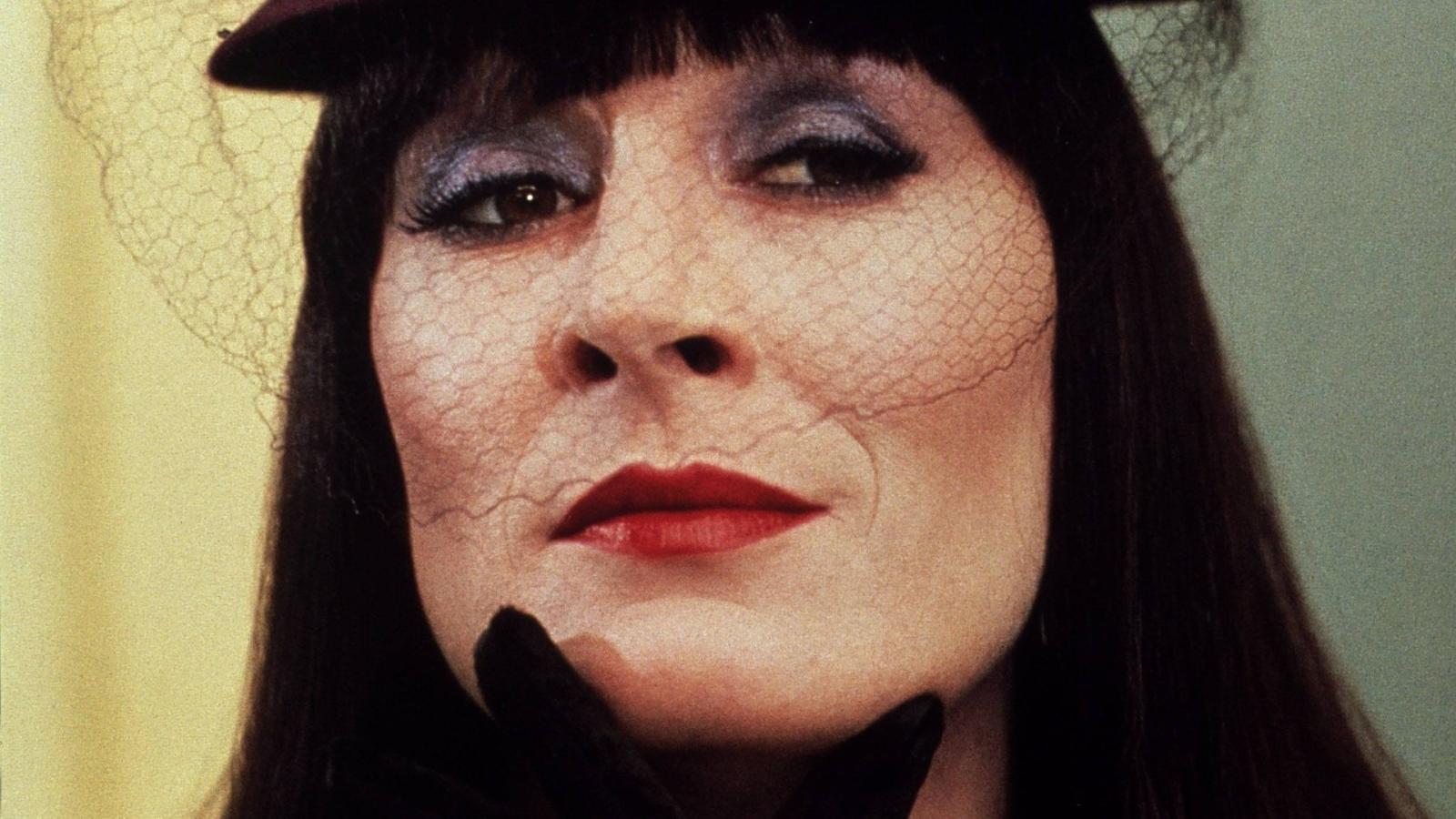 Based on Roald Dahl's book, "The Witches" features a convention of witches who hate children and devise a plan to turn them into mice. Anjelica Huston's performance as the Grand High Witch is both compelling and utterly terrifying. Seriously, her transformation scene is enough to give any child (or adult, for that matter) nightmares for weeks. Even Dahl found the film adaptation too scary, and it ended up being the last adaptation he lived to see. With an 94% approval rating on Rotten Tomatoes, the film has become a Halloween favorite, albeit one that's accompanied by sleepless nights.
8. "Jumanji" (1995)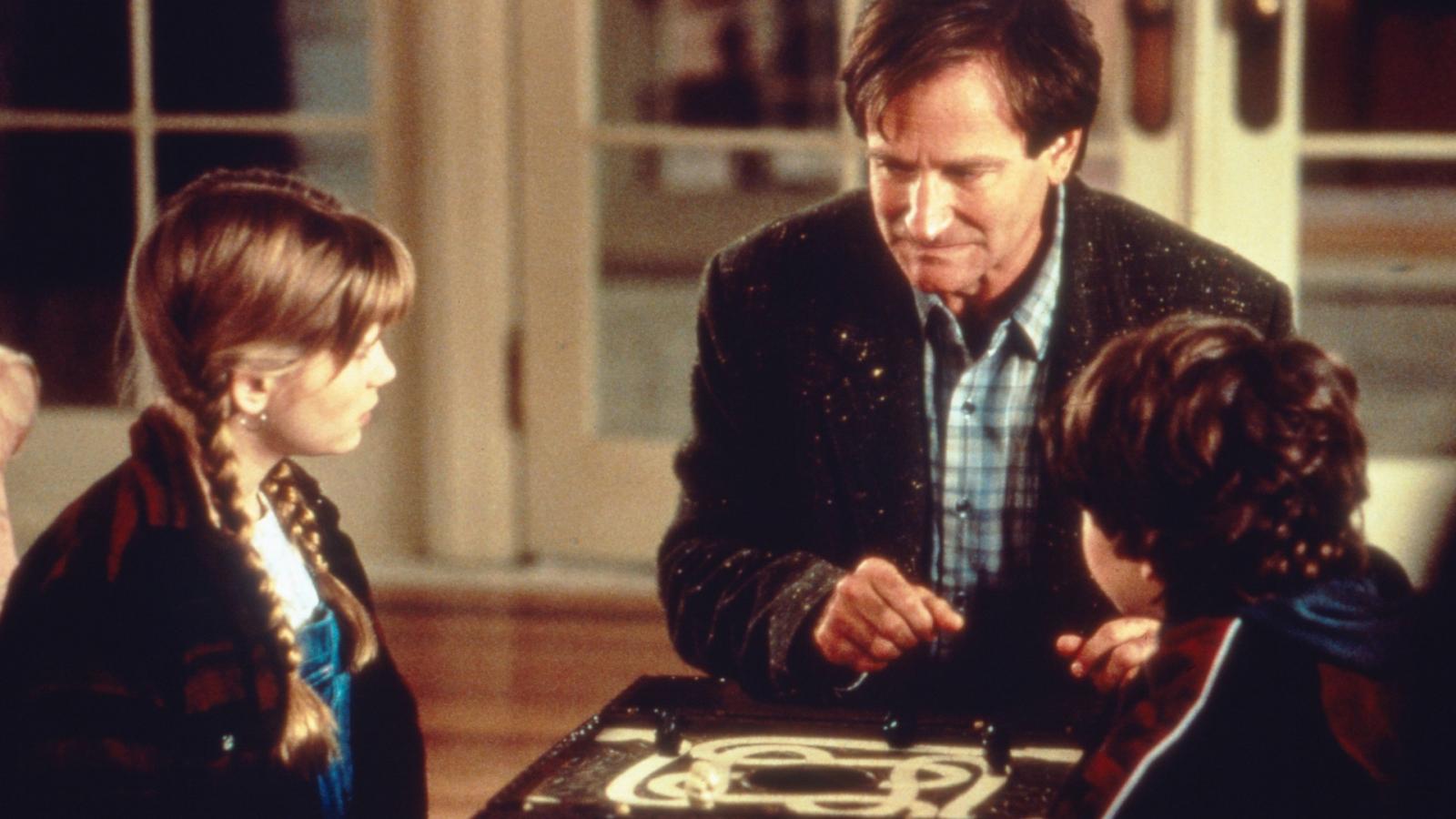 Remember when we all wanted to play Jumanji until we realized that the game is basically a gauntlet of terror? This Robin Williams classic has its fair share of laugh-out-loud moments but is packed with giant spiders, monsoons, quicksand, and a particularly terrifying hunter named Van Pelt. At the box office, the film was a success and even received an Oscar nomination for its special effects. However, I bet a significant percentage of its 52% Rotten Tomatoes rating is due to viewers who thought they were signing up for a fun game and ended up needing therapy.
9. "Gremlins" (1984)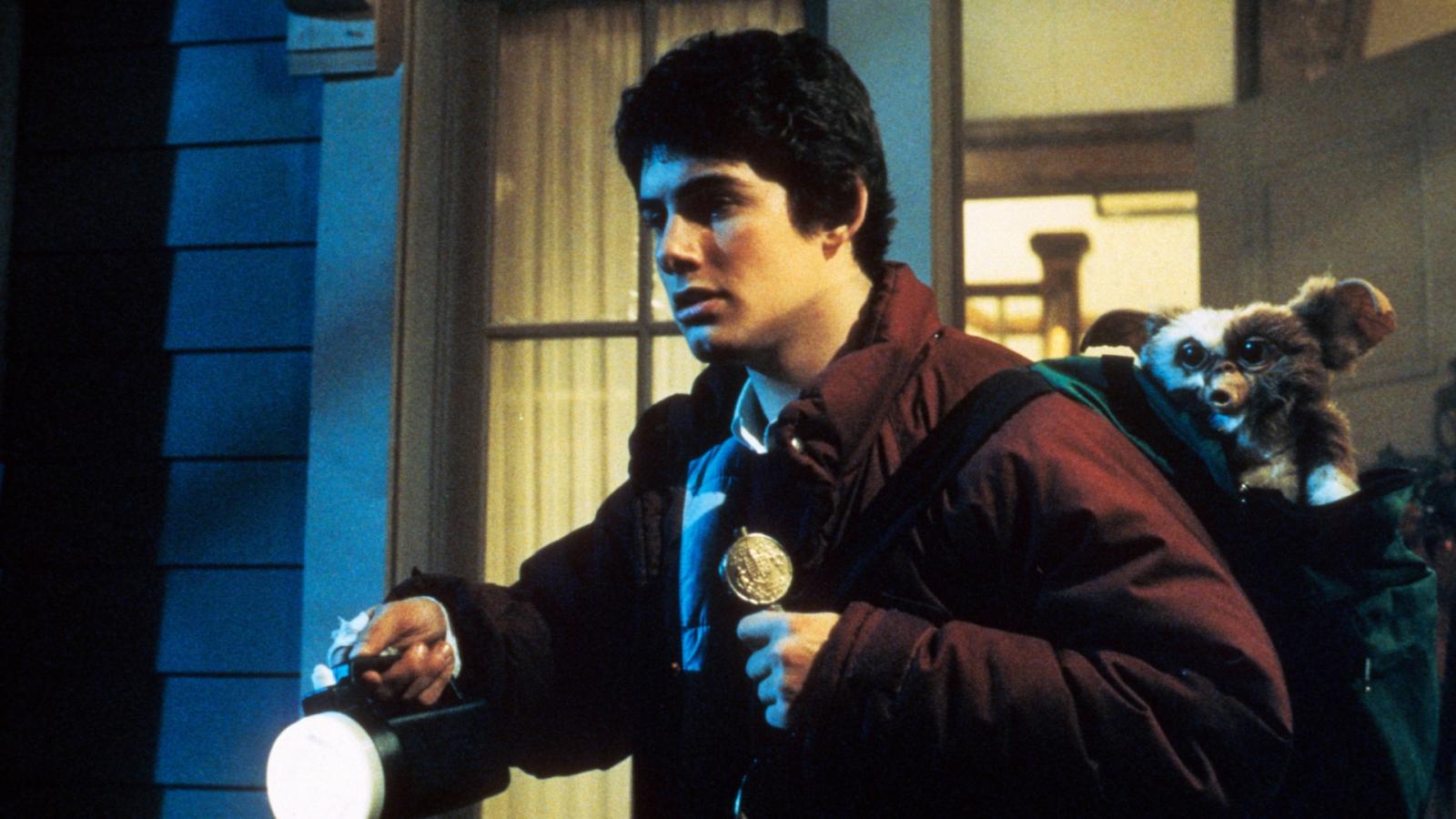 Oh, you wanted a cute, fuzzy pet? How about a horde of monstrous, chaos-causing creatures instead? That's what you get with "Gremlins," a film that starts as a heartwarming Christmas tale but quickly descends into horror territory with creepy gremlins running amok. Though the film was a box office hit and holds a 86% rating on Rotten Tomatoes, its horrifying moments led to the creation of the PG-13 rating because PG clearly wasn't cutting it.
10. "The NeverEnding Story" (1984)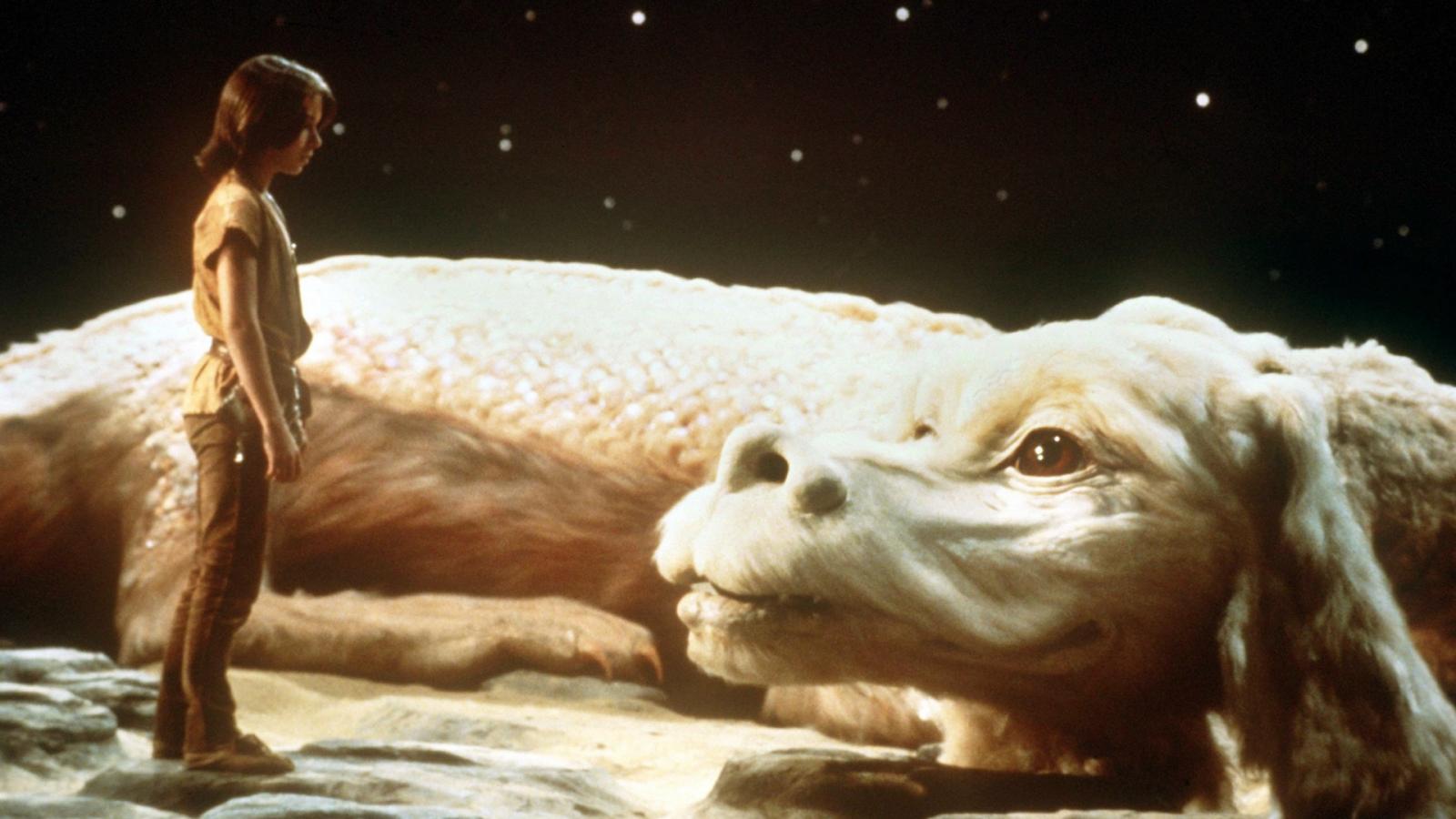 While "The NeverEnding Story" is a beloved fantasy classic, it's also a parade of horrifying moments. From Artax's heart-wrenching death in the Swamp of Sadness to the existential horror of The Nothing, this film is emotionally scarring on several levels. Its eerie villain, G'mork, is enough to give anyone the creeps. The film was a worldwide success, received several award nominations, and currently holds a 83% approval rating on Rotten Tomatoes. Just don't blame us for the inevitable nightmares about being chased by a Nothing.
11. "Pan's Labyrinth" (2006)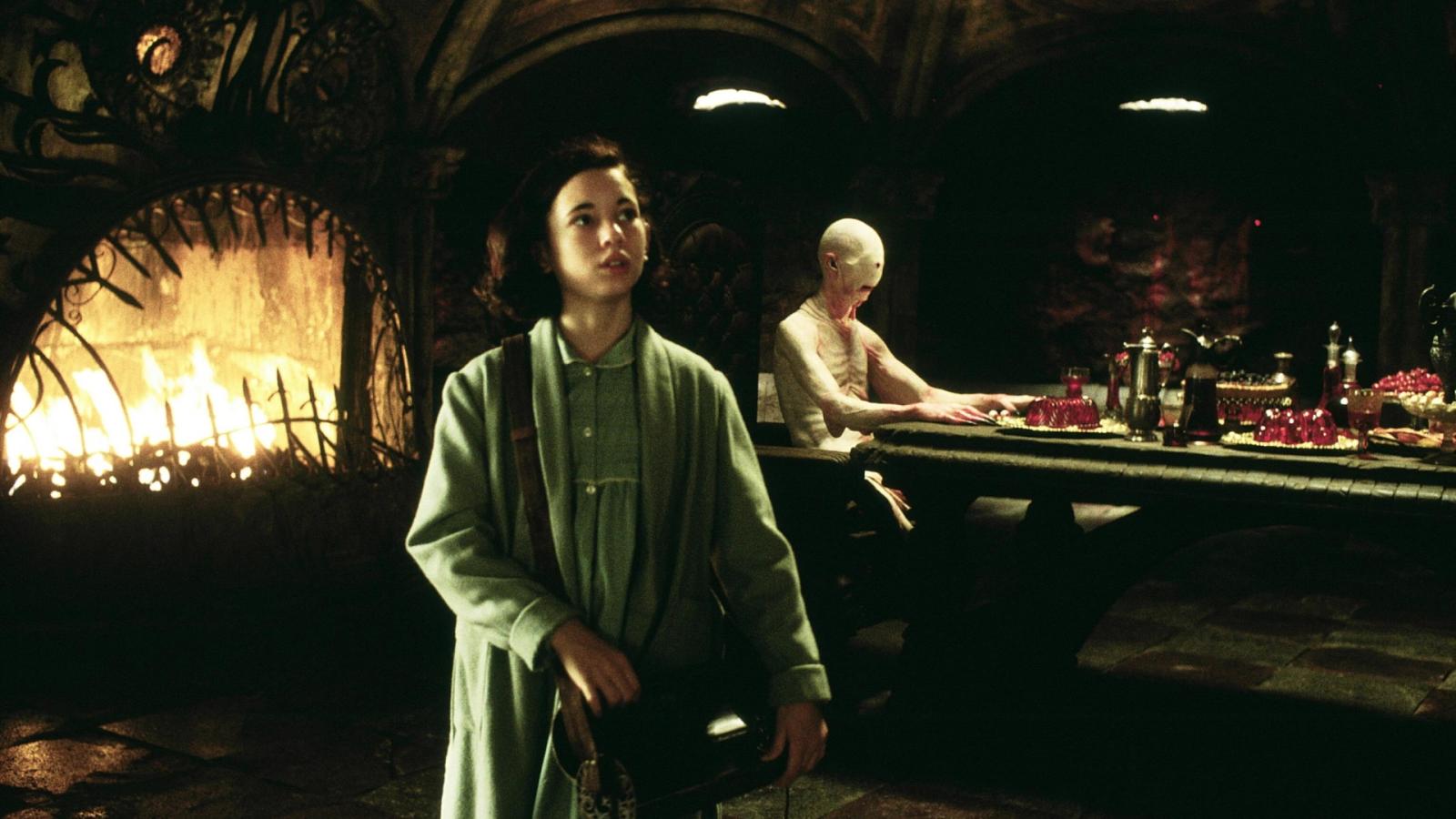 Guillermo del Toro's "Pan's Labyrinth" may be a fairy tale, but it's a far cry from Disney's cheerful narratives. This Spanish language film deals with dark themes and features horrifying creatures, including the infamous Pale Man who wears his eyes on his hands. It received critical acclaim, sweeping the 79th Academy Awards with six nominations and three wins. It also boasts a whopping 95% approval rating on Rotten Tomatoes. Just don't be fooled by the "fairy tale" label; this one's not for the faint of heart.
12. "Little Monsters" (1989)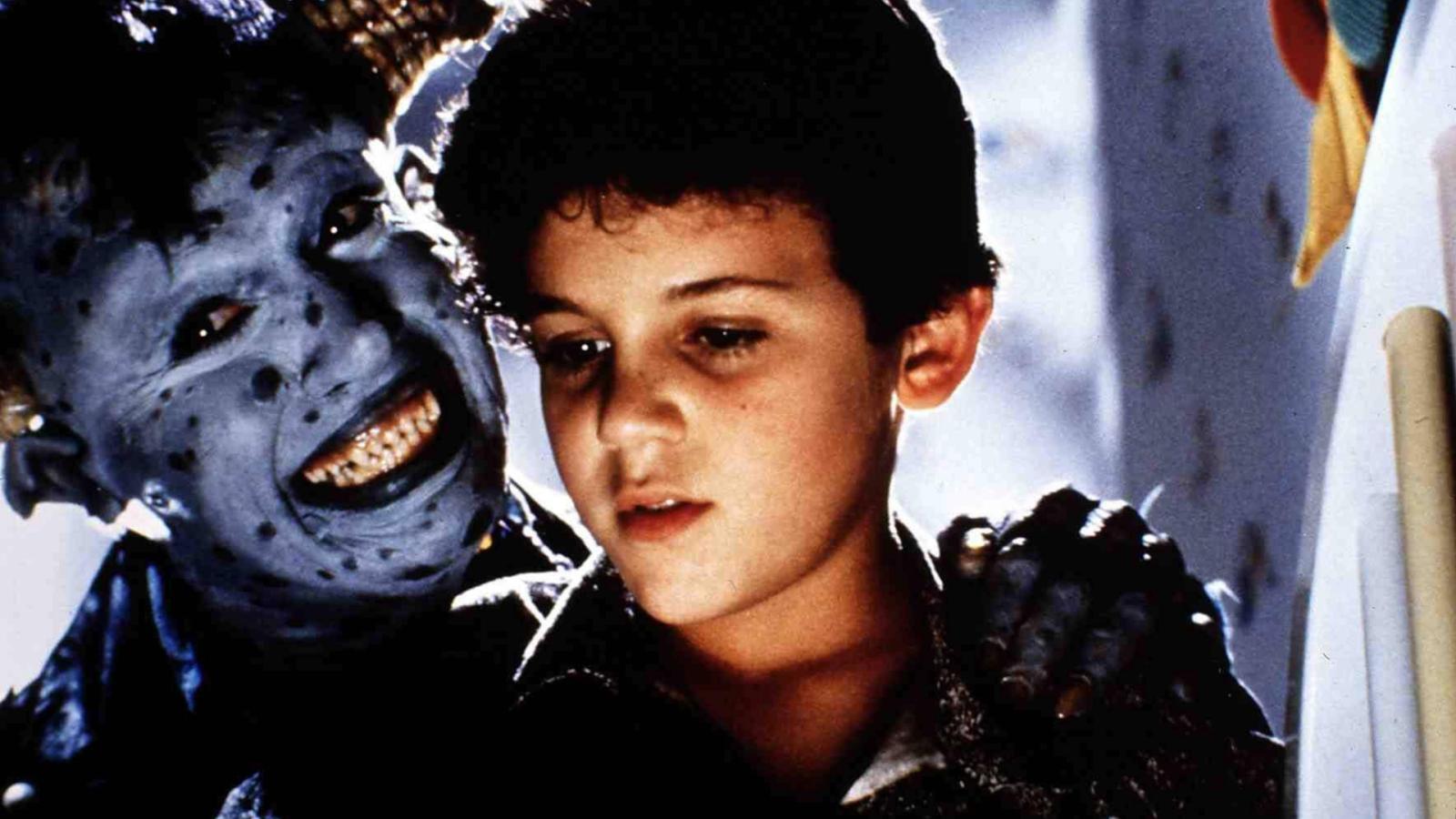 This movie introduces us to a world of monsters living under our beds. While it's touted as a comedy, the film is filled with imagery that could send any kid running to their parents' bedroom in the middle of the night. Despite the film's mixed reviews and 44% approval rating on Rotten Tomatoes, Fred Savage and Howie Mandel's performances remain memorable.