12 Movies That Were Supposed to Be Comedies, But Aren't Funny
Just a sad reminder it takes more than a funny premise or a well-known actor to make something we could actually laugh at.
1. Epic Movie (2007)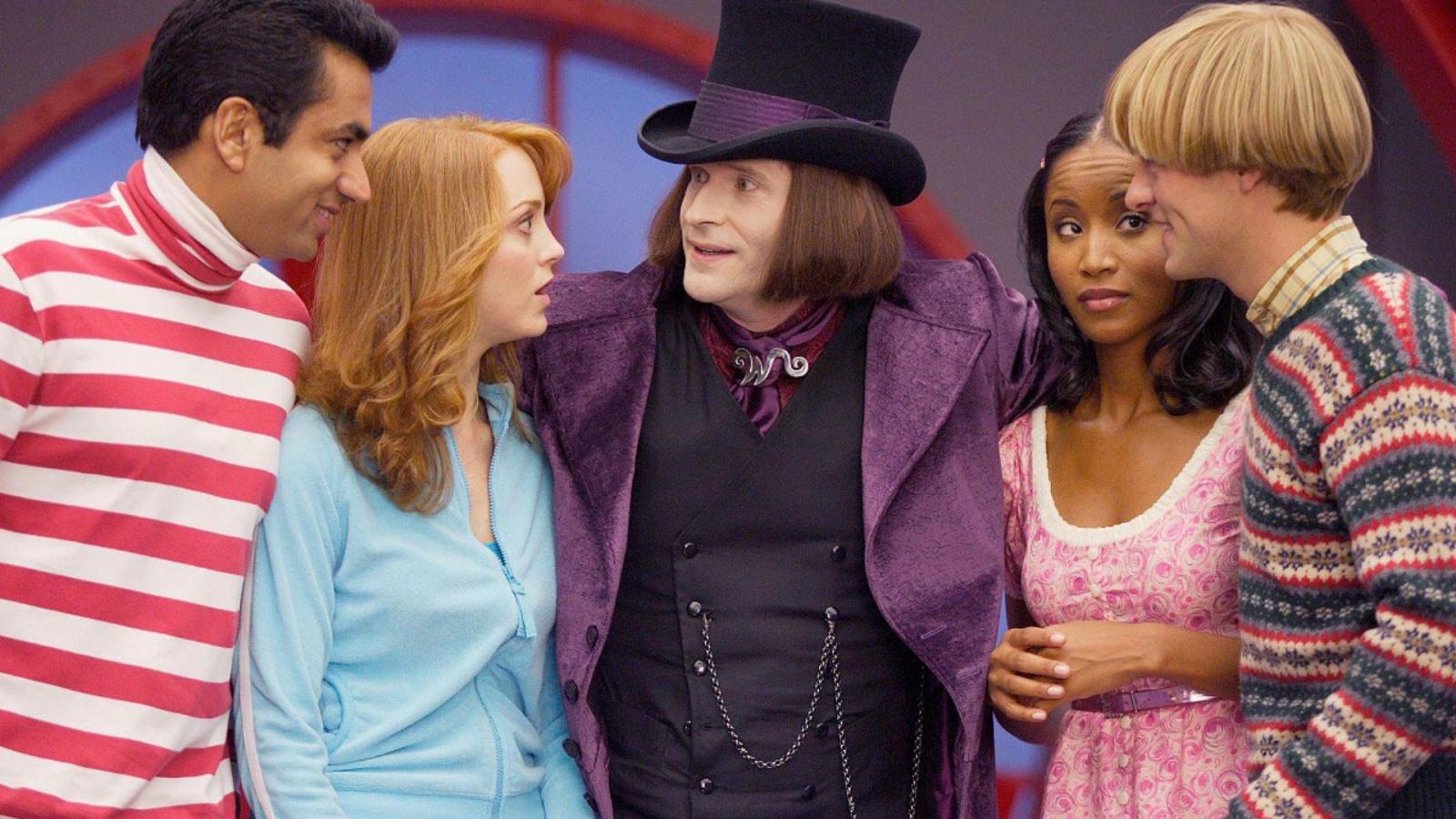 Epic Movie is a comedy that parodies popular blockbuster hits, from The Chronicles of Narnia to Pirates of the Caribbean. Unfortunately, the movie manages to take all the magic and excitement of the films it mocks and turns them into a soulless and laugh-free 86 minutes. The film tried to throw everything at the wall to see what sticks, but it seems the wall was lined with Teflon. Epic Movie boasts a painfully low 2% rating on Rotten Tomatoes, making it far from the epic it set out to be. Despite this, it managed to rake in $86.9 million at the box office, which is a testament to the power of marketing and the curiosity of moviegoers.
2. The Love Guru (2008)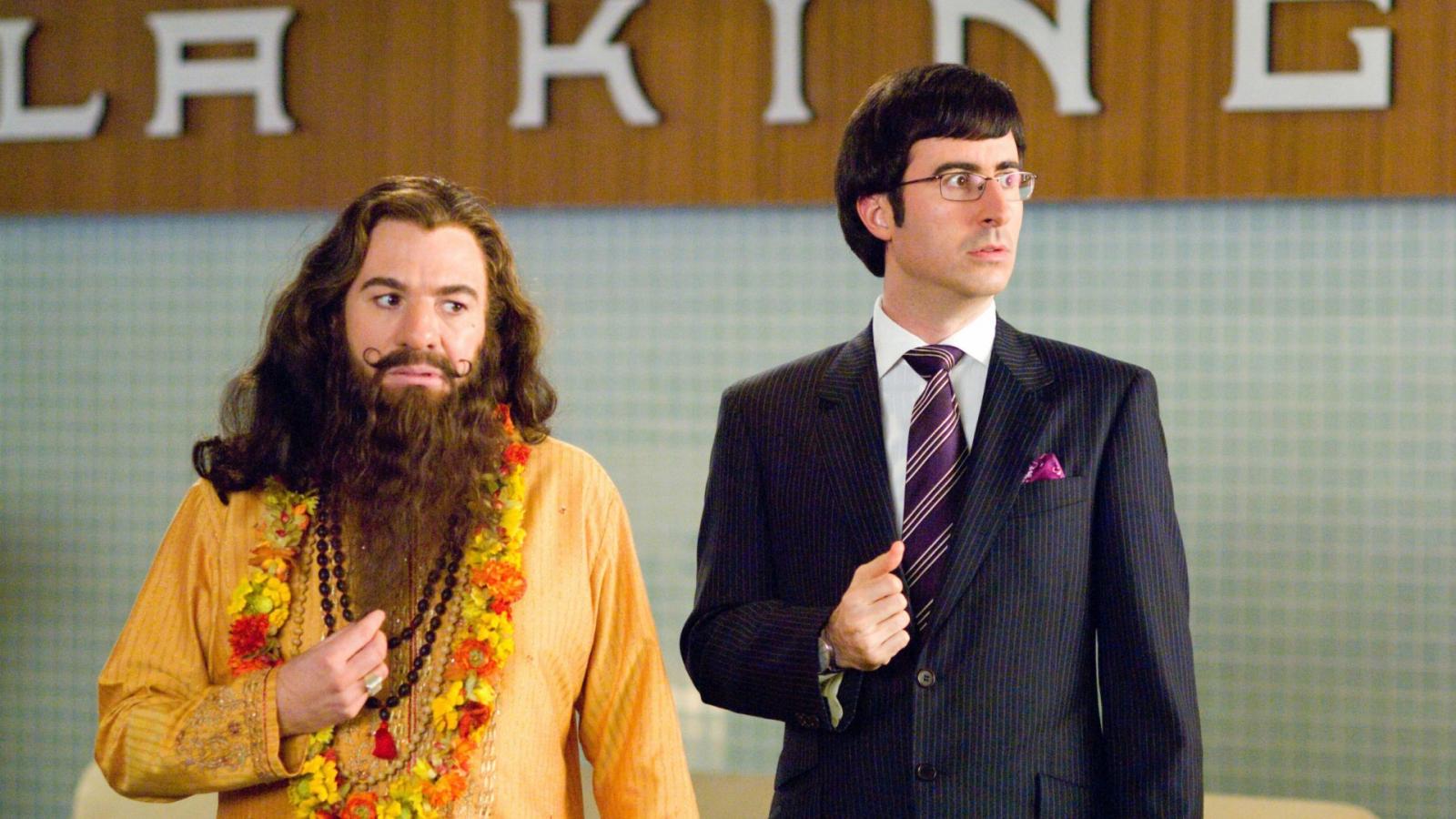 The Love Guru stars Mike Myers, who attempts to bring his signature humor to the role of an American raised in India by gurus. He returns to the U.S. to break into the self-help business. Sounds funny, right? Not quite. The humor falls flat, with cringe-worthy jokes and uncomfortable moments outweighing the laughs. The film has a disappointing 13% rating on Rotten Tomatoes, and its box office earnings barely surpassed its budget, bringing in $40.8 million against a $62 million budget. Myers' performance earned him a Razzie Award for Worst Actor, a stark contrast to his iconic roles in Austin Powers and Wayne's World.
3. Bucky Larson: Born to Be a Star (2011)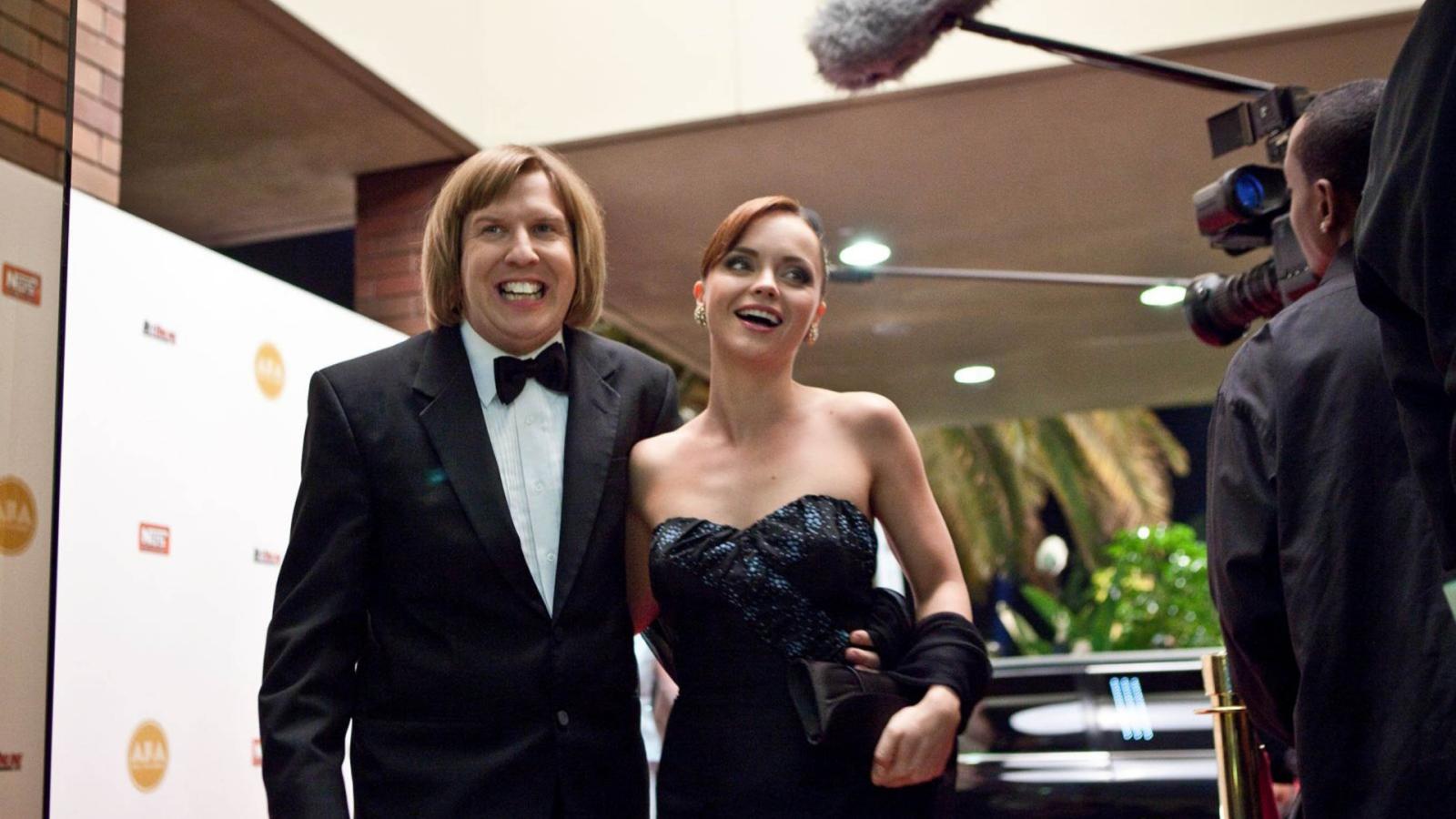 Bucky Larson: Born to Be a Star is about a Midwesterner who moves to Hollywood in hopes of following in his parents' footsteps to become a porn star. It's a premise that's ripe for comedy, but the execution was sorely lacking. The humor comes across as forced and unimaginative, with an over-reliance on crude jokes and physical gags. The film earned a rare 3% rating on Rotten Tomatoes and flopped at the box office, earning a paltry $2.5 million against a $10 million budget. The critical consensus was that it was profoundly unfunny.
4. Movie 43 (2013)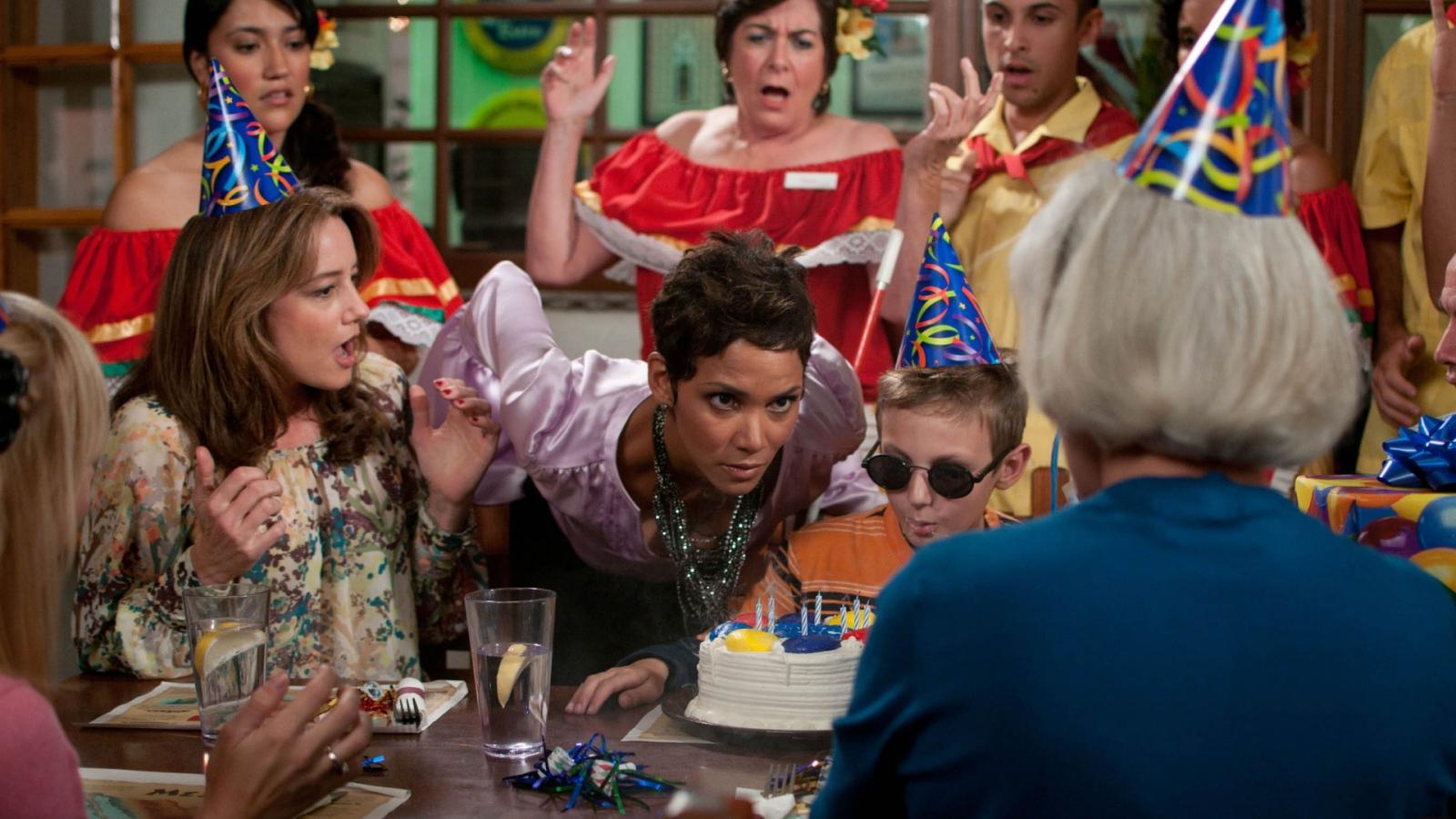 Movie 43 is a collection of 14 comedy sketches starring numerous A-list actors, including Hugh Jackman, Kate Winslet, and Halle Berry. Despite the star-studded cast, the film was a comedy desert. Its crude humor felt forced, leaving audiences cringing more often than laughing. The film holds a dismal 4% on Rotten Tomatoes and was a box office disappointment, with $32.4 million in earnings against a $6 million budget. Despite its failings, the film did manage to win a Razzie Award for Worst Picture, proving that it certainly made an impression, albeit not a positive one.
5. Norbit (2007)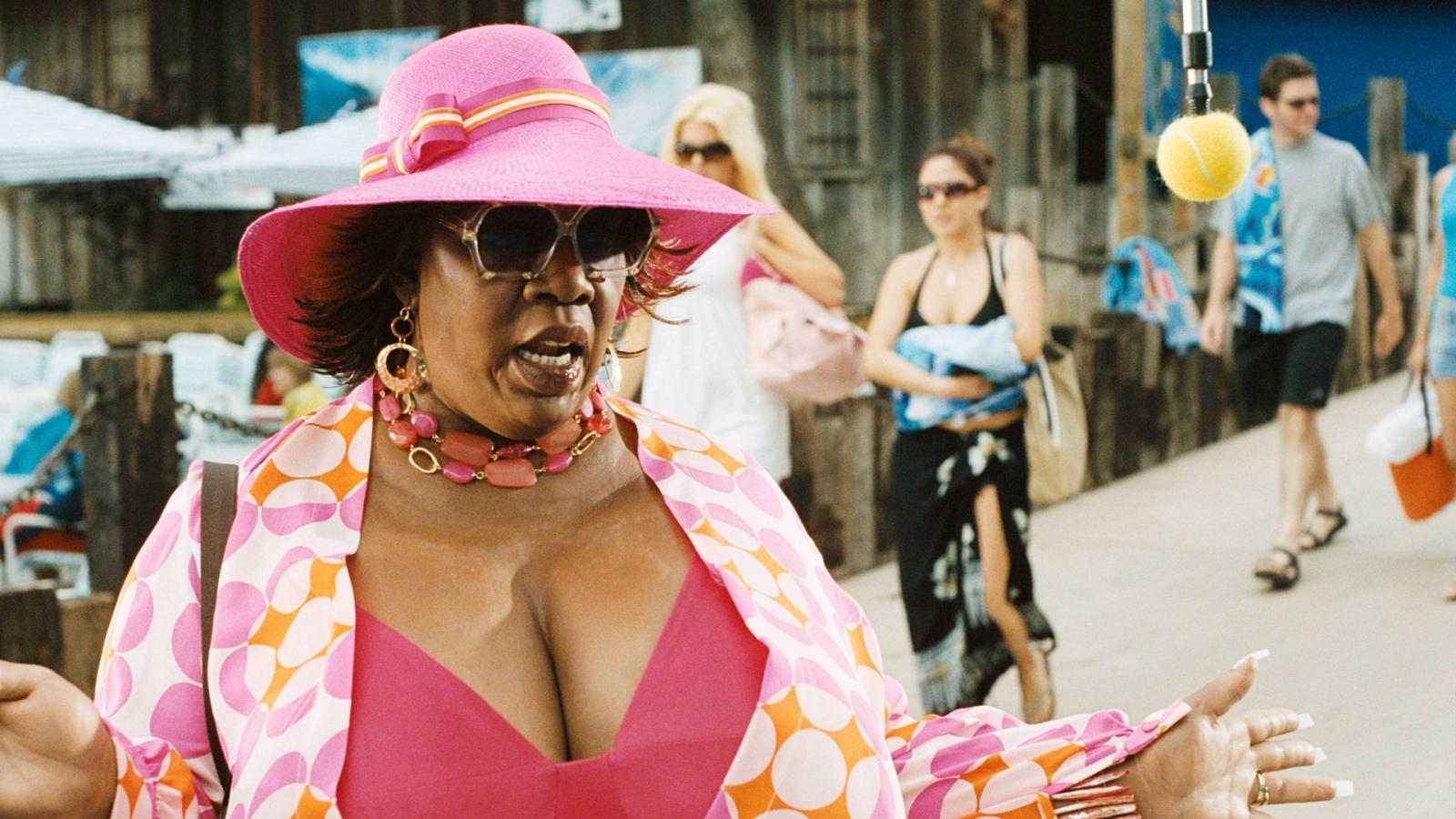 Norbit, starring Eddie Murphy in multiple roles, is a comedy that promises a lot of laughs. Unfortunately, the film becomes a victim of its own crude humor and stereotyping. While Murphy's performance is dedicated, the thin plot and gross-out gags fail to hit the right comedic notes. Despite its poor reception and a low Rotten Tomatoes score of 9%, it surprisingly did quite well at the box office, earning $159.3 million. This is evidence that even a comedic legend like Murphy couldn't save a weak script from its critical downfall.
6. Gigli (2003)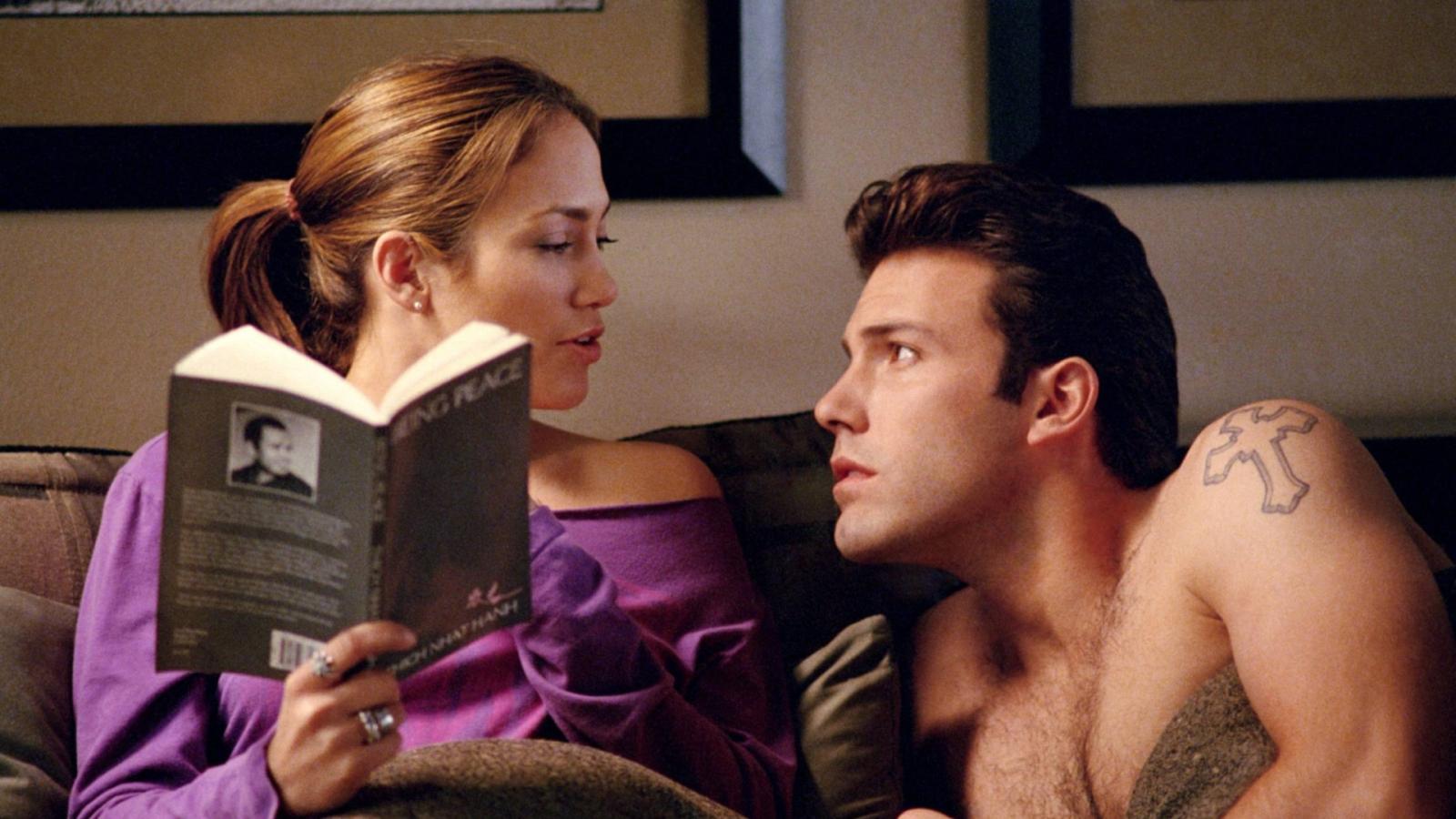 Jennifer Lopez and Ben Affleck star in Gigli, a romantic comedy that could have capitalized on the duo's real-life chemistry. Instead, the film is filled with lackluster jokes, and an unconvincing plot that centers around a mobster kidnapping a federal prosecutor's mentally disabled brother. The storyline did not lend itself to comedy, and the dialogue fell flat. The film carries a 6% rating on Rotten Tomatoes and was a commercial disaster, grossing only $7.3 million against a $75.6 million budget. It also swept the 2004 Razzie Awards, including Worst Picture, proving this was one comedic misfire that won't be forgotten.
7. Jack and Jill (2011)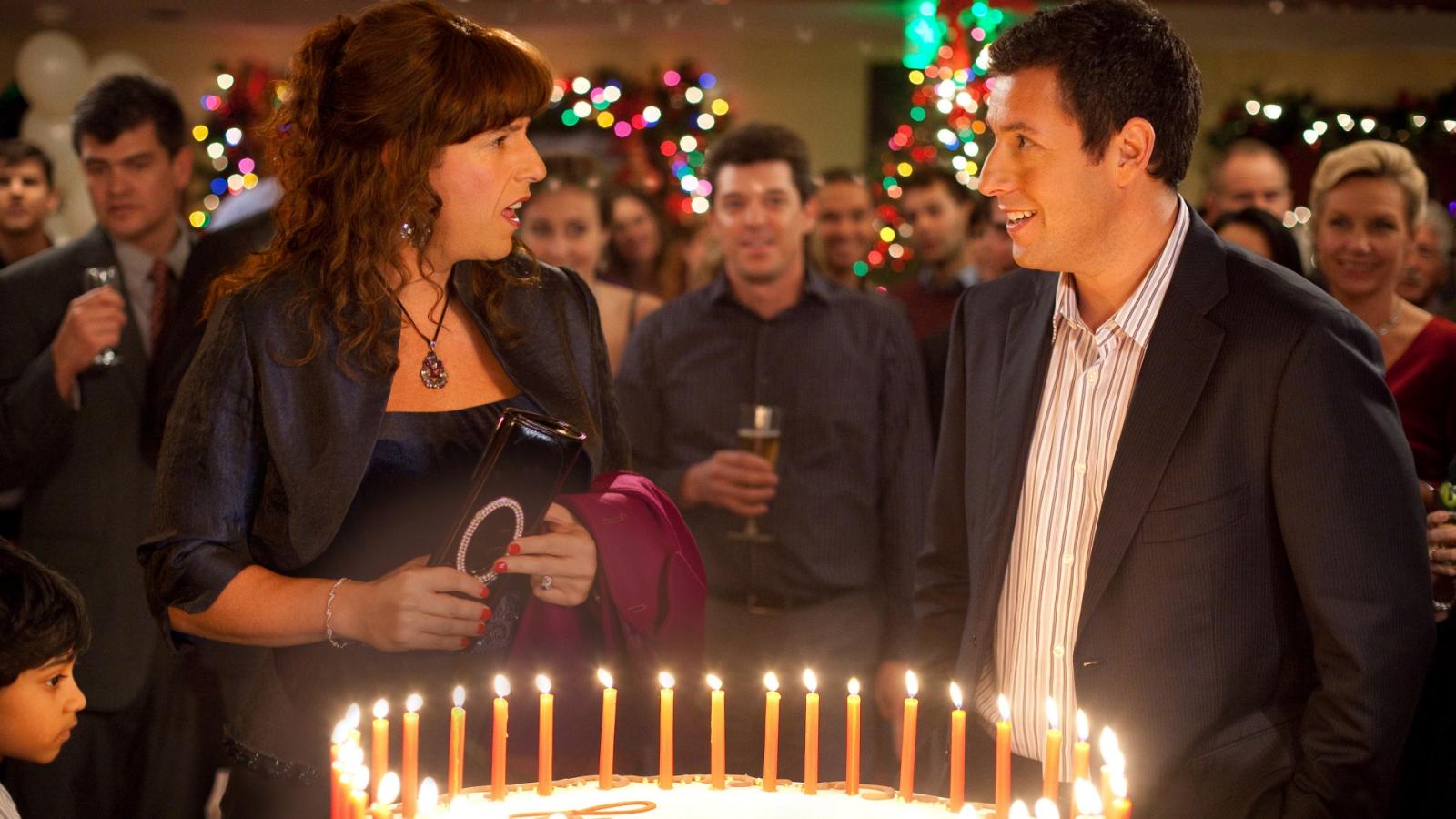 Jack and Jill is a comedy that stars Adam Sandler playing both titular roles of fraternal twins. Unfortunately, the film turned out to be more of a comedic horror than a comedic masterpiece. Filled with unfunny jokes, the film's humor feels forced and does not land as intended. The movie has an embarrassing 3% rating on Rotten Tomatoes and managed to accumulate $149.7 million in box office receipts. Notably, it swept all ten categories at the 2012 Razzie Awards, a feat that no other film has achieved to date.
8. The Master of Disguise (2002)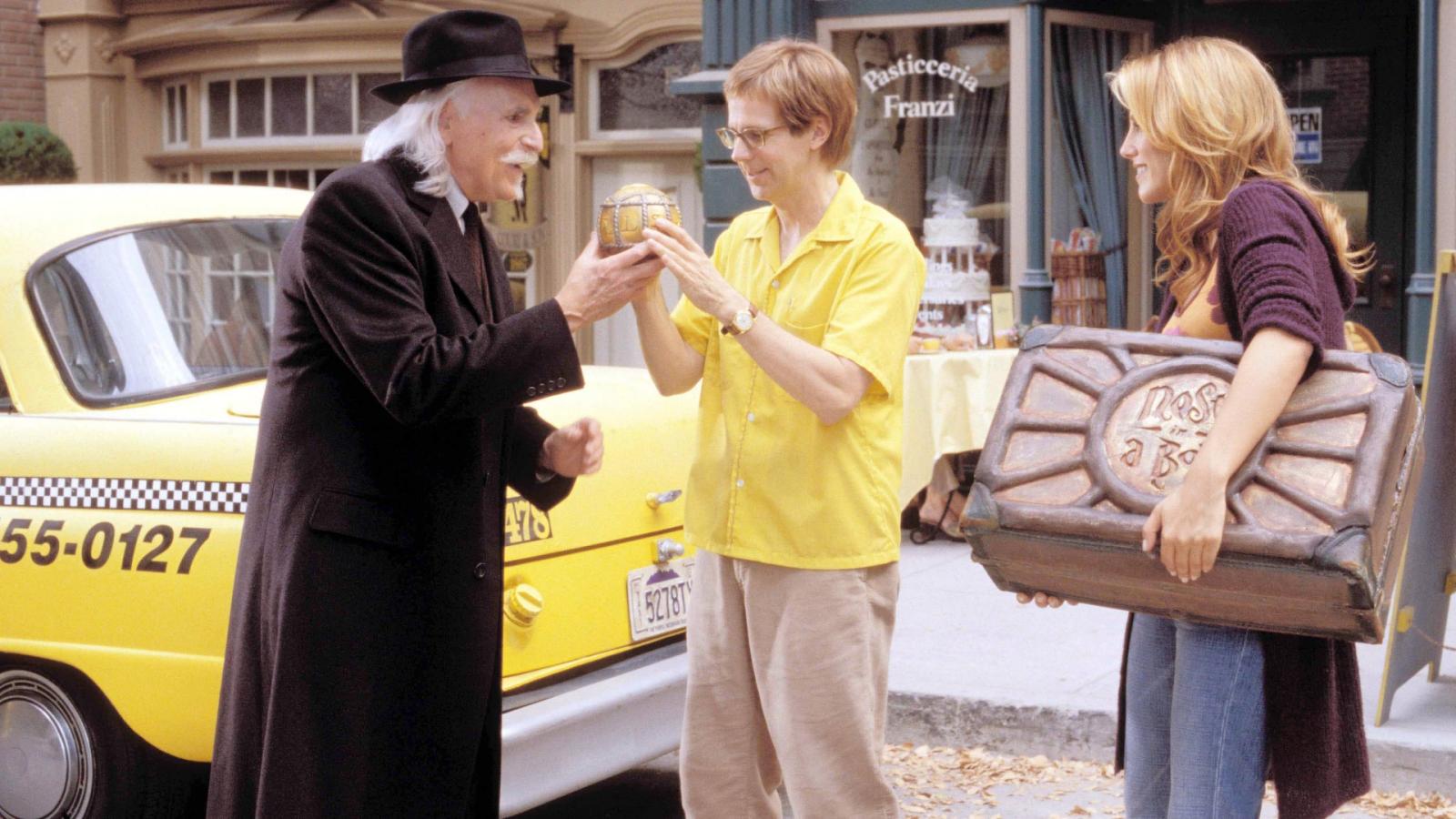 The Master of Disguise is a comedy that centers on a bumbling waiter, played by Dana Carvey, who must use his family's secret gift of disguise to save his kidnapped parents. While the concept is not without potential, the film's execution is underwhelming. The jokes are simplistic, and the plot is lacking in substance. It holds a lowly 1% rating on Rotten Tomatoes. Despite the negative reviews, it managed to gross $43.4 million at the box office, proving that even the least funny comedies can turn a profit.
9. Fred: The Movie (2010)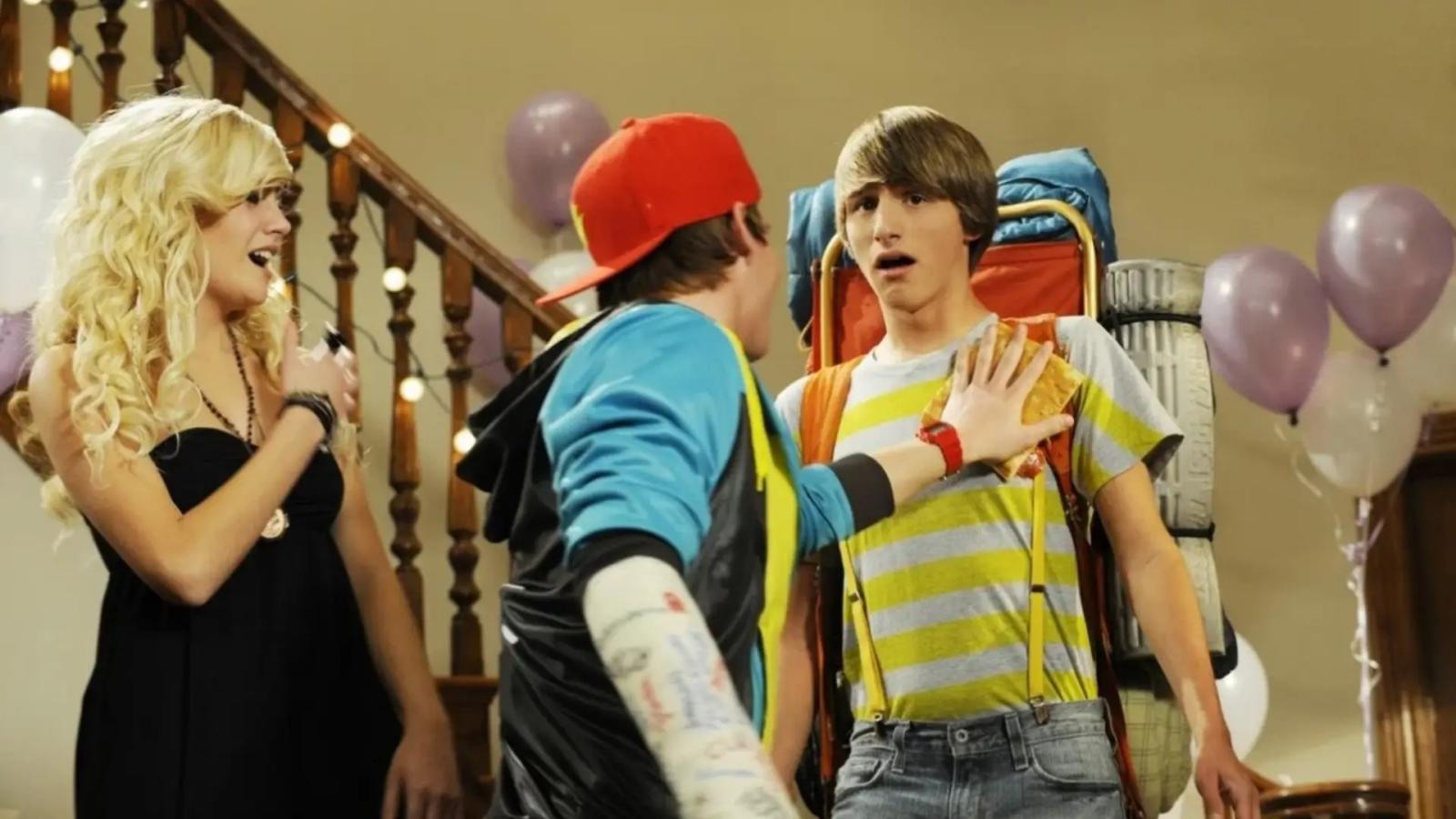 Fred: The Movie is a comedy based on the popular YouTube character Fred Figglehorn. Unfortunately, what works in short internet videos doesn't always translate to a 90-minute film. The film relies heavily on its main character's high-pitched voice and awkward antics for laughs, but these quickly wear thin. It garnered an abysmal 0% rating on Rotten Tomatoes. Despite the critical panning, it found a home on Nickelodeon, showing that even the worst films can find their niche audience.
10. Disaster Movie (2008)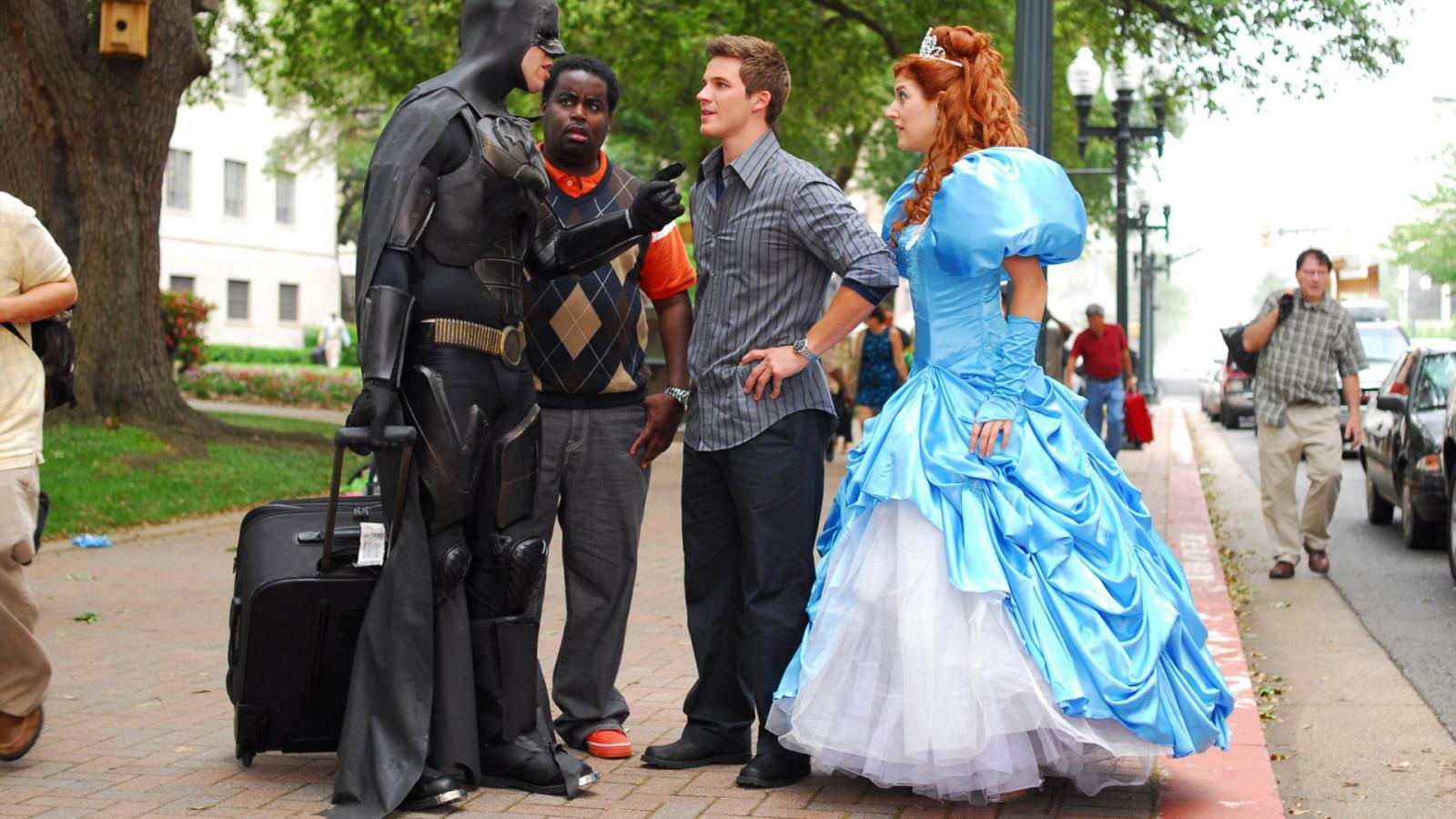 Disaster Movie is a spoof film that parodies disaster films, but it ironically ended up being a disaster itself. With its lowbrow humor and string of unfunny gags, the comedy couldn't quite hit the mark. The film boasts a rare 1% rating on Rotten Tomatoes, effectively sealing its fate as one of the least funny comedies. Despite its $20 million budget, it only scraped together $34.8 million at the box office. Its only accolade? A Razzie Award for Worst Picture of the Decade.
11. The Hottie & The Nottie (2008)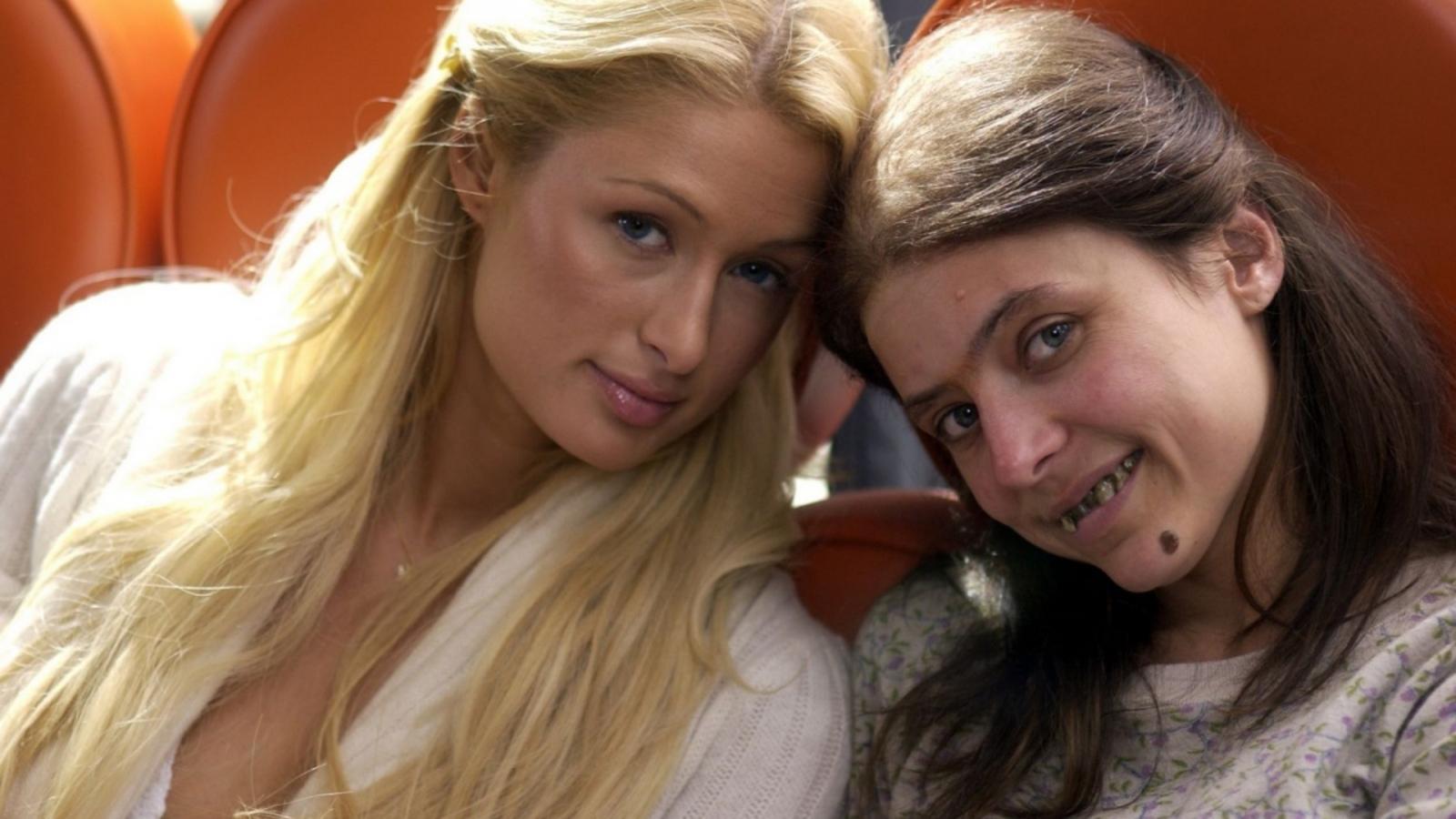 The Hottie & The Nottie, starring Paris Hilton, is a romantic comedy that attempted to find humor in superficiality. However, the jokes fell flat and the plot was predictable, leaving audiences feeling underwhelmed. It has a 6% rating on Rotten Tomatoes and performed disastrously at the box office, earning just $1.6 million against a $9 million budget. The film was also 'honored' with multiple Razzie Awards, including Worst Actress for Paris Hilton (figures).
12. Son of the Mask (2005)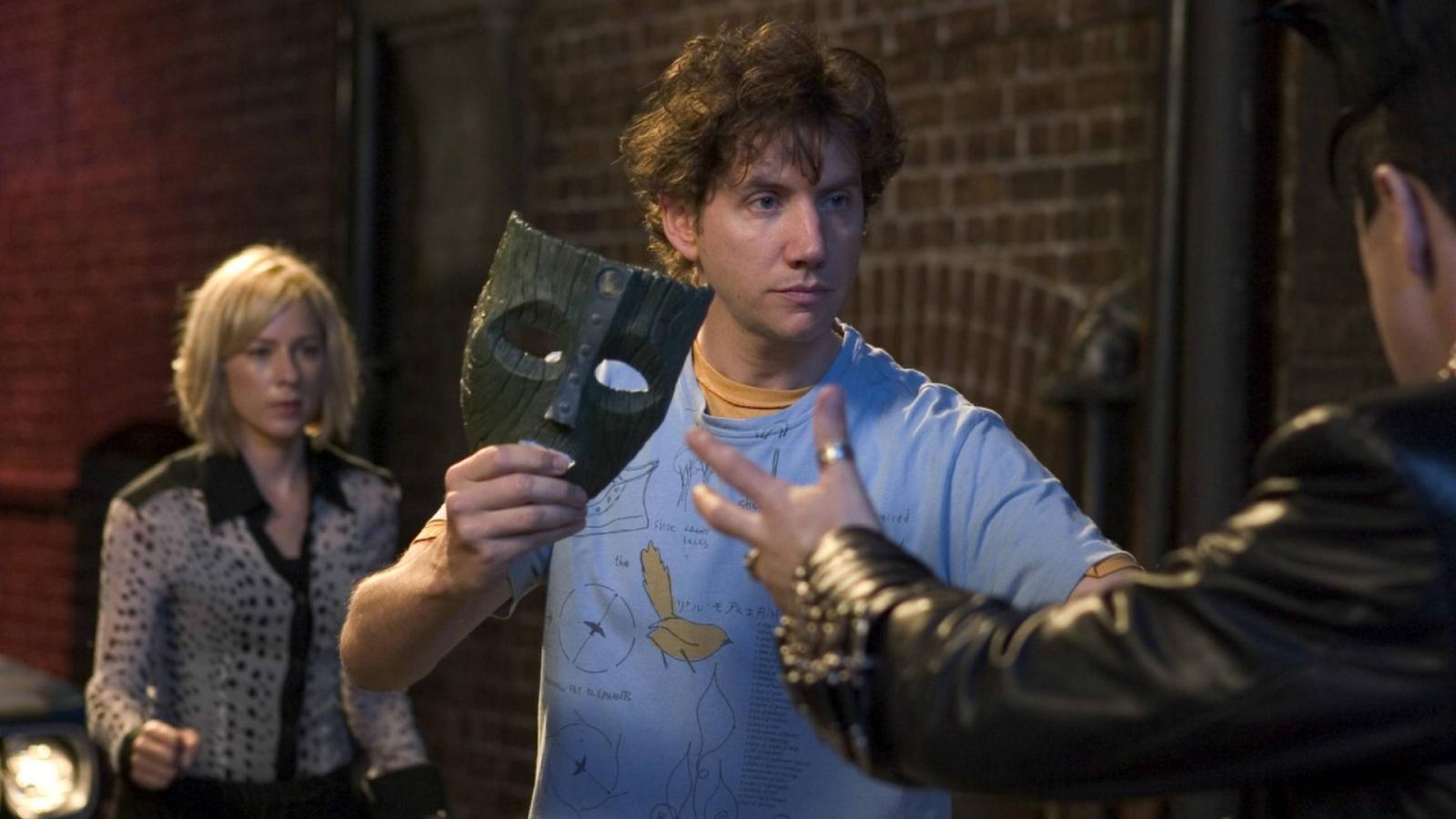 Son of the Mask, the sequel to the successful 1994 comedy The Mask, fails to live up to its predecessor. The film's attempt at humor comes off as forced and the charm of the original is sorely missed. It holds a 6% rating on Rotten Tomatoes and had a disappointing run at the box office, with a worldwide gross of $57.6 million against a $84-100 million budget. This sequel proved that not every successful comedy calls for a follow-up.