12 Nostalgic Series from Simpler (Or Just Plain Better) Times
They sure don't make 'em like they used to.
1. "Quantum Leap"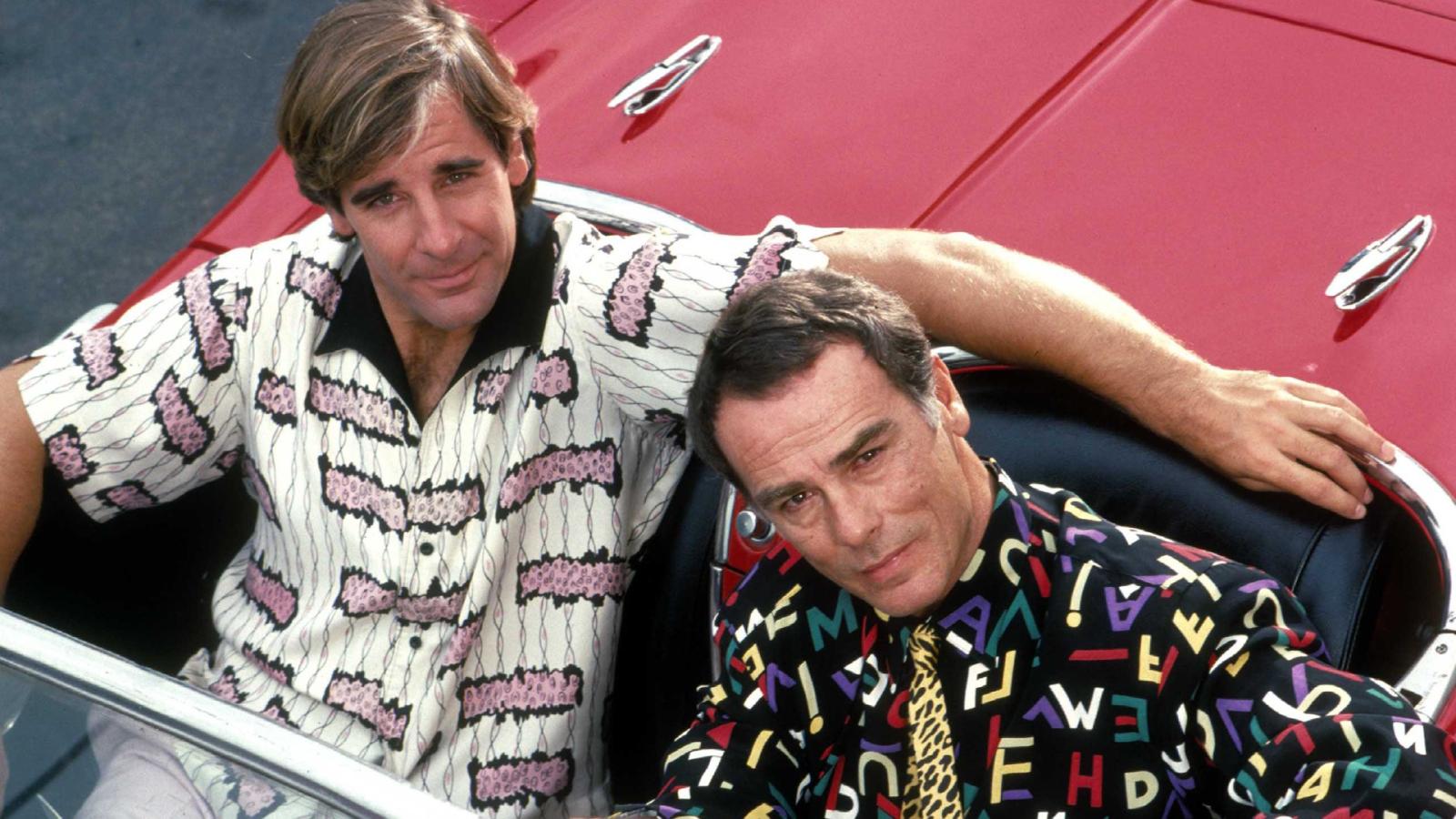 Leapin' lizards! Dr. Sam Beckett stepped into the Quantum Leap accelerator... and vanished! Now, he finds himself leaping into other people's lives, with no clue as to who or when. Guided by his buddy Al, a holographic companion, Sam rights past wrongs to leap again. Sounds simple, right? Well, imagine looking in the mirror and not recognizing the face staring back. Oh boy! Sam hopes that the next leap will be his ticket home.
2. "MacGyver"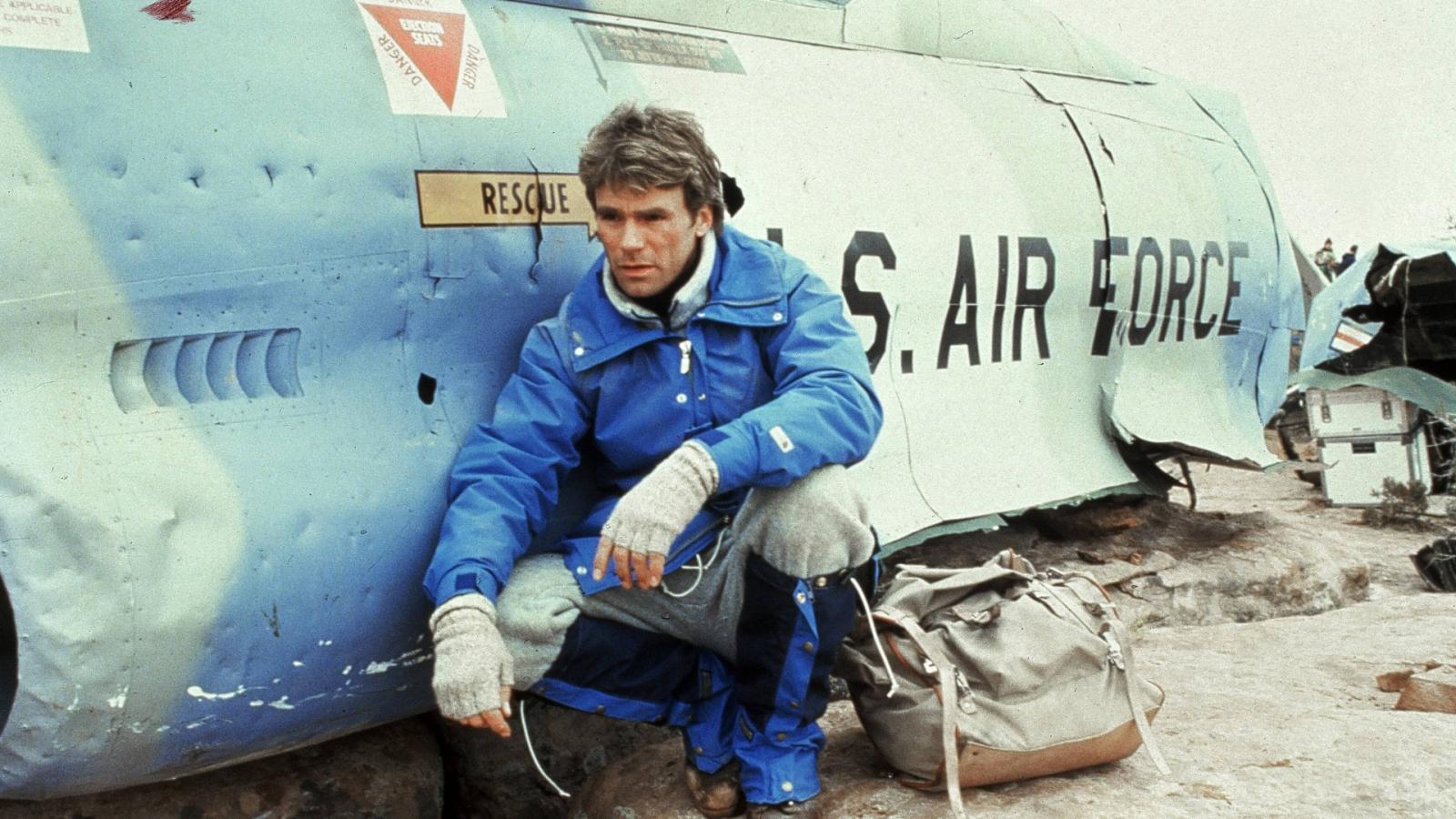 Here's a puzzle for you: trapped in a room, a paperclip, rubber band, and a stick of gum on hand. What do you do? Well, MacGyver would fashion an escape plan! A secret agent with disdain for guns, Mac preferred to outwit foes with clever tricks and scientific know-how. Whether diffusing a bomb or crafting a makeshift glider, this mulleted marvel showed us brains beat brawn. And yet, beneath the cool exterior lay a man grappling with his past. Who needs high-tech gadgets when you've got ingenuity?
3. "Dinosaurs"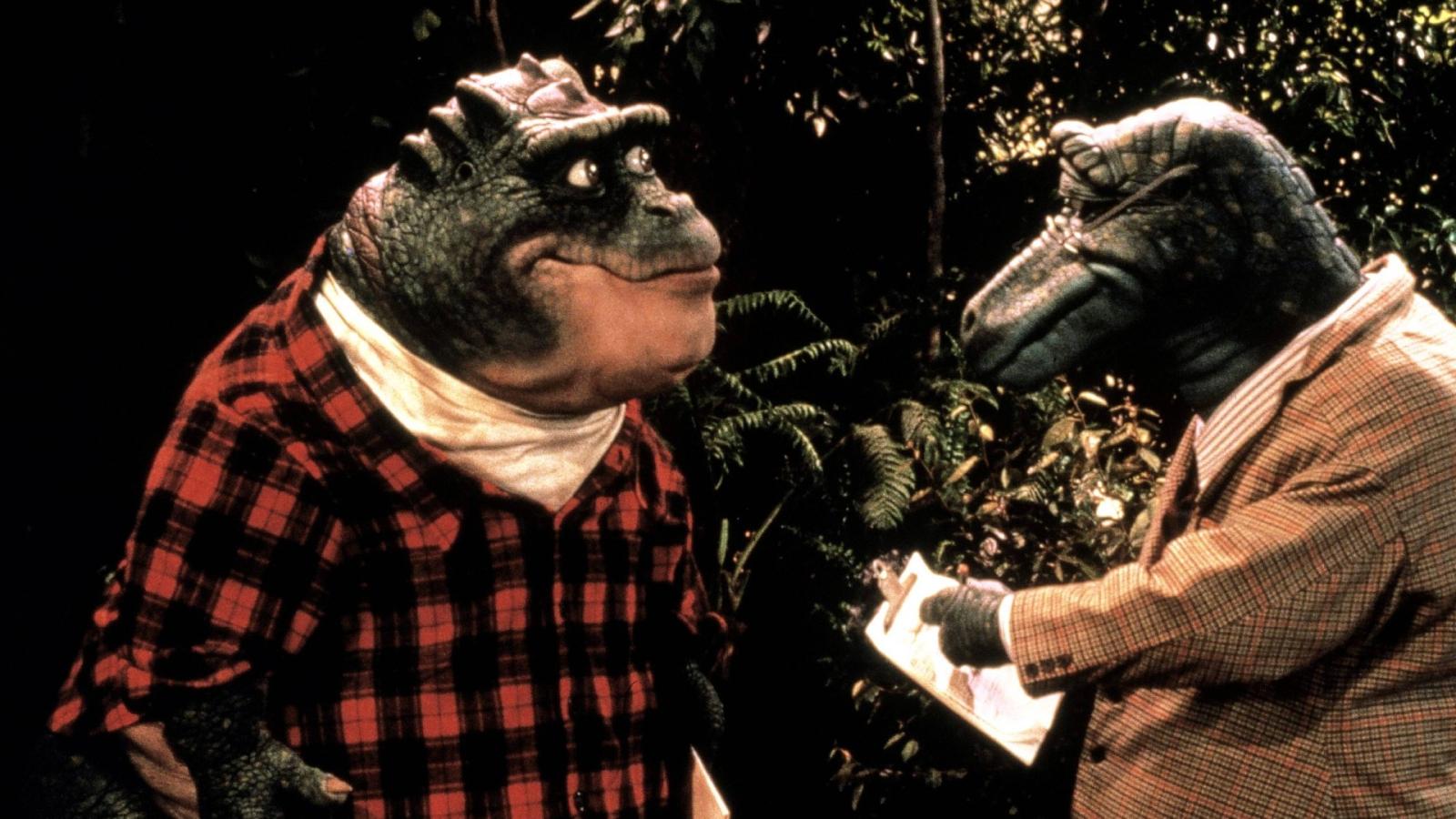 Hearken back to 60 million years ago, but with a comical, anthropomorphic twist. The Sinclair family, yup, dinosaurs, tackled life's humdrums: work, family squabbles, and teen angst. Earl, the dad, worked hard pushing down trees; Fran, the mom, held the household together. Robbie and Charlene, typical teens, and then there's Baby, the, well, baby (not the mama!). It's dino-living with a sitcom twist, reflecting the 90s era conundrums. How did these lumbering lizards highlight human absurdities? Life finds a way... to be satirical!
4. "The Wonder Years"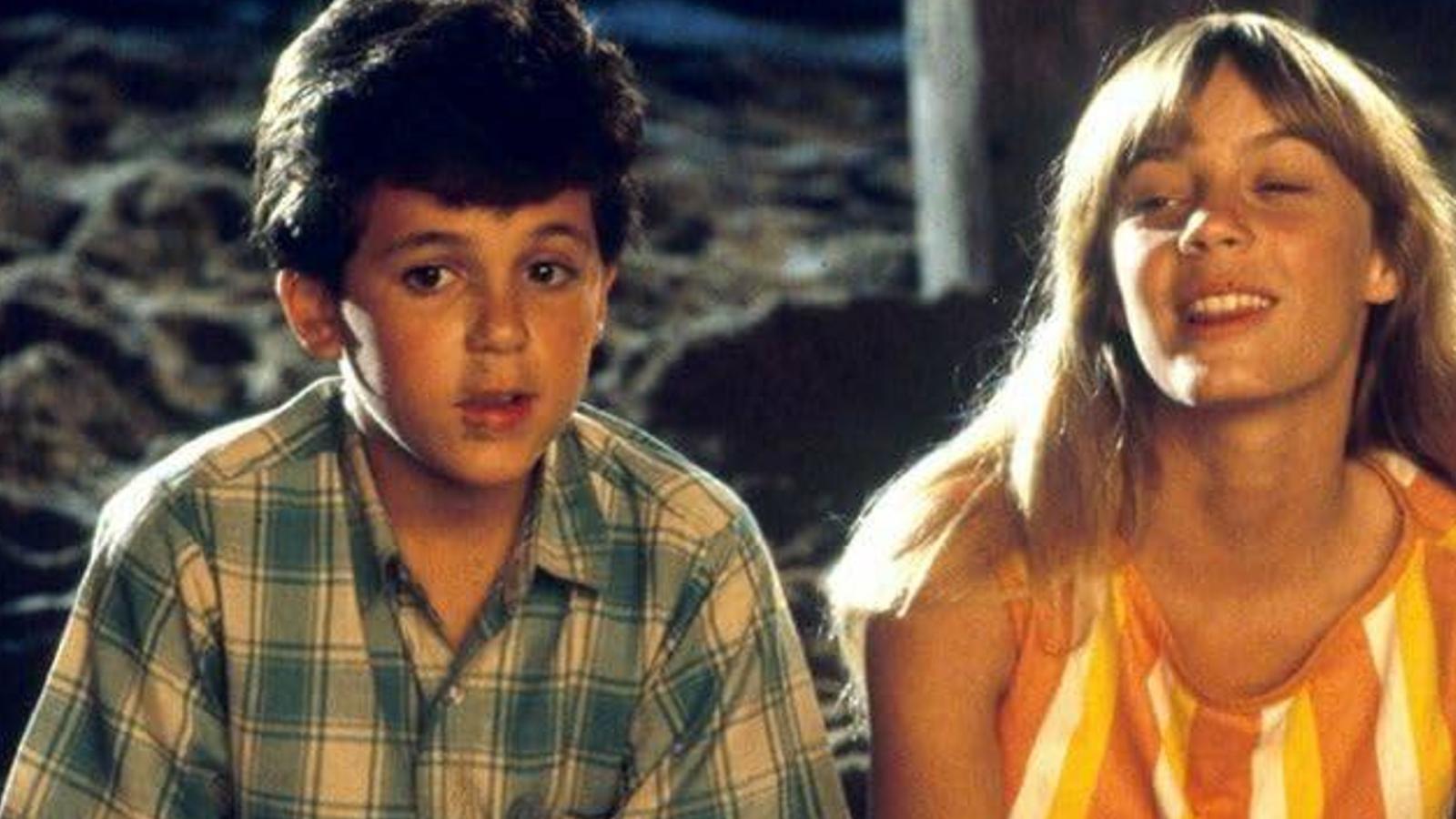 Picture it: suburban America, the late 60s to early 70s. Through the eyes of young Kevin Arnold, we traipsed the tumultuous terrains of adolescence. With best friend Paul and crush Winnie by his side, Kevin navigated school, family, and first loves. The Vietnam War raged, yet life's smaller battles often felt as profound. Narrated by adult Kevin, every episode was a nostalgic gem. Does growing up ever get easier? Asking for a friend.
5. "Doogie Howser, M.D."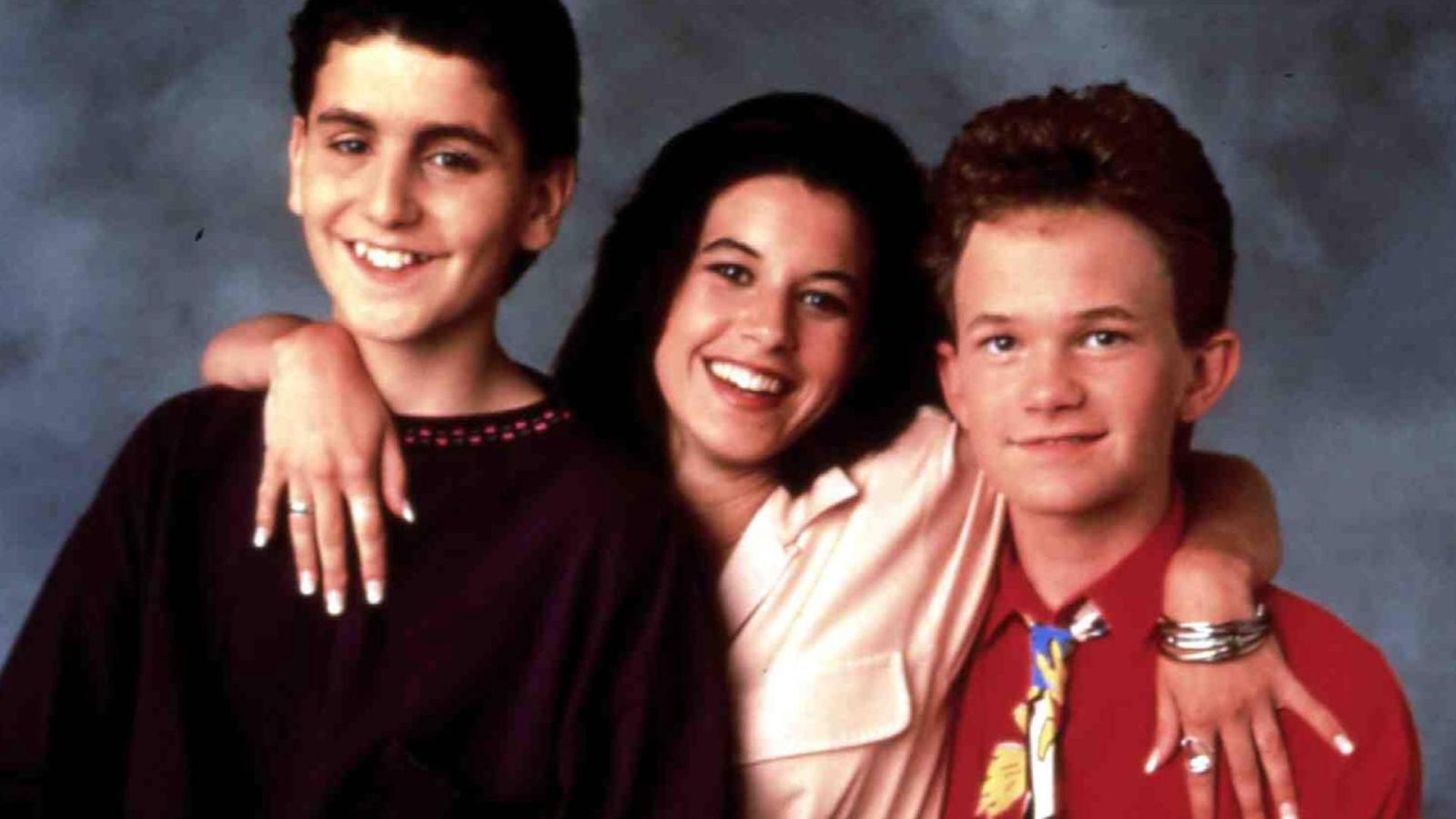 The stethoscope's too big, the lab coat's too long, but Doogie's brains? Just right. A 16-year-old genius doctor, Doogie Howser danced the delicate line between professional prodigy and typical teenager. Friend Vinnie provided mischief and mayhem, while Doogie scribbled profound ponderings in his electronic journal. The hospital was his playground, but life wasn't just fun and games. Can one truly be a boy-wonder without missing out on... being a boy? Paging Dr. Existential Crisis.
6. "Northern Exposure"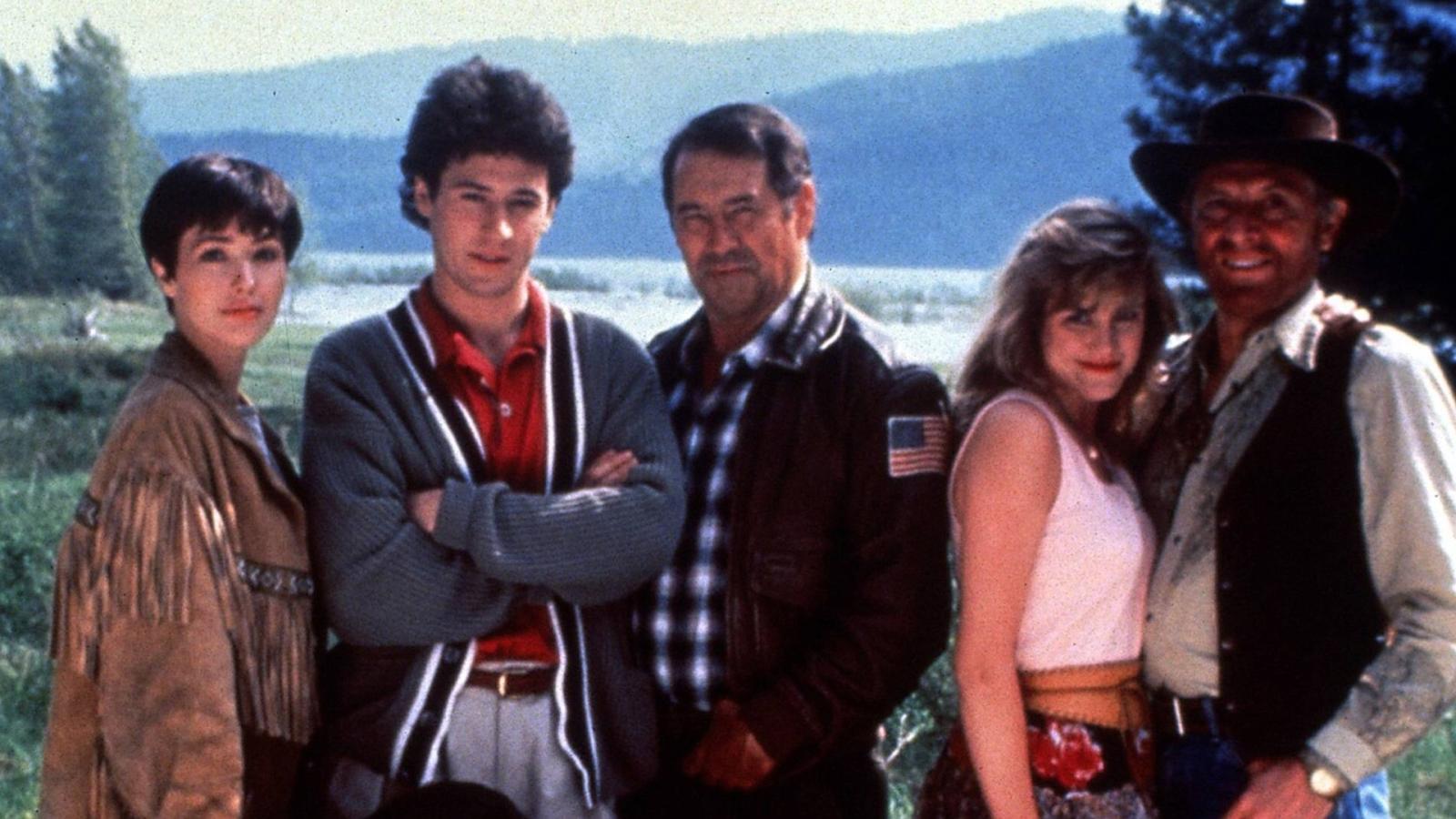 When New York doctor Joel Fleischman gets assigned to the eccentric town of Cicely, Alaska, the city slicker is, well, iced out. Moose wander the streets, DJs philosophize on air, and ex-astronauts recount tales. From facing cultural shocks to unravelling personal myths, Joel learns more than just medicine. Yet, amidst the oddities, one wonders: is home a place or a state of mind? The icy expanse might just warm the coldest of hearts. But remember, it's always darkest (or brightest) before the polar dawn.
7. "Twin Peaks"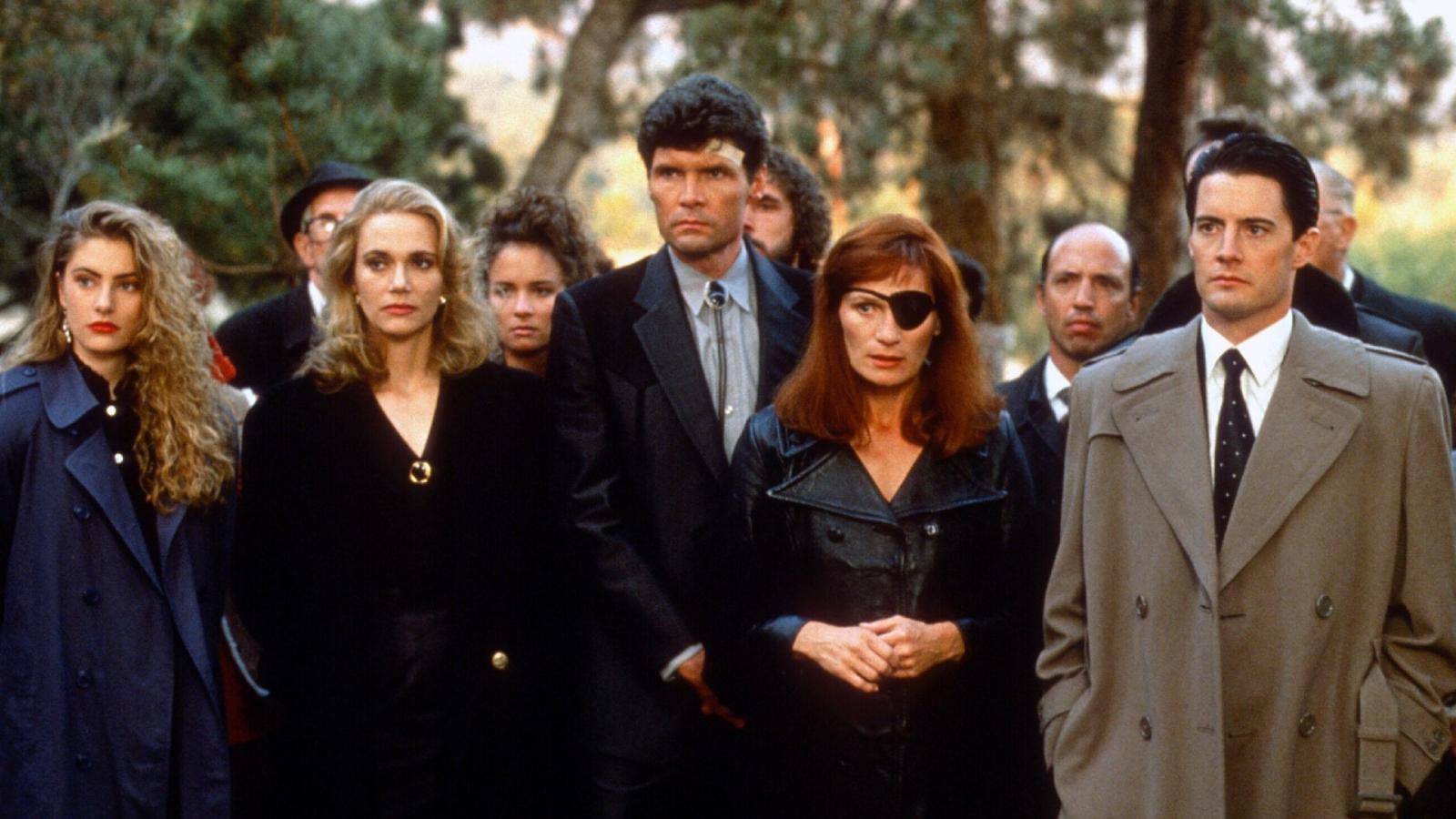 Ah, Twin Peaks, where the owls aren't what they seem. Laura Palmer, homecoming queen, found dead; the whole town's abuzz. Enter FBI Agent Dale Cooper with dreams, donuts, and a keen detective spirit. Amidst log ladies and talking giants, the mystery deepens into supernatural realms. Love triangles, dubious doppelgangers, and otherworldly dimensions emerge. Can one really ever know the heart of darkness in a seemingly idyllic town? Damn good question, and hot!
8. "Picket Fences"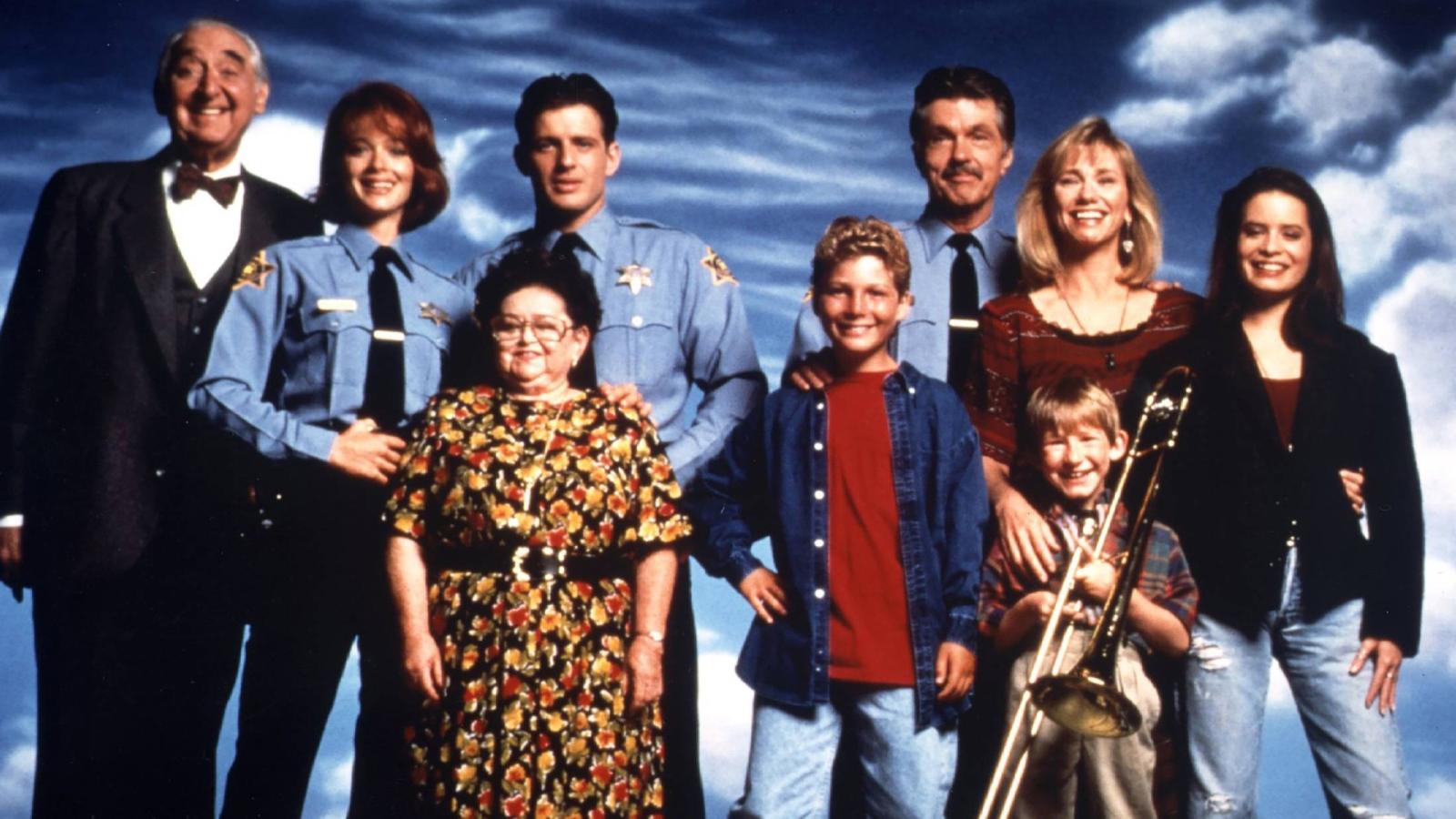 Romero, Wisconsin: where white picket fences guard deep secrets. The Brock family, law, and medicine entwined, sits center stage amidst a carousel of quirky cases. From bovine lovers to human frogs, every day's a new oddity. Is the town cursed, or just, well, special? With each episode, moral and societal debates arise, echoing larger American dialogues. Underneath the tranquil surface, what really lies buried? Dive in, but don't forget to come up for air.
9. "Family Ties"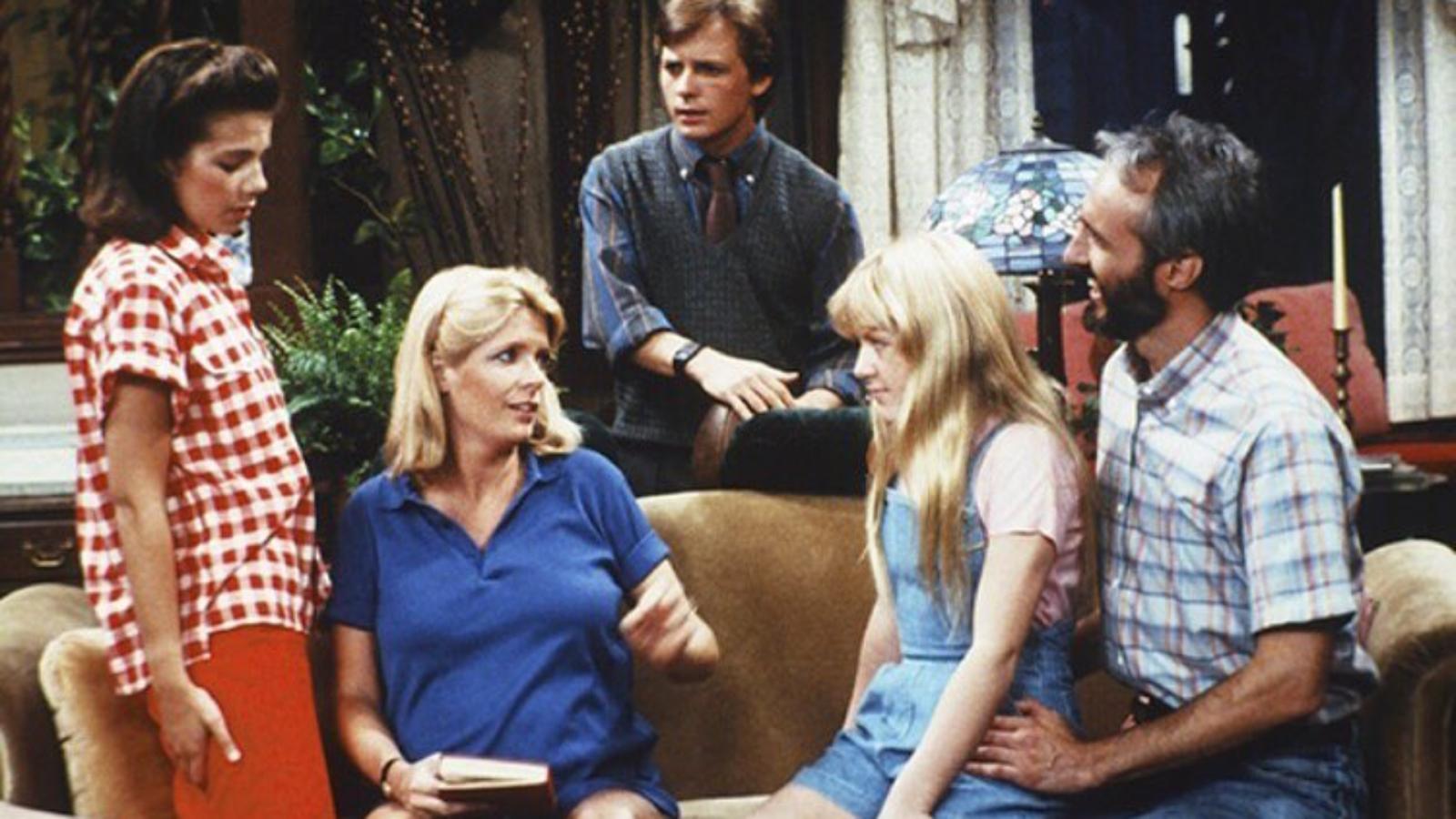 The Keaton family? A 1980s portrait of cultural clash. Ex-hippie parents Steven and Elyse watched, often baffled, as their kids navigated Reagan-era America. Michael J. Fox shone as Alex P. Keaton, a staunch conservative with Wall Street dreams. Sisters Mallory and Jennifer provided humor and heart. Yet, amidst the ideological jousts, one thing was clear: love conquers all. Who says you can't wear a tie-dye shirt with a business suit?
10. "Freaks and Geeks"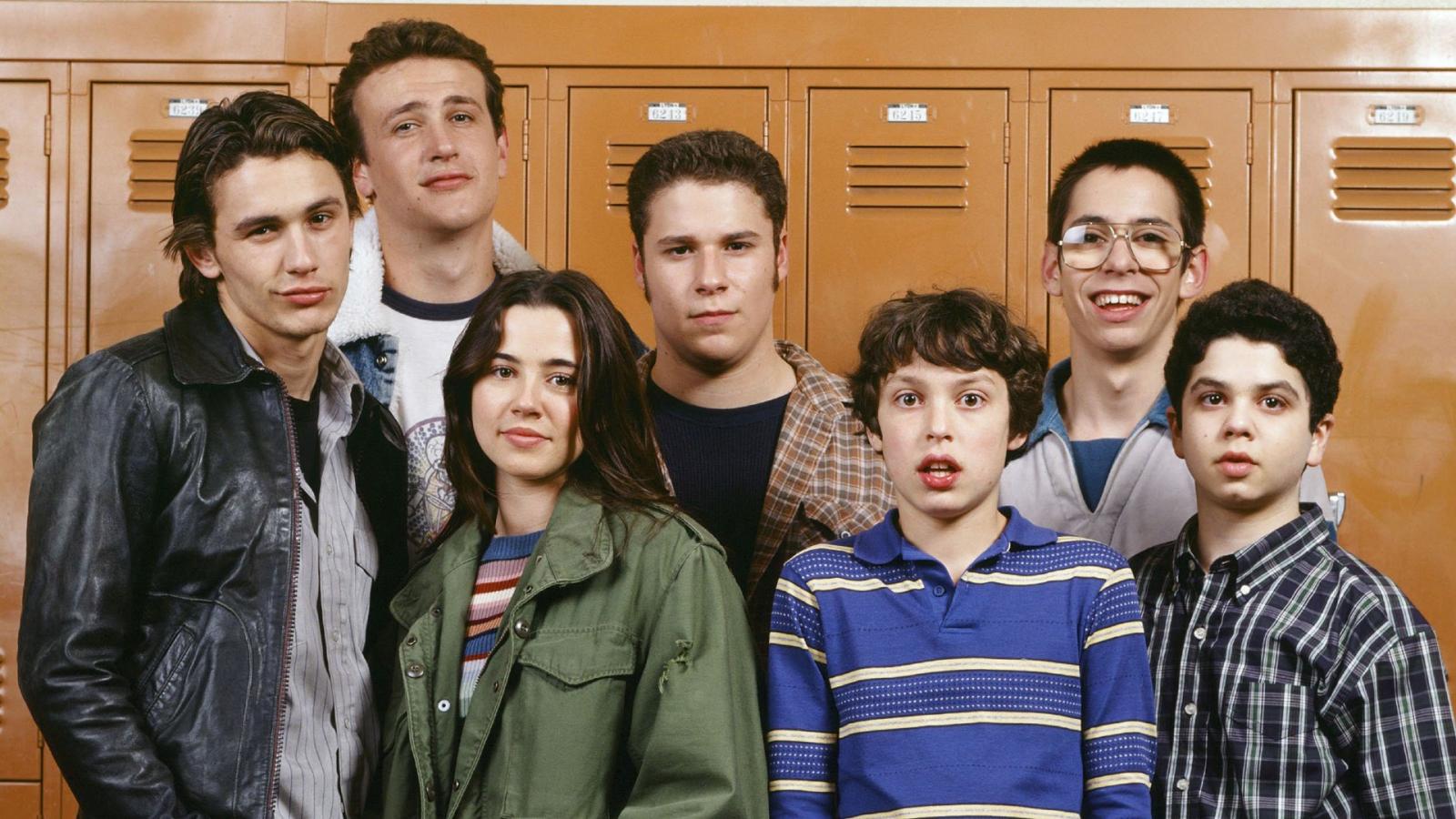 It was 1980, McKinley High School. Through the lens of freshman Sam Weir and his elder sister Lindsay, the audience witnessed the universal tribulations of teenhood. The geeks navigated bullies and Dungeons & Dragons; the freaks grappled with rebellion and rock n' roll. Coming-of-age was never easy, but it sure made for good TV. Torn jeans, bad hair, and profound life lessons? Oh, to be young and misunderstood again.
11. "Perfect Strangers"
Balki Bartokomous, a sheepherder from the Mediterranean island of Mypos, arrived in Chicago to live with his distant cousin, Larry Appleton. Culture clash? That's putting it mildly. Through get-rich-quick schemes and "Dance of Joy" moments, the two navigated American life. Was it always easy? Nah. But these unlikely roomies proved that family, though occasionally exasperating, is forever. Nothing's gonna stop them now!
12. "The Pretender"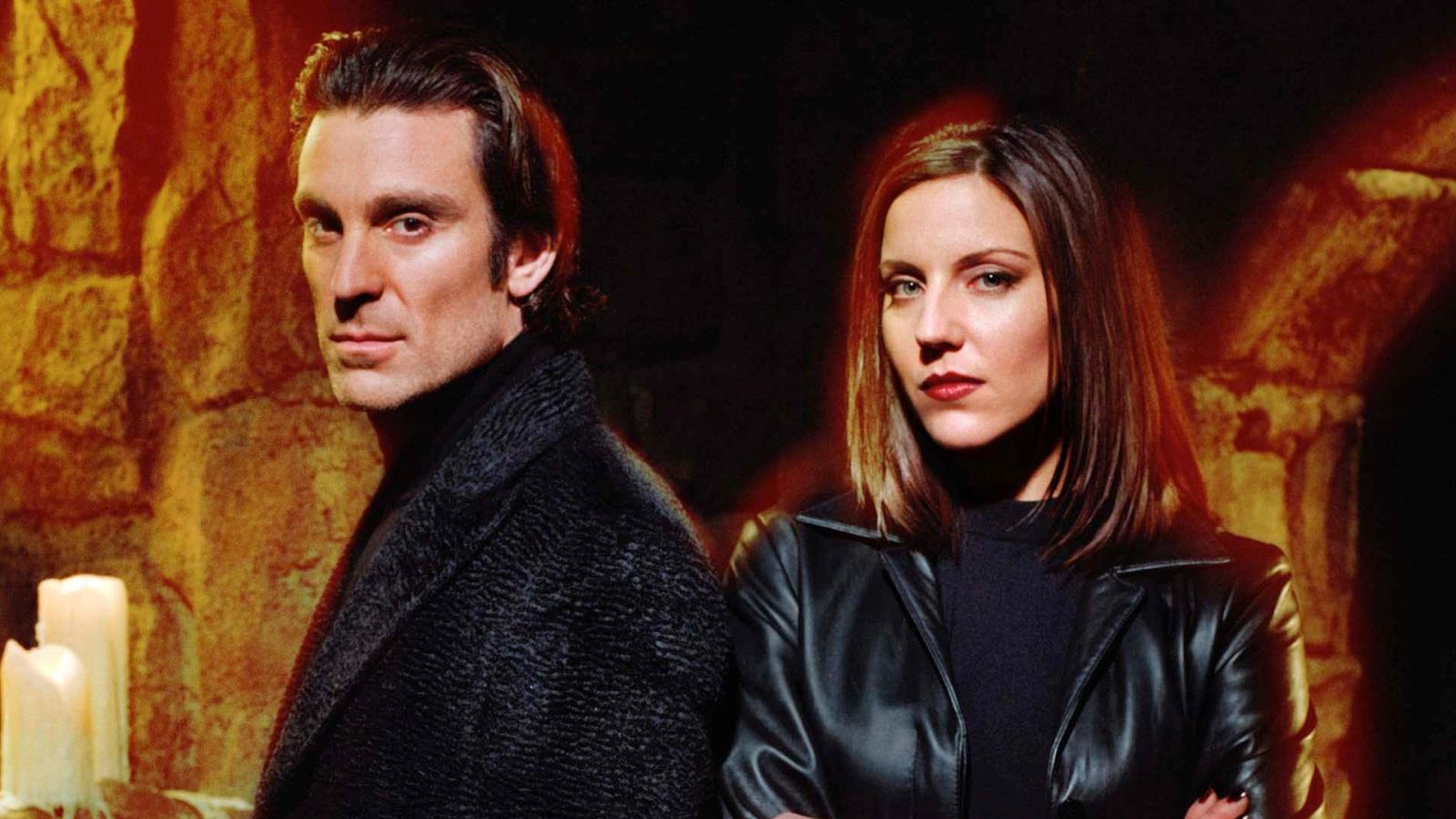 Jarod, a child prodigy kidnapped by a mysterious organization called The Centre, was trained to flawlessly impersonate any profession. Escaping as an adult, he embarked on a quest to unearth his true identity. With each episode, he assumed a new role, helping those in need. Yet, while righting wrongs, the shadows of his past chased him relentlessly. Can a man of many faces ever find his own? Chase, deceive, repeat. The truth's always a masquerade away.