12 Oscar-Nominated Performances That Were Cringeworthy
Just remember, acting, like any art, is subjective, so one man's cringe might be another man's masterpiece.
1. Eddie Redmayne in "The Danish Girl" (2015)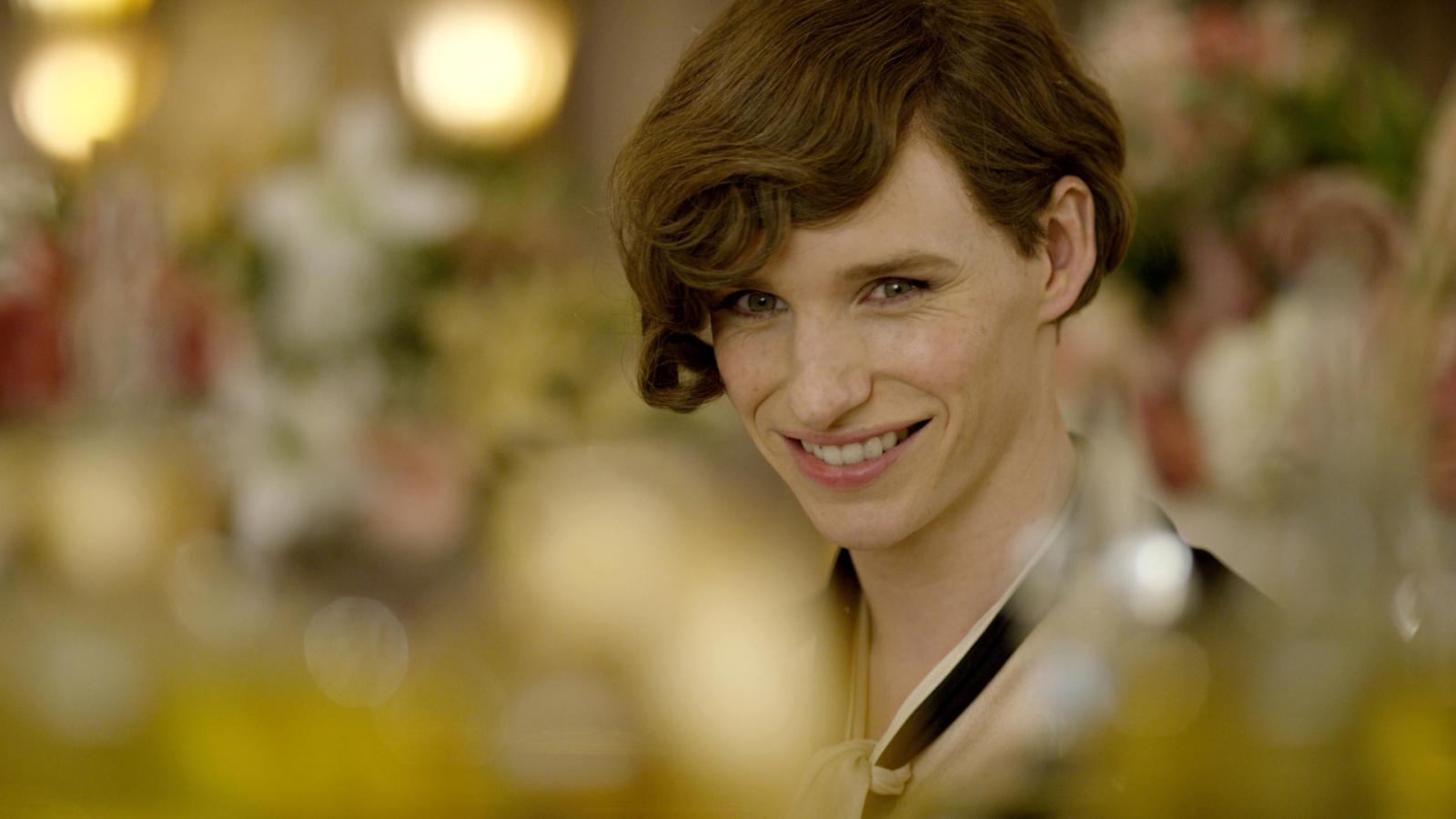 Eddie Redmayne, fresh off his Oscar win for "The Theory of Everything," dived straight into the challenging role of Lili Elbe, one of the first known recipients of sex reassignment surgery. Despite Redmayne's earnest efforts, the portrayal came off as exaggerated, almost caricature-like, failing to delve into the genuine experiences of a trans woman. The audience seemed divided; some were moved, while others felt the performance was uncomfortable and lacked authenticity. Interestingly, the movie had a 66% rating on Rotten Tomatoes, with critics commenting on Redmayne's "brave but ultimately misguided performance."
2. Jennifer Lawrence in "Joy" (2015)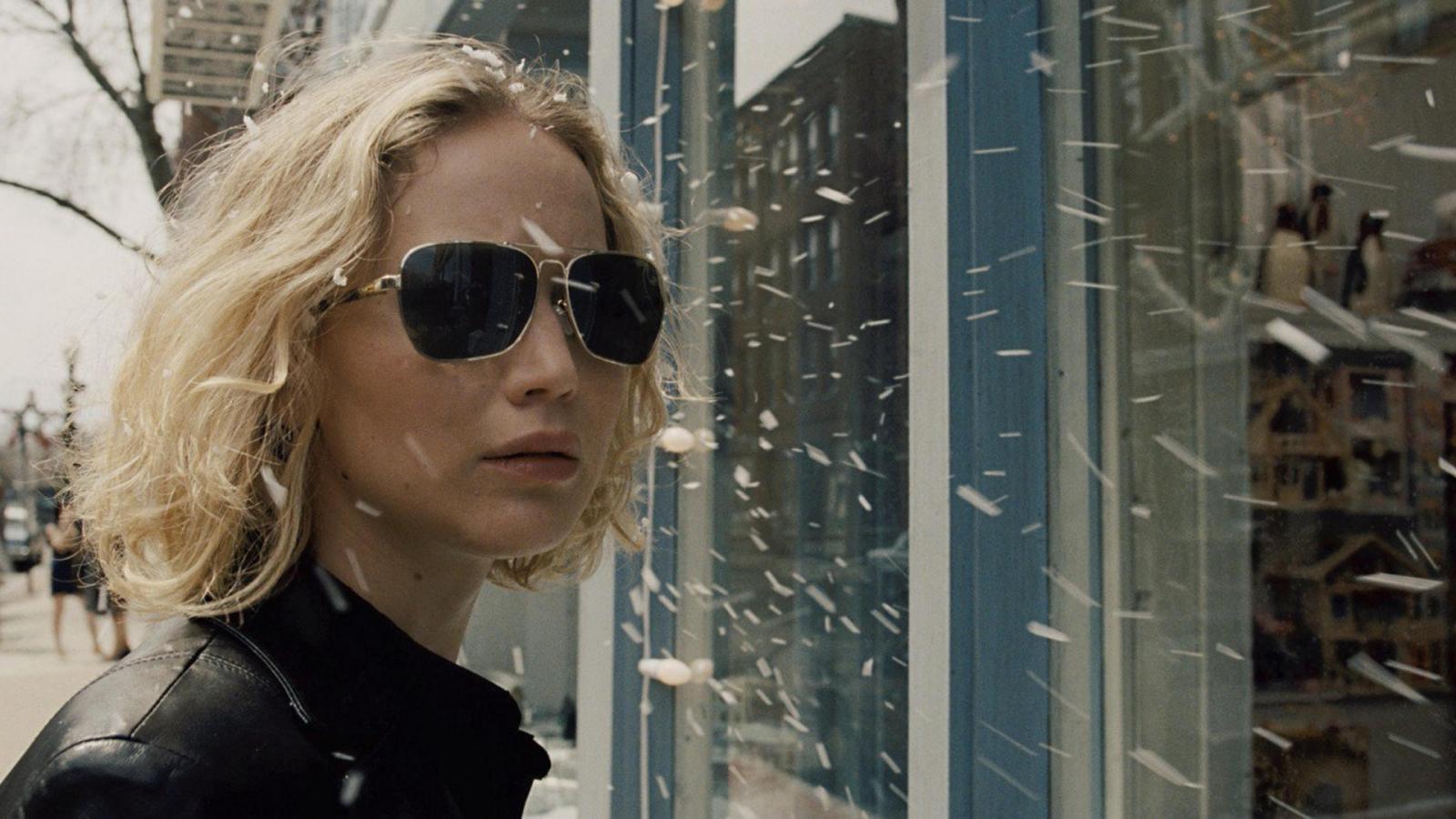 For a movie titled "Joy," this film and Lawrence's performance were anything but joyful. Playing a self-made millionaire who invented the Miracle Mop, Lawrence's portrayal of Joy Mangano was notably sub-par, especially considering her previous works. The performance lacked depth, coming off as one-note and detached. The film itself only managed a 60% rating on Rotten Tomatoes. Moreover, the film struggled at the box office, grossing only $101 million against a budget of $60 million.
3. Johnny Depp in "Sweeney Todd: The Demon Barber of Fleet Street" (2007)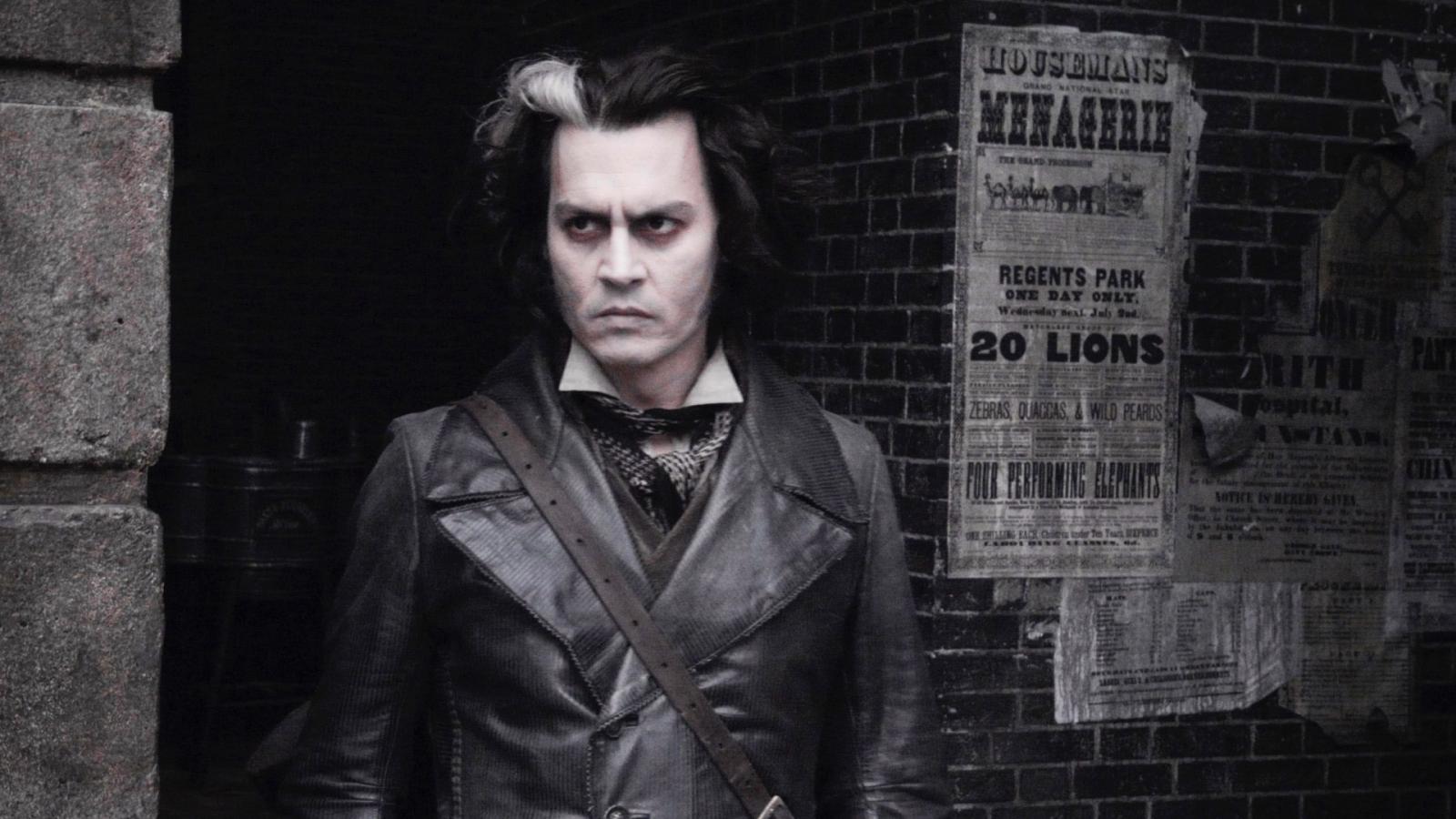 Although a hit with some audiences, Johnny Depp's performance as Sweeney Todd can be a hard sell for many. Sure, he managed to channel the character's dark and brooding nature, but when it came to singing...well, let's just say the barber should stick to his blades. Depp's lackluster vocals were evident throughout, making the musical element of the film more of a horror than the storyline. Despite this, the movie still earned a 86% on Rotten Tomatoes. Box office wise, it was modestly successful, perhaps testament to Depp's loyal fanbase rather than his singing prowess.
4. Sandra Bullock in "The Blind Side" (2009)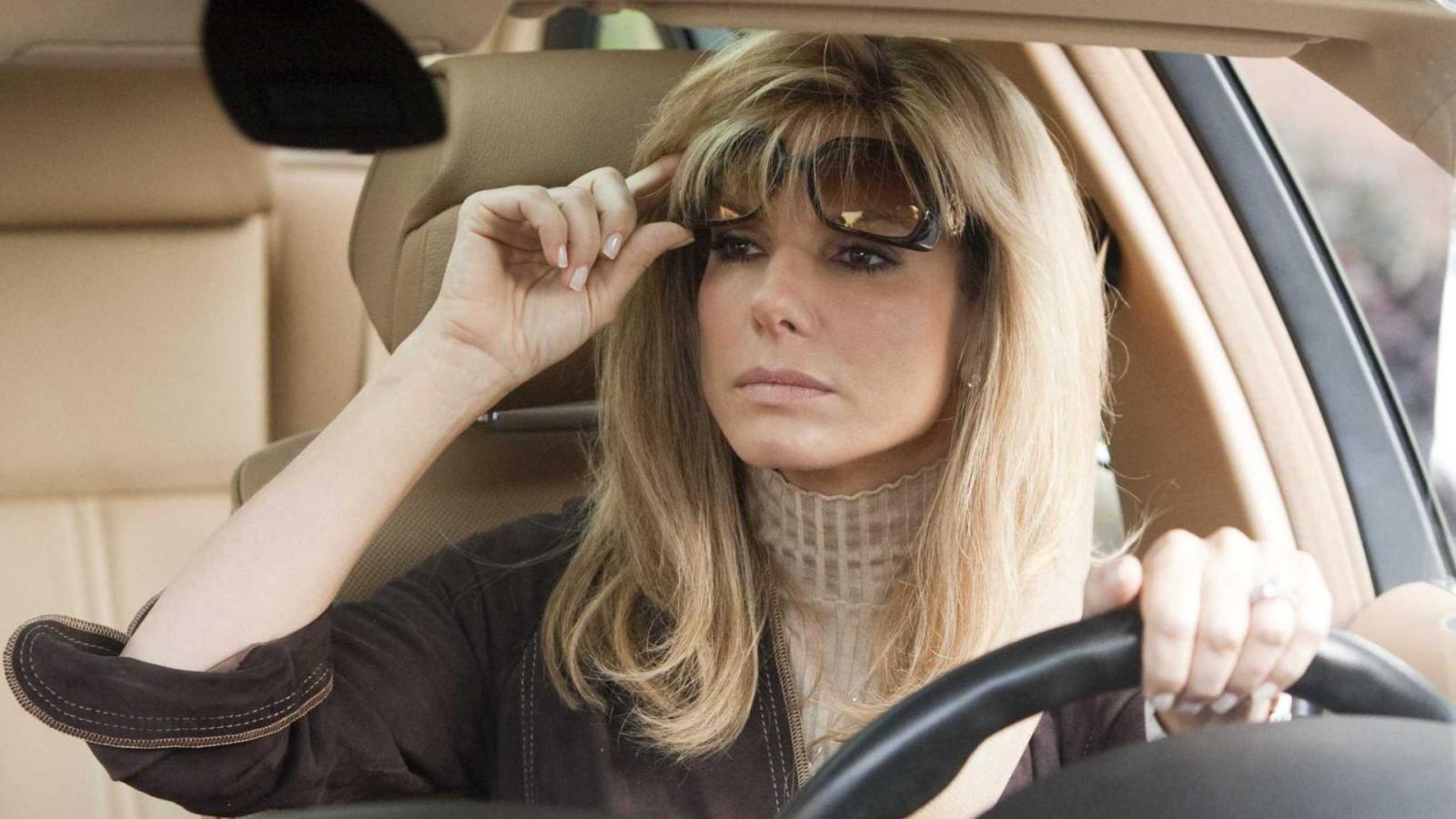 Sandra Bullock's performance as Leigh Anne Tuohy in "The Blind Side" was a surprise hit with the Academy, earning her an Oscar. However, some critics and viewers found the portrayal overdone and uncomfortably savior-like. The film, with its portrayal of race and class dynamics, also stirred up considerable controversy. Despite this, the film was a huge hit at the box office, raking in over $300 million worldwide. It earned a 66% rating on Rotten Tomatoes, with critics noting that it "straddles the uncomfortable line between sweet and saccharine."
5. Meryl Streep in "Florence Foster Jenkins" (2016)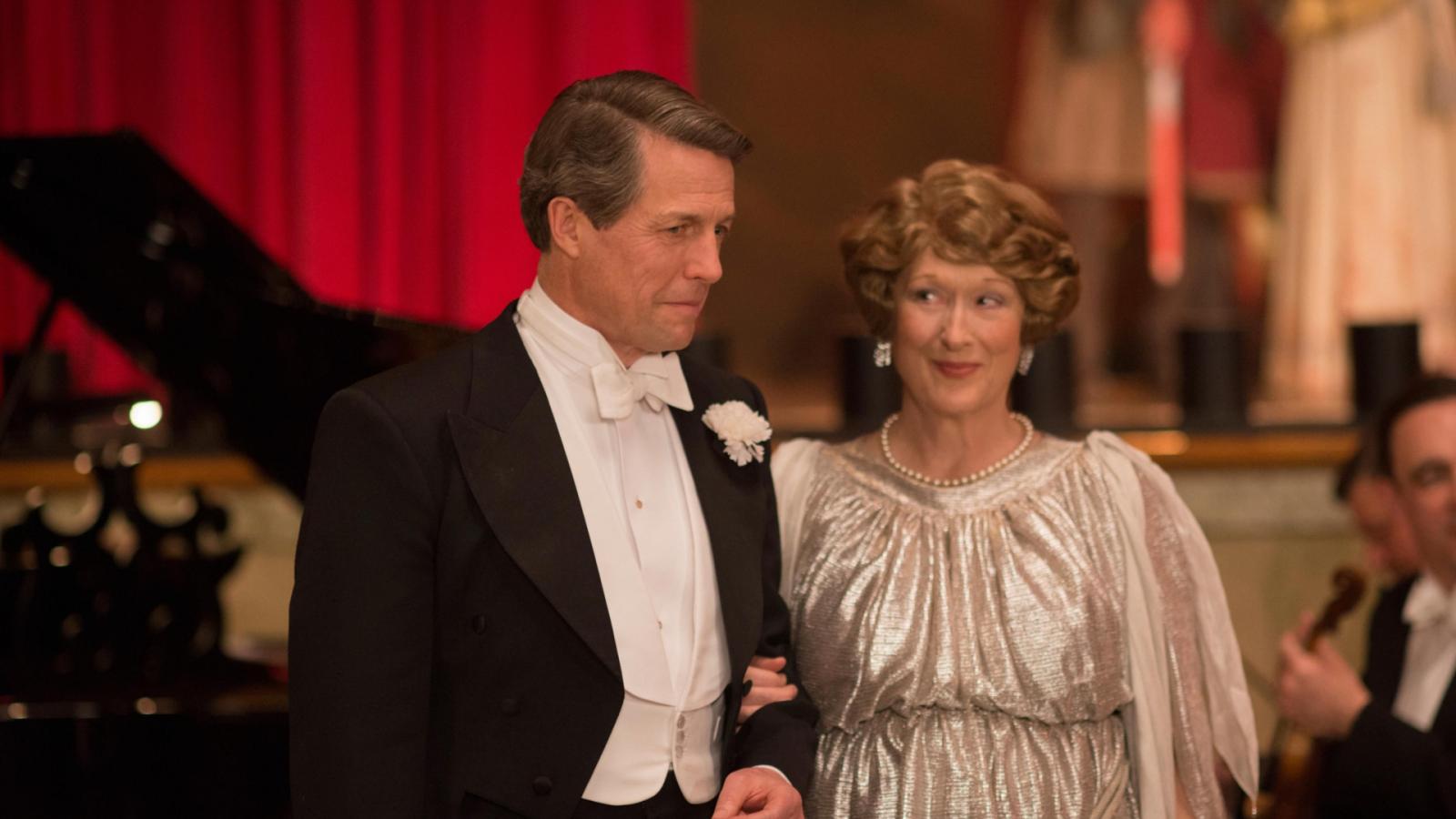 Meryl Streep, the queen of the Oscar nominations, makes this list for her role as Florence Foster Jenkins. Streep played the real-life New York heiress known for her lack of singing ability. The film meant to be charmingly eccentric ended up feeling somewhat forced, with Streep's off-key warbling grating on some audience members. It scored a 88% rating on Rotten Tomatoes, with critics noting that the film was "hard to resist." Despite this, the film's domestic box office was lukewarm, earning only $27 million.
6. Ryan Gosling in "Half Nelson" (2006)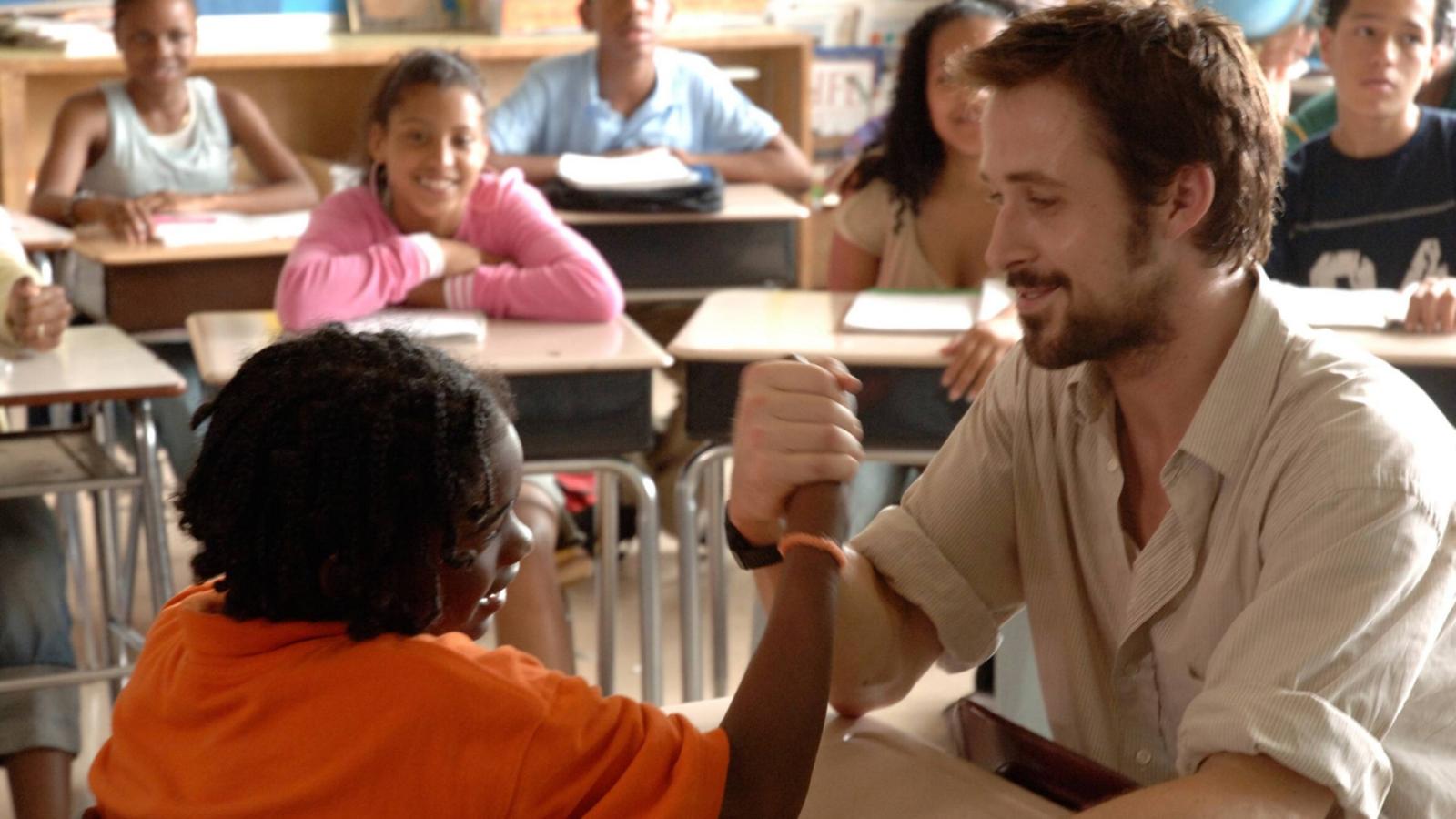 Ryan Gosling, known for his performances in films like "La La Land" and "The Notebook," landed an Oscar nod for his role in "Half Nelson." He played Dan Dunne, a school teacher struggling with drug addiction. While some praised his subdued performance, others found it unengaging and lackluster. The film scored a 91% rating on Rotten Tomatoes and was described as an "unusually smart drama." Box office-wise, the film was far from a commercial hit, grossing only about $4 million worldwide.
7. Brad Pitt in "The Curious Case of Benjamin Button" (2008)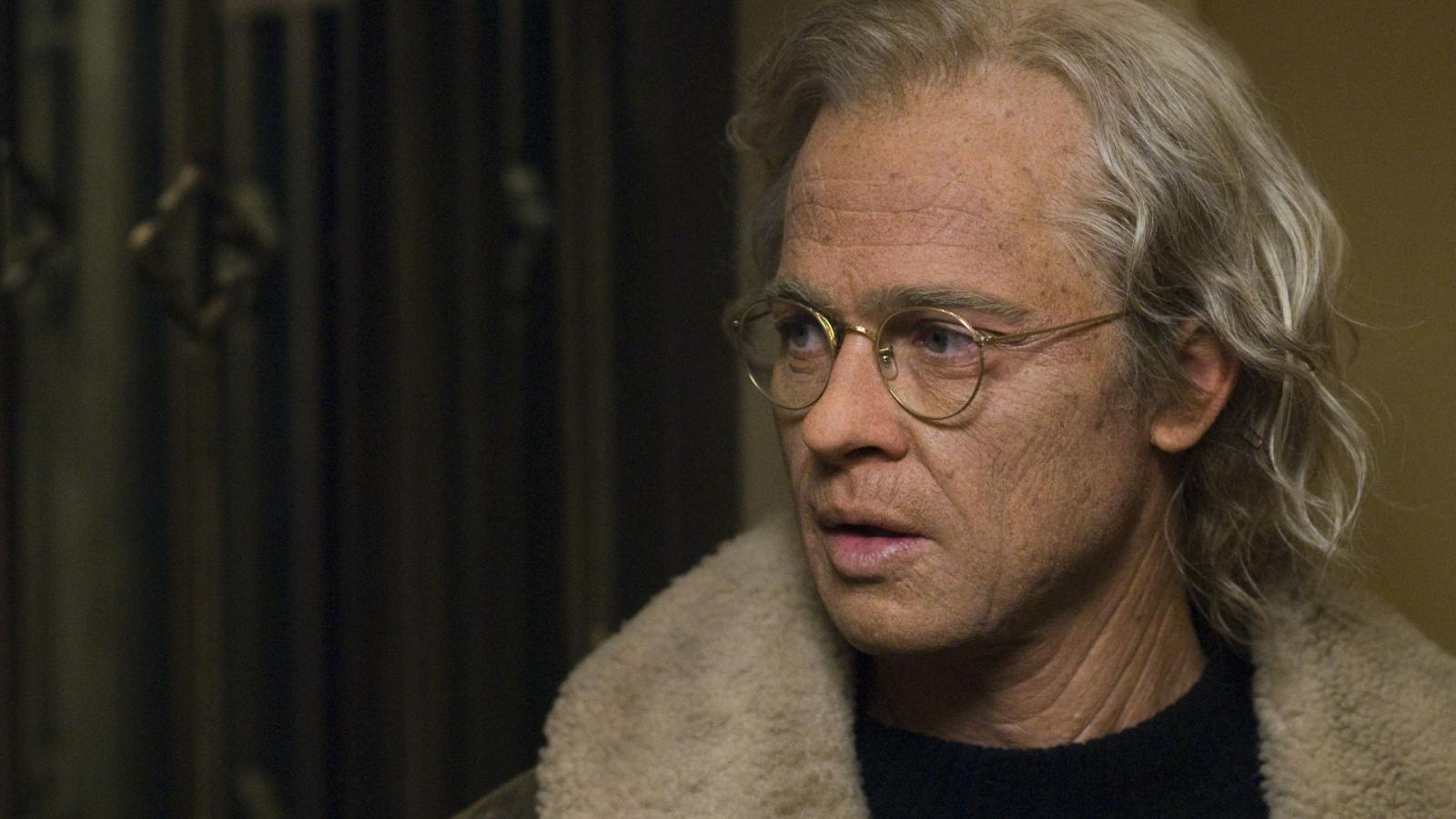 Brad Pitt's performance in "The Curious Case of Benjamin Button" was, well, curious indeed. He played a man who aged in reverse, which seems like an intriguing premise until you realize it's Brad Pitt we're talking about here. Despite his attempts, Pitt's performance was somewhat wooden and lacking in emotional depth, making it hard for viewers to connect with Benjamin's peculiar plight. Interestingly, the film still managed a 71% rating on Rotten Tomatoes and was a commercial success, grossing over $335 million worldwide.
8. Nicole Kidman in "Moulin Rouge!" (2001)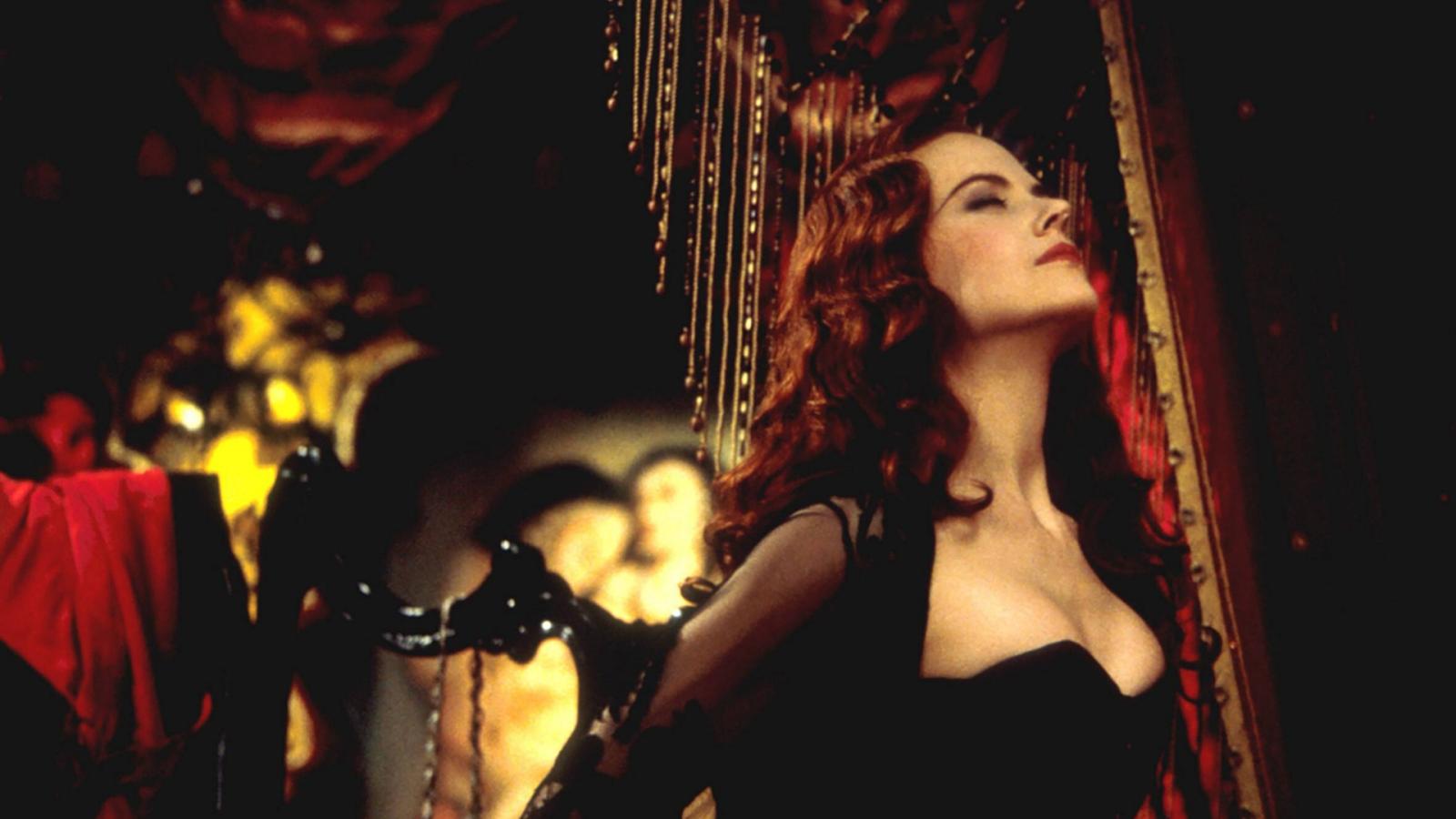 Nicole Kidman's portrayal of Satine in the musical extravaganza "Moulin Rouge!" was a hit or miss for many. While Kidman managed to belt out some decent tunes, her dramatic performance was often over-the-top and veered into melodramatic territory. It's as if she was competing with Baz Luhrmann 's extravagant sets for attention. Despite mixed reviews, the film was a commercial hit, raking in over $180 million worldwide. The movie also managed a 75% rating on Rotten Tomatoes, with critics noting it was a "decadent, luxurious feast for the senses."
9. Margot Robbie in "Bombshell" (2019)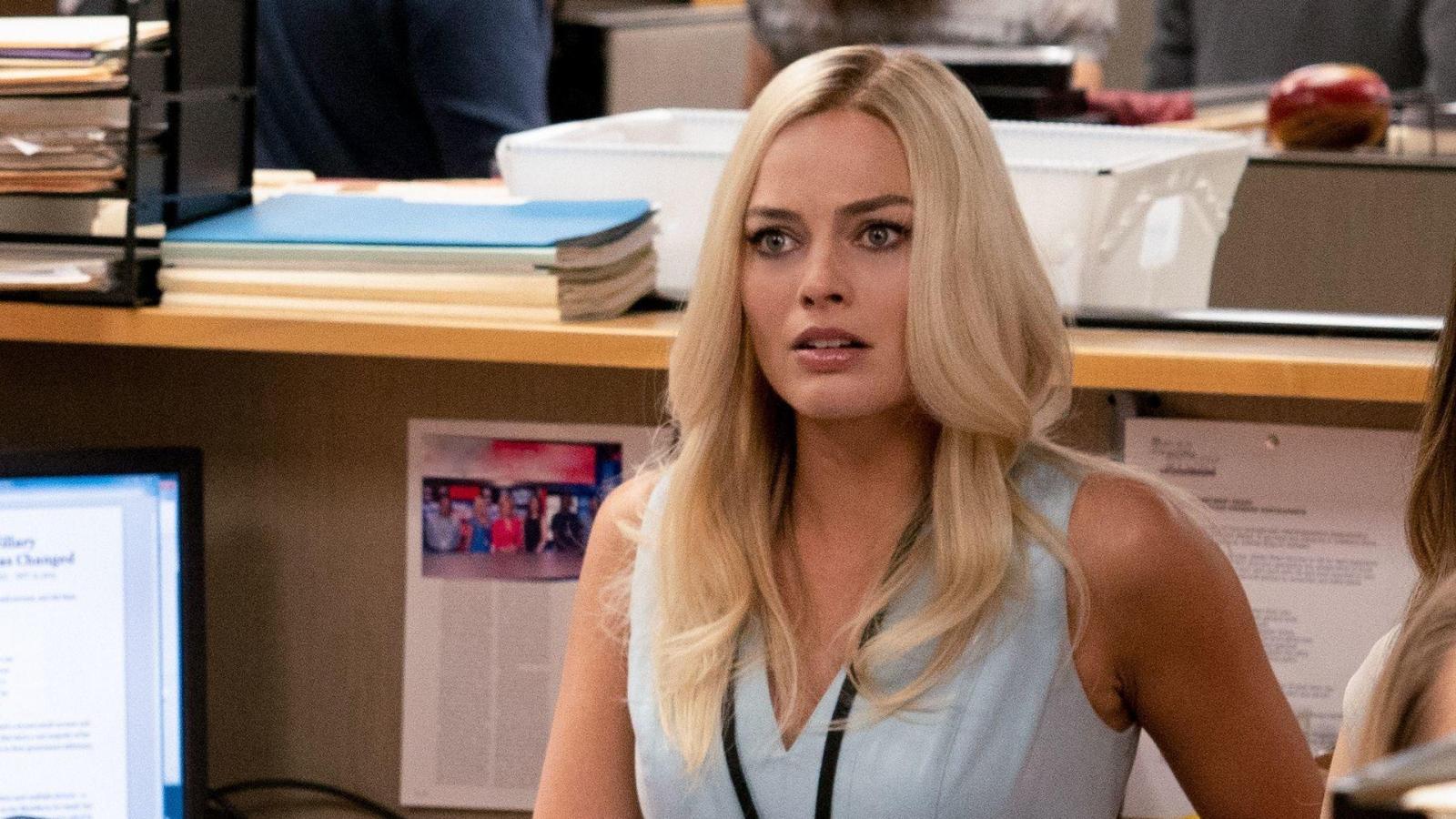 Margot Robbie's Oscar-nominated performance in "Bombshell" was surprising, but not in the good way. Robbie played Kayla Pospisil, a composite character based on multiple real-life women at Fox News. However, her performance was criticized for being exaggerated and lacking depth, turning a potentially profound character into a flat caricature. The film itself garnered mixed reviews, earning a 69% rating on Rotten Tomatoes, and grossing $60 million worldwide against a budget of $32 million.
10. Glenn Close in "Hillbilly Elegy" (2020)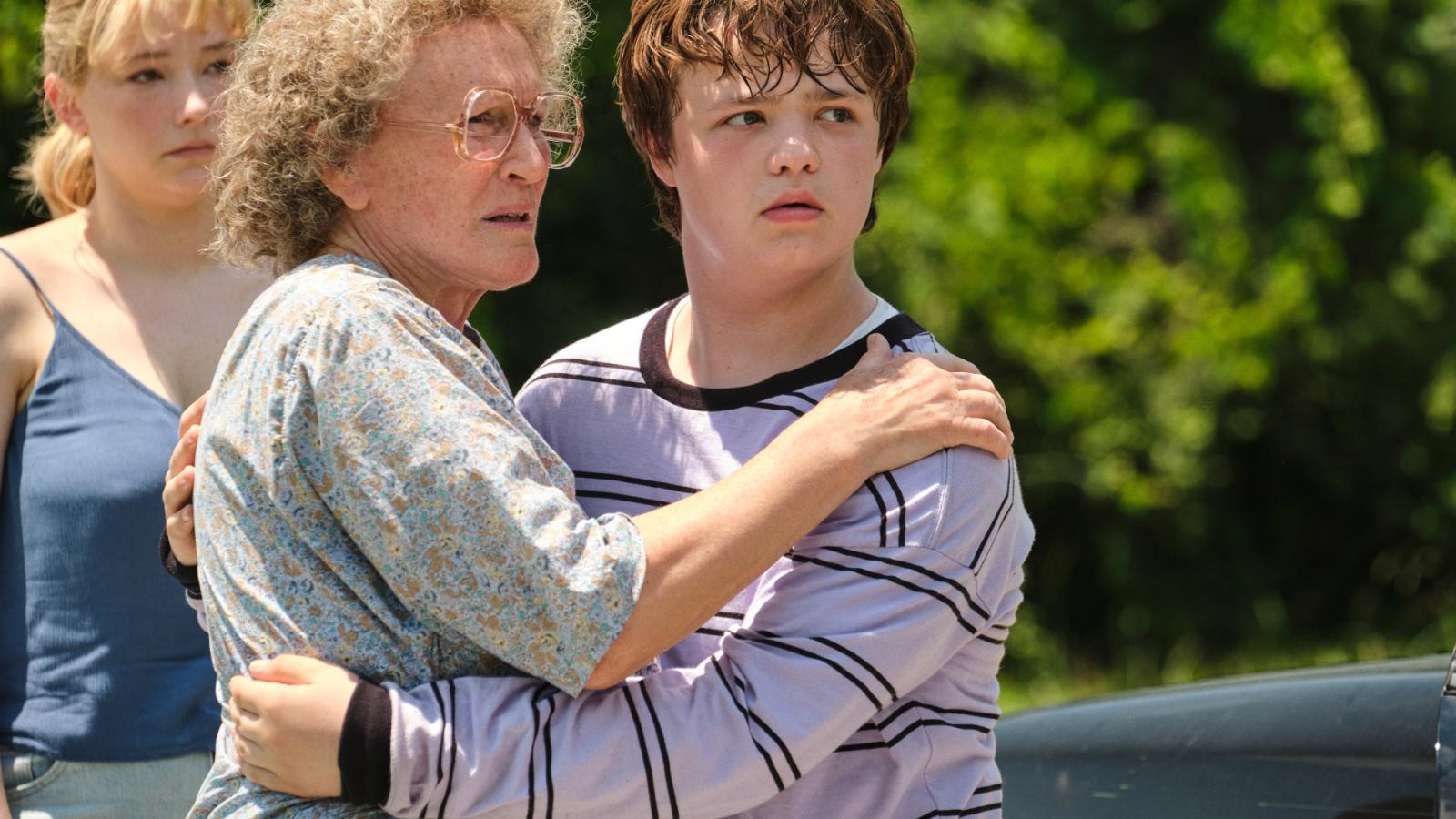 Glenn Close's performance in "Hillbilly Elegy" was marked with controversy. Despite her earnest attempt, Close's portrayal of Mamaw was often reduced to yelling, swearing, and the occasional bit of grandmotherly wisdom. Many critics felt her performance was over the top and, at times, veered into caricature territory. The film, which received a meager 25% rating on Rotten Tomatoes, was a box office flop, grossing only $2 million worldwide.
11. Laura Dern in "Wild" (2014)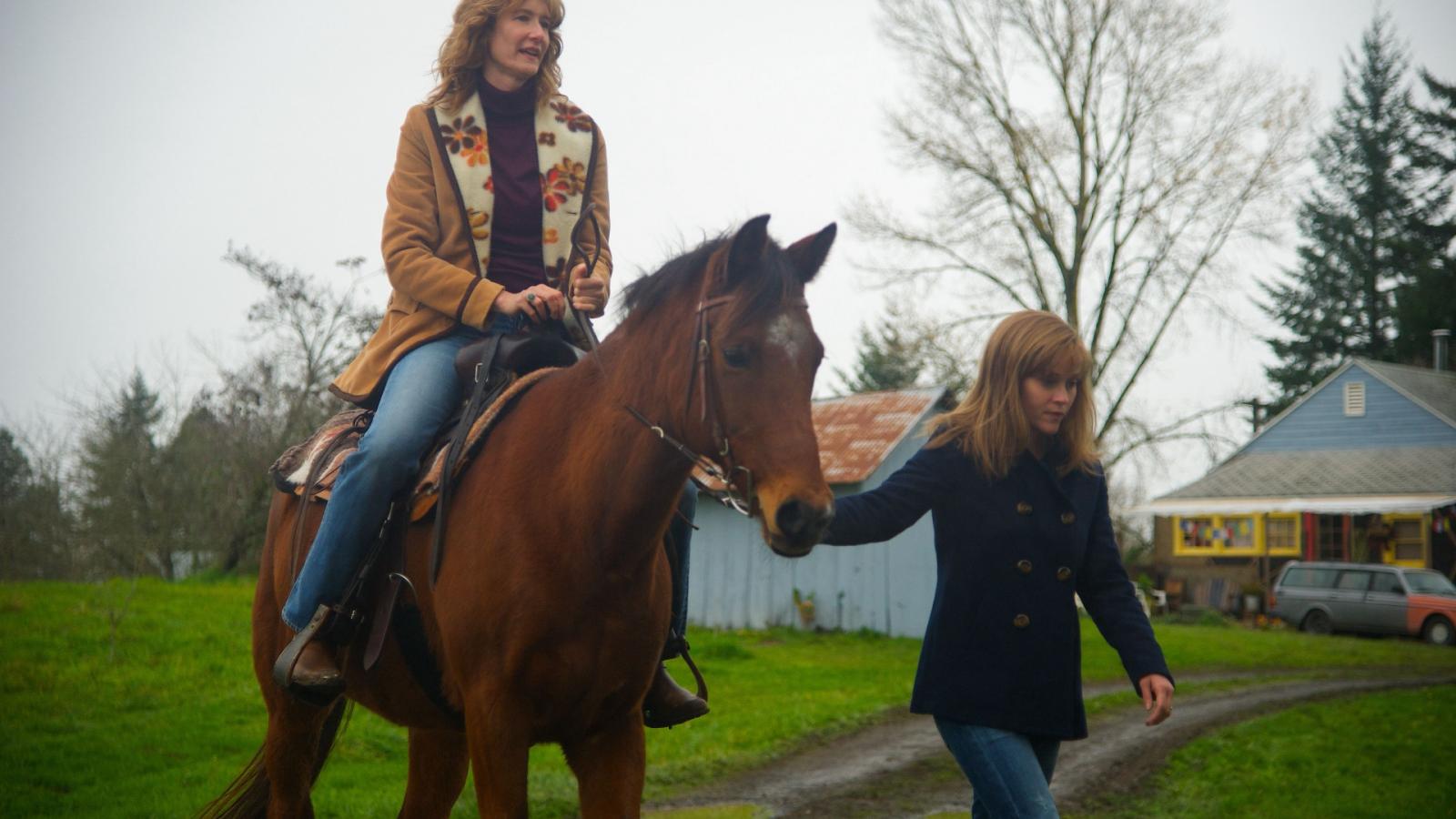 Laura Dern's portrayal of Bobbi Grey in "Wild" felt somewhat lackluster for a lot of viewers. Dern's character, a terminally ill mother whose spirit supposedly guides her daughter on a journey of self-discovery, seemed disconnected and poorly developed. The character lacked depth, and Dern's performance, while not entirely bad, left a lot to be desired. The film was moderately successful, with a Rotten Tomatoes rating of 88% and a worldwide gross of over $52 million.
12. Anne Hathaway in "Les Misérables" (2012)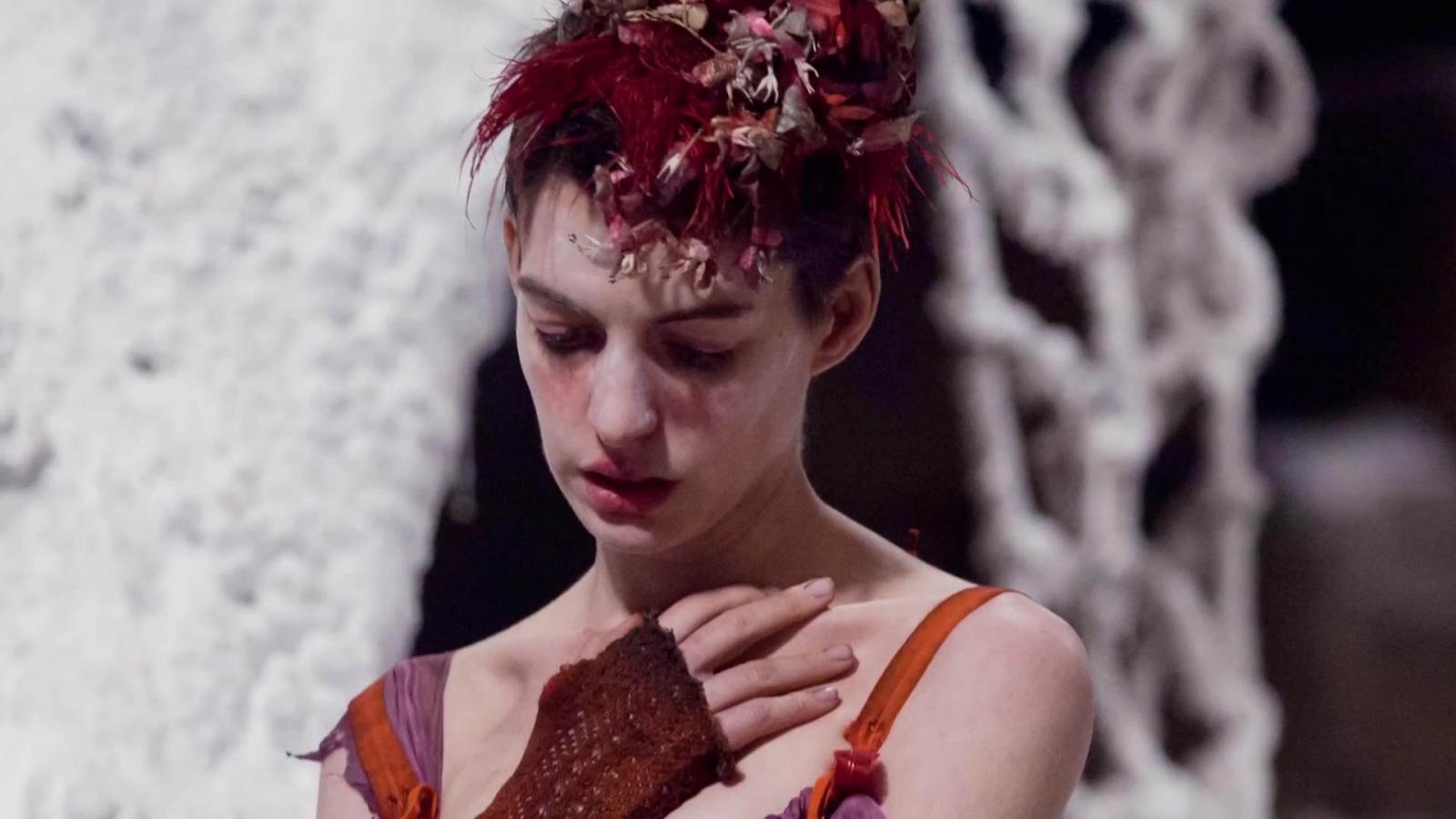 Though Anne Hathaway snagged the Oscar for her portrayal of Fantine in "Les Misérables," some audiences found her performance somewhat cringeworthy. The film's decision to record singing live on set rather than in a studio didn't help, with Hathaway's rendition of "I Dreamed a Dream" resulting in some rather strained notes. However, the film was a commercial success, grossing over $440 million worldwide, and managed a 69% rating on Rotten Tomatoes.