12 Rom-Coms to Watch When You're Bitter About Being Single
Remember, life's too short to be cynical.
1. "The Broken Hearts Gallery"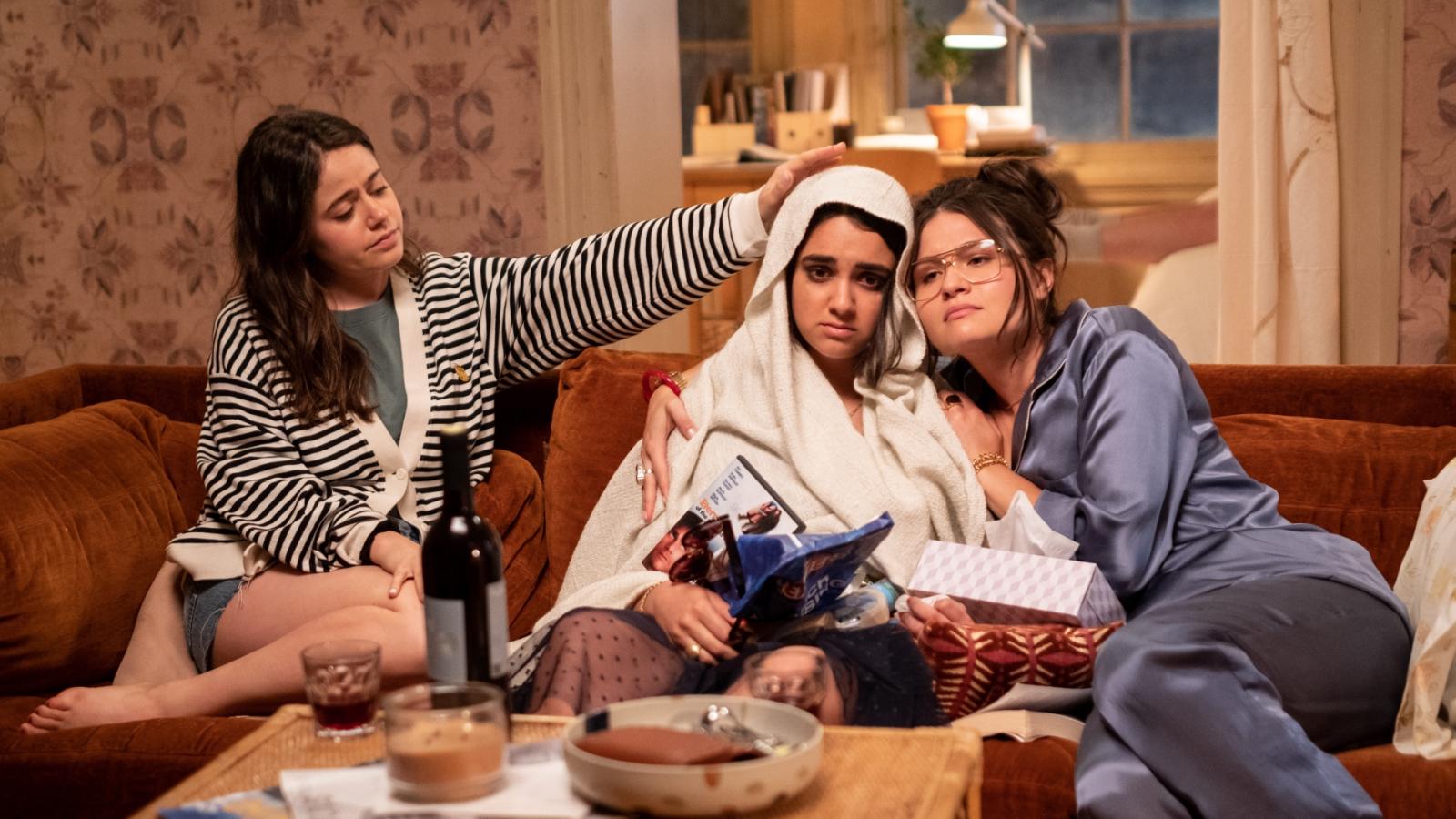 Oh, the agony of holding onto the trinkets of failed relationships! Lucy's a pro at this, even her room looks like a museum of heartaches. When she's dumped again, she meets Nick, who's struggling to open a hotel. "Eureka!" she thinks, and creates the Broken Hearts Gallery in his lobby. People donate souvenirs of their ex-lovers, and it becomes a sensation. Unintentionally, Lucy and Nick fall for each other. Isn't it ironic how a gallery of heartbreak can heal two broken hearts?
2. "Crazy, Stupid, Love"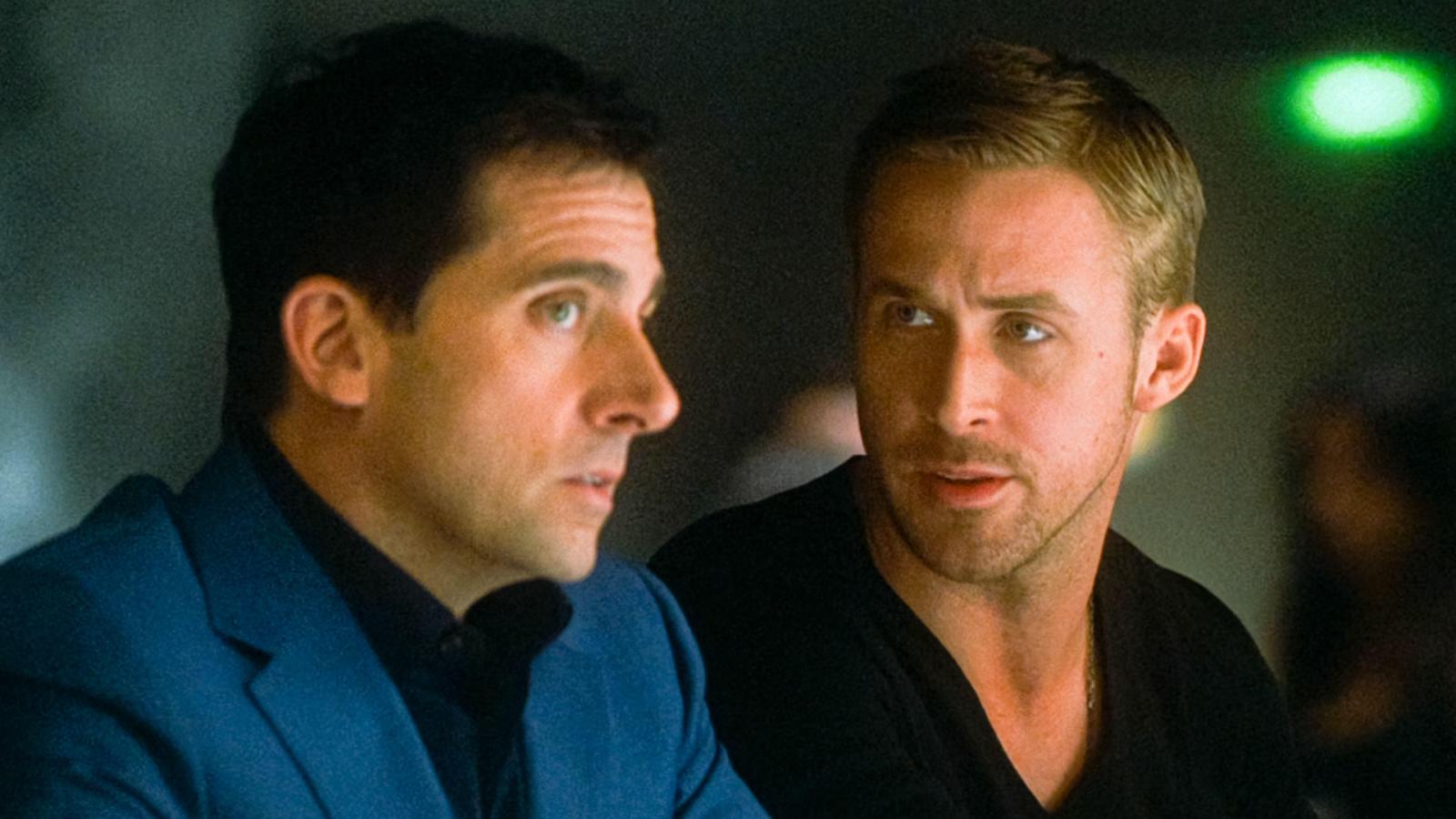 It's a carousel of love stories! Cal's life is upside down when his wife asks for a divorce. Enter Jacob, the suave ladies' man, who turns Cal into a mini version of himself. While Cal becomes the new Casanova, his son is head-over-heels for his babysitter, who is, in turn, crushing on Cal. Crazy, right? Meanwhile, Jacob falls for Hannah, who initially rejects him. What a rollercoaster of emotions! And what's that about a big, climactic backyard scene? You'll have to watch and see.
3. "Yesterday"
Jack's a struggling musician until he wakes up after an accident in a world where The Beatles never existed. An opportunity? You bet! He becomes a sensation by performing their songs. Amidst the frenzy, there's Ellie, his loyal manager, who's loved him all along. You can feel the tension, right? Well, there's a twist! As Jack's star rises, his guilt does too. Will he spill the beans? And what about Ellie? When love and fame collide, which one prevails?
4. "Long Shot"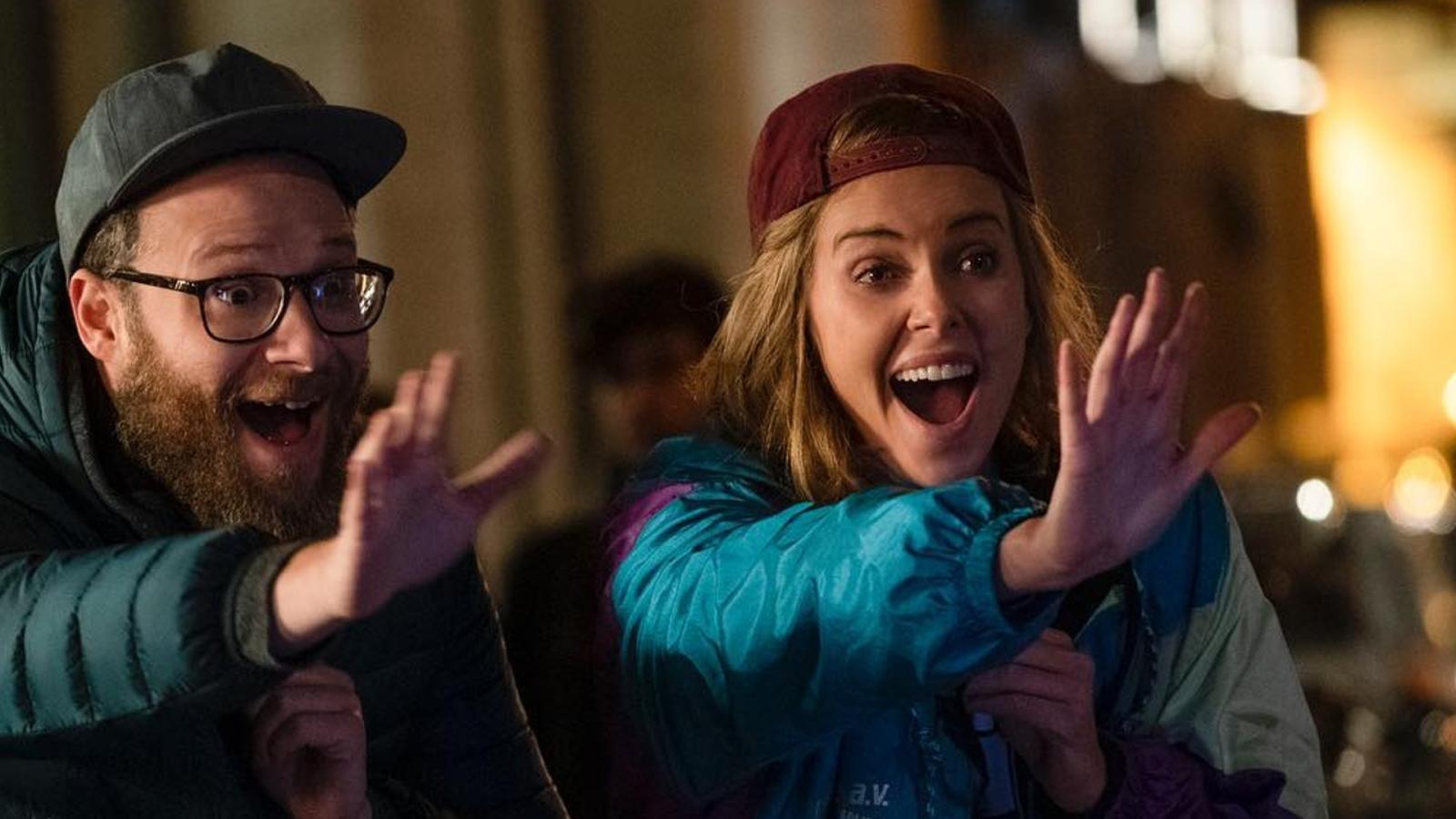 Meet our leads: a journalist, Fred, and the Secretary of State, Charlotte. World's apart, right? But when she hires him as her speechwriter, sparks fly. The chemistry's there, but the world's watching. Amidst political chaos, terrorist threats, and an upcoming election, can love find its way? Fred's rough around the edges and Charlotte's all class. He's the chalk; she's the cheese. Unlikely lovers? Definitely. But when has love ever been predictable?
5. "To All the Boys: Always and Forever"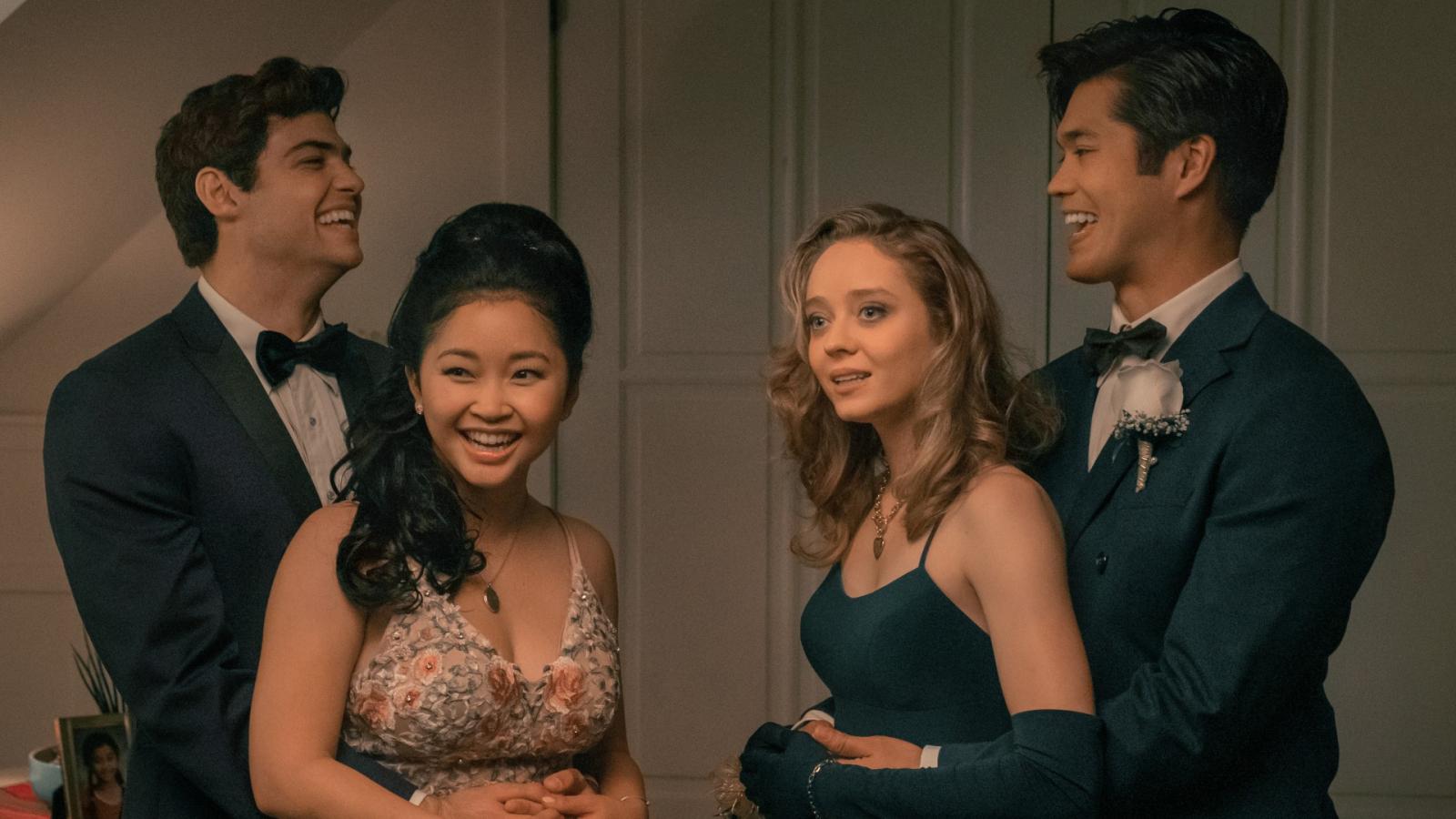 A high school romance with an epic finale! Lara Jean's in a dilemma. College choices may separate her from Peter. They plan a future together, but life happens. New York intrigues Lara Jean, and her dreams shift. It's classic, isn't it? The tug of war between love and ambition. Who wins? Who loses? The conclusion of this trilogy explores the heart-wrenching decisions that define us. Bitter about being single? Grab a tub of ice cream and dive into this one.
6. "The Half of It"
Who says a rom-com actually needs a couple? Ellie, a shy nerd, helps Paul, a jock, woo Aster, the prettiest girl in school. Ellie writes love letters on his behalf, and a deep bond forms between them. But here's the catch: Ellie's also secretly smitten with Aster. Love triangles, huh? You'd think it's about who gets the girl, but it's not. It's about finding oneself. Love comes in many shapes, and sometimes it's about the connection, not the romance.
7. "Destination Wedding"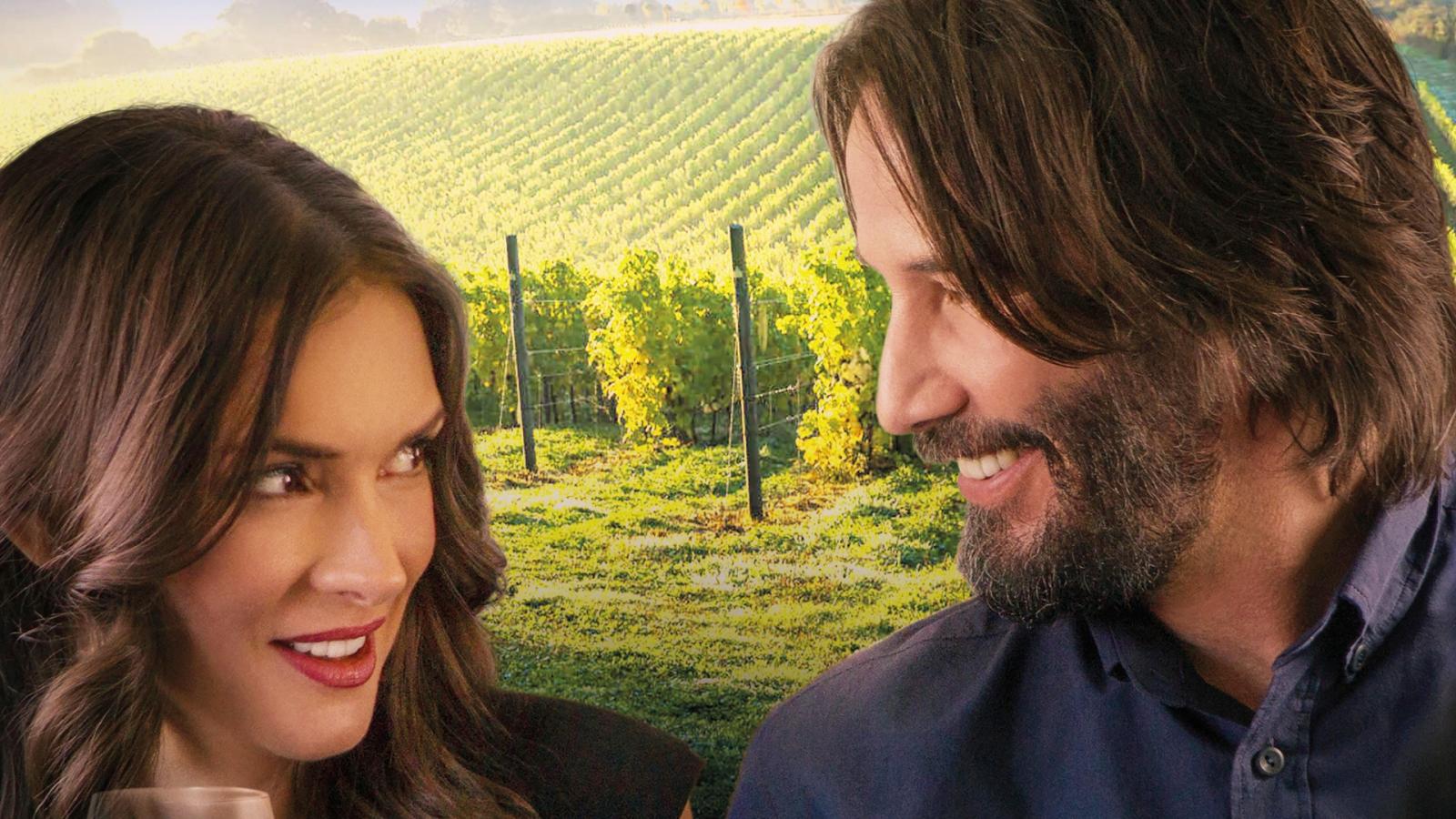 Oh, the joy of two misanthropes finding each other! Frank and Lindsay, both wedding guests, find solace in their mutual disdain for the event, fellow guests, and pretty much everything else. Unlikely companions? Yep. Sparks fly amidst witty banter and shared eye-rolls. When love is the furthest thing from your mind, it tends to creep up on you. Funny how love finds us in the most unexpected places, isn't it?
8. "The Perfect Date"
Brooks needs money for college and dreams of a life better than his current one. He becomes a stand-in date for girls who need a +1 for any occasion. It's all business until he meets Celia, a client who isn't impressed by his charming act. He's smitten, but it's complicated. How can Mr. Perfect Date be genuinely romantic? Well, let's just say things don't always go according to plan.
9. "The Map of Tiny Perfect Things"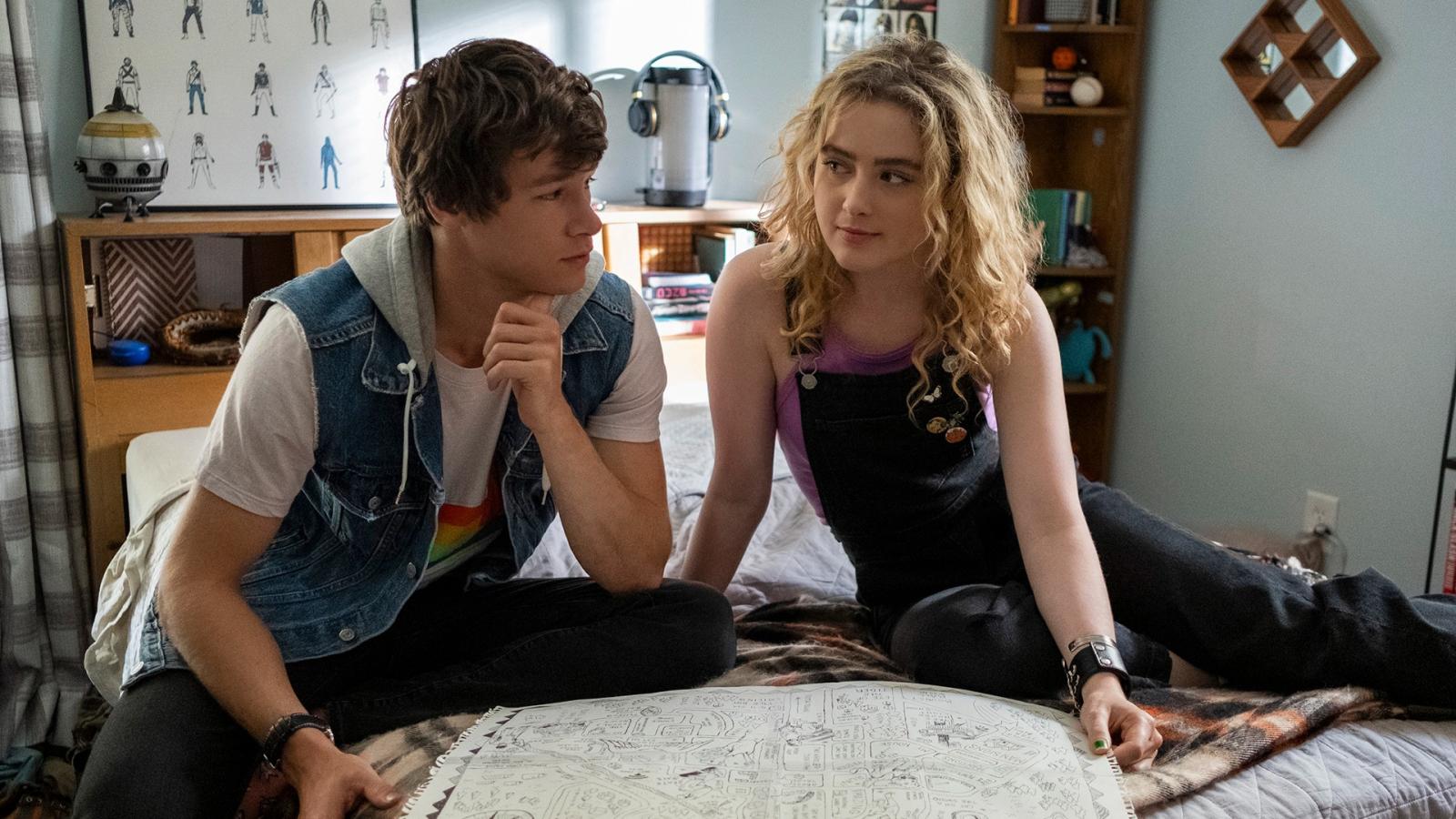 In a world where every day repeats, Mark is stuck in a time loop. It's mundane until he meets Margaret, who's also caught in the loop. Together, they find tiny perfect moments scattered throughout the day. It's heartwarming, and you can't help but root for them. But why is Margaret reluctant to break the loop? Sometimes, love is about letting go.
10. "Happiest Season"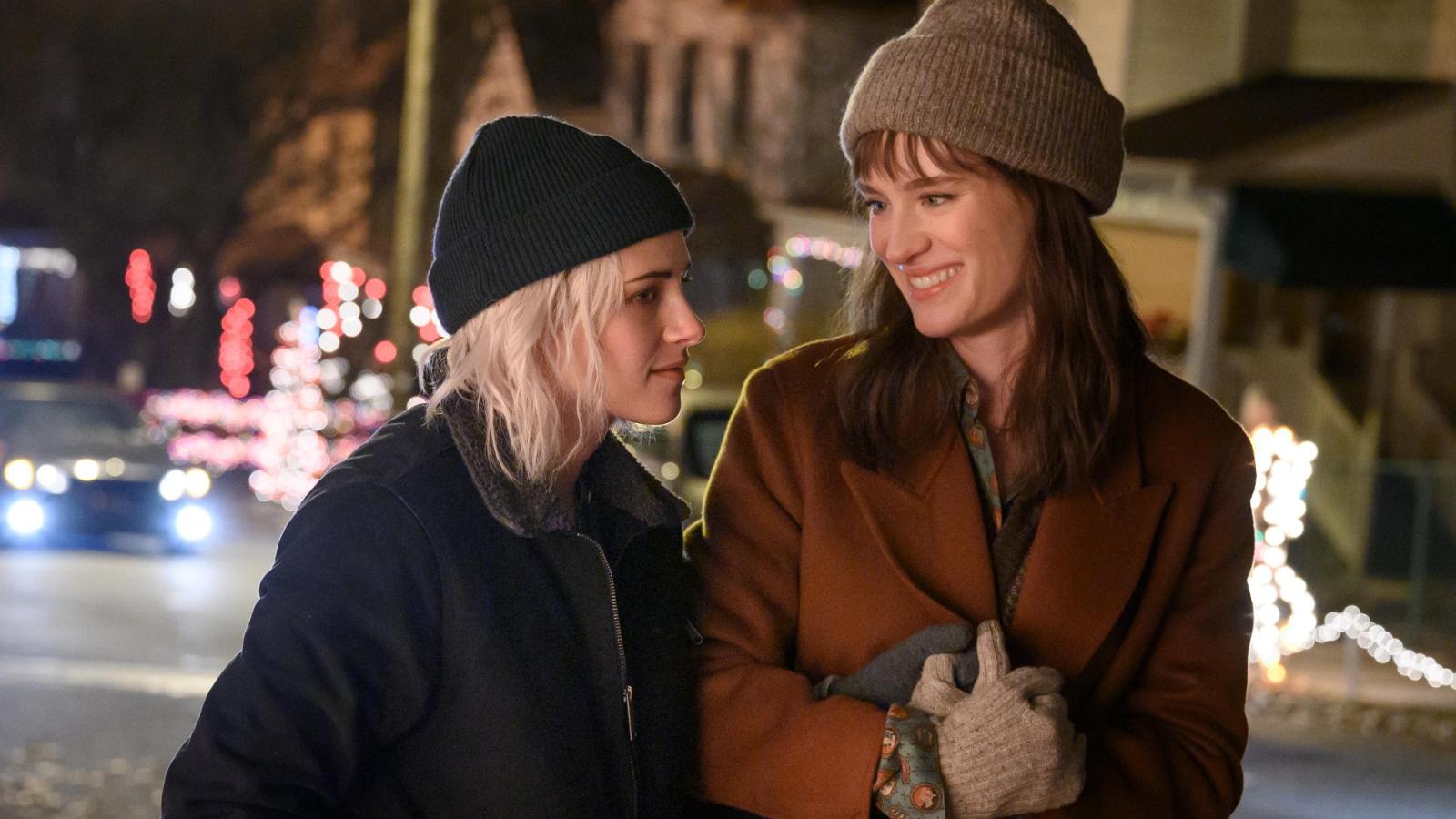 The holidays: a time of joy, family, and… secrets? Harper invites her girlfriend, Abby, to spend Christmas with her family, but there's a twist: Harper hasn't come out yet. Hilarity and chaos ensue as Abby pretends to be the straight, orphaned friend. Amidst the deception, family tensions, and an ex-boyfriend, will their relationship survive? Christmas miracles do happen, right?
11. "Palm Springs"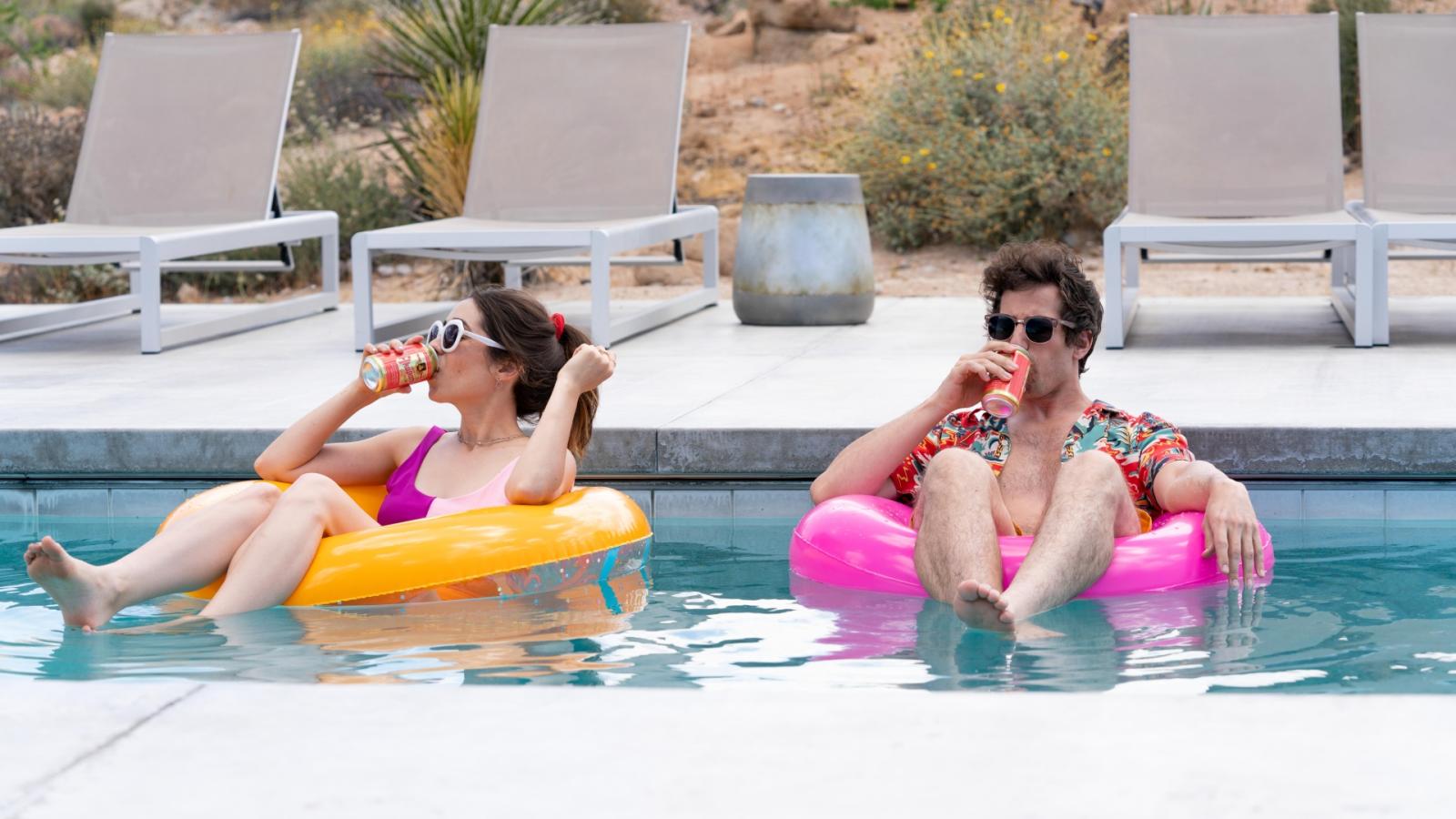 A wedding in Palm Springs. Sounds lovely, doesn't it? Not for Nyles and Sarah, who find themselves trapped in a time loop, reliving the wedding day. They get adventurous, taking risks without facing the consequences. It's all fun and games until feelings get involved. Can love blossom when tomorrow never comes?
12. "Always Be My Maybe"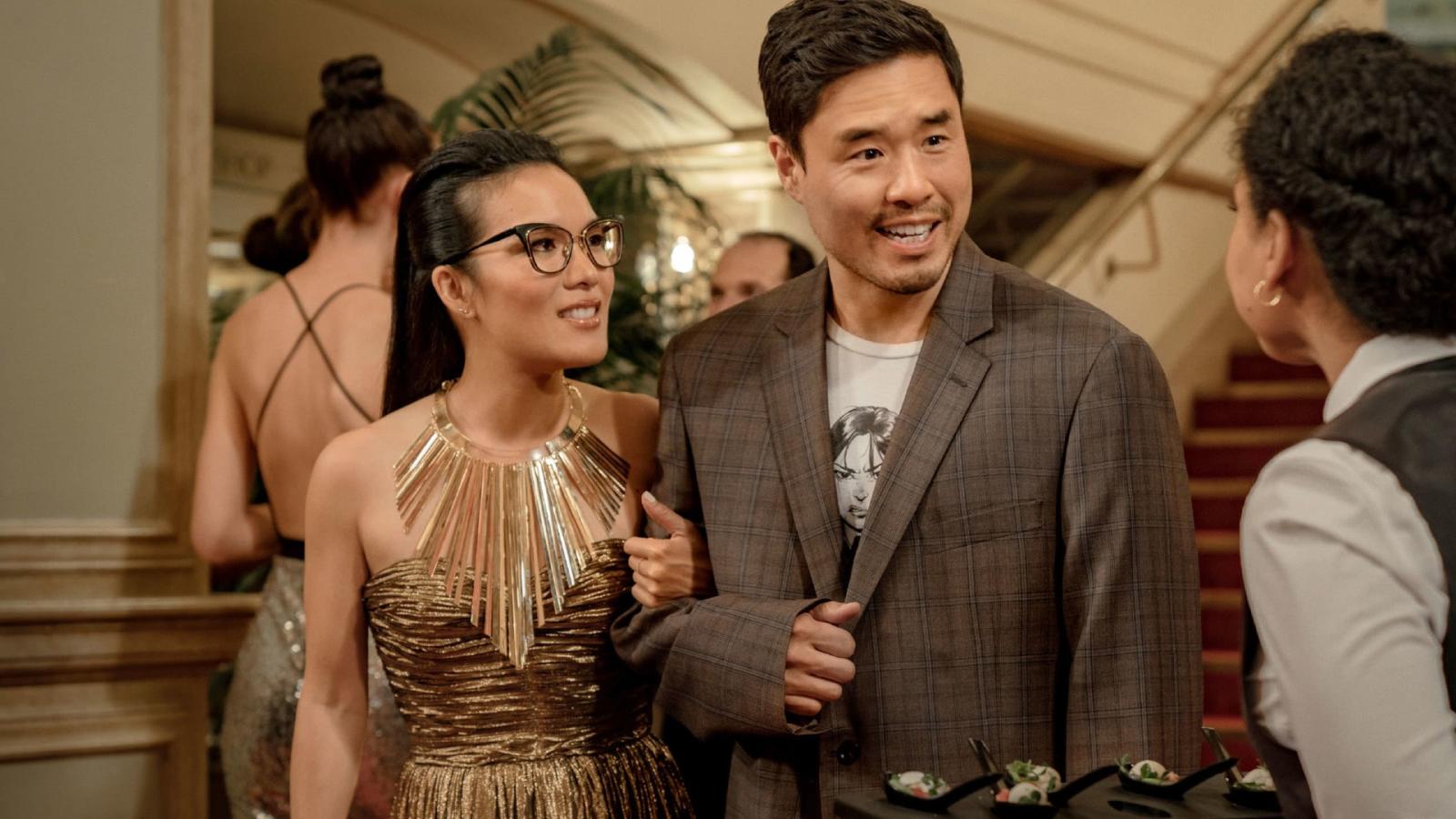 Childhood sweethearts Marcus and Sasha are reunited after 15 years. He's a struggling musician, and she's a celebrity chef. Worlds apart but the connection's still there. Old flames and new opportunities. Can they rekindle what they once had? Sometimes, love deserves a second chance.