12 Series You Should Binge-Watch, Based On Your Zodiac Sign
Now, that's one way to organize your watch list.
Aries (March 21 – April 19) – "Bellevue"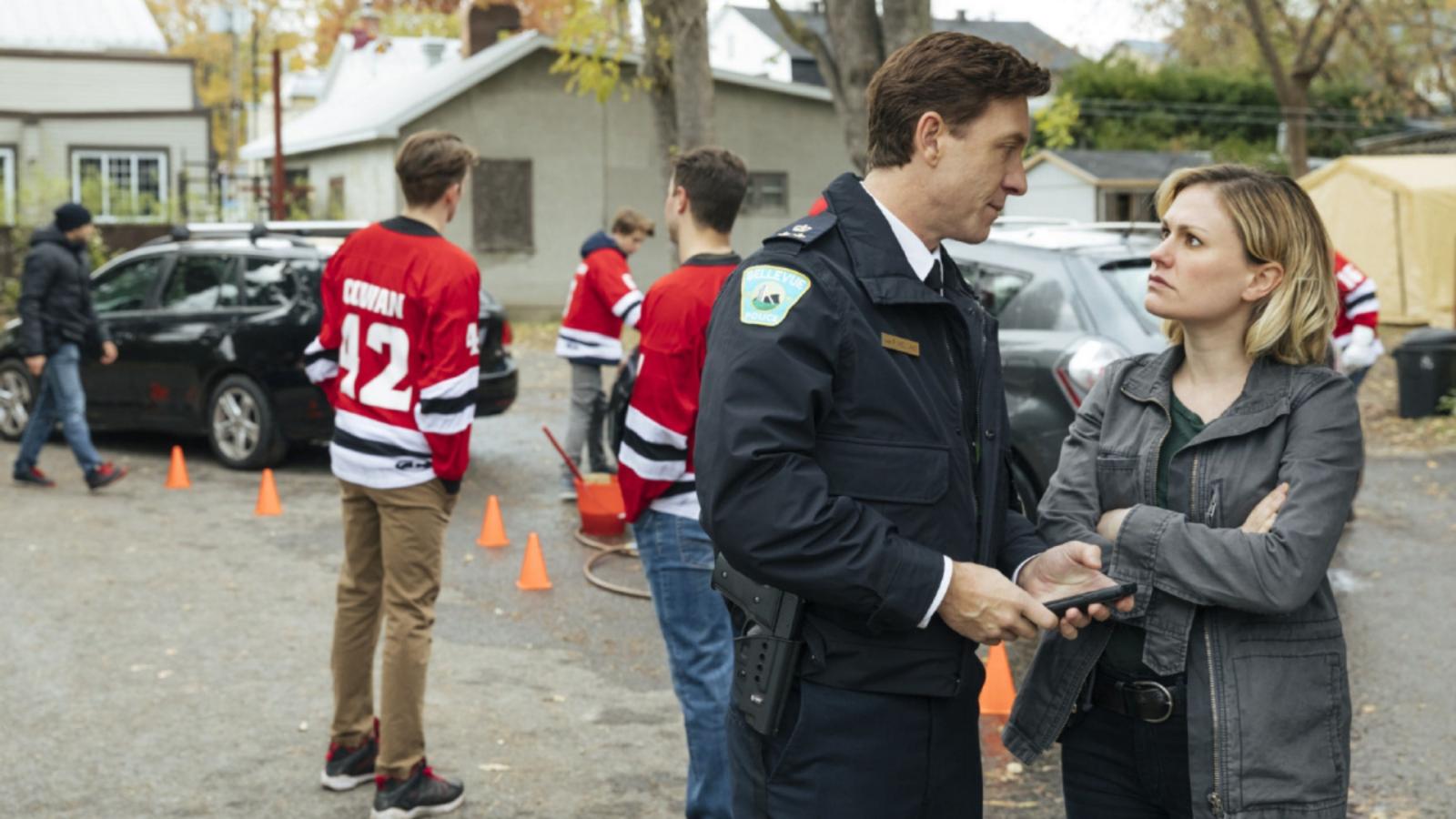 As an Aries, your ruling planet Mars is all about action, drive, and determination. Hence, you'd thoroughly enjoy the dark, small-town mystery drama, "Bellevue." Featuring a bold, dogged detective, Annie Ryder, the series is laced with enigmatic mysteries, clandestine societies, and complex relationships that would have you on the edge of your couch. It's got a Rotten Tomatoes rating of 83%, and promises a roller coaster ride of emotions, reflecting your fiery, assertive, and tenacious nature. A lesser-known fact is that one of the lead actresses, Anna Paquin, also co-produced the series.
Taurus (April 20 – May 20) – "The Detectorists"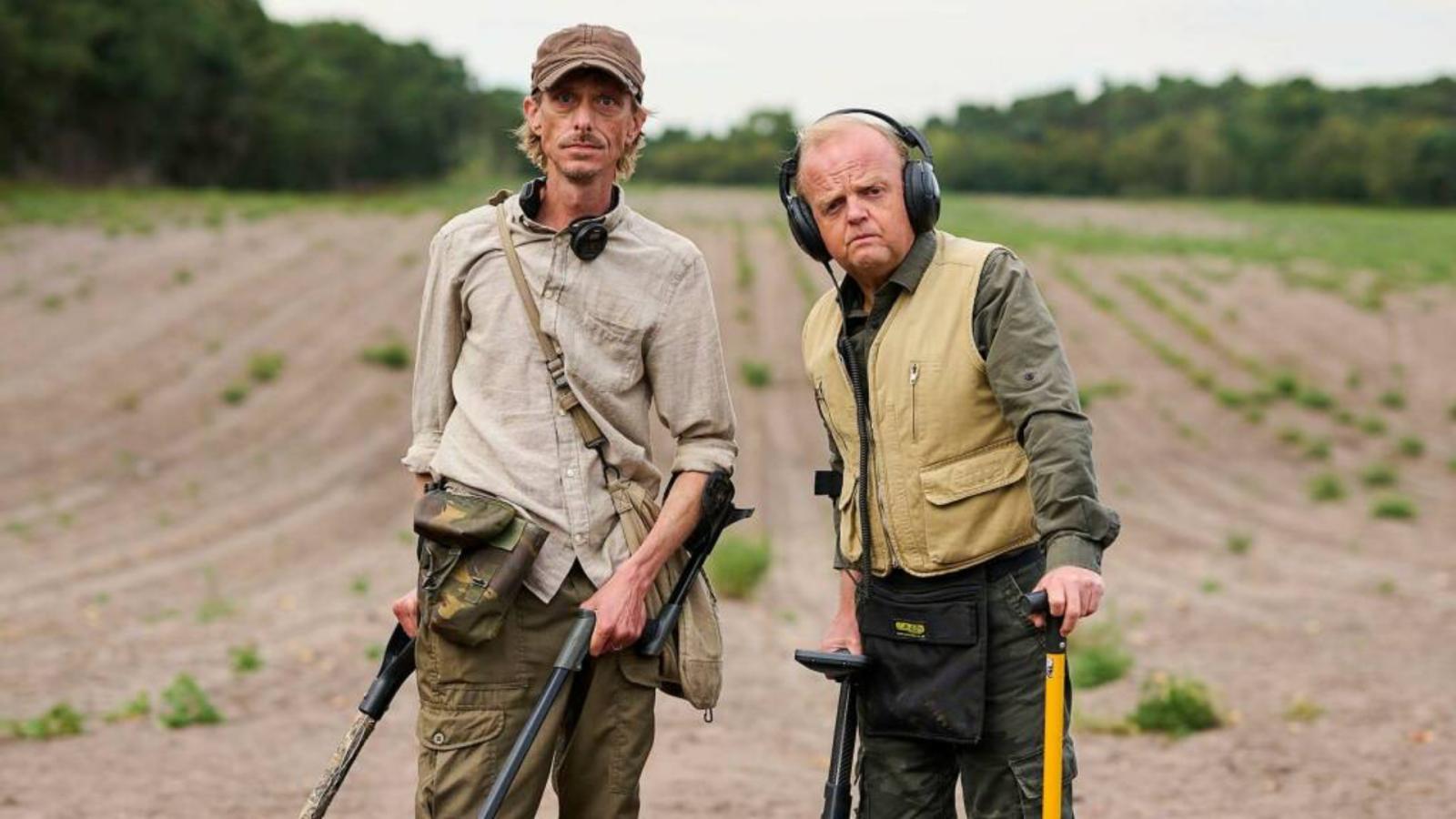 With your down-to-earth and practical nature, Taurus, you'd find solace and humor in the British sitcom, "The Detectorists." A slow-paced, quietly charming series, it revolves around two friends who spend their days using metal detectors to search for Saxon gold in the English countryside. As a Taurus, you'll appreciate the series' subtlety and authenticity, reflecting your simple, loyal, and reliable nature. The series is written and directed by Mackenzie Crook, who also plays the lead role. And, moreover, it boasts a solid 100% Rotten Tomatoes rating.
Gemini (May 21 – June 20) – "Killing Eve "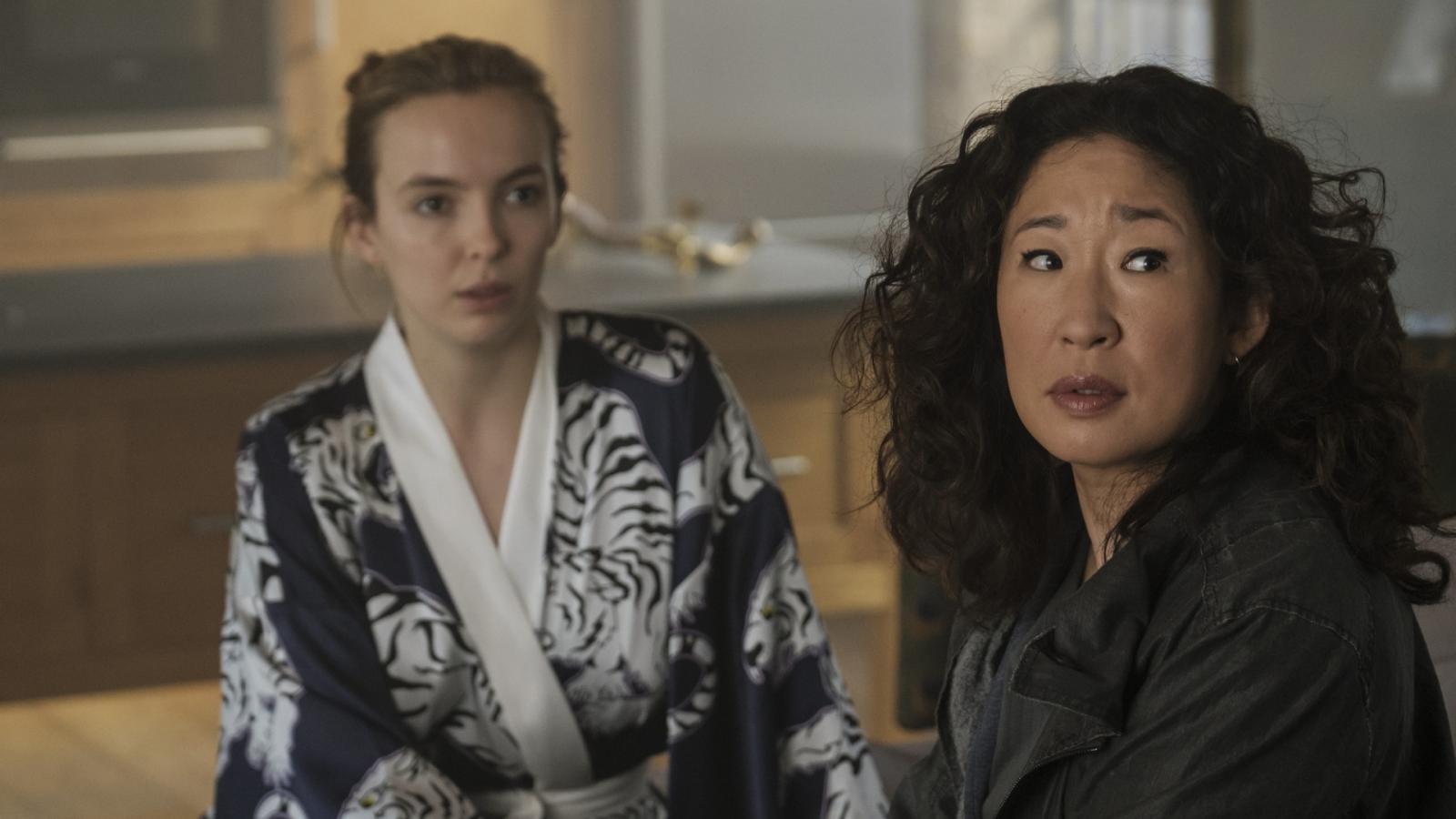 This British spy thriller series is a splendid match for your adaptable and versatile nature, Gemini. It is a fascinating cat-and-mouse game between a bored MI6 officer and a psychopathic assassin. The dialogue is quick, witty, and snappy, just like you. The series has an impressive 80% Rotten Tomatoes rating, and Sandra Oh became the first woman of Asian descent to be nominated for the Primetime Emmy Award for Outstanding Lead Actress in a Drama Series for her role in the show.
Cancer (June 21 – July 22) – "A Discovery of Witches"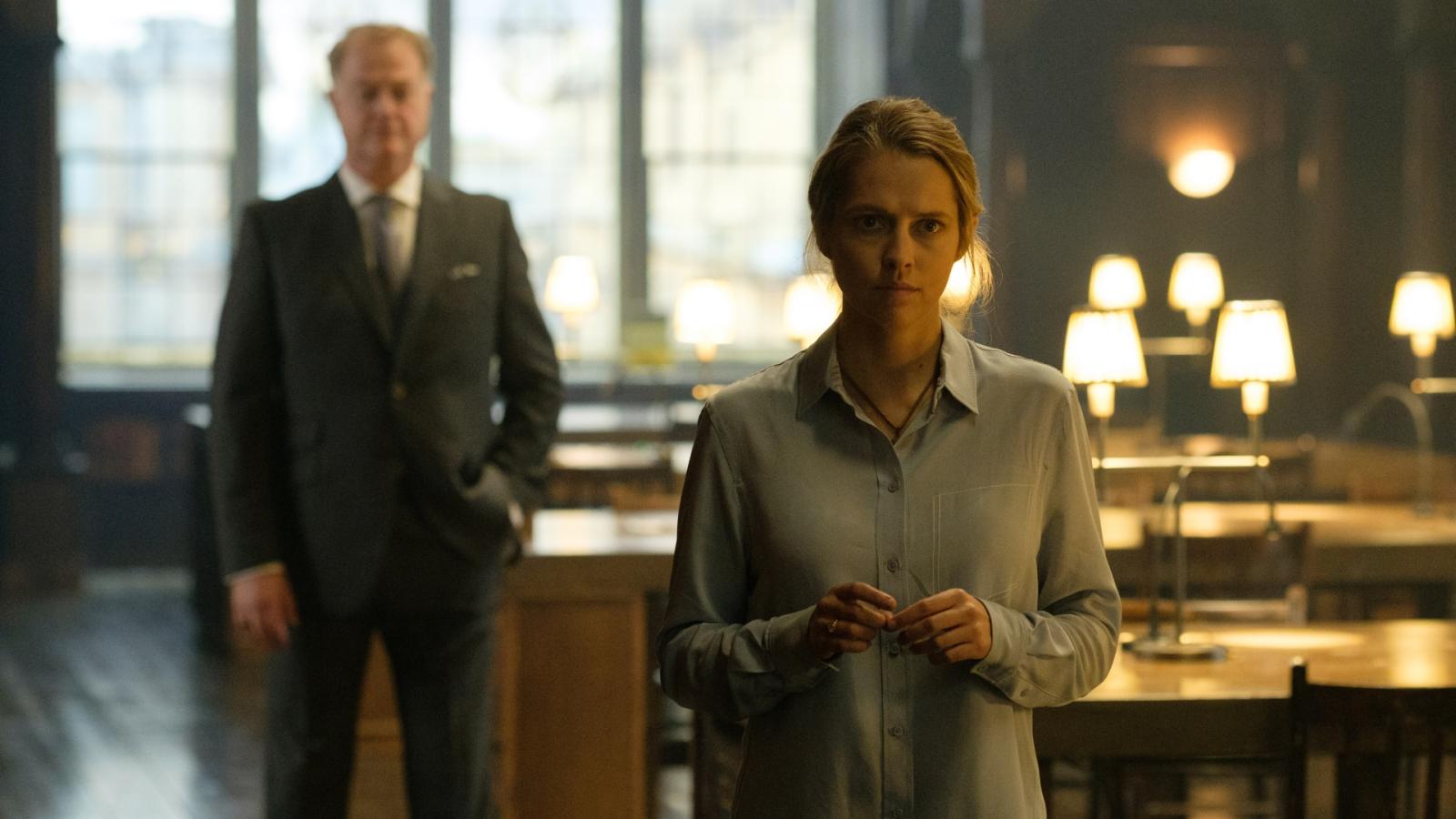 Your imaginative and emotional side, Cancer, would find the perfect companion in the fantasy series "A Discovery of Witches." Based on the All Souls Trilogy by Deborah Harkness, the series features an enchanting blend of history, science, magic, and forbidden love that creates a world that is hard to resist. The series showcases Oxford's scenic beauty, and features a lush and beautiful aesthetic, guaranteed to pull on your Cancerian heartstrings. Additionally, with a solid 86% rating on Rotten Tomatoes, it's a series that deserves to be in your queue.
Leo (July 23 – August 22) – "Peaky Blinders"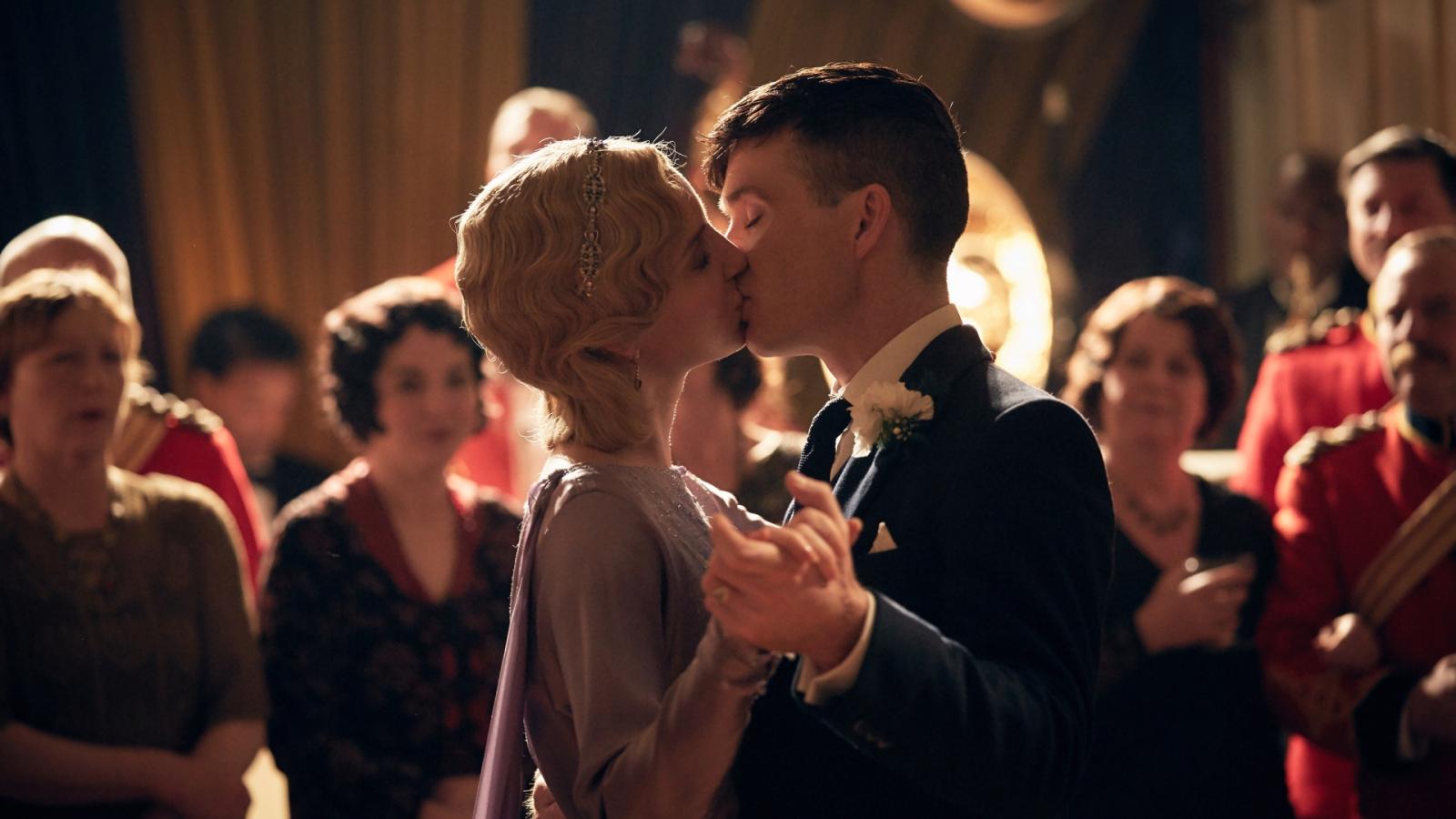 The perfect series for your dramatic, creative, and self-confident personality, Leo, is the British crime drama "Peaky Blinders." Set in the aftermath of World War I, this epic series follows the exploits of the Shelby crime family, all decked out in signature tweed and armed with the sharpest of razor blades. It's got an impressive 93% on Rotten Tomatoes, and it's no wonder: every frame is a treat for the eyes, every line of dialogue is a memorable quote. Your fiery spirit will surely resonate with the show's dramatic arcs.
Virgo (August 23 – September 22) – "The Bureau"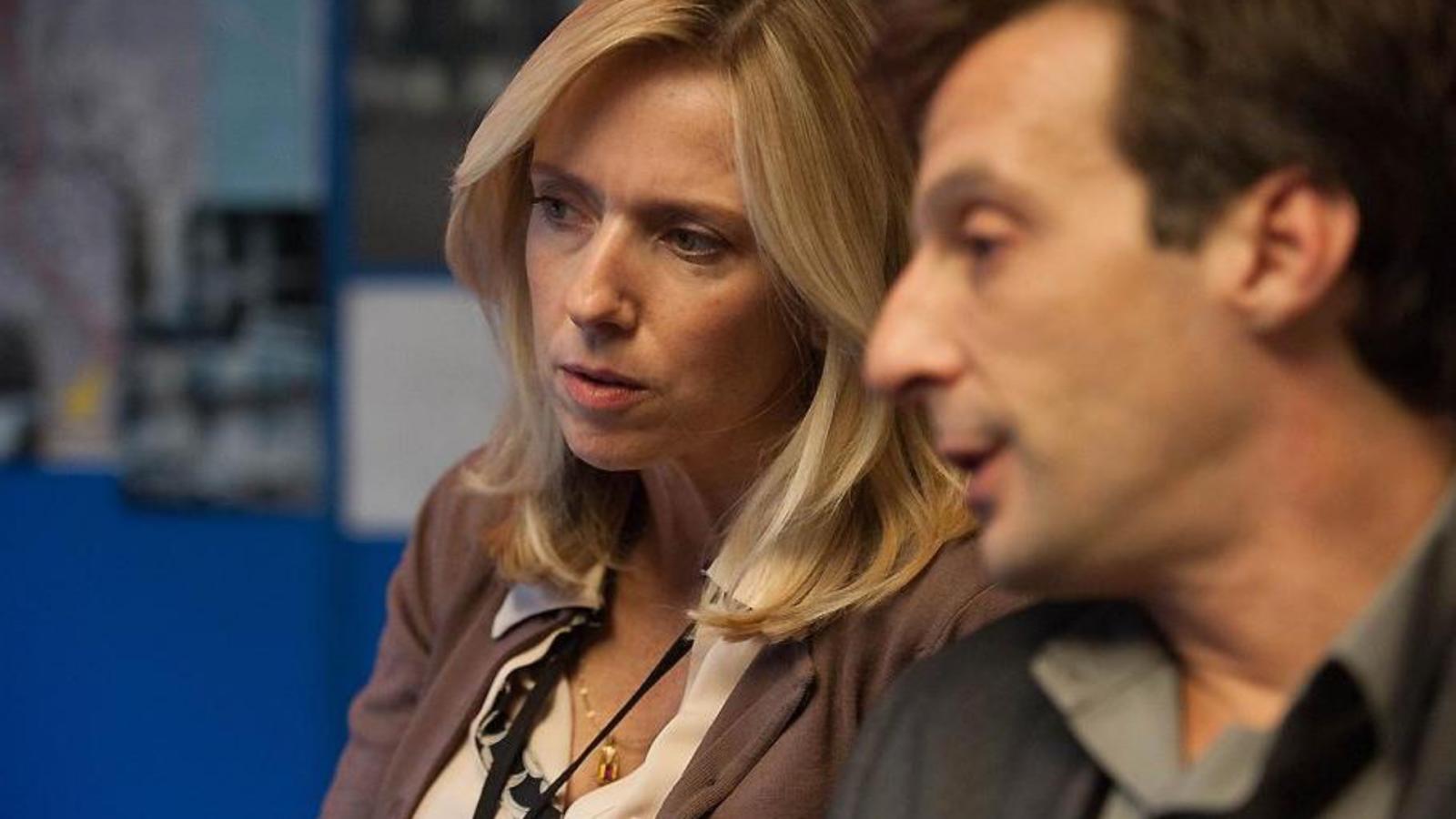 Now Virgo, your analytical and kind nature will find its match in the French espionage series, "The Bureau." The show chronicles the professional and personal lives of French spies and weaves in political intrigue with high-stakes drama, all while maintaining a meticulous attention to detail that Virgos will appreciate. It has a glowing 73% rating on Rotten Tomatoes, and a fun fact for you: the series is largely inspired by real-life accounts from former spies. Your appreciation for the finer details and methodical planning will have you hooked on this intellectual roller coaster.
Libra (September 23 – October 22) – "Pushing Daisies"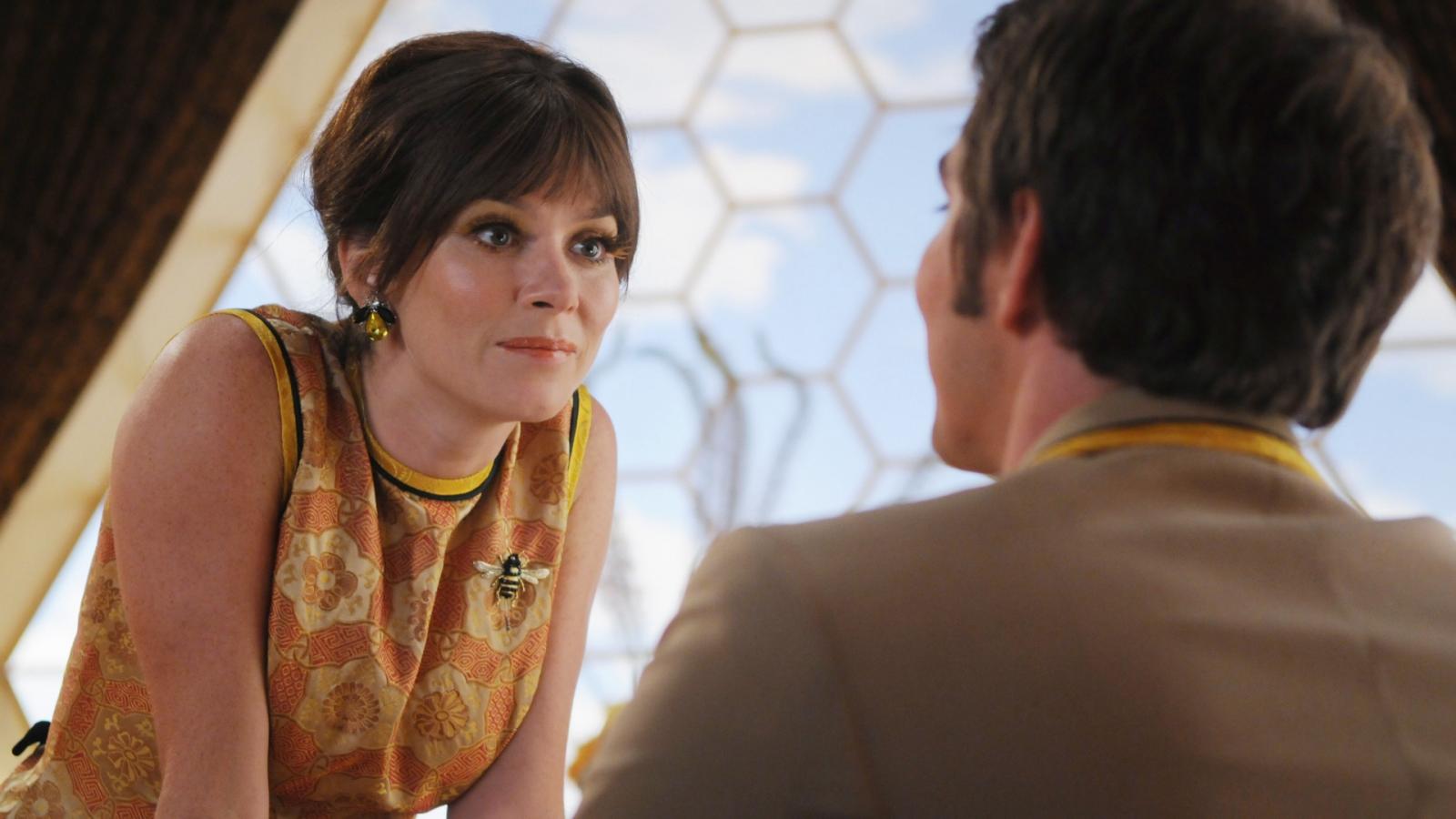 With your love for harmony, Libra, and a romantic heart that's always in search of balance, the perfect series for you is the whimsical "Pushing Daisies." This short-lived series balances the macabre with the sweet, offering up a fanciful world where a pie maker can bring the dead back to life with a single touch, but with certain conditions. With its vibrant aesthetic, it's a series that reflects your equilibrium-seeking nature. Despite its short lifespan, "Pushing Daisies" bagged multiple Emmy nominations during its two-season run.
Scorpio (October 23 – November 21) – "Orphan Black"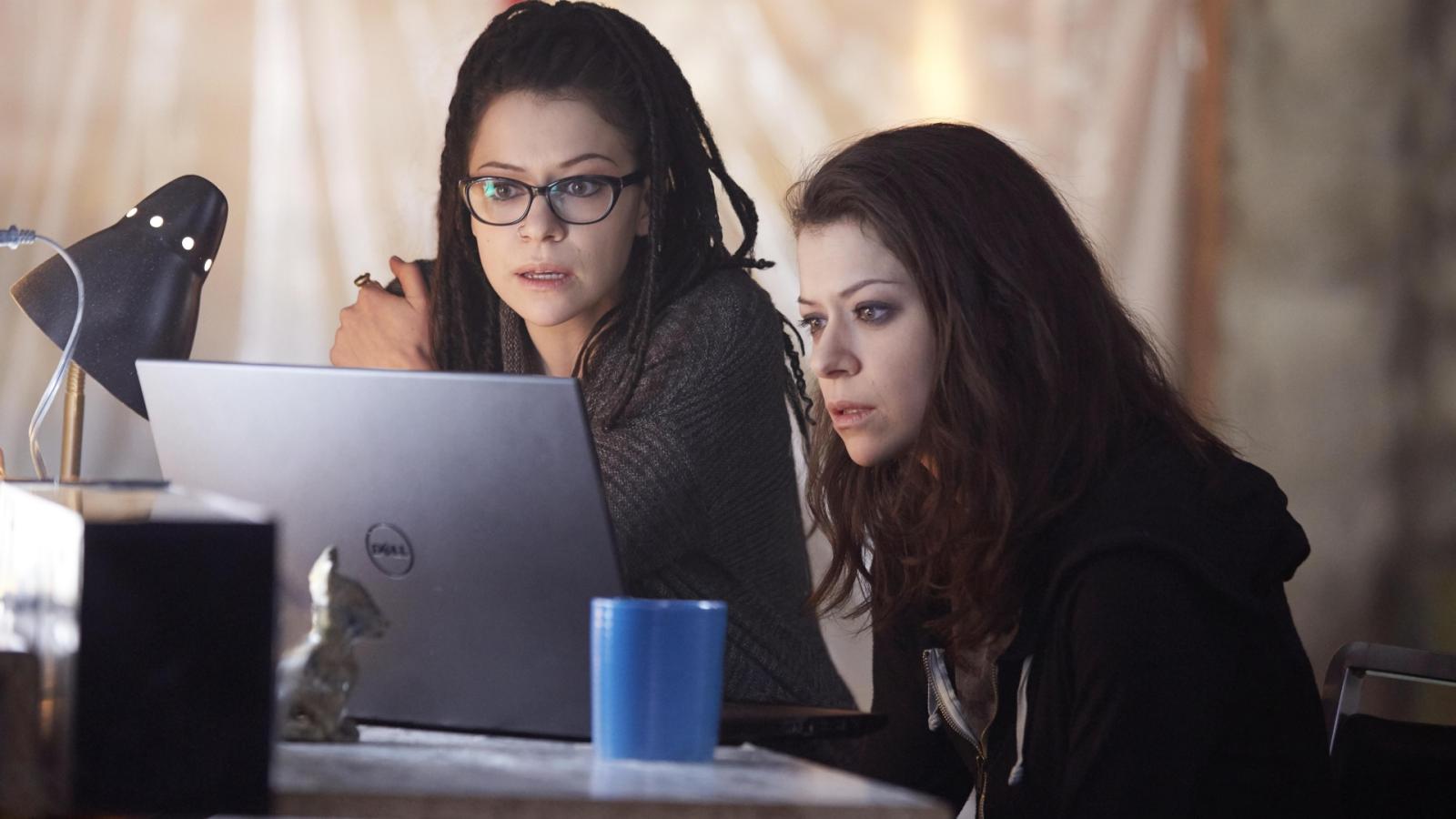 As a Scorpio, your brave and passionate nature will surely find resonance in the thrilling sci-fi series "Orphan Black." It's about a woman who discovers she's a clone and becomes embroiled in a gripping conspiracy. With an impressive 93% on Rotten Tomatoes, and boasting a tour-de-force performance from Tatiana Maslany who plays numerous distinct clones (and won an Emmy for it), this series is as intriguing as it is addictive. You'll love the mysteries, and the intense emotional depth of the characters will surely appeal to your Scorpio sensibilities.
Sagittarius (November 22 – December 21) – "The Night Manager"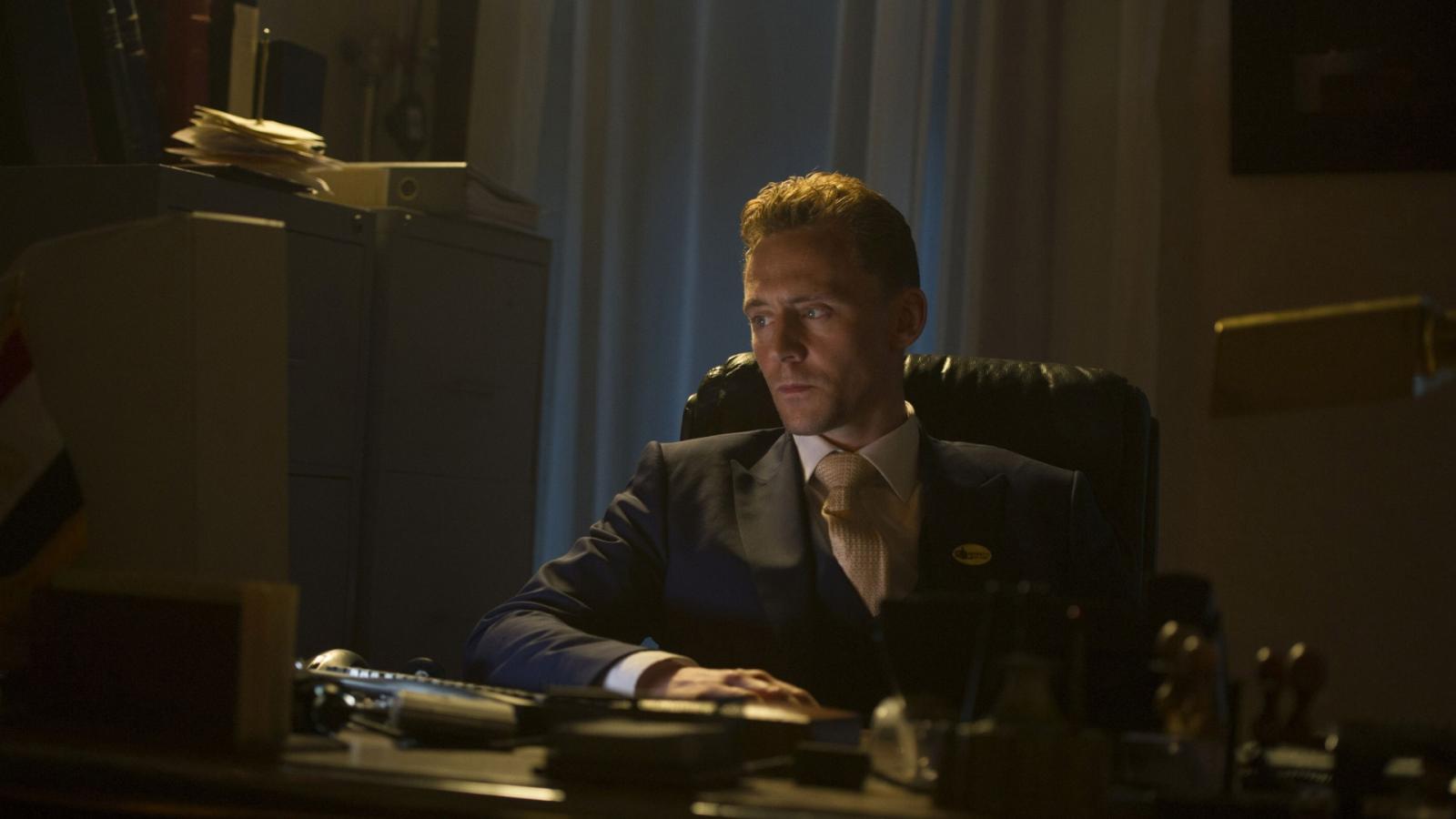 Sagittarius, your adventurous and generous nature is bound to find its TV soulmate in the thrilling spy mini-series, "The Night Manager." Based on the John le Carré novel of the same name, the series embarks on an international trek that takes you from the luxurious hotels of Cairo to the sinister alleyways of arms dealing. The title character, a hotel manager turned undercover agent, is played by none other than Tom Hiddleston. With an impressive 91% on Rotten Tomatoes, and a Golden Globe win for Hiddleston, this series promises a world of intrigue and adventure that you, Sagittarius, are destined to love.
Capricorn (December 22 – January 19) – "Rectify"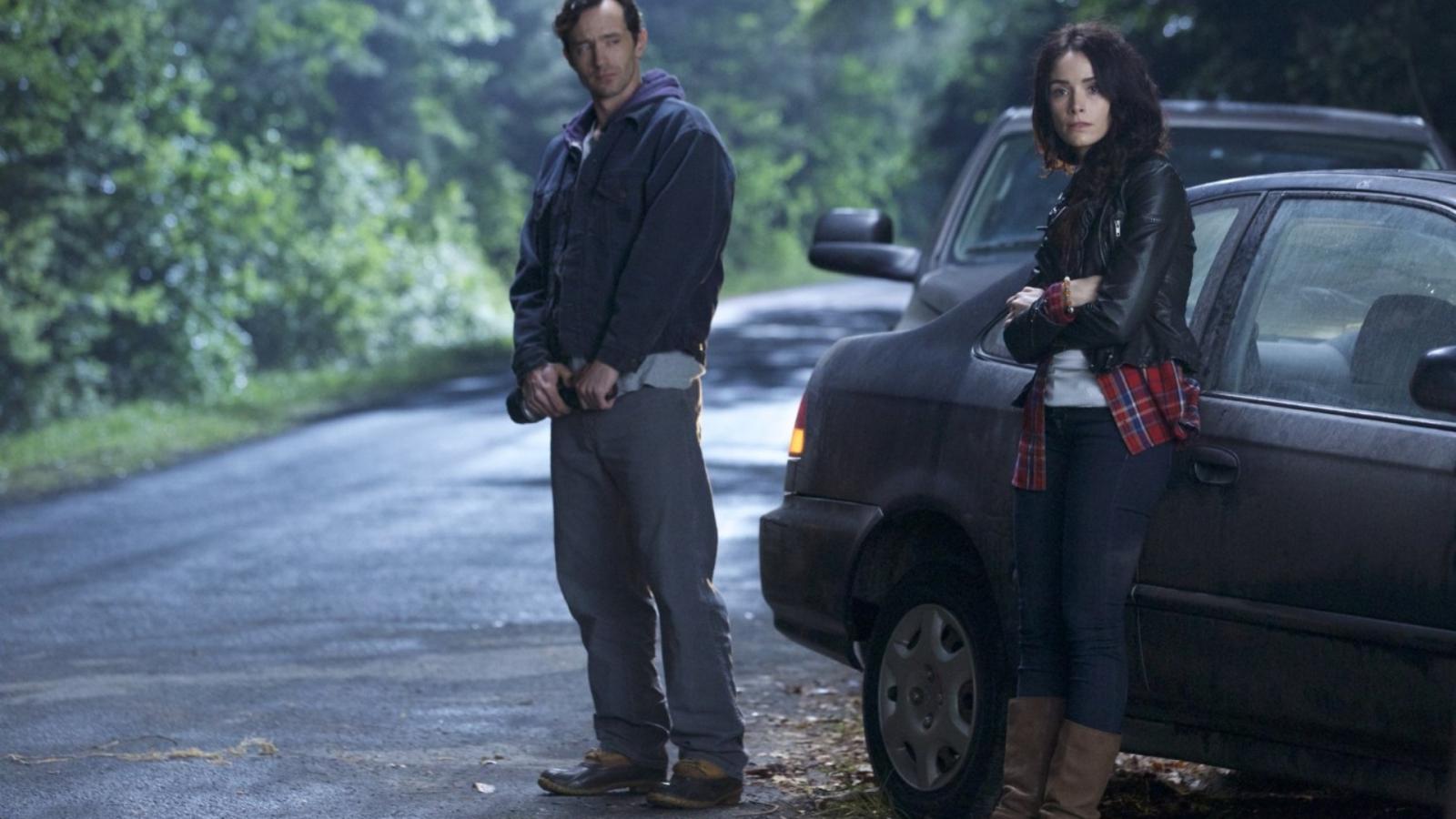 Known for your disciplined and responsible nature, Capricorn, you will find a profound connection with the American drama series, "Rectify." It delves into the life of a man released from prison after 19 years on death row following DNA evidence. But, his journey to reintegrate into society is challenging. The series boasts a brilliant 95% on Rotten Tomatoes and it's applauded for its slow-burn storytelling and nuanced character development. You'll appreciate the show's deep exploration of life's fundamental questions, mirroring your own Capricorn penchant for thoughtful, grounded narratives.
Aquarius (January 20 – February 18) – "Travelers"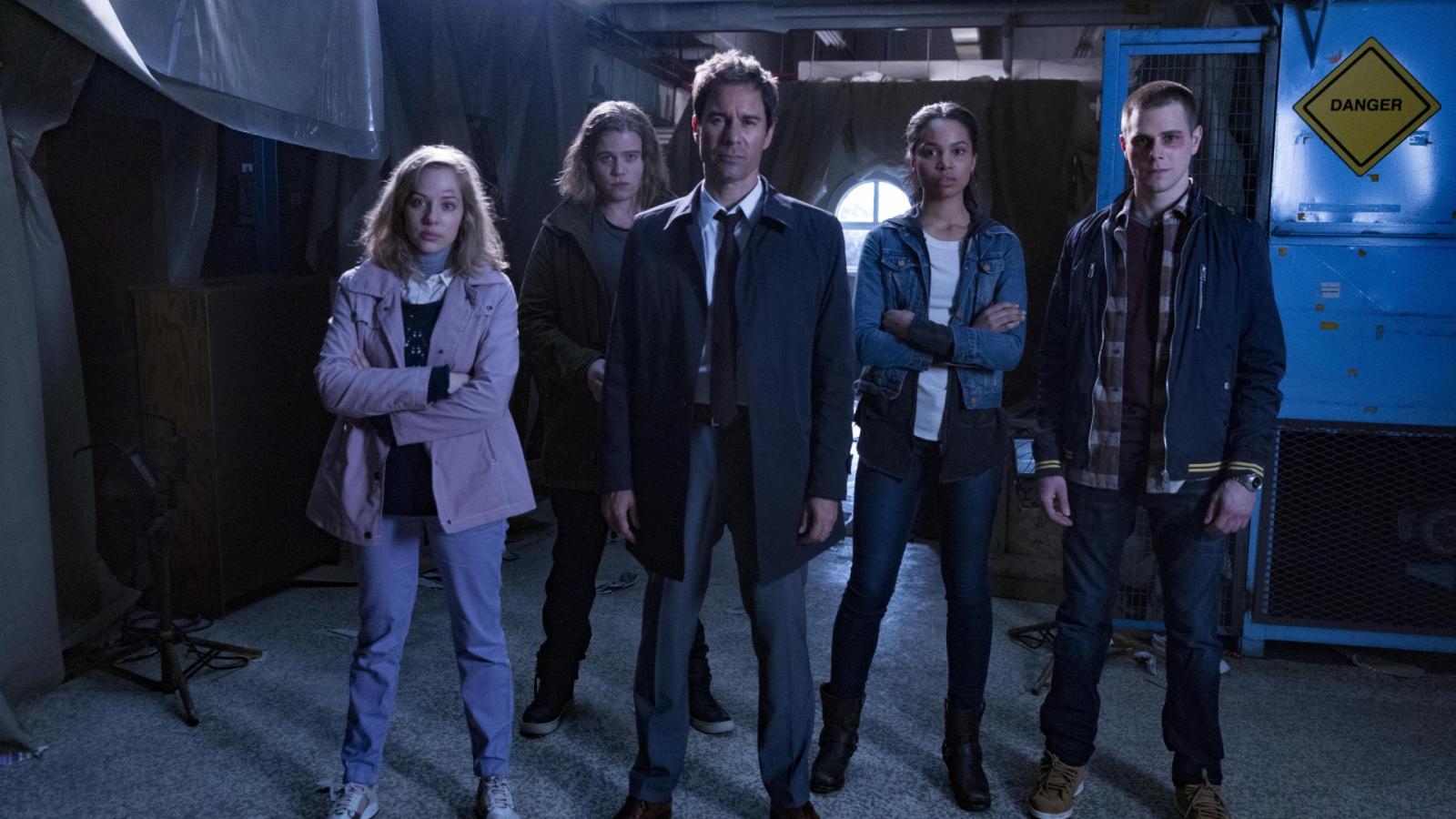 Your love for originality and intellectuality, Aquarius, will be stoked by the sci-fi series "Travelers." The plot, set in a dystopian future, focuses on operatives sent back to the present day to prevent the collapse of society. And they do this by inhabiting the bodies of people at the moment of their deaths. This Canadian-American series, full of twists and turns, will cater to your love for uniqueness and intellectual challenges.
Pisces (February 19 – March 20) – "The OA"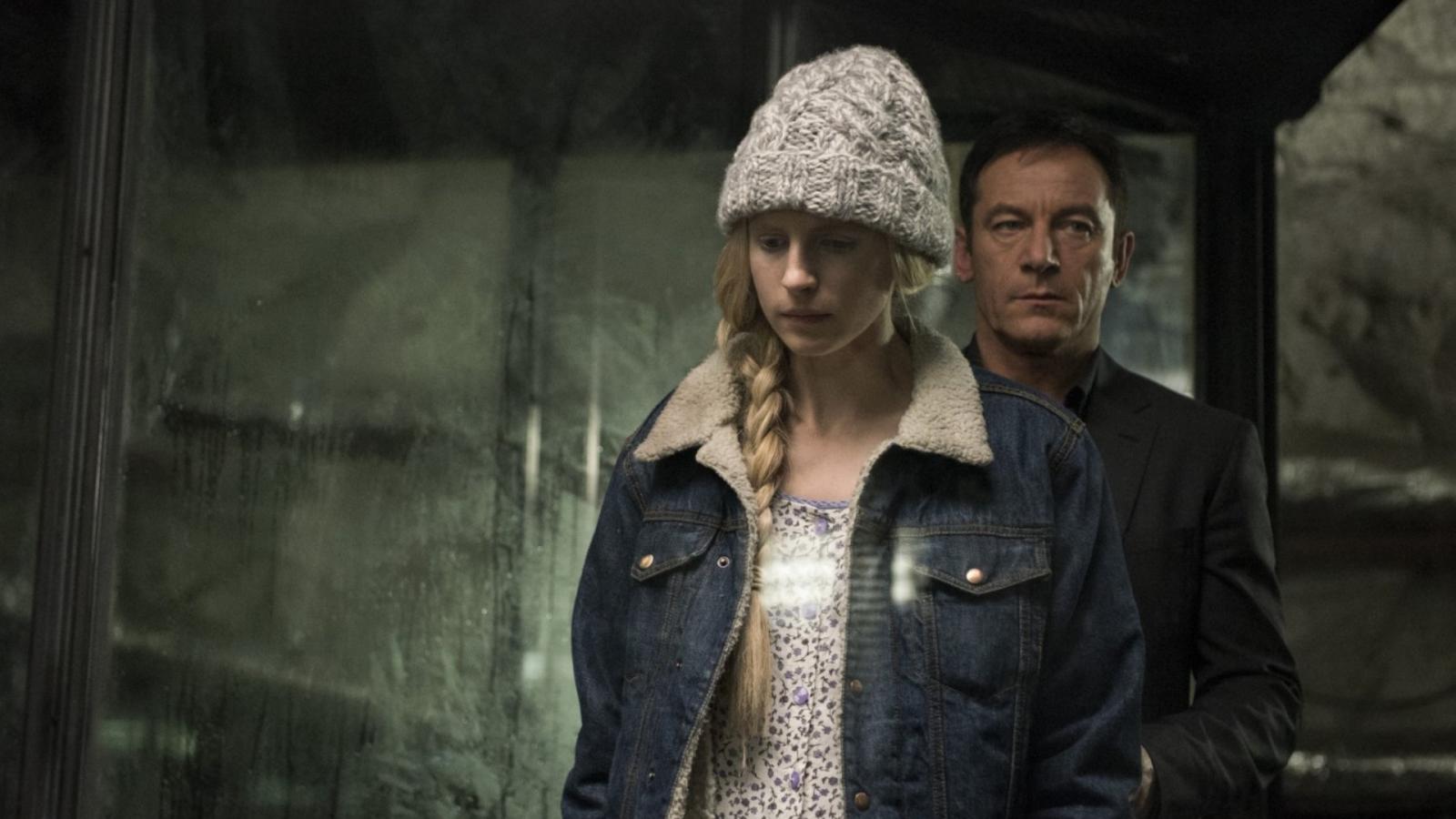 As the dreamer of the zodiac, Pisces, you're bound to fall head over heels for the mind-bending series, "The OA." This intriguing show weaves a rich tapestry of sci-fi, fantasy, and the supernatural, as it follows a blind woman who returns after disappearing for seven years, now with her sight restored. Boasting a strong 85% on Rotten Tomatoes, and admired for its ambitious storytelling, it's a series that will tap into your deep, imaginative, and compassionate Piscean nature.