12 Times Actors Were Clearly Too Old for Their Roles
In Hollywood, 50 is the new 35, 30 can pass for 17, and high school students look suspiciously like they have 401k plans.
1. "Dawson's Creek" (1998-2003) – James Van Der Beek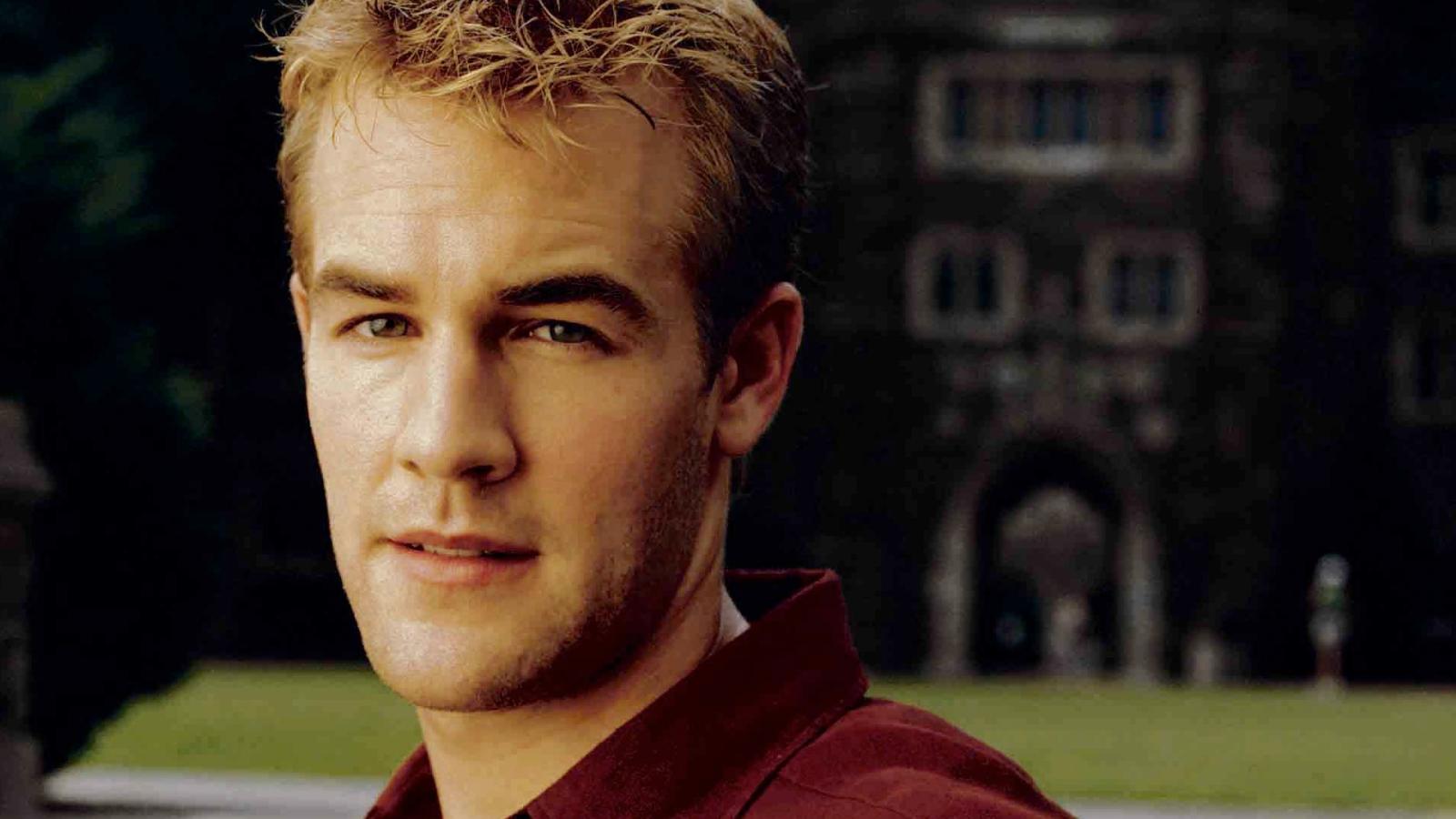 Here's a show about high school teens, right? Well, not quite. James Van Der Beek, the actor who played Dawson Leery, was 20 when he took on the role of a 15-year-old. By the end of the series, a 26-year-old Van Der Beek was portraying an 18-year-old Dawson. We're not saying Van Der Beek wasn't convincing, but when your "high school" lead starts developing crow's feet, there might be a slight issue.
2. "Spider-Man" (2002) – Tobey Maguire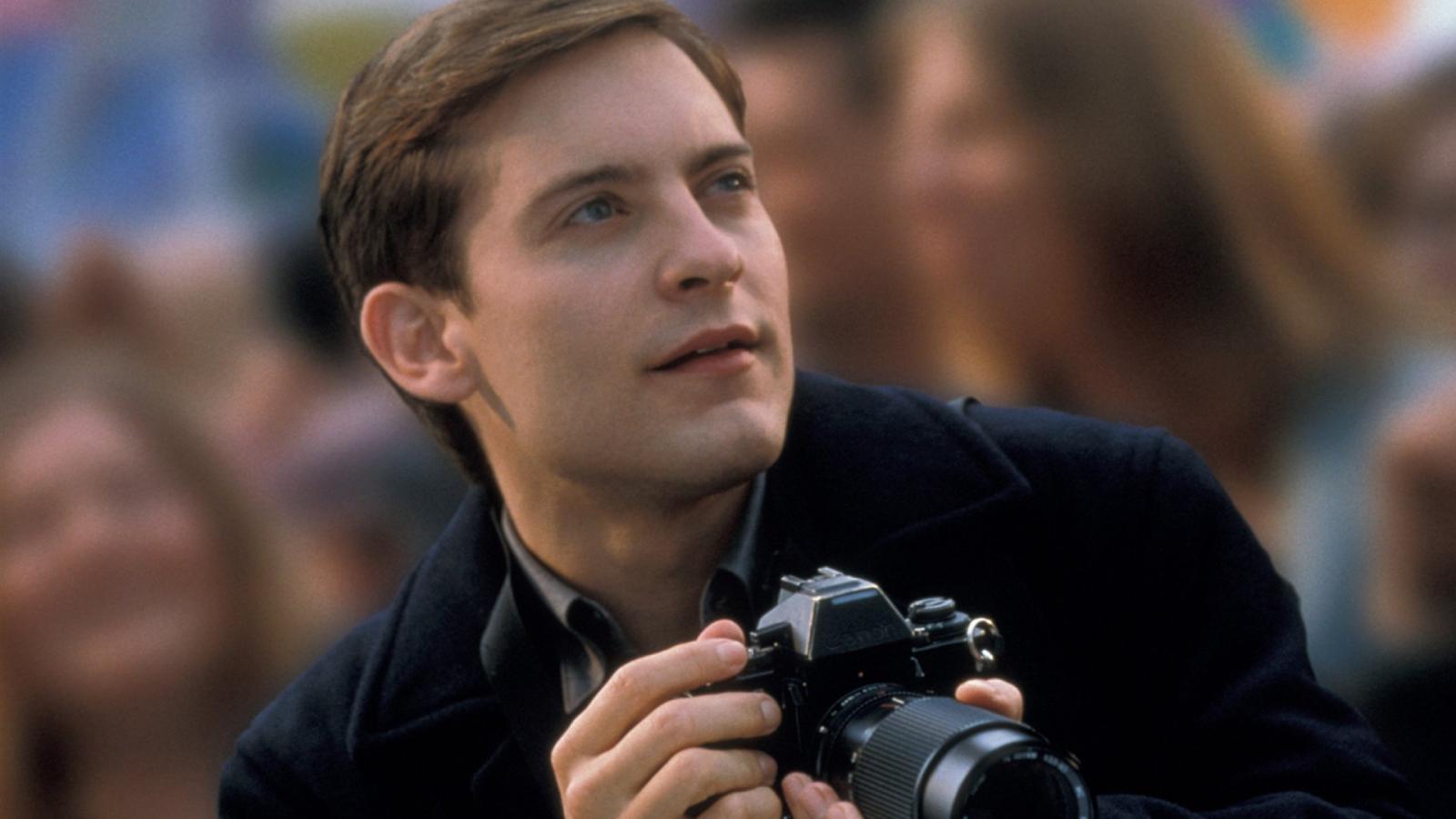 Now, we love Tobey Maguire's portrayal of our friendly neighborhood Spider-Man, but let's address the elephant in the room. At the time he took on the role of 17-year-old Peter Parker, he was pushing 27. Sure, spiders may age differently, but last time we checked, human years still applied to Peter Parker. I mean, did they find a radioactive fountain of youth too?
3. "Highlander" (1986) – Christopher Lambert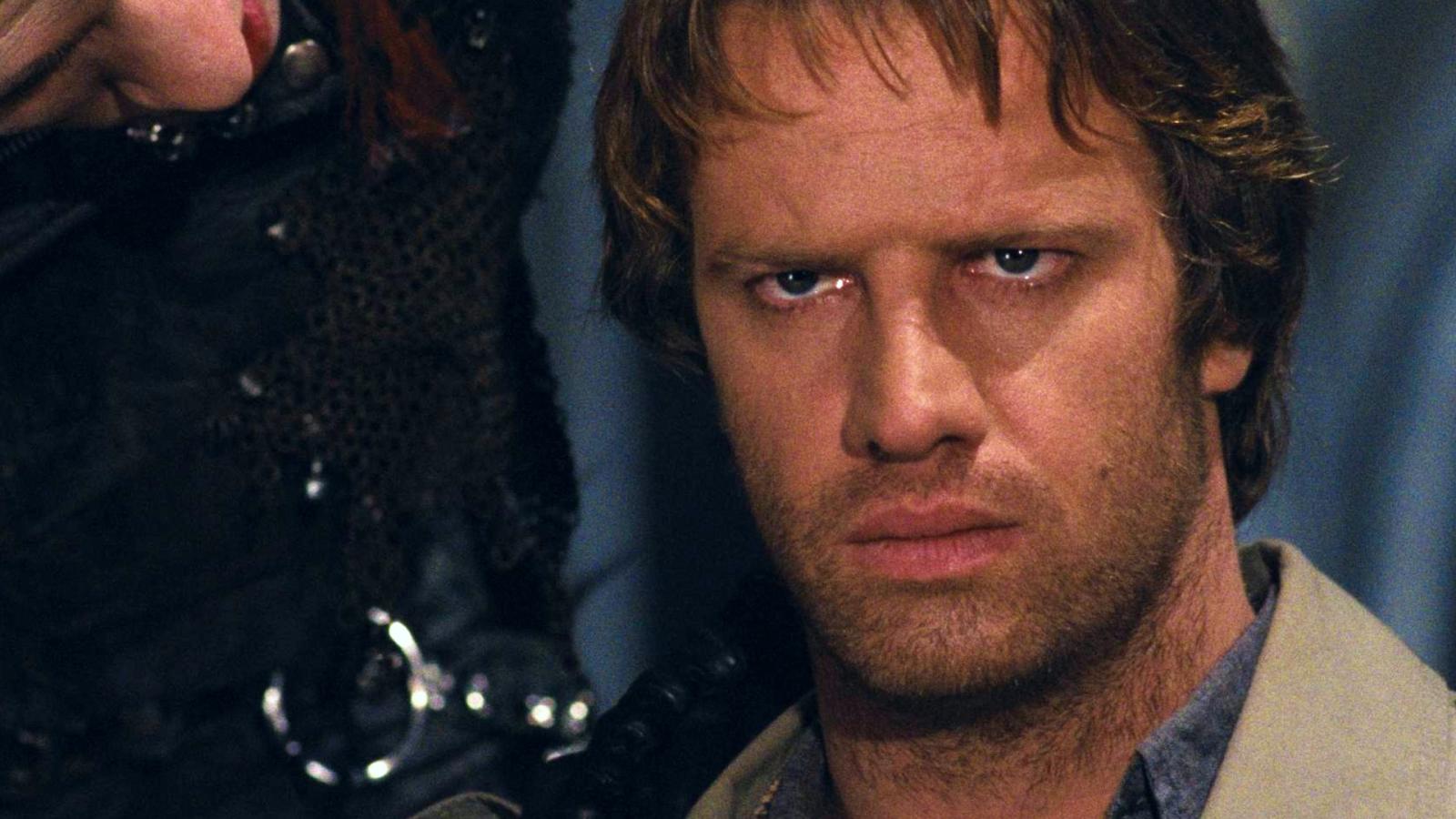 This example is a twofer. In "Highlander," Lambert played Connor MacLeod, who ages from 18 to about 400 years old. Here's the twist: Lambert was 30 during the production. So, he was technically too old to play the younger Connor and too young to play the older one. It seems like the casting directors wanted to split the difference. After all, why hire two actors when you can awkwardly age one?
4. "Scream" (1996) – Henry Winkler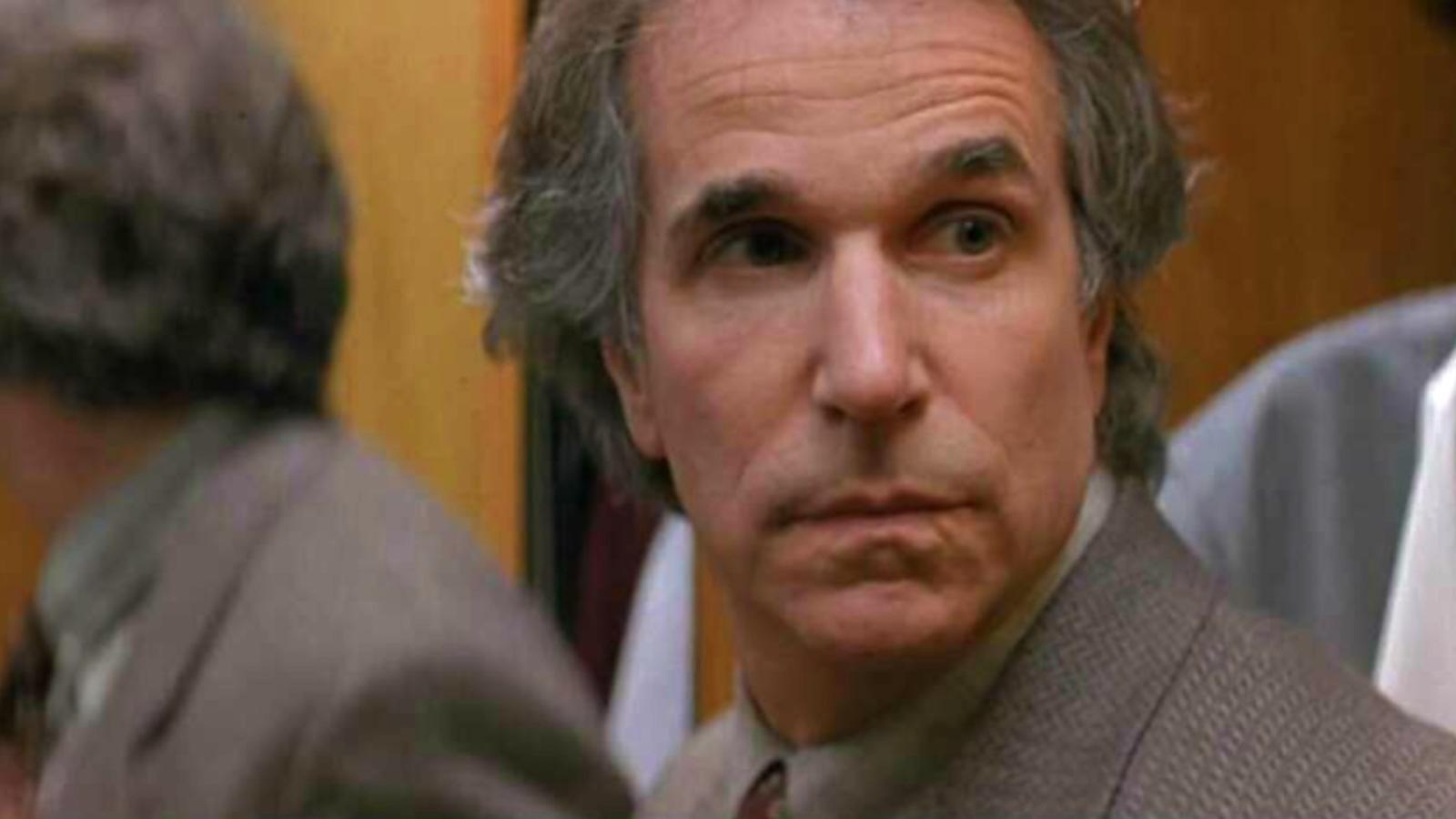 Remember Principal Himbry from the original "Scream" movie? Well, the actor Henry Winkler was only supposed to be around 35 years old, just a smidge older than the parents of the high schoolers. However, Winkler was 51 at the time of filming. With that age gap, the Fonz could have played a parent himself instead of a youthful high school principal.
5. "The 40-Year-Old Virgin" (2005) – Steve Carell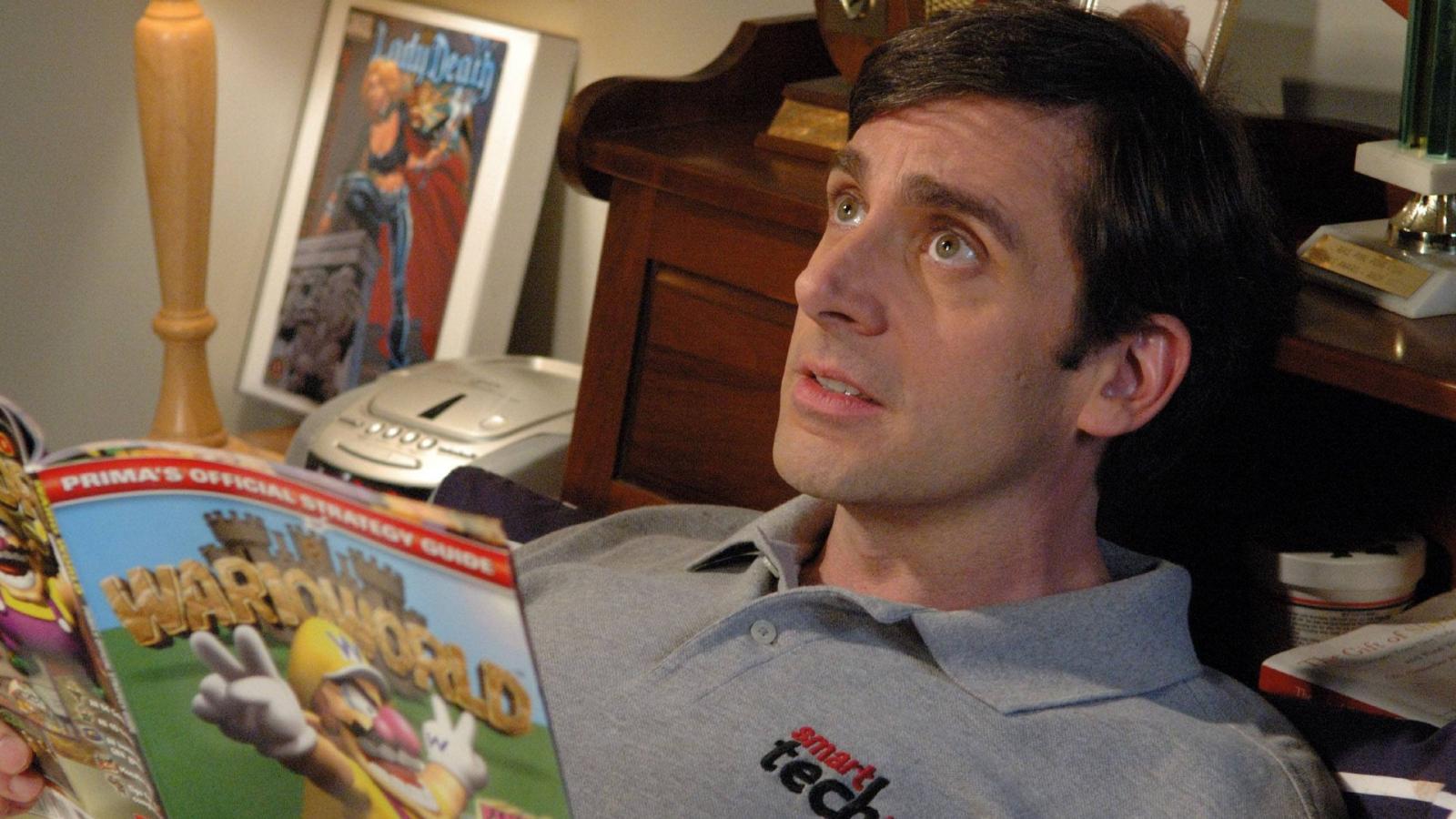 Here's a fun twist. For once, we're dealing with an actor who was too old to be... well, too old. In the classic comedy "The 40-Year-Old Virgin," Steve Carell played Andy Stitzer, the titular character grappling with his late-blooming love life. Carell was a youthful 43 at the time, three years older than the "old" character he was portraying. It seems even when actors are supposed to be mature, they're still paradoxically too old for the role!
6. "White Collar" (2009-2014) – Matt Bomer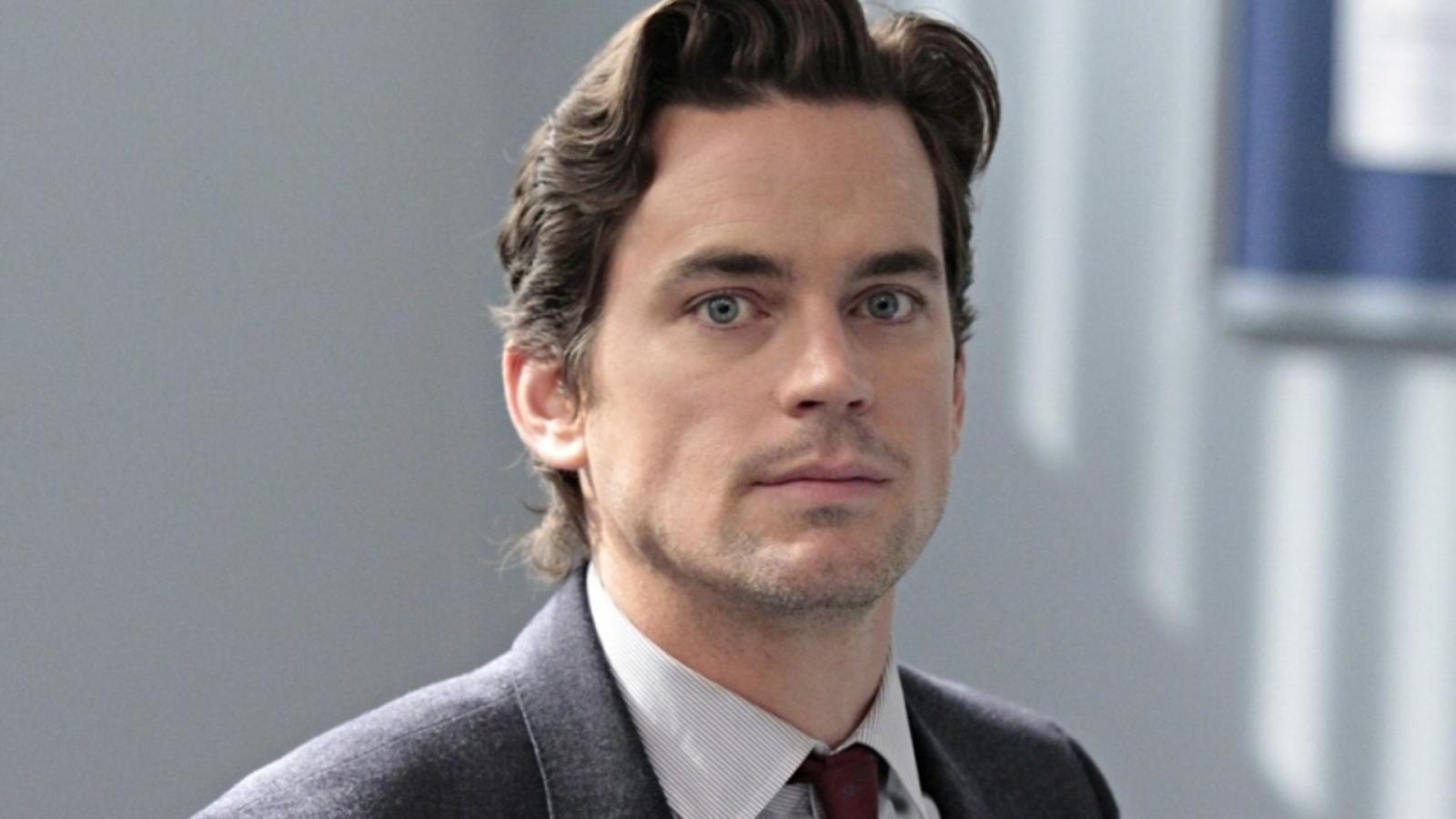 In this stylish crime series, we follow Neal Caffrey, a charming con artist helping the FBI crack cases. Matt Bomer's performance is both slick and engaging, but there's a snag: Bomer was clearly too old for the backstory his character was given. Neal was supposed to have been an 18-year-old delinquent in 1996, which would make him around 30 in 2009. However, Bomer was 36 when he started filming. He looks good for his age, but we're not quite buying he's fresh out of his twenties.
7. "The Curious Case of Benjamin Button" (2008) – Brad Pitt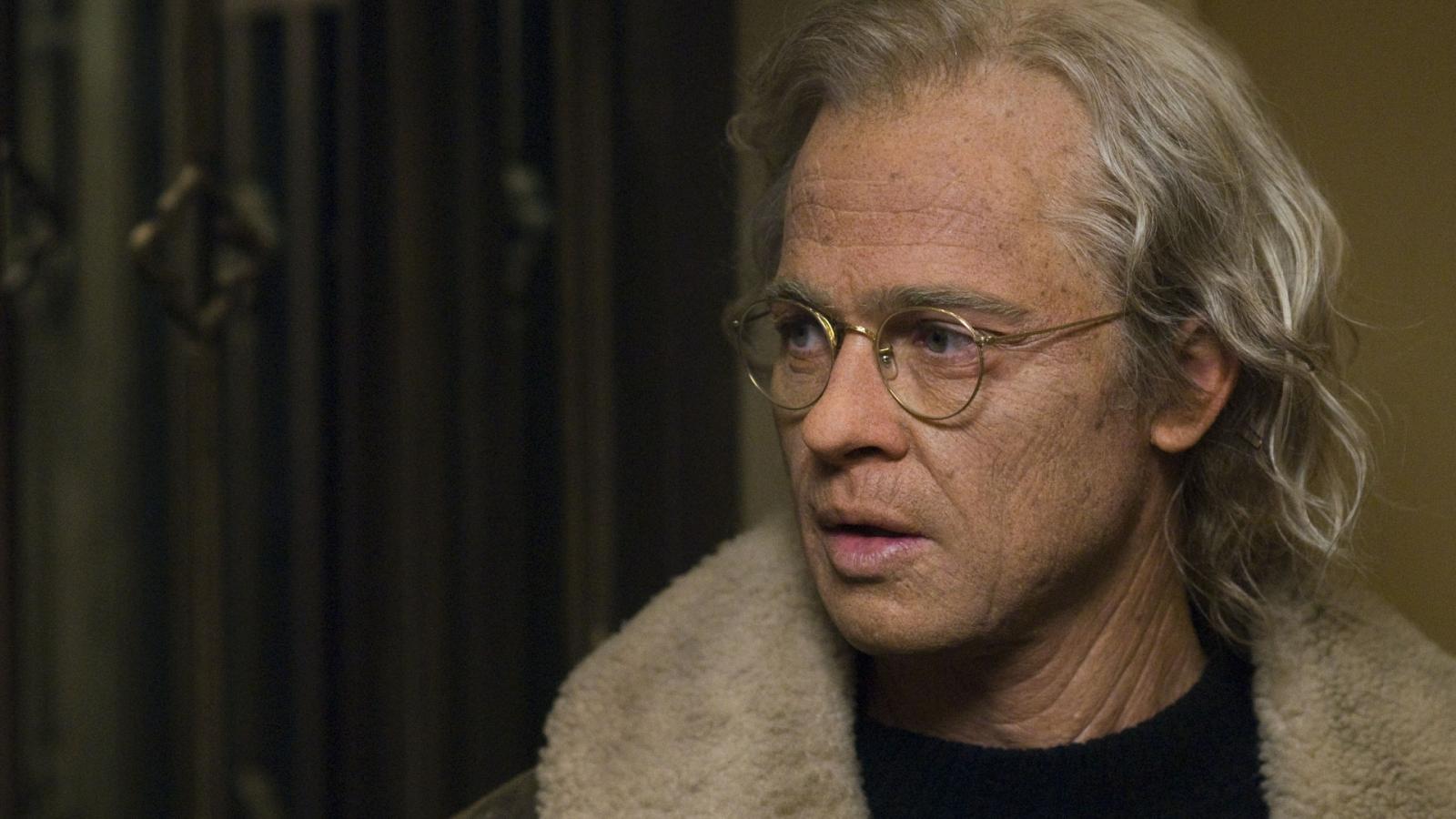 Now, this one is a bit tricky. Brad Pitt starred as Benjamin Button, a man who ages in reverse. The character's apparent age ranged from a septuagenarian to a toddler, and everywhere in between. It's a weird one, right? It's safe to say that a 44-year-old Pitt was both too young and too old for his character at various points in the movie. It was a bold move, casting-wise. But then again, in a movie about a man who ages backwards, we can forgive a little chronological confusion.
8. "Beverly Hills, 90210" (1990-2000) – Gabrielle Carteris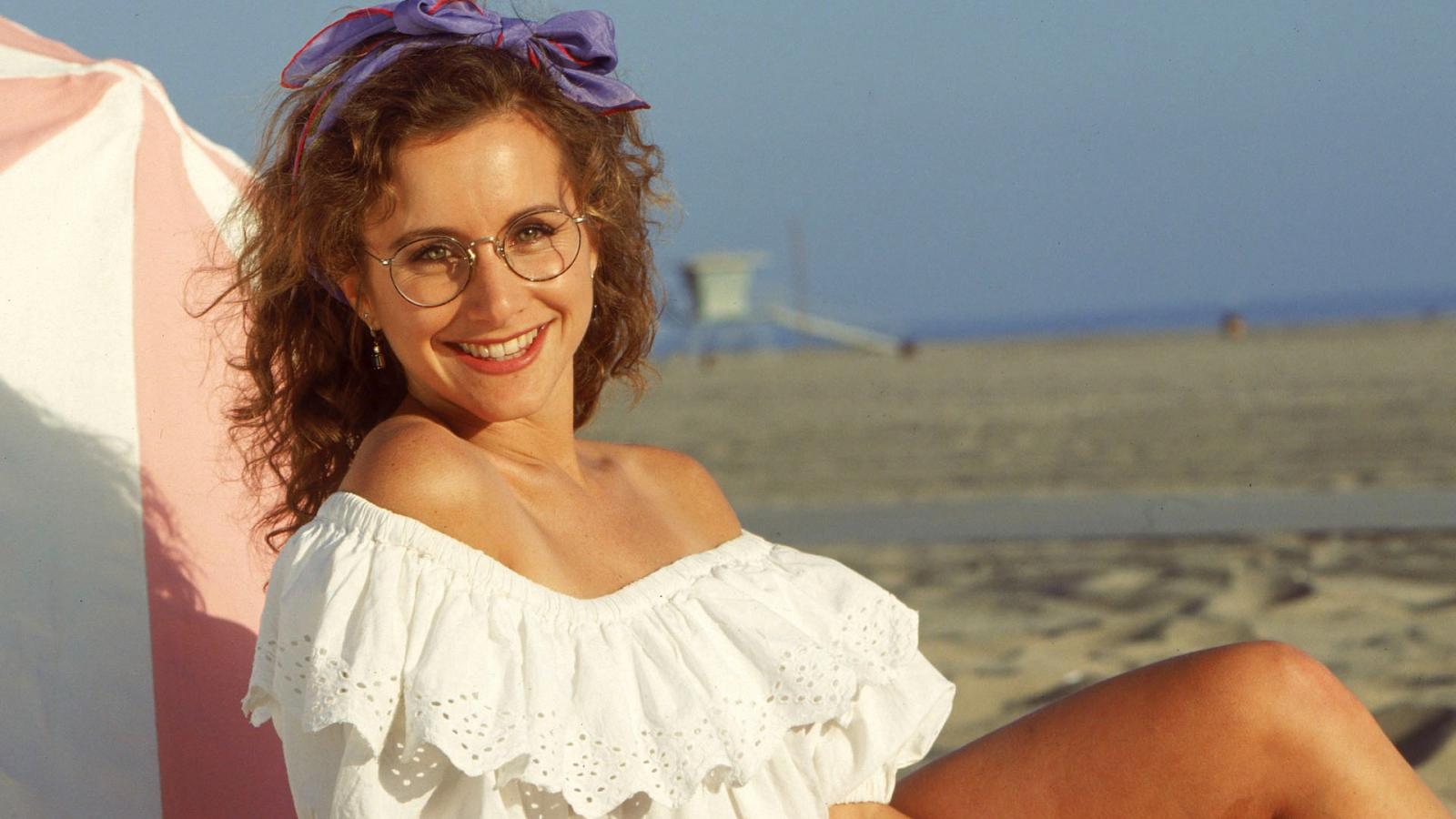 In the original "Beverly Hills, 90210," Gabrielle Carteris played Andrea Zuckerman, the intelligent and responsible editor of the West Beverly Blaze. Here's the kicker: Carteris was 29 when she started playing a 16-year-old. If her character had been a super-senior, maybe we would've bought it. But as it stands, Carteris was nearly twice the age of the character she was playing. It makes you wonder if the casting directors thought "90210" was the zip code or the actors' ages.
9. "Superbad" (2007) – Jonah Hill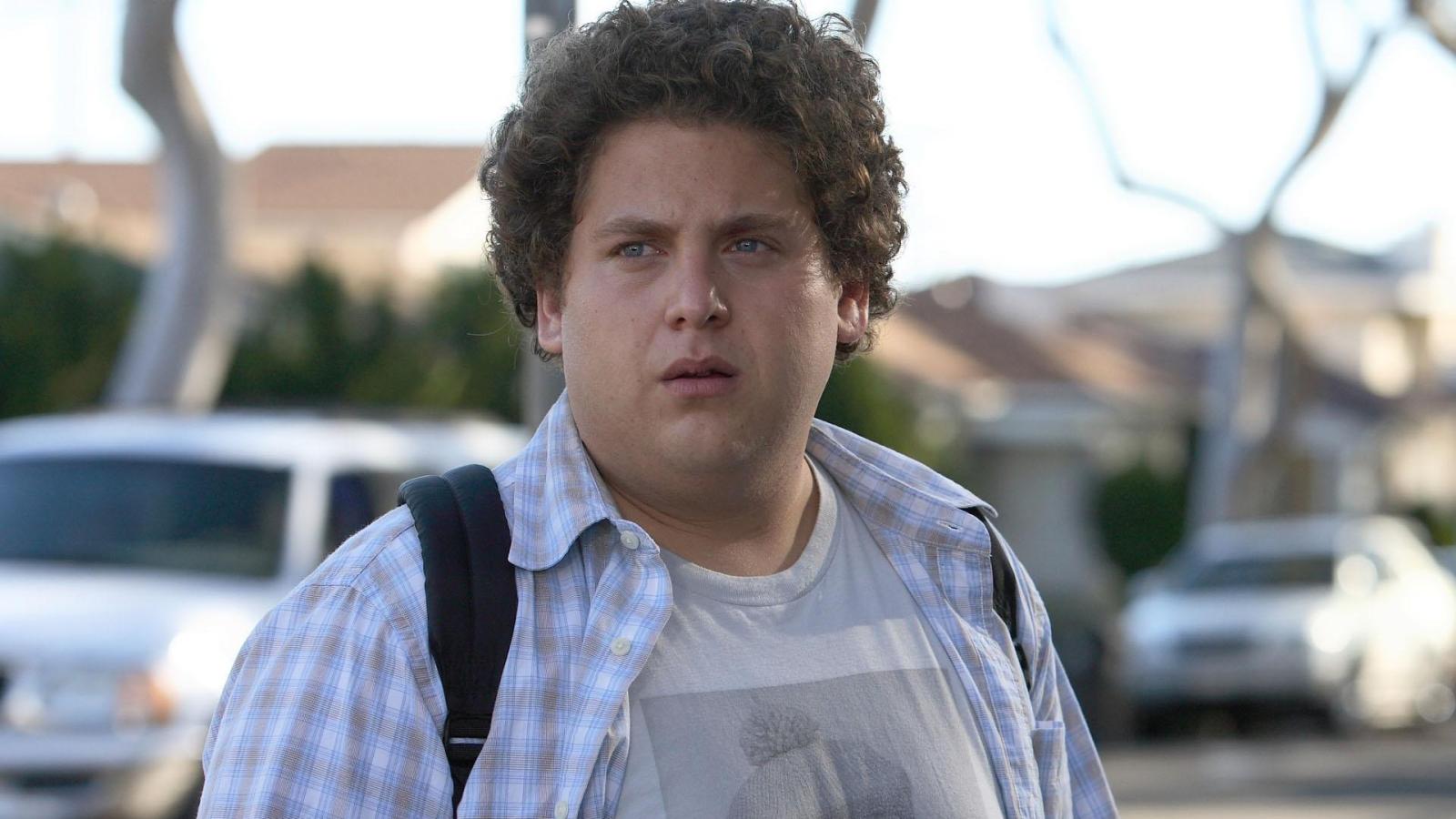 Remember the uproarious "Superbad," where Jonah Hill played the high school senior, Seth? Hill was a ripe old age of 23 when he took on the role of a 17-year-old. Now, you might argue that a six-year difference isn't too bad. But here's the thing: Hill was paired with co-star Michael Cera, who actually was a teenager at the time of filming. So, next to the legitimately teenaged Cera, Hill looked like he had been held back... a few times.
10. "Smallville" (2001–2011) – John Glover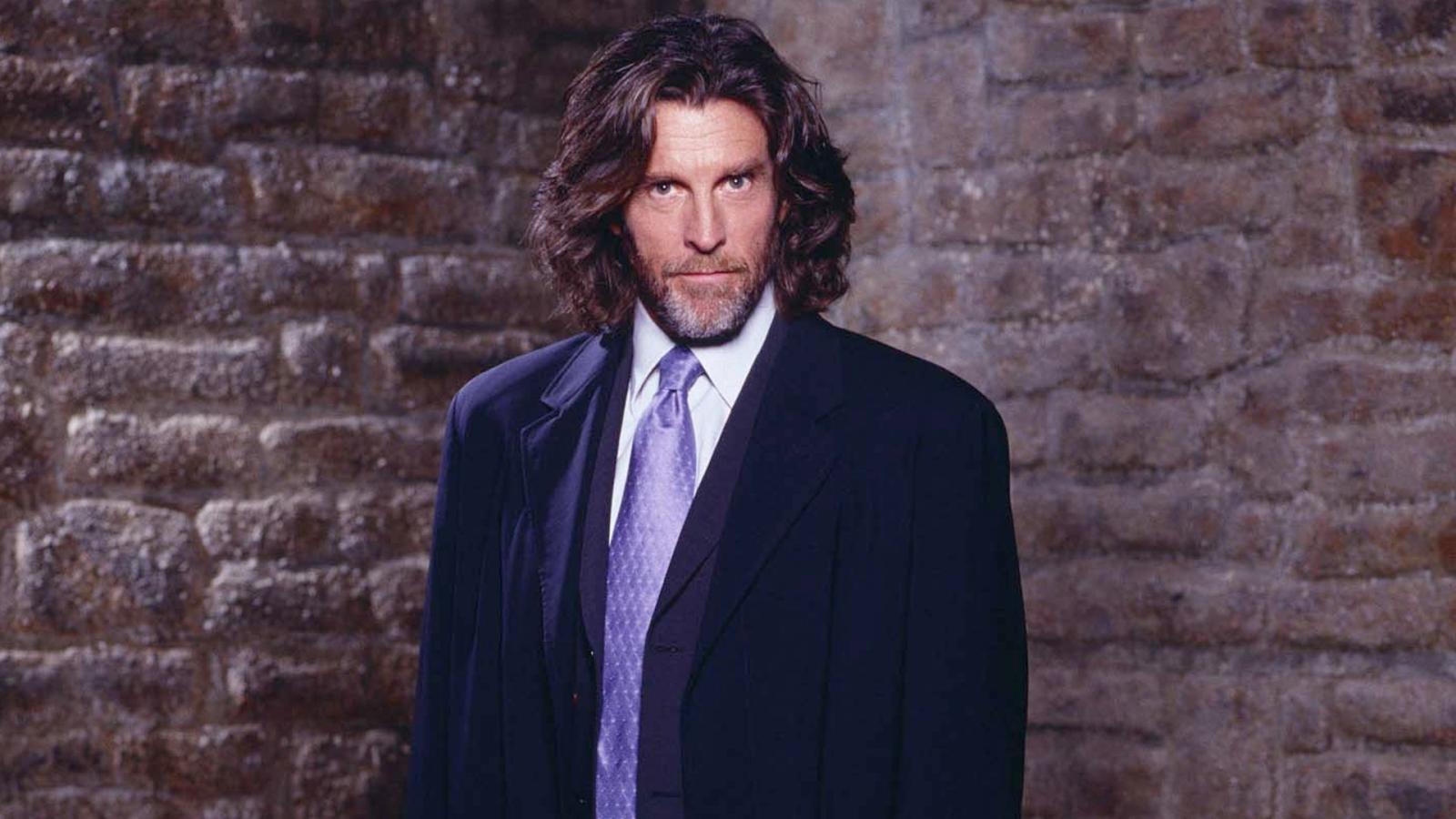 Next up is John Glover, who portrayed Lionel Luthor, the father of Lex Luthor in the TV series "Smallville." In the series, Lionel is in his mid to late forties, but Glover was 57 when he started the role. By the end of the series, a 67-year-old Glover was playing a man in his early fifties. We have to admit, he looked great for his age, but this casting decision still stretches the limits of believability.
11. "Grease 2" (1982) – Pamela Adlon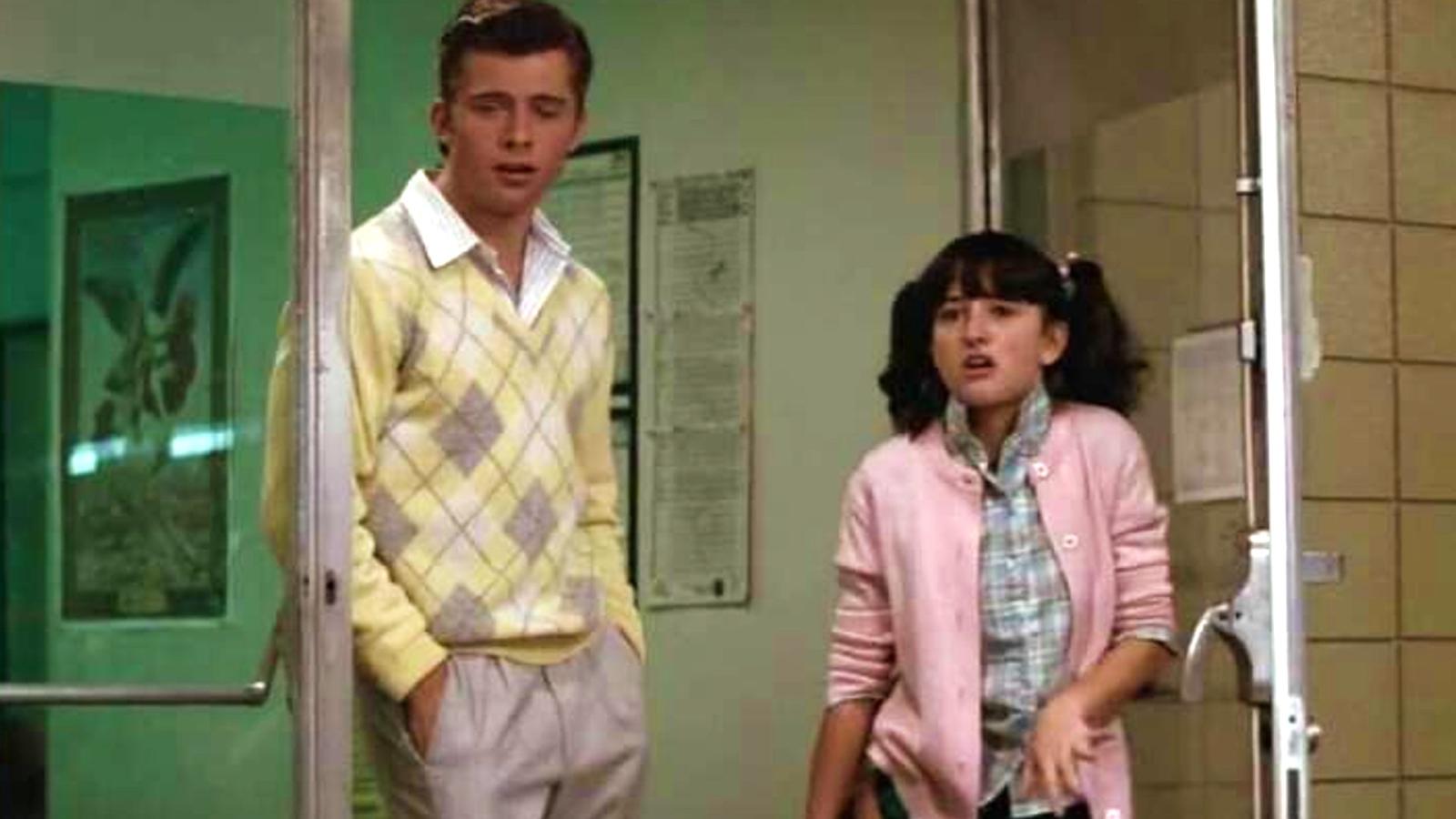 "Grease 2" might not be the classic its predecessor was, but it holds a special place in our hearts for its quirky casting decisions. Pamela Adlon, then billed as Pamela Segall, played Dolores Rebchuck, an eager freshman who desperately wants to hang out with the cool kids. What makes this interesting is that Adlon was merely 15 during filming, a suitable age for the character. But her love interest, Michael Tucci, playing Sonny, was 36. Yes, you read it right. While Adlon was fitting for her character, Tucci was egregiously too old to play a high school student. A small reversal of our theme, but it's too wild not to include.
12. "Wet Hot American Summer" (2001) – The Whole Cast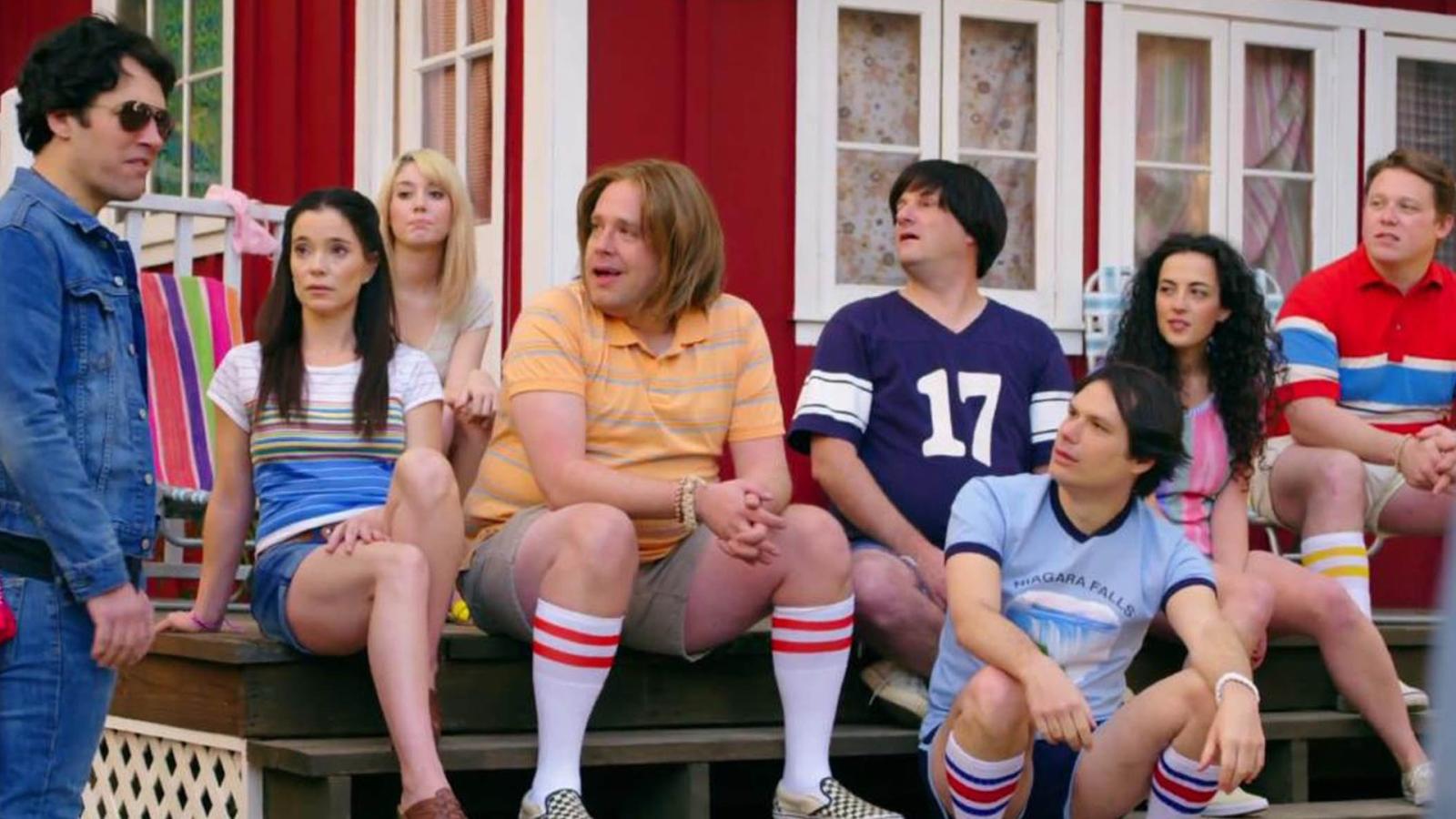 For our grand finale, let's talk about "Wet Hot American Summer." This movie intentionally poked fun at the trend of casting older actors as teenagers. The film, set in 1981, featured actors like Paul Rudd, Amy Poehler, and Bradley Cooper, all in their late twenties or early thirties, as teenage camp counselors. The film pushed the age disparity for comedic effect, which was humorously jarring and effective.