12 Times TV Shows Predicted the Future and Nailed It
Current AI craze was predicted all the way back in the 80s, and no, we are not talking about any number of scary-accurate predictions Star Trek franchise gave us.
1. Max Headroom (1987-1988)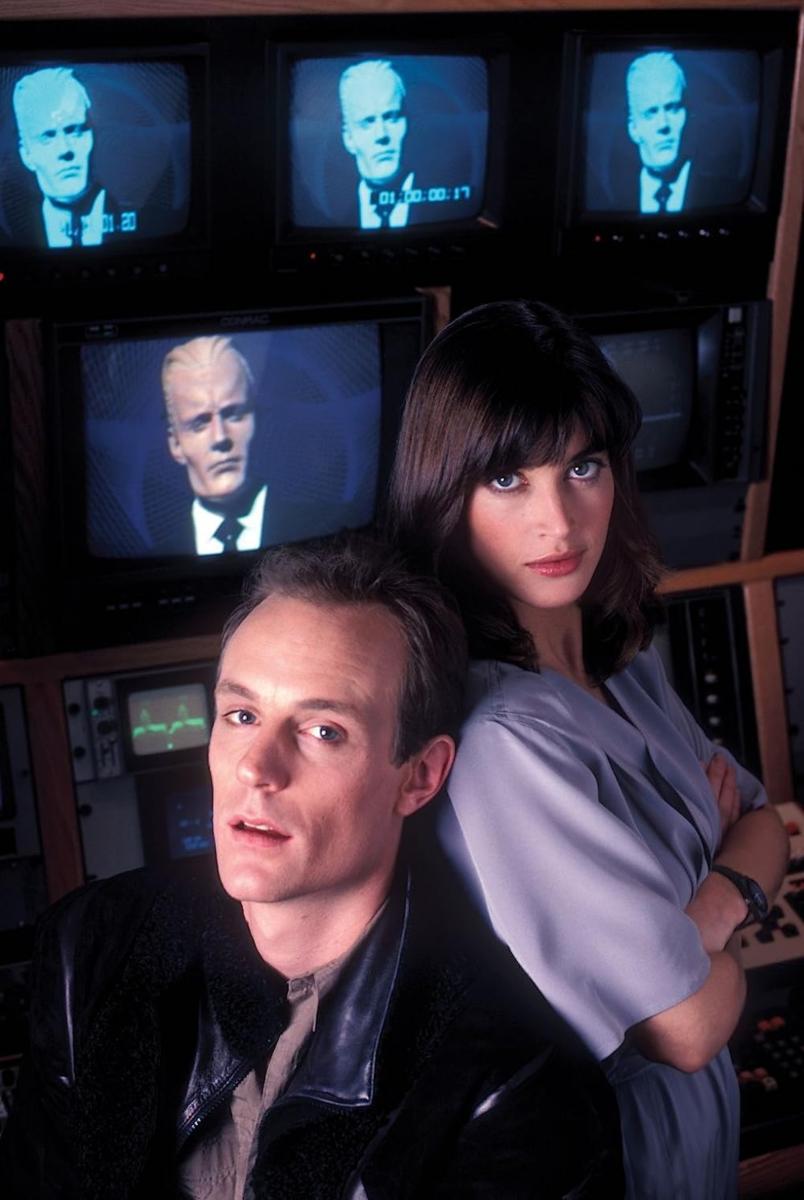 Before your iPhones and social media, this show was already exploring the impact of technology on society. Set in a dystopian future dominated by television networks, the series featured a character who was a computer-generated AI. It was one of the first times a show delved into AI and predicted how it would permeate everyday life. From Siri to Alexa, we now live in the world Max Headroom foresaw. We also can't ignore its examination of corporate control over media and the power of influencers, both of which are shockingly relevant today.
2. SeaQuest DSV (1993-1996)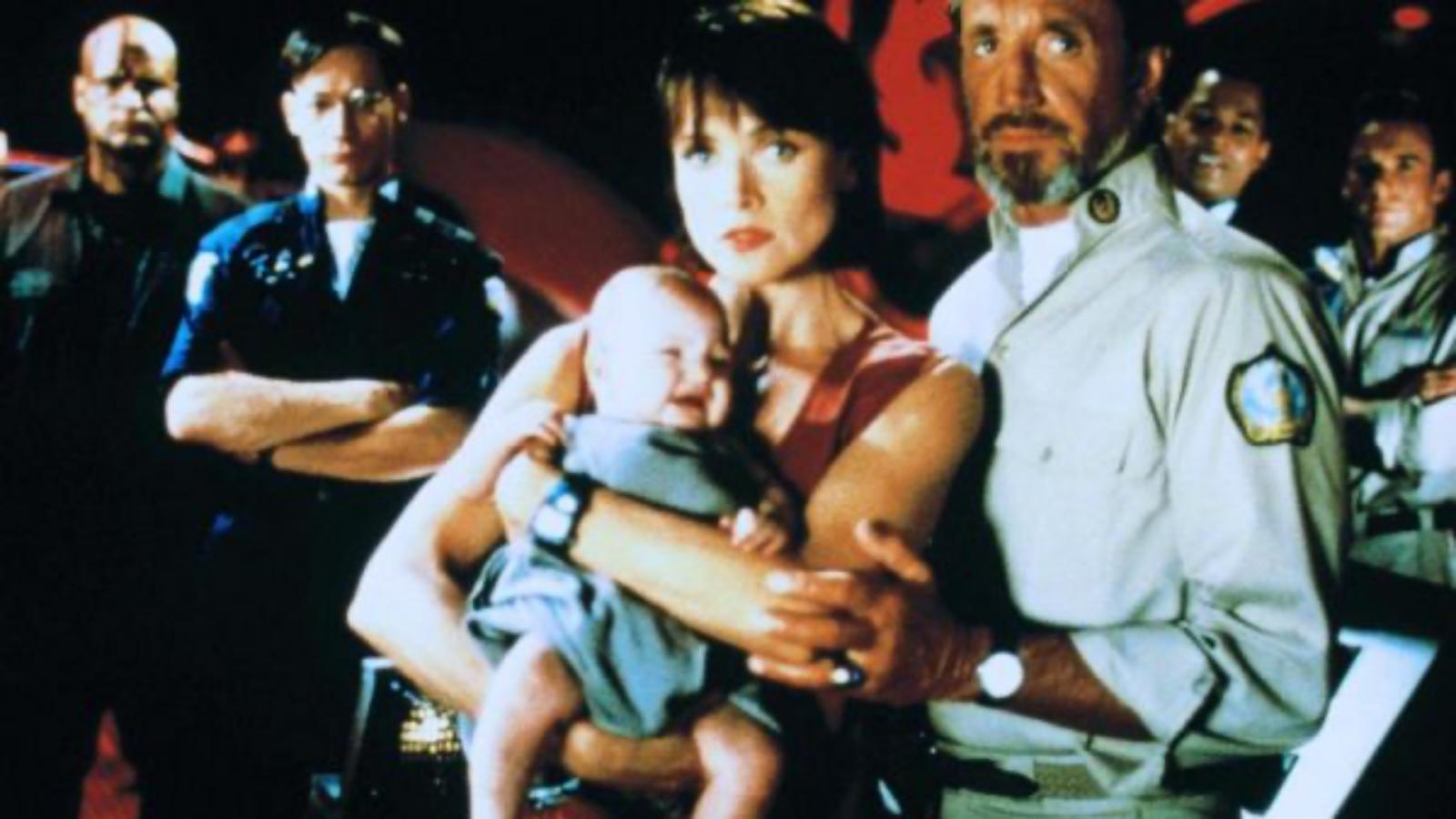 Here's a gem you might have forgotten about. SeaQuest DSV was like Star Trek underwater, with the crew exploring the deep sea in a highly advanced submarine. It predicted things like AI-assisted medical procedures and virtual reality training programs – standard fare in many fields now. Even more eerily, in one episode, the crew discovers a virus trapped in Arctic ice. With global warming and the melting of ice caps, the release of ancient viruses is now a real concern for scientists.
3. The Lone Gunmen (2001)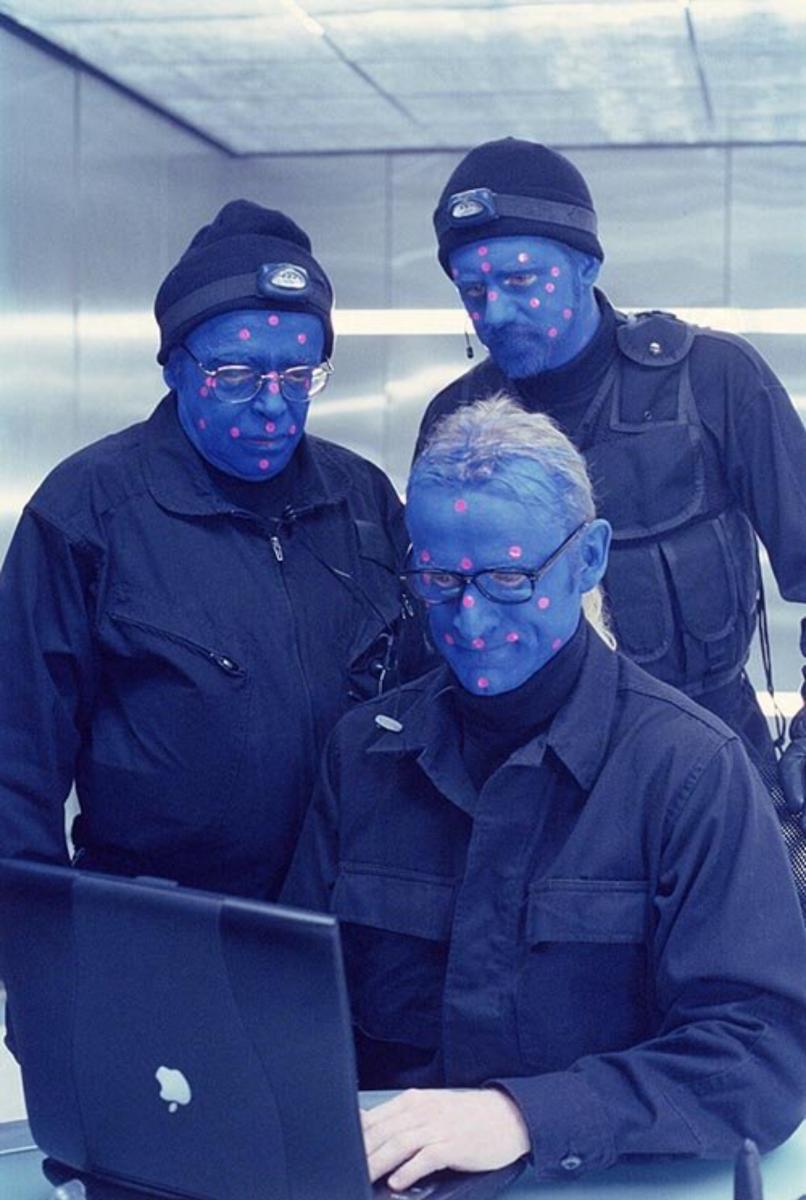 The Lone Gunmen, an X-Files spin-off, deserves a mention for one bone-chilling prediction. The pilot episode, which aired in March 2001, involved a government conspiracy to crash a commercial airplane into the World Trade Center to increase arms sales by blaming the crash on foreign dictators. It's an eerie coincidence, considering the tragic events that would unfold just six months later on 9/11.
4. Quantum Leap (1989-1993)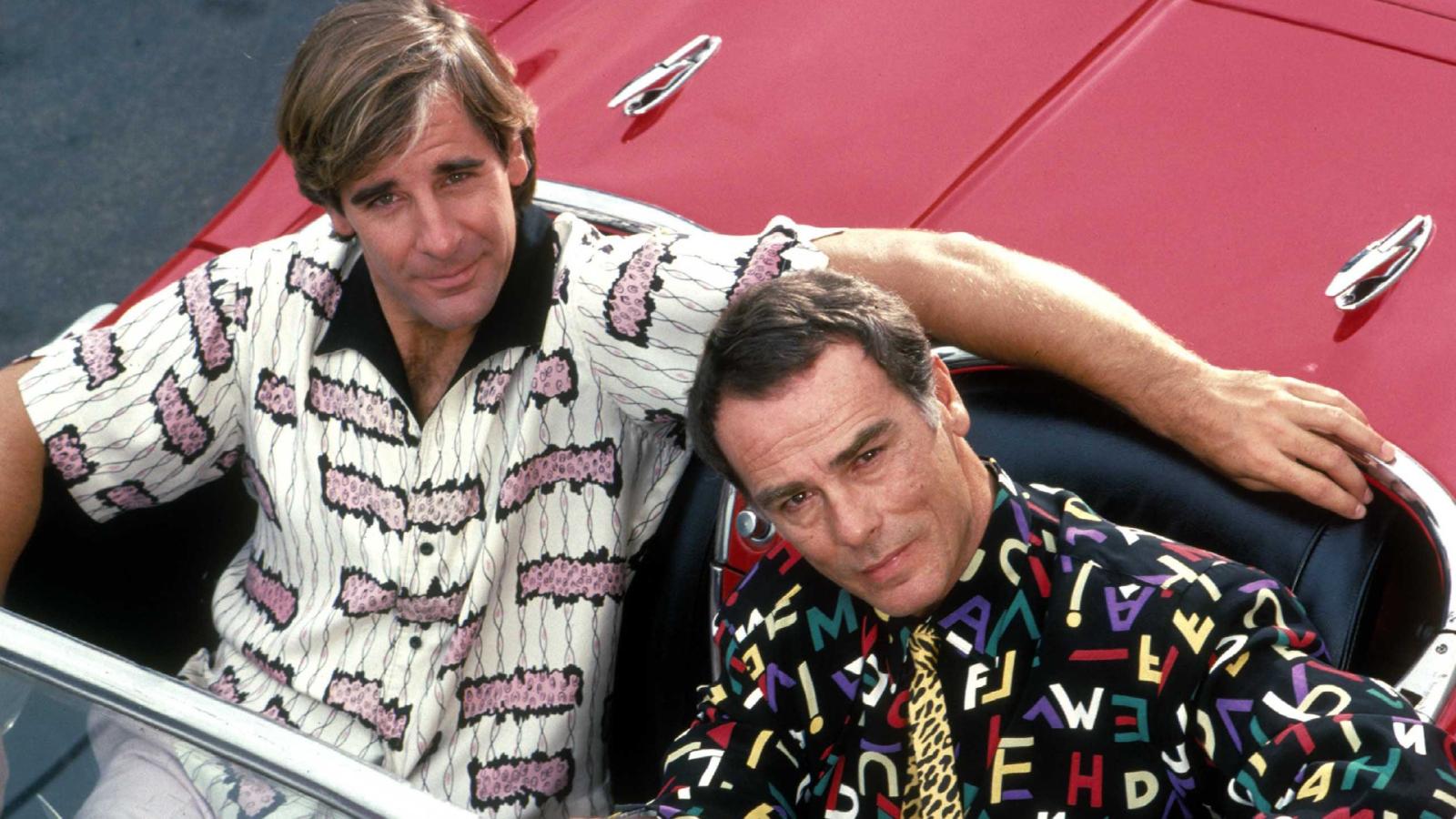 In the '80s and '90s, Quantum Leap was doing Black Mirror things before Black Mirror was even a glimmer in Charlie Brooker's eye. One of the more poignant episodes had the main character, Sam Beckett, leap into the body of a legless Vietnam War vet. He then uses virtual reality therapy to help the veteran deal with his trauma. Today, VR therapy is a burgeoning field in treating PTSD and other psychological disorders.
5. Person of Interest (2011-2016)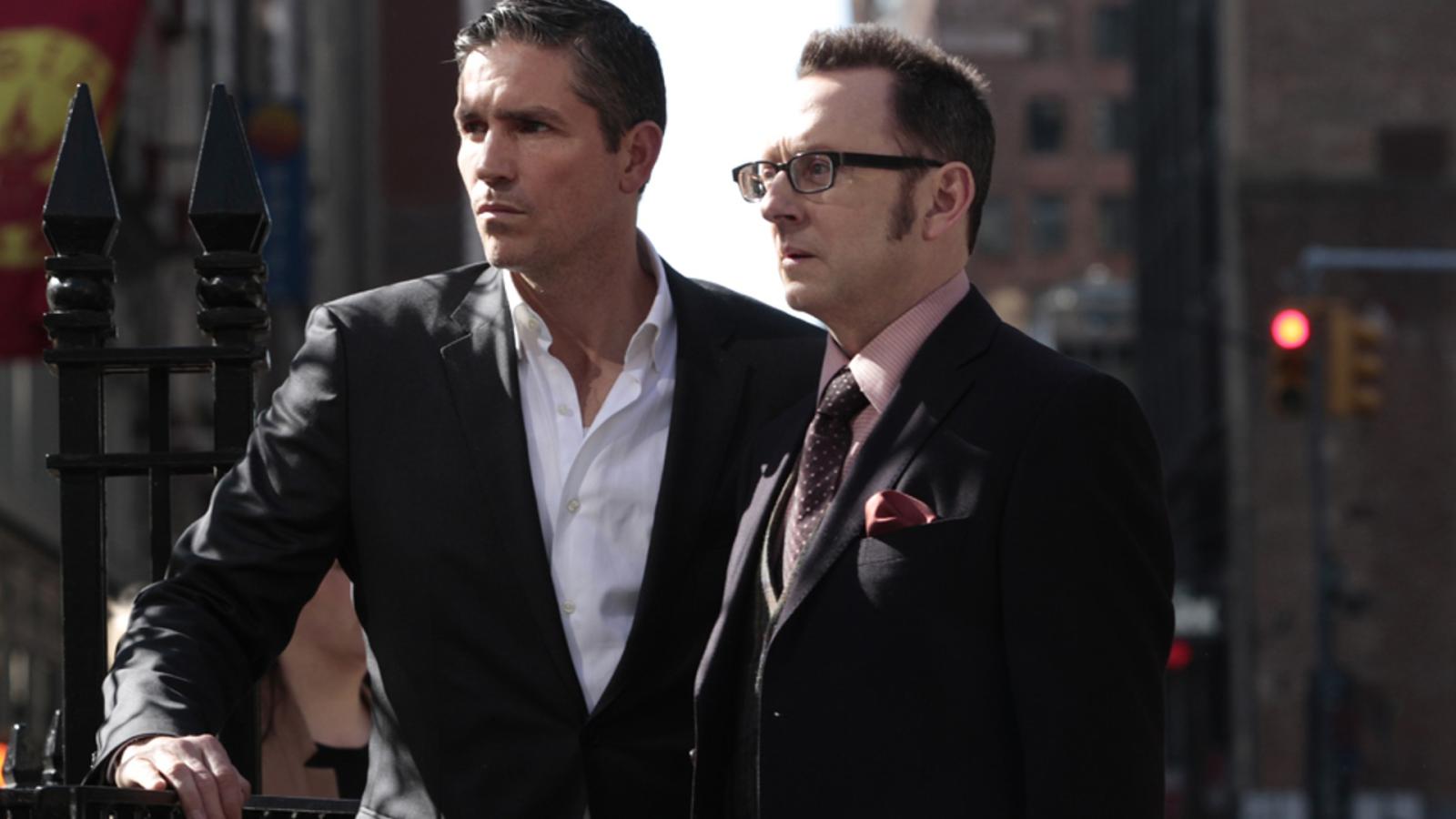 Long before Edward Snowden blew the whistle on mass surveillance, Person of Interest had us questioning the eyes in the sky. This show centered around an AI called The Machine, developed to predict and prevent crimes using data collected from omnipresent surveillance. It tackled themes of privacy, government surveillance, and AI ethics years before these issues were hot-button topics.
6. Futurama ( 1999-2013)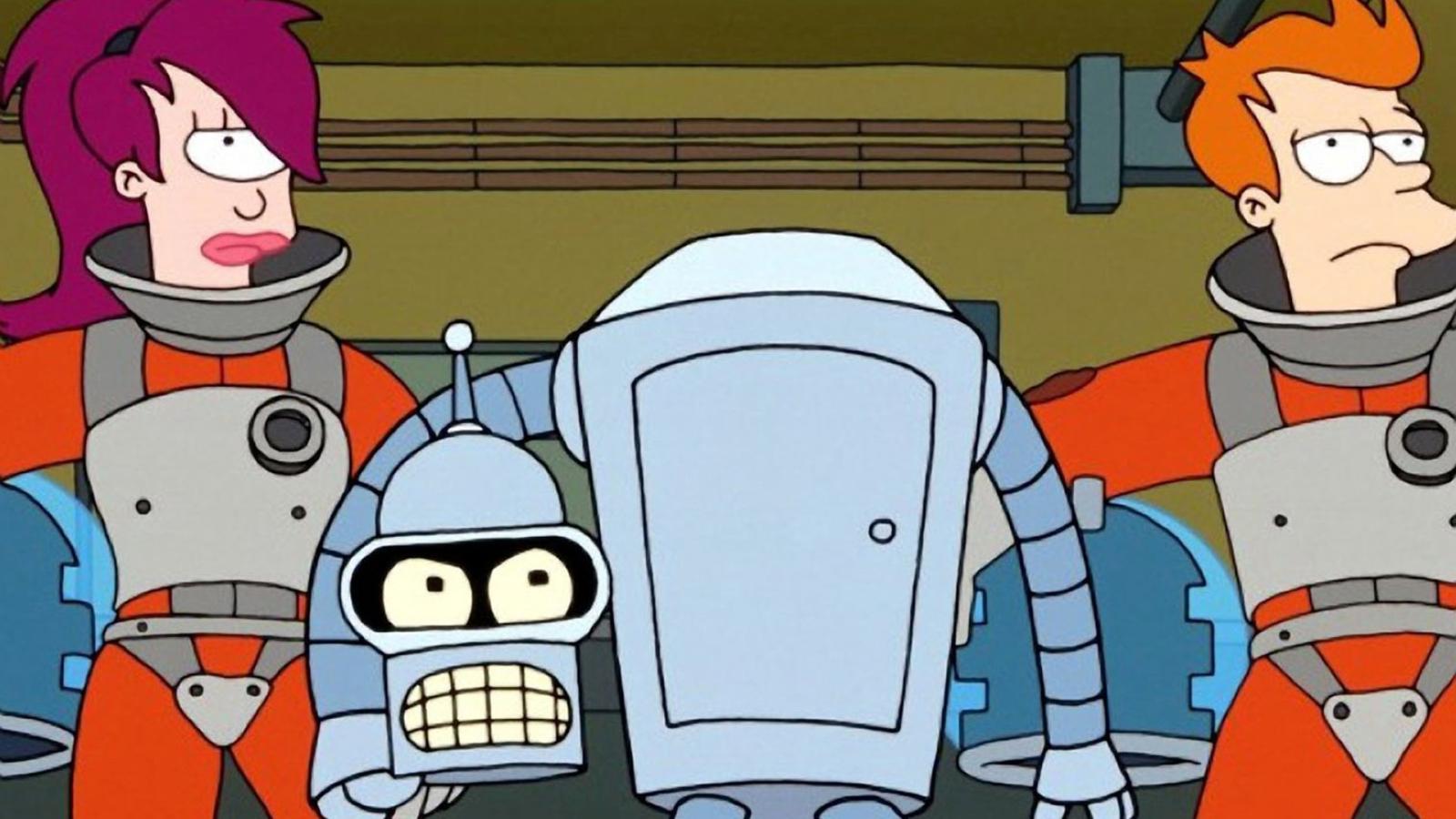 Futurama may be a wacky animated series, but it had some uncannily accurate predictions. It nailed video calling, drone delivery, and even the existence of the Higgs boson particle! However, the show's eeriest prediction is a bit more...celestial. In a 2008 episode, Futurama joked about garbage being dumped on Mars to create landfills. A decade later, Elon Musk, CEO of SpaceX, declared his intention to colonize Mars and even mentioned terraforming, i.e., making Mars more Earth-like. Coincidence? We think not.
7. Dark Angel (2000-2002)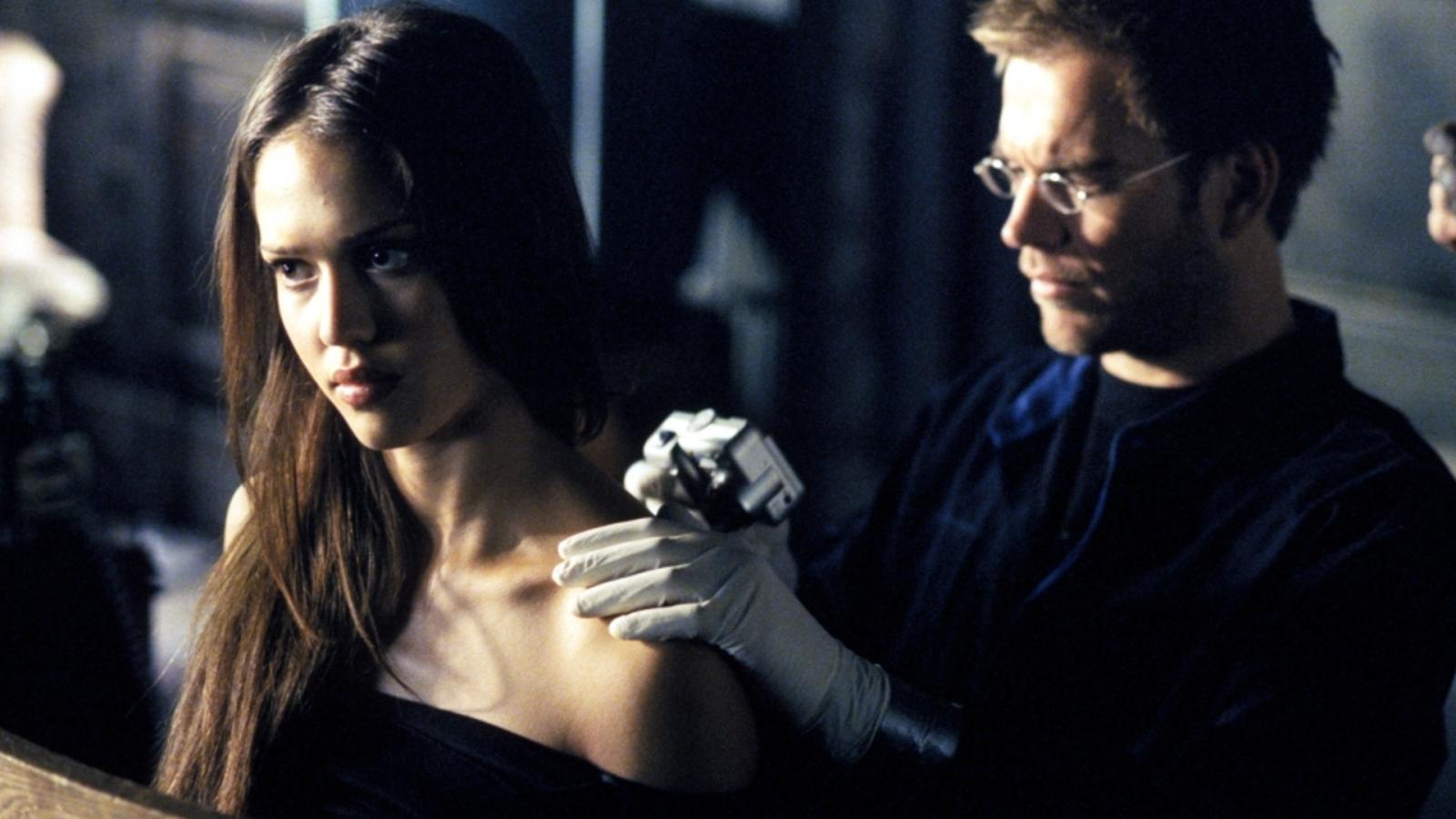 Produced by James Cameron, Dark Angel was set in a post-apocalyptic 2019 where the United States had been reduced to a third-world nation following an electromagnetic pulse attack. Beyond the eerie echo of our increasing dependence on technology and vulnerability to cyber warfare, it nailed the rise of gene editing. In the series, genetically enhanced super soldiers navigate a world where DNA manipulation is commonplace. Today, gene-editing techniques like CRISPR are advancing rapidly, leading us into a brave new world of genetic enhancement possibilities.
8. Black Mirror (2011-Present)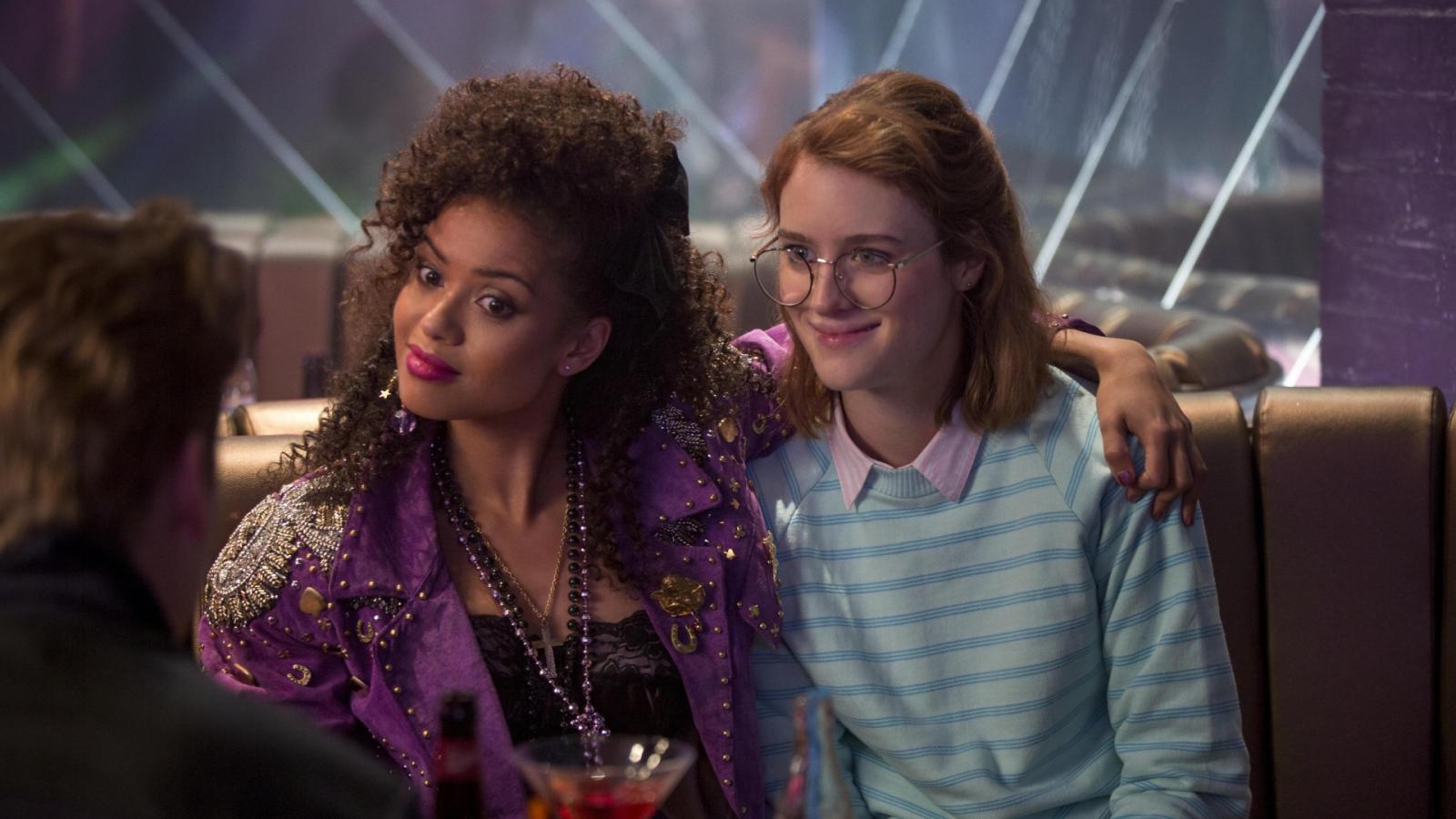 Black Mirror often feels less like a prediction and more like an unsettling reflection of our current trajectory. While not as obscure as other entries on this list, it's worth mentioning. One particularly eerie prediction comes from the episode Nosedive, where people rate each other on a scale of 1 to 5 based on every social interaction. Today, the Chinese government has rolled out a social credit system eerily similar to this.
9. Early Edition (1996-2000)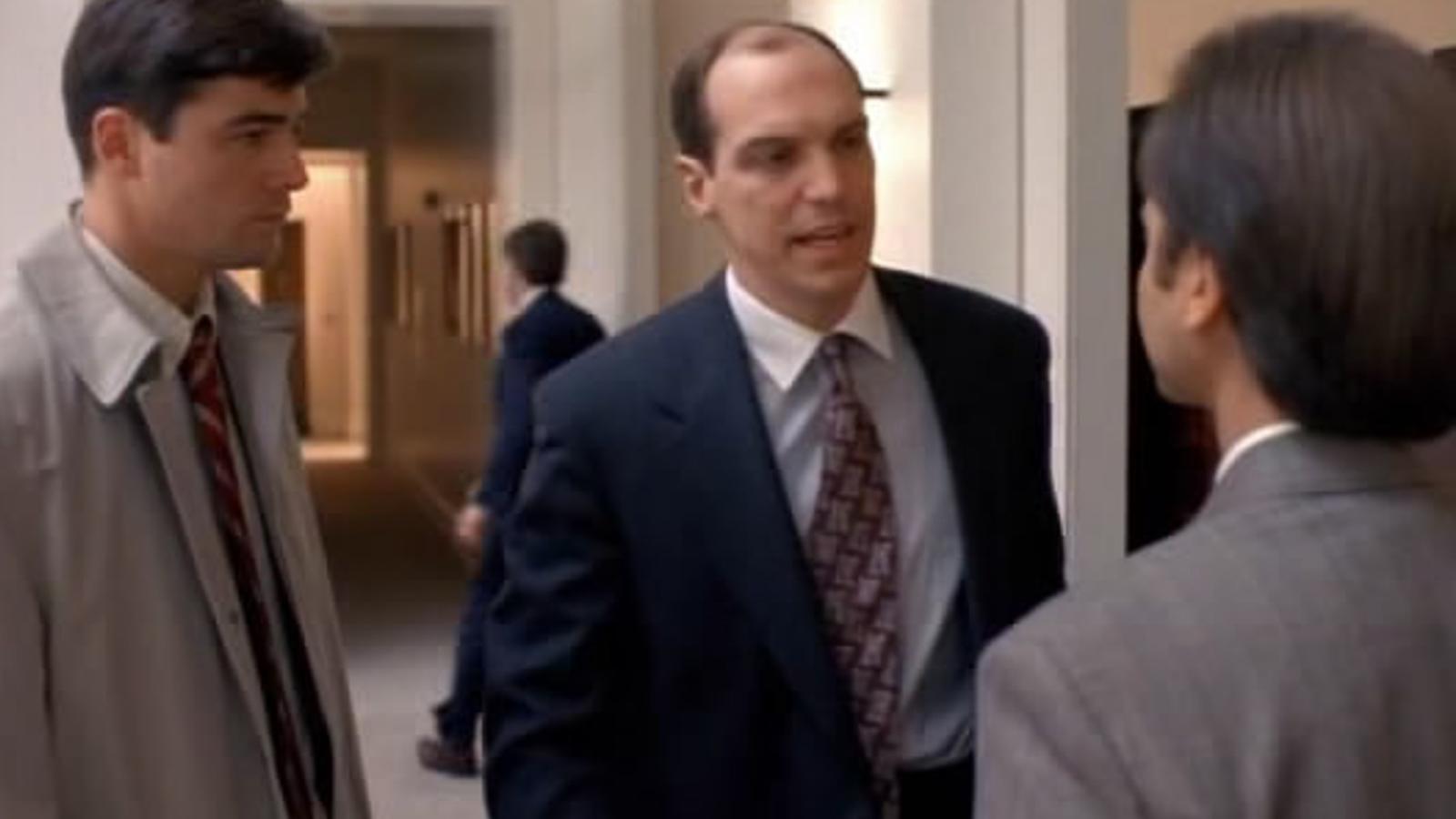 A lesser-known show, Early Edition featured a man who mysteriously received the Chicago Sun-Times newspaper a day in advance. While the plot doesn't necessarily predict a specific technological innovation, it does capture the essence of our modern obsession with real-time updates and breaking news. In a world now dominated by Twitter feeds and news apps constantly vying to deliver news first, we're all living a strange version of Early Edition.
10. Dead Zone (2002-2007)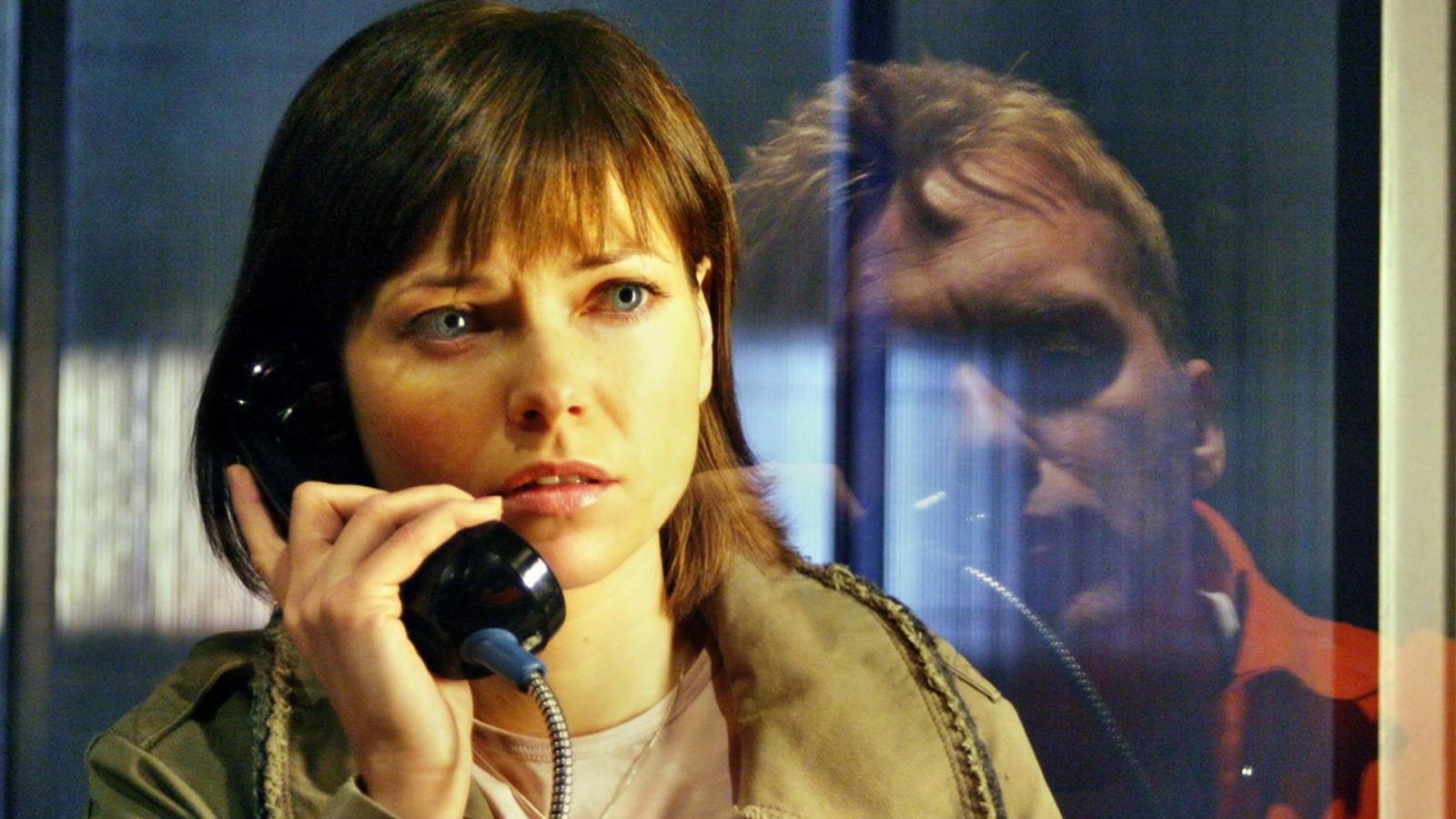 Based on Stephen King's novel, Dead Zone revolved around a man who could see the future after coming out of a coma. In one episode from 2003, the protagonist prevents a SARS outbreak by enforcing strict quarantine procedures – eerily similar to what the world went through with the COVID-19 pandemic.
11. The Simpsons (1989-Present)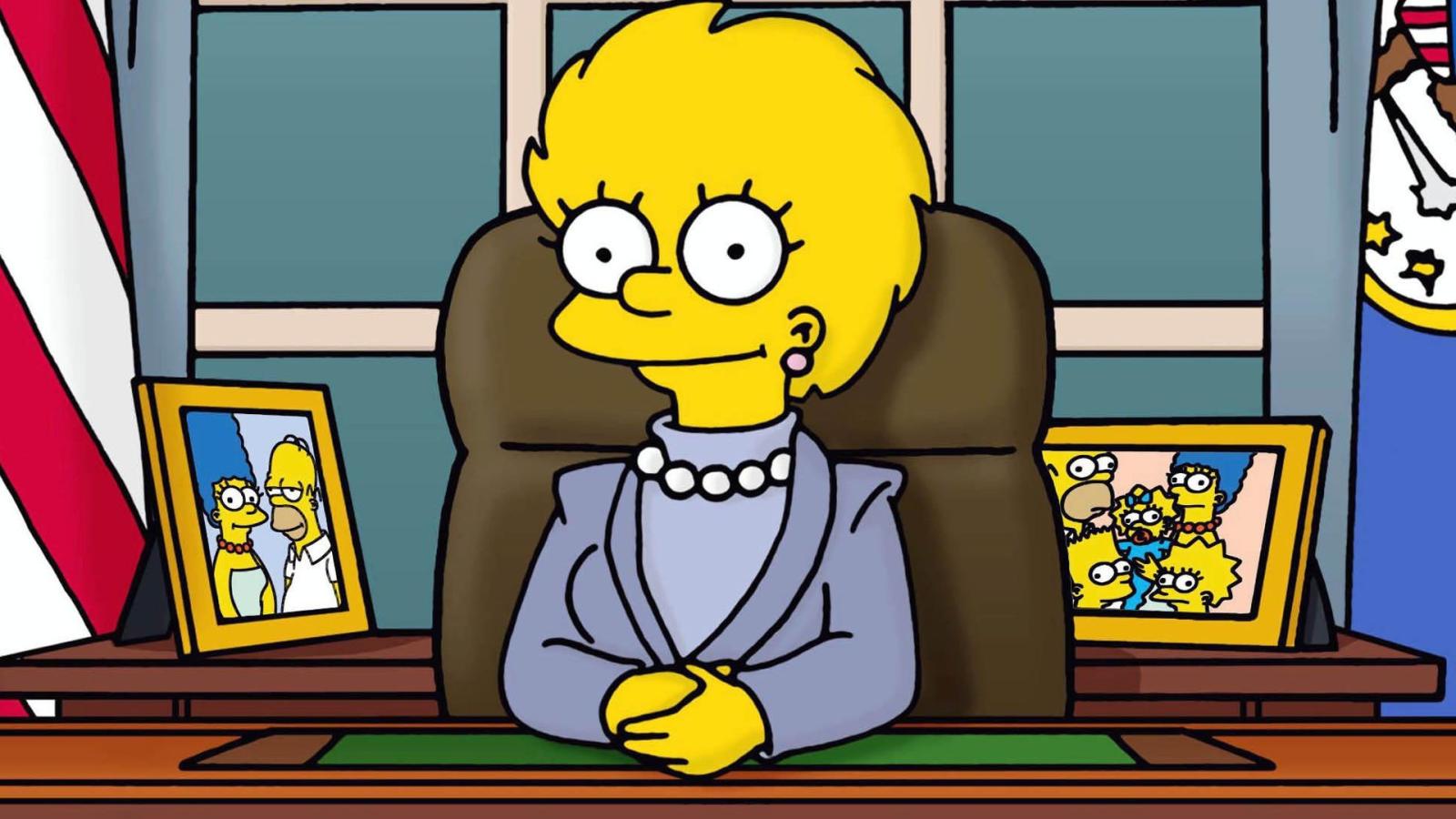 A discussion about TV shows predicting the future would be incomplete without mentioning The Simpsons. This iconic series predicted everything from Disney buying Fox to the FIFA corruption scandal. One of the most notable instances was in a 2000 episode when Bart glimpsed into the future and saw Lisa as the president of the United States, referencing inheriting quite a budget crunch from President Trump. Fast forward to 2016, and the fictional punchline became a startling reality.
12. The Jetsons (1962-1963)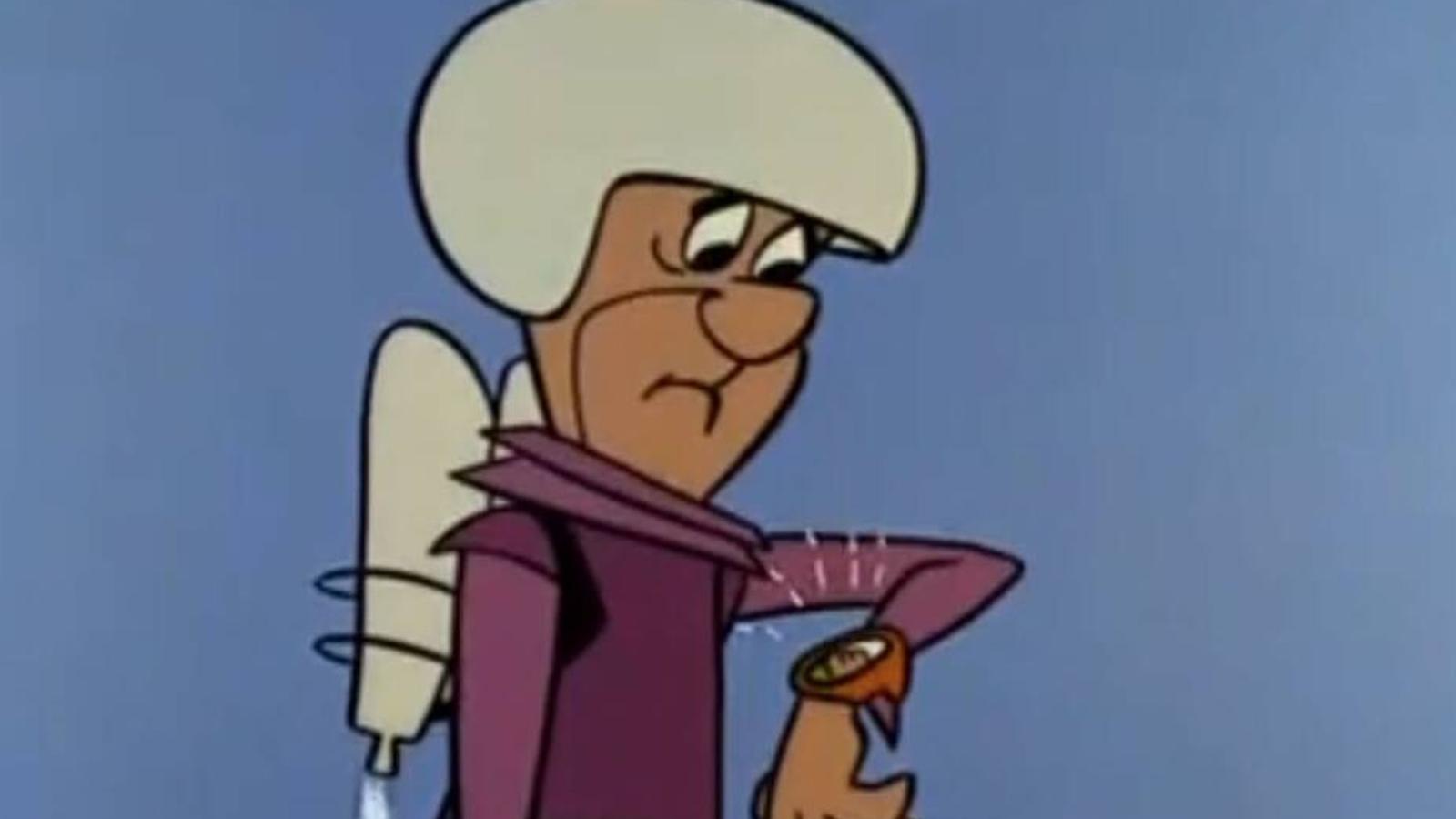 Though not quite obscure, The Jetsons couldn't be left out. This colorful, '60s animated series predicted numerous modern technologies with frightening accuracy. From video calls and flat-screen TVs to robot vacuum cleaners and smartwatches, George Jetson and his family were enjoying tech we're now accustomed to. The show even foresaw voice-activated devices and smart homes, long before Alexa or Google Home made it to our living rooms.