12 TV Dads So Terrible, You'll Call Yours to Apologize
These characters take the term "terrible" to a whole new level.
1. Walter White from "Breaking Bad" (Played by Bryan Cranston )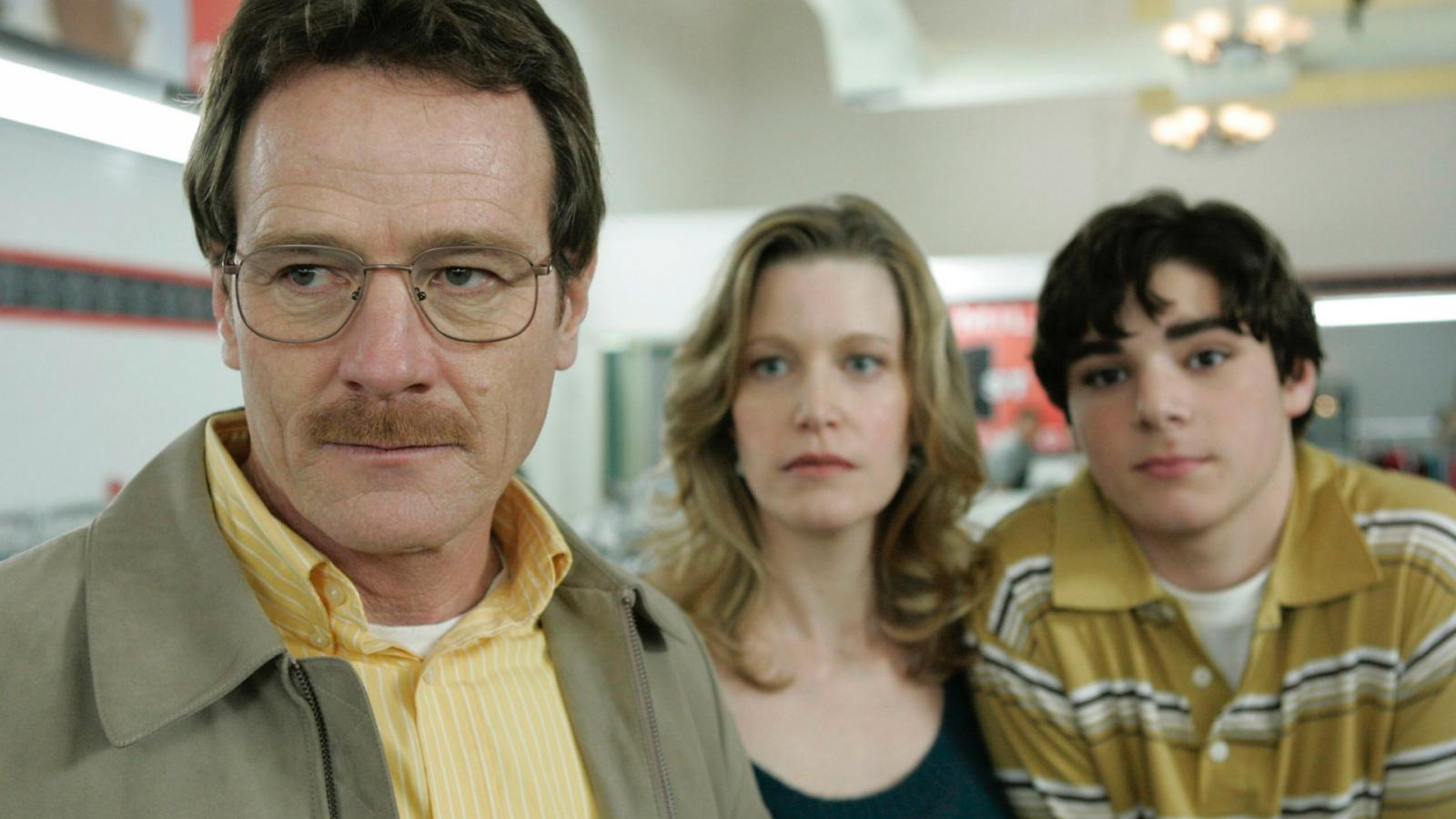 Let's start with the obvious: chemistry teacher turned meth manufacturer and ruthless killer. On the surface, he appears to be a man trying to secure his family's financial future after his death, but dig a little deeper, and you've got a cocktail of narcissism, deceit, and reckless endangerment. He consistently lies to his wife, Skyler, and his son, Walt Jr., putting them in the path of danger more times than one can count. Despite his initial noble intentions, Walter White's descent into criminality and his persistent justification for his actions make him one of TV's most notorious dads.
2. Frank Gallagher from "Shameless" (Played by William H. Macy)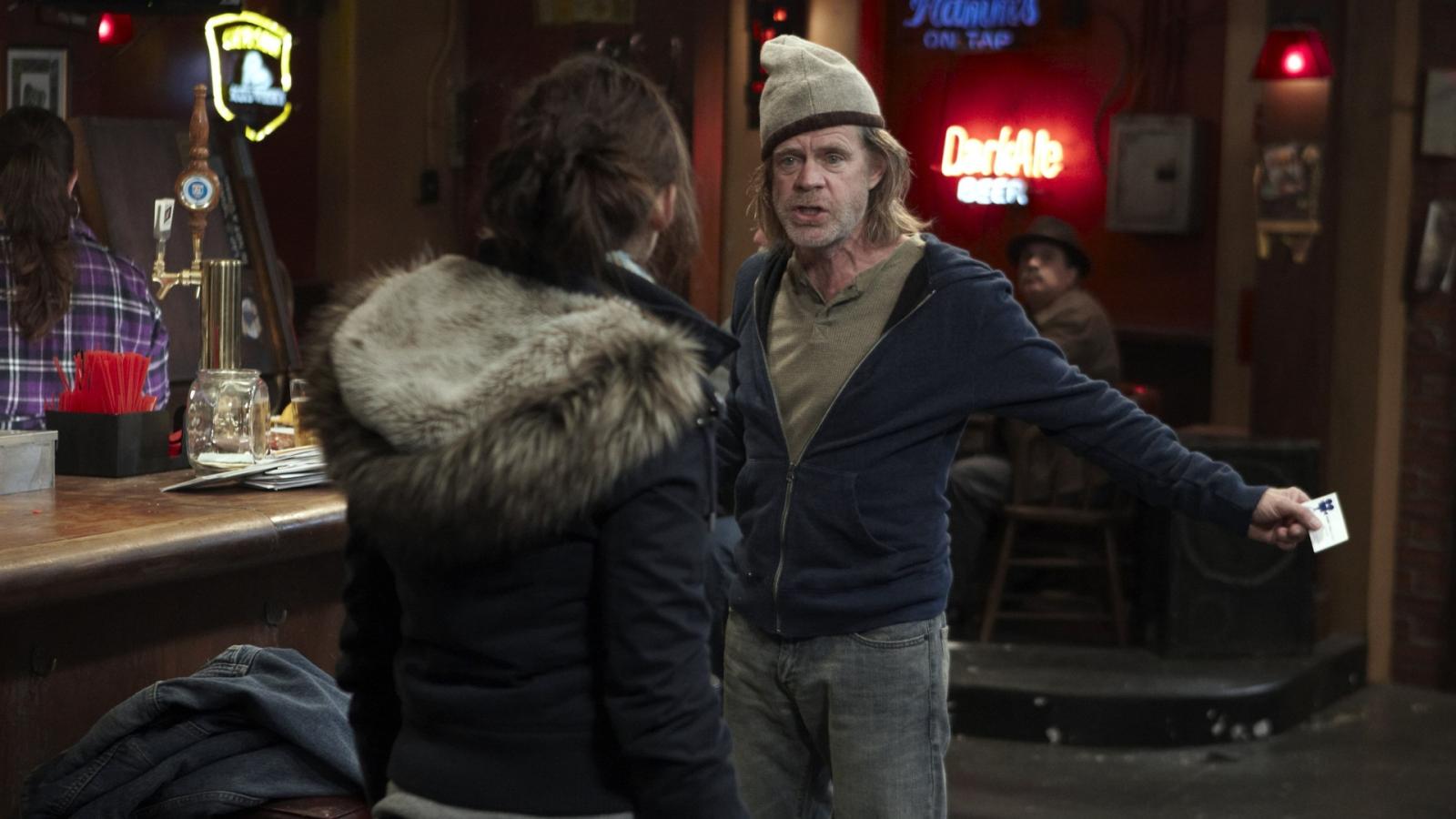 The Gallagher patriarch is the definition of parental neglect. Alcoholic, selfish, and virtually absent, Frank spends more time at the bar than with his six kids. Not to mention, his manipulation and exploitation often land his children in dire situations. Whether it's using his youngest child for welfare scams or leaving his kids to fend for themselves while he pursues his selfish endeavors, Frank Gallagher's parental skills are the stuff of nightmares.
3. Tywin Lannister from "Game of Thrones" (Played by Charles Dance)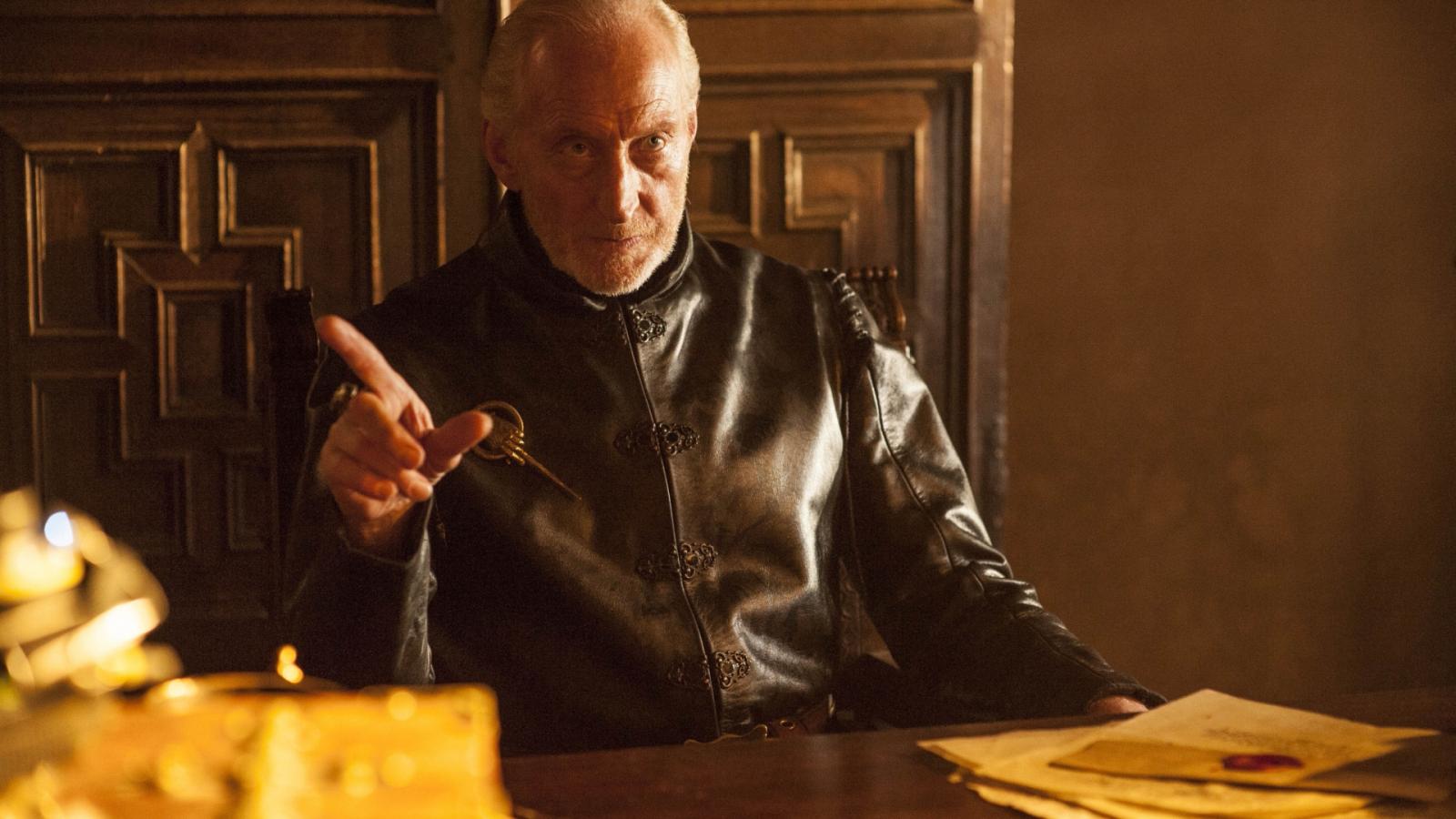 This father from Westeros sets the gold standard for appalling parenting. Cold, calculating, and heartless, Tywin's treatment of his children is nothing short of horrendous. He frequently undermines and belittles Tyrion, his dwarf son, while manipulating his other children, Cersei and Jaime, in his unquenchable thirst for power. If arranging your child's forced marriage or subjecting another to constant emotional abuse doesn't make you dial your dad's number, we don't know what will.
4. Peter Griffin from "Family Guy" (Voiced by Seth MacFarlane)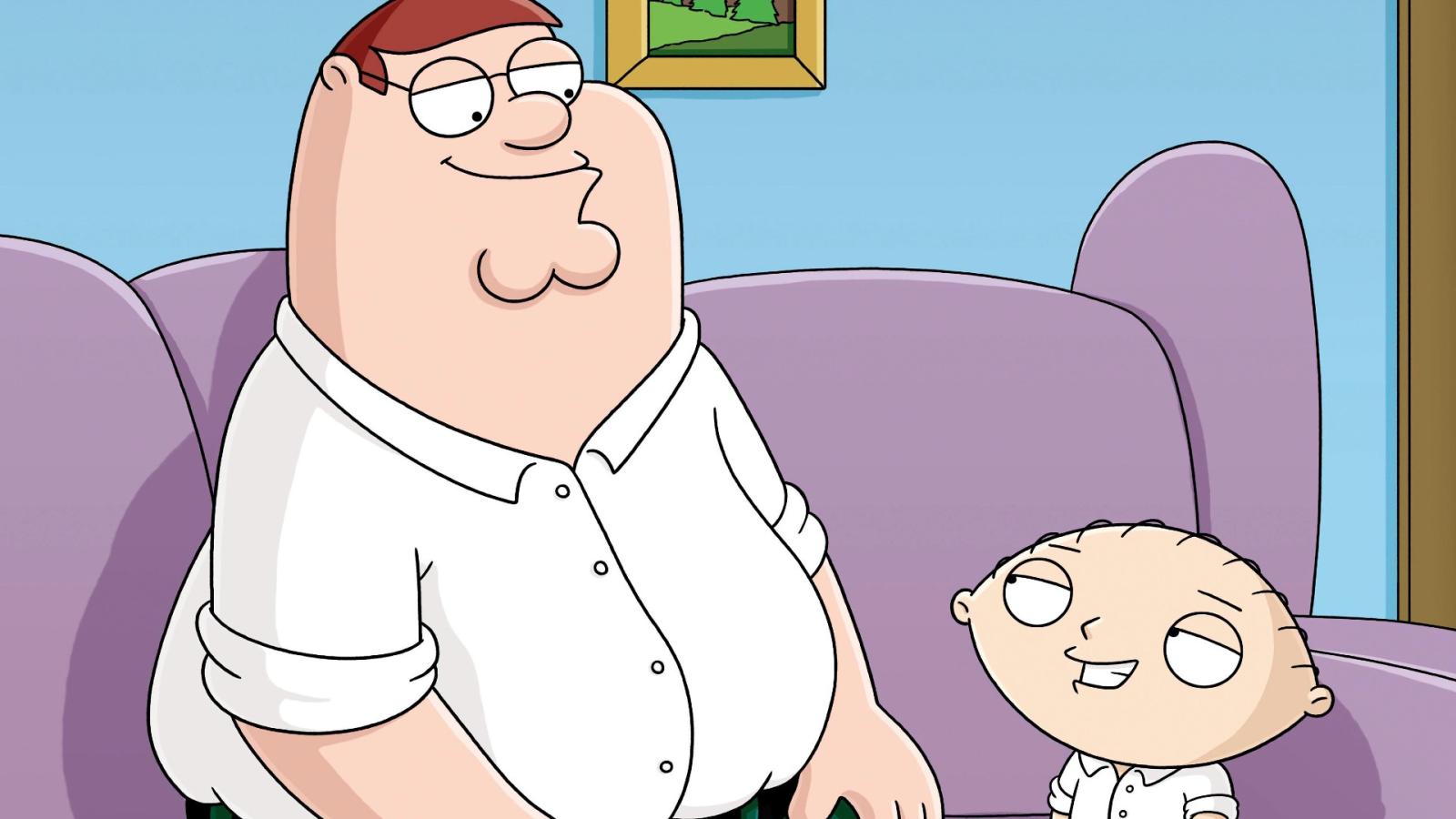 While animated dads might be easier to swallow, given their comical context, Peter Griffin pushes the boundaries. His negligence towards his children, especially his daughter Meg, can be downright cruel. Peter's childish antics, complete lack of emotional maturity, and outright idiotic behavior often make him more of a liability than a responsible figure for his kids. While he does have his moments of redemption, they are few and far between, making him one of the most problematic fathers on TV.
5. Homer Simpson from "The Simpsons" (Voiced by Dan Castellaneta)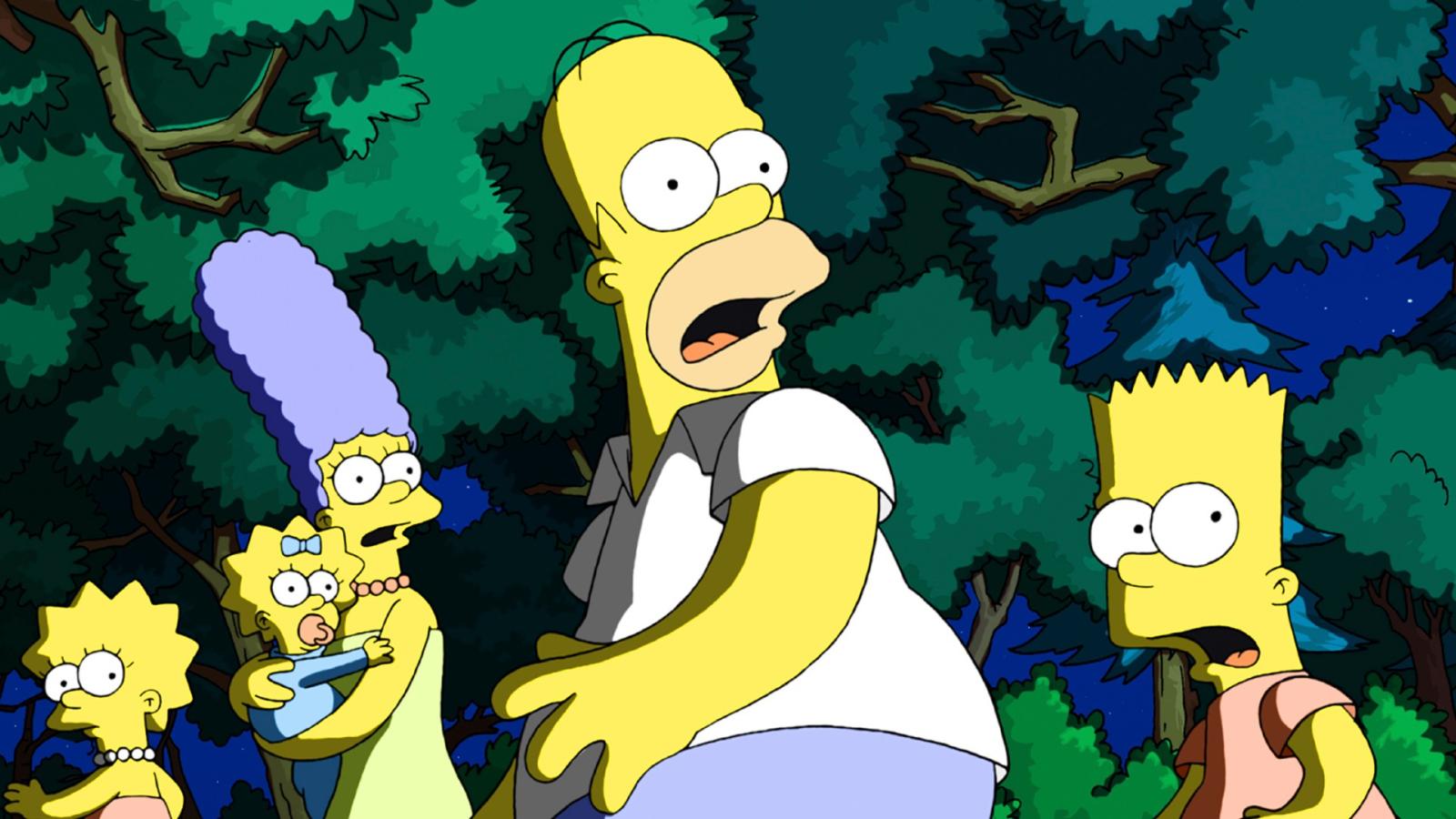 Although largely lovable, Homer Simpson is no poster child for great parenting. This iconic, donut-loving dad often demonstrates his sheer incompetence and indifference, especially when it comes to his son Bart. His frequent trips to Moe's Tavern and his often unwise, impulsive decisions leave a lot to be desired in the fatherhood department. Despite the hilarious setup of the show, Homer's parenting skills (or lack thereof) are a great reminder of how not to parent.
6. Don Draper from "Mad Men" (Played by Jon Hamm)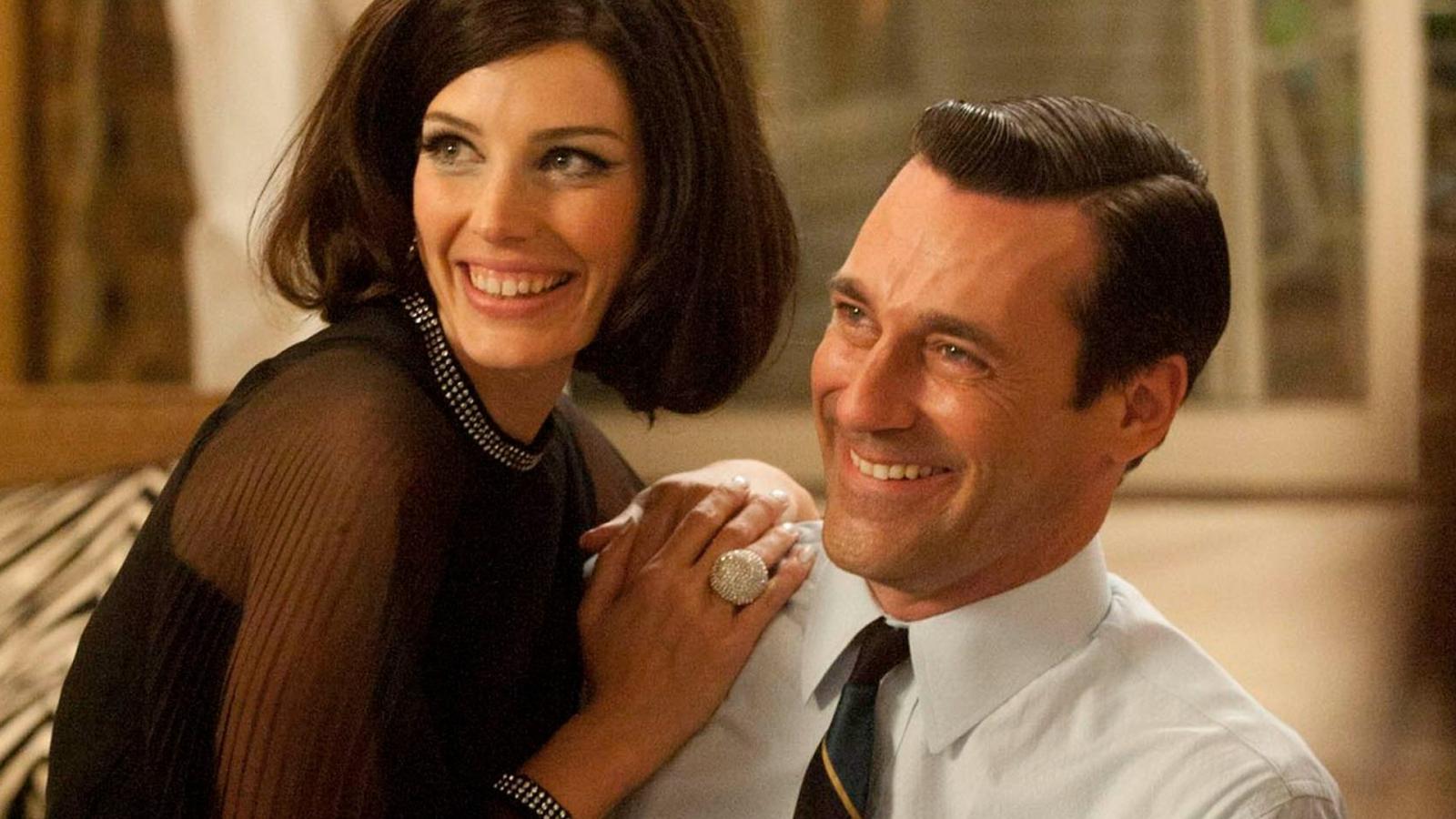 Meet the man who makes advertising look glamorous and parenting look awful. Draper, the enigmatic and dapper ad man, may be great at selling products, but he's definitely not winning any Father of the Year awards. His frequent affairs, incessant lying, and emotional unavailability make him a deeply flawed father figure. Often dismissive and cold to his children, his interactions often leave a sour taste, making Don Draper one of the most unsatisfactory dads on television.
7. Tony Soprano from "The Sopranos" (Played by James Gandolfini)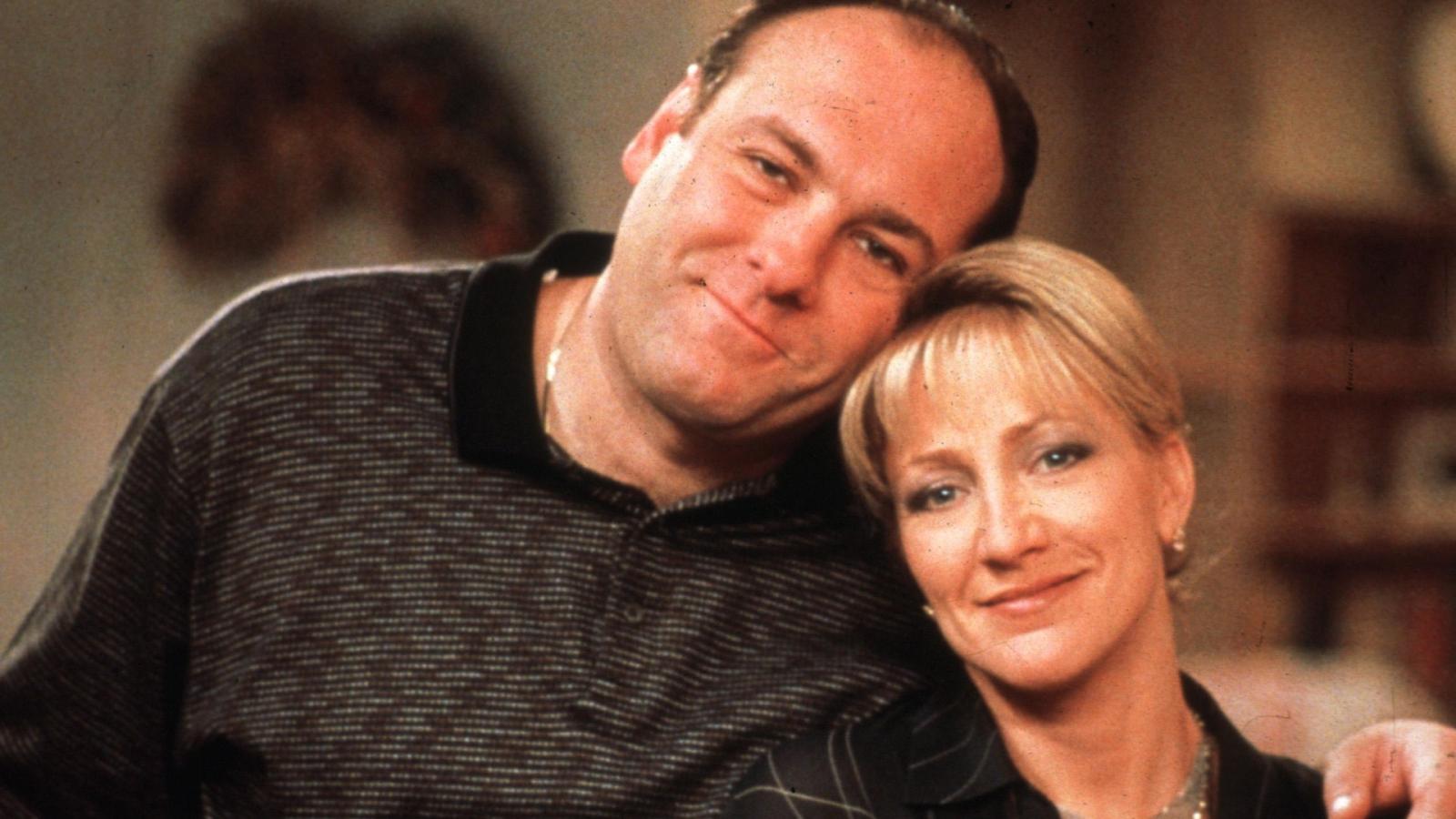 Tony Soprano may rule the underworld with an iron fist, but his parenting style is hardly commendable. In addition to exposing his children to danger due to his mob activities, he is also emotionally distant, dishonest, and manipulative. His daughter Meadow and son AJ bear the brunt of his temper, narcissism, and emotional outbursts. Not to mention, his infidelities and criminal lifestyle create a home environment filled with tension and emotional trauma.
8. George Bluth Sr. from "Arrested Development" (Played by Jeffrey Tambor)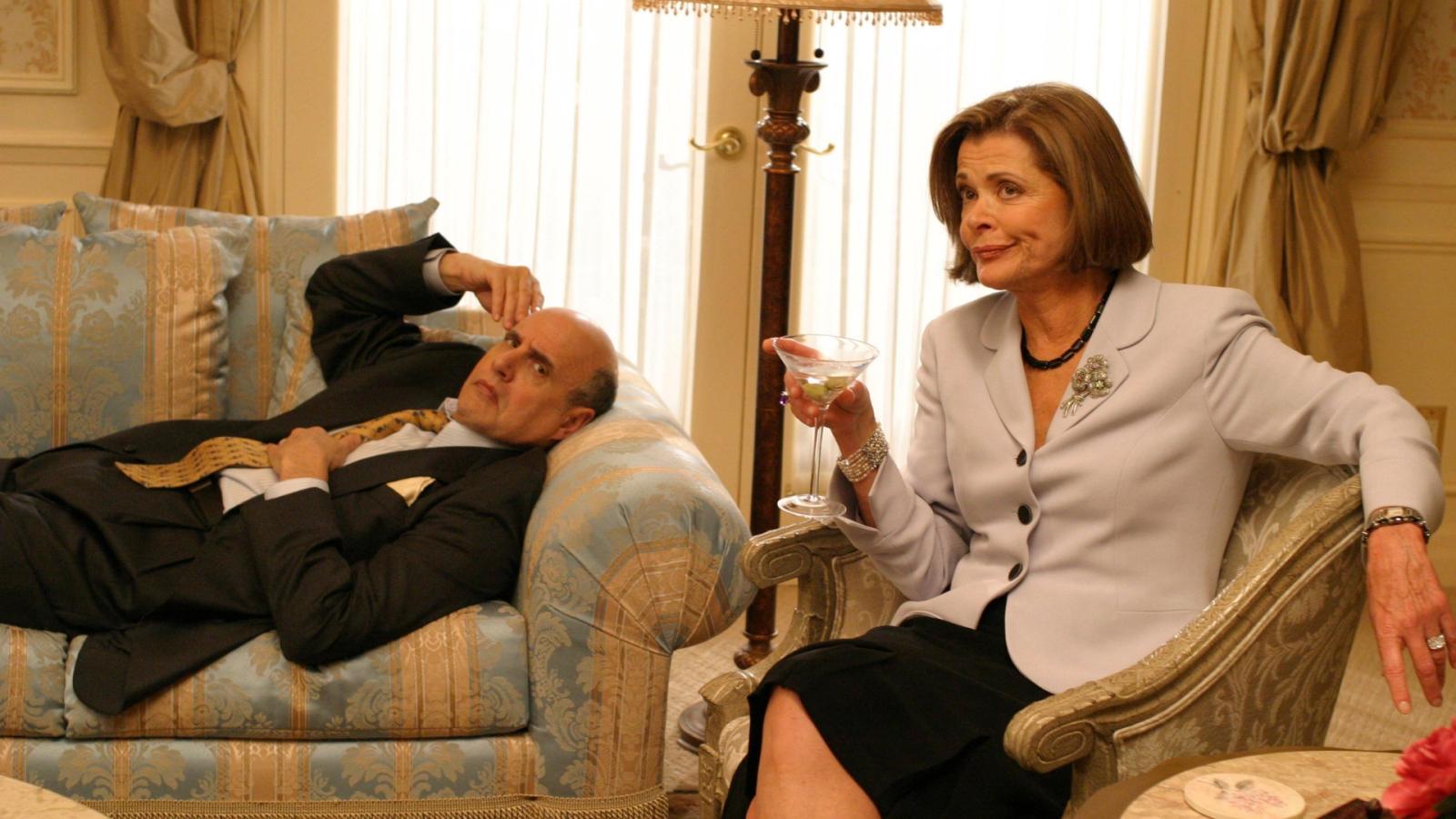 George Bluth Sr.'s parenting style is a bizarre mix of unethical business practices, weird life lessons, and utter neglect. His deceptive tactics and fraudulent activities not only land him in prison but also leave his children to clean up his mess. Even when he tries to impart life lessons to his kids, they're typically bizarre scare tactics involving a one-armed man.
9. Red Forman from "That '70s Show" (Played by Kurtwood Smith)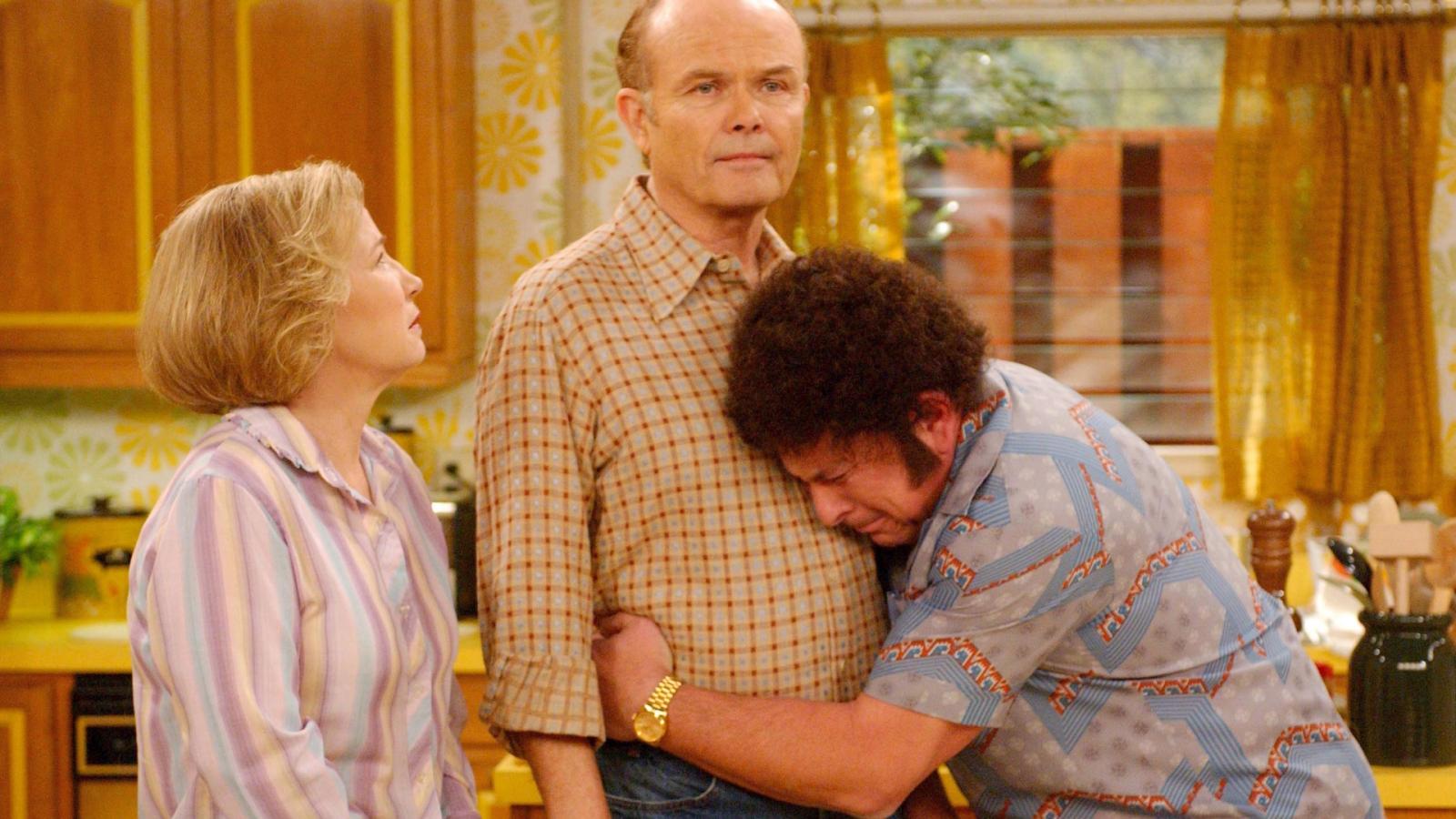 Red Forman, the gruff, foot-in-your-ass threatening father of Eric Forman, is far from the ideal TV dad. Known for his harsh words, stern demeanor, and lack of emotional sensitivity, he often undermines his son's self-esteem with constant belittlement. Though his tough love approach and wisecracks can be comical, there's no denying that his parenting style borders on the problematic, making him a great entry for this dubious list.
10. Al Bundy from "Married... with Children" (Played by Ed O'Neill)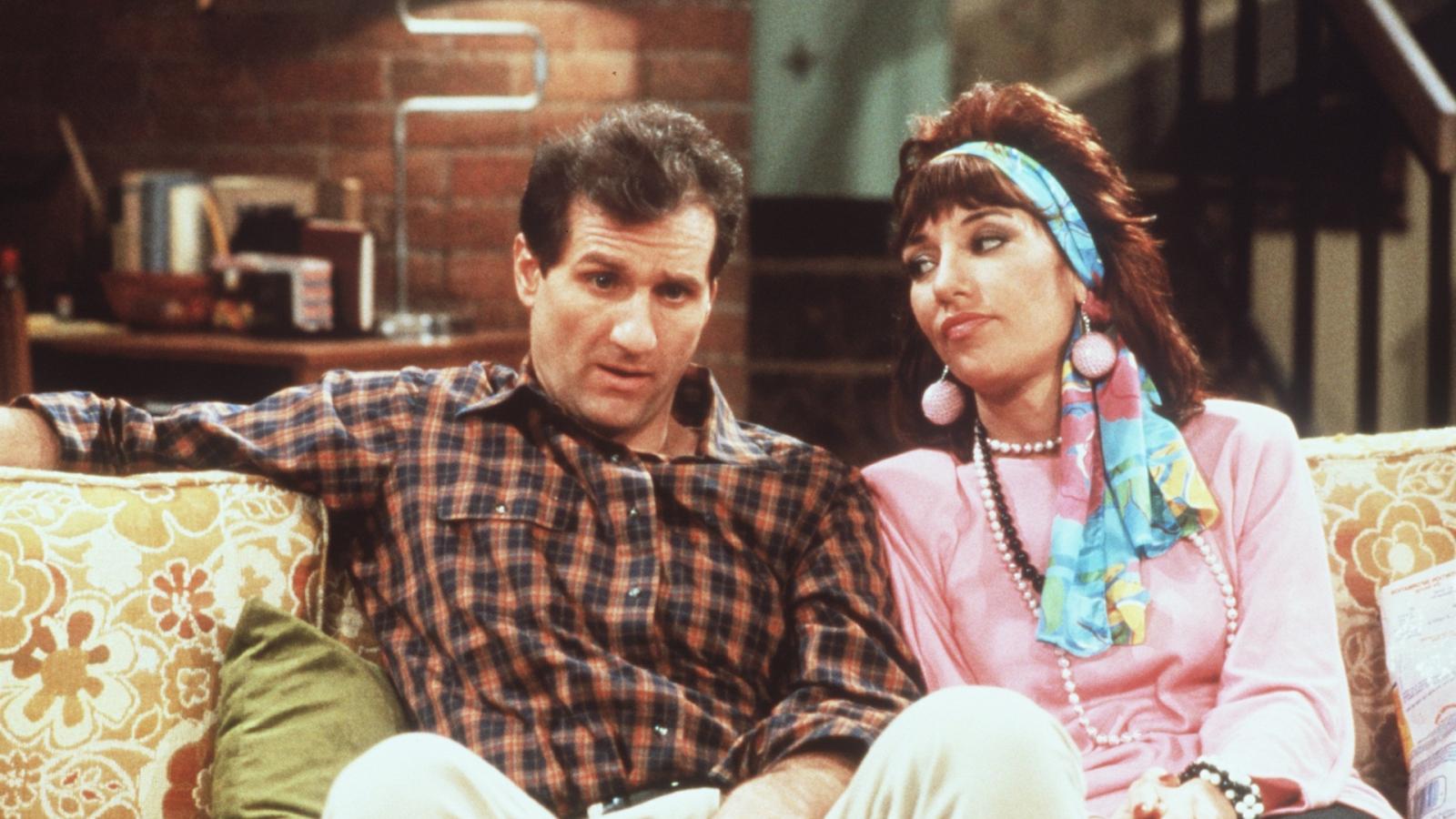 Al Bundy is the epitome of a miserable, underachieving father. Stuck in a shoe-salesman job he despises, Al often vents his frustrations on his children, Kelly and Bud. He's regularly dismissive of his kids' problems, makes disparaging comments, and displays a lack of interest in their lives. Coupled with his often selfish behavior and yearning for his glory days, Al Bundy is a dad who makes most others look like saints.
11. Lucious Lyon from "Empire" (Played by Terrence Howard)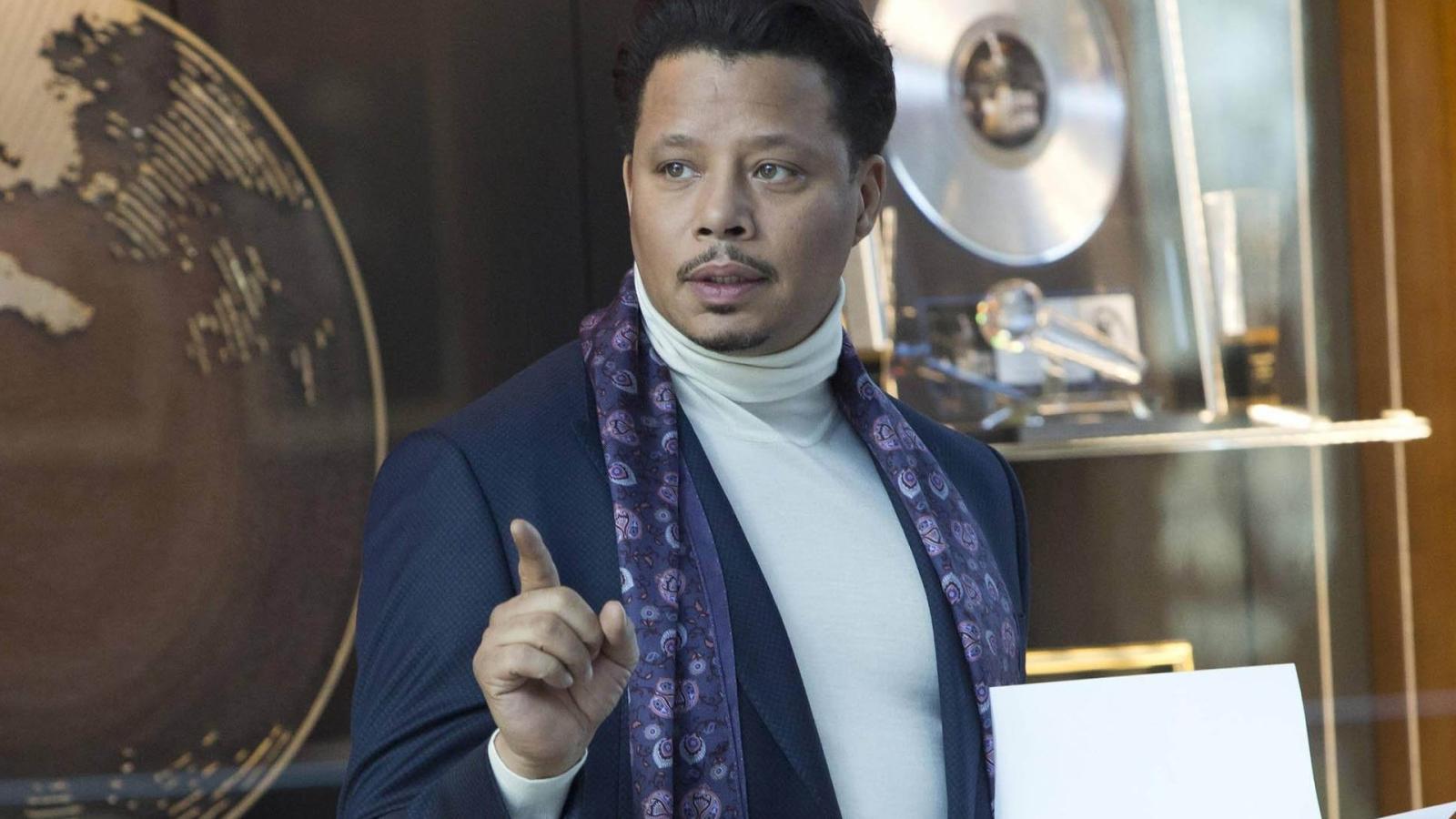 The Lyon family patriarch is a music mogul with a heart as cold as ice. He is manipulative, cutthroat, and emotionally abusive towards his sons, Andre, Jamal, and Hakeem. Not to mention, he pits them against each other for control over his empire. His blatant favoritism, coupled with his unapologetic homophobia towards his son Jamal, makes Lucious Lyon one of the most despicable fathers on TV.
12. Dexter Morgan from "Dexter" (Played by Michael C. Hall)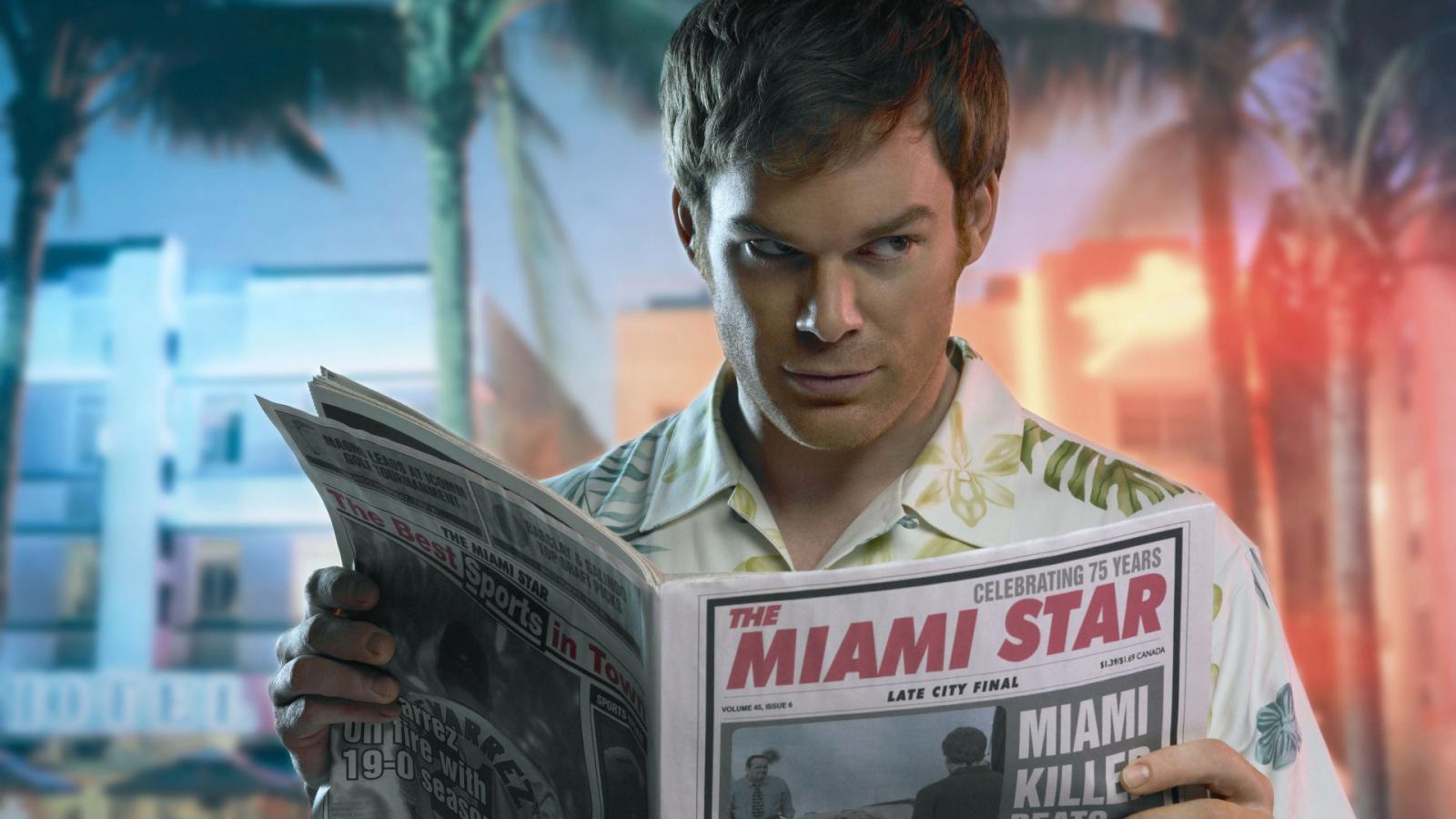 While he might be a loving father to his son, Harrison, Dexter Morgan's double life as a serial killer is a major parenting red flag. His dangerous nighttime activities and the world of murder and violence he dwells in inevitably put his son at risk. Although he tries to keep his dark secret hidden, the dangers of his lifestyle loom large, making him a uniquely problematic father figure and a fitting conclusion to this list.