12 TV Show Plot Twists That No One Saw Coming
(And no, we're not mentioning that "Game of Thrones" wedding).
1. "The Good Place" – It was the Bad Place all along (Season 1)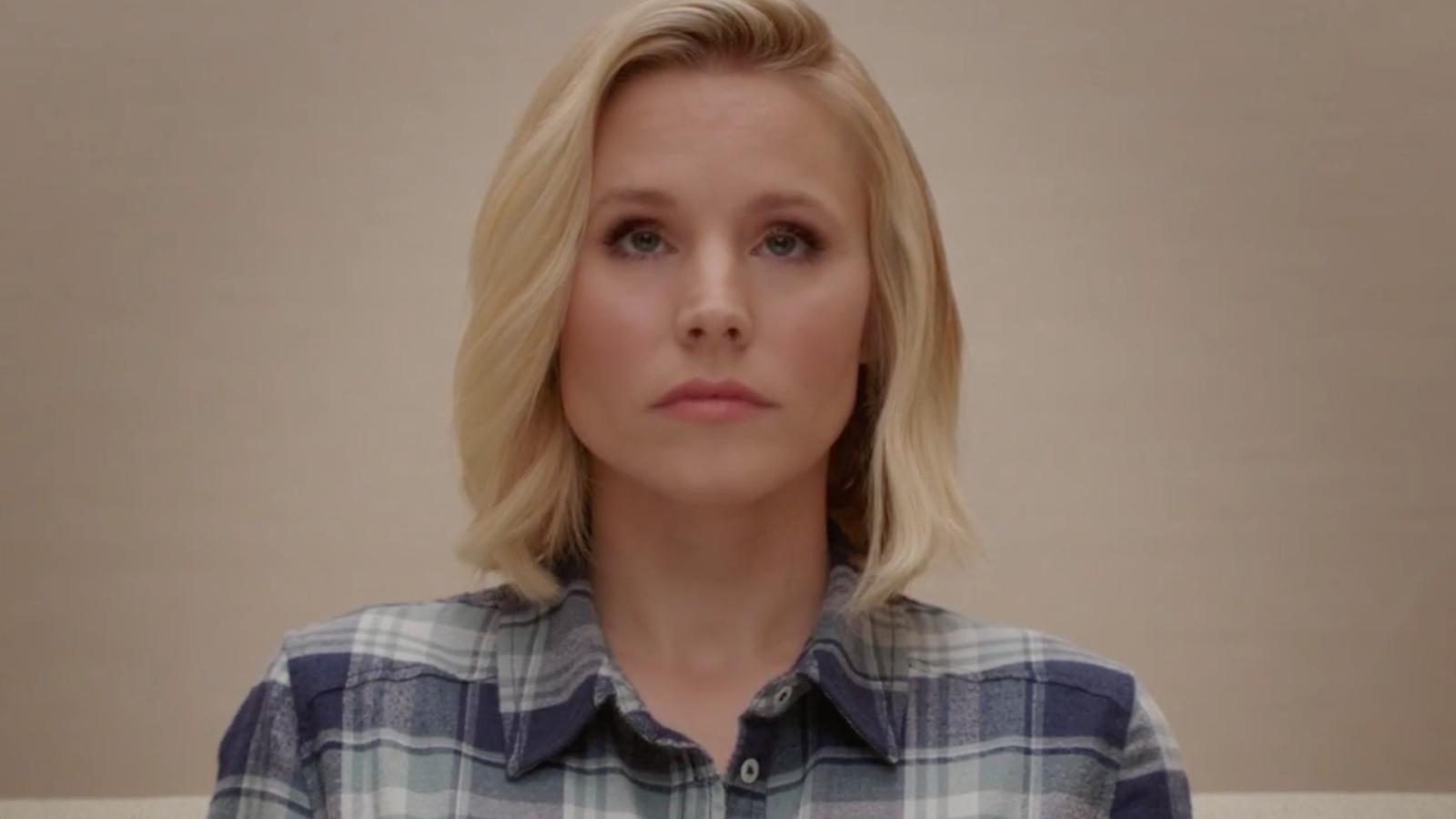 When Eleanor Shellstrop (Kristen Bell) wakes up in the afterlife, she's told she's in "The Good Place," thanks to her righteous life on Earth. Except... she was no saint. Viewers spent a whole season pondering how Eleanor would keep up the charade, but the finale twist blew everyone away. Surprise! "The Good Place" was the Bad Place all along! Creator Michael Schur successfully punked an entire audience. It was like biting into an apple and finding out it's an onion.
2. "Dexter" – Rita's death (Season 4)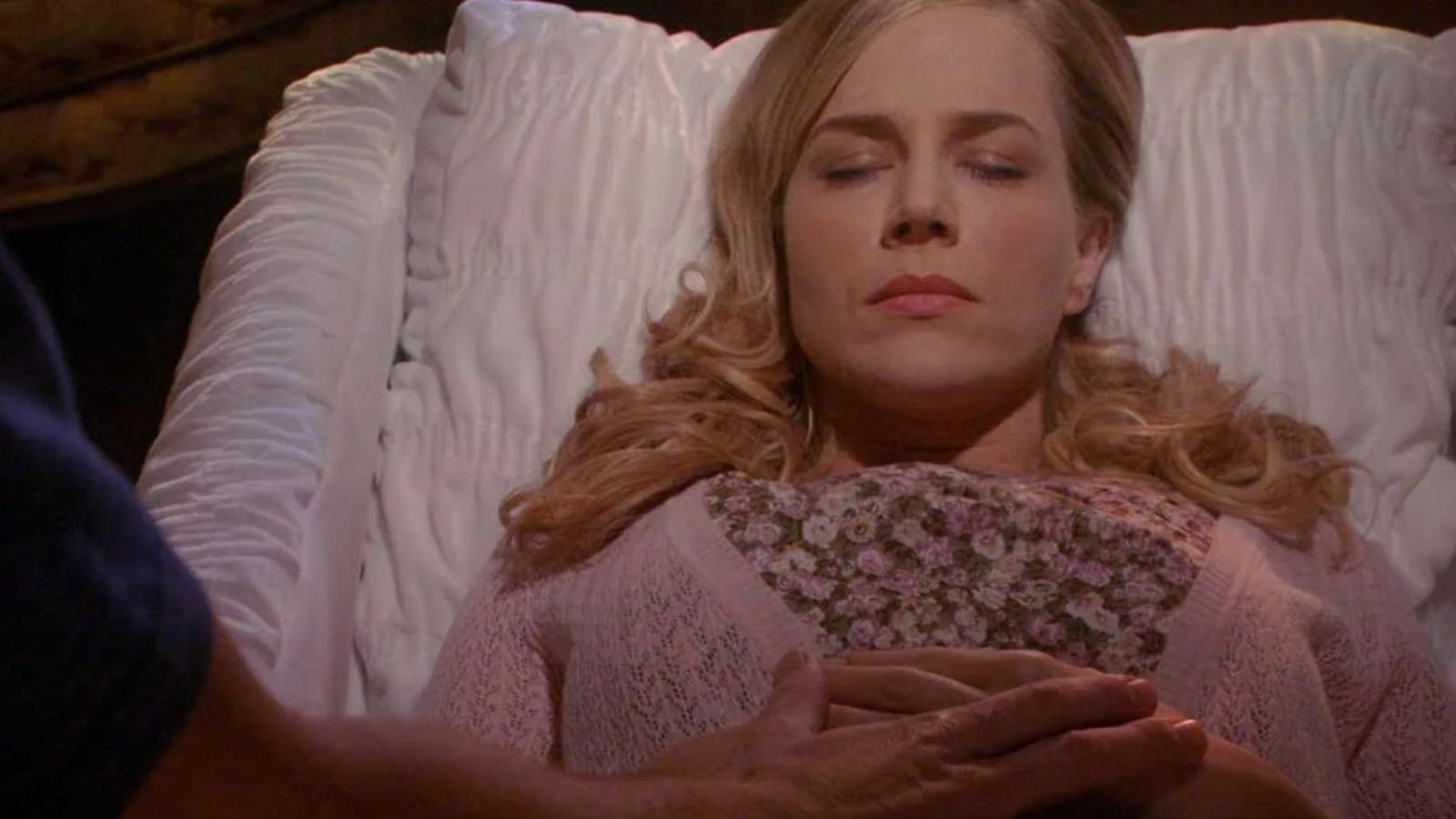 "Dexter" followed a lovable serial killer (only on TV, folks), who managed to live a double life. Dexter's wife, Rita, symbolized his chance at a normal life. So, when the Trinity Killer murders her, leaving their baby son in a pool of blood – it was gut-wrenching. It felt like someone had pulled the floor out from under us, but then, again, it was "Dexter" – expecting warm fuzzies is like expecting a vegan at a BBQ competition.
3. "How I Met Your Mother" – The mother's death (Season 9)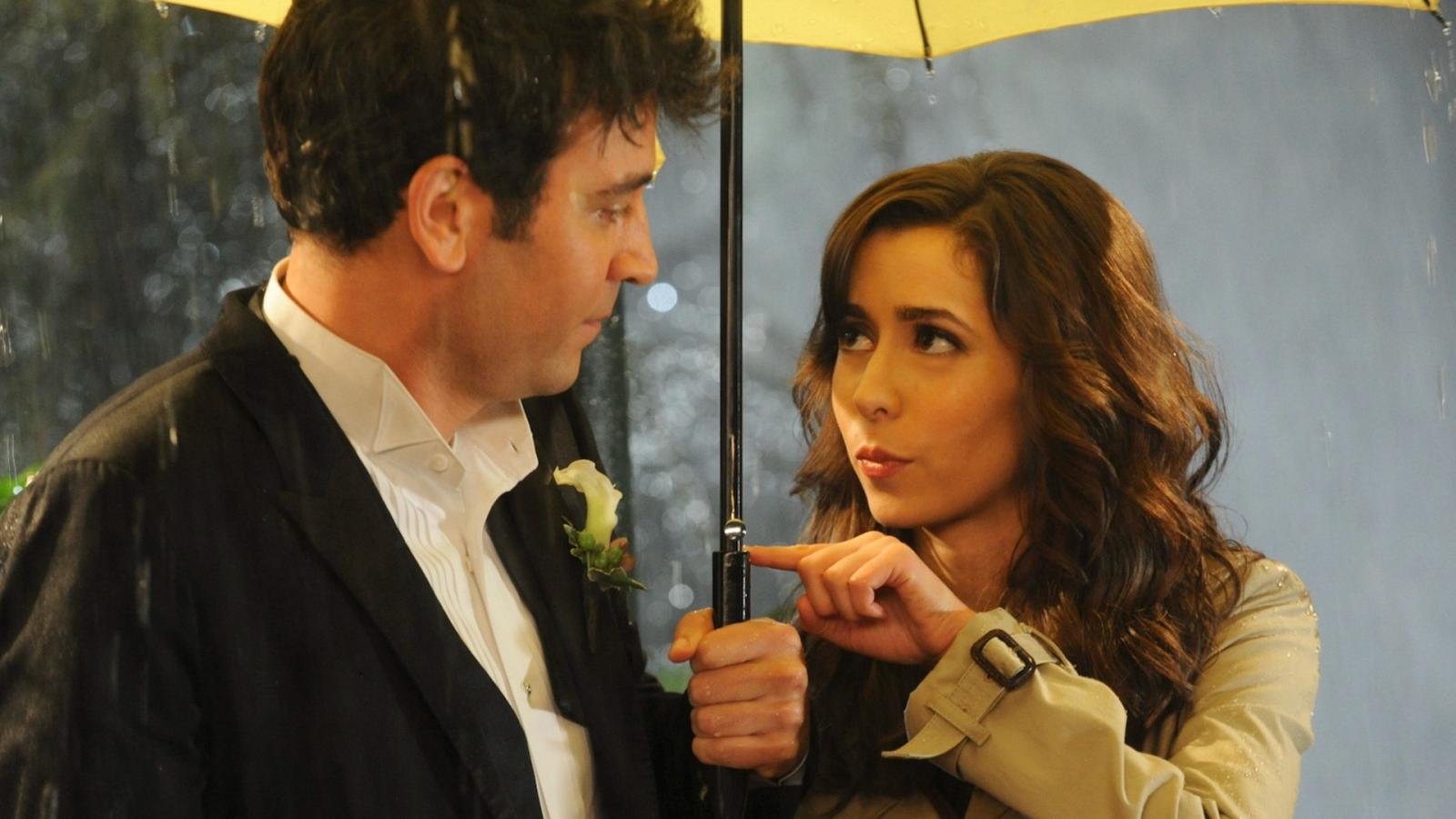 For nine seasons, fans of "How I Met Your Mother" eagerly waited for Ted to finally meet the mother of his children. When the showrunners introduced Tracy, she was perfect. Then, in a plot twist as controversial as pineapple on pizza, they killed her off. It was a massive U-turn that left fans feeling like they'd been smacked by the very yellow umbrella that brought Ted and Tracy together.
4. "Sherlock" – Moriarty's return (Season 3)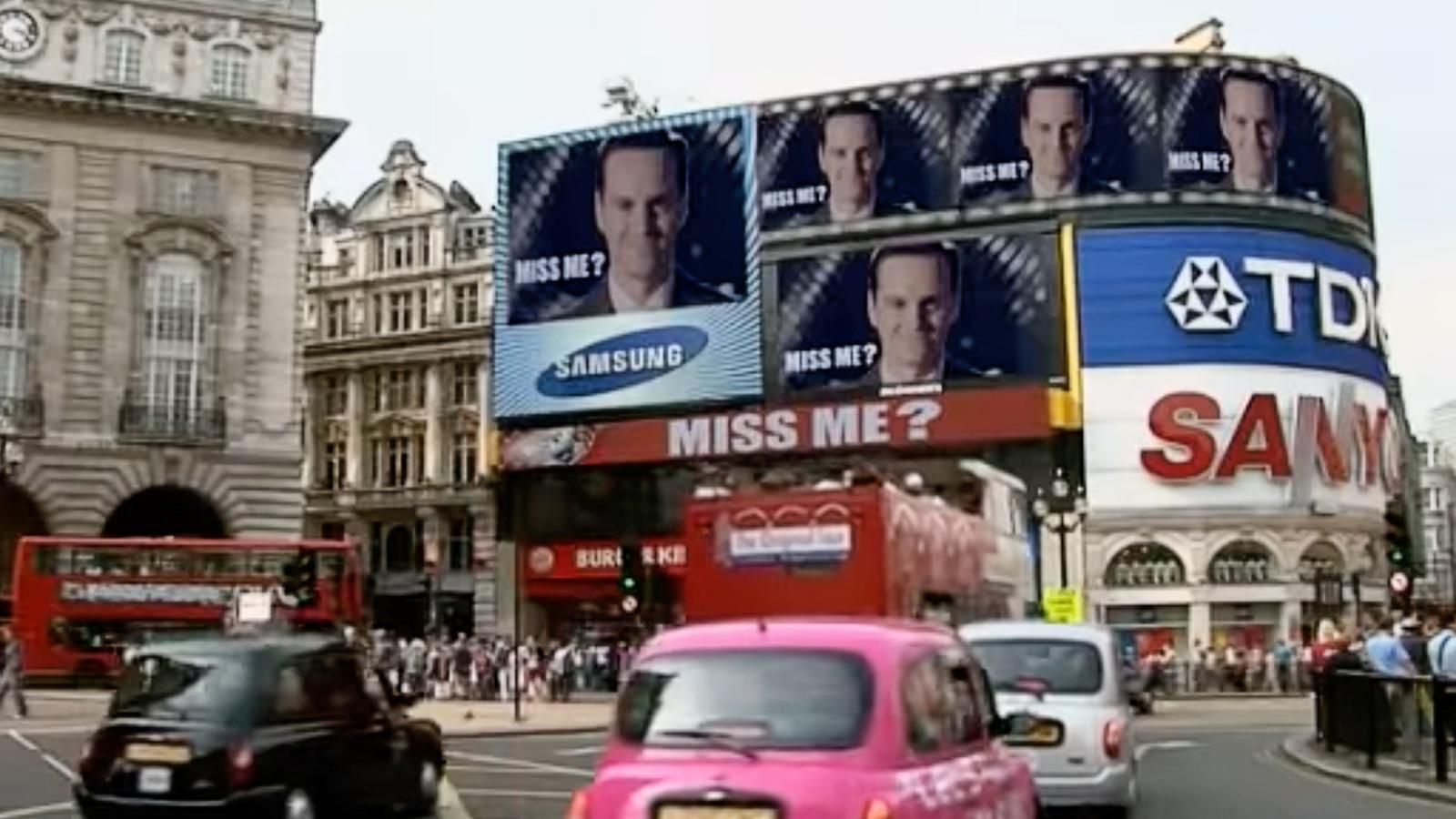 Just when we thought we had said our final goodbyes to Sherlock's nemesis, Moriarty, at the end of season 2, he popped up again like the world's most malevolent Jack-in-the-box. He was supposed to have shot himself in the head, for Pete's sake! Yet, at the end of season 3, screens all over London show his face with the message "Did you miss me?" blowing our minds and making the wait for season 4 all the more excruciating.
5. "The Sopranos" – The Final Scene (Season 6)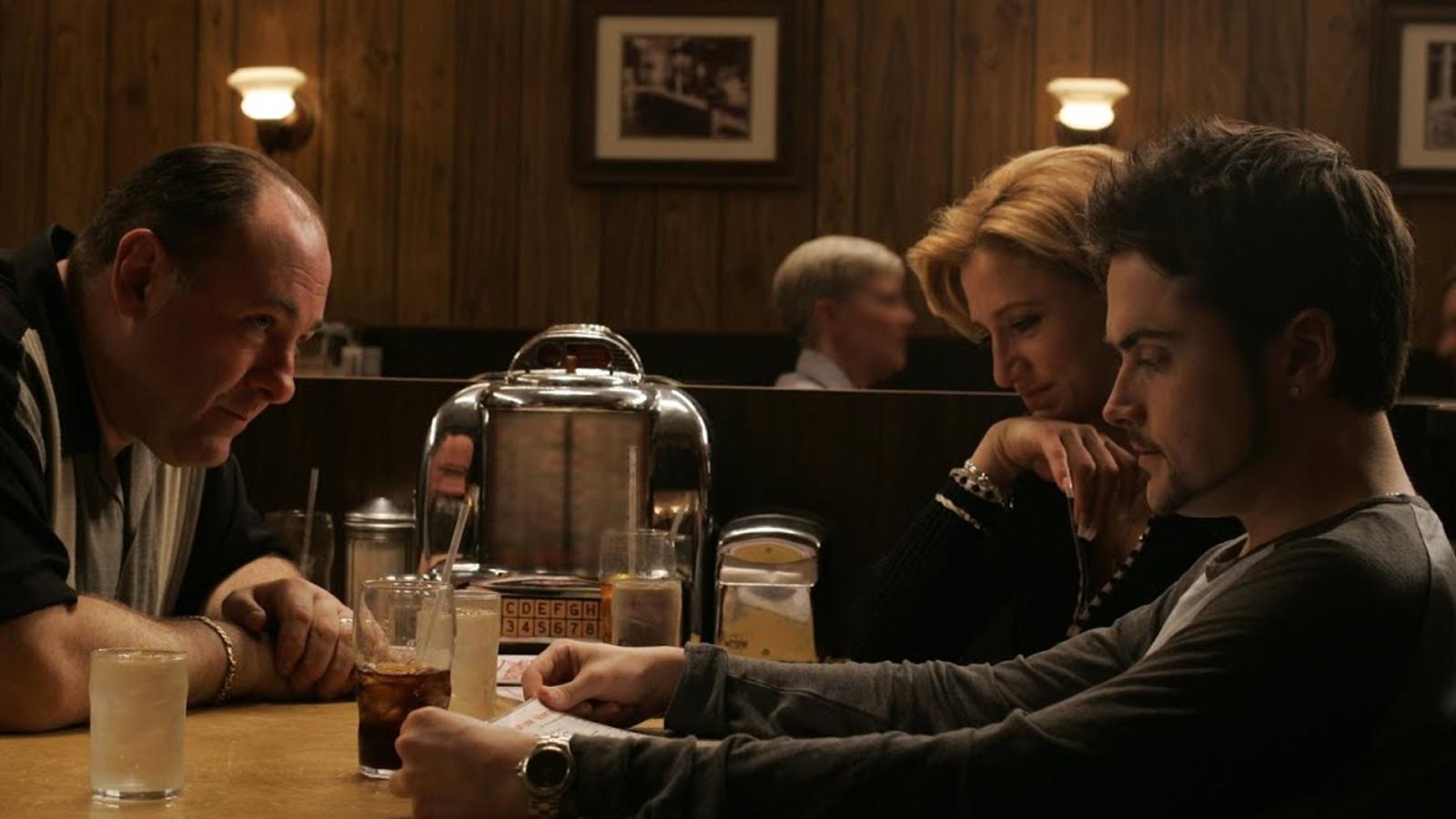 After six seasons of rooting for a mob boss (Tony Soprano), the last thing we expected was an ambiguous ending that could put Schrödinger's cat to shame. As Tony sits in a diner waiting for his family, he glances up at the door every time it opens. Suddenly, the screen cuts to black. Did he get shot? Was it just another day in the life? The abrupt, unsatisfying end left viewers wondering if their TVs had malfunctioned. It was like climbing a mountain only to find the peak was a flat plateau. The silence still echoes in the minds of viewers, and it's as welcome as a skunk at a lawn party.
6. "Lost" – The Flash Sideways Reveal (Season 6)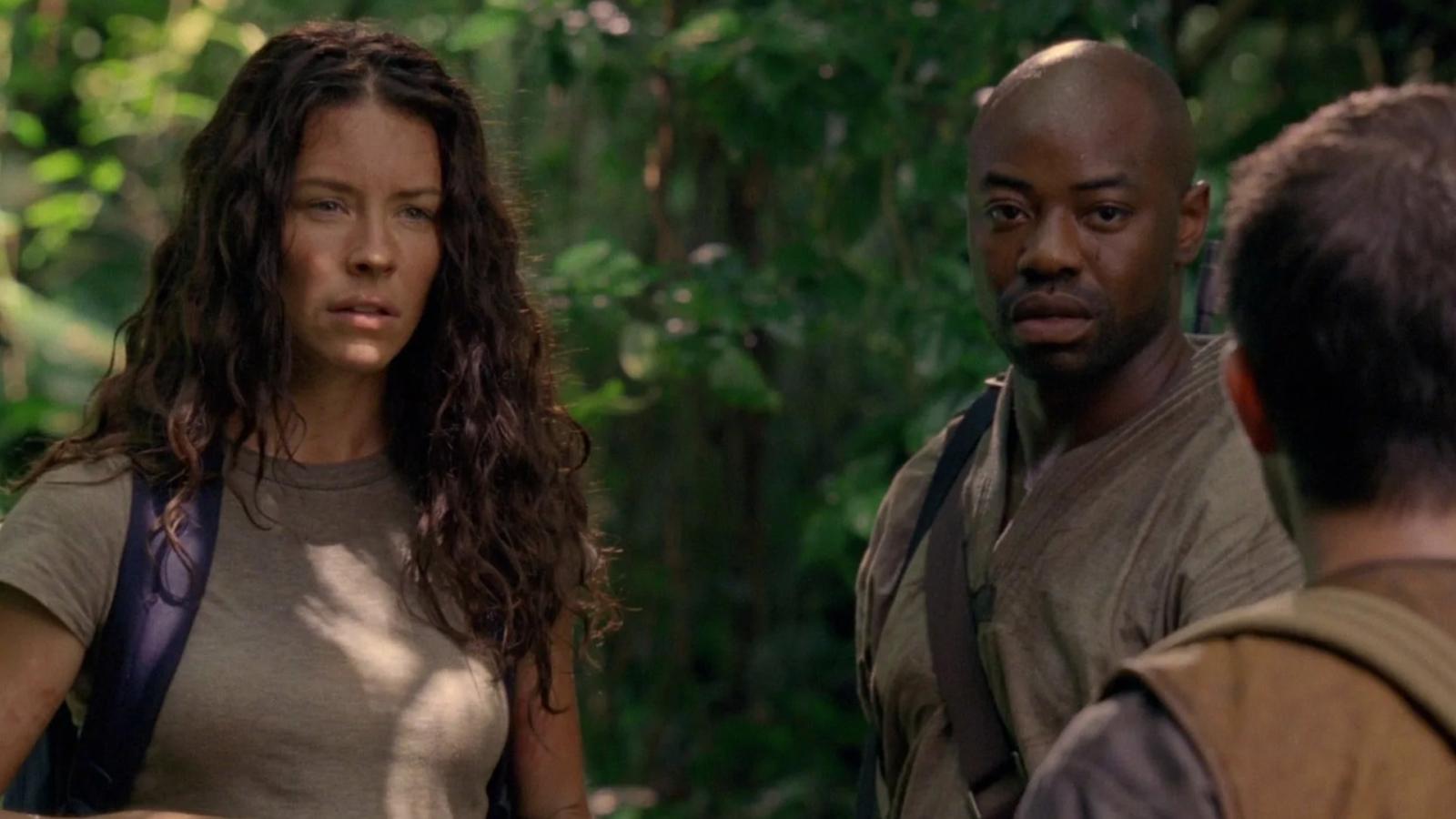 "Lost" was a show that made its name on baffling plot twists, but the ultimate twist was as confusing as a chameleon in a bag of Skittles. The final season's "flash sideways," initially presented as an alternate universe where the plane never crashed, was revealed to be a kind of purgatory where characters were waiting to move on to the afterlife. It was like reading a book in English, then the last chapter is in Swahili.
7. "Westworld " – Bernard is a Host (Season 1)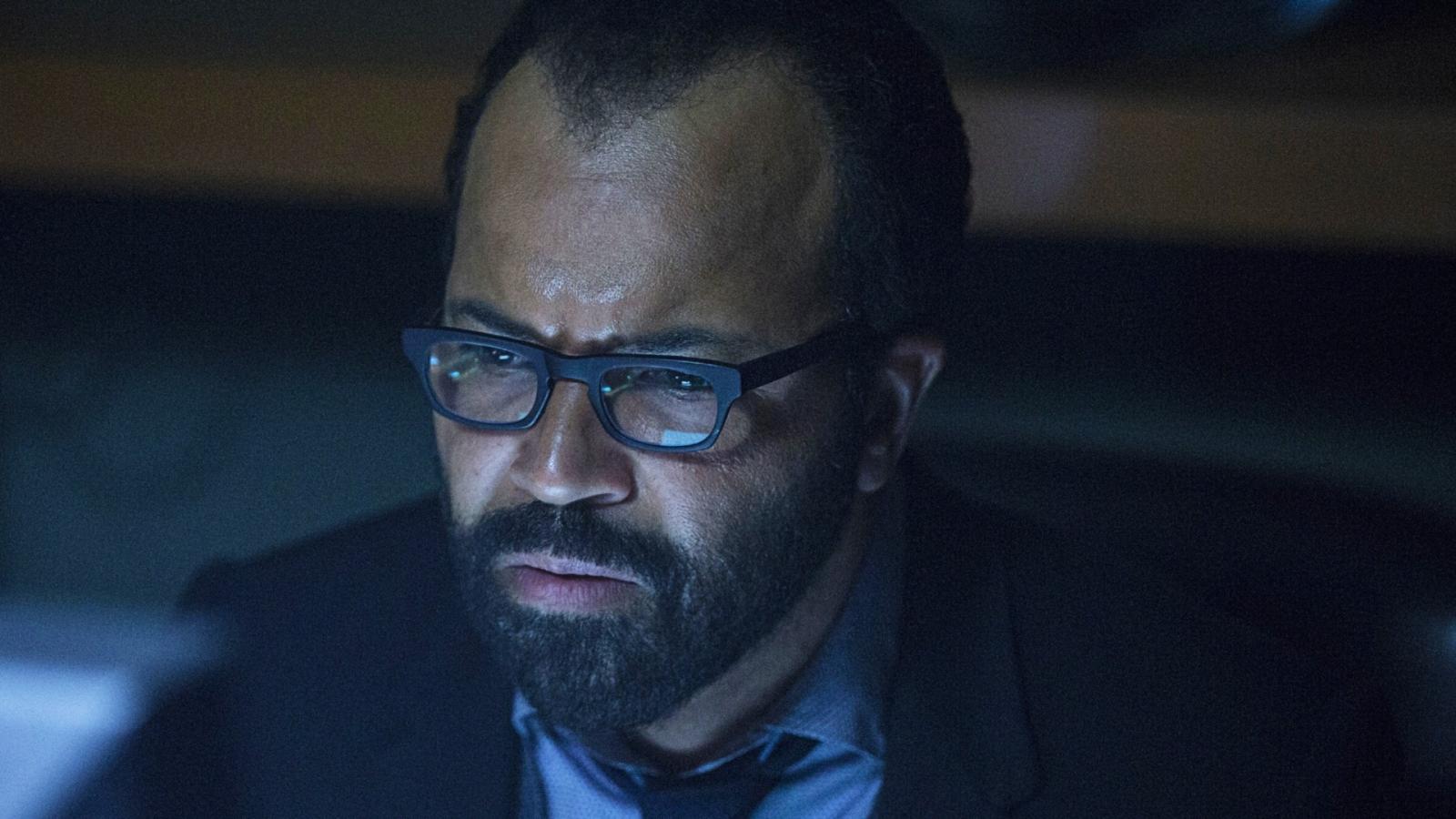 Just when we thought we had a grasp on what was happening in the convoluted wonder that is "Westworld," they tossed us a plot twist hotter than a jalapeno. Bernard, the seemingly human Head of Programming, is revealed to be a host (robot) created by park founder Robert Ford. It was like finding out your favorite uncle was a wax figure all along. This added layer of complexity not only shattered our perception of Bernard, but also expanded the show's exploration of consciousness and identity.
8. "Breaking Bad" – Jane's Death (Season 2)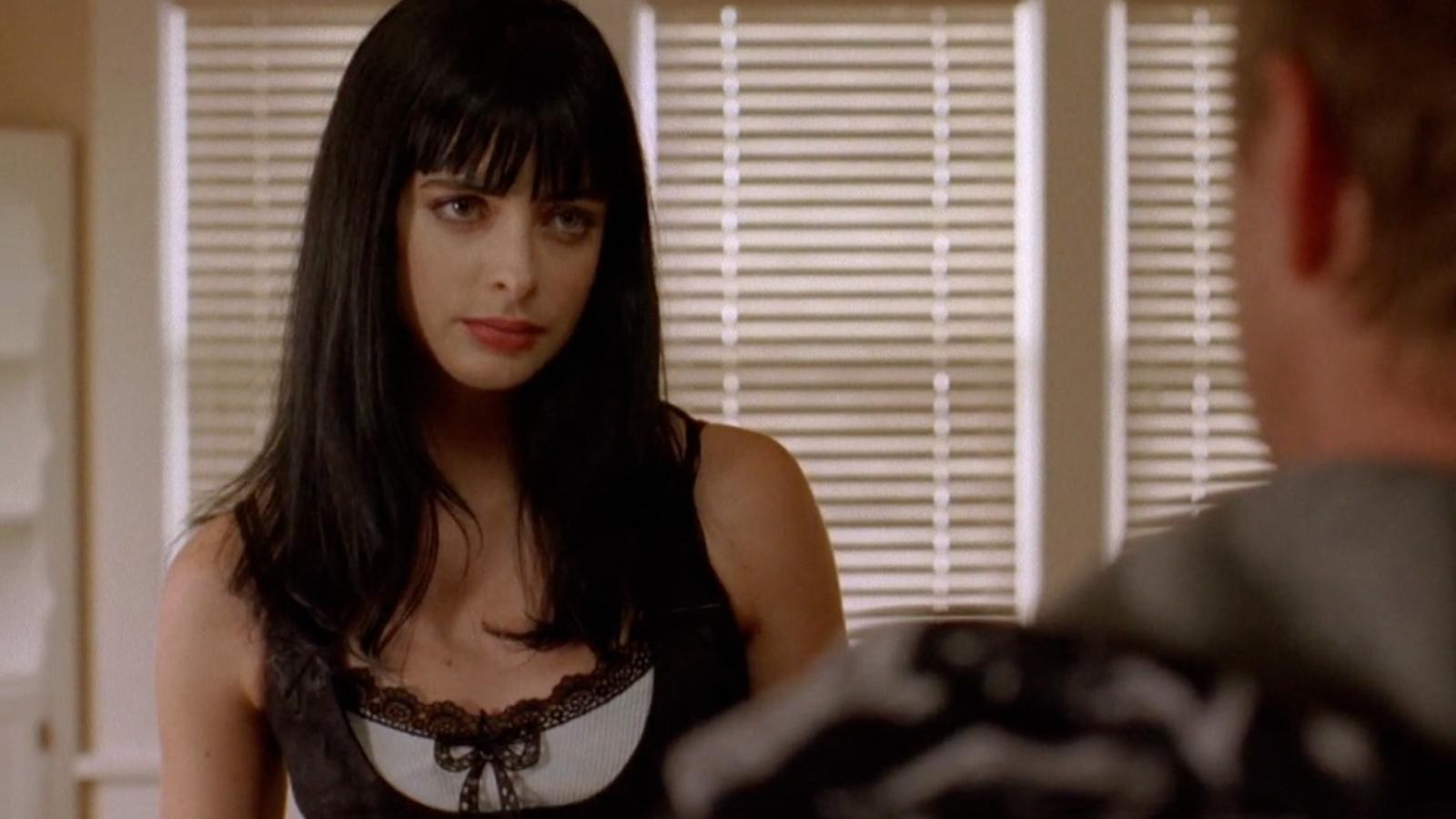 For a show about a high school teacher turned methamphetamine-producing drug dealer, "Breaking Bad" had its fair share of shocking moments. One of the most heart-wrenching was the death of Jane, Jesse's girlfriend. When Jane begins choking on her own vomit following a heroin overdose, Walter White has a chance to save her but chooses not to. It marked a turning point in Walt's moral descent and was as surprising as finding a rattlesnake in your mail box.
9. "Twin Peaks" – Laura Palmer's Killer (Season 2)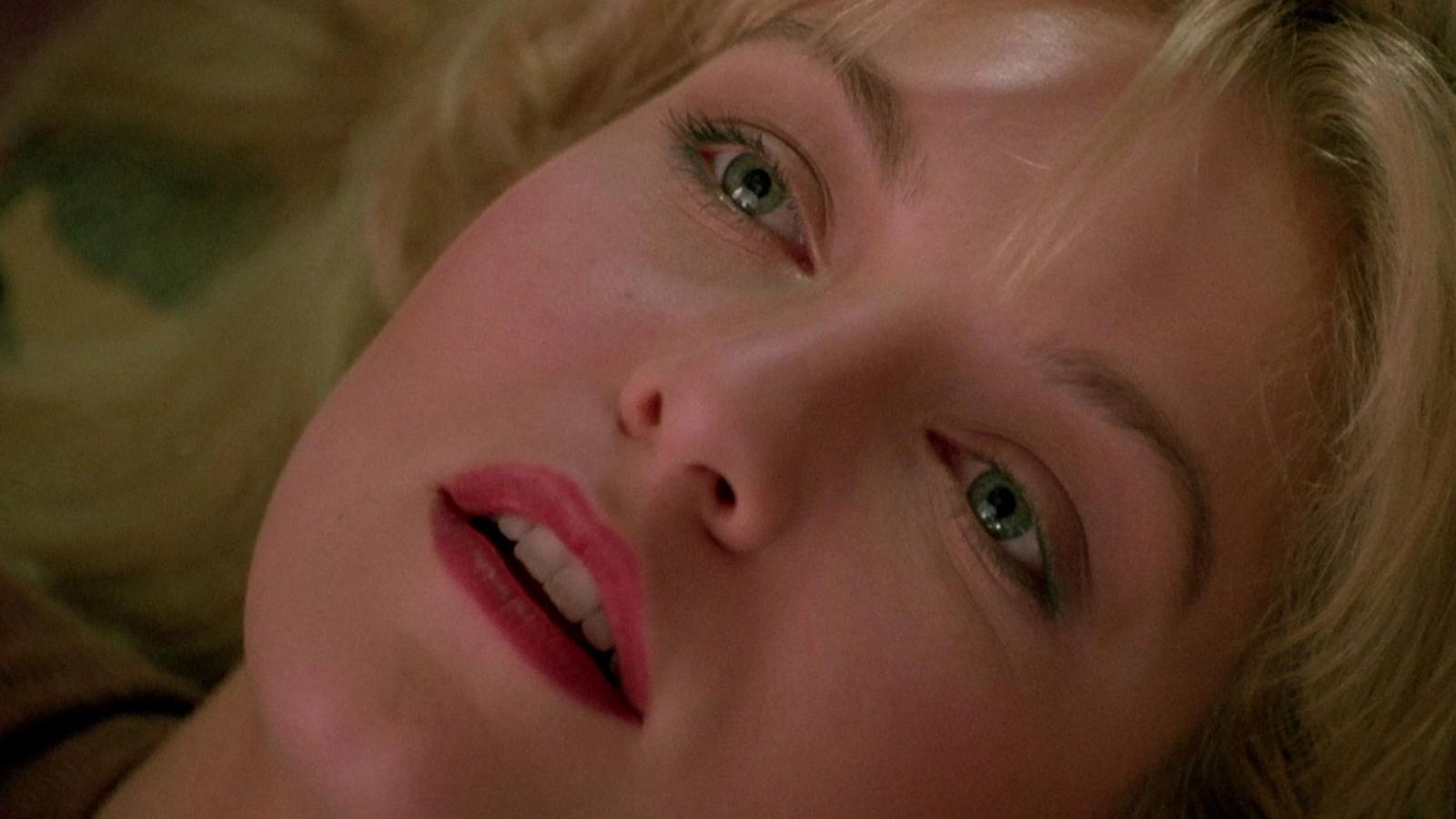 The first season of David Lynch's eerie "Twin Peaks" revolved around a single question: Who killed Laura Palmer? The answer, revealed in season 2, was as shocking as finding out your vanilla latte is spiked with ghost pepper sauce. Laura's father, Leland, killed her, but it was actually BOB, an evil spirit possessing him, who did the deed. The absurdity and horror of the reveal perfectly encapsulated "Twin Peaks" unsettling charm, and it's still a point of reference for unexpected plot twists.
10. "The Walking Dead " – Lori's Death (Season 3)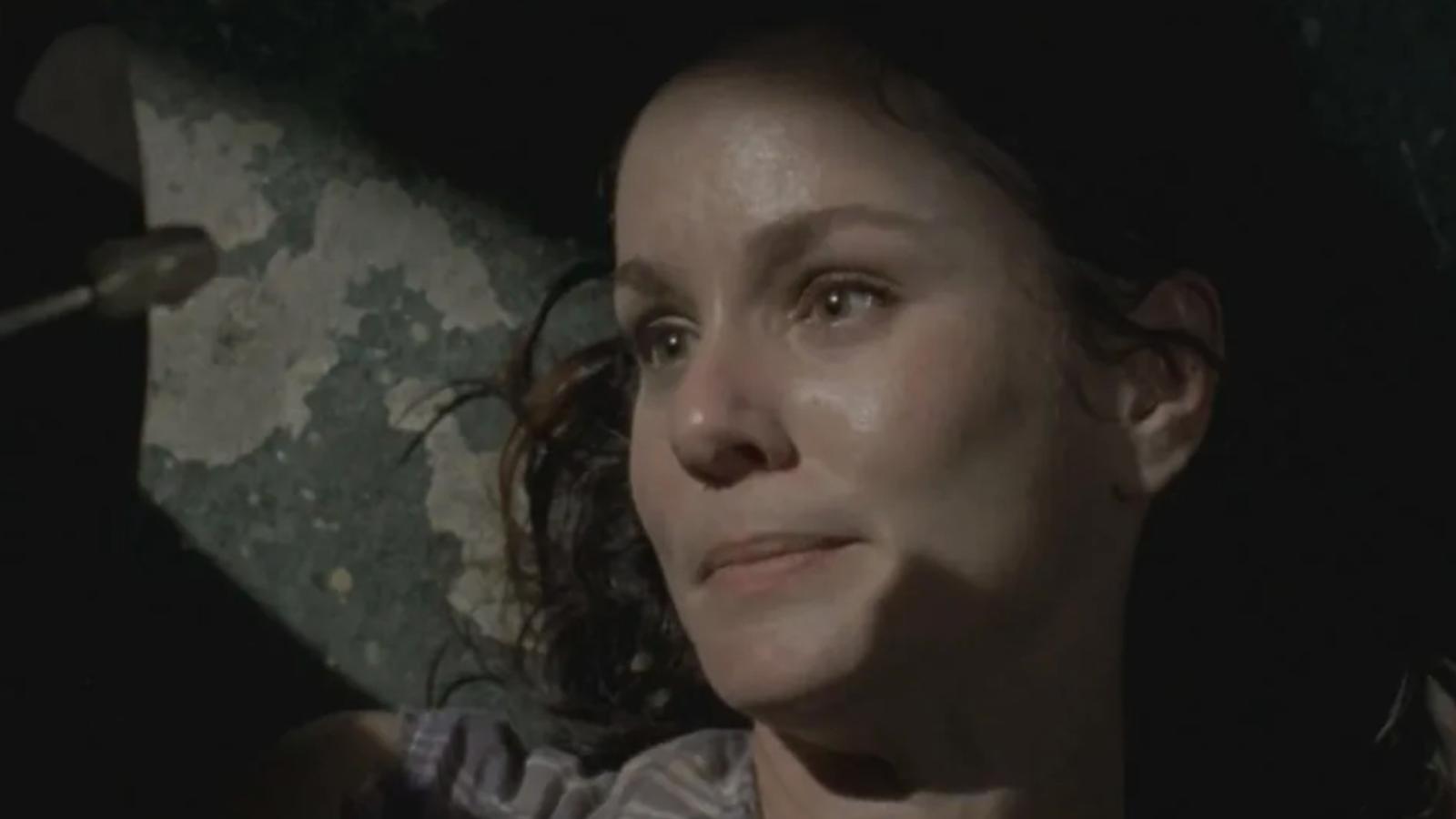 For a show that killed off characters as often as others change outfits, "The Walking Dead" still managed to drop a bombshell with the sudden death of Lori, one of the original characters. During a complicated birth in a boiler room (because nothing screams hygienic birthing space like a boiler room), Lori dies, leaving her newborn daughter and shell-shocked son behind. It was like a gut punch from a gorilla, especially when her son Carl is the one to prevent her from turning into a zombie. Death was always lurking in this post-apocalyptic world, but Lori's demise was a tragic twist no one saw coming.
11. "The Leftovers" – Nora's Journey (Season 3)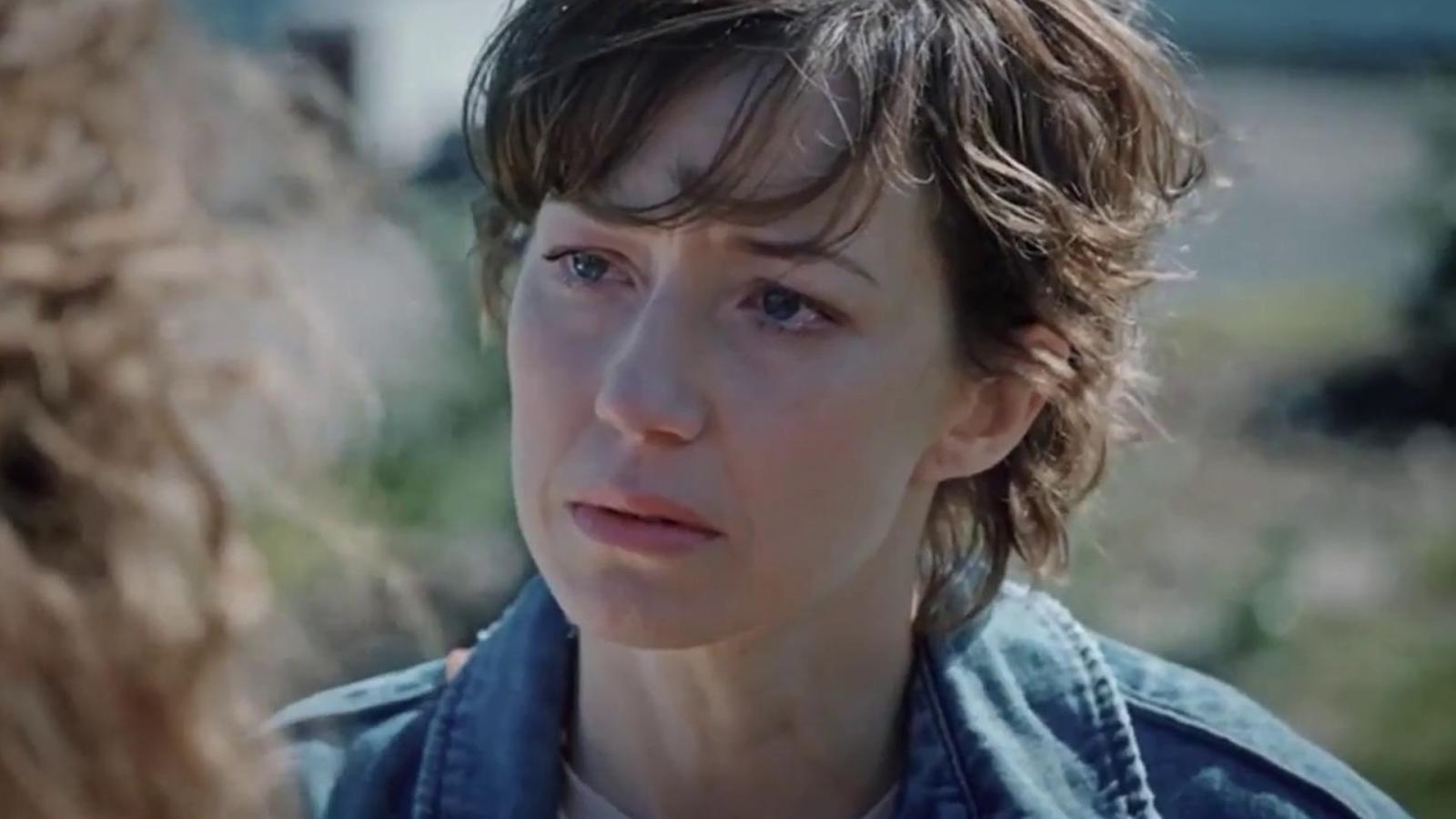 In a show already layered with mysteries and enigmas, "The Leftovers" delivered a final twist that was as perplexing as a crossword puzzle written in hieroglyphics. In the series finale, we find out that Nora, who was supposed to enter a device that mimics the "Sudden Departure" event, ends up in a parallel world where 98% of the world's population vanished instead of the 2% in the original world. Or did she? The ambiguity surrounding her story, and whether she's telling the truth, gave the audience a plot twist that kept them guessing even after the show ended.
12. "Bates Motel" – Norma's Death (Season 4)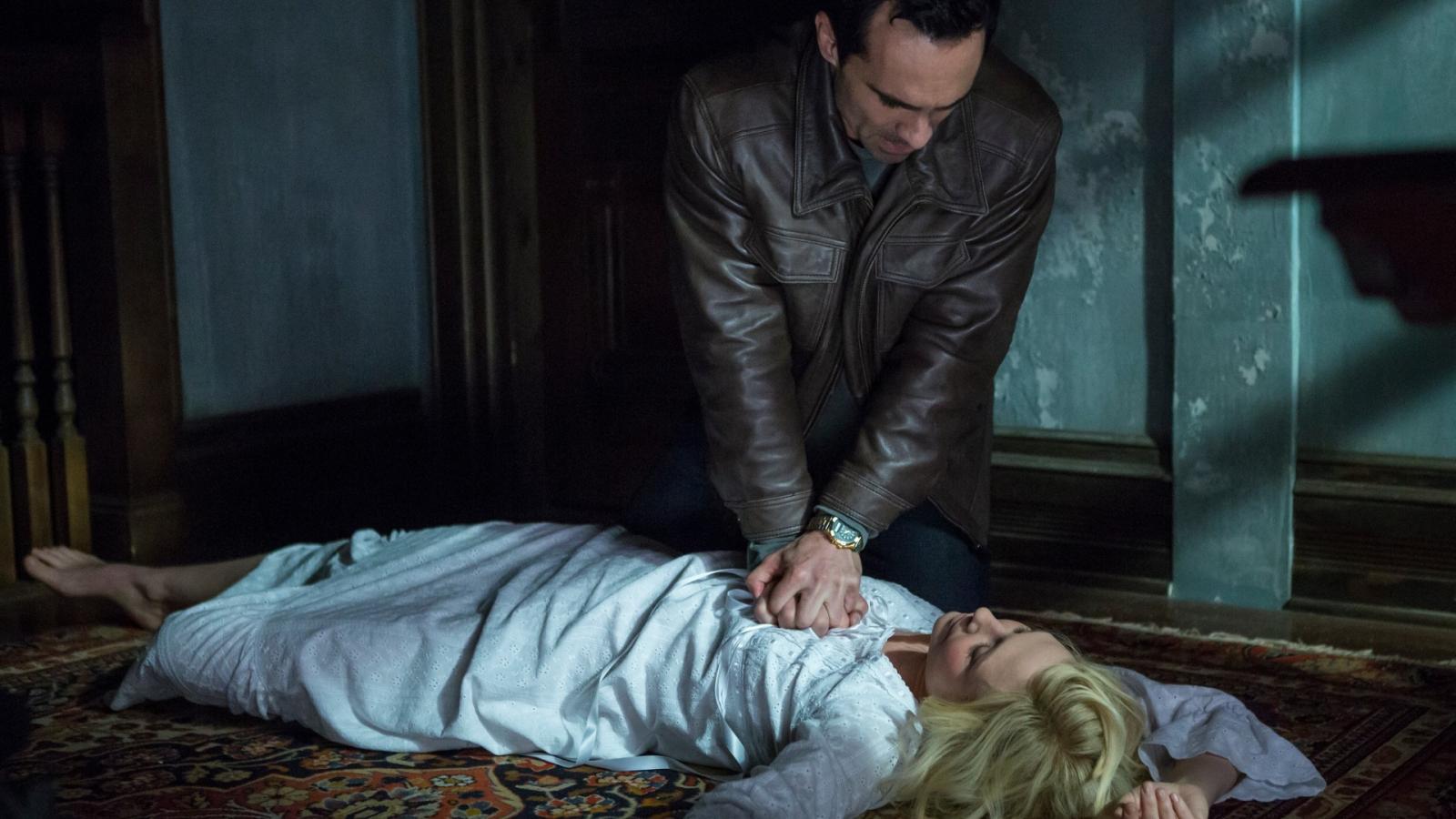 "Bates Motel" was always on a collision course with its source material, "Psycho," where Norma Bates is long dead. But that didn't make her death any less shocking. When Norman, in one of his blackouts, fills their house with carbon monoxide, we're left hanging on the edge of our seats. Then it happens – Norma dies. The show just killed off its co-lead with a full season left to go! It was like your GPS suddenly declaring, "You've reached your destination," while you're in the middle of the ocean.