12 Workplace Comedy Series to Binge After The Office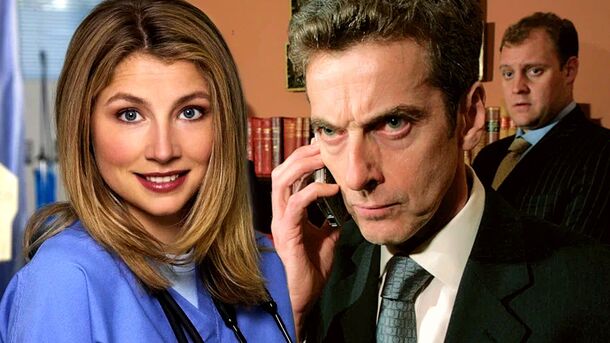 Is there life after "The Office", or are you doomed to an endless rewatch cause you'll never find something even remotely similar?
1. "Veep"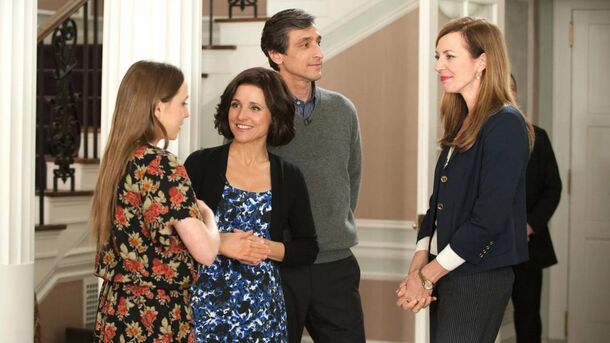 Selina Meyer, once a powerful senator, becomes the Vice President of the United States, only to find the job is not quite what she had envisioned. With her dedicated, albeit dysfunctional staff, they navigate the political minefields of Washington, D.C. Blunders, backstabbing, and a ton of misunderstandings ensue. If you thought politics was dull, Selina and her team are here to prove you wrong.
2. "Workaholics"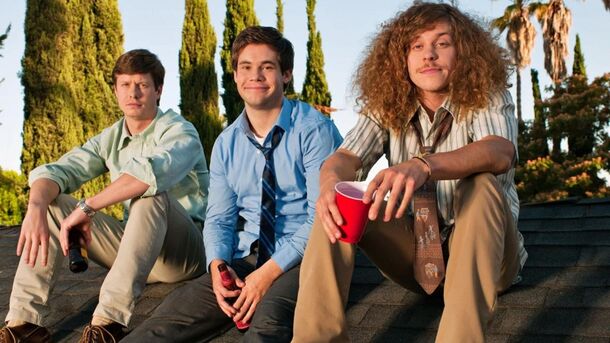 Blake, Adam, and Anders aren't your model employees. These three college dropouts work at a telemarketing company by day, but their real passion? Partying and getting up to all sorts of misadventures. From office pranks to attempts at "making it big," their boundless energy and questionable decisions make for non-stop hilarity. It's like watching those college friends who never really grew up.
3. "30 Rock"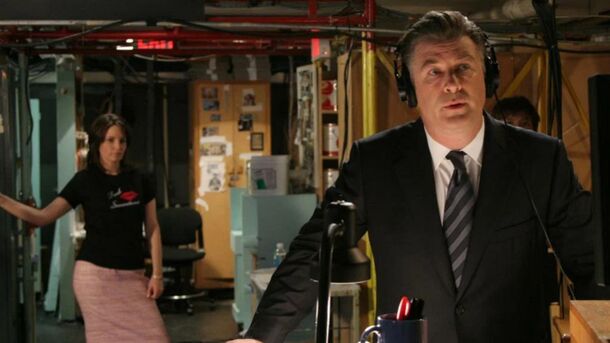 Meet Liz Lemon, the head writer for a sketch comedy show called "TGS with Tracy Jordan." With her larger-than-life star, Tracy, and her self-centered boss, Jack Donaghy, the behind-the-scenes look at the fictional show is nothing short of chaotic. Jack constantly meddles, Tracy's off-set antics are legendary, and Liz just tries to keep her team in check while munching on some night cheese. It's a peek into the world of television production, but not as you know it.
4. "Better Off Ted"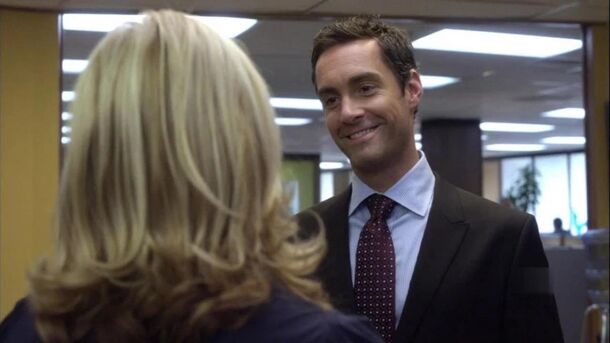 Veridian Dynamics isn't your ordinary company. In this tech giant's halls, you'll find scientists working on things like weaponized pumpkins and cryogenically freezing employees. Ted Crisp is the affable head of research, always caught in the middle of corporate greed and his quirky team's eccentricities. The series paints a satirical portrait of corporate America – but with a lot more laughs and a lot fewer board meetings.
5. "The IT Crowd"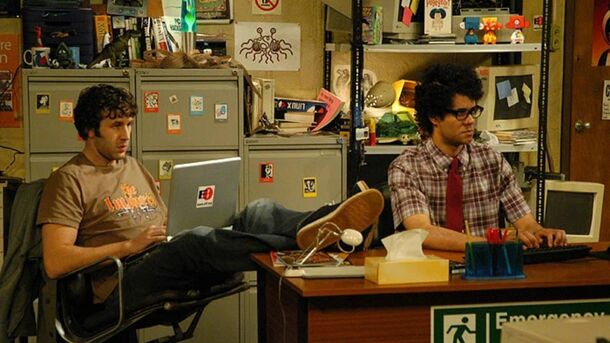 Basement dwellers Moss, Roy, and their manager Jen handle the IT needs of Reynholm Industries, a London-based corporation. From the iconic "Have you tried turning it off and on again?" to navigating the chaotic whims of their absurdly rich and oblivious boss, the trio manages to make IT support more hilarious than you'd ever think possible. And, if you're not tech-savvy, don't worry – neither is Jen, and she's in charge!
6. "Scrubs"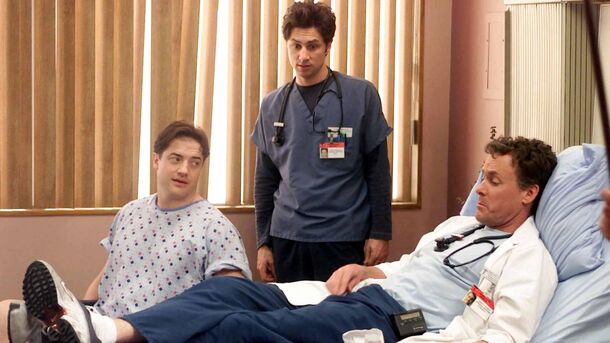 Sacred Heart Hospital might not be the first place you'd look for laughs, but for young doctors J.D., Turk, and Elliot, it's a playground. Balancing their rigorous medical training with their chaotic personal lives, the trio faces everything from challenging surgeries to hospital romances. Pepper in the wisdom of Dr. Cox, J.D.'s vivid daydreams, and the enigmatic Janitor's antics, and you've got a prescription for comedy.
7. "Silicon Valley"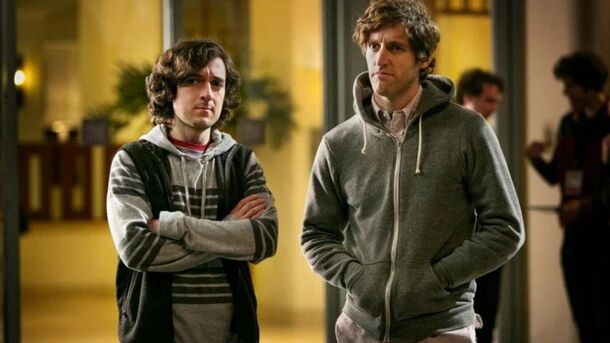 When introverted programmer Richard creates a game-changing compression algorithm, he's thrust into the cutthroat world of tech startups. Alongside his socially awkward friends, they launch Pied Piper. While battling tech giants, patent trolls, and their own incompetence, the team hilariously struggles to make it big in the tech hub. Venture capitalism, tech jargon, and server farms might not sound funny, but in the hands of these misfits, it's comedy gold.
8. "Archer"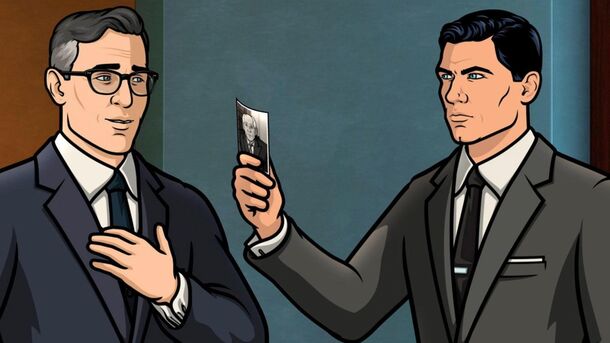 Sterling Archer is the world's most dangerous spy, working for an agency run by his domineering mother. Sounds intense? It's not. This animated series is full of witty one-liners, outlandish missions, and office politics turned up to eleven. Whether the team's foiling international assassins or dealing with office romances, there's never a dull moment at the International Secret Intelligence Service.
9. "Superstore"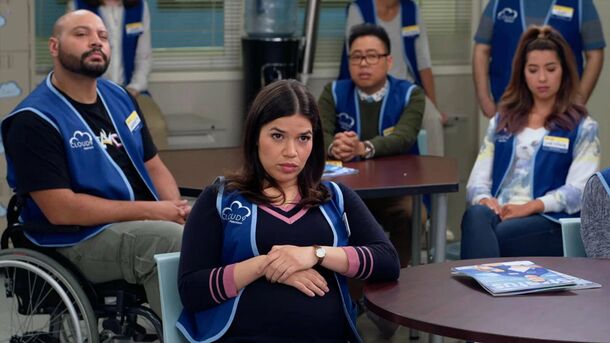 Cloud 9, a fictional megastore, is the backdrop where employees from diverse backgrounds come together. Amy, the store's diligent worker, alongside Jonah, the clueless newbie, and a band of eccentric coworkers navigate the ups and downs of retail work. Price checks, Black Friday sales, and workplace romance? Check, check, and check. Think of every shopping trip you've ever had, then add in a ton of laughs.
10. "The Thick of It"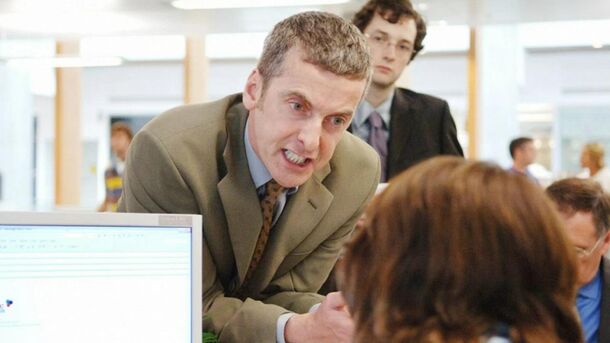 British politics, notorious for its sharp-tongued politicians and even sharper-witted spin doctors, is hilariously lampooned in this series. Malcolm Tucker, the prime minister's director of communications, is a force of nature, controlling the narrative with a barrage of inventive (and often profane) insults. When policies go wrong and scandals arise, it's a whirlwind of damage control and witty comebacks.
11. "Brooklyn Nine-Nine"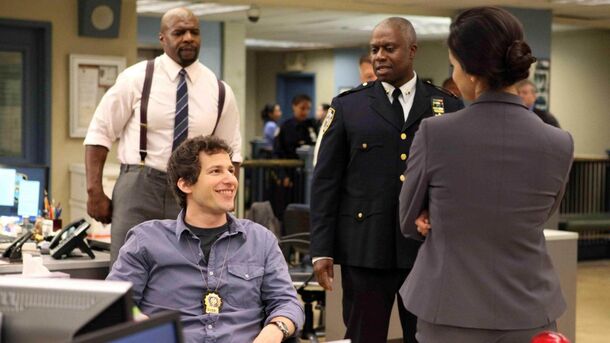 Set in New York's 99th precinct, detective Jake Peralta is the star detective with a penchant for goofing off. Alongside him are an ensemble of memorable characters: the stoic Captain Holt, the ever-efficient Amy Santiago, and the incredibly naive but lovable Terry Jeffords. Together, they solve crimes, but more importantly, they create a bond that makes them more like family than colleagues. Ever thought police work was serious business? Let Jake and the squad prove you wrong.
12. "Parks and Recreation "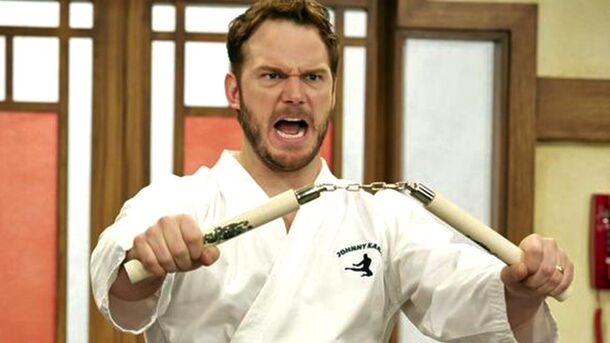 Leslie Knope, the ever-enthusiastic mid-level bureaucrat, is a big fish in the small pond of Pawnee, Indiana's Parks Department. Alongside a motley crew that includes a staunch libertarian boss, Ron Swanson, and her best friend, Ann Perkins, they undertake projects to make their city a better place. From attempting to fill in a dangerous pit to establishing the Harvest Festival, the misadventures are endless. Oh, and if you've ever wondered about the intricacies of a small-town government – this is your comedic deep dive.