13 Sci-Fi Movie Predictions That Actually Came True
Who could've thought back in the 80s that we're just a few decades away from… well, whatever this is, now.
1. "Back to the Future Part II" (1989)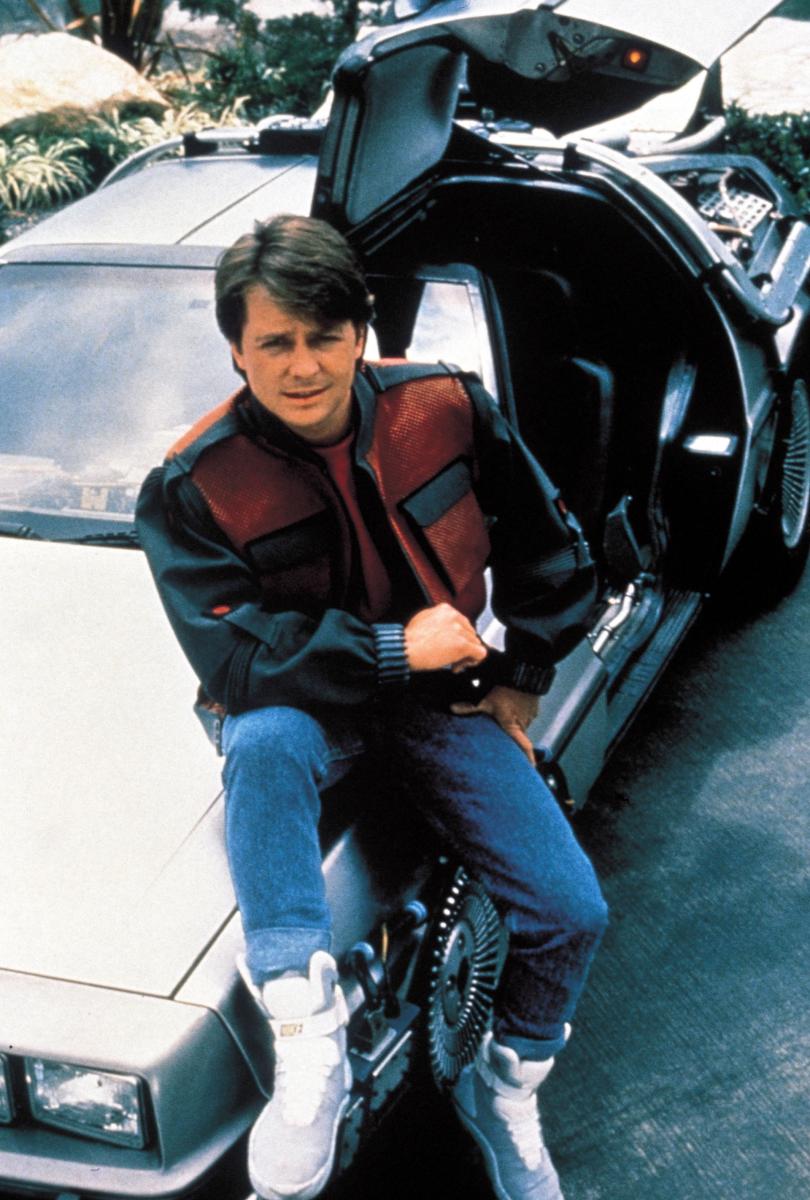 First stop, Hill Valley, 2015. Remember when Marty McFly donned a pair of self-lacing Nike sneakers? It seemed like a cool, albeit far-fetched idea. Fast-forward to 2016, and we were met with Nike's HyperAdapt 1.0 shoes, which feature—you guessed it—self-lacing technology. Who needs shoelaces when you have tiny motors and cables doing the work for you? Although, do note, Nike's version doesn't come with a complementary hoverboard...yet.
2. "Blade Runner" (1982)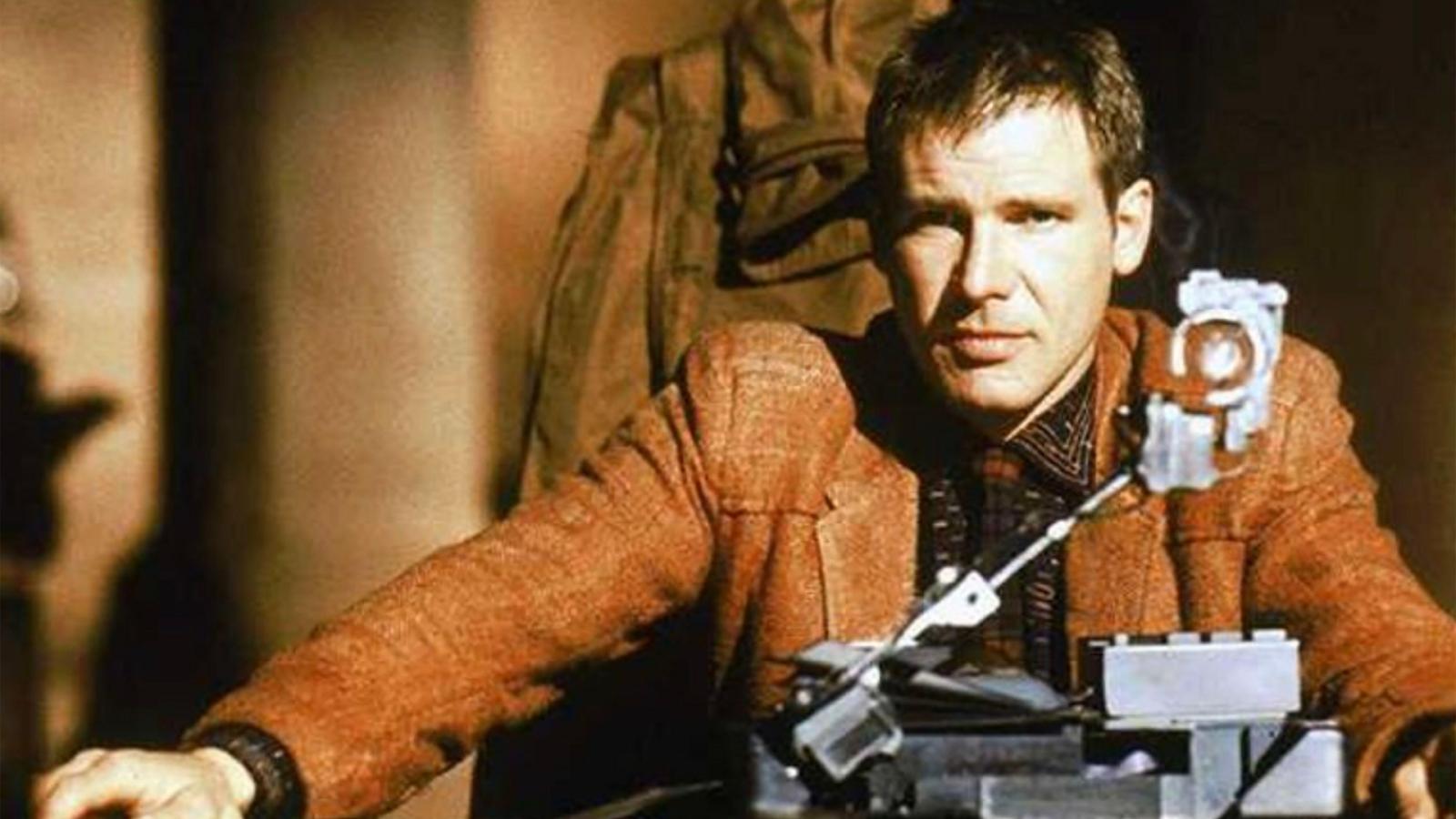 Next up, Ridley Scott's cyberpunk masterpiece. It's raining in Los Angeles, the year is 2019, and Harrison Ford is doing voice commands with his computer. Today, we barely bat an eyelid at Siri, Alexa, or Google Assistant. But back in 1982? It was about as sci-fi as you could get. Heck, most folks were still figuring out how to work their VCRs! So yes, you can thank (or blame) Blade Runner for that device in your home that always seems to be eavesdropping.
3. "Total Recall" (1990)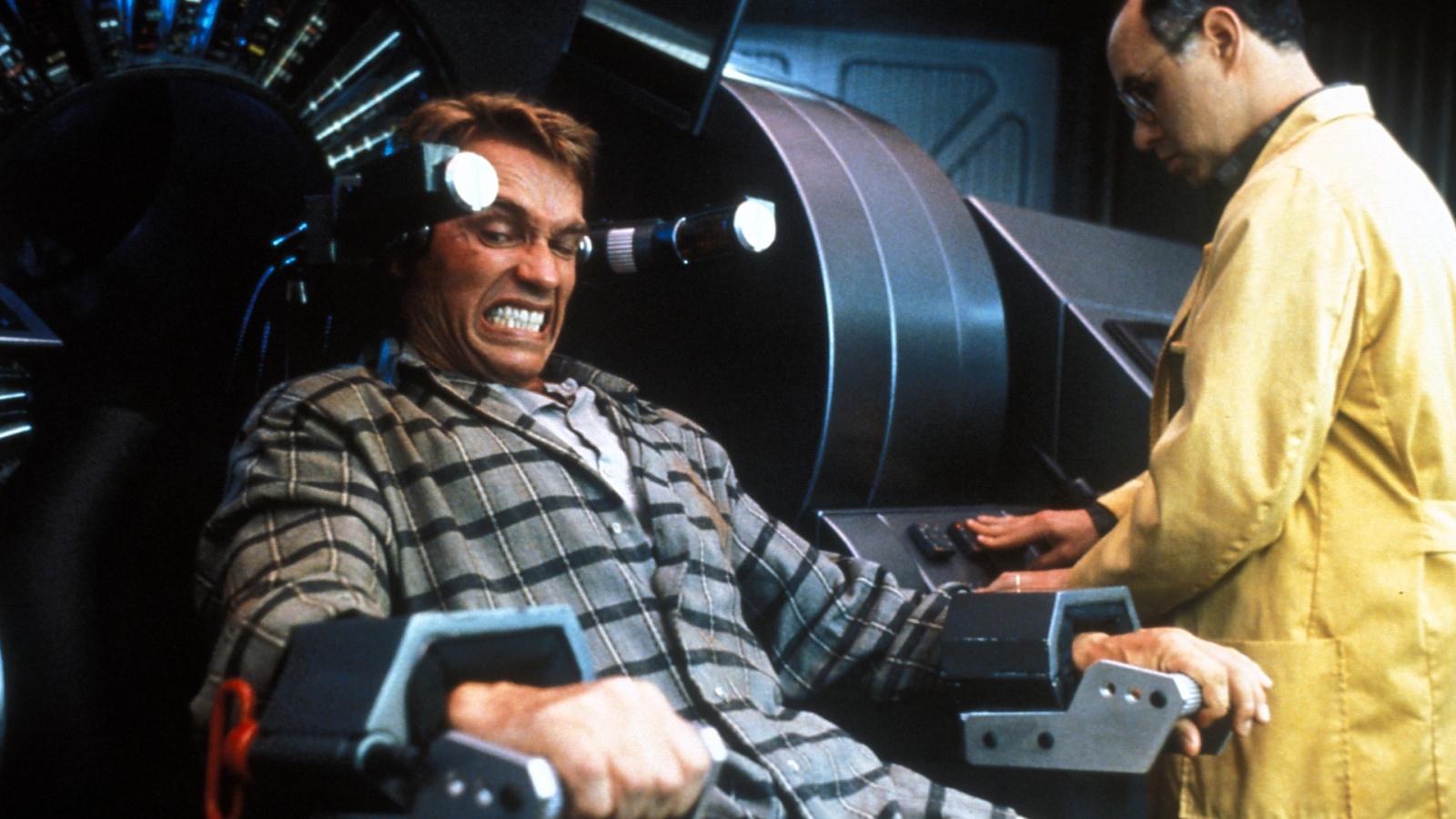 Another gem from the '90s. Arnold Schwarzenegger visits Rekall Inc., a company that implants false memories for virtual vacations. Fast-forward to today, and we have advanced virtual reality technology that allows you to "travel" to simulated destinations without leaving your couch. "Total Recall" may not have predicted the rise of bread-making during lockdown, but hey, it got pretty close.
4. "Minority Report" (2002)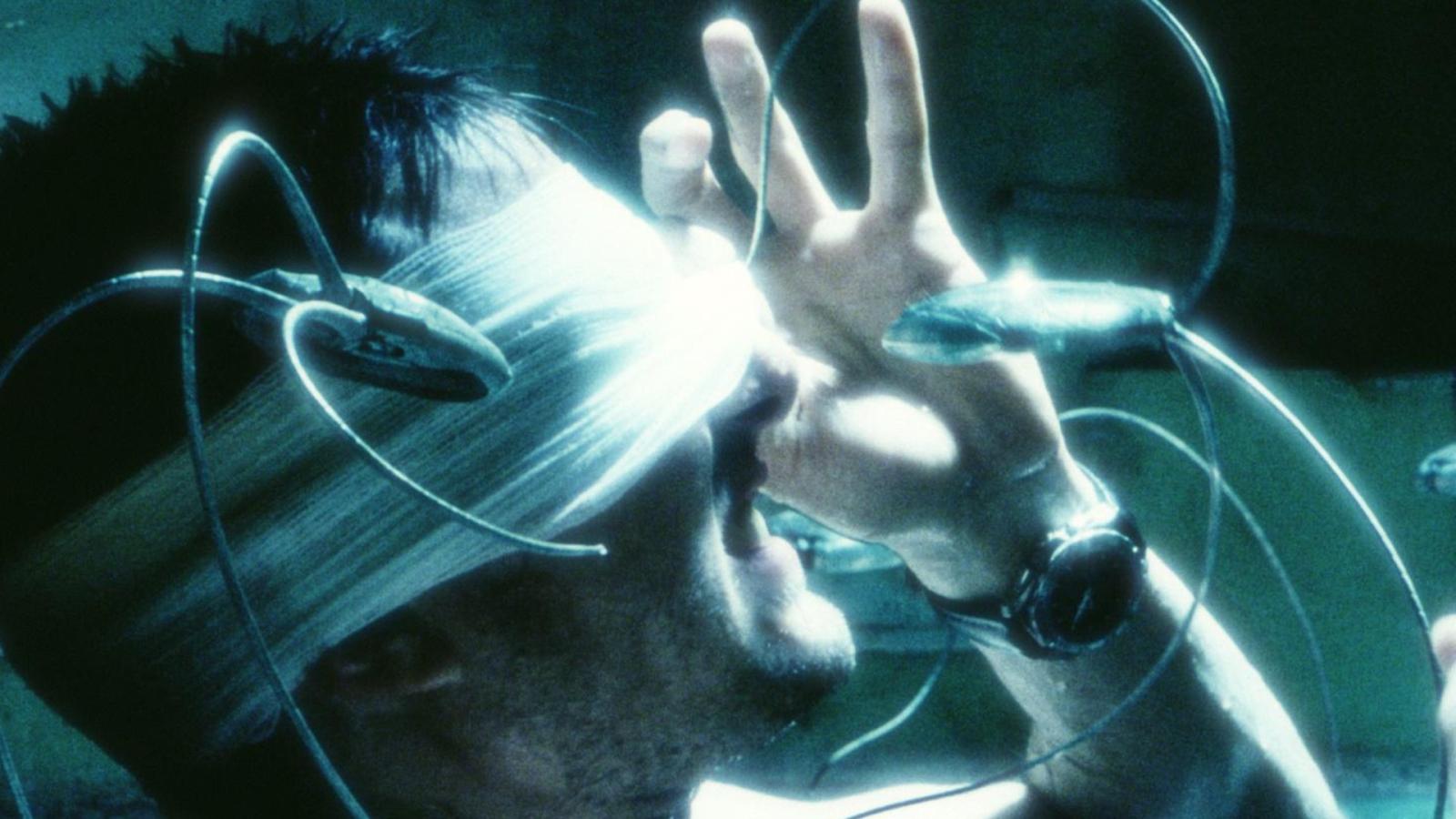 Spielberg's vision of the future was grim, dystopian, but oh-so-technologically advanced. Remember Tom Cruise performing that beautiful ballet of information manipulation on a giant transparent touch screen? That same tech is now becoming commonplace, from interactive kiosks to the touch screen tablet you're probably reading this on. You know, without the part about predicting future crimes. We're still waiting on that one.
5. "2001: A Space Odyssey" (1968)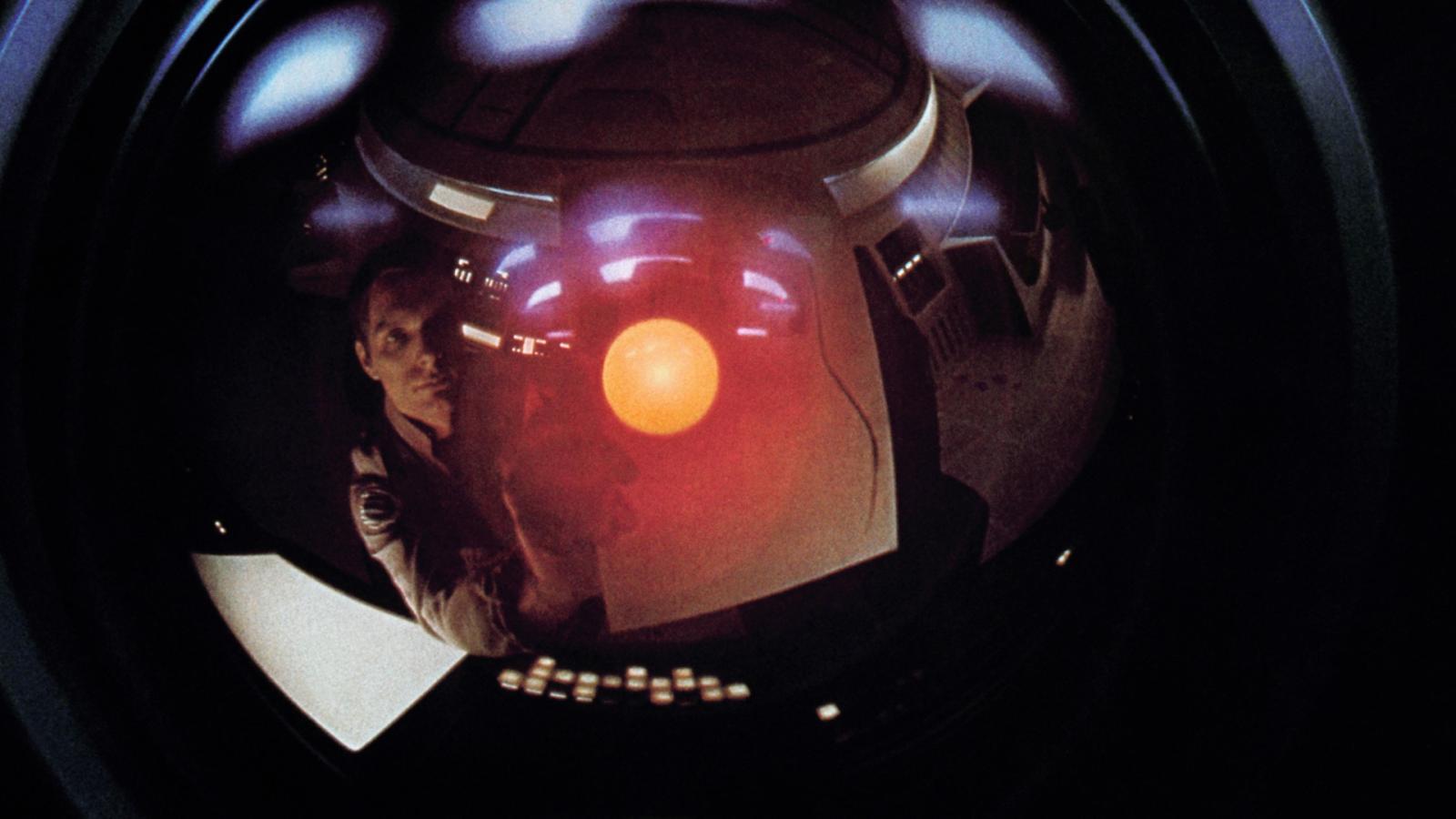 Stanley Kubrick's "2001: A Space Odyssey" is not just one of the greatest science fiction films ever made, but also a catalog of eerily accurate predictions. Among these, the most remarkable is HAL 9000, the onboard artificial intelligence that controls the spacecraft. Remember the scene when HAL lip-reads the astronauts' conversation? In today's world, we have algorithms that can do exactly that, demonstrating how we've caught up with the "future" Kubrick imagined. Despite HAL's, let's say, 'unfavorable' disposition, it was an early example of an AI assistant—very much like our Alexa or Siri, just hopefully with less potential for a spaceship mutiny.
6. "Star Trek: The Original Series" (1966-1969)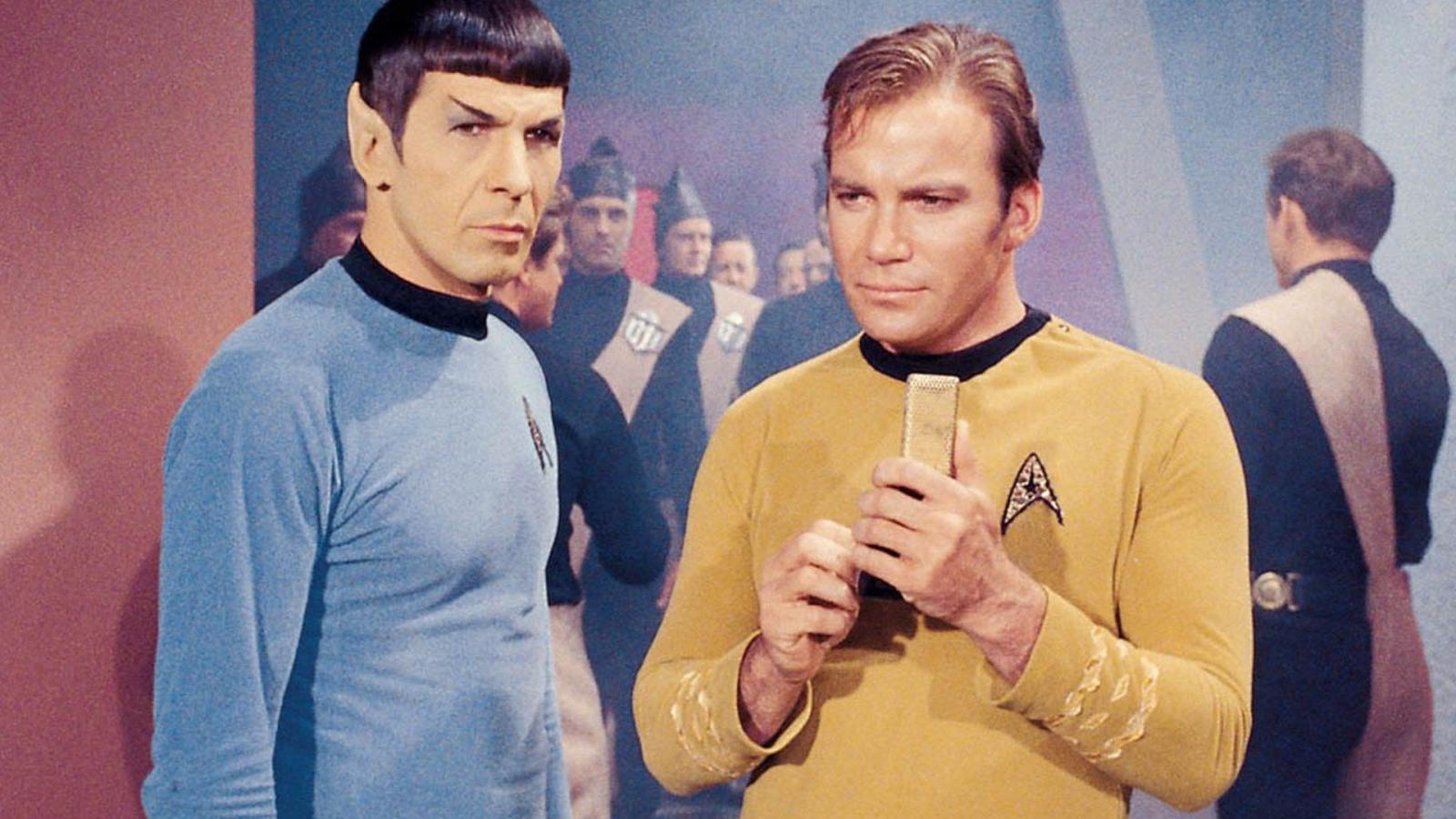 Alright, it's not a movie, but it's impossible to ignore the significant cultural impact Star Trek has had on science and technology. Captain Kirk's communicator? A spitting image of our flip phones from the early 2000s. Remember those scenes in sickbay, with Dr. McCoy using a handheld device for non-invasive scanning? Fast forward to today, and behold the ultrasound wand and similar medical imaging devices. Star Trek didn't just predict the future—it practically wrote a wishlist for scientists and engineers worldwide. And they delivered!
7. "WarGames" (1983)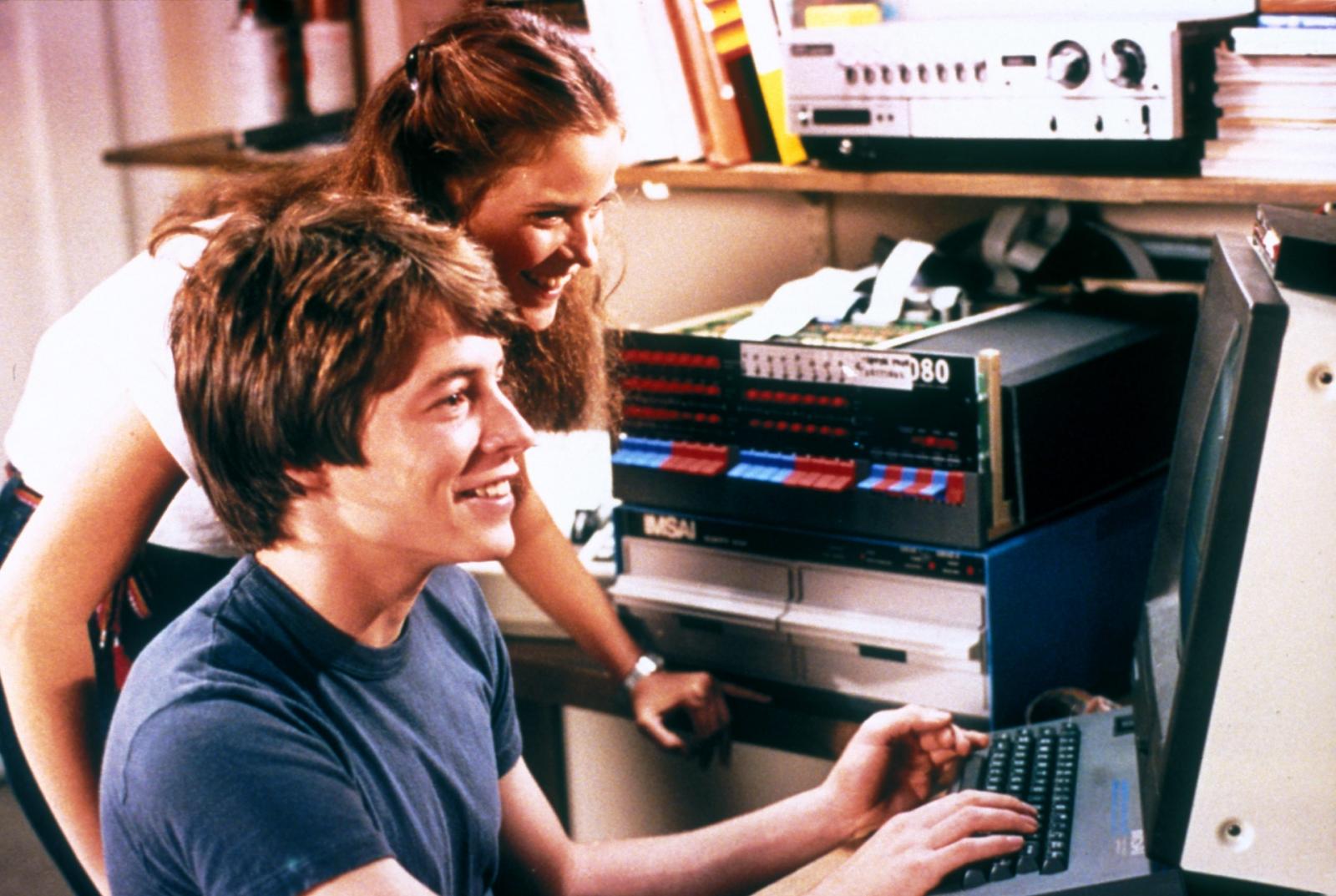 Back in 1983, a young Matthew Broderick taught us all that hacking into NORAD's supercomputer for a game of Global Thermonuclear War is a very, very bad idea. While we (thankfully) haven't seen the exact replication of this scenario, the themes of cybersecurity, AI warfare, and the dangers of hacking are more relevant today than ever. The movie also showcases the notion of 'brute force' hacking, which involves trying every combination until finding the right one. This method is still prevalent today (and why you should never use '123456' as your password).
8. "Gattaca" (1997)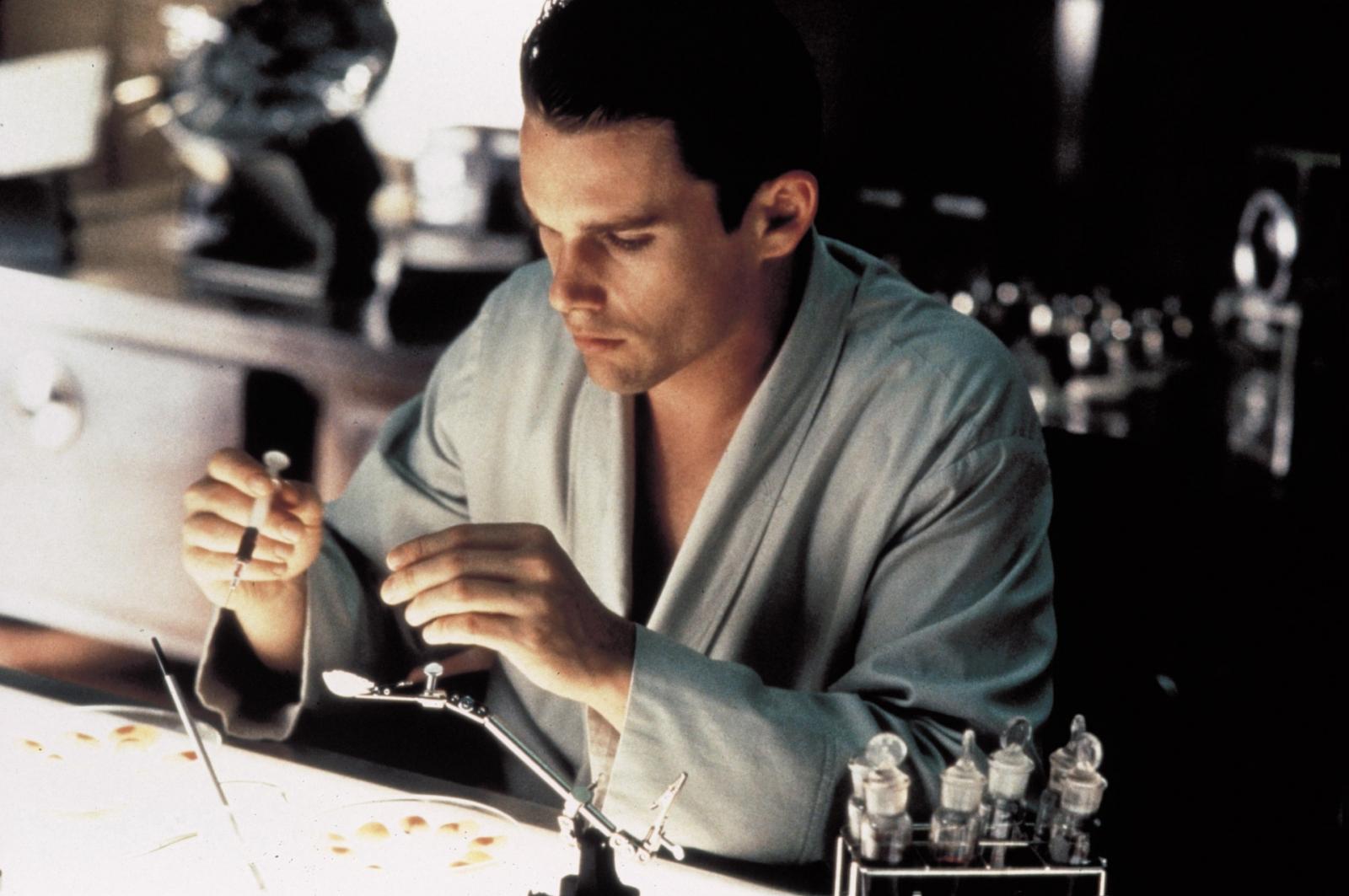 A world where your genes can decide your social status and career? Sounds outlandish, right? Well, in "Gattaca," this is the norm. With the development of CRISPR and other genetic engineering technologies, the reality of "designer babies" or at least determining certain genetic traits, is not far off. While we are still grappling with the ethical implications, "Gattaca" was a prescient commentary on a future that is inching closer each day.
9. "The Truman Show" (1998)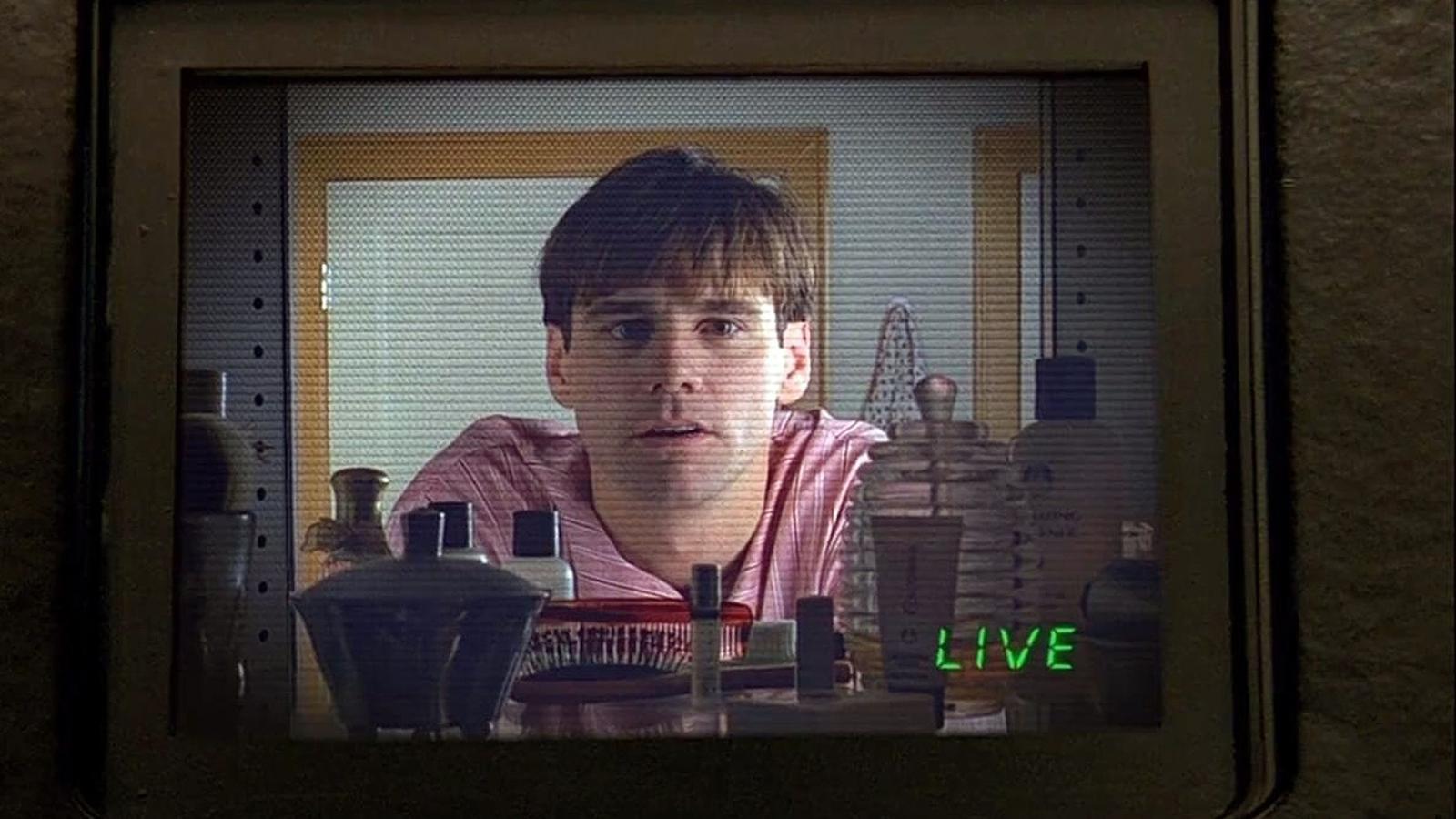 Before there was Big Brother, there was "The Truman Show." In the film, Jim Carrey's entire life is a reality show, unbeknownst to him. It's eerily prophetic, considering our current obsession with reality television and the constant self-broadcasting we engage in through social media platforms. The film explored privacy invasion and surveillance entertainment long before Instagram stories or TikTok videos became a daily norm. Now, we willingly create our mini "Truman Shows," and privacy is a concept more elusive than ever.
10. "Her" (2013)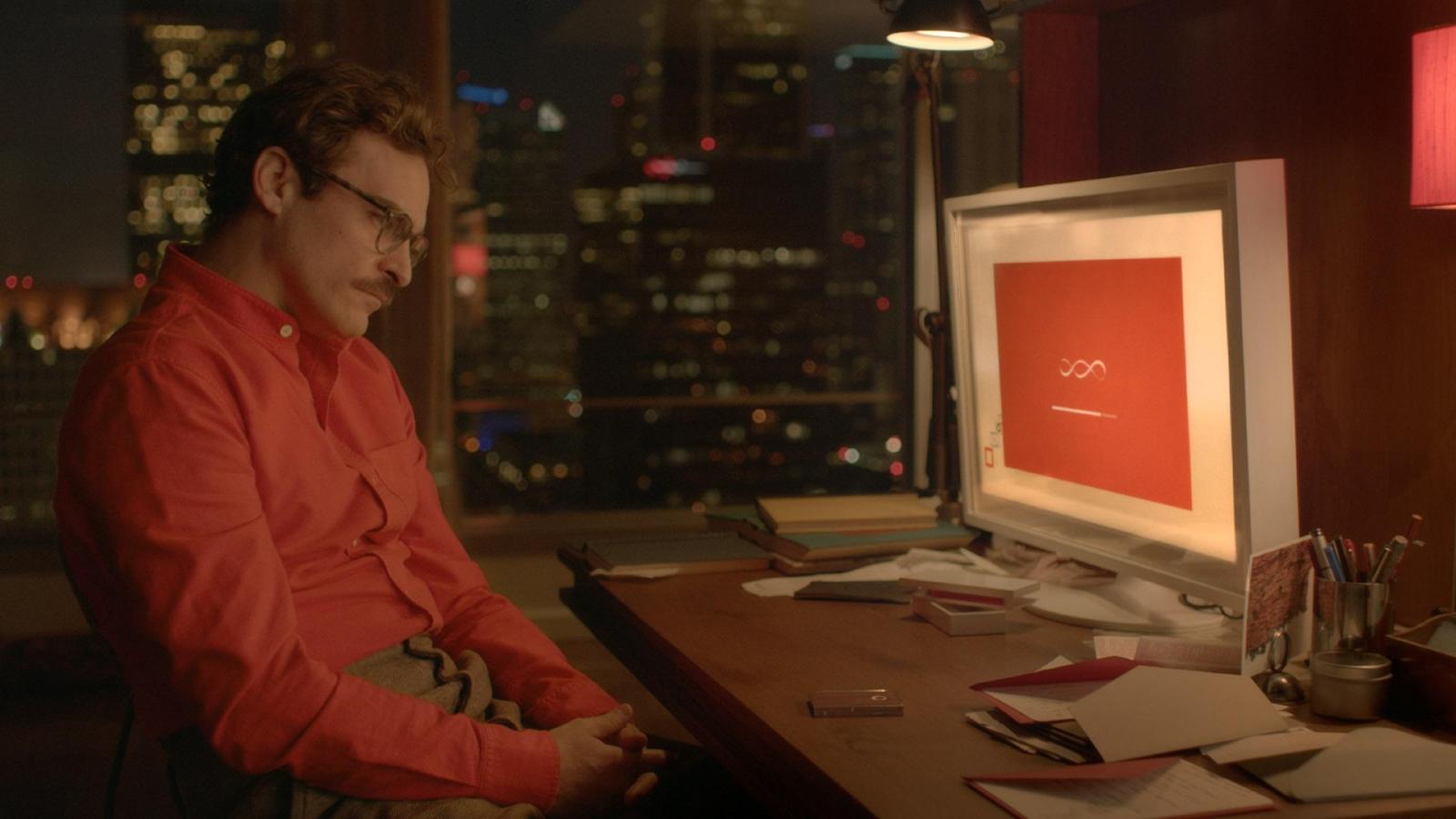 Who could forget this poignant tale of Joaquin Phoenix falling in love with his AI, voiced by the sultry Scarlett Johansson? While the movie touches on the themes of loneliness and love, its technology predictions are uncannily accurate. From the voice-activated operating system (OS) to the personalized user experience, the movie mirrors our current advancements in machine learning and AI. So, yes, while we might not be dating our operating systems yet, Siri and Alexa are becoming more personalized and conversational than ever before.
11. "A.I. Artificial Intelligence" (2001)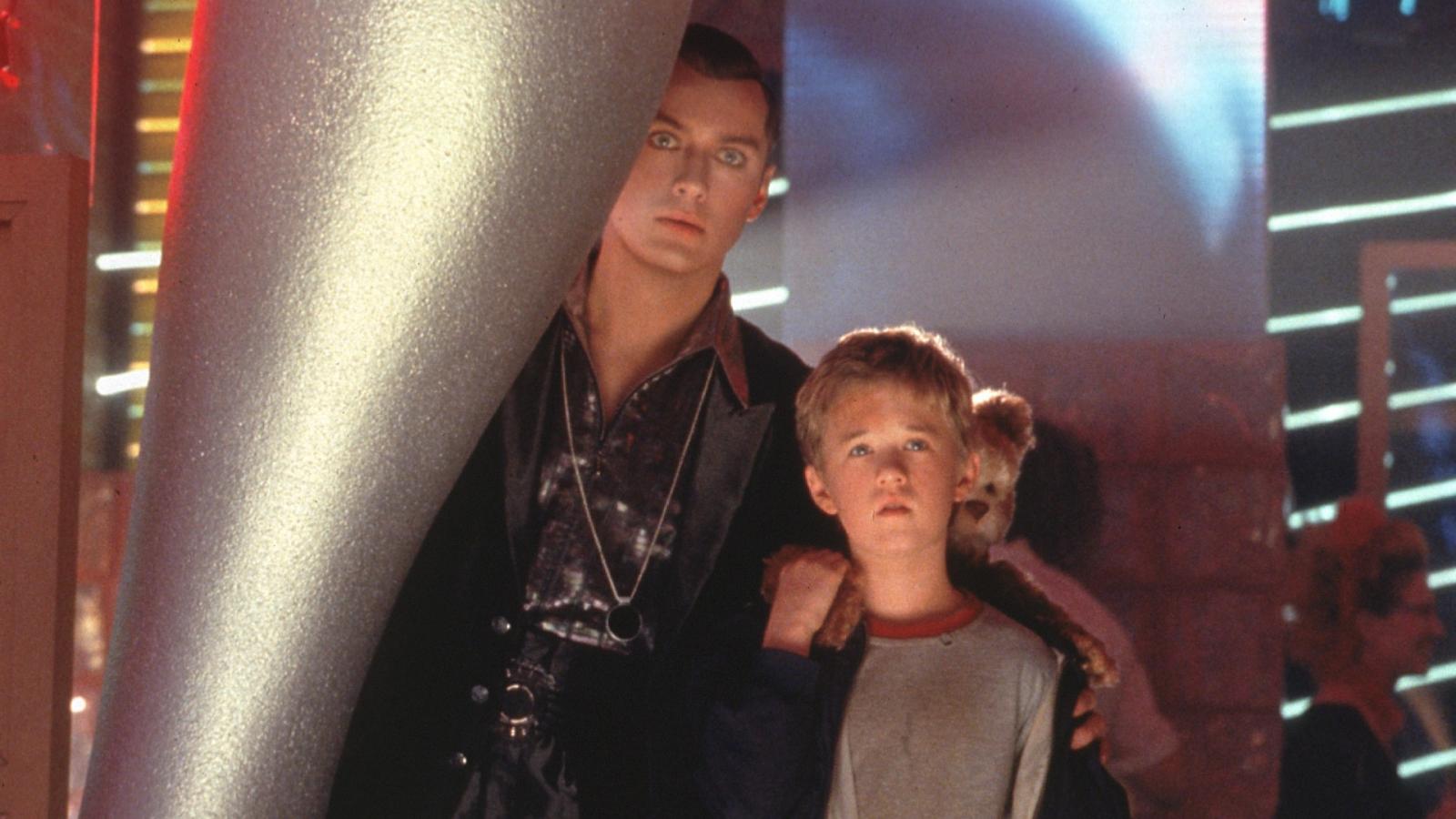 Steven Spielberg 's "A.I. Artificial Intelligence" takes us into a future where robots serve as surrogate children. While we're not quite at the point where we're adopting robot children (as adorable as that sounds), advancements in humanoid robotics and artificial intelligence are not far off. Today, we have robots like Sophia from Hanson Robotics, who can display more than 50 facial expressions and engage in simple conversations. So, while David, the child robot in A.I., might seem like a distant reality, we're creeping closer every day.
12. "Enemy of the State" (1998)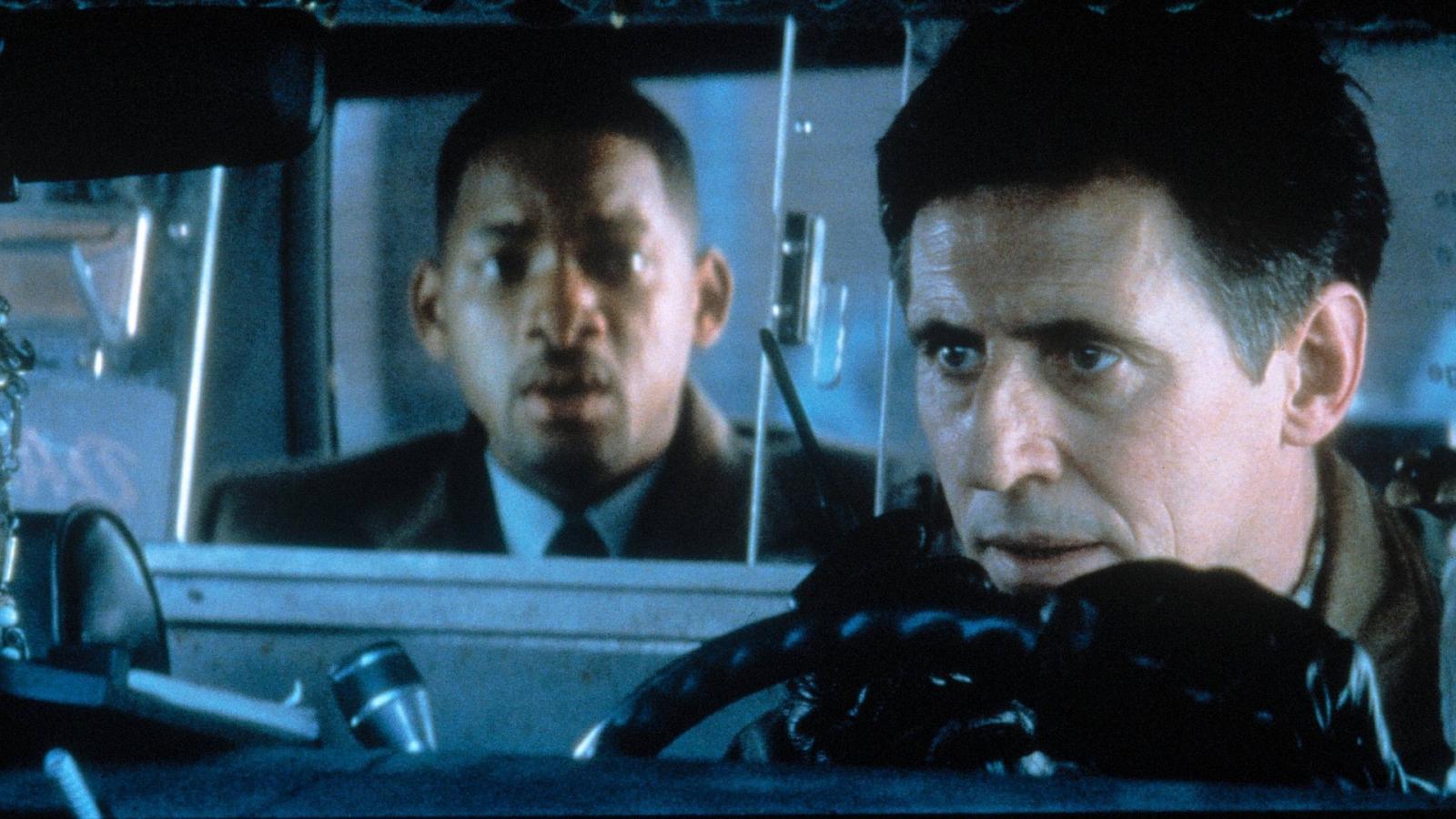 This action-packed thriller starred Will Smith as a lawyer targeted by a corrupt NSA official using sophisticated surveillance technology. Back then, the thought of being watched 24/7 through various tech was nerve-wracking. Today? It's a reality we're uncomfortably familiar with. Whether it's through our smartphones, targeted ads, facial recognition cameras, or even our home devices, we live in an age where digital privacy is continuously under threat. So, while the high-octane chase scenes are thankfully fictional, the surveillance aspect hits a little too close to home.