13 Under-The-Radar TV Shows You Should Be Watching
Here are your next TV obsessions (hopefully).
1. The Detectorists (2014-2022)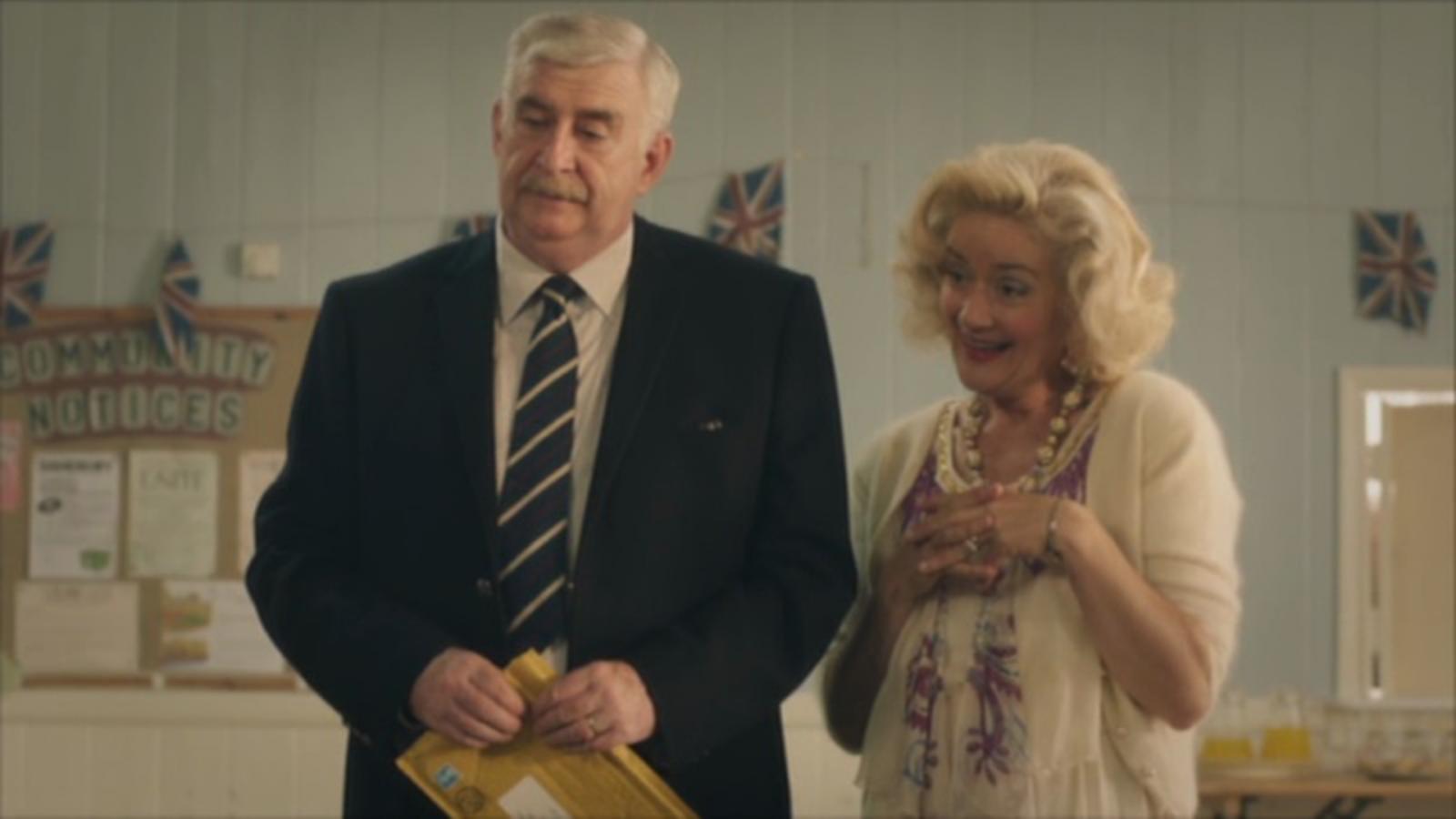 Sometimes a show is so quietly brilliant, it's almost like it's whispering. The Detectorists is just that – a whisper of absolute comedic genius. The series follows two eccentric friends in rural England who share a passion for metal detecting. Yes, you read it right. Metal detecting. The series' magic lies not in its plot (which is charmingly mundane), but in its oddball characters and surprisingly witty dialogue. With its subtle British humor and the ever-charming Mackenzie Crook, it's like The Office, but in a field. With metal detectors. You dig?
2. Rectify (2013-2016)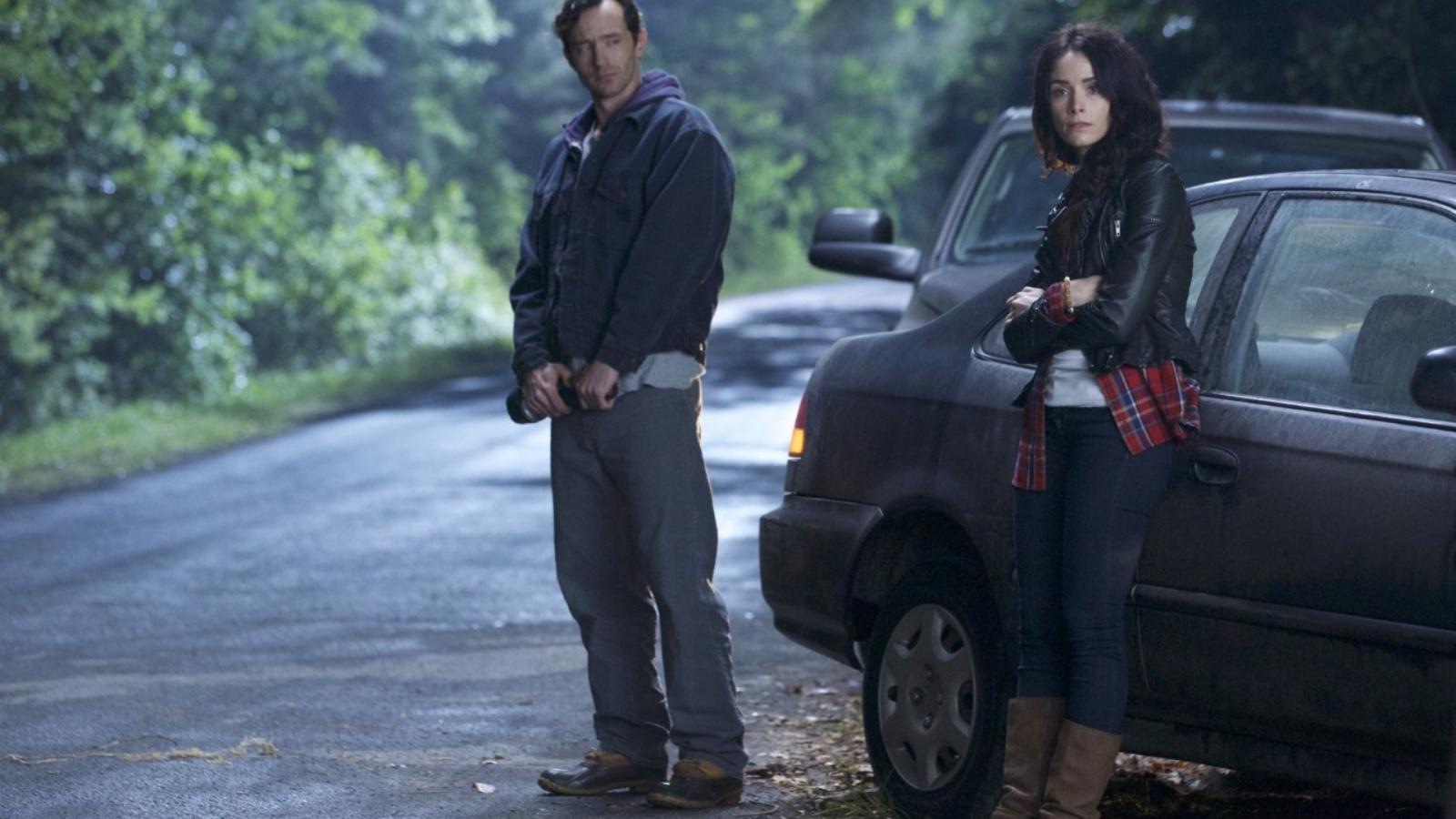 Rectify is the slow-burning drama you didn't know you needed. This critically acclaimed series has somehow flown under the radar of the average viewer. The story revolves around a man released from prison after 19 years on death row, thanks to DNA evidence. It's a profound and moving exploration of guilt, redemption, and the human capacity for change. The show moves at a contemplative pace, making it feel less like a typical drama and more like a thoughtfully composed piece of Southern Gothic literature. It's not Oz, it's not Orange is the New Black. It's Rectify. And it's incredible.
3. Toast of London (2012-2015)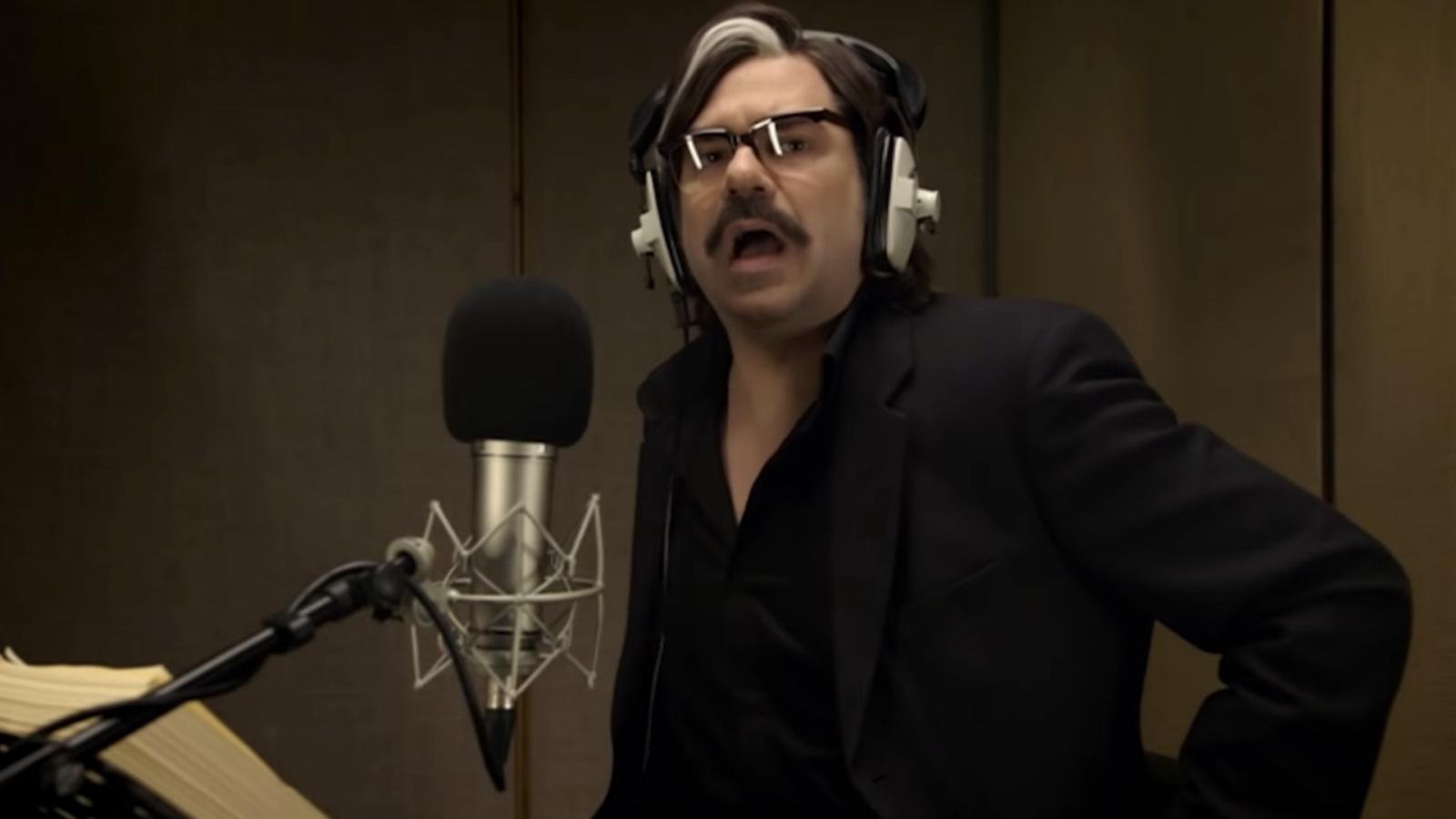 For those in the mood for something absurdly hilarious, Toast of London should be your next stop. This show follows the life of Steven Toast, an eccentric, middle-aged actor with a knack for landing himself in the most outrageous situations. The humor is very British, very absurd, and utterly unique. It's the comedic equivalent of a Dali painting – you're not quite sure what you're looking at, but you can't look away. Also, Matt Berry's voice could charm a honey badger. Truly aural velvet.
4. Schitt's Creek (2015-2020)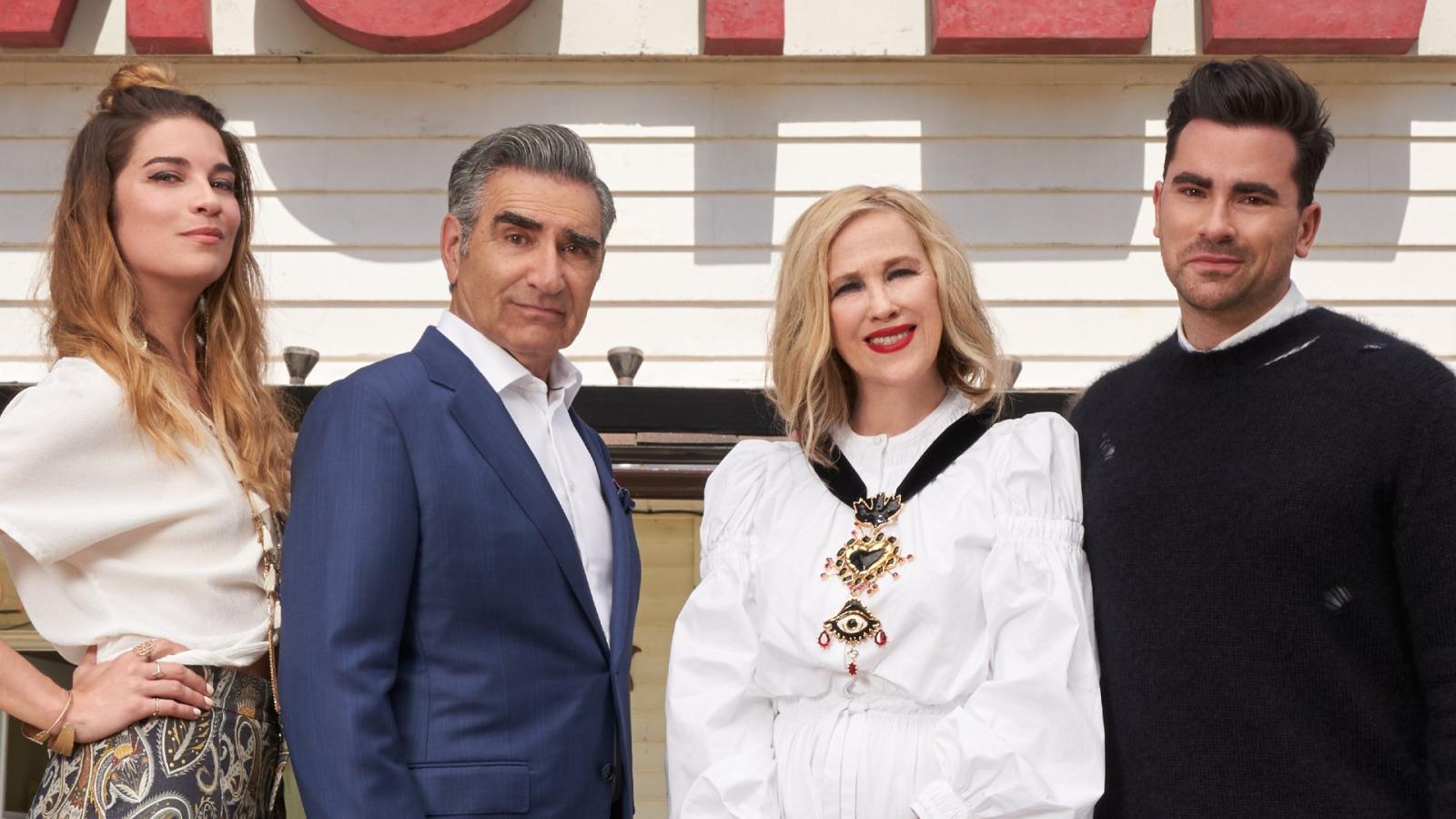 Schitt's Creek has recently been gaining popularity, but it still feels like a well-kept secret. The show starts with a simple premise: a wealthy family loses their fortune and is forced to live in Schitt's Creek, a small town they bought as a joke. What unfolds is a heartwarming, hilarious journey filled with remarkable character growth and unexpectedly touching moments. It's a comedy with a heart as big as its laughs – and its laughs are enormous.
5. Killing Eve ( 2018-2022)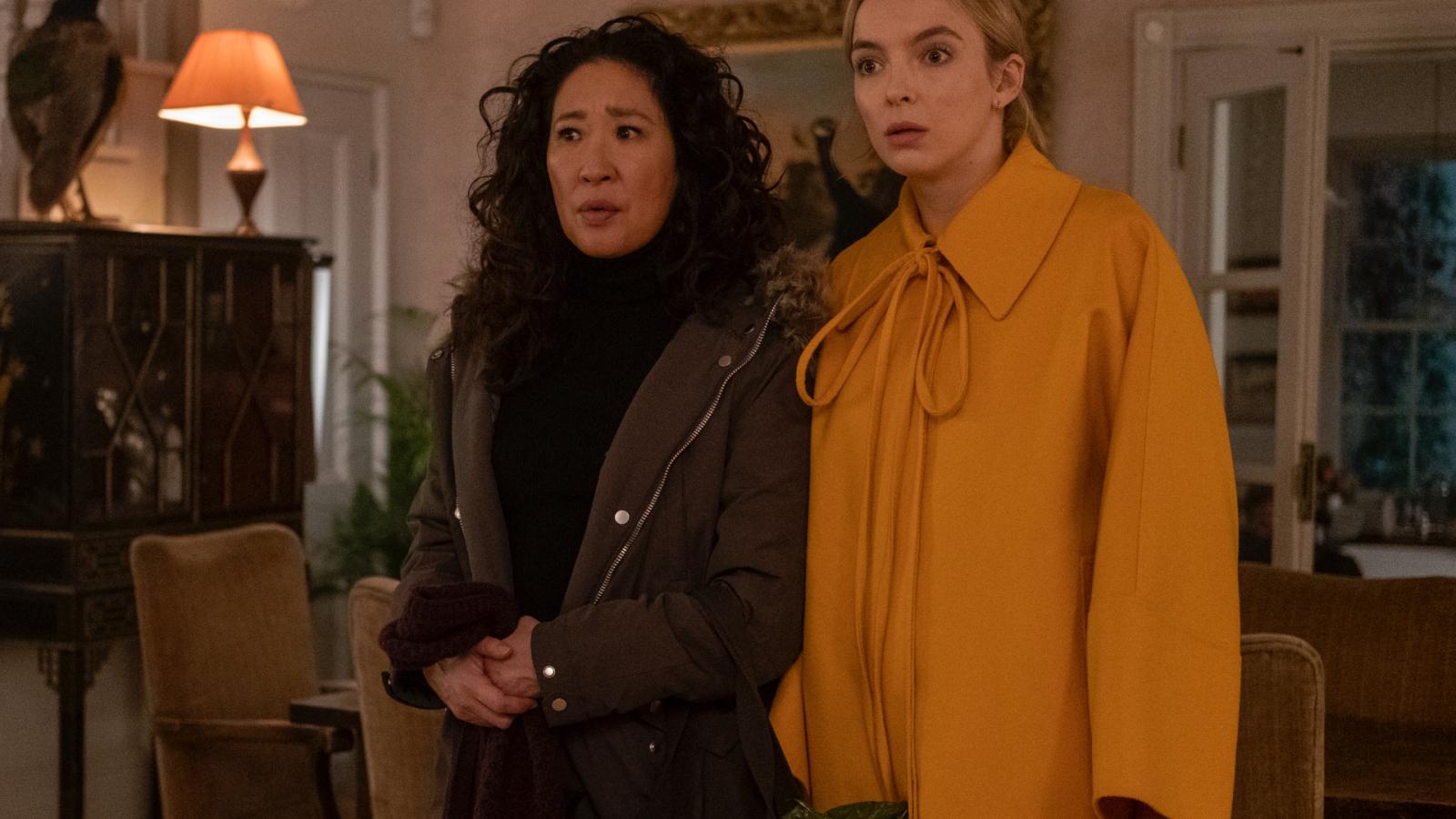 Buckle up, because Killing Eve is a thrilling ride. The show is a delicious cat-and-mouse game between a bored MI6 agent and a flamboyant assassin. It's less James Bond and more... well, I'm not sure there's anything to compare it to, really. The chemistry between the two leads is electric, the humor is sharp, and the fashion is to die for (sometimes literally). A thriller that manages to be funny, chic, and genuinely suspenseful? You bet your sweet bippy.
6. Patriot (2015-2018)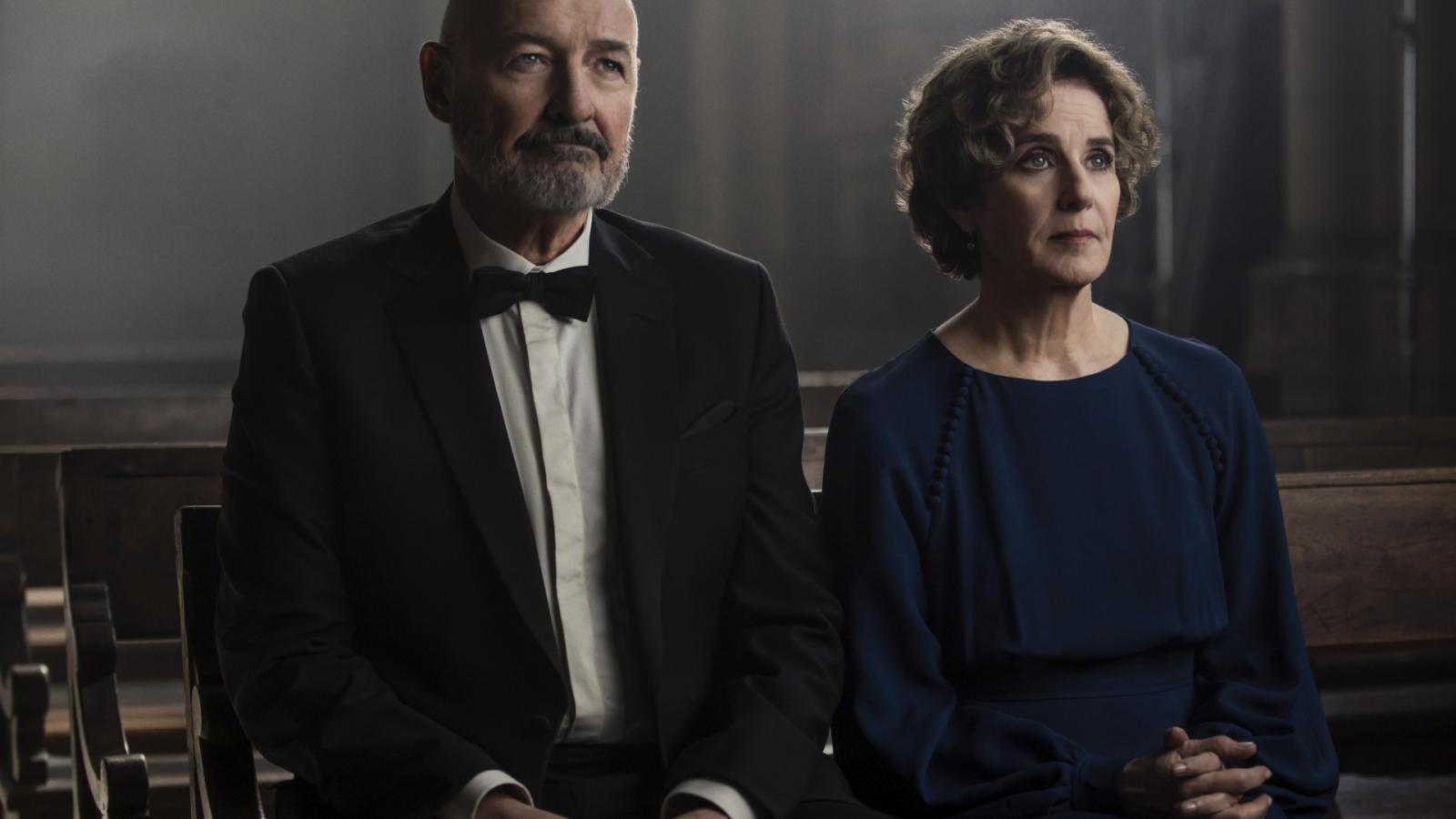 Patriot is an odd duck of a show. It's a drama, a comedy, a spy thriller, and a folk music album all rolled into one. The show follows a depressed intelligence officer whose assignments require him to assume some false identities. Sounds straightforward? Nope. Patriot takes the spy genre and gives it a good shake, creating a cocktail that's equal parts bleak, hilarious, and surreal. It's like if James Bond and Wes Anderson had a television baby. Intrigued? You should be.
7. Please Like Me (2013-2016)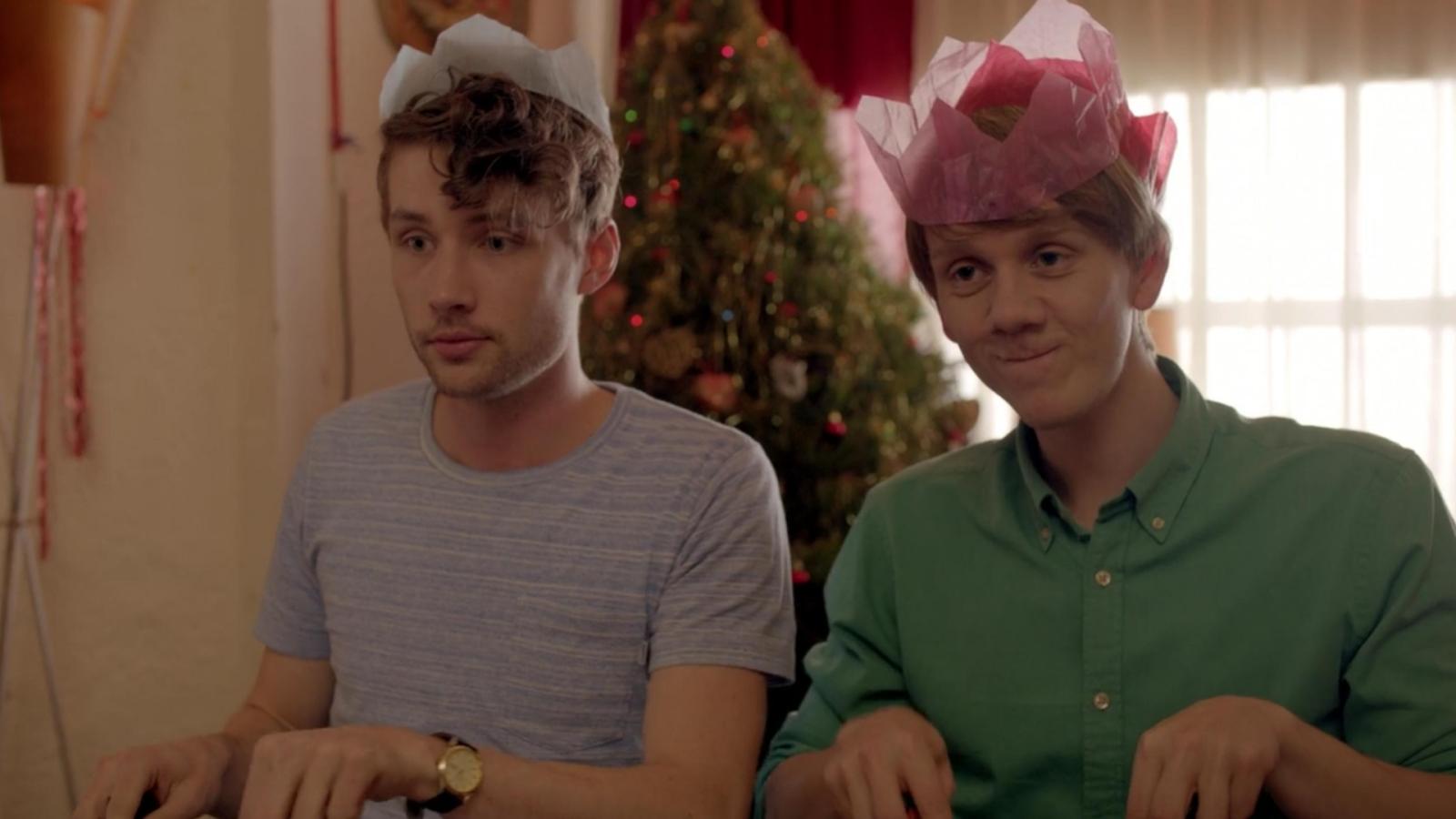 Please Like Me is a comedy-drama from Australia that's as charming as it is underrated. It's a coming-of-age story centered on Josh, a young gay man navigating his life after a break-up and his mom's mental health crisis. The show treats serious subjects with an unexpected lightness and humor that makes it a real joy to watch. It's as refreshing as a cold beer on a hot Australian day. Also, there are so many awkward moments, you'll cringe so hard you might actually fold in on yourself.
8. Fleabag (2016-2019)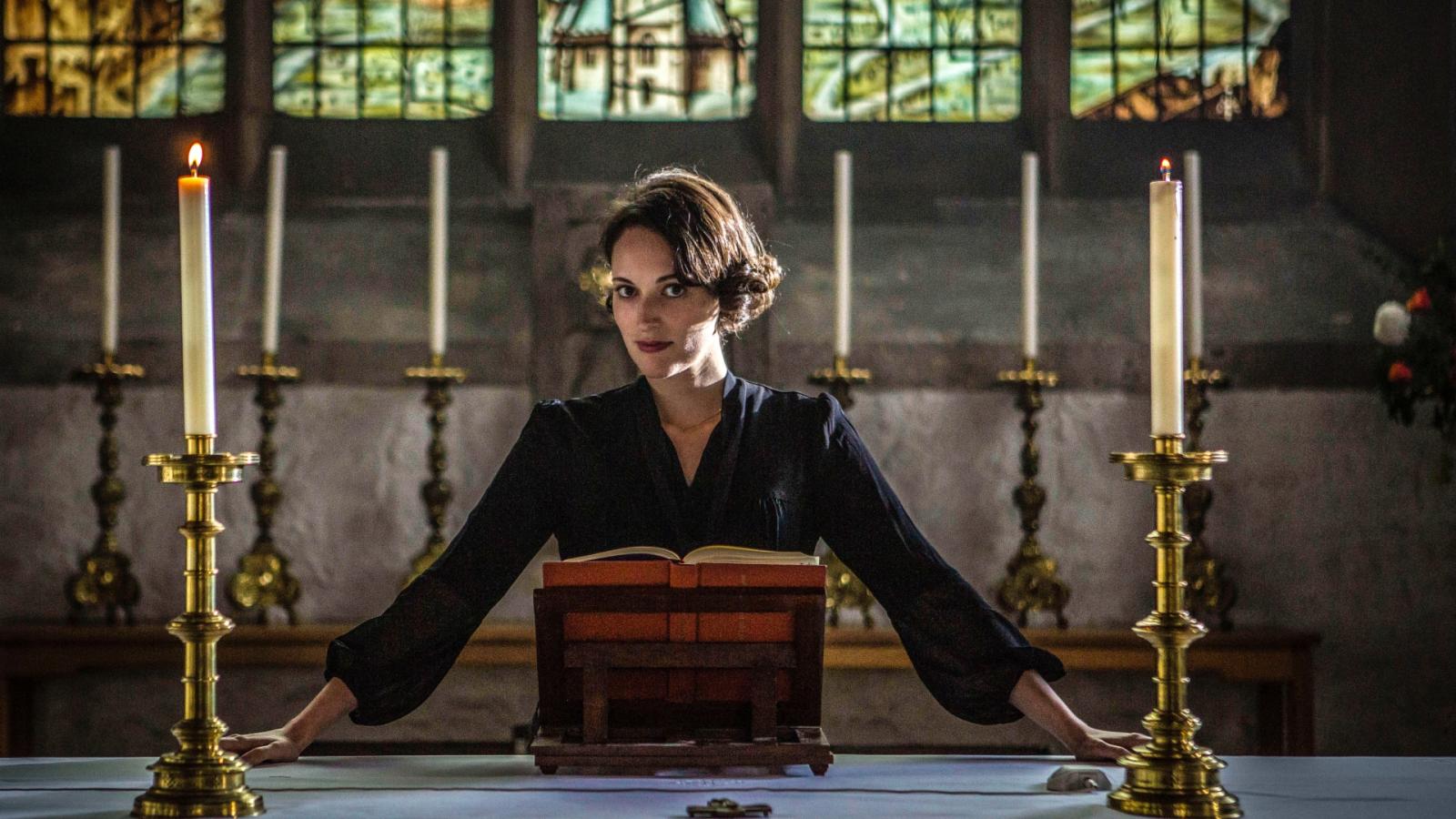 Although Fleabag has gained a cult following, it still feels like a hidden gem. This show is a masterclass in dark comedy, centering around a woman simply known as Fleabag. She's not your typical heroine – she's messy, flawed, and occasionally (often) inappropriate. But she's also deeply relatable and brilliantly funny. The writing is razor-sharp, the performances are exquisite, and the breaking of the fourth wall is done so well it should be illegal. Watching Fleabag feels like having a secret conversation with your naughtiest friend.
9. Dark (2017-2020)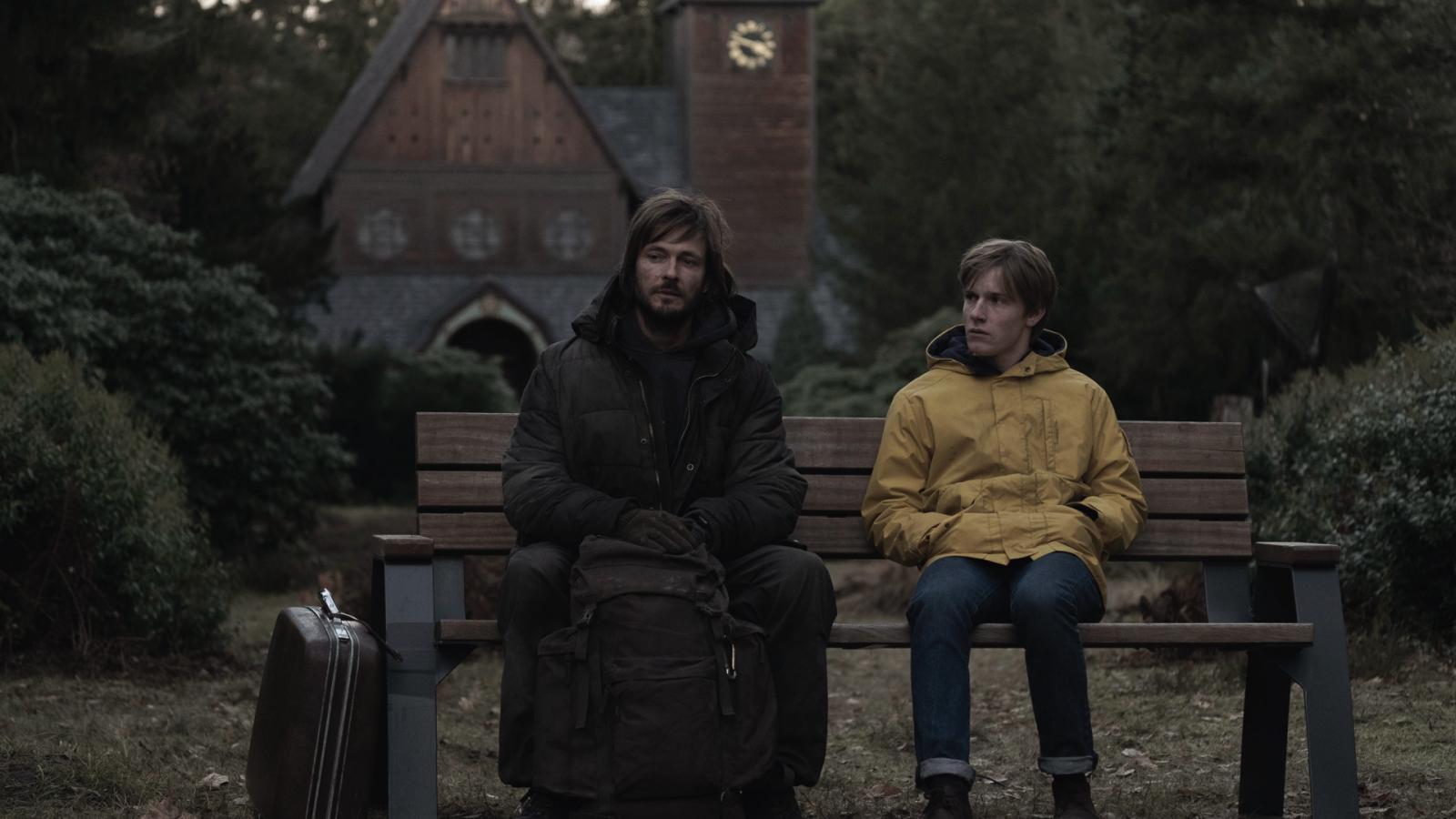 Strap on your thinking caps and dive into the quantum rabbit hole that is Dark. This German sci-fi thriller involves a small town, missing children, and a mystery that stretches across multiple timelines. It's like Stranger Things and Back to the Future had a broody, philosophical German baby. The plot is complex, the atmosphere is chilling, and the cast is outstanding. If you've ever wanted to understand the intricacies of theoretical physics while also experiencing existential dread, this show is for you.
10. The Leftovers (2014-2017)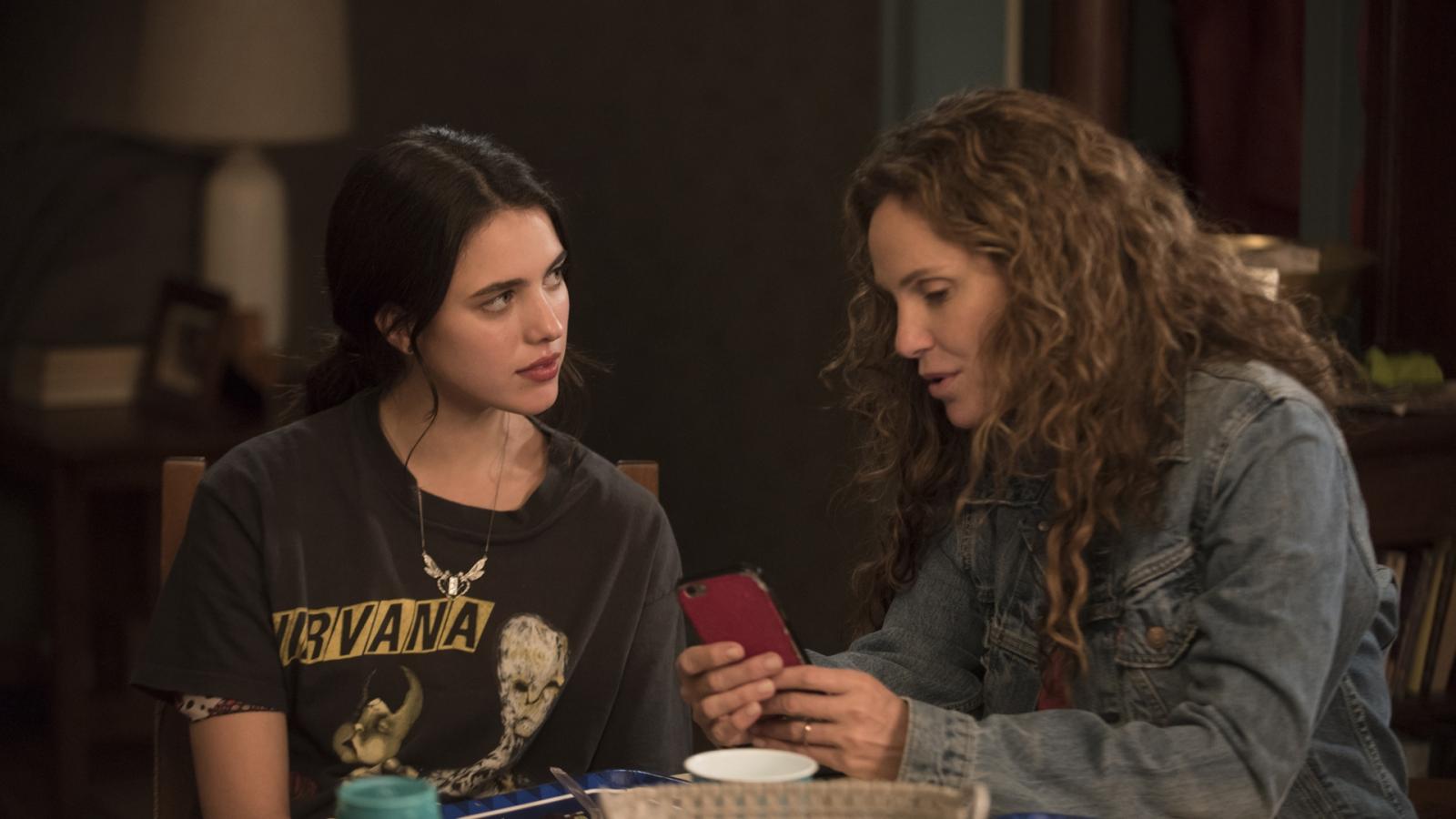 With a plot inspired by the Rapture, The Leftovers explores what happens when 2% of the world's population suddenly disappears. It's not an apocalypse show. It's not a detective show. It's a poignant, profound, and sometimes confounding exploration of loss, faith, and the human capacity for resilience. The show features fantastic performances, particularly from Carrie Coon and Justin Theroux, and a haunting score by Max Richter. Watching The Leftovers is an emotional marathon, but the finish line is worth every tear-soaked step.
11. Succession ( 2018-2023)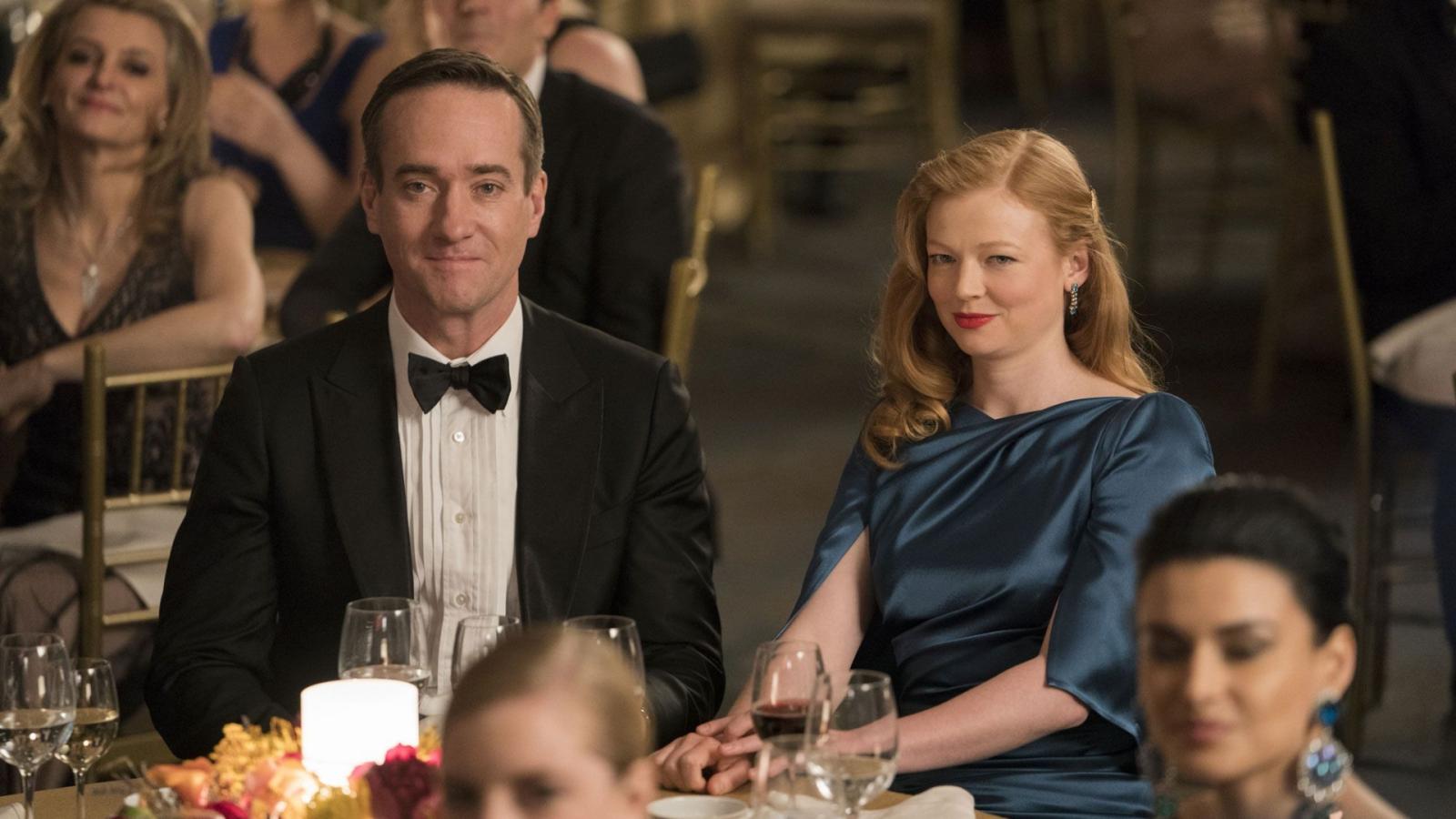 Succession might sound like a stuffy drama about a mega-rich family fighting for control of their media empire. But, it's actually a wickedly funny and astoundingly brutal look at wealth, power, and the ties that (barely) bind. It's like King Lear met The Wolf of Wall Street at a party, and they decided to make a television show. The dialogue is acerbic, the power plays are ruthless, and the characters are... well, they're mostly terrible people. But boy, are they entertaining to watch.
12. Happy Valley (2014-2023)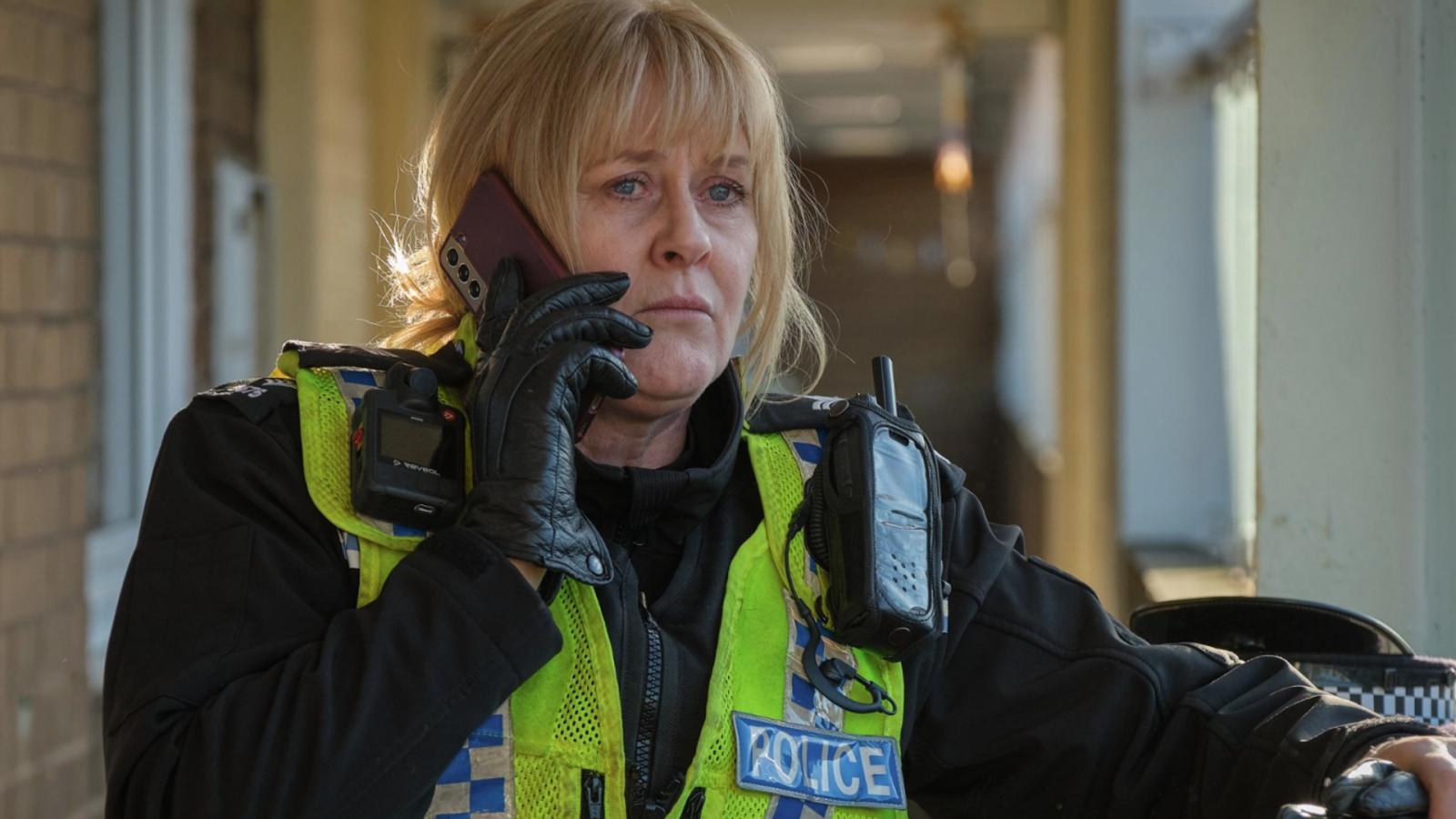 Happy Valley is anything but happy. Set in the West Yorkshire valleys of England, this series features Sarah Lancashire as a dedicated police sergeant dealing with personal tragedy while hunting down criminals. It's gritty, it's grim, and it's outstanding. The series subverts traditional cop show tropes and packs an emotional punch. It's like a beautifully written crime novel come to life, with performances that are top-tier. This valley might not be happy, but it's undoubtedly worth a visit.
13. The Expanse (2015-2022)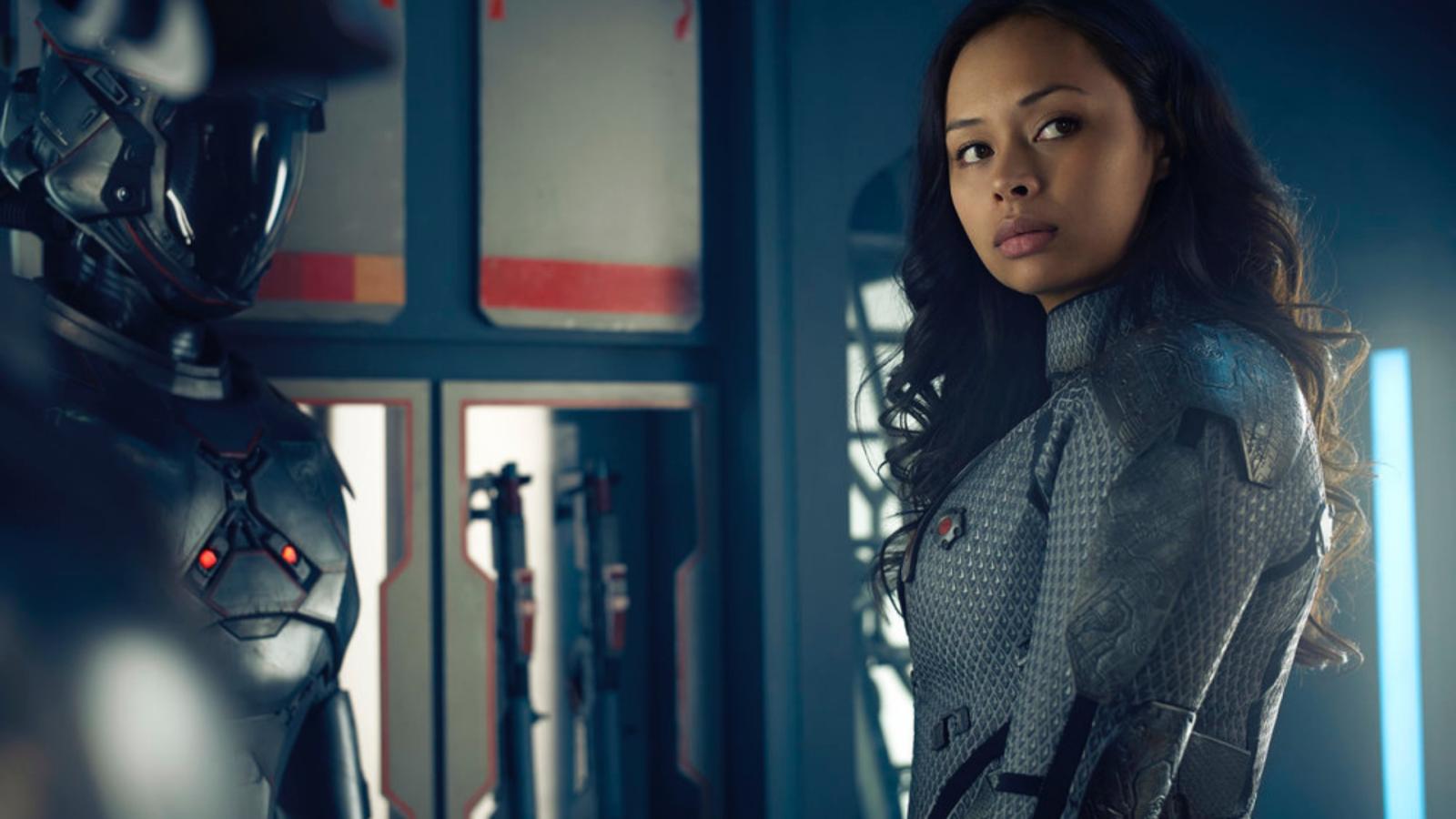 Imagine Game of Thrones. Now, put it in space. Boom, you've got The Expanse. This sci-fi epic has political intrigue, space battles, mysterious alien technology, and characters you'll get emotionally invested in. Yet, it remains grounded in real science and socio-political issues. It's a series that respects its audience's intelligence and challenges you to keep up. So, if you're a fan of character-driven stories, hard sci-fi, and asking your TV screen, 'Wait, what just happened?' then The Expanse is right up your galaxy.