14 Actors Who Were Clearly Wrong for Their Roles
Please note, this doesn't mean these actors are bad - they just ended up in roles that should've probably gone to someone else.
1. Colin Farrell in "Alexander" (2004)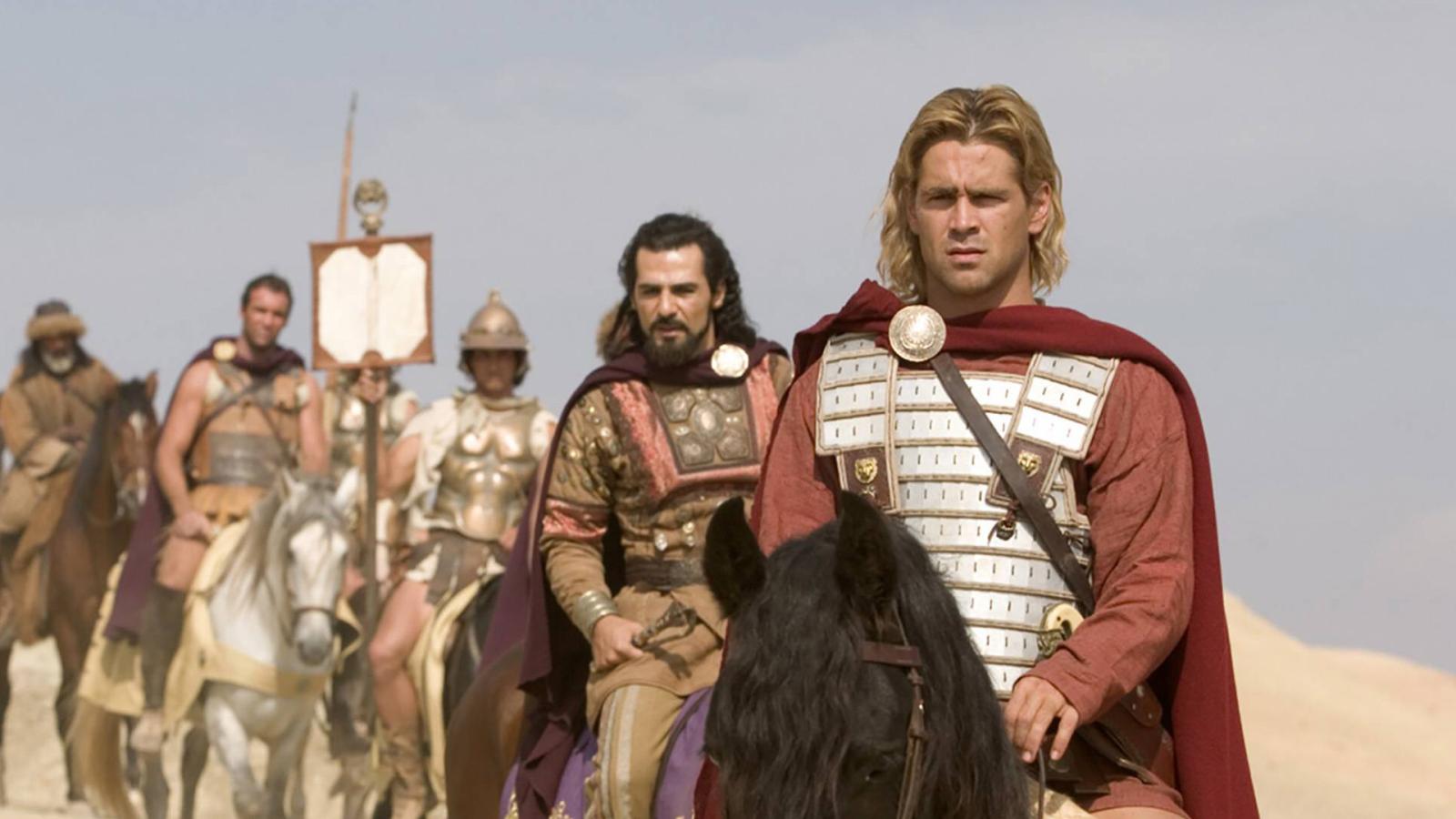 While Colin Farrell has proven his acting chops in numerous roles, playing the iconic Alexander the Great was a leap too far. Farrell's Irish accent slipped through too often, making his performance more "Alexander the Dubliner" than the Macedonian conqueror. This epic film struggled at the box office, grossing a paltry $34 million in the US against a $155 million budget. The film was criticized for its uneven storytelling and the miscasting of Farrell, whose performance was described by many critics as underwhelming and unconvincing. Farrell's blonde wig became a subject of mockery and a symbol of the film's misguided aesthetic choices.

2. Emma Stone in "Aloha" (2015)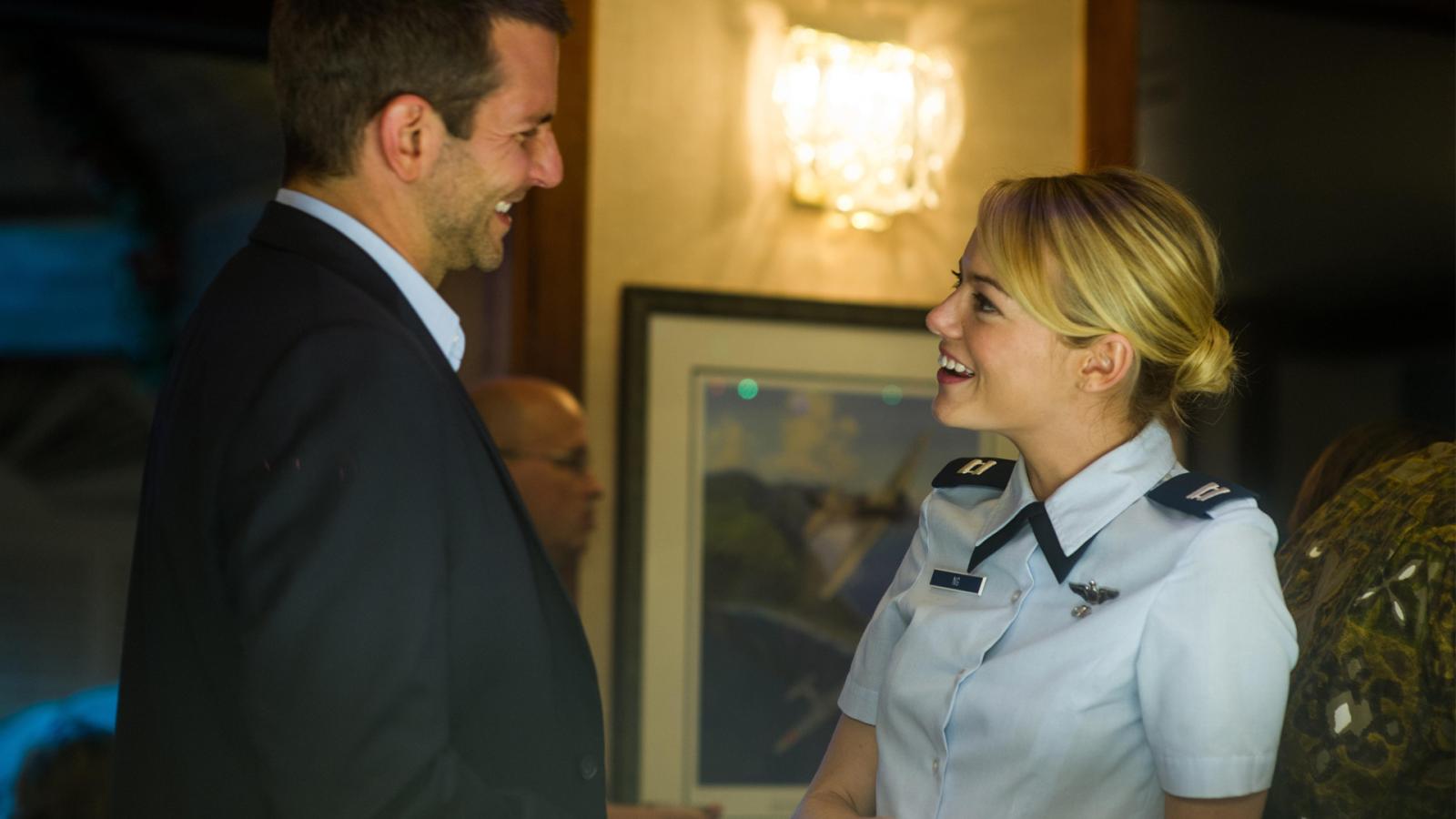 Emma Stone, with her red hair and fair complexion, was cast as Allison Ng, a character of Hawaiian and Chinese heritage, which immediately sparked controversy. Critics and audiences alike were quick to call out the film's whitewashing, arguing that an actor of Asian or Pacific Islander descent should have been cast instead. The film was a box office flop, earning only $26 million worldwide against a budget of $37 million. Even director Cameron Crowe ended up apologizing for the casting blunder.

3. Jamie Dornan in "Fifty Shades of Grey" (2015)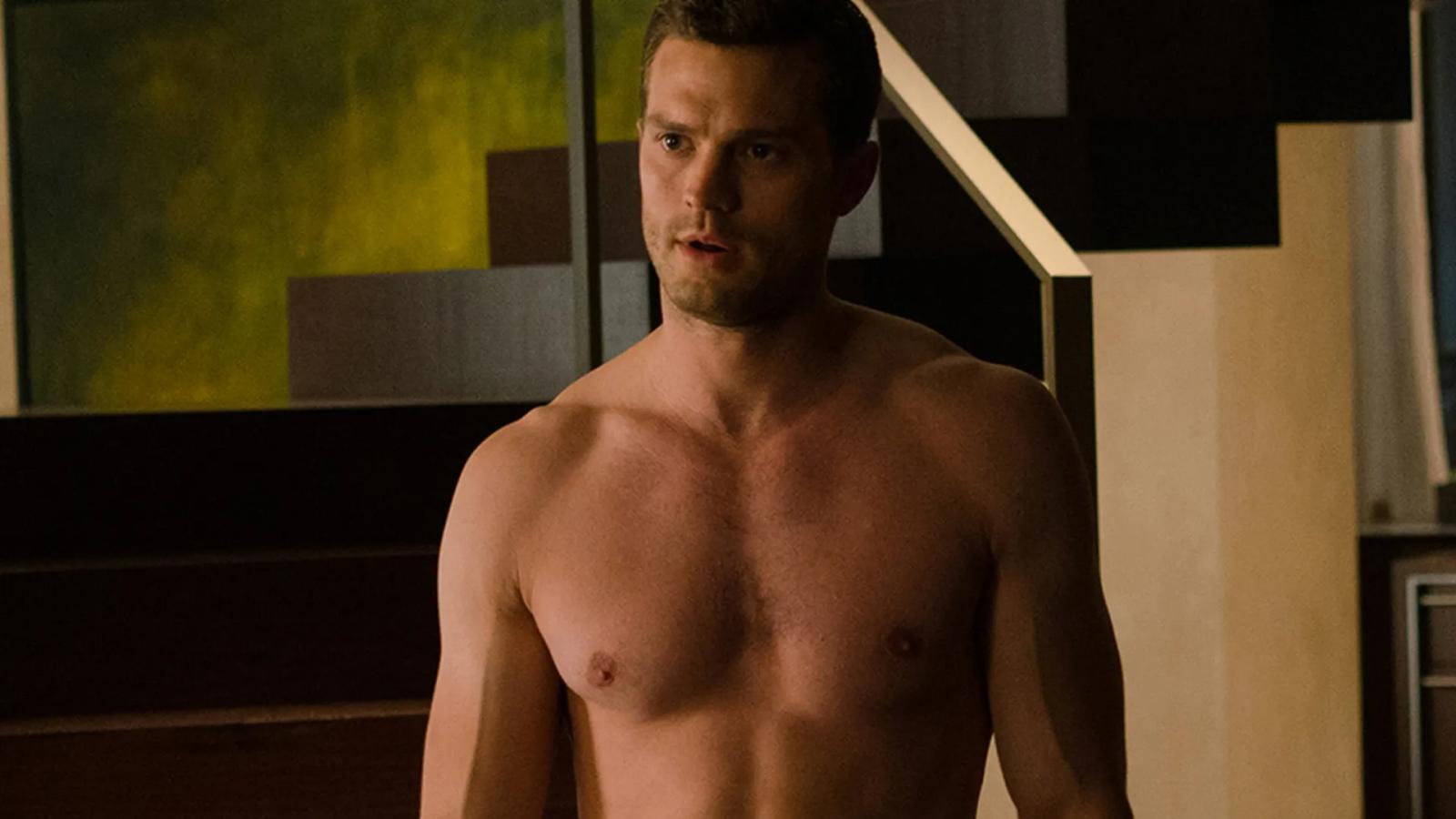 "Fifty Shades of Grey" was already under scrutiny due to its questionable source material. Casting Jamie Dornan as the domineering, seductive Christian Grey was meant to bring some class to the affair, but it didn't quite work. Dornan's lack of chemistry with co-star Dakota Johnson was painfully apparent. Despite the film's financial success, it was critically panned, with Dornan's stiff and unengaging performance often singled out. He himself has spoken about feeling uncomfortable with the role, and the general consensus seems to be that a more charismatic actor could have improved the film significantly.

4. Jesse Eisenberg in "Batman v Superman: Dawn of Justice" (2016)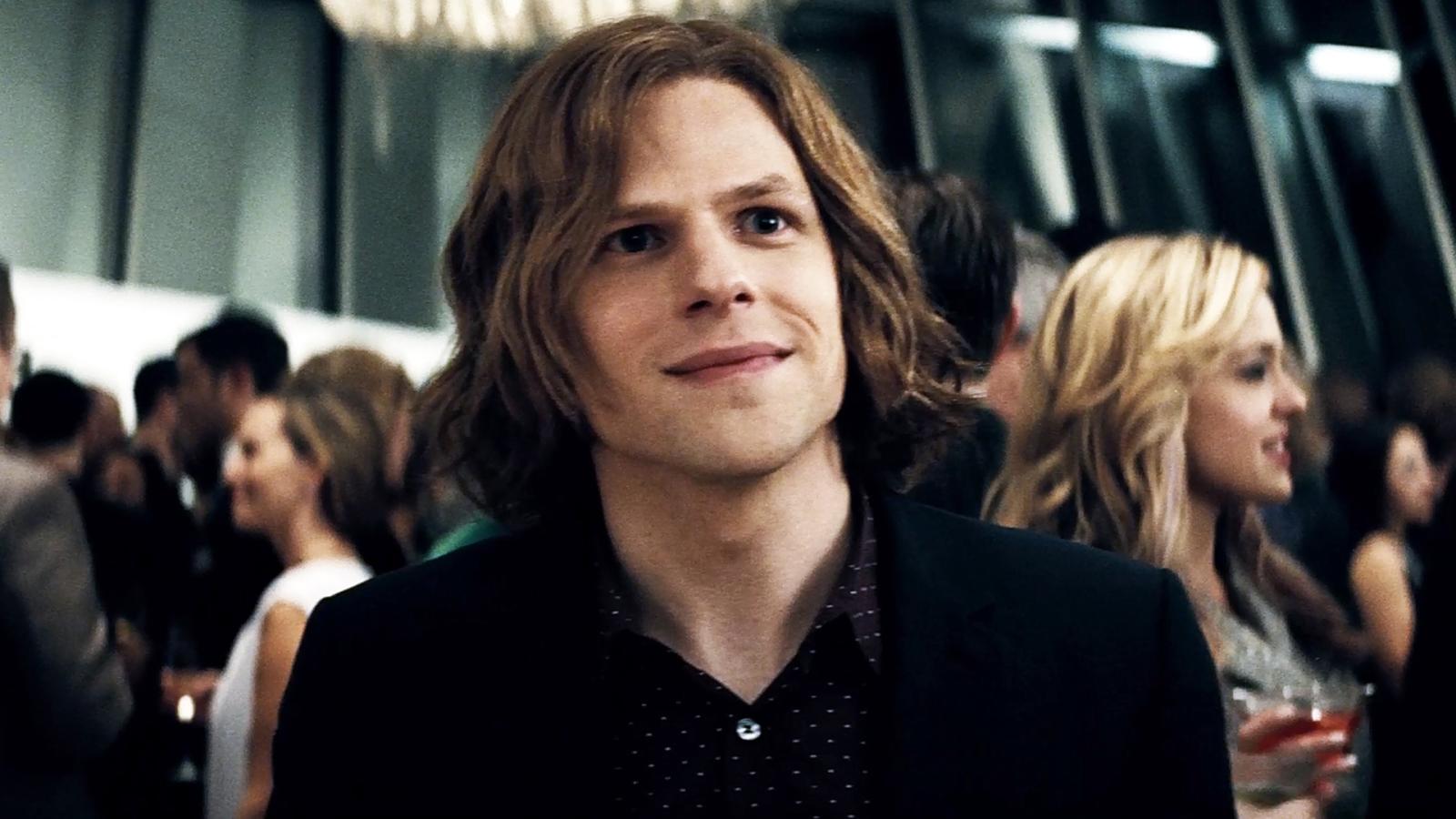 Lex Luthor is known as a charismatic, manipulative genius. However, Jesse Eisenberg's interpretation in "Batman v Superman: Dawn of Justice" was more reminiscent of his "Social Network" character Mark Zuckerberg than the iconic supervillain. Eisenberg's Luthor was erratic and socially awkward, a portrayal that didn't resonate with fans of the character. Critics and audiences alike felt that the role required an actor with a more menacing and commanding presence. Despite the film's considerable box office haul, Eisenberg's Luthor was consistently cited as a weak point – well, right after now-infamous "Martha" line.

5. Scarlett Johansson in "Ghost in the Shell" (2017)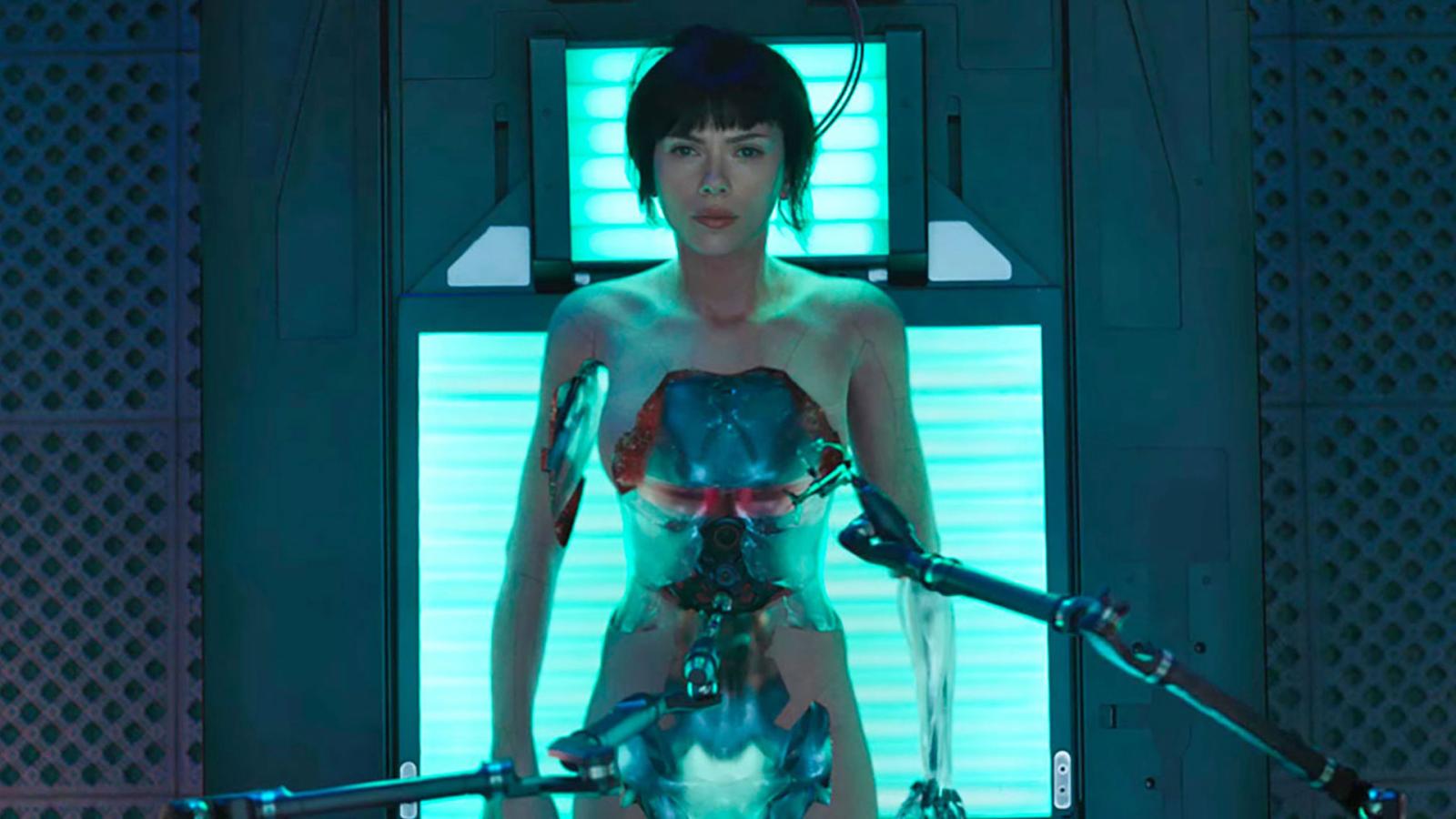 The casting of Scarlett Johansson as Major Motoko Kusanagi, a Japanese character in a Japanese story, drew immediate backlash. Fans accused Hollywood of whitewashing, arguing that an Asian actress should have been cast. Critics also noted Johansson's performance was too emotionally detached, lacking the depth and complexity of the character from the original manga. Despite the film's impressive visuals, it underperformed at the box office, earning $169 million worldwide against a budget of $110 million, a far cry from the blockbuster success that was expected.

6. Taylor Kitsch in "John Carter" (2012)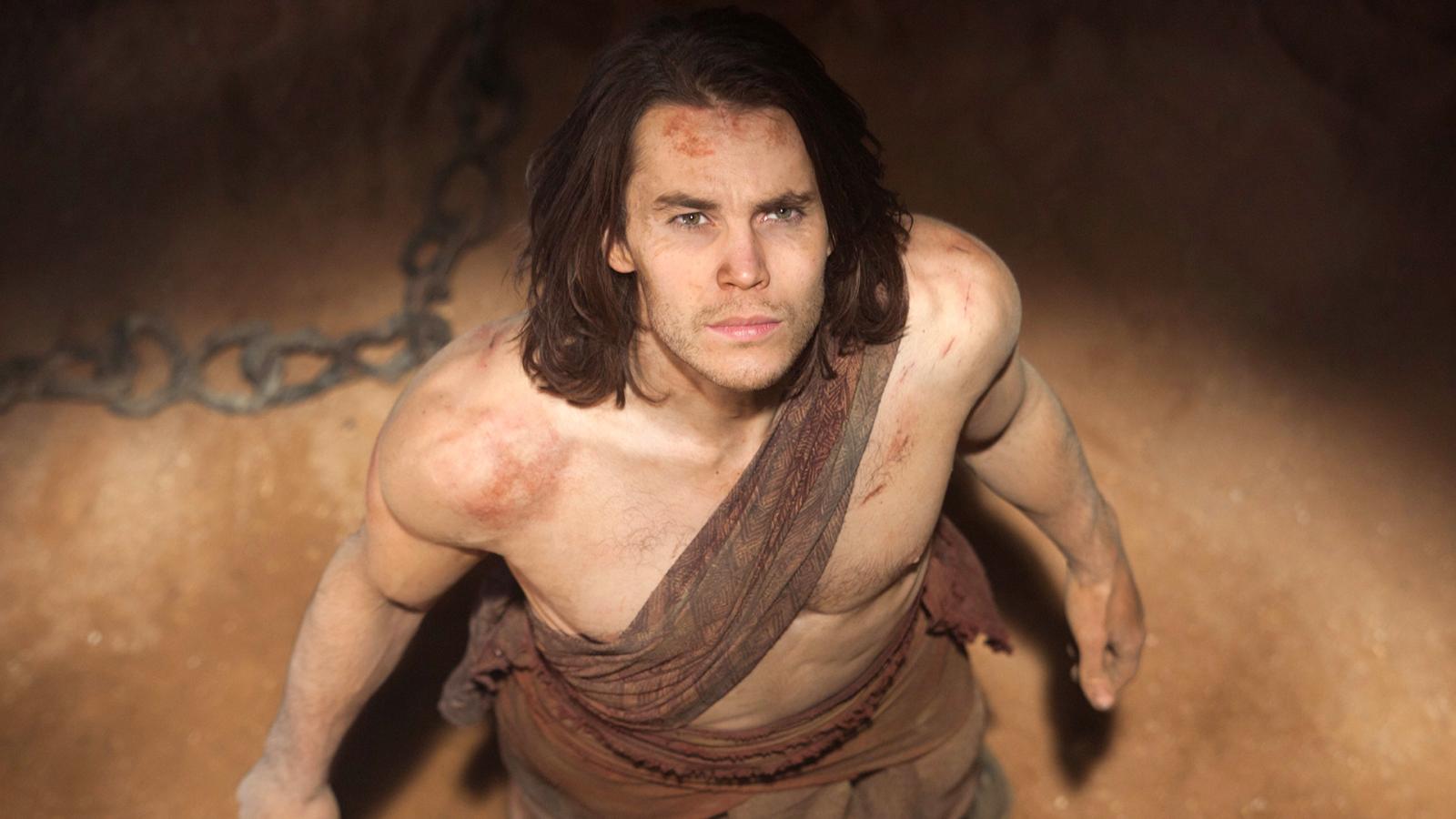 Disney's ambitious project, "John Carter," is renowned for its massive financial loss, and part of its downfall can be attributed to the casting of Taylor Kitsch in the lead role. Kitsch, known for his role in "Friday Night Lights," didn't seem to muster the charisma or screen presence necessary for a character as iconic as John Carter. The film earned only $284 million on a staggering $250 million budget, resulting in a net loss of about $200 million for Disney. Critics and audiences didn't warm to Kitsch's performance, leading many to wonder if a more experienced actor could have saved the film from box-office oblivion.

7. Taron Egerton in "Robin Hood" (2018)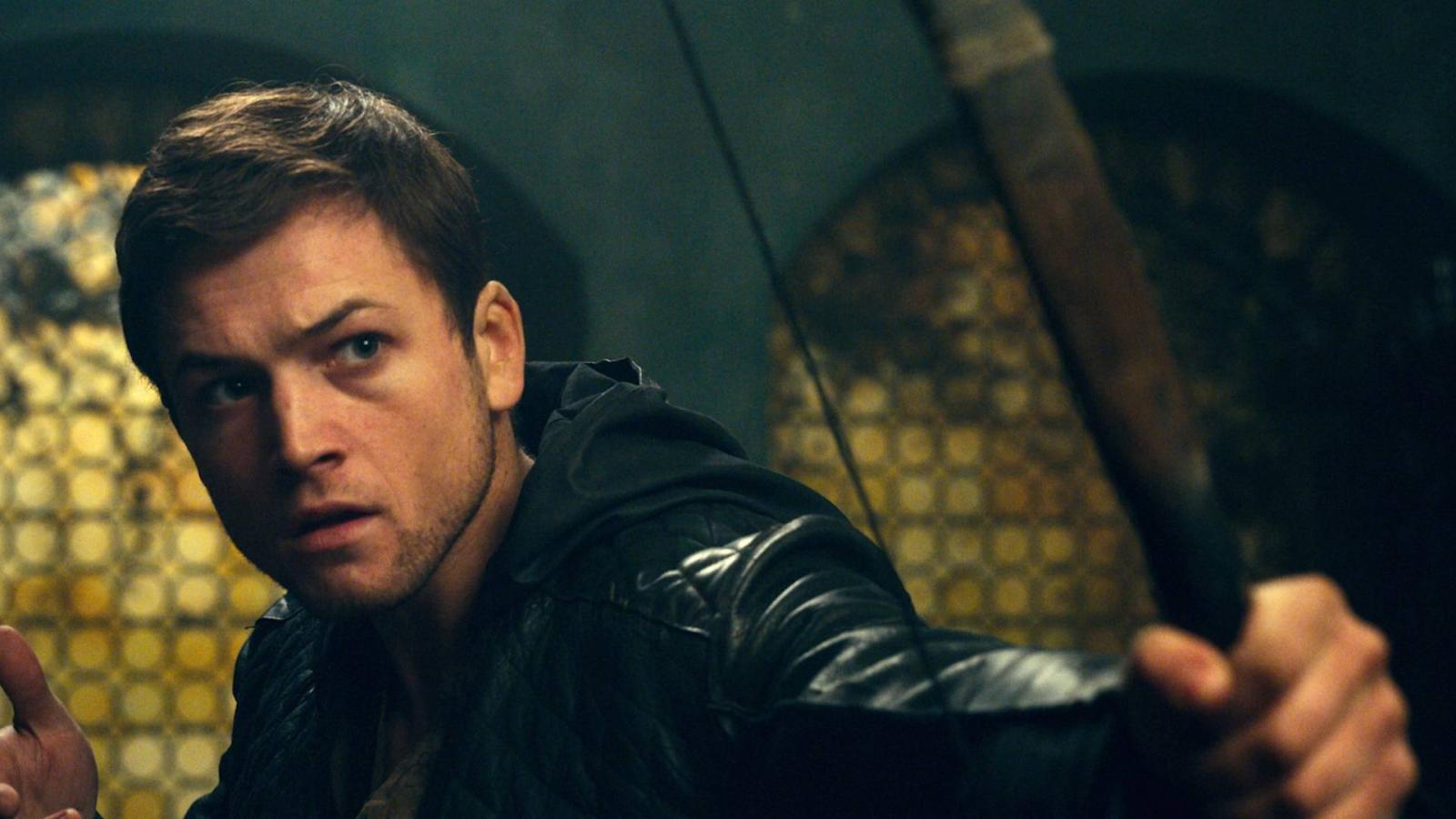 Taron Egerton is a talented actor, but his turn as Robin Hood in the 2018 remake fell flat. Despite his efforts, he failed to capture the charm and panache that Robin Hood characters traditionally exude. The film's modern take on the classic tale didn't resonate with audiences, earning only $84.7 million worldwide against a budget of $100 million. Critics weren't any kinder, with Egerton's performance being labeled as bland and forgettable, a stark contrast to his charismatic turn in the "Kingsman" series.

8. Jared Leto in "Suicide Squad" (2016)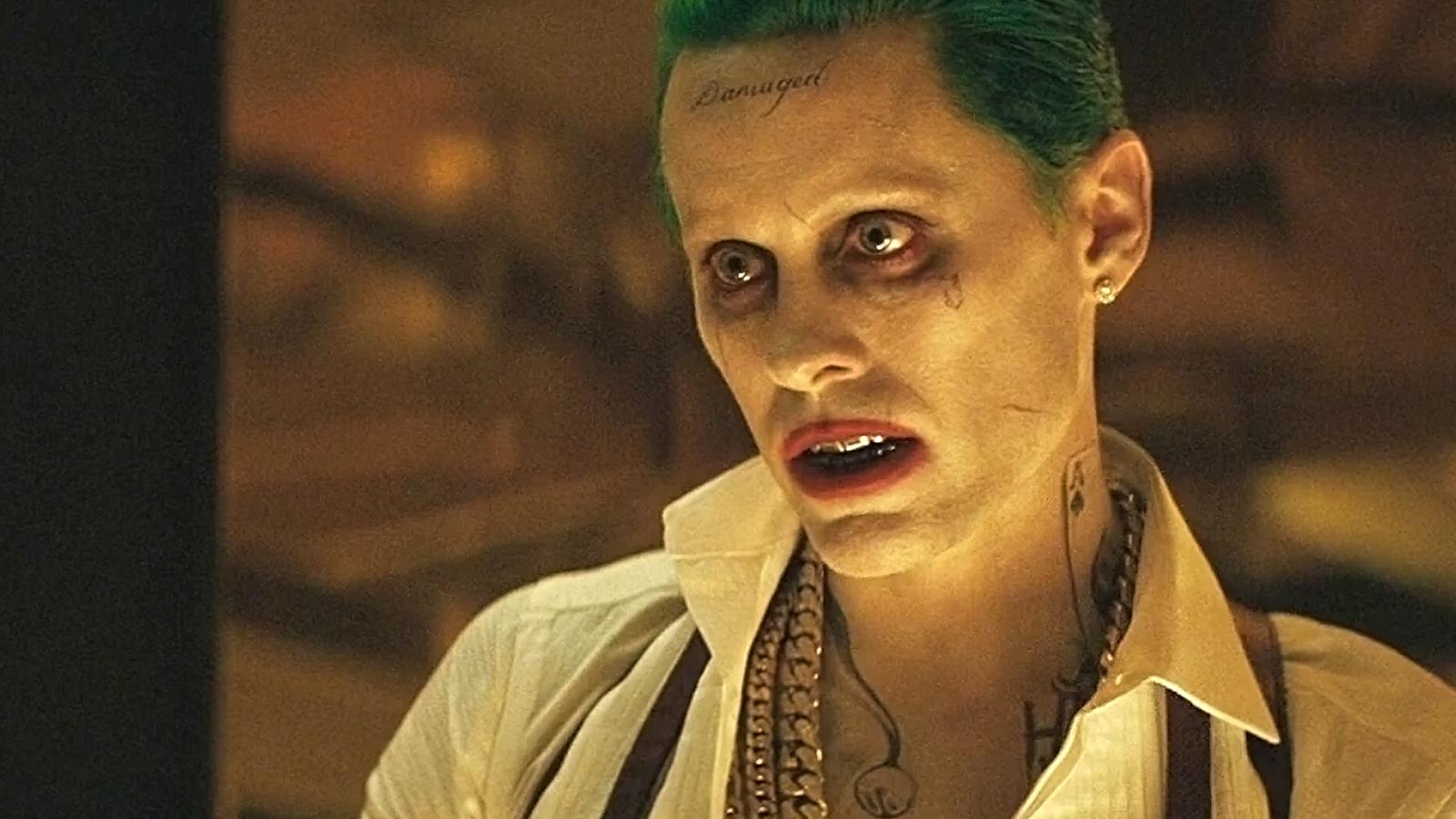 When you're following in the footsteps of Heath Ledger's Oscar-winning performance as the Joker, you're already in a tough spot. Jared Leto tried to carve out his own interpretation in "Suicide Squad," but his flamboyant, edgy version of the character fell short. The film was a commercial success, grossing over $746 million, but Leto's performance was widely panned. Critics and fans criticized his lack of screen presence and depth, causing many to question whether another actor could have delivered a more satisfying Joker. Well, Joaquin Phoenix proved just that in a mere couple of years.

9. Cara Delevingne in "Valerian and the City of a Thousand Planets" (2017)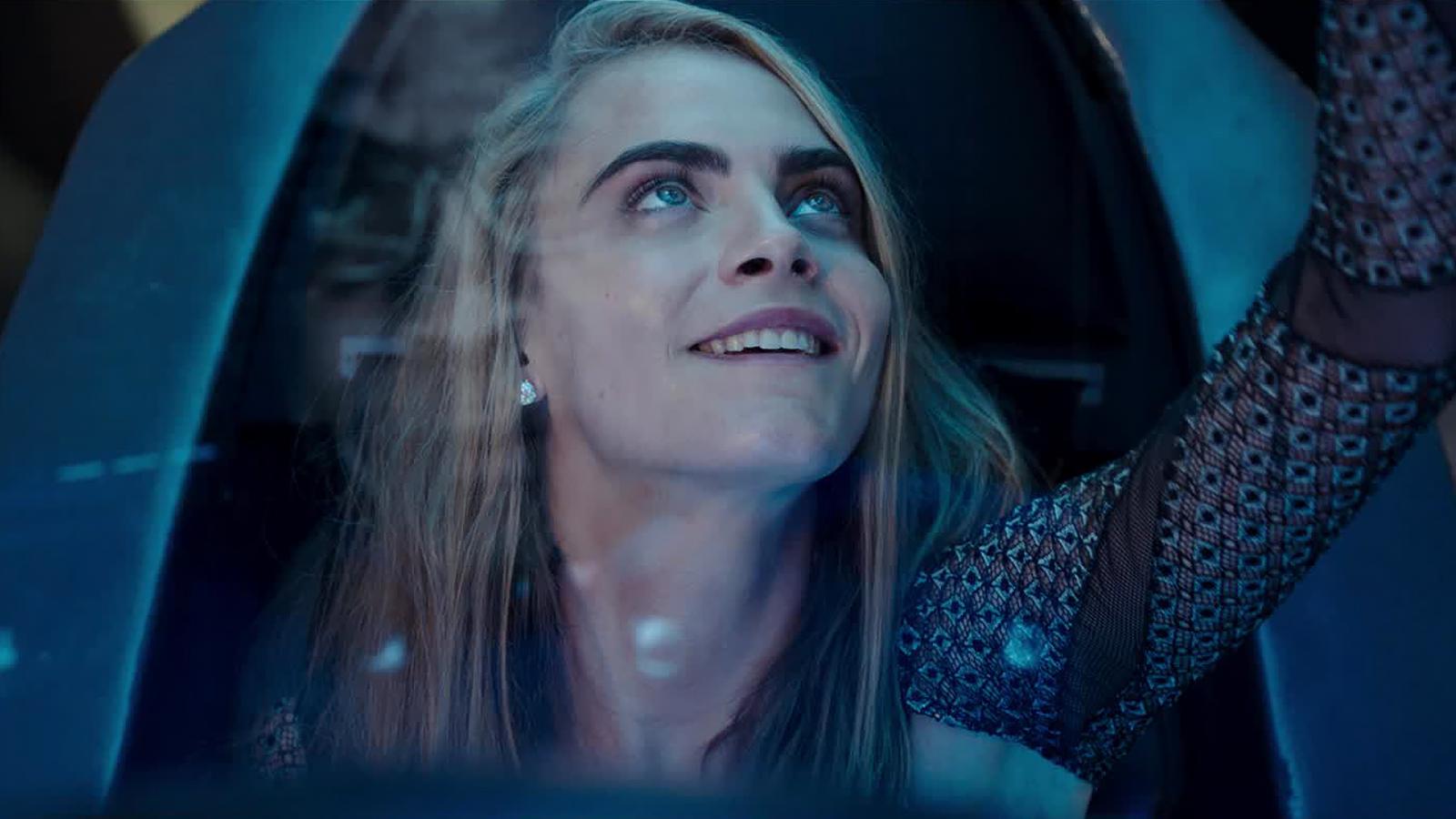 Cara Delevingne, a successful model turned actress, faced significant backlash for her performance in "Valerian and the City of a Thousand Planets." Critics and fans alike felt her performance was wooden, with her model background not translating to a commanding on-screen presence. Despite a stunning visual spectacle, the film grossed only $225.9 million against a budget of around $180 million. Delevingne's performance was frequently cited as a weak link in an already underwhelming film.

10. Tom Cruise in "The Mummy" (2017)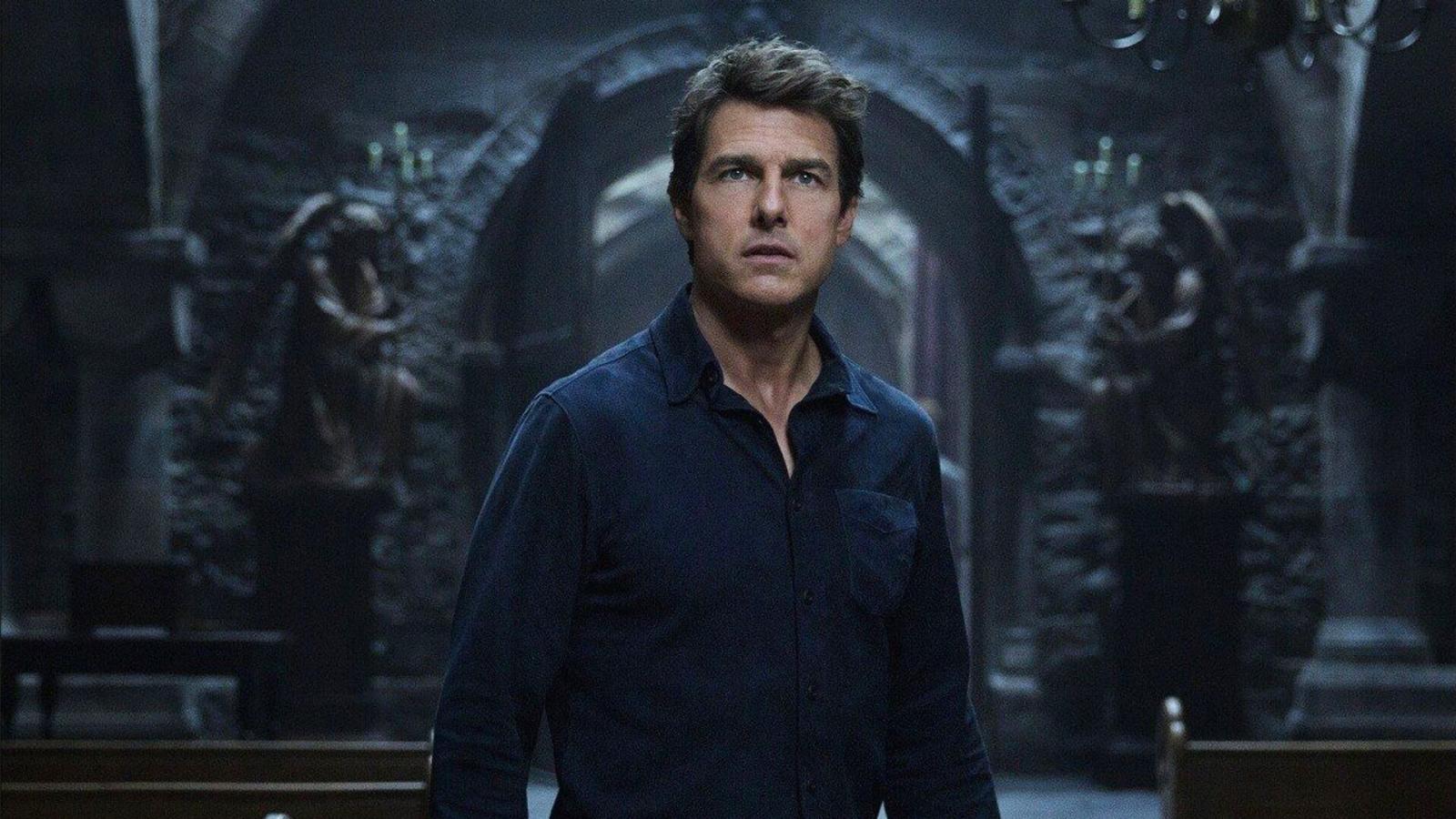 No one can deny Tom Cruise's star power, but his role in "The Mummy" was a stretch even for him. Cruise's typical action-hero charm felt out of place in this dark, supernatural story, leading to a clash in tones that made the film a critical and commercial failure. The film grossed $409 million against a budget of $125-195 million, a disappointing return given the high expectations and the fact that "The Mummy" was meant to be a launch pad for (yet another) cinematic universe.

11. Chloe Grace Moretz in "Shadow in the Cloud" (2020)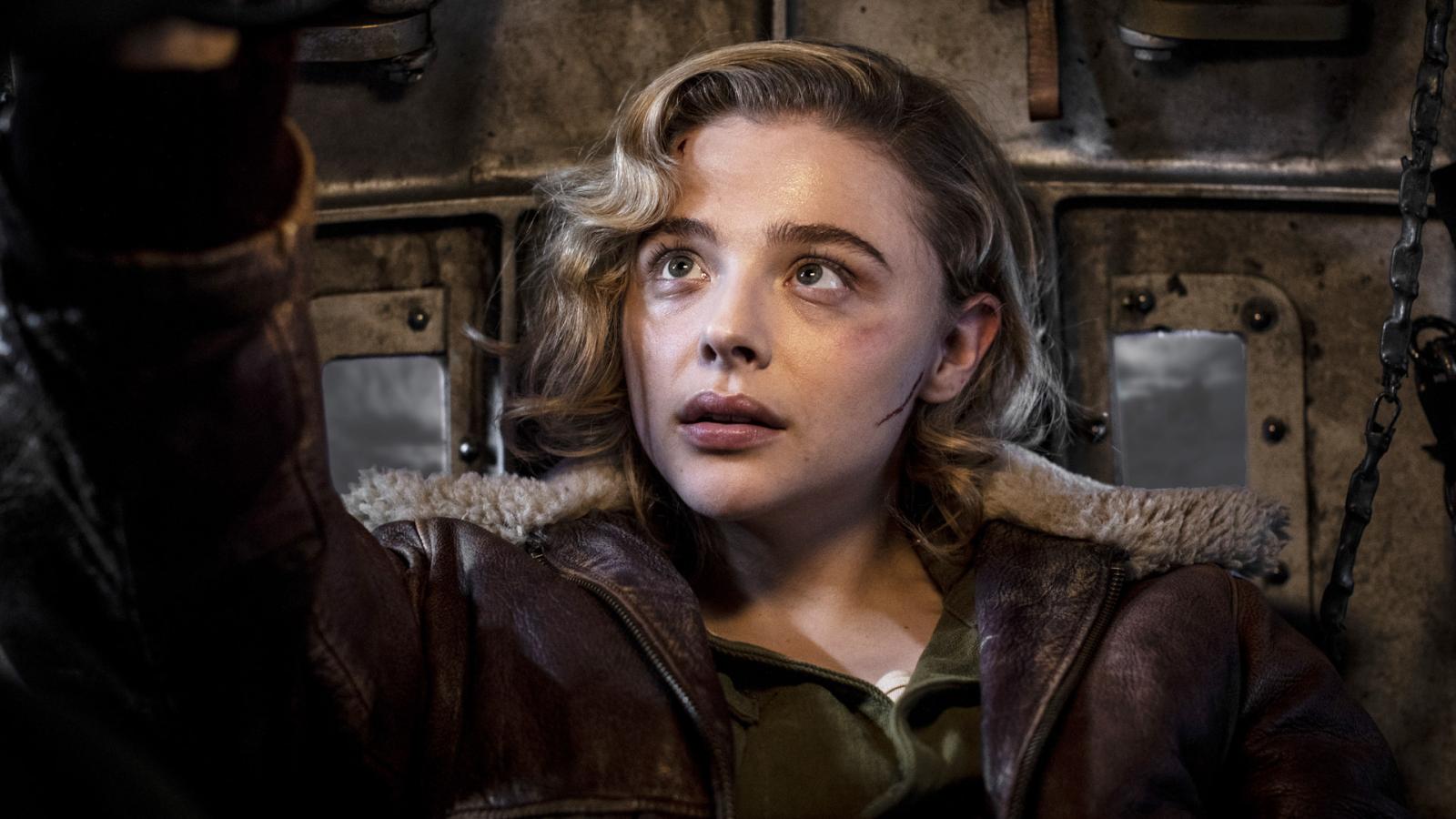 "Shadow in the Cloud" saw Chloe Grace Moretz playing a World War II pilot battling gremlins. While the premise was intriguing, Moretz's performance was less than convincing. Critics found her portrayal too modern and anachronistic for the period setting. The film grossed a meager $1 million against an undisclosed budget, with Moretz's miscasting cited as one of the reasons for its lackluster performance.

12. Jennifer Lawrence in "Passengers" (2016)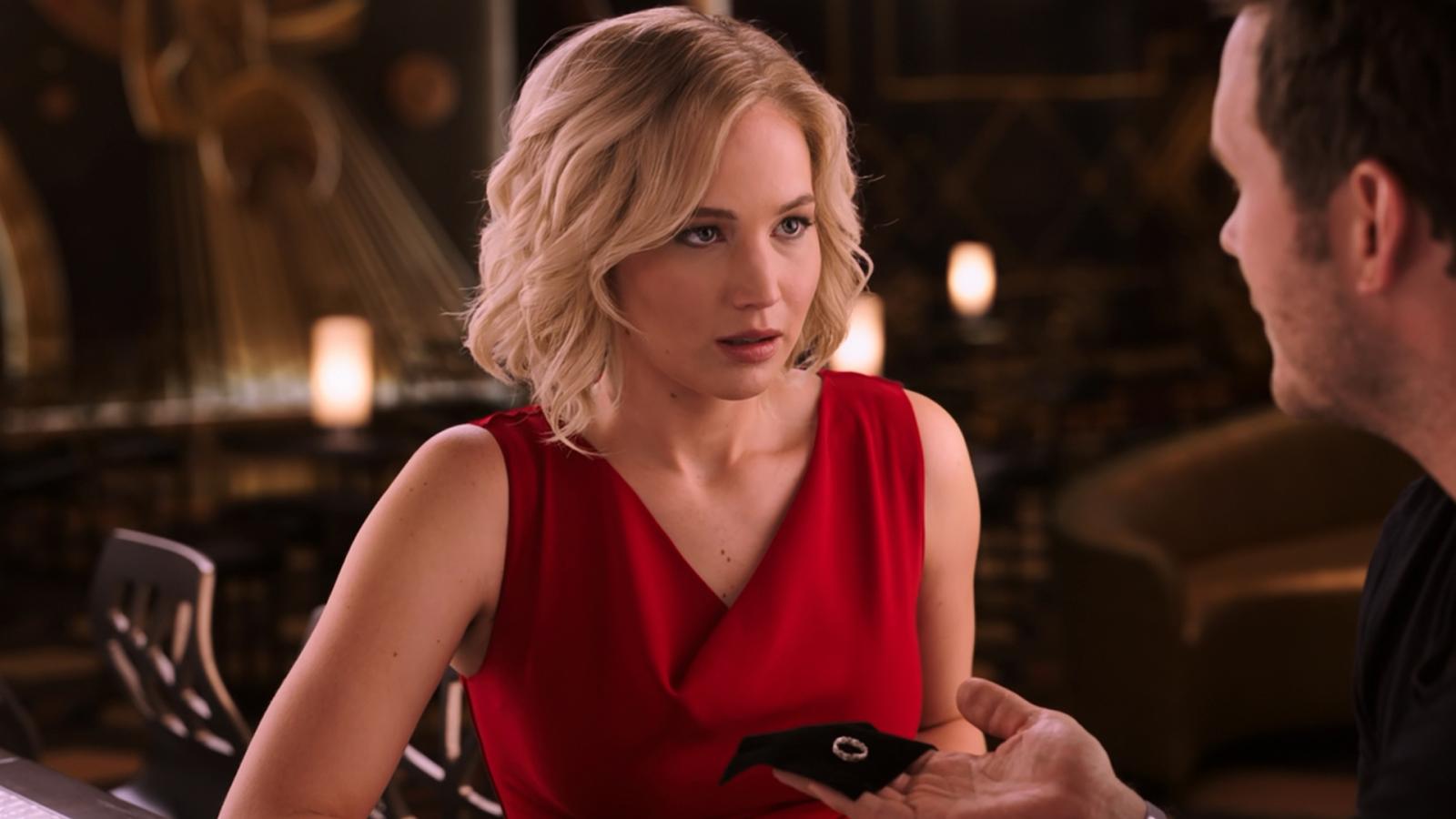 While Jennifer Lawrence's acting credentials are unquestionable, her casting as Aurora in "Passengers" felt off. Lawrence, despite her best efforts, seemed too young and too contemporary for the role. Critics called out her lack of chemistry with co-star Chris Pratt. The film earned $303 million against a $110 million budget but was considered a commercial disappointment, with Lawrence's questionable casting contributing to the film's lukewarm reception.

13. Seth Rogen in "Steve Jobs" (2015)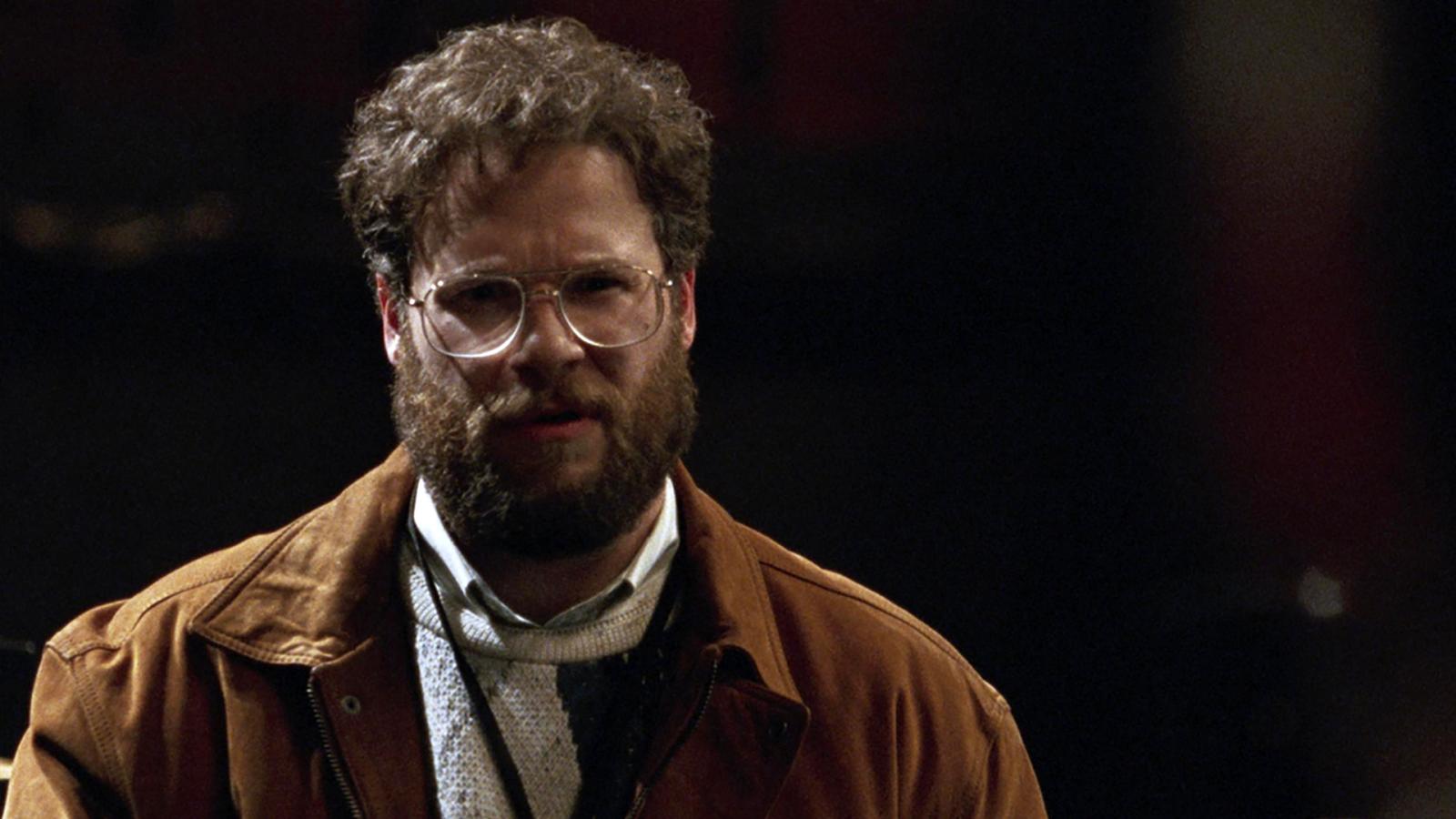 Comedian Seth Rogen was an unusual choice to play Apple co-founder Steve Wozniak in "Steve Jobs." Rogen is known for his comedic roles, and while he tried his best to inhabit the role, his performance came off as insincere and lacking depth. The film underperformed at the box office, earning $34 million against a $30 million budget. Many felt that an actor with more dramatic experience would have done justice to Wozniak's complex character.

14. Ansel Elgort in "The Goldfinch" (2019)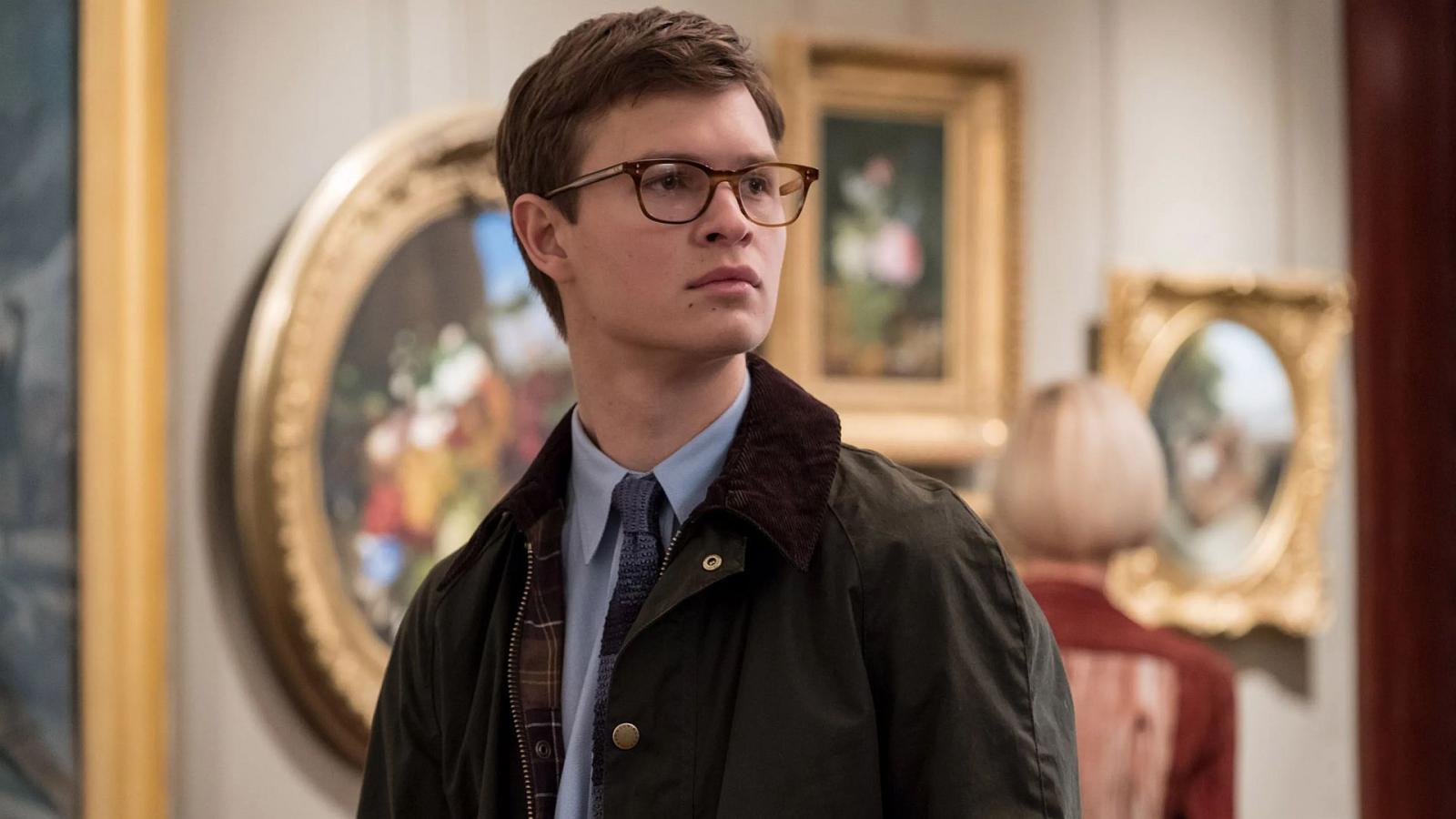 Ansel Elgort's casting as the lead in "The Goldfinch" was met with mixed reviews. Critics felt Elgort's performance was too detached and emotionless for a character dealing with profound trauma. The film was a significant box-office flop, grossing just $9.9 million against a $45 million budget. Many viewers felt that a more expressive actor could have better conveyed the character's emotional journey and given the film a much-needed lift.