14 Infamous Movie Bombs That Actually Deserved Their Box Office Death
These films weren't exactly hits with audiences or critics.
1. "Battlefield Earth" (2000)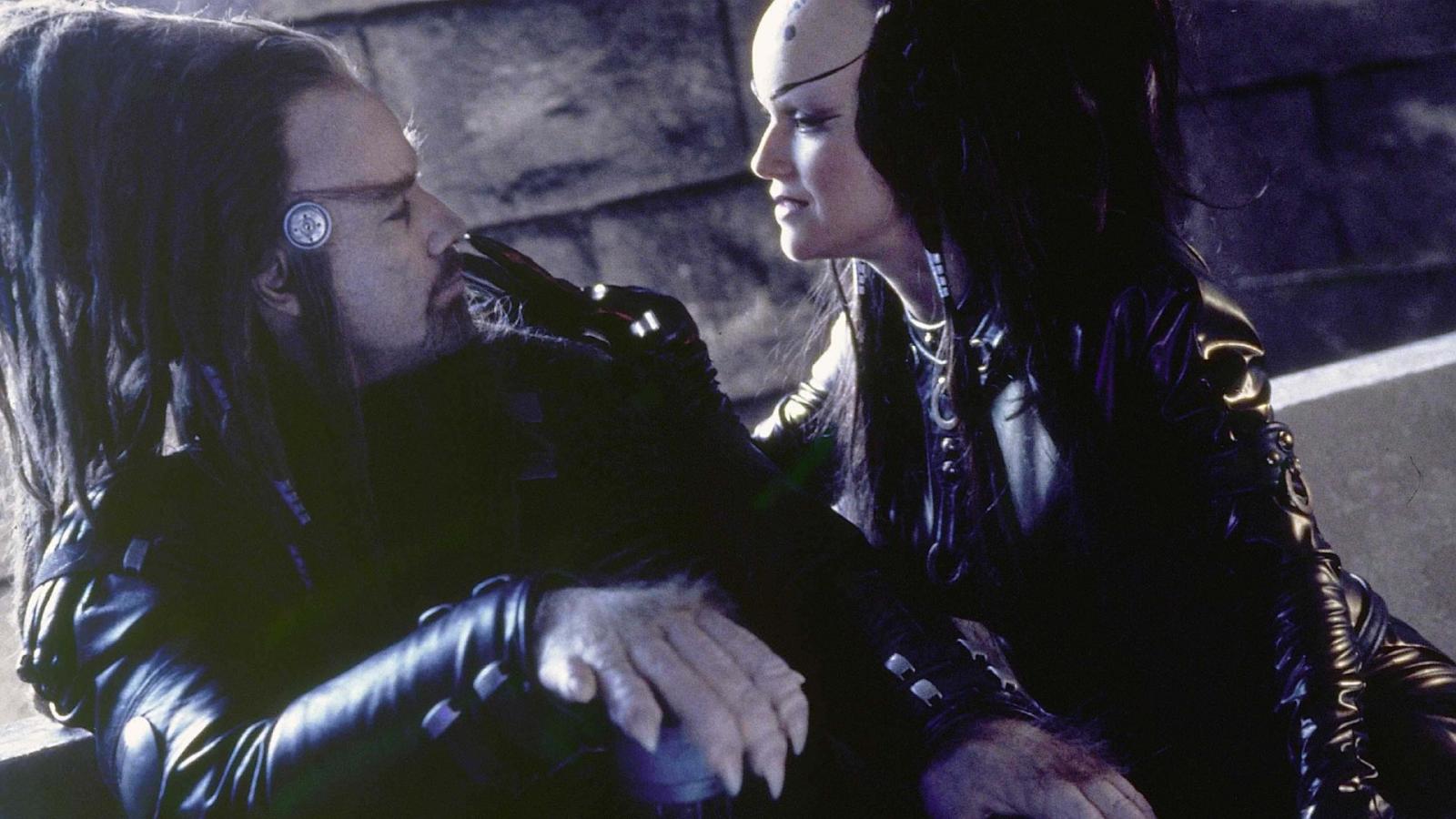 "Battlefield Earth," adapted from the novel by Scientology founder L. Ron Hubbard, is infamous in the annals of cinematic history for its catastrophic failure. Starring John Travolta, the plot centered on humans in the year 3000 trying to break free from alien enslavement. With hammy performances, a laughable script, and bizarre camera angles, it was both a critical and commercial disaster. Critics eviscerated it, Rotten Tomatoes' score is a disheartening 3%, and it's often cited as one of the worst movies ever made. The movie cost around $73 million but earned a mere $29 million globally. Audiences worldwide gave a collective "no thanks" to this alien debacle.
2. "Dark Phoenix" (2019)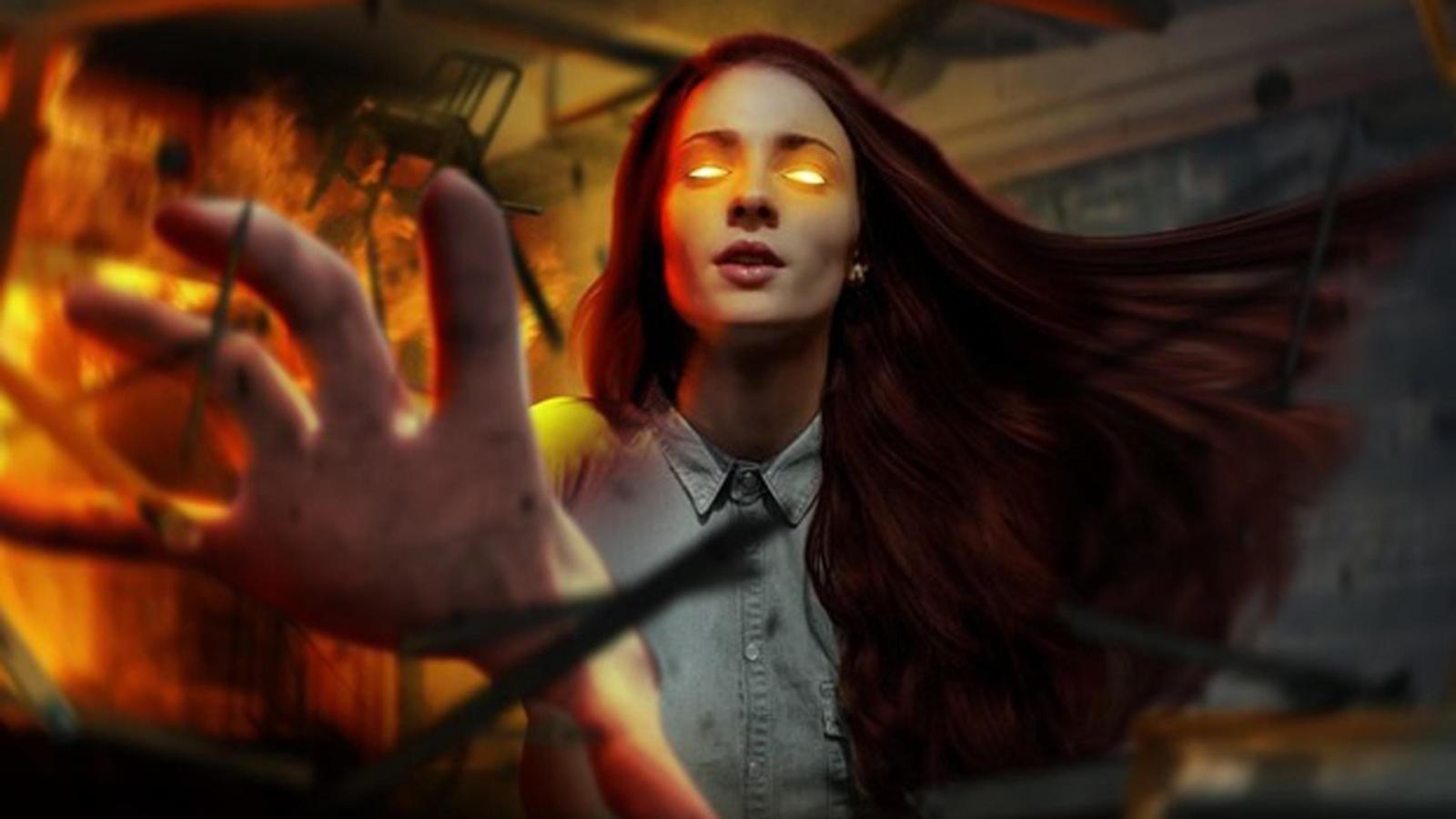 The final film in the X-Men franchise tried to adapt the iconic Dark Phoenix storyline, but it fizzled rather than exploded. The plot followed Jean Grey, played by Sophie Turner, as she struggles with her increasing powers, ultimately endangering her friends. Critics criticized the movie for its underdeveloped characters, muddled plot, and lackluster action sequences. It earned a mere 22% on Rotten Tomatoes. With a hefty budget of $200 million, it only recouped $252.4 million worldwide, marking a disastrous end to the long-running franchise.
3. "Cats" (2019)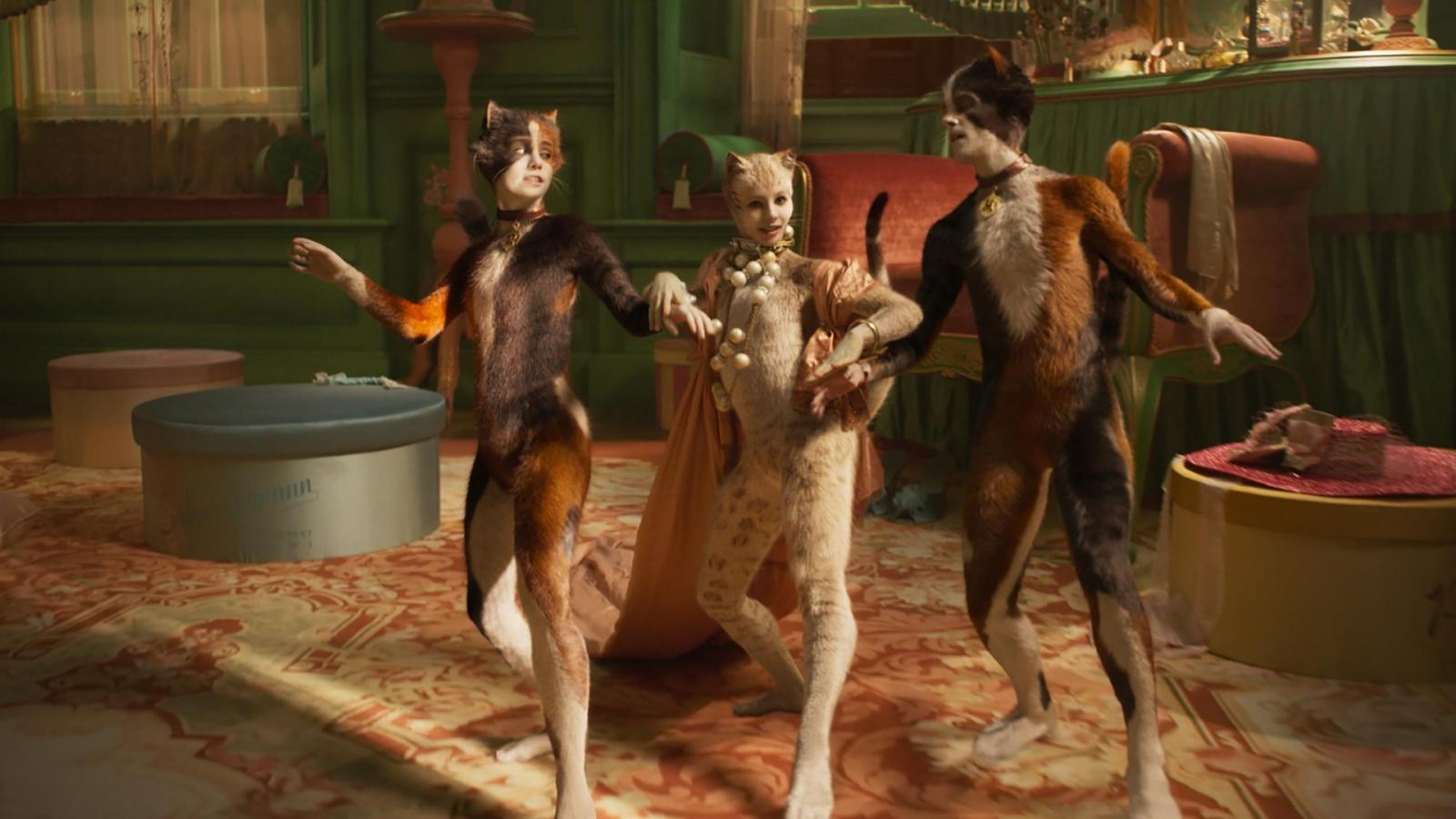 "Cats," the movie adaptation of Andrew Lloyd Webber's famous musical, was intended to be a holiday hit but ended up a hairball. The plot, a group of cats vying for the chance to go to the Heaviside Layer and get a new life, didn't resonate. Critics and audiences alike found the CGI-enhanced cat-humans disturbing and borderline creepy, and the film lacked coherence. It ended up with a 19% score on Rotten Tomatoes. The movie cost $95 million to produce but only clawed in $73.5 million globally. The feline fiasco quickly became a cult 'so-bad-it's-good' film.
4. "Dolittle" (2020)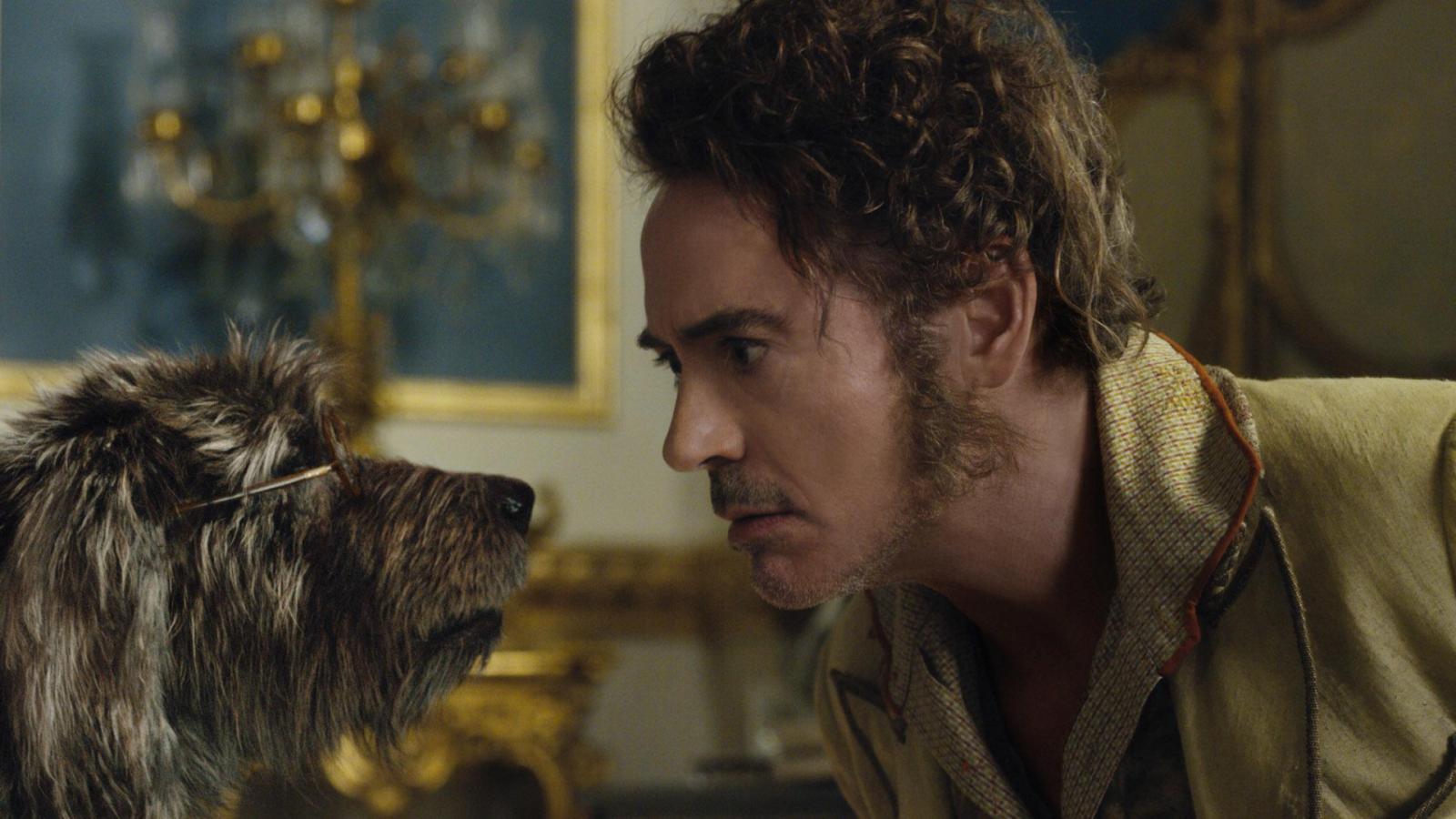 Robert Downey Jr. 's first post-Marvel venture was this family-friendly adventure where he played the animal-talking doctor. Unfortunately, the plot, involving a quest to find a healing tree, was seen as weak, and the humor fell flat. Critics gave it a 15% on Rotten Tomatoes, citing a disjointed narrative and wasted talent. With an estimated budget of $175 million, the film squeaked by with $250 million worldwide, but after marketing costs, it was considered a financial failure.
5. "Wonder Woman 1984" (2020)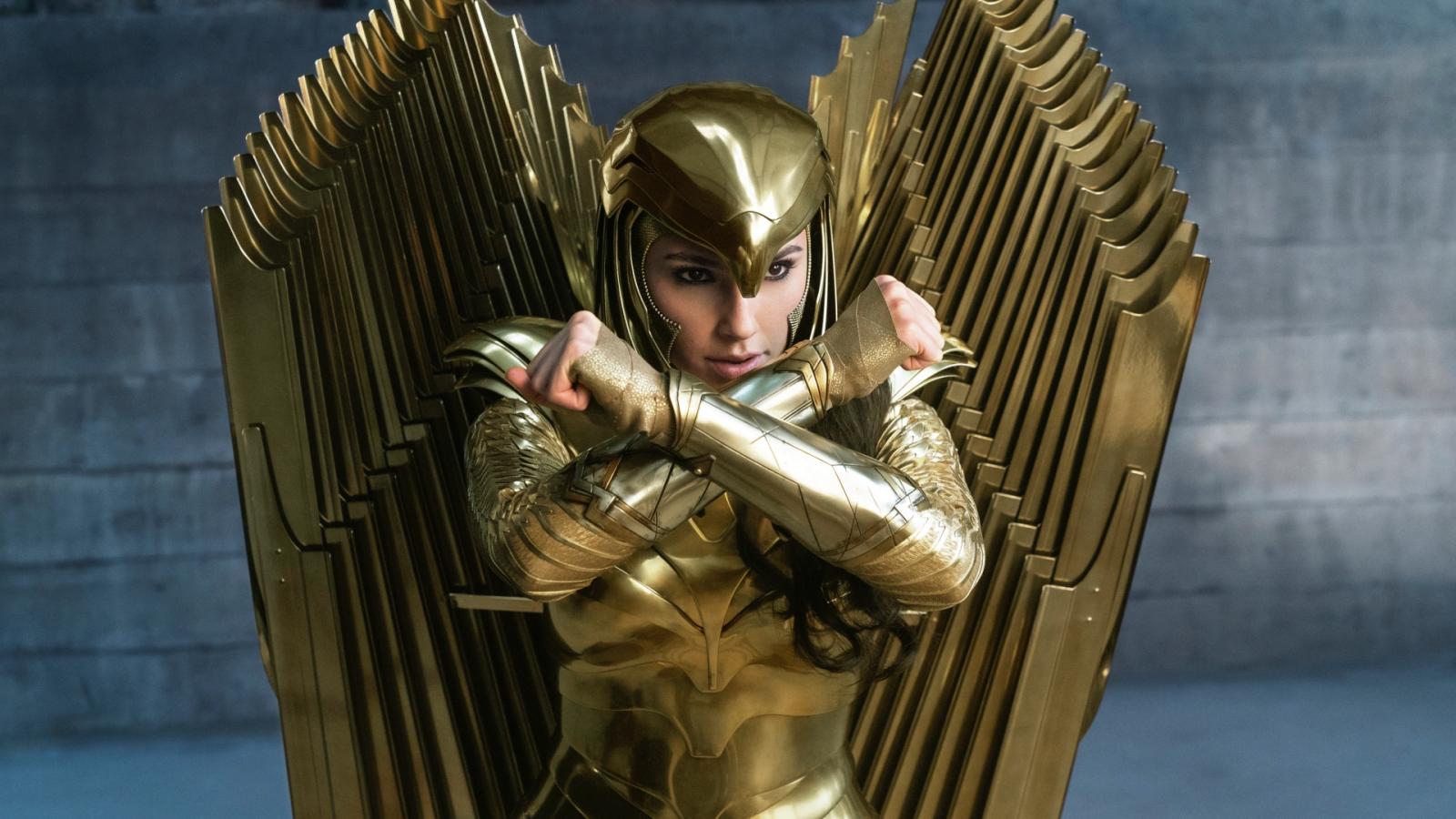 The much-anticipated sequel to 2017's "Wonder Woman" left critics and audiences divided. The plot revolved around Diana Prince, played by Gal Gadot, facing off against two new villains while reuniting with her deceased love, Steve Trevor. Critics faulted the film for its overly convoluted plot and character motivations. The film received a lukewarm 58% on Rotten Tomatoes. With a budget of $200 million, it grossed $166.5 million worldwide, a significant decrease from the first film's earnings. The Hollywood Reporter wrote that the film would likely lose the studio "north of $100 million."
6. "The Adventures of Pluto Nash" (2002)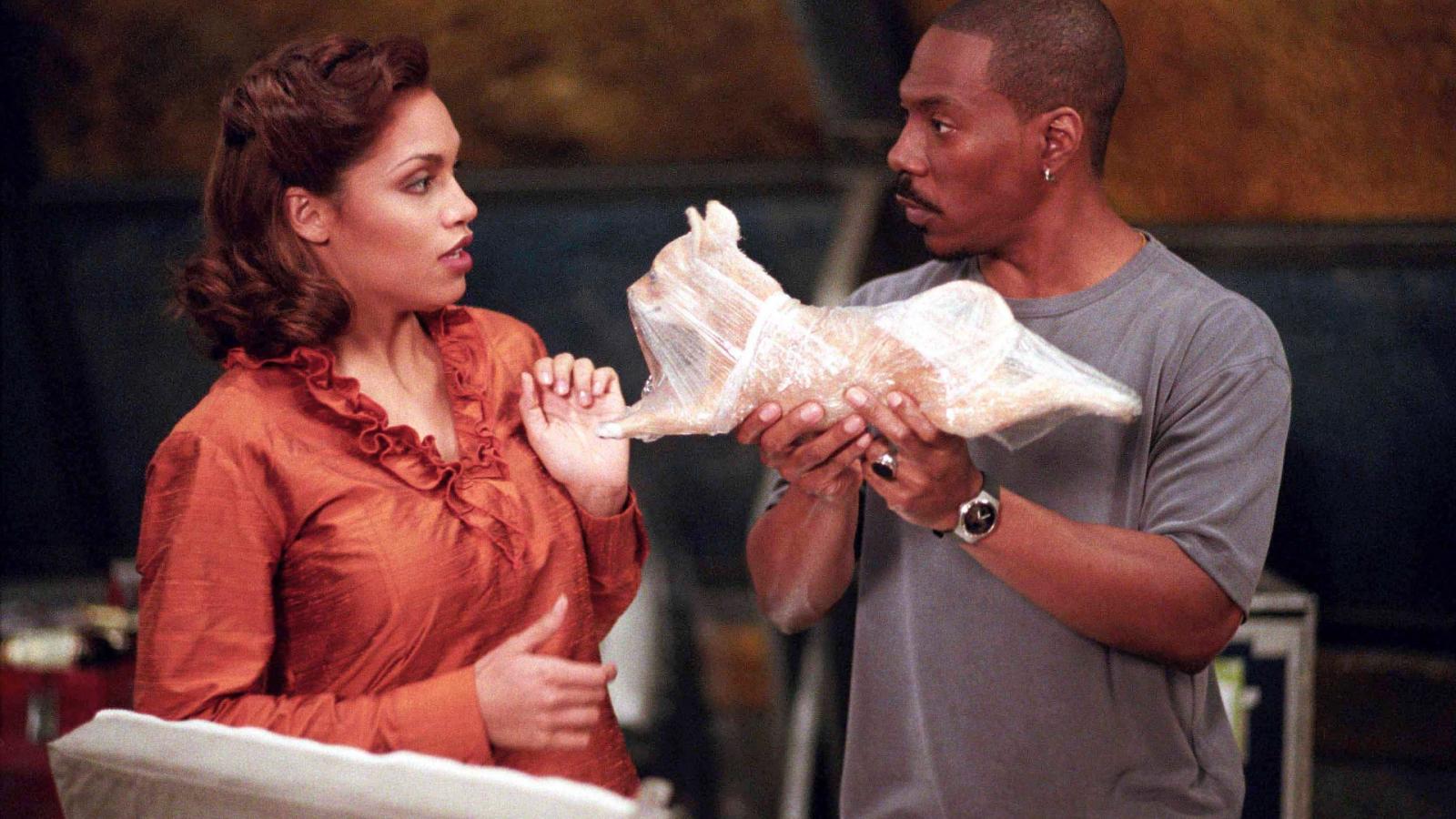 Eddie Murphy starred in this sci-fi comedy disaster set on the moon. Murphy played a nightclub owner trying to prevent the mafia from taking over his club. Despite a premise that could have been entertaining in the right hands, the movie was marred by a thin plot and humorless script. Critics didn't just dislike it – they loathed it, earning it a 5% score on Rotten Tomatoes. The film had a whopping budget of $100 million but only managed to make back $7.1 million at the box office. It didn't just crash and burn – it basically imploded.
7. "Gigli" (2003)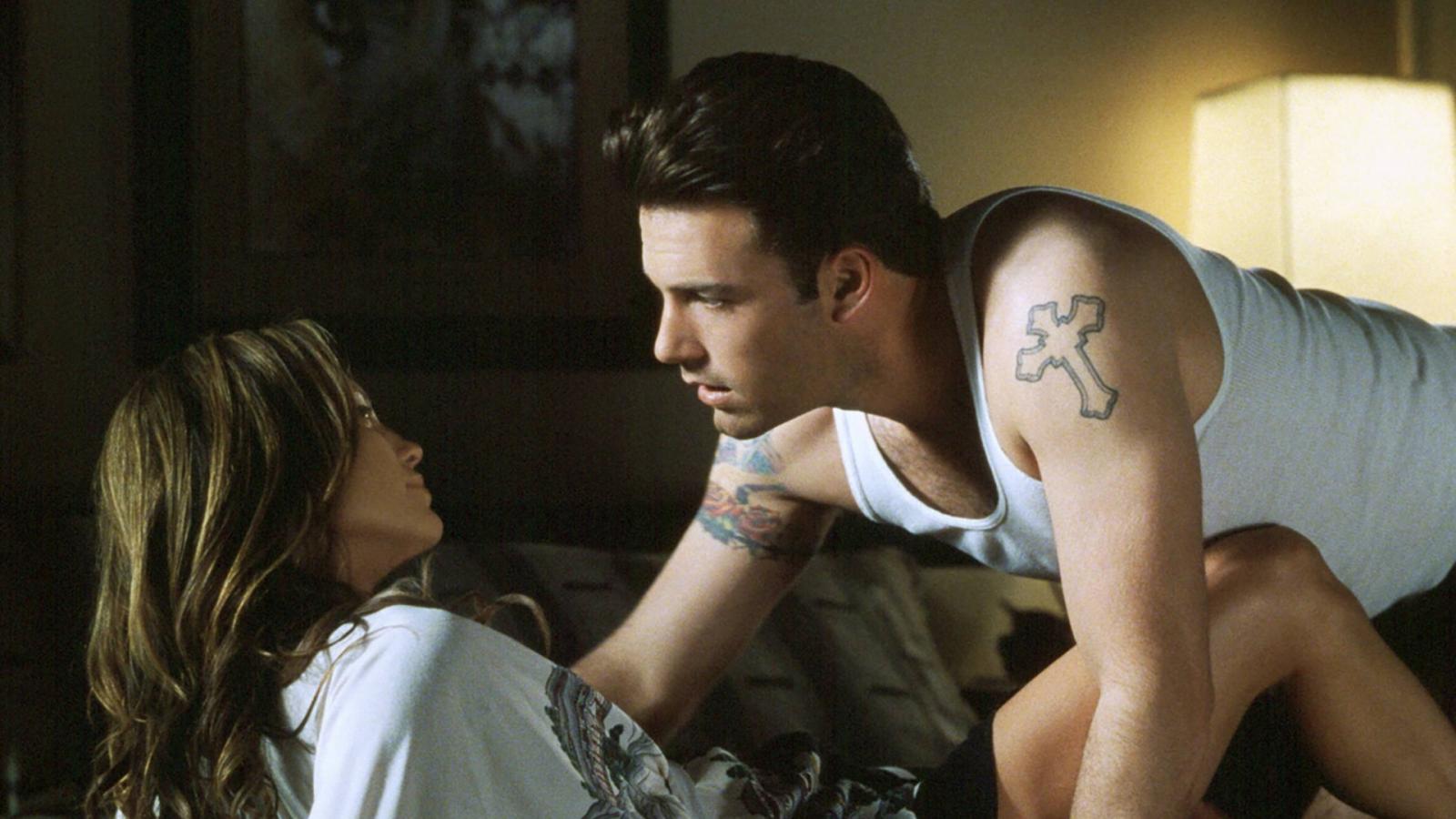 This romantic comedy starring Ben Affleck and Jennifer Lopez is notorious for all the wrong reasons. The story revolved around a mobster (Affleck) who kidnaps the mentally challenged brother of a prosecutor to save his boss. Lopez plays a lesbian assassin sent to oversee the job. Despite the star power, the film was a maelstrom of poor dialogue, lackluster performances, and awkward chemistry. Critics panned it, and it became a staple on 'worst films' lists. The film cost $75.6 million but scraped together only $7.2 million worldwide.
8. "The Lone Ranger" (2013)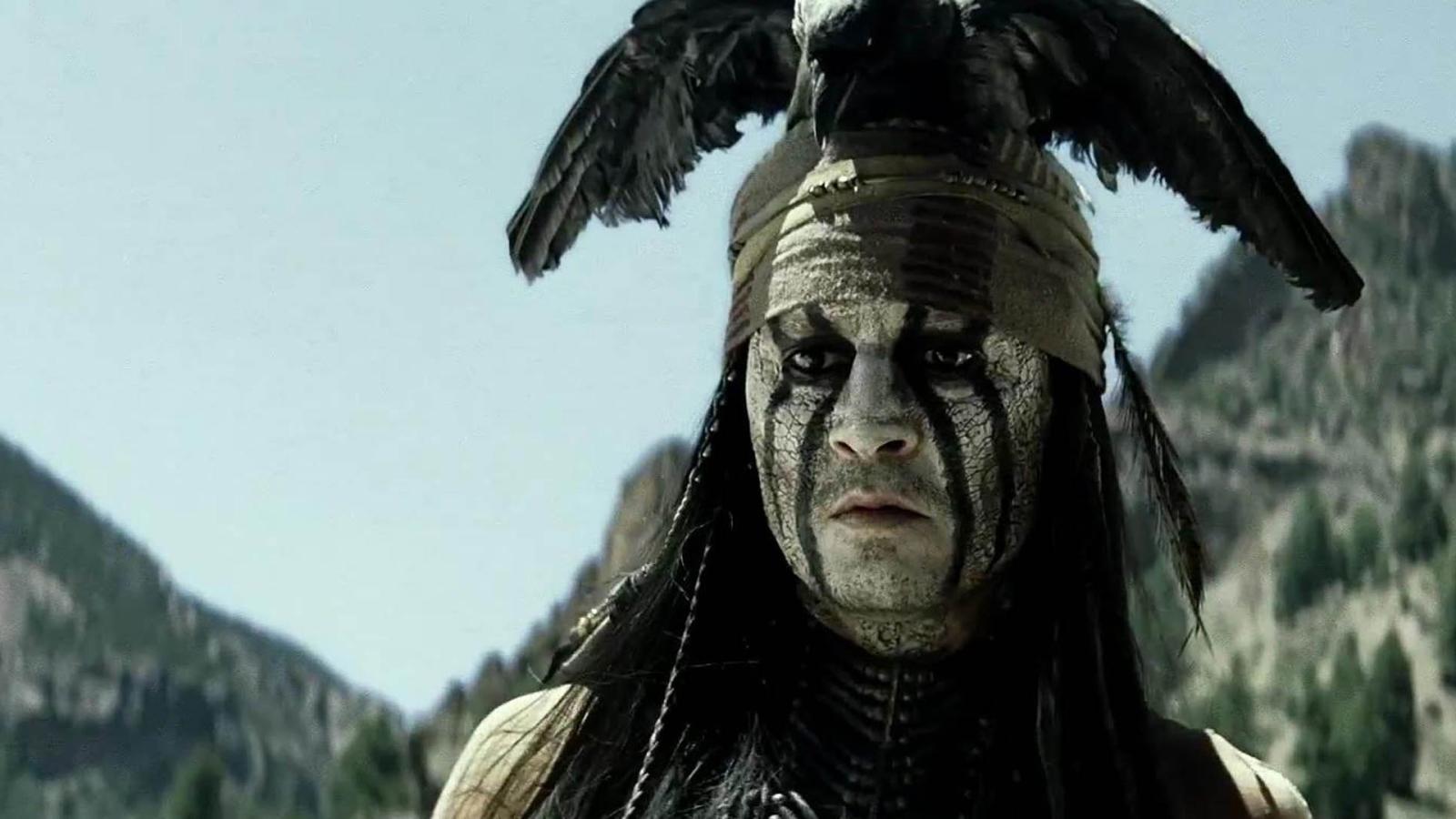 The 2013 adaptation of "The Lone Ranger" with Johnny Depp as Tonto and Armie Hammer as the title character tried to be a rollicking action-comedy but missed the mark. Its plot tried to juggle too many things at once: greed, revenge, and a strange back-and-forth timeline. Critics were harsh, pointing out its bloated length, lack of coherent story, and questionable casting of Depp as a Native American character. Audiences agreed, and despite a mammoth budget of $215 million, it only made $260.5 million worldwide, resulting in a significant loss after marketing costs.
9. "Catwoman" (2004)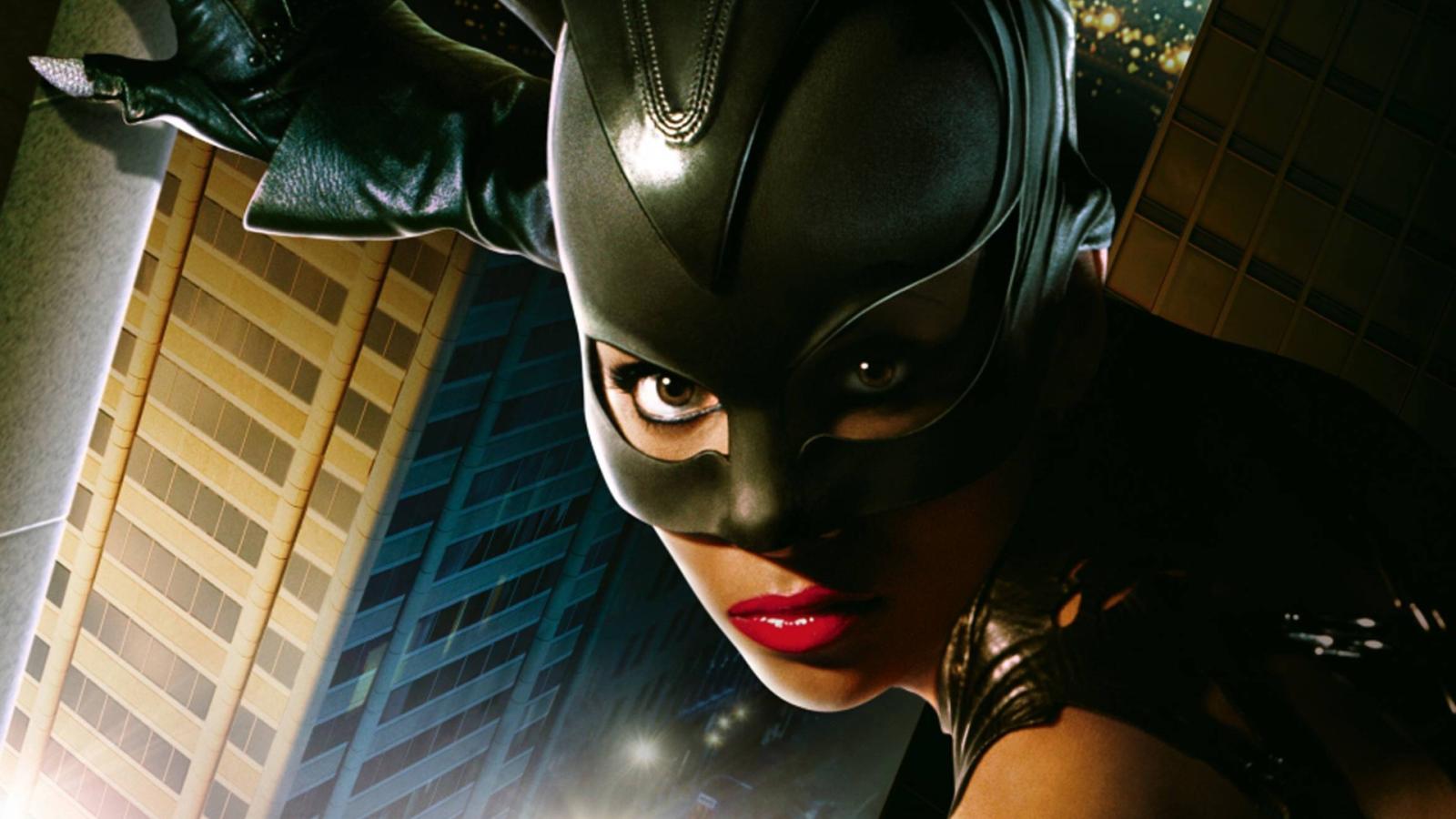 Halle Berry's turn as Catwoman in 2004 is a masterclass in how not to do a superhero movie. Straying far from the source material, Berry played Patience Phillips, a timid artist who, after being murdered, is revived by an Egyptian Mau and develops cat-like abilities. Critics tore into it for its lackluster plot, poor dialogue, and over-reliance on CGI. It was rewarded with a 8% score on Rotten Tomatoes. The film cost $100 million to make but only clawed in $82 million worldwide, leaving its mark as one of the worst superhero movies ever made.
10. "Green Lantern" (2011)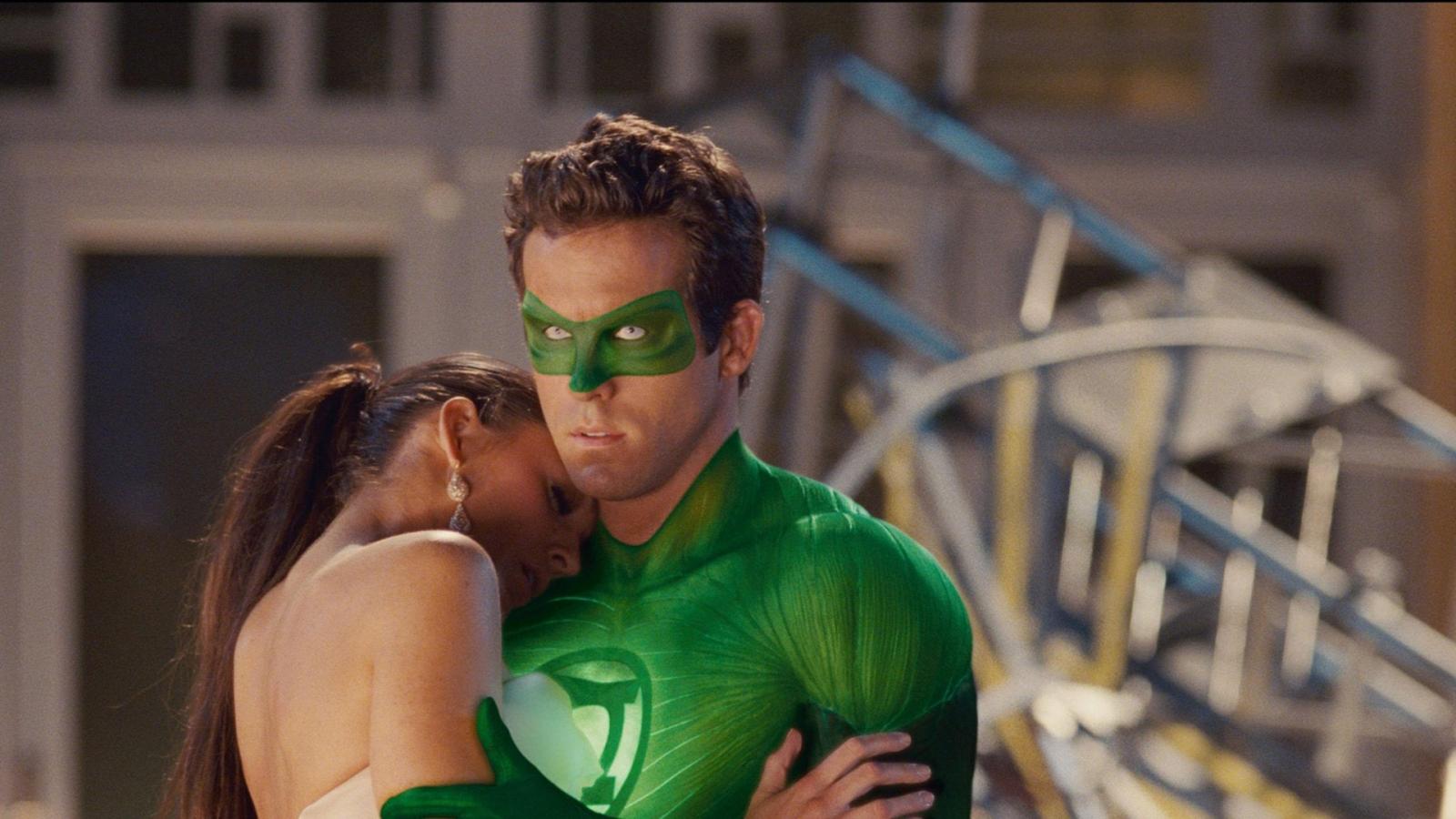 This superhero flick starred Ryan Reynolds as Hal Jordan, a test pilot chosen by an alien ring to become a Green Lantern, a sort of space cop. The plot got lost among the clashing tones, too many villains, and Reynolds' charm not enough to carry the weak script. Critics and fans alike criticized its overuse of CGI and lackluster storyline. It earned a dismal 26% on Rotten Tomatoes and turned off comic book fans. With a production budget of $200 million, the film only managed a global haul of $219 million, which, once you factor in marketing costs, becomes a significant loss.
11. "John Carter" (2012)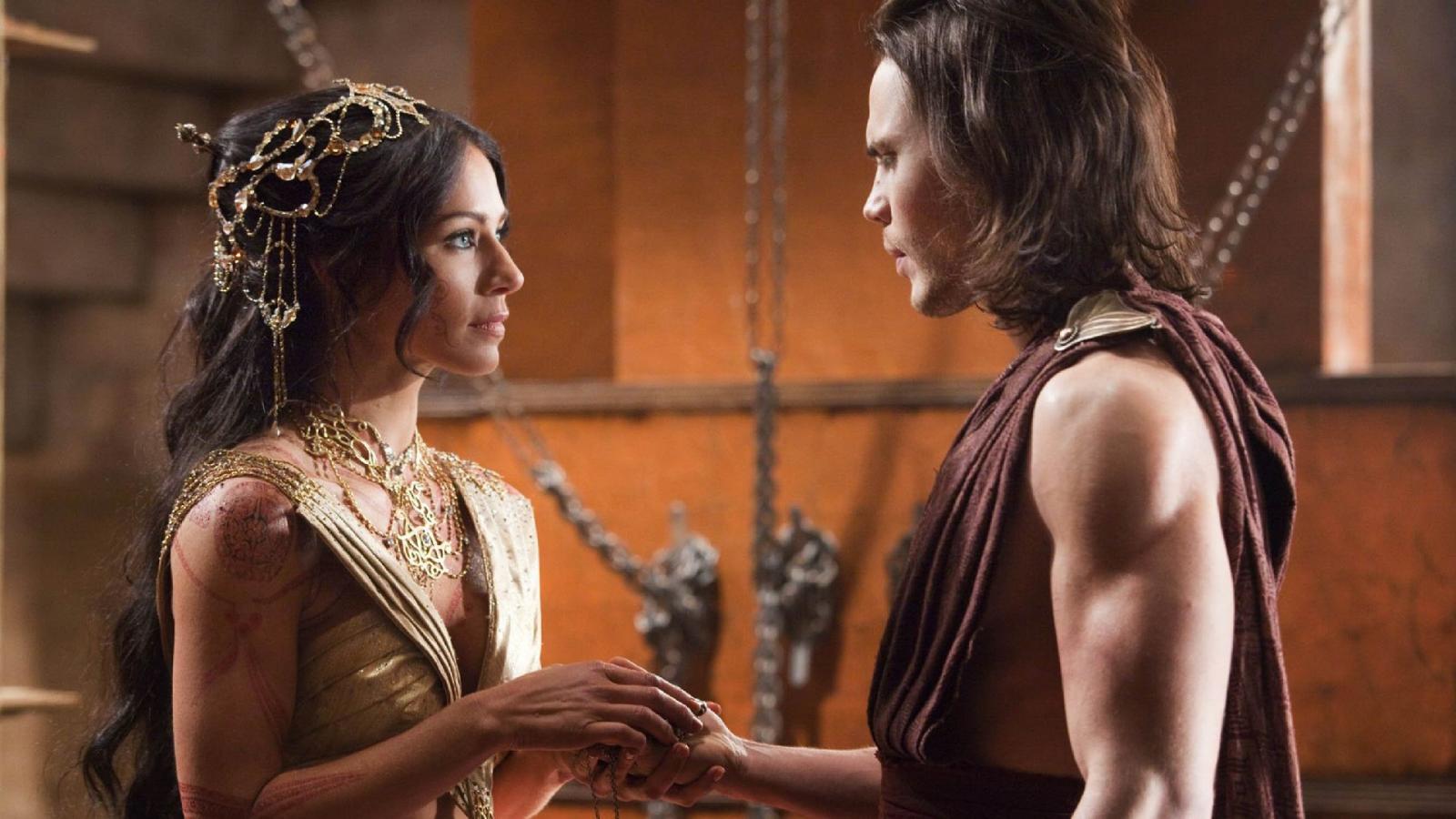 Based on the pulp fiction hero John Carter of Mars, this Disney film was a gamble that didn't pay off. Despite impressive visuals, the plot involving Carter, played by Taylor Kitsch, being transported to Mars and caught up in a war among its inhabitants, didn't catch on. Critics cited the convoluted storyline and lack of character development as major drawbacks. The film earned a meager 52% on Rotten Tomatoes. Given its hefty $263.7 million budget, its worldwide gross of $284 million marked a significant financial loss, proving that not every risk is worth taking.
12. "Mars Needs Moms" (2011)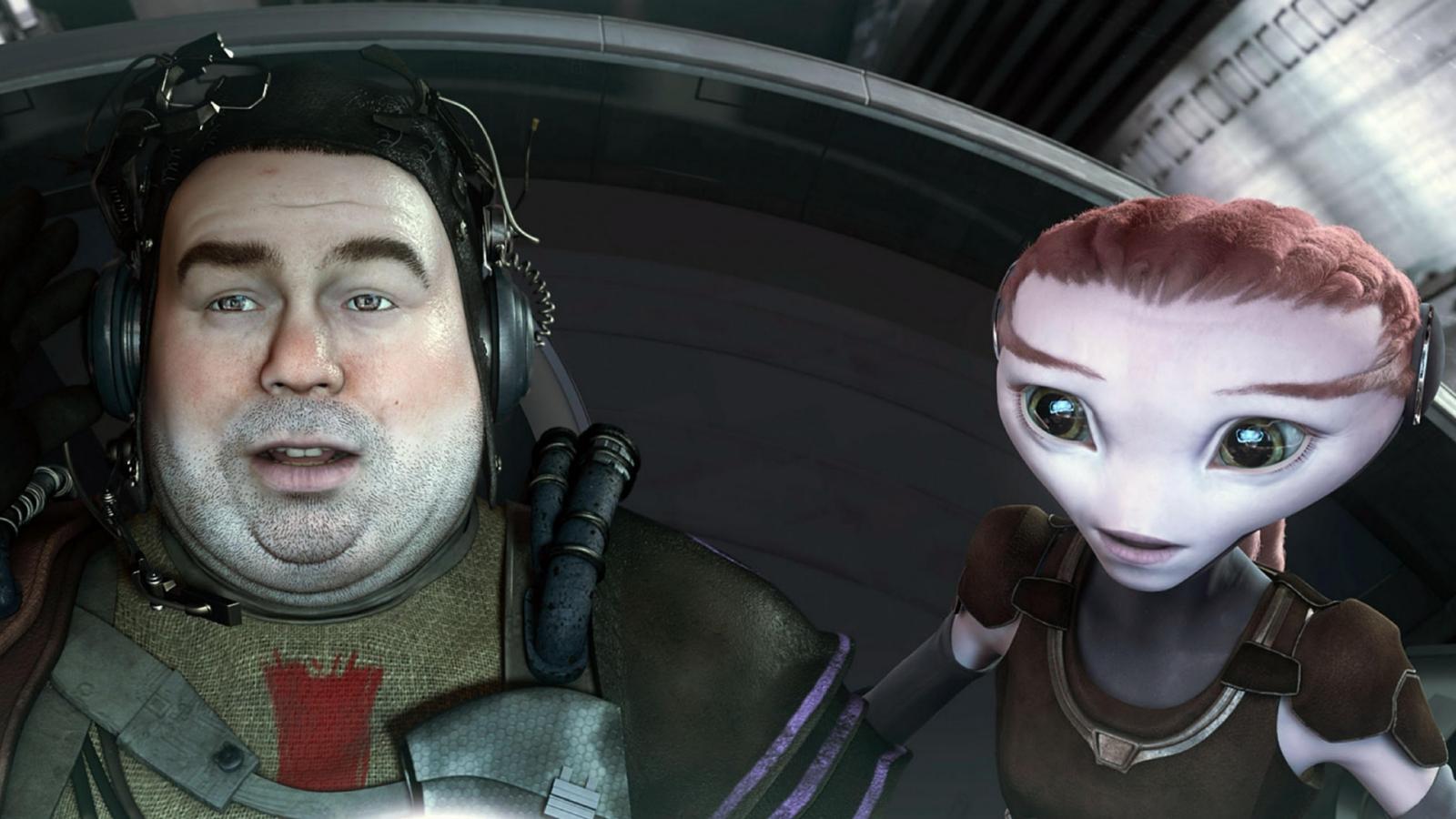 An animated film about Martians kidnapping a human mom to learn about parenting should've been a fun romp, but it fell flat. Despite the interesting premise, the plot was predictable, and the characters lacked depth. Critics thought it was unoriginal, earning a 37% score on Rotten Tomatoes. The film's budget was an estimated $150 million, but it only garnered $39 million worldwide. "Mars Needs Moms" indeed, but it seemed audiences didn't need "Mars Needs Moms."
13. "Fantastic Four " (2015)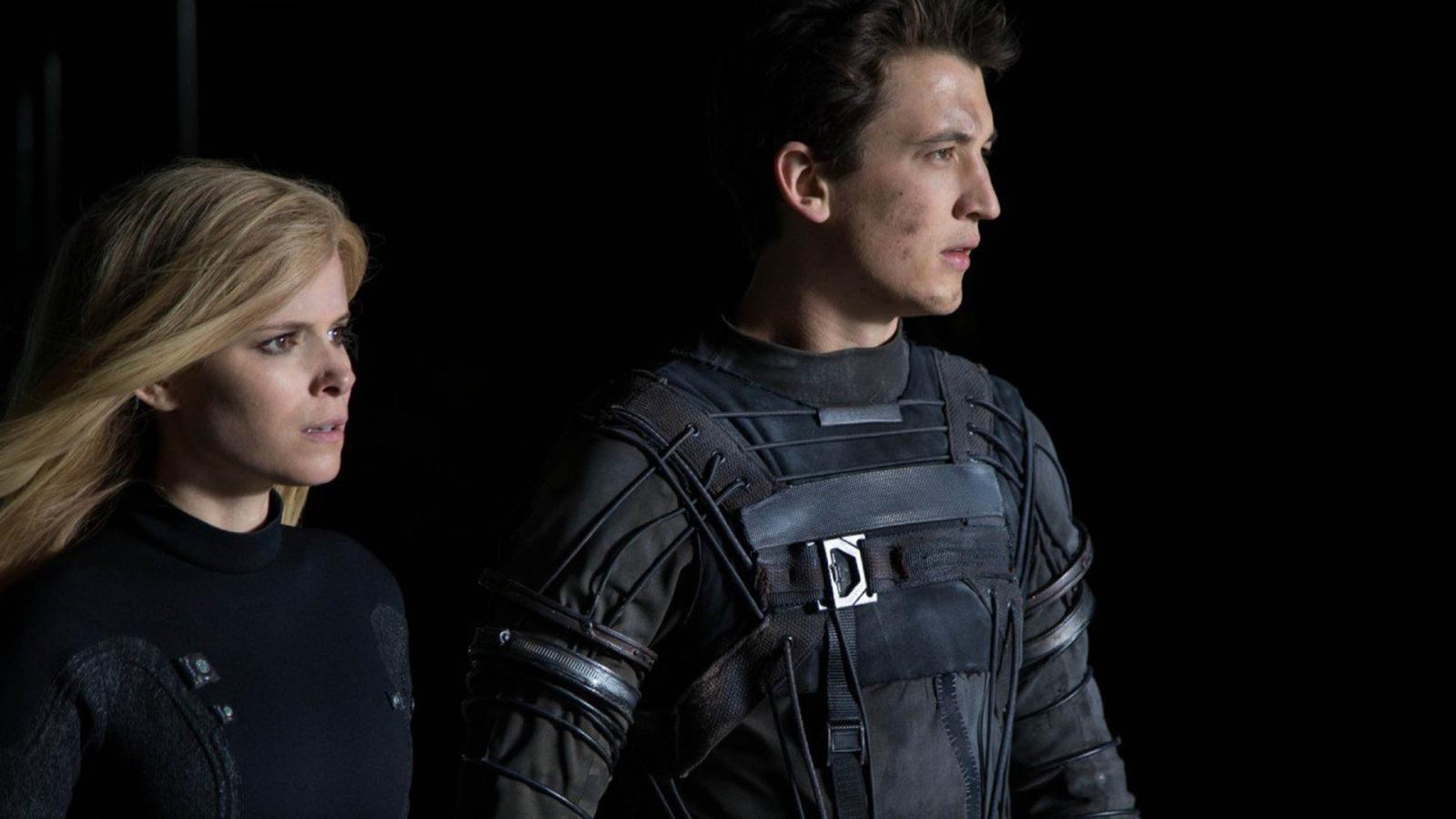 The 2015 reboot of "Fantastic Four" took a darker, more serious tone than its predecessors, focusing on the young team's transformation and their struggles to cope. However, it was marred by an underdeveloped plot, tonal inconsistencies, and lack of action. Critics lambasted the film, and it sits at a paltry 9% on Rotten Tomatoes. With a budget of $120 million, it only made a worldwide total of $167.9 million. It was so poorly received that plans for a sequel were quickly scrapped.
14. "The Emoji Movie" (2017)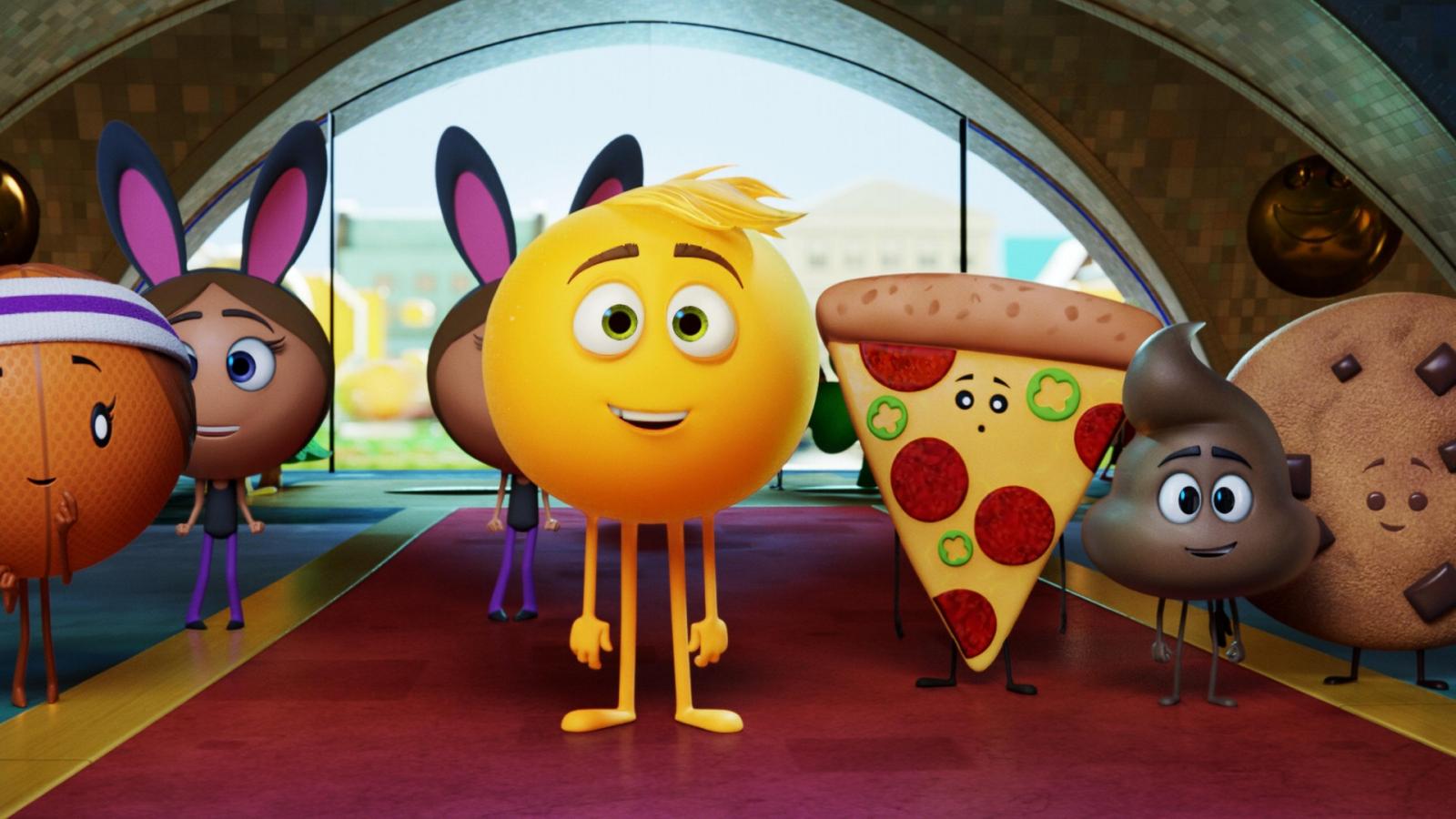 "The Emoji Movie," a film about anthropomorphic emojis, is as hollow as it sounds. The plot, focusing on an emoji named Gene who can express multiple emotions, failed to impress. Critics slammed the film for its lack of creativity and overuse of product placement, leading to a pitiful 6% on Rotten Tomatoes. With a budget of $50 million, it did make a profit with a worldwide total of $217 million, but its critical failure and audience backlash make it an infamous example of a concept gone awry.