15 Actors Who Played More Than One Role in the Same Movie
It's a challenging feat, but when done right, it's a true testament to an actor's versatility and talent.
1. Sam Rockwell in "Moon" (2009)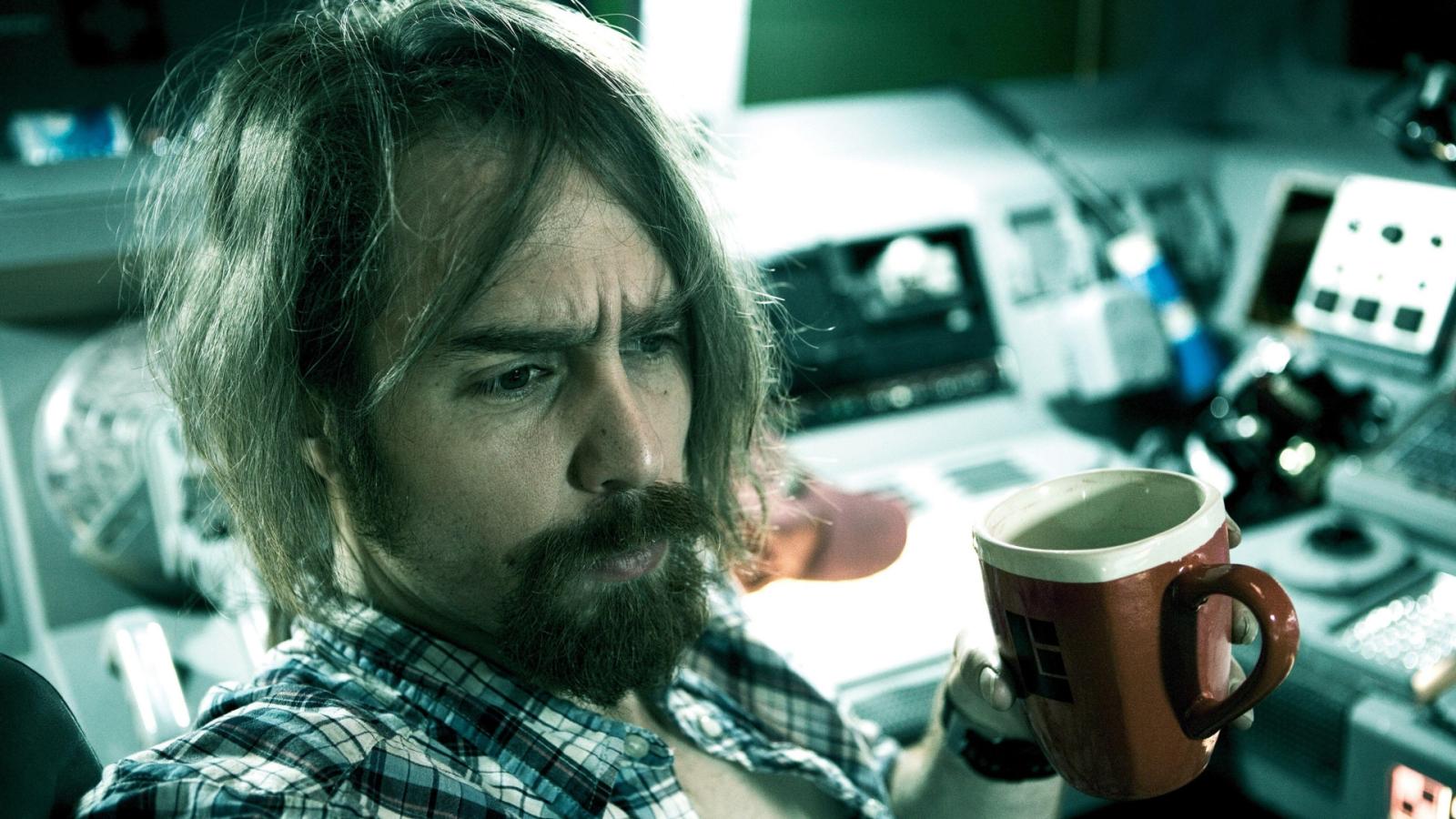 "Moon," directed by Duncan Jones, is a thought-provoking sci-fi film where Sam Rockwell plays Sam Bell, a man nearing the end of his three-year stint mining helium-3 on the moon. The plot thickens when Bell encounters his doppelgänger after a freak accident. Rockwell masterfully portrays the two versions of Sam, showcasing his wide acting range in an emotionally complex narrative about isolation, identity, and humanity. Interestingly, Rockwell's performance was so outstanding that it sparked debates about why he didn't receive an Oscar nomination.
2. Tom Hardy in "Legend" (2015)
Tom Hardy, no stranger to pushing boundaries, outdid himself in the 2015 crime thriller "Legend." Hardy played the infamous Kray twins – Reggie, the suave and sensible gangster, and Ronnie, the volatile and unpredictable one. Hardy delivered a stellar performance, making the audience forget they were watching the same actor twice over. Based on real-life events, "Legend" delves into the life of London's notorious gangster siblings, exploring their rise to power in the 1960s and the subsequent downfall.
3. Tilda Swinton in "Suspiria" (2018)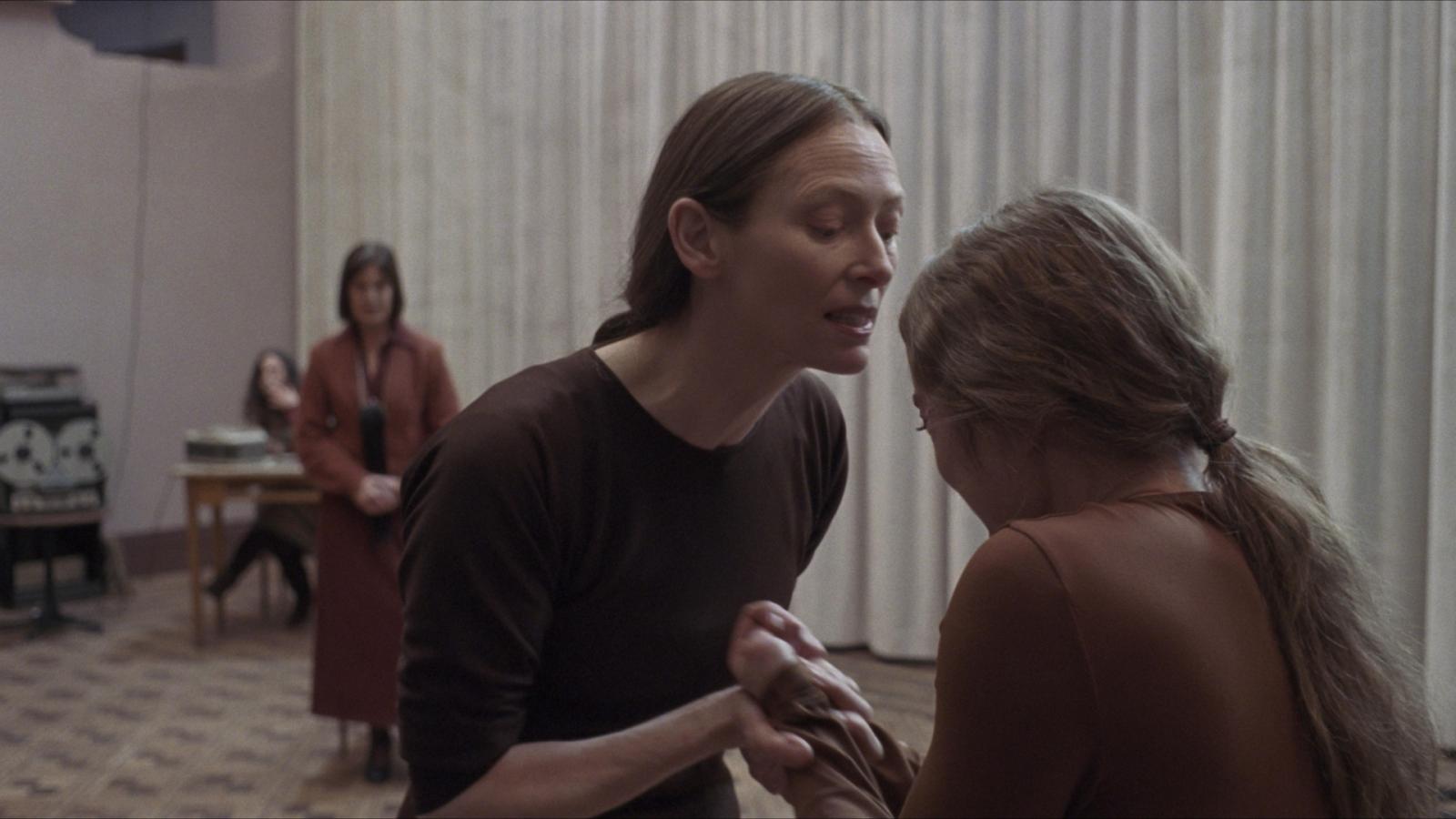 In Luca Guadagnino's remake of the horror classic "Suspiria," Tilda Swinton, always one to push the boundaries, played three roles. She was Madame Blanc, the stern, enigmatic head of a prestigious dance academy, Dr. Josef Klemperer, an elderly male psychotherapist, and Helena Markos, a grotesque, ancient witch. Swinton's transformation, especially into Klemperer, was so complete that audiences were kept in the dark about the triple role until after the film's release.
4. Mike Myers in "Austin Powers: International Man of Mystery" (1997)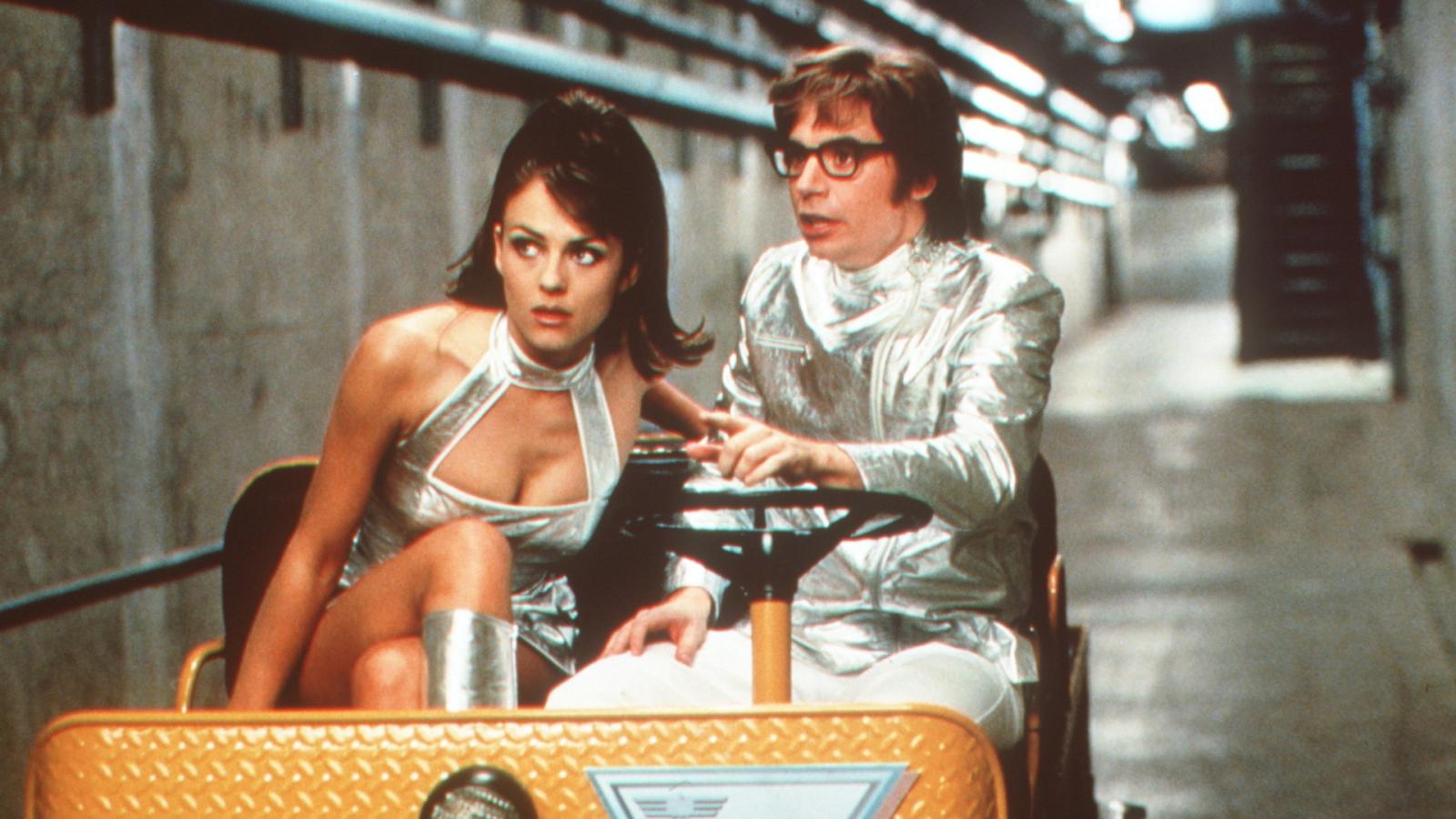 Mike Myers is a triple threat in the first "Austin Powers" film, playing the titular British spy, his nemesis Dr. Evil, and a henchman named Fat Bastard. The movie, a brilliant spoof of 1960s spy films, is rife with silly humor, innuendos, and pop culture references. Myers's ability to distinguish between his characters, using different accents and mannerisms, adds to the overall hilarity. The film holds a commendable 73% on Rotten Tomatoes and has become a cult favorite.
5. Peter Sellers in "Dr. Strangelove" (1964)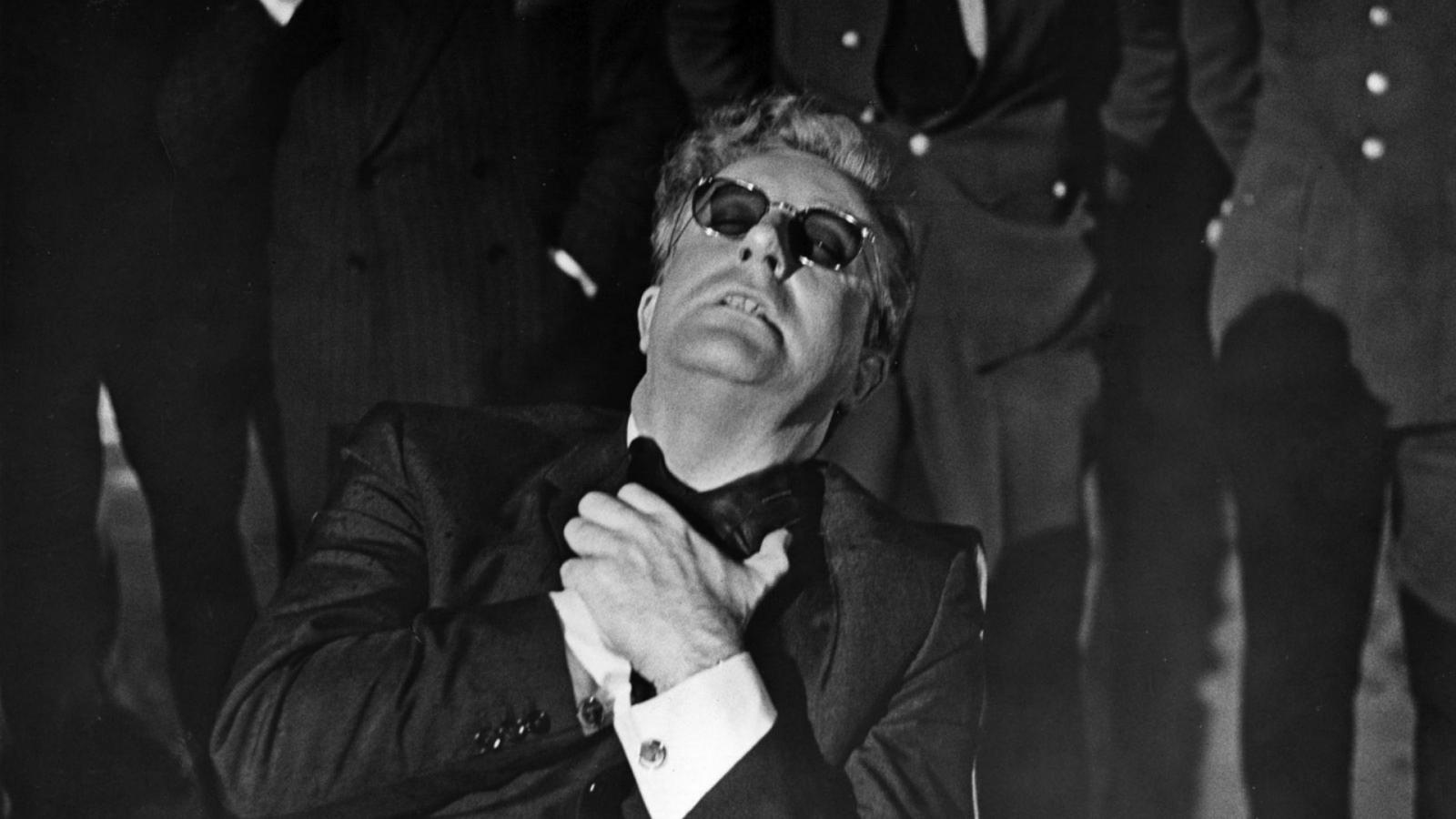 Stanley Kubrick's satirical black comedy "Dr. Strangelove" sees Peter Sellers delivering an acting masterclass, playing three distinct roles: British Group Captain Lionel Mandrake, U.S. President Merkin Muffley, and the titular Dr. Strangelove, a former Nazi scientist. The film, depicting a fictional Cold War scenario where a lunatic Air Force general orders a nuclear attack on the Soviet Union, uses Sellers's brilliant performance to highlight its absurdly dark humor. The film is highly acclaimed, boasting a whopping 98% rating on Rotten Tomatoes.
6. Hugh Jackman in "The Prestige" (2006)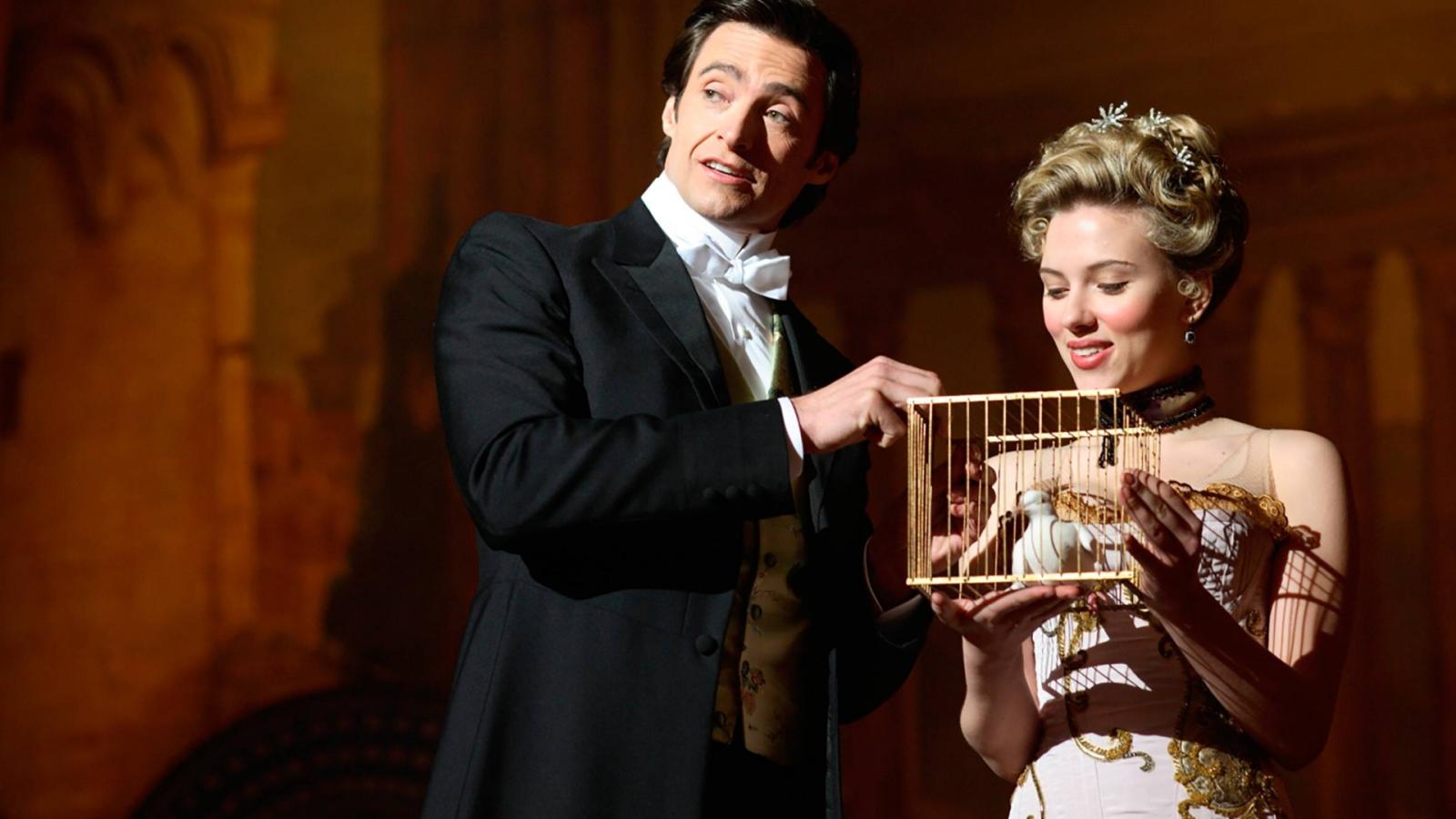 Christopher Nolan's "The Prestige" is a mind-bending exploration of the extreme lengths rival magicians are willing to go in order to be the best. Hugh Jackman, playing Robert Angier, adds another layer to this thrilling narrative. Angier's obsession drives him to clone himself as part of his final trick, essentially having Jackman portray two characters: the original Angier and his cloned self. The narrative complexity and Jackman's nuanced performance make this film a standout piece of cinema, even among Nolan's impressive repertoire.
7. Armie Hammer in "The Social Network" (2010)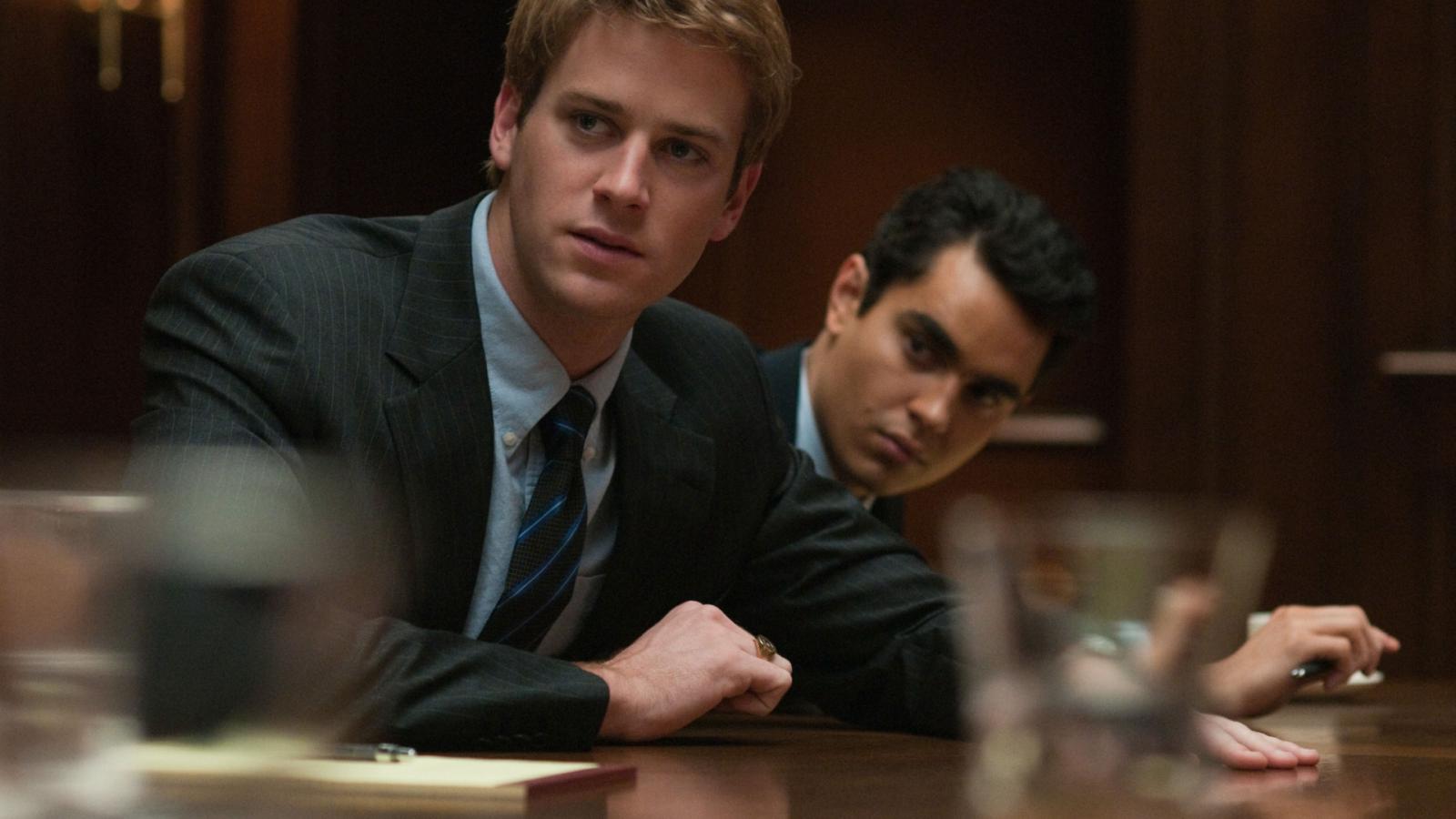 In David Fincher's "The Social Network," a dramatic retelling of Facebook's tumultuous origin story, Armie Hammer skillfully portrays the Winklevoss twins, Cameron and Tyler. Although identical, Hammer imbues each character with distinct traits. Cameron is more restrained and thoughtful, while Tyler is assertive and impulsive. The seamless visual effects, coupled with Hammer's performance, make the audience forget it's the same actor playing both roles. Fun fact: Josh Pence was the body double for Hammer, and they spent many months learning to mimic each other's movements.
8. Michael J. Fox in "Back to the Future Part II" (1989)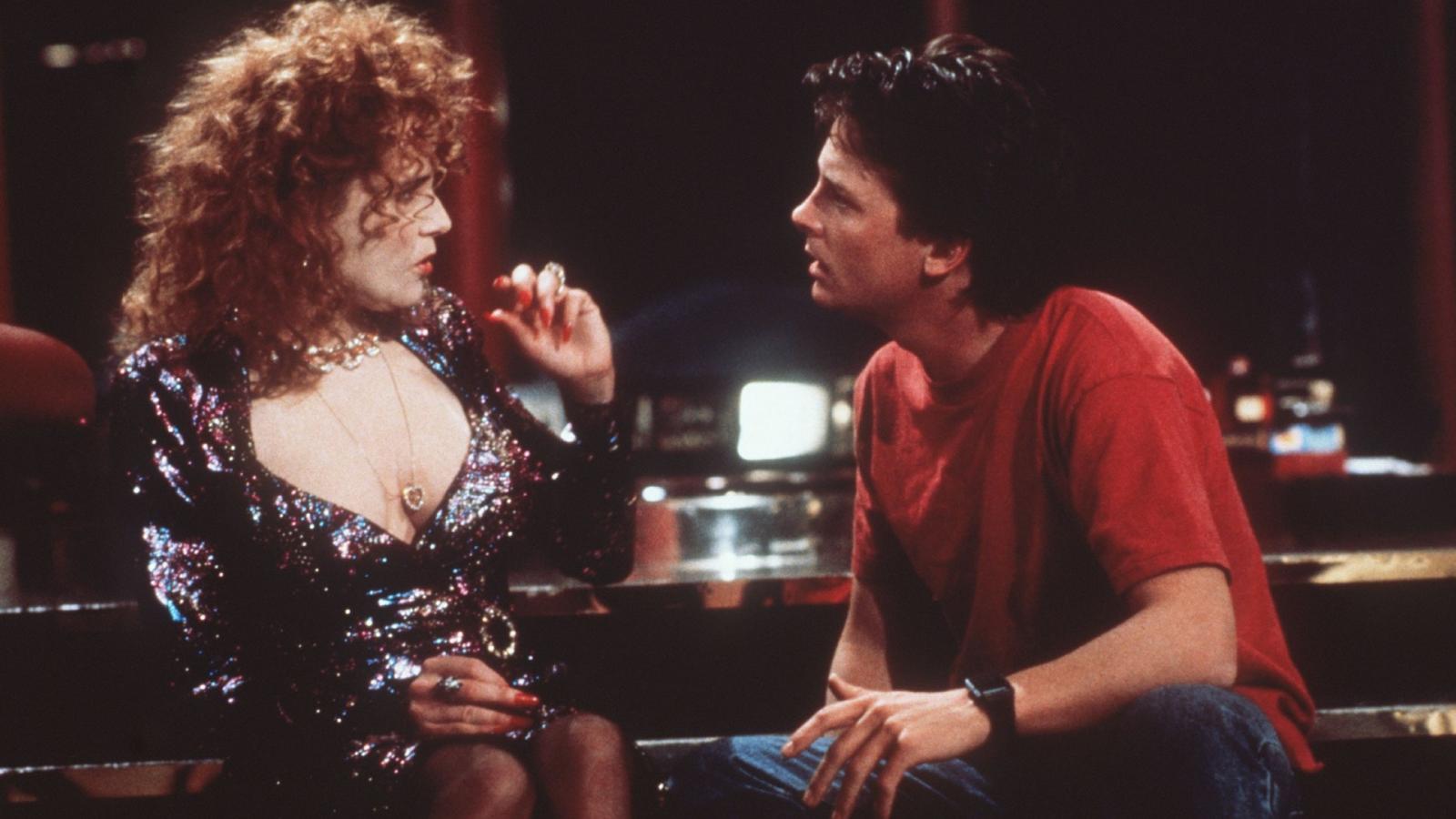 In the sequel to the beloved "Back to the Future," Michael J. Fox didn't just reprise his role as Marty McFly. He also played Marty's future son and daughter in a time-hopping adventure. Even though the roles are smaller than his leading one, Fox's performances as Marty Jr. and Marlene McFly add a humorous element to the film, accentuating its quirky charm.
9. Margaret Rutherford in "Blithe Spirit" (1945)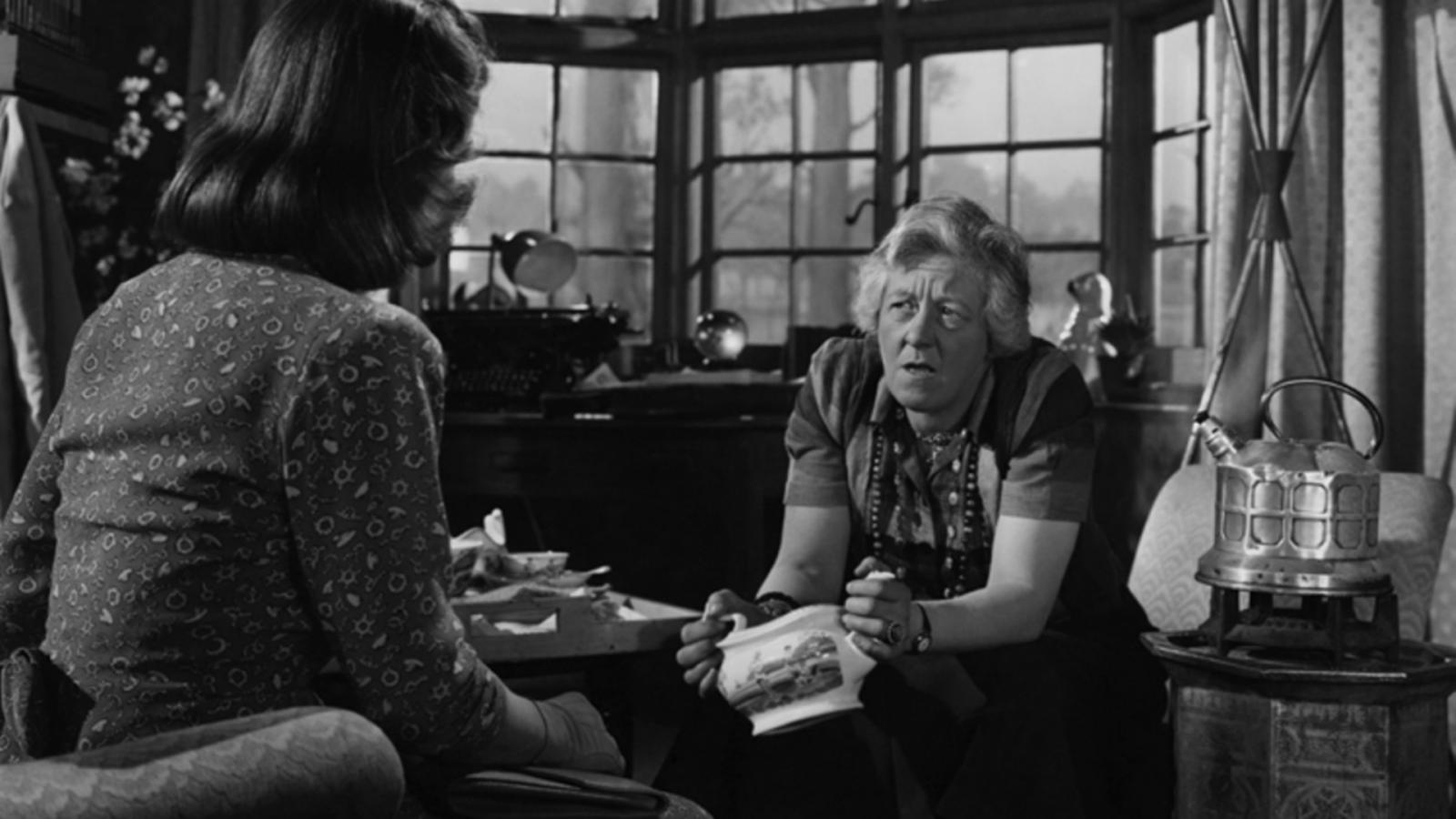 "Blithe Spirit" is a delightful British comedy where Margaret Rutherford, playing eccentric medium Madame Arcati, manages to summon the ghost of writer Charles Condomine's first wife. Rutherford also doubles up as the late wife Elvira in spectral form, a role for which she used a higher-pitched voice and more playful demeanor. The film is an underrated classic with a sparkling script and excellent performances, especially from Rutherford in her dual roles.
10. Nicolas Cage in "Adaptation" (2002)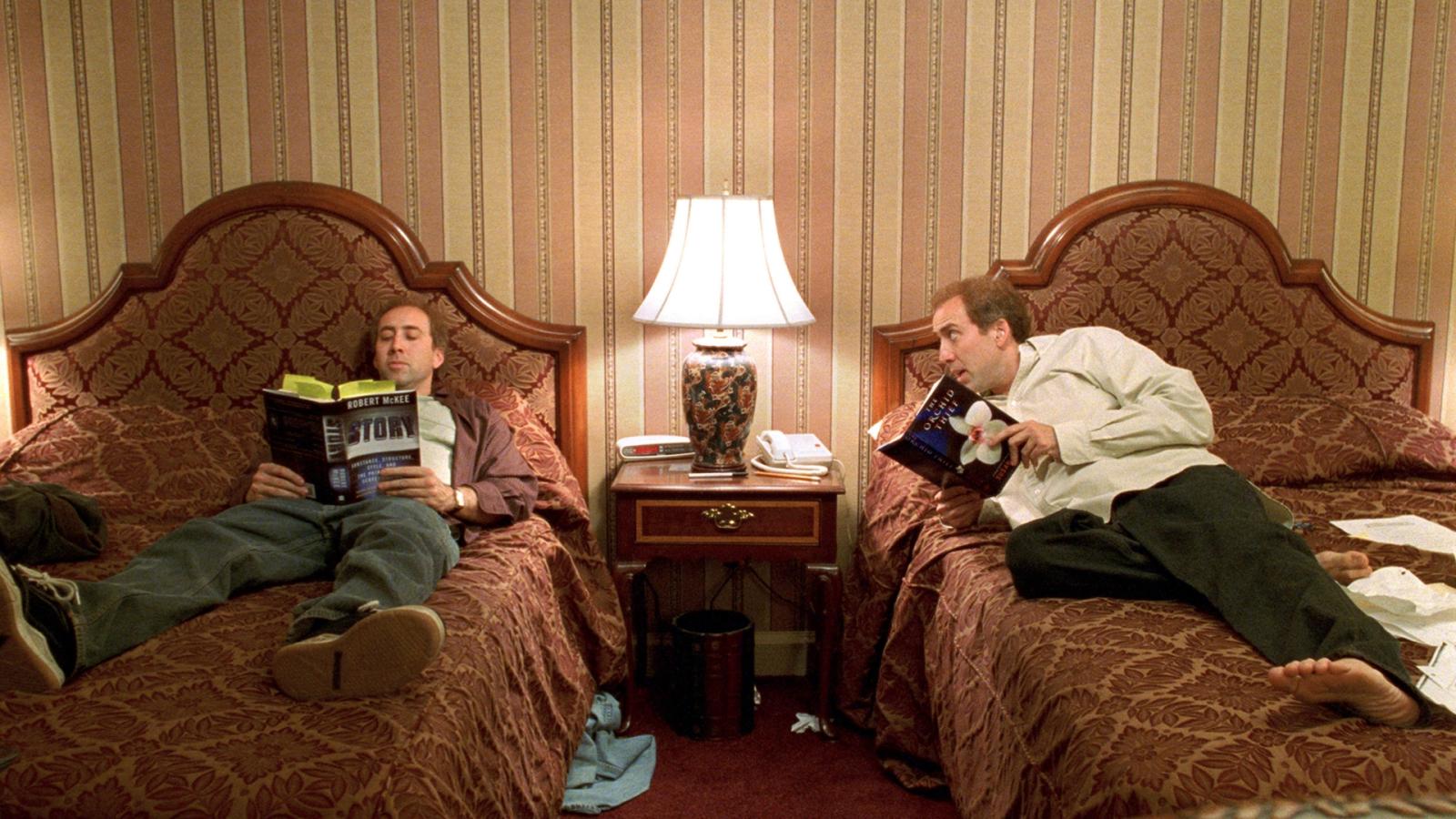 The Spike Jonze-directed and Charlie Kaufman-written "Adaptation" is a self-referential journey into the world of screenwriting. Nicolas Cage portrays both Charlie Kaufman, the neurotic and self-doubting scriptwriter, and his fictional twin brother Donald, who is outgoing and has an astonishingly easy time as a screenwriter. The juxtaposition of the two characters allowed Cage to deliver a broad, dramatic range in one film, garnering him an Academy Award nomination. Cage's duality is at the heart of this film, which holds a solid 91% on Rotten Tomatoes.
11. Eddie Murphy in "Coming to America" (1988)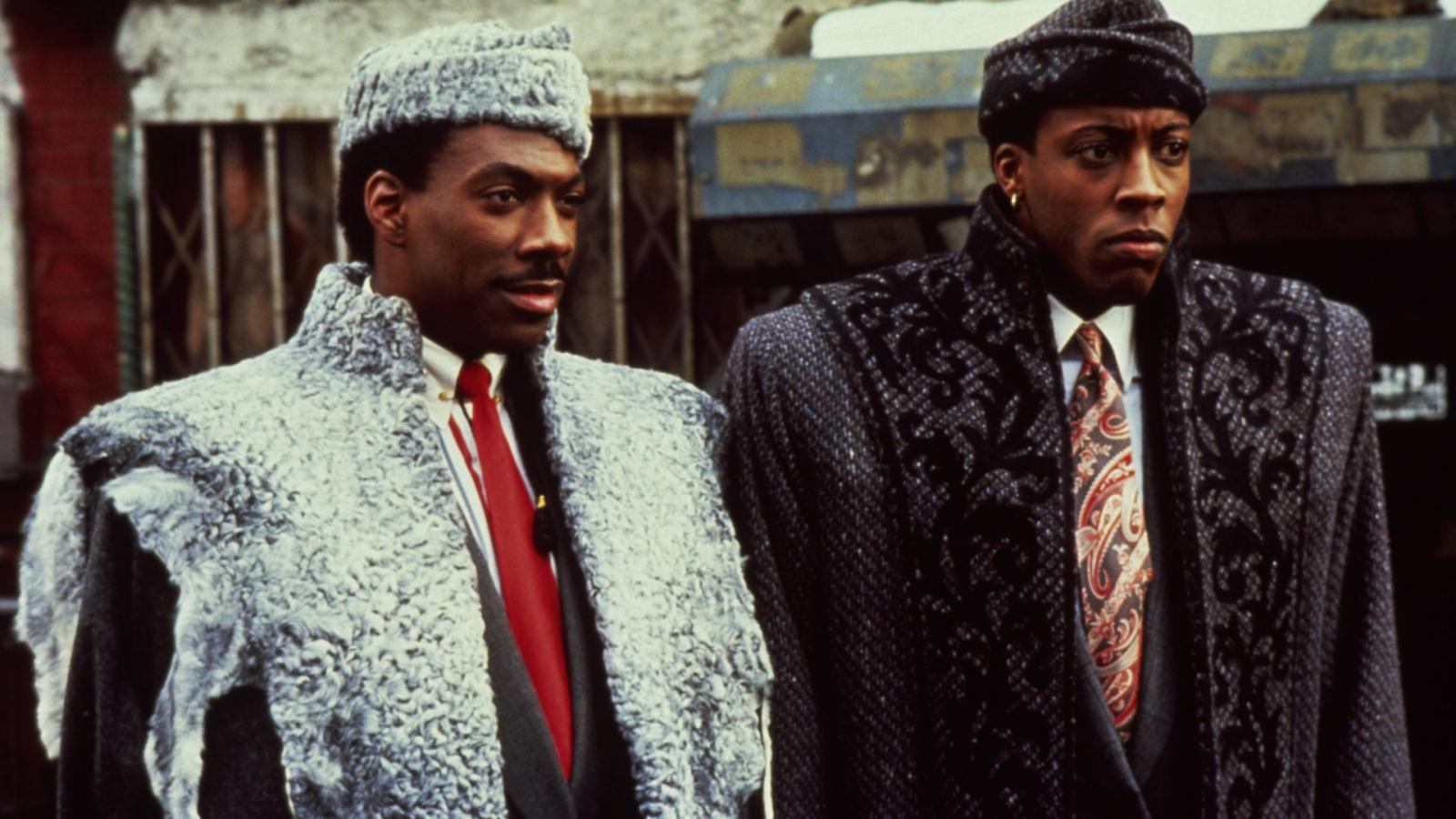 Eddie Murphy is no stranger to playing multiple roles in the same film (hello, "Nutty Professor"), but his first foray into this territory was in the hilarious comedy "Coming to America." Murphy stars as Prince Akeem, the pampered royal from the fictional African nation of Zamunda who travels to the United States to find love. Not content with just the lead, Murphy also played hilarious characters at the local barbershop and the unforgettable Sexual Chocolate frontman, Randy Watson. This comedy classic showed us early on just how versatile Murphy can be.
12. Alec Guinness in "Kind Hearts and Coronets" (1949)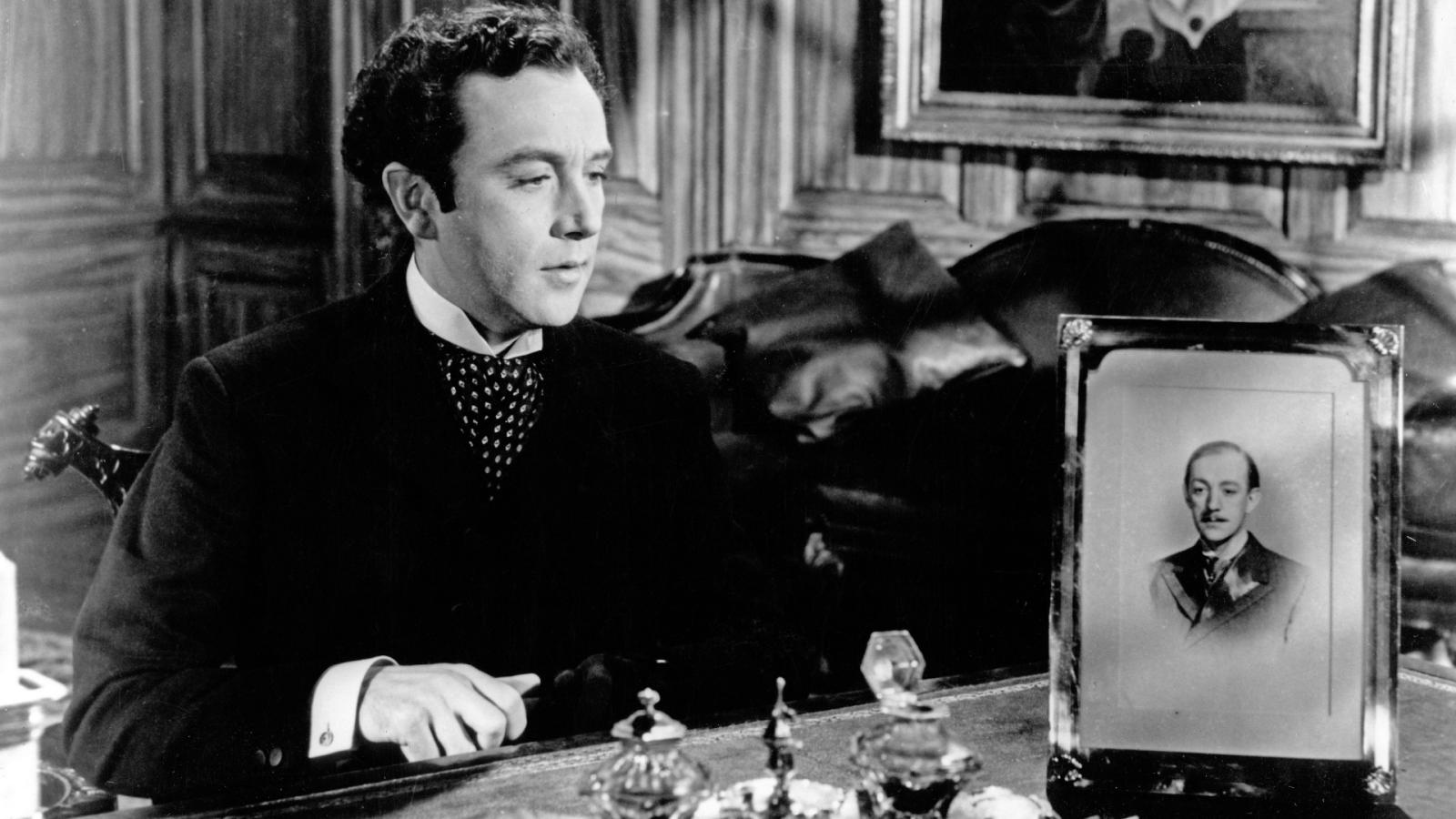 Alec Guinness must've thought, "Why limit myself to one character?" in the classic British black comedy, "Kind Hearts and Coronets." He played not two, not three, but eight different characters from the d'Ascoyne family. From suffragette Lady Agatha d'Ascoyne to the Reverend Lord Henry d'Ascoyne, Guinness was a riot, embodying each character with delicious glee. The plot is a wickedly funny one, with the film's protagonist planning to murder his way to a dukedom, targeting every d'Ascoyne in his path. The film holds an impressive 100% rating on Rotten Tomatoes, making it a must-watch for any comedy fan.
13. Lily Tomlin in "The Search for Signs of Intelligent Life in the Universe" (1991)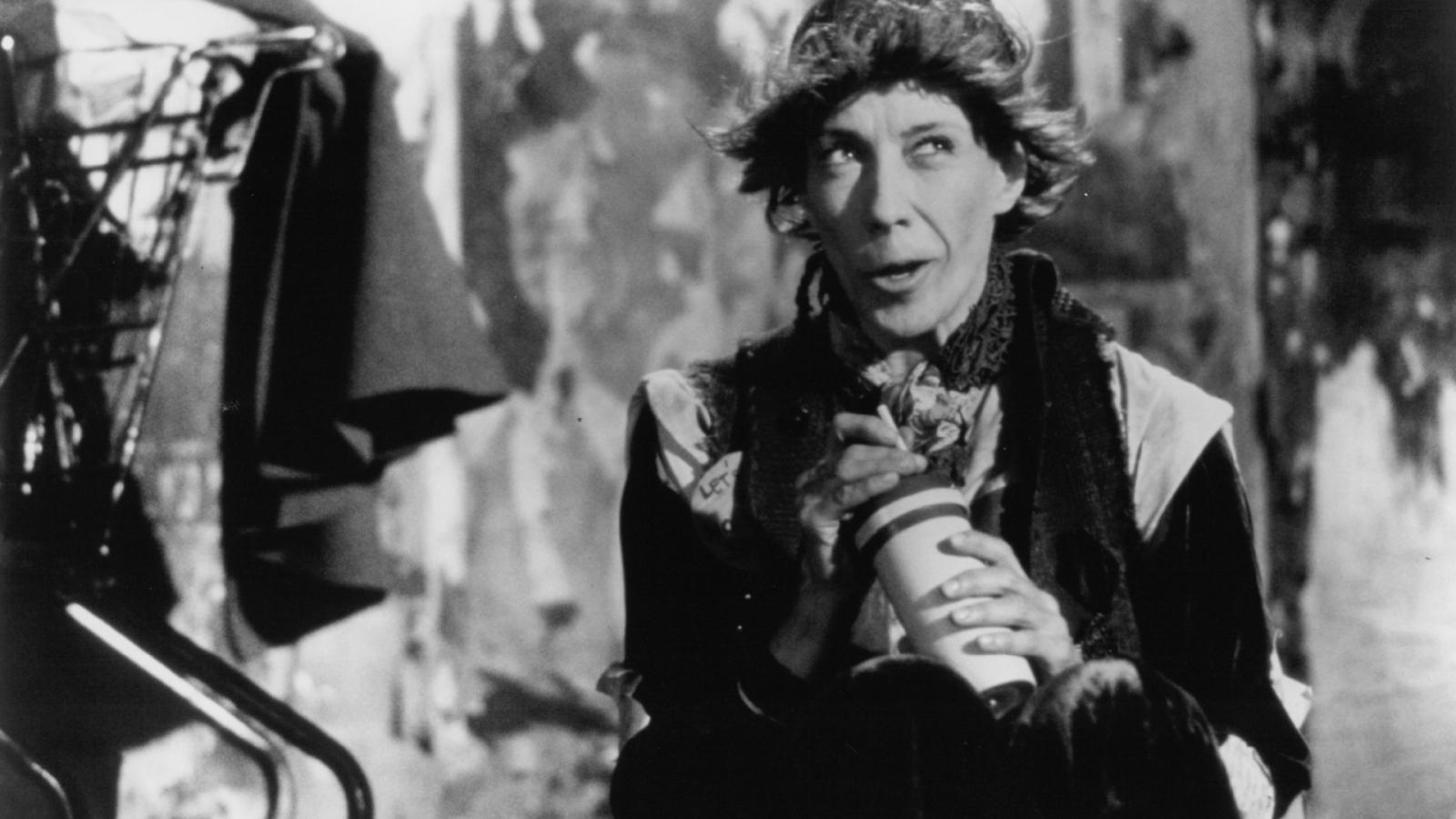 In this film adaptation of her one-woman Broadway show, Lily Tomlin proves her virtuosity by playing multiple characters, including a punk performance artist, a grandiose Broadway actress, and a working-class housewife. The movie, reflecting on human connection and societal absurdity, was a tour-de-force for Tomlin, showcasing her wide-ranging talent and comedic timing.
14. James McAvoy in "Split" (2016)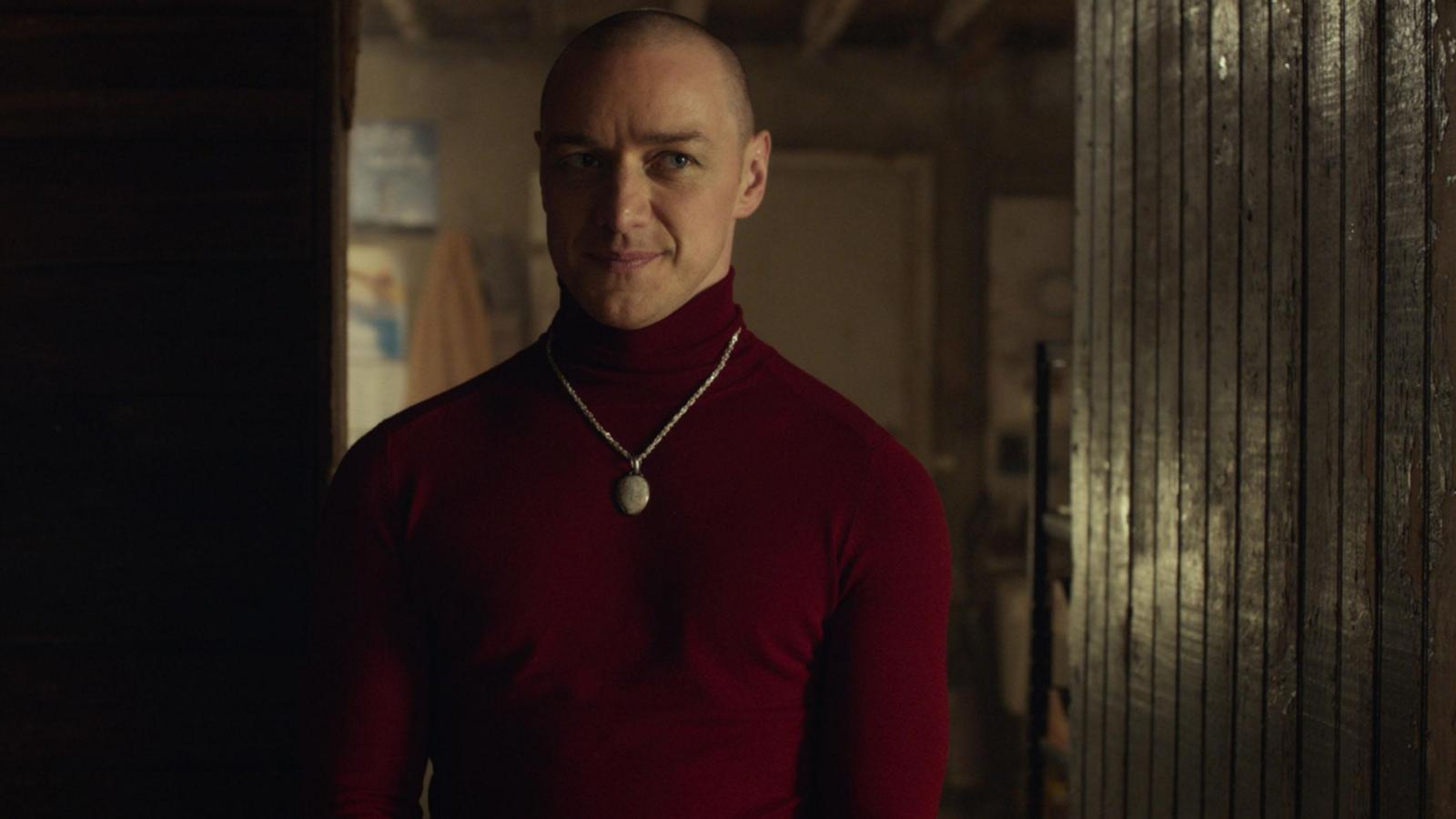 In M. Night Shyamalan's thriller "Split," James McAvoy took on the challenge of playing Kevin, a character with 23 distinct personalities. From Patricia, a meticulous and commanding woman, to Hedwig, a naive 9-year-old boy, to the menacing Beast, McAvoy transitioned between the personalities with unsettling ease. His performance made this psychological thriller a standout, demonstrating his impressive acting range. McAvoy kept a notepad with him on set to keep track of each personality's physical and behavioral traits.
15. Dick Van Dyke in "Mary Poppins" (1964)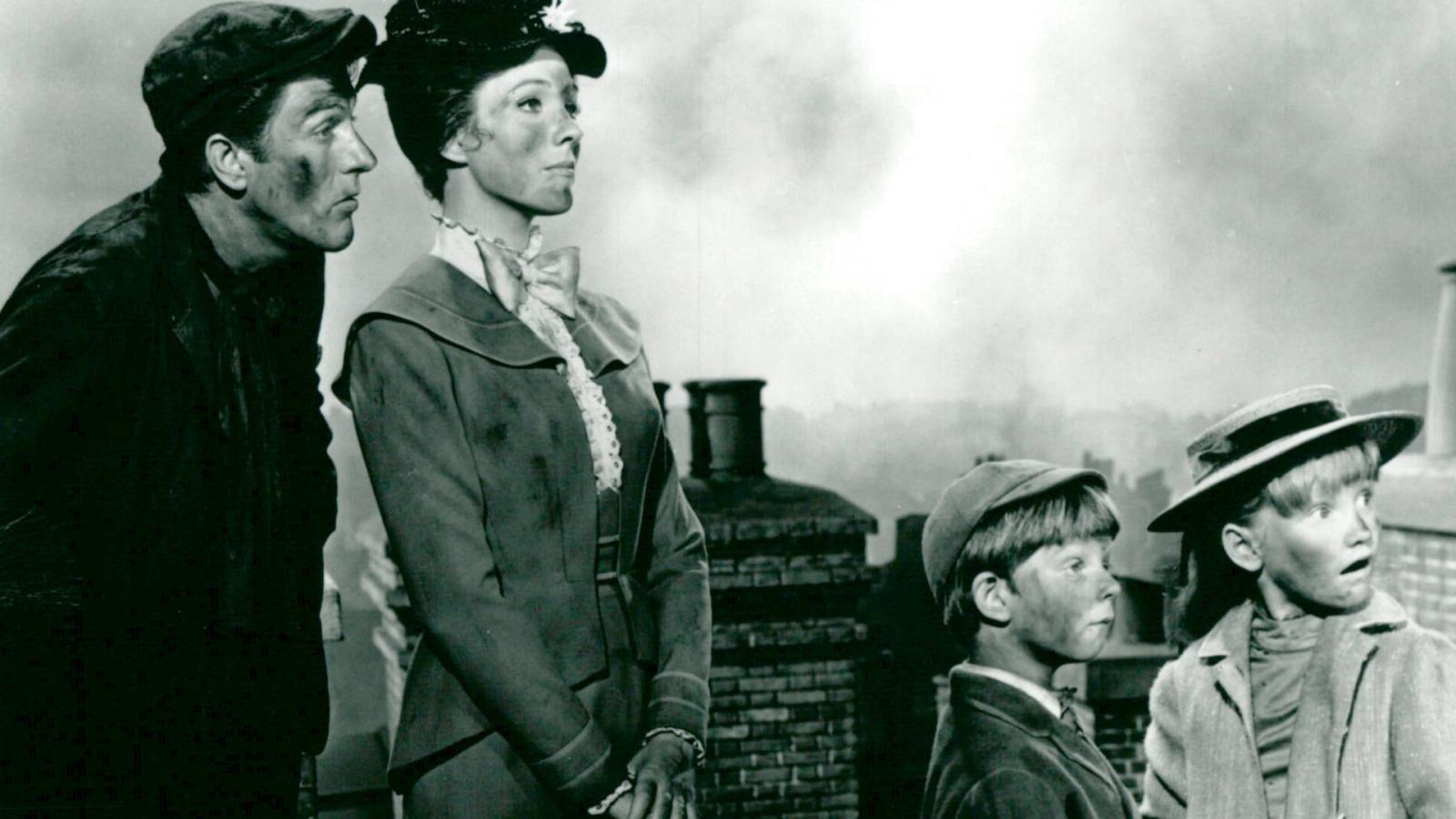 In the classic Disney film "Mary Poppins," Dick Van Dyke is not only the charming chimney sweep, Bert, but also the elderly bank chairman, Mr. Dawes Senior. Although his roles are wildly different in age and disposition, Van Dyke made both characters memorable. The film, adored by generations, is a heartwarming tale of family, imagination, and magic. Despite the notorious criticism of Van Dyke's cockney accent as Bert, his dual role is a testament to his range and comic timing.