15 Best Movies for Family Movie Night to Watch This Weekend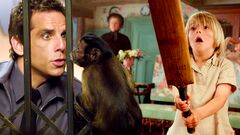 They may not be animated or blockbuster hits everyone knows about, but these movies deserve a watch on a cozy family night in.
1. "The Princess Bride"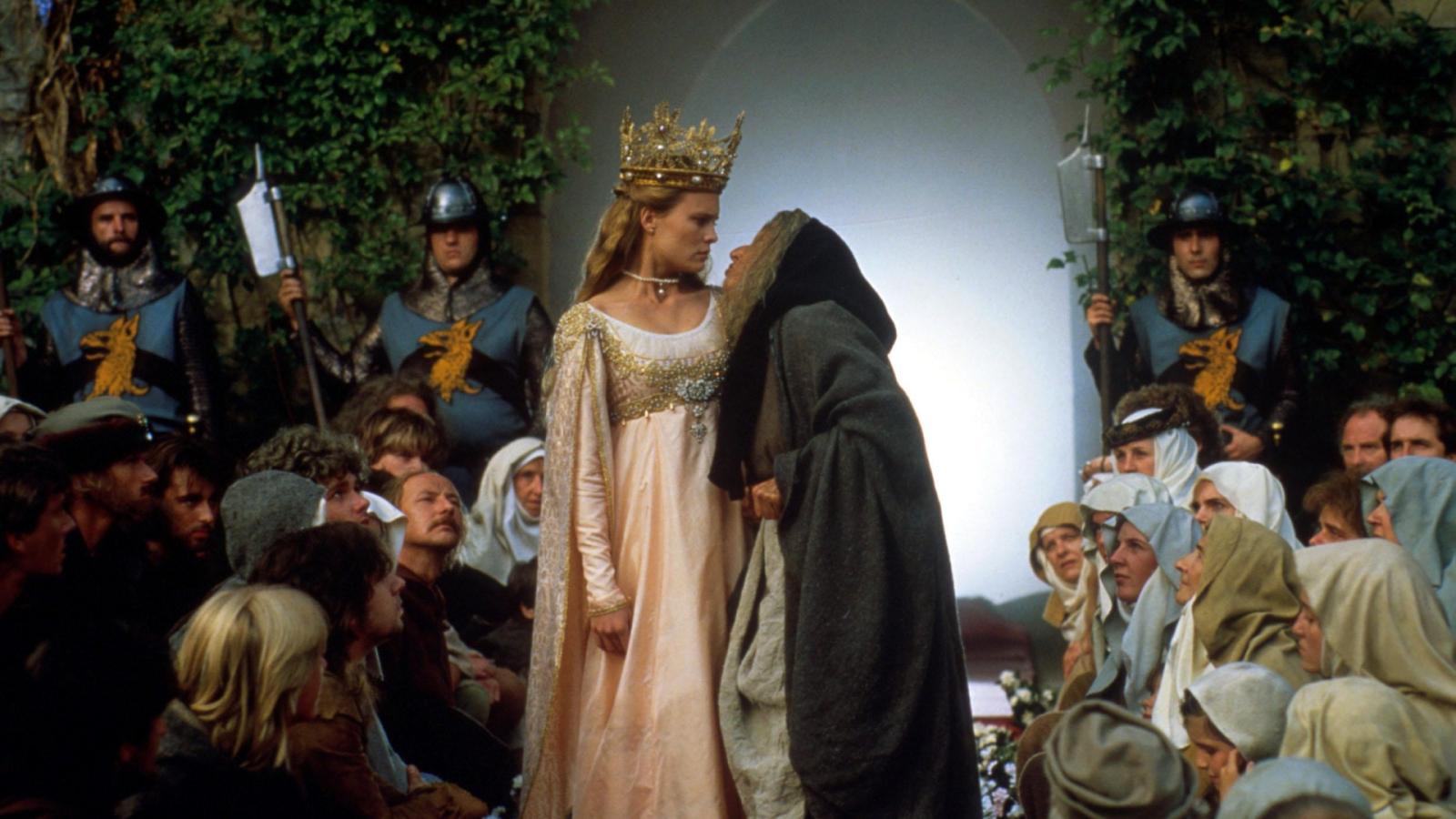 Tired of the same old fairy tales? How about a twist with swashbuckling swordsmen, enormous rodents, and true love? Westley, a dashing hero, sets off to rescue his love, Princess Buttercup, from an unwanted engagement. With quirky characters like Inigo Montoya (who's on a mission to avenge his father) and Vizzini with his constant shouts of "Inconceivable!", it's not your average love story. Remember the scene with the Cliffs of Insanity? Yep, you're in for a treat!
2. "The Sandlot"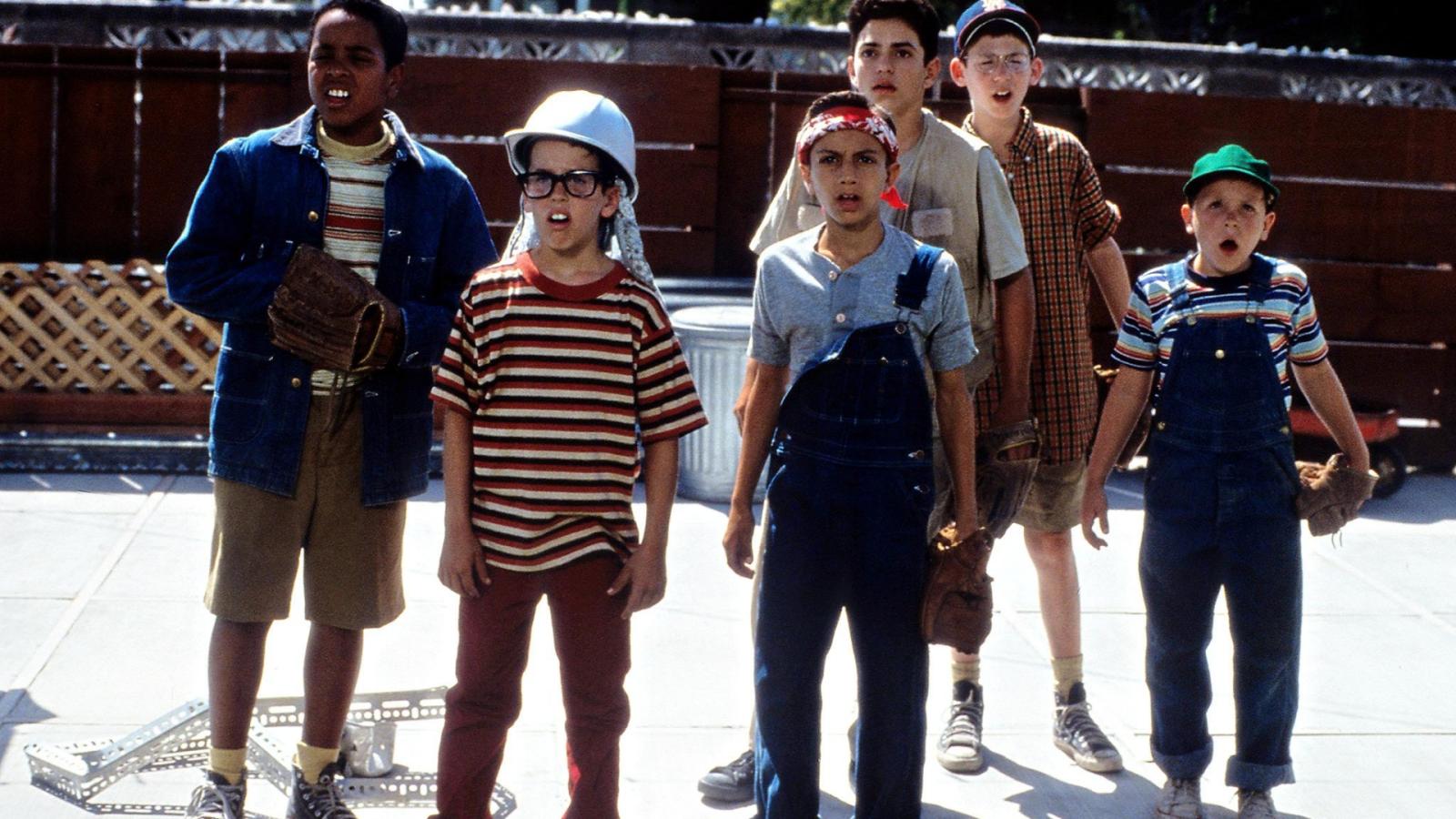 What do you get when you mix summer, baseball, and a monstrous dog named 'The Beast'? One unforgettable childhood memory! Scotty Smalls, the new kid in town, joins a group of boys for baseball games in a local sandlot. When they hit a ball signed by Babe Ruth into the yard of the feared 'Beast', the gang embarks on wild adventures to retrieve it. Ever tried to make a contraption to get a baseball back from a neighbor's yard? These kids might give you some wild ideas!
3. "Jumanji (1995)"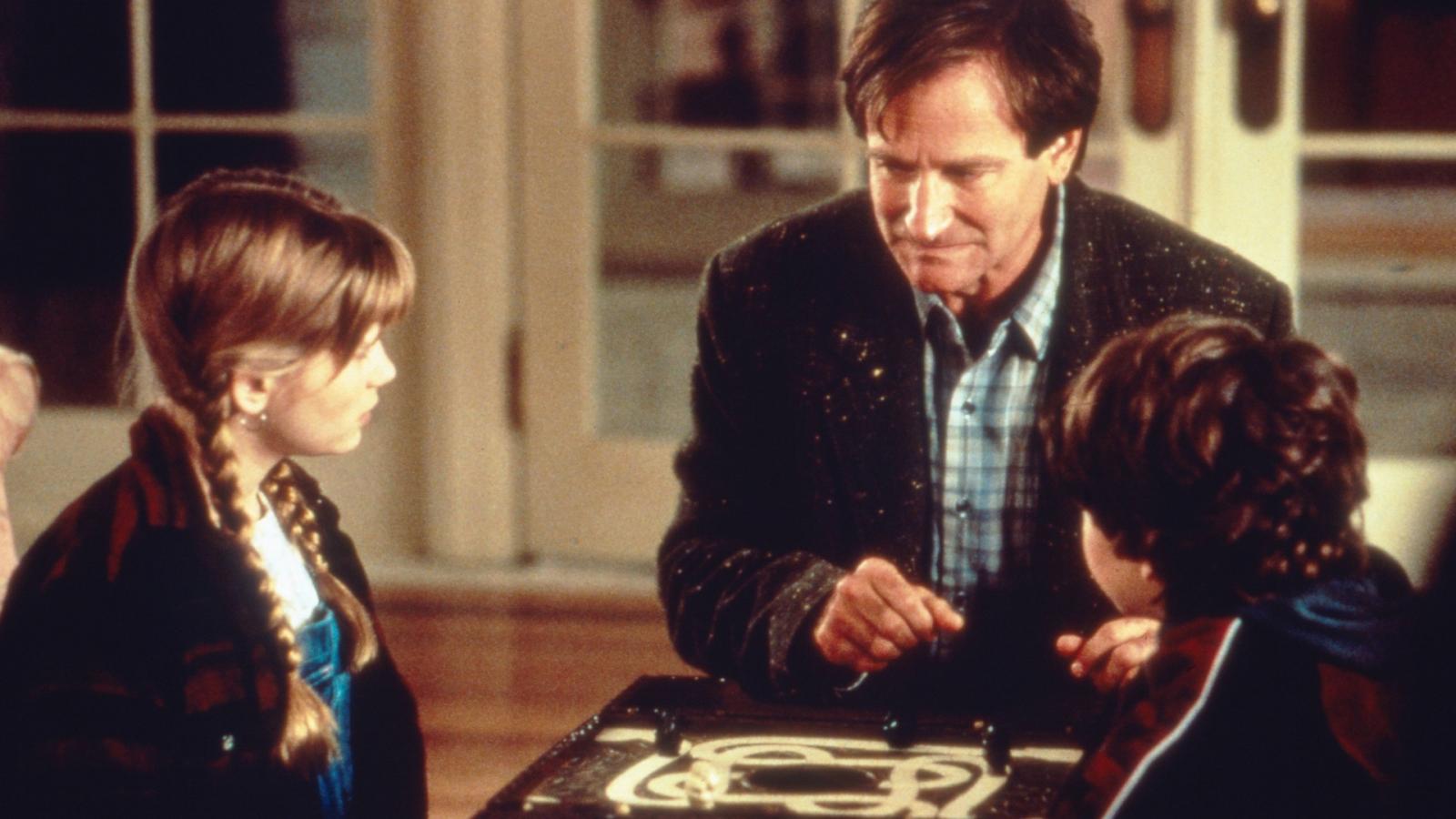 Board games are fun until they release wild animals into your living room! Young Alan Parrish discovers Jumanji and gets trapped inside the game. 26 years later, two kids find the game and begin playing, releasing a grown-up Alan. Now, they must finish the game to set things right. Giant spiders, stampedes in town, and a monsoon in the living room? Well, just another day with Jumanji.
4. "Night at the Museum"
Ever wondered what happens in a museum after dark? Larry Daley, a new night guard at the Museum of Natural History, is about to find out. To his shock, exhibits come alive! Teddy Roosevelt on a horse, a mischievous monkey, and a playful T-Rex – they all keep Larry on his toes. Oh, and trying to control a group of tiny Romans and Cowboys? Hilariously chaotic.
5. "Holes"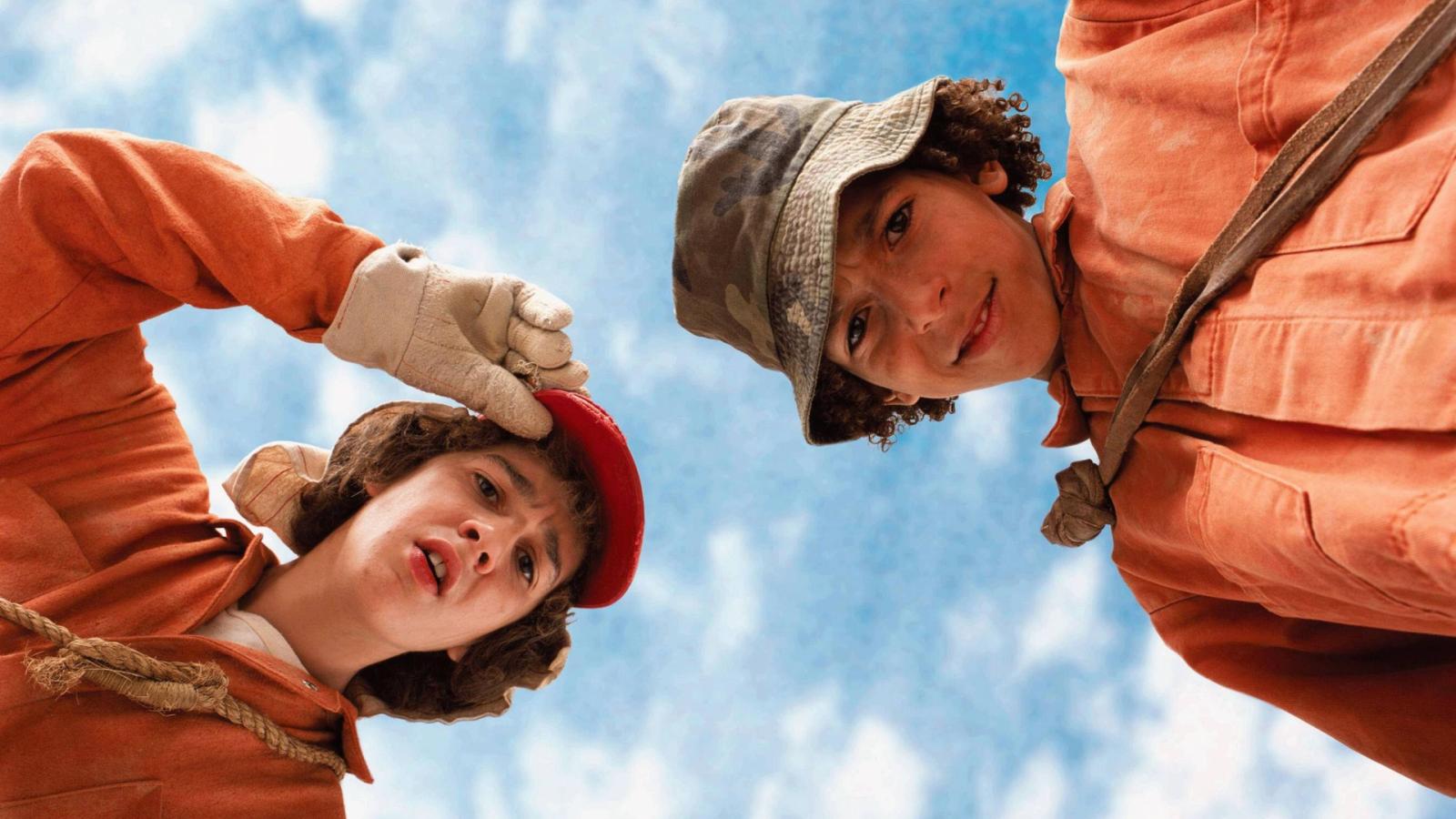 Stanley Yelnats gets falsely accused of theft and sent to a detention camp where boys are forced to dig holes. Weird punishment, right? But as Stanley digs, he uncovers the mystery of why they're really digging these holes. Treasure maps, forbidden love stories from the past, and a legend about a mysterious woman named Madame Zeroni? Get your shovels ready; it's time to dig deep into this story.
6. "The Secret Garden (1993)"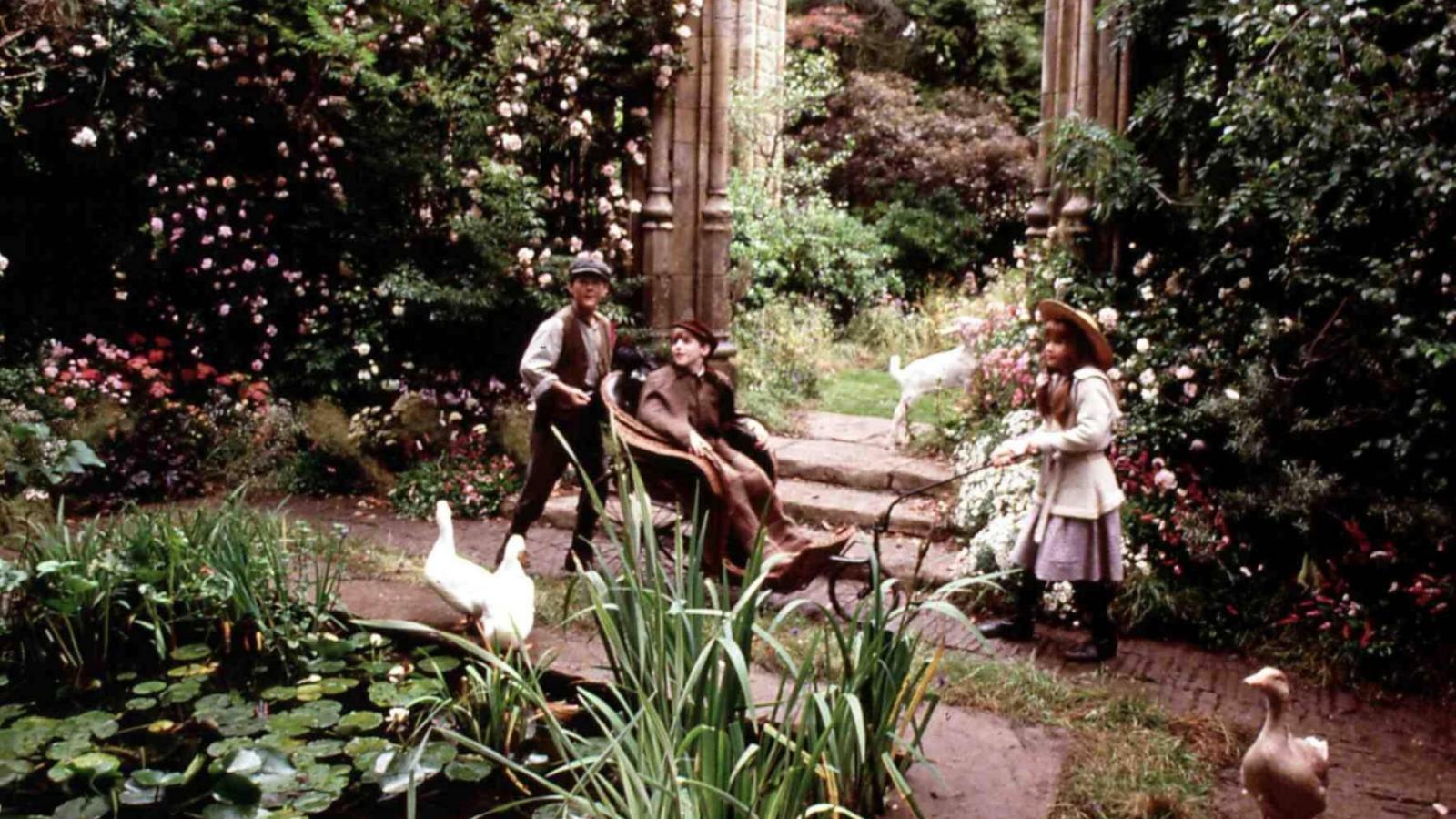 When young Mary Lennox is sent to live with her uncle in England after her parents' death, she discovers a hidden, neglected garden. As she brings it back to life, she also reconnects with her sickly cousin Colin and discovers family secrets. A garden that heals, a mansion full of whispers, and a locked door that hides wonders? Nature has never felt so magical.
7. "Stardust"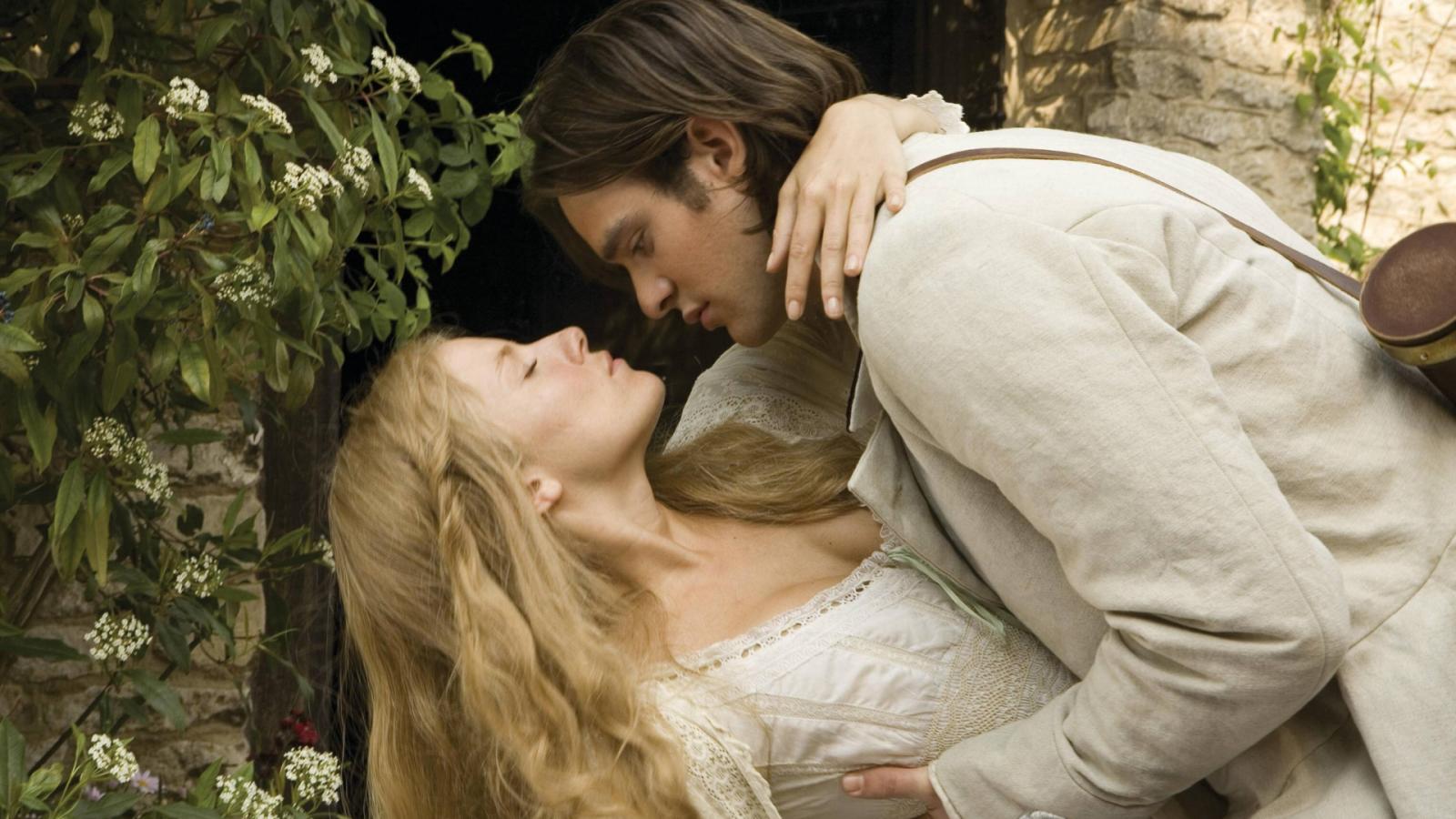 Tristan promises to retrieve a fallen star for his beloved. The catch? The star is not a piece of rock but a celestial being named Yvaine. Throw in some witches wanting to eat the star's heart for eternal youth and a bunch of princes in a cutthroat race for a throne, and you have a whimsical adventure. Ever thought catching a star would lead to such mischief?
8. "The NeverEnding Story"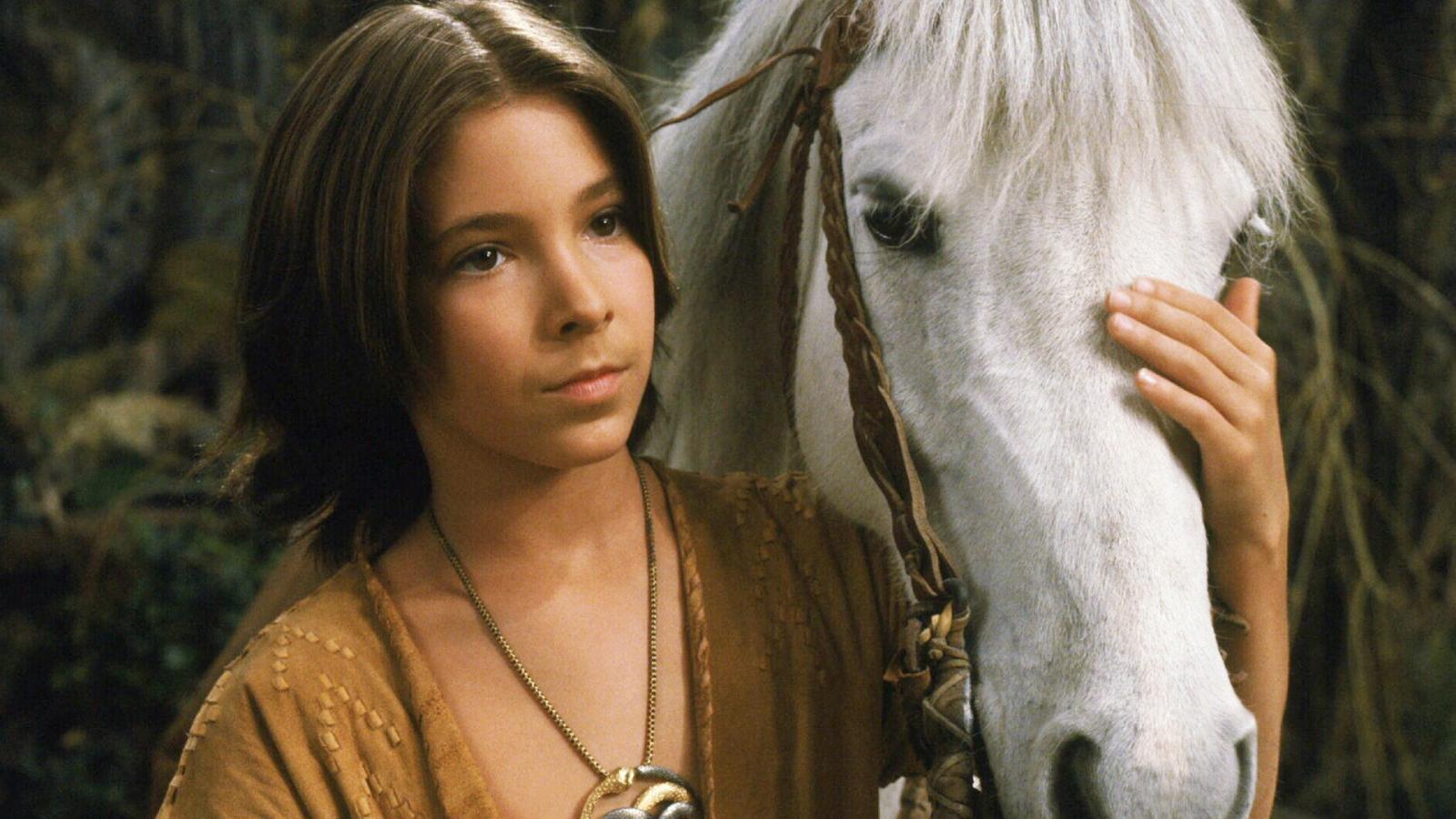 Bullied kid Bastian stumbles upon a magical book and gets drawn into the world of Fantasia. Here, a young warrior Atreyu must save the realm and its empress from a consuming void called 'The Nothing'. A flying dog dragon, a swamp of sadness, and a racing snail? Fantasia's the place where imagination runs wild!
9. "October Sky"
Based on a true story, Homer Hickam, a teen in a coal-mining town, is inspired by Sputnik's launch to take up rocketry. Against all odds and his father's wishes, he and his friends aim to win the national science fair. Rockets, friendships, and one determined dream – who said the sky's the limit?
10. "Secondhand Lions"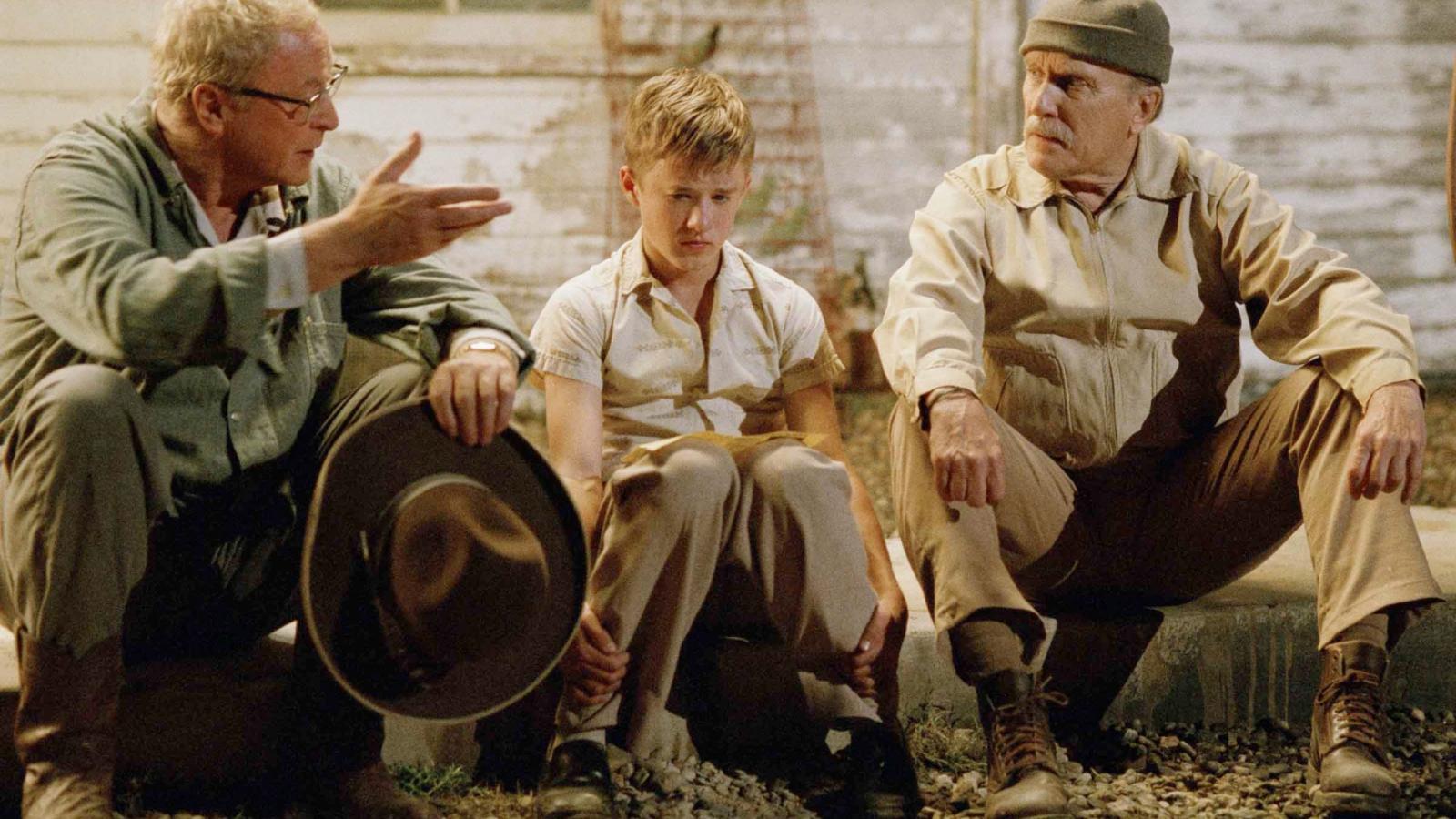 Walter is left with his two eccentric great-uncles in Texas. They might be old, but tales of their youthful adventures, hidden treasure, and a lion named Jasmine make for one unforgettable summer. Ever heard tales of swashbuckling adventures from your old folks? Walter's in for some jaw-droppers!
11. "Flipped"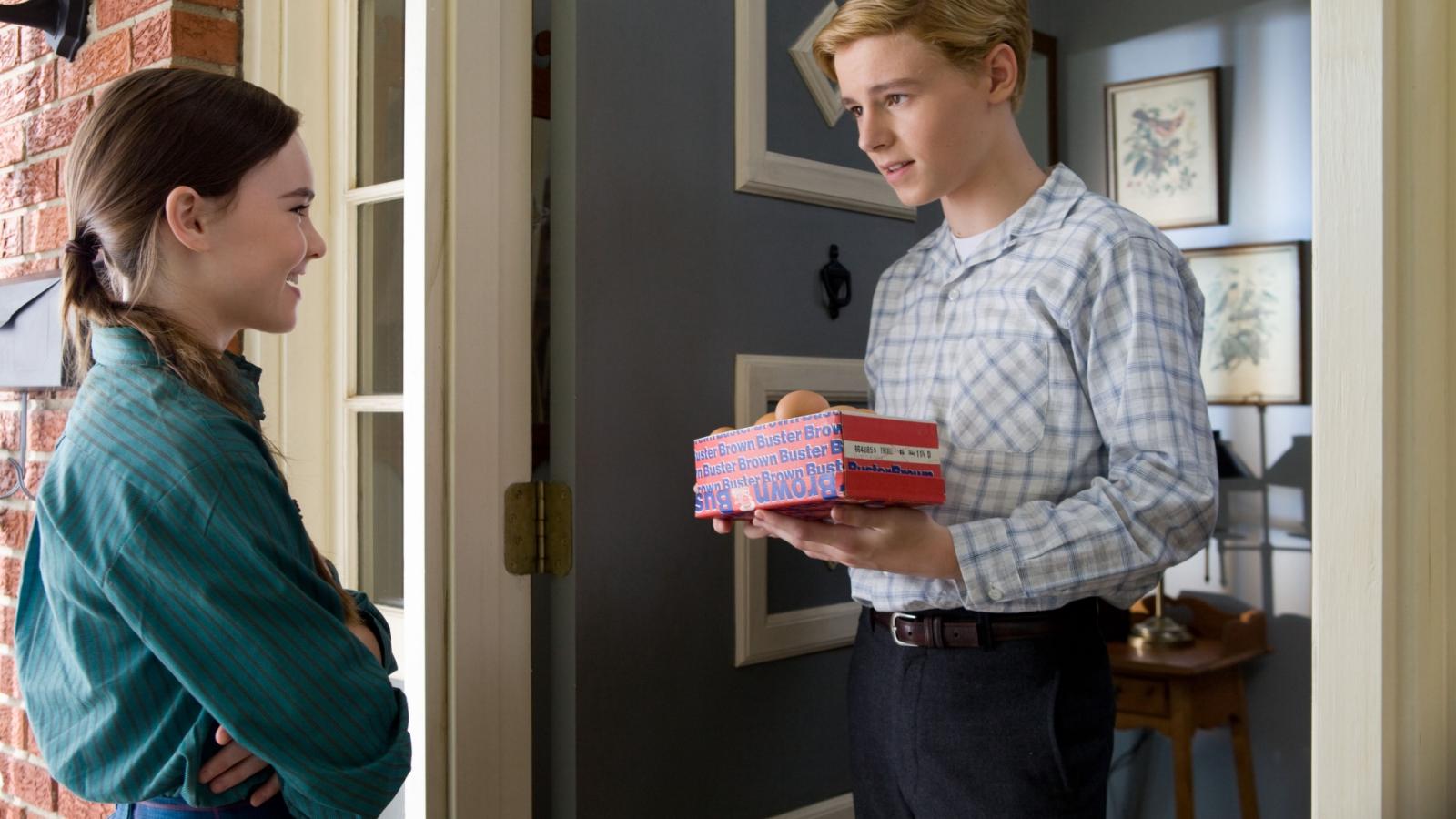 Bryce and Juli's relationship starts when he moves into her neighborhood, and she's smitten at first sight. Over the years, as they navigate the ups and downs of adolescence, their feelings for each other 'flip'. Trees, chicken coops, and those intense feelings of first love? Ah, to be young and confused again!
12. "Nanny McPhee"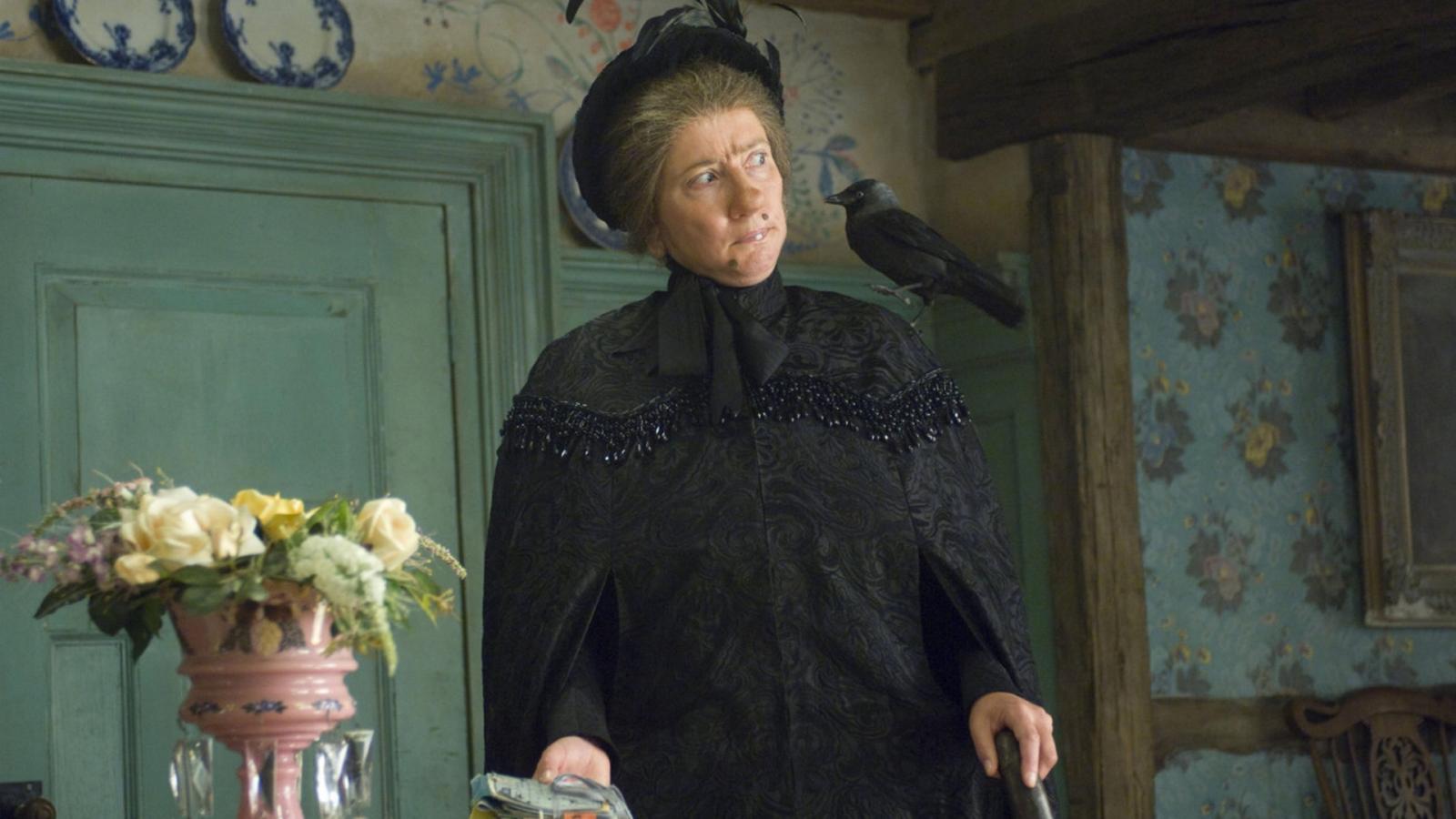 Seven naughty siblings have scared away 17 nannies until Nanny McPhee arrives. With her magical powers, she disciplines them with some very unusual methods. As the children's behavior improves, her appearance changes. Remember the scene with the dancing donkeys and synchronized swimming pigs? Pure joy.
13. "A Series of Unfortunate Events"
The Baudelaire siblings, after losing their parents in a fire, are placed in the care of the wicked Count Olaf, who's after their inheritance. With each twist, they use their wit and unique talents to outsmart him. Gothic mansions, clever kids, and one sinister actor with a terrible disguise? It's one heck of a family journey.
14. "Ella Enchanted"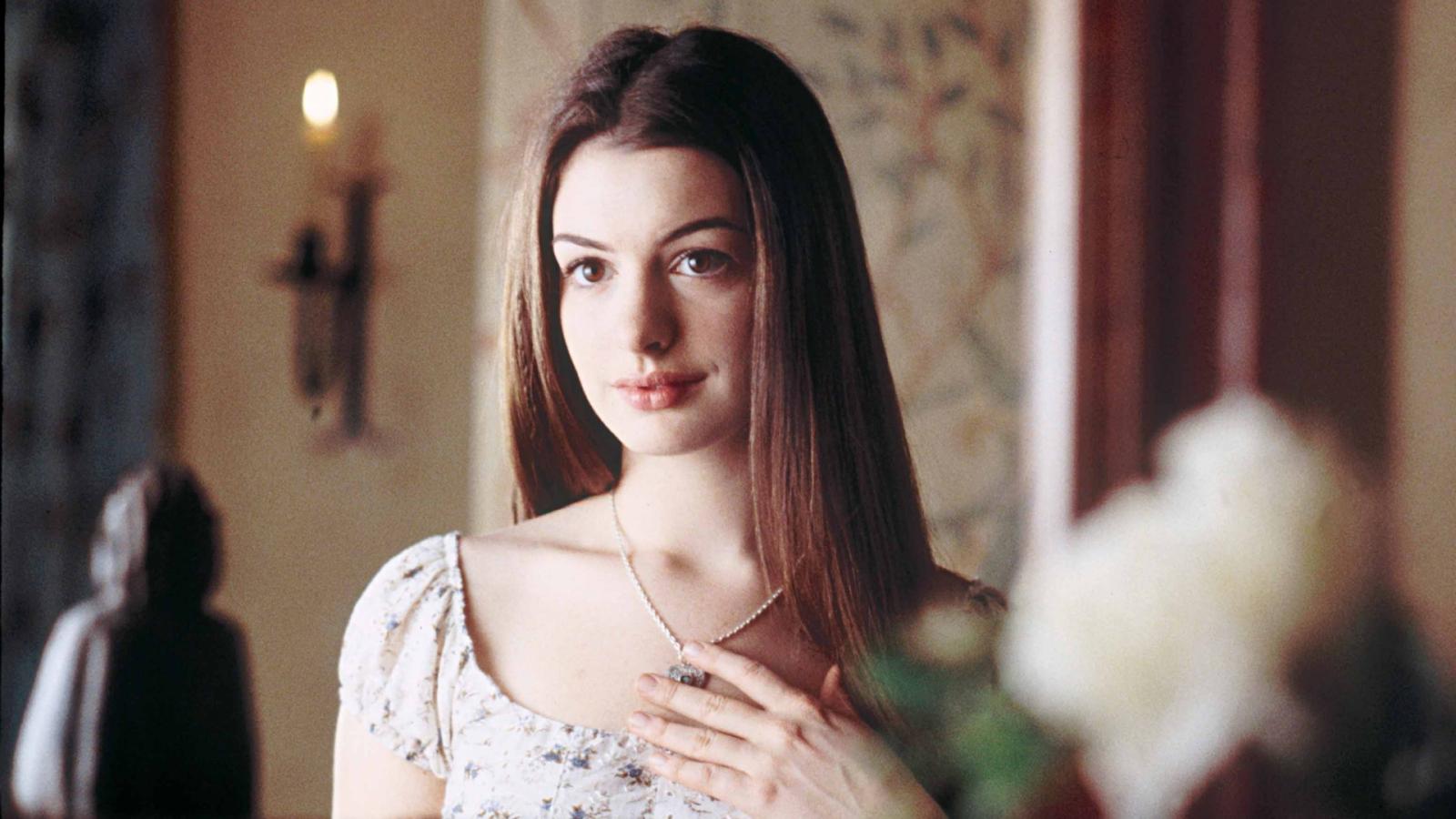 Ella is no ordinary girl. Gifted with the "blessing" of obedience, she must obey any command. When her stepmother finds out, she's at her mercy. Determined, Ella embarks on a quest to break the curse. Ogres, elves, and a prince in the mix? Fairy tales have never been so enchanting!
15. "The Kid (2000)"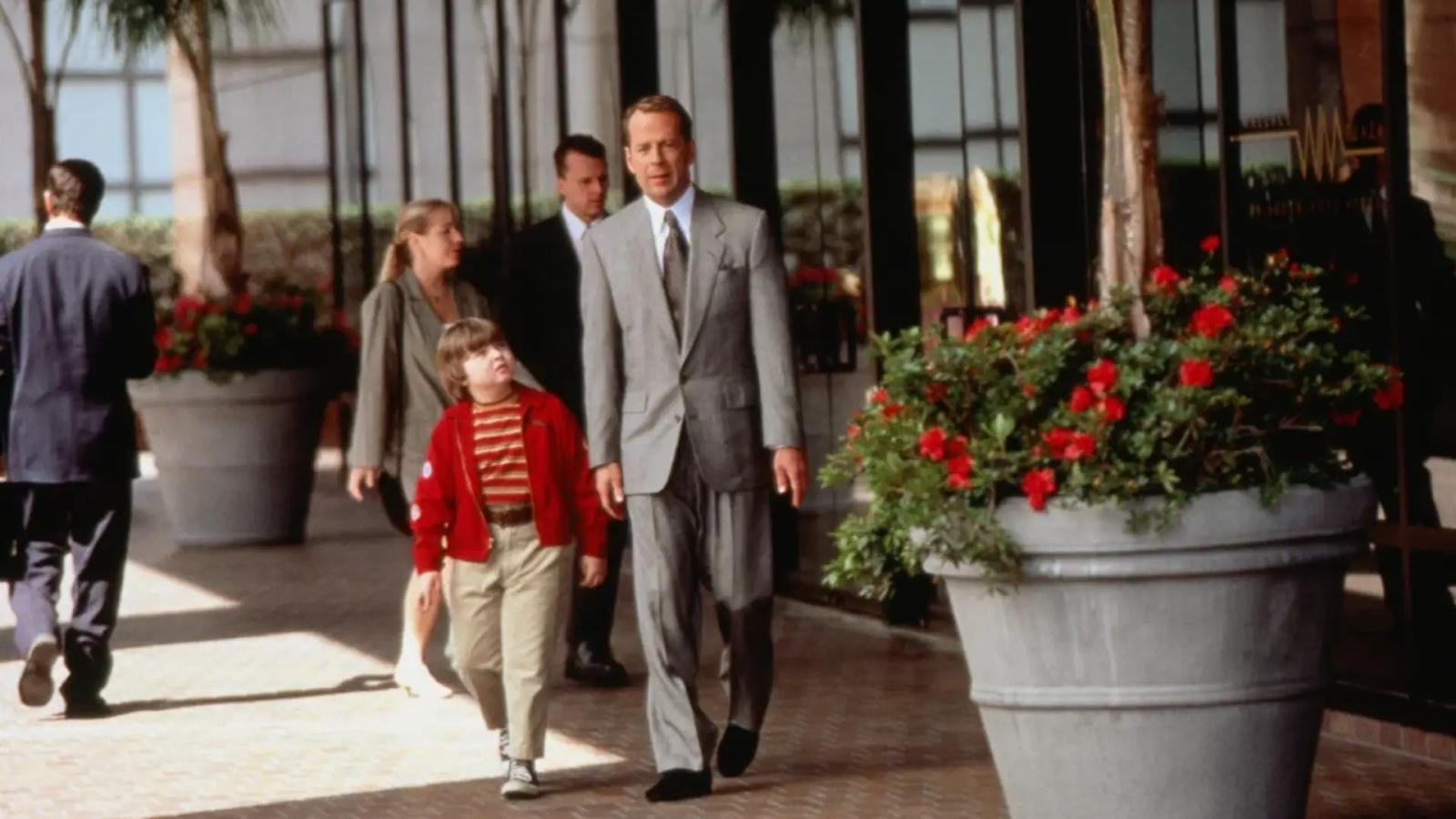 Russ, an image consultant, meets an 8-year-old version of himself, Rusty. The kid isn't just there for fun; he's got lessons for his older self. As they spend time together, Russ rediscovers the joys and dreams of his youth. Ever wondered what advice your younger self would give you? Russ is about to find out.