15 Best Movies for Teens on Netflix to Watch in September 2023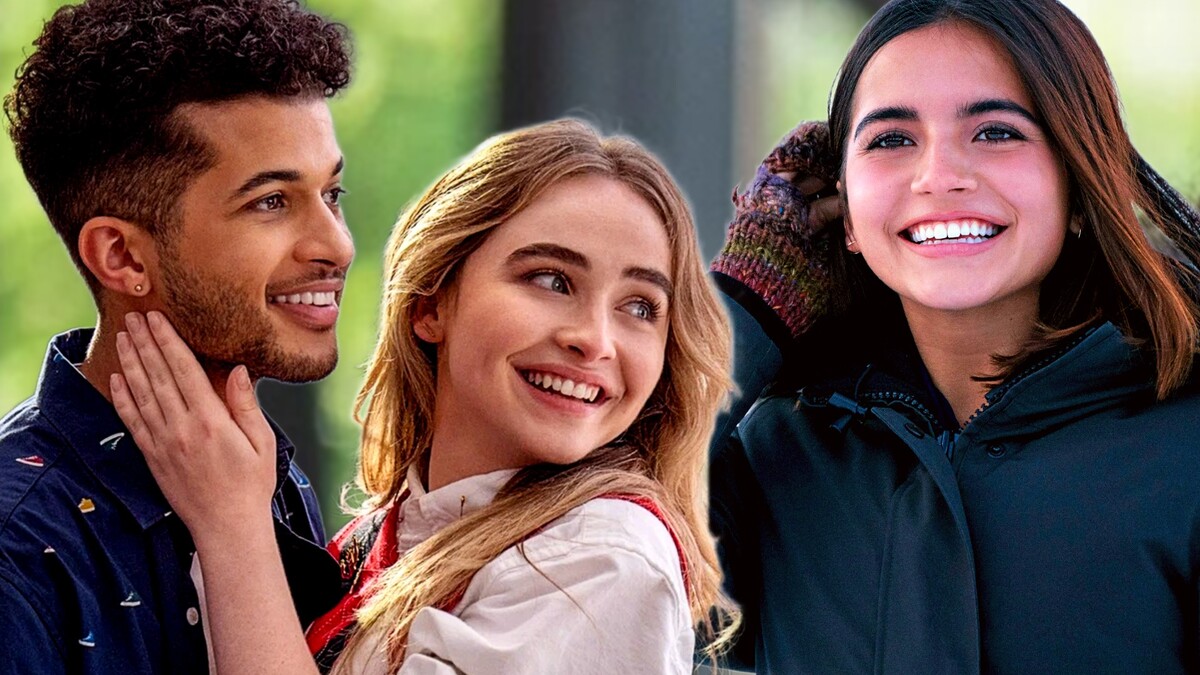 Some of the Netflix Originals can be called modern classics already; say what you will about Netflix, but its catalogue sure has some underrated movies released in recent years that teens will definitely enjoy.
1. "The Half of It"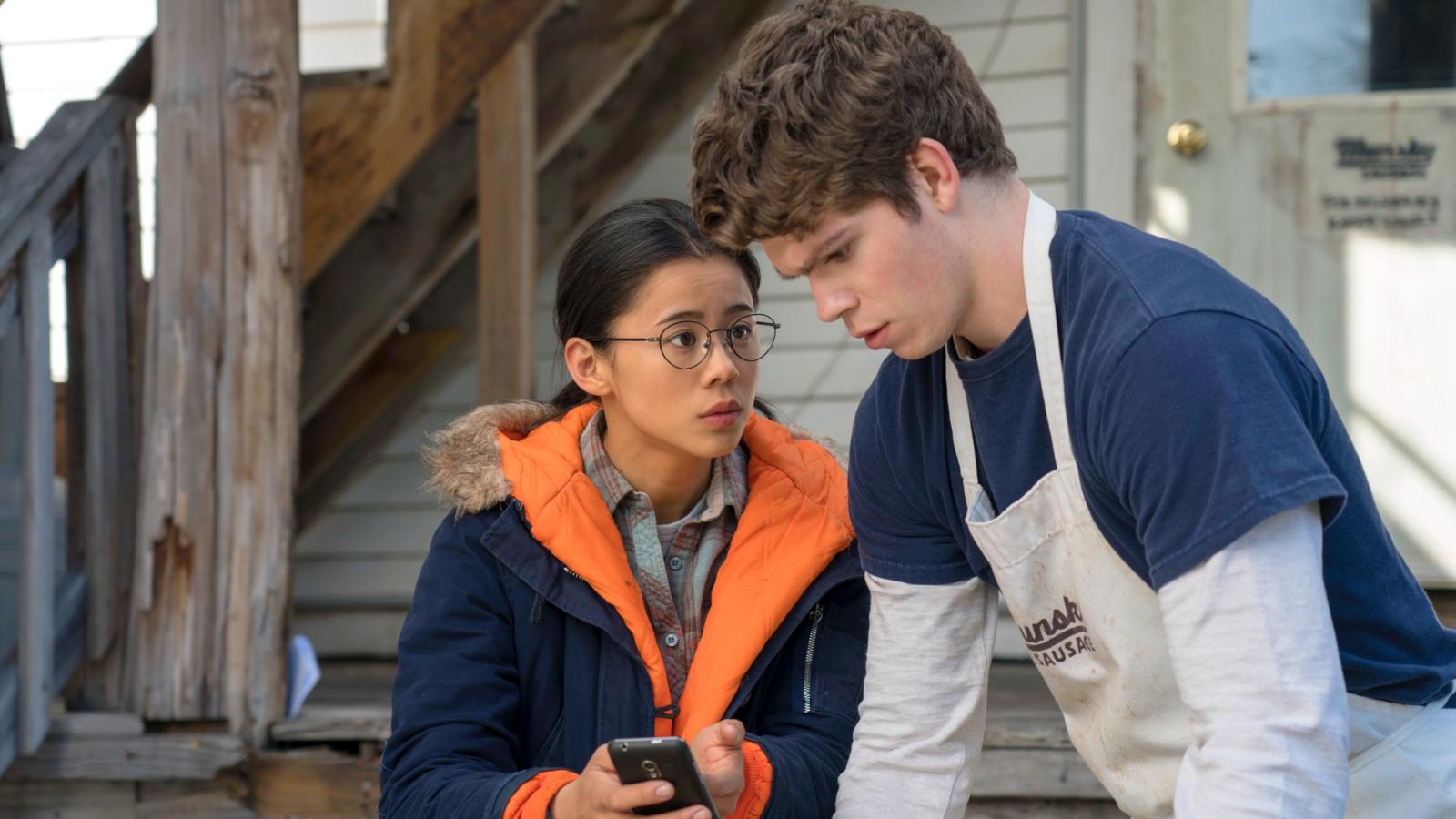 Ellie Chu, a shy, introverted high school student, earns her pocket money by doing homework for her peers. But her world flips when Paul Munsky hires her to help him woo his crush, Aster Flores. Little does he know that Ellie herself is smitten with Aster! It's a modern retelling of the Cyrano de Bergerac story, but with an unexpected twist. Remember that poetic letter exchange? That's not just your average teen texting game.
2. "The Perfect Date"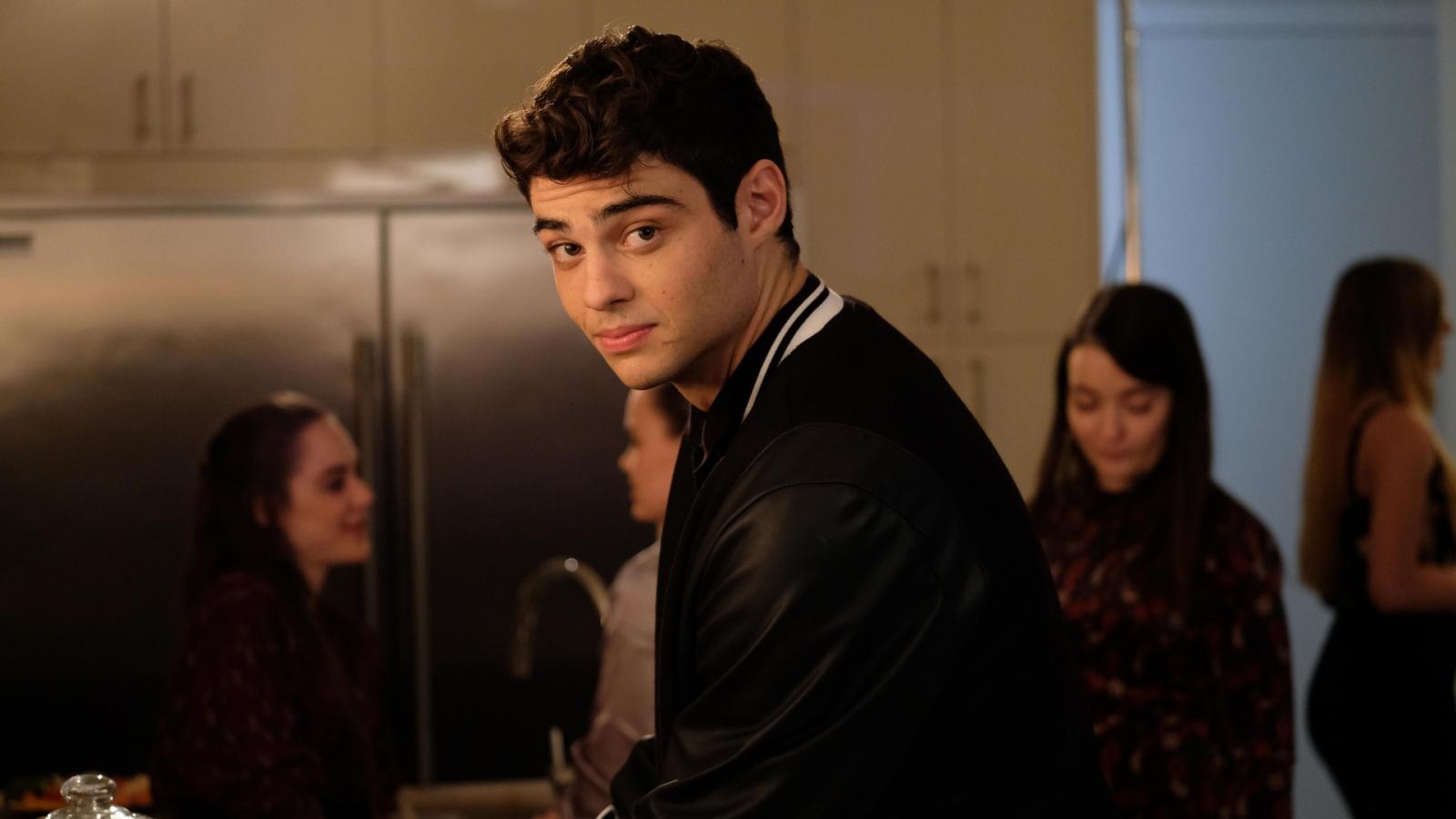 Brooks Rattigan has college ambitions but lacks the funds. He finds a clever solution: creating an app where he offers his services as a stand-in boyfriend. But juggling multiple personas catches up with him, especially when he meets Celia Lieberman, a girl who challenges his perspective on relationships. The grand finale at the school formal? Let's just say it's not what Brooks had initially planned.
3. "To All the Boys: Always and Forever"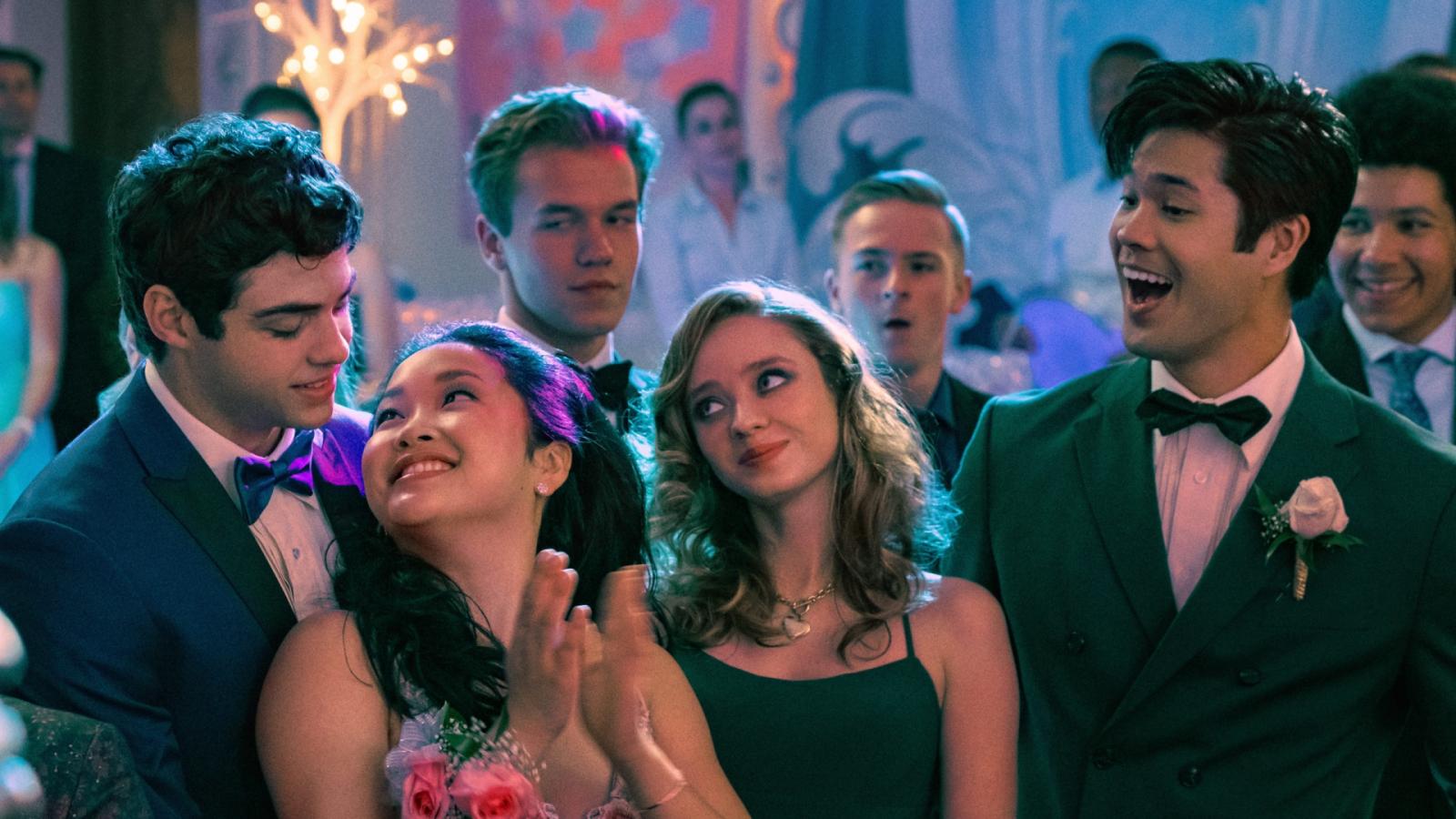 Lara Jean and Peter are in their senior year, ready to take on college. But plans change when Lara Jean's trip to Korea and a rejection letter make her question their future together. Can love survive the distance? College tours, senior trips, and prom nights make this a wild ride that every teen can relate to.
4. "Dumplin'"
Willowdean, nicknamed Dumplin' by her former beauty queen mom, struggles with body image. To prove a point, she decides to join the local pageant. Along with other unlikely candidates, Willowdean shakes up their Texan town's traditions. Plus, there's Dolly Parton music. A lot of it. And Jennifer Aniston as worried mum. And who could forget that heartwarming drag bar scene?
5. "The Kissing Booth"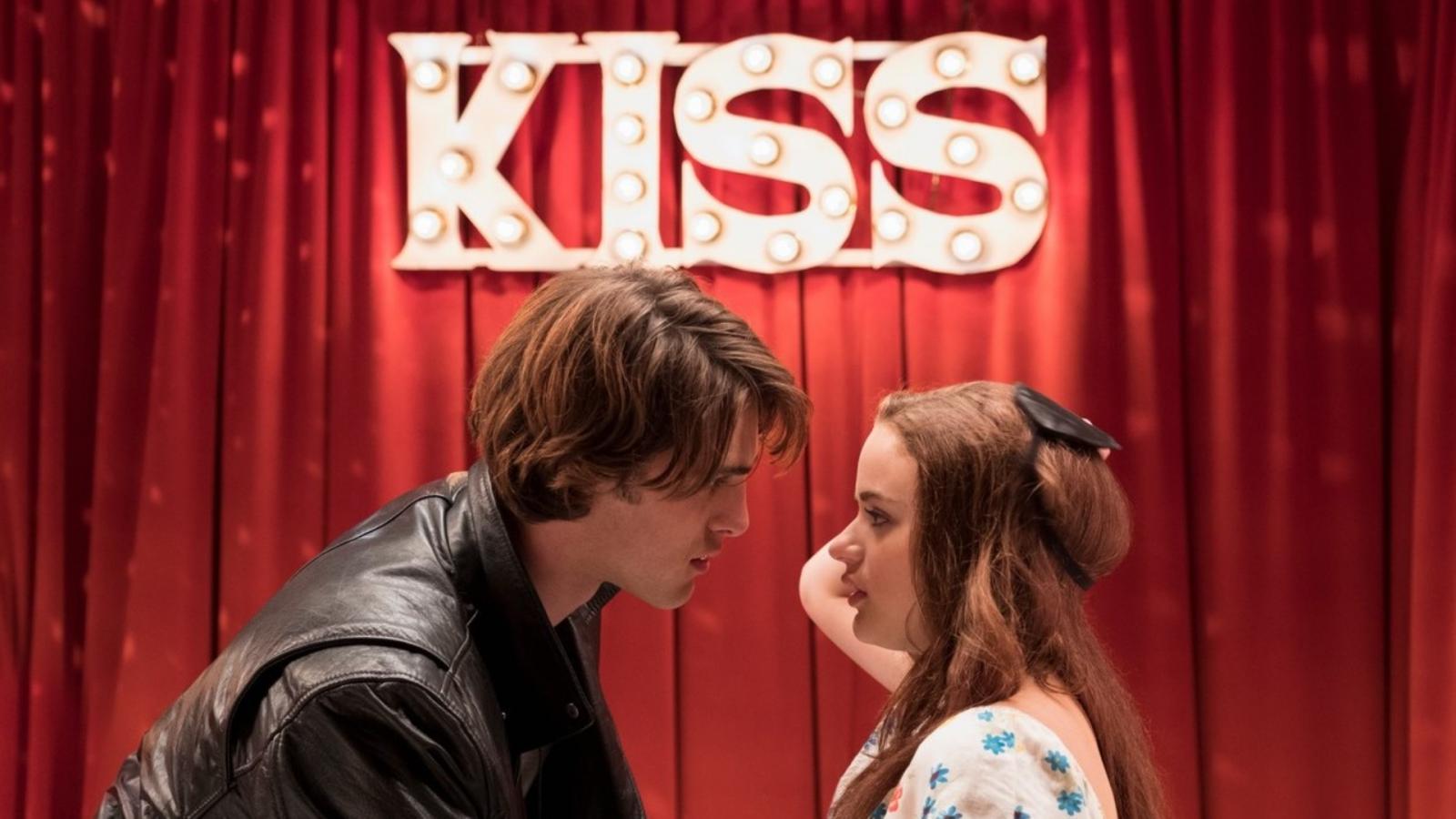 Elle Evans and Lee Flynn have been inseparable since birth. They have rules for their friendship. Rule number 9? Relatives are off-limits, especially Lee's hot older brother, Noah. But what happens when Elle and Noah share a kiss at the school's fundraising booth? Secret romances, beach parties, and arcade dance-offs; this movie is all about breaking the rules.
6. "Let It Snow"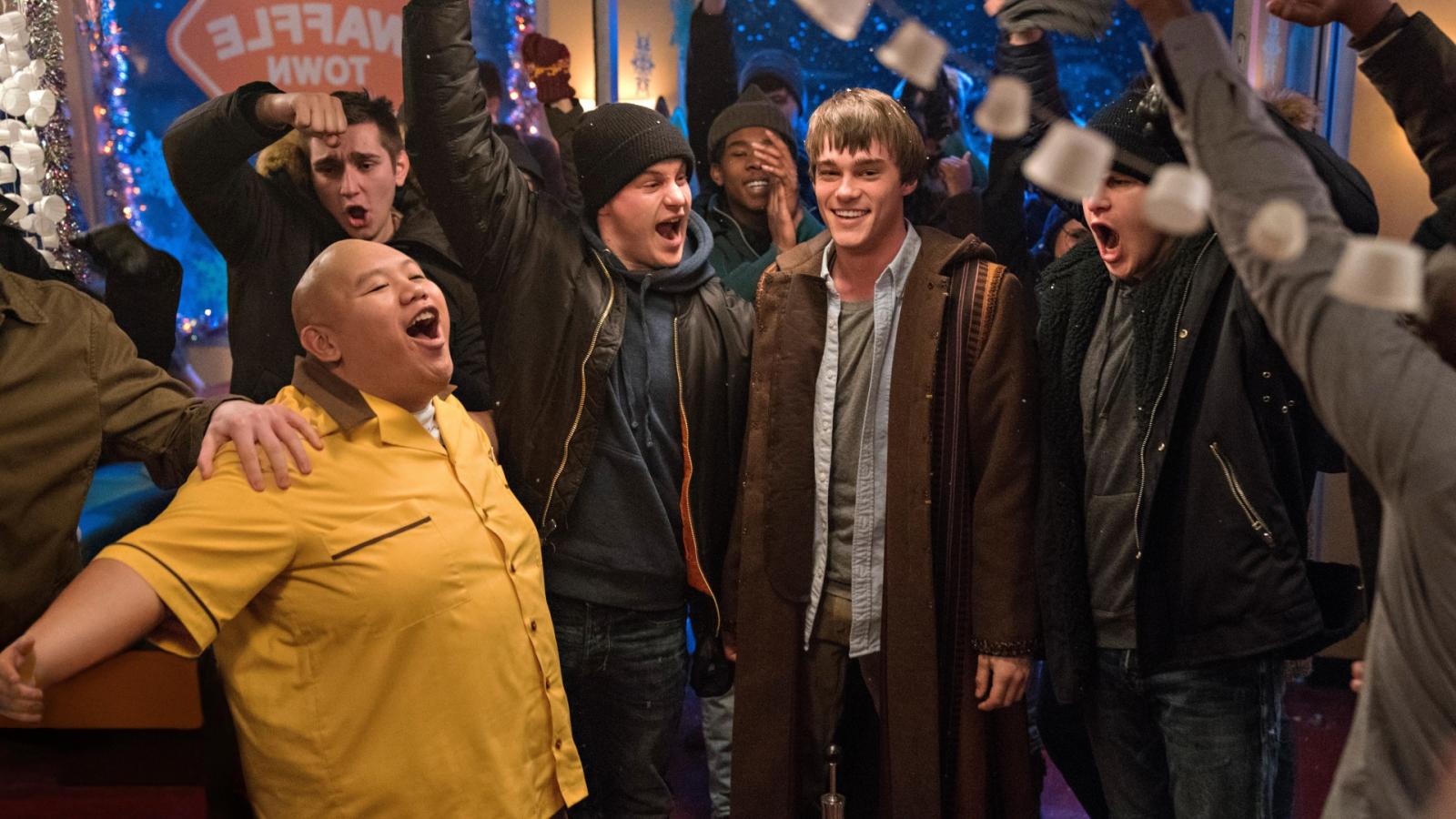 A snowstorm hits a small town on Christmas Eve, affecting several high school students' lives. You've got the pop star, the waitress, the best friends, and the teacup pig (yes, you read that right!). By Christmas morning, nothing is the same. From a stolen keg, a stranded train, to a party at the Waffle Town, this chilly night brings warmth in unexpected ways.
7. "Tall Girl"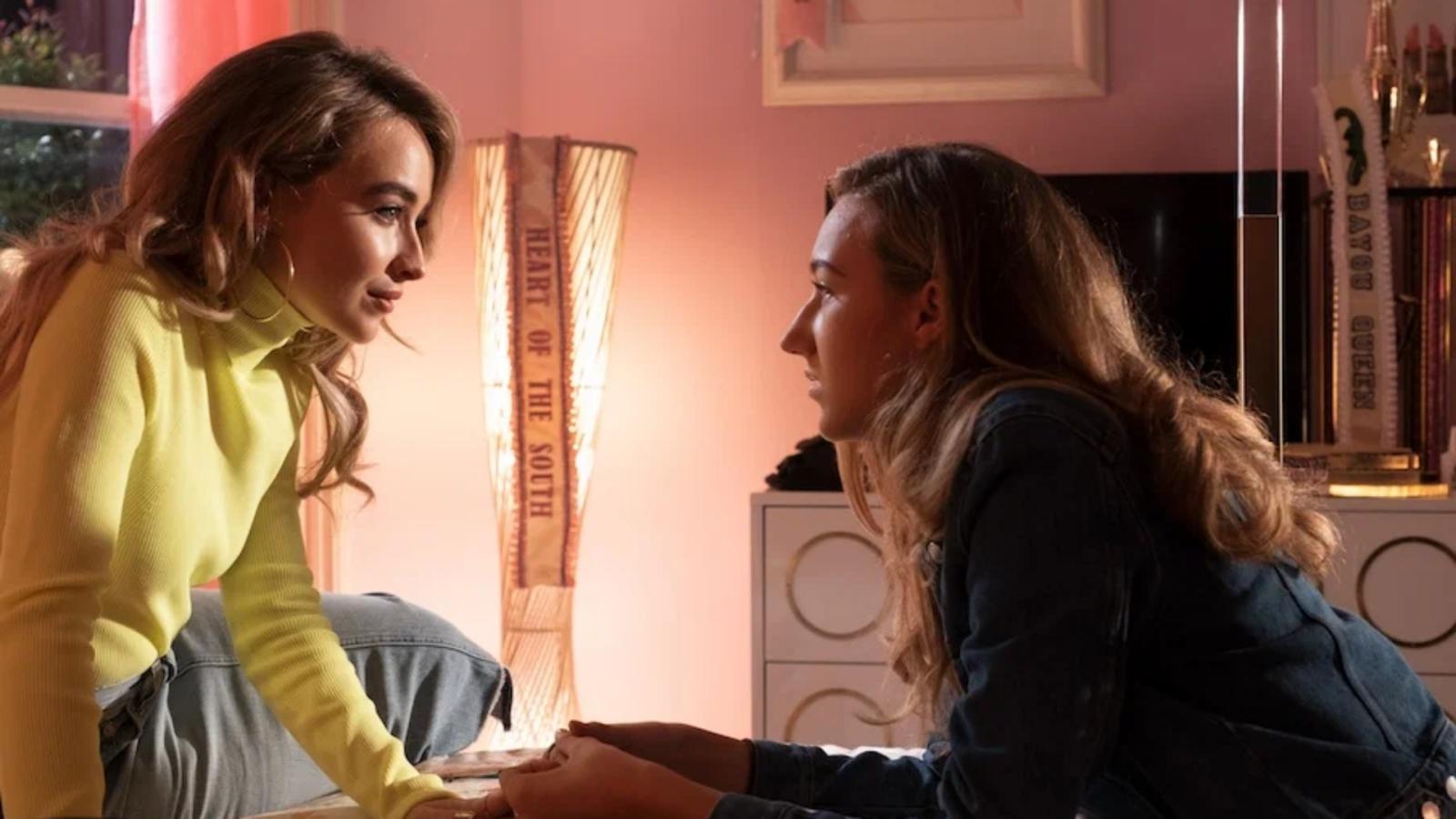 Jodi stands 6 feet 1.5 inches tall, making her the tallest girl in her school. While she's confident about her height, her schoolmates often poke fun at her. When Stig, a Swedish exchange student, enters the picture, it becomes a love triangle between her, Stig, and her best friend Dunkleman. Platform shoes, Swedish accents, and sisterly advice; this is a teen movie that stands out!
8. "Sierra Burgess Is a Loser"
A wrong number leads to a mistaken identity. Sierra Burgess, a smart but unpopular girl, finds herself catfishing Jamey, a cute jock who thinks she's the popular cheerleader, Veronica. With Veronica's help, Sierra navigates her virtual relationship, leading to an unexpected alliance and self-discovery. That parking lot singing scene? Pure teenage awkwardness and charm.
9. "Someone Great"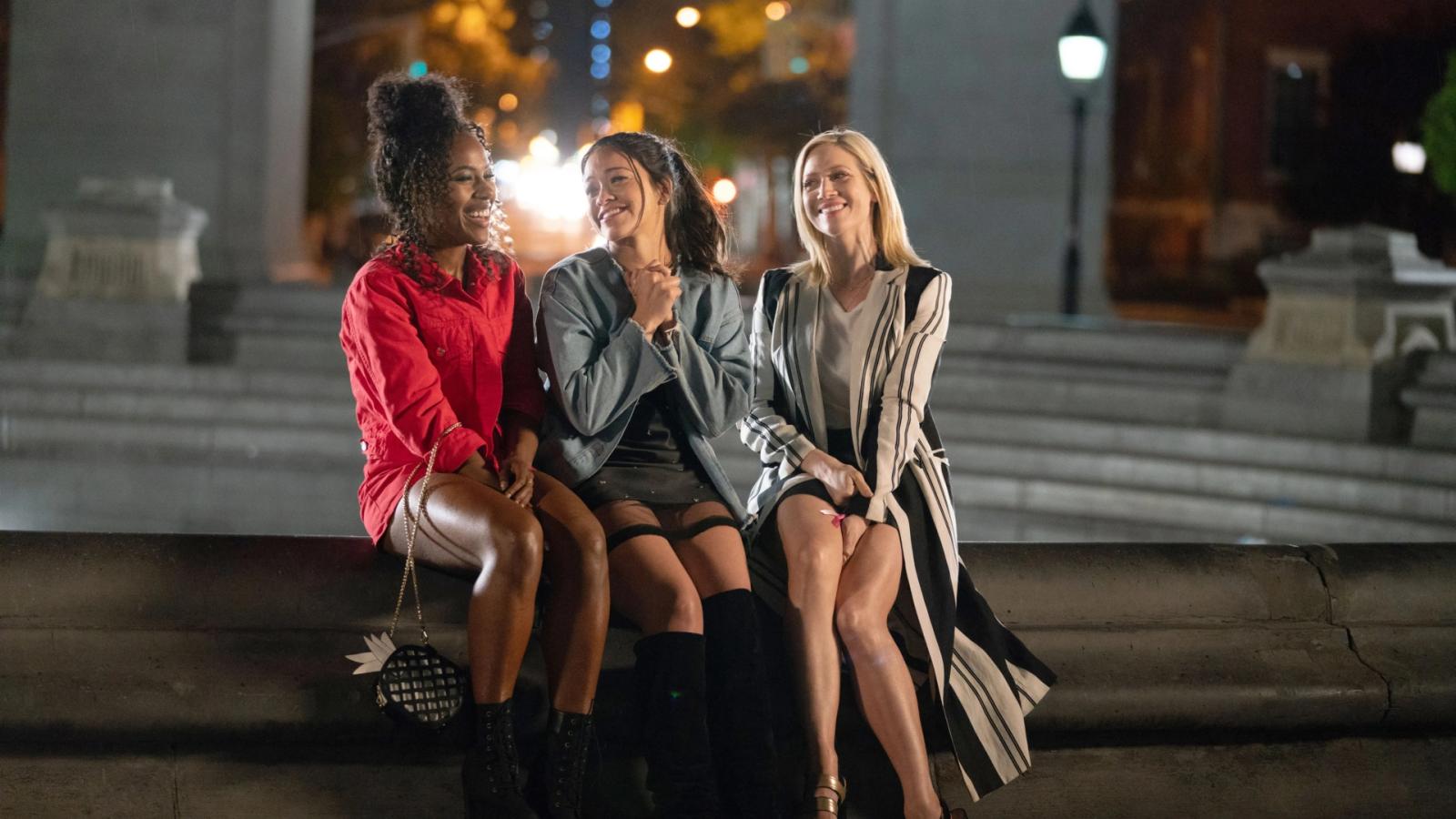 Though not a teen, recent college graduate Jenny faces a breakup right before moving for her dream job. With her two best friends, they hit the town in New York City one last time. Amid wild adventures, broken glow sticks, and neon-lit parties, it's a story of friendship and letting go at the cusp of adulthood.
10. "The Last Summer"
Several Chicago teens spend their last summer before college, finding love and themselves. Griffin gets a second chance with Phoebe. Erin explores new relationships, leaving behind her longtime boyfriend. Alec and Foster compete for the affections of the same girl. Amidst the backdrop of sunlit streets and music festivals, the summer breeze carries tales of young love and choices.
11. "All the Bright Places"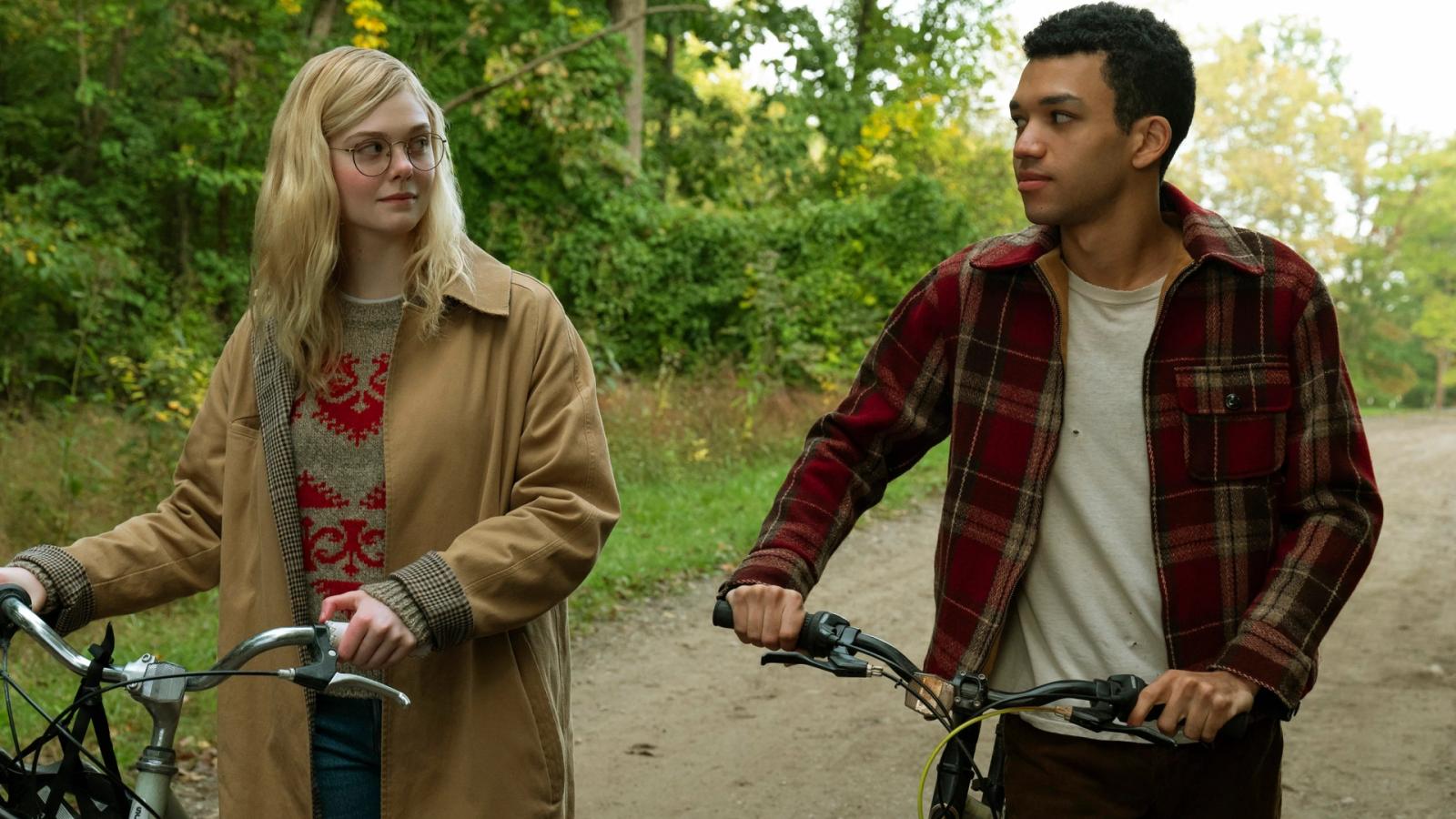 Violet and Theodore, two teenagers grappling with emotional scars, meet and change each other's lives. While working on a school project, they embark on wanderlust-filled adventures across Indiana, confronting their darkest fears. Remember that heart-rending scene at the blue hole? It's about healing, growth, and finding beauty in unlikely places.
12. "Feel the Beat"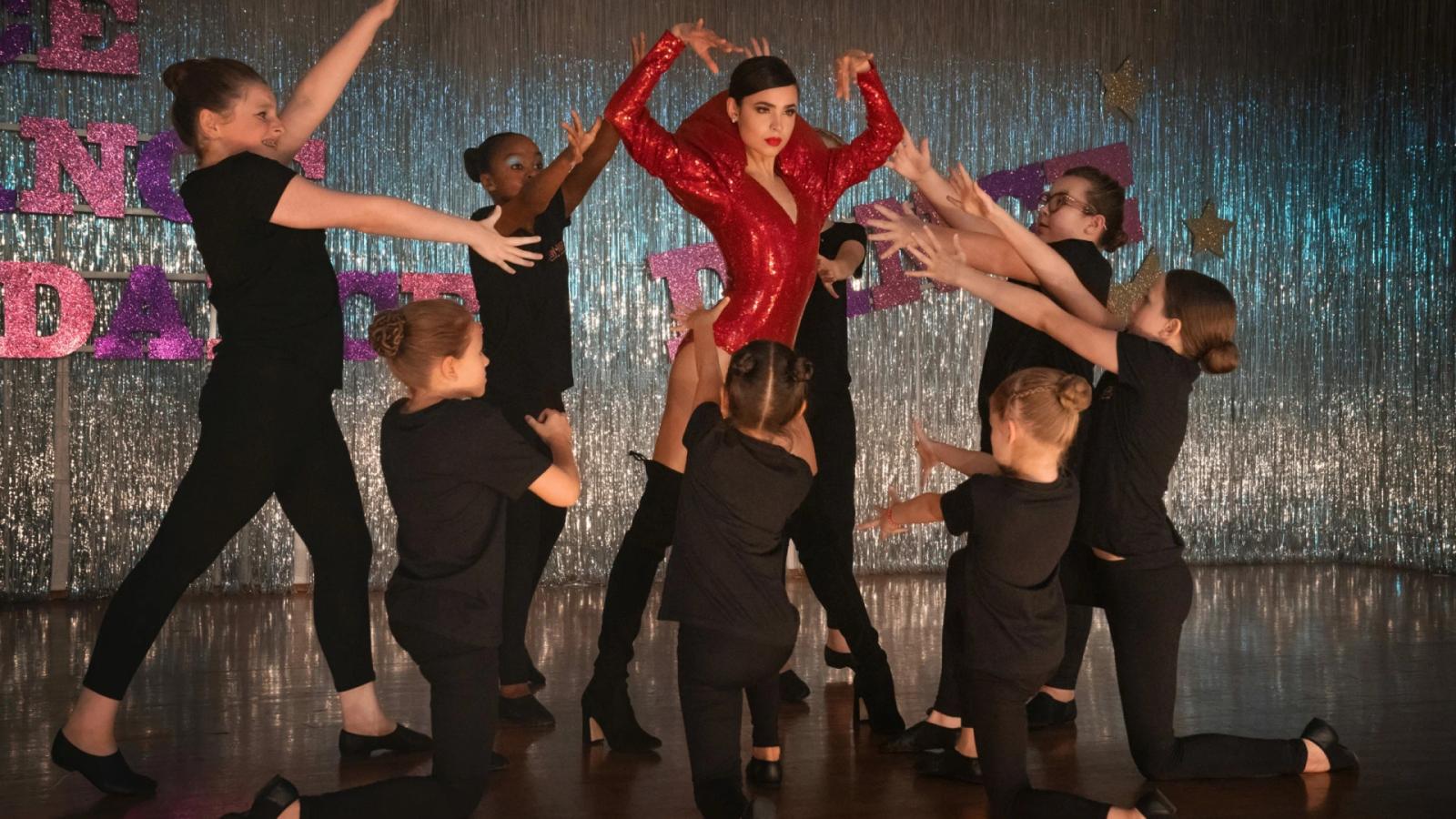 April, a self-centered Broadway dancer, finds herself coaching a misfit group of young dancers in her hometown. Tasked with training them for a big competition, April reconnects with her past and discovers what truly matters. Sequins, failed pirouettes, and a whole lot of heart; this one's got the rhythm.
13. "Work It"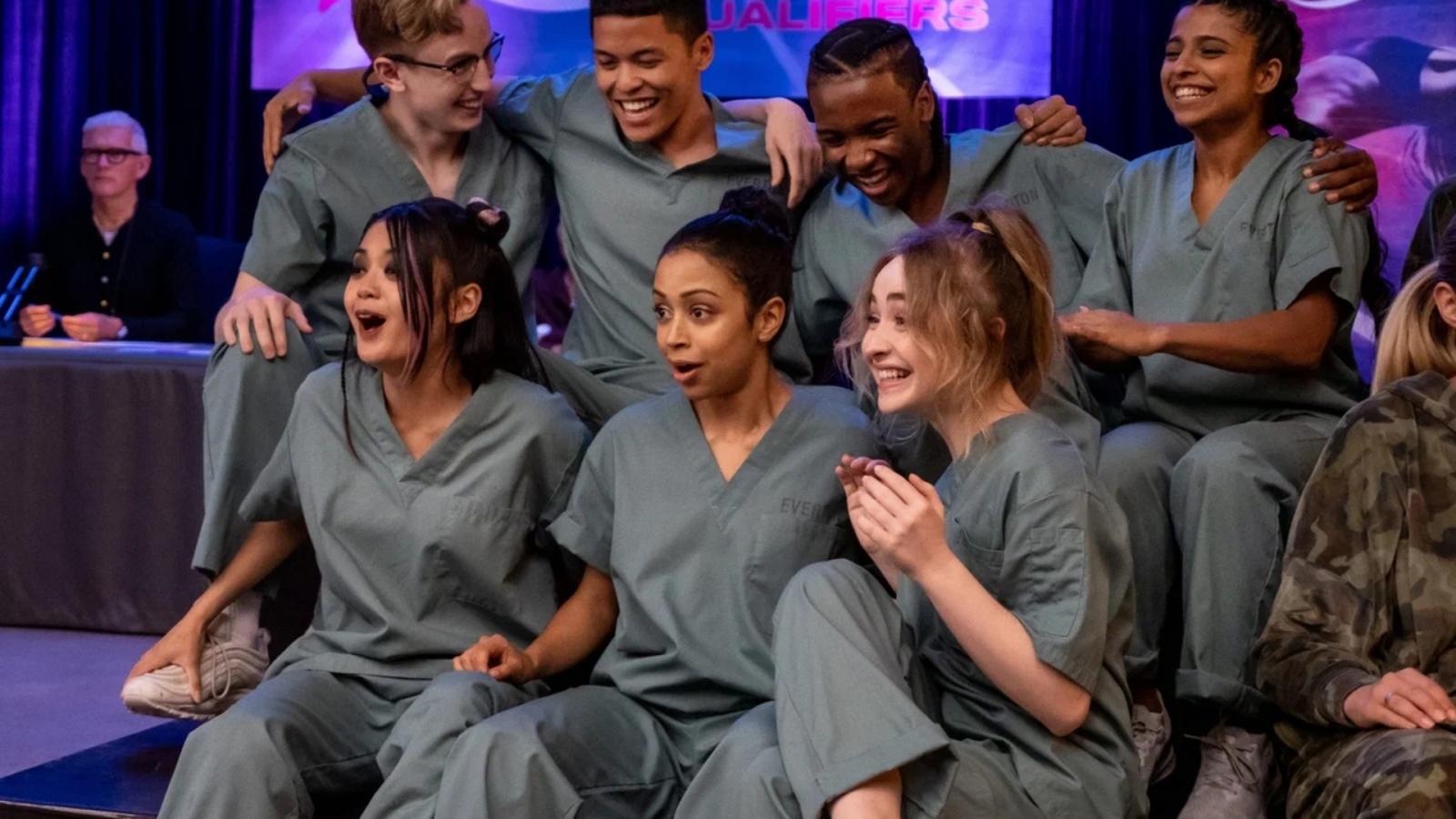 Quinn Ackerman's college admission depends on her performance at a dance competition. One problem? She can't dance. Determined, she forms a team of misfit dancers to take on the best squad in school. Twirls, hip-hop, and an epic dance-off; this is high school competition at its groovy best.
14. "Alex Strangelove"
Alex Truelove, a high school senior, plans to lose his virginity to his girlfriend. But his life spirals into confusion when he meets Elliott, a charming gay teen. Prom nights, parties, and candid conversations; it's a heartfelt exploration of self-identity.
15. "I Am Not Okay with This"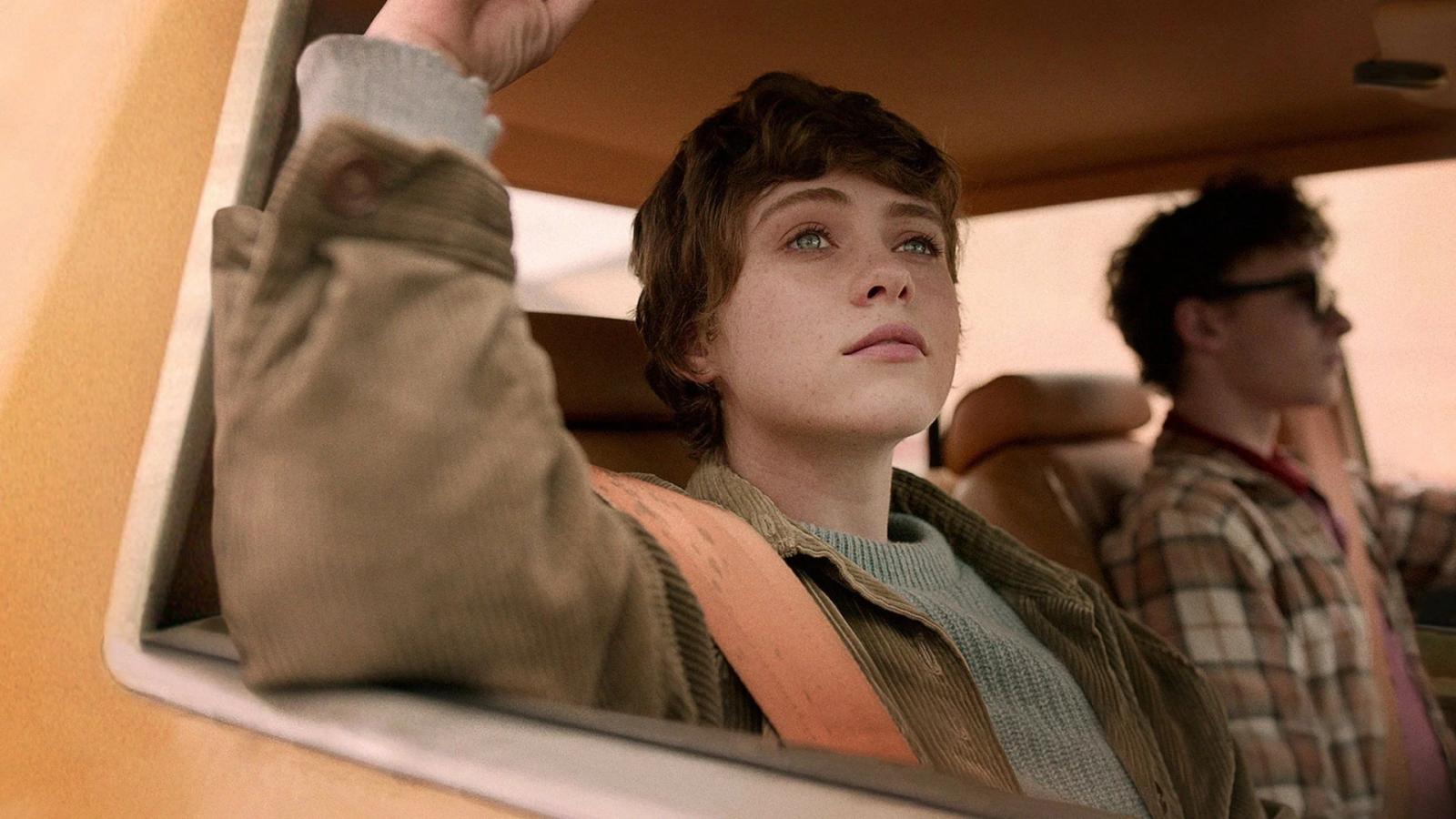 Sydney, a teenager dealing with complexities of family, sexuality, and high school, discovers she has superpowers. As she navigates friendships, love, and teenage angst, things literally explode. Diary confessions, diner hangouts, and unexpected superhuman feats; it's teen angst with a supernatural twist.