15 Best Movies Released in the 90s That Still Hold Up Today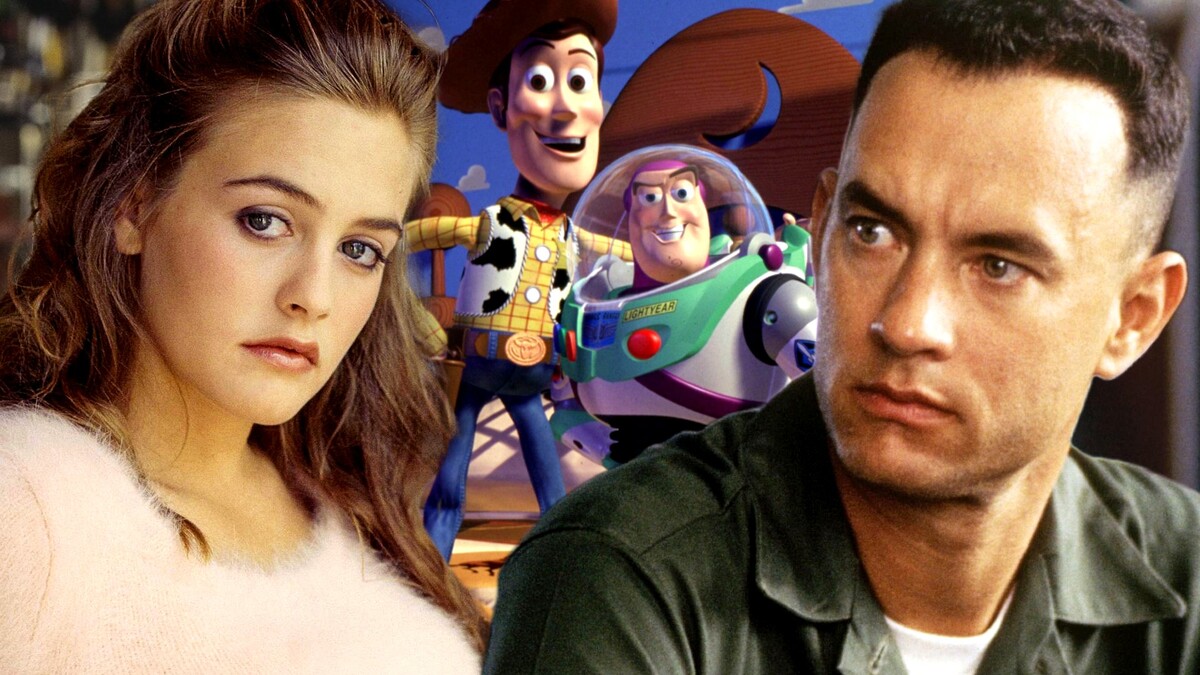 Sometimes it feels like the 1990s were the new Golden Age of Hollywood – especially considering the rather poor state the movies are in now in 2023.
1. "10 Things I Hate About You" (1999)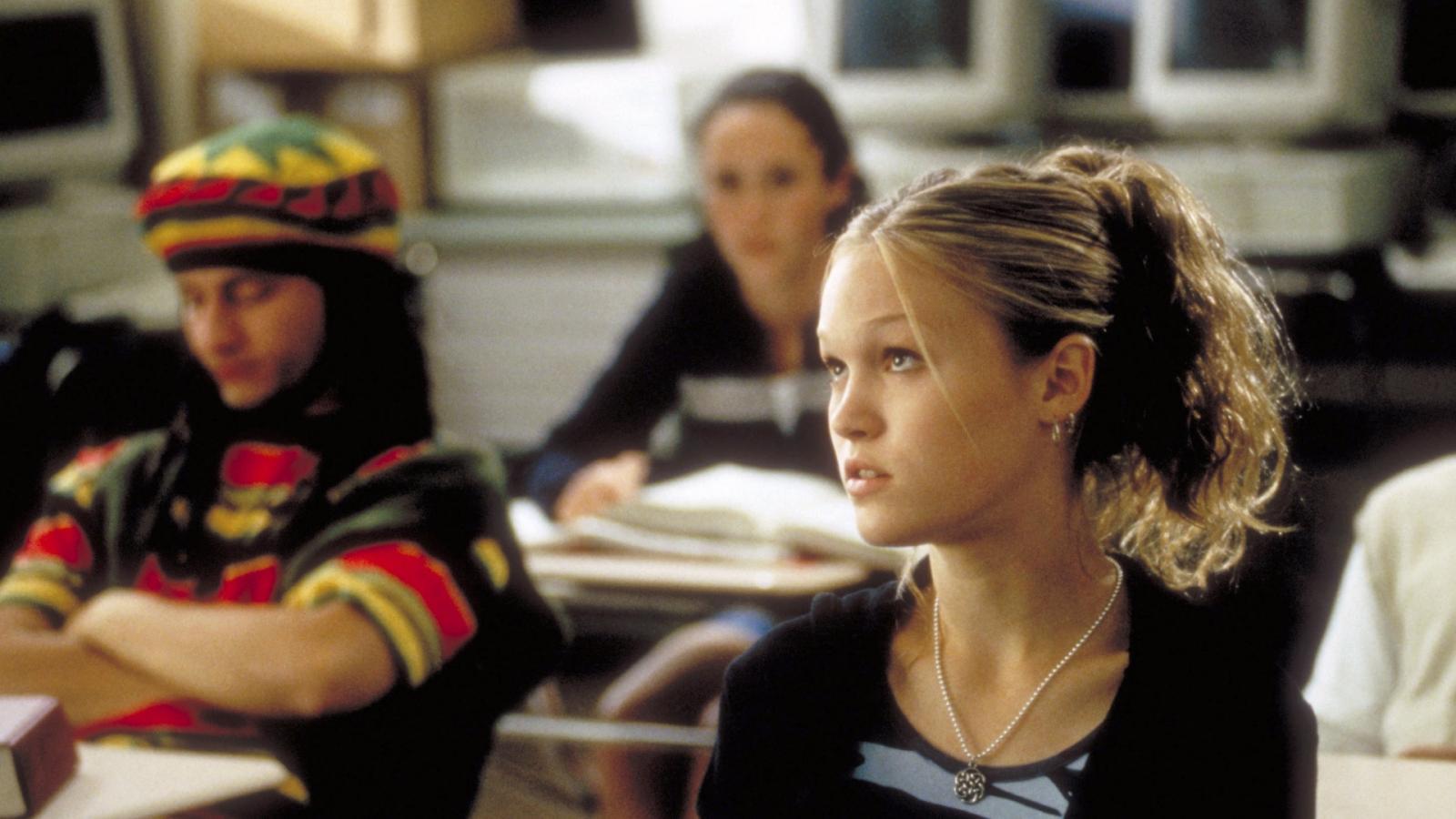 It's high school drama, and a brilliant one at that. To date Bianca, new kid Cameron needs to find someone to date her shrewish elder sister, Kat. Enter Patrick, played by Heath Ledger. He's the 'bad boy' willing to take up the challenge. But as Patrick tries to woo Kat, things get real. From paintball dates to Ledger's unforgettable rendition of "Can't Take My Eyes Off You," it's teen angst mixed with genuine feels.
2. "The Matrix " (1999)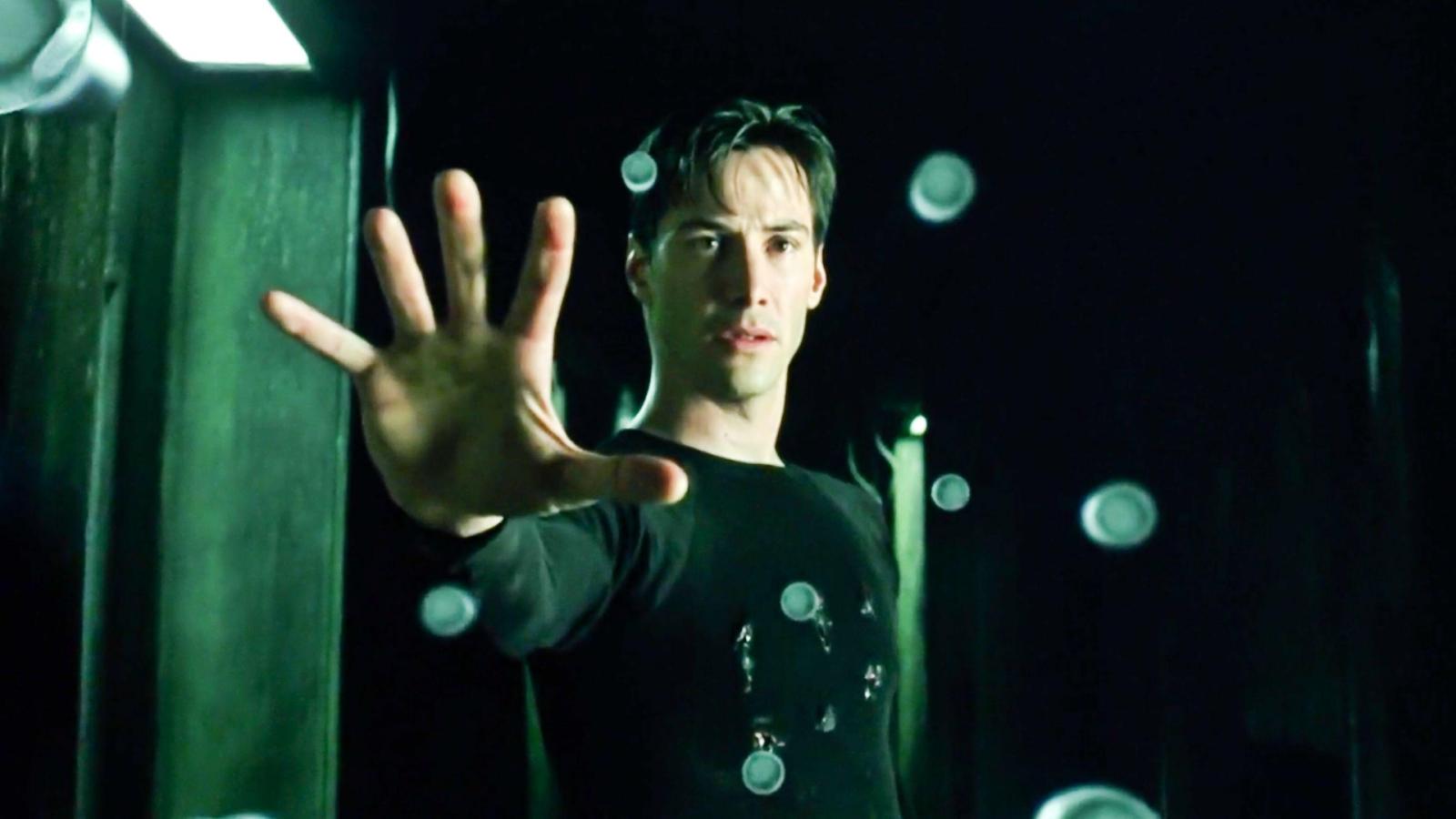 Keanu Reeves as Neo learns the truth about reality – it's all a simulated construct by machines using humans as energy sources. Talk about a mid-life crisis! Teaming up with Morpheus, Neo starts his path to becoming 'The One' to end this digital oppression. Bullet-dodging scenes, slow-motion fights, and red or blue pill conundrums, this film was way ahead of its time. Oh, and those leather coats? Stylish then, stylish now.
3. "Clueless" (1995)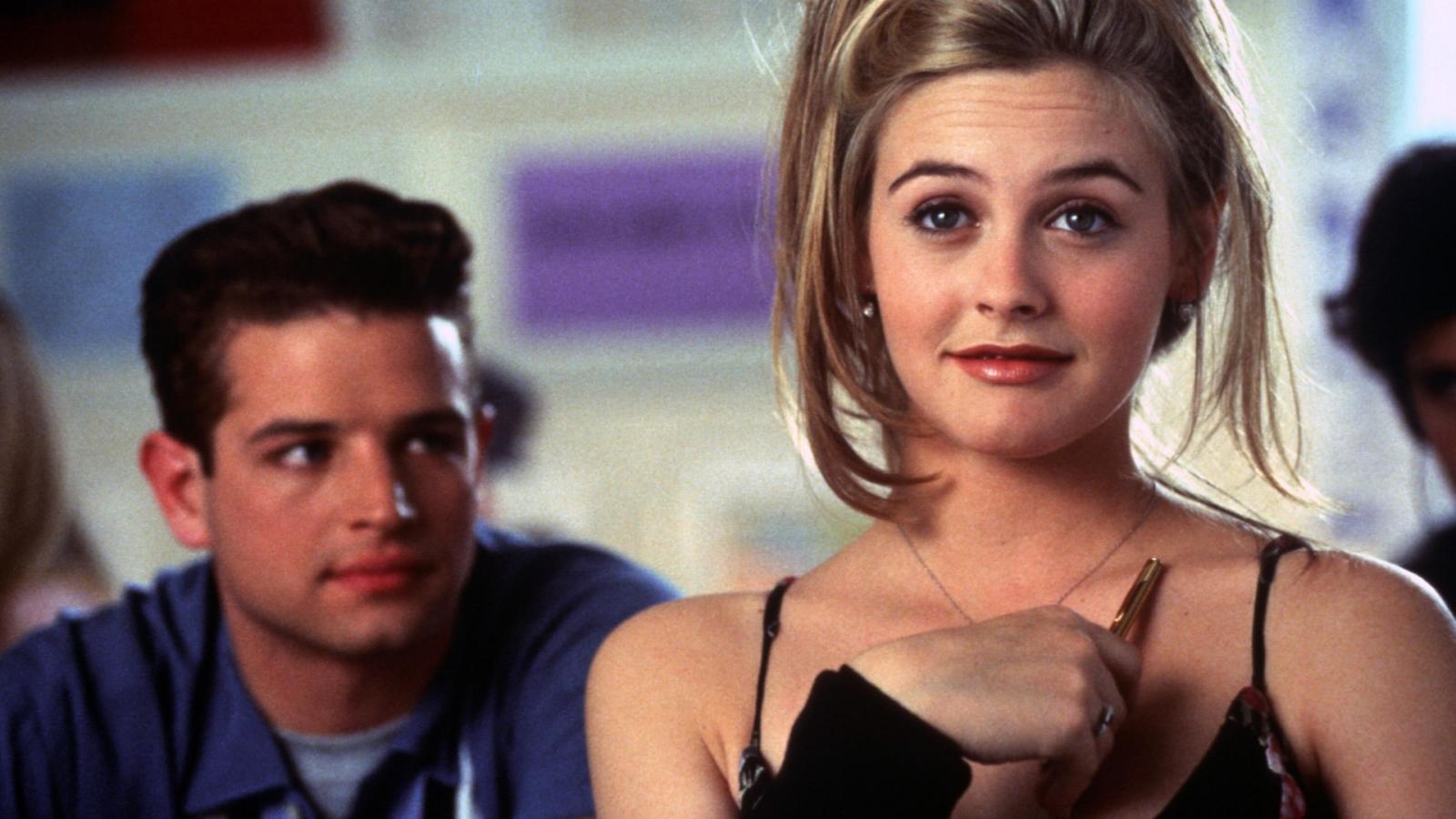 A modern-day adaptation of Jane Austen's "Emma," the film revolves around the life of Cher Horowitz, a fashion-savvy teen from Beverly Hills. In her pursuit to play matchmaker among her teachers and friends, she often lands in comically unpredictable situations. Yet, amidst her shopping sprees and debates on what to wear to a party, Cher realizes love might've been right in front of her all along. A teen rom-com that makes you think, "Why can't I have her wardrobe?"
4. "Fight Club" (1999)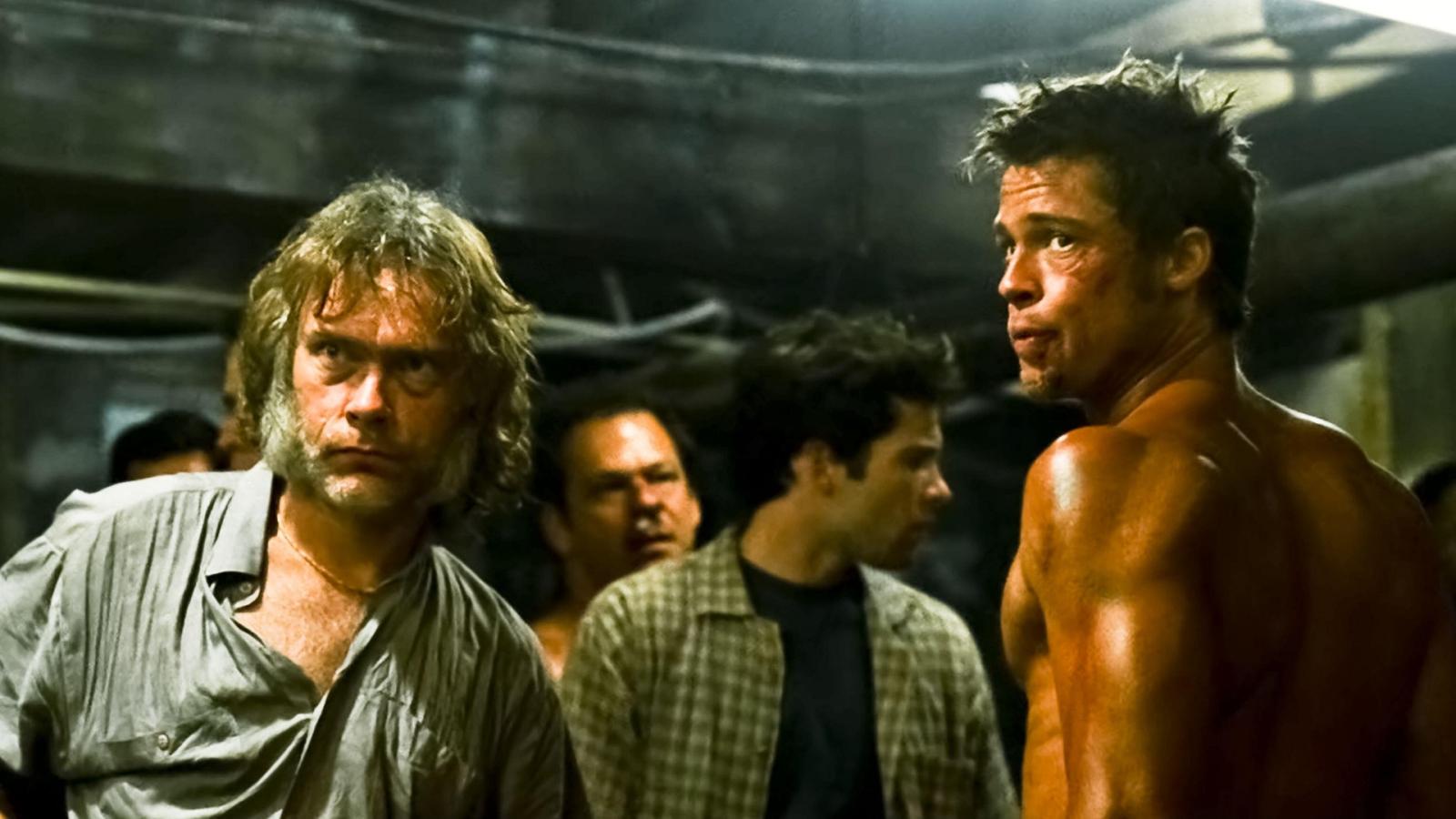 Ed Norton's character, tired of his yawn-worthy job and life, befriends Brad Pitt's Tyler Durden. Together they start Fight Club – a place where men unleash their frustrations. It's raw, gritty, and gets shockingly anarchic. With lines like "The first rule of Fight Club is you do not talk about Fight Club," it became a culture-defining beast. Who'd have thought underground fighting could lead to such chaos?
5. "Toy Story" (1995)
Our favorite cowboy doll, Woody, feels threatened when Buzz Lightyear, a shiny spaceman toy, becomes Andy's new favorite. Jealous, Woody tries to sideline Buzz, but they both end up lost. They've got to put aside differences and use teamwork to get back to Andy, facing a sadistic toy-torturing kid and learning about friendship along the way. It's a literal 'buddy' film, pulling on heartstrings while making you suspicious of your toys moving when you aren't looking.
6. "Pulp Fiction" (1994)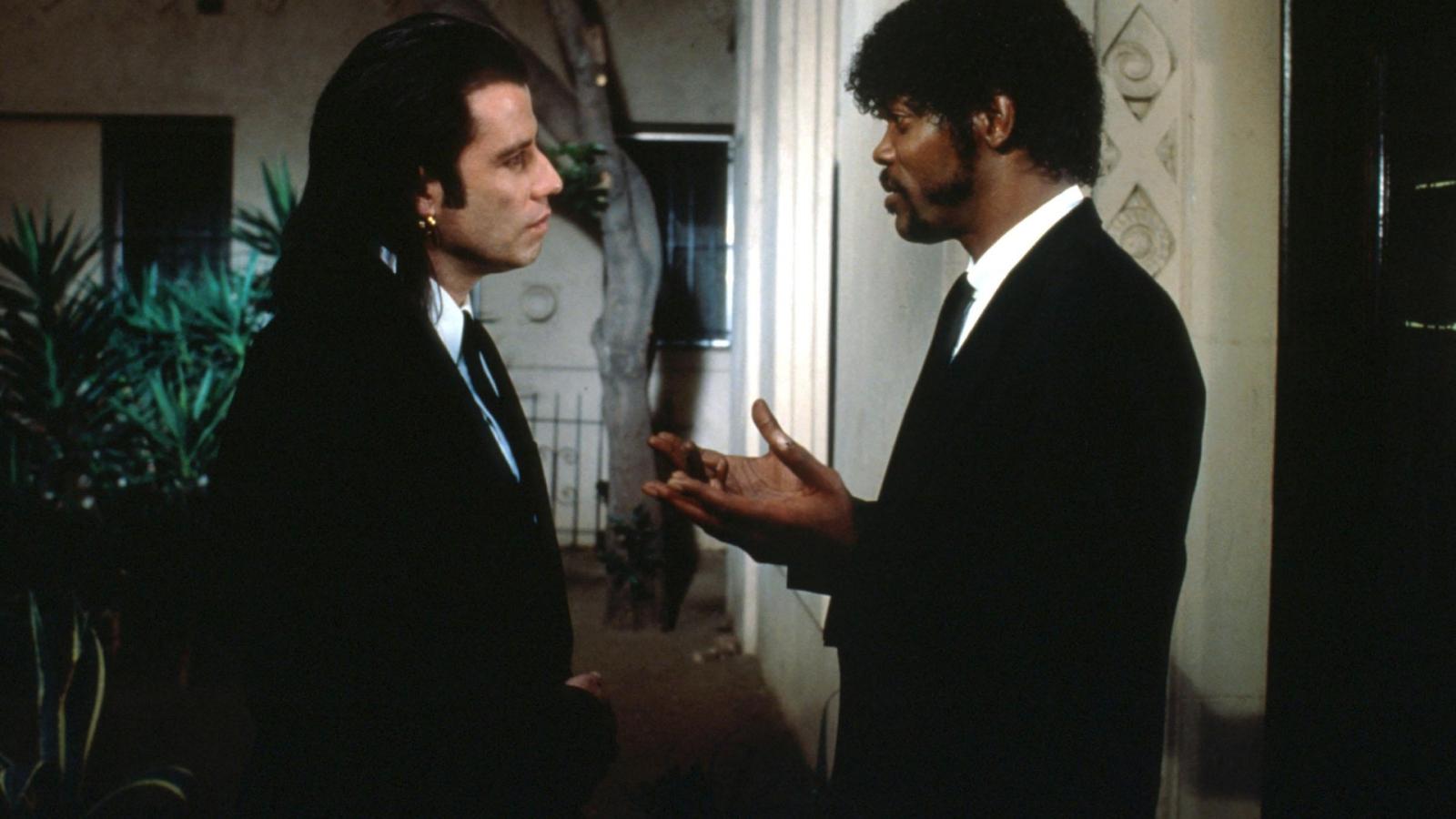 Woven as a series of interconnected stories, we meet two hitmen, Jules and Vincent, a boxer named Butch, and the mob boss Marsellus Wallace. There's a mysterious briefcase, a dance competition, and accidental shootings. Quentin Tarantino 's signature non-linear storytelling is on full display, keeping viewers hooked from the get-go. I mean, who can forget that adrenaline shot scene? This movie is cool with a capital C.
7. "Titanic" (1997)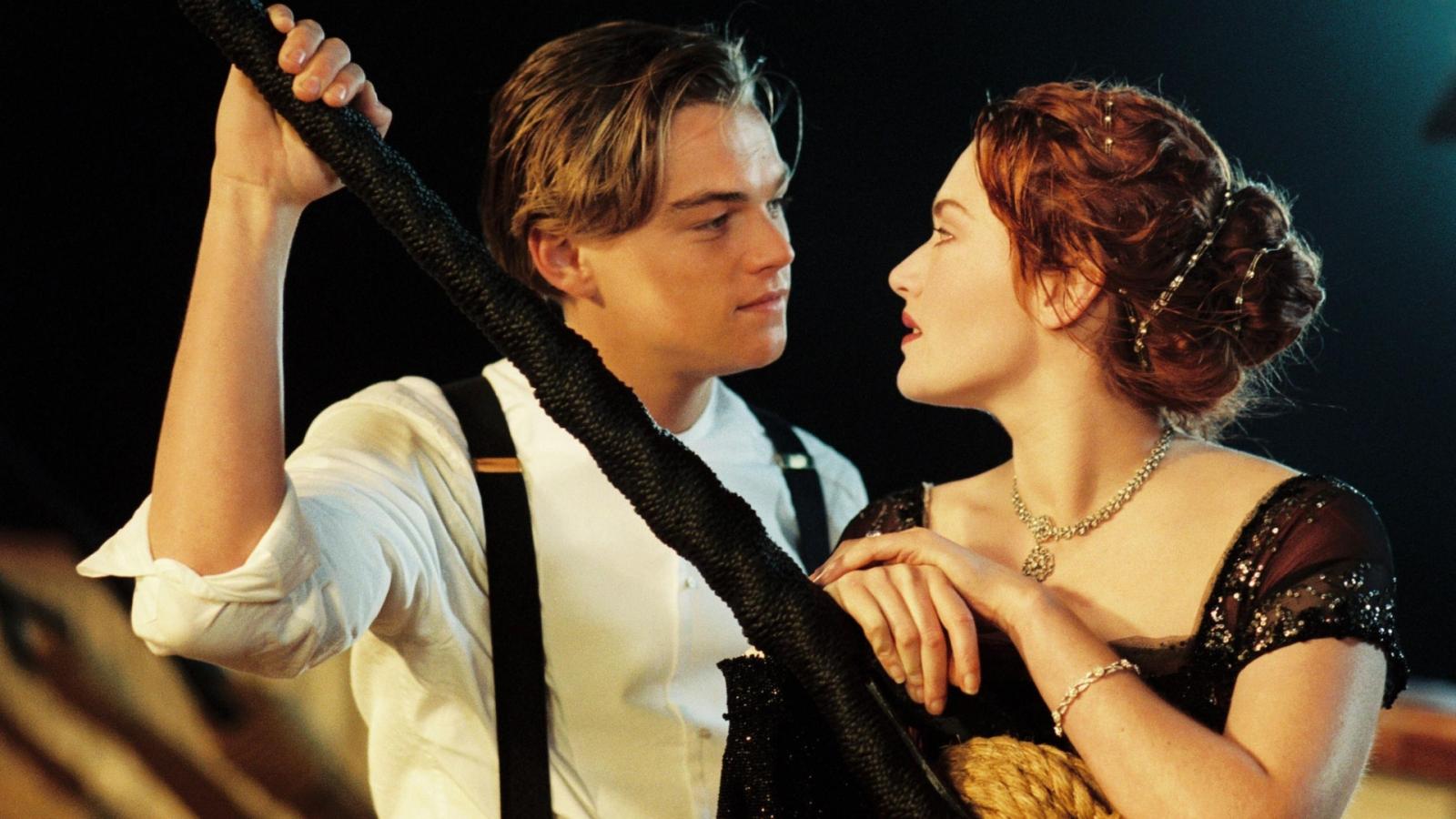 When a penniless artist, Jack, meets aristocratic Rose aboard the RMS Titanic, it's a whirlwind romance. Dancing below decks, 'flying' at the ship's bow, and a steamy car moment; things were dreamy. But then, iceberg right ahead! Their newfound love is put to the ultimate test amidst the tragic sinking. It's not just about the ship going down; it's about whether love can survive against all odds. And yes, there was room on that raft for Jack.
8. "The Sixth Sense" (1999)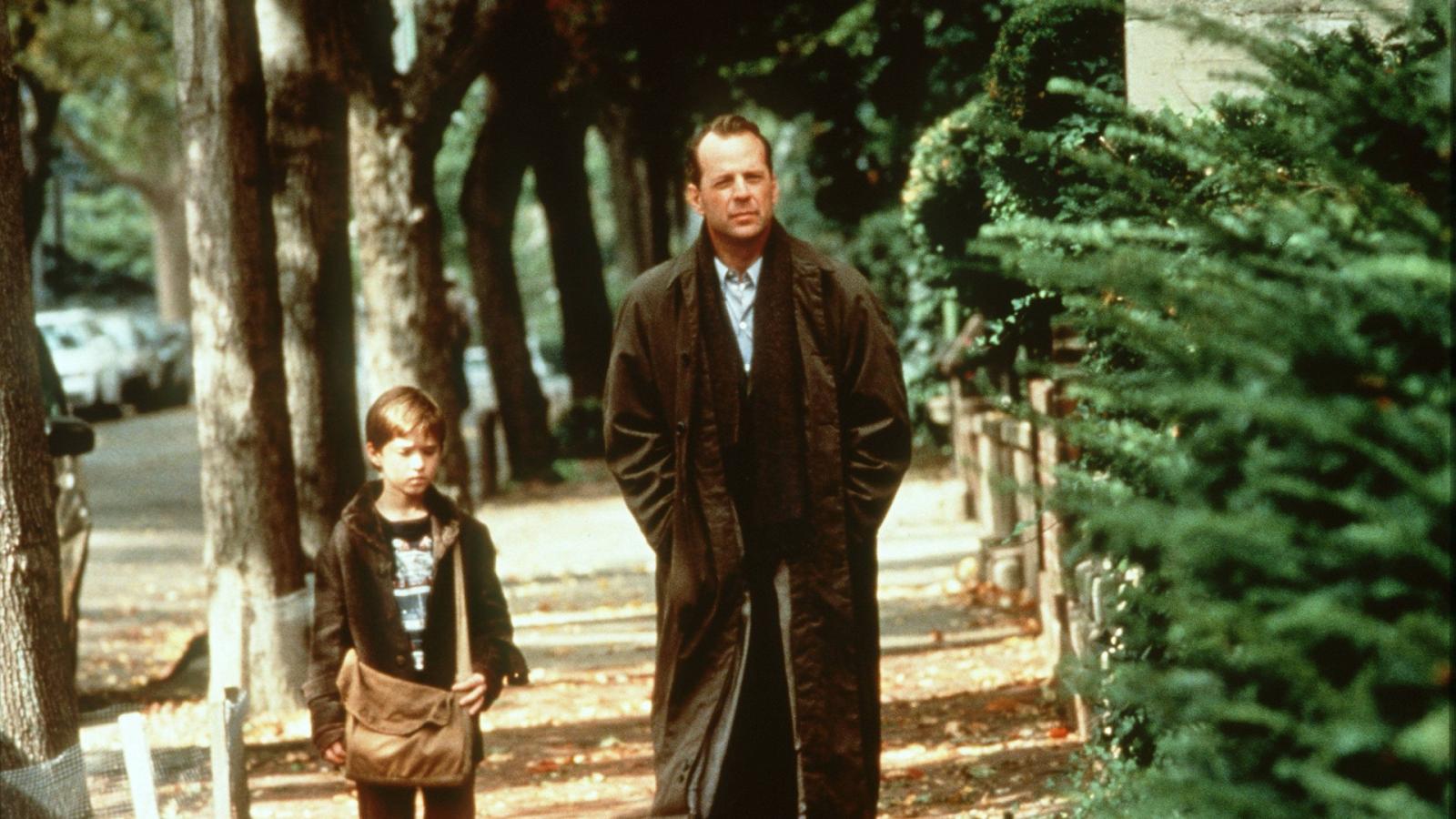 Young Cole has a secret: he sees dead people. Enter Bruce Willis's character, Dr. Malcolm Crowe, a child psychologist trying to help. Cole's encounters with these restless spirits are chilling, making for some genuinely spooky moments. But the twist at the end? Jaw-dropping! If you don't get goosebumps, I'd check your pulse.
9. "Forrest Gump" (1994)
Tom Hanks takes us through decades of history as Forrest Gump, a man with low IQ but a heart full of gold. Whether it's teaching Elvis to dance, playing college football, fighting in Vietnam, or starting a shrimping business – Forrest's life is nothing short of extraordinary. Throughout it all, his love for Jenny remains unwavering. It's like Mama said, "Life's like a box of chocolates, you never know what you're gonna get."
10. "The Shawshank Redemption" (1994)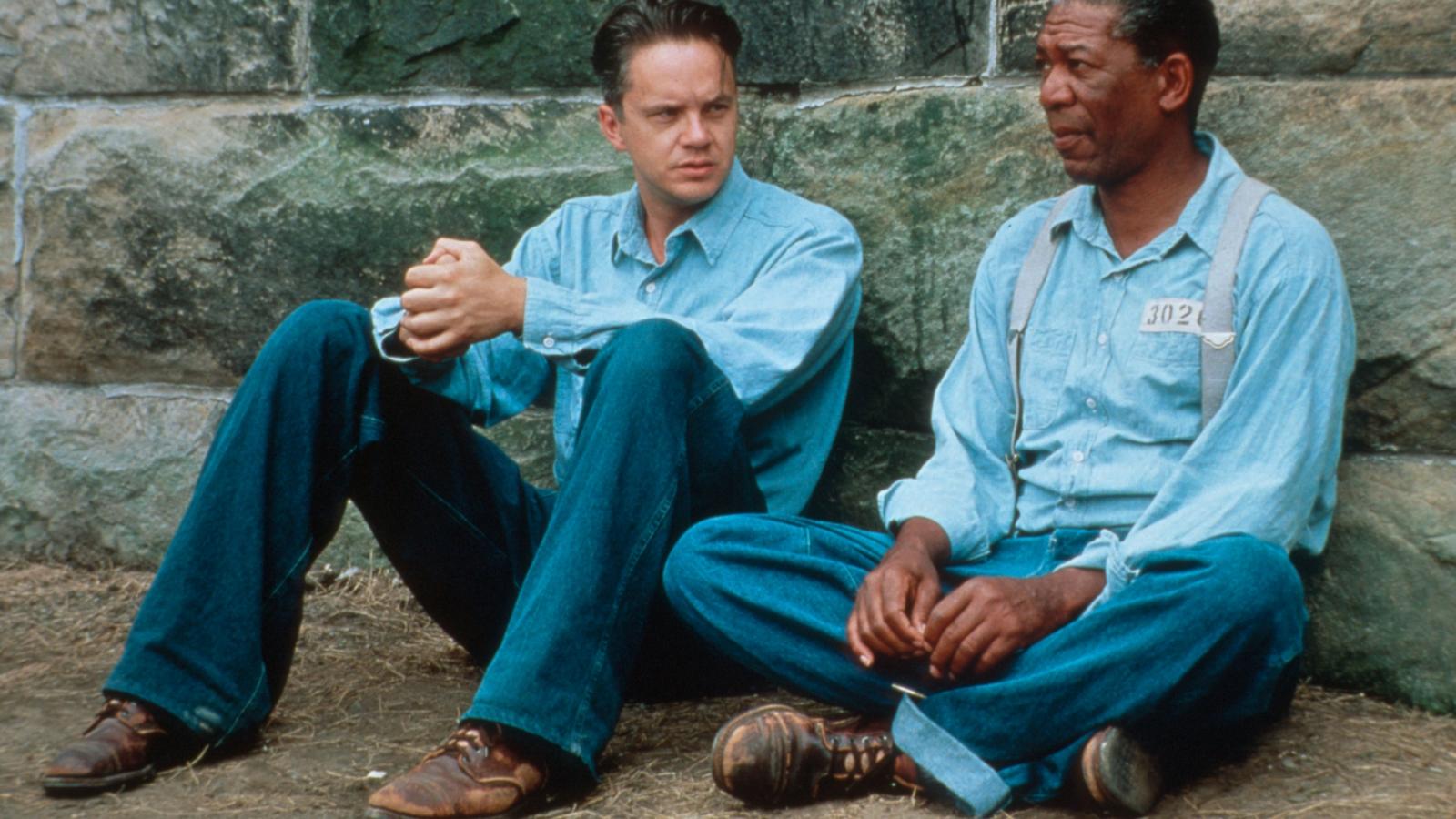 Andy Dufresne, a banker, is wrongly sentenced to life in Shawshank Prison for the murder of his wife. It's tough inside, but Andy's resilience and intelligence stand out, especially to fellow inmate Red. Over the years, the two build a deep bond, all while Andy has plans of his own. The ending, set to the tune of opera, paints a picture of hope and freedom that's hard to shake off.
11. "Pretty Woman" (1990)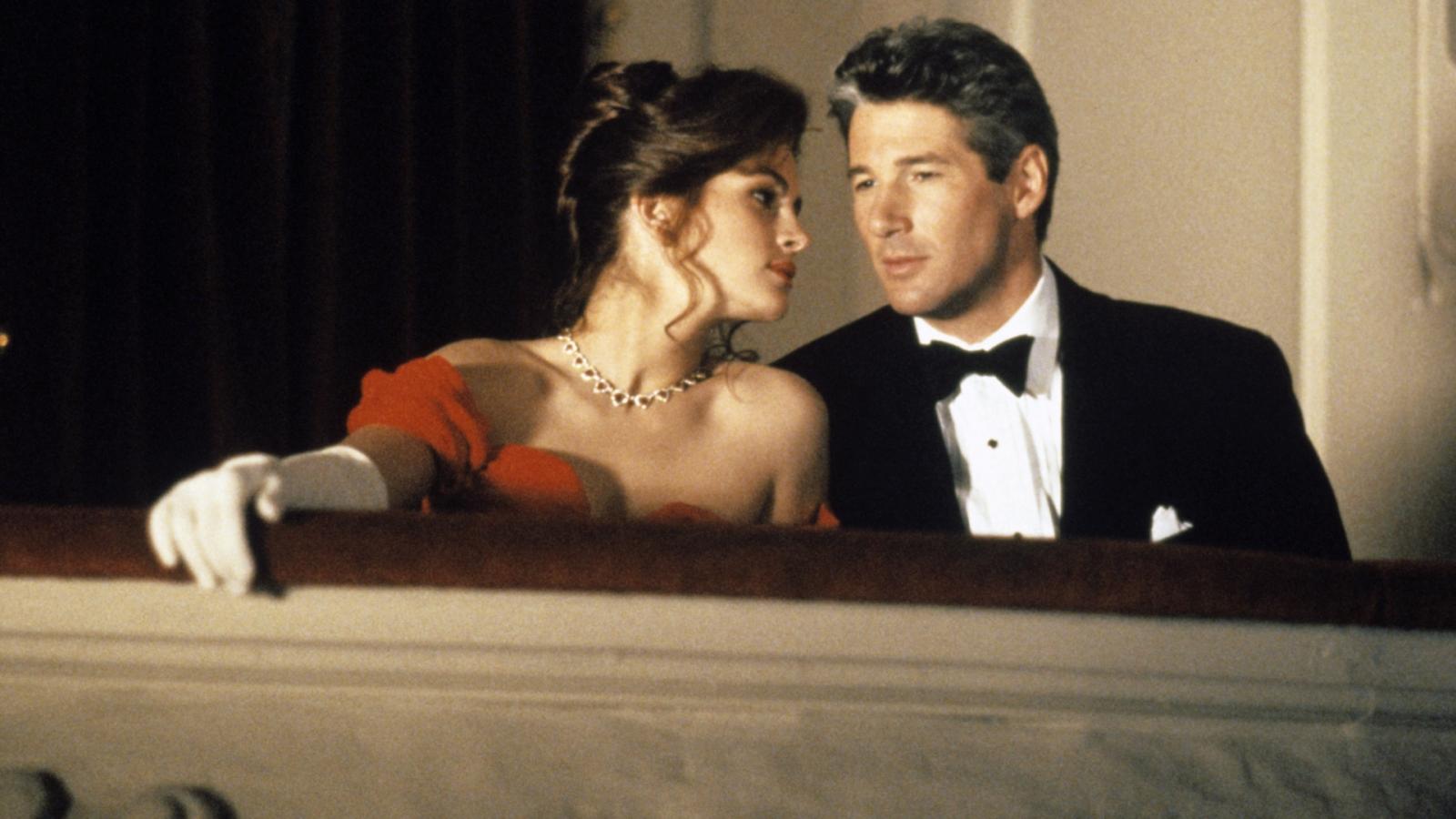 When a wealthy businessman, Edward, hires Vivian, a spirited streetwalker, to accompany him to events, sparks fly. It's a modern Cinderella story, with Rodeo Drive shopping sprees, opera visits, and penthouse suites. Through laughs and heartwarming moments, they both find love in the most unexpected places. And Vivian's iconic red dress moment? Timeless!
12. "Saving Private Ryan" (1998)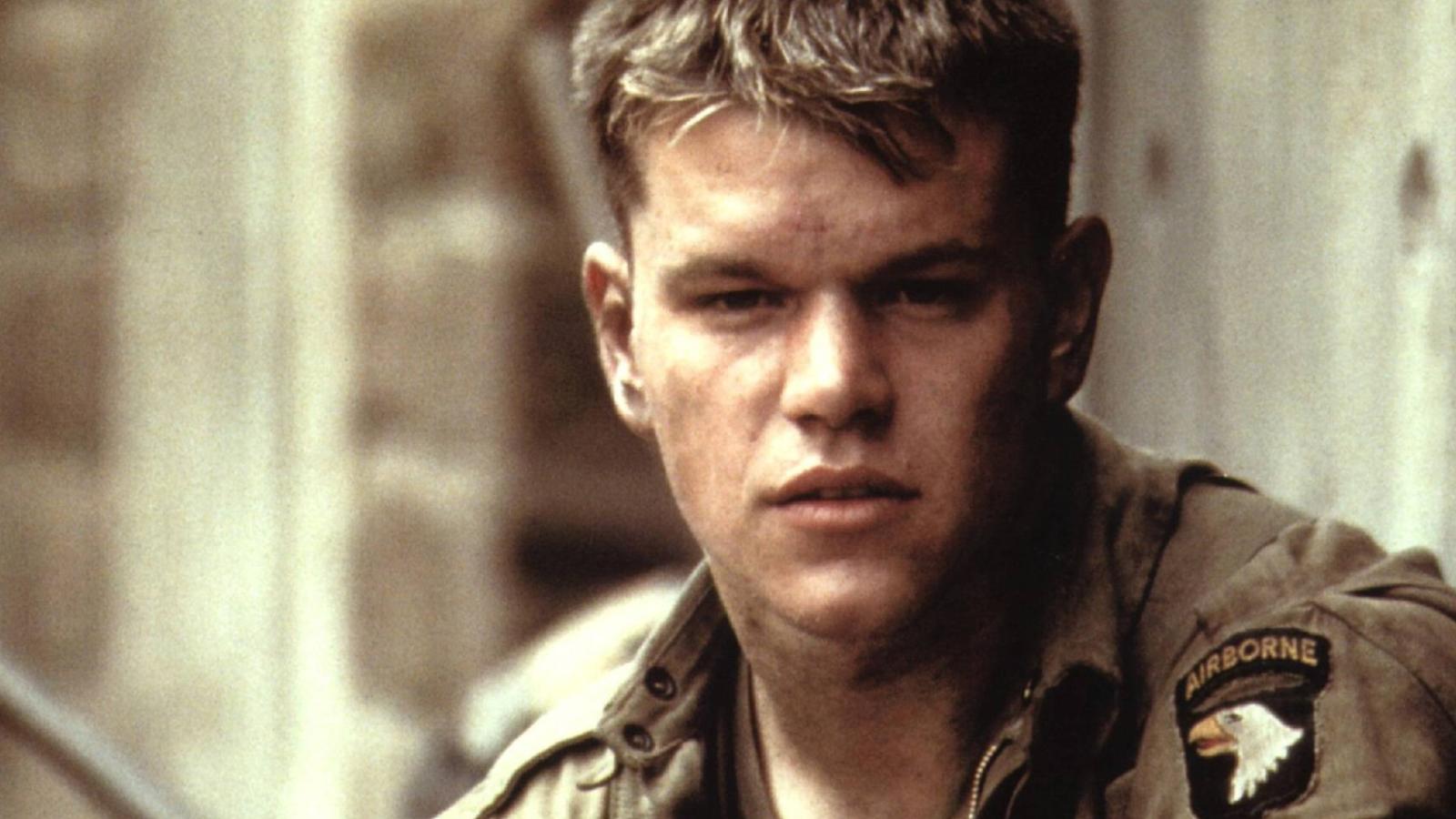 World War II is raging. Amidst the chaos of the Normandy landings, Captain Miller and his squad are on a mission: find Private James Ryan, whose brothers have been killed in action. Their journey through war-torn France is intense, showing both the brutality and the brotherhood of war. The opening beach sequence? It's hard to watch without feeling like you're right there.
13. "Jurassic Park" (1993)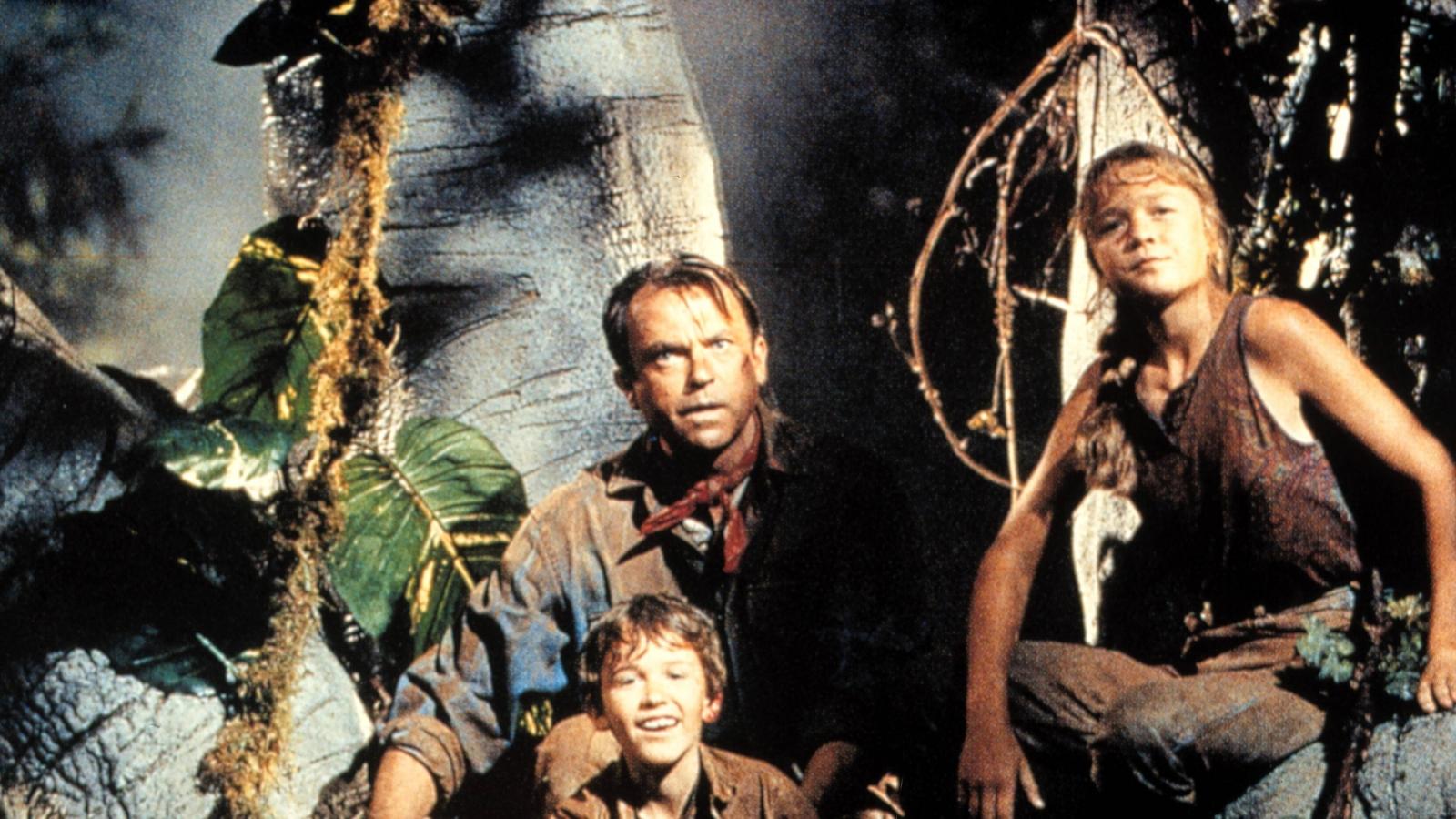 Imagine the thrill of seeing a real-life dinosaur! And no, not in some museum. "Jurassic Park," thanks to the genius of billionaire John Hammond, lets visitors get up close with these ancient creatures, all resurrected via cloning. All is well until – oops – security systems fail, and those T-Rex and raptors aren't behind fences anymore. Dr. Alan Grant, Ellie Sattler, and Jeff Goldblum 's Ian Malcolm, initially there to endorse the park, now fight for survival. Mesmerized? You should be. It's not every day we see dinos wreaking havoc!
14. "The Big Lebowski" (1998)
Mistaken for a millionaire, Jeff "The Dude" Lebowski seeks restitution for a ruined rug. Teaming up with his bowling buddies, The Dude gets involved in a ransom scheme that spirals out of control. It's a madcap ride filled with memorable quotes, White Russians, and a whole lot of bowling. And don't forget that iconic dream sequence!
15. "The Blair Witch Project" (1999)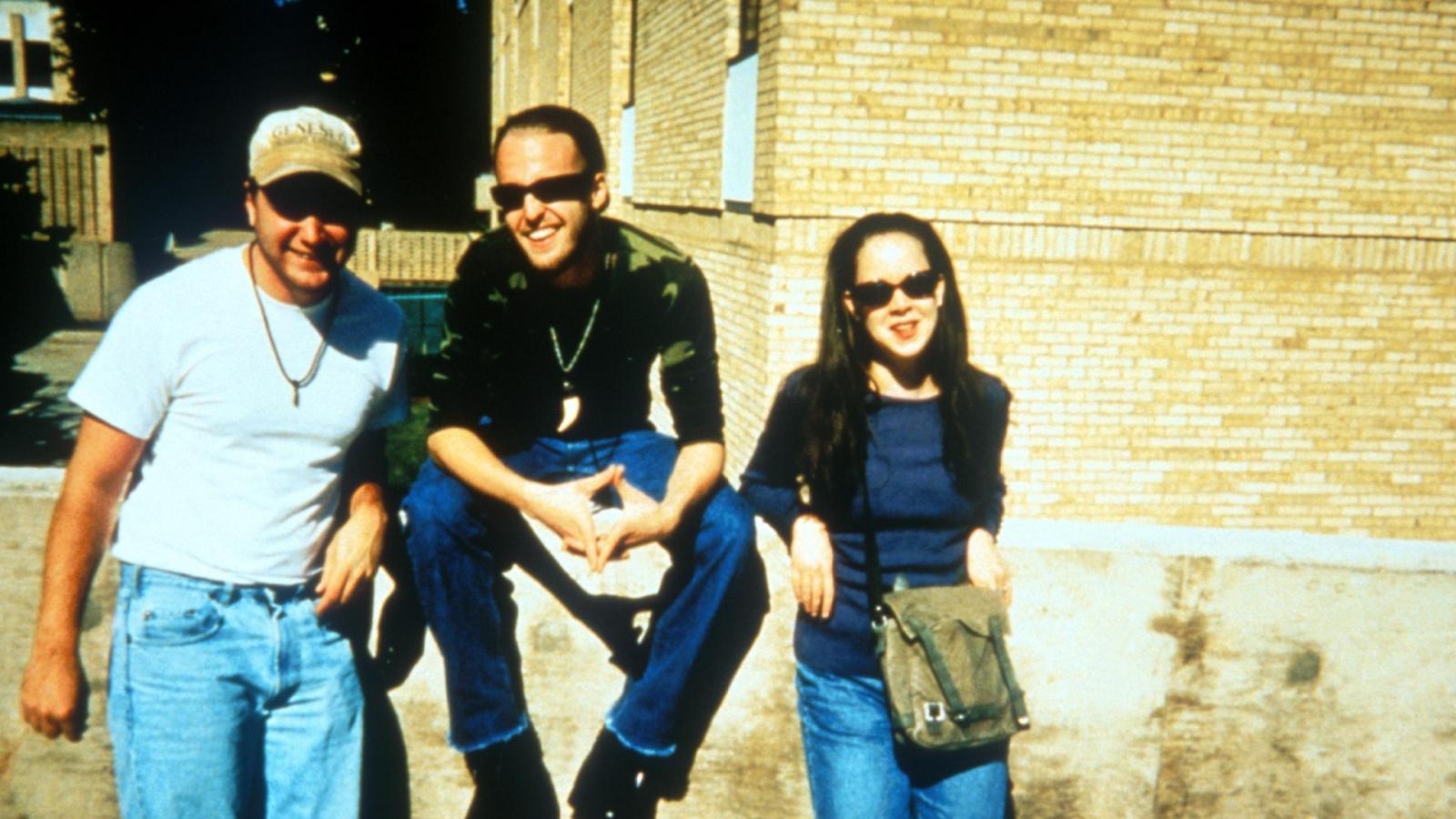 Three filmmakers head to the Black Hills to document the legend of the Blair Witch. They never return. Their footage, however, gives us a chilling look into their journey. It's raw, claustrophobic, and intensely real. The shaky cam might have you dizzy, but it's worth the ride. It redefined horror and left many wondering: was it real?