15 Best Movies Released in the Last 10 Years (and Nope, MCU is Not on the List)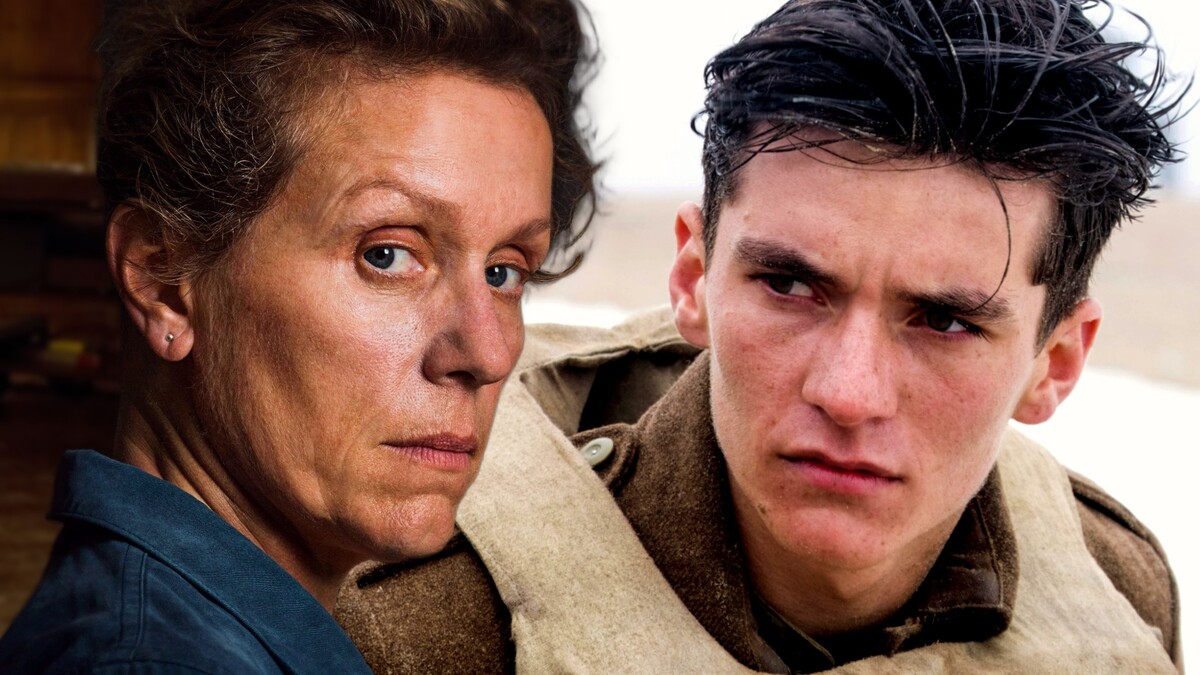 Well, yeah, sometimes it feels like the 2010s were all about Marvel, Star Wars and such, but actually, hiding behind all that blockbusters hype, there were a lot of great movies.
1. "La La Land" (2016)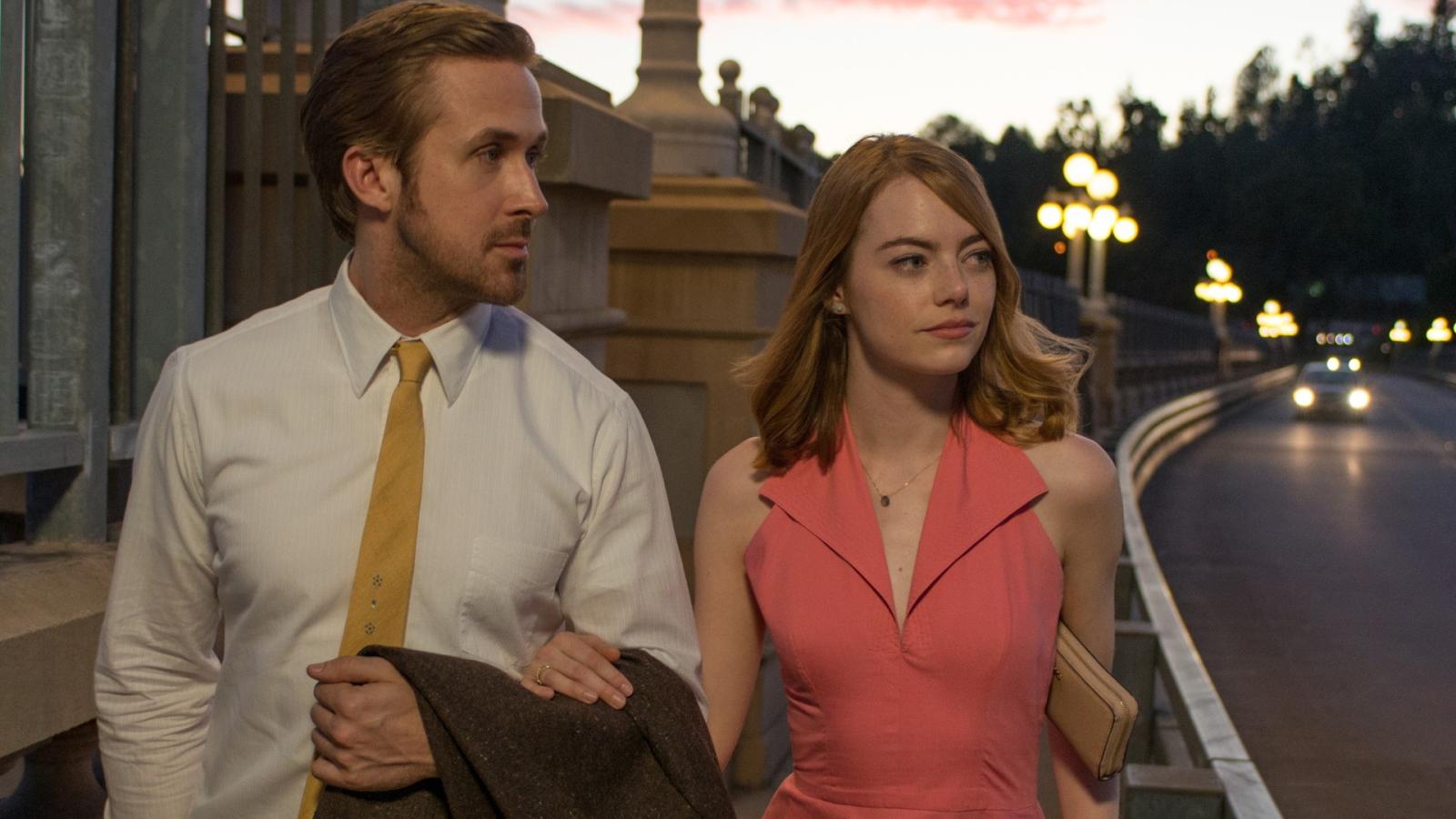 Rotten Tomatoes score: 91%
Los Angeles! The city of dreams. Aspiring actress Mia (Emma Stone) and jazz musician Sebastian (Ryan Gosling) cross paths in this love letter to old Hollywood. Think moonlit dances, song numbers on freeways, and love blossoming amidst dreams and ambition. Both are striving hard in their careers, leading to strains on their budding romance. Ah, the age-old conundrum of love vs. career. The ending? Let's just say it's beautifully bittersweet.
2. "Birdman" (2014)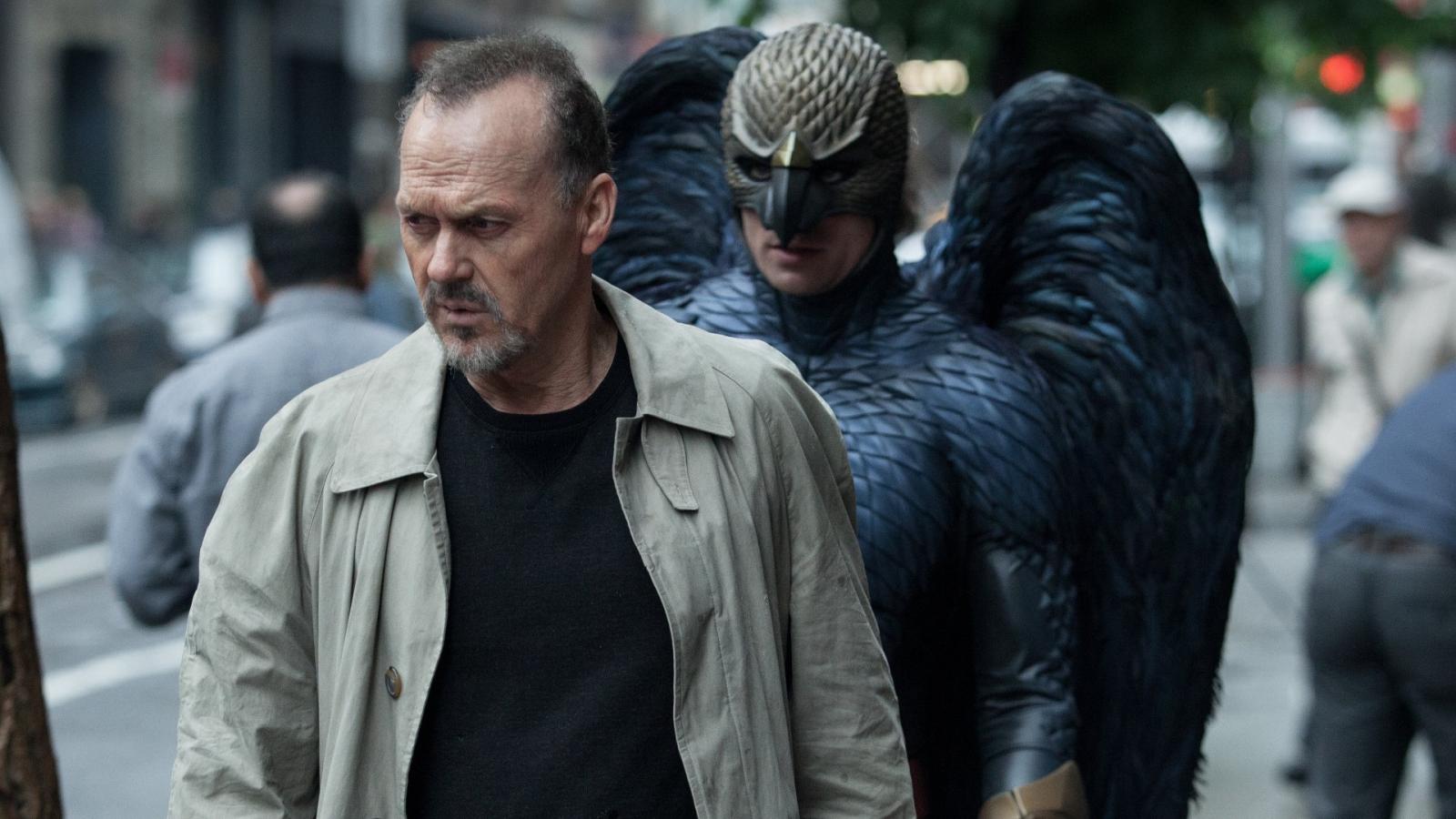 Rotten Tomatoes score: 91%
Riggan (Michael Keaton) used to play the superhero "Birdman." Now? He's trying to reignite his fading career by directing a Broadway play. But here's the twist: he's haunted by his former alter ego, Birdman, who constantly talks to him. Talk about internal struggles! The movie plays out as if it's one continuous shot, which adds to its unique charm. Remember that time Riggan walks through Times Square in his undies? Unforgettable!
3. "The Grand Budapest Hotel" (2014)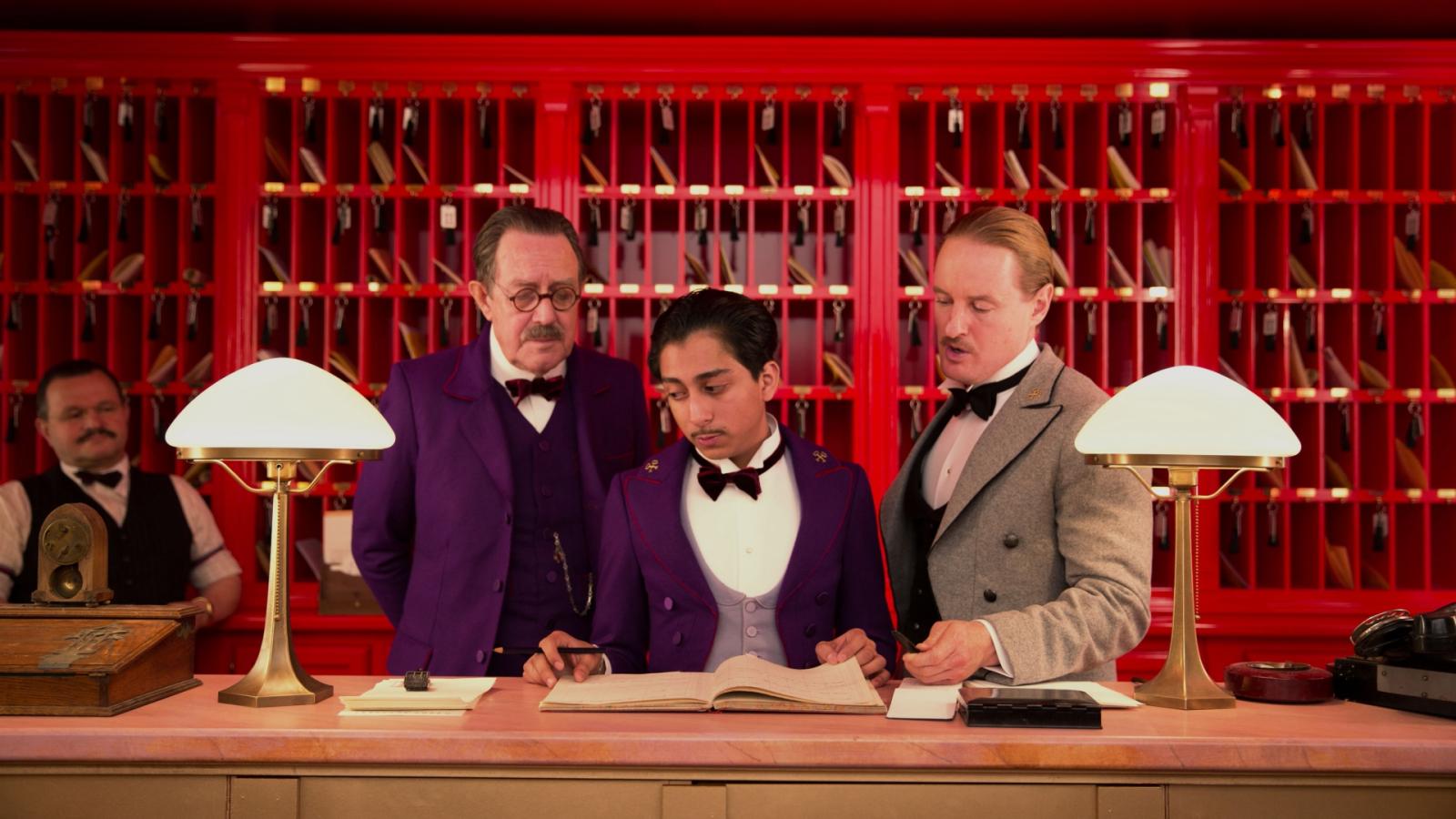 Rotten Tomatoes score: 92%
Wes Anderson's quirky storytelling style shines in this one. The hotel's concierge, Gustave (Ralph Fiennes), and lobby boy, Zero, find themselves on a wild chase after a valuable painting left behind by a deceased guest. Whimsical, colorful, and oozing with intricate details – ever wondered about the behind-the-scenes antics of hotel staff? Well, probably not this level of antics.
4. "Mad Max: Fury Road" (2015)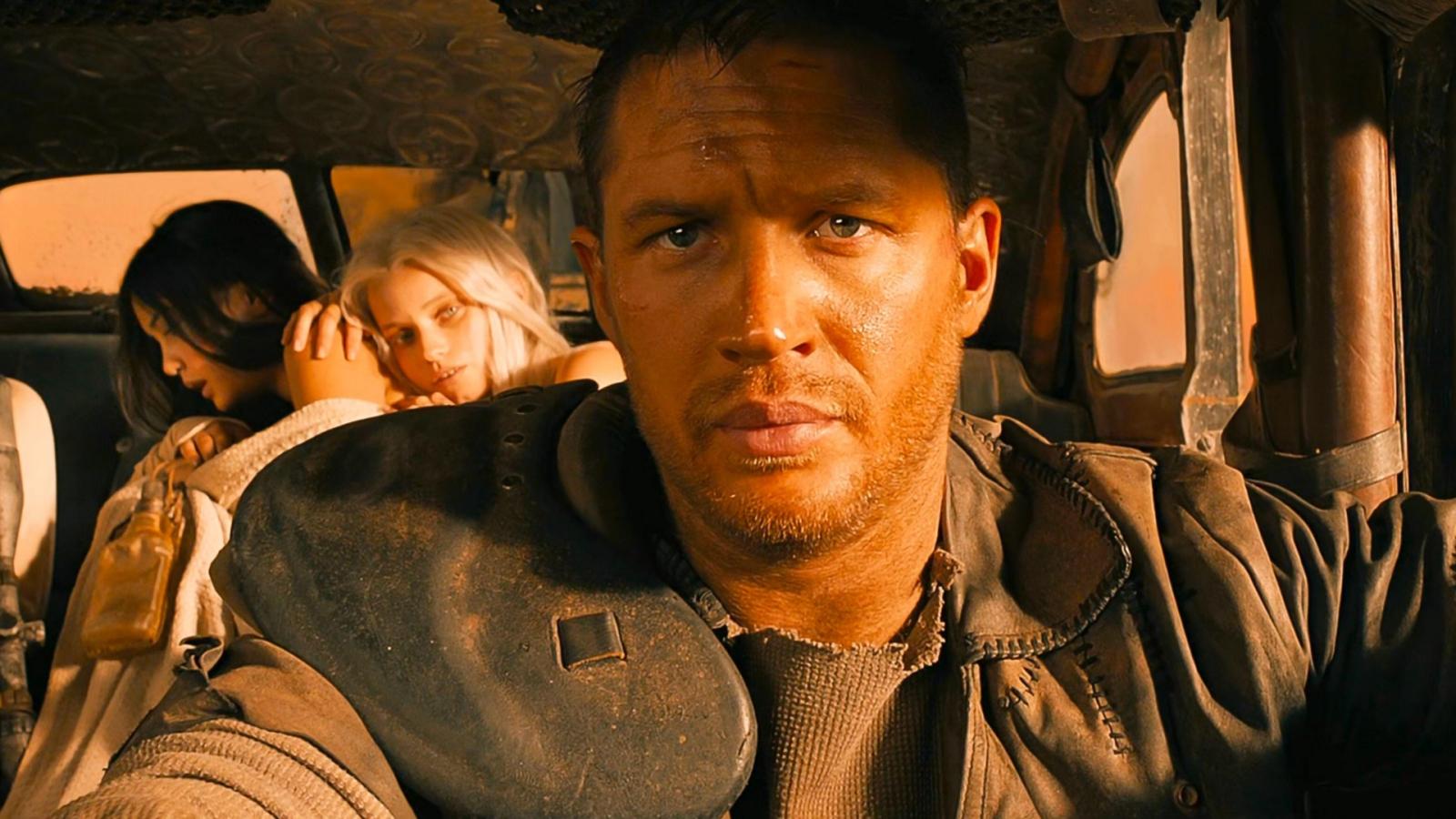 Rotten Tomatoes score: 97%
Welcome to the post-apocalyptic wasteland. Max (Tom Hardy) and Furiosa (Charlize Theron ) team up against warlord Immortan Joe. But it's not just a chase movie; Furiosa's driving a truckload of the warlord's brides to freedom. The visuals? Simply jaw-dropping. Desert car chases, monstrous trucks, and a dude with a flamethrowing guitar – need I say more?
5. "Get Out" (2017)
Rotten Tomatoes score: 98%
Chris, a black man, visits his white girlfriend's family estate. Sounds simple, right? Nope. The family seems friendly but weirdly obsessed with Chris's physique. Slowly, Chris realizes something's amiss. Hypnosis, the "Sunken Place," and tea cups – ever had that uneasy feeling meeting the in-laws? Probably not like this!
6. "Whiplash" (2014)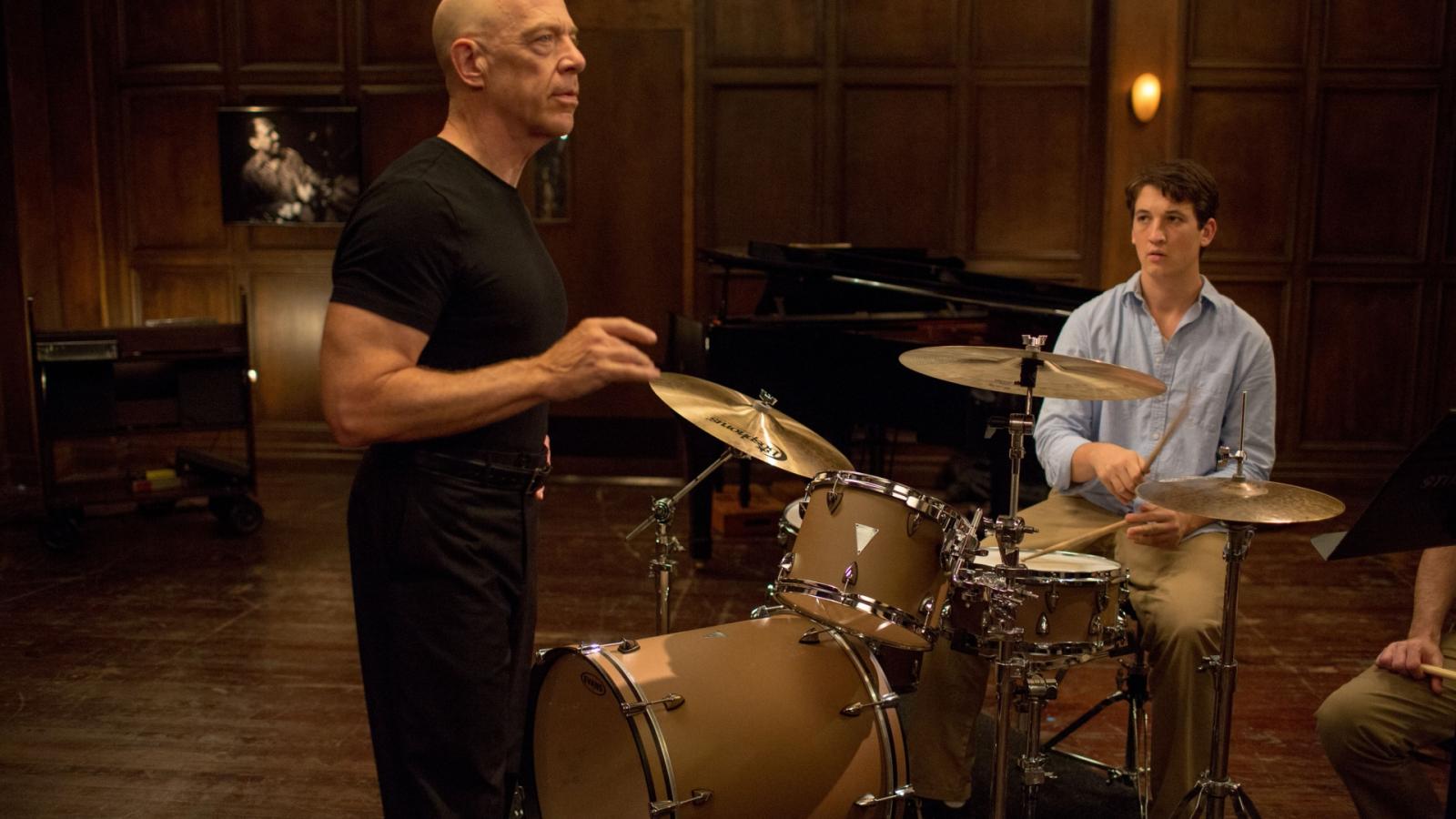 Rotten Tomatoes score: 94%
Young drummer Andrew (Miles Teller) just wants to be great. His teacher Fletcher (J.K. Simmons)? Well, he believes in pushing students to their absolute limit. And when I say push, I mean chucking chairs and full-blown screaming matches. Drumming, bleeding hands, and the constant quest for perfection – ever pushed yourself too hard for something?
7. "Her" (2013)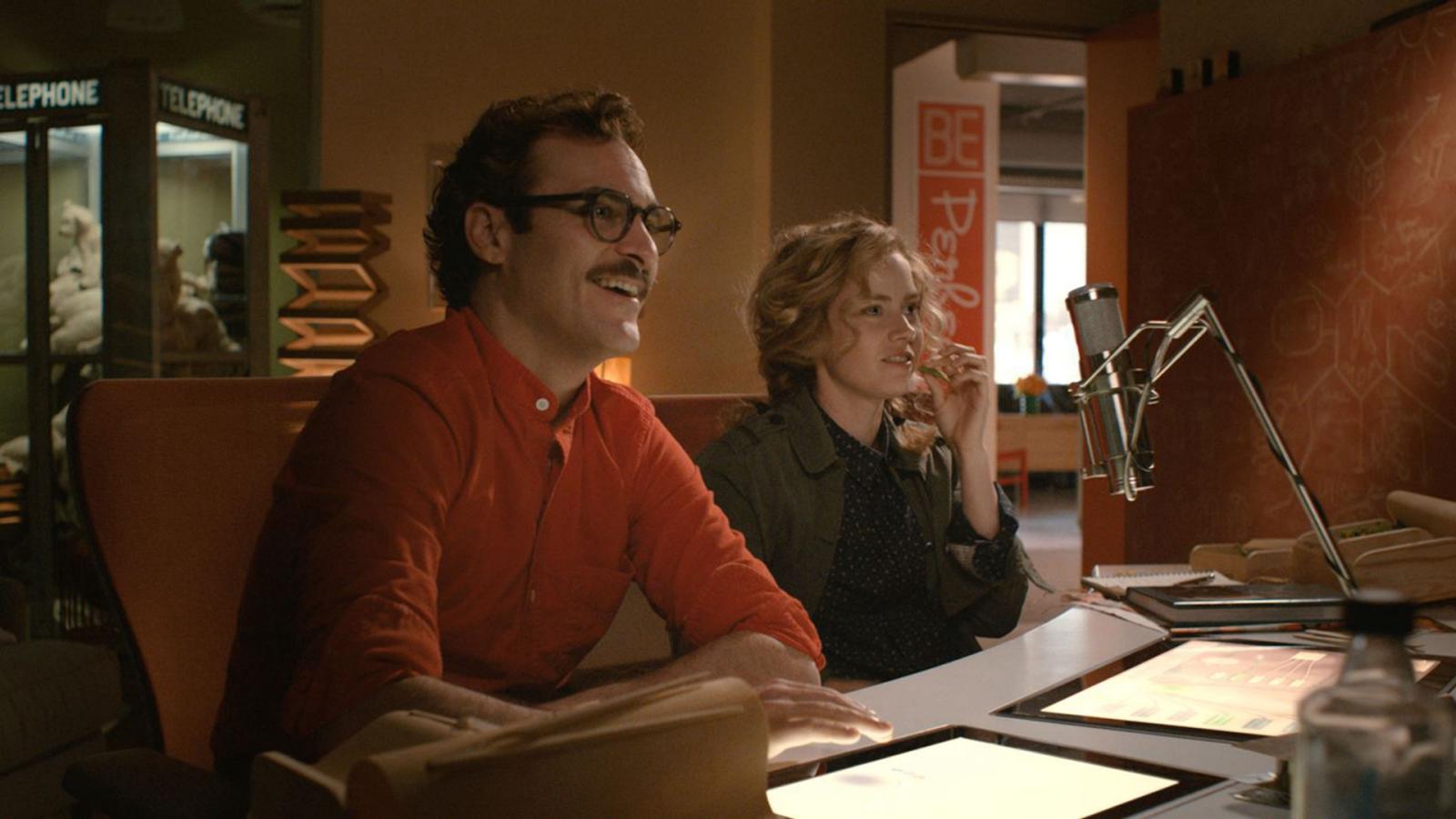 Rotten Tomatoes score: 94%
Imagine falling in love with an operating system. Theodore (Joaquin Phoenix ) does just that after he installs Samantha (Scarlett Johansson ) on his computer. What starts as a professional relationship quickly becomes personal, challenging our concepts of love. Technology and emotions blending in a future not too far off? Makes you ponder, doesn't it?
8. "A Quiet Place" (2018)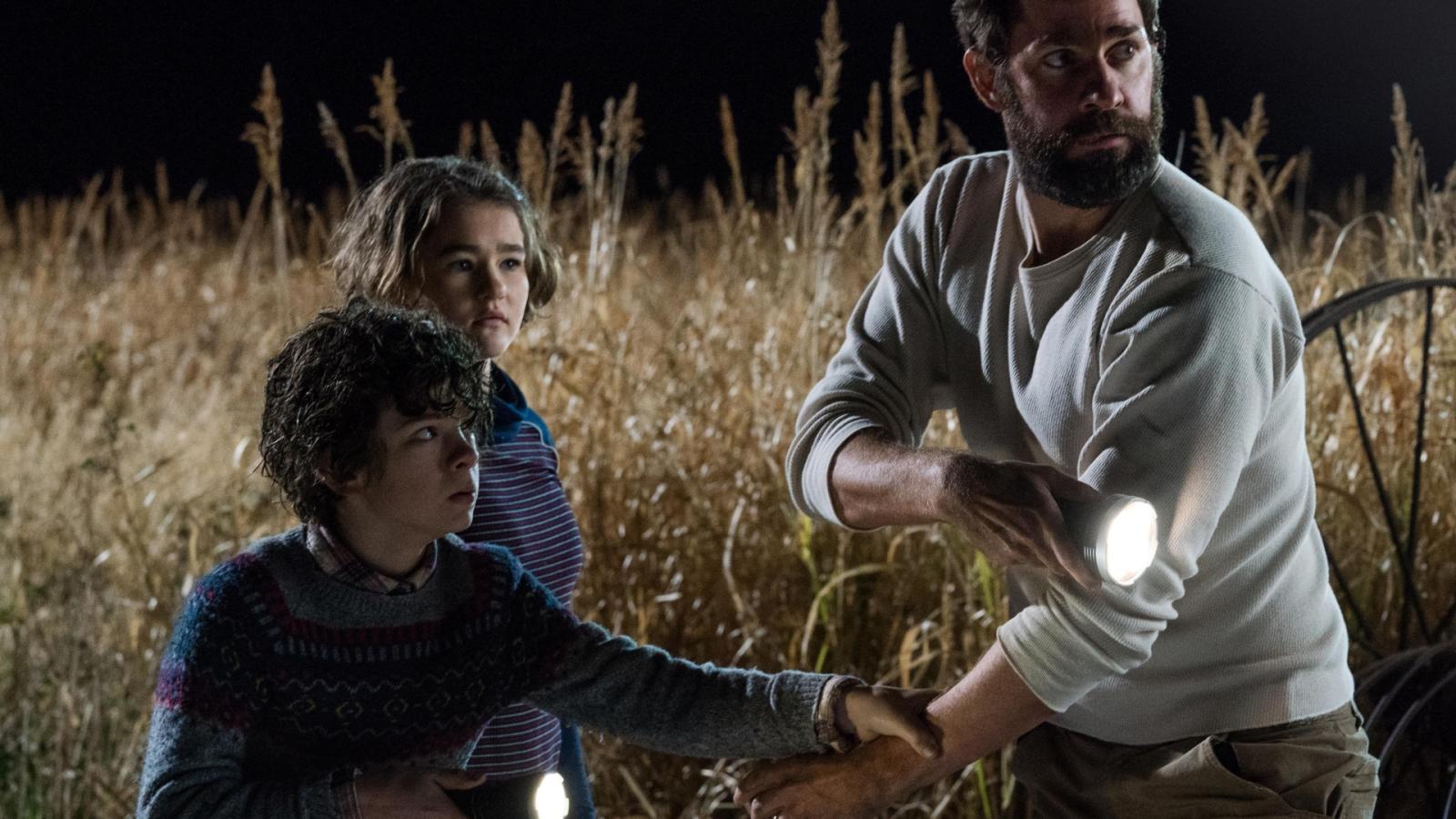 Rotten Tomatoes score: 96%
Shhh! In a post-apocalyptic world, creatures hunt humans using sound. The Abbott family, led by John Krasinski and Emily Blunt, must navigate life in utter silence. A dropped toy, a pregnancy, and every little noise becomes a life-threatening event. It's nail-bitingly intense! Next time you complain about noisy neighbors, remember this film.
9. "Coco" (2017)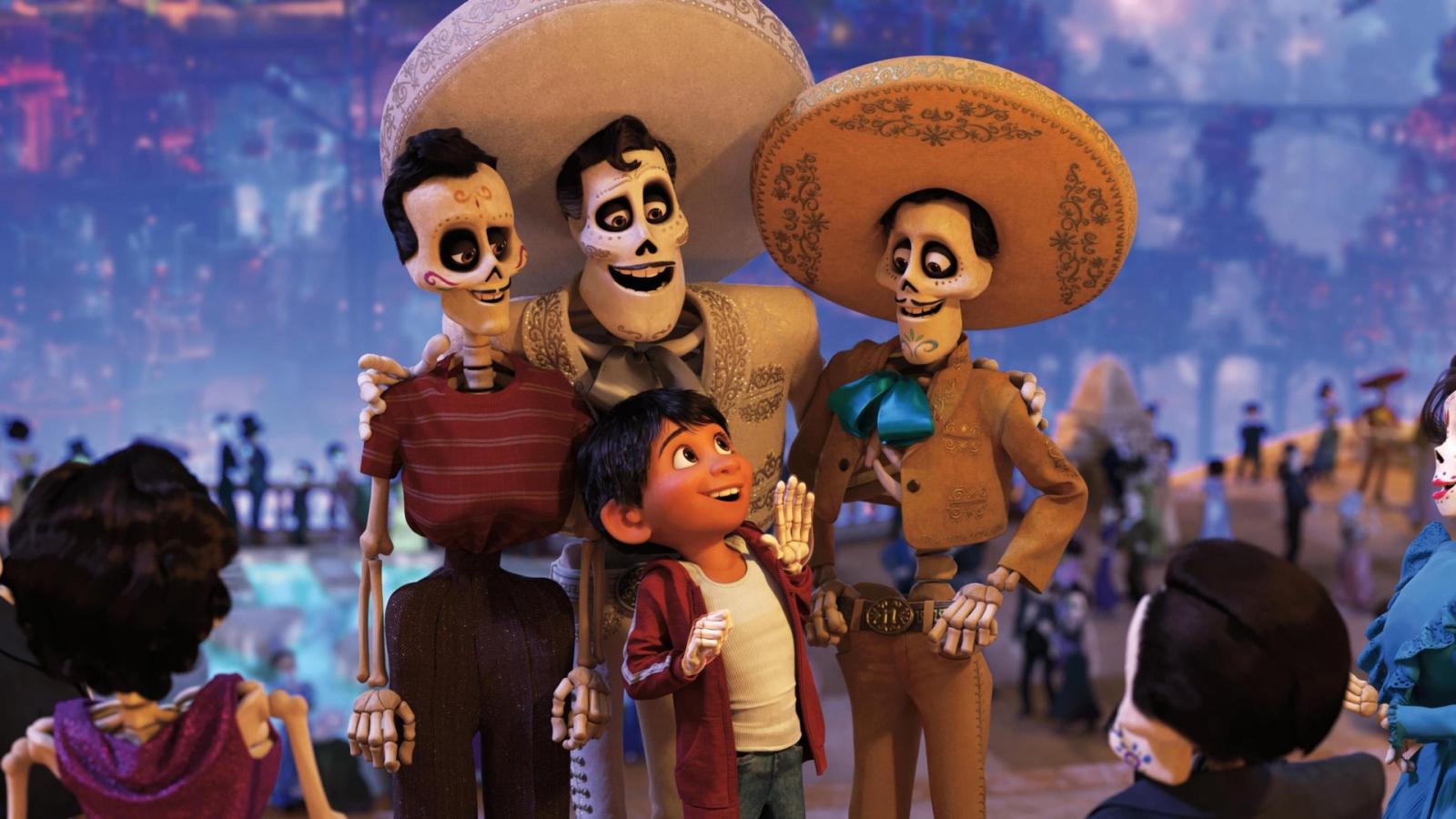 Rotten Tomatoes score: 97%
Young Miguel dreams of becoming a musician, but his family despises music. After strumming his great-great-grandfather's guitar, he's transported to the Land of the Dead. With vibrant visuals and catchy tunes, Miguel discovers family secrets and the importance of remembering loved ones. And that song, "Remember Me"? It's the kind you hum for days.
10. "Parasite" (2019)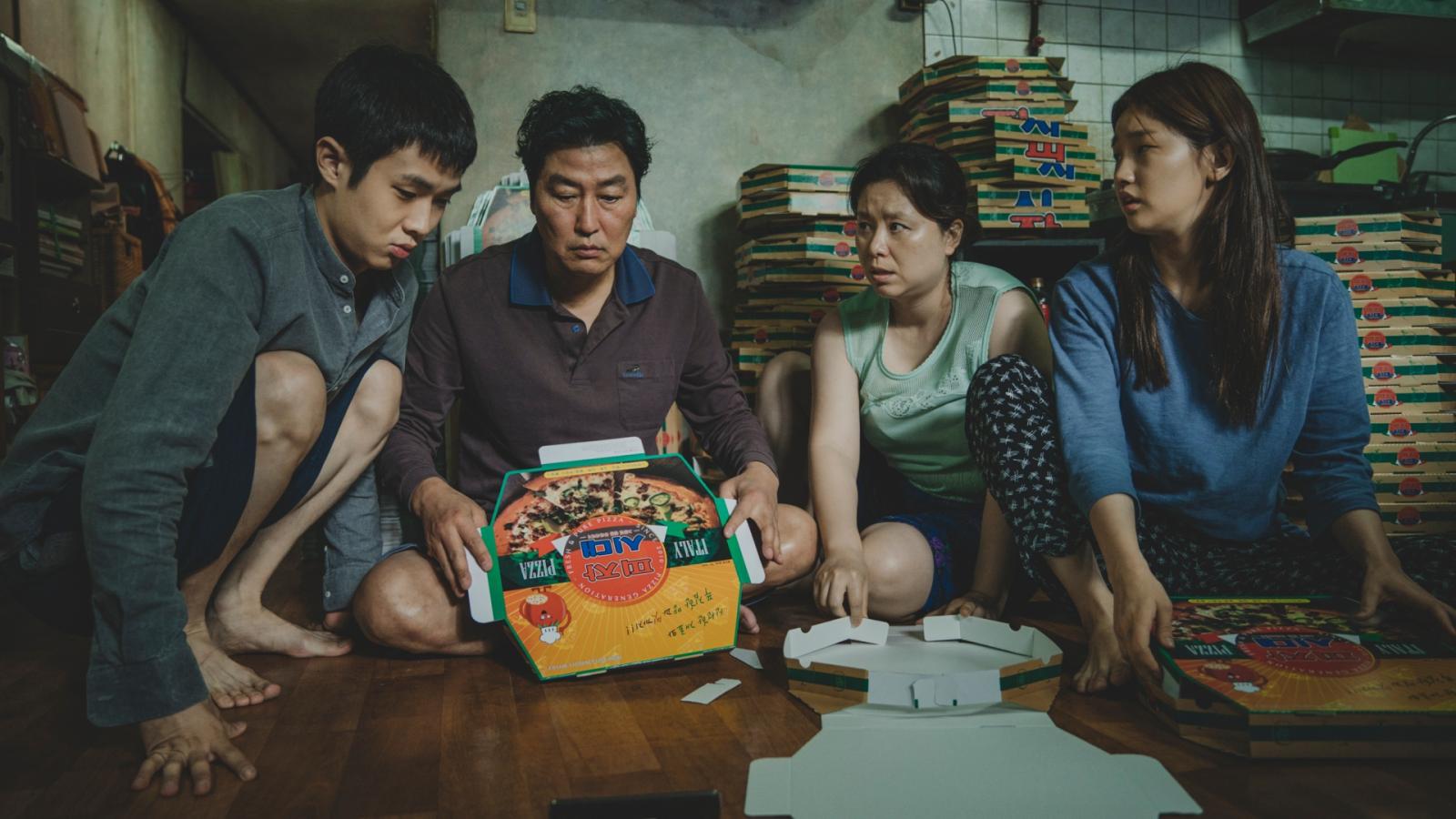 Rotten Tomatoes score: 99%
The poor Kim family infiltrates the wealthy Park family in various jobs. It starts off comedic, with clever schemes to get employed. But as the plot unfolds, darker undertones emerge, revealing societal hierarchies and unexpected twists. That night with the heavy rainfall? Things definitely took a turn.
11. "The Shape of Water" (2017)
Rotten Tomatoes score: 92%
Elisa, a mute cleaner at a high-security lab, discovers a mysterious amphibian creature being held captive. What begins as curiosity soon evolves into an unlikely romance. A love story between a woman and a fish-man? Sounds odd, but trust me, it's beautifully crafted. Just goes to show, love really knows no bounds, and Guillermo del Toro is here to remind us about it once again.
12. "Dunkirk" (2017)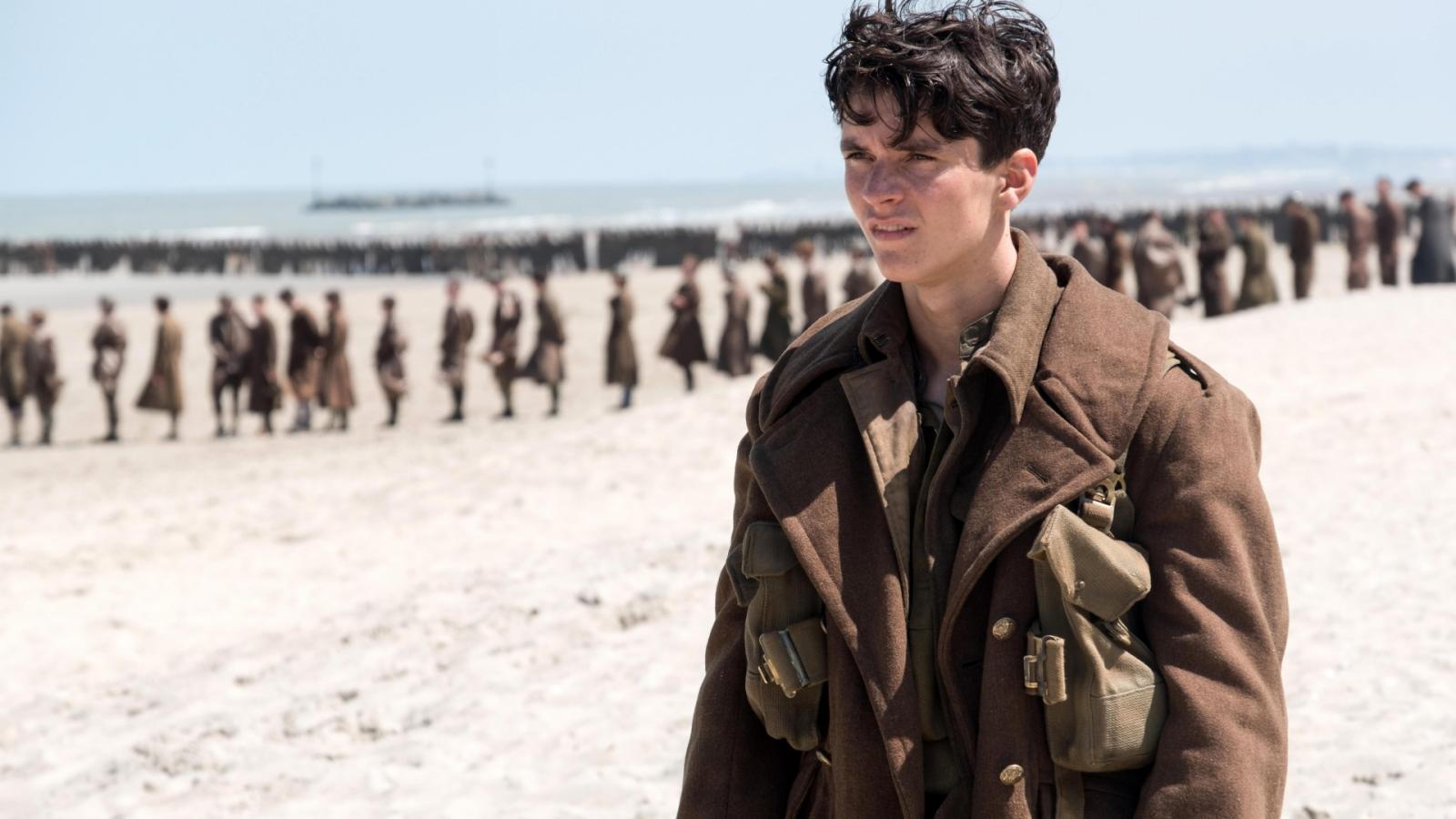 Rotten Tomatoes score: 92%
World War II, Allied soldiers are stranded on Dunkirk beach. The movie unfolds on land, sea, and air. Soldiers waiting to be evacuated, fighter planes defending them, and civilian boats coming to rescue. It's harrowing, it's intense, and it's a testament to human spirit and survival. And let's not forget that heart-pounding soundtrack.
13. "Inside Out" (2015)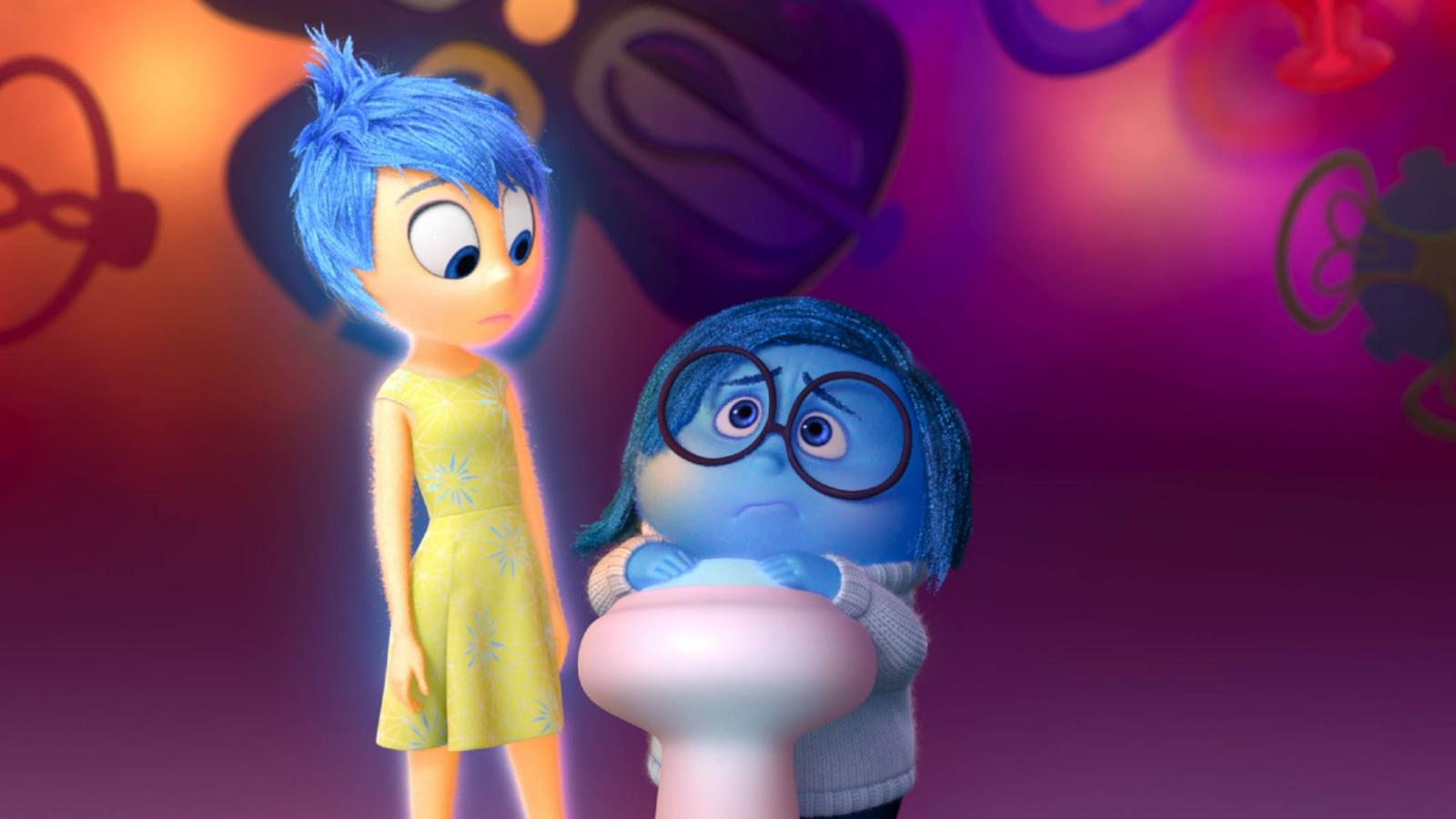 Rotten Tomatoes score: 98%
Ever wondered about the emotions inside your head? Riley's life gets upended when her family moves to San Francisco. Inside her mind, Joy, Sadness, Anger, Fear, and Disgust try to guide her through the transition. When Joy and Sadness get lost, things go haywire. An emotional rollercoaster? Definitely, but in the most literal sense.
14. "Three Billboards Outside Ebbing, Missouri" (2017)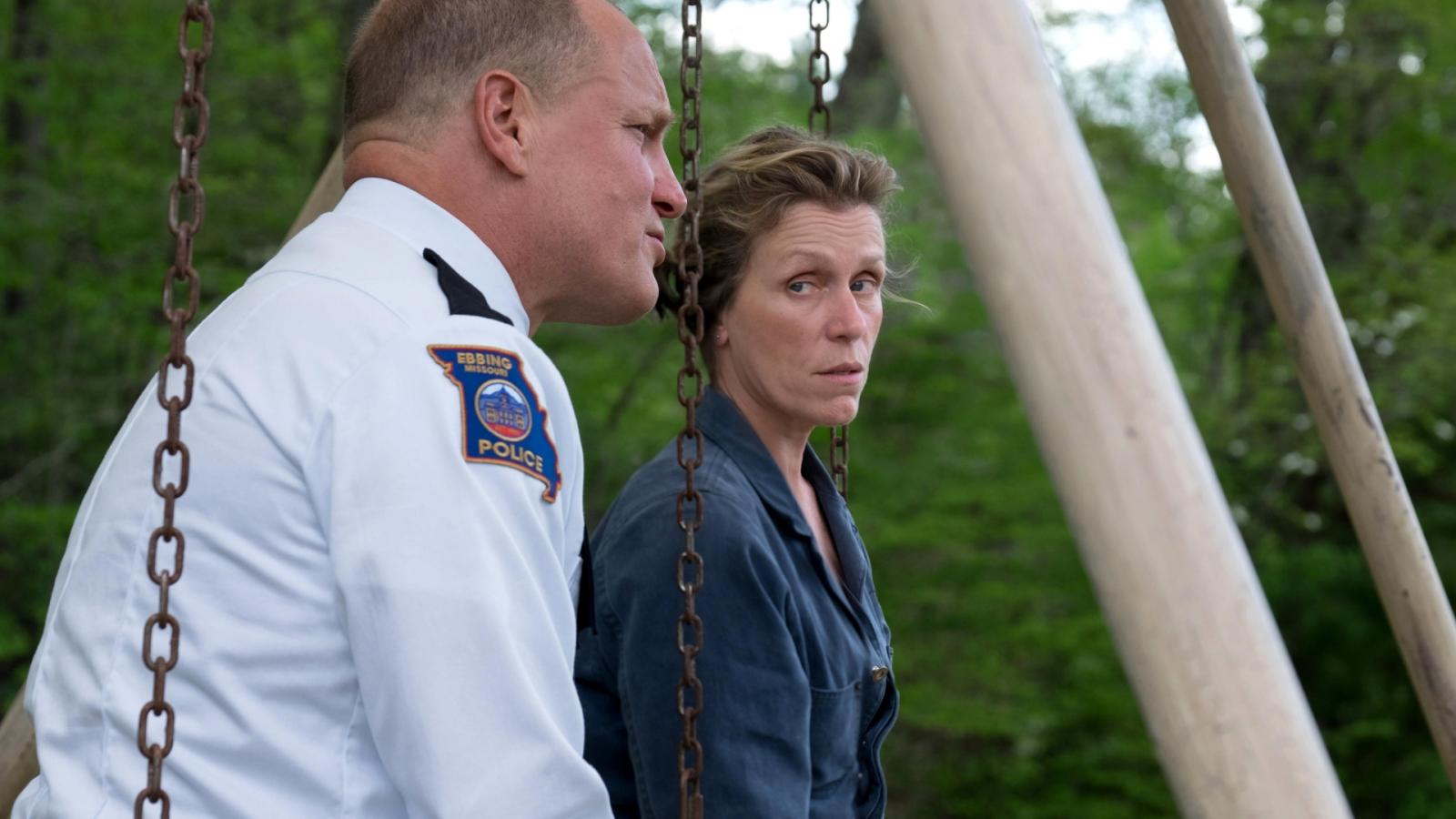 Rotten Tomatoes score: 90%
Mildred's daughter was murdered, and the police haven't found the culprit. To reignite interest in the case, she puts up three billboards with a direct message for the chief. What follows is an intense drama filled with anger, redemption, and dark humor. It's raw, it's real, and it's a masterclass in storytelling.
15. "Lady Bird" (2017)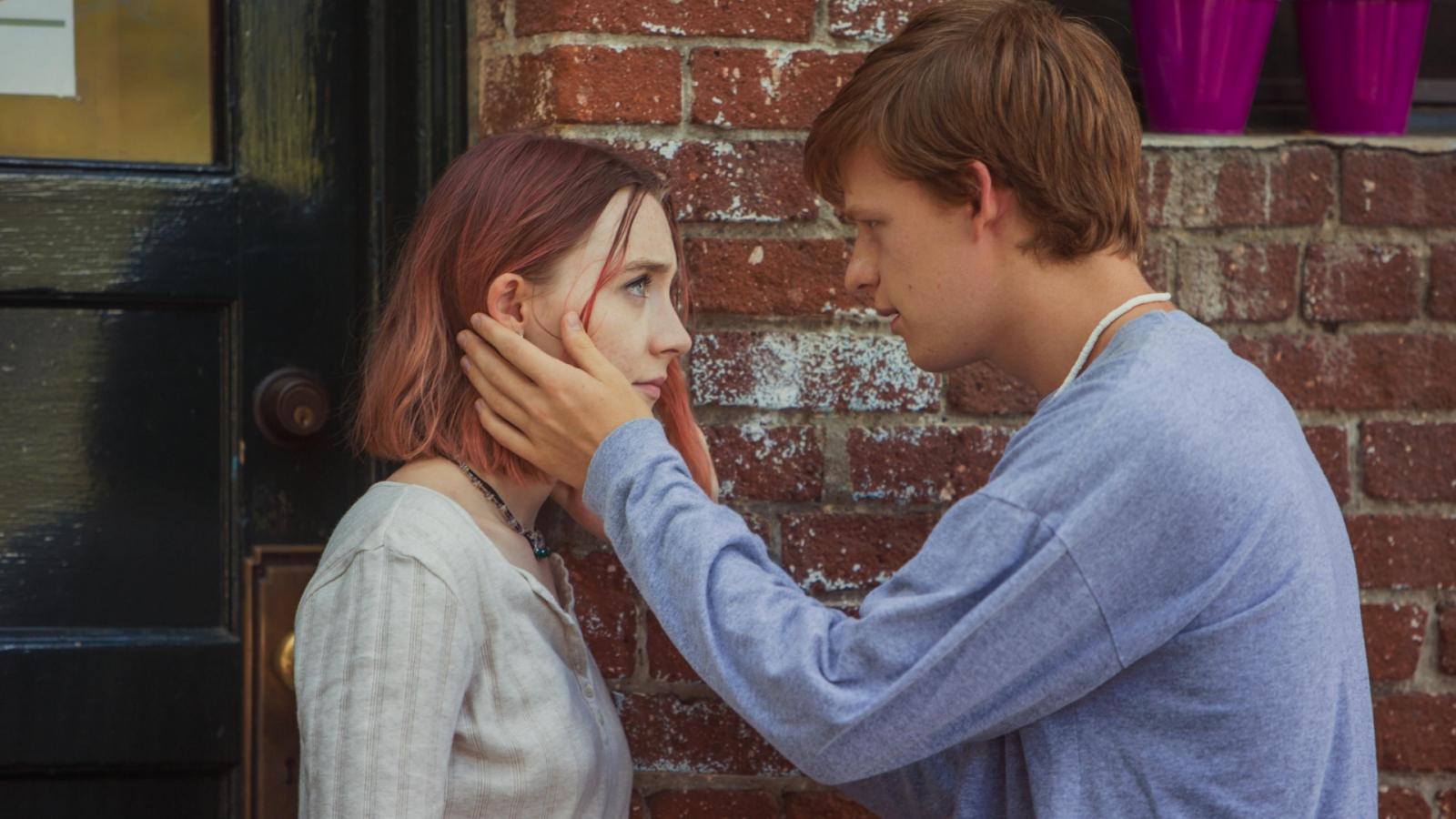 Rotten Tomatoes score: 99%
Growing up isn't easy, and Christine "Lady Bird" McPherson knows it. Navigating high school life, first loves, and her relationship with her strong-willed mom, Lady Bird is the epitome of teenage rebellion and self-discovery. Remember those teen years, feeling misunderstood and trying to find your place? Oh, memories.