15 Best Movies Released in the Last 20 Years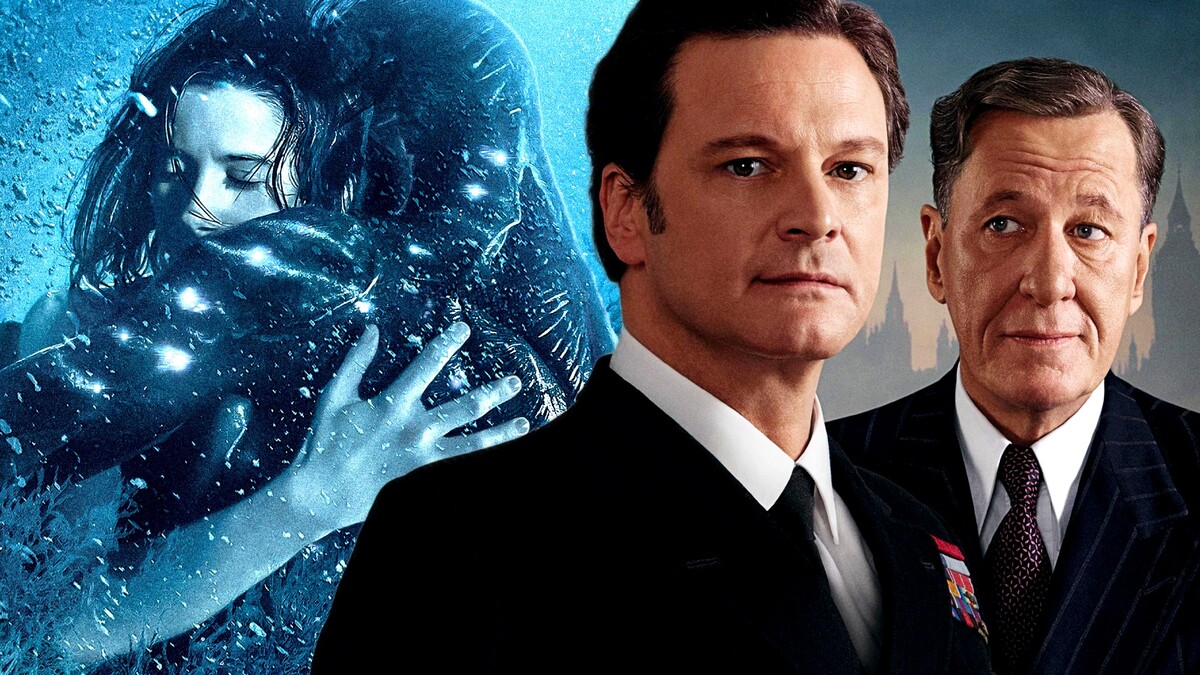 Critics and audiences loved them, and even the Academy showered them with Oscars – so, it's safe to say that these are the best films released in the last 20 years.
1. "There Will Be Blood" (2007)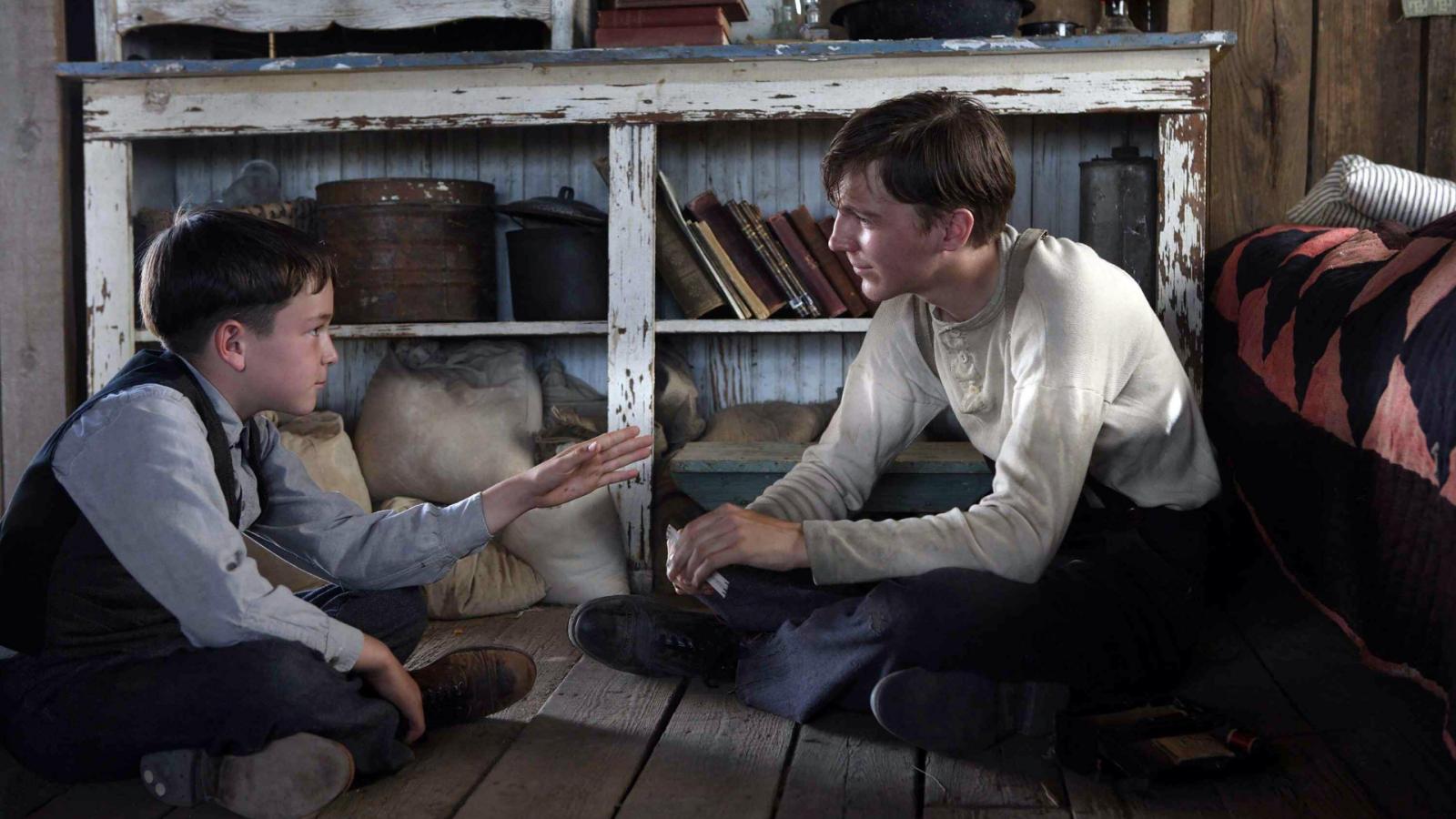 Rotten Tomatoes Score: 91%
Oh, the love for oil and money! Daniel Plainview is a silver miner turned oilman on a ruthless quest to buy land rich in oil in California. But he's not just any businessman; his hunger for power is exceptional and almost frightening. There's this scene where he deceivingly assures the town's preacher of mutual benefits. But when egos clash, well... let's just say it isn't pretty. The movie's portrayal of ambition, deception, and moral bankruptcy is downright chilling. It didn't just win two Oscars for nothing, right?
2. "The Shape of Water" (2017)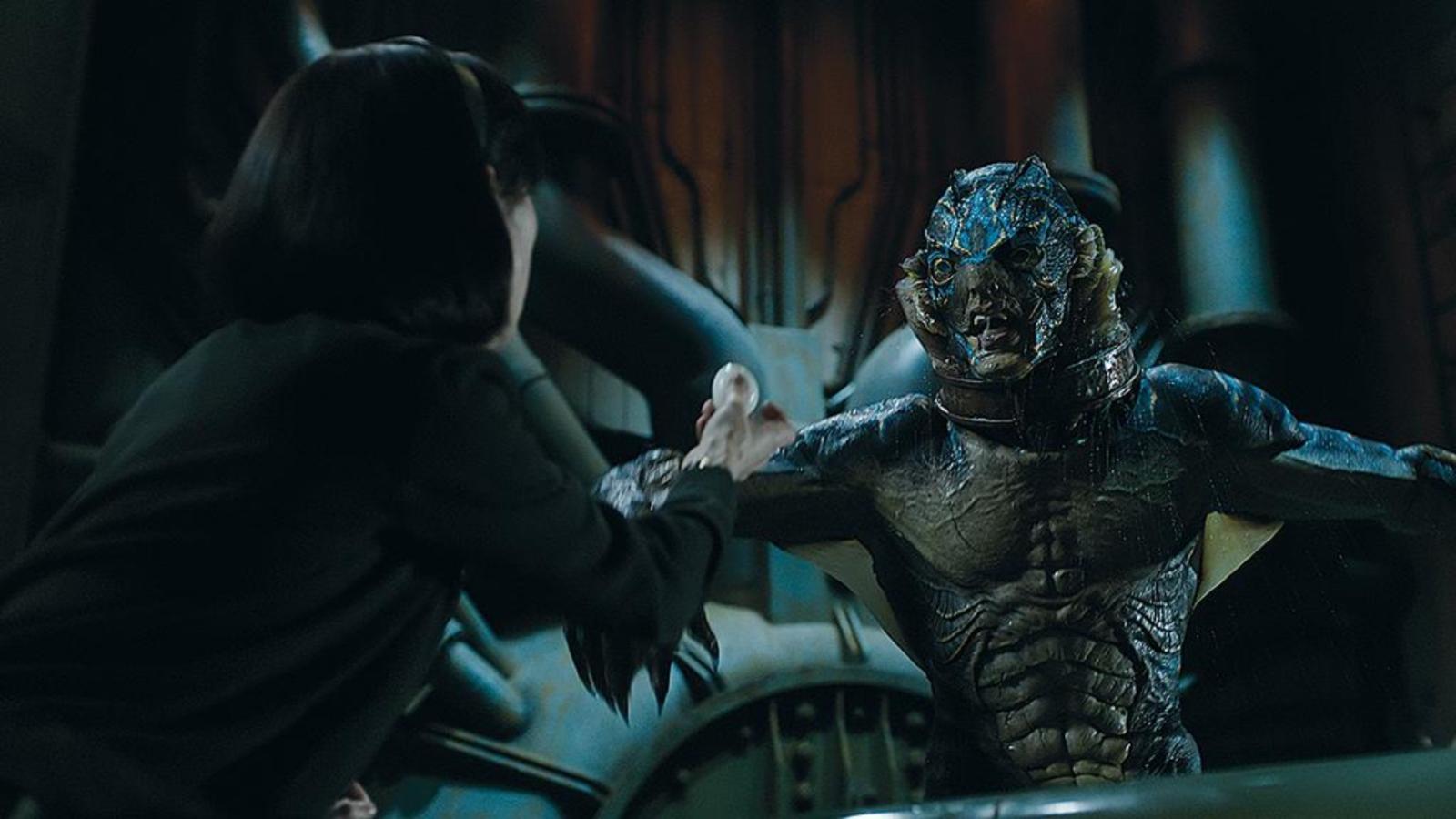 Rotten Tomatoes Score: 92%
Imagine falling in love with a mysterious aquatic creature. Wild thought, huh? Elisa, a mute janitor working in a high-security lab during the Cold War, does just that. When she discovers this humanoid amphibian being tested on, she hatches a plan to save it. Their bond is pure, raw, and weirdly beautiful. This isn't your usual love story, but that's probably why it nabbed the Best Picture Oscar.
3. "Spotlight" (2015)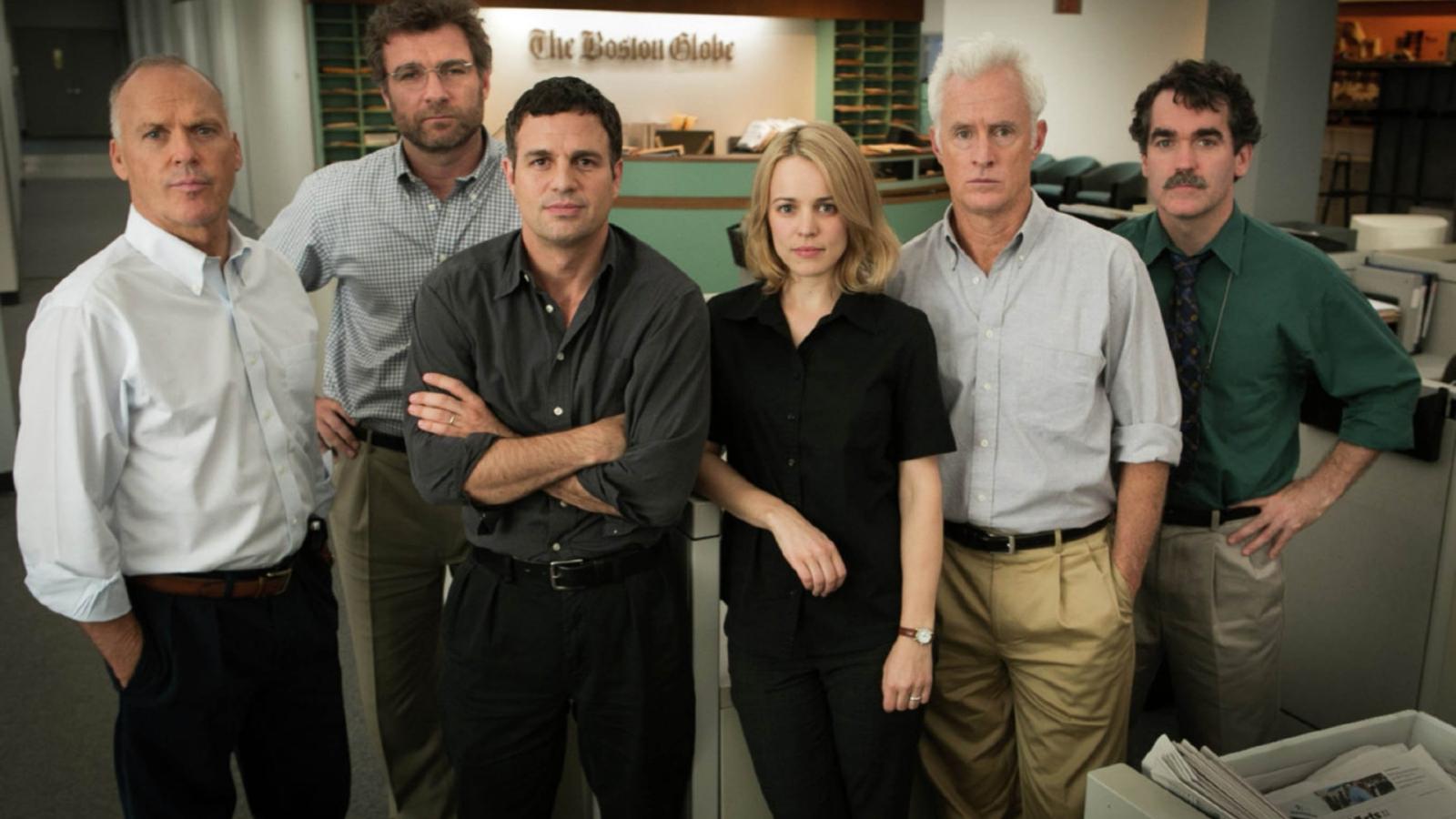 Rotten Tomatoes Score: 97%
In a world of clickbait, Spotlight's investigative journalism is a breath of fresh air. It's about the real-life team from The Boston Globe that uncovers a massive child molestation scandal within the Catholic Church. They face obstacles, political interferences, and moral dilemmas. It's a tightrope walk between journalism ethics and the heavy weight of truth. And with two Oscars in its kitty, the film is a testament to gripping storytelling.
4. "Parasite" (2019)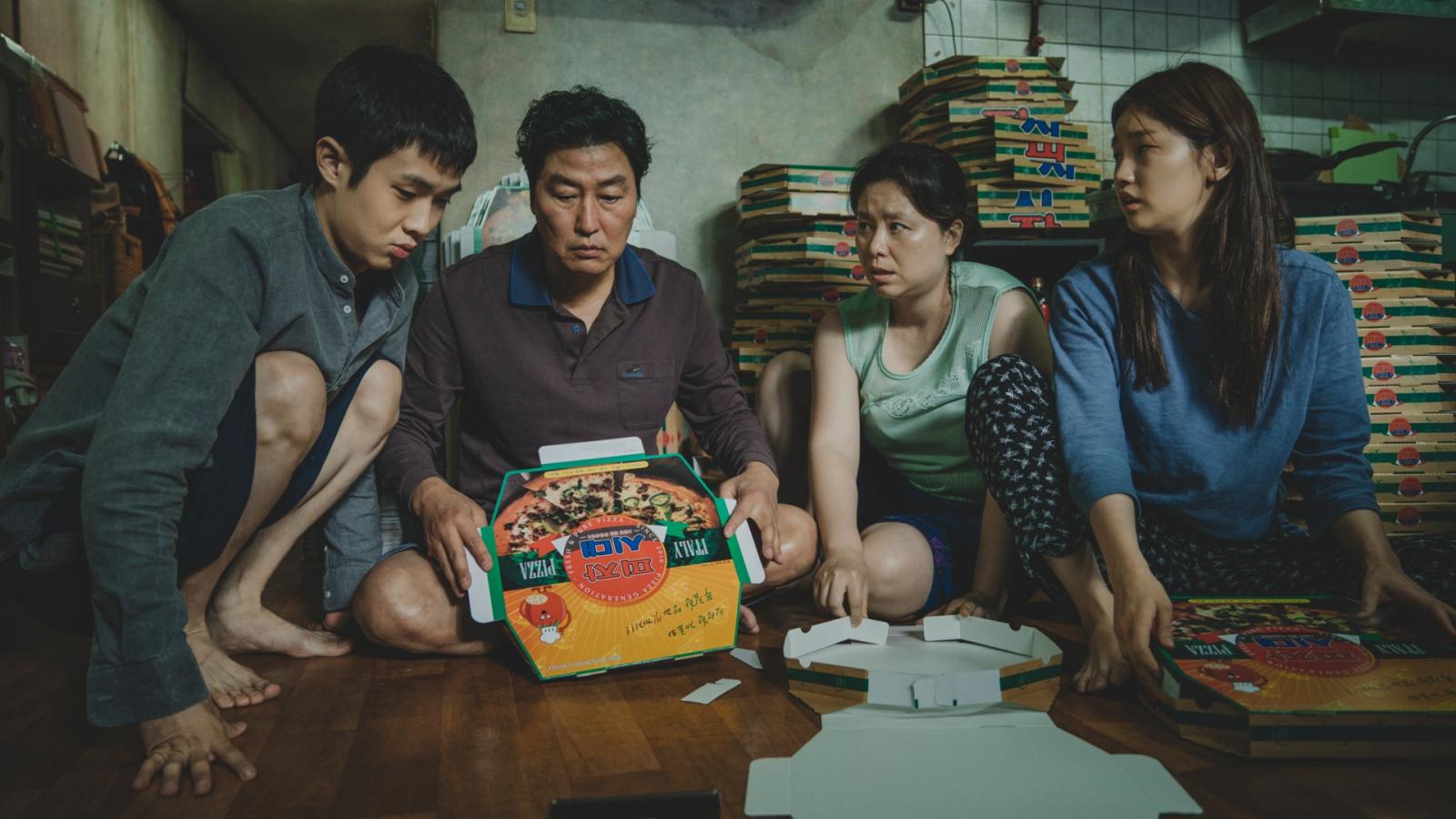 Rotten Tomatoes Score: 99%
Okay, who saw this twist coming? The poor Kim family infiltrates the wealthy Park household by posing as unrelated, skilled workers. It starts with the son getting a job as a tutor, and soon, the entire family is employed in the lavish house. But the Parks' basement holds a secret that takes this story from sly and witty to dark and thrilling. Winning four Oscars, this movie had us all double-checking our basements.
5. "No Country for Old Men" (2007)
Rotten Tomatoes Score: 93%
Llewelyn Moss stumbles upon dead bodies, a ton of heroin, and $2 million in cash. Jackpot, right? Wrong. Taking the money puts him in the crosshairs of Anton Chigurh, a merciless hitman with a peculiar moral compass. It's a cat-and-mouse chase, with the aged Sheriff Bell feeling increasingly overwhelmed by the rising violence. This isn't just a crime story; it's an introspective look at life and the looming shadow of death. And hey, it scored four Oscars, so it did something right.
6. "The Revenant" (2015)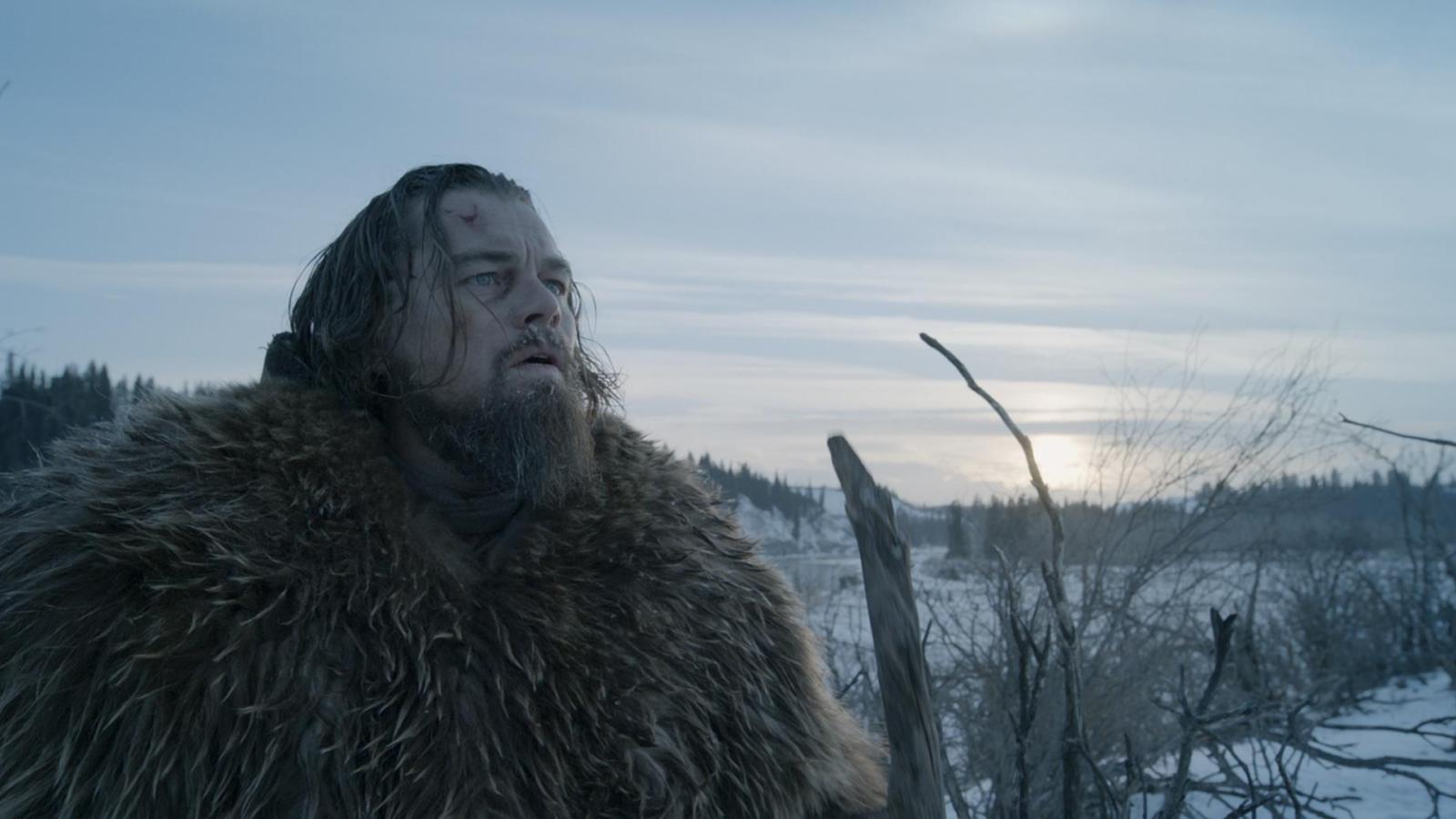 Rotten Tomatoes Score: 78%
Stranded and left for dead, frontiersman Hugh Glass is on a vengeance spree after his hunting team betrays him. And if fighting off a grizzly bear wasn't enough, the harsh winter wilderness is no joke. But, driven by sheer will and memories of his deceased family, Glass endures. Remember when he crawled inside that horse for warmth? The breathtaking cinematography and DiCaprio's gripping performance alone bagged this movie three Oscars.
7. "Birdman" (2014)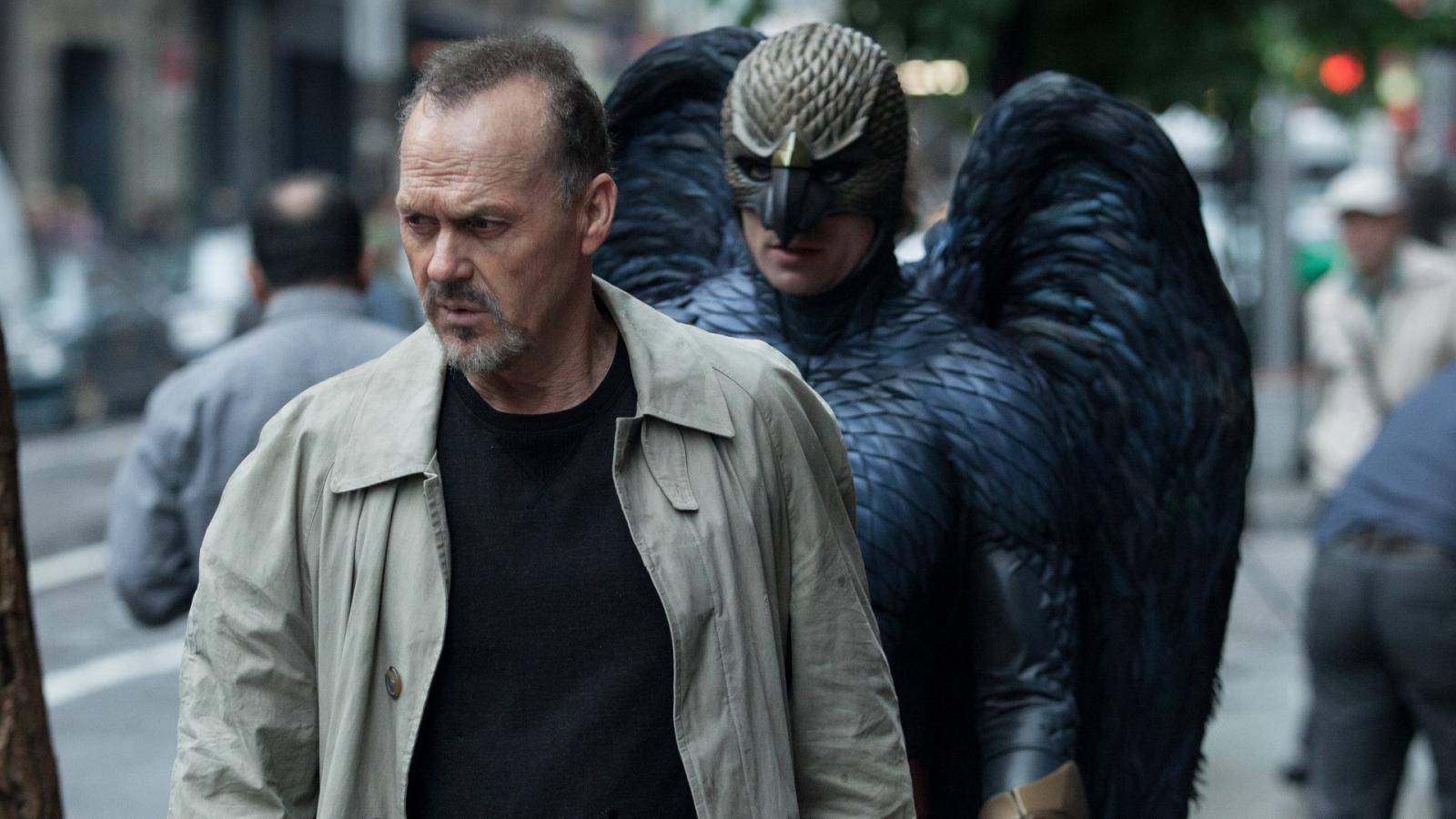 Rotten Tomatoes Score: 91%
Riggan Thomson, a washed-up Hollywood actor once famous for playing a superhero, is struggling to make a comeback with a Broadway play. Amidst the chaos of backstage drama, his ego confronts him (literally), and he grapples with fame, art, and identity. Fun fact: It feels like it's filmed in a single continuous shot. It's smart, it's sharp, and it's exactly why it flew home with four Oscars.
8. "Argo" (2012)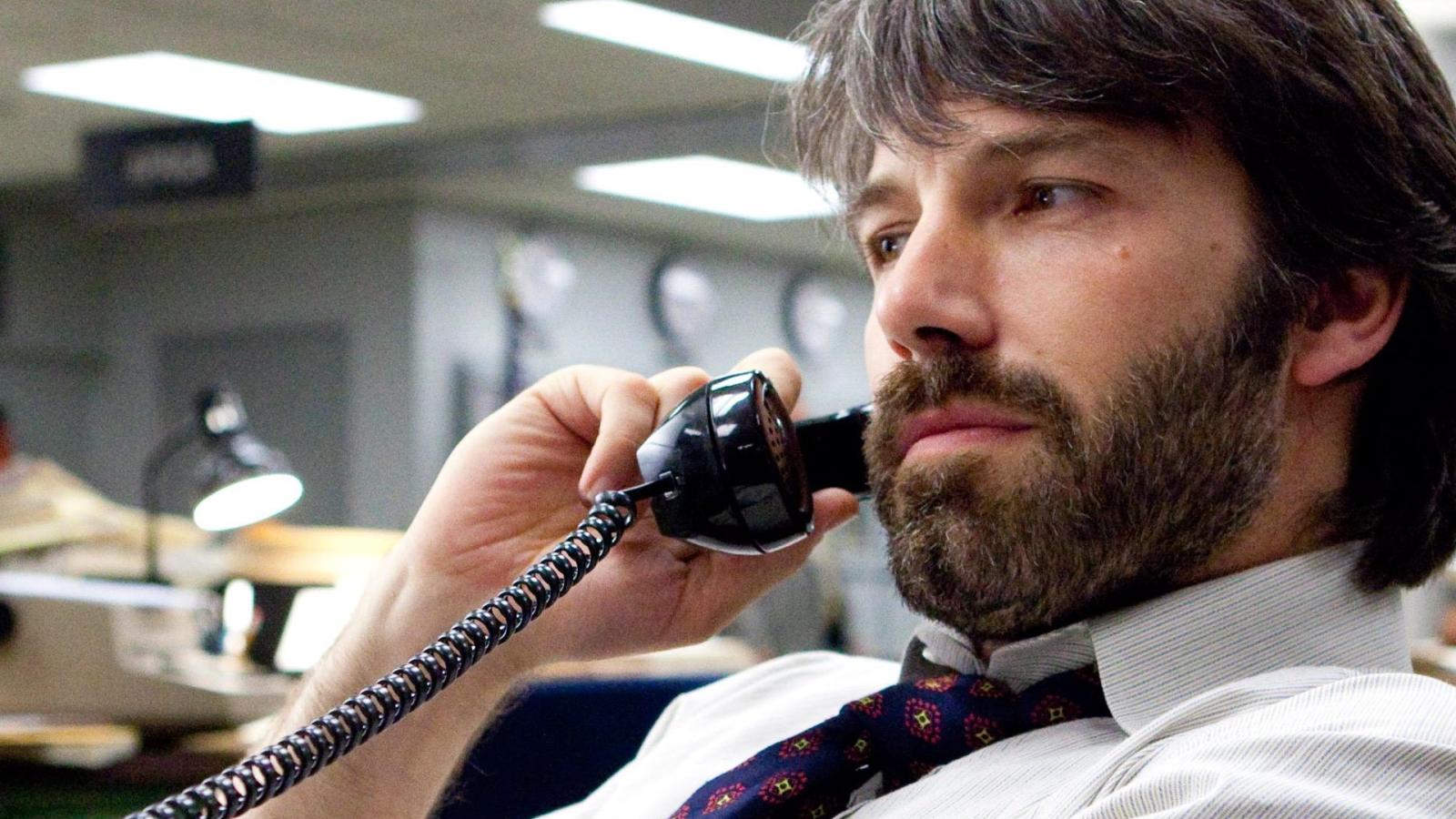 Rotten Tomatoes Score: 96%
Based on a wild true story, a CIA agent poses as a film producer to rescue six Americans in Tehran during the U.S. hostage crisis in Iran. The plan? Fake a movie shoot! The attention to 1980s details is impeccable. The stakes are high, and there's a scene at the airport that'll have you munching on your popcorn way too quickly. It's no wonder it caught three Oscars, including Best Picture.
9. "Slumdog Millionaire" (2008)
Rotten Tomatoes Score: 91%
A teenager from the slums of Mumbai on the cusp of winning India's "Who Wants To Be A Millionaire?" – sounds simple? Here's the kicker: Every question he answers correlates with an event in his tumultuous life. From his love story with Latika to the brutal reality of life in the slums, it's a whirlwind of emotions. Remember the 'Jai Ho' dance sequence at the train station? Iconic! And it didn't stop at that; the movie danced its way to eight Oscars.
10. "The King's Speech" (2010)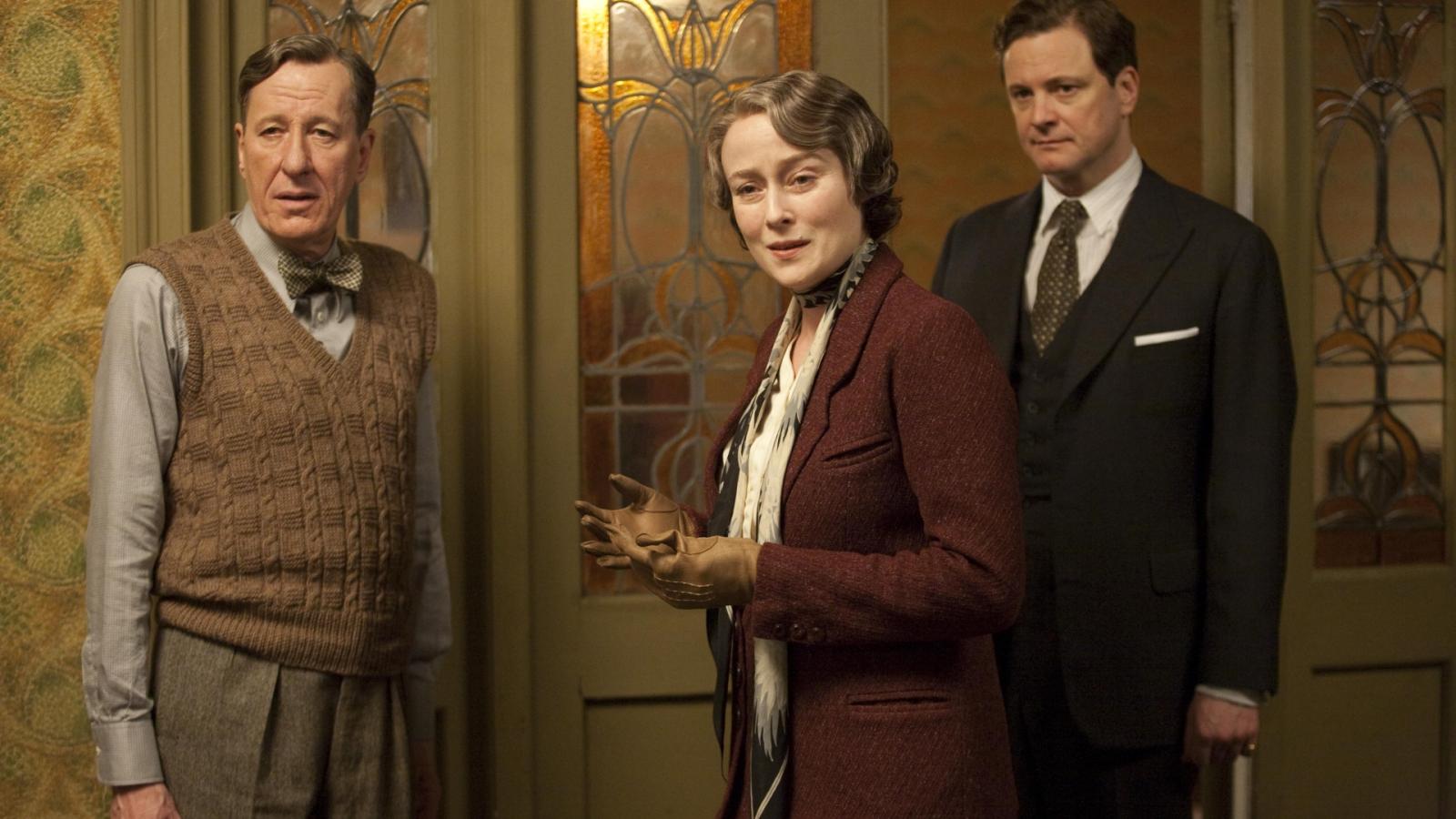 Rotten Tomatoes Score: 94%
King George VI has a stammer, a pretty big deal if your job involves addressing the nation. Enter Lionel Logue, a speech therapist. Together, they navigate personal and professional challenges, culminating in a radio broadcast at the brink of WWII. The duo's unconventional friendship is the heart of the film. The scene where the King lets loose and swears? Priceless. Crowning its achievements with four Oscars, it certainly found its voice.
11. "The Artist" (2011)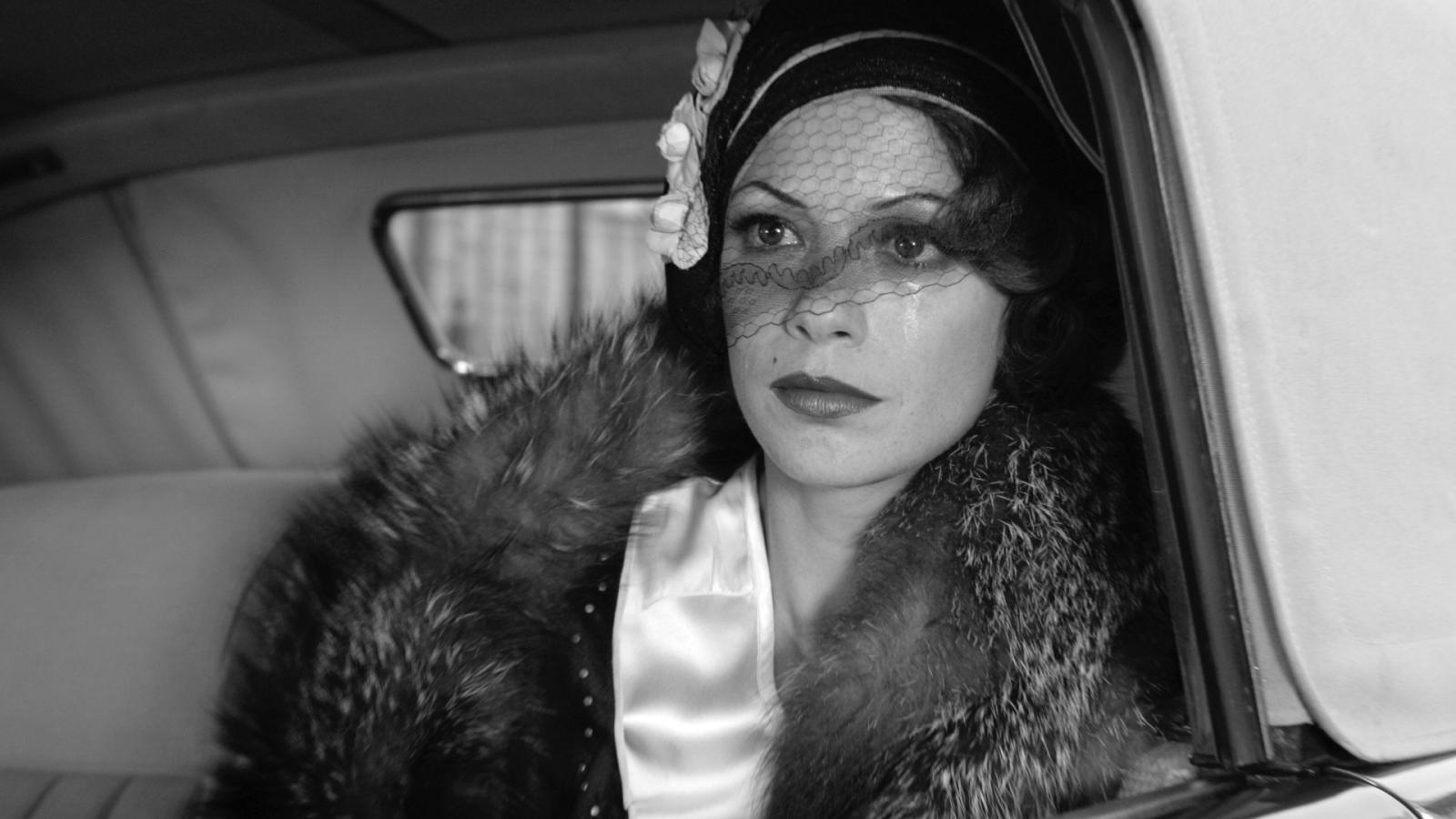 Rotten Tomatoes Score: 95%
An ode to the golden age of Hollywood, this silent black-and-white film focuses on a silent film actor facing the decline of his career with the rise of talkies. The movie is a visual treat, with tap-dancing, classic film romance, and a delightful dog stealing the show. If you've never seen a silent film before, this is the one to start (and maybe end) with. Silent it may be, but it loudly bagged five Oscars.
12. "12 Years a Slave" (2013)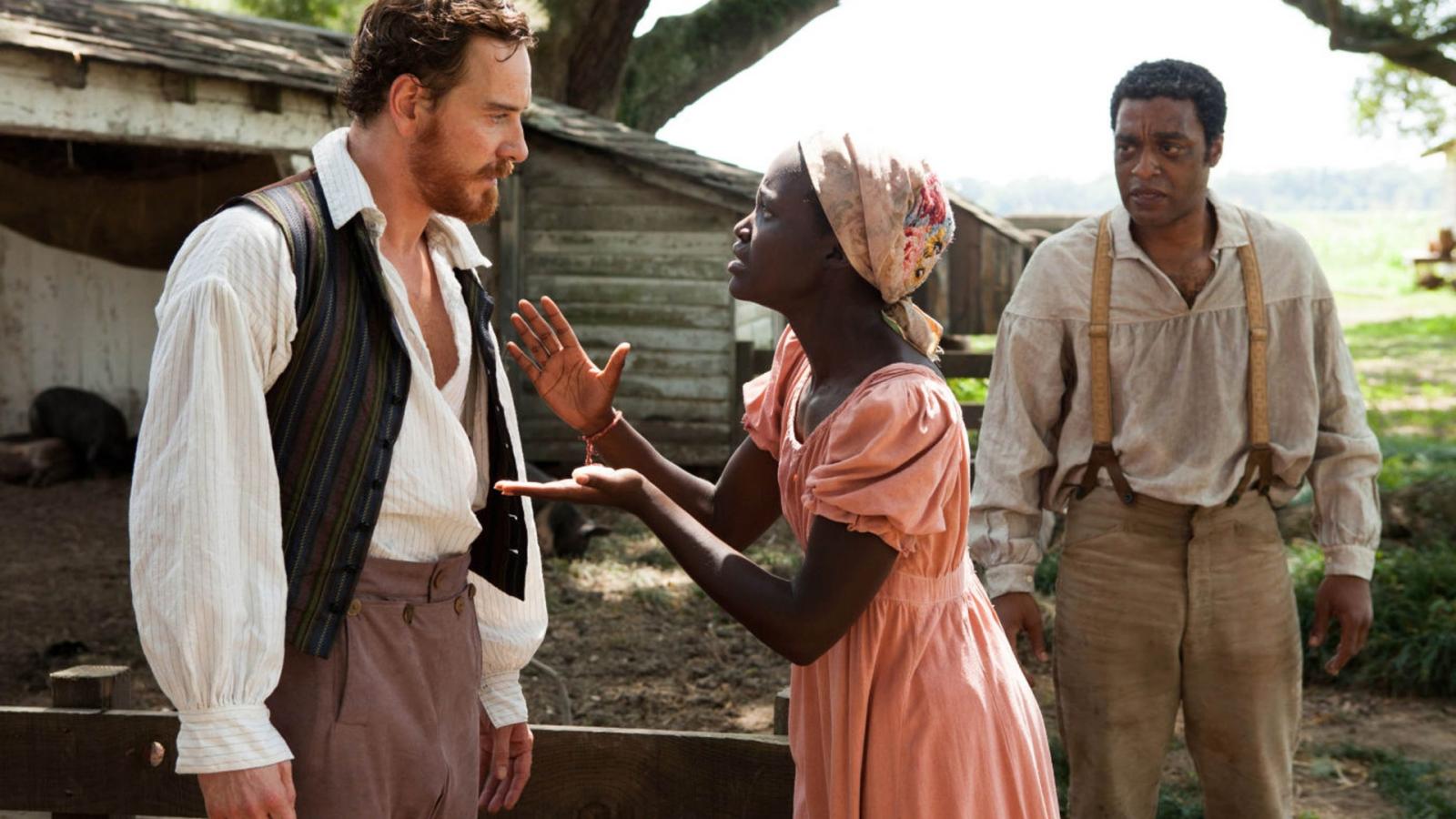 Rotten Tomatoes Score: 95%
Solomon Northup, a free black man, is kidnapped and sold into slavery. The harrowing depiction of his struggle for survival and freedom is brutal and raw. The cruelty, the fleeting moments of compassion, and his resilience form the backbone of this film. The scene where Solomon hangs by a noose, tiptoeing for hours? Unforgettable. It's a brutal watch but rightfully took home three Oscars.
13. "Moonlight" (2016)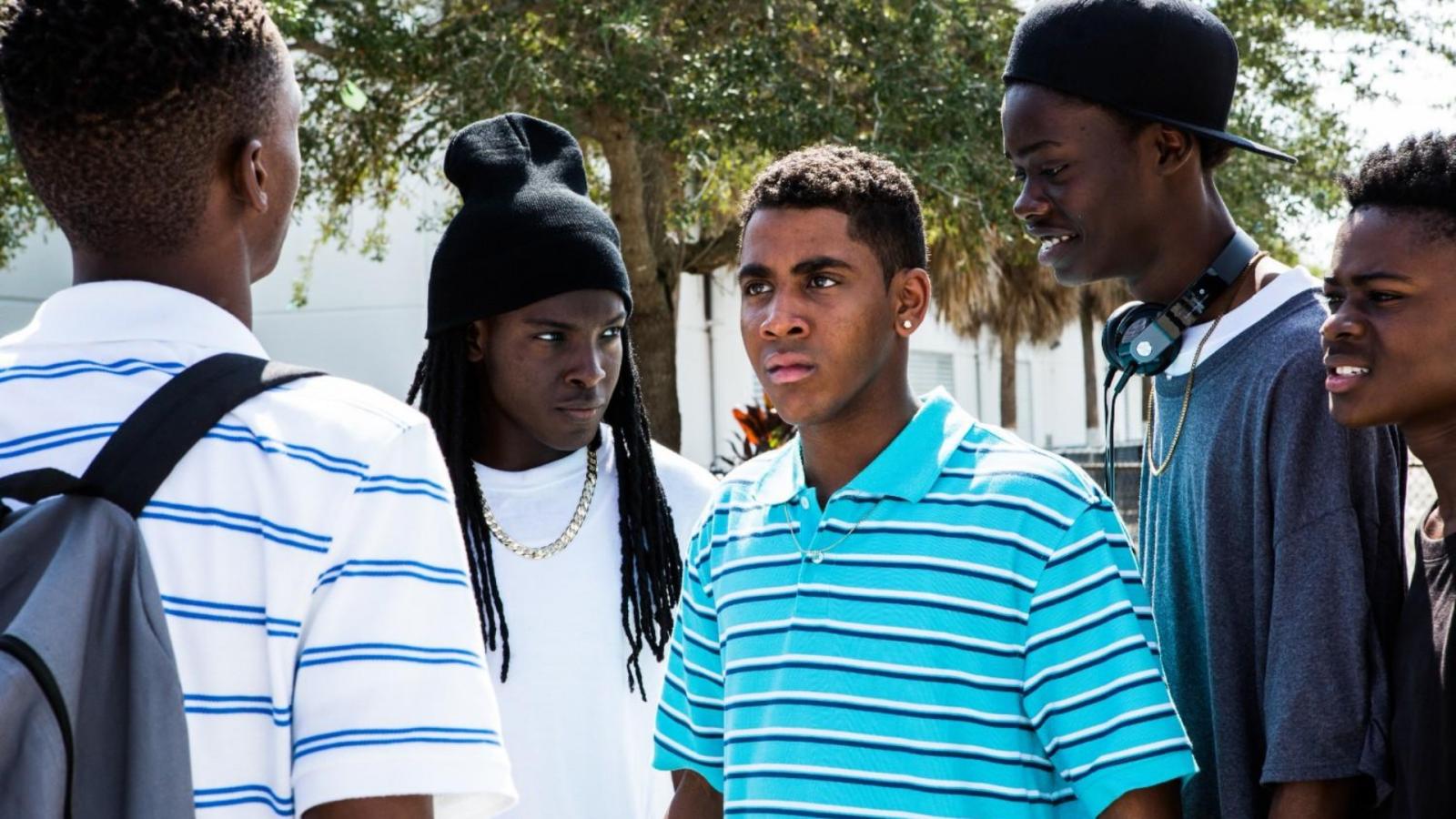 Rotten Tomatoes Score: 98%
Three defining chapters of a man's life – boy, teen, and adult – as he grapples with his identity and sexuality in a rough Miami neighborhood. The ocean scene where young Chiron is taught to swim? It's as if the weight of the world momentarily lifts off his shoulders. It's raw, it's real, and it shone all the way to three Oscars.
14. "La La Land" (2016)
Rotten Tomatoes Score: 91%
Jazz pianist meets aspiring actress. They fall in love, pursue dreams, and dance under the starlit sky in LA. Sounds dreamy? Well, dreams come with a price. And while their tap dancing and the cinematography are magical, it's the climax that hits home. It's a musical roller coaster (yup, said it) without the expected fairy-tale ending. Taking a bow with six Oscars, it's the ode to dreamers.
15. "The Hurt Locker" (2008)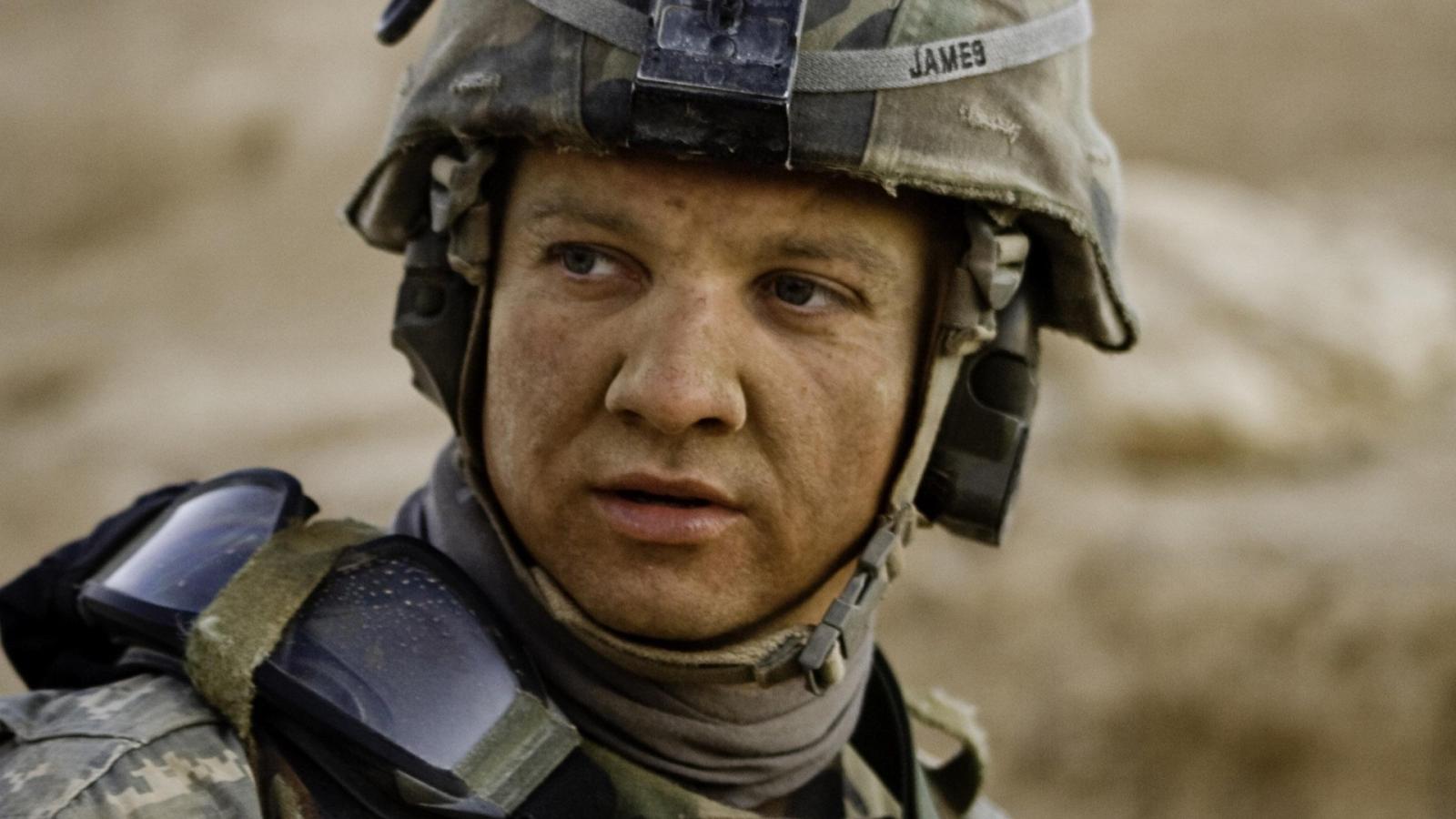 Rotten Tomatoes Score: 97%
In the heat of Iraq, a three-man bomb disposal team navigates the perils of war. The sheer tension when diffusing bombs, combined with personal conflicts and the adrenaline of war, makes it captivating. Ever tried holding your breath when they're cutting the bomb wires? It's almost like a high-stakes game of Jenga. And just like that, it exploded on the Oscar scene with six awards.