15 Best Movies Released in the Last 5 Years (And No, Barbie's Not on the List)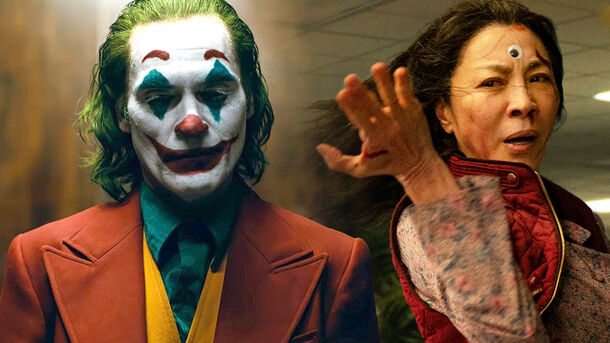 You cannot afford to overlook these movies.
The last five years may not have been a golden age for cinema, but there are definitely some movies from that time that are going to be considered classics even 50 years from now.
These top picks are just the tip of the iceberg, but if you're looking for films that challenge, inspire, entertain, and move you, these are a great place to start.
1. Parasite (2019)
Parasite totally rocked the Oscars and for good reason. This Korean masterpiece from Bong Joon-ho gave us an intense look into class divides and how a low-income family cleverly worms its way into a rich family's life.
The movie is a mix of emotions —laughter, shock, and everything in between. If you want a taste of modern cinema at its finest, this one's a must-watch.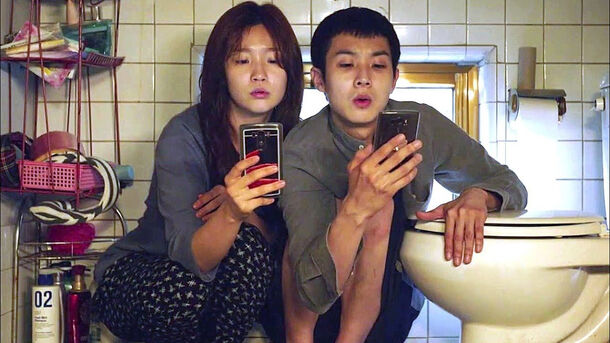 2. The Irishman (2019)
When Scorsese comes out with a movie, you know it's going to be monumental. With a dream team cast including De Niro, Pacino, and Pesci, The Irishman is a story about a dude who shifts from trucks to mob hits.
At over three hours, it's a long ride that demands your time, but it's worth every minute.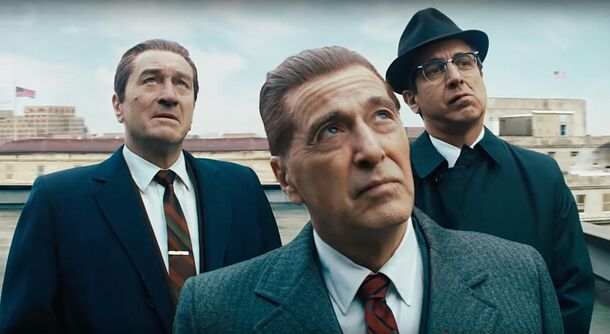 Joker is one of the most unique movie adaptations of comic books. It can hardly be called a superhero movie. It's darker, deeper, and more realistic. Joaquin Phoenix 's take on the iconic Joker is chilling and unforgettable.
Critics were split on it, but one thing's for sure: Phoenix's performance is one for the history books. It's no wonder the role won him an Oscar.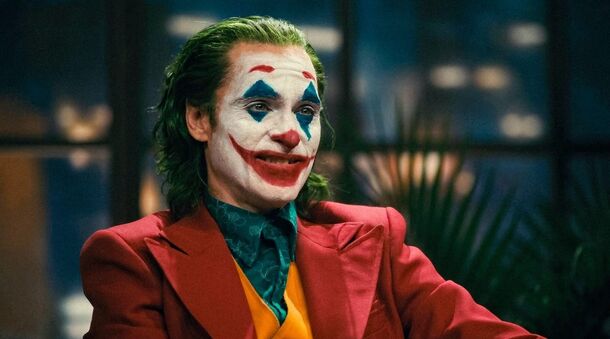 4. Once Upon a Time in…Hollywood (2019)
Tarantino's movie sends us to 1969 Hollywood, where everything was changing. We follow a fading star (Leonardo DiCaprio) and his trusty stuntman (Brad Pitt) while the infamous Manson Family looms ominously in the background. It's a colorful, poignant tribute to a bygone era, filled with classic Tarantino flair.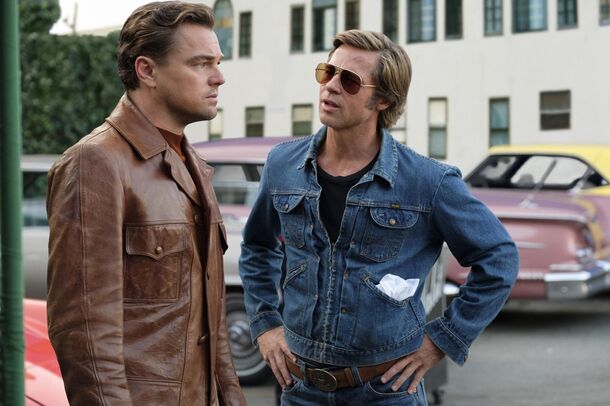 5. Nomadland (2020)
Frances McDormand delivers a performance like no other in Nomadland. The movie is a deep dive into the life of modern-day nomads. And with real-life nomads in supporting roles, it feels raw and authentic.
The director Chloé Zhao deserves all the praise for blending fiction and reality so beautifully, giving us a unique look at those who've chosen a life off the beaten path.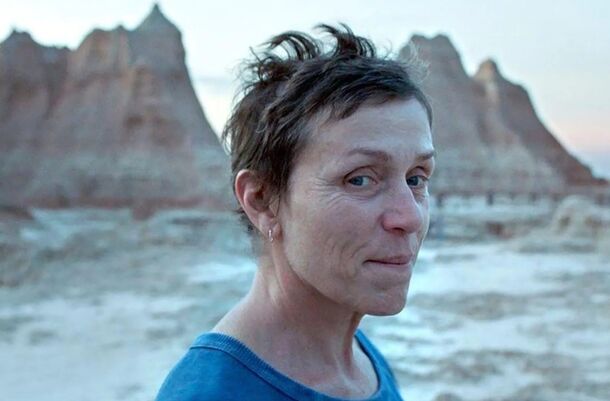 6. The Father (2020)
An older gent named Anthony (played by the legendary Anthony Hopkins) is trying his best to hide from his daughter (Olivia Colman ) that he's not doing so well on his own. One day, he wakes up in a home he doesn't recognize.
It is worth your time at least for Hopkins' top-notch acting, a story that toys with your understanding of reality, and the sheer emotions it evokes.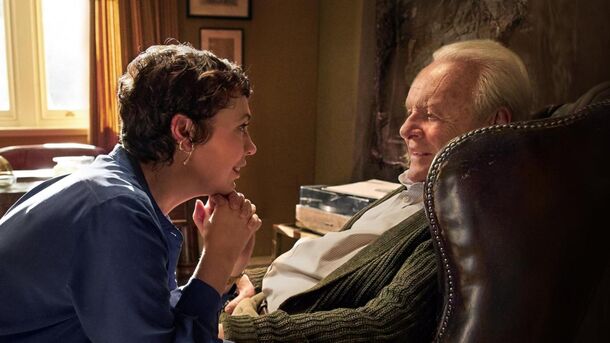 7. The French Dispatch (2021)
Wes Anderson's The French Dispatch gives us a peek into the eccentric lives of American expats in France. Think of it as a colorful scrapbook of stories. It's more than just the usual Anderson quirk — it's a big ol' hug to journalism, especially the classic New Yorker.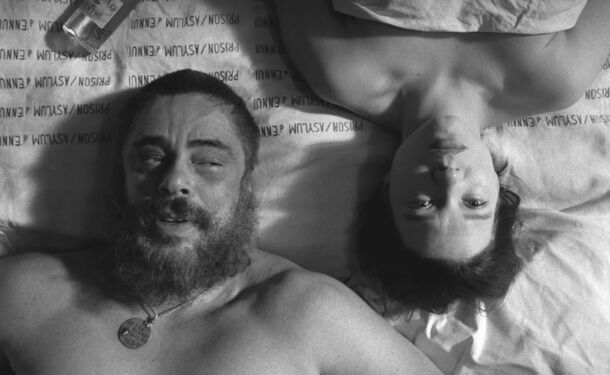 After the not-so-great first attempt at adapting Frank Herbert's iconic sci-fi novel in the 80s, everyone was excited for Denis Villeneuve's version.
With breathtaking visuals and a soundtrack that sends shivers down your spine, it's safe to say that Dune is the sci-fi masterpiece of the decade. Plus, with a sequel on the way, it seems we're just starting this journey.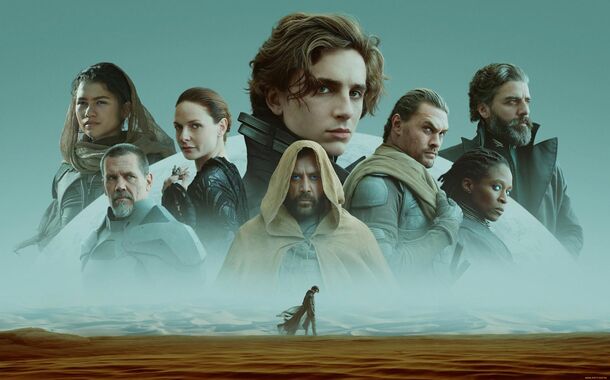 9. The Green Knight (2021)
The Green Knight is a unique take on Arthurian legends, directed by David Lowery. Dev Patel shines as Gawain, a young knight on a trippy quest that features... a talking fox, some mischievous ghosts, and even a few giant nudists. It's a dark fantasy that's just the right amount of odd and captivating.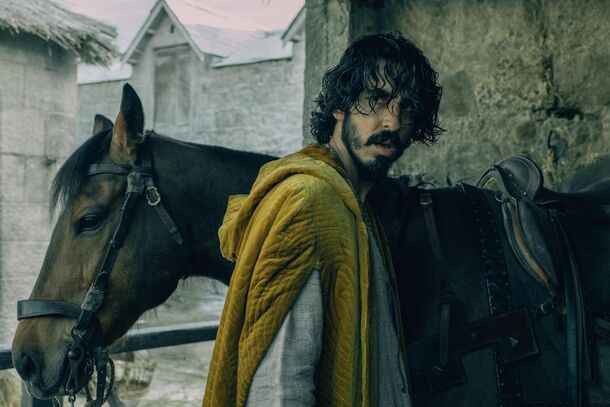 10. Everything Everywhere All at Once (2022)
Now, here's a movie that came out of left field. Daniels (Kwan, Daniel Scheinert), the duo behind the wacky Swiss Army Man, delivered a film that's part comedy, part drama, and a whole lot of "wait, what just happened?".
Picture this: A woman's just trying to get her taxes done, but somehow ends up in a universal battle over… everything. The movie is zany, profound, and beautifully executed.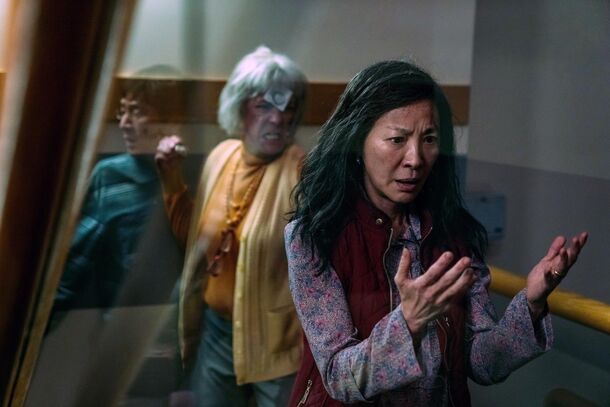 11. Top Gun: Maverick (2022)
Who would've thought we'd get a sequel that not only matches the original's excitement but actually surpasses it? Kudos to Tom Cruise and the team for re-entering the Danger Zone and giving us the treat of the year.
With adrenaline-pumping action, heartwarming moments, and the kind of chemistry that lights up the screen, Maverick hits all the right notes.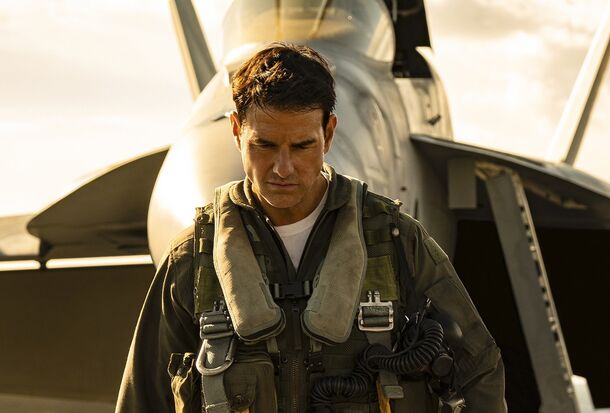 Brendan Fraser delivered a stellar performance in The Whale as Charlie, a man battling with his weight and rekindling a relationship with his daughter. The dedication he put into this role — with all those heavy prosthetics — speaks volumes. For this role he even snagged an Oscar? Truly, The Whale is one for the ages.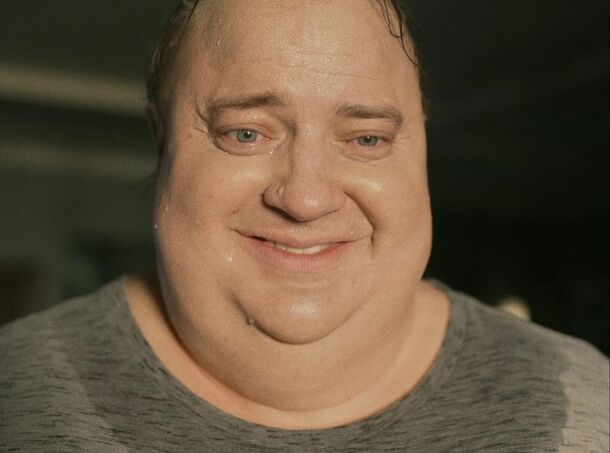 13. The Banshees of Inisherin (2022)
When Martin McDonagh is behind the helm, you know you're in for a wild ride. This film, blending humor and heartbreak, follows a tumultuous friendship between two dudes.
The stellar cast, including Colin Farrell and Brendan Gleeson, is just the cherry on top. It's funny, it's poignant, and it's 100% Oscar-worthy.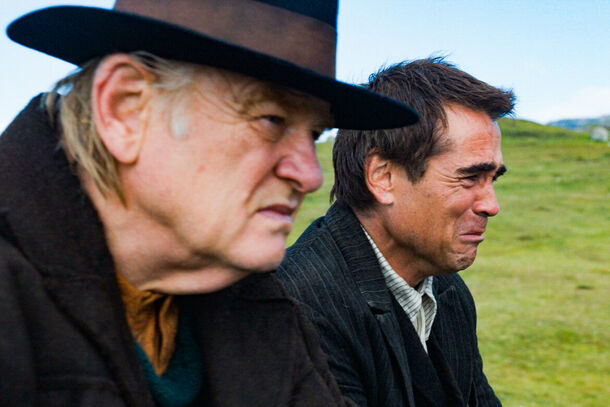 14. Air (2023)
Who knew a movie about shoes could be this gripping? Thanks to Ben Affleck 's directorial flair, this film tells the story of getting NBA rookie Michael Jordan to sign a shoe deal with Nike. Matt Damon and Viola Davis dazzle on screen, making this drama an absolute slam dunk.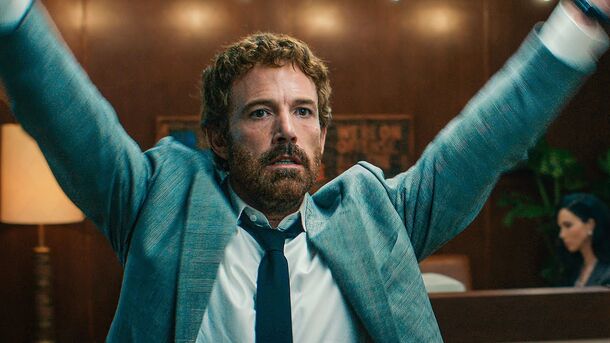 15. Oppenheimer (2023)
Oppenheimer is a cinematic masterpiece of this year, directed by none other than Christopher Nolan. Based on the life of J. Robert Oppenheimer, this film takes us on a historical ride that's equal parts educational and exhilarating.
With Cillian Murphy delivering a performance of a lifetime, Oppenheimer is not just a film; it's an experience that you don't want to miss.