15 Best Movies With Kevin Hart Perfect for a Family Movie Night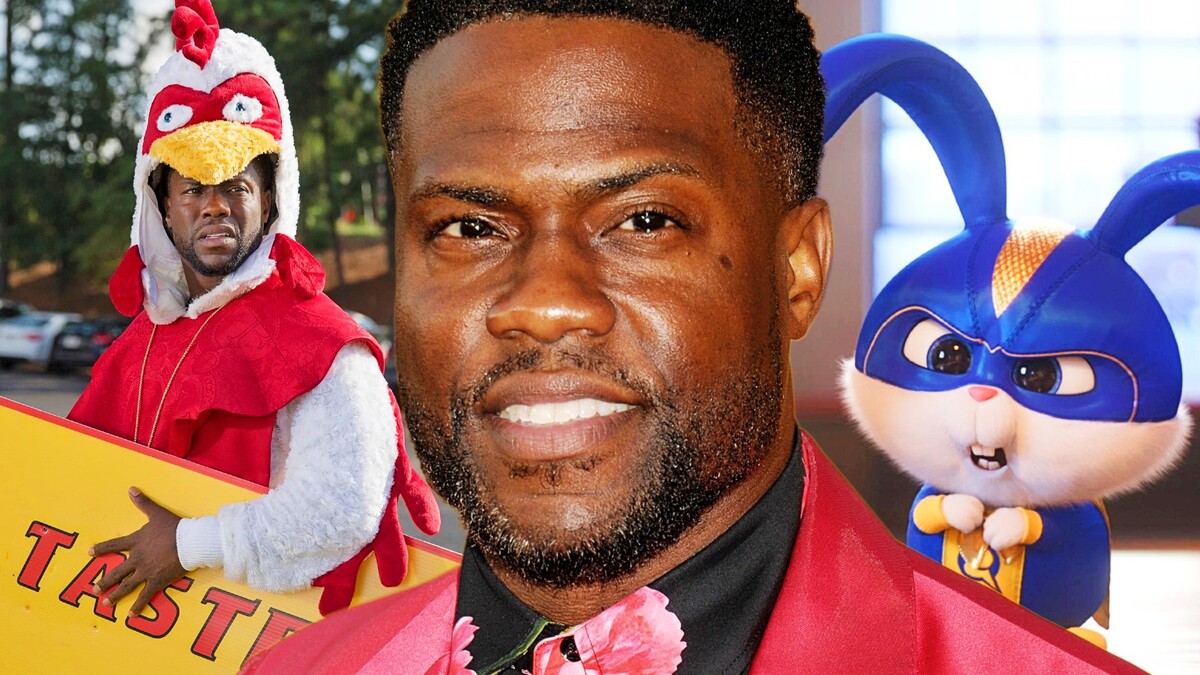 I'm sorry, Adam Sandler, but it's Kevin Hart who rules the movie comedy scene now.
1. "Jumanji: Welcome to the Jungle" (2017)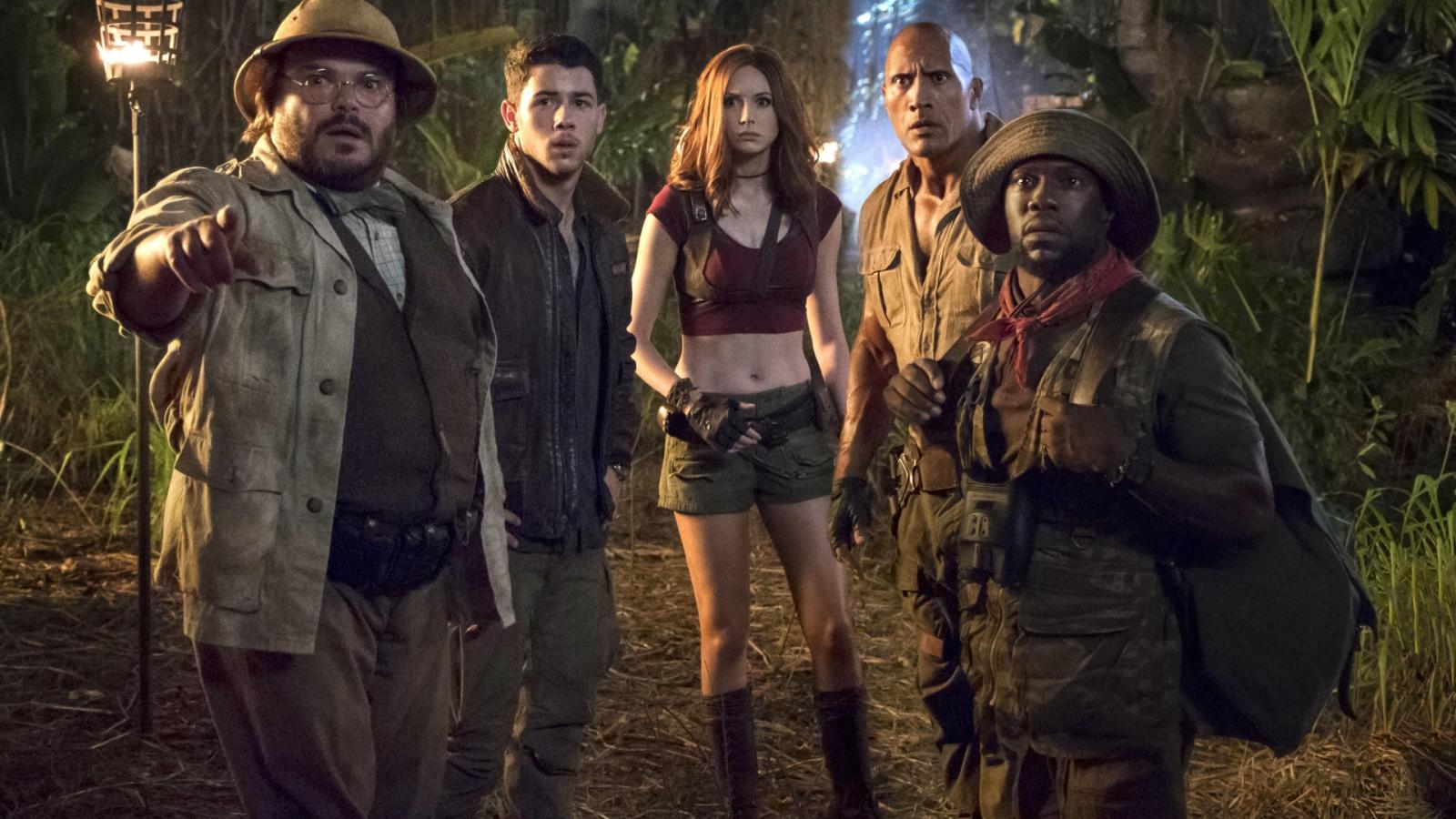 Imagine playing a video game, and the next thing you know, you're actually in it. Four high schoolers find themselves living this reality when they're sucked into the Jumanji game. They assume avatars that are wildly different from their real-life selves. Kevin Hart becomes Franklin "Mouse" Finbar, a short zoologist with a weakness for cake. The catch? To escape the game, they need to finish it. And boy, do things get wild. From outrunning rhinos to outsmarting jaguars, it's laugh-out-loud chaos!
2. "Central Intelligence" (2016)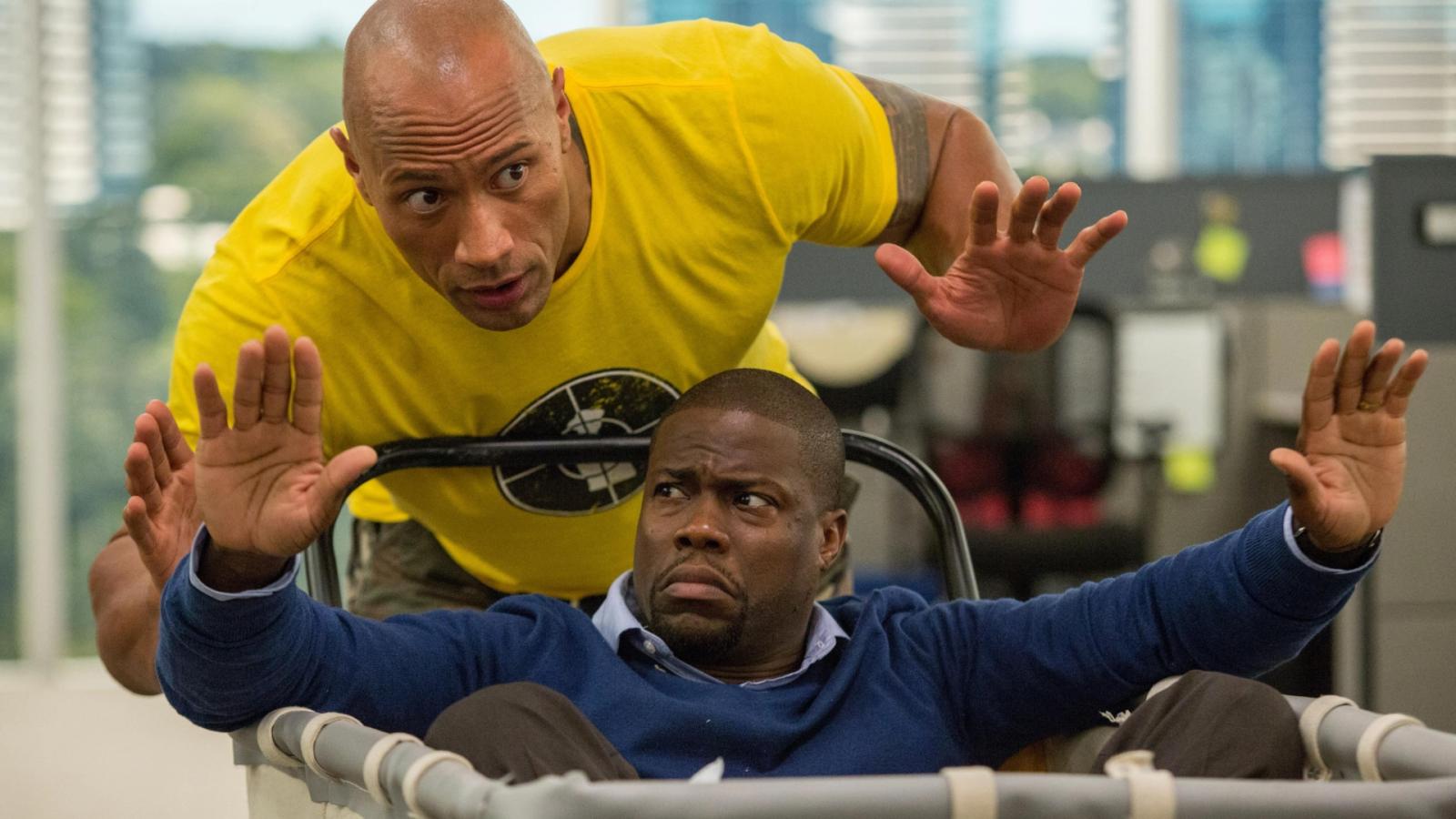 Remember that time when the most popular kid in school teamed up with the most bullied kid for a top-secret mission? No? Well, that's because it's the hilarious premise of this movie. Calvin Joyner, played by Kevin Hart, is a former high school superstar now stuck in a mundane job. Suddenly, Bob Stone (Dwayne Johnson ), the guy nobody noticed in school, comes back into Calvin's life as a rogue CIA agent. Cue the madcap espionage and surprise dance-offs!
3. "The Secret Life of Pets" (2016)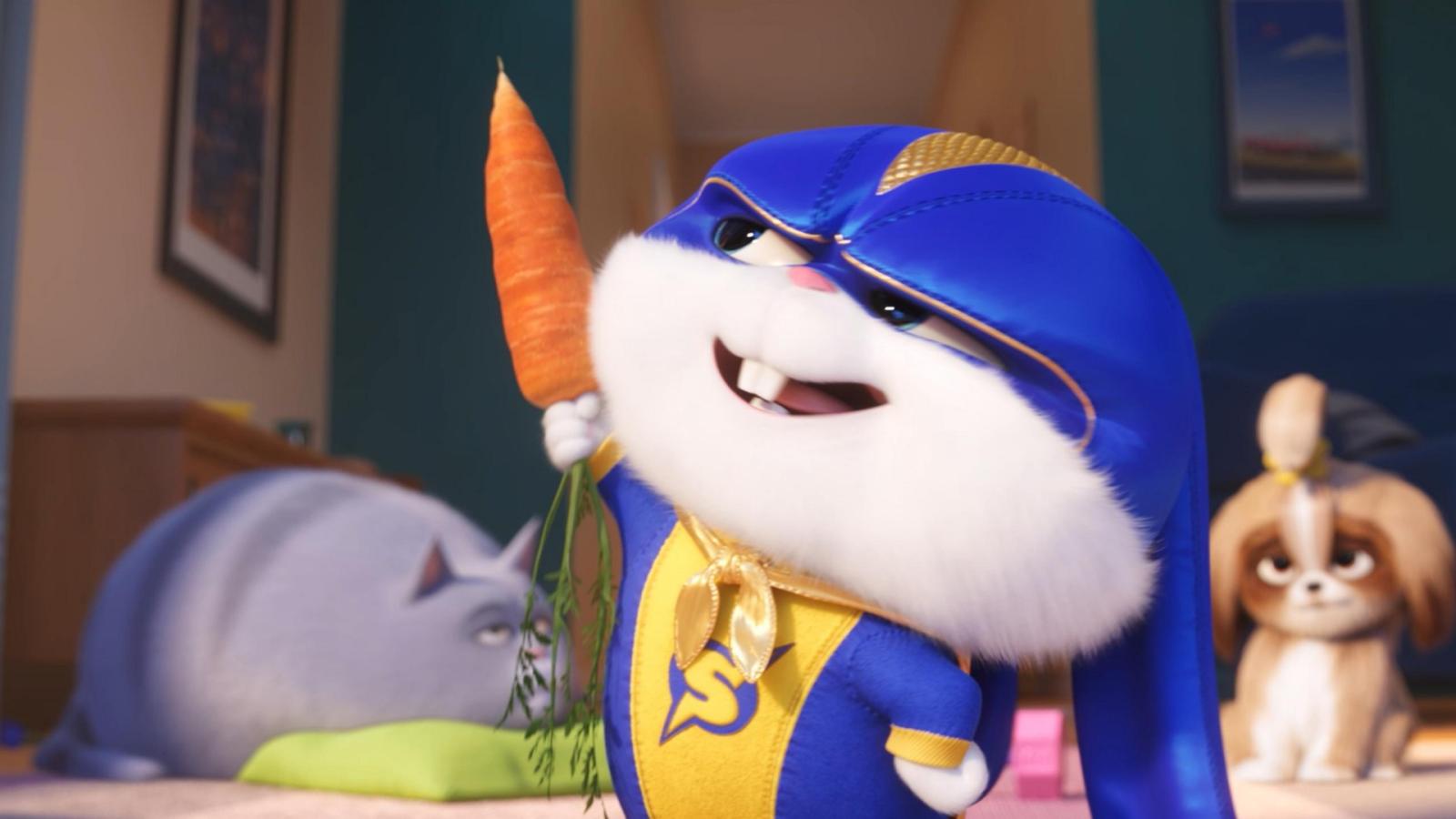 Ever wondered what pets get up to when you're not at home? Kevin Hart voices Snowball, a fluffy white bunny with some... let's say "intense" revolutionary feelings. When Max, a terrier, gets lost in New York City with his new "brother" Duke, they encounter Snowball and his gang of abandoned pets. The mission? To get back home. And Snowball? He's got plans of his own. It's like a fluffy version of an action-packed heist movie!
4. "Night School" (2018)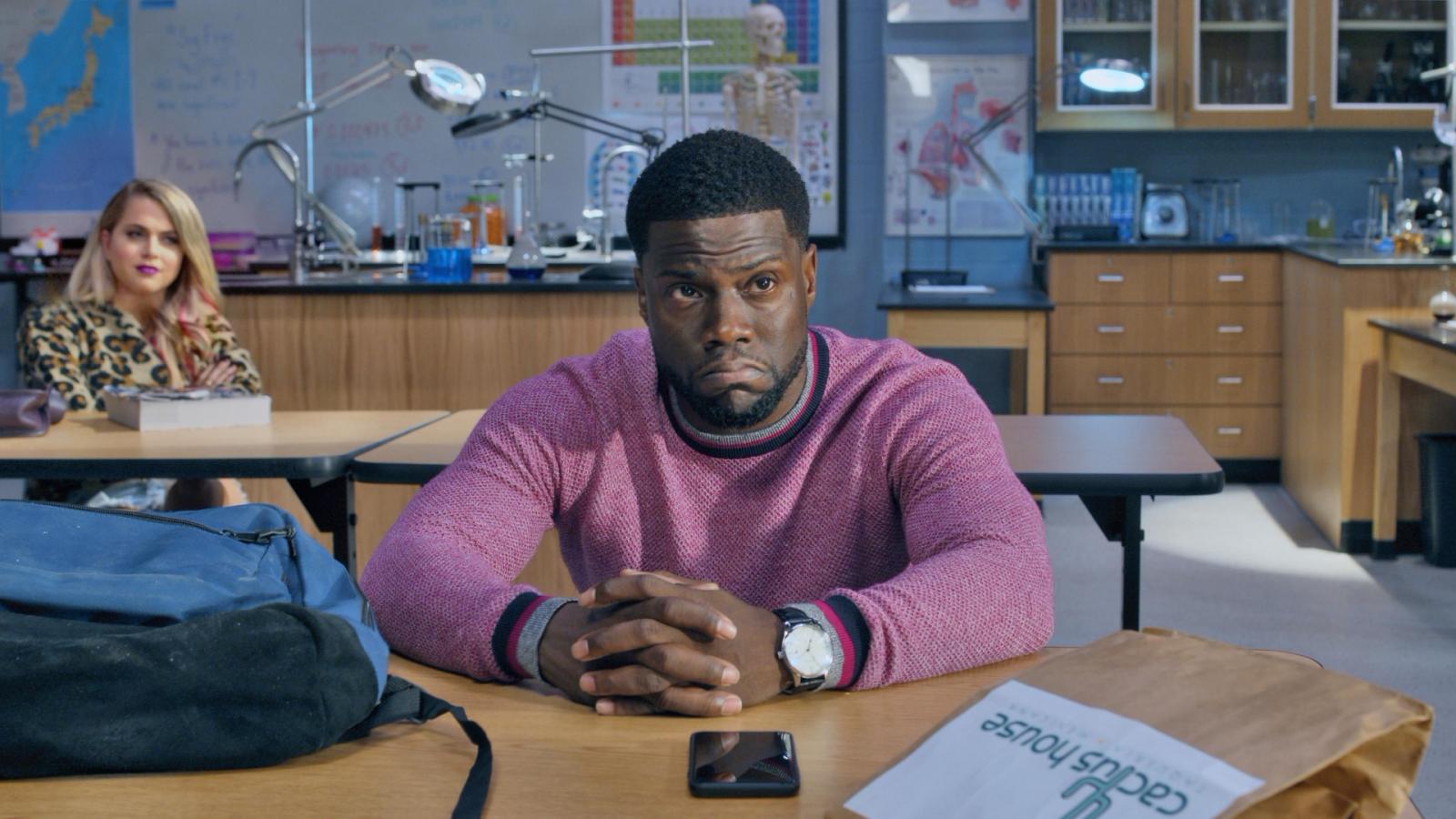 Kevin Hart's character, Teddy Walker, has always struggled academically. After a series of unfortunate events, he finds himself back in school, aiming to get his GED. His classmates? A motley crew with their own quirks. His teacher? No-nonsense Carrie (Tiffany Haddish). The classroom scenes alone are gold. I mean, who tries to steal a test using a drone?
5. "Ride Along" (2014)
Okay, you're a high school security guard and you want to marry the love of your life. What do you do? For Ben Barber (Kevin Hart), the answer is: impress her super protective, tough-as-nails cop brother, James. What follows? A 24-hour ride-along that's supposed to scare Ben off. Think car chases, shootouts, and Hart's brilliant comedic timing. The movie did so well, they even made a sequel!
6. "Think Like a Man" (2012)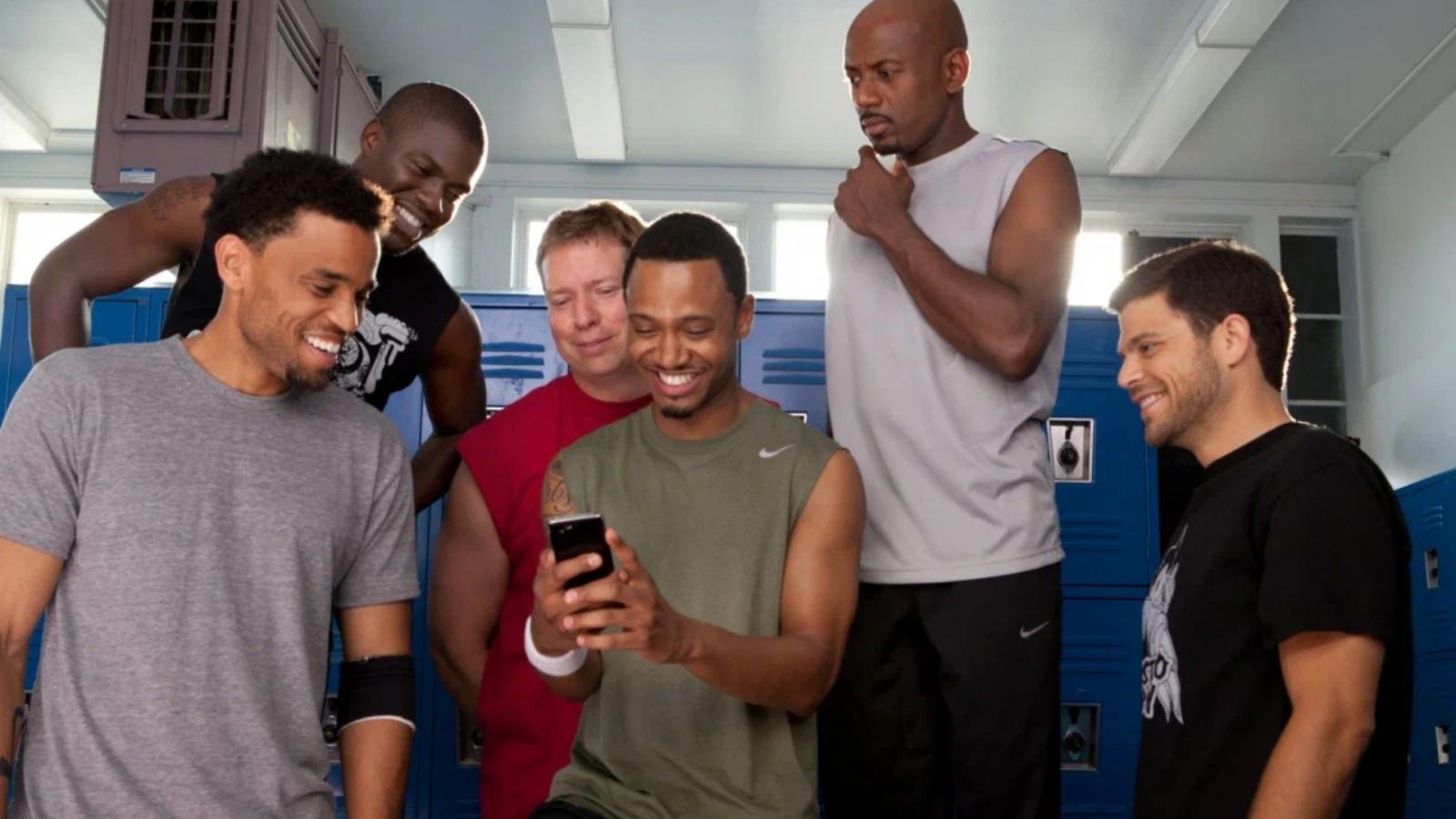 Four women, armed with relationship advice from a best-selling book, decide to put the advice to the test on their partners. And who's in the mix? Cedric, played by Kevin Hart, navigating his fresh divorce and offering unsolicited advice to his friends. As the men realize they're being played by the book's rules, they plot a counter-strategy. It's a battle of the sexes, with hilarious consequences!
7. "Get Hard" (2015)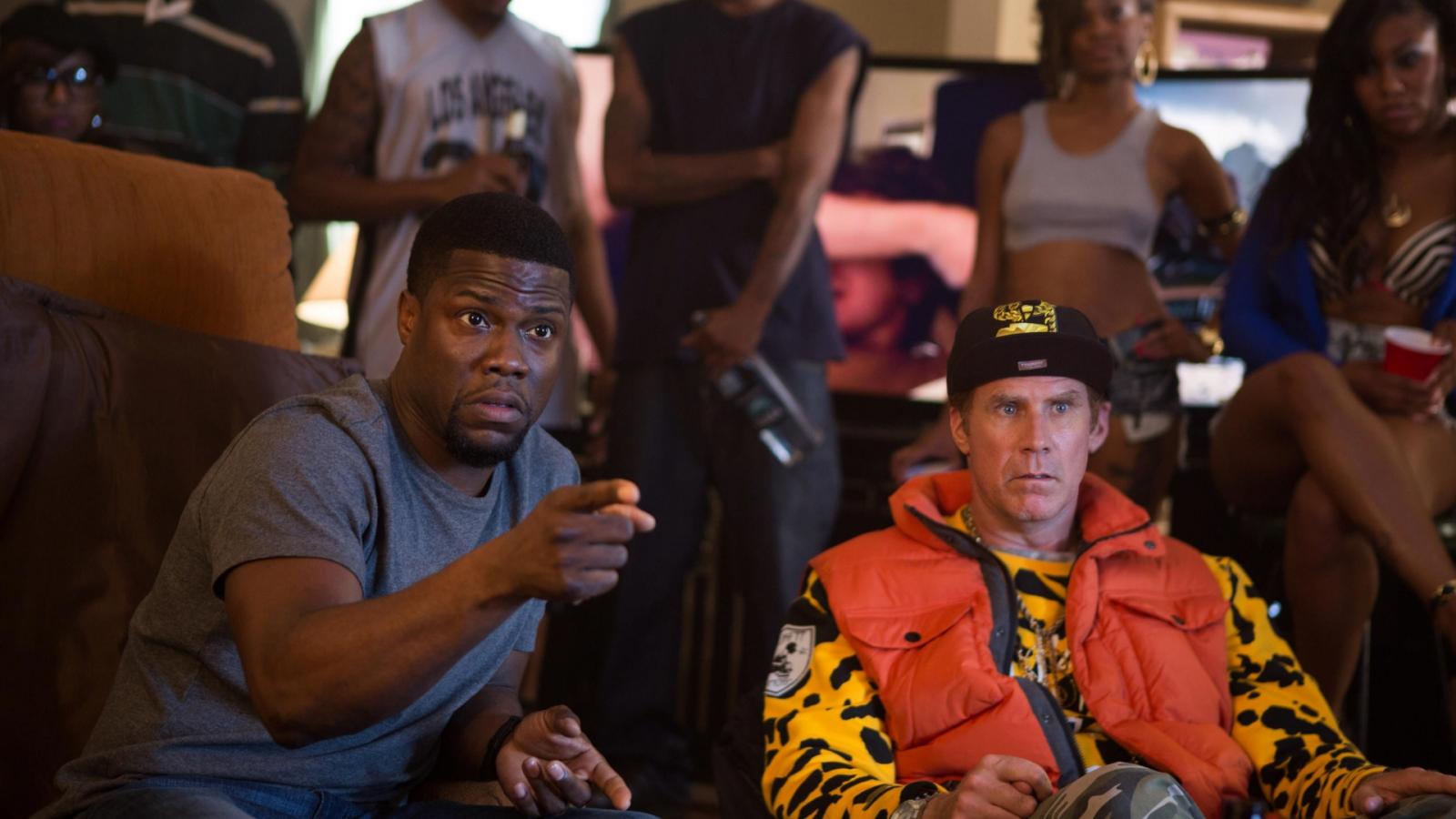 When millionaire James King (Will Ferrell) is sentenced to prison, he believes that Darnell Lewis (Kevin Hart), who runs a car wash service, can prep him for life behind bars. Why? Because of some seriously misguided assumptions. But Darnell, eager to make some extra money for his family, plays along. Cue the faux prison yard setups, riotous boot camps, and yes, a "prison riot simulation".
8. "Jumanji: The Next Level" (2019)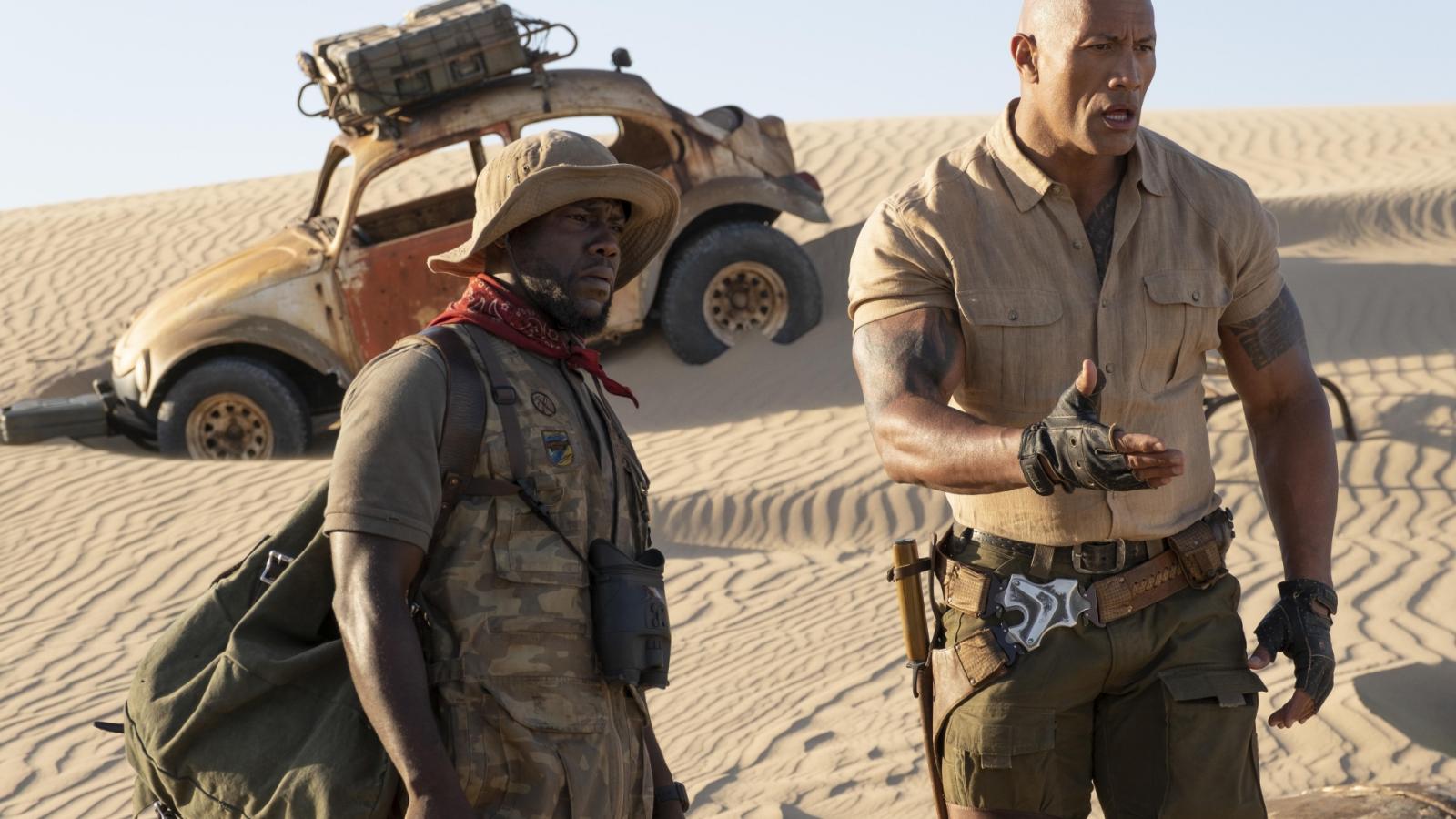 Remember the crew from the first Jumanji movie? Well, they're back! This time, there's a new game level, and the stakes are even higher. But there's a twist: the players get jumbled. Kevin Hart now portrays zoologist Mouse, but with the personality of gruff Grandpa Eddie (Danny DeVito). The mission? To rescue one of their own and escape the game. And trust me, with ostriches chasing them and mandrill-filled bridges, it's a wilder ride!
9. "The Upside" (2019)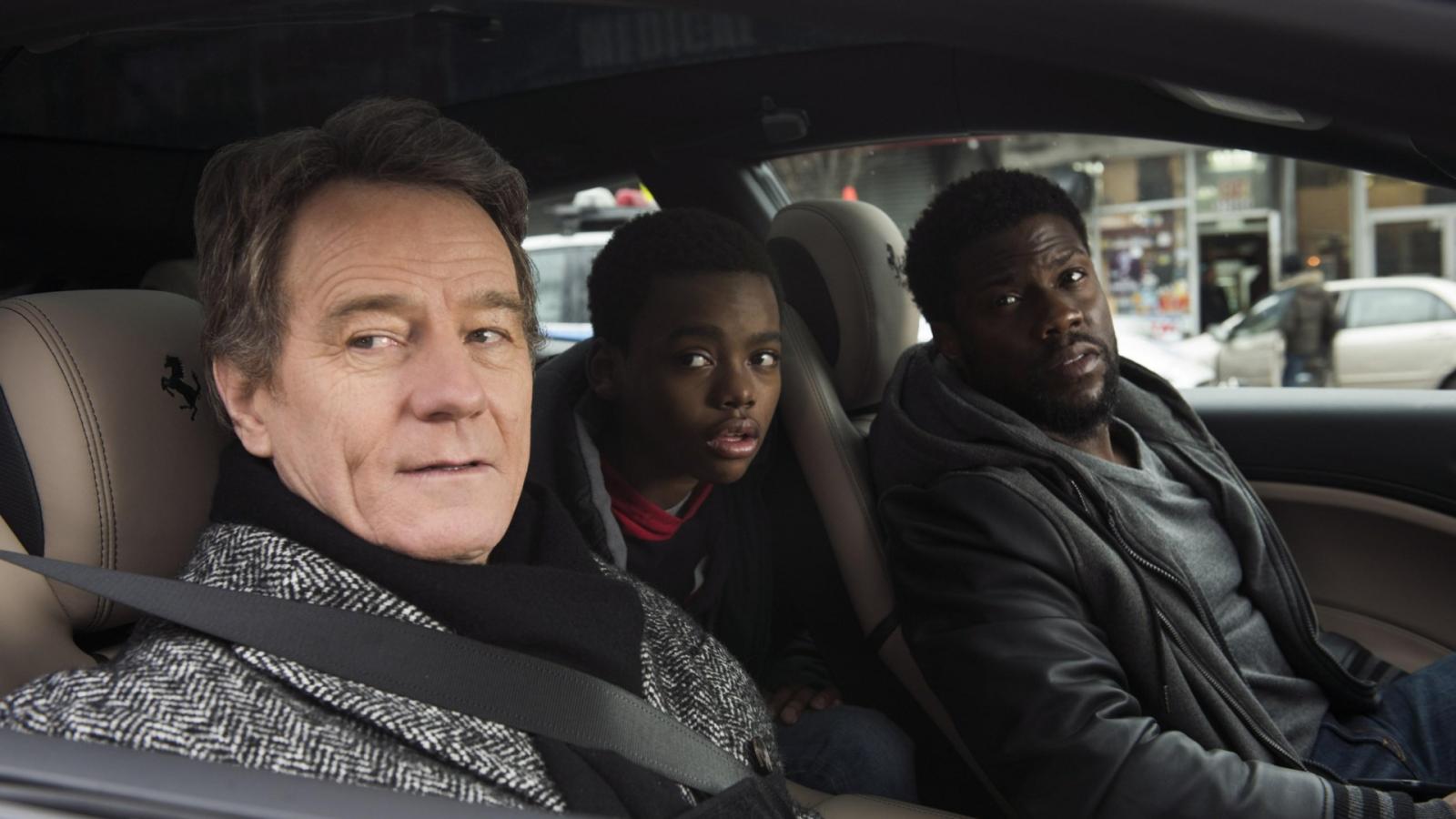 In this heartwarming film, Kevin Hart plays Dell Scott, an ex-con who needs a job to stay out of trouble. By pure accident, he ends up being hired as a caregiver for Philip (Bryan Cranston ), a wealthy quadriplegic. They're polar opposites: Philip is cultured and refined; Dell is raw and unfiltered. Despite a rocky start, the two form an incredible bond, teaching each other about life's highs and lows. You'll laugh, you might cry, but it's worth every second.
10. "Kevin Hart: Let Me Explain" (2013)
While not a traditional movie, this stand-up performance is a must-include. After his 2012 "Let Me Explain" concert tour, Hart brought his hilarious anecdotes to the big screen. Filmed live at Madison Square Garden, Kevin discusses his family, fame, and why he's not "crazy". Who else can make a story about a deerbra (yes, you read that right) so funny?
11. "Soul Plane" (2004)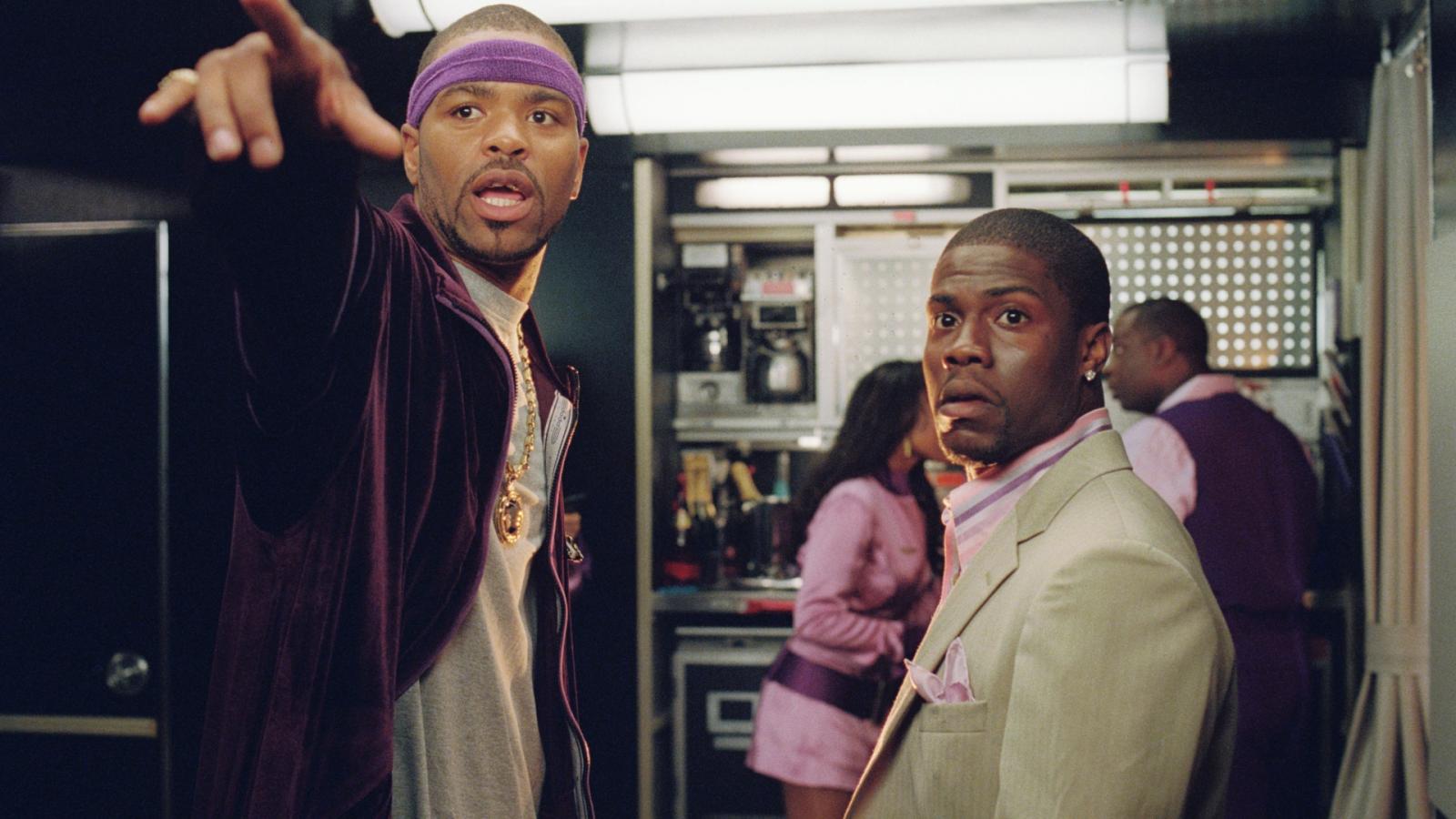 In one of his earlier roles, Kevin Hart plays Nashawn Wade, who, after a traumatic flight experience, decides to open his own airline. And oh, it's not just any airline. It's a decked-out purple plane with a disco, a casino, and some very unconventional safety procedures. Get ready for a high-flying comedy of epic proportions!
12. "About Last Night" (2014)
Two couples, two very different relationship trajectories. Bernie (Kevin Hart) and Joan (Regina Hall) have a wild and volatile relationship, while Danny (Michael Ealy) and Debbie (Joy Bryant) take the more traditional route. From bars to bedrooms to that awkward moment at the breakfast table, this movie gives a funny, genuine look at modern relationships.
13. "Little Fockers" (2010)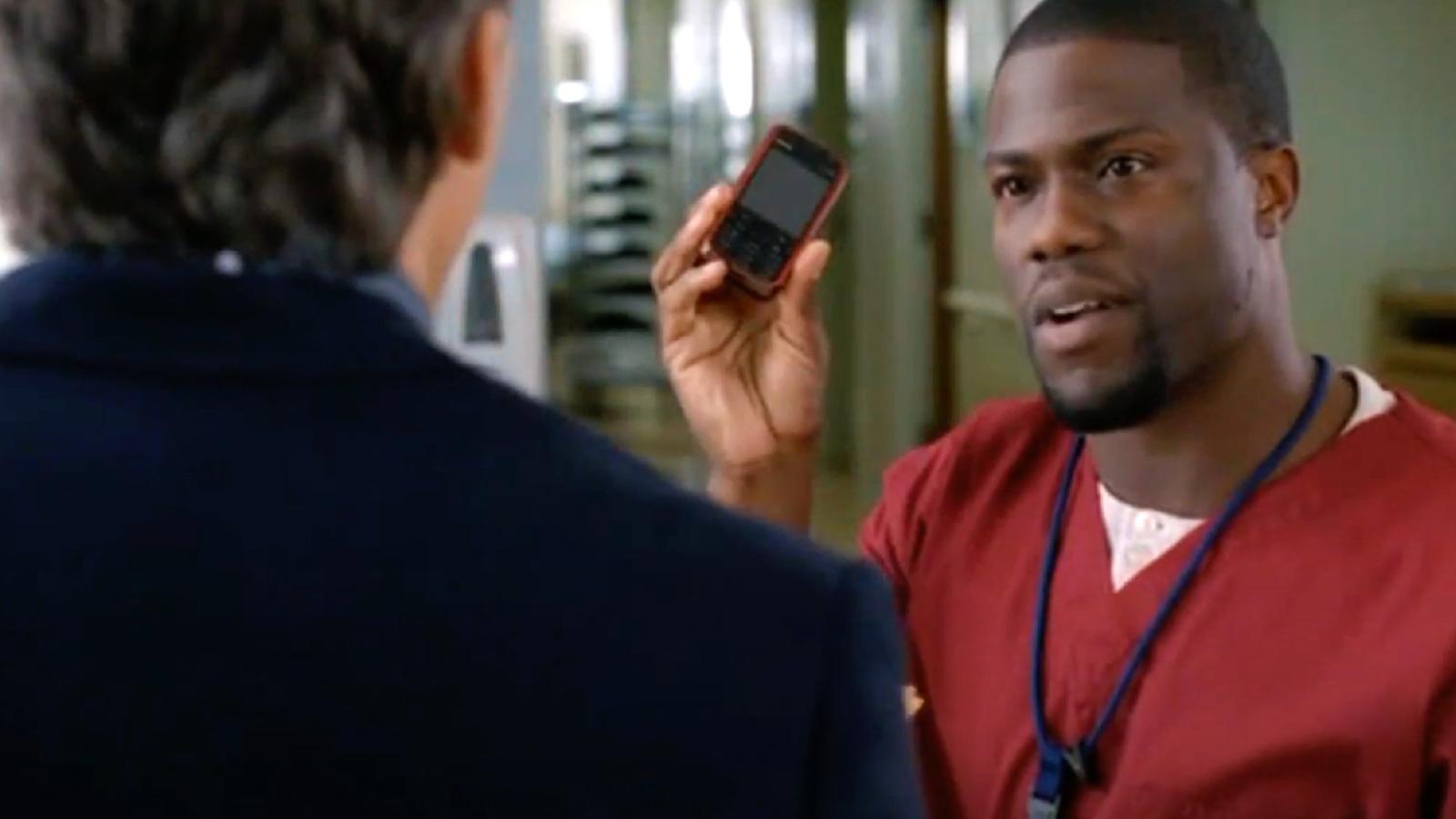 While it's primarily a Ben Stiller movie, Kevin Hart's role as Nurse Louis definitely adds some comedic flair. The Focker family is back, and Greg (Ben Stiller) is trying to prove he's capable of being the "GodFocker" and head of the family. Misunderstandings, mishaps, and a particularly unforgettable scene involving a certain medication make this one a riot!
14. "Fatherhood" (2021)
In a departure from his usual comedic roles, Kevin Hart takes on a more dramatic character. After the tragic death of his wife, Matt (Hart) has to navigate the challenges of single parenthood. From diaper disasters to heartfelt daddy-daughter moments, this film beautifully showcases the trials, tribulations, and triumphs of being a dad.
15. "Scary Movie 3" (2003)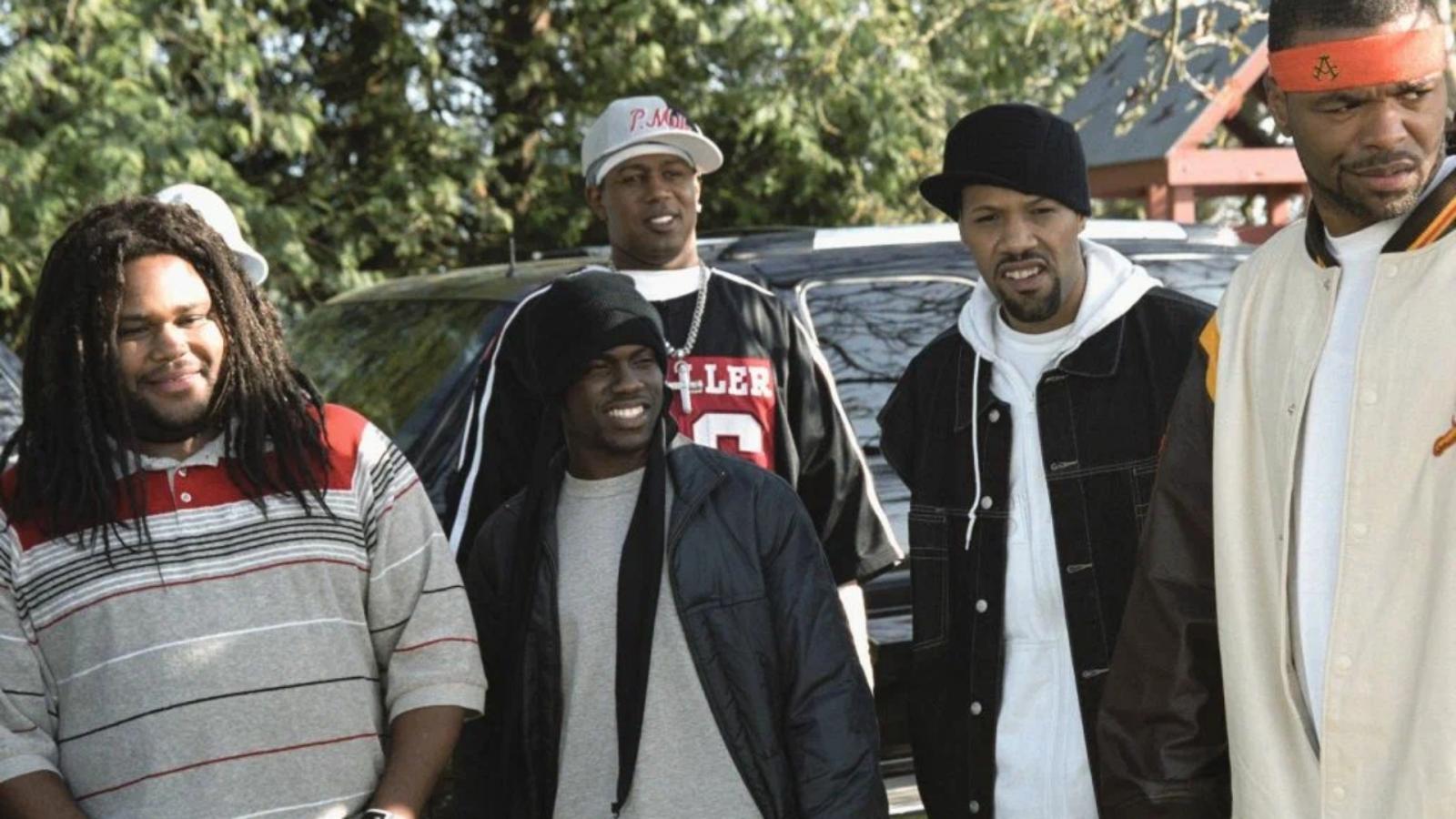 While not a central character, Kevin Hart's CJ is definitely a highlight. As a parody of several pop culture movies, the laughs are plenty. When reporter Cindy (Anna Faris) tries to uncover the secret behind a cursed videotape and a sinister crop circle, she encounters a host of wacky characters, including the always hilarious CJ.