15 Best Movies With Multiple Sequels That Aren't MCU or Star Wars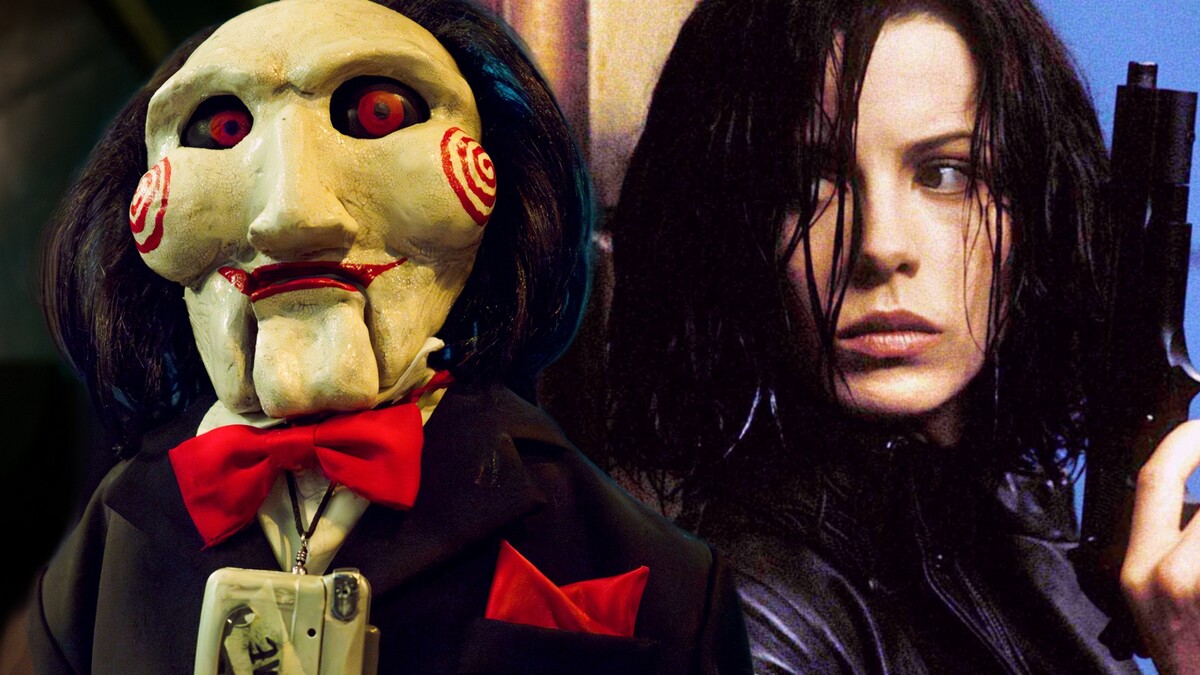 Yes, nobody can beat Marvel in terms of the sheer number of movies, but still, there are some great film series that largely went unnoticed and certainly deserve more spotlight.
1. "Before Sunrise"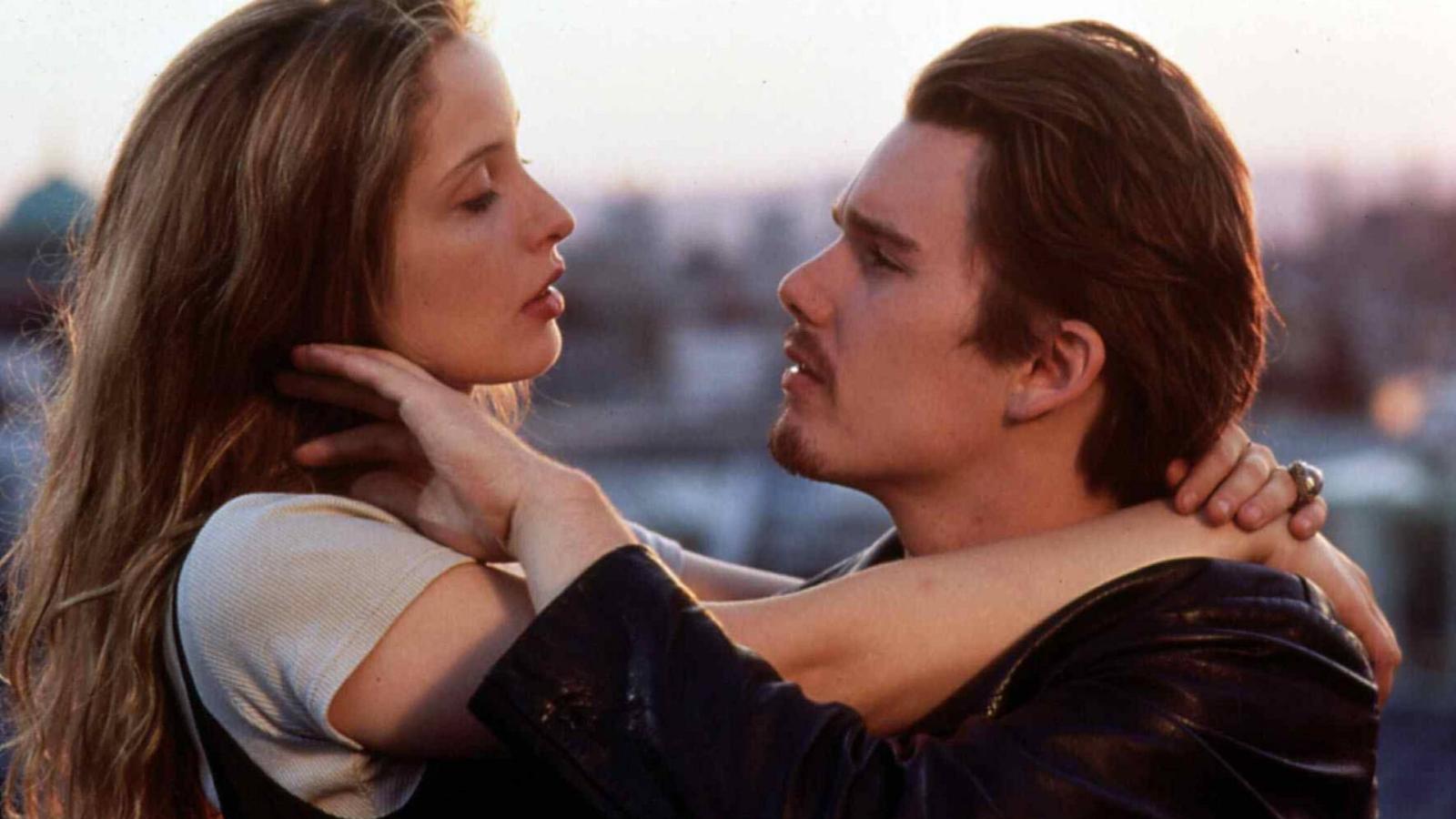 Ethan Hawke and Julie Delpy star in this romantic classic that gives us a real-time journey of two strangers meeting on a train. Jesse and Celine decide to disembark together in Vienna, spending an unforgettable night exploring the city and sharing intimate stories. Remember when Jesse talks about watching his grandma through the rearview mirror? Hits right in the feels. With its honest take on love, the movie makes you want to hop on a train, looking for a romantic adventure.
Sequels:
Before Sunset
Before Midnight
2. "The Purge"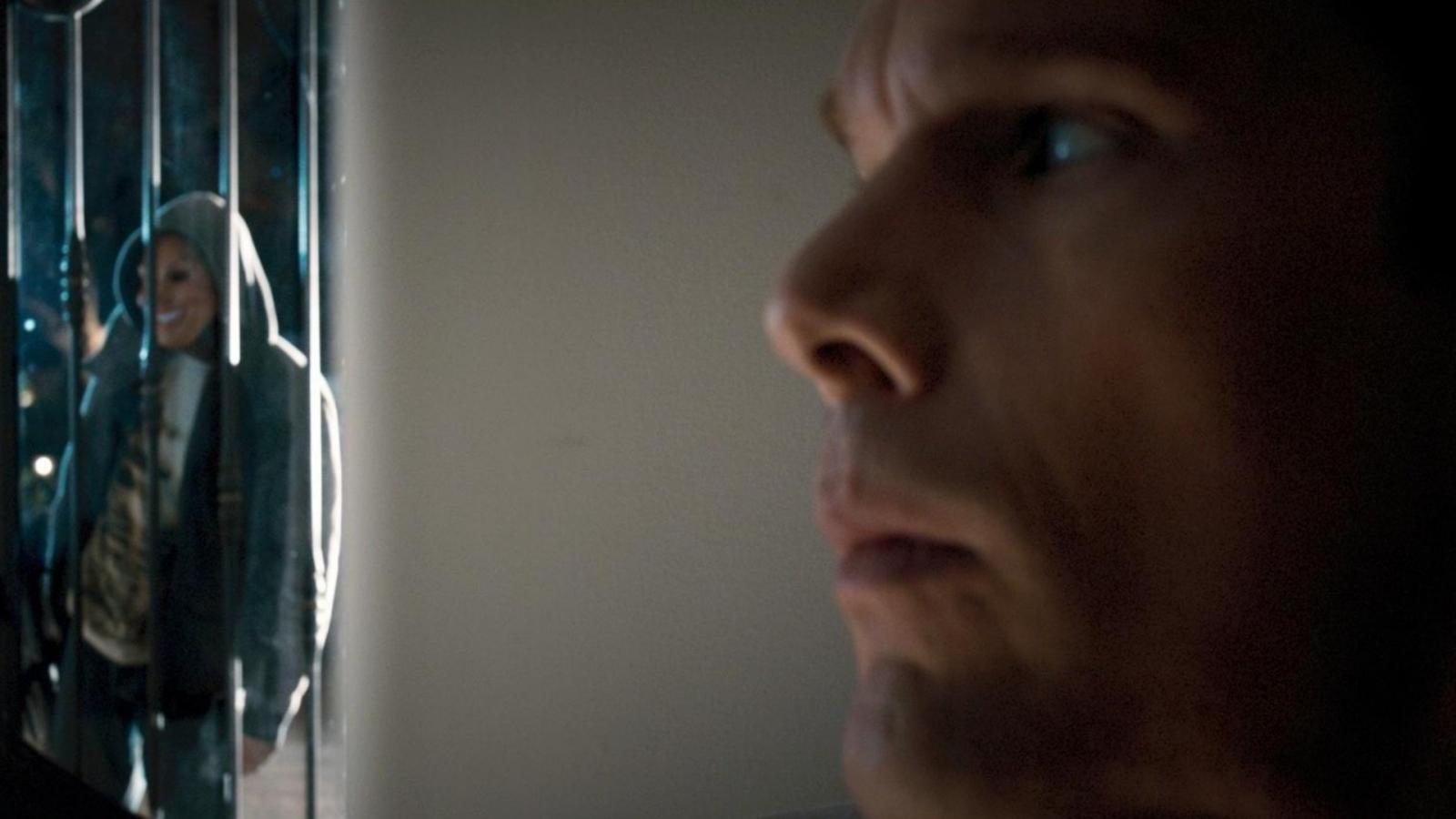 Ever imagined a society where all crimes, including murder, are legal for one night? That's the chilling premise here. The Sandin family, living in a secured home, ends up sheltering a stranger on purge night, leading to a series of terrifying events. I mean, who could forget those eerie masks and the chilling announcement signaling the start of the purge?
Sequels:
The Purge: Anarchy
The Purge: Election Year
The First Purge
The Forever Purge
3. "Final Destination"
A typical flight takes a turn when Alex Browning has a premonition of the plane exploding. He and a few other passengers get off, only to find the vision becomes reality. Sounds like a miracle escape? Think again. The survivors start dying in freak accidents, leading them to believe Death is hunting them down. Oh, and that log truck scene? I still can't drive behind one without getting the creeps!
Sequels:
Final Destination 2
Final Destination 3
The Final Destination
Final Destination 5
4. "American Pie"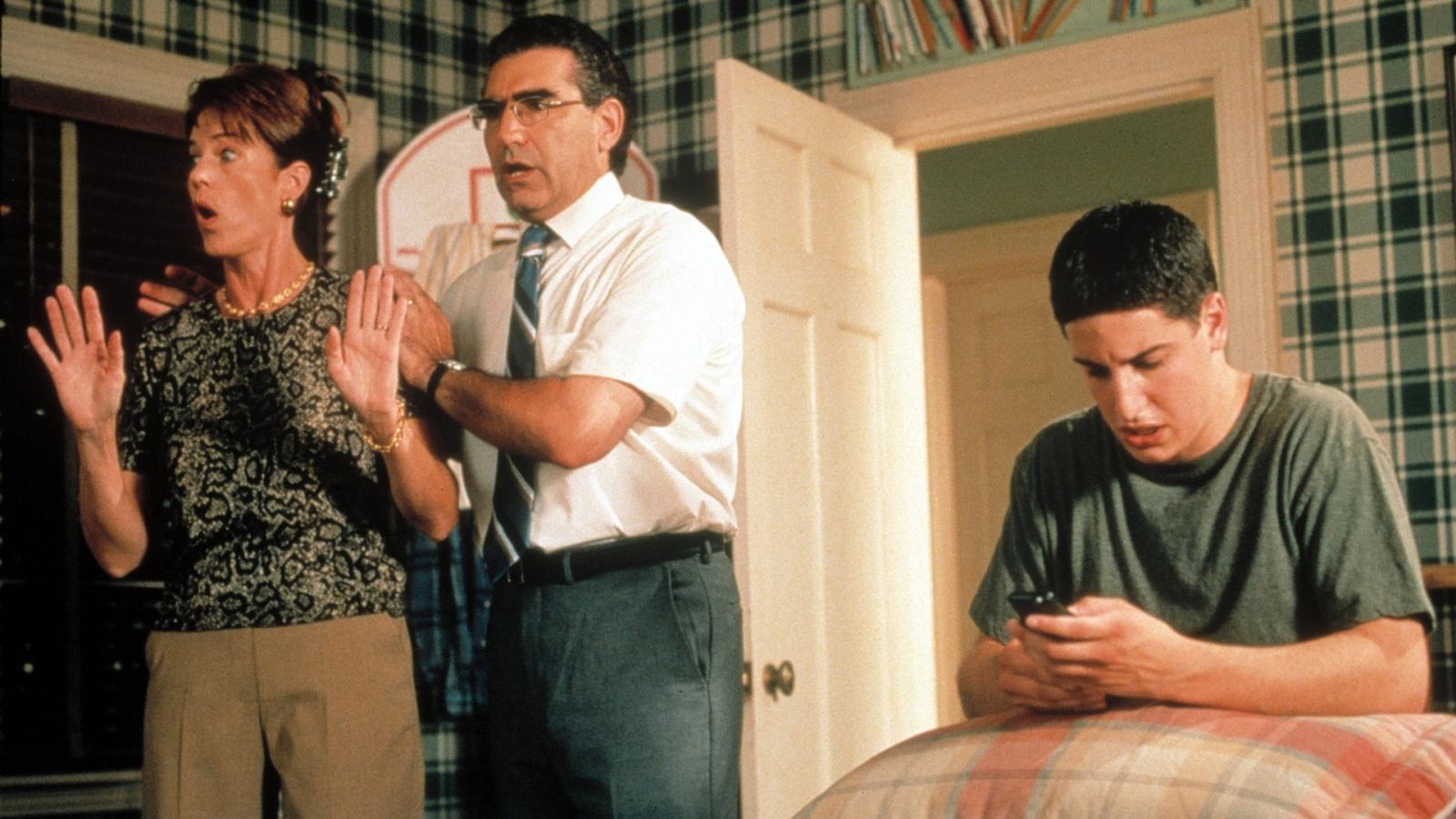 Ah, the age-old quest of high schoolers trying to lose their virginity before graduation. It's hilarious, awkward, and pretty relatable. The antics of Jim, Finch, Kevin, Oz, and Stifler form the crux of this raunchy comedy. The pie scene? I'm pretty sure it ruined apple pies for everyone for a while.
Sequels:
American Pie 2
American Wedding
American Pie Presents Band Camp
The Naked Mile
Beta House
American Pie Presents: The Book of Love
American Reunion
American Pie Presents: Girls' Rules
5. "Saw"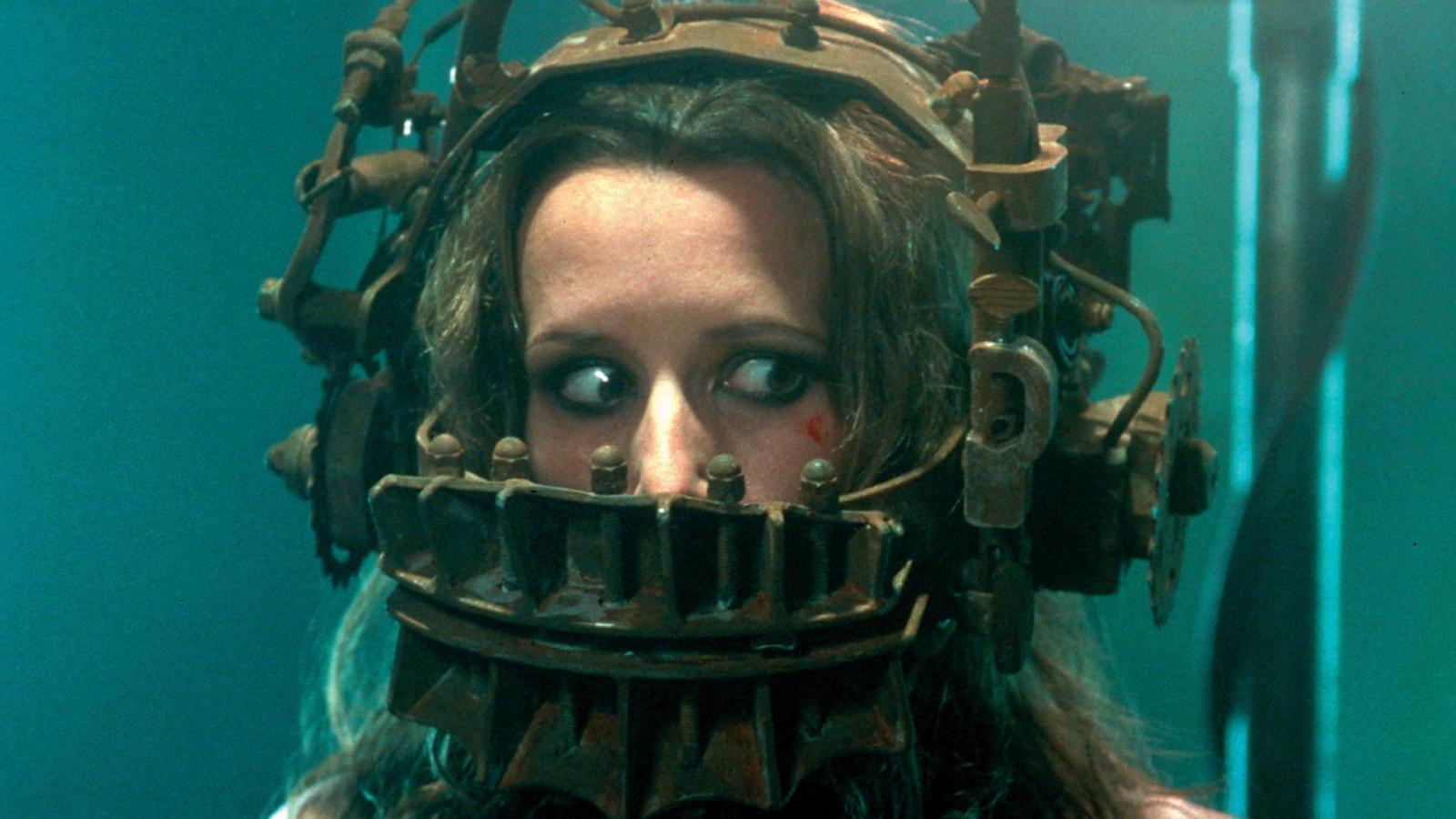 Feeling squeamish? Then this might not be for you. Two strangers wake up chained in a dingy bathroom, with a dead body between them. They're the latest victims of the Jigsaw Killer, who tests his captives' will to live through deadly games. It's more than just gore – it's psychological warfare. And, let's be honest, that puppet on a tricycle? Absolute nightmare fuel.
Sequels:
Saw II
Saw III
Saw IV
Saw V
Saw VI
Saw 3D
Jigsaw
Saw X
6. "Hellraiser"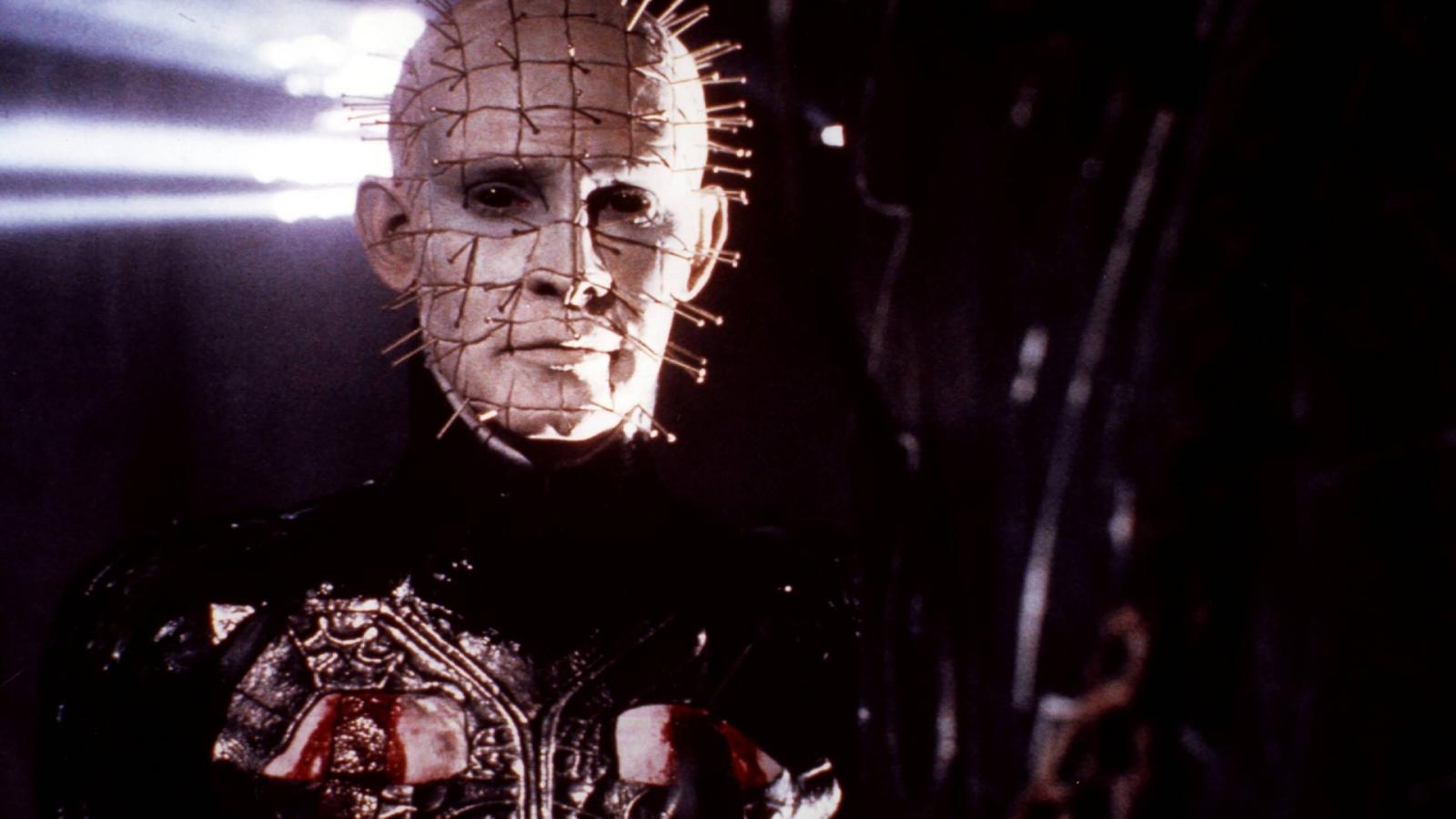 Pandora's Box got nothing on this. Frank Cotton obtains a puzzle box that, when solved, releases sadistic beings called Cenobites. What he thinks will be a source of ultimate pleasure turns out to be a world of pain. Chains, hooks, and Pinhead—the head Cenobite with pins all over his face—are the unforgettable images from this horror classic.
Sequels:
Hellbound: Hellraiser II
Hellraiser III: Hell on Earth
Hellraiser: Bloodline
Hellraiser: Inferno
Hellraiser: Hellseeker
Hellraiser: Deader
Hellraiser: Hellworld
Hellraiser: Revelations
Hellraiser: Judgment
7. "Underworld"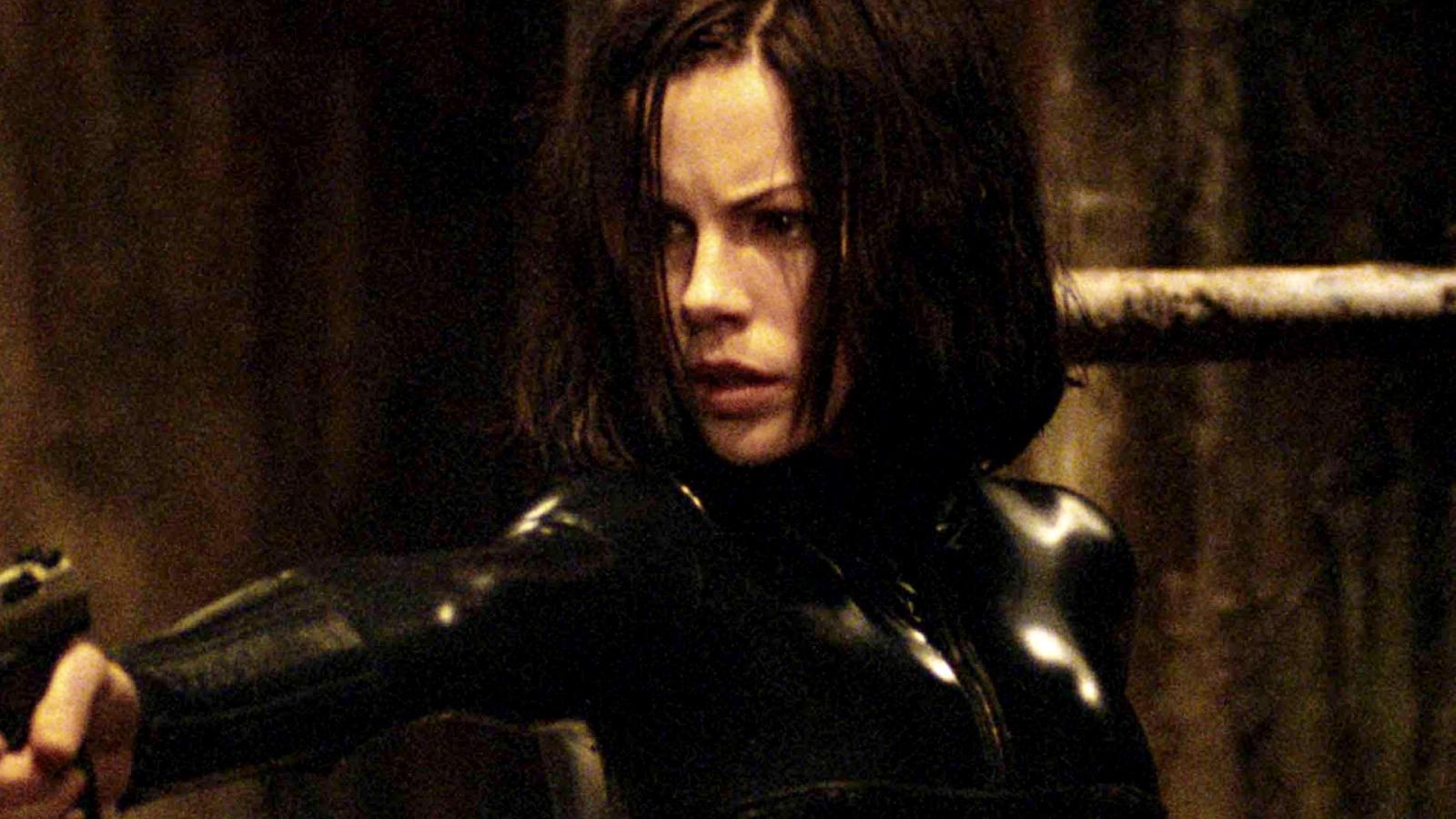 Vampires vs. Lycans (werewolves) – what's not to love? Selene, a vampire warrior, gets entangled in the ancient feud after she rescues a human named Michael, who holds a significant secret. Kate Beckinsale in that leather outfit? Iconic! It's action, mythology, and a touch of romance rolled into a dark fantasy package.
Sequels:
Underworld: Evolution
Underworld: Rise of the Lycans
Underworld: Endless War
Underworld: Awakening
Underworld: Blood Wars
8. "Step Up"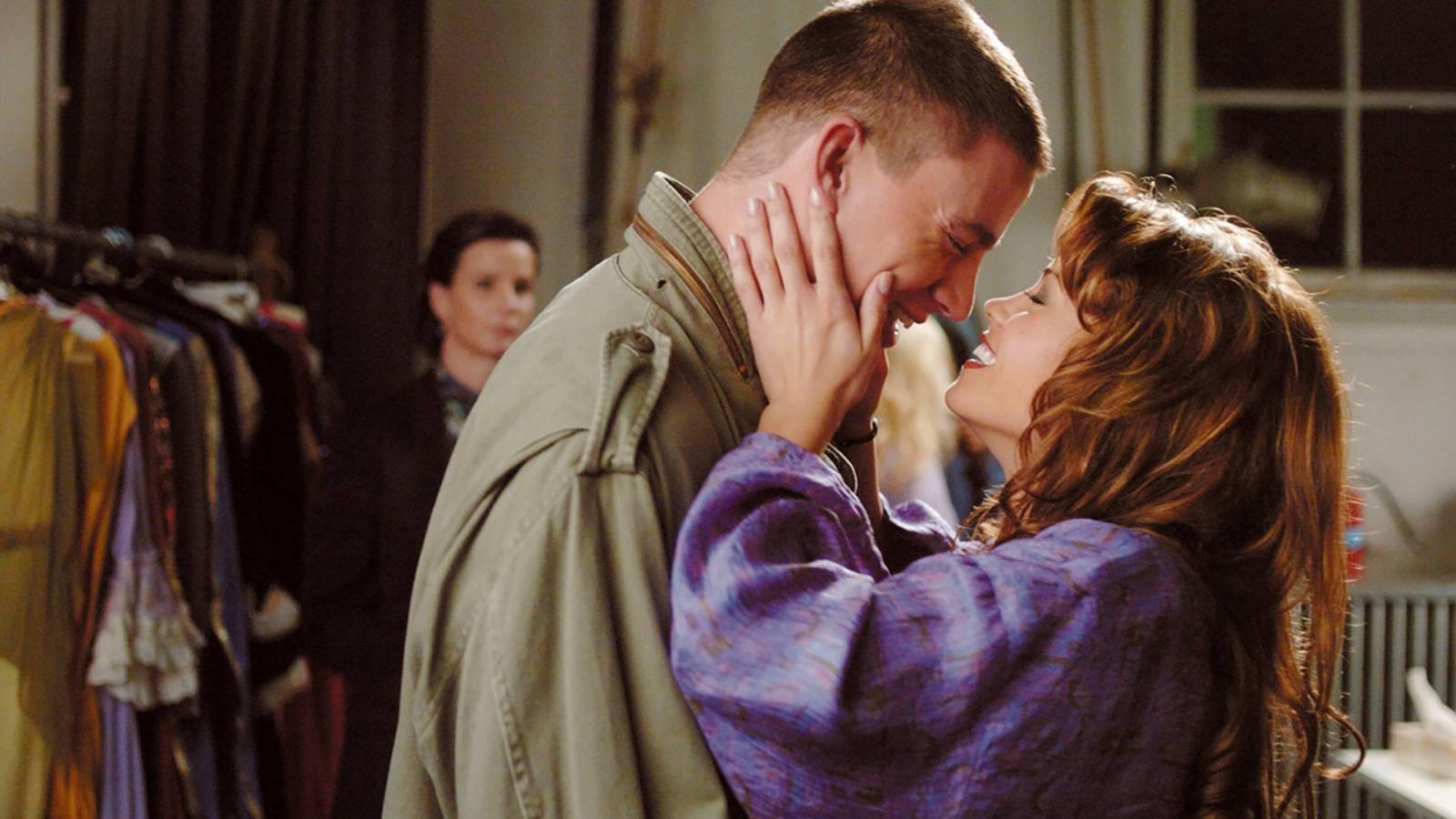 Music, drama, and killer dance moves – this film checks all the boxes. Tyler Gage, a rebellious street dancer, is paired with the classically trained Nora for a dance showcase. It's about finding rhythm, both in dance and life. Channing Tatum's breakout performance had us all trying (and mostly failing) to replicate those dance sequences.
Sequels:
Step Up 2: The Streets
Step Up 3D
Step Up Revolution
Step Up: All In
9. "The Chronicles of Narnia: The Lion, the Witch and the Wardrobe"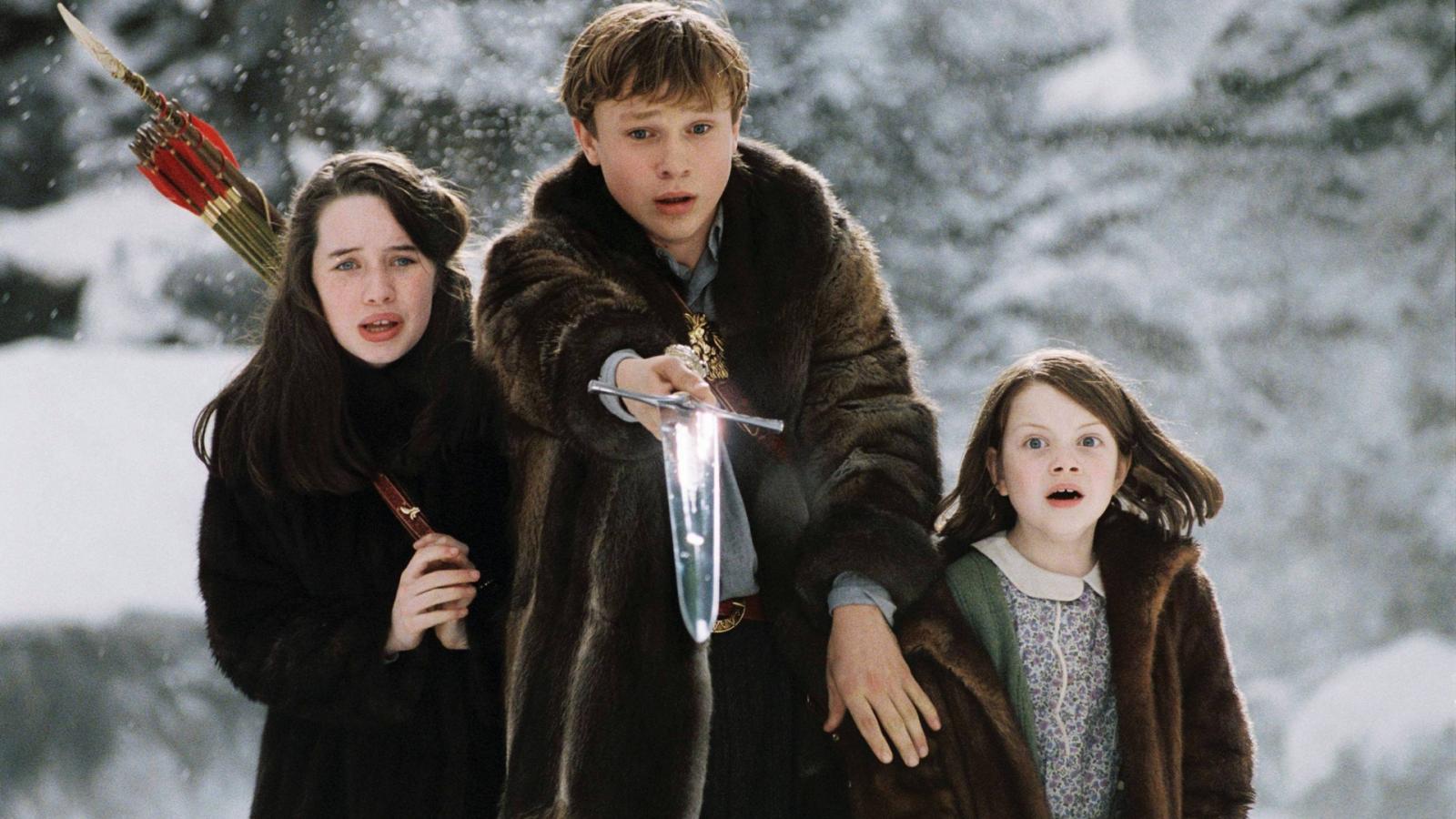 Four siblings, Lucy, Edmund, Susan, and Peter, stumble upon a magical land called Narnia through an old wardrobe. But Narnia, under the spell of the wicked White Witch, is a land where it's always winter but never Christmas. Teaming up with the majestic lion Aslan, the siblings aim to end the witch's reign. Talking animals, epic battles, and Turkish delight – need I say more?
Sequels:
The Chronicles of Narnia: Prince Caspian
The Chronicles of Narnia: The Voyage of the Dawn Treader
10. "Resident Evil"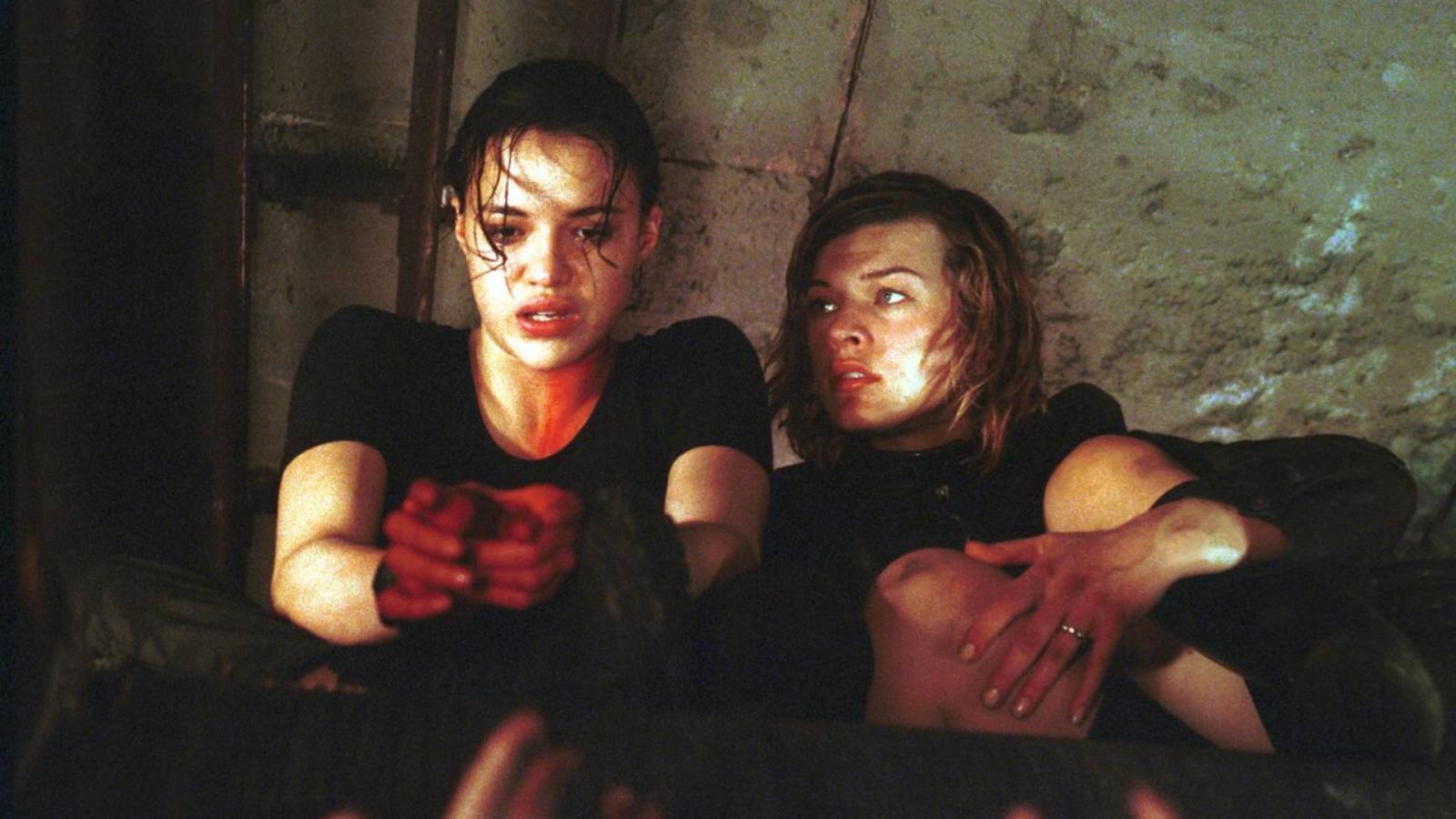 Zombies and Milla Jovovich, quite the combo! Alice wakes up in a mansion only to find out it's the hub of a viral outbreak turning people into zombies. The Hive, an underground lab, becomes her battleground against the undead and the sinister Umbrella Corporation. Seriously, those laser corridors? Ouch!
Sequels:
Resident Evil: Apocalypse
Resident Evil: Extinction
Resident Evil: Afterlife
Resident Evil: Retribution
Resident Evil: The Final Chapter
11. "Hostel"
What starts as a backpacking trip in Europe takes a dark turn for two friends when they are lured into a deadly trap in Slovakia. A facility where rich people pay to torture and kill? Disturbingly morbid. It gives "travel horror stories" a whole new meaning.
Sequels:
Hostel: Part II
Hostel: Part III
12. "Wrong Turn"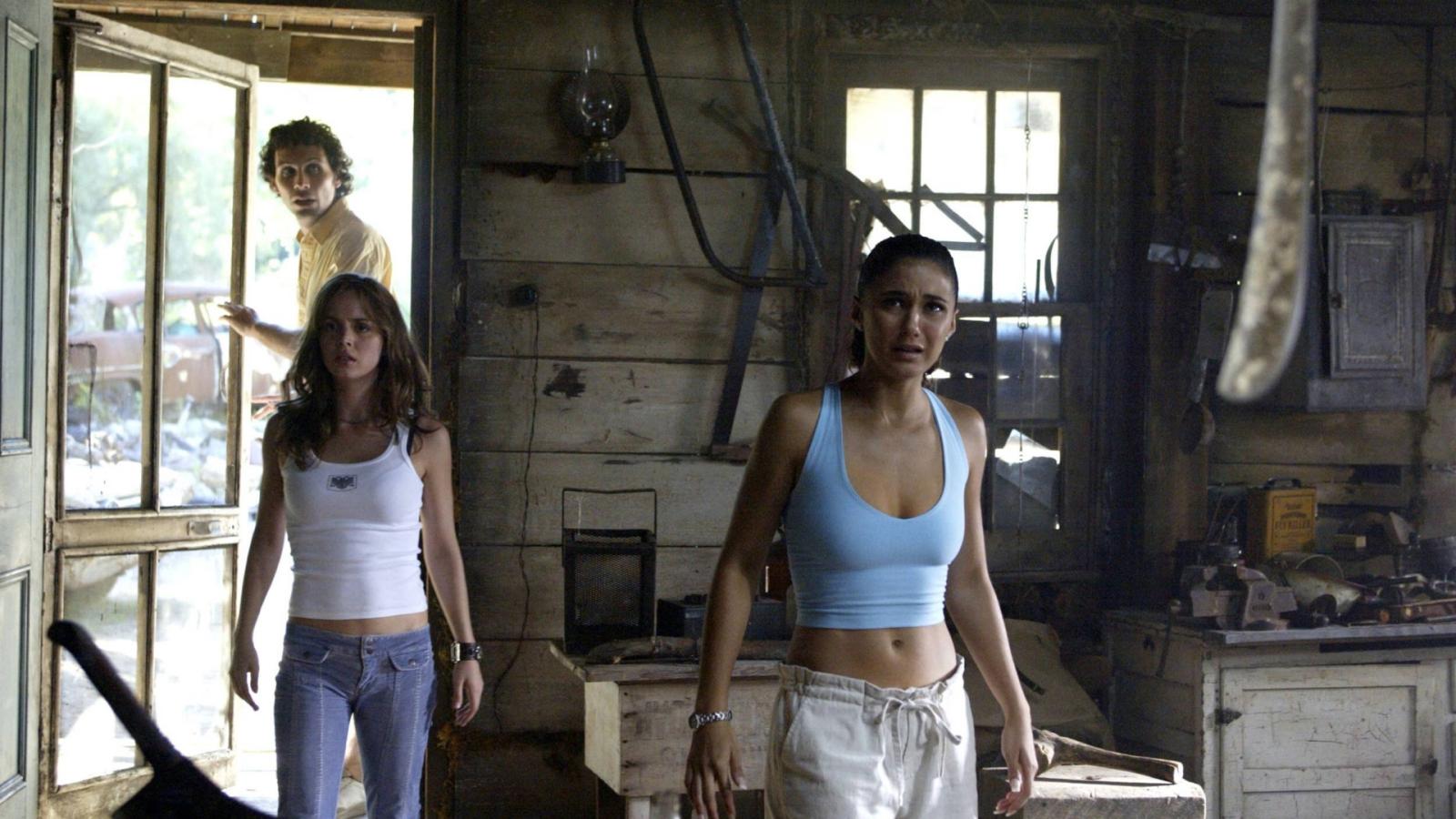 A group of friends stranded in West Virginia are about to have the worst road trip ever. The dense forests are home to cannibalistic mountain men. Who knew a shortcut could turn out to be so deadly? This movie has you second-guessing every detour.
Sequels:
Wrong Turn 2: Dead End
Wrong Turn 3: Left for Dead
Wrong Turn 4: Bloody Beginnings
Wrong Turn 5: Bloodlines
Wrong Turn 6: Last Resort
13. "Cube"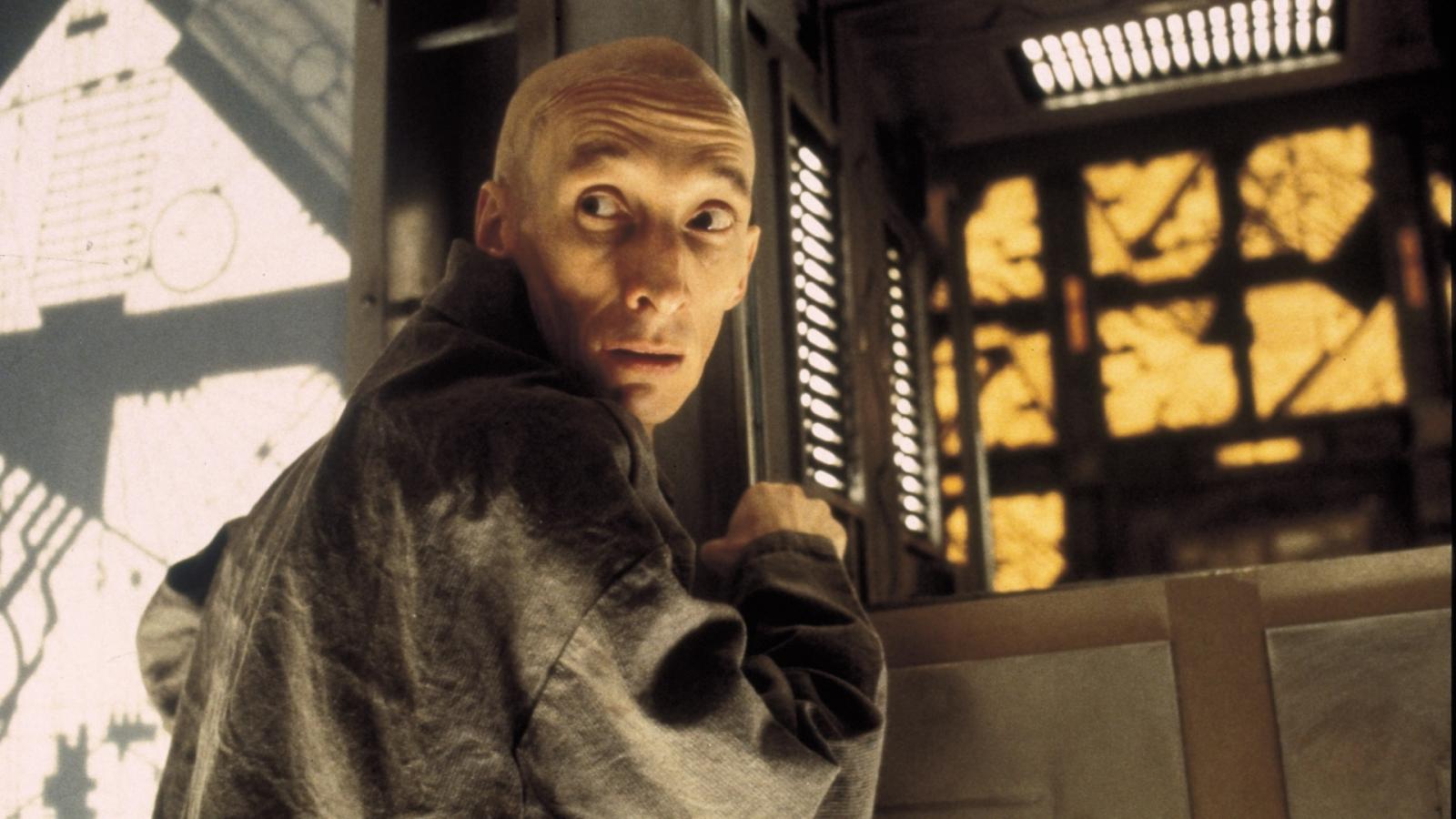 A group of strangers wakes up inside a bizarre maze of cube-shaped rooms, some of which are rigged with deadly traps. As they try to find a way out, personal tensions flare. Who put them there? And why? It's a sci-fi thriller that's both claustrophobic and mentally stimulating.
Sequels:
Cube 2: Hypercube
Cube Zero
14. "Barbershop"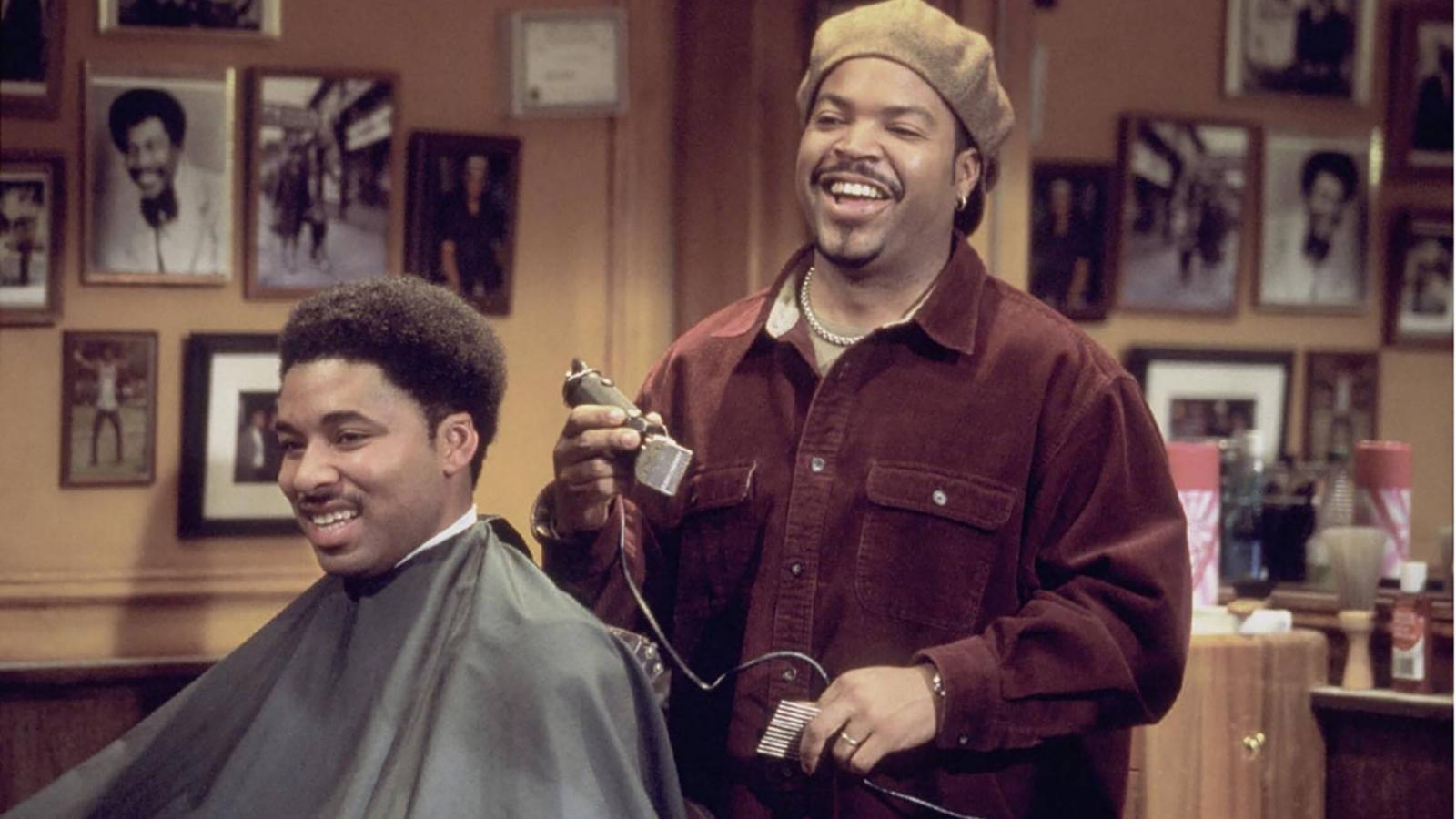 Calvin's barbershop in Chicago is more than just a place to get a haircut; it's a community hub, a therapy session, and a gossip circle rolled into one. From debating social issues to sharing personal struggles, this comedy has heart and humor. Ice Cube, Cedric the Entertainer, and the gang? Absolute gold!
Sequels:
Barbershop 2: Back in Business
Beauty Shop
Barbershop: The Next Cut
15. "Blade"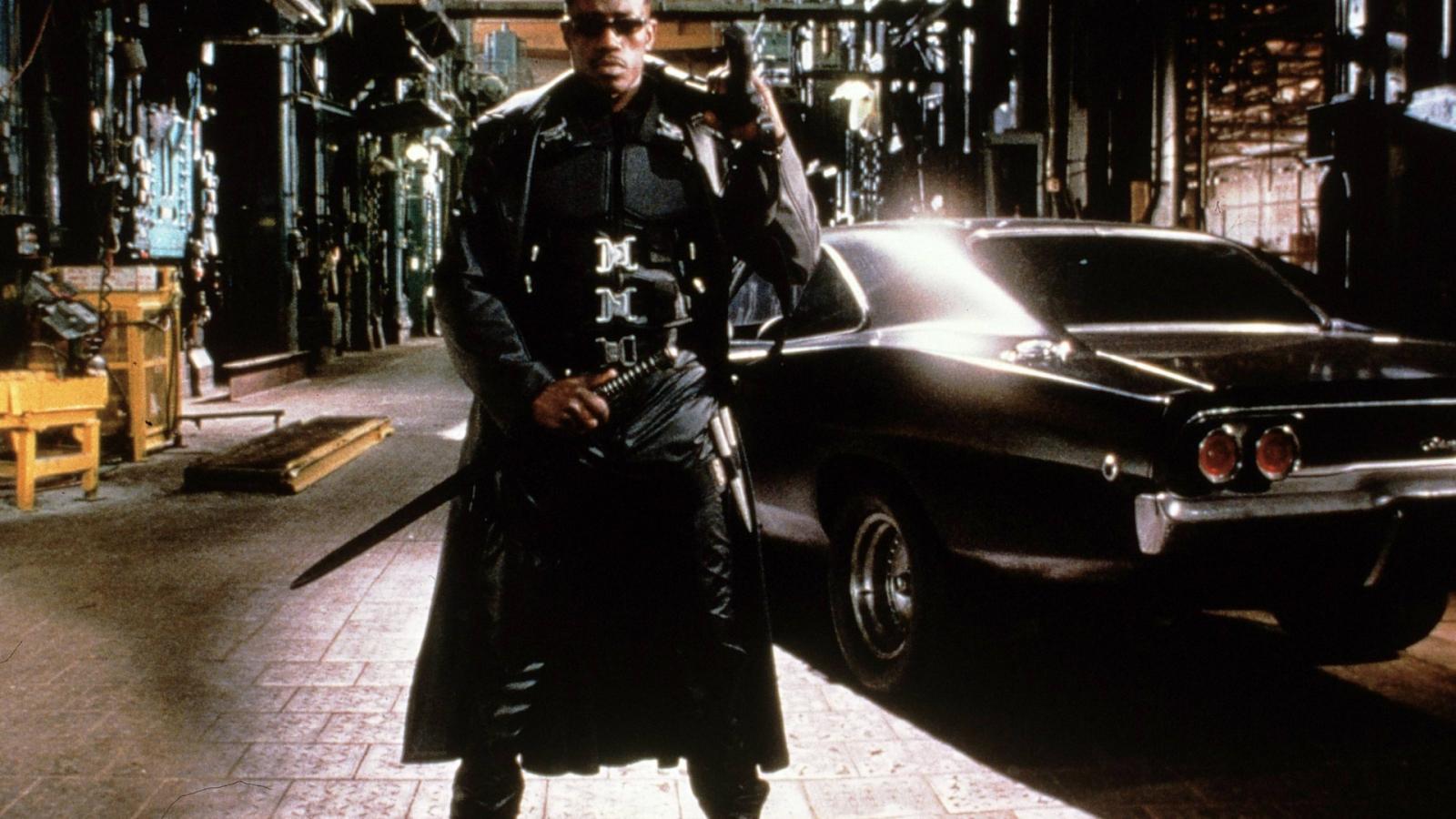 Last but not least, a daywalker! Wesley Snipes plays Blade, a vampire hunter who's half-human, half-vampire. He's on a mission to protect humanity from bloodsuckers, especially the sinister Deacon Frost. The rave scene with blood pouring from the ceiling? Talk about making an entrance!
Sequels:
Blade II
Blade: Trinity
Blade: The Series