15 Best Movies Without Romance: Cause Not Every Great Film Needs a Love Story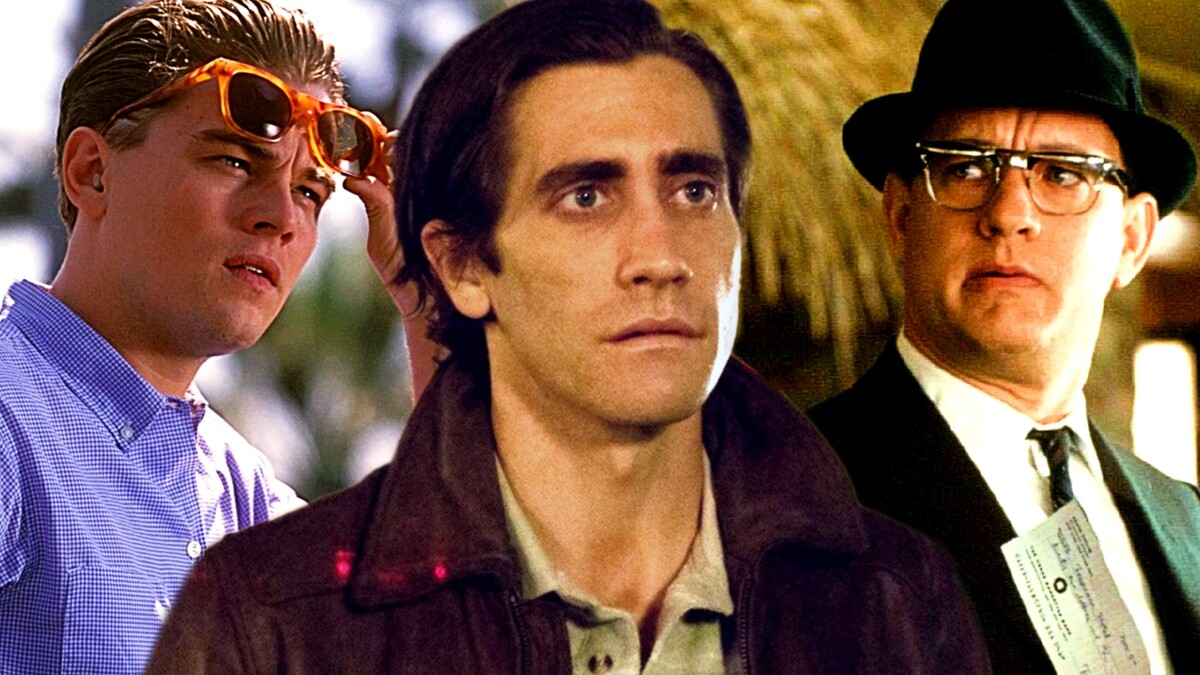 Who needs love when you've got survival, magic, space, and drumming to keep you entertained?
1. "Catch Me If You Can" (2002)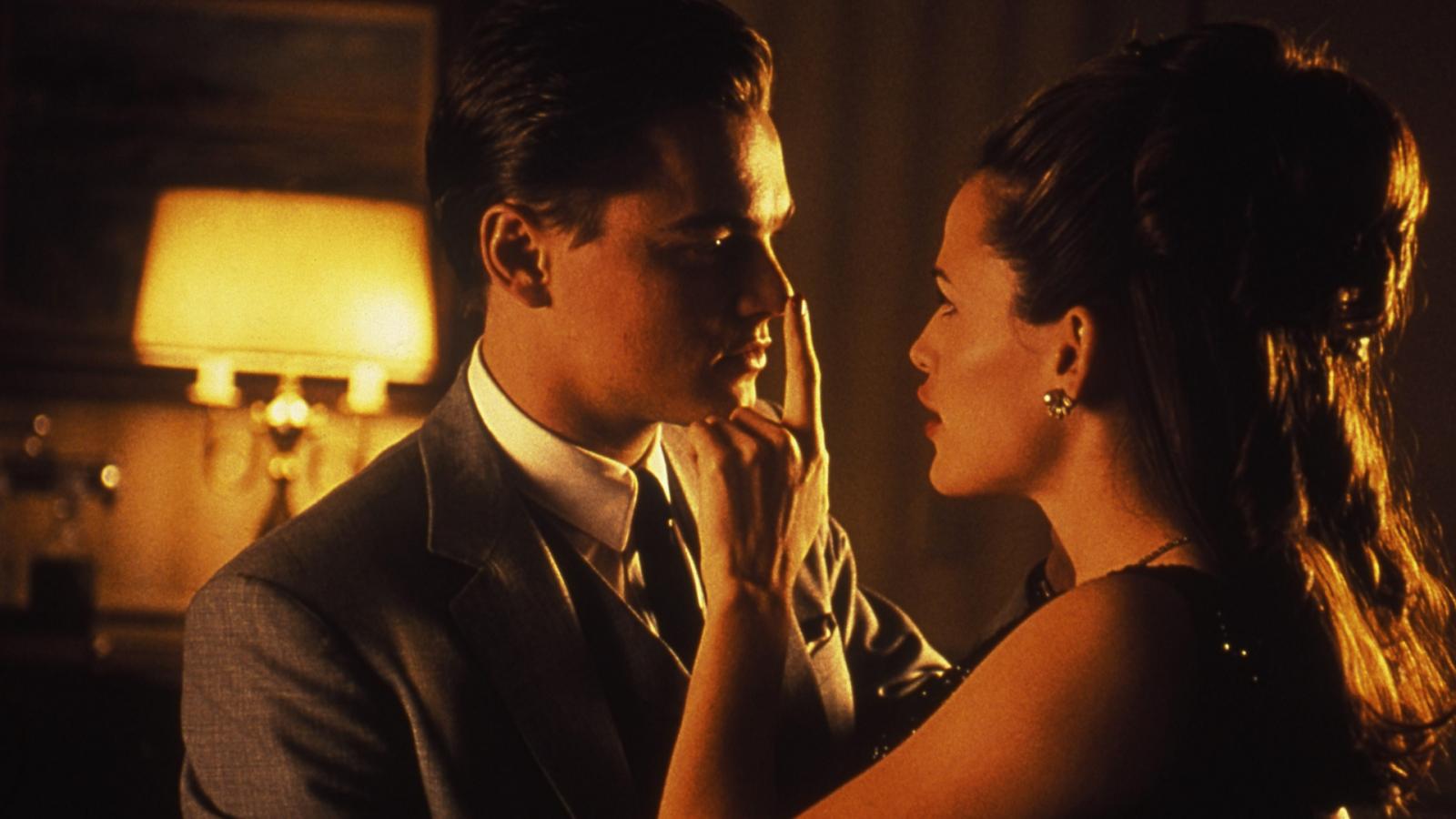 While Frank Abagnale Jr. is busy pretending to be a pilot, a doctor, and a legal prosecutor, the last thing on his mind is romance – figures. It's cat and mouse as Carl Hanratty, an FBI agent, tries to nab this master of deception. Leonardo DiCaprio and Tom Hanks dazzle on-screen. True events, forged checks, and clever escapes – who said no romance meant no excitement?
2. "Nightcrawler" (2014)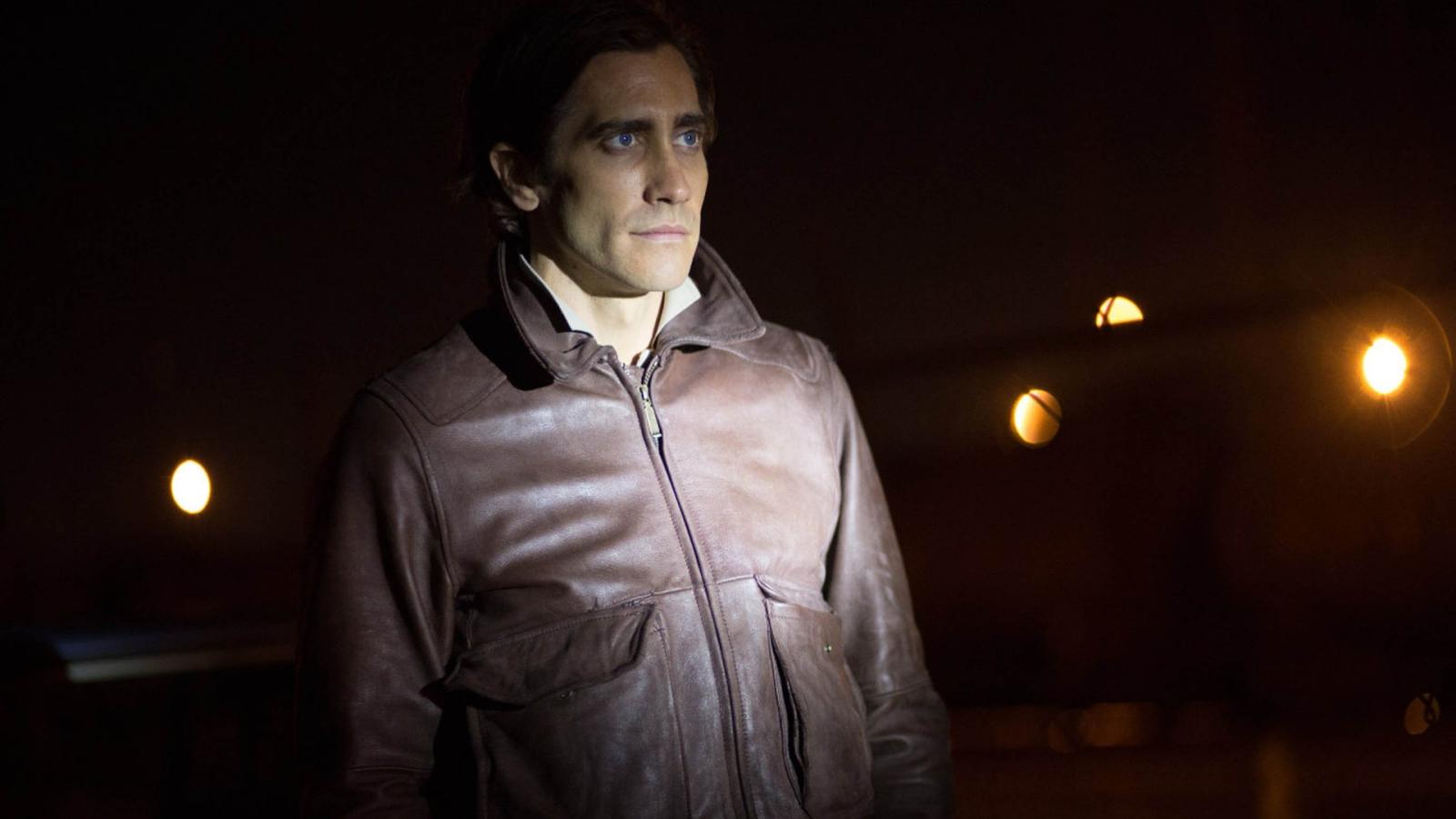 Louis Bloom, an ambitious guy, discovers the world of crime journalism in LA. Instead of going after love, he chases car crashes, fires, and murders at night to capture footage to sell. The darker side of media and what one might do to achieve success take center stage here. Jake Gyllenhaal 's intense and creepy portrayal is both captivating and disturbing.
3. "Gravity" (2013)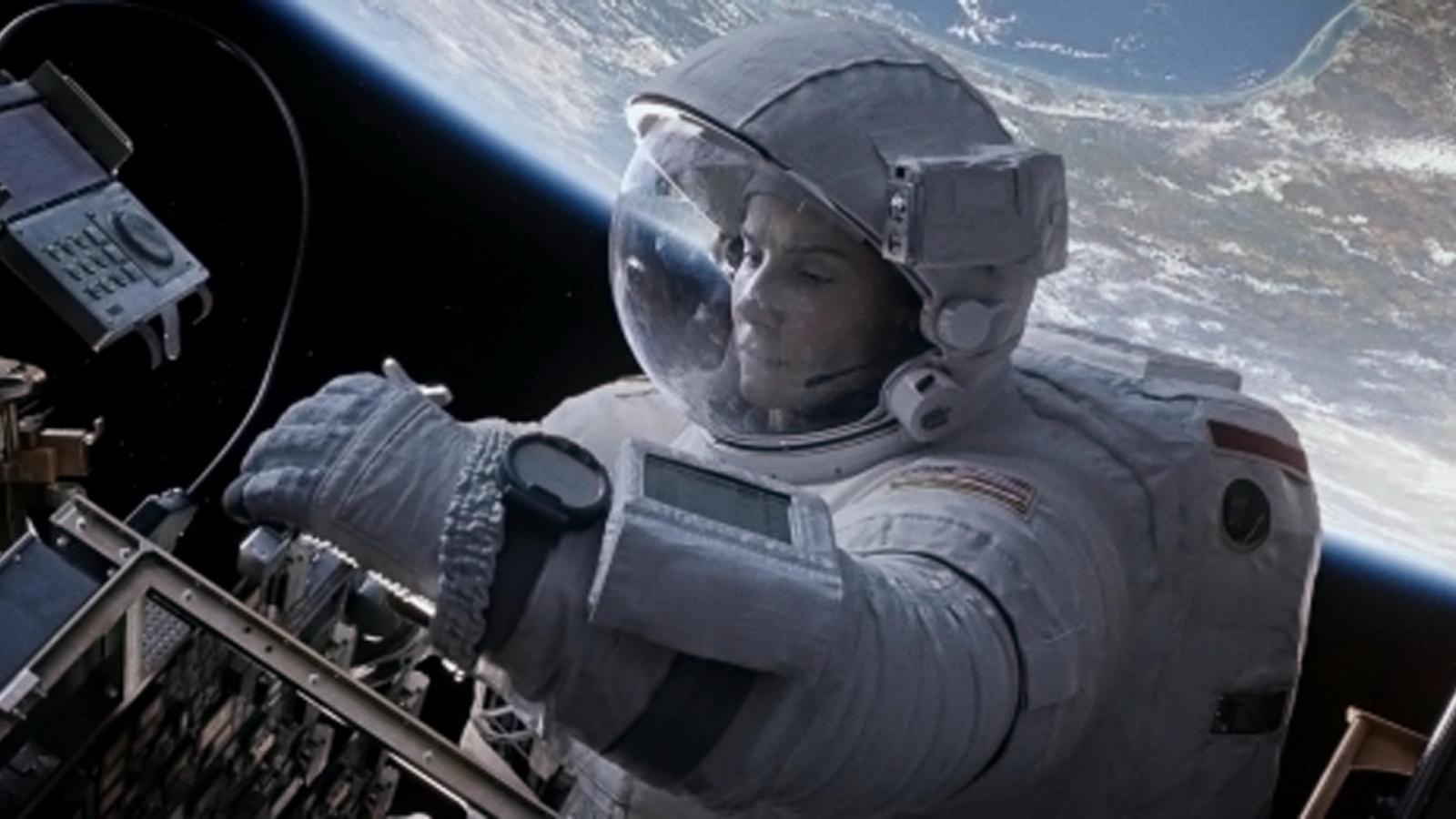 Ever felt life was... weightless? Dr. Ryan Stone and astronaut Matt Kowalski would relate. After space debris hits their shuttle, they're stranded in space with nothing but their wits. Sandra Bullock and George Clooney give riveting performances. It's a gripping tale of survival against the vast emptiness of space, with zero candlelit dinners involved. The visuals? They're out of this world.
4. "The Revenant" (2015)
Cold landscapes, brutal combat, and a bear. Hugh Glass, a frontiersman, gets severely injured and left behind by his expedition team. What follows is his gritty survival saga, battling the wild and seeking revenge against those who wronged him. So, if you're expecting hearts and flowers, you might want to look elsewhere. But Leonardo DiCaprio's performance? Oscar-worthy. Quite literally.
5. "Stand by Me" (1986)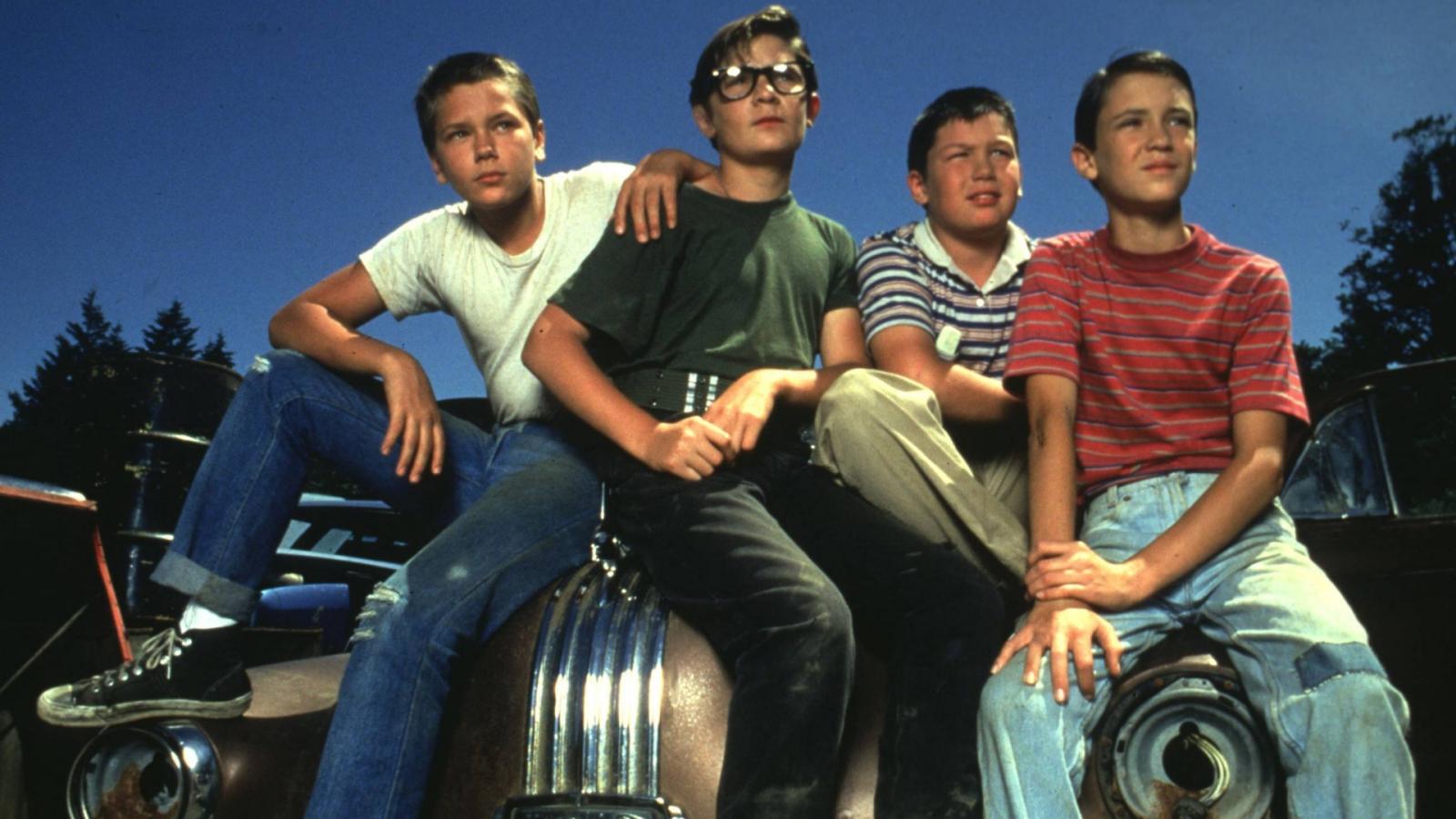 Based on Stephen King 's novella, this is a tale of four boys who, upon hearing about the location of a dead body, set out to find it. This isn't about first crushes or teen romance; it's a coming-of-age tale of friendship, adventures, and the realities of growing up. There's a train dodge scene that'll make you hold your breath, and moments that'll make you recall your childhood buddies. Ah, to be young and on an adventure!
6. "Jaws" (1975)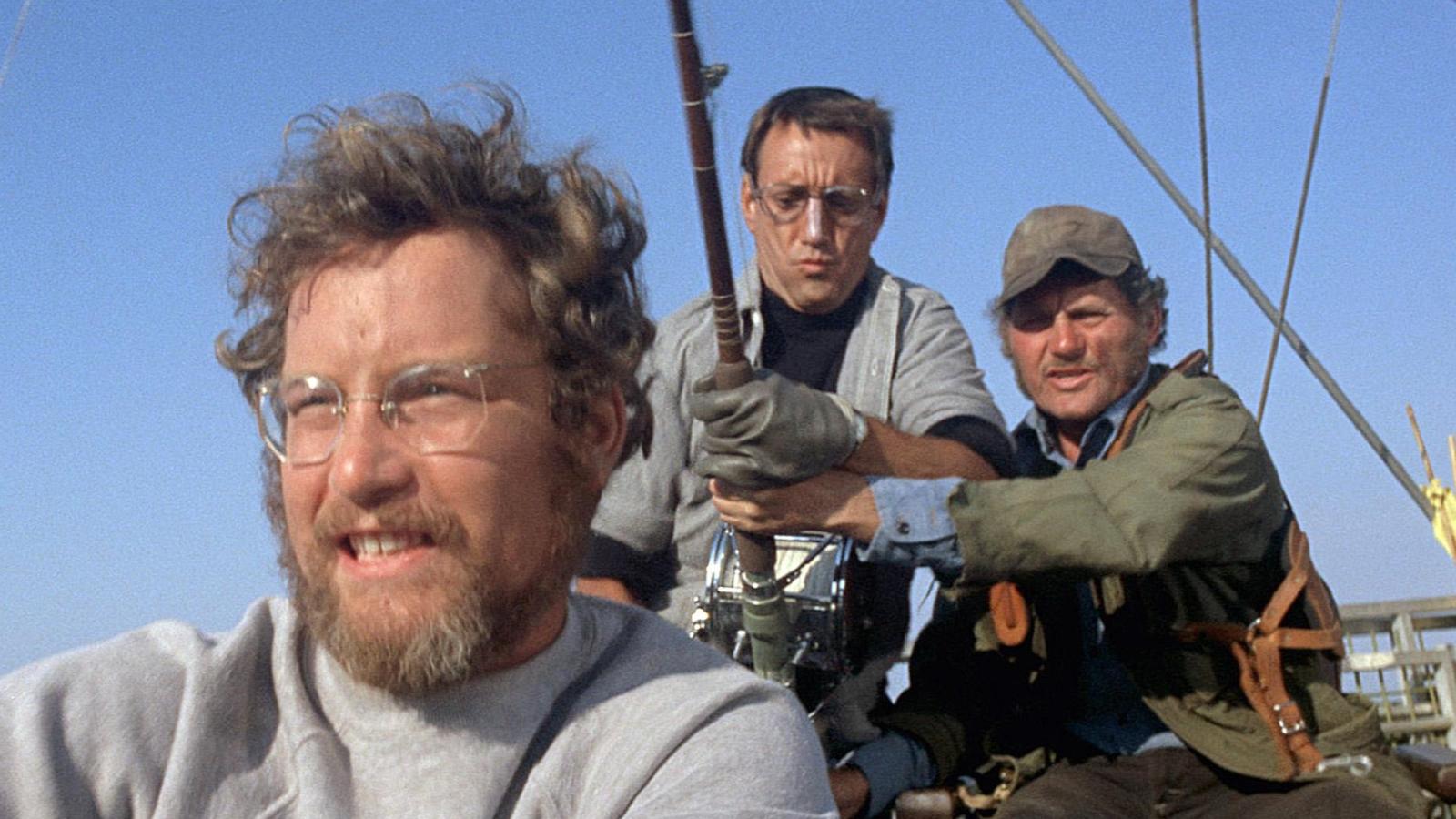 A giant man-eating great white shark attacking beachgoers on Amity Island? Yep, not much room for love there! The local police chief, along with a marine biologist and a shark hunter, decides to track and kill it. The suspense? Nail-biting. And while there's a lot of water involved, don't expect any sappy love boat scenes. Just a trio trying not to become fish food.
7. "The Shawshank Redemption" (1994)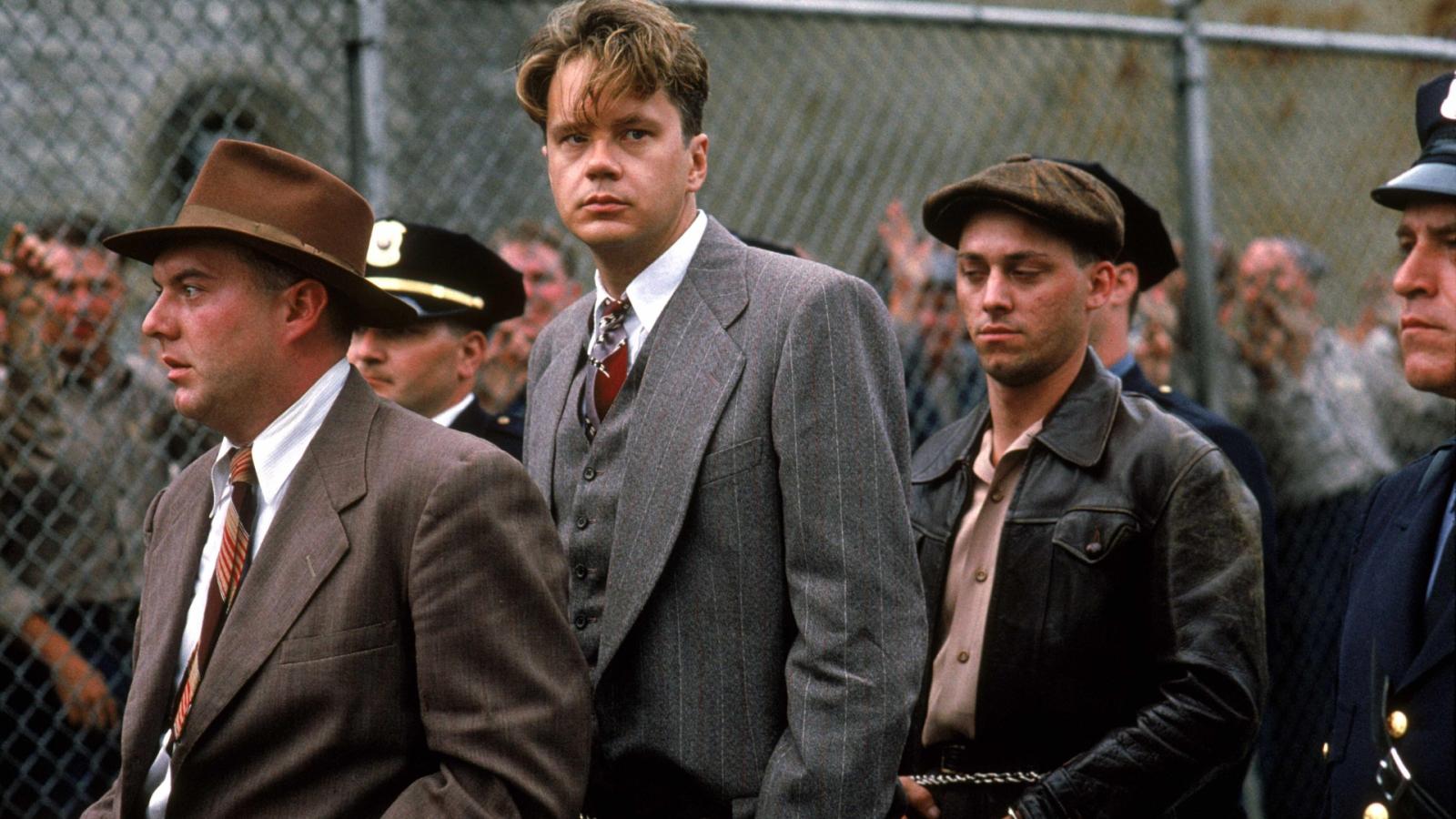 Wrongly accused Andy Dufresne finds himself in Shawshank Prison, serving two life sentences for a crime he didn't commit. Over the years, he befriends Red, an old timer in the jail. Rather than romantic dates, we get a fascinating tale of hope and perseverance. With Andy using his financial skills to win favors and an eventual breakout plan that's nothing short of genius (tunneling, anyone?), this story gives us thrills, chills, and the power of friendship.
8. "Mad Max: Fury Road" (2015)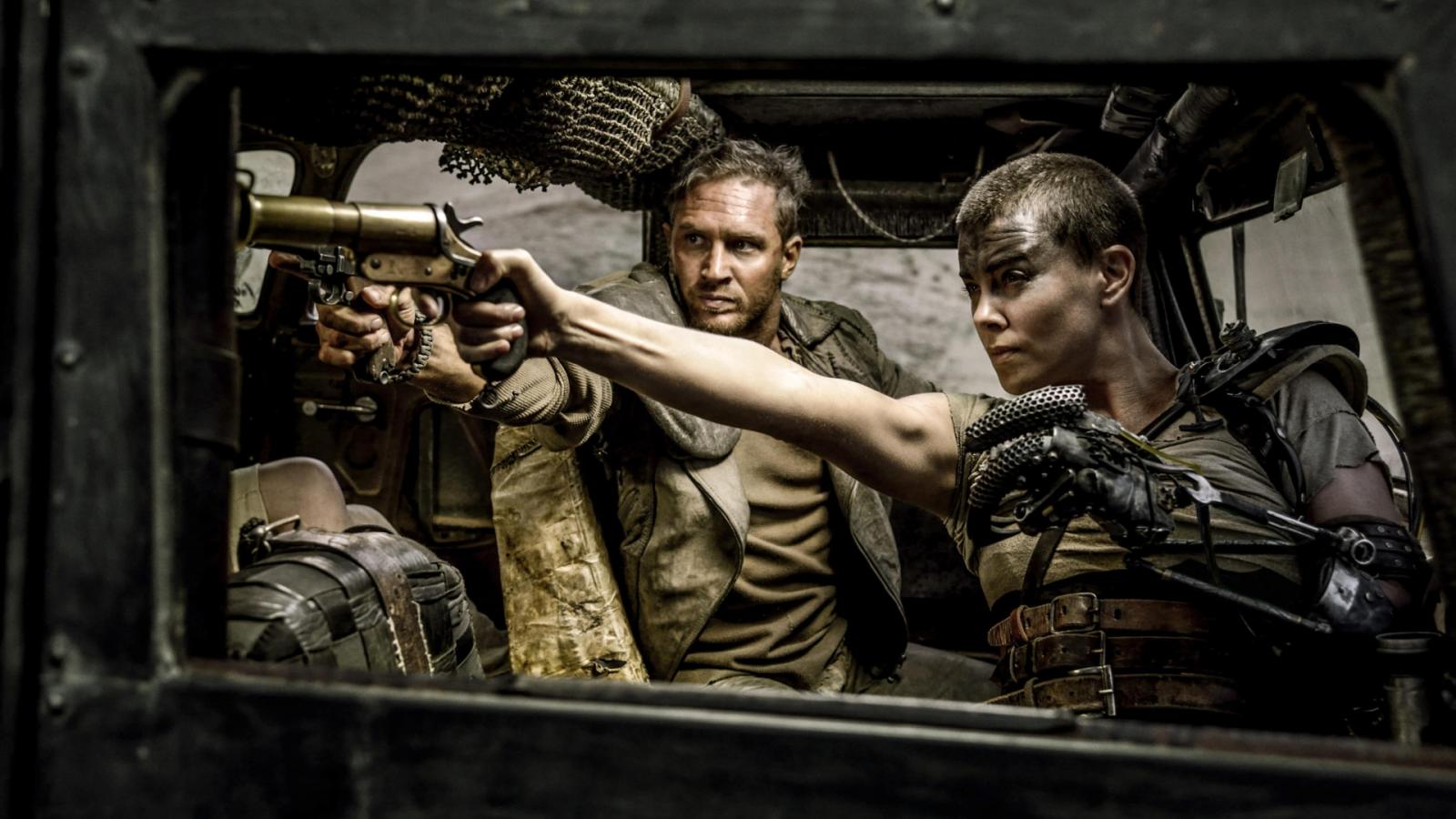 In a post-apocalyptic wasteland, Max Rockatansky teams up with Furiosa to escape a cult leader and his army. They're not driving into the sunset for a romantic getaway; it's a full-throttle escape for survival. Fast-paced car chases, stunning visuals, and a powerful performance by Charlize Theron make this one unforgettable.
9. "127 Hours" (2010)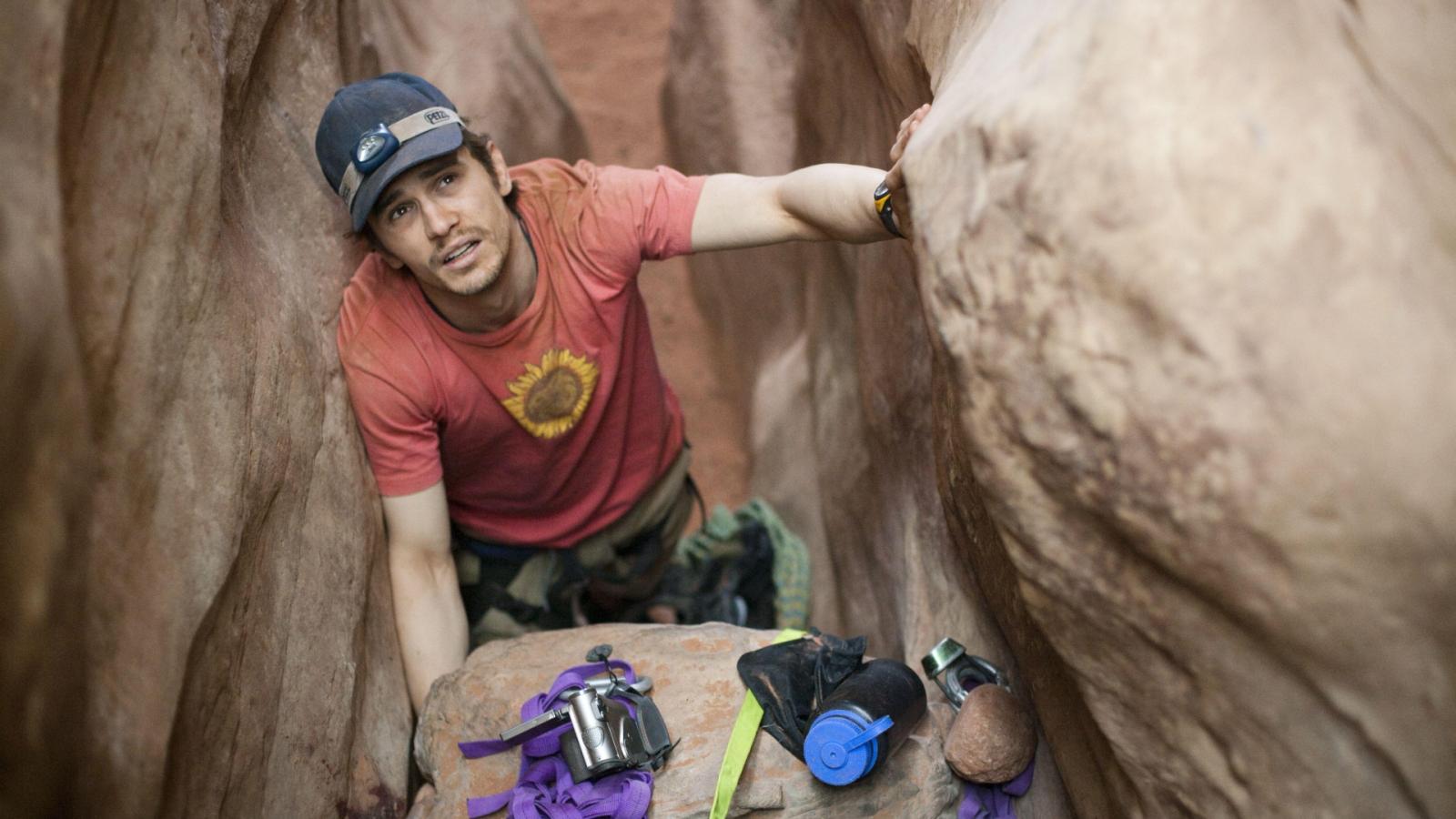 Mountains? Check. Canyons? Check. Romance? None. Aron Ralston's hiking trip takes a dark turn when a boulder traps him in an isolated canyon. With minimal supplies, he struggles to survive and is forced to take drastic measures. James Franco 's portrayal of the agony, the hallucinations, and the tough decisions is gut-wrenchingly real. This one's for the strong-hearted.
10. "The Sixth Sense" (1999)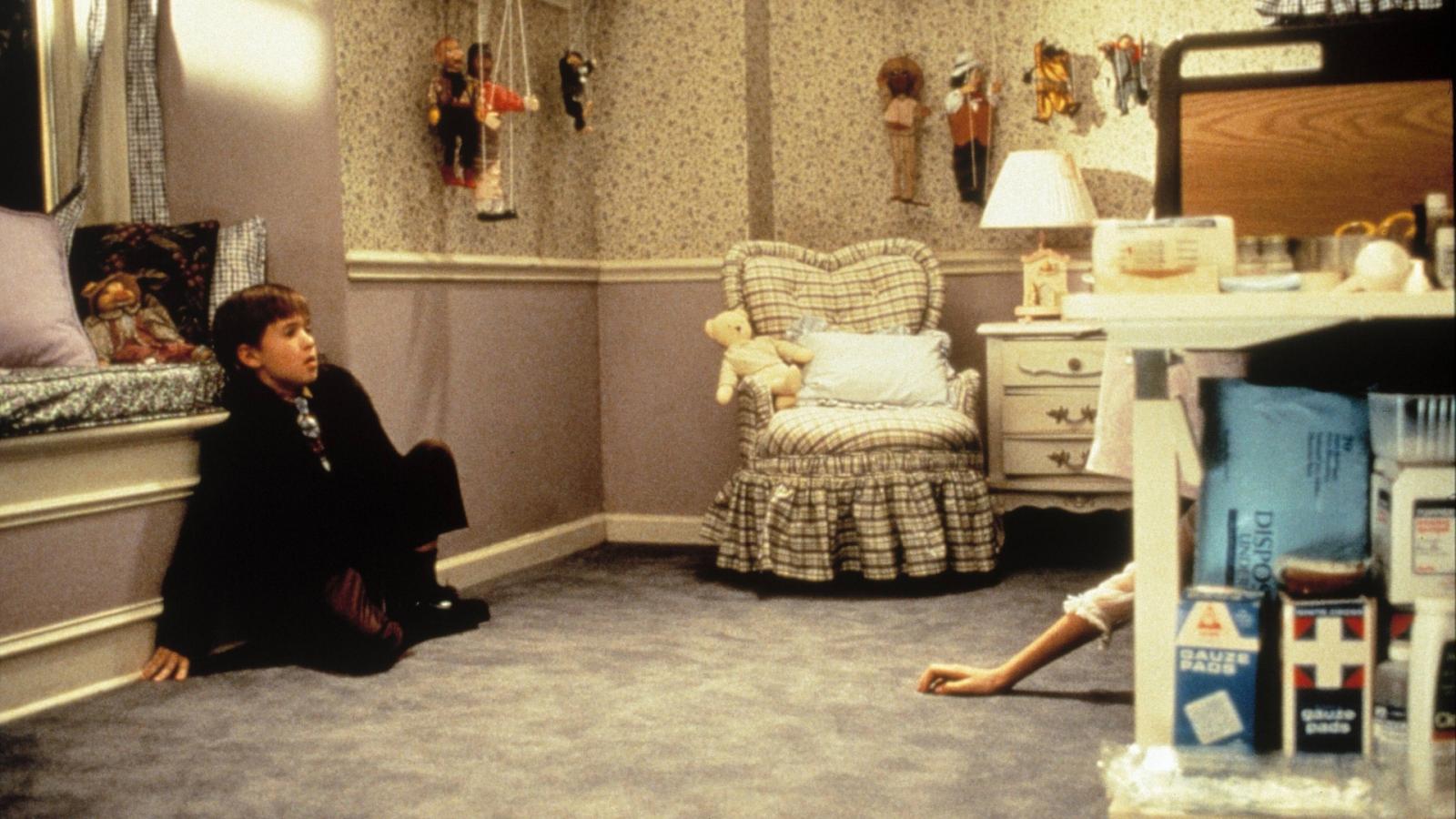 Young Cole Sear has a secret: he can see dead people. Creepy, right? Enter Dr. Malcolm Crowe, a child psychologist trying to help him. The plot dives deep into Cole's unsettling ability and the shocking twist? Let's just say, it'll leave you gasping. And no, the twist isn't that he finds true love.
11. "Cast Away" (2000)
Wilson! Yes, that iconic volleyball. Chuck Noland, a FedEx executive, survives a plane crash and lands on a deserted island. Without any swiping left or right on dating apps, Chuck gets busy trying to survive. With only a volleyball (Wilson) for company, we watch his struggles, from making fire to his desperate attempts to escape. It's about human spirit, resilience, and how far one can go to stay alive.
12. "Apollo 13" (1995)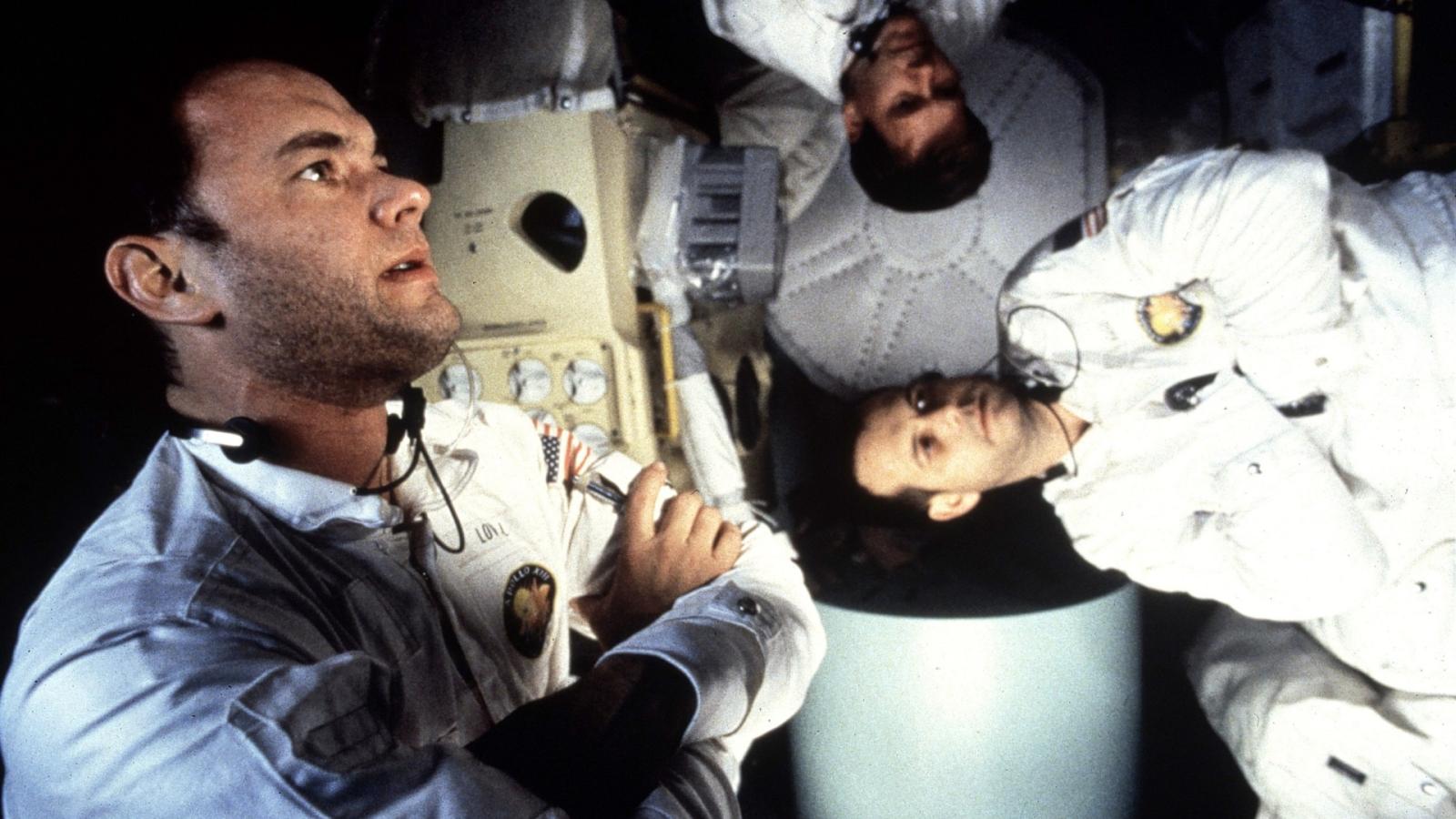 Space, once again! This time, it's a bit more real. Based on the true story of NASA's third Moon landing mission, the spacecraft faces a severe crisis when an oxygen tank explodes. With the astronauts' lives hanging by a thread, the ground crew races against time to bring them home safely. Love might make the world go 'round, but in this film, it's all about survival and teamwork.
13. "Whiplash" (2014)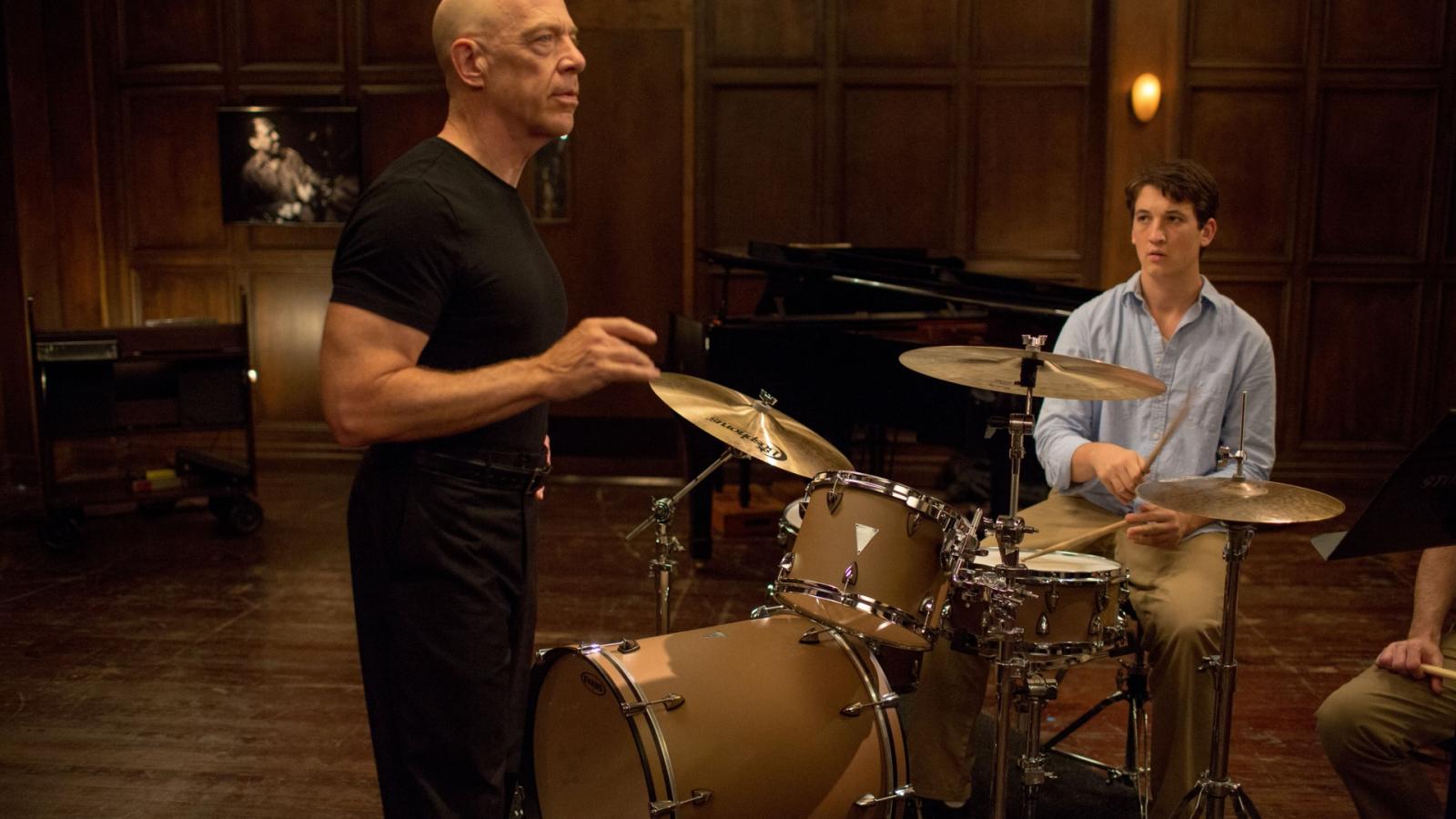 Andrew Neiman wants to be the best jazz drummer. His dreams get put to the test by the demanding (and pretty scary) instructor Terence Fletcher. It's a battle of wills, with drumming that'll get your pulse racing. Forget slow dances; this is pure adrenaline, passion, and the price of greatness.
14. "The Martian" (2015)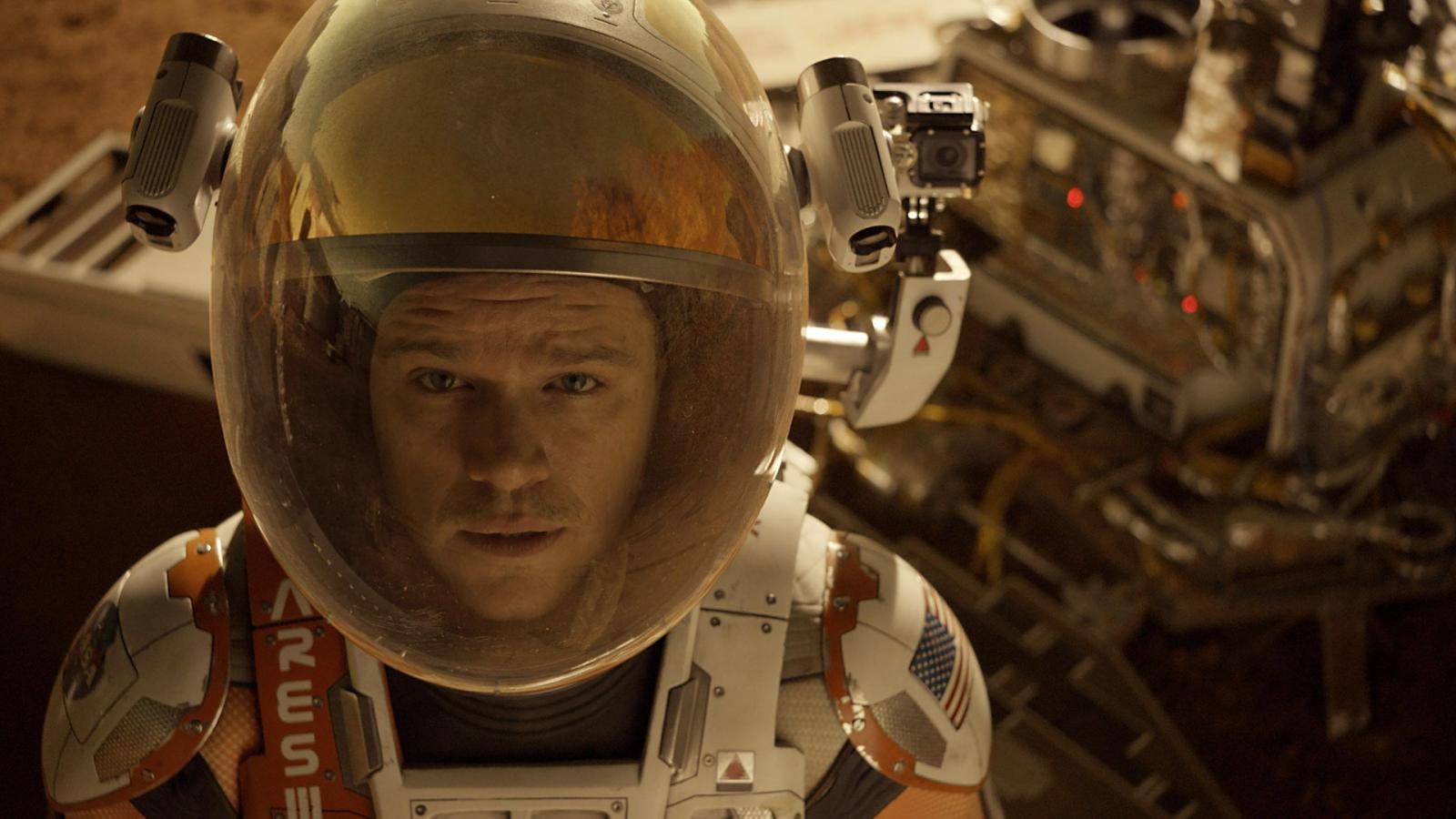 Guess space really doesn't like love stories. Mark Watney finds himself stranded on Mars when his crew mistakenly believes he's dead. With limited supplies and no way to communicate with Earth, Mark struggles to survive in hostile conditions. Planting potatoes and cracking jokes, he shows resilience in the face of solitude.
15. "The Prestige" (2006)
Two magicians, Robert Angier and Alfred Borden, are locked in a bitter rivalry. As they try to one-up each other with their tricks, things spiral out of control, leading to dark consequences. It's a game of deceit, obsession, and well, magic. With Hugh Jackman and Christian Bale at the helm, you won't miss the romance – although there are a couple of traditional love interests, the plot is as far from romance and romantic tension as it can be.