15 Best Movies You Can Watch on YouTube for Free in September 2023
From zombie horrors to heartfelt family dramas, there's a surprisingly big number of great movies on YouTube available for free right now.
1. "Night of the Living Dead" (1968)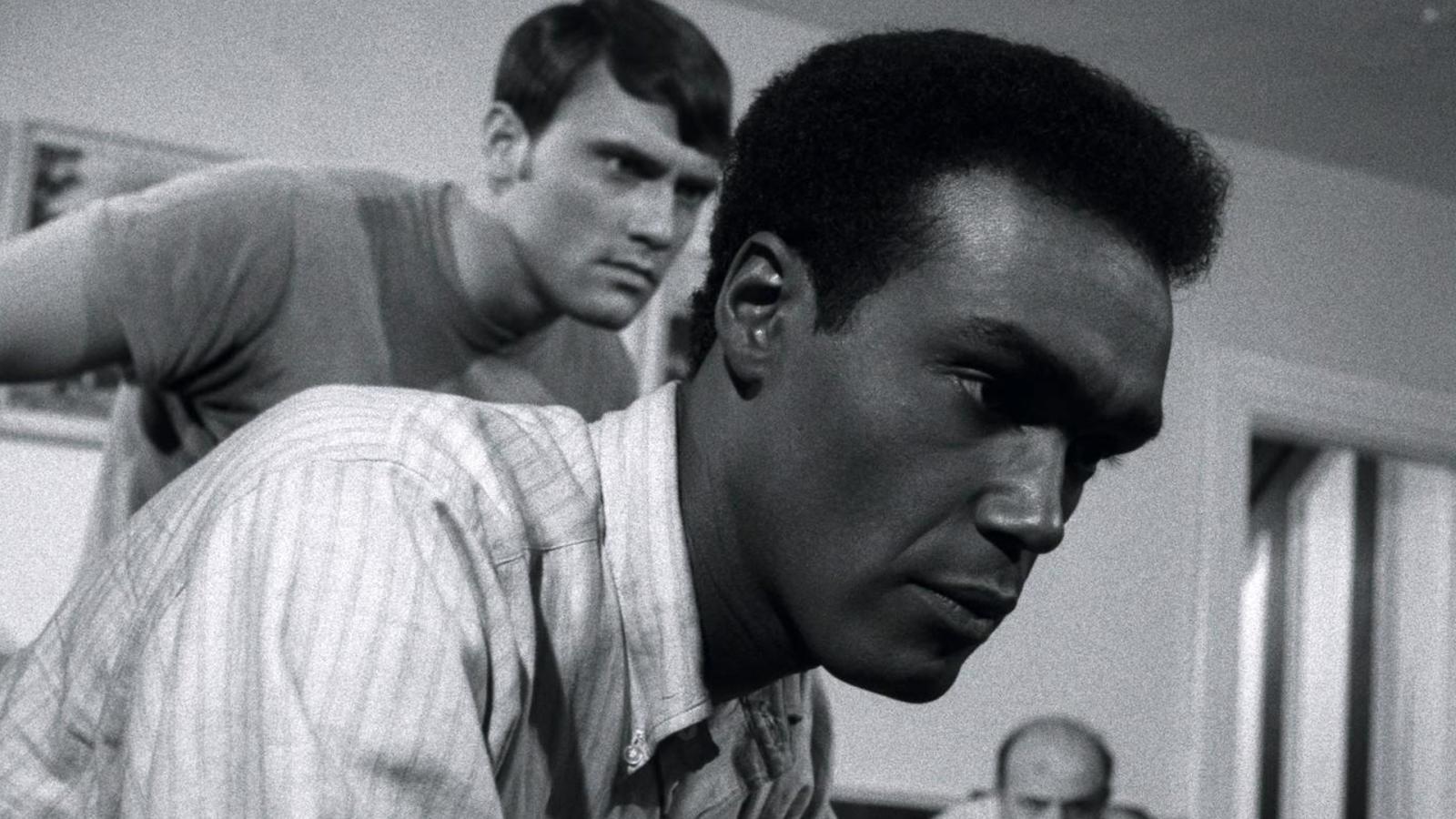 Ever wondered where our current obsession with zombies started? Look no further! A group of people, who couldn't be more different from each other, are trapped in a farmhouse as zombies approach. The real drama, though, unfolds inside the house. Struggling with fear, distrust, and the hope of rescue, it's all about survival. This isn't just a movie about flesh-eating zombies; the plot twist? It isn't always the zombies you should be afraid of.
2. "The Man from Earth" (2007)
What if a person lived through the centuries, saw empires rise and fall, and had stories of all the eras? Professor John Oldman claims he's 14,000 years old! No, this isn't a time-travel flick; it's a thought experiment. The entire film is basically one extended conversation in John's living room. As colleagues challenge and question his tale, it's up to you to decide – is he really an immortal or just an impressive storyteller?
3. "A Girl Walks Home Alone at Night" (2014)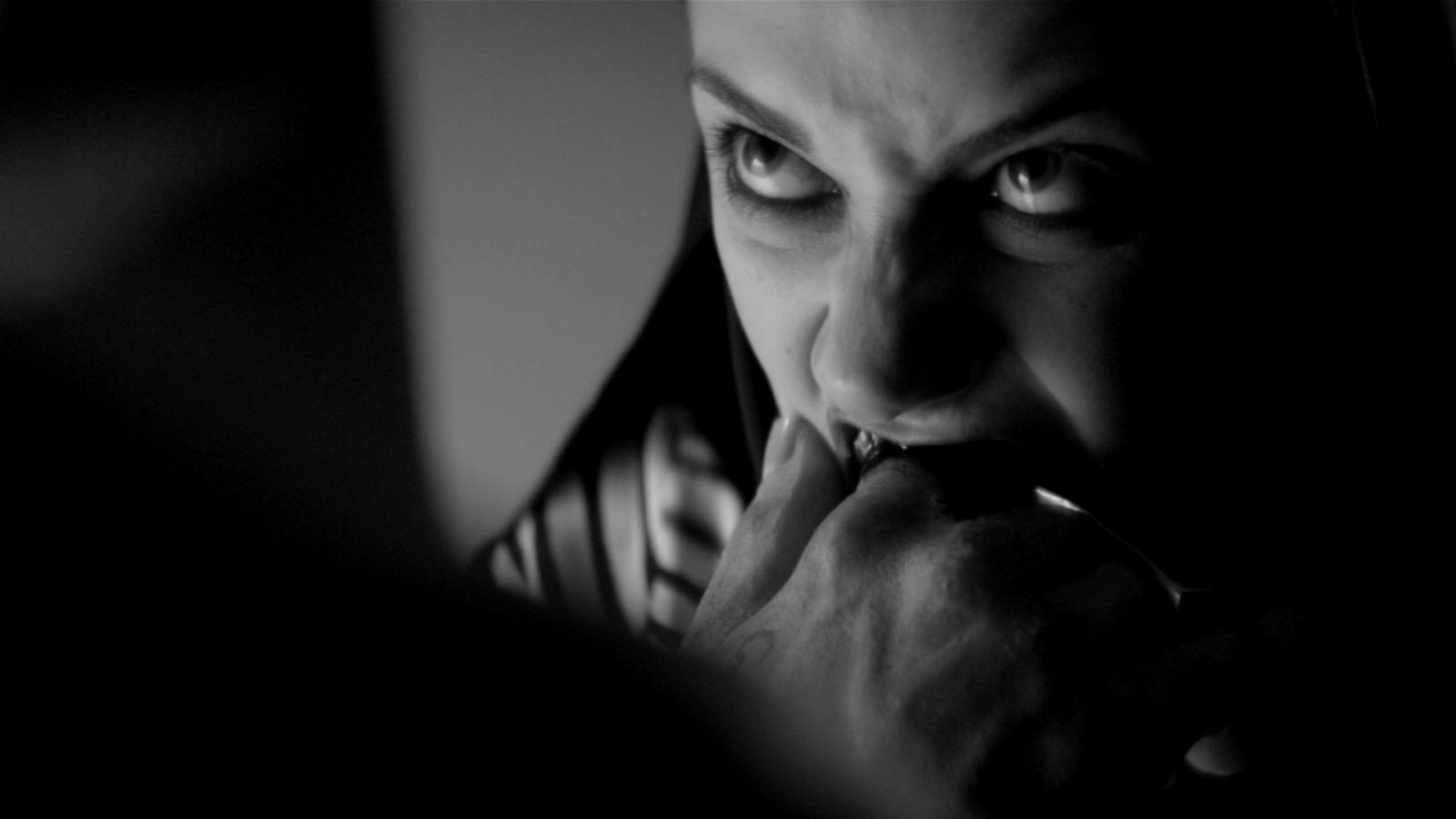 This isn't your regular vampire story. Set in the ghost-town of Bad City, a lonesome vampire roams the streets. However, instead of the traditional scare fest, what you get is a strangely poetic and dreamlike exploration of loneliness and love. When the vampire meets Arash, a young man with troubles of his own, things take a curious turn. A black-and-white film, it gives off major old Hollywood vibes. A refreshing spin on vampire tales!
4. "Four Lions" (2010)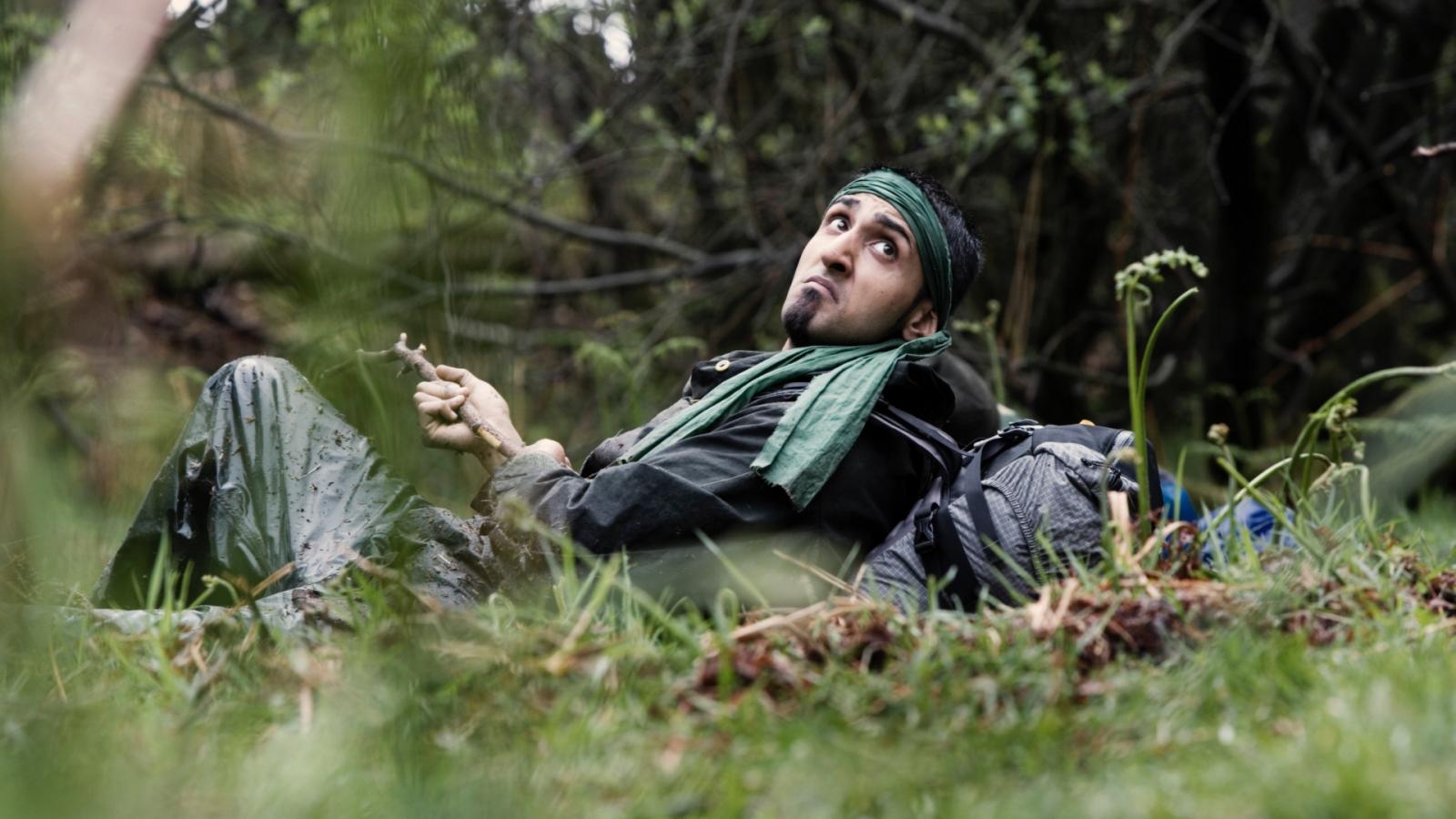 It's not often you hear "comedy" and "terrorism" in the same sentence, but here we are. A group of young Muslim men from the UK decide to become terrorists. Only, they're not very good at it. From buying "bleach" to train crows as bombers, their plans are ridiculous. Rather than being a movie that pokes fun at terrorism, it highlights the absurdity of radicalism. The unexpected humor combined with moments of poignant self-reflection make this a unique watch.
5. "Hard Candy" (2005)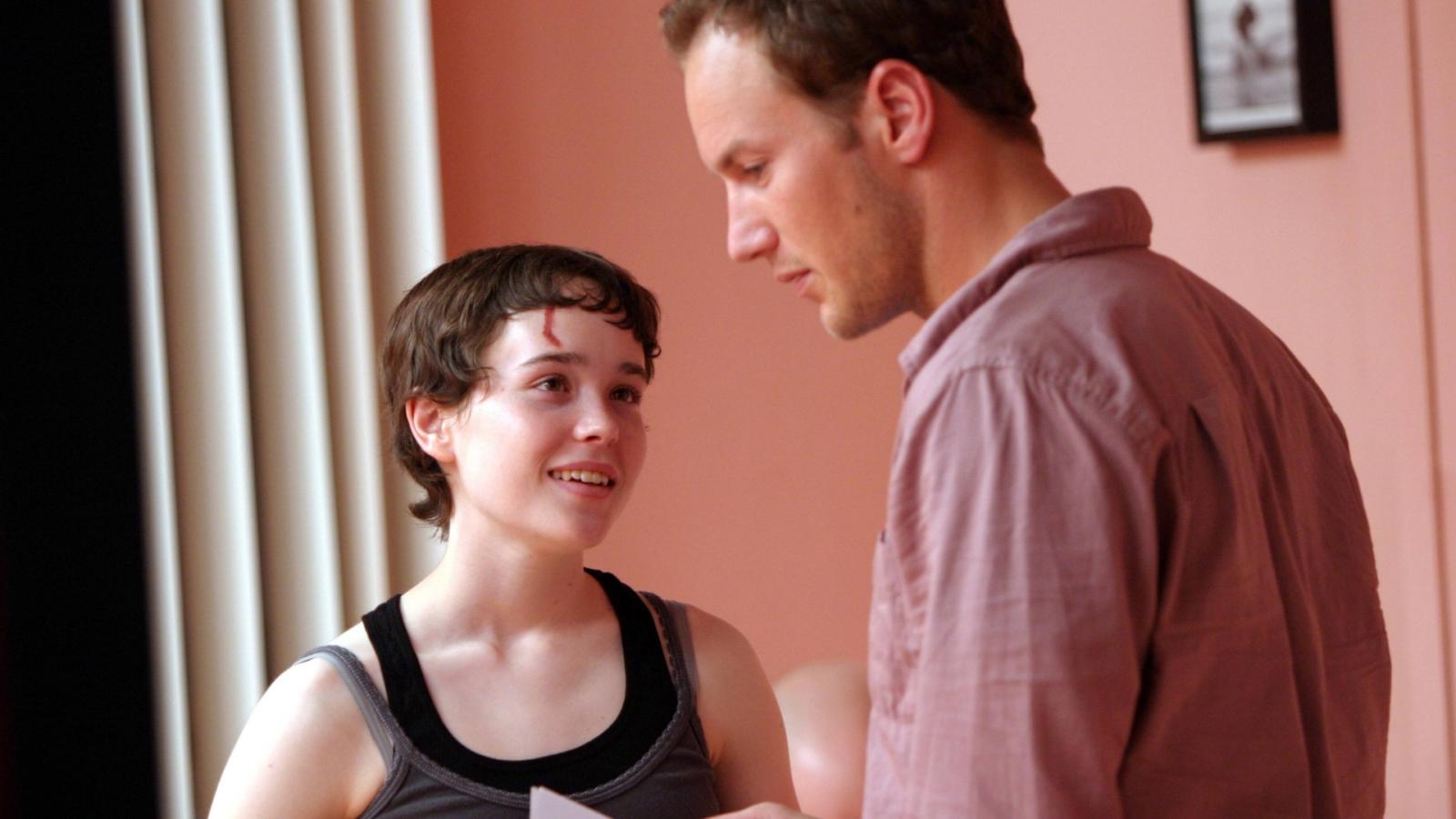 Remember Juno? Now, imagine Ellen Page in a much darker setting. She plays Hayley, a 14-year-old girl who meets a photographer, Jeff, online. But instead of being the prey, Hayley flips the script on her suspected predator. What follows is a tense cat-and-mouse game. The film leaves you pondering over the blurred lines between vengeance and justice, guilt and innocence.
6. "His Girl Friday" (1940)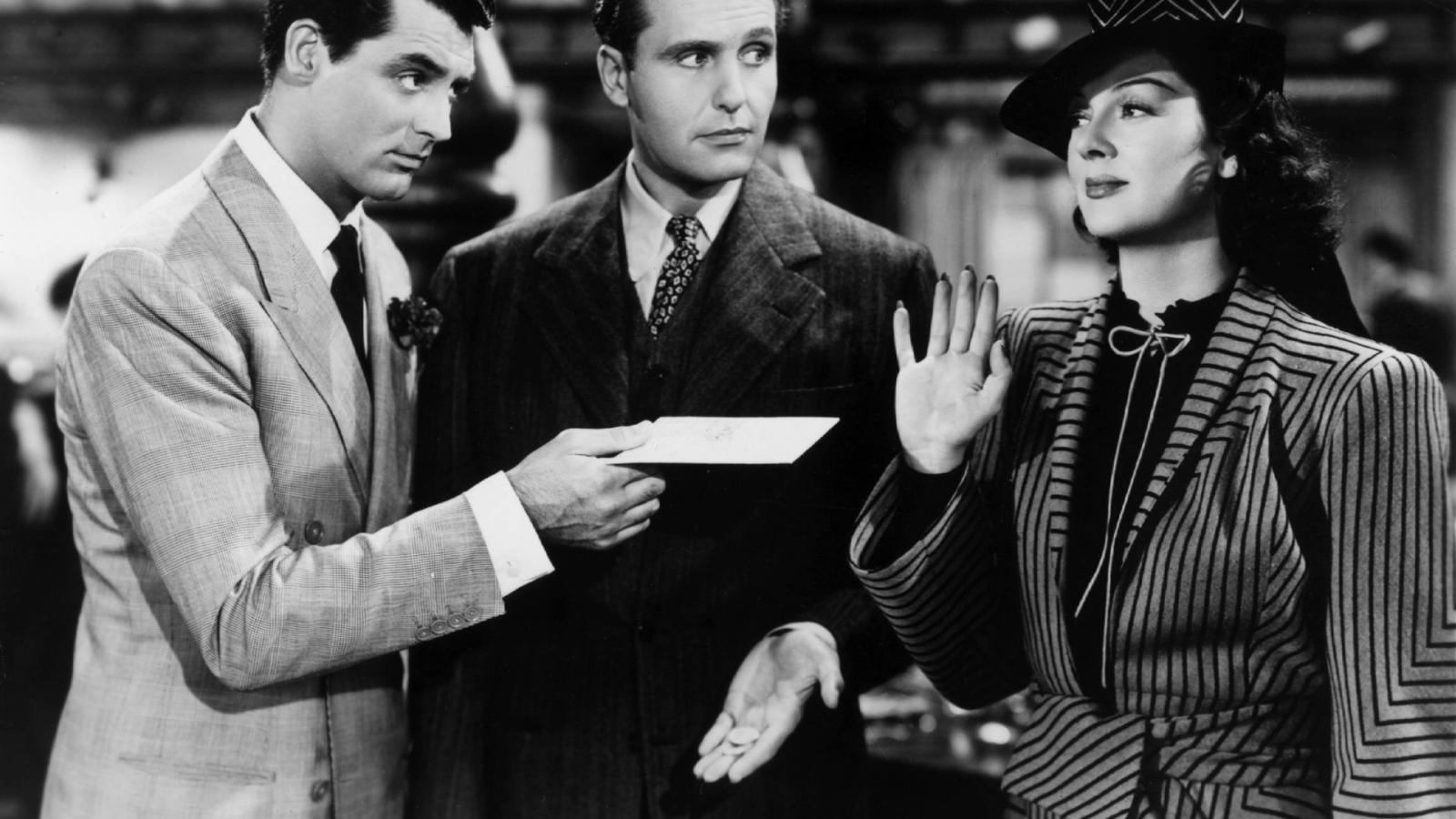 This fast-paced screwball comedy throws you into the bustling world of newspapers. Reporter Hildy Johnson is ready to leave her job and get married. But her editor (and ex-husband!) Walter Burns has other plans. When a major news story breaks, the duo dives headfirst into the chaos, all while grappling with their unresolved feelings. Cary Grant and Rosalind Russell's electric chemistry drives the plot, which is filled with wit and sharp dialogues.
7. "Kung Fury" (2015)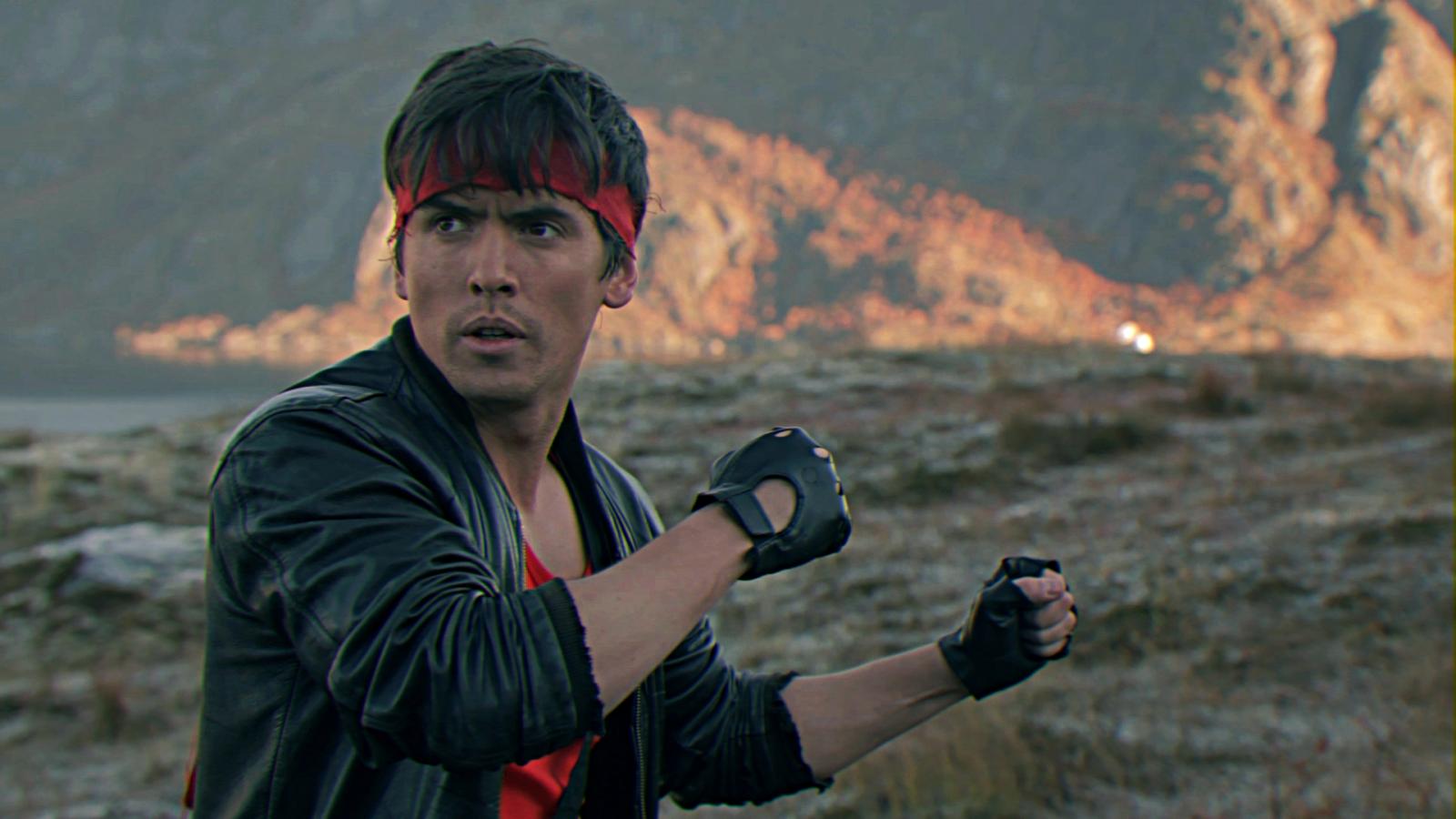 Time-traveling? Nazis? Dinosaurs? Kung fu? This 30-minute action-comedy is an outrageous roller-skate through every 80s action cliché. Kung Fury, a cop from Miami, goes back in time to kill Hitler. I mean, why not, right? It's ridiculous, over-the-top, and knows it. The sheer audacity of its plot will have you laughing and shaking your head in disbelief simultaneously.
8. "The Kid" (1921)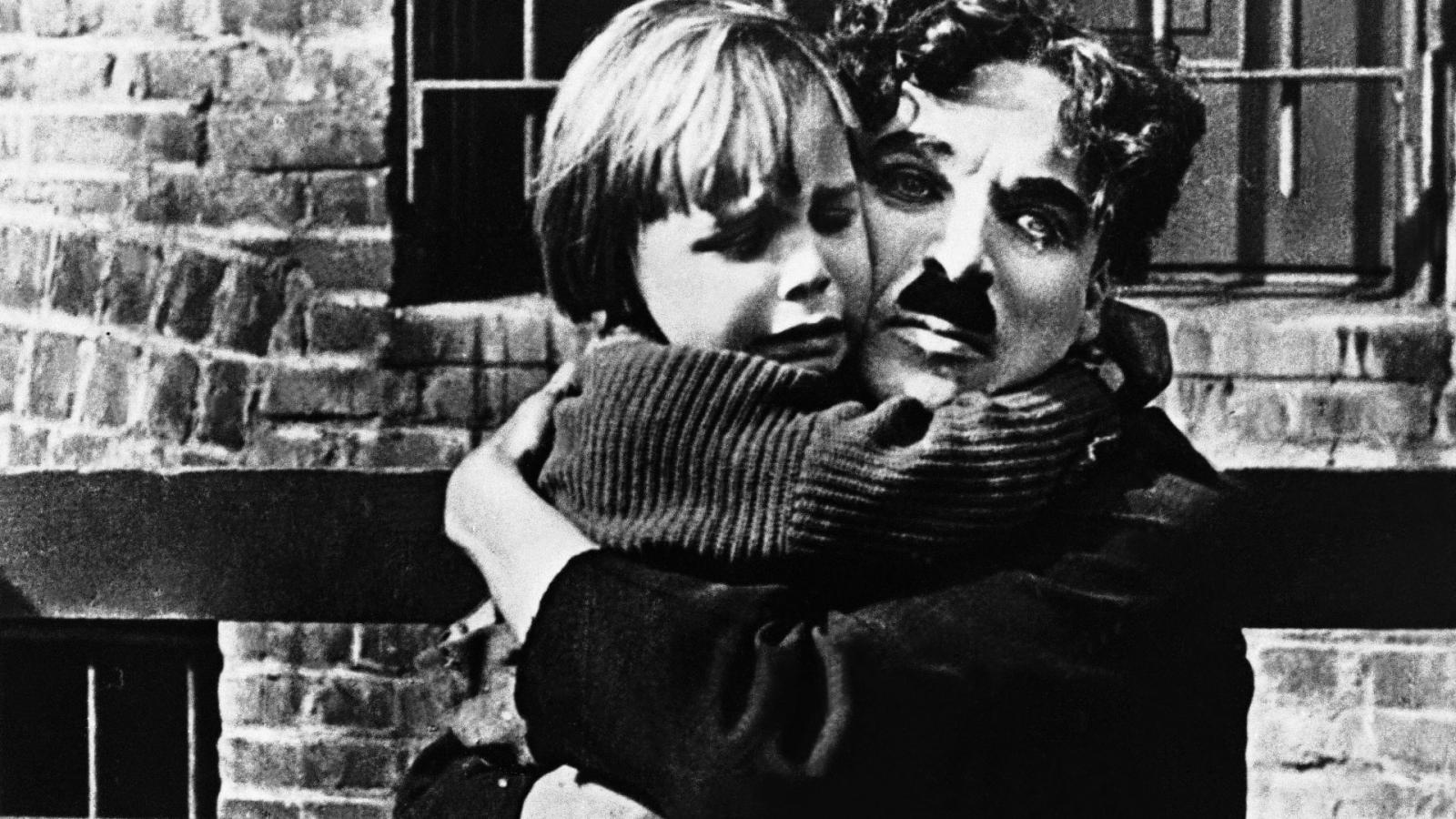 Charlie Chaplin's Tramp finds an abandoned baby and raises him as his own. As the boy grows, they form an inseparable bond, hustling their way through the streets. But their world shatters when the authorities discover the child's real mother. Through its heartwarming and heart-wrenching moments, it's a tale of love, survival, and the lengths one goes to for family. Plus, who can resist a young Chaplin in his prime?
9. "Charade" (1963)
Think Audrey Hepburn, add Cary Grant, and sprinkle in a dash of mystery. Regina finds herself entangled in a web of intrigue after her husband's death. With multiple parties trying to find a fortune her husband had stolen, she has to rely on a charming stranger (Grant). But who can she trust? It's like a Hitchcock film, only without the... well, Hitchcock.
10. "Panic in the Streets" (1950)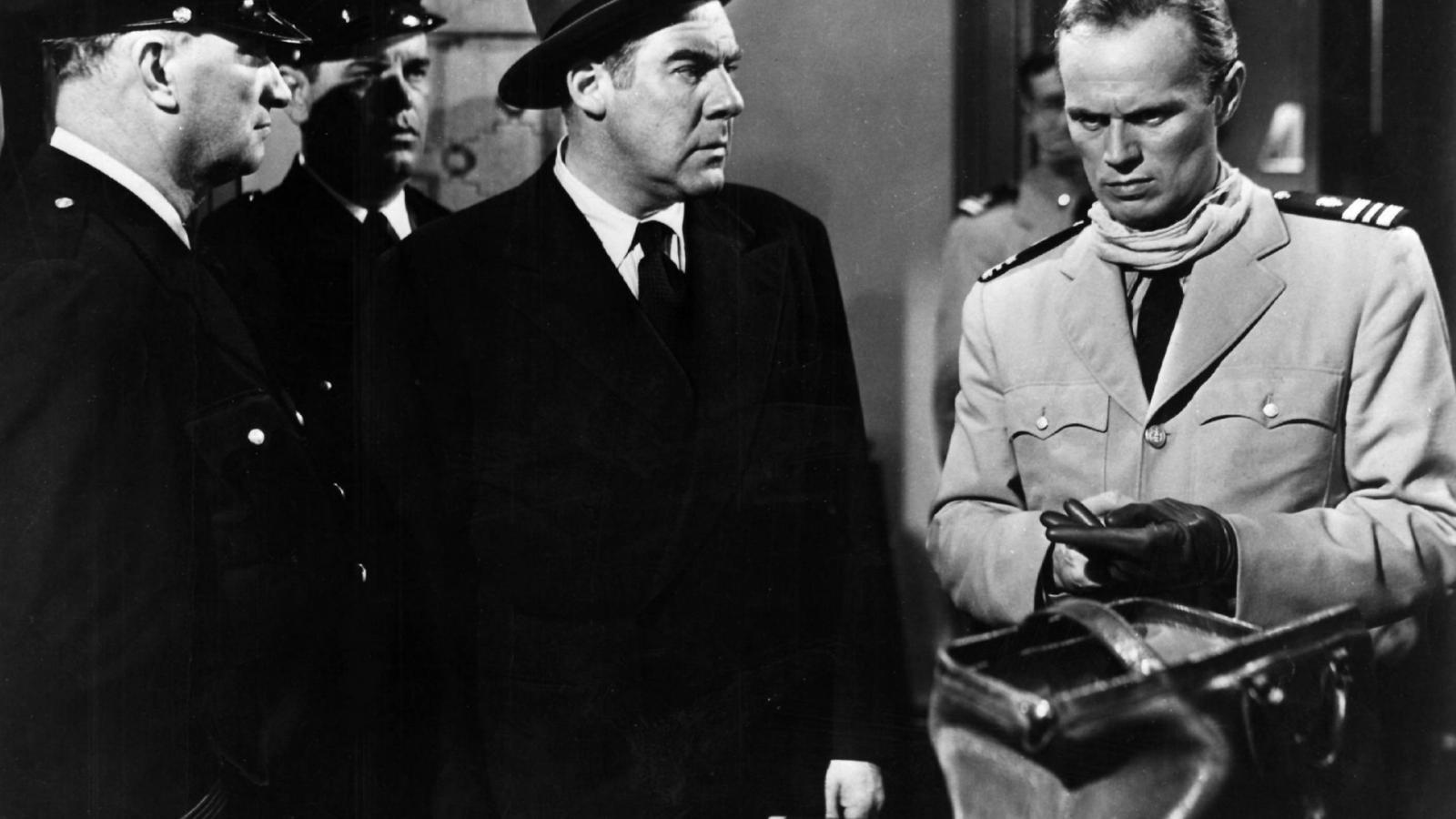 A man's shot, but it's not the bullet that poses the most danger – it's the bubonic plague he carried. The city of New Orleans is on the brink of a potential outbreak. Dr. Clinton Reed teams up with the police to track down the killers before the disease spreads. Time's ticking, and every second count. It's thrilling, sure, but also a reminder of how cities unite during a crisis.
11. "D.O.A." (1949)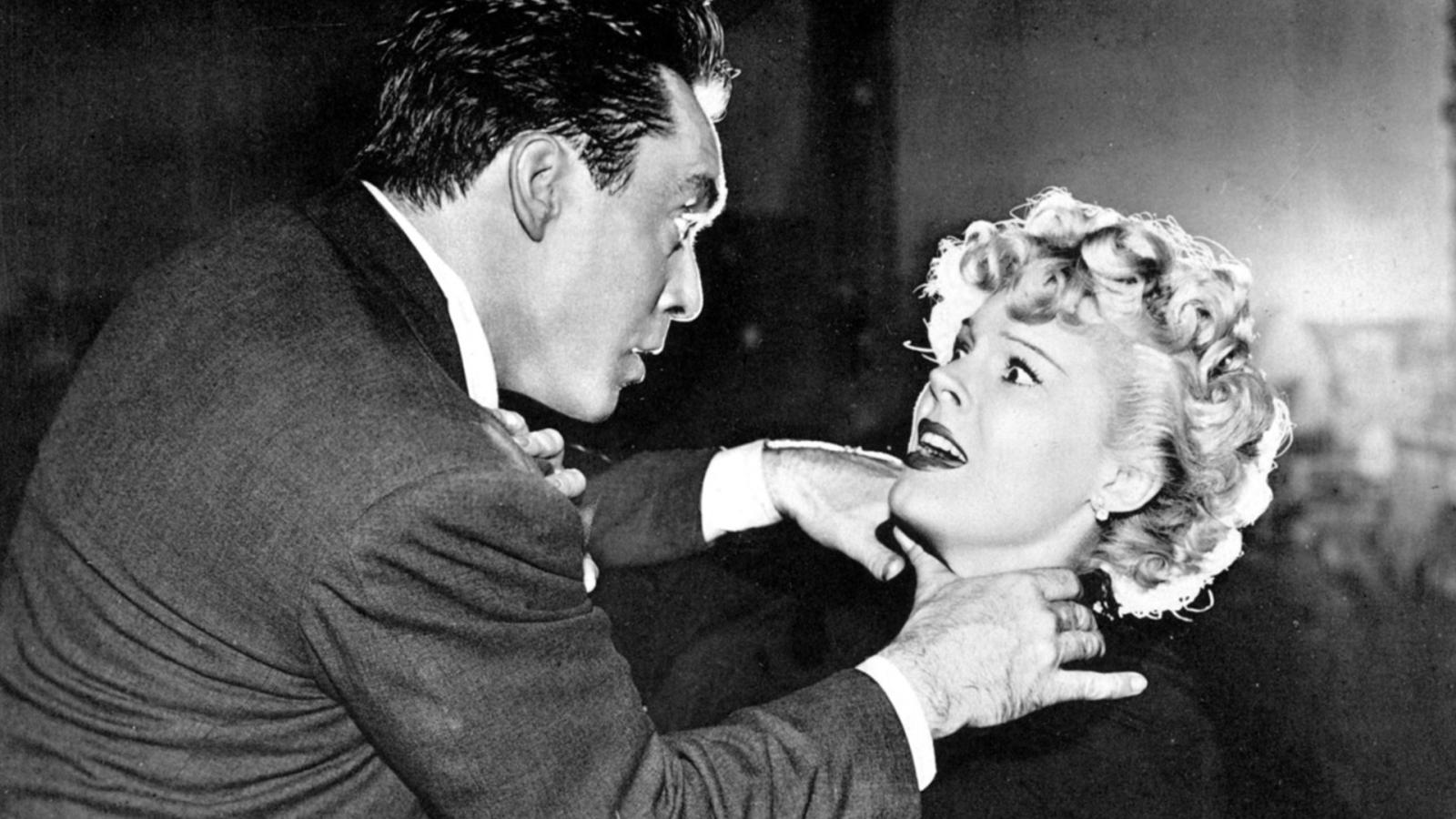 Imagine learning you've been poisoned and have only days to live. Now, imagine trying to solve your own impending murder in that time frame. It's a race against time as Frank Bigelow tries to piece together who wants him dead. A twisted tale of betrayal and revenge, it's a dive into what one would do when every minute could be their last.
12. "The General" (1926)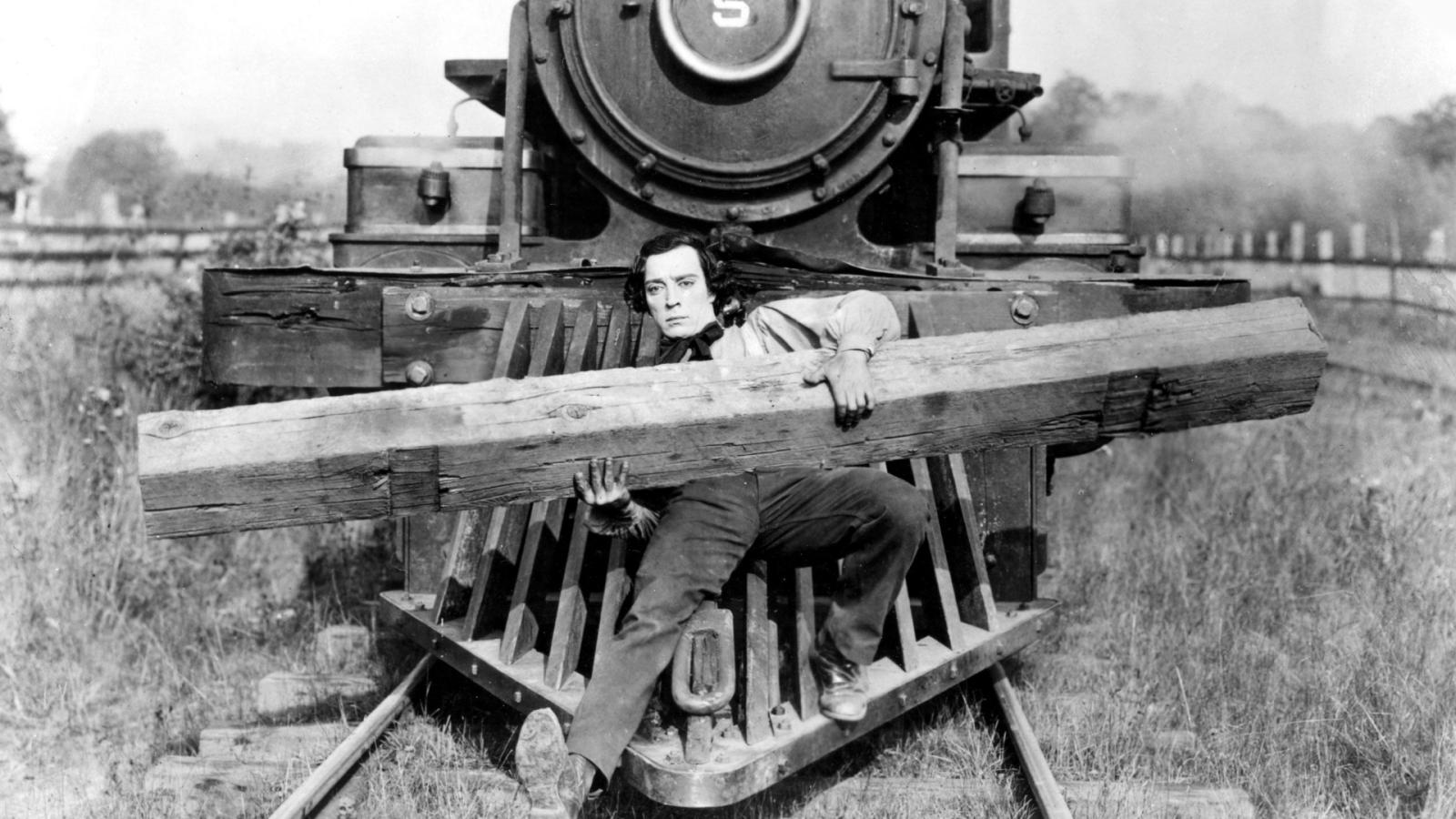 Buster Keaton, with his stoic face, gives one of his best performances. Johnny Gray, a train engineer, has two loves: his train (The General) and his girl. When Union spies steal his train and kidnap his girlfriend, it's up to Johnny to save the day. Full of iconic stunts and physical comedy, it's a cinematic treat and a reminder of Keaton's sheer genius.
13. "Nosferatu" (1922)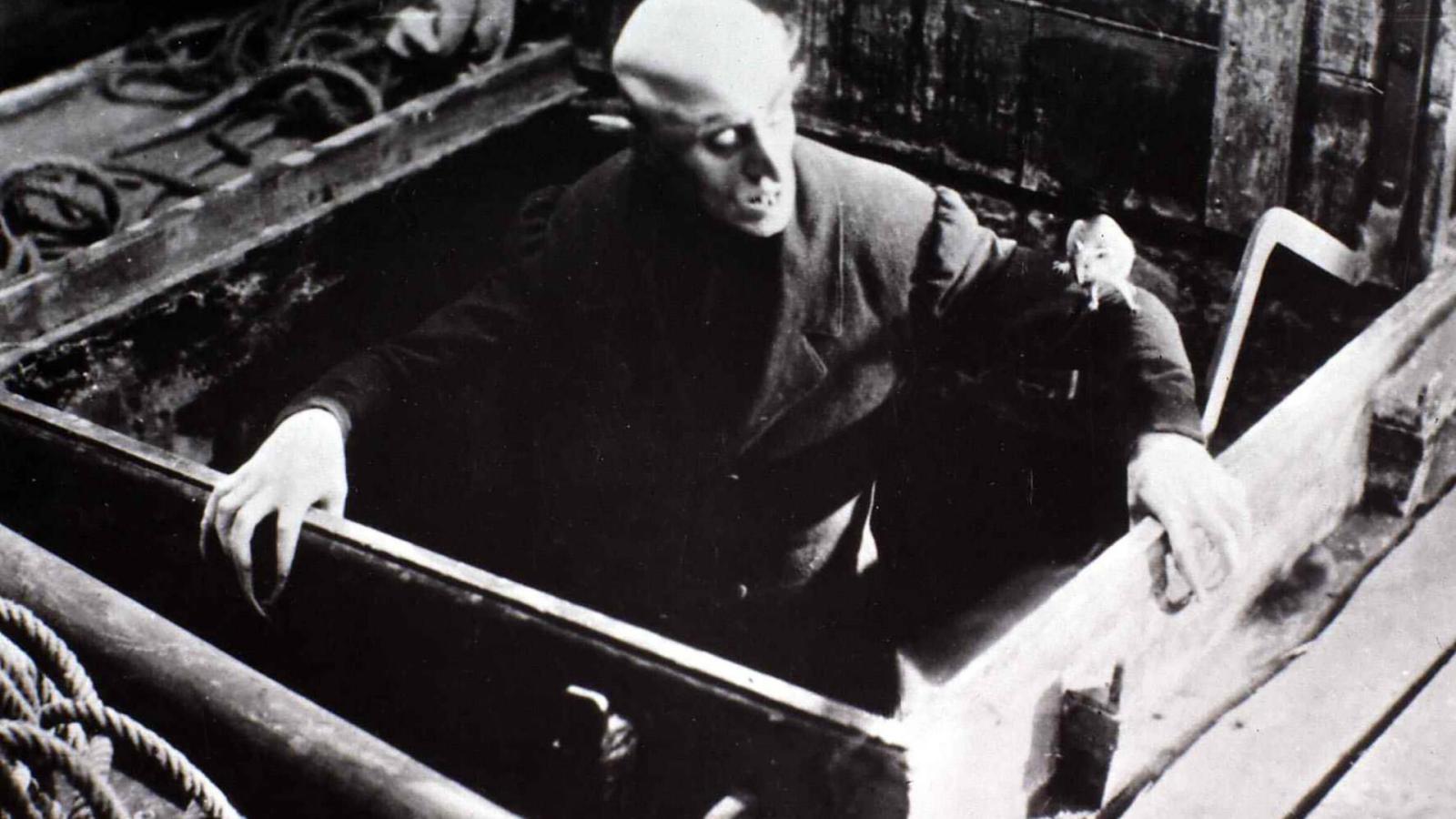 Before Dracula became a cultural icon, there was Count Orlok. This silent horror classic tells the story of Thomas Hutter and his fateful encounter with the eerie vampire, Orlok. With its haunting imagery and chilling score, it sets the atmosphere for the vampire films that followed. You might want to sleep with the lights on after this one!
14. "Paper Moon" (1973)
Set in the Great Depression, conman Moses Pray and a young girl named Addie team up for a series of swindles. Their dynamic? Unique, to say the least. Moses might be Addie's father (or might not be). The movie's charm lies in their adventures and the grey moral areas they tread on. Also, Tatum O'Neal's Oscar-winning performance? Top-notch.
15. "The Lady Vanishes" (1938)
Hitchcock alert! On a train journey, Iris befriends an old lady, Miss Froy. But when she disappears and no one recalls seeing her, Iris is left baffled. A blend of mystery and humor, it's Hitchcock's light-hearted take on the classic 'whodunnit.' With each twist and turn, you'll be left guessing till the very end.