15 Best Revenge Movies of All Time, Ranked by How Gruesome They Are
Feels like revenge is a dish best served with popcorn.
15. "The Count of Monte Cristo"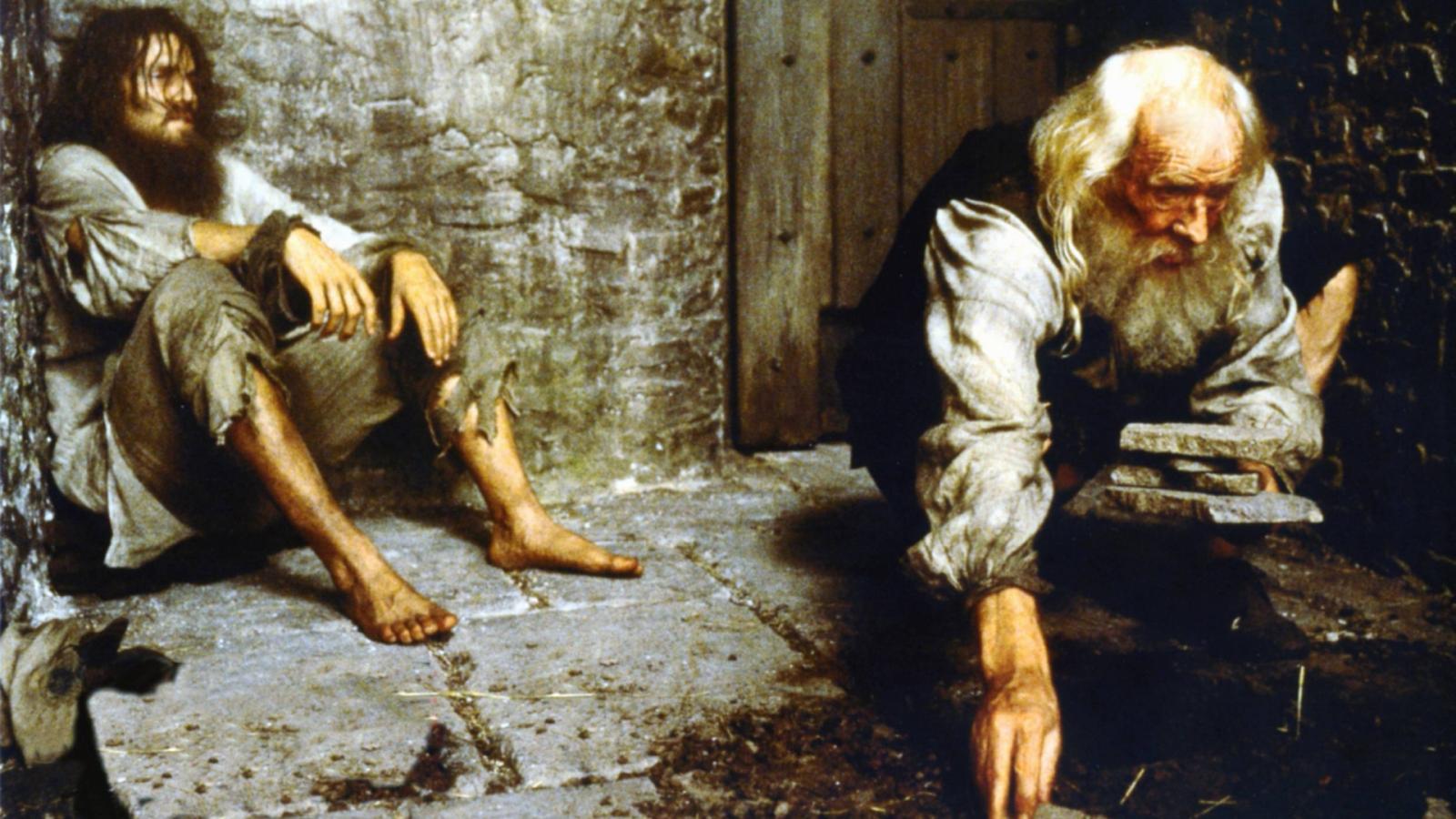 An Alexandre Dumas classic, come alive. Edmond Dantès is wrongfully imprisoned, escapes, finds a hidden treasure, and voila! He's back as the Count, a debonair avenger. With the eloquence of a Shakespearean play and the extravagance of a French ball, the film maneuvers through social betrayal to ultimate retribution. It's a refined cup of revenge, indeed, although it's about as bloody as a tea party. More about cunning and less about gore. It's the gentleman's revenge tale.
14. "Blue Ruin"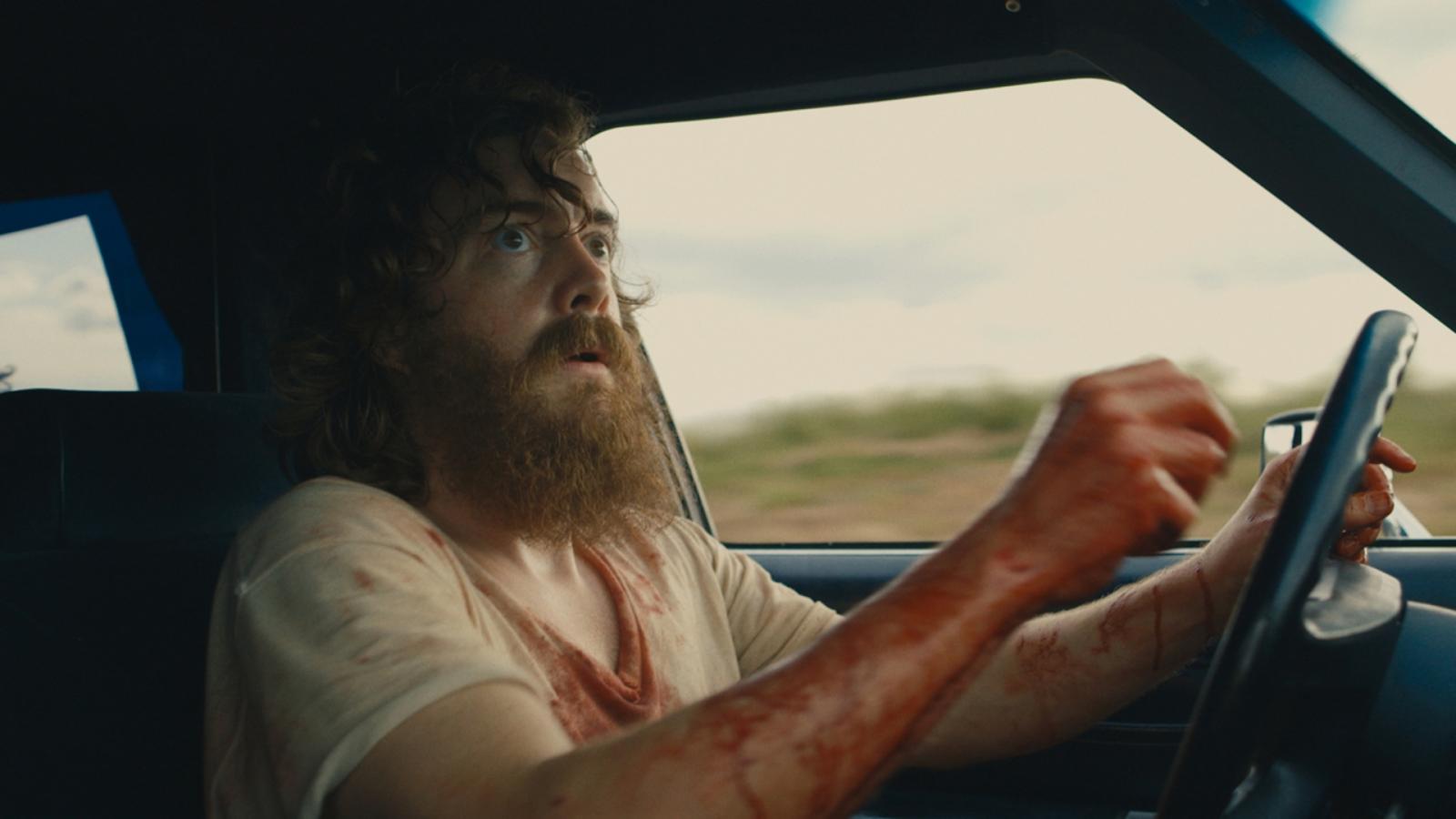 Forget flashy; this is a revenge tale soaked in realism. A beach bum gets wind that the man who killed his parents is out of prison. What follows isn't a stylized series of events but a grim, bumbling path to vengeance. It's awkward, messy, and more like a 'how not to seek revenge' tutorial. Yet, it's incredibly authentic.
13. "Sleepers"
Childhood friends are scarred for life after a stint in a brutal detention center. Years later, they meet their tormentors and plot revenge, under the guise of a courtroom drama. It's meticulous and intelligent, with an undertone of deep-rooted pain. It's the sort of film where revenge is an echo of a past injustice, reverberating through the corridors of law and morality.
12. "V for Vendetta"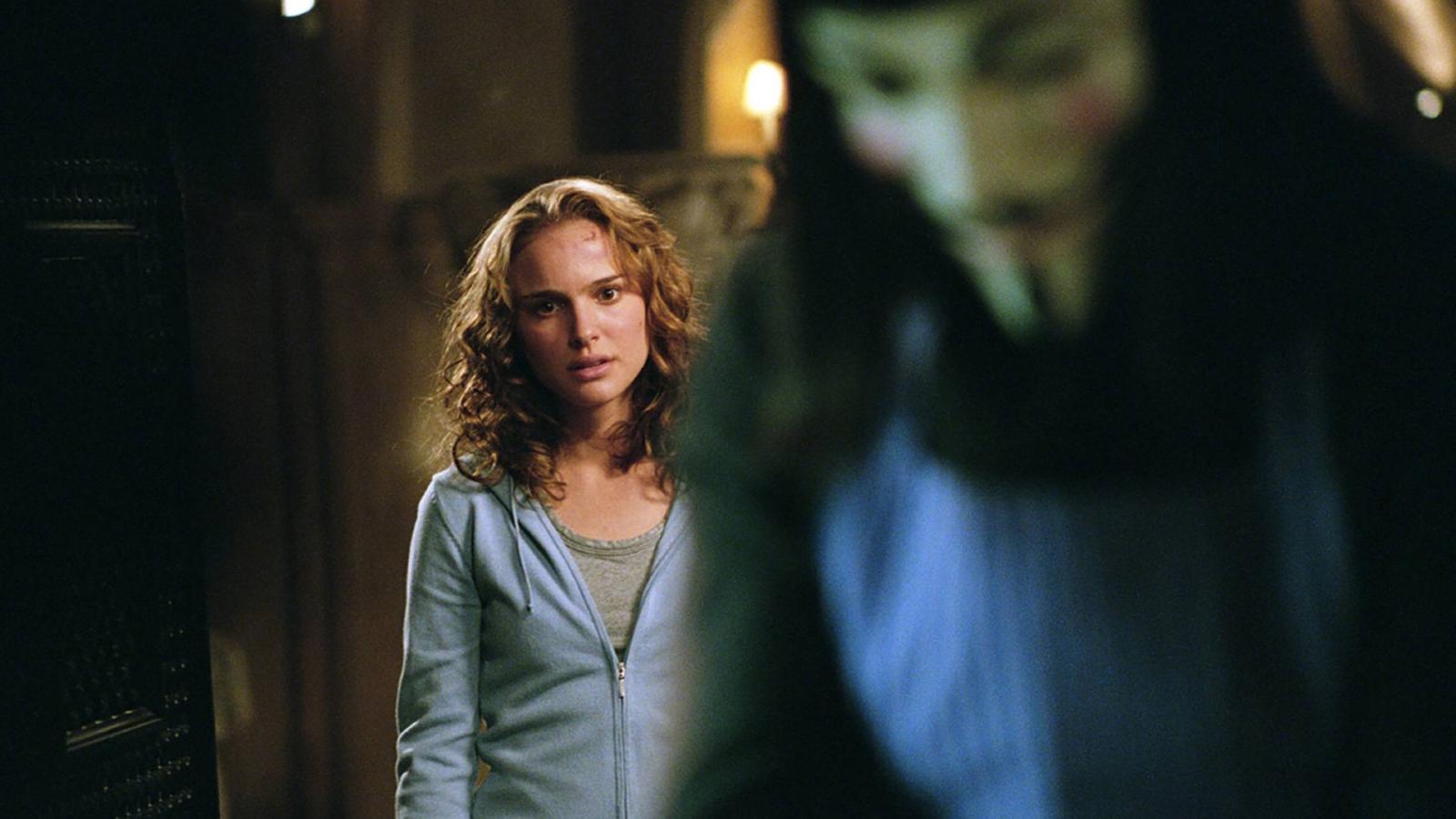 The masked crusader for justice! V takes on a dystopian Britain armed with philosophy, wit, and explosives. Inspired by the Gunpowder Plot, this chap plans to blow up Parliament. A freedom fighter or a terrorist? The movie walks this fine line, making you question norms. If you appreciate societal critique wrapped in flamboyant violence, this Guy Fawkes-inspired spectacle is your ticket.
11. "Taken"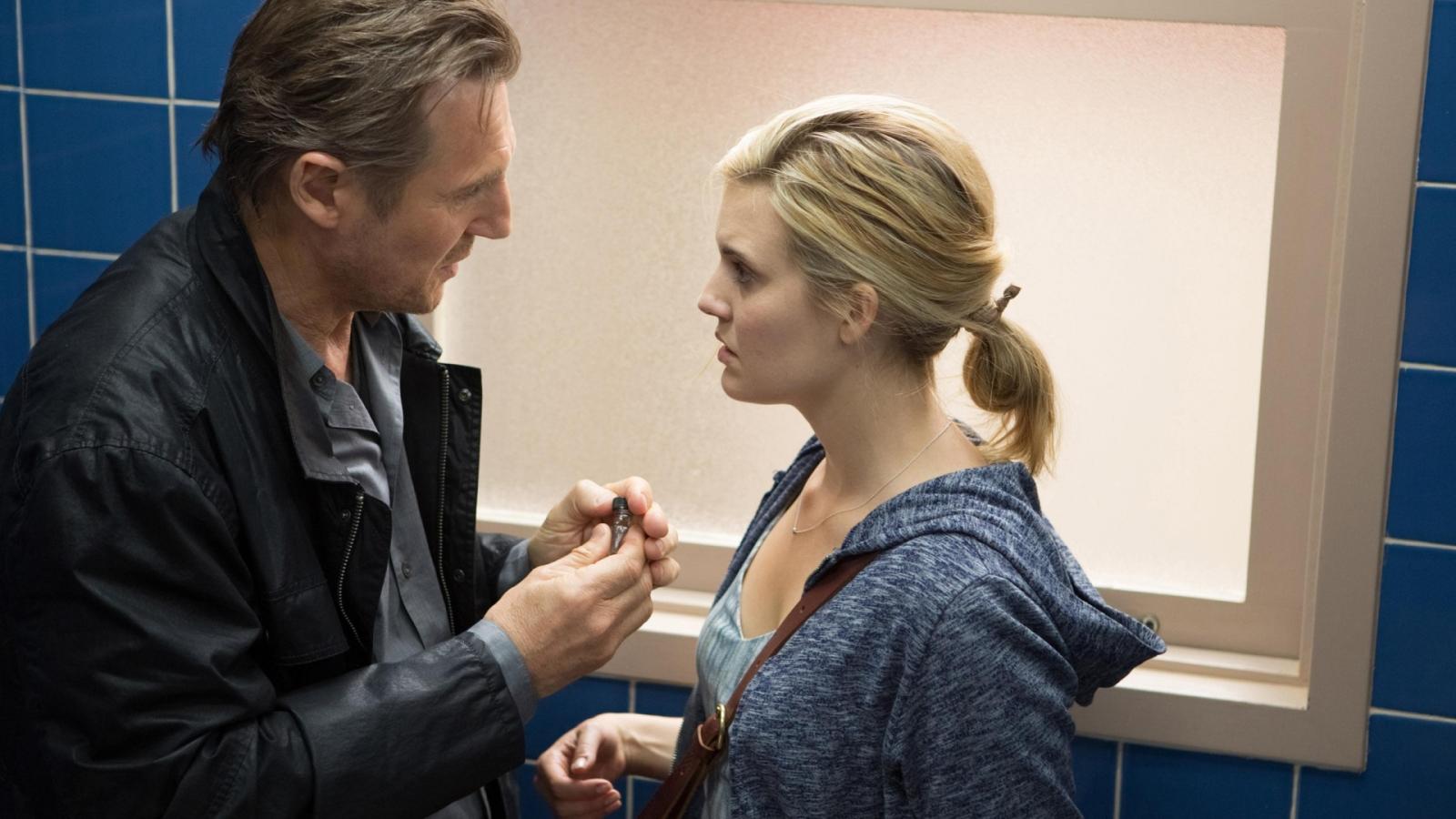 Liam Neeson on the phone, uttering that iconic line, "I will find you, and I will kill you." Cue immediate panic for the abductors who snatched his daughter. This isn't a plot so much as it is a straight line from Point A (abduction) to Point B (retribution). But who cares? It's a no-nonsense roller coaster of Neeson hunting down the guilty, leaving a trail of battered bodies and broken egos. You're in for a rough ride.
10. "The Girl with the Dragon Tattoo"
A reporter teams up with a hacker to solve a decades-old disappearance. However, the story spirals into a web of disturbing family secrets and sadistic revenge. It's a whodunit with a thick layer of angst, elevated by Scandinavian minimalism and raw performances. Don't expect the revenge to be neat; it's as convoluted as the Swedish archipelagos.
9. "Death Wish"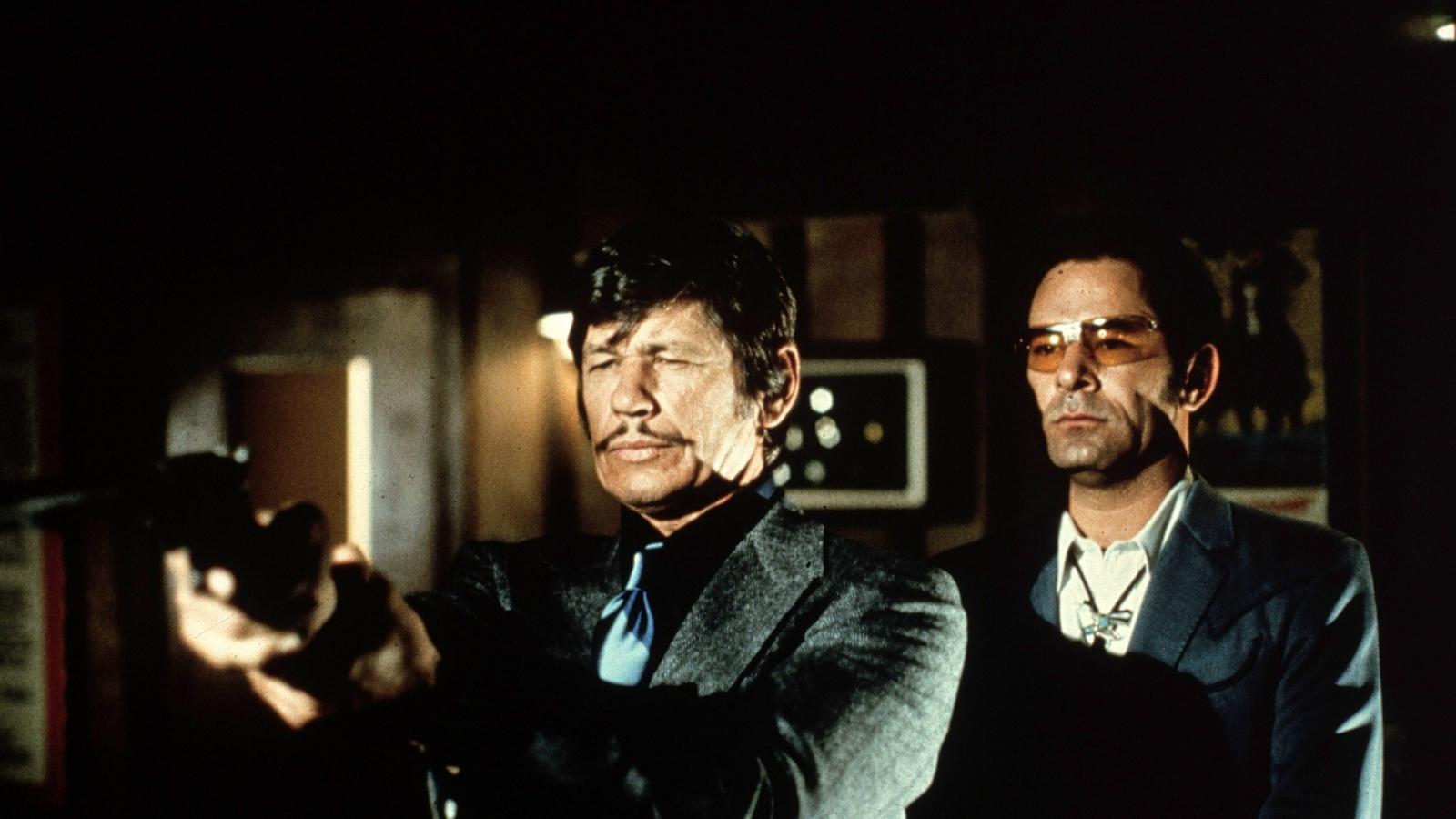 Charles Bronson delivers vigilante justice like a disgruntled postman delivers mail: without ceremony and with brute force. After his family is attacked, he becomes a one-man army against the scum of New York City. It's raw, gritty, and might just tap into that suppressed vigilante desire you've hidden away. You know you have one.
8. "Cape Fear"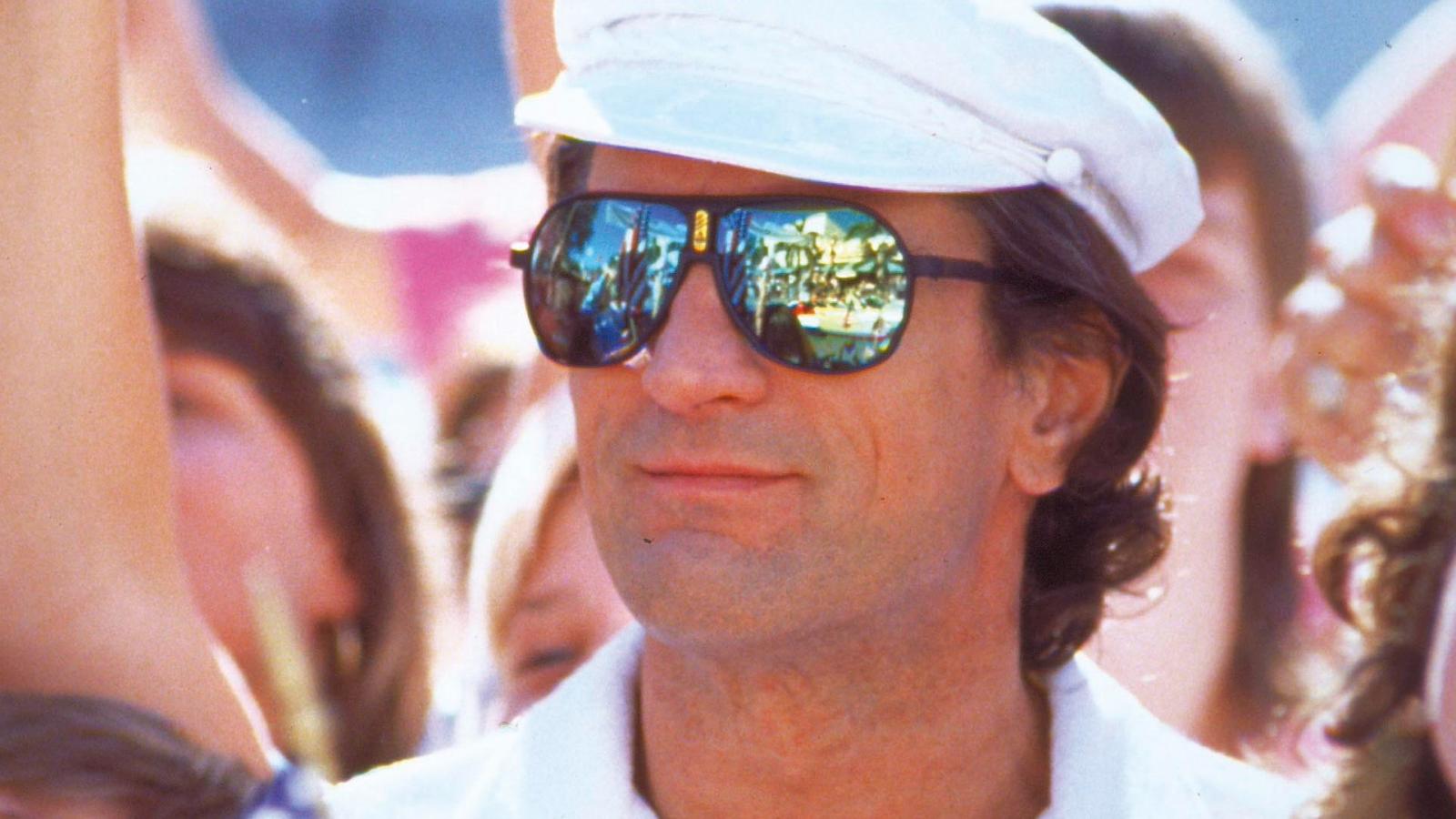 Picture this: a thunderstorm, a boat, and a tattooed Robert De Niro playing the menacing Max Cady, out for vengeance on his lawyer for botching his defense years ago. It's as if Alfred Hitchcock's suspense met Tennessee Williams' Southern discomfort. Max is cerebral, cunning, and unnerving. No high-octane thrills here, just a slow, torturous crawl towards an inevitable showdown. Savor it like a fine wine, if you dare.
7. "Gladiator"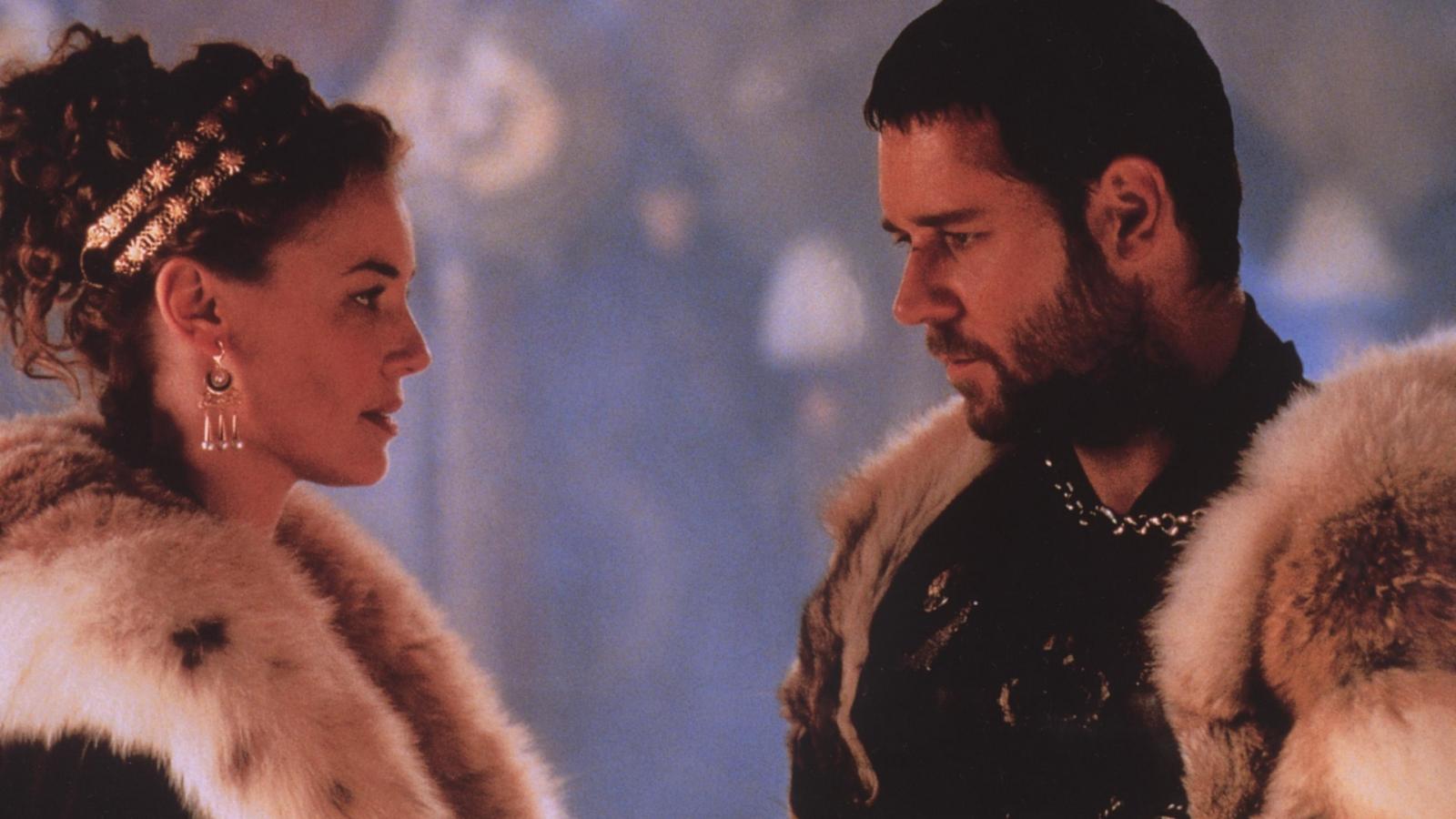 Let's journey back, way back, to ancient Rome. Russell Crowe's Maximus gets betrayed by Commodus, who not only takes the throne but kills Maximus' family. It's brutal, it's tragic, it's larger than life. Tossed into gladiatorial games, Maximus must fight his way to vengeance. It's all very "sword-and-sandal," but throw in political scheming and you've got a classic dish best served cold—like, gladiator cold.
6. "Lady Vengeance"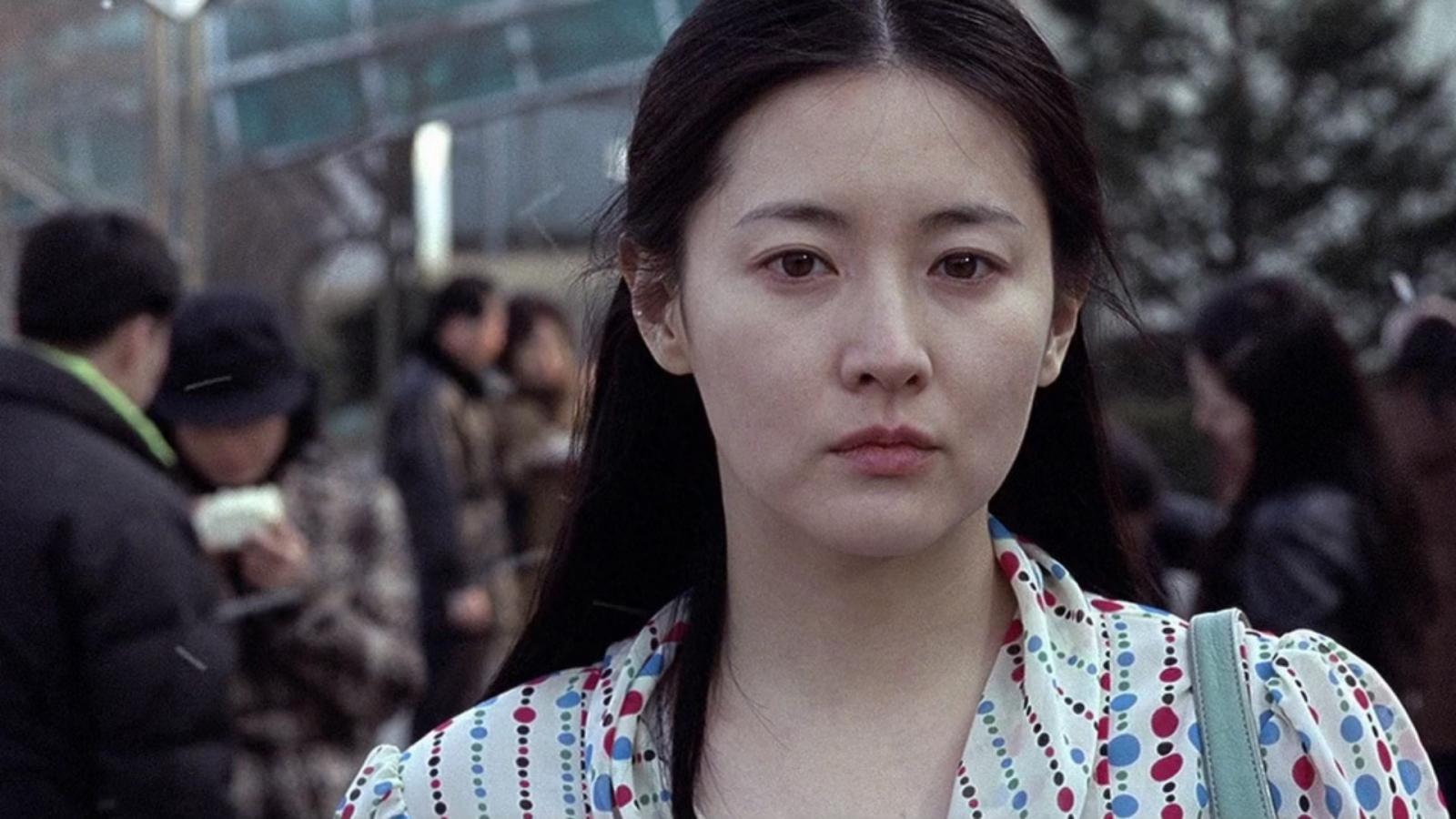 South Korean gem, where a woman wrongfully convicted spends 13 years plotting revenge against her accuser. It's not about the act but the planning—the detailed, elaborate planning. It's a symphony of vengeance with each note carefully crafted. And the finale? An exquisite crescendo that leaves you questioning your morals.
5. "The Revenant"
Mother Nature. Betrayal. A grizzly bear. Welcome to "The Revenant," where Leo DiCaprio gets left for dead in the 1820s American wilderness. But hang on, this isn't your ordinary vengeance tale. It's a man vs. nature vs. man—hell, it's a triathlon of survival. We've got treacherous terrain, hostile tribes, and one man's will against all odds. Bask in the visceral realism, where even the snowflakes seem calculated.
4. "Memento"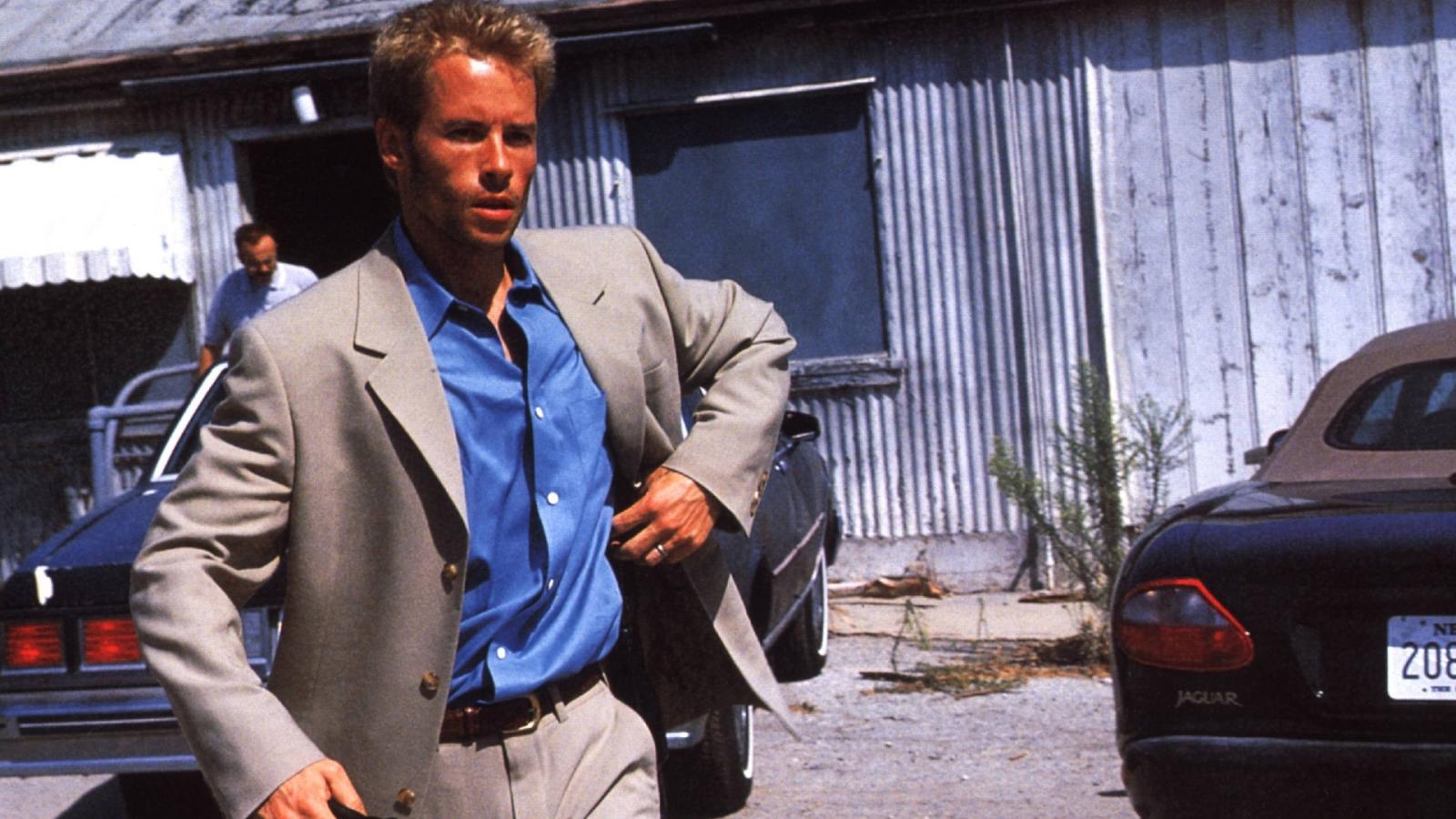 Pay close attention now: Leonard has short-term memory loss. He's solving his wife's murder by leaving notes for himself. The twist? The story is told in reverse, a jigsaw puzzle that's assembling itself while you watch. Christopher Nolan's masterpiece keeps you guessing, and just when you think you've nailed the plot, the rug gets yanked out from under you. Intricate? Yes. Confusing? Absolutely. Worth it? Unquestionably.
3. "John Wick"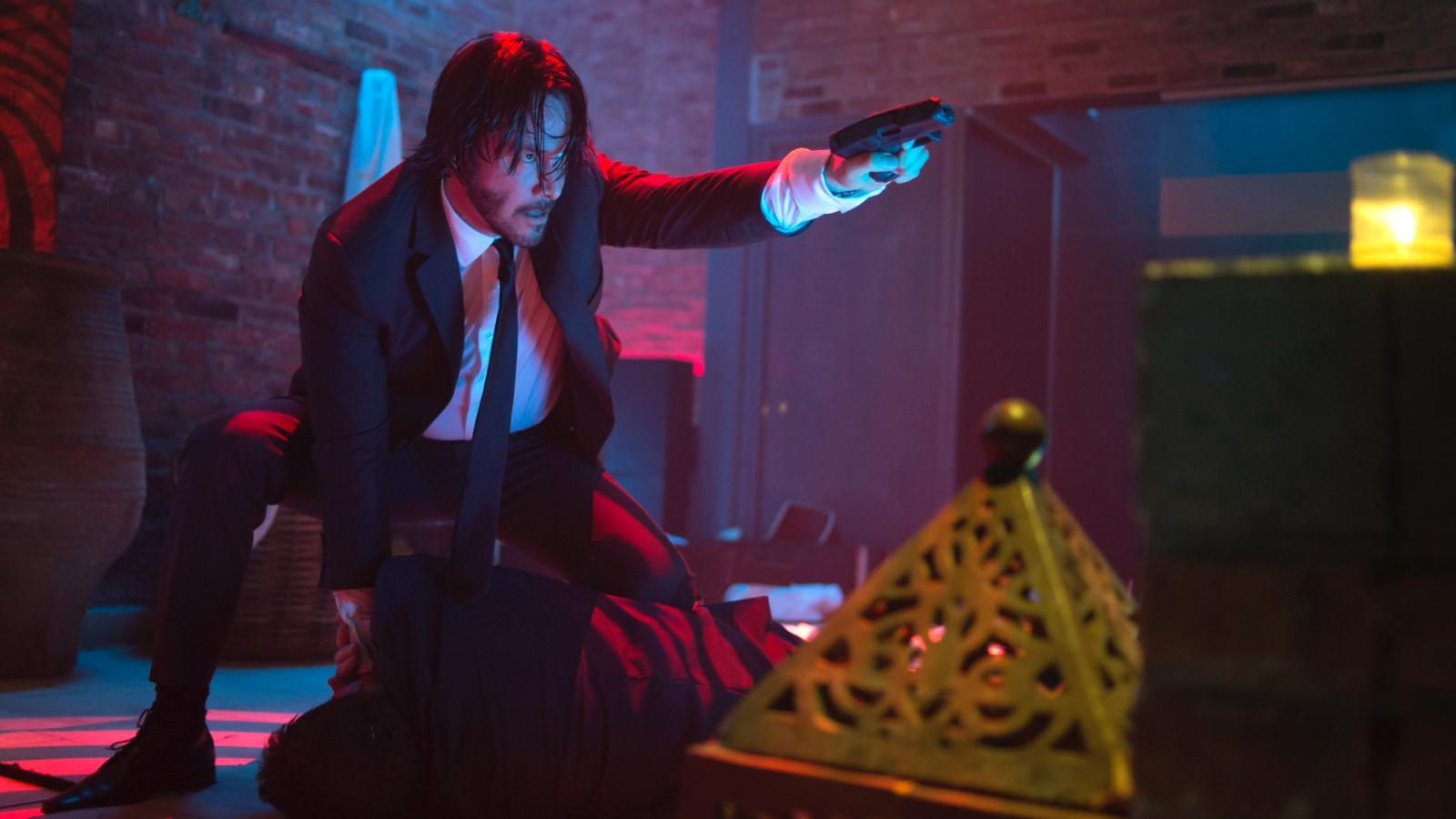 When John Wick's adorable little puppy gets killed, what's a guy to do? Unleash the gates of hell, that's what! The plot boils down to a rage-fueled ex-hitman taking down Russian mobsters. He's got moves, guns, and an insatiable thirst for revenge. This is Keanu Reeves in his element, man! It's fast cars, faster bullets, and the fastest fists in the West, East, and every cardinal direction in between.
2. "Oldboy"
Ever heard of a revenge flick described as... poetic? With South Korean brilliance, "Oldboy" dives into the tale of a man imprisoned in a hotel room for 15 years and then released. His tormentor promises freedom in exchange for the truth behind his imprisonment. Like a Greek tragedy told through the medium of visceral action, it delves into the human psyche and its pitfalls. And the twist at the end? Trust me, it'll rewire your neurons.
1. "Kill Bill"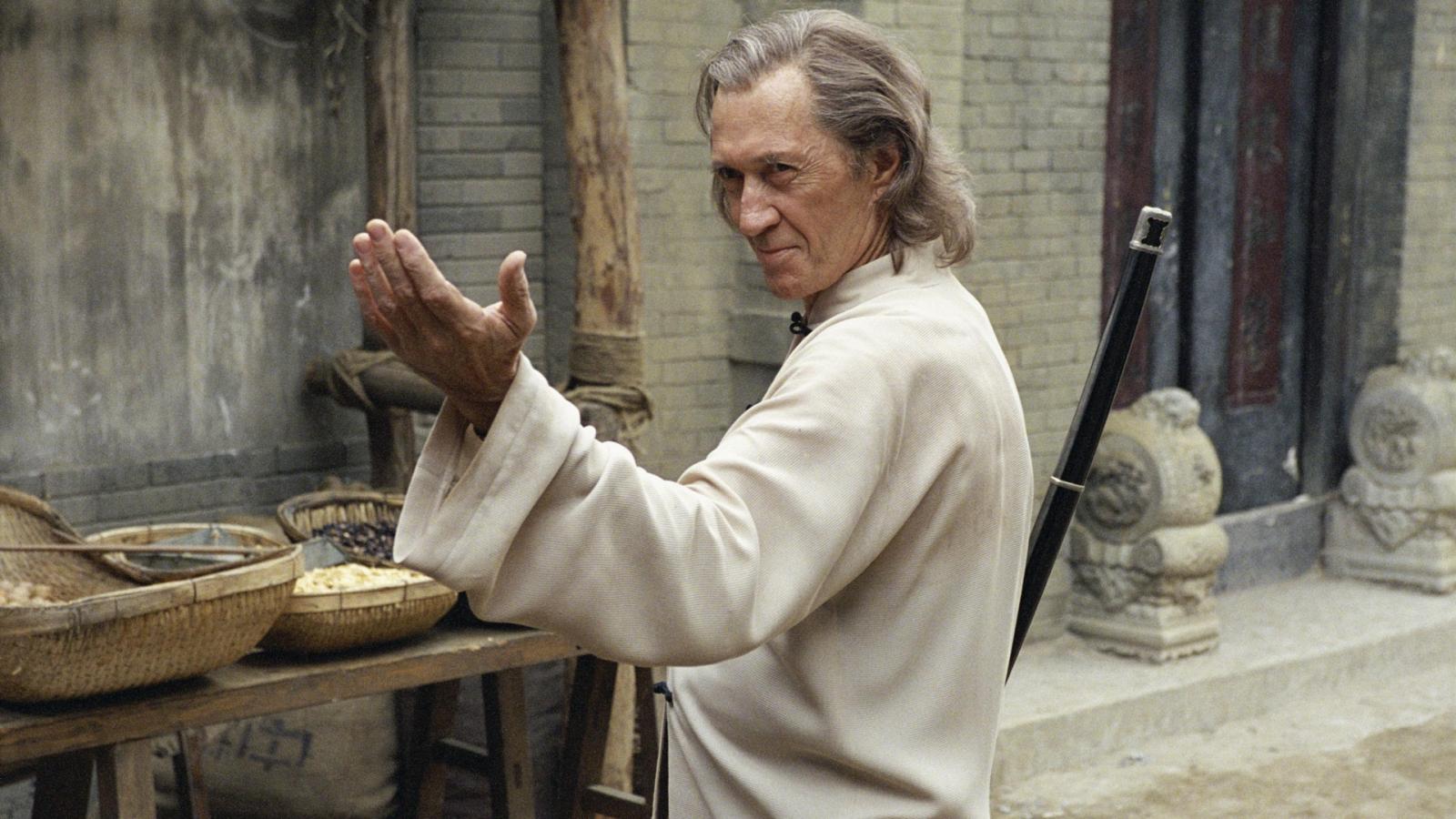 Talk about a fever dream dipped in a samurai legend sprinkled with classic Western showdowns. The Bride, masterfully portrayed by Uma Thurman, is betrayed and left for dead. Plot twist? She survives and plots revenge on her former teammates. Expect buckets of blood, stylish sequences, and yes, even an anime flashback. If Quentin Tarantino directed a revenge flick with katanas, this is the raw, uncut result.