15 Best Thrillers That Really Should Come with a Health Warning
From cryptic killers to mind-bending realities, these films push boundaries and challenge perceptions.
1. "Sicario"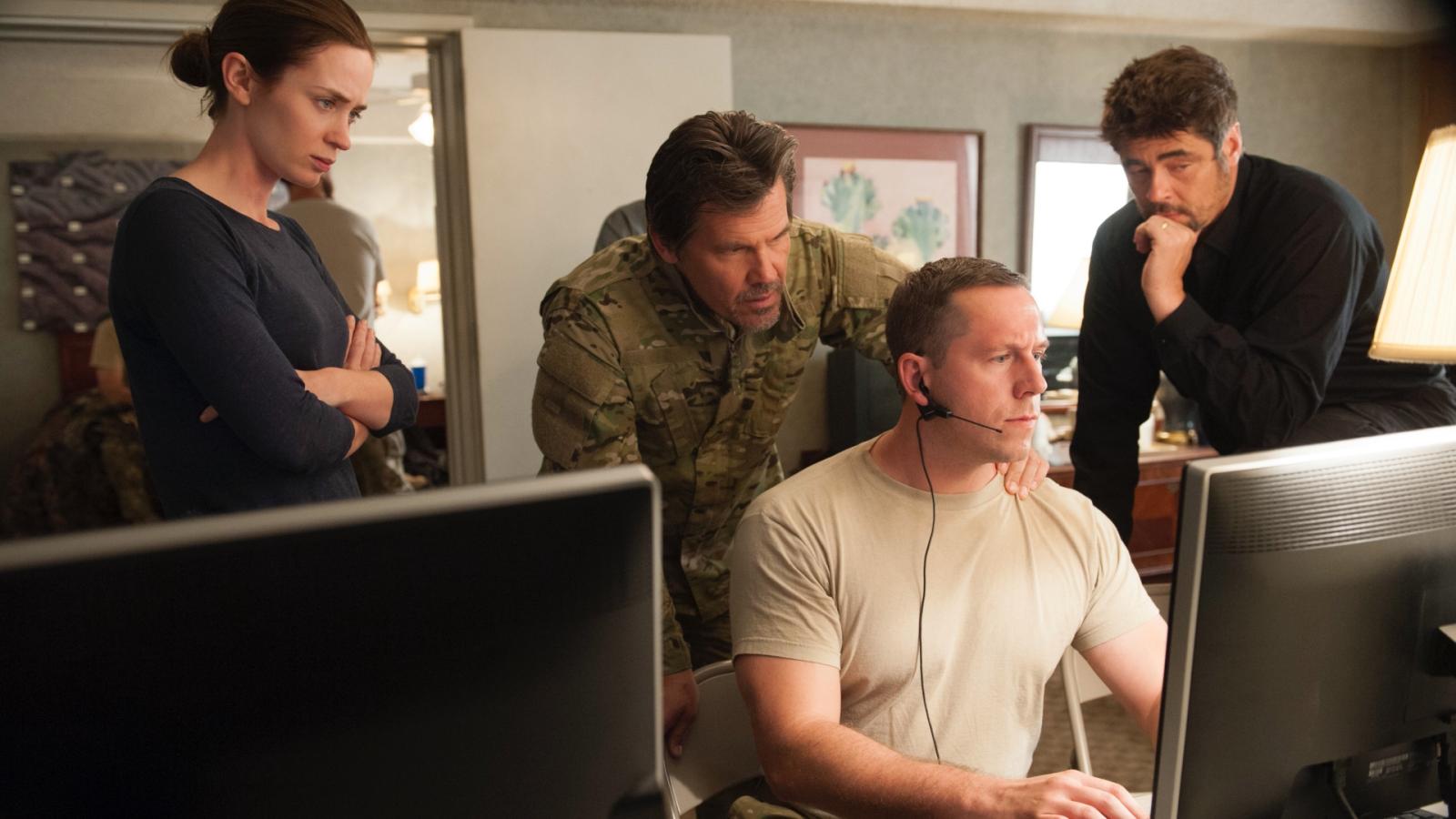 The drug war on the U.S.-Mexico border? Dangerous territory. When idealistic FBI agent Kate Macy finds herself enlisted by a government task force, she's thrust into a world where morality becomes a luxury. Secretive missions, underground tunnels, and the enigmatic Alejandro, whose past bleeds into his vendetta. Dust, deception, and a soundtrack that'll make your pulse race. Who are the real monsters here?
2. "Oldboy"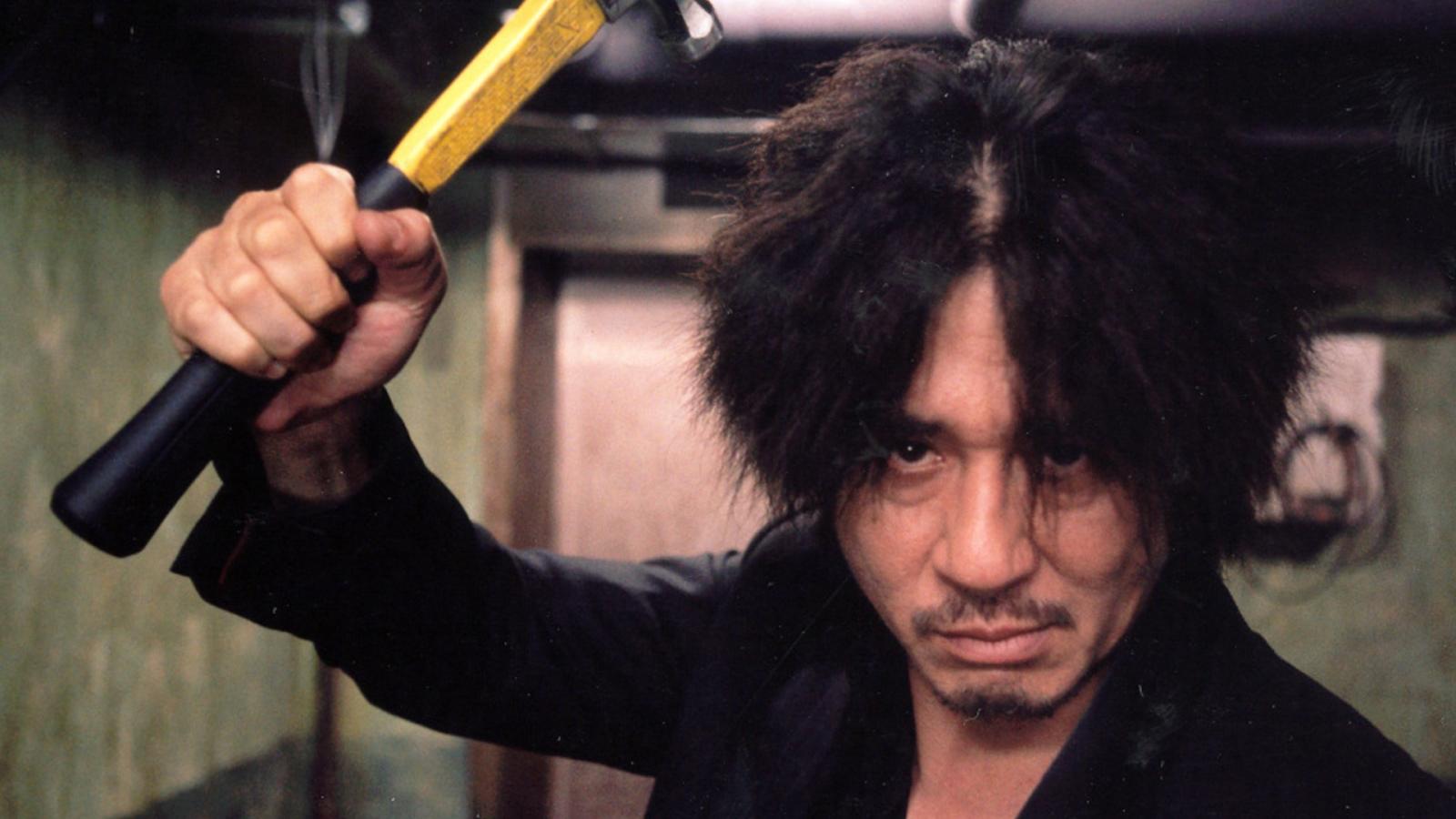 15 years in a room with only a TV for company. Then, released without an explanation. Sounds like a twisted reality show, but for Oh Dae-Su, it's a reality. Now, he's on a quest to find his captor and discover the reason for his imprisonment. With a hammer in hand and vengeance in his heart, this maze of secrets and lies will shatter everything he knows. This one is going to be one high-intense ride, so fair warning: it's not for the faint-hearted.
3. "Wind River"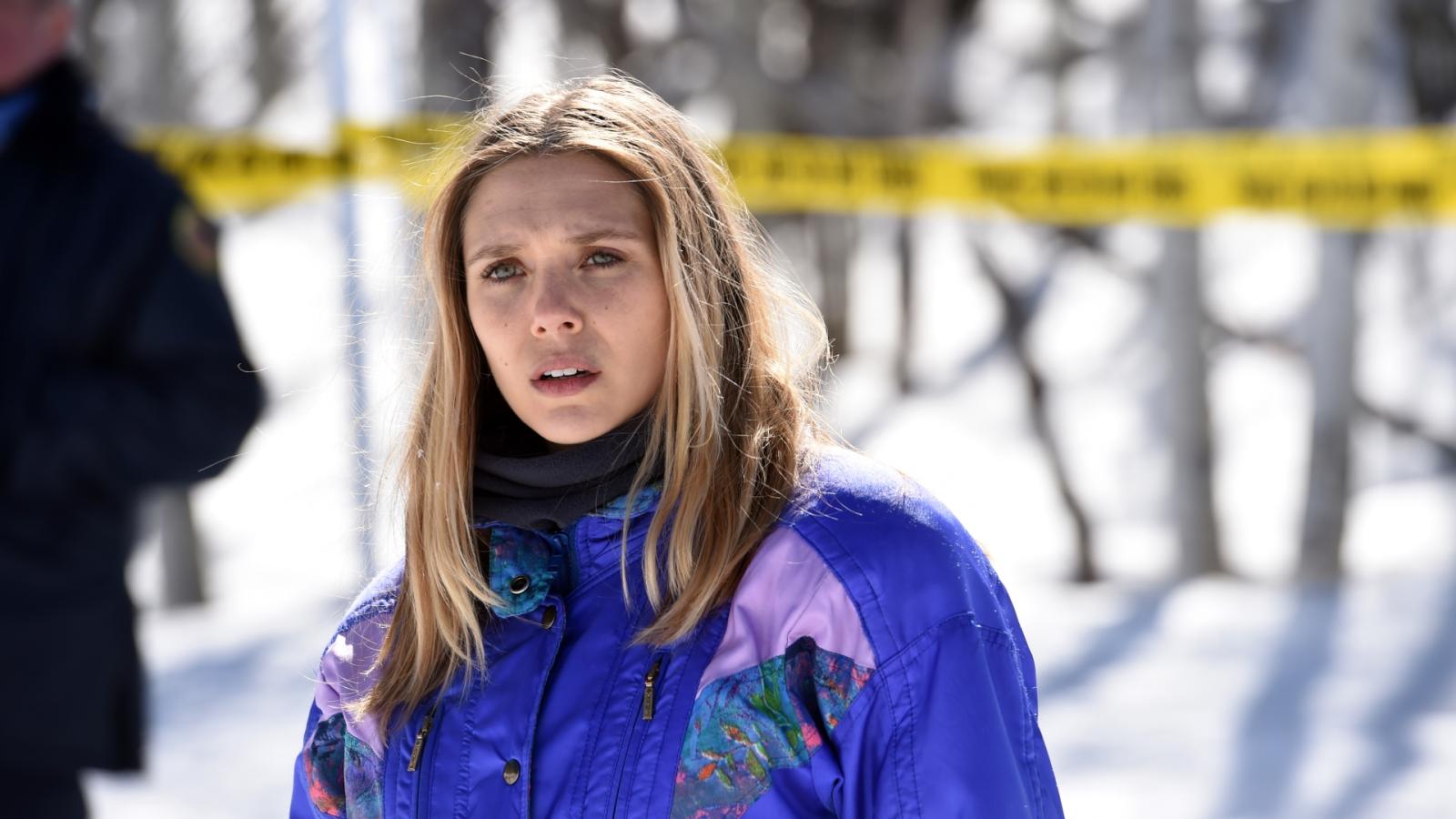 Snow blankets the Wyoming landscape, hiding sins of the past. When a wildlife tracker discovers a frozen body, an FBI rookie steps in to solve the murder. Together, they navigate the harsh terrain and harsher truths of the Wind River Indian Reservation. The cold isn't the only enemy here, and as secrets unravel, the icy grip of the past tightens.
4. "Prisoners"
The classic tale of missing children. It starts with a Thanksgiving dinner, takes a dark turn with a suspicious RV, and then descends into a father's worst nightmare. Hugh Jackman 's desperation is palpable, but how far will he go? There's a maze, a whistle, and a detective with an unbeaten track record. Tensions? They soar. Answers? They're elusive, hidden in plain sight.
5. "No Country for Old Men"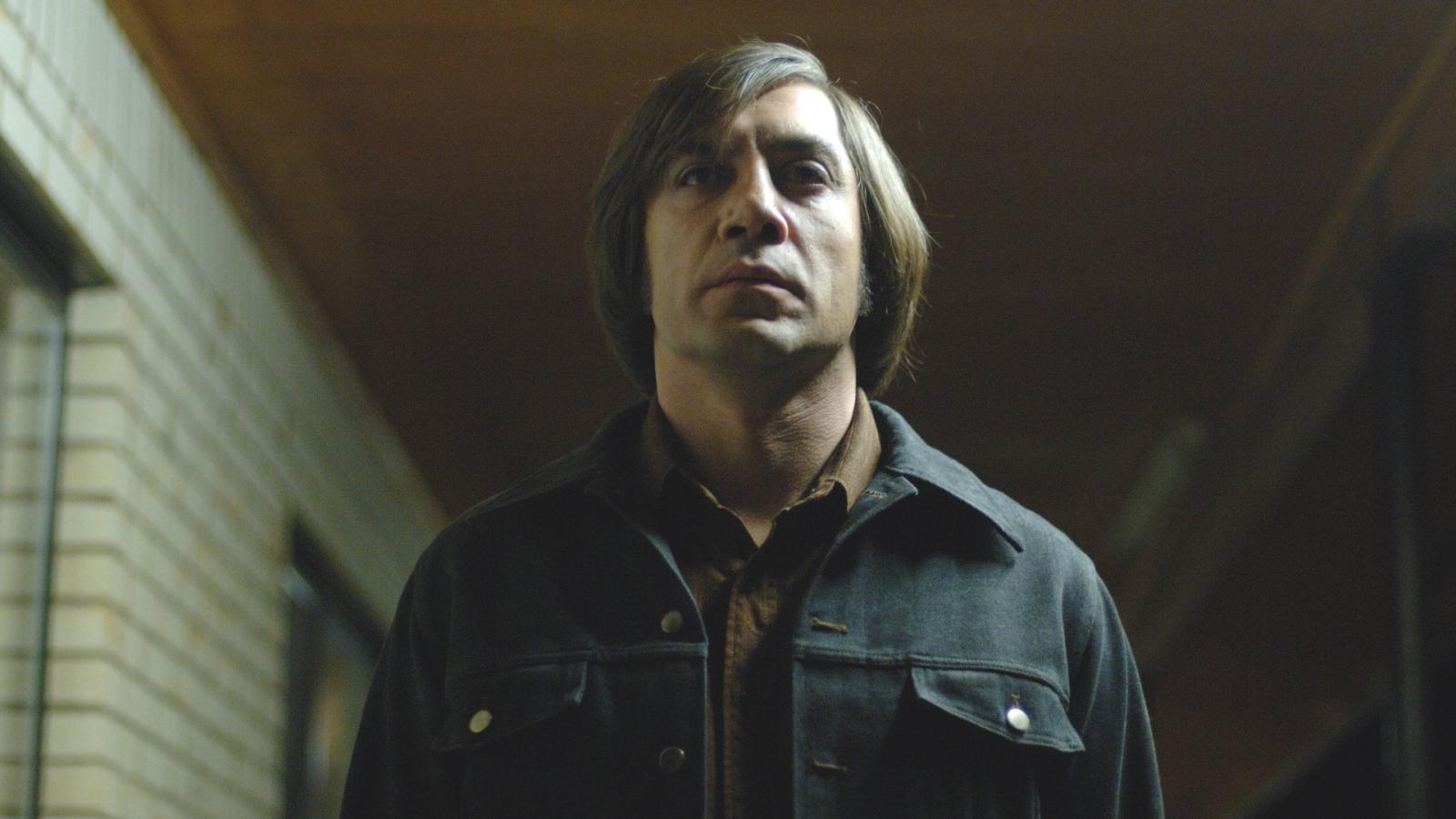 What's worse than stumbling upon a drug deal gone wrong? Probably finding a suitcase full of cash and knowing someone's out to reclaim it. Llewellyn Moss is on the run, pursued by Anton Chigurh, a relentless killer with an odd weapon of choice. Toss in Tommy Lee Jones, the weary sheriff trailing behind. The Texan landscape is vast, but there's no place to hide when fate's hot on your heels.
6. "Se7en"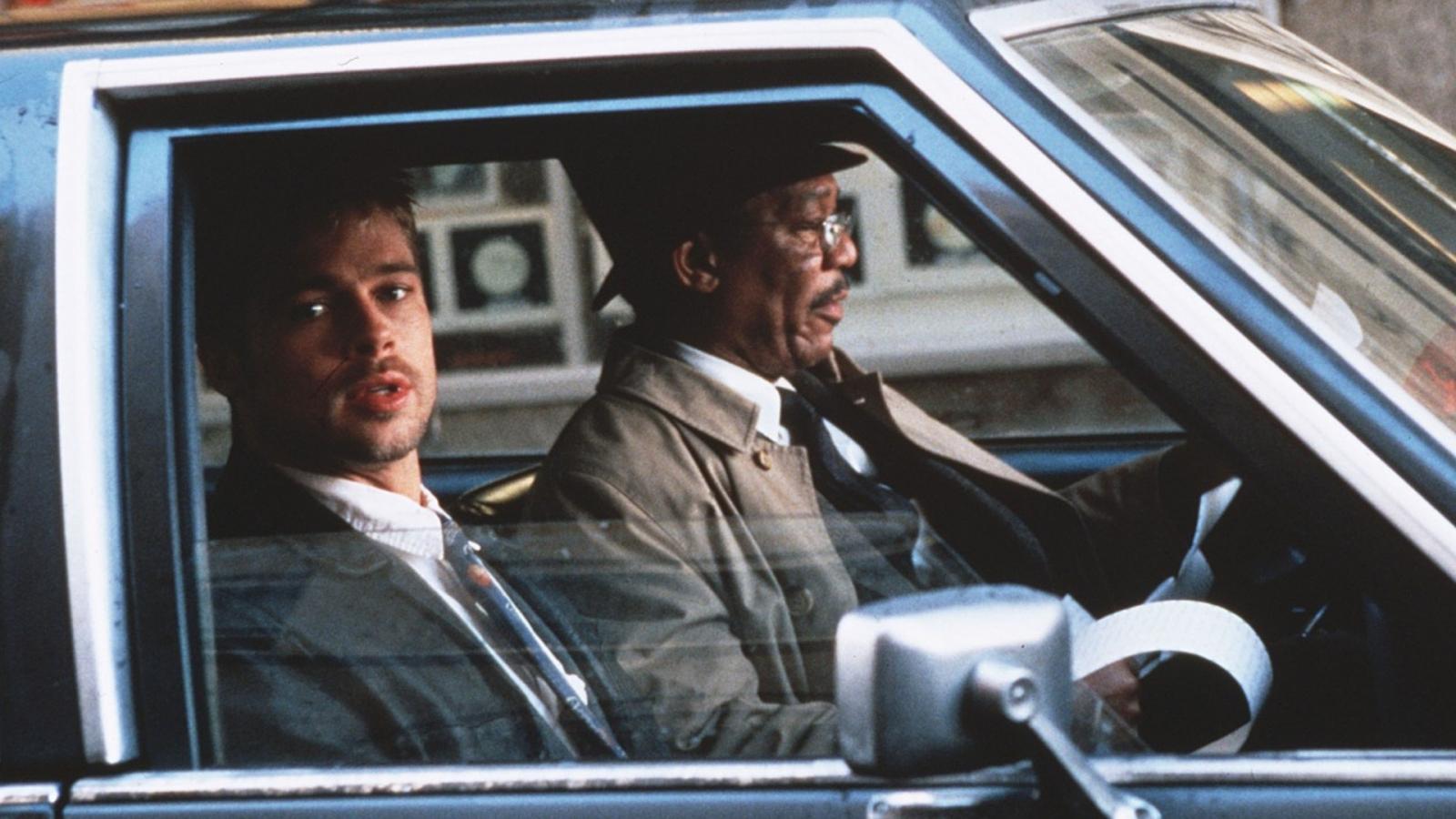 When it rains, it pours, and in this bleak city, it never stops. Two detectives – one on the brink of retirement, the other new to the scene – find themselves in a race against time. A sadistic killer uses the seven deadly sins as his modus operandi. Gluttony, greed, sloth... the list goes on. The climax? Let's just say, "What's in the box?" will haunt you for days. Possibly years.
7. "The Departed"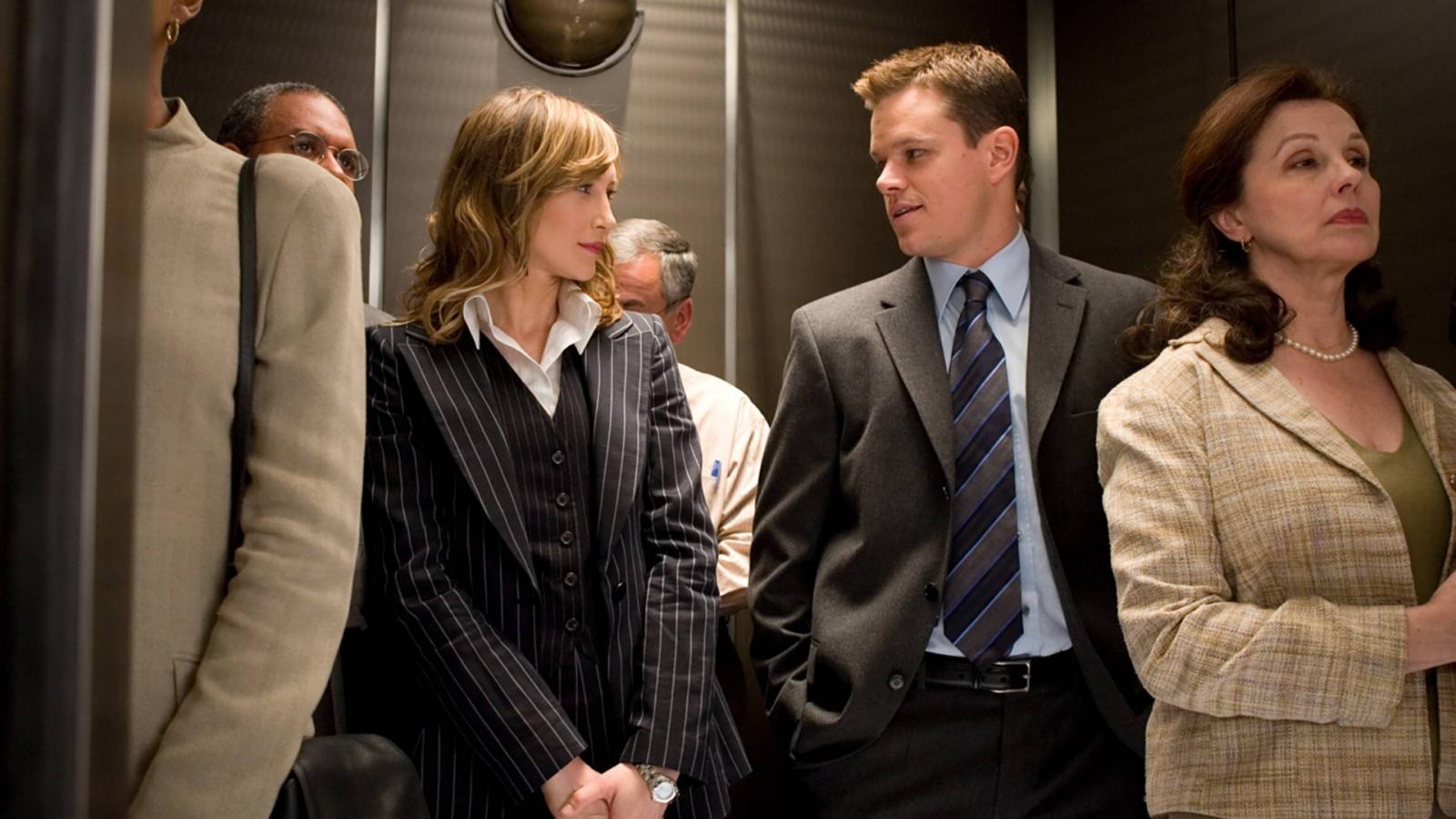 Welcome to Boston, where loyalty can be as slippery as an eel. Two moles: one in the police force, the other in the Irish mob. As both sides try to expose the other's undercover agent, identities blur, and trust becomes a rare commodity. Add Scorsese's touch, and what do you get? A cat and mouse game that'll keep you on tenterhooks. Is anyone safe when betrayal lurks around every corner?
8. "Zodiac"
San Francisco in the 70s. The Golden Gate, free love, and... a serial killer on the loose? Based on true events, this thriller shadows a cartoonist, a reporter, and two detectives, all obsessed with unmasking the elusive Zodiac killer. Clues are cryptic, the cipher is daunting, and the killer? He's always one step ahead. Sometimes truth is stranger – and scarier – than fiction.
9. "Nightcrawler"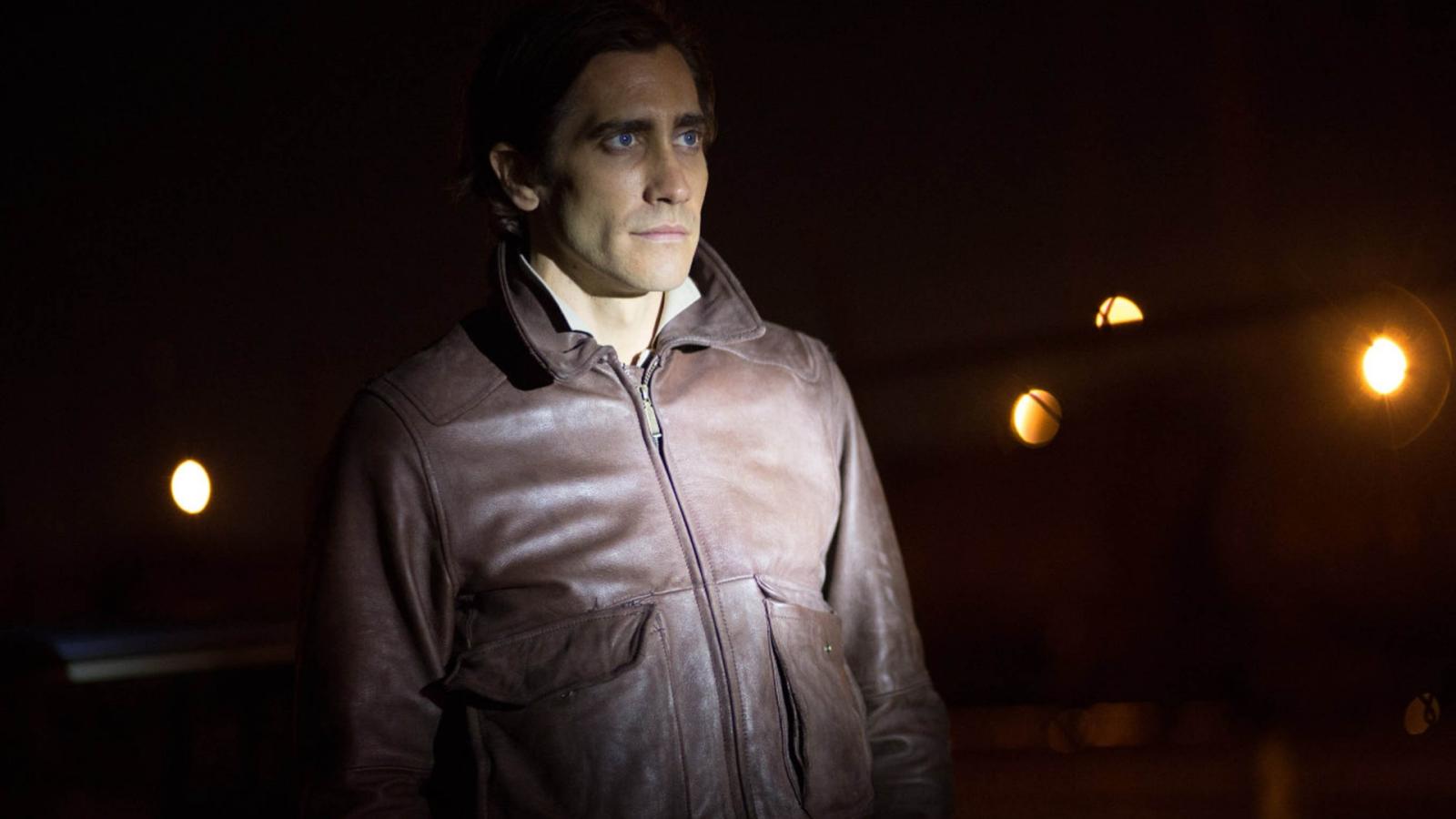 Some chase dreams; Lou Bloom chases crime scenes. Armed with a camera, he prowls LA's nocturnal streets, hunting for grisly footage to sell to the highest news bidder. Morality? Toss it out the window. Ethics? What are those? With every frame, he blurs the lines between observer and participant. Is the media feeding society's hunger for violence, or is society creating the demand?
10. "Black Swan"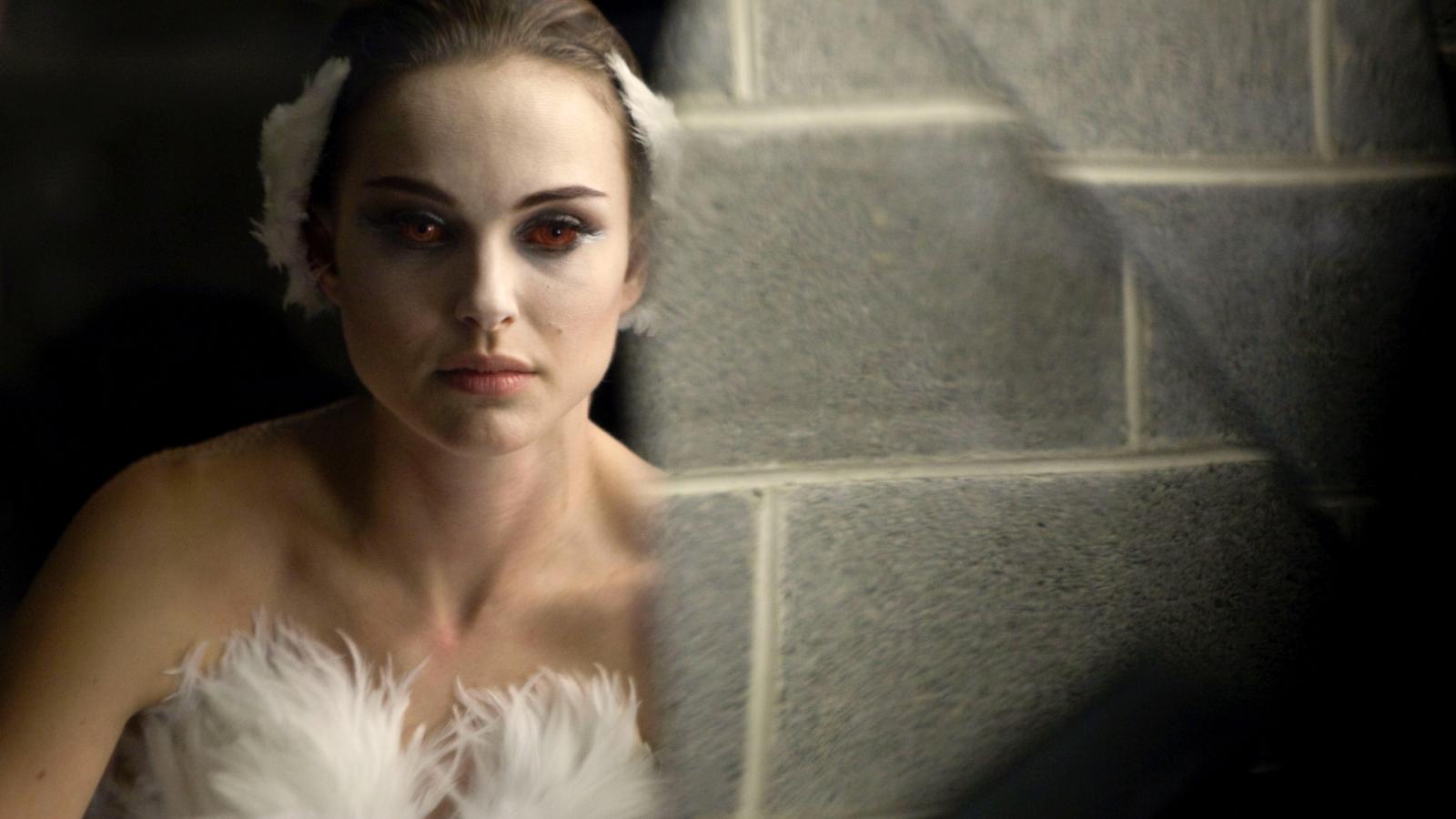 Ballet, a dance of grace and poise. But behind the scenes? That's a different ballet altogether. Nina, an ambitious dancer, bags the lead role in Swan Lake. But as she pushes herself to embody the dual roles of the White and Black Swan, her sanity frays. Mirrors distort, hallucinations taunt, and rivalry takes a sharp, dark turn. Can perfection be one's undoing?
11. "Memento"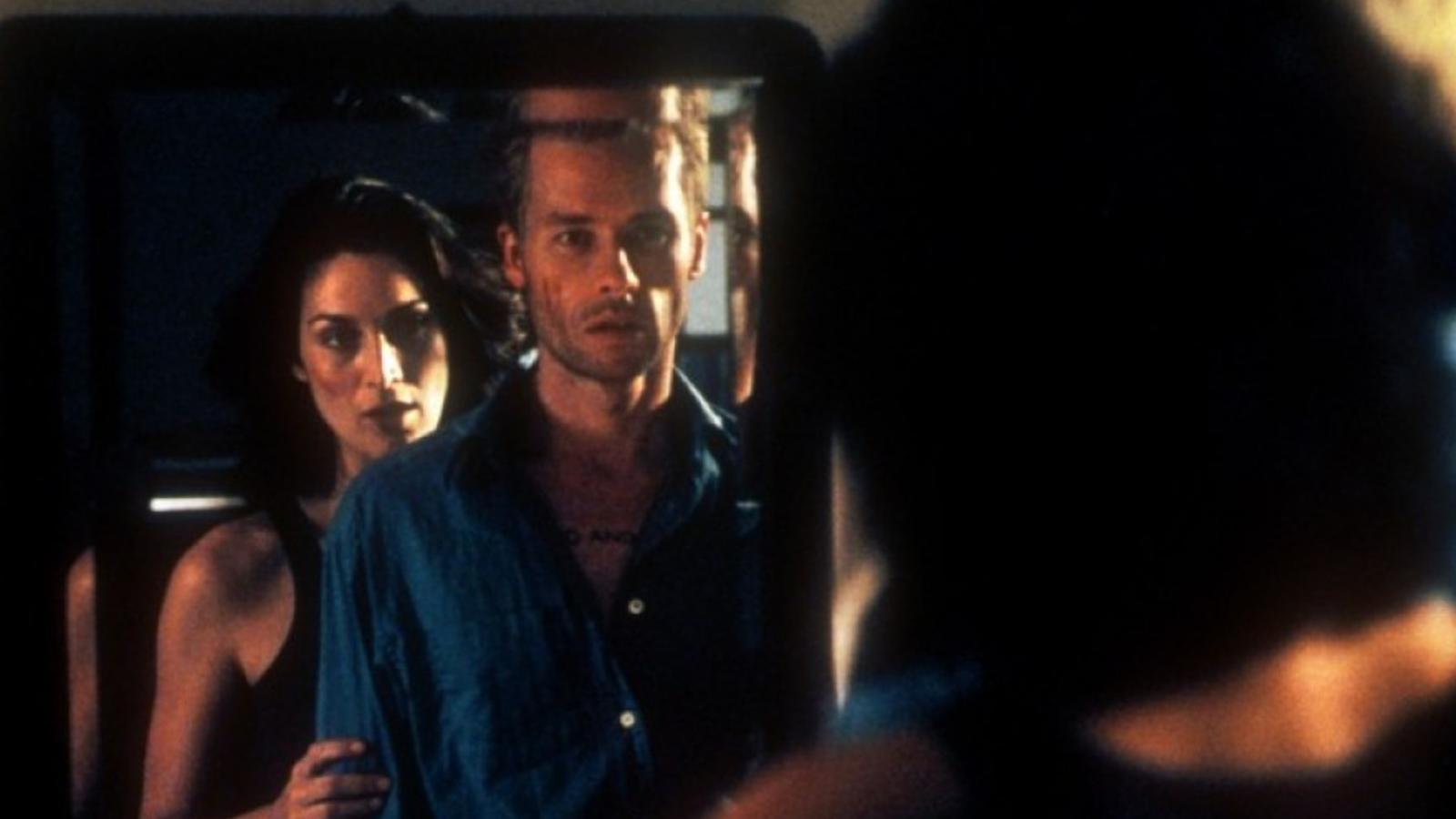 Tattoos tell tales, and for Leonard Shelby, they're the breadcrumbs to his wife's killer. With an elusive short-term memory, he relies on polaroids and inked reminders to reconstruct the past. Yet, as he pieces together the puzzle, trust becomes murky. Told backward, this narrative will make you question everything. Who's playing whom in this game of revenge?
12. "The Girl with the Dragon Tattoo"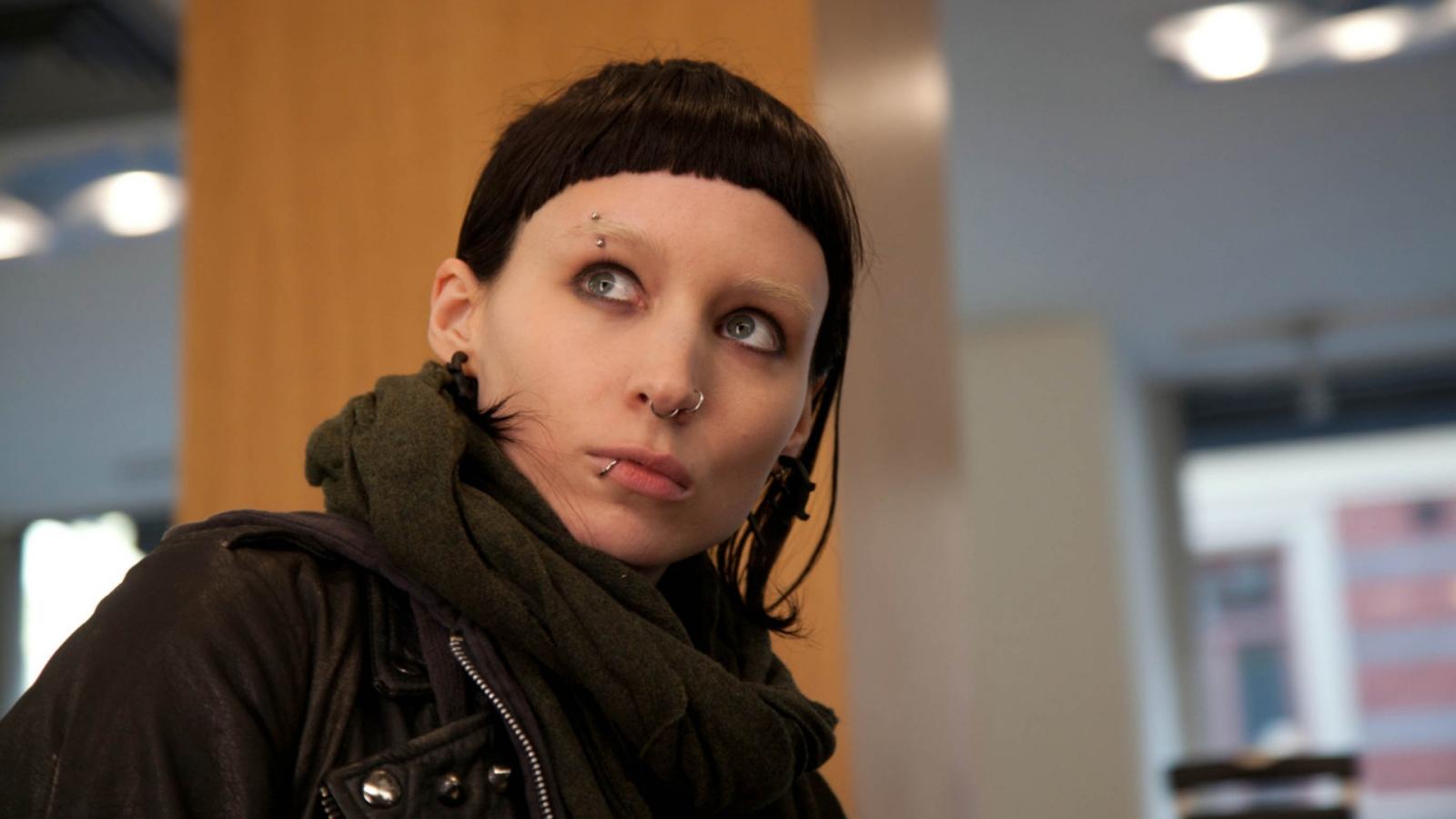 Cold climates, colder mysteries. In the icy heart of Sweden, journalist Mikael Blomkvist is summoned to solve a decades-old disappearance. Enter Lisbeth Salander, a hacker with a haunting past and a no-nonsense attitude. From a family's twisted history to a cryptic notebook, they plunge into a web of deceit. Dark, intricate, and chilling – and I'm not talking about the weather.
13. "Gone Girl"
Amy's gone. Vanished. And all fingers point to her husband, Nick. Media circus? Check. Twisted diary entries? Double check. But in this game of marital cat and mouse, things are rarely what they seem. Who's the victim, who's the villain, and what happens when love turns sour? Expect the unexpected, because in this tale, appearances can be very, very deceiving.
14. "Heat"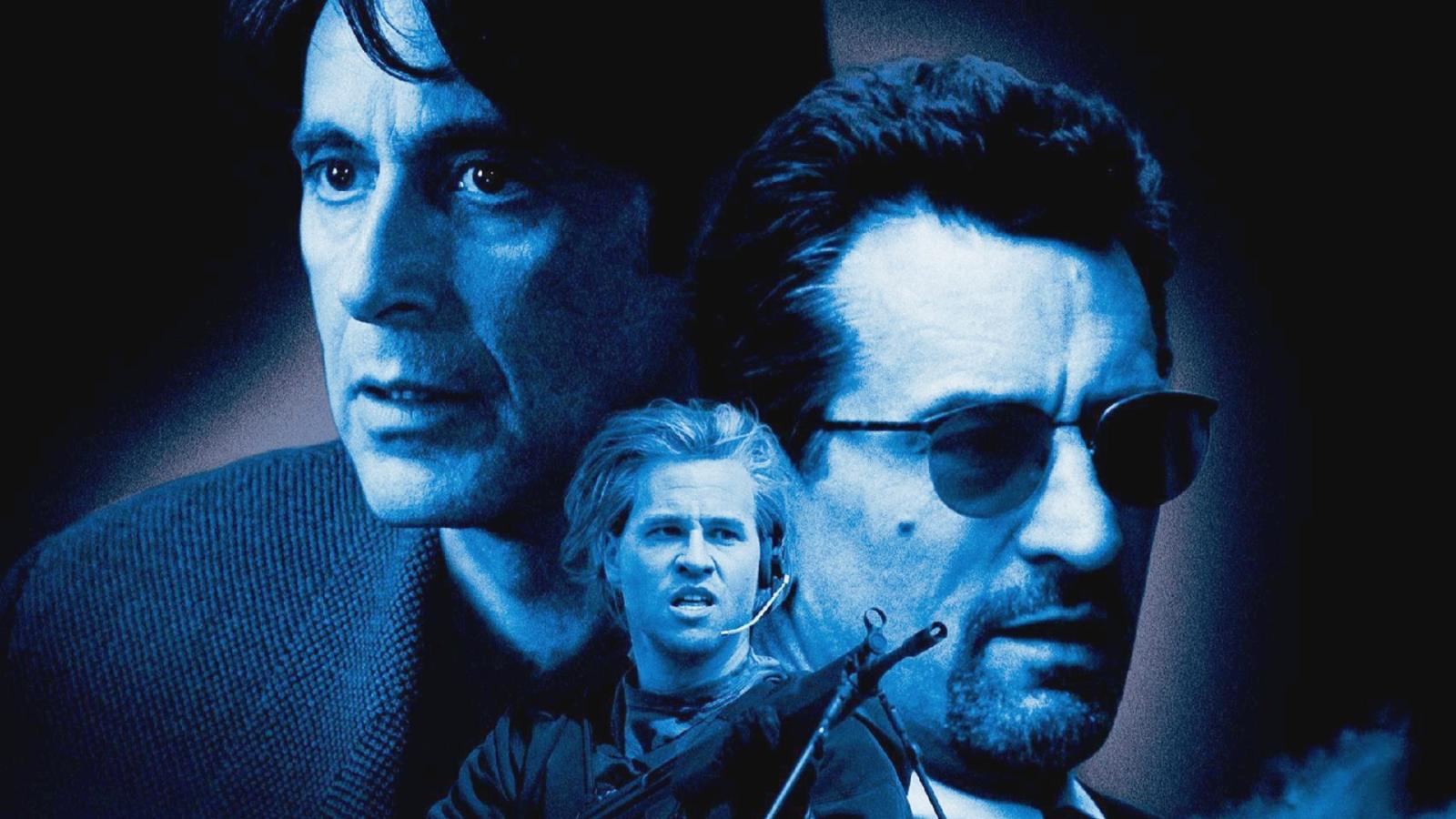 Los Angeles. A city of angels and demons. On one side, a seasoned thief with one last heist in his sights. On the other, a relentless detective who won't back down. Their worlds collide in a cat and mouse chase, full of shootouts, stakeouts, and moral crossroads. With Pacino and De Niro leading the pack, sparks fly. Can one truly escape the life they're tethered to?
15. "Inception"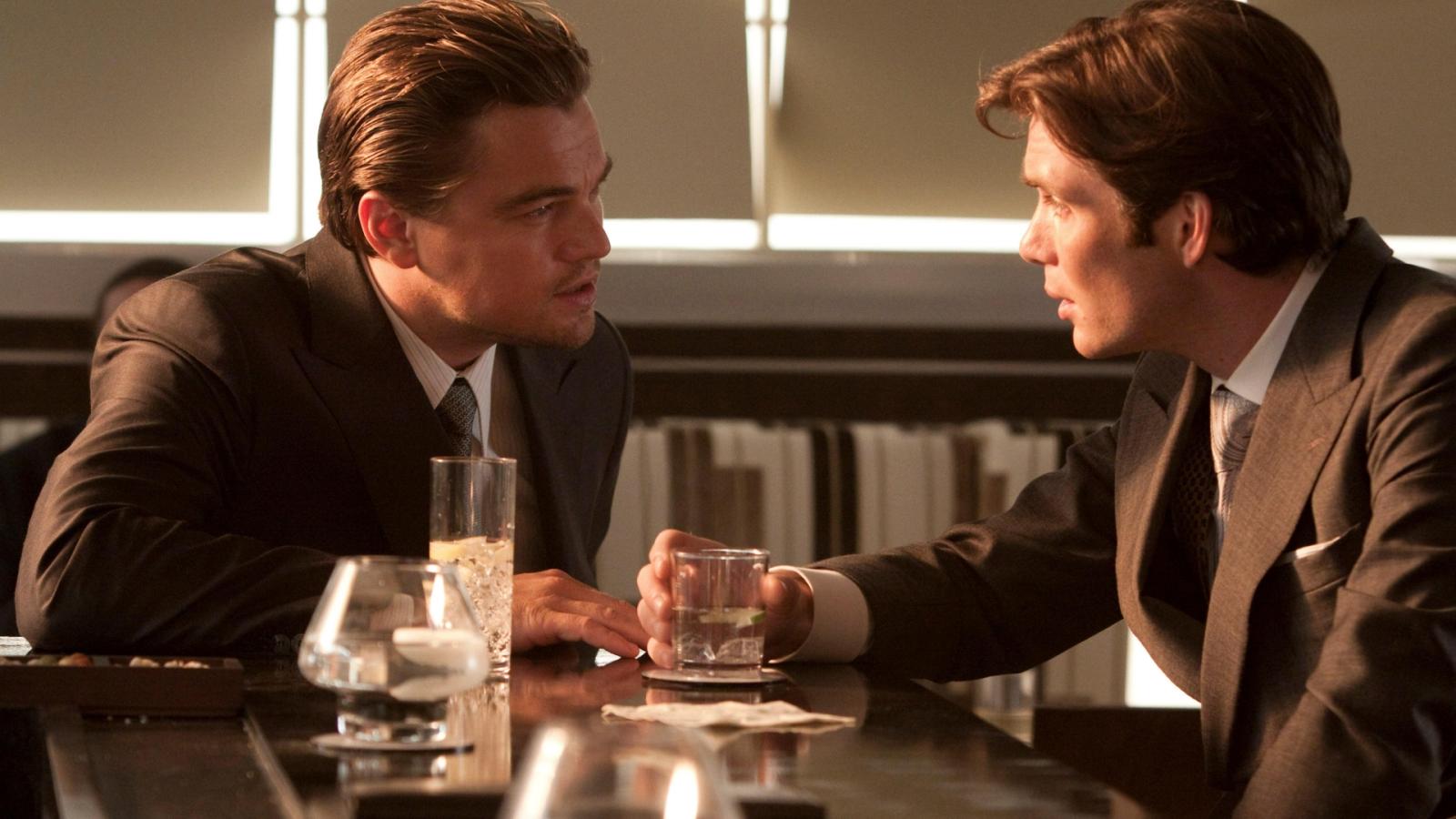 Leonardo DiCaprio? Dreamy. This film? An absolute mind-bender. Dive deep, deeper, and even deeper into layered dreams within dreams. A master thief, Cobb, takes on a seemingly impossible job: planting an idea in someone's head. Forget simple thieving – this is inception. With a spinning top and memories of a haunting past, can you decipher reality from illusion? Keep your wits about you; gravity can shift in the blink of an eye.