15 Binge-Worthy Shows for When You Want to Feel Better About Your Life Choices
These shows will make your life look like a piece of cake in comparison.
1. "Schitt's Creek" (2015-2020)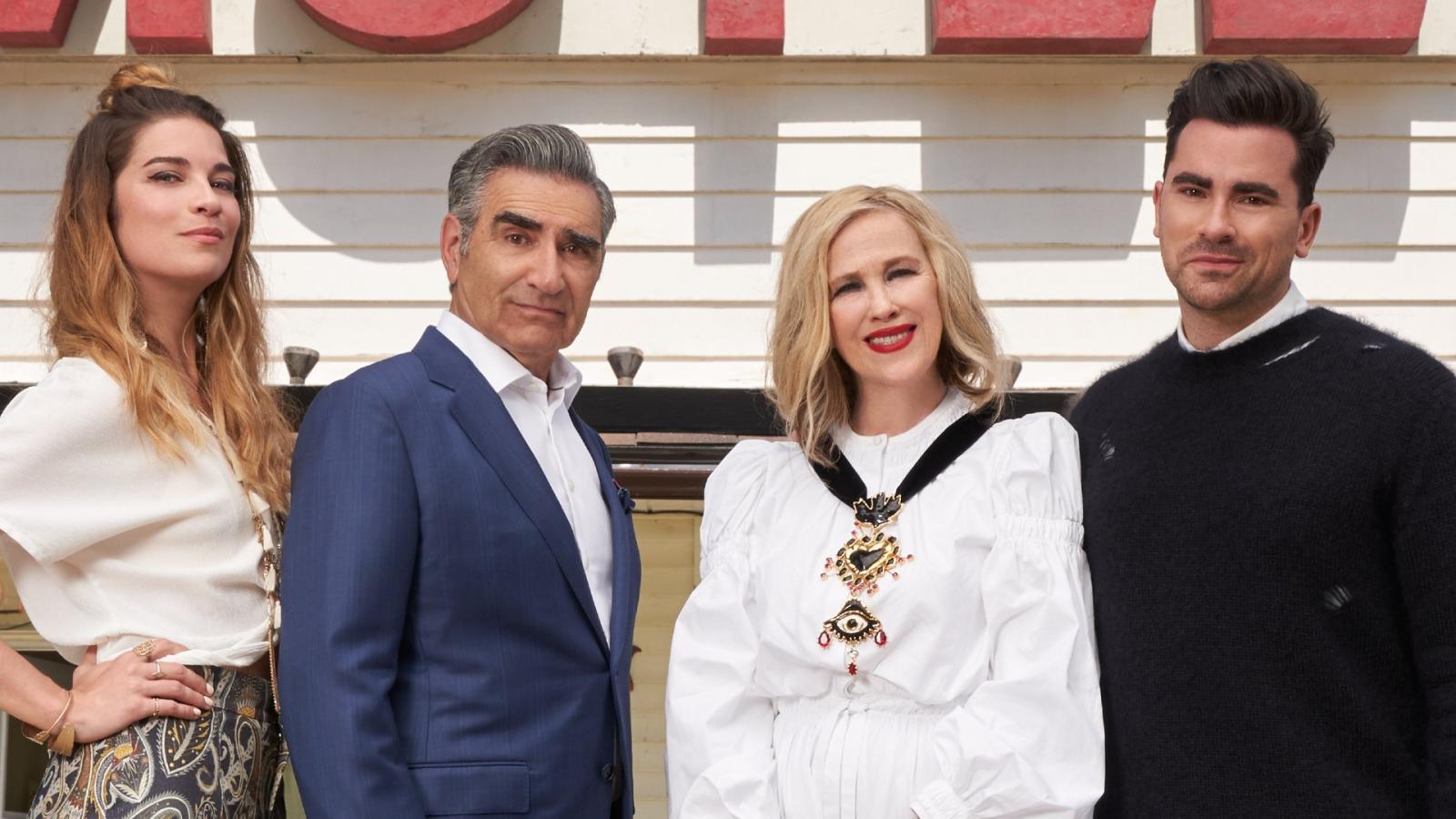 The first on our list is a family that makes a Kardashian-style lifestyle look sustainable. Meet the Roses, a billionaire family who lose everything and find themselves living in a small town they once bought as a joke. You'll feel better about your own financial management skills and family dynamics as you watch them hilariously fumble through rural life and low-budget living. The Roses' journey from utterly clueless to kind-of-functional is both hilarious and endearing, making "Schitt's Creek" a comforting binge-worthy delight.
2. "The Good Place" (2016-2020)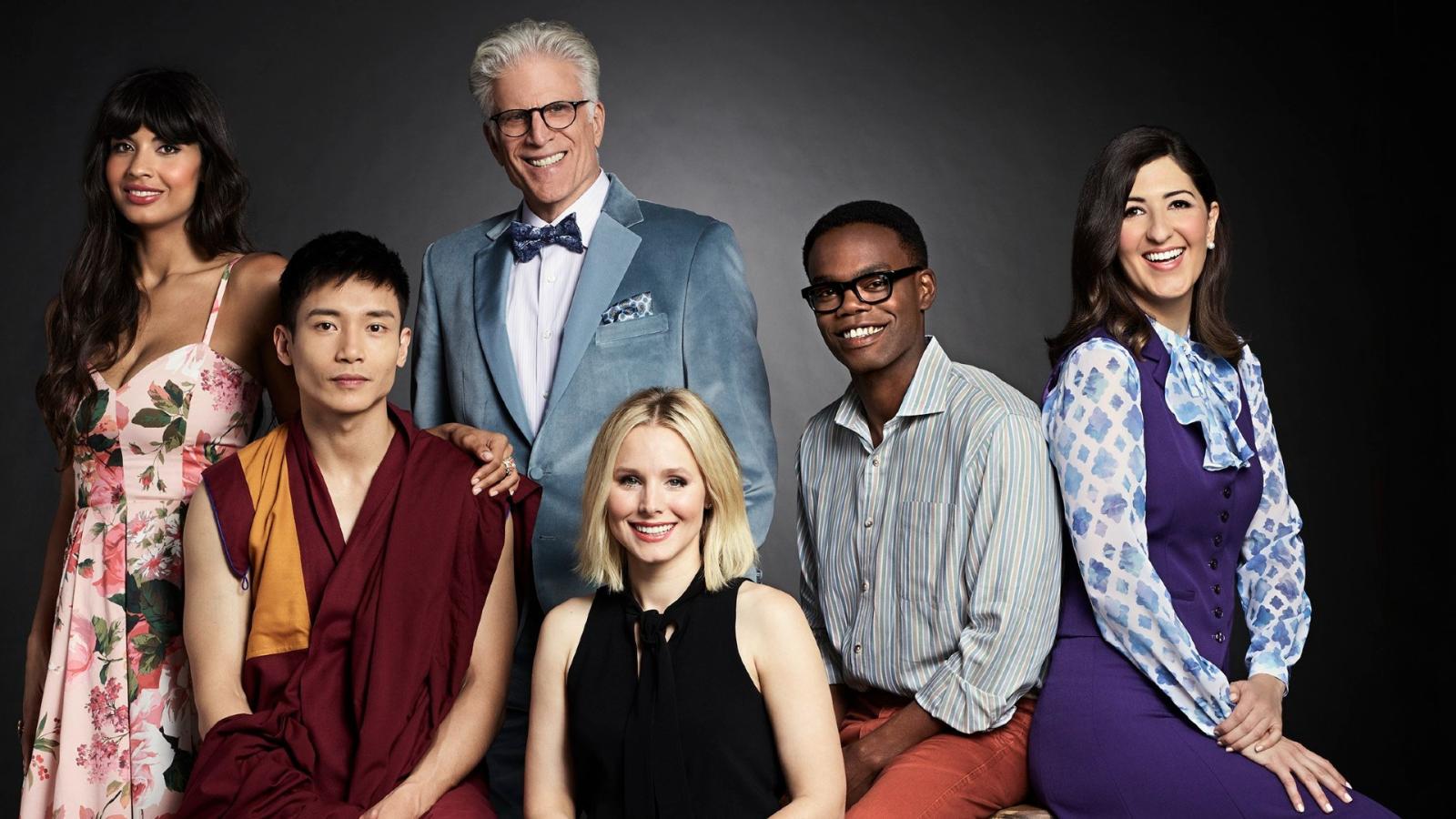 Think your life is a mess? Try navigating the afterlife. This quirky sitcom features a woman who wakes up in 'the Good Place' after her death, only to realize she's been mistaken for someone else. The show's exploration of morality and ethics, combined with its clever twists and a brilliant ensemble cast, makes it an enjoyable romp that'll have you questioning the concept of 'right' and 'wrong'. Plus, you'll surely feel better knowing you've never accidentally doomed the entire human race... well, hopefully.
3. "The IT Crowd" (2006-2013)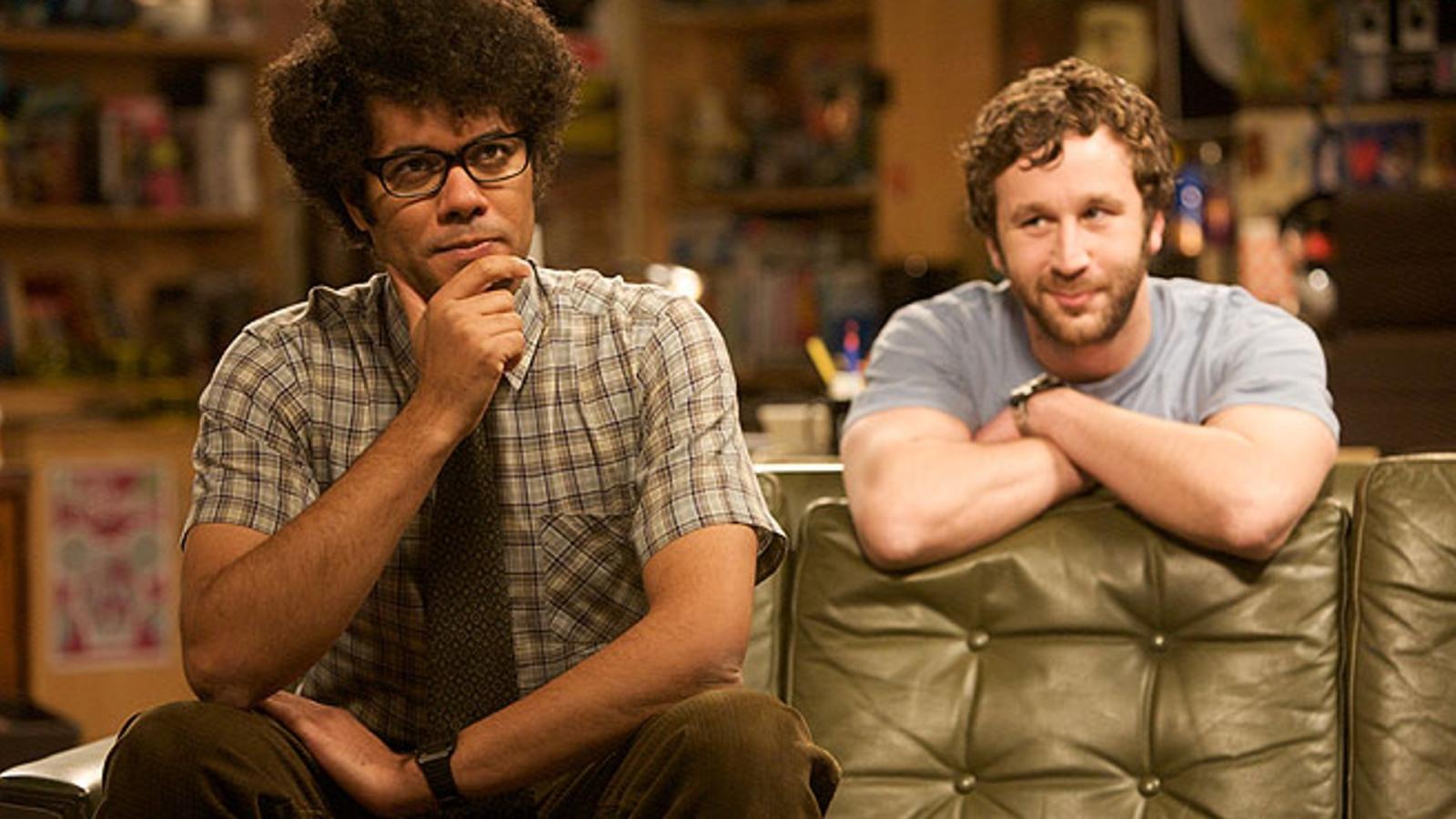 Nothing soothes the soul quite like watching other people struggle with technology. In this underrated British comedy, we follow the misadventures of the socially awkward IT department at Reynholm Industries. With their constant misunderstandings, social faux pas, and ridiculous antics, this trio will make even your most embarrassing work blunders look tame. So sit back, hit the power button, and prepare to laugh your motherboard off.
4. "Crazy Ex-Girlfriend" (2015-2019)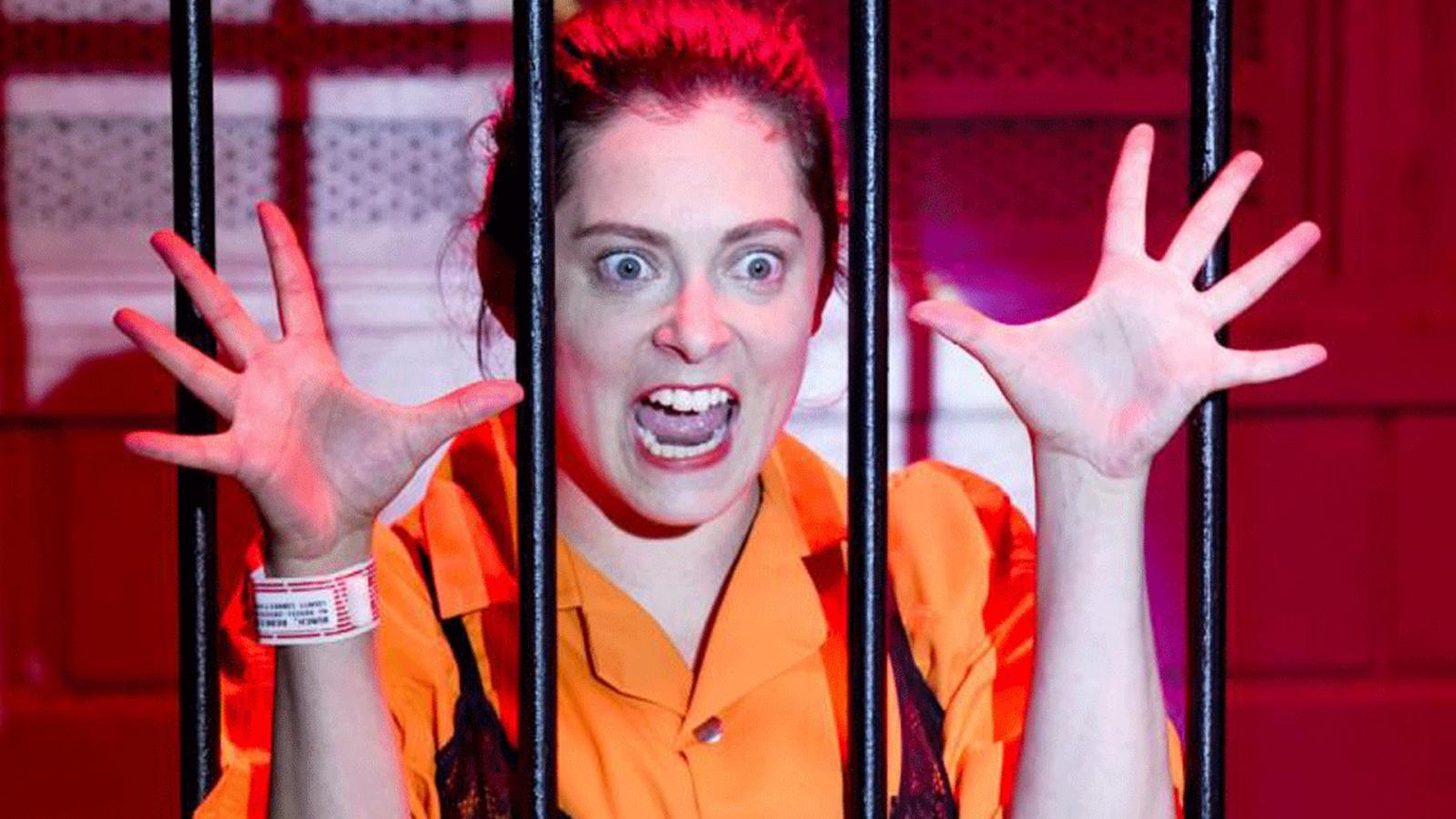 When it comes to questionable life choices, Rebecca Bunch takes the cake. After running into an ex-boyfriend on the streets of New York, she impulsively quits her high-paying job and moves across the country to pursue him. Oh, did I mention it's a musical? With hilarious song numbers like "I'm a Good Person" and "Sexy Getting Ready Song," this show is sure to make you feel like a veritable life guru in comparison.
5. "Toast of London" (2012-present)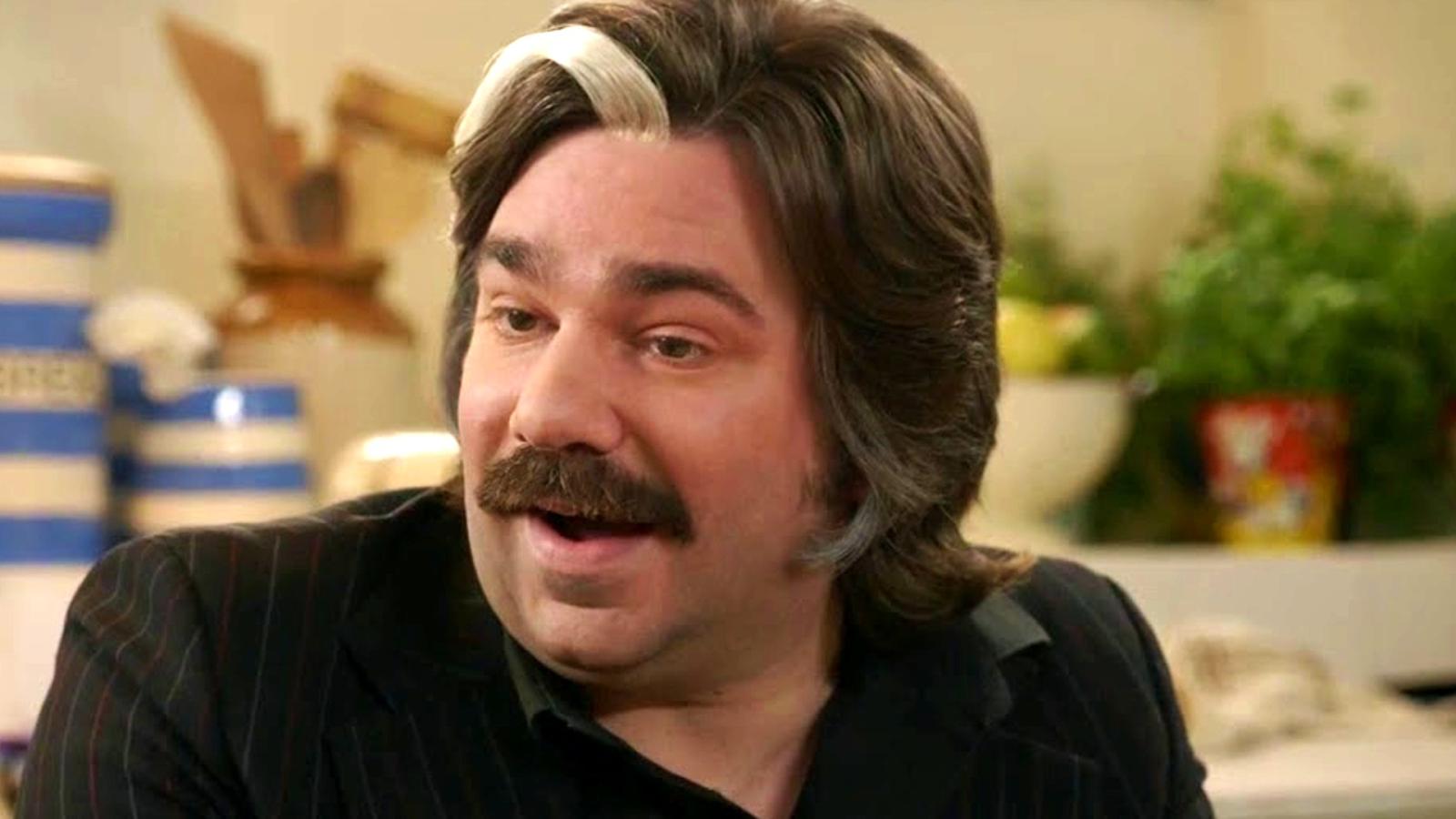 Lastly, meet Steven Toast, a middle-aged, eccentric actor whose career is as vibrant as a damp loaf of bread. Whether he's feuding with a younger, more successful actor or having nightmarish encounters with his agent's weirdo assistant, Toast's daily mishaps will have you roaring with laughter. If you've ever had a bad day at work, just remember: at least you're not Steven Toast auditioning for a corny commercial while wearing a ridiculously oversized hat.
6. "Arrested Development" (2003-2019)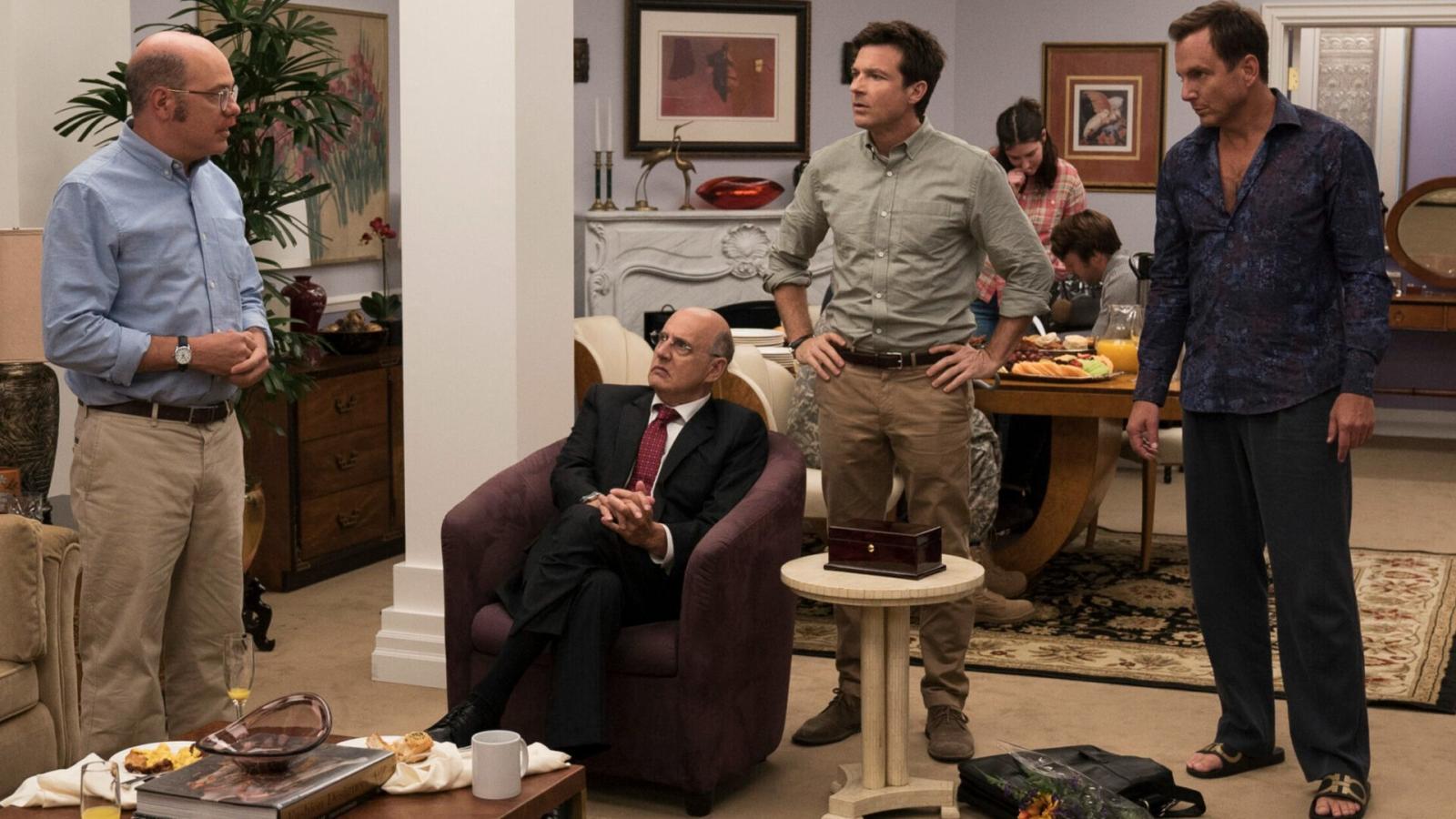 What could be worse than facing prison and financial ruin? How about having to depend on your absolutely bonkers family to help you through it? In "Arrested Development," the once wealthy and utterly dysfunctional Bluth family struggles to keep their lives together after patriarch George Bluth Sr. is sent to prison for fraudulent business practices. No matter how nutty your family reunions get, they'll look like an episode of "The Waltons" compared to a day in the Bluth household.
7. "BoJack Horseman" (2014-2020)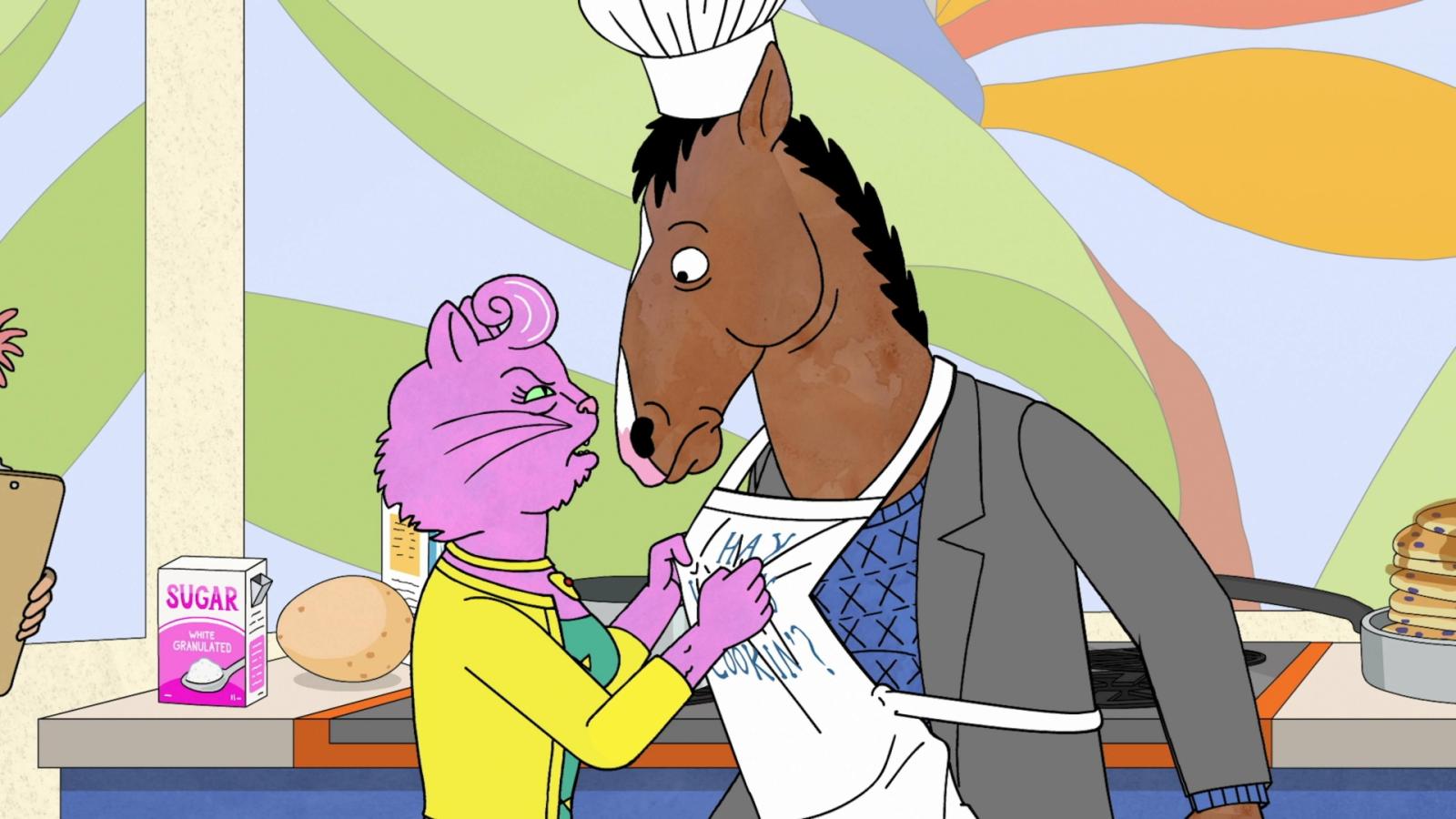 Imagine being a washed-up 90s sitcom star. Now imagine being a washed-up 90s sitcom star who is also a humanoid horse. Welcome to the life of BoJack Horseman. The show dives deep into BoJack's self-destructive patterns, broken relationships, and existential dread, all wrapped in a darkly comedic bow. Your life may not be perfect, but at least you're not a horse-man hybrid spiraling into despair, right?
8. "The Last Man on Earth" (2015-2018)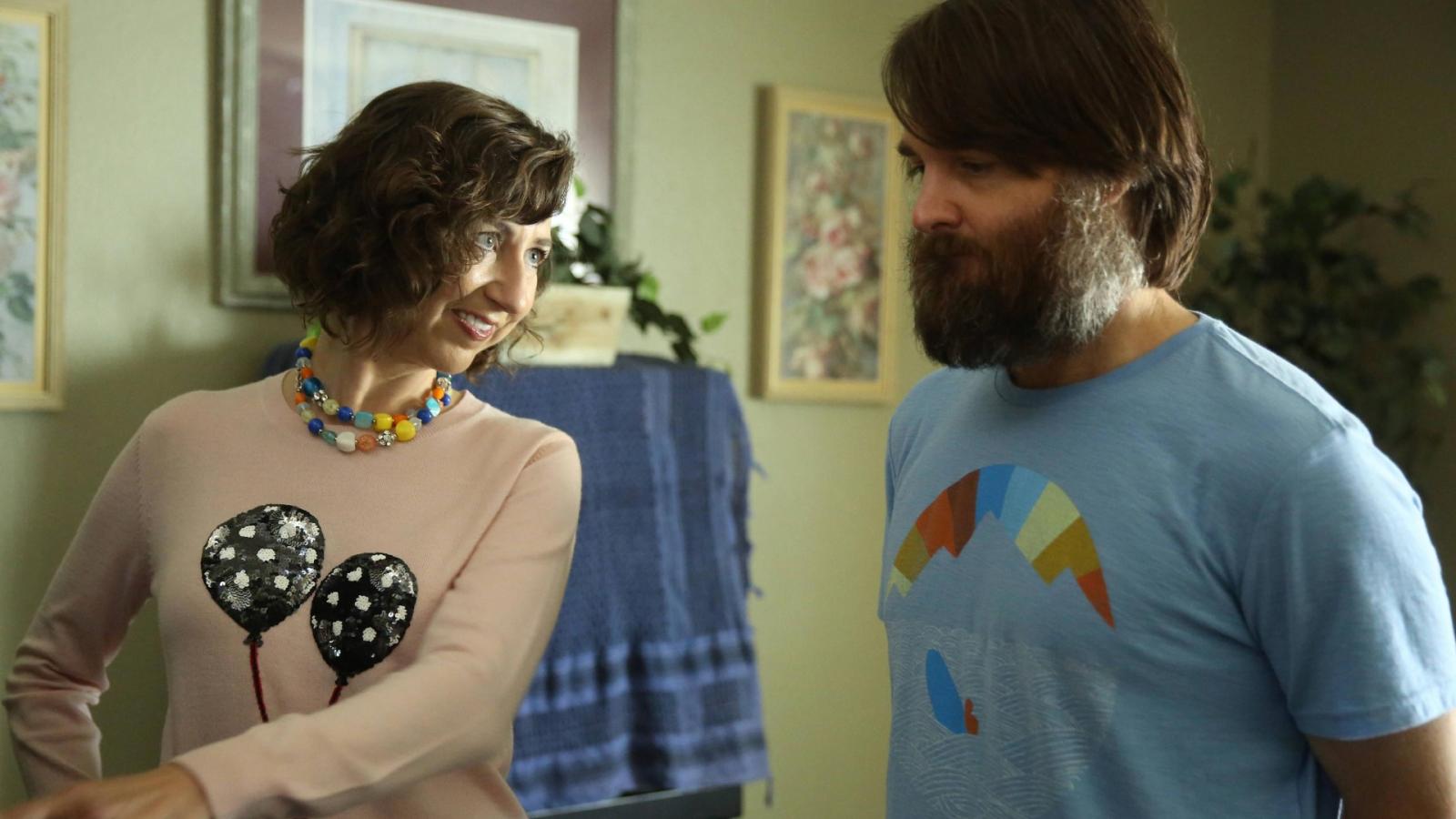 It's the end of the world as we know it, and Phil Miller feels... mostly bored. In "The Last Man on Earth," Phil, played by Will Forte, navigates life after a deadly virus wipes out almost all of humanity. From talking to sports balls à la Cast Away, to driving a steamroller just for fun, Phil's ridiculous coping mechanisms for loneliness will have you cackling and feeling better about your Friday night alone with Netflix.
9. "Fleabag" (2016-2019)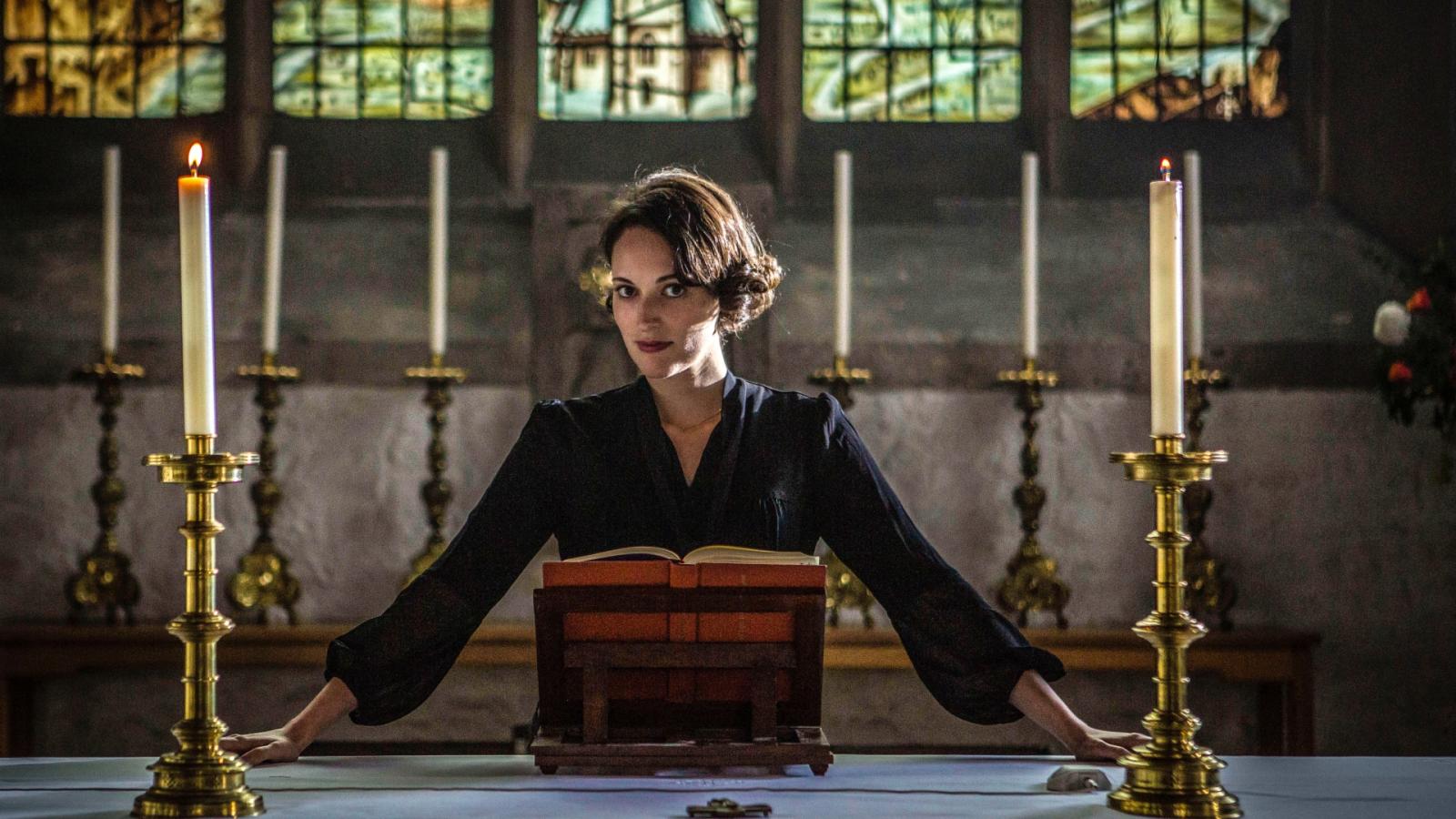 "Fleabag" is a razor-sharp comedy about a young woman in London grappling with tragedy, family tensions, and the general chaos of her personal life. It's a hilariously brutal look at self-destruction, guilt, grief, and the occasional inappropriate crush on a hot priest. Your life may be messy, but it probably doesn't hold a candle to the delicious disaster that is Fleabag's existence.
10. "People Just Do Nothing" (2014-2018)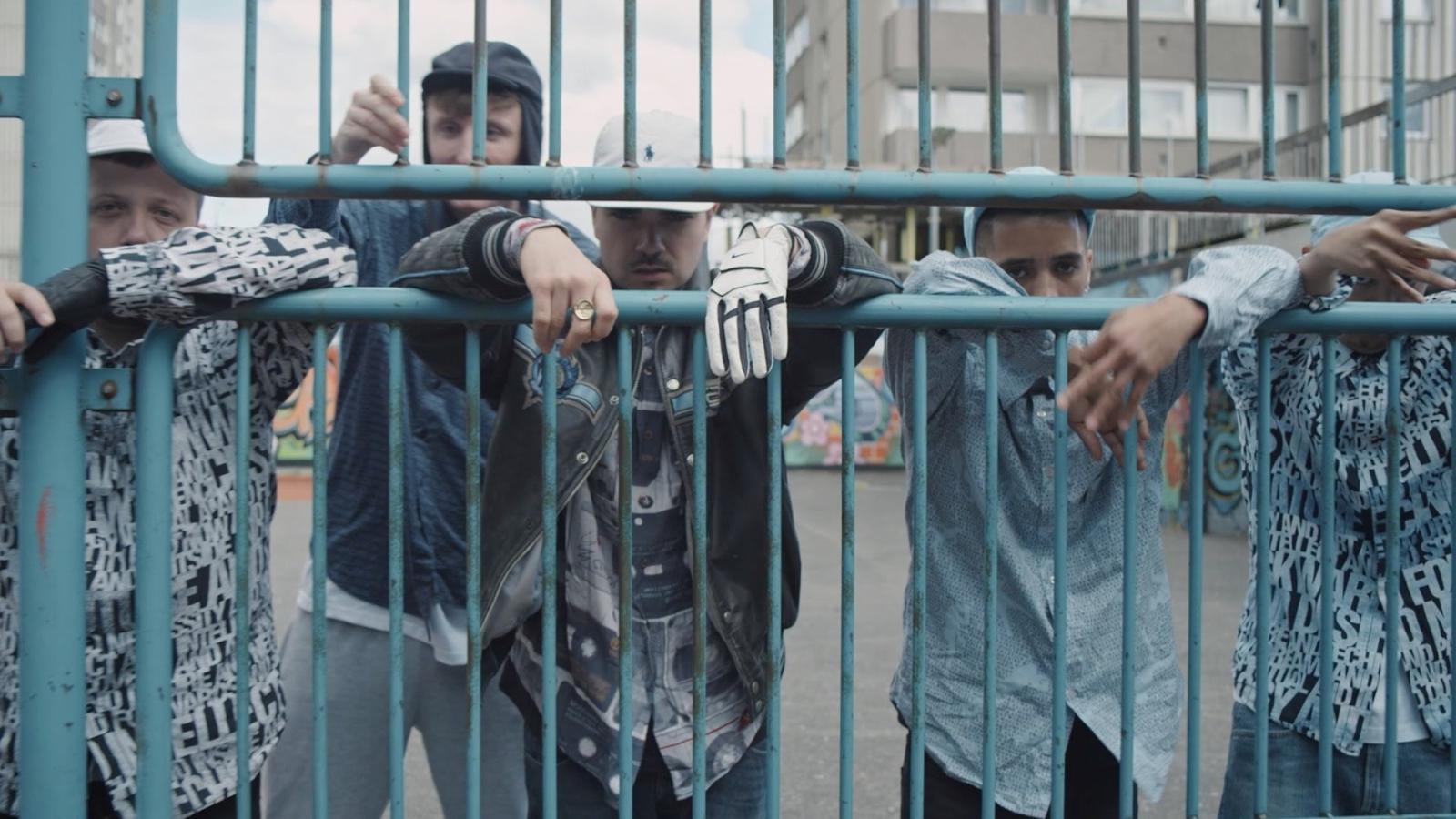 Step into the lives of MC Grindah and DJ Beats, two friends running a pirate radio station out of an apartment in West London. The show hilariously explores the delusions of grandeur held by this band of misfits, their cluelessness, and the absurdities of everyday life. Watching their ridiculous endeavors will have you feeling pretty good about your own life choices – and perhaps even your music taste.
11. "It's Always Sunny in Philadelphia" (2005-present)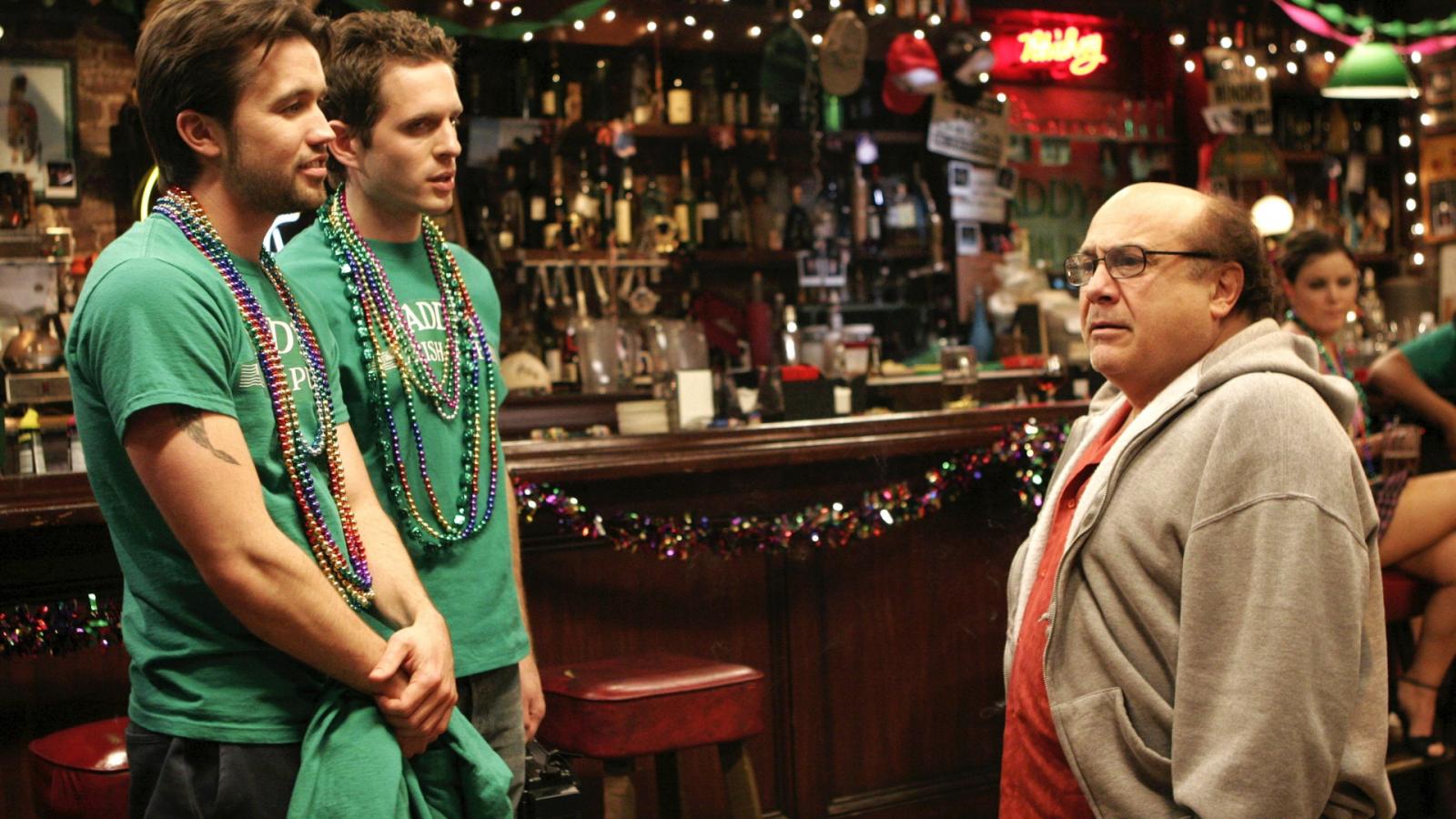 Imagine the worst people you've ever met. Now, picture them running a failing Irish bar in Philadelphia. That's the premise of "It's Always Sunny in Philadelphia." The show follows a group of friends who are, well, utterly terrible. Their selfishness, stupidity, and willingness to screw each other over for their own gain is hilariously dark, and their schemes make even the worst days look heavenly in comparison.
12. "Difficult People" (2015-2017)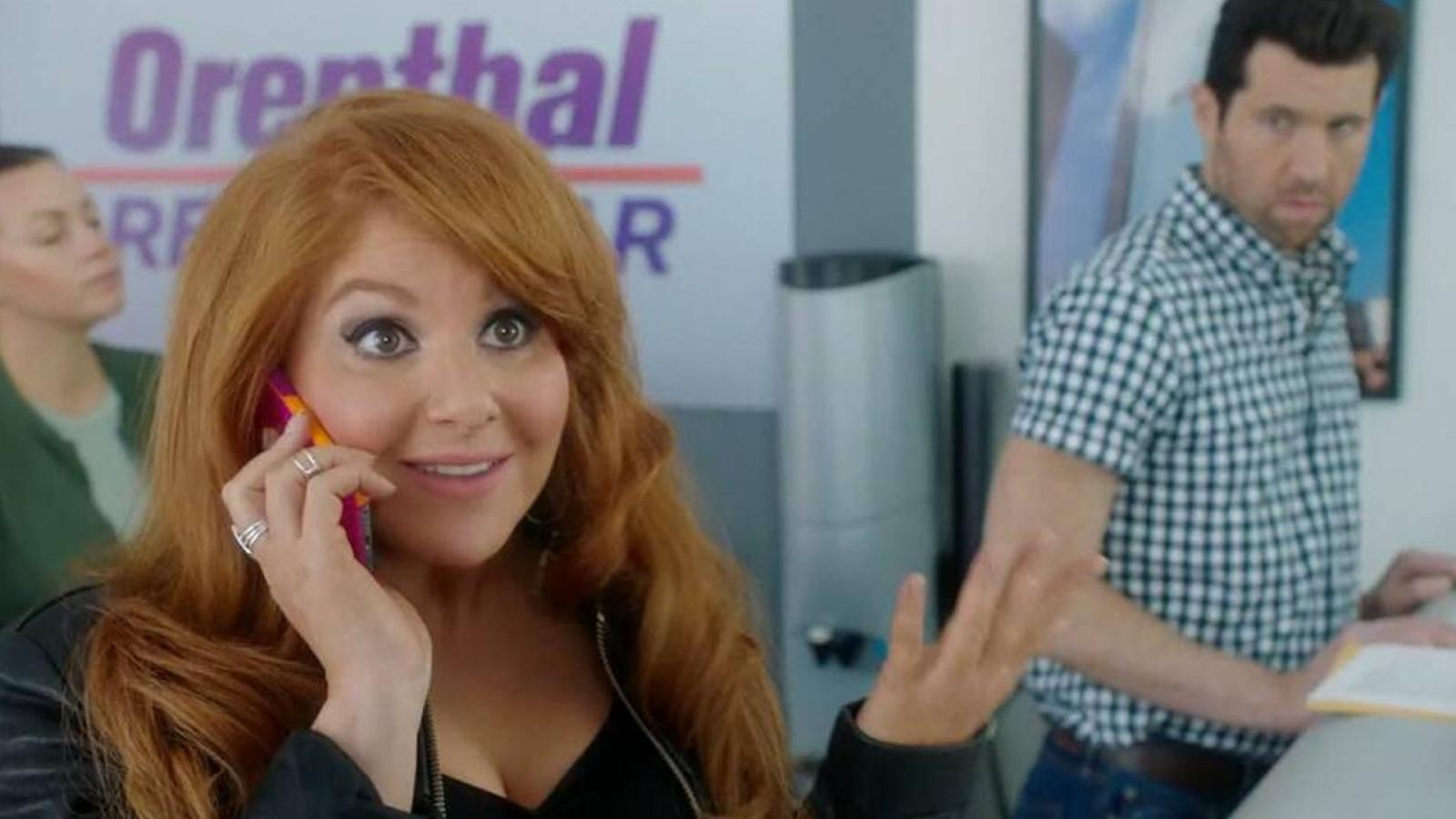 If "It's Always Sunny" features horrible people doing terrible things, "Difficult People" gives us horrible people... complaining about things. Julie and Billy, best friends and aspiring comedians in New York City, love to gripe about everything – their jobs, their friends, their families, the weather, you name it. Their caustic wit and persistent snark provide plenty of laughs, and you might even find their chronic complaining about life relatable (just admit it).
13. "Workin' Moms" (2017-present)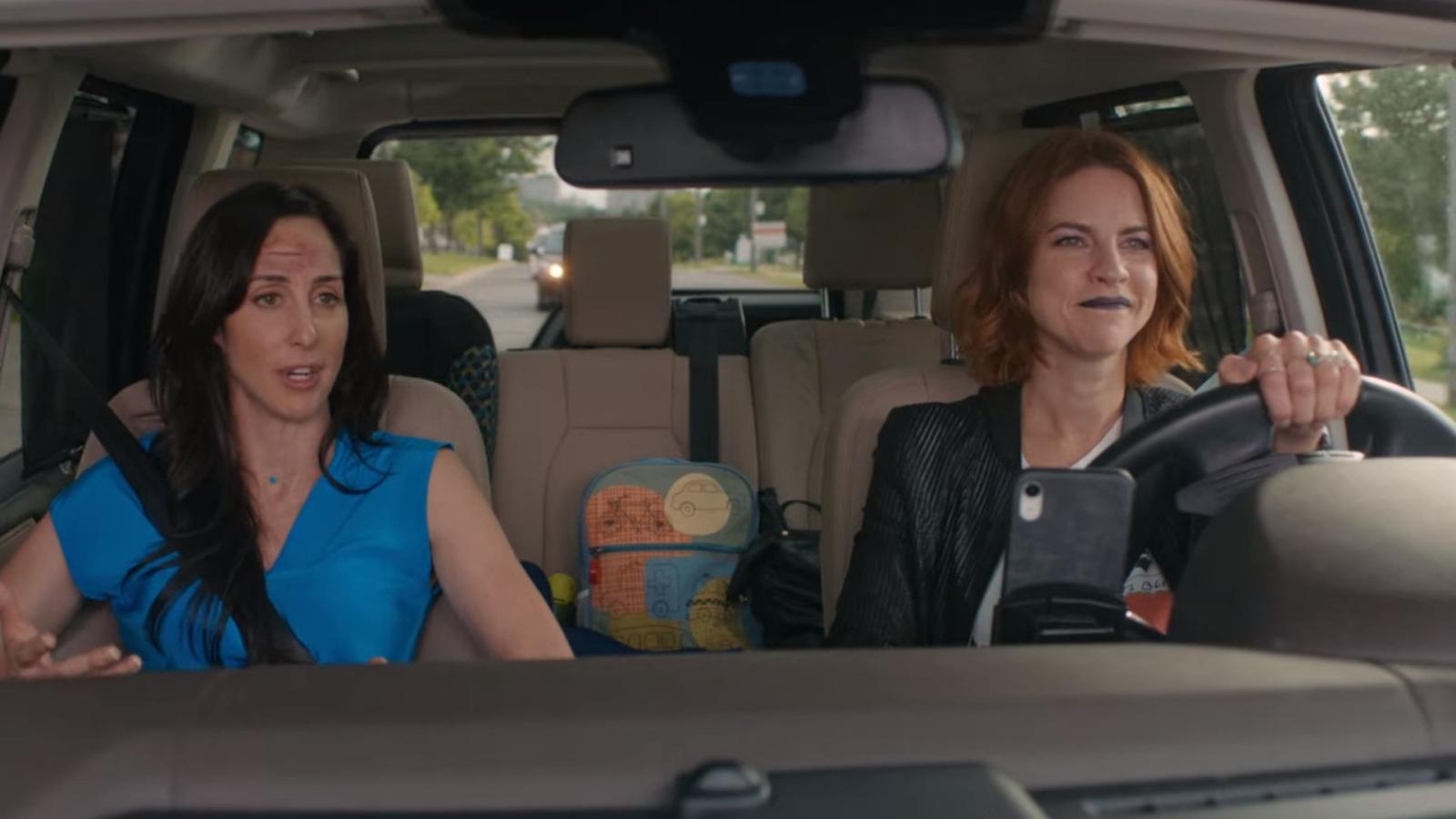 "Workin' Moms" is a comedy series that follows the lives of four women returning to work after giving birth. These moms deal with postpartum depression, identity crises, rocky relationships, and children who eat dog food (yes, you read that right). Their life choices might seem chaotic at best, but their candid, humorous approach to parenting is relatable and comforting. It's a reminder that even on our worst days, we're doing just fine – and maybe better than a toddler with a dog food habit.
14. "You're the Worst" (2014-2019)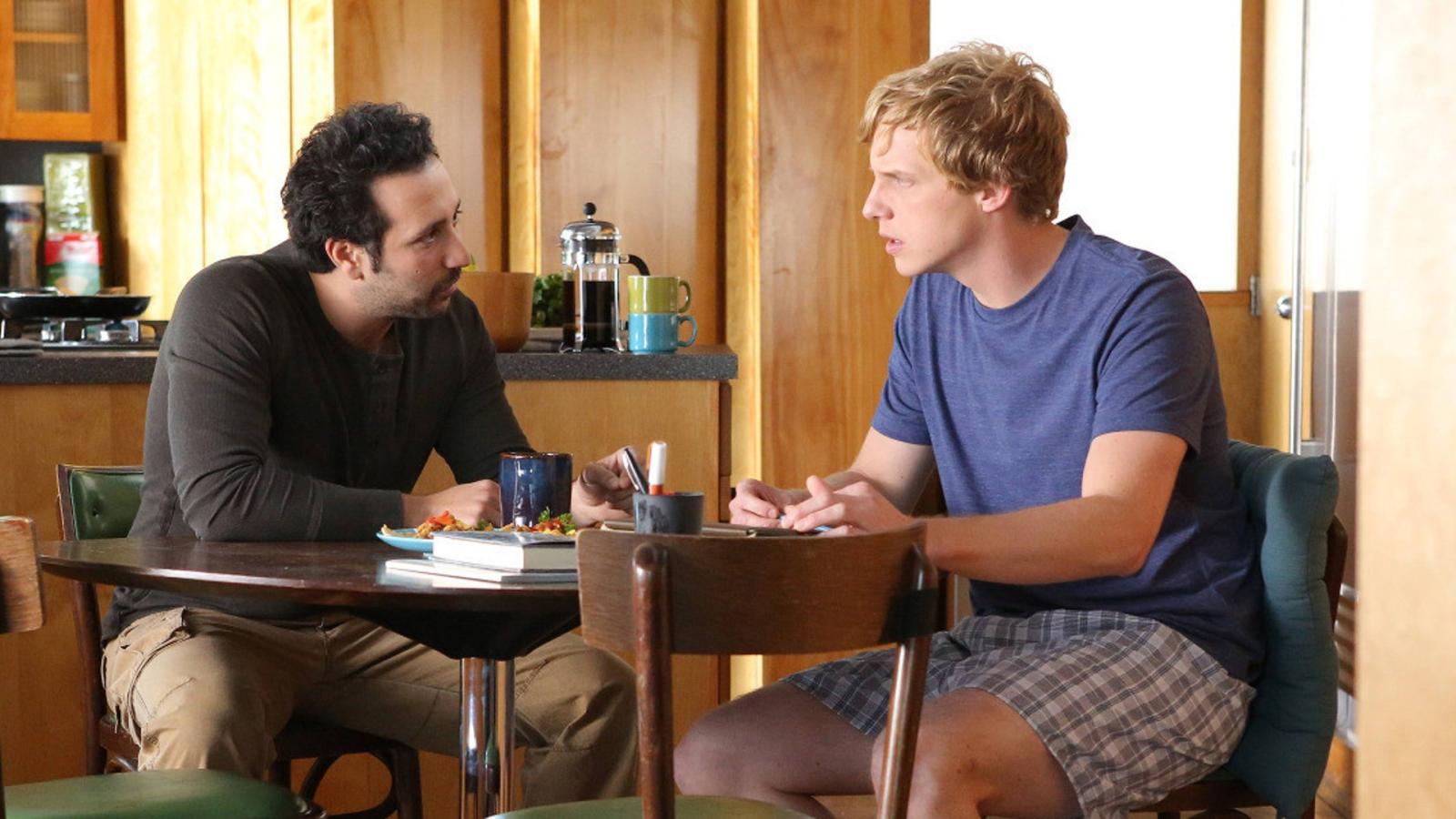 This dark comedy revolves around Jimmy and Gretchen, two of the most self-absorbed, self-destructive, and utterly terrible people who somehow fall in love. Their reckless disregard for their own well-being and anyone around them results in a series of poor decisions that you can't help but laugh at. Despite their many mistakes and misadventures, the duo's chemistry and sharp dialogue keep us rooting for them – or at least feel better about our own life choices.
15. "Broad City" (2014-2019)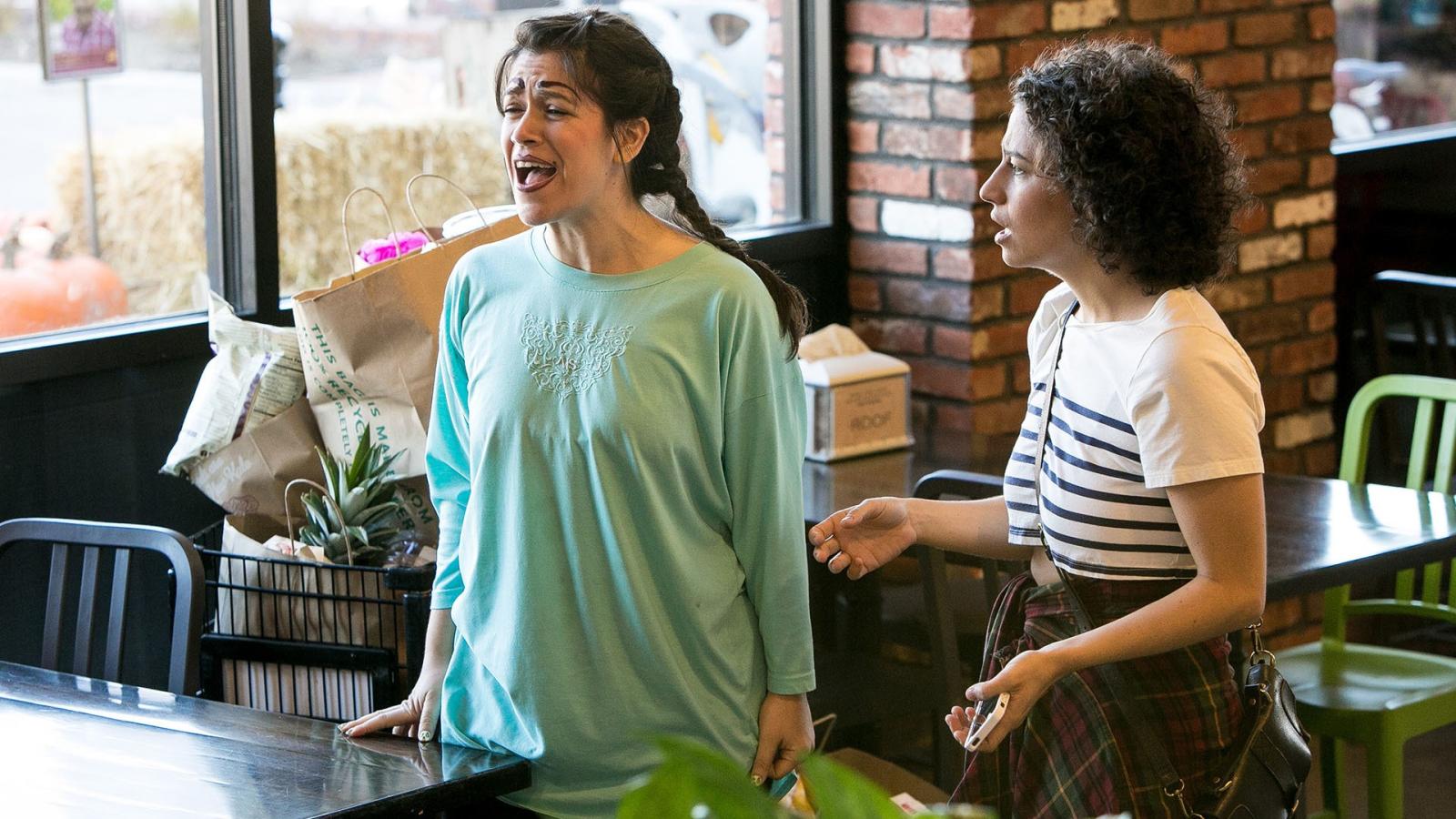 Last but not least, "Broad City" is a comedic love letter to life in your 20s, complete with all the messy, awkward, and downright absurd moments that come with it. Abbi and Ilana, the show's main characters, constantly find themselves in outrageous situations due to their poor decision-making and adventurous spirit. From smuggling weed through an airport to accidentally stealing a van, their wild antics will have you feeling downright responsible in comparison.