15 British Shows That Make American TV Look Like Amateur Hour
British television has carved a niche that's uniquely its own. And as for American TV? Well, it might just need to take a few notes.
1. "Black Mirror " (2011 – Present)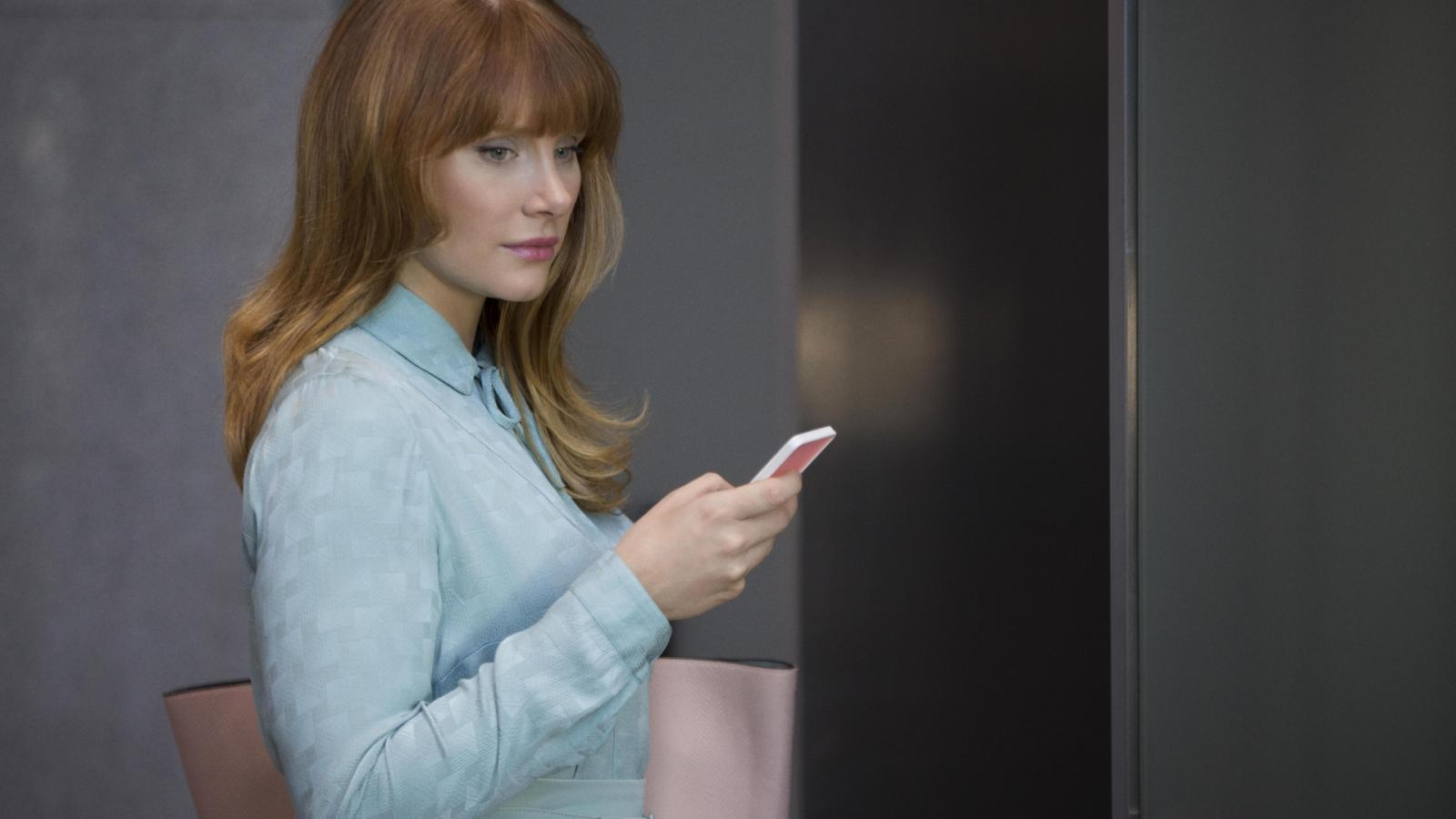 Created by Charlie Brooker, this anthology series is all about the future of a technology-driven world – and us humans in it. Each episode tells a different story, exploring various dystopian futures eerily reminiscent of our present. Directed by a top-tier talent including Jodie Foster and John Hillcoat, this show quickly – and rightfully – gained a cult following. Its episode "Bandersnatch" in 2018, more like an interactive movie, pushed the boundaries of television storytelling.
2. "Peaky Blinders" (2013 – 2022)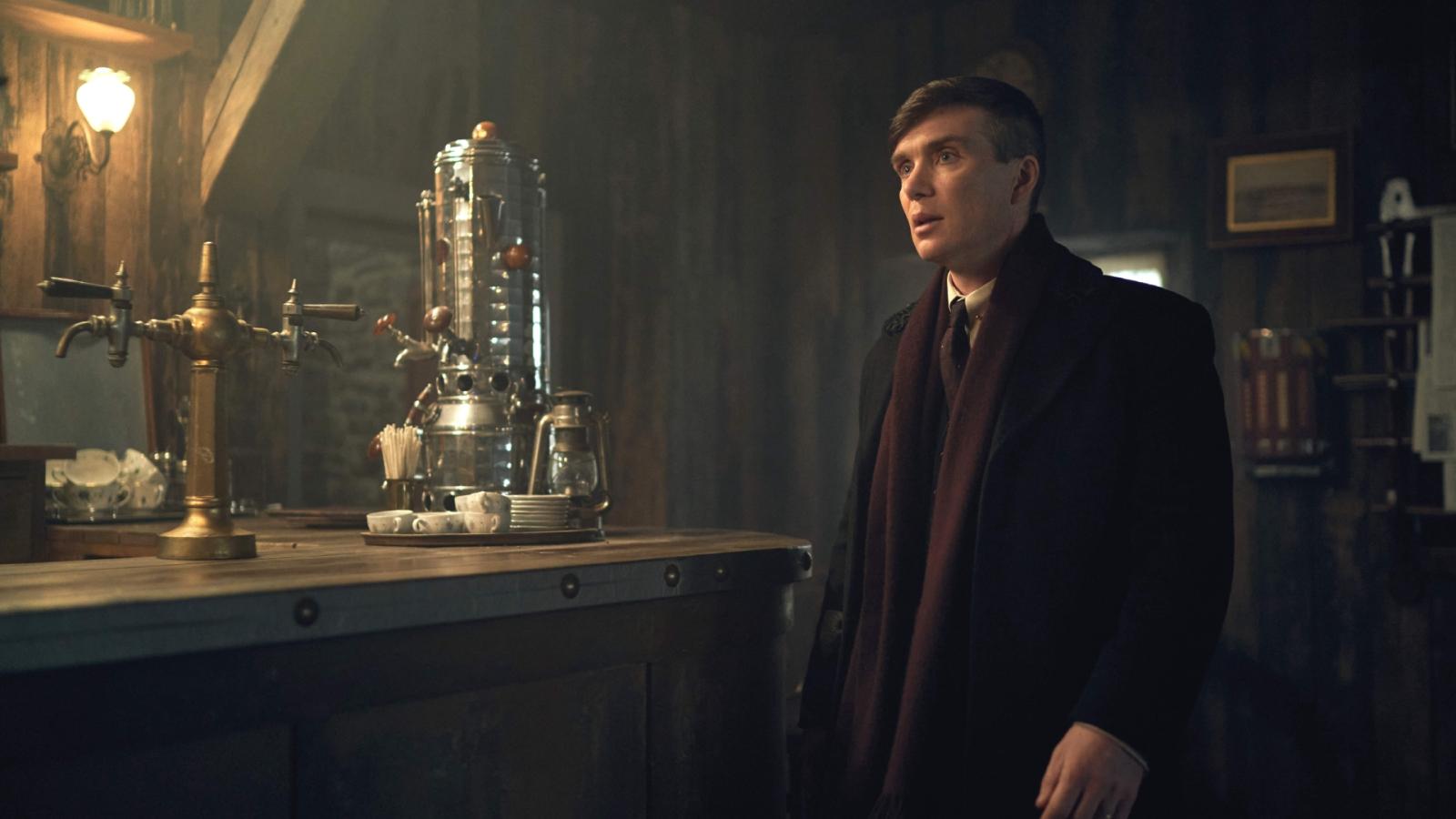 Set against the backdrop of post-WWI Birmingham, the Shelby crime family rises to power under the enigmatic Tommy Shelby, played by the intense Cillian Murphy. The now-iconic show captures the essence of 1920s gangster Britain, complete with sharp suits and sharper knives. It's not just Tommy's piercing blue eyes that have people watching; it's the intricate power dynamics and historic nods.
3. "The Crown" (2016 – Present)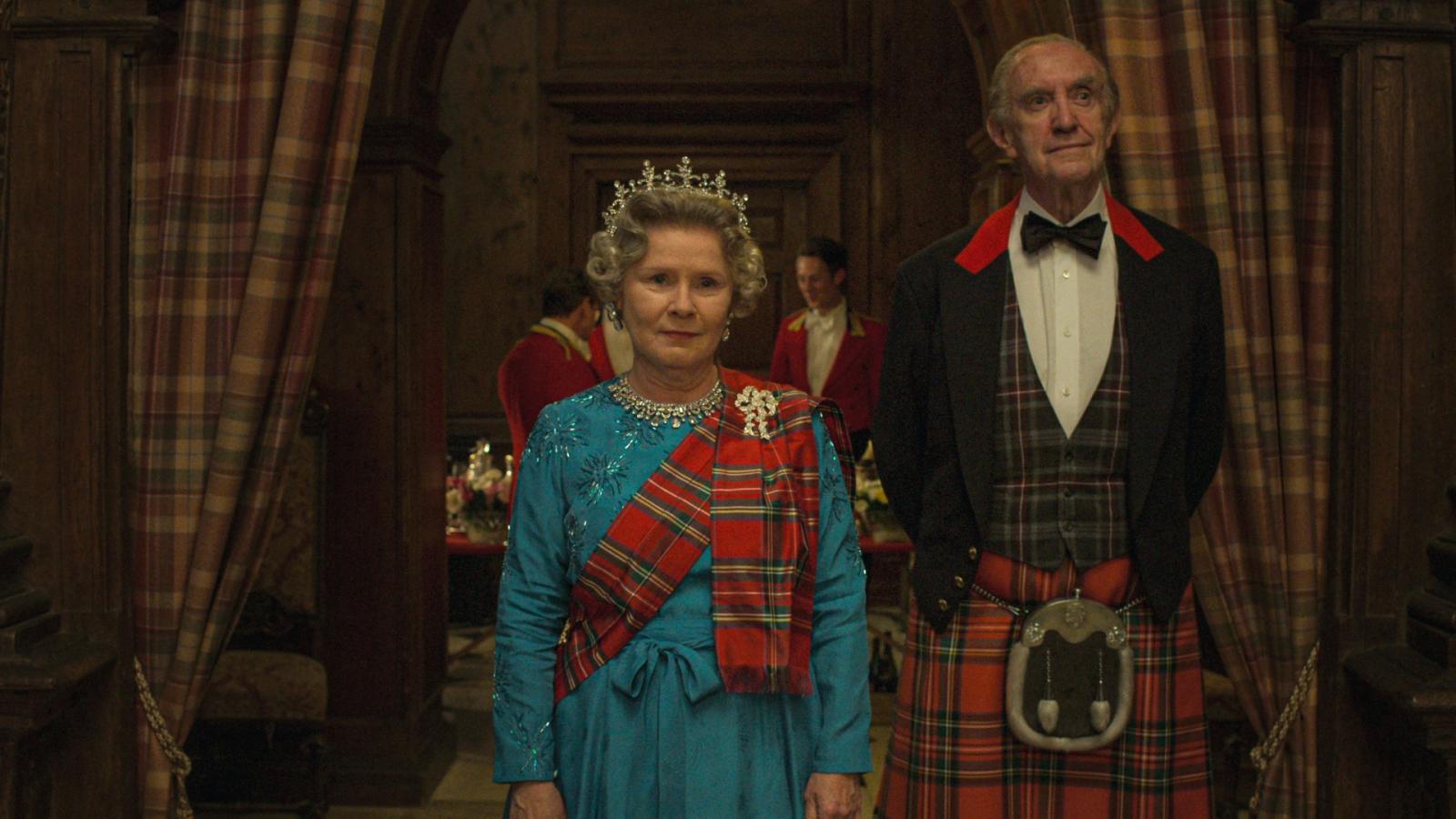 Claire Foy and Olivia Colman have graced the screen as Queen Elizabeth II in this captivating depiction of the life of the longest-reigning current monarch. With an investment of £100 million for its first two seasons alone, it's safe to say the gamble paid off. There's so much about "The Crown" to hold a viewer's attention, from its period-accurate costumes to the soul-stirring performances. While "The Crown" may trace British royalty, its narrative on duty, love, and power is universal.
4. "Fleabag" (2016 – 2019)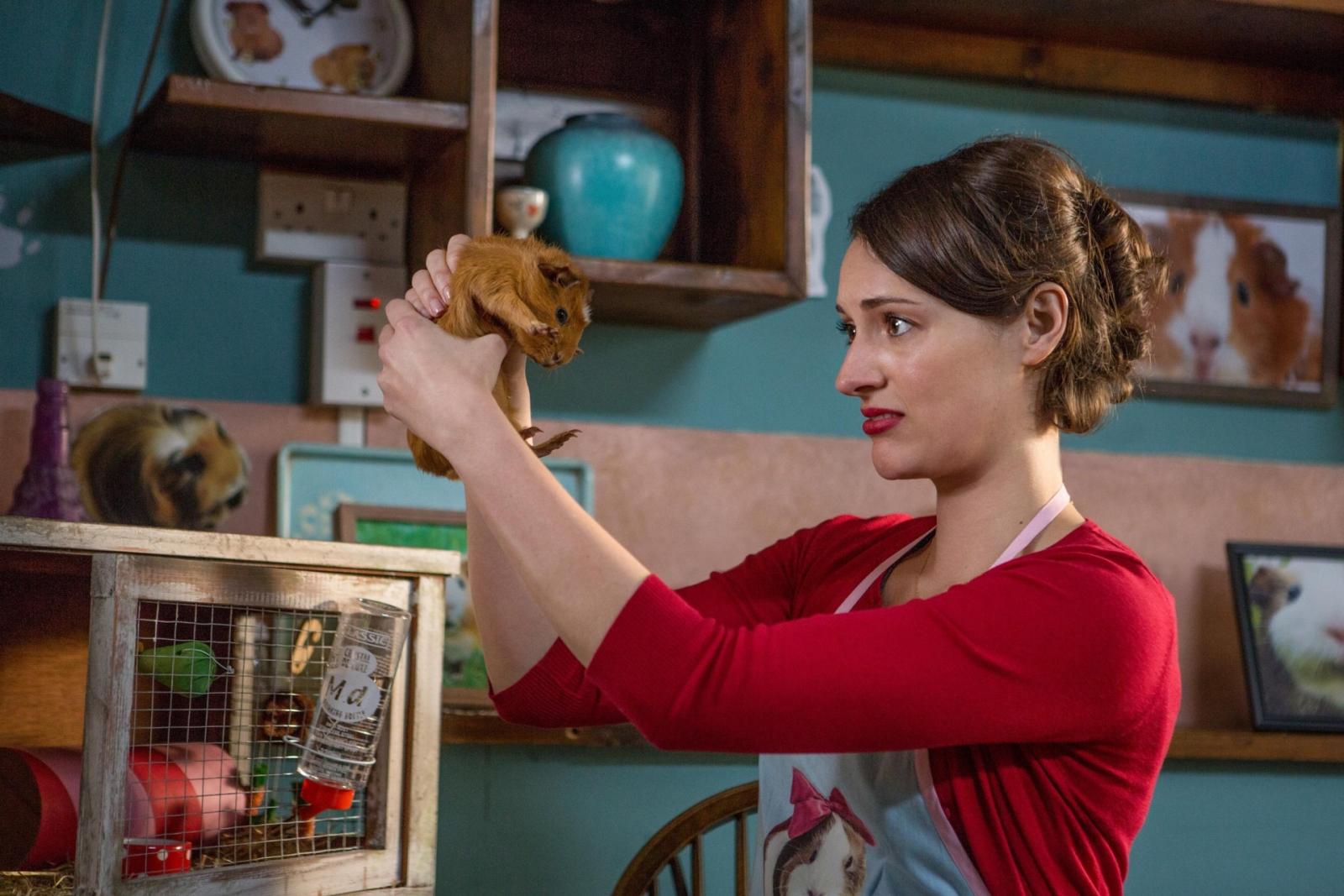 "Fleabag" is centered around a young woman navigating life, love, and grief in London. Obviously, we have insanely talented Phoebe Waller-Bridge to thank for this masterclass in dark comedy. Bursting with wit, breaking the fourth wall, and baring the rawest of emotions, "Fleabag" managed to bag numerous awards during its short two-season run. It's intimate, audacious, and an unparalleled dive into the human condition.
5. "Doctor Who " (1963 – Present)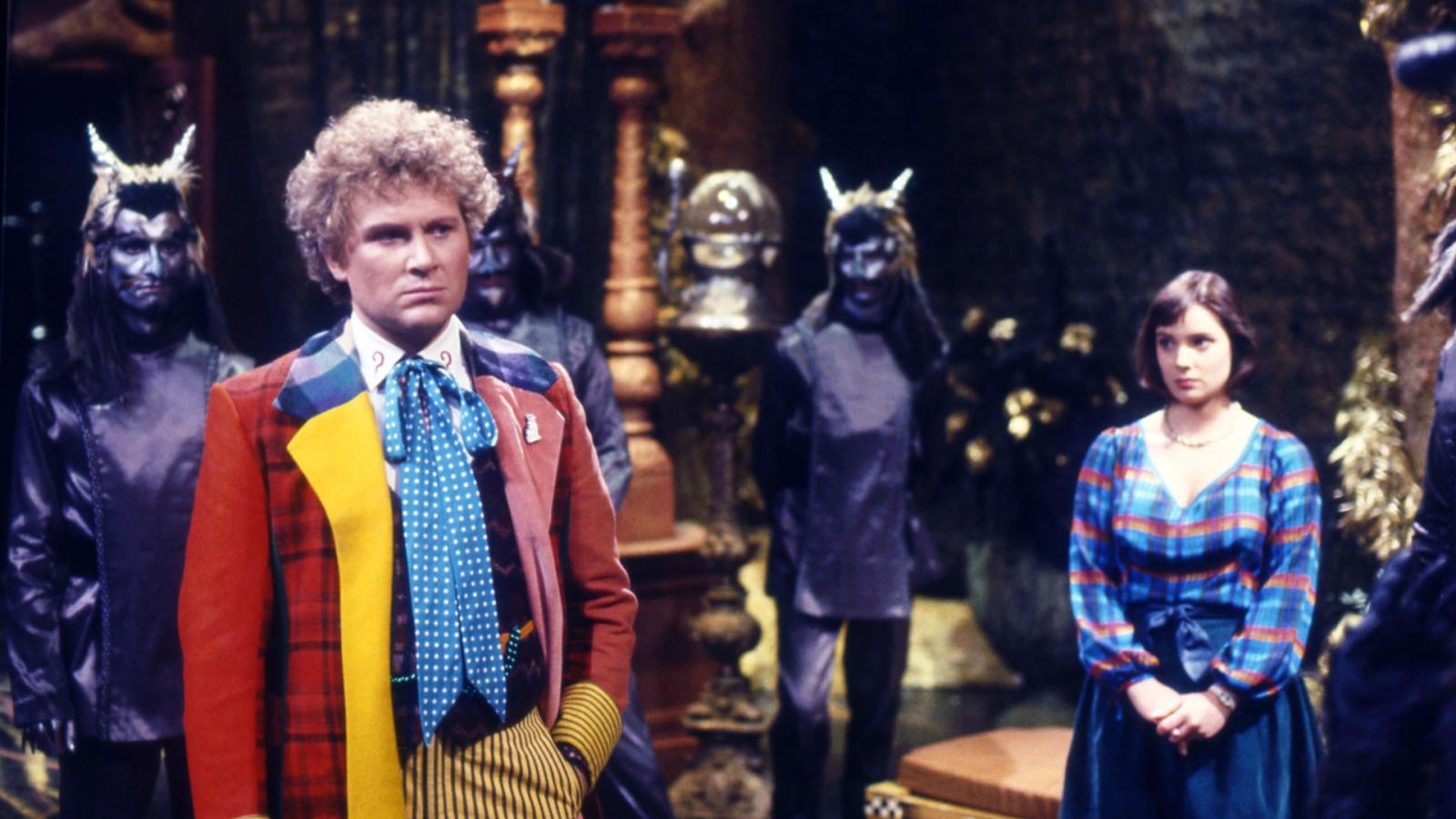 Few shows capture the imagination like "Doctor Who." Spanning over 50 years, it's evolved with the times, while still holding onto its core: the adventures of the Doctor, a time-traveling, regenerating alien. With actors from William Hartnell to Jodie Whittaker taking on the iconic role, and directors such as Rachel Talalay and Jamie Magnus Stone steering the TARDIS, the show has accumulated legions of dedicated fans. Its commercial success is just as impressive, with worldwide tours and countless merchandise.
6. "Broadchurch" (2013 – 2017)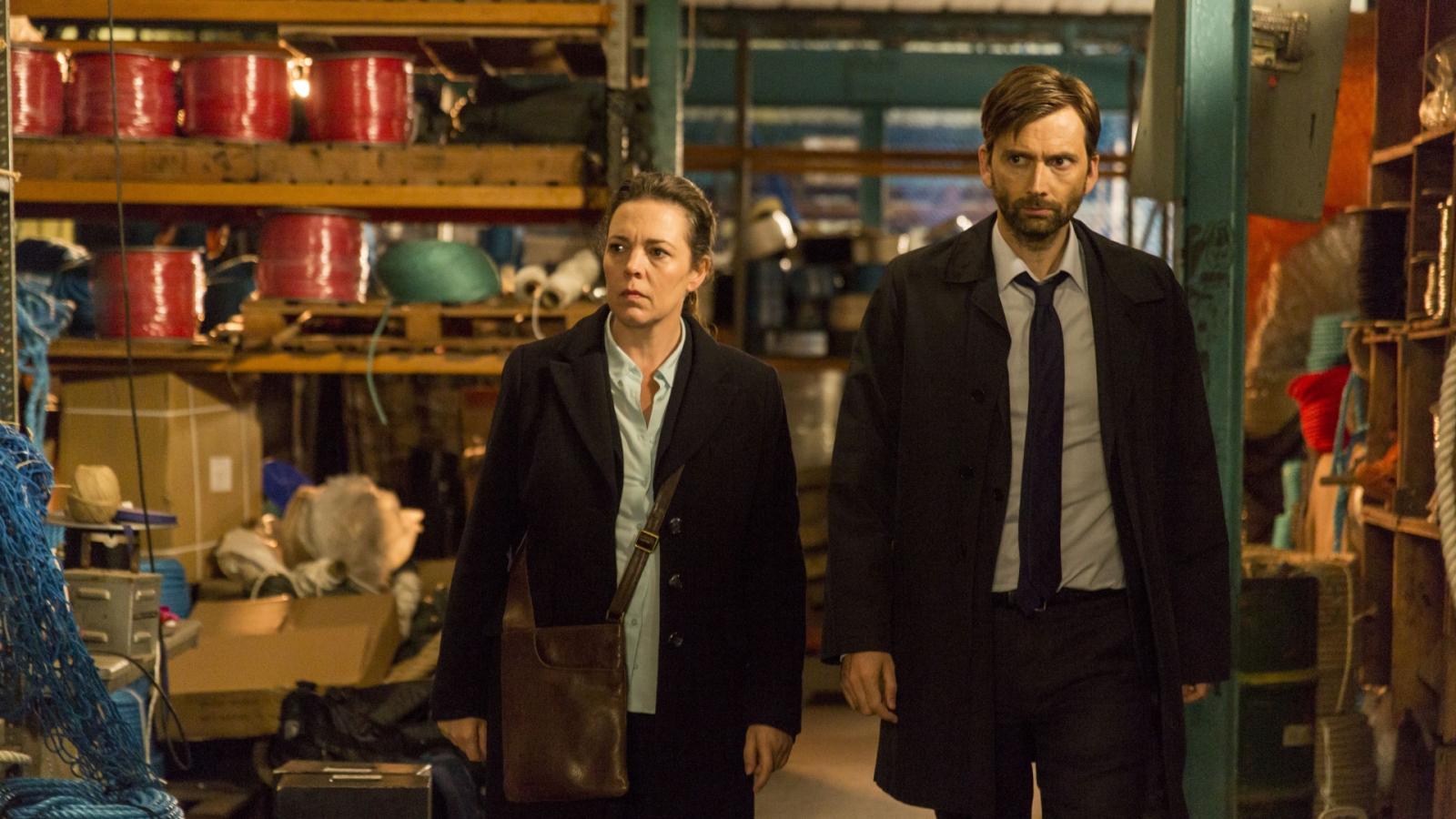 The quaint coastal town of Broadchurch gets thrust into the spotlight when a young boy's body is found at its foot. Leading the investigation are detectives Hardy (David Tennant) and Miller (Olivia Colman). The series, directed by James Strong and Euros Lyn, isn't just a mystery to be solved; it's a gripping commentary on the ripple effects of tragedy in a tight-knit community.
7. "Sherlock" (2010 – 2017)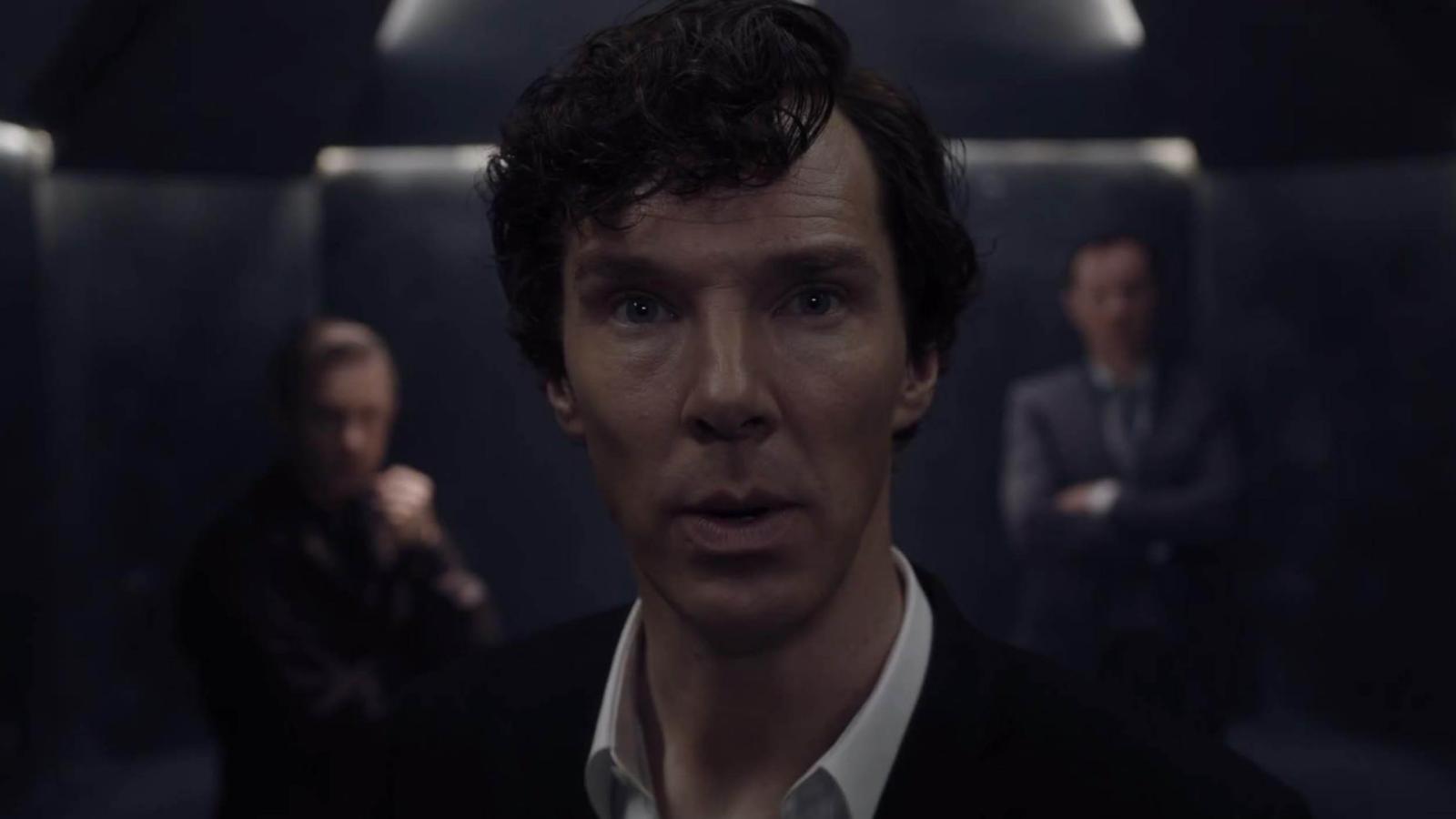 Sherlock Holmes has been reimagined multiple times, but Benedict Cumberbatch 's portrayal in this modern take is, quite simply, elemental. Alongside Martin Freeman's Dr. John Watson, the duo tackles crimes in 21st-century London with an addictive mix of wit and intrigue. The show has drawn both critical acclaim and a massive fanbase, with numerous fan theories, debated and even a couple of wild conspiracies. And, with each episode clocking in at movie-length, it's no wonder it feels like a cinematic treat.
8. "Downton Abbey" (2010 – 2015)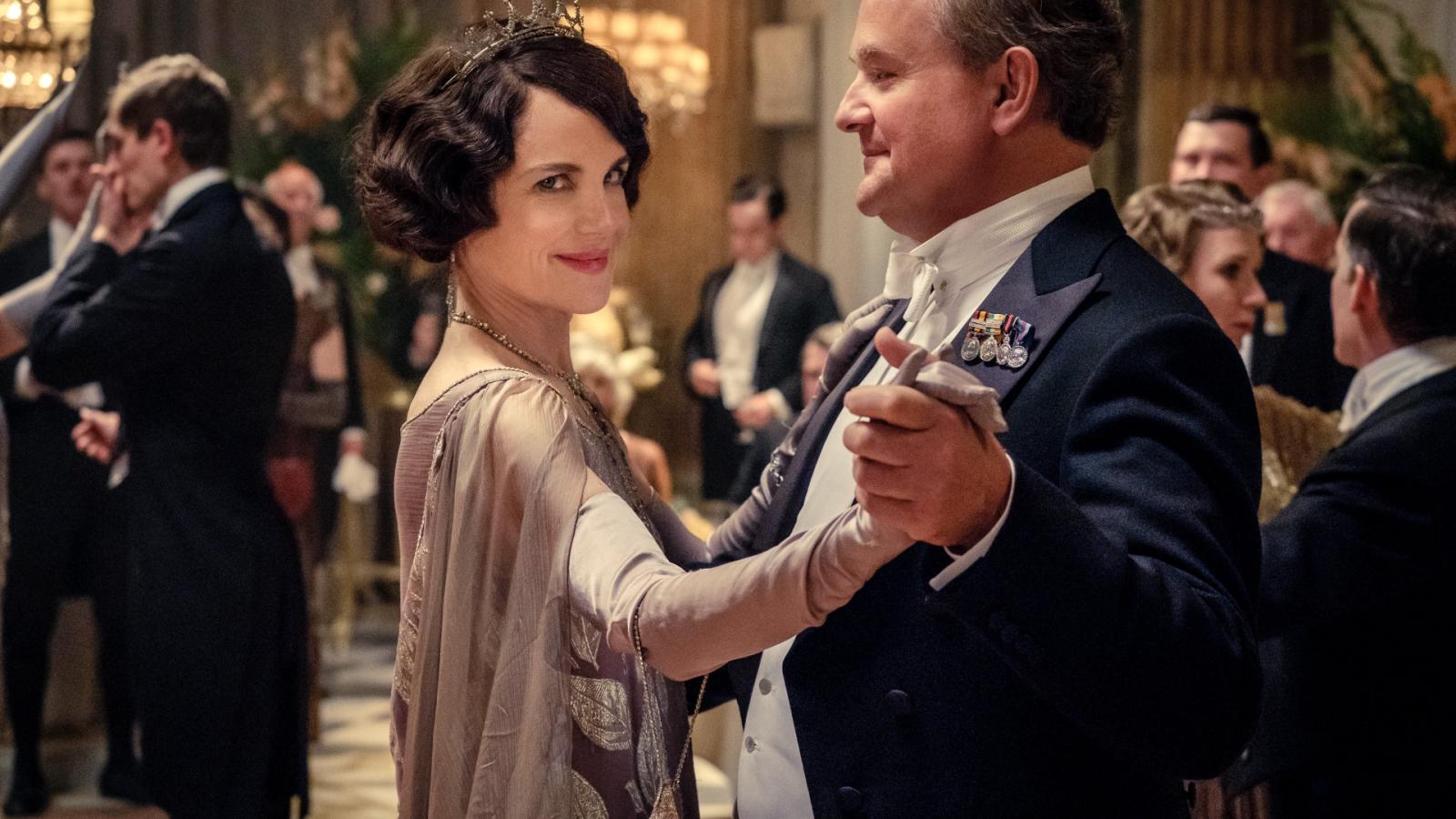 Set in the early 20th century, "Downton Abbey" centers around the lives of the Crawley family and their long-suffering stuff. The backdrop? Societal shifts of the era, which the members of the Crawley family are navigating with, let's just say, varying degrees of success. With opulent sets and a stellar ensemble cast led by Hugh Bonneville and Maggie Smith, it's no surprise that the series, helmed by directors like Brian Percival and Michael Engler, went on to inspire a highly successful film adaptation in 2019. Its box office figures surpassed $190 million, proving the Crawleys still reign supreme.
9. "Line of Duty" (2012 – 2021)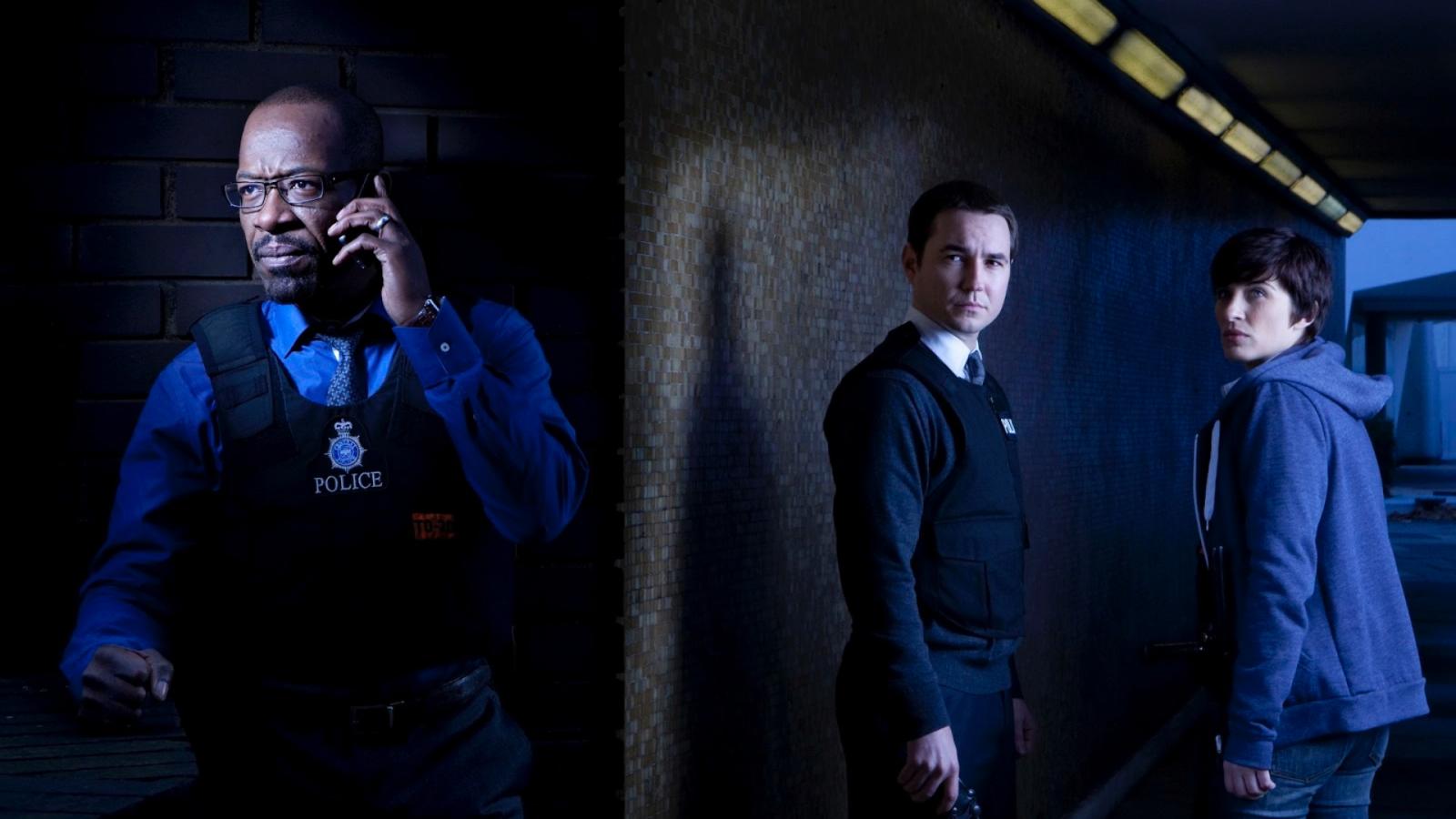 Delve into the murky waters of police corruption with this gripping drama. Led by Adrian Dunbar, Vicky McClure, and Martin Compston, the AC-12 unit investigates their own in a relentless pursuit of the truth. Directed primarily by Jed Mercurio, it's a tension-filled roller coaster that has viewers speculating and reeling with each twist and turn.
10. "Luther" (2010 – 2019)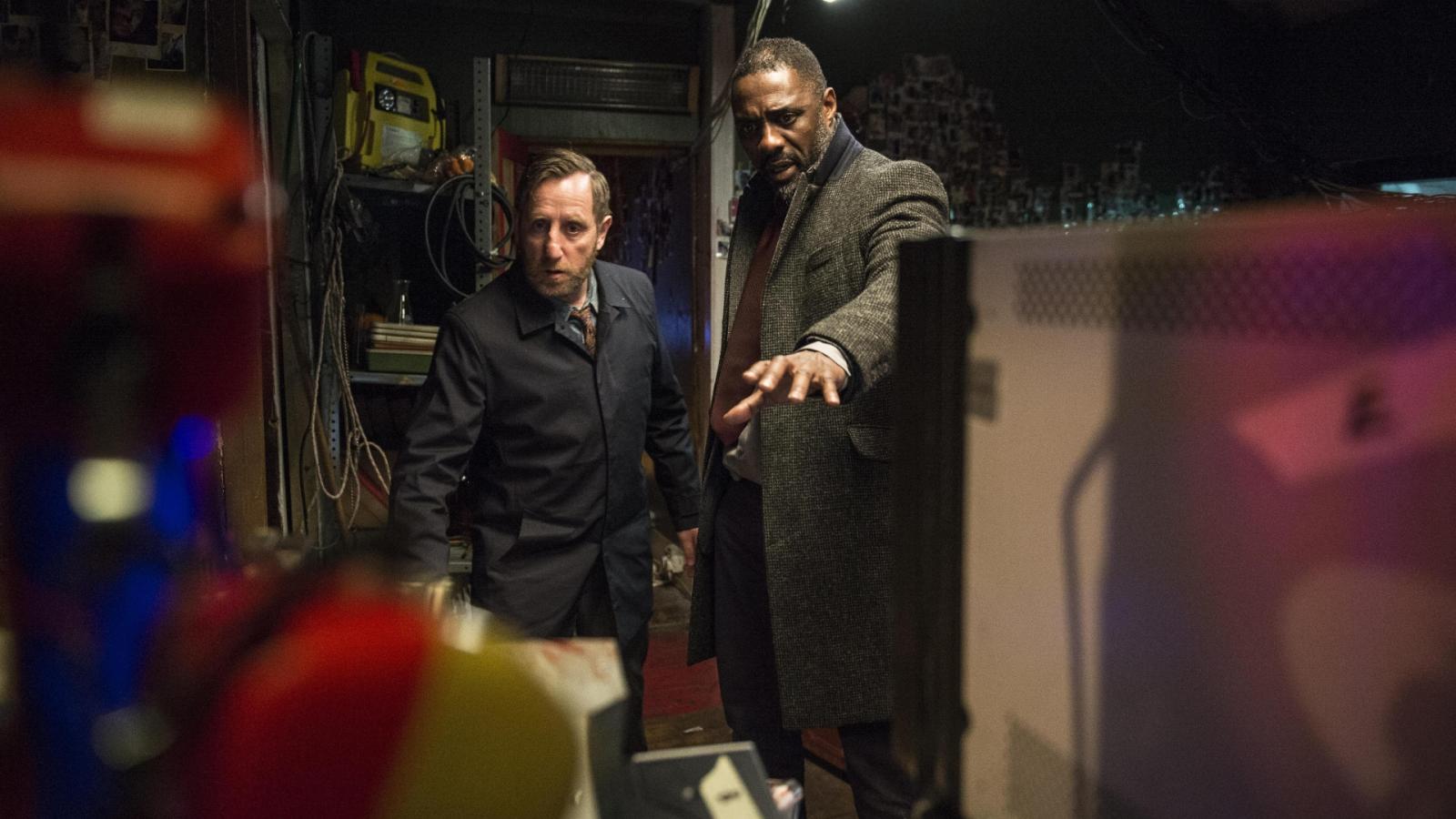 Idris Elba's towering performance as the tormented detective John Luther has left an indelible mark on viewers. Set against London's grimy backdrop, his battles with criminals and his personal demons are both visceral and volatile. With directors like Sam Miller and Jamie Payne at the helm, "Luther" is a masterclass in tension and drama.
11. "The Office" (UK) (2001 – 2003)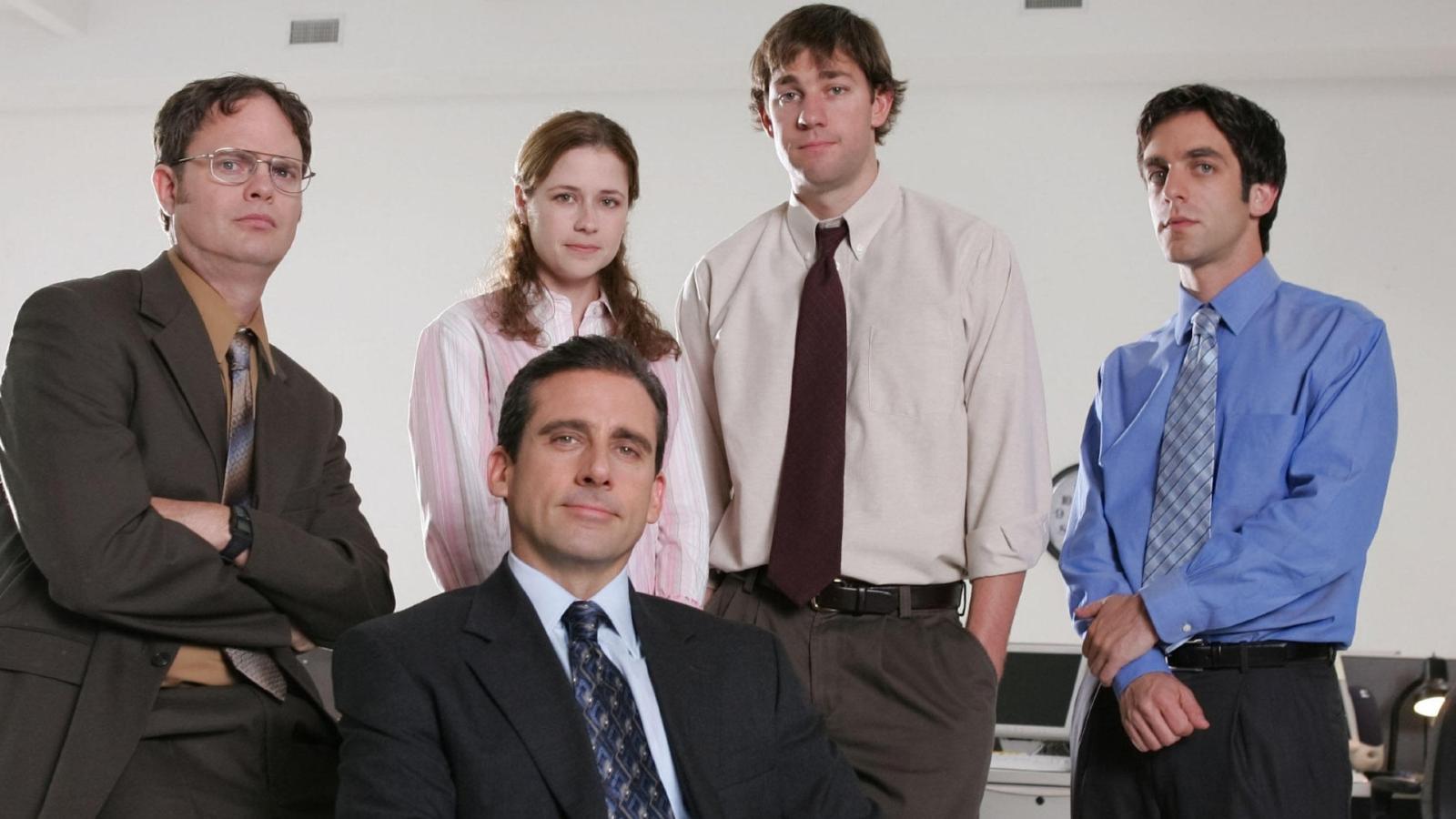 Before Steve Carell's version charmed American audiences, there was Ricky Gervais' brilliantly awkward David Brent. Set in the drab offices of a paper company in Slough, its cringe-worthy humor and nuanced characters paved the way for a new era of comedy. Directed by Gervais and Stephen Merchant, its impact on television comedy is undeniable.
12. "Killing Eve " (2018 – 2022)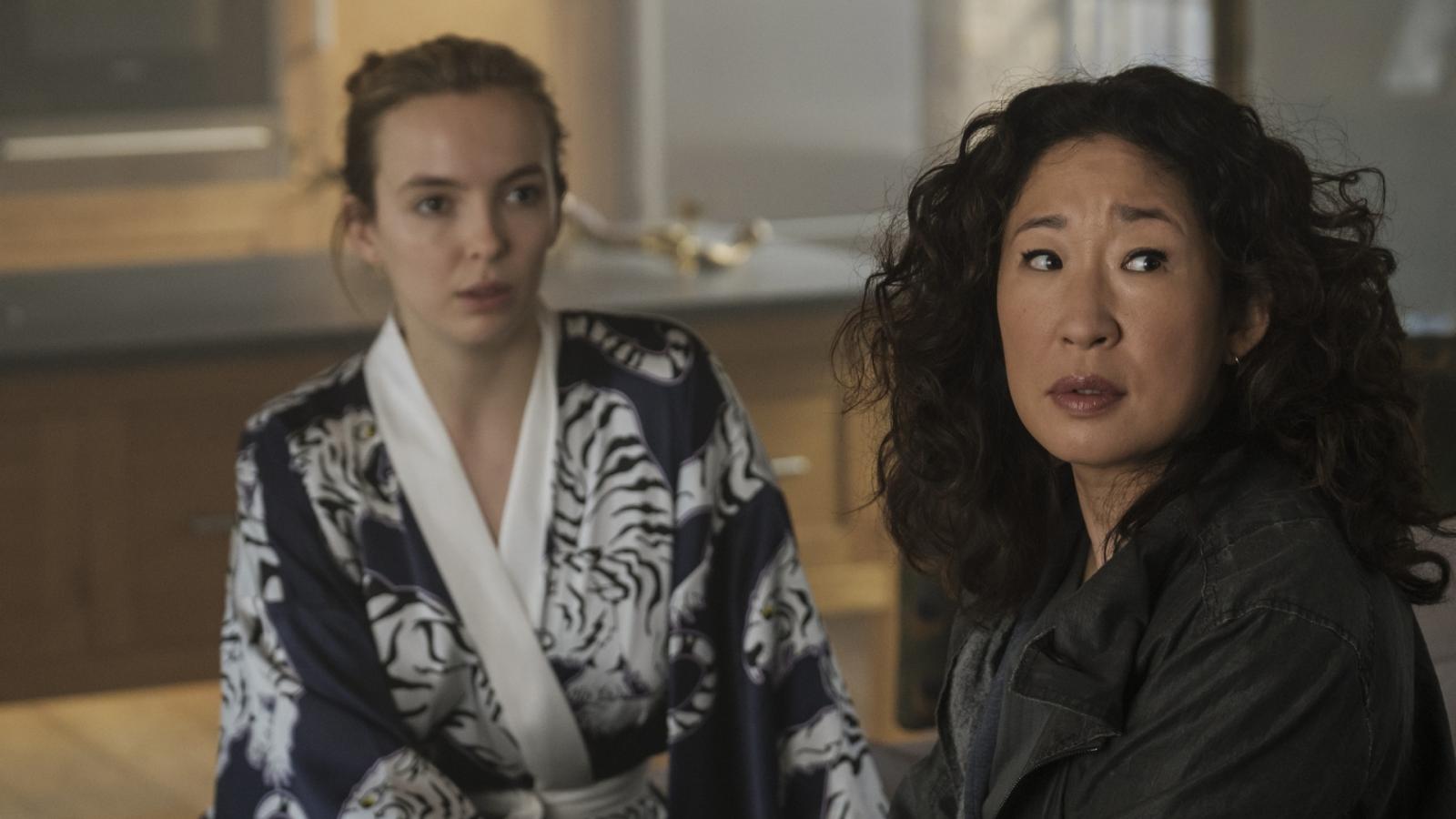 When a bored MI5 officer starts tracking an unpredictable assassin, what ensues is a deadly game of cat and mouse. With Sandra Oh and Jodie Comer delivering outstanding performances and directors like Damon Thomas and Lisa Brühlmann crafting tension-filled episodes, "Killing Eve" is a seductive dance of wit and danger.
13. "Happy Valley" (2014 – 2023)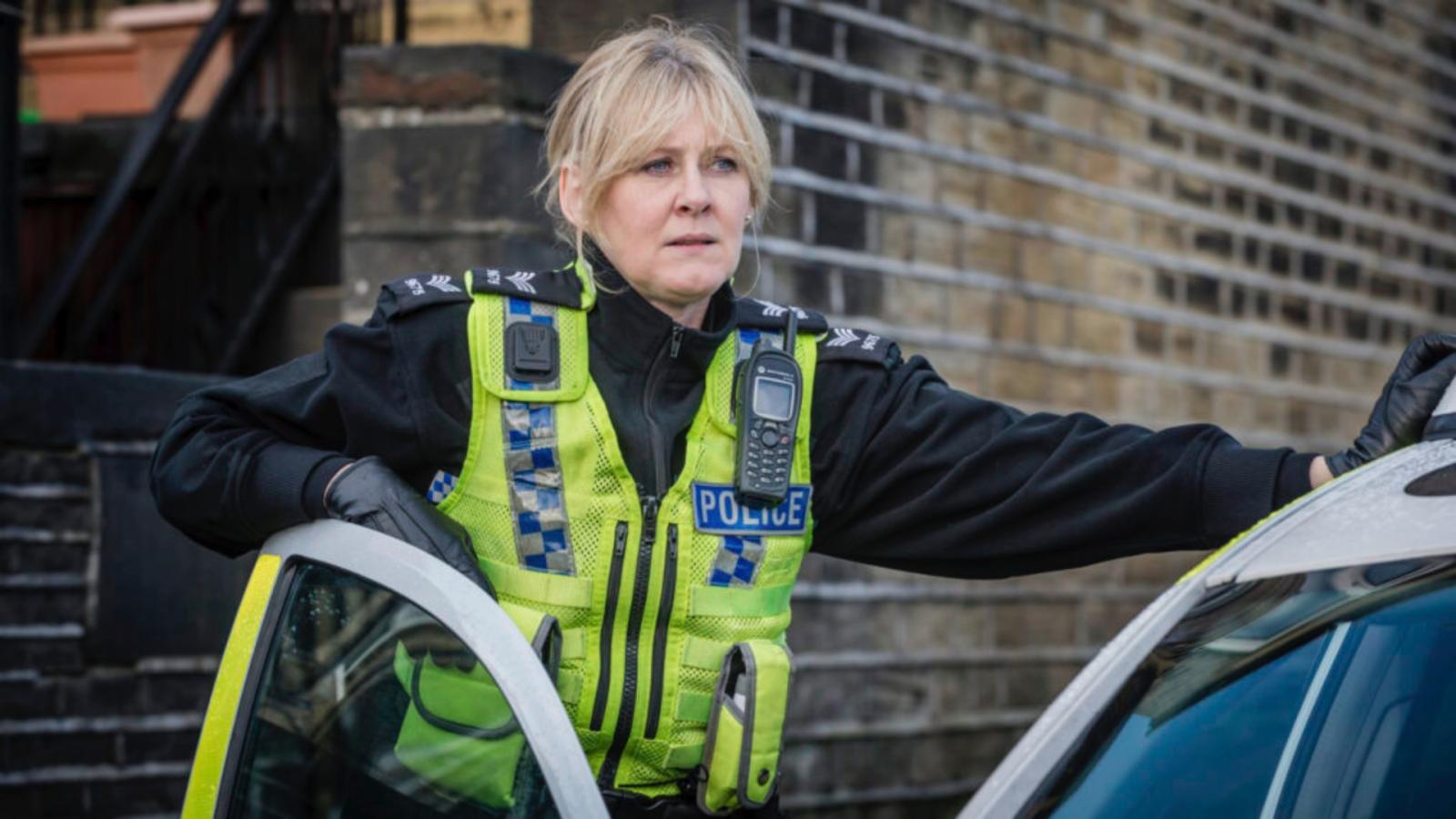 This crime drama, set in the Calder Valley, showcases a world where personal and professional traumas collide. With Sarah Lancashire's compelling portrayal of Sgt. Catherine Cawood and directors like Sally Wainwright and Neasa Hardiman creating a gritty, realistic world, it's a powerful look at crime and its consequences.
14. "Call the Midwife" (2012 – Present)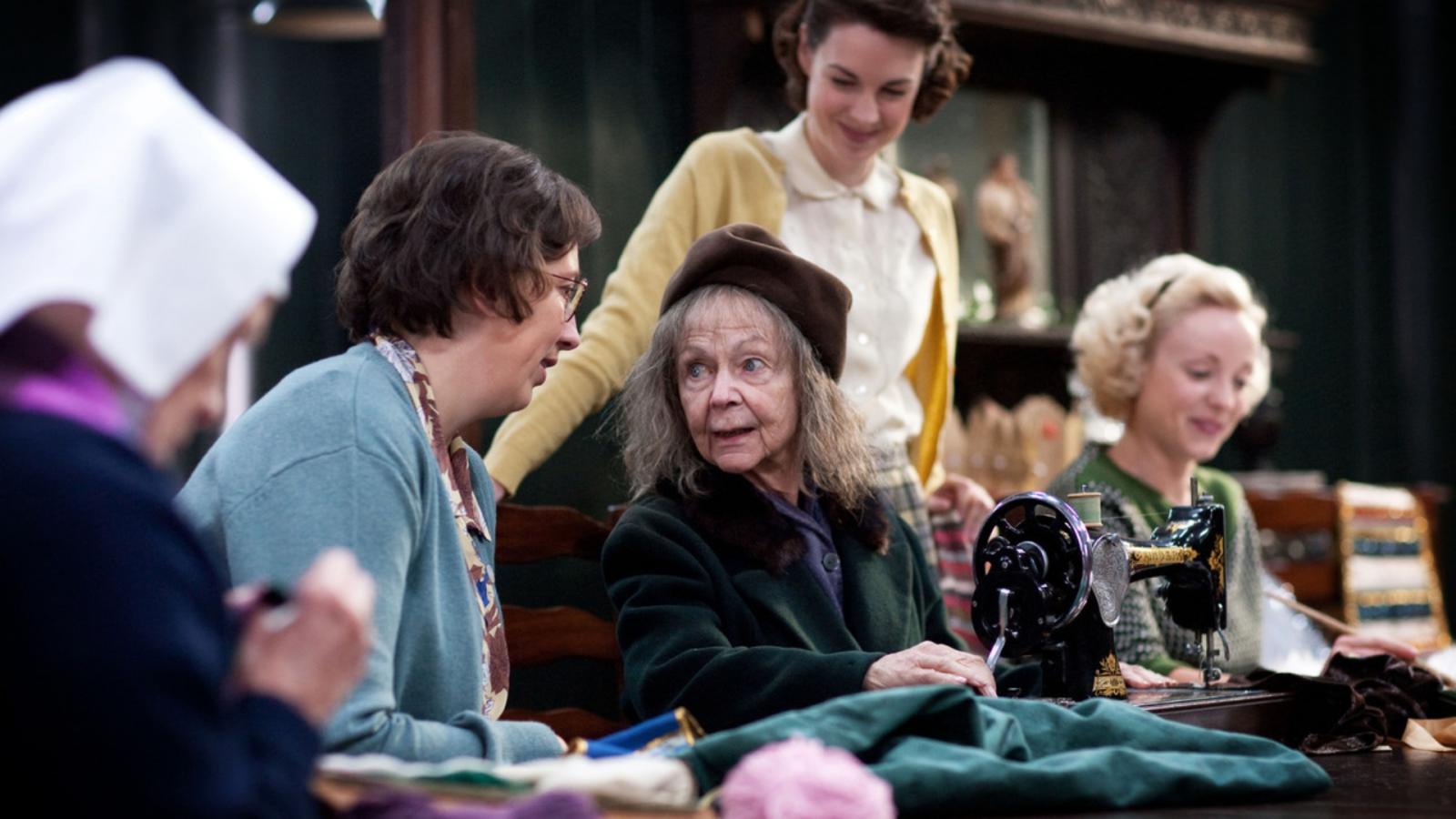 Dive into the lives of midwives in London's East End during the 1950s. With an ensemble cast led by Jenny Agutter and directors like Philippa Lowthorpe and Syd Macartney, it balances heart-wrenching drama with doses of warmth and humor.
15. "Misfits" (2009 – 2013)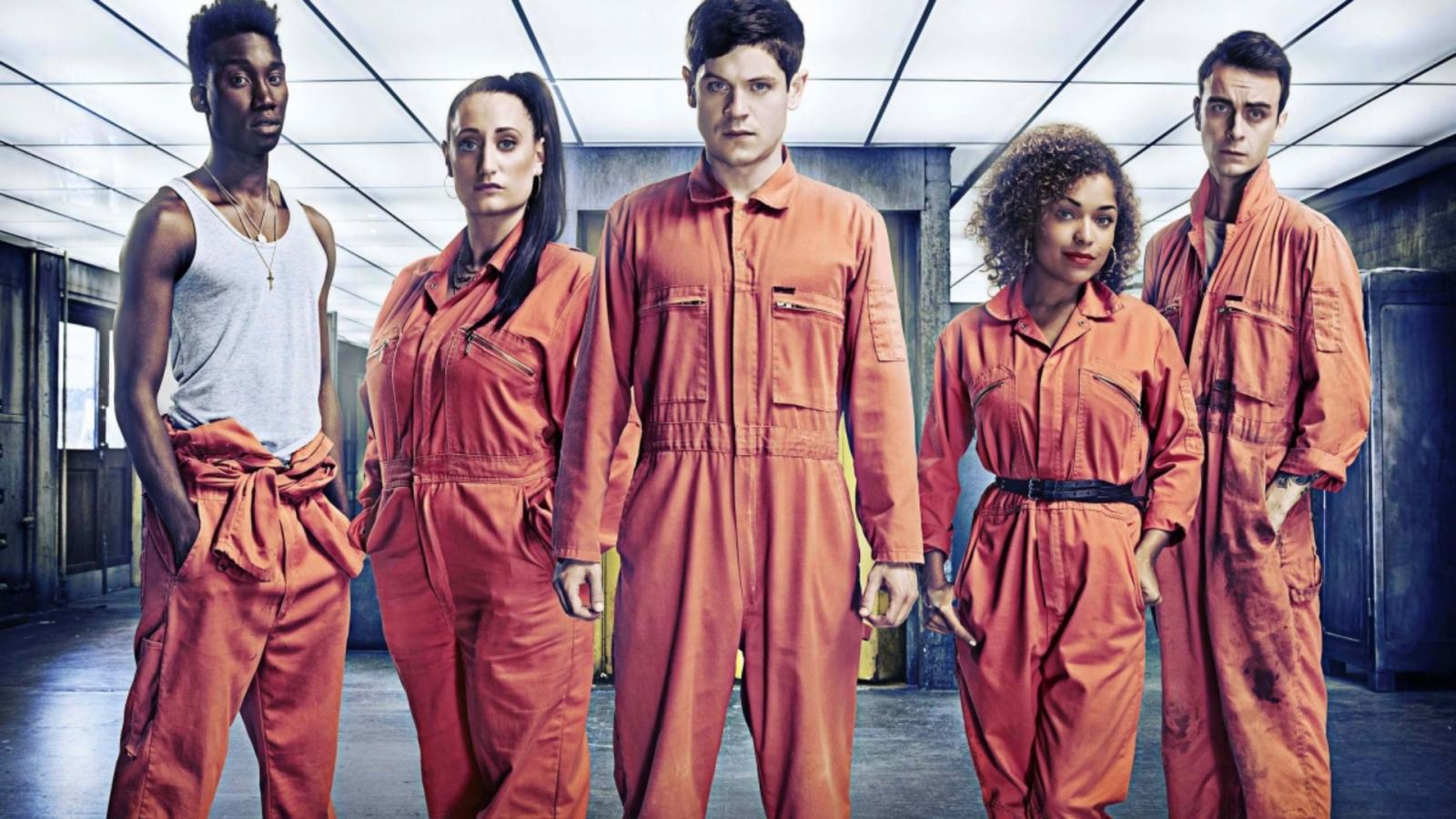 A group of young offenders doing community service get struck by lightning during a storm, giving them superpowers. Directed by the likes of Tom Green and Jonathan van Tulleken, and starring actors like Robert Sheehan and Iwan Rheon, "Misfits" is a quirky, dark, and unexpectedly profound take on the superhero genre.