15 Cozy Shows to Recover from WCTH Finale Disappointment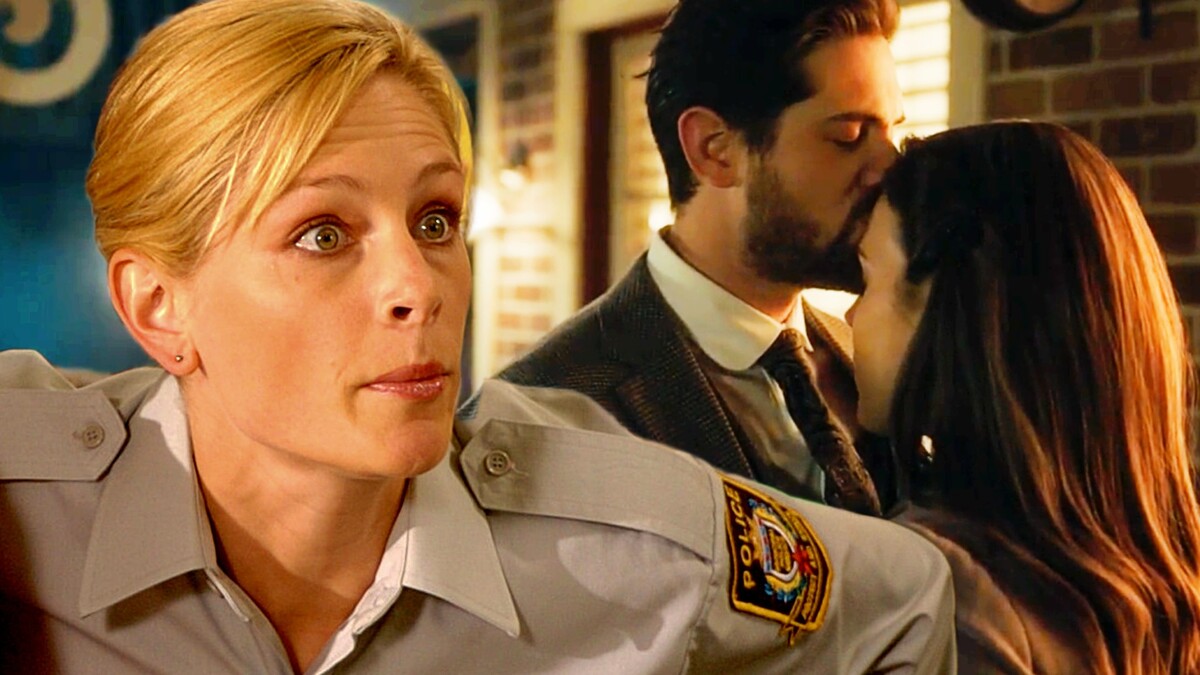 If you're feeling angry or sad after the letdown-fest that was the "When Calls the Heart" Season 10 finale, you're not alone.
Here's some good news, though. If you're seeking comfort TV with cozy small-town vibes, you've come to the right place. Here are 15 wholesome, light-hearted enough, under-the-radar TV series you should binge-watch to lift your spirits.
1. "Northern Exposure" (1990-1995)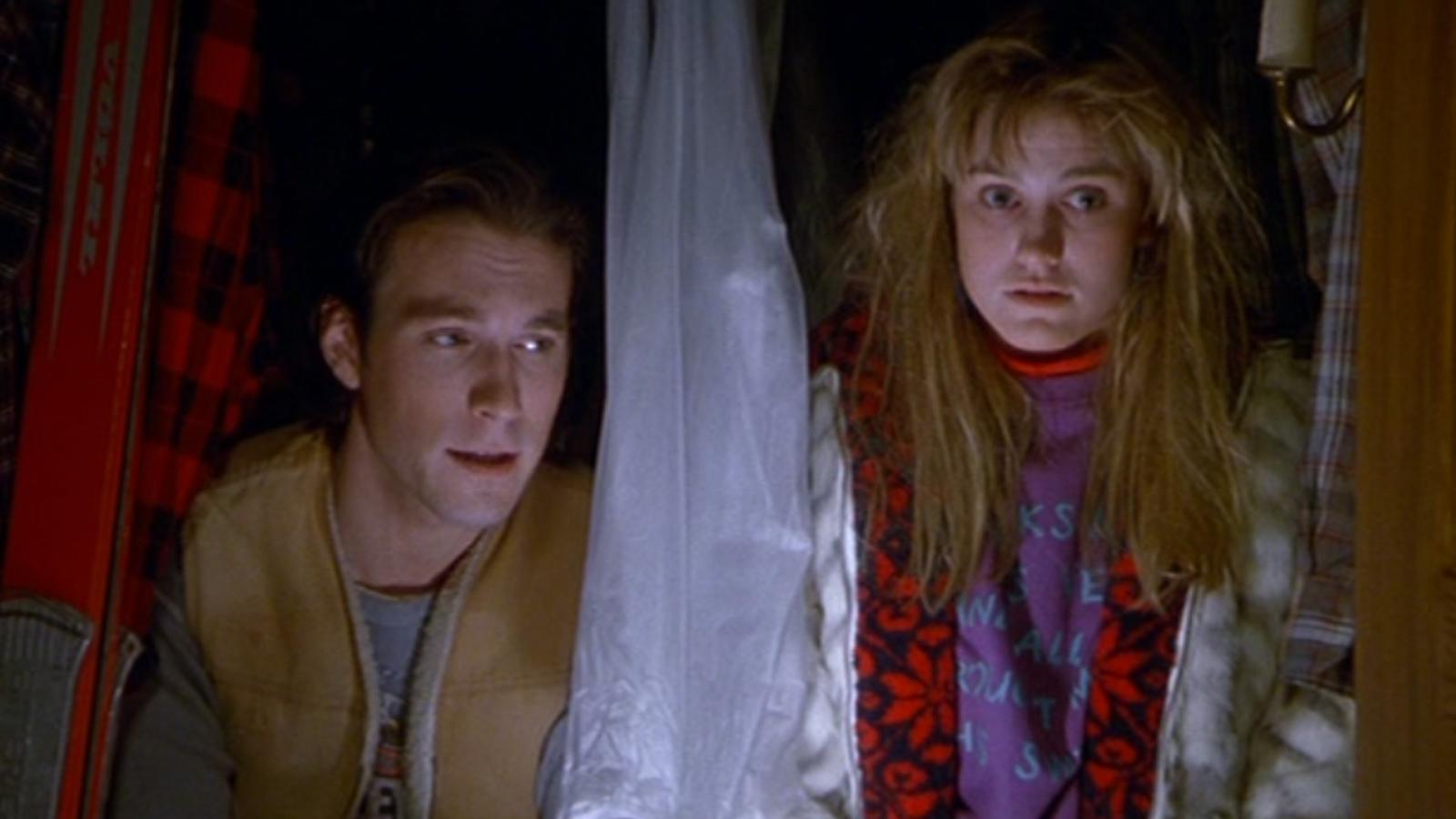 Say hello to Cicely, Alaska! Joel Fleischman, a New York doctor, is contractually obligated to practice in this quirky small town. He's a fish out of water, dealing with a philosophical ex-con radio DJ, a former astronaut, and a feisty bush pilot named Maggie who hates and likes him equally. What's a city boy to do but adapt? The town's lovable eccentricities quickly grow on Joel, and they'll grow on you too.
2. "Hart of Dixie" (2011-2015)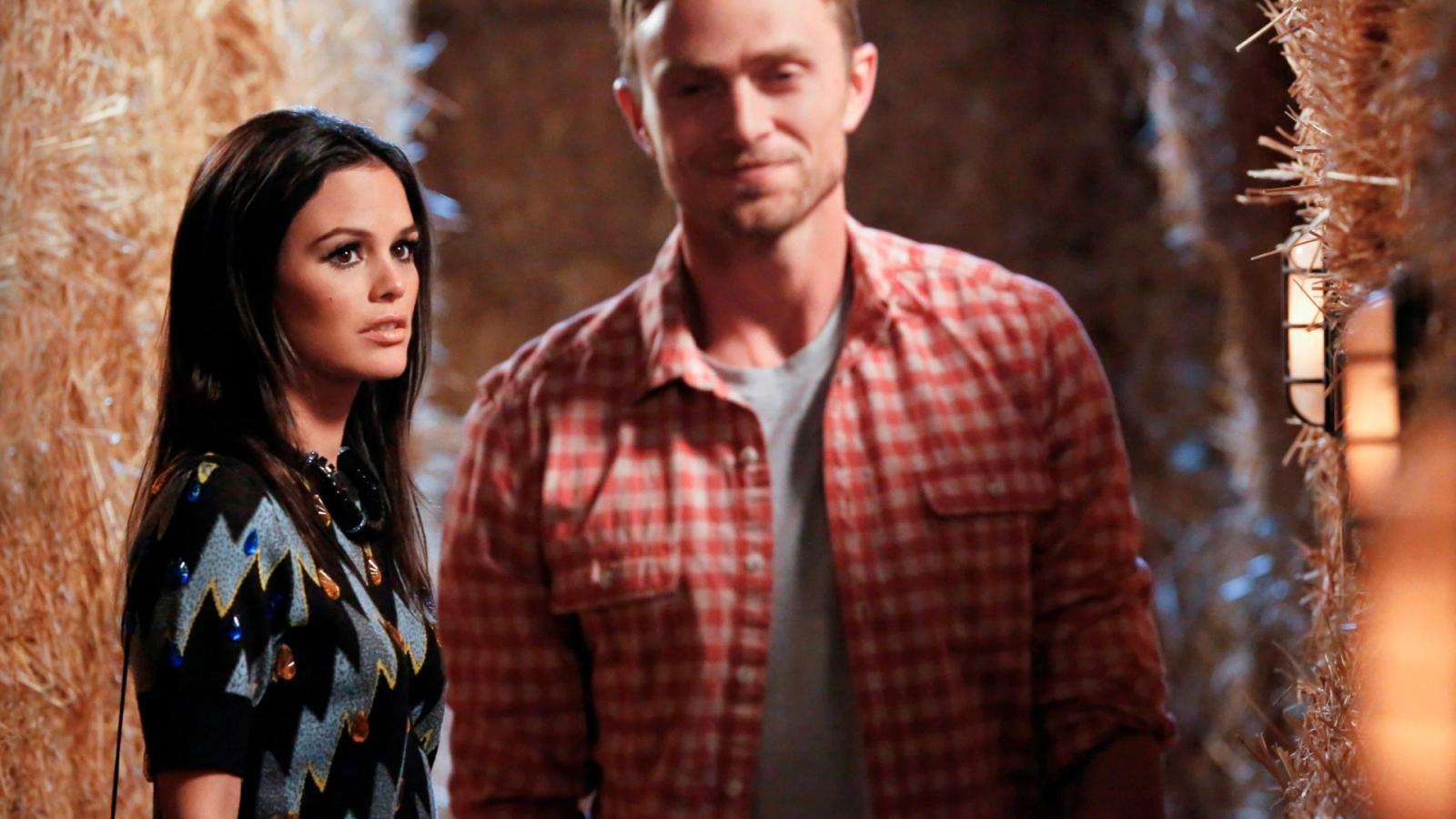 New York doctor Zoe Hart inherits a medical practice in the Southern town of Bluebell, Alabama. Talk about culture shock! Zoe's high heels and big-city attitude don't quite mesh with Bluebell's Southern charm. With characters like the ever-bubbly Lemon and heartthrob George Tucker, Zoe slowly finds her place – both in the clinic and in the community.
3. "Doc Martin" (2004-2022)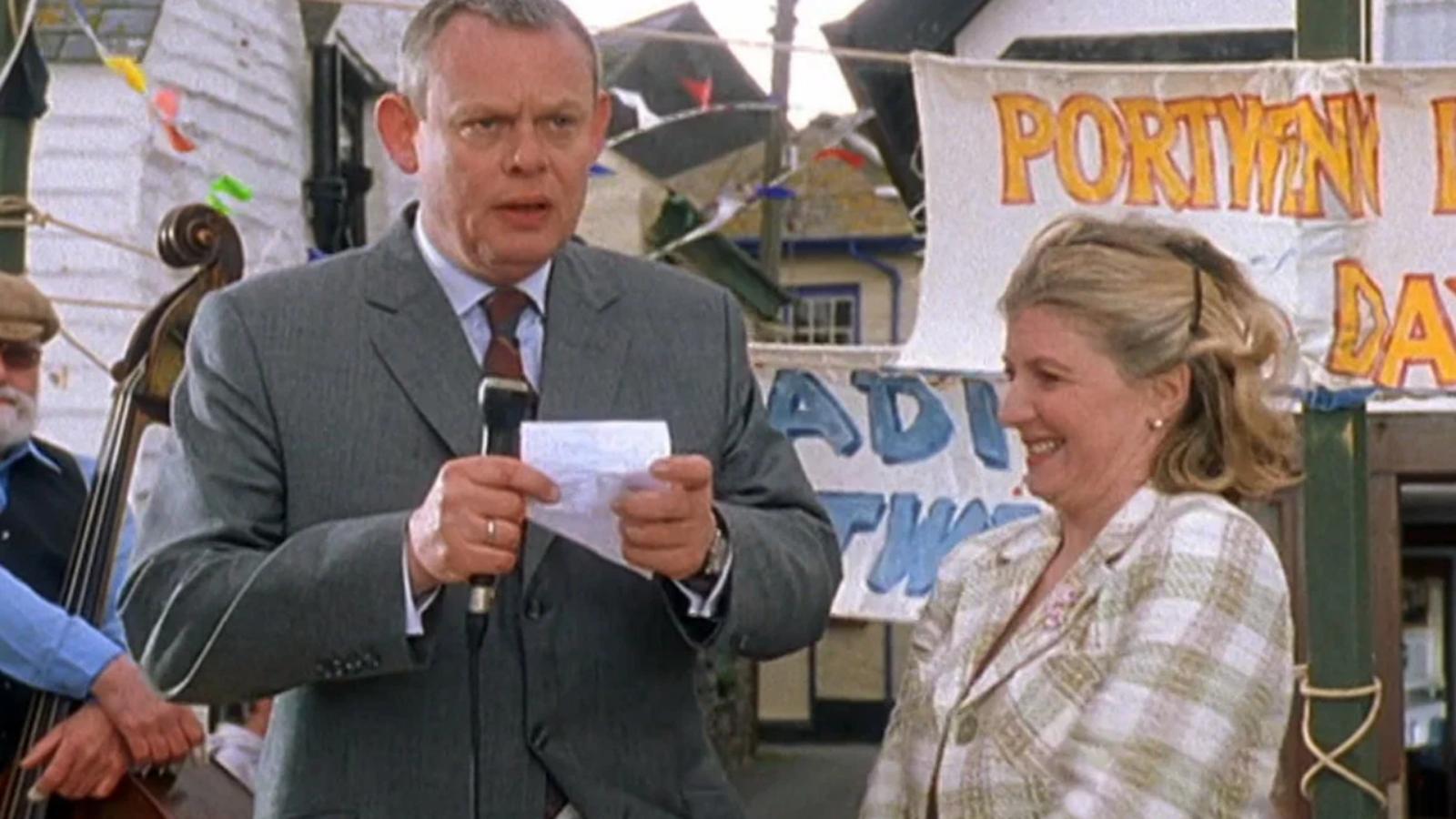 Meet Martin Ellingham, a brilliant London surgeon who becomes a GP in the sleepy Cornish village of Portwenn after developing a fear of blood. Martin is socially awkward and lacks bedside manners, but man, the man knows his stuff. As he clumsily navigates village life and treats an array of odd ailments, he also warms to the school teacher, Louisa, leading to an awkward yet endearing romance that is almost too heartwarming to watch, honestly.
4. "Everwood" (2002-2006)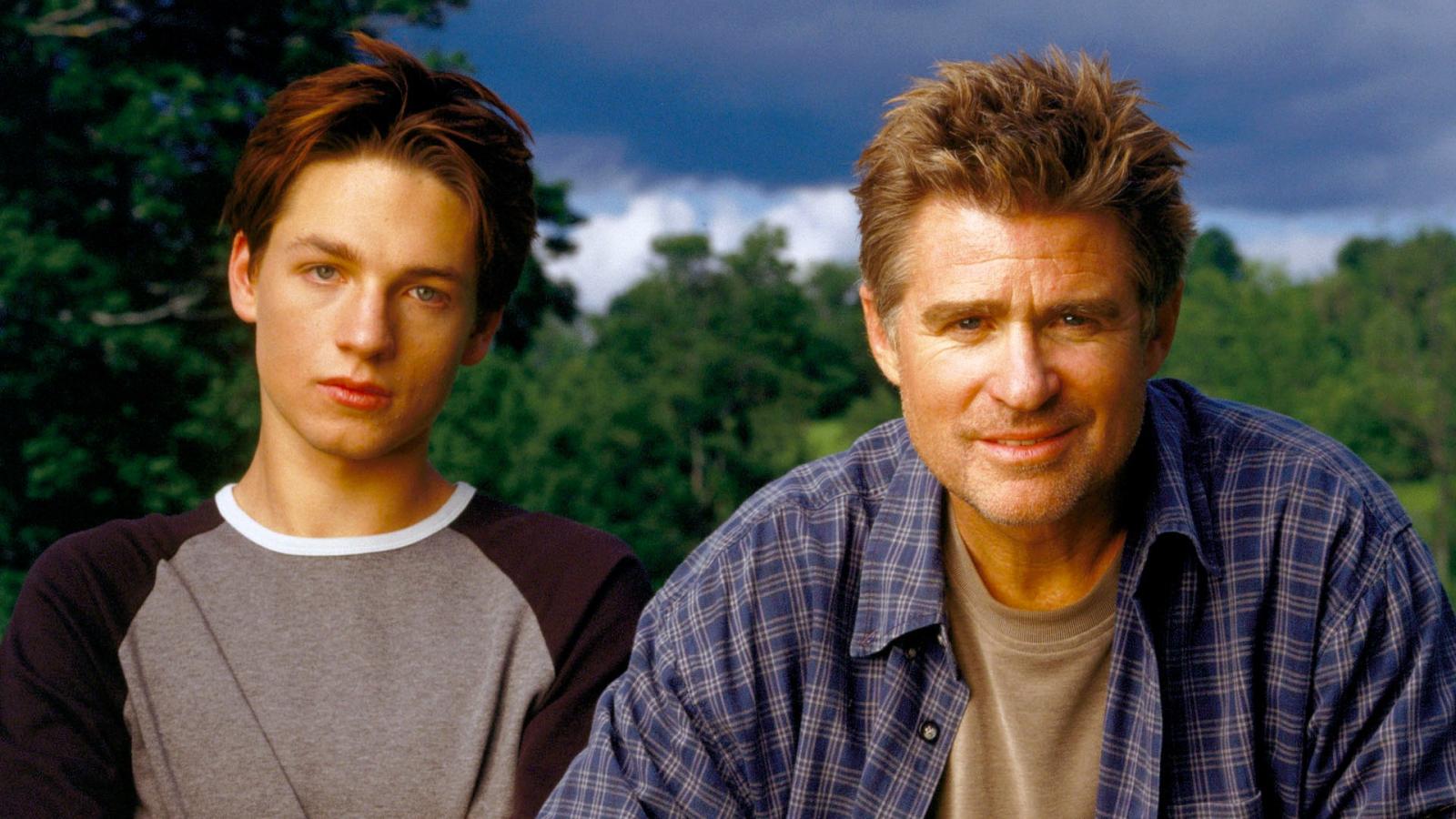 After his wife dies, Dr. Andy Brown packs up his two kids and moves from Manhattan to the charming town of Everwood, Colorado. Why? To become a general practitioner and start anew. His daughter, Delia, adjusts well, but his son, Ephram, is another story. Teen angst in a new town, and this is just the beginning of it. As Andy rebuilds his relationships and starts treating the locals, the Brown family realizes that maybe Everwood is where they were supposed to be all along.
5. "Corner Gas" (2004-2009)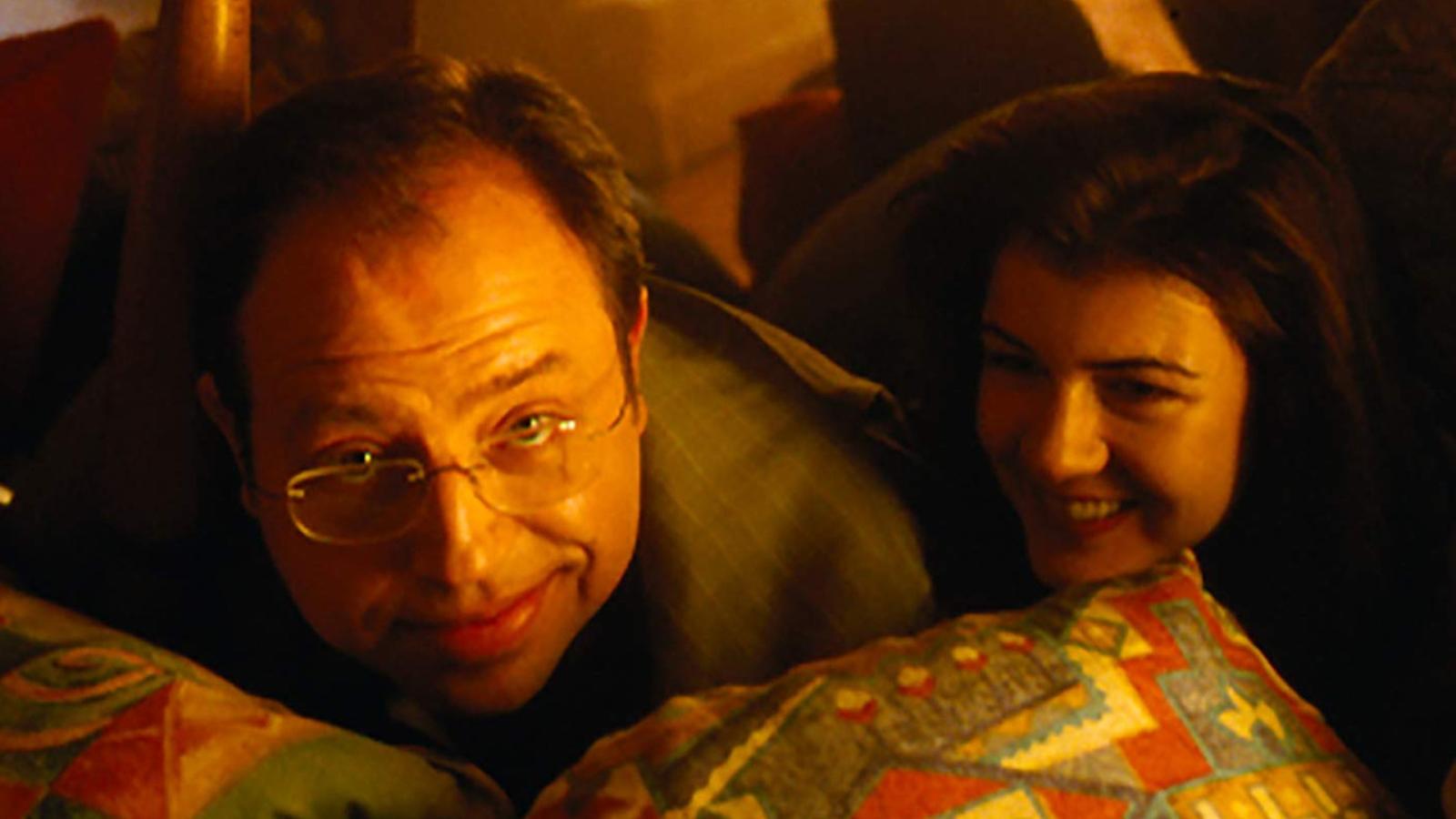 Welcome to Dog River, Saskatchewan, a town literally in the middle of nowhere. This comedy centers on Brent Leroy, who runs the local gas station, and Lacey Burrows, who takes over the adjacent café. It's a laid-back, slice-of-life look at rural life, from a cop who doesn't have much to police to a cashier who'd rather read comics than work. Not high stakes, and so very relaxing – a perfect watch for cozy autumn evenings.
6. "Men in Trees" (2006-2008)
Life coach and relationship expert Marin Frist finds herself stranded in the Alaskan town of Elmo when she's en route to a conference. Irony much? After learning her fiancé cheated, Marin decides to stay and starts giving advice on a local radio station. As she's trying to deal with moose attacks, bar fights, and the enigmatic Jack, Marin realizes she might not have love figured out after all.
7. "Gavin & Stacey" (2007-2010)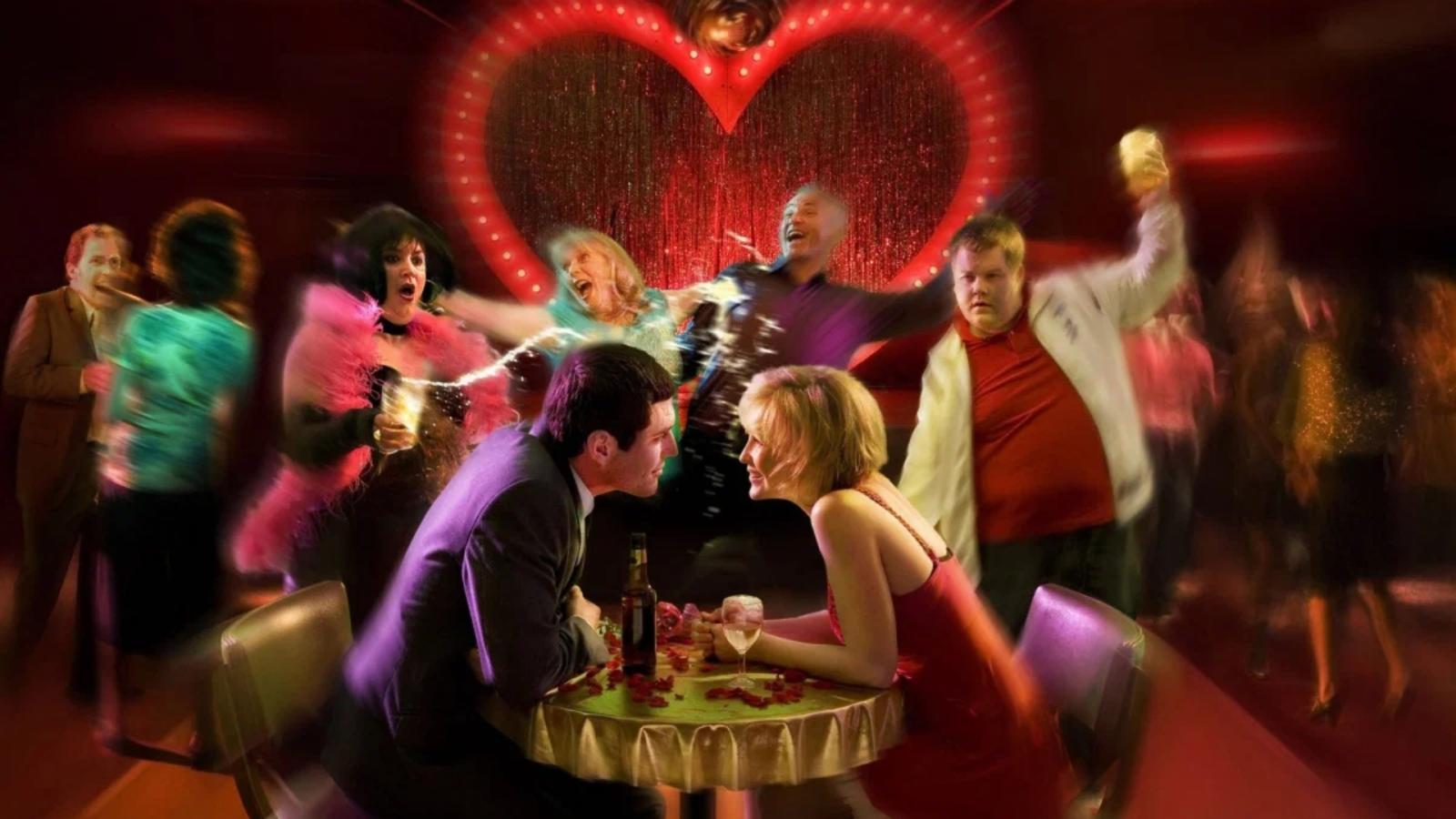 What happens when a South Wales girl falls for an Essex boy? Sparks fly! Gavin and Stacey meet and fall in love, leading to a whirlwind romance that unites two quirky families. There's Uncle Bryn who's never left Wales and Stacey's best friend Nessa who's seen too much.
8. "Bunheads" (2012-2013)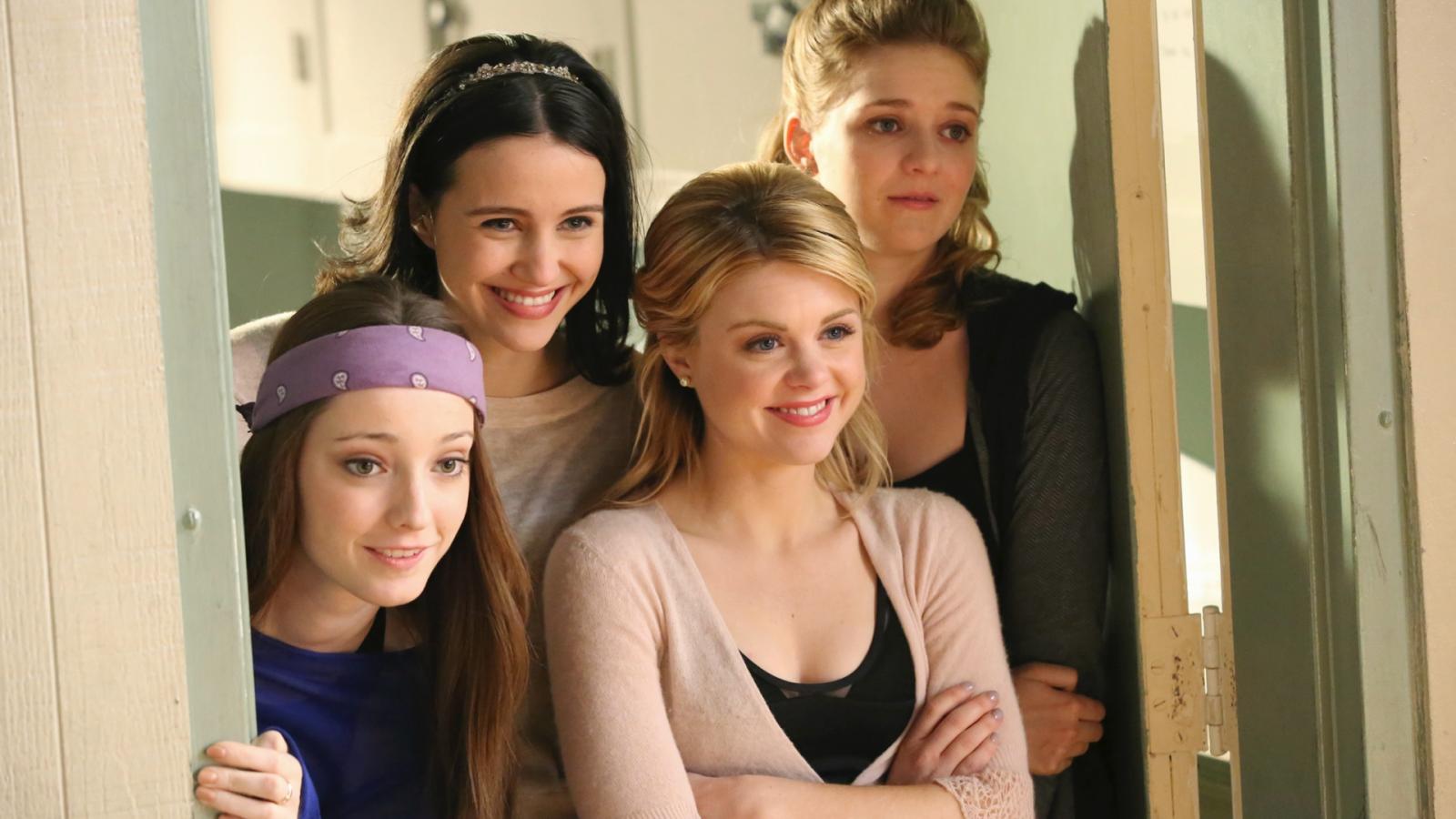 Michelle, a Las Vegas showgirl, impulsively marries Hubbell, a man who adores her, and moves to his sleepy coastal town. After Hubbell's sudden death, Michelle inherits his home and his mother's ballet school. Not your typical inheritance, huh? Michelle bonds with her ballet students as they go through teenage drama and small-town politics, one pirouette at a time.
9. "Kingdom" (2014-2017)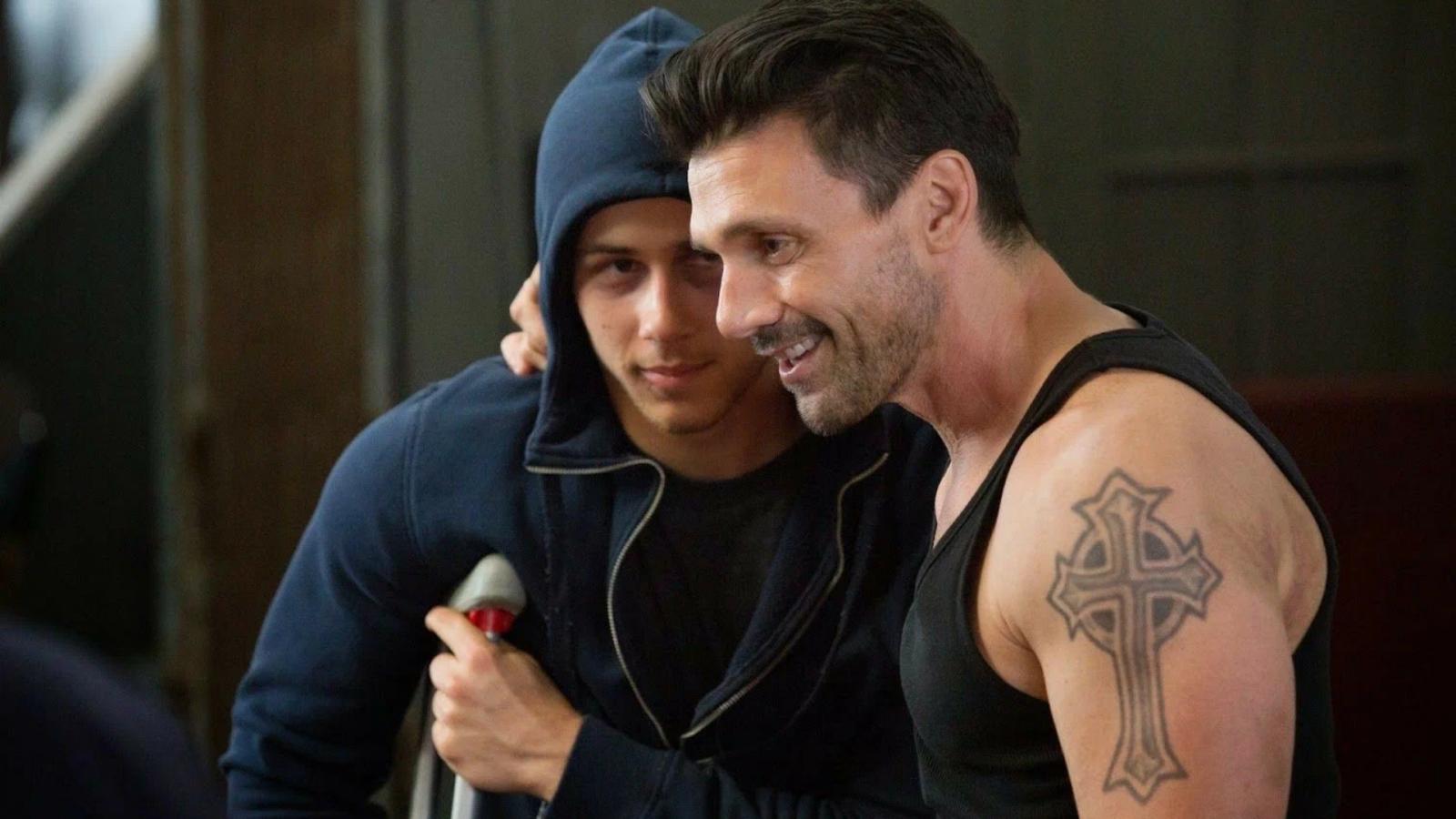 Alvey Kulina, a retired MMA fighter, runs a gym in Venice, California. While not a "small town," the tight-knit fighting community gives it that vibe. Alvey's sons, Nate and Jay, train under him, each grappling with their own complicated lives. It's about family, fighting, and figuring out where you fit. Plus, Nick Jonas and Frank Grillo star in it.
10. "The Middle" (2009-2018)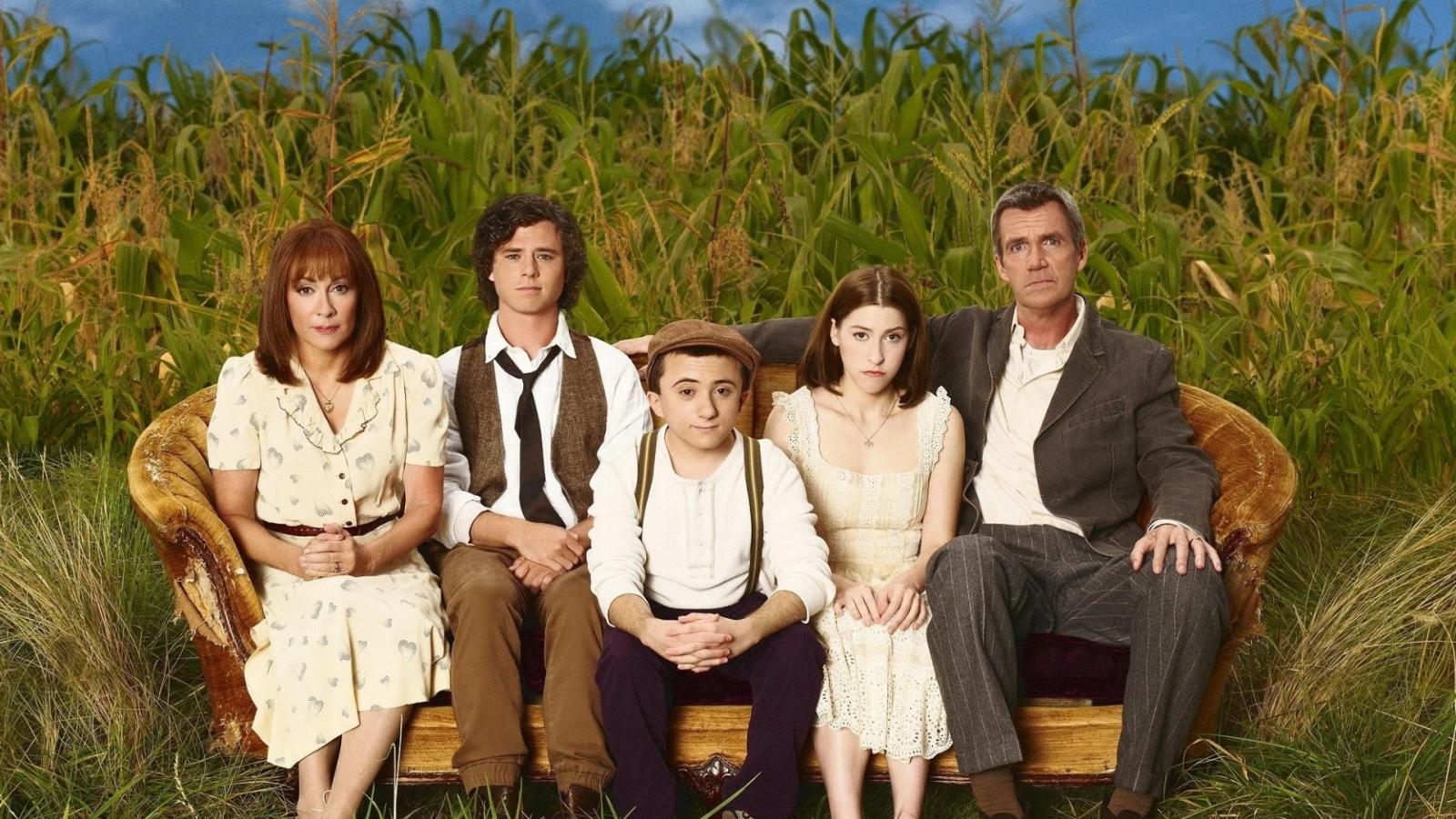 Welcome to Orson, Indiana, where the Heck family resides. Frankie, the mom, sells cars, badly; Mike, the dad, manages a quarry; and their three kids couldn't be more different. Axl's the jock, Sue's the eternally optimistic middle child, and Brick's the quirky bookworm. The struggles of a middle-class family in middle America are all too real in this one.
11. "Playing House" (2014-2017)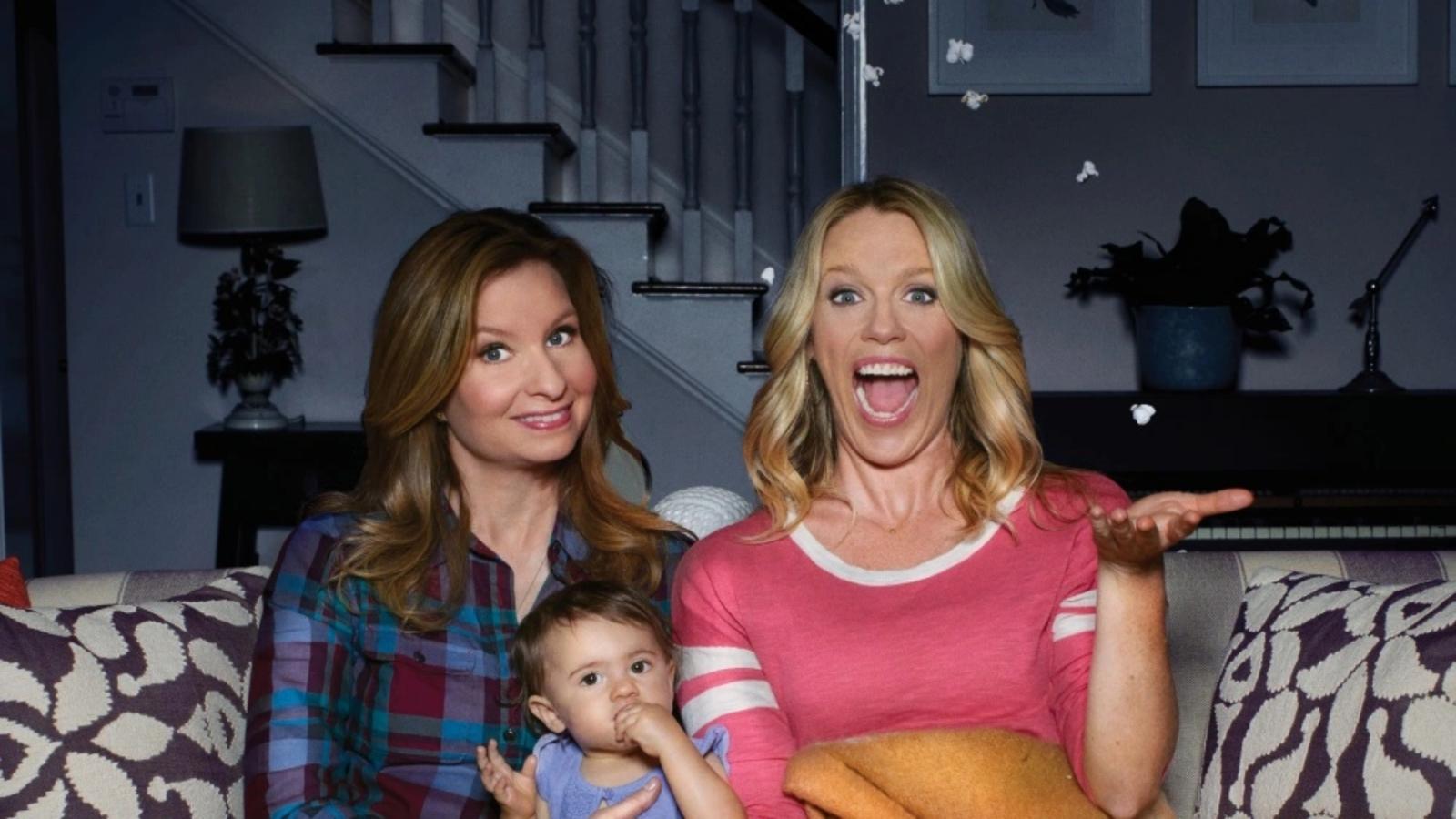 Childhood best friends Maggie and Emma reunite when Maggie discovers her husband is cheating on her... while she's pregnant, no less! Emma quits her high-power job to help raise the baby. It's a charming portrait of female friendship set against the backdrop of the fictional small town of Pinebrook. Between parenting mishaps, old flames, and zany neighbors, there's no shortage of laughs or love.
12. "Please Like Me" (2013-2016)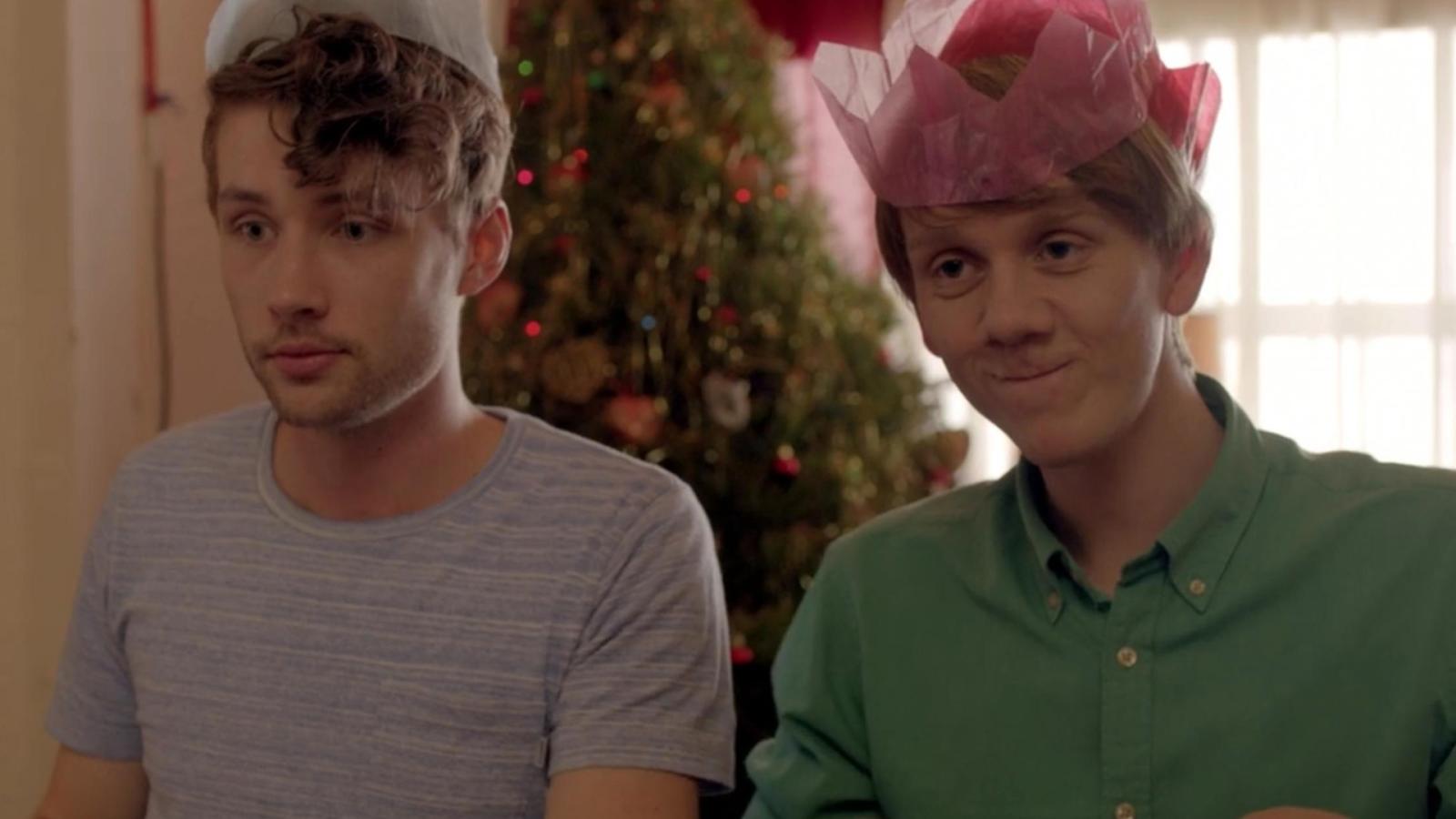 Life's awkward, and Josh knows it. An Australian twenty-something, Josh realizes he's gay after breaking up with his girlfriend. His mom attempts suicide, forcing him to take on more adult responsibilities. Despite these heavy themes, the show is endearing and genuinely funny, set primarily in the cozy domesticity of Josh's mother's house and his own small apartment.
13. "October Road" (2007-2008)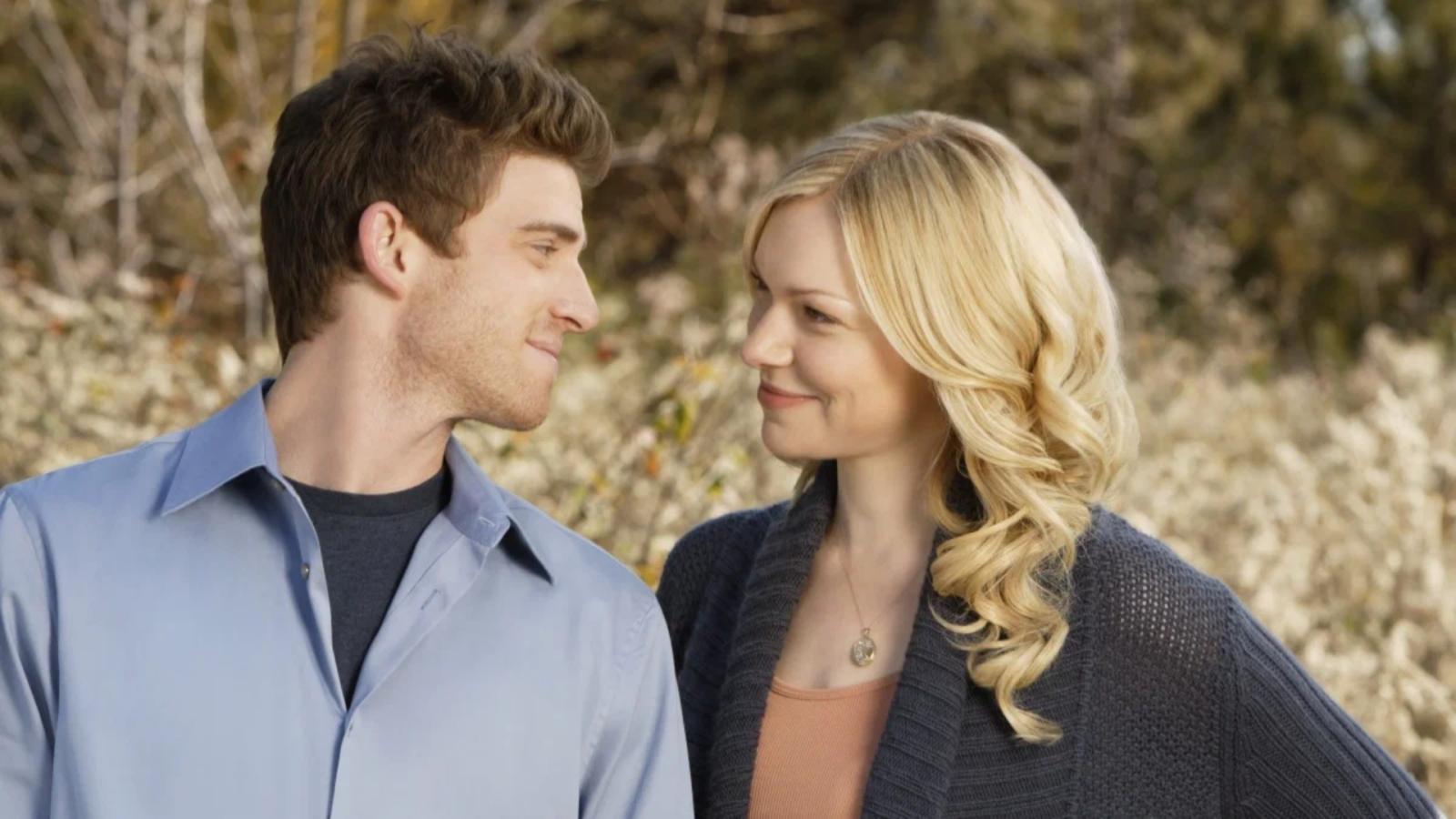 Nick Garrett, a one-hit-wonder novelist, returns to his hometown 10 years after leaving everyone behind. Yeah, not the hero's welcome he'd hoped for. As he reconnects with old friends and an old flame – who may or may not have a 10-year-old son that looks suspiciously like him – Nick starts to question the life he built away from home.
14. "Eureka" (2006-2012)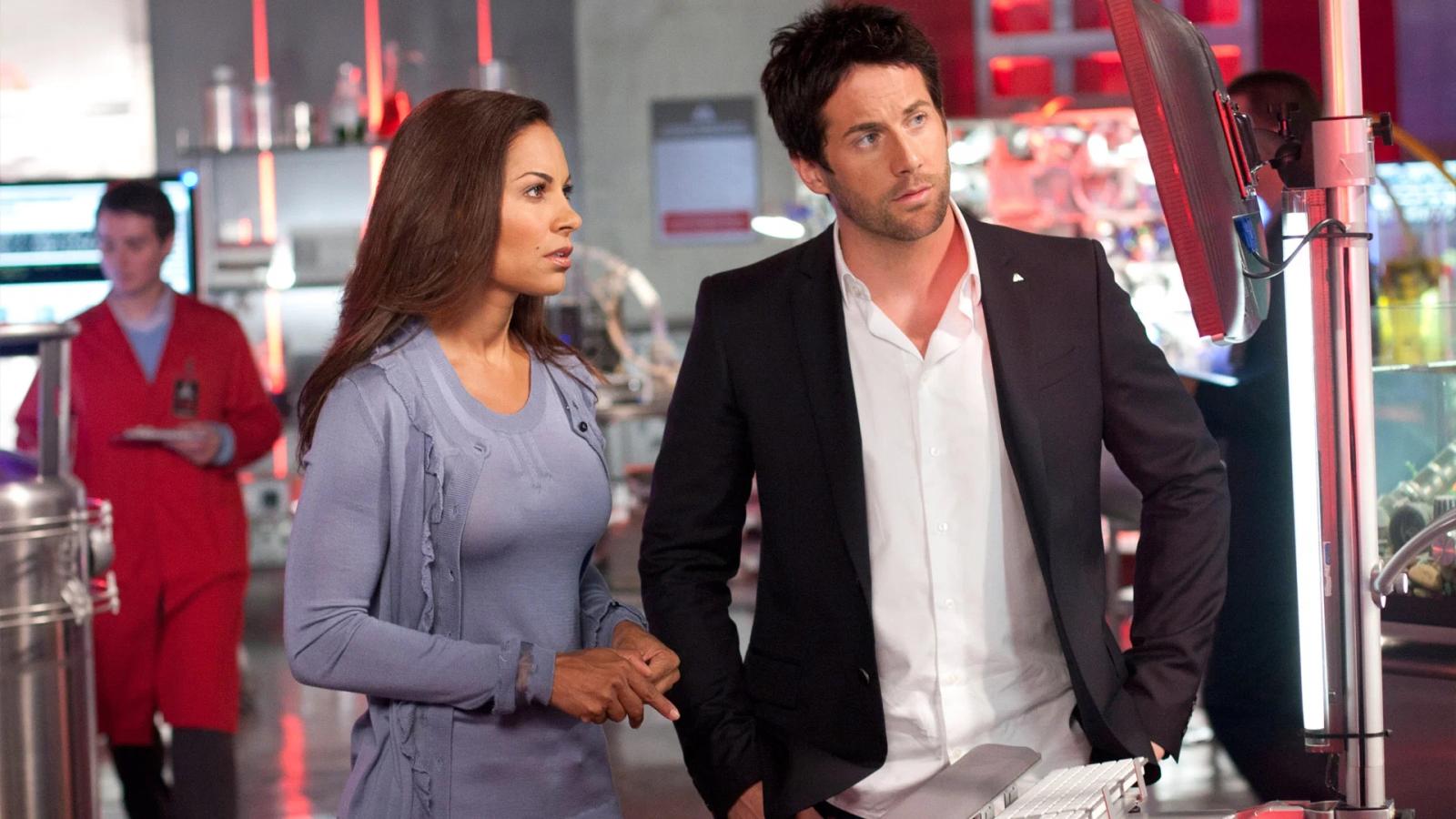 Imagine a town full of geniuses, what could go wrong, right? U.S. Marshal Jack Carter stumbles upon Eureka, a haven for America's brightest, while transporting his rebellious daughter back to L.A. After a car accident leaves them stranded, Carter becomes the sheriff and has to solve bizarre, science-related mysteries. It's small-town life but amped up by, you know, rocket science.
15. "Younger" (2015-2021)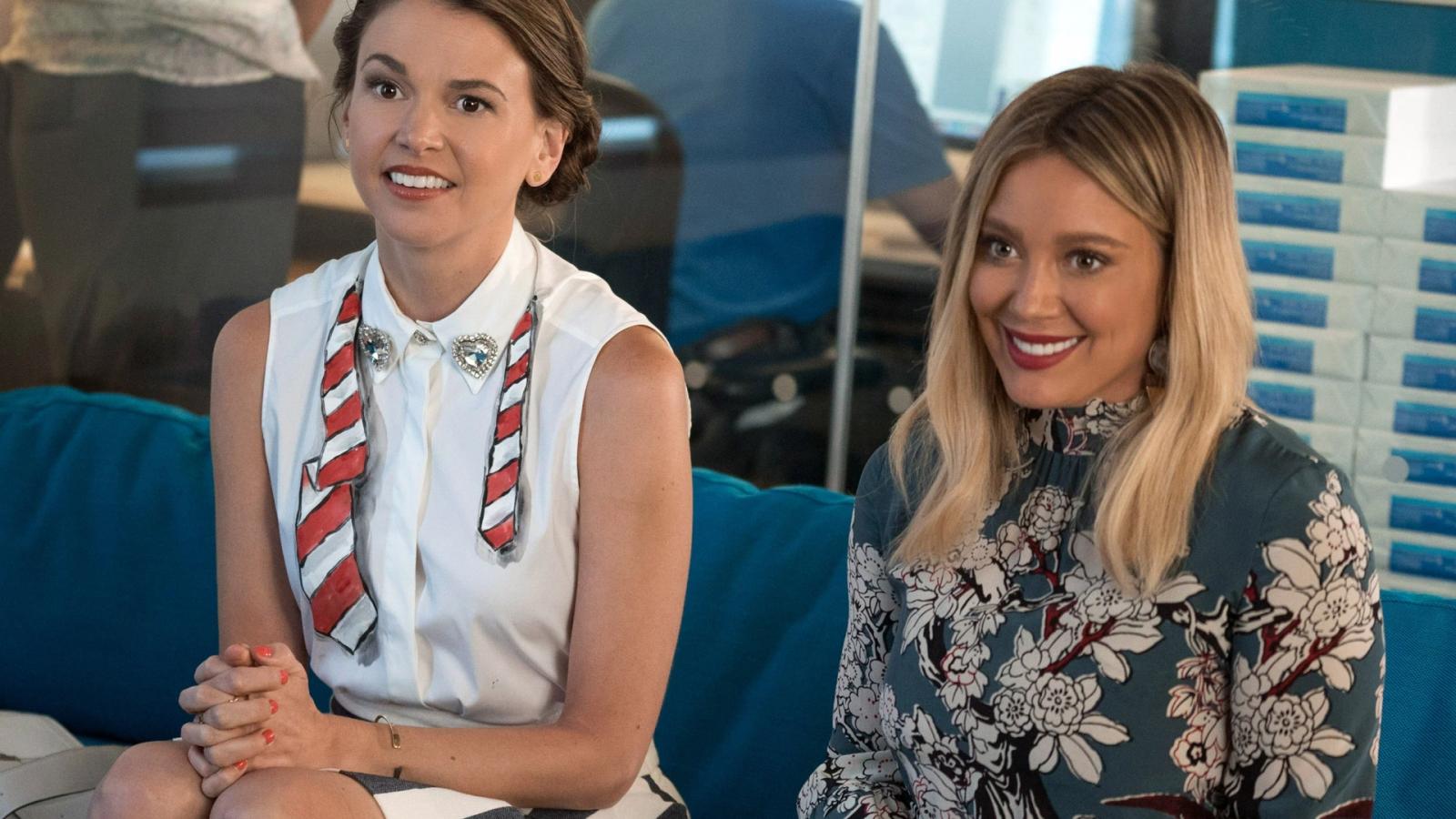 Liza is a 40-year-old divorcee who lies about her age to get a job in publishing. As she navigates her new double life, she meets the young tattoo artist Josh and her dashing boss Charles. Though set in New York City, it has a tight-knit, everyone-knows-everyone feel typical of a small town, especially in Liza's Brooklyn neighborhood.