15 Crime Dramas That Blue Bloods Fans Will Instantly Love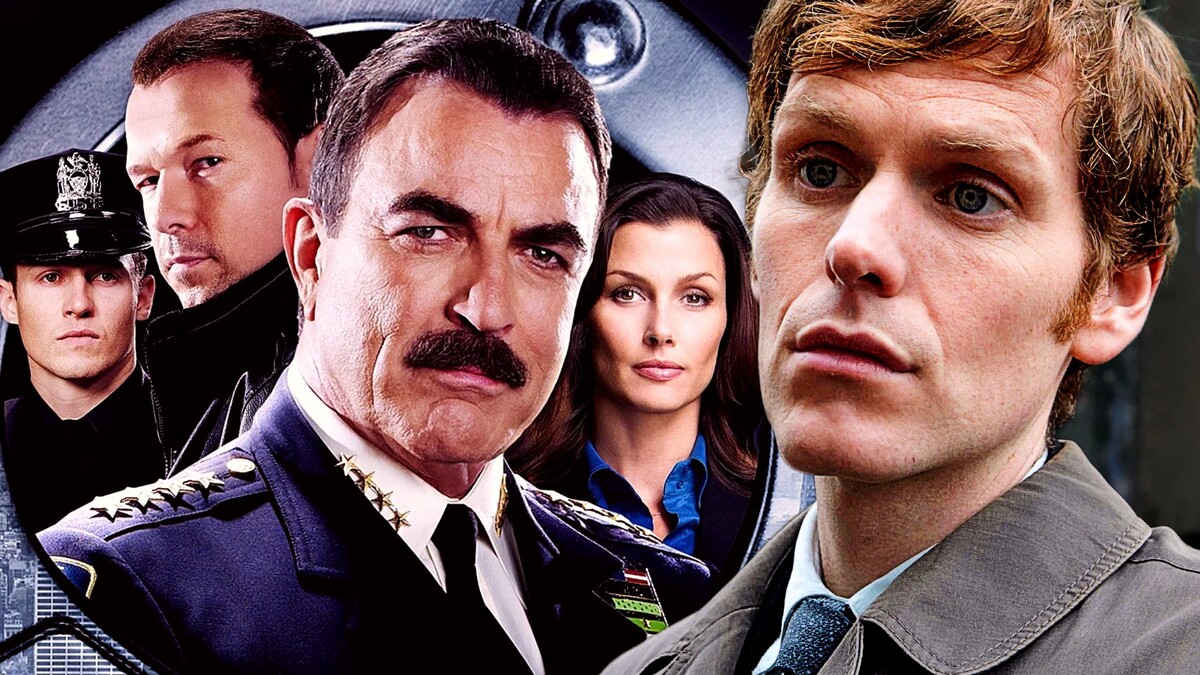 While we're all waiting for "Blue Bloods" season 14 (and will be waiting till 2024 – at best!), here are some of the shows to keep ourselves entertained.
Who knows – one of these crime dramas just might end up being your next TV obsession. At least they all are binge-worthy enough.
1. "Southland"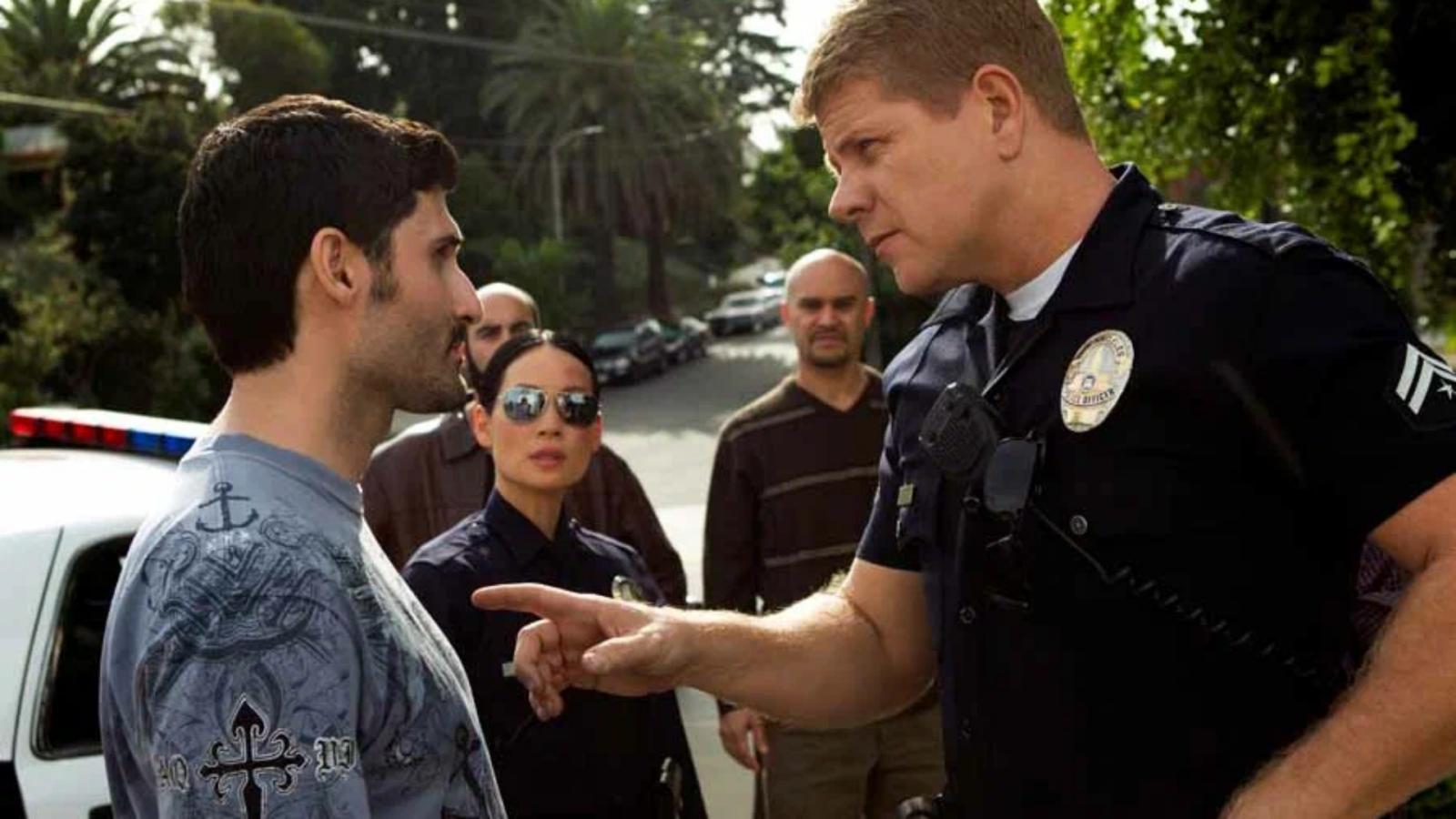 The streets of Los Angeles aren't always filled with celebrities and red carpets. Sometimes, they're the backdrop to heart-stopping police chases and nerve-wracking standoffs. Enter "Southland," where we follow a bunch of LAPD officers, from rookies to seasoned detectives, as they face the nitty-gritty realities of street policing. Remember the episode with Officer John Cooper's back problems and the strain it puts on his work? Gritty, raw, and beautifully shot, it's like a rawer version of your regular police procedural.
2. "Bosch"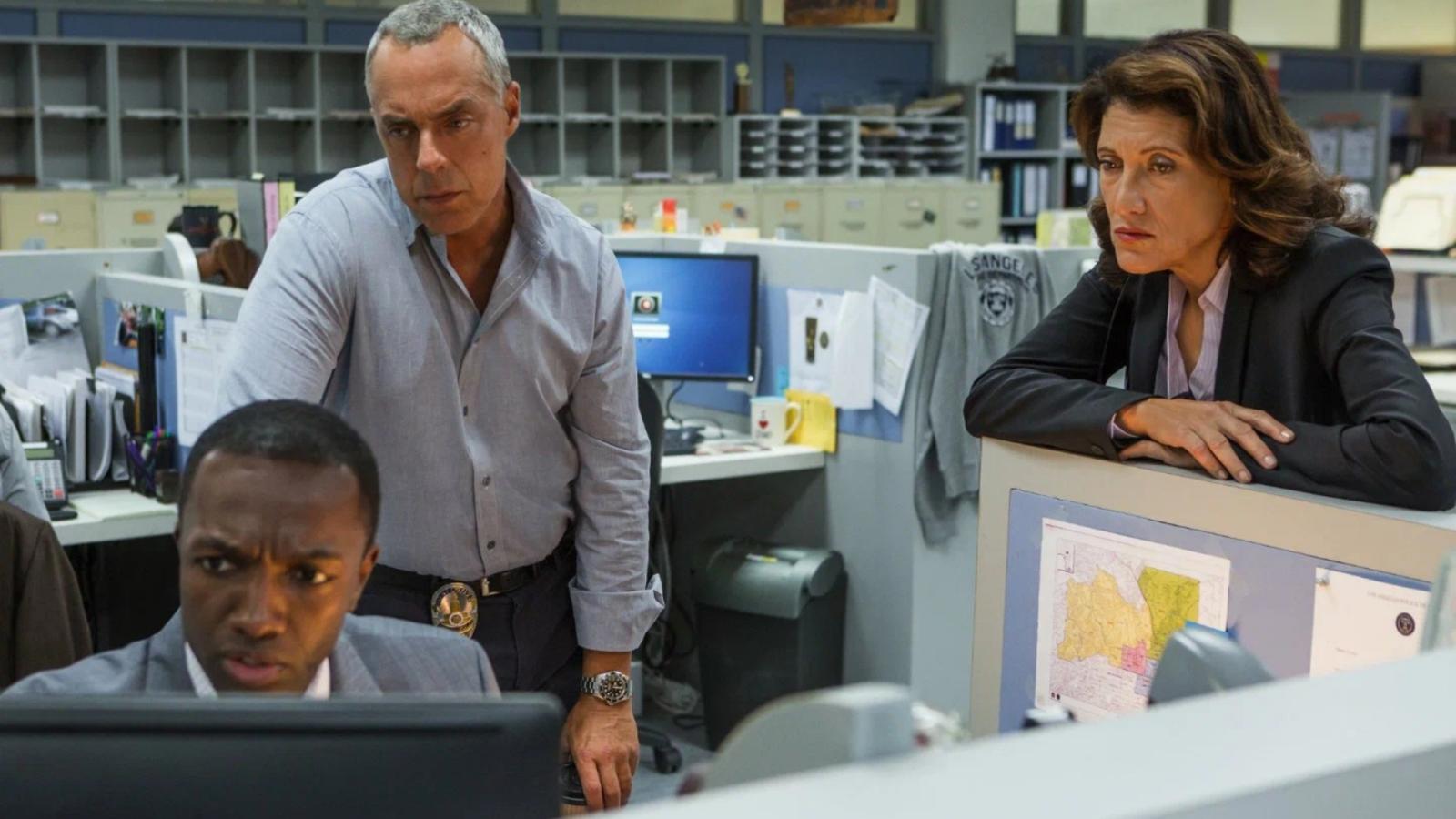 Ever wonder what it would be like if your mother's murder case was left unsolved? Detective Harry Bosch knows that feeling all too well. Working in the Hollywood Homicide Division, Bosch is as relentless with the perps as he is haunted by his past. When he gets a lead on a cold case, it's more than just a job. And yeah, let's not forget the jazz he listens to; it's a character in itself.
3. "The Closer"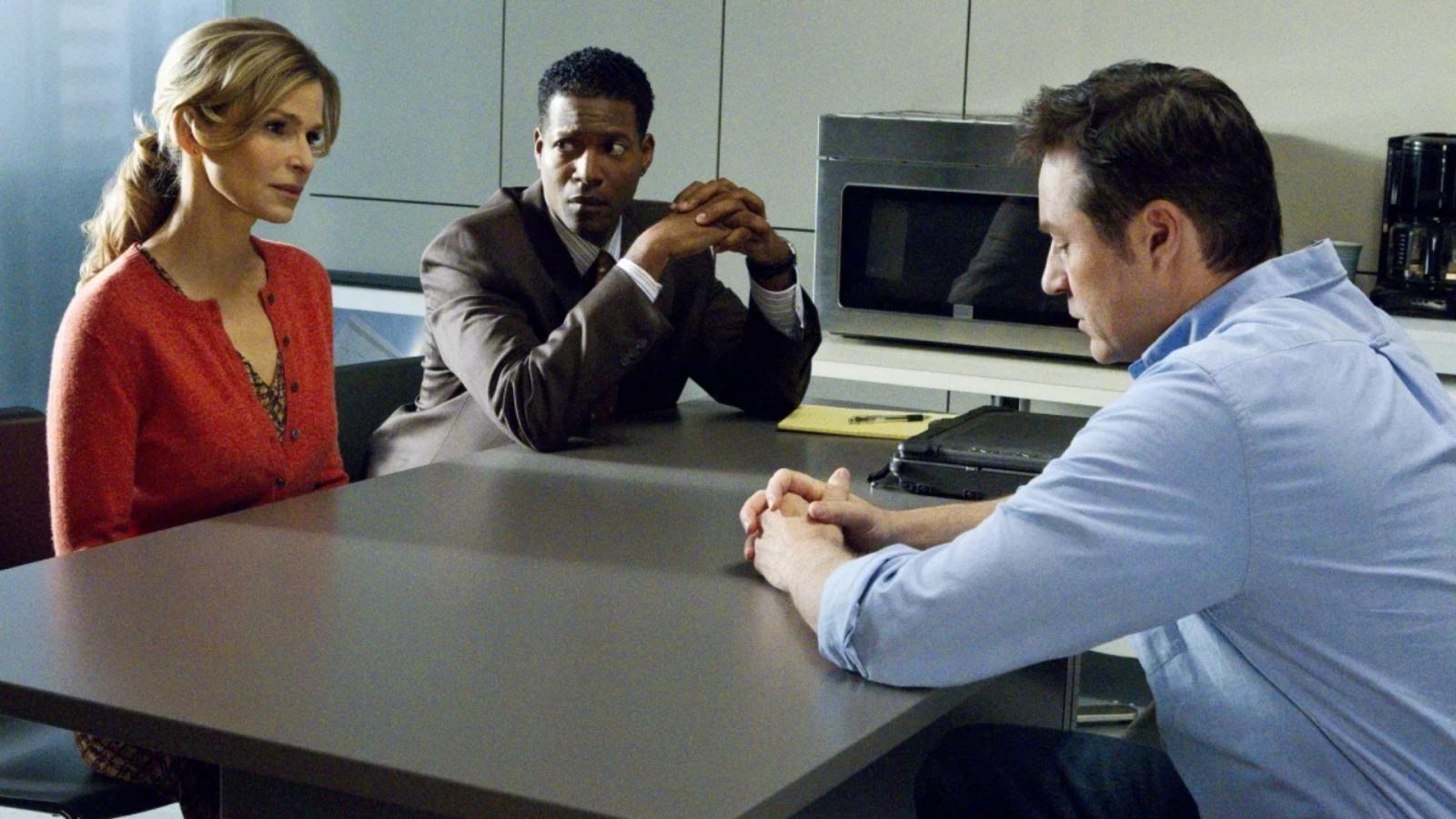 Ever met someone so good at their job, it's almost infuriating? Meet Deputy Chief Brenda Leigh Johnson of the LAPD, whose unique (and sometimes controversial) methods make her a master of obtaining confessions. Oh, and her Southern charm? A force to be reckoned with. But while she's nailing down confessions, her personal life is a bit of a mess. Balancing work and love? We've all been there, right?
4. "Endeavour"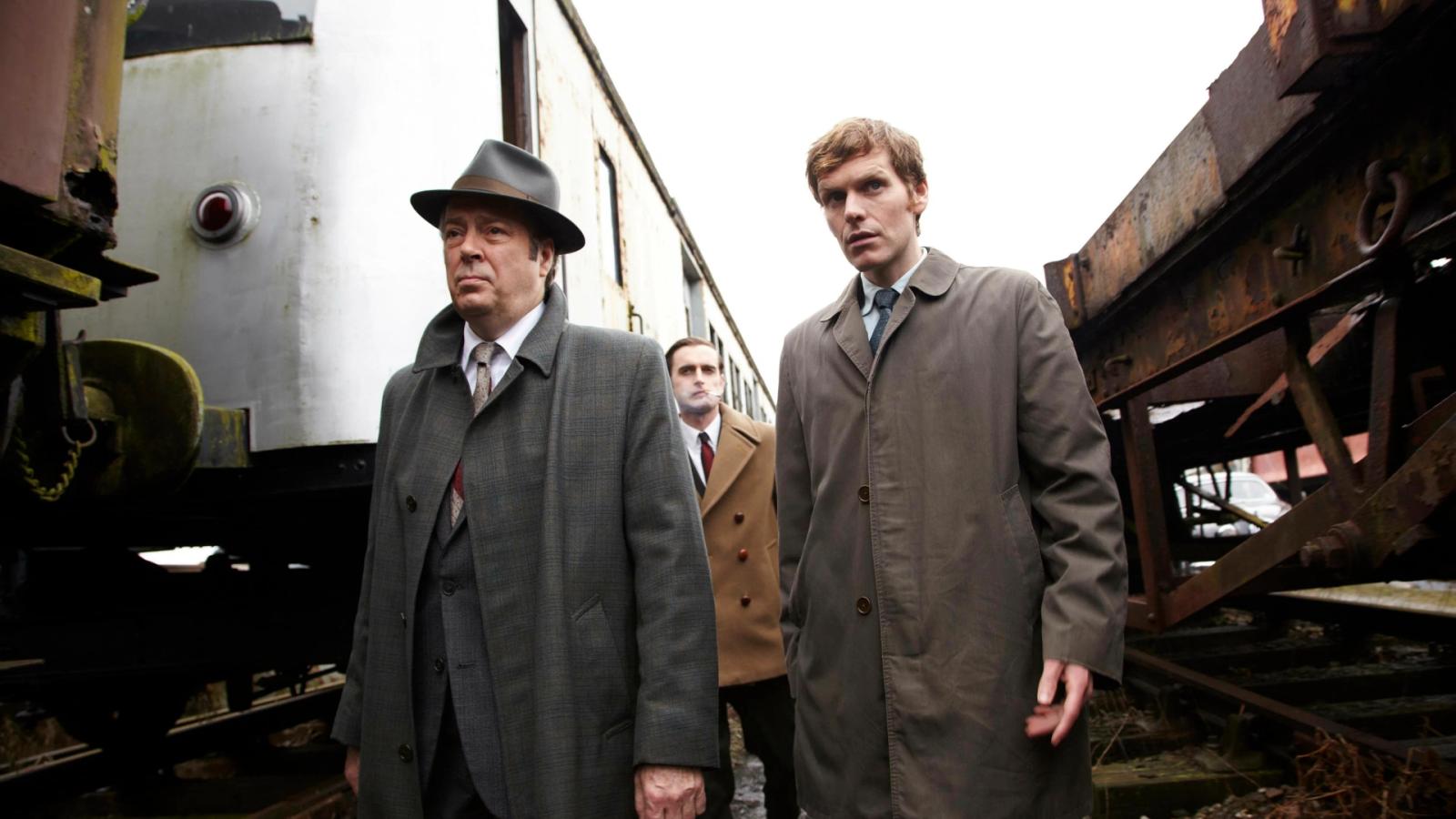 Who doesn't love a good origin story? This one takes us to 1960s Oxford, where a young Endeavour Morse begins his detective career. Not only do we get the beautiful backdrop of Oxford, but also the tangled mysteries Morse faces, all while dealing with workplace politics. And when Morse starts piecing together clues with classical music playing in the background? Pure cinematic magic.
5. "Line of Duty"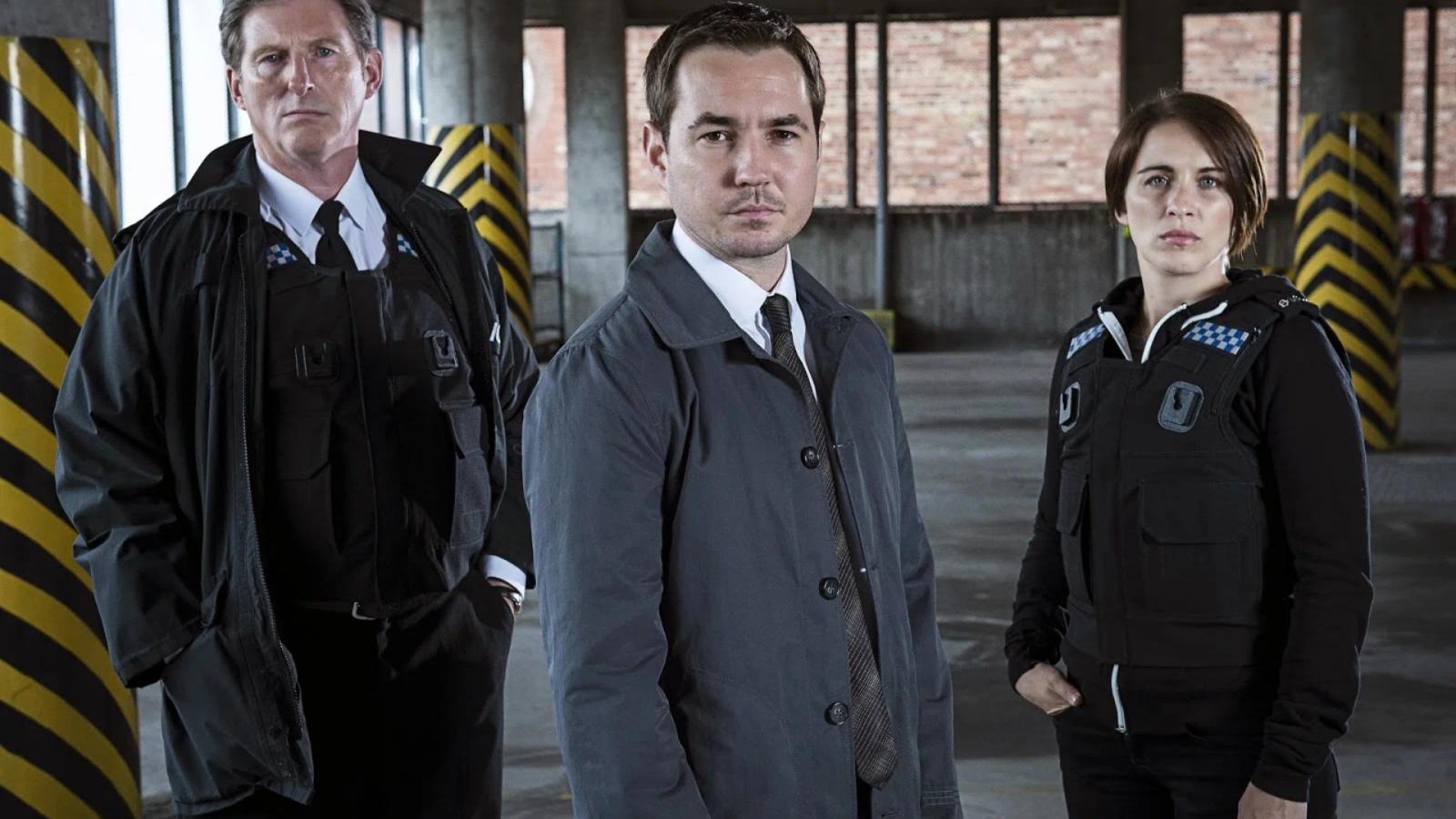 Corrupt police officers? Now that's a twist. The Anti-Corruption Unit 12 team goes head-to-head with dirty cops in this gripping British series. Imagine chasing the bad guys, only to find out they're your colleagues. And, between us, keep an eye out for the masked motorcyclist. Their identity? Mind. Blown.
6. "Hinterland"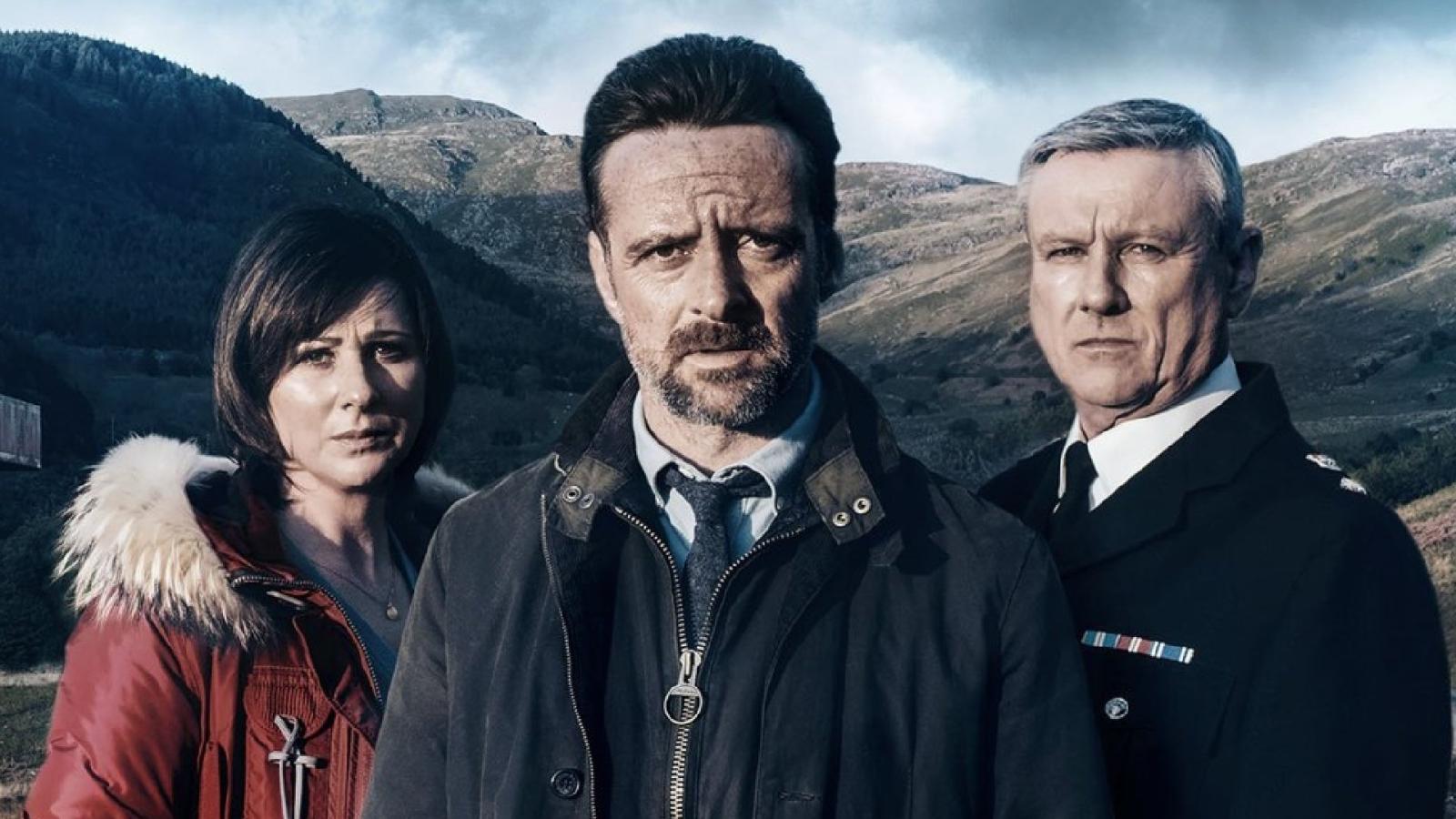 If moody Welsh landscapes and intense detective work are your cups of tea, welcome to "Hinterland." Detective Tom Mathias has his own skeletons, but he's got a knack for uncovering the town's darkest secrets. It's not just about solving crimes; it's about diving into the complicated lives of the town's residents. Remember the chilling case of the abandoned children's home? Gives you the shivers.
7. "Fortitude"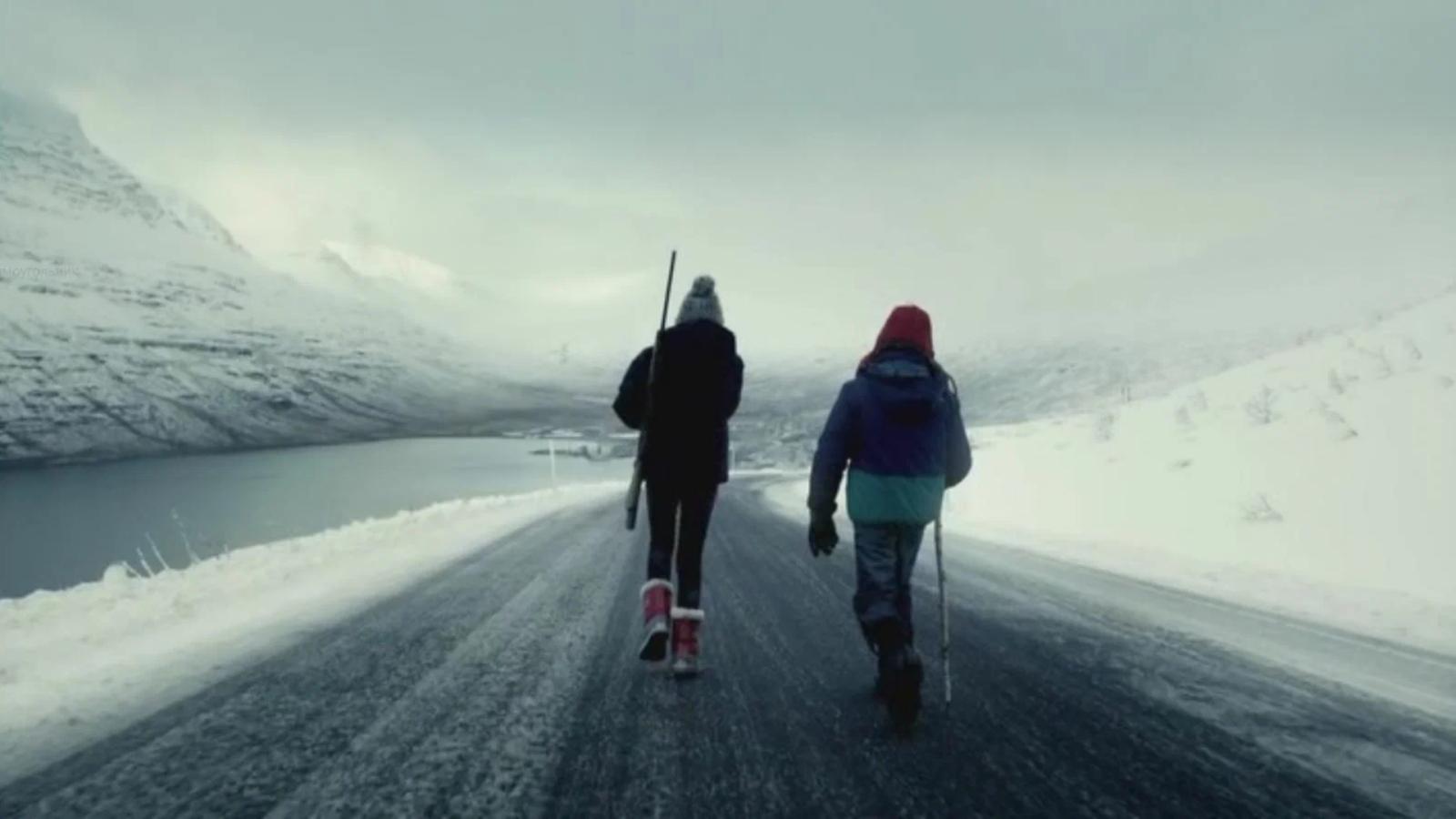 Ever heard of a quiet Arctic town that suddenly becomes the center of a series of mysterious deaths? That's Fortitude for you. Sheriff Dan Anderssen tries to keep the peace, but when a renowned scientist is found dead, things start getting frosty. And here's the kicker: There's more to the murder than meets the eye. Polar bears and crime? It's a combo you never knew you needed.
8. "Longmire"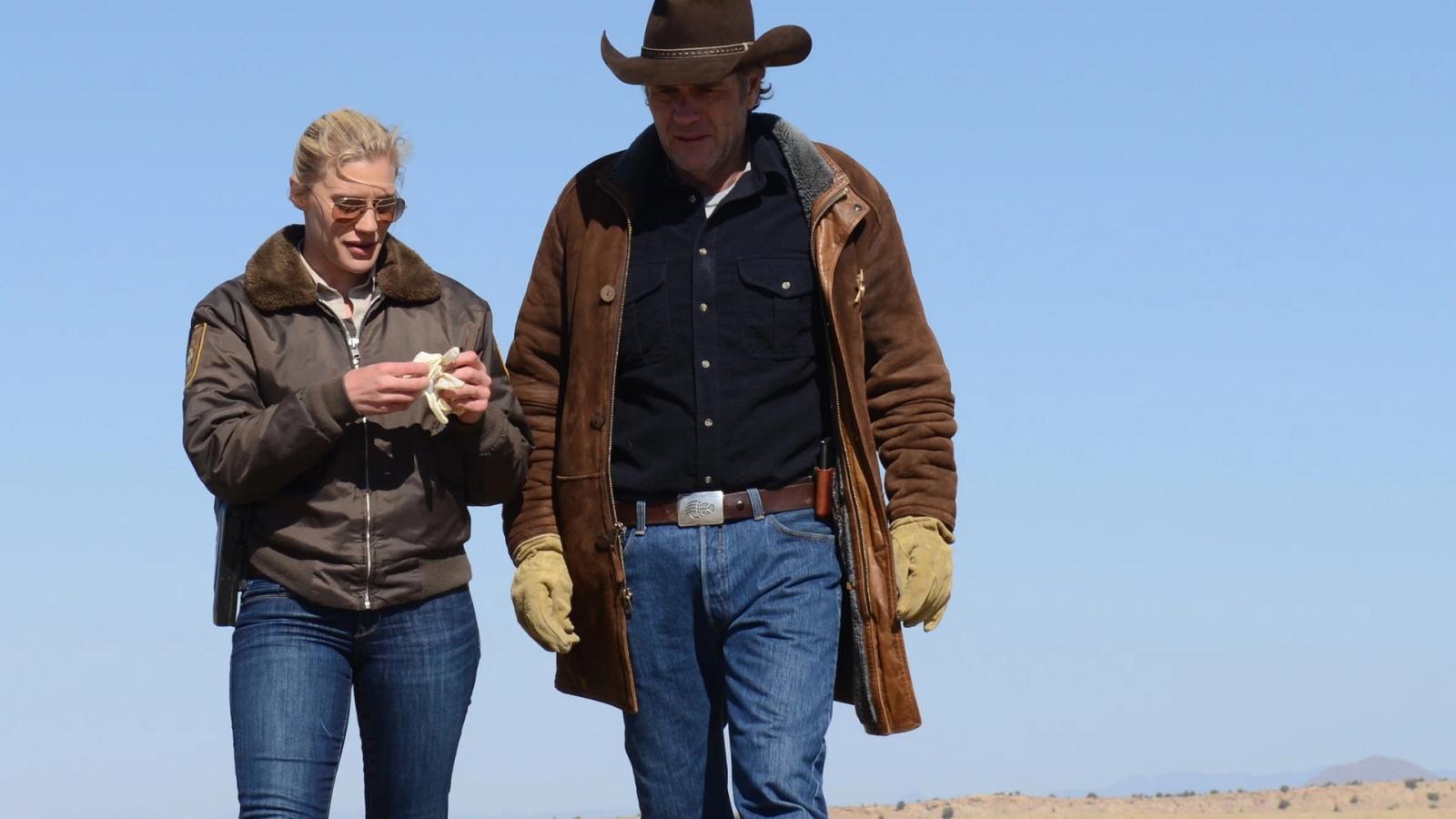 Wyoming's wide-open spaces and Sheriff Walt Longmire go hand in hand. Dealing with personal grief, Walt doesn't let his pain get in the way of solving crimes. Whether it's investigating a body found in the woods or solving a casino robbery, Walt's your guy. And with his trusty friend Henry Standing Bear by his side, the duo is a force of nature.
9. "Broadchurch"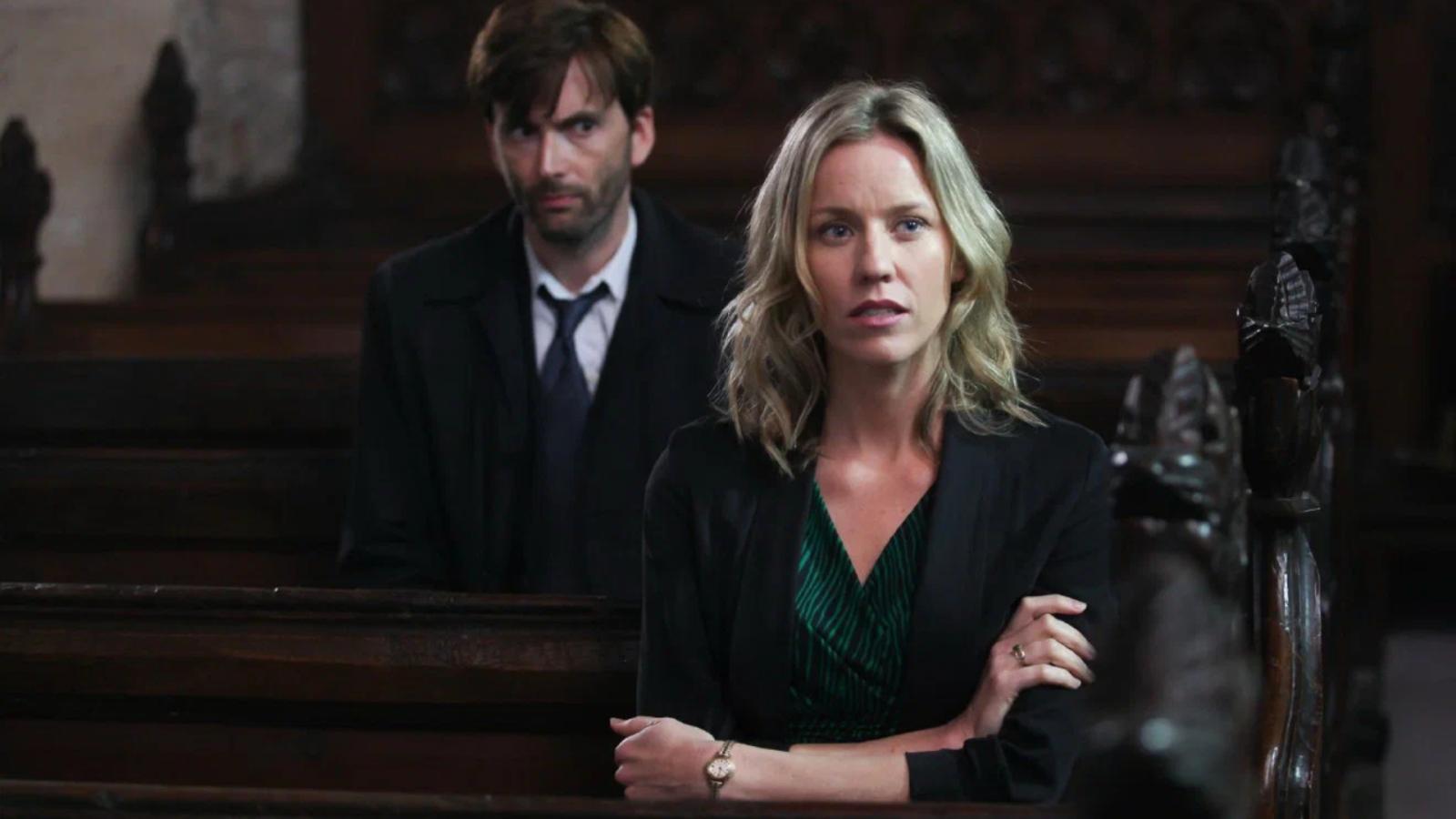 A sleepy British coastal town is shaken to its core when a young boy is found dead at the foot of a cliff. Detectives Alec Hardy and Ellie Miller are on the case, but as they peel back the layers, the town's secrets spill out. Who would've thought a close-knit community could harbor such darkness? And that ending? Didn't see that coming.
10. "Happy Valley"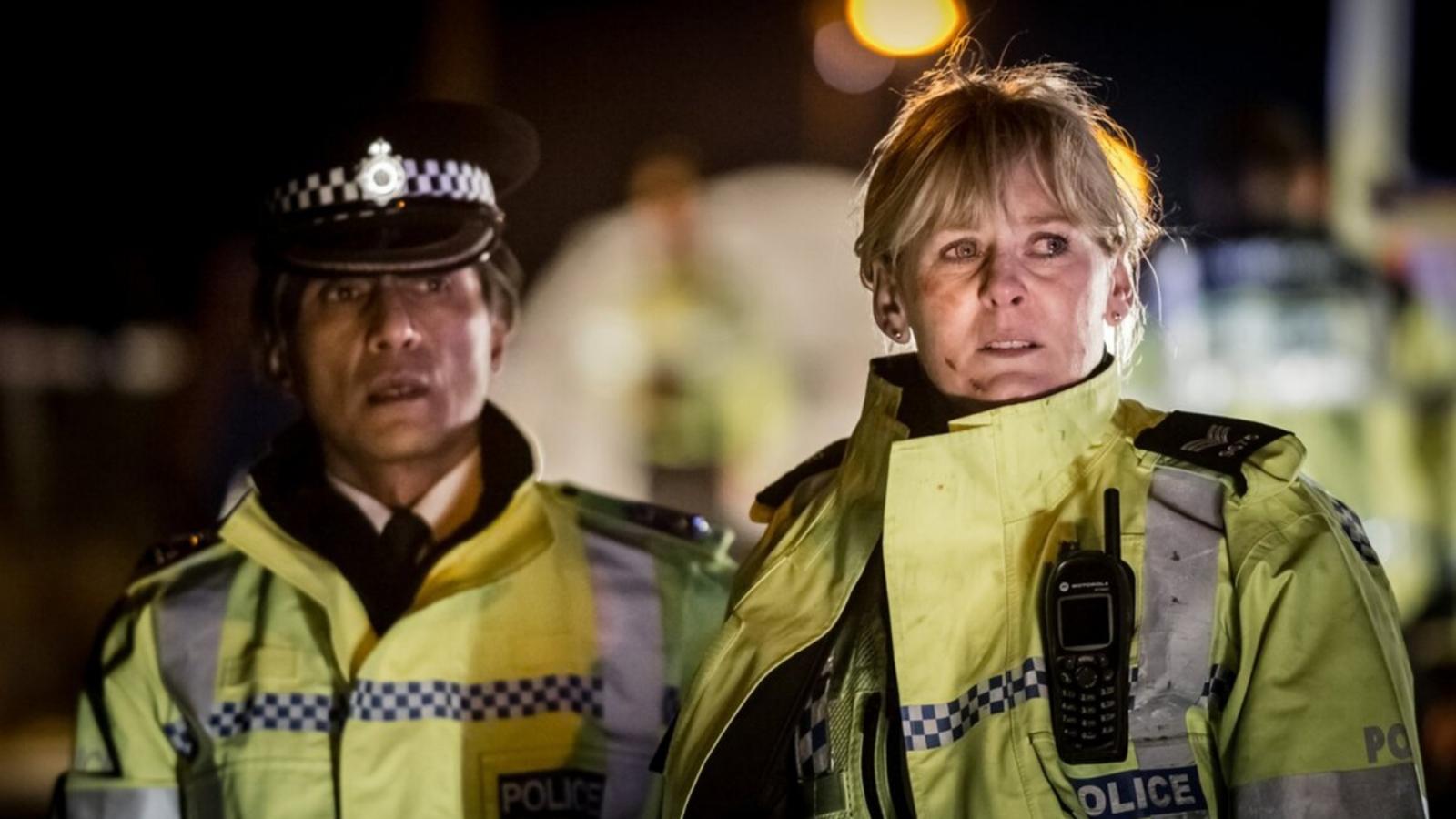 Catherine Cawood is more than just a police sergeant in West Yorkshire. She's a fierce mother, a grieving grandparent, and a force to be reckoned with. When Tommy Lee Royce, the man responsible for her daughter's death, gets out of prison, Catherine's world is turned upside down. Crime in the valleys of Yorkshire never seemed so intense.
11. "The Bridge"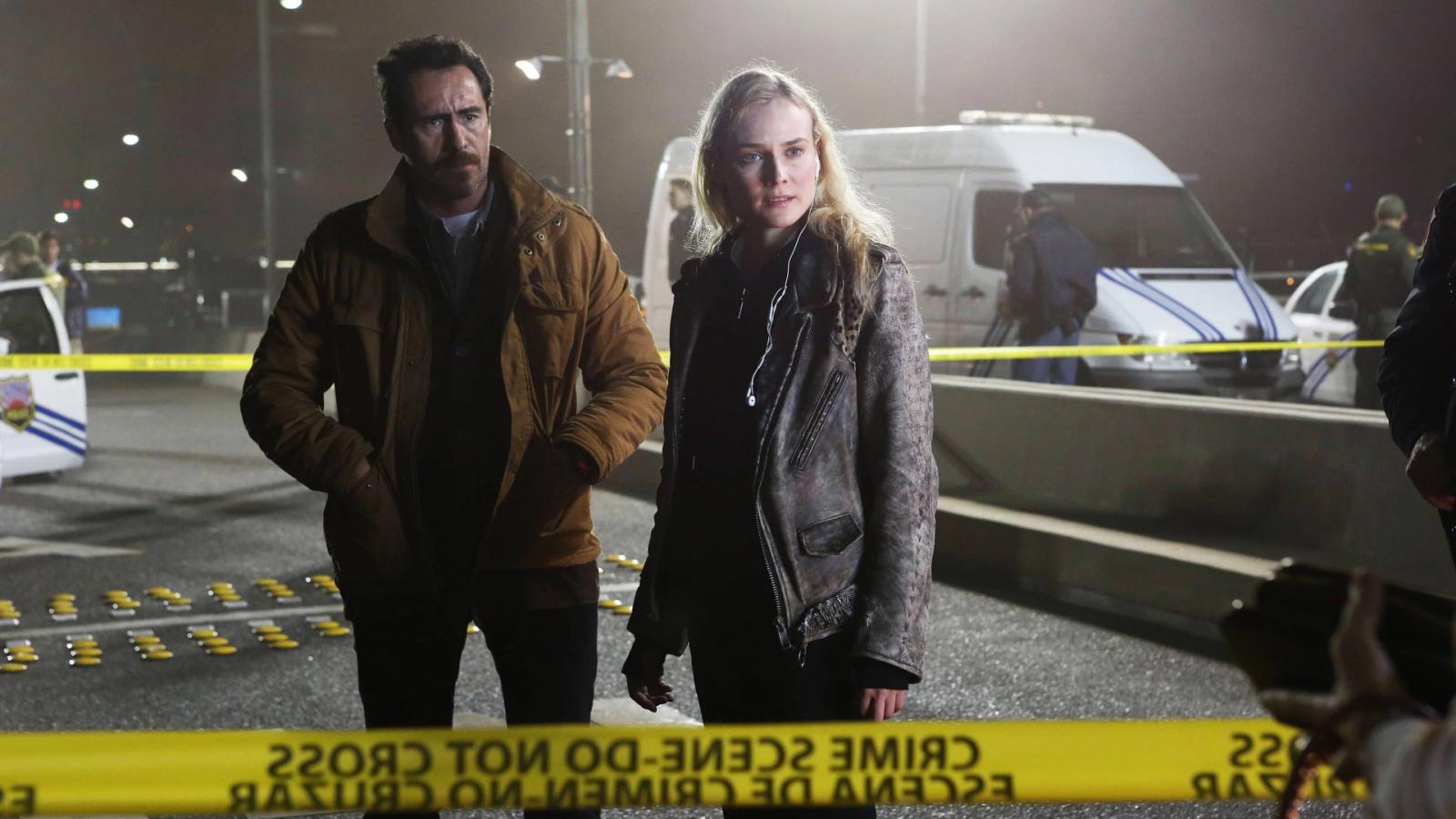 A body found on the bridge between Denmark and Sweden? Talk about international tension. Detectives Saga Norén from Sweden and Martin Rohde from Denmark have to join forces to find the killer. The dynamic between these two? It's worth watching. And as the crimes escalate, it's not just about a murder—it's a statement.
12. "Unforgotten"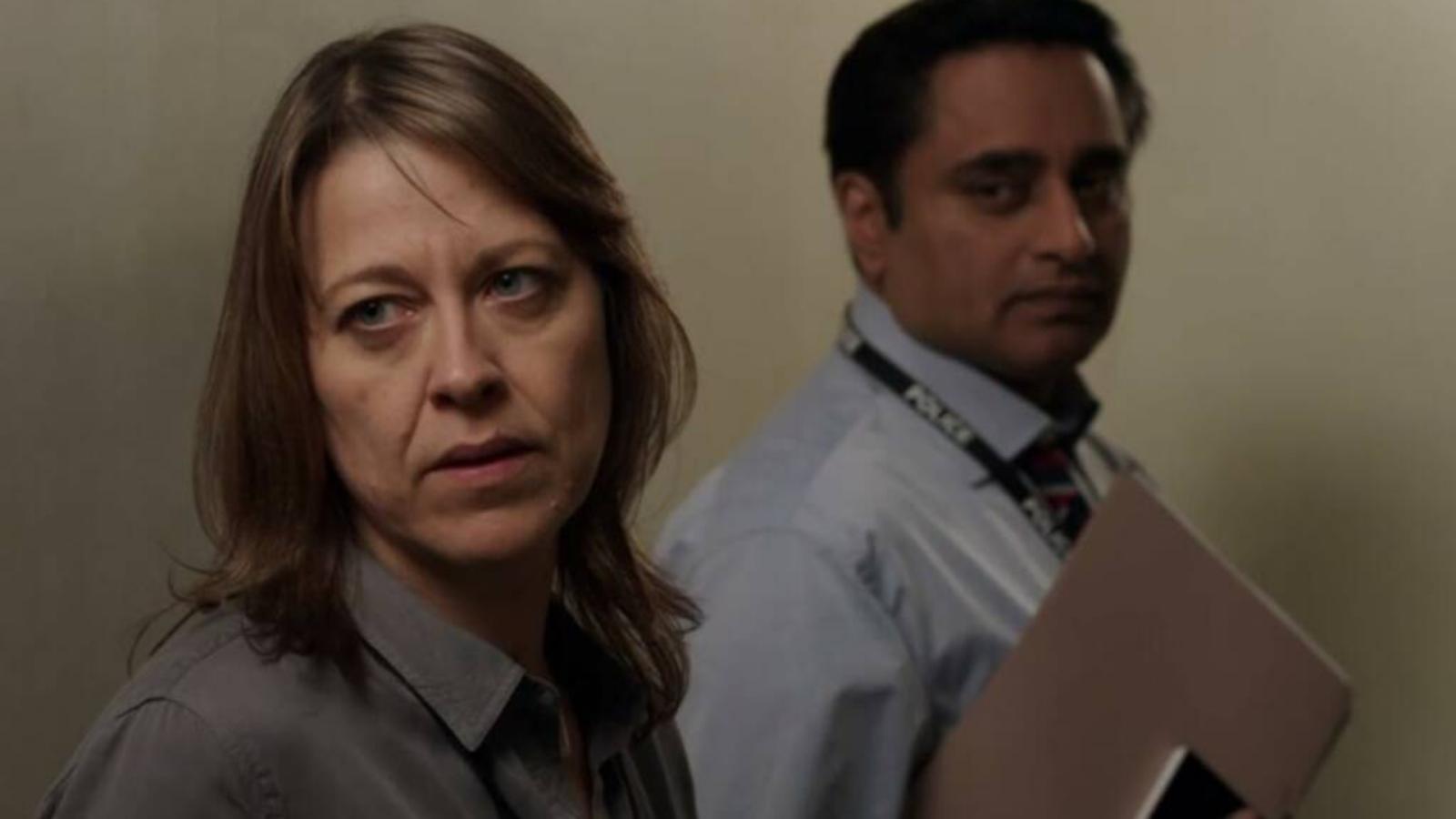 DCI Cassie Stuart and DI Sunil "Sunny" Khan have a knack for solving cold cases. When a skeleton is found beneath a demolished house, the detective duo is on it. But as they start digging (pun intended), the lives of four seemingly unrelated people get intertwined. Ever had that feeling where every clue just opens up ten more questions? Yeah, that.
13. "Shetland"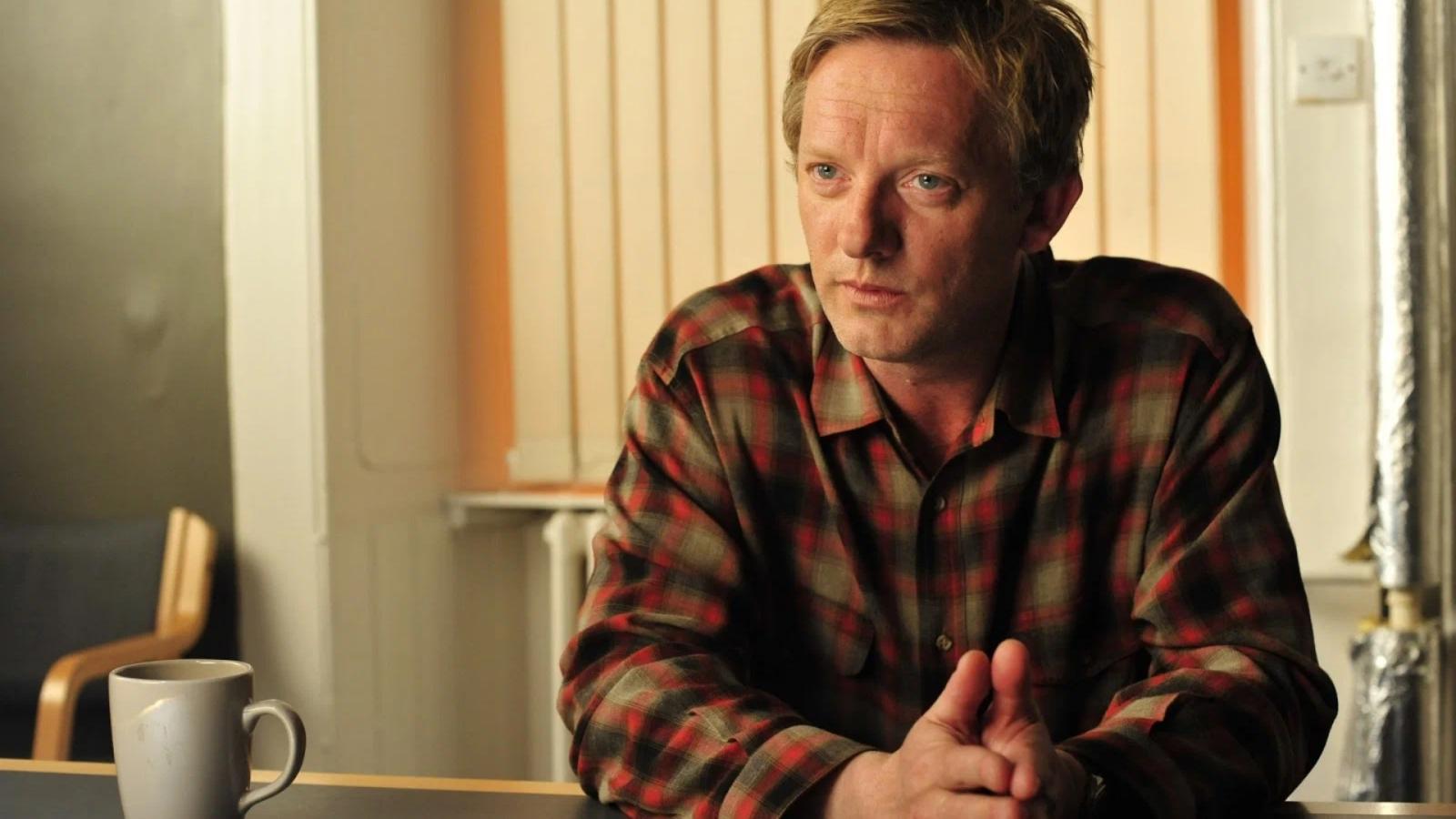 Imagine an archipelago with scenic views, tight-knit communities, and... murder? Detective Jimmy Perez returns to his childhood home in the Shetland Islands, only to find himself solving some chilling crimes. Between family drama and chasing down leads, Perez's calm demeanor is what keeps you hooked. Plus, those Scottish accents? Simply brilliant.
14. "Wallander"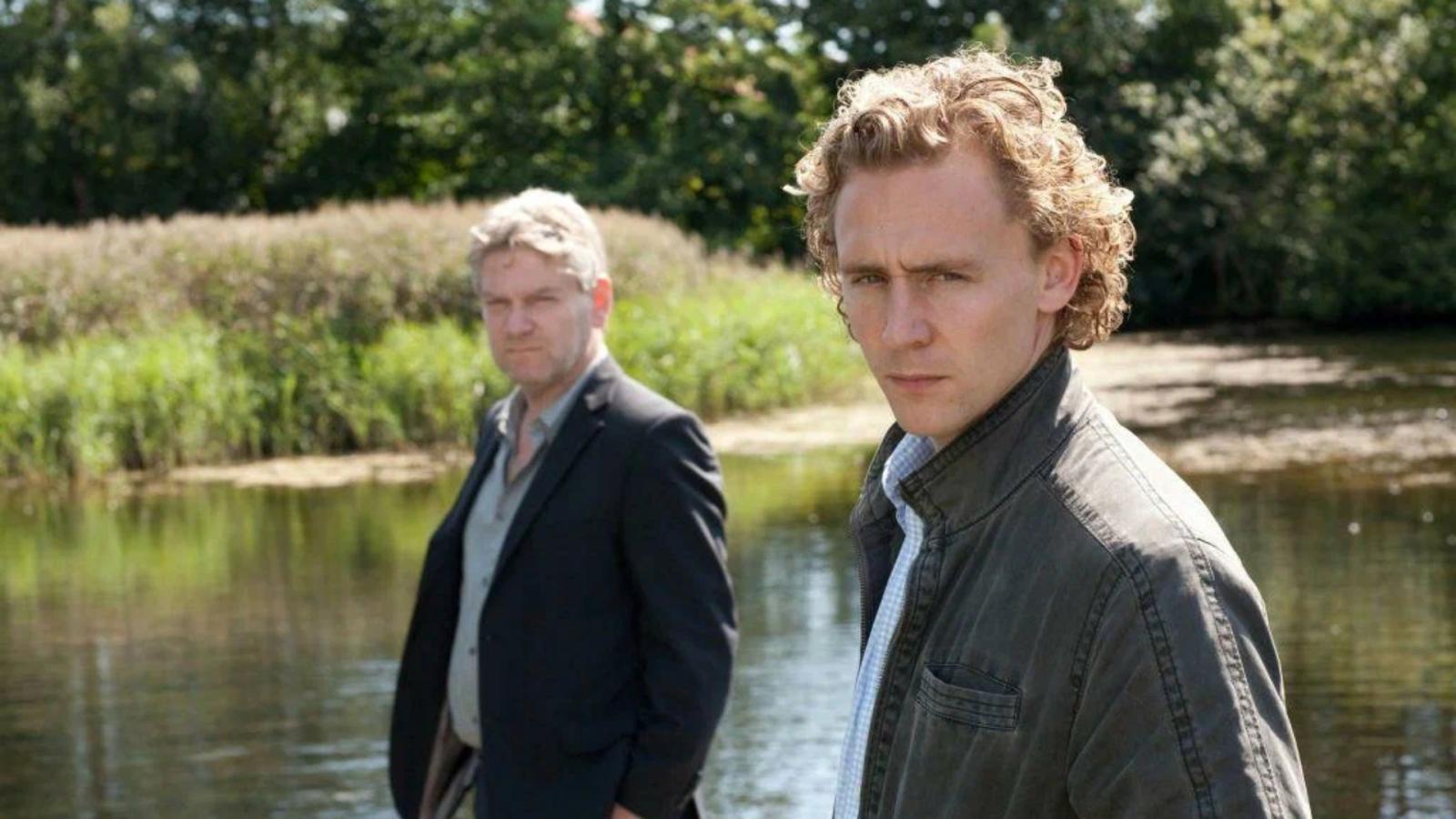 Kurt Wallander isn't just a detective; he's a man battling personal demons. Set in the picturesque town of Ystad, Sweden, Wallander faces crimes that challenge his morals and wits. Remember the case with the taxi driver who gets brutally murdered by two young girls? It's not just about solving crimes; it's about understanding humanity.
15. "River"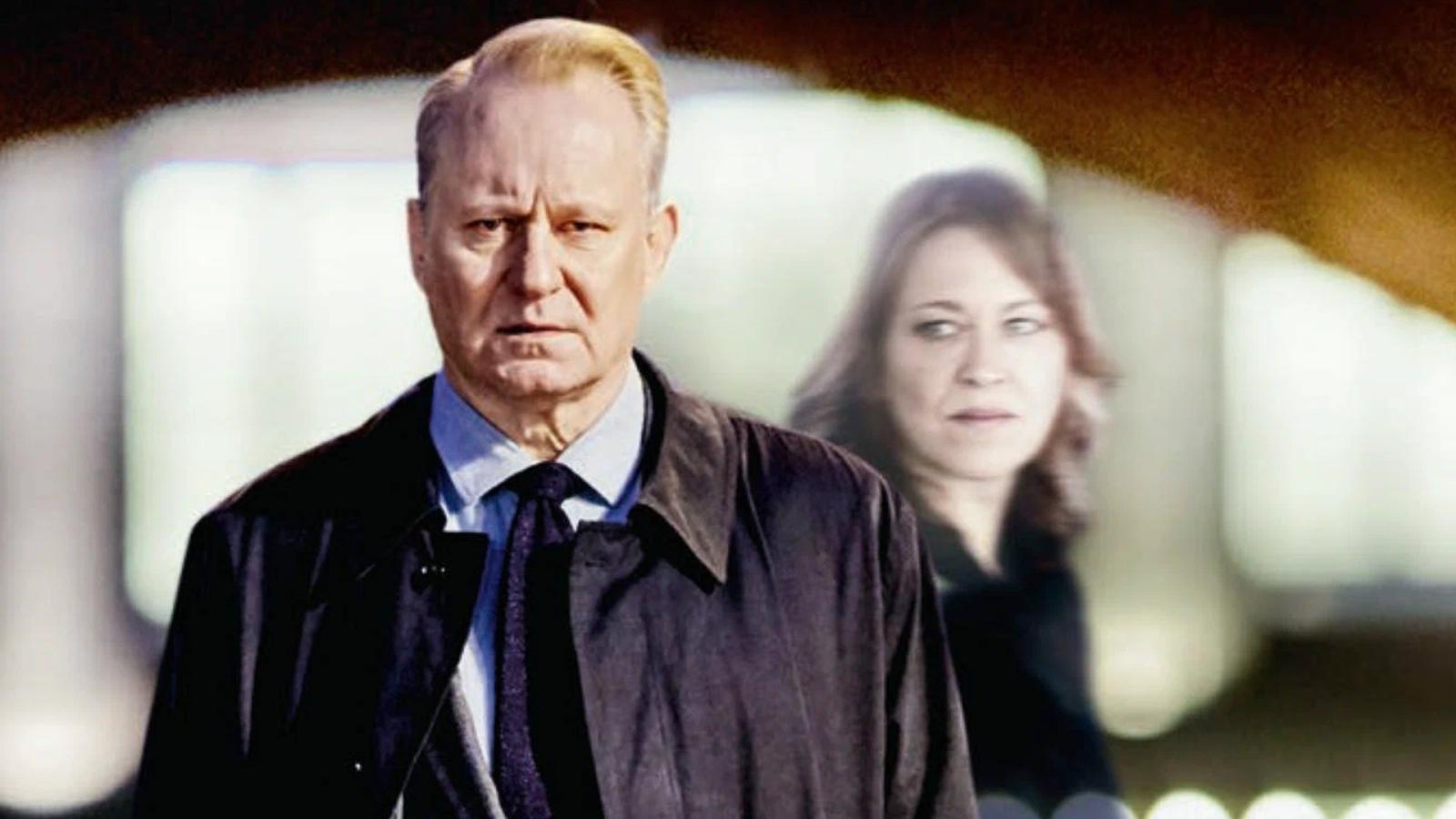 Detective John River isn't your usual cop. He sees dead people. No, really. These 'manifests' help him solve crimes. While dealing with his own mental health and the recent loss of his partner, River's journey isn't just about catching culprits, but also finding personal closure. Watching him converse with victims is both eerie and captivating.