15 Crime Dramas That Nail Police Procedural Like Blue Bloods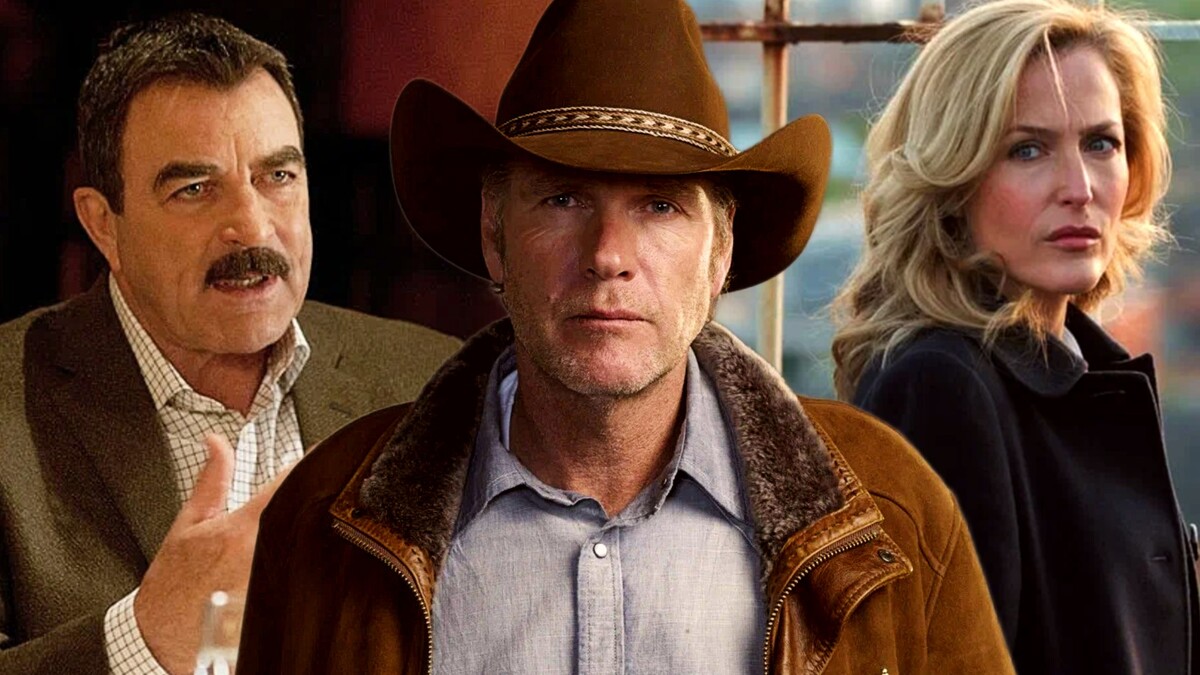 Here's the list for those who relish the procedural, the dramatic, and the downright mysterious.
For all you detective-story lovers out there, these shows might be lesser-known, but they surely nail the storytelling aspect – just like "Blue Bloods " or maybe even better.
1. "19-2"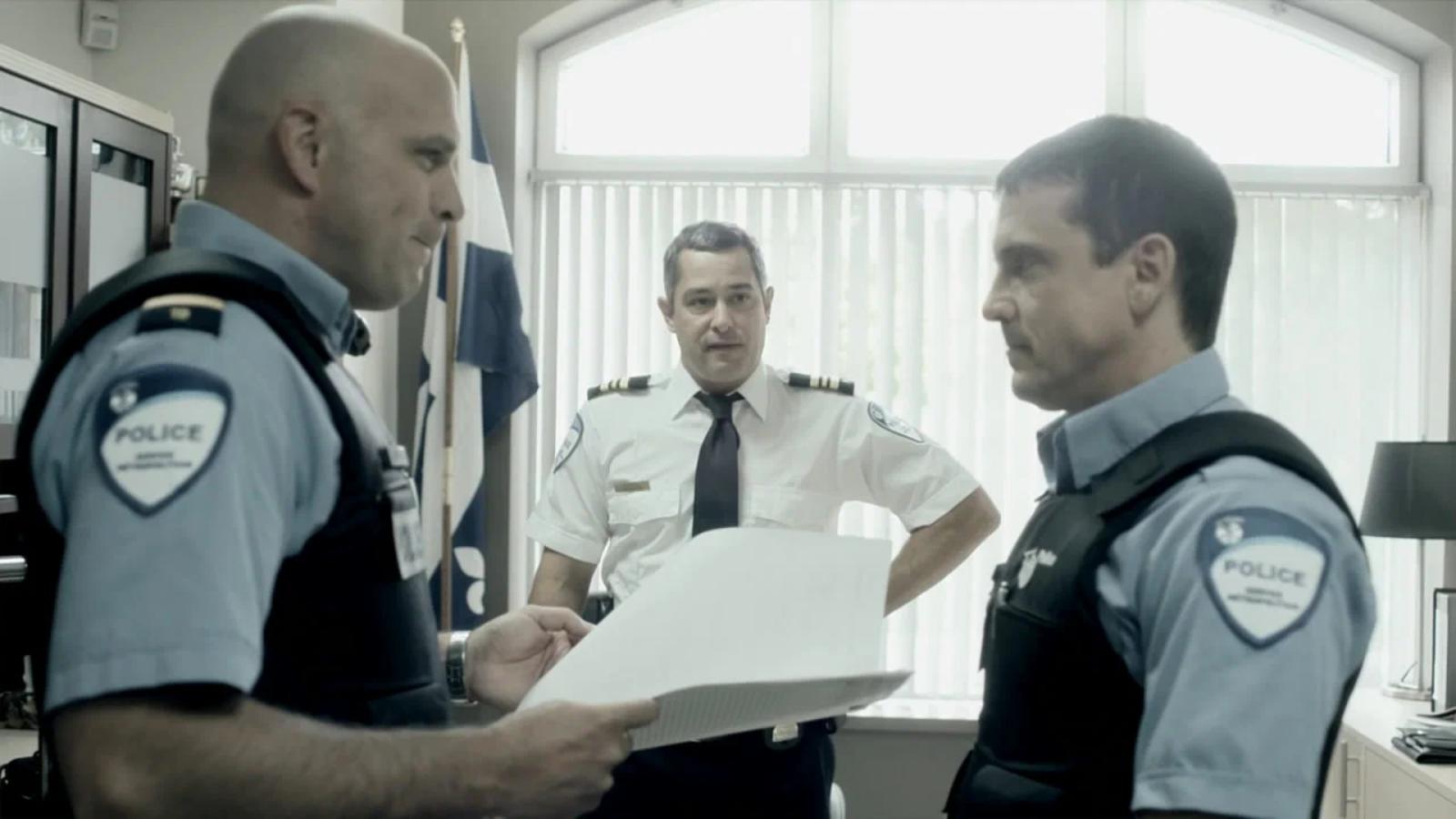 Montreal's got a vibe and so does this Canadian crime drama. Patrol officers Nick Barron and Ben Chartier couldn't be more different. Nick's the seasoned vet, Ben's from rural Quebec, and both don't really mesh well. Still, they patrol the city streets grappling with gang violence, personal vendettas, and the scars from their pasts. That school shooting episode? Brutal, raw, and unforgiving.
2. "The Closer"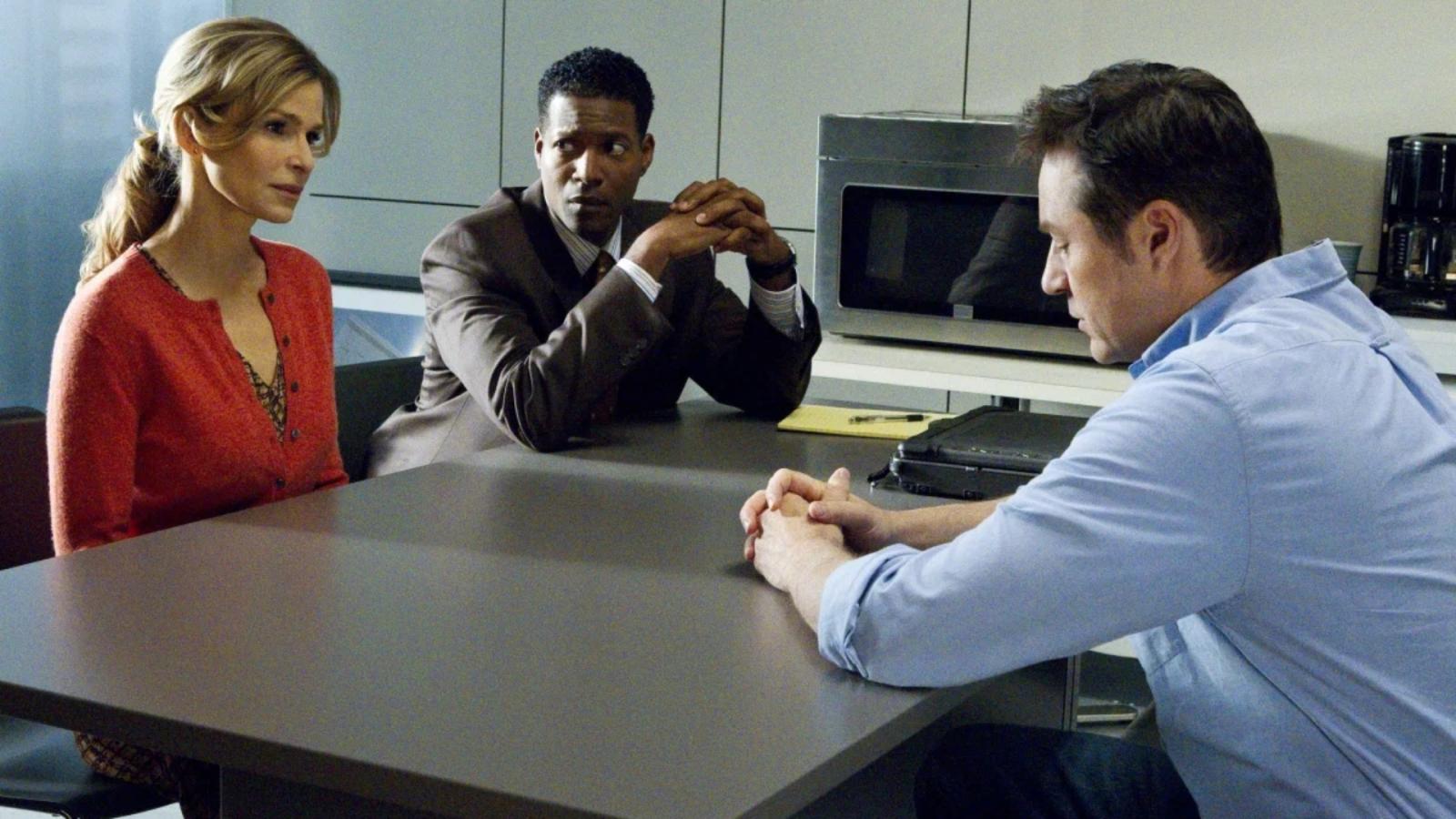 Deputy Chief Brenda Johnson has a talent. She can close cases like no other, thanks to her skill in interrogations. Relocating to LA's Priority Homicide Division, Brenda faces her fair share of challenges: from a team that isn't exactly welcoming, to cases that seem unwinnable. And let's not even start on her sweet tooth. Seriously, how many times do we see her reaching for those Hostess cakes?
3. "Happy Valley"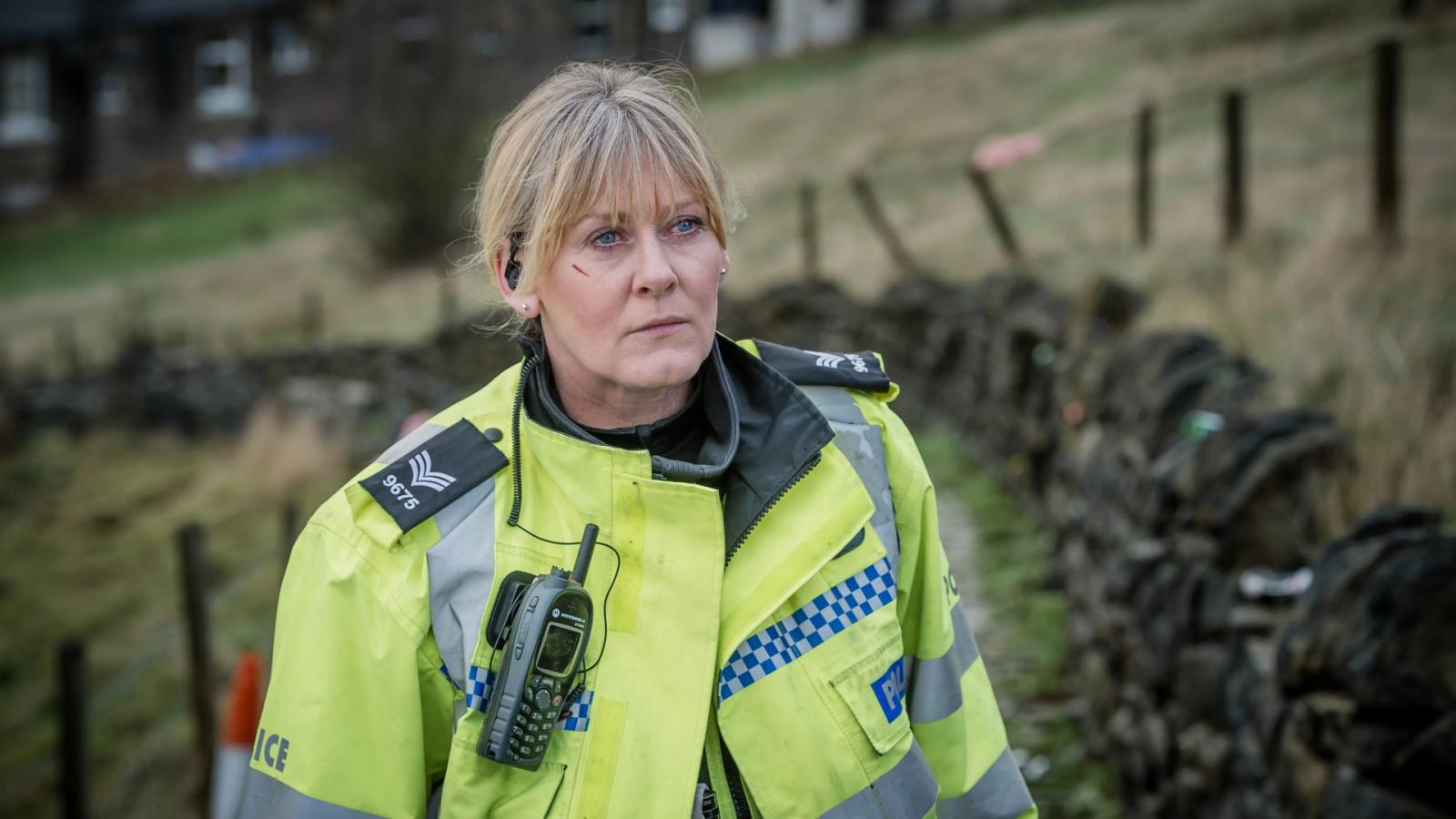 Set in the UK's West Yorkshire, this series showcases Sergeant Catherine Cawood's mission for justice after her daughter's death. But when the man Catherine blames for her daughter's demise is released from prison, things spiral. Her pursuit becomes deeply personal. Small towns and big secrets, anyone? Here's the real kicker: Catherine discovers the man is involved in a kidnapping, and she's dead set on bringing him down.
4. "Line of Duty"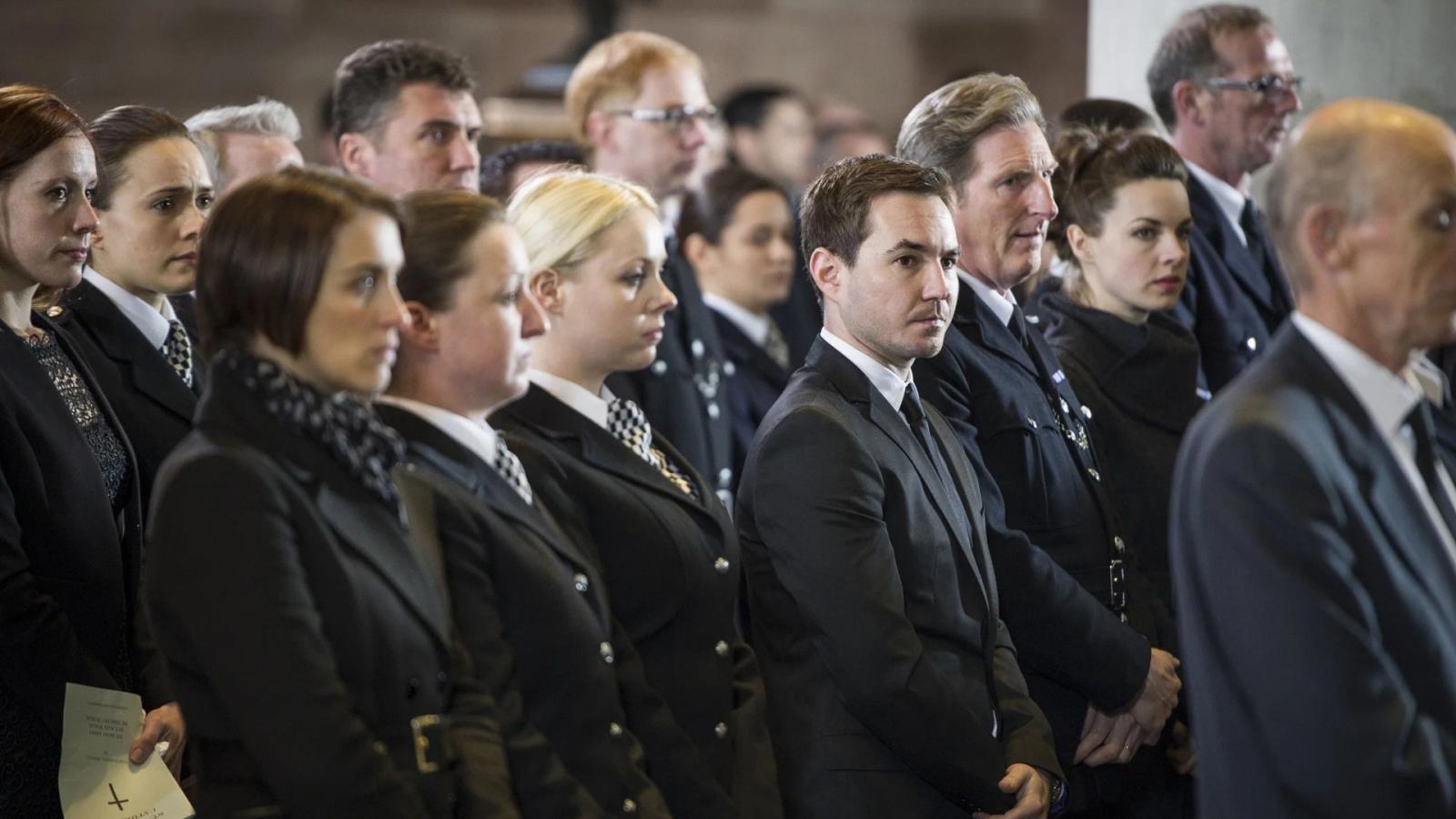 An anti-corruption unit on the hunt for bent coppers? Oh, it's more riveting than it sounds! DS Steve Arnott is transferred to this unit after refusing to cover up an operation that went south. He teams up with DC Kate Fleming to uncover the corruption within the police force. Every episode has its "Wait, what?" moment. And let's be real: it's all about those lengthy interview scenes.
5. "Longmire"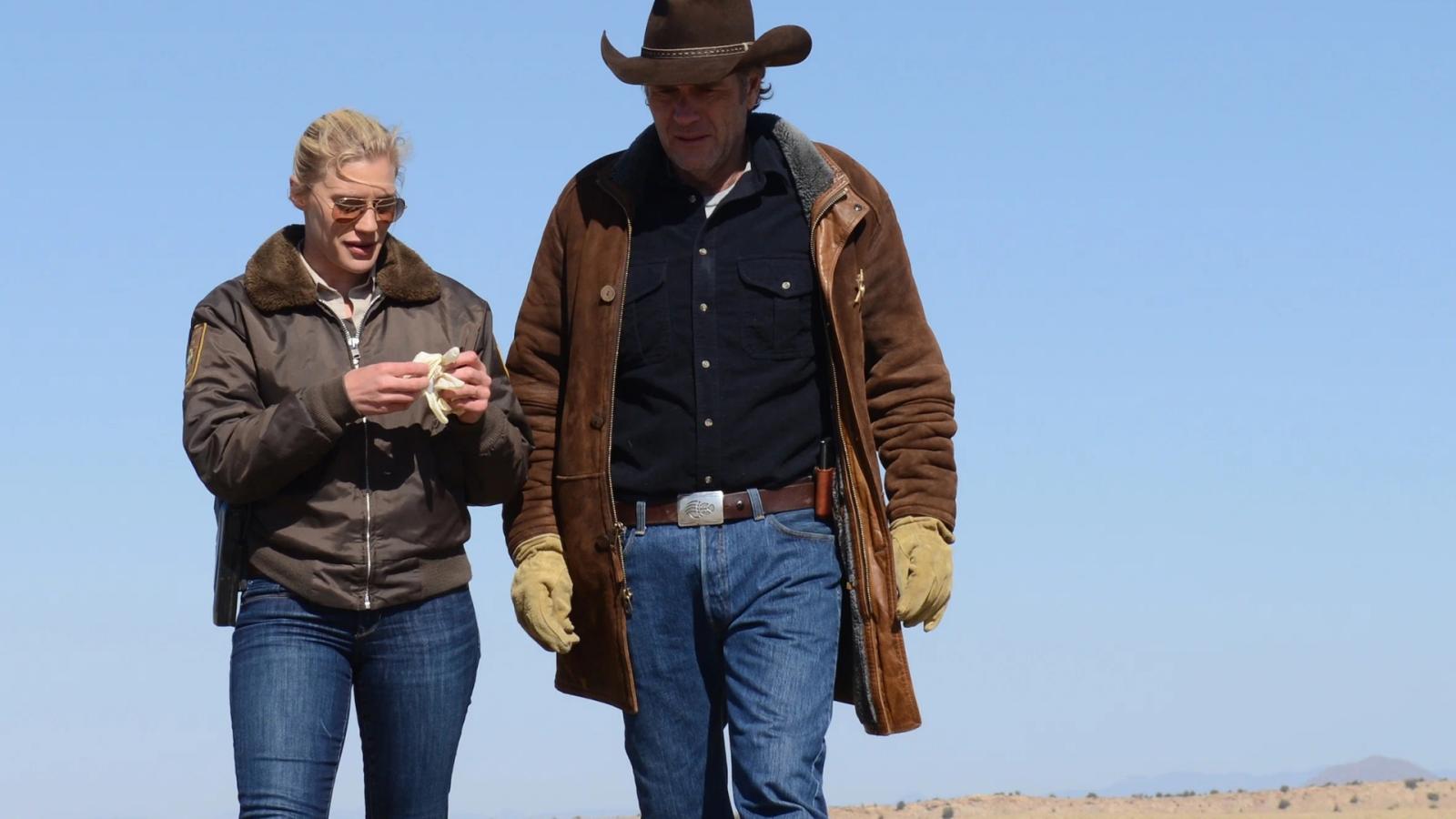 Sheriff Walt Longmire isn't your typical cowboy. He's dealing with the loss of his wife while trying to maintain law and order in Wyoming's Absaroka County. When mysterious events and murders start cropping up, Longmire, with the help of his friend Henry Standing Bear, gets to the bottom of them. A bit of old west, a dash of modern crime-solving, and a sprinkle of personal struggles. And yeah, the vast Wyoming landscapes? A breathtaking bonus.
6. "Endeavour"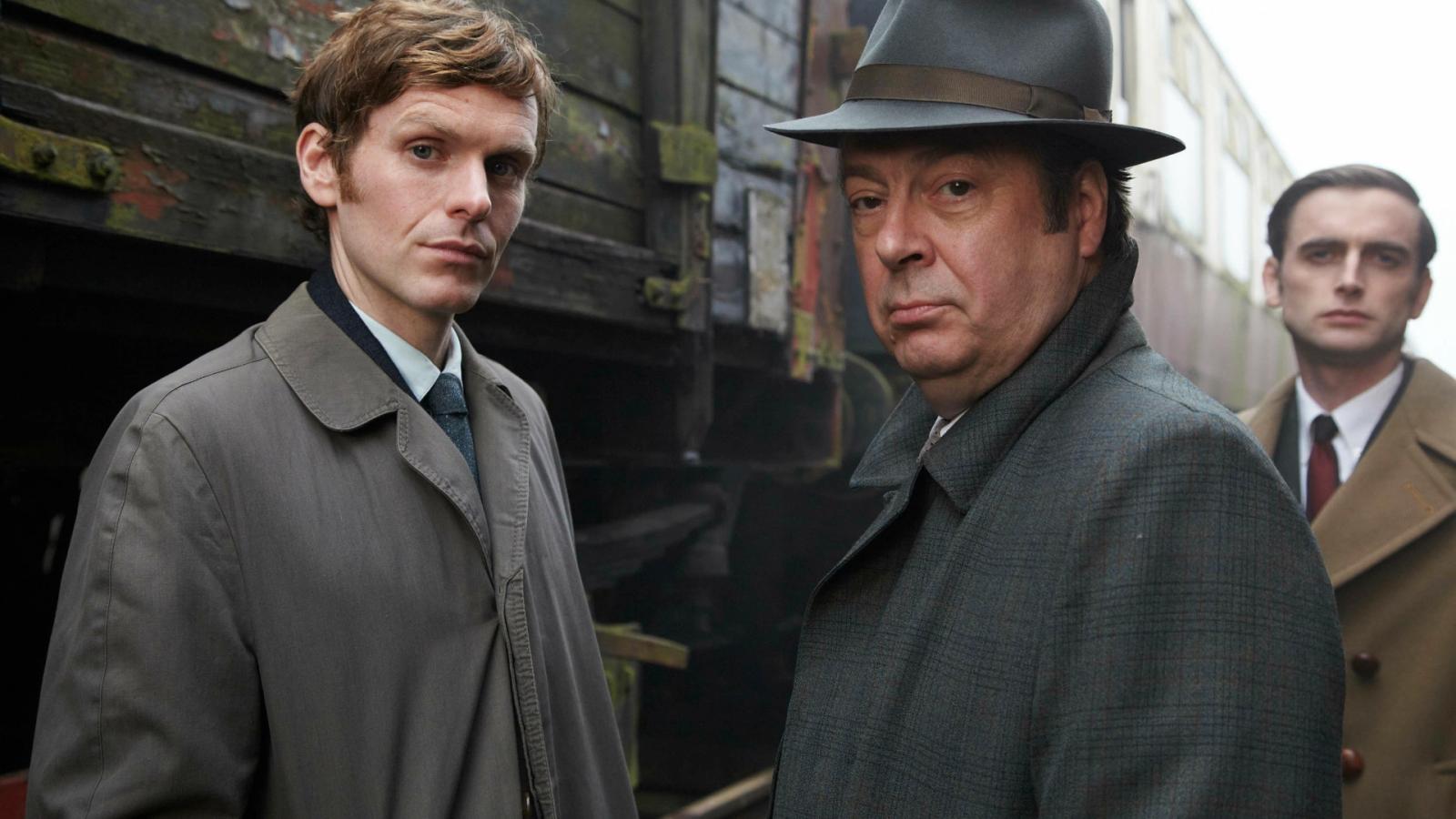 Ever wondered about Inspector Morse's early days? Enter "Endeavour." The show follows a young Endeavour Morse in the 1960s as he starts out as a Detective Constable in Oxford. The series perfectly blends intense cases with Morse's intellectual approach to solving crimes. Keep an eye out for the opera music and crossword puzzles; Morse's favorites.
7. "Hinterland"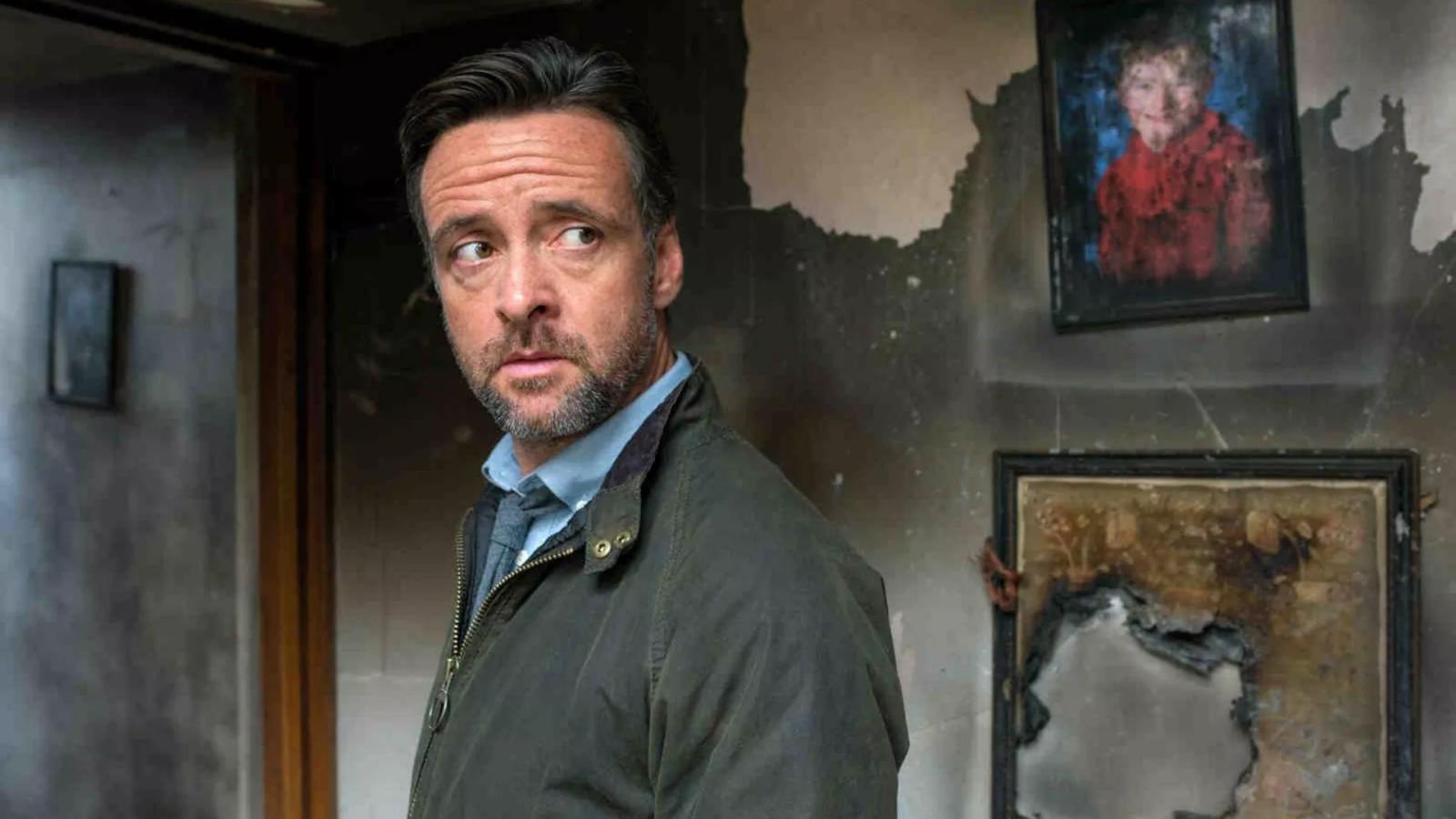 Dark tales rooted in a coastal town in Wales, this show throws DCI Tom Mathias into the center. With a troubled past of his own, Mathias becomes engrossed in the local mysteries. Is it just me, or do coastal towns have an uncanny knack for hiding the eeriest of secrets? The crimes often link back to the community's history, making each episode a deep dive into the past.
8. "Mindhunter"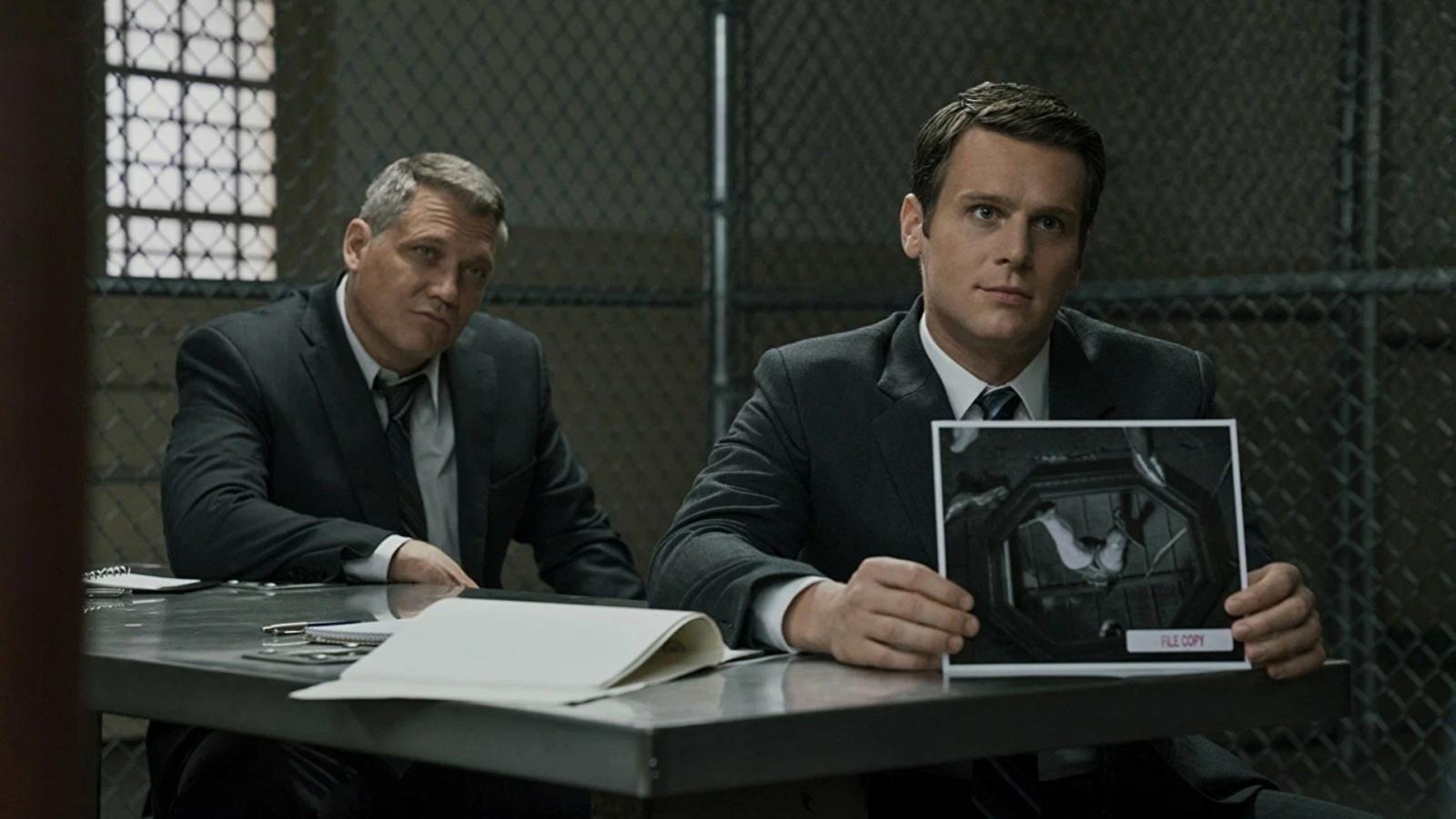 This isn't just another crime show; it's the start of criminal profiling. Set in the late 1970s, FBI agents Ford and Tench, along with psychologist Wendy, interview serial killers to understand their mindset. Ever thought about what goes on in the mind of a killer? Well, this series gives you a front-row seat. And honestly, the conversations with Edmund Kemper? Chilling, to say the least.
9. "Bosch"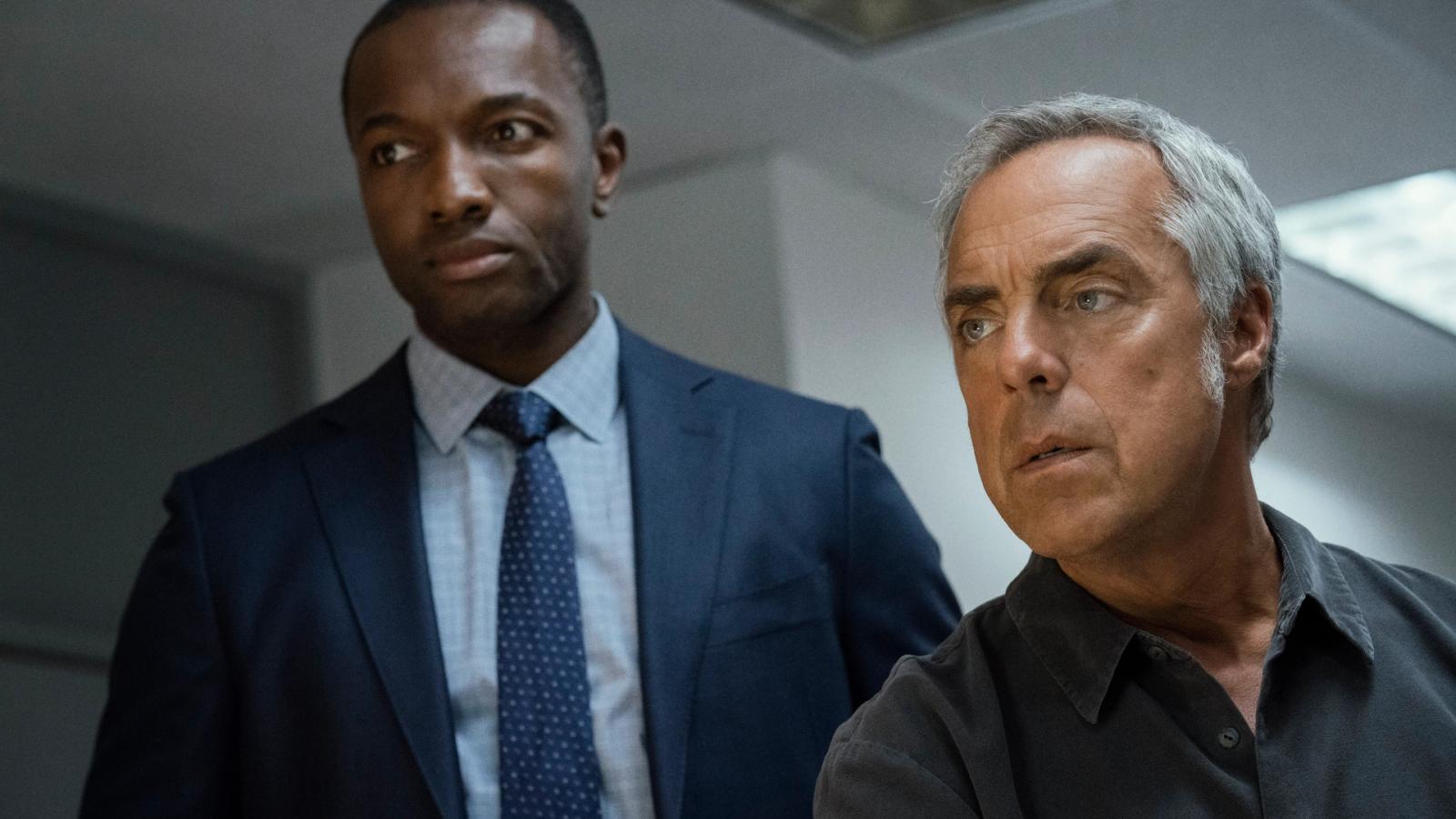 Harry Bosch, an LAPD detective, is as gritty as they come. His mother's murder when he was a child fuels his passion for justice. Throughout the series, Bosch tackles complex cases, from a bone discovered in the Hollywood hills to the nitty-gritty of LA's underbelly. And amidst the crime, Bosch's relationship with his teenage daughter adds a tender touch.
10. "Unforgotten"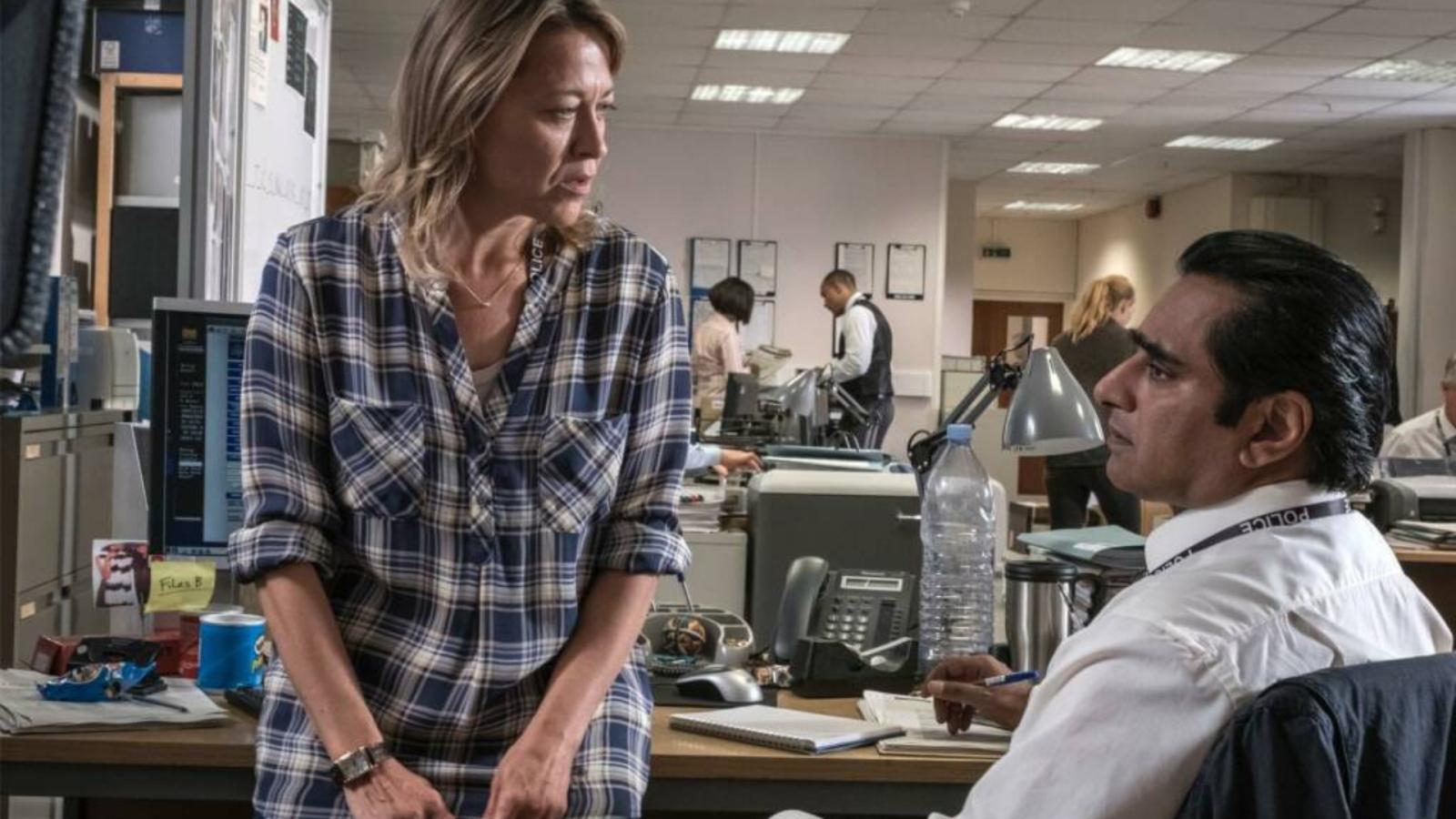 Cold cases and mysteries buried in the past. DCI Cassie Stuart and DI Sunny Khan are all about digging up the old and forgotten. When the remains of a young boy are found beneath a building, the duo embarks on an investigative roller... wait, scratch that, let's just say things get intense. What makes the series stand out? How past events echo into the present, affecting lives decades later.
11. "Wallander"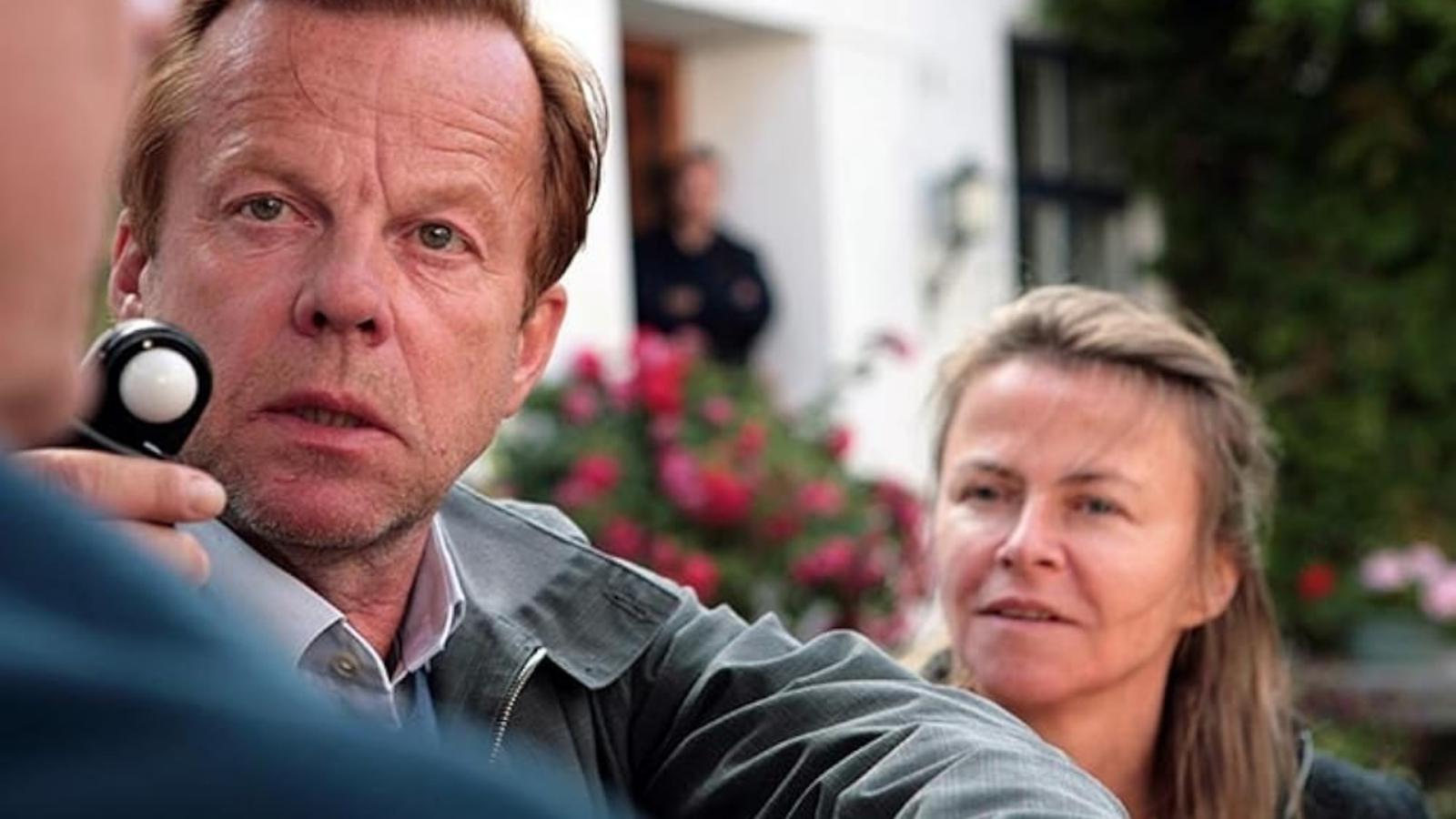 Kurt Wallander isn't just solving crimes; he's wrestling with personal demons. Set in the picturesque yet mysterious landscapes of Sweden, Wallander faces brutally violent cases, trying to make sense of the changing world around him. And if you thought Sweden was all about peace and tranquility, this series might make you reconsider.
12. "Scott & Bailey"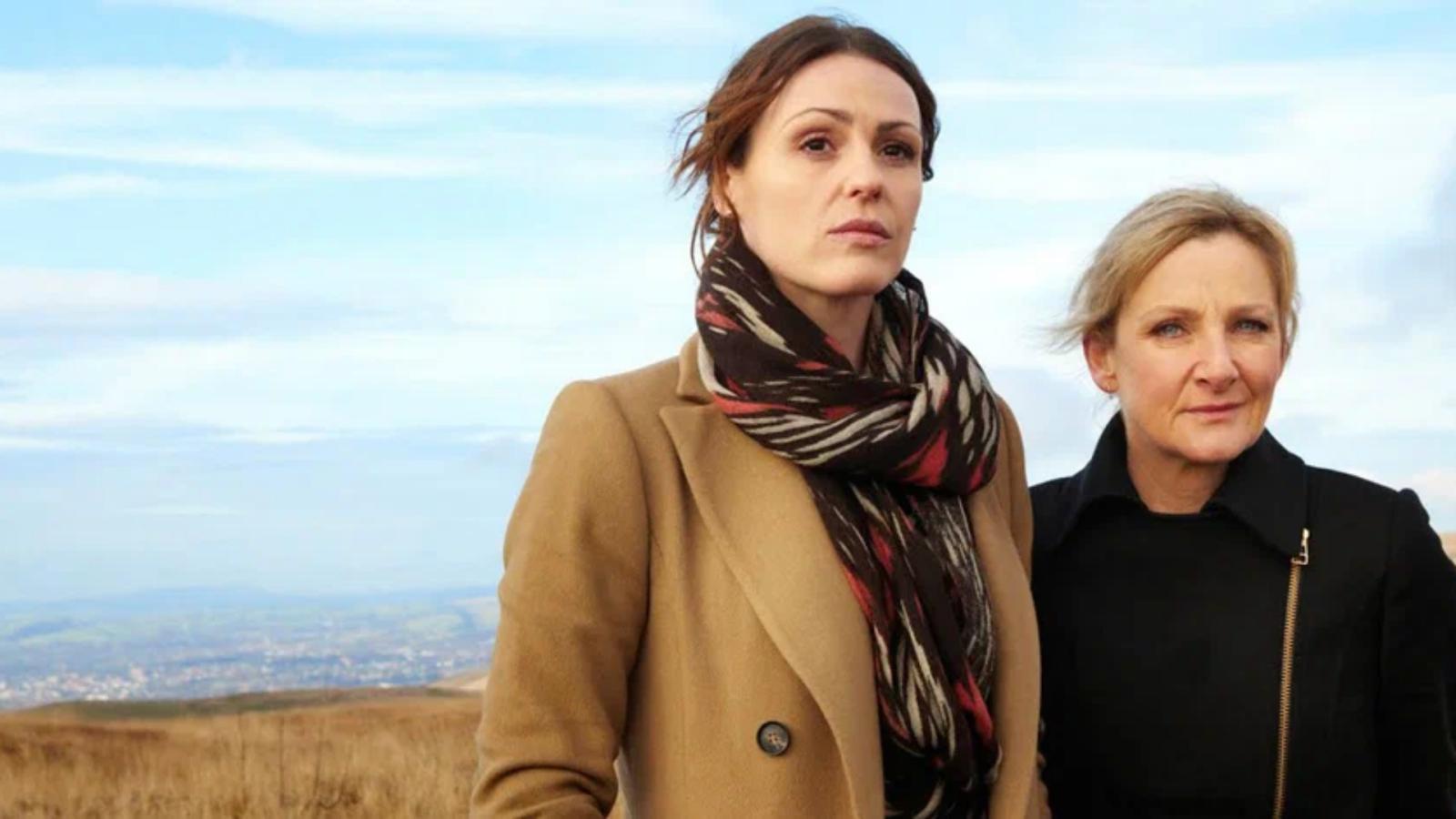 Manchester's Major Incident Team has two of the fiercest detectives: Janet Scott and Rachel Bailey. Their dynamic? It's a blend of mentor-mentee, with a hefty side of friendship. Amidst solving heinous crimes, they manage their chaotic personal lives. Their bond, the ups and downs, the cases – it's what buddy cop shows dream of!
13. "The Fall"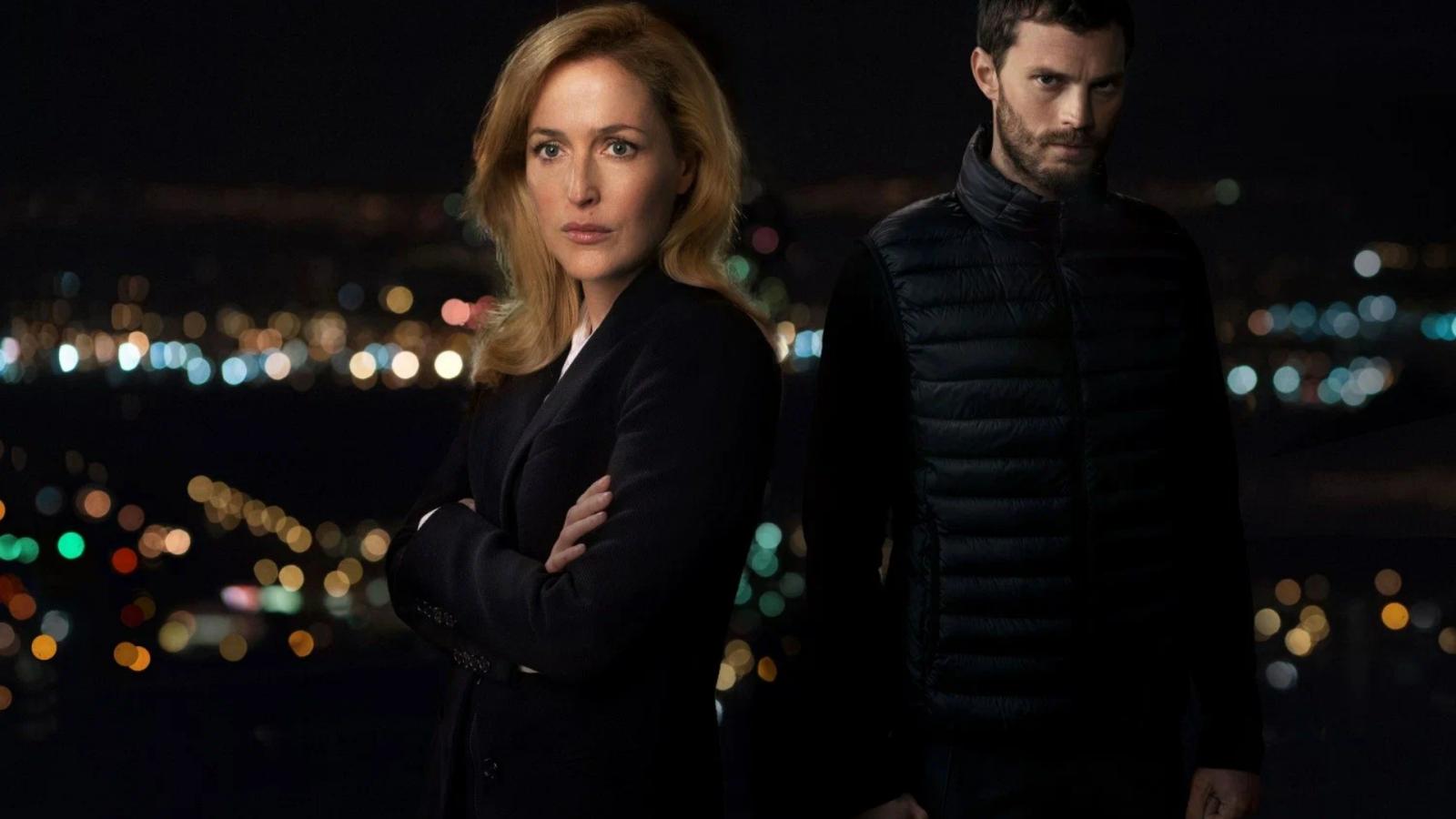 Belfast hides a secret: a serial killer is on the loose. Enter DSI Stella Gibson, determined to catch him. The catch? The killer, Paul Spector, leads a double life, making him even harder to pin down. The show is a thrilling cat and mouse chase, where the lines blur between hunter and hunted. Who will fall first?
14. "Broadchurch"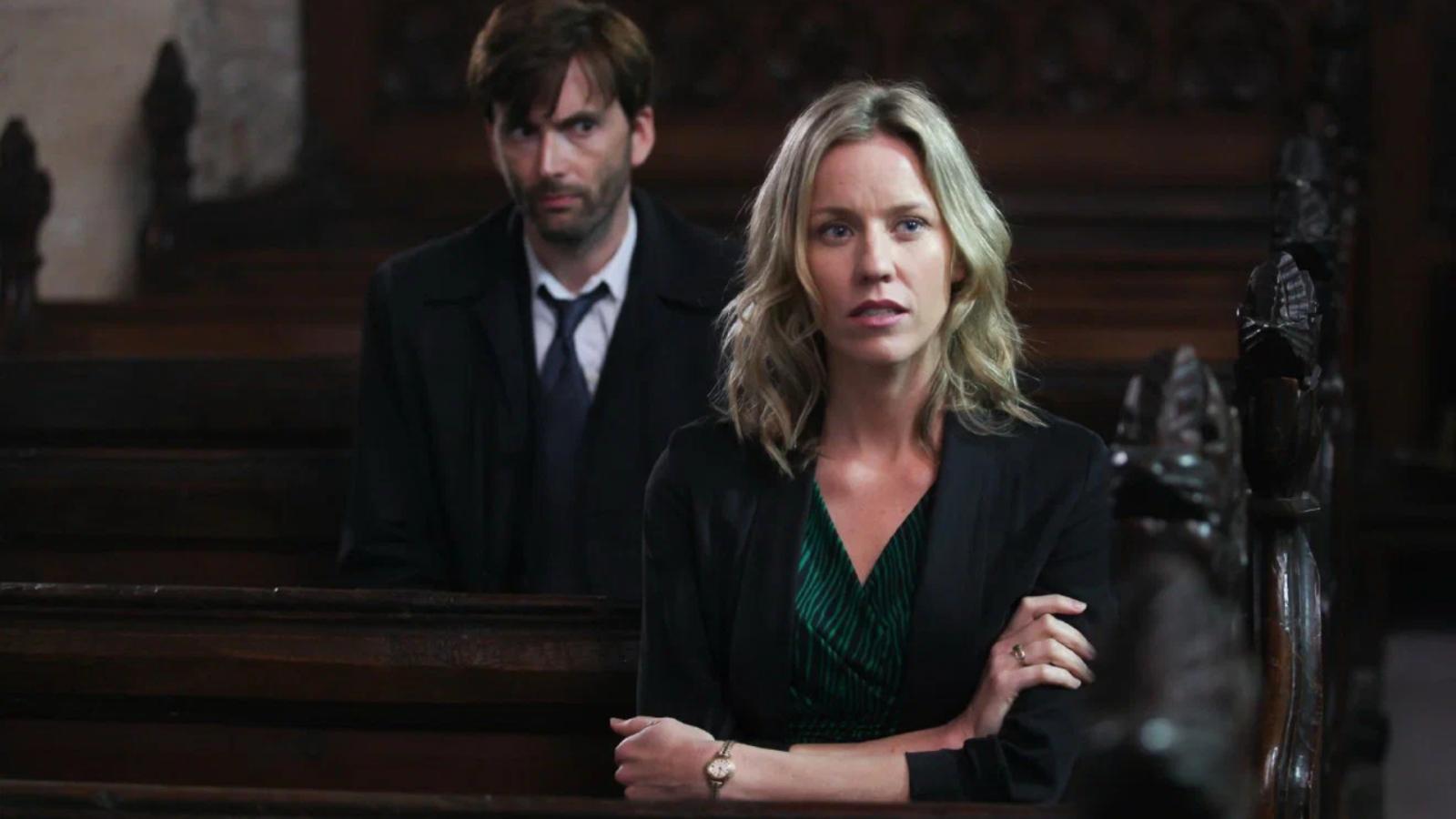 When an 11-year-old boy is found dead at the foot of a cliff in a small coastal town, Detectives Hardy and Miller find themselves in a whirlwind of suspicion and secrets. The town's close-knit community struggles under the media glare, and trust begins to wane. Everyone's a suspect, and the show keeps you guessing till the end.
15. "Southland"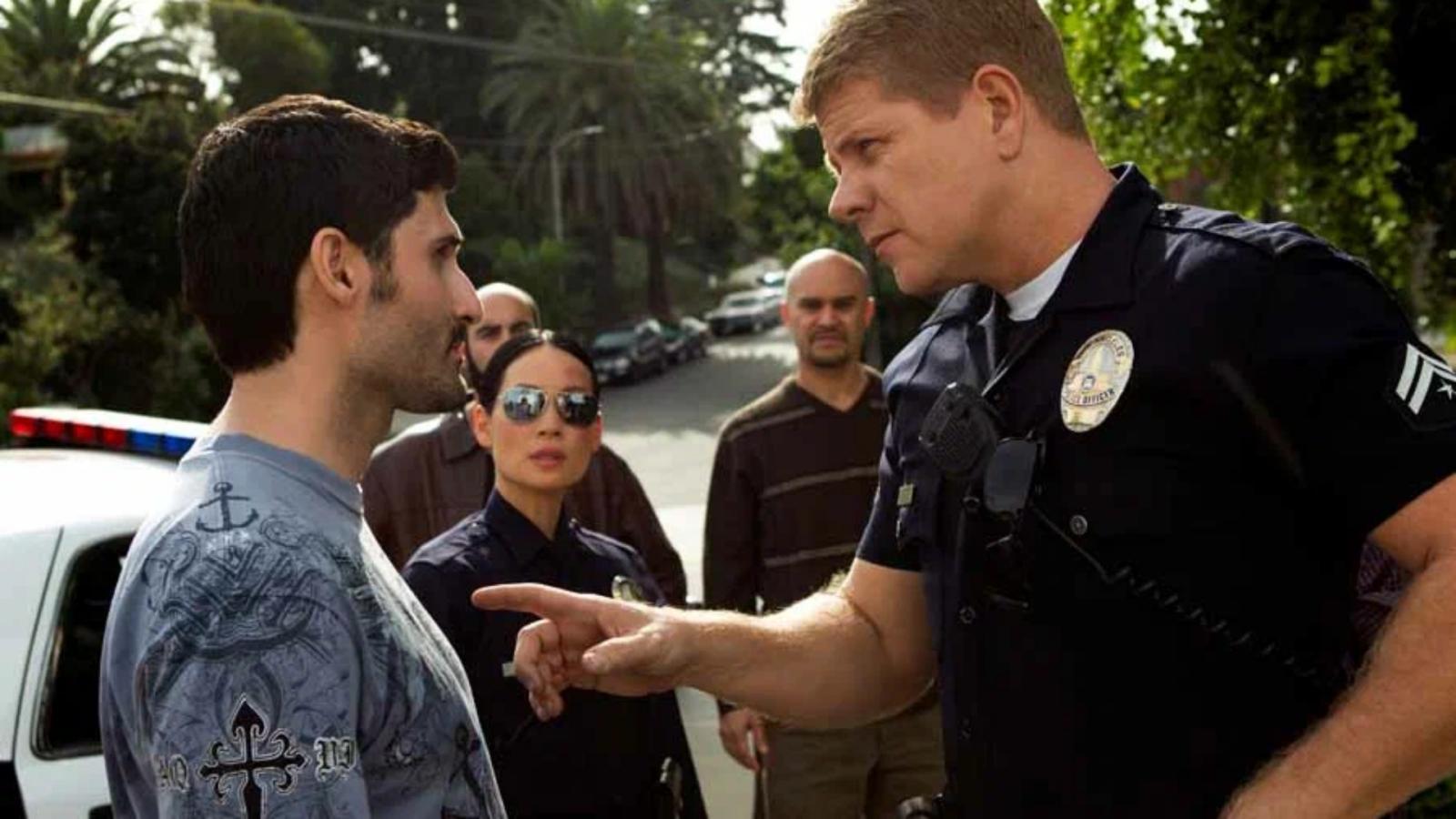 Strap in and hit the streets of LA with the LAPD. "Southland" doesn't just gloss over crime; it takes us through the thick of it. We meet rookie cop Ben Sherman and his seasoned partner John Cooper as they navigate both the city's dangerous streets and their own complicated personal lives. You remember those classic cop duos? Well, this pair's chemistry is right up there.