15 Family Films That Adults Will Love Too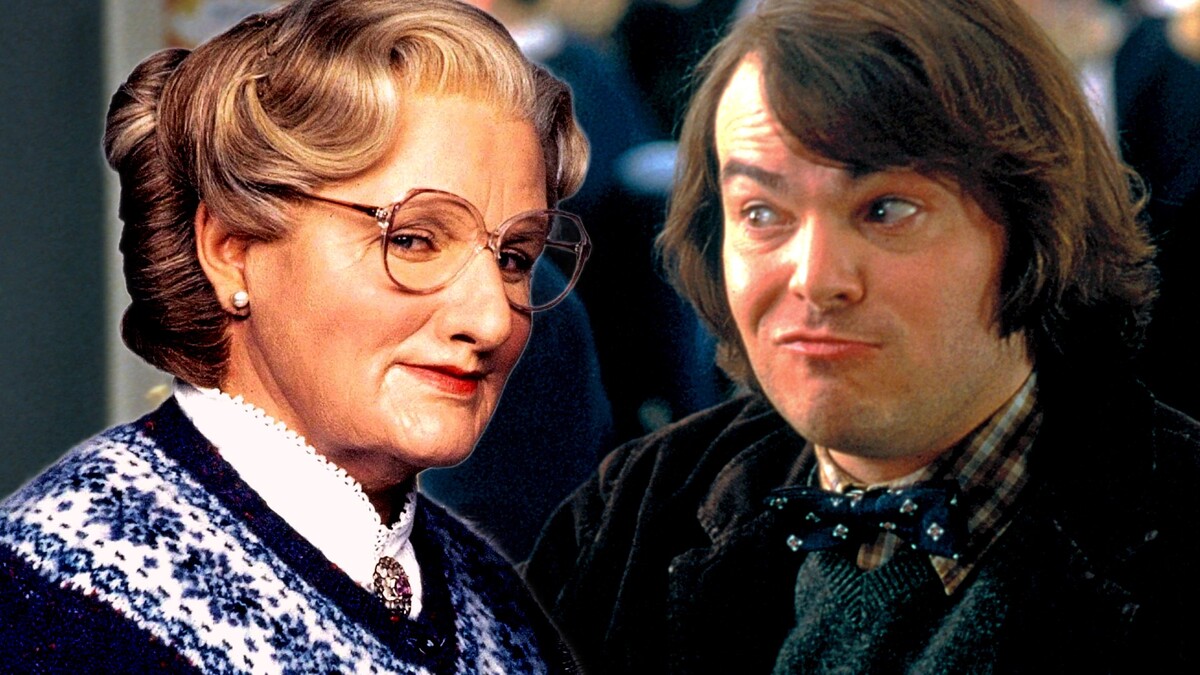 Tired of watching talking animals and cartoons every family movie night? Here are family films that can entertain the grown-ups just as much as the kiddos.
1. "The Princess Bride" (1987)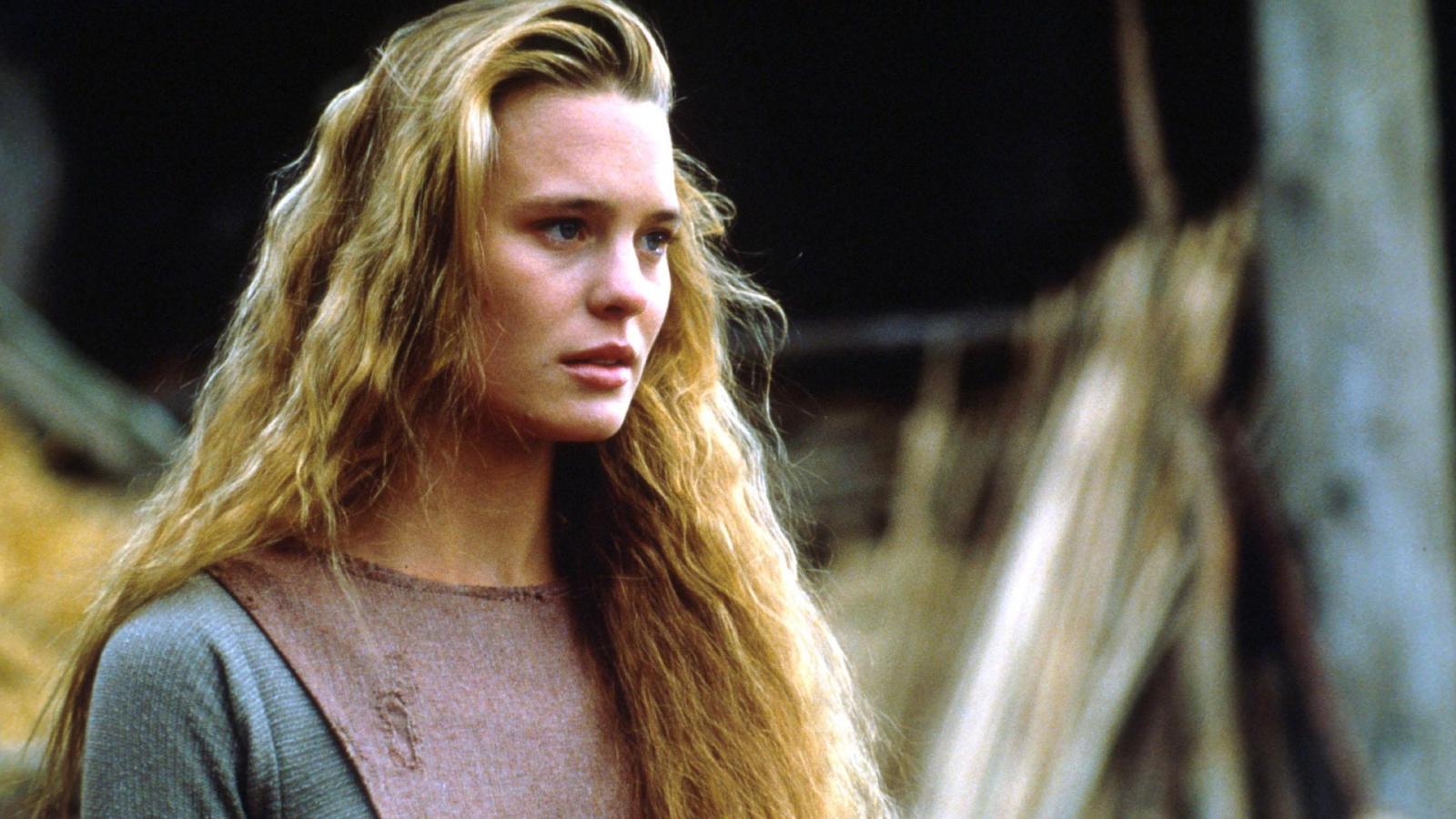 The ultimate family film that adults can quote just as much as their kids. You've got Westley, the farm boy turned pirate, who tries to rescue his true love, Buttercup, from marrying the scheming Prince Humperdinck. Sword fights, rodents of unusual size, and iconic lines like "As you wish"—what's not to love? This one raked in about $30.9 million at the box office and, let's face it, is worth every penny.
2. "Home Alone" (1990)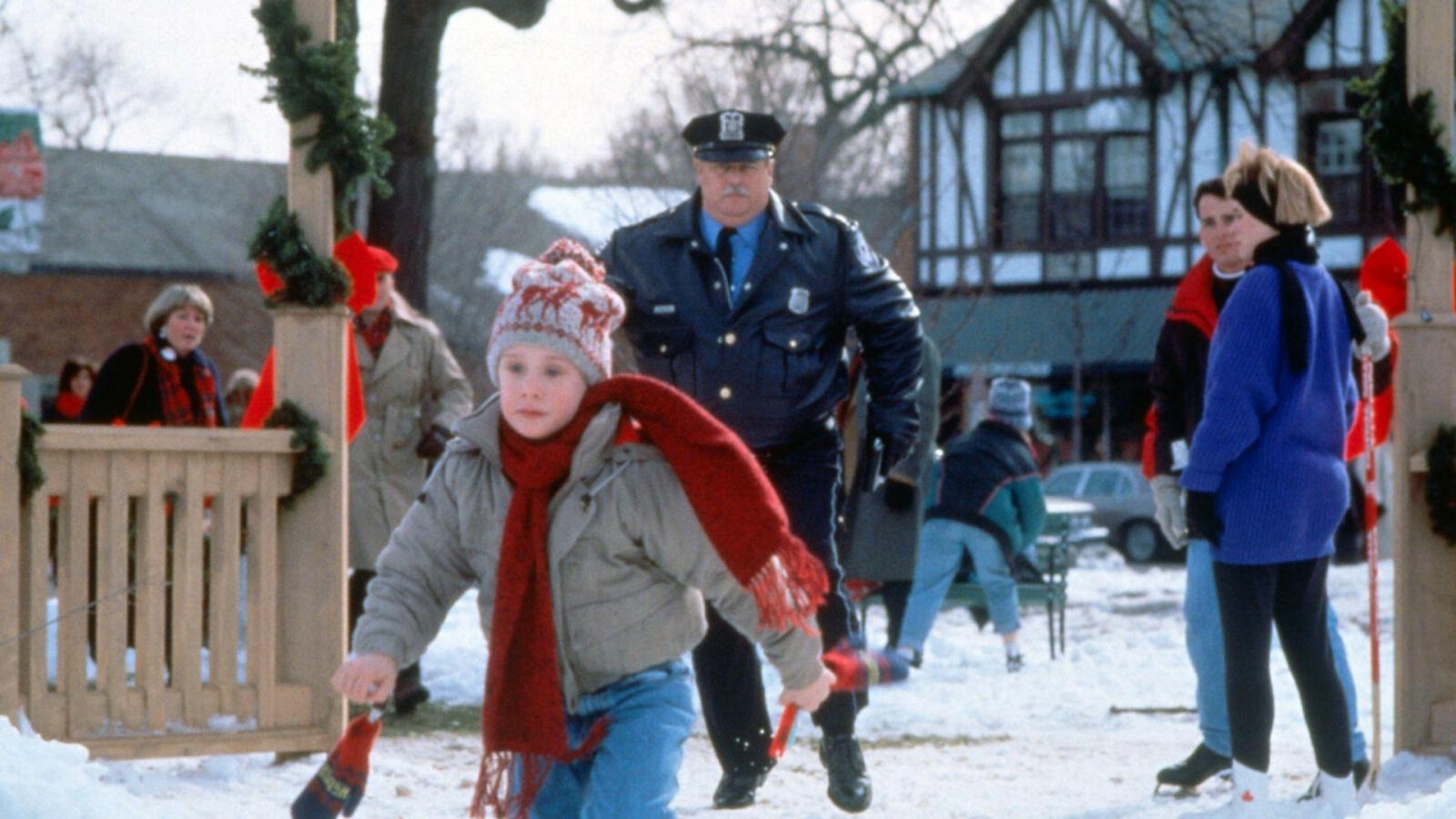 Kevin McCallister, an 8-year-old boy, is accidentally left behind when his family flies to Paris for Christmas. No, it's not a dream come true—it's an all-out war against two burglars. Armed with paint cans and toy cars, Kevin turns his home into a fortress. The movie made a whopping $476.7 million worldwide, proving that even little kids can kick some serious butt.
3. "Night at the Museum" (2006)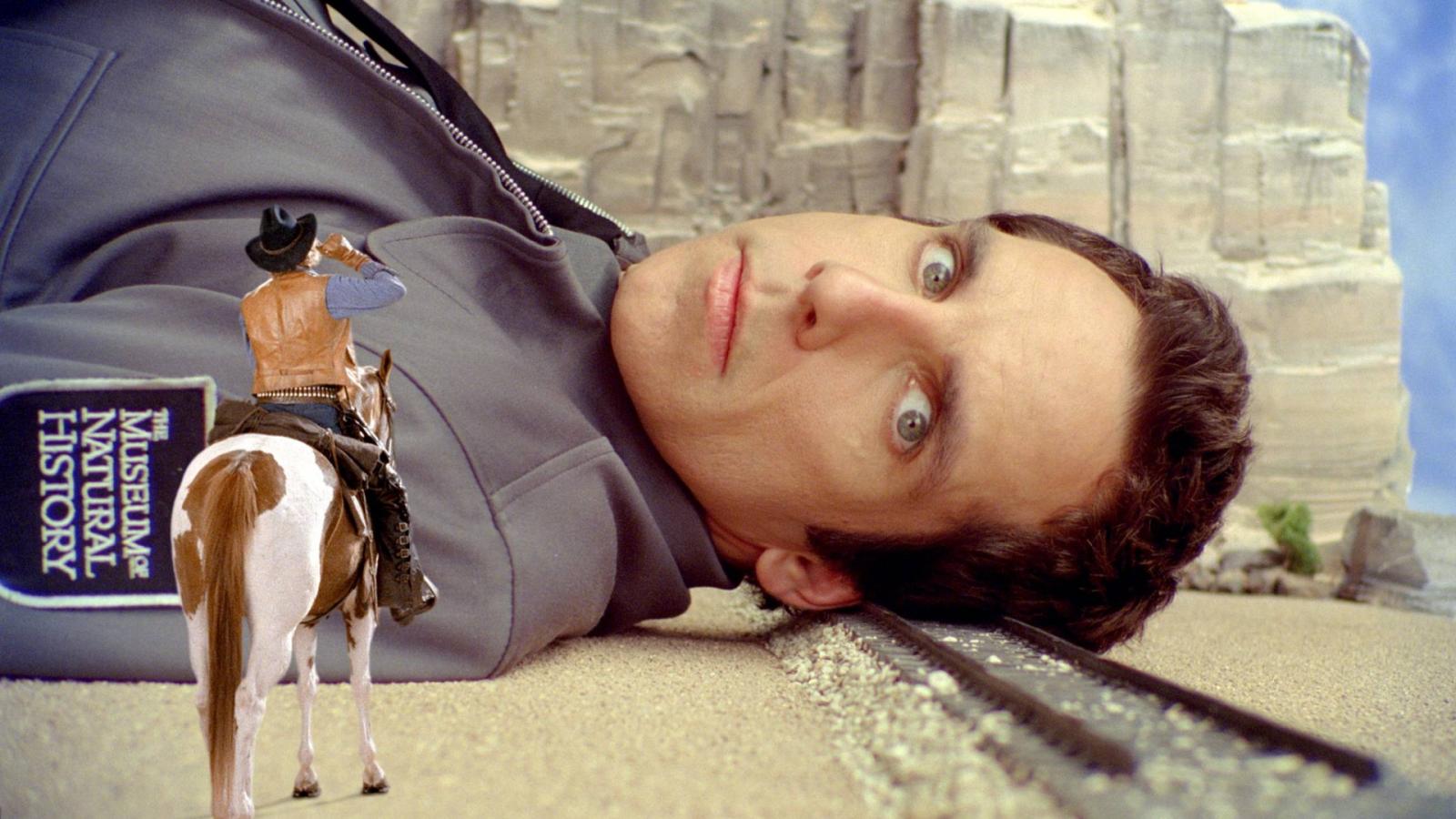 Imagine if history class was this fun. Larry, a night security guard at a museum, discovers that all the exhibits come alive after dark. A T-Rex playing fetch? Check. Teddy Roosevelt flirting with Sacagawea? Also check. Larry has to keep the chaos under control while battling an evil plot to steal a magical artifact. It earned $574.5 million globally, probably because we all secretly wish museums were this cool.
4. "The Goonies" (1985)
Treasure maps, pirates, and a group of misfit kids—this is the adventure we all dreamed of as youngsters. The Goonies find a map to the legendary pirate One-Eyed Willie's treasure and go on a wild quest to save their homes from demolition. Along the way, they befriend Sloth, a deformed giant, and outwit a criminal family. The film brought in about $61.5 million, making it a box office hit for its time.
5. "Jumanji" (1995)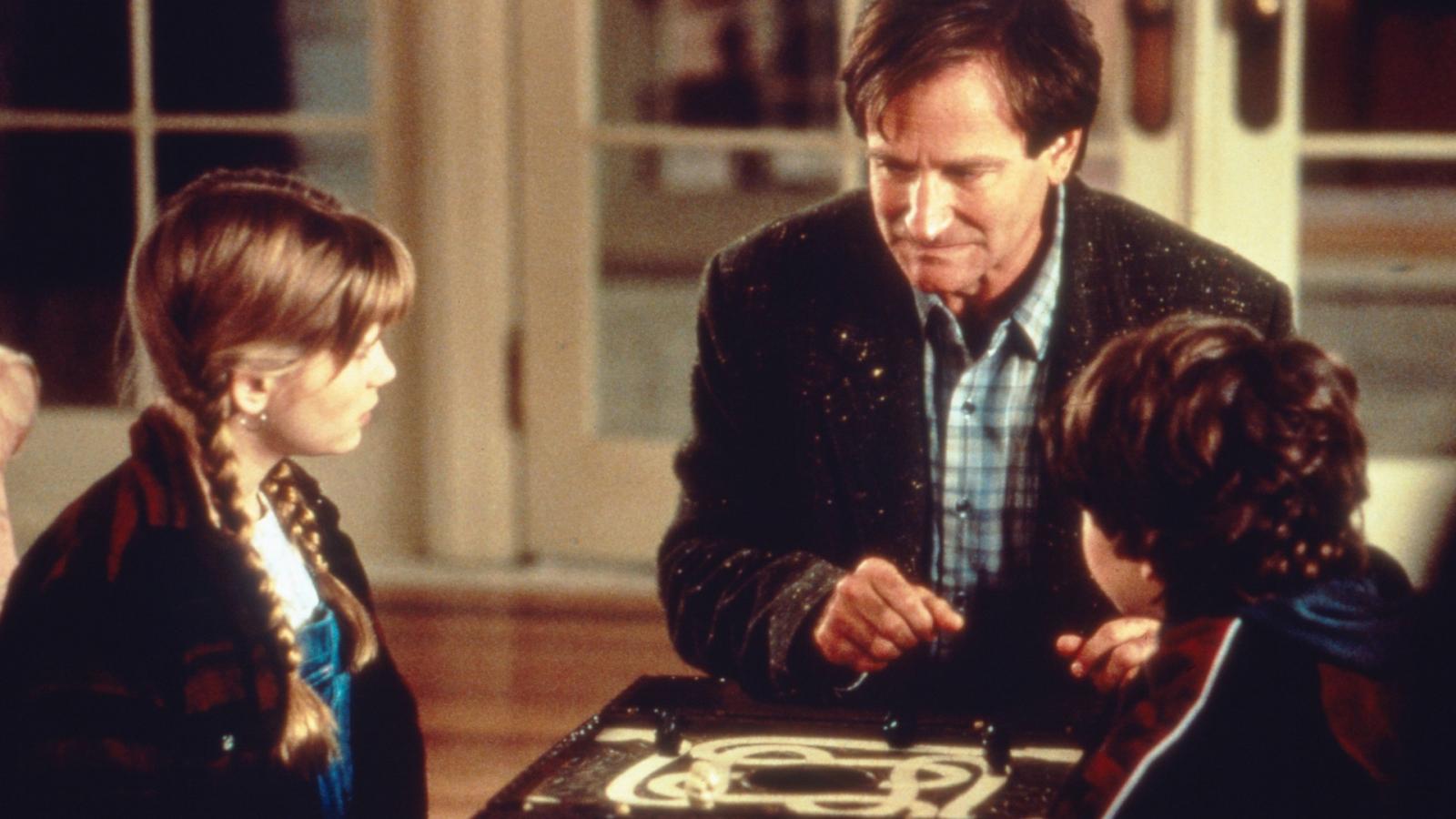 You'll never look at board games the same way again. Two kids discover a magical board game that releases a man trapped for 26 years, along with a host of jungle dangers. Giant mosquitoes, stampeding rhinos, and the ever-so-menacing Van Pelt make this a wild ride. The trio has to finish the game to set things right. A box office success, it pulled in $262.8 million worldwide.
6. "The Parent Trap" (1998)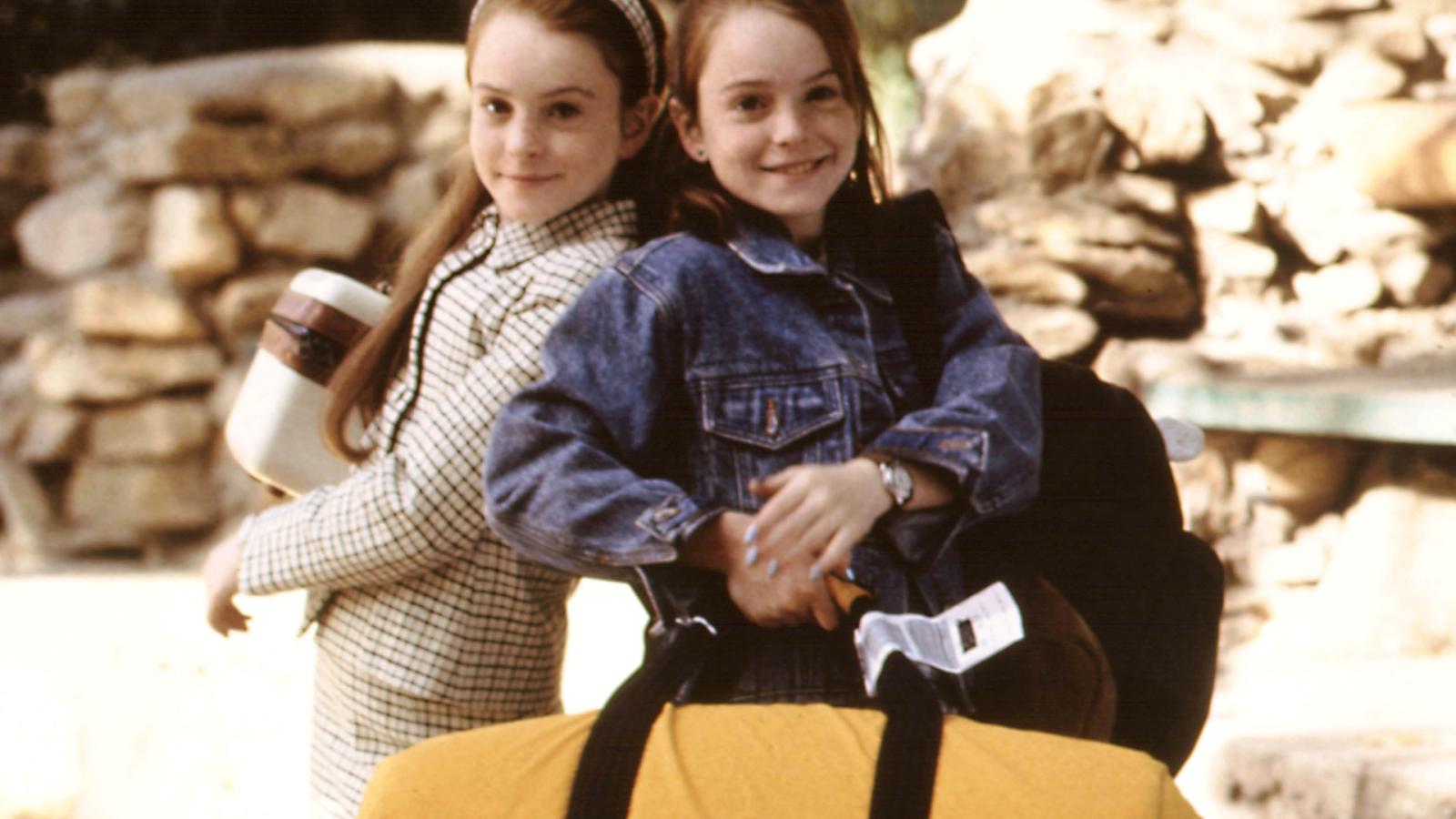 Nothing says family like long-lost twin sisters scheming to reunite their divorced parents. Annie and Hallie meet at summer camp and quickly realize their family connection. What follows is an elaborate ruse involving a trip to London, impersonations, and a good old fashioned matchmaking plan for their parents. Raking in $92.1 million worldwide, this movie proves that love (and a bit of cunning) conquers all.
7. "Mrs. Doubtfire" (1993)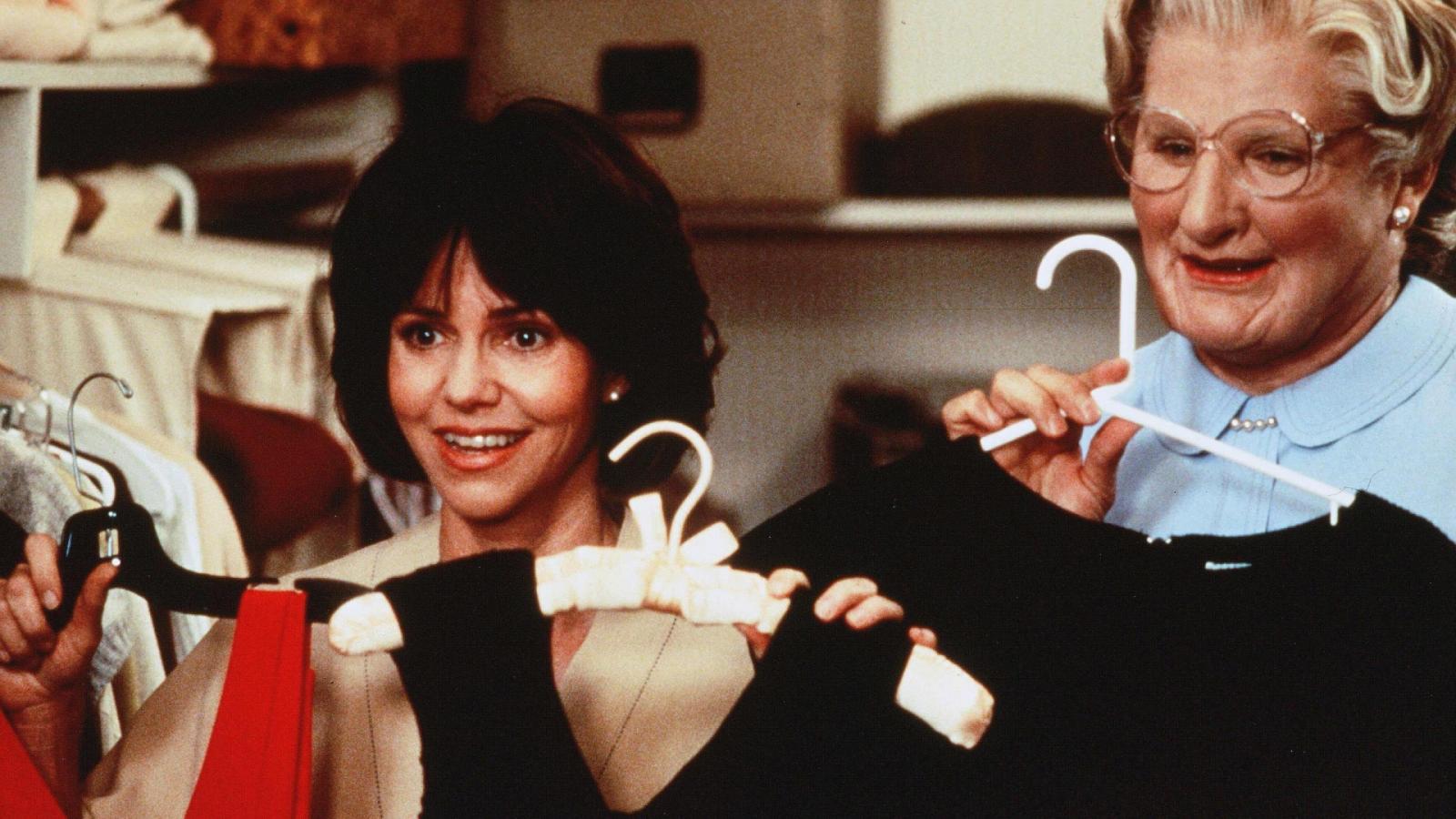 After a bitter divorce, Daniel Hillard, played by the ever-so-brilliant Robin Williams, disguises himself as a Scottish nanny to be near his children. High heels, prosthetic makeup, and a killer accent—it's a transformation for the ages. Juggling cooking, cleaning, and keeping his identity a secret isn't easy. The movie was a box-office sensation, earning $441.3 million globally.
8. "The Sandlot" (1993)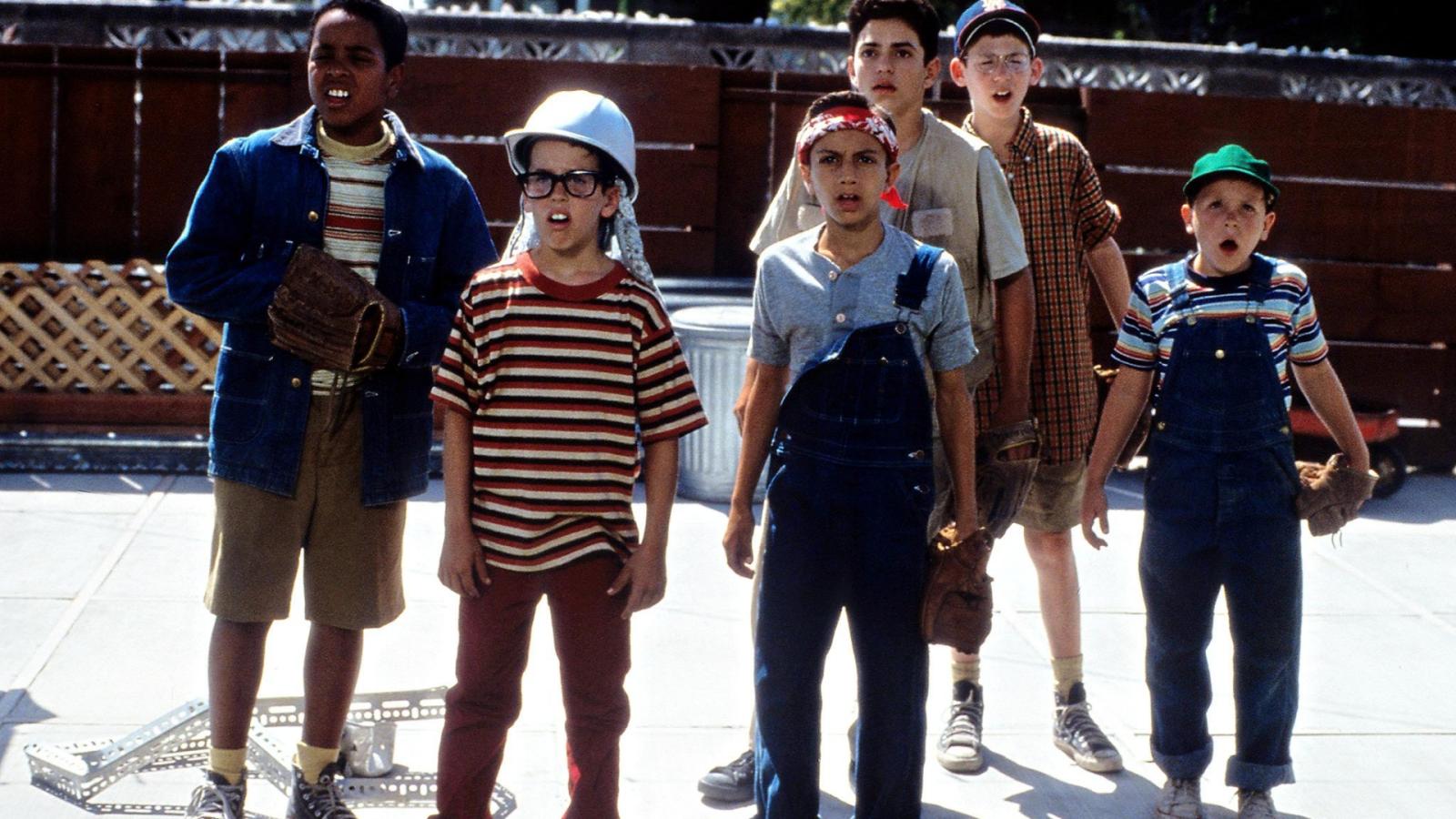 Baseball, friendship, and a terrifying beast—what more could you ask for? A new kid in town, Scotty Smalls, joins a local baseball team and ends up losing a valuable ball signed by Babe Ruth in the yard of the "Beast," a humongous and supposedly man-eating dog. Various schemes to retrieve the ball ensue, each more outrageous than the last. The movie wasn't a blockbuster, pulling in around $34.3 million, but it's become a cult classic over the years.
9. "Holes" (2003)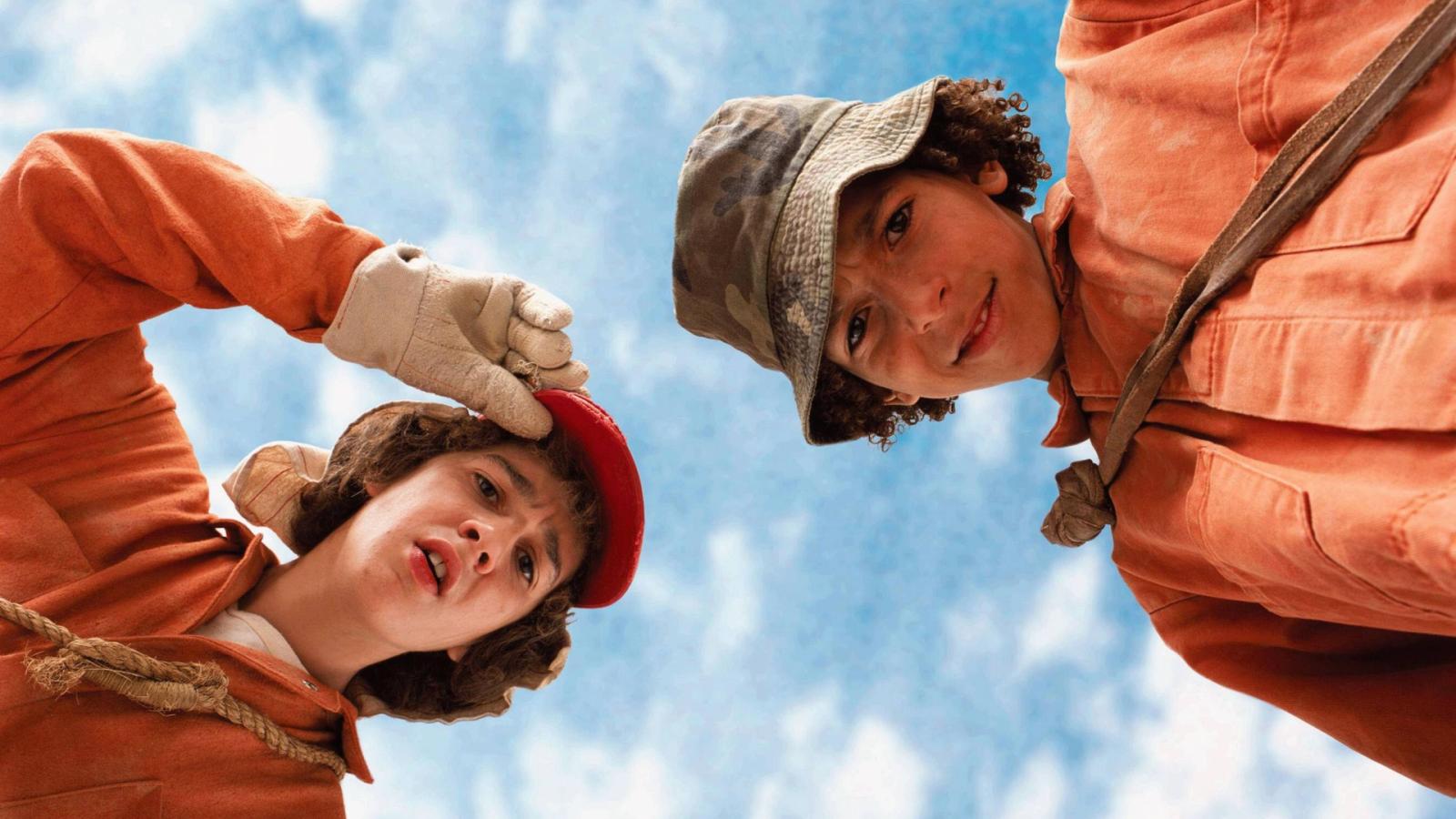 From a cursed family to a juvenile correctional camp in the middle of a desert, this is a wild ride. Stanley Yelnats gets falsely accused of stealing and is sent to dig holes in the desert as part of his punishment. Soon, he discovers that they're actually looking for a long-lost treasure. A box office hit, the film earned $71.4 million and had everyone wishing they could find their own treasure (minus the hard labor).
10. "Hook" (1991)
Ever wondered what happened to Peter Pan after he grew up? Well, Steven Spielberg did, and he gave us this classic. Peter Banning, a corporate lawyer, returns to Neverland to save his children from Captain Hook. Problem is, Peter's forgotten how to be "Pan." With the help of Tinker Bell and the Lost Boys, he rediscovers his inner child. A massive hit, the movie hauled in $300.9 million worldwide.
11. "School of Rock" (2003)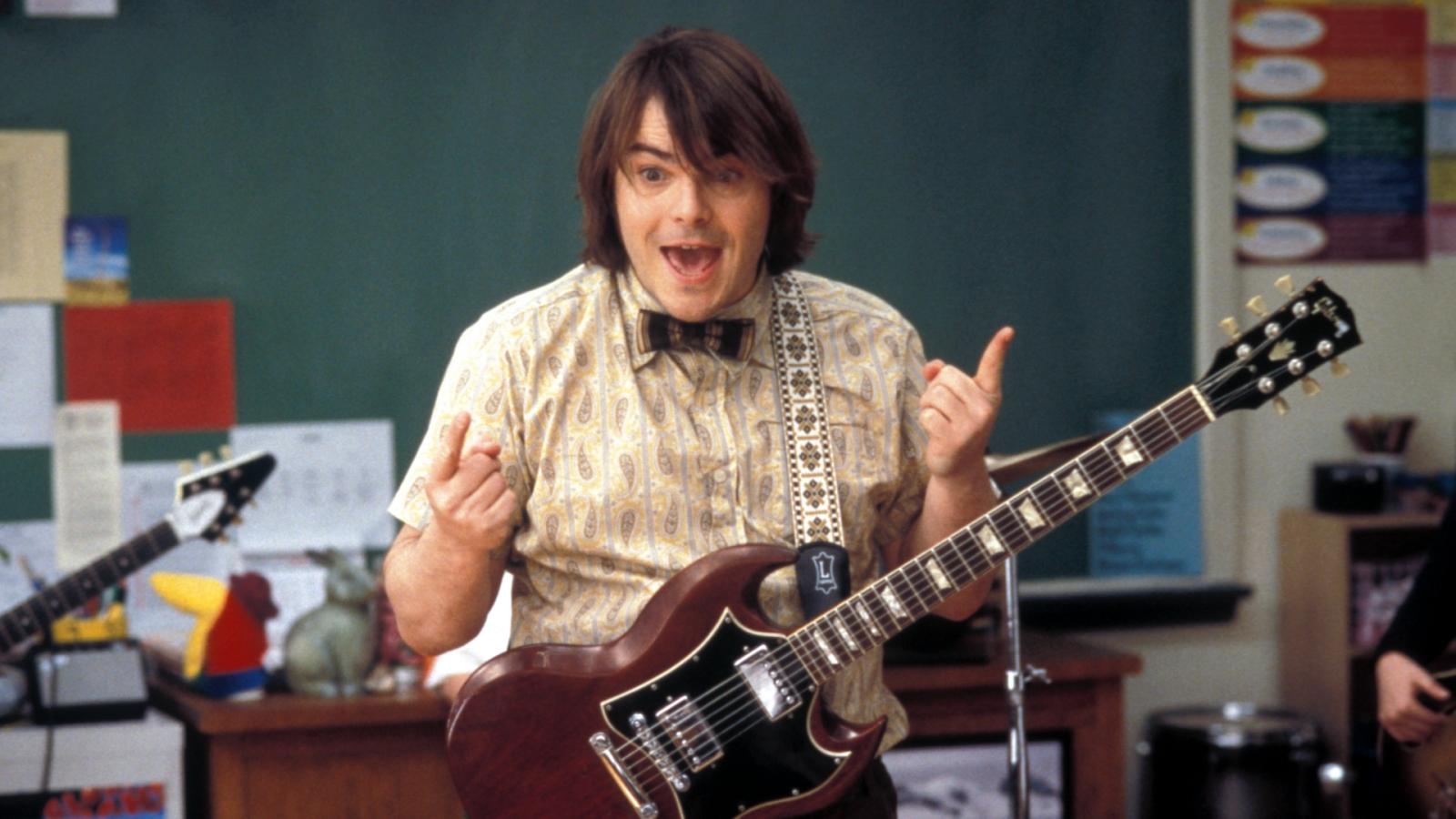 Meet Dewey Finn, a failed rock star who impersonates his roommate to land a gig as a substitute teacher. His original plan? Do nothing and get paid. But when he discovers his students' musical talents, he shifts gears and aims to win a Battle of the Bands contest. With guitar riffs and lesson plans, Dewey transforms the class into a bona fide rock band. This comedy hit the right chords at the box office, making $131.3 million worldwide.
12. "The Karate Kid" (1984)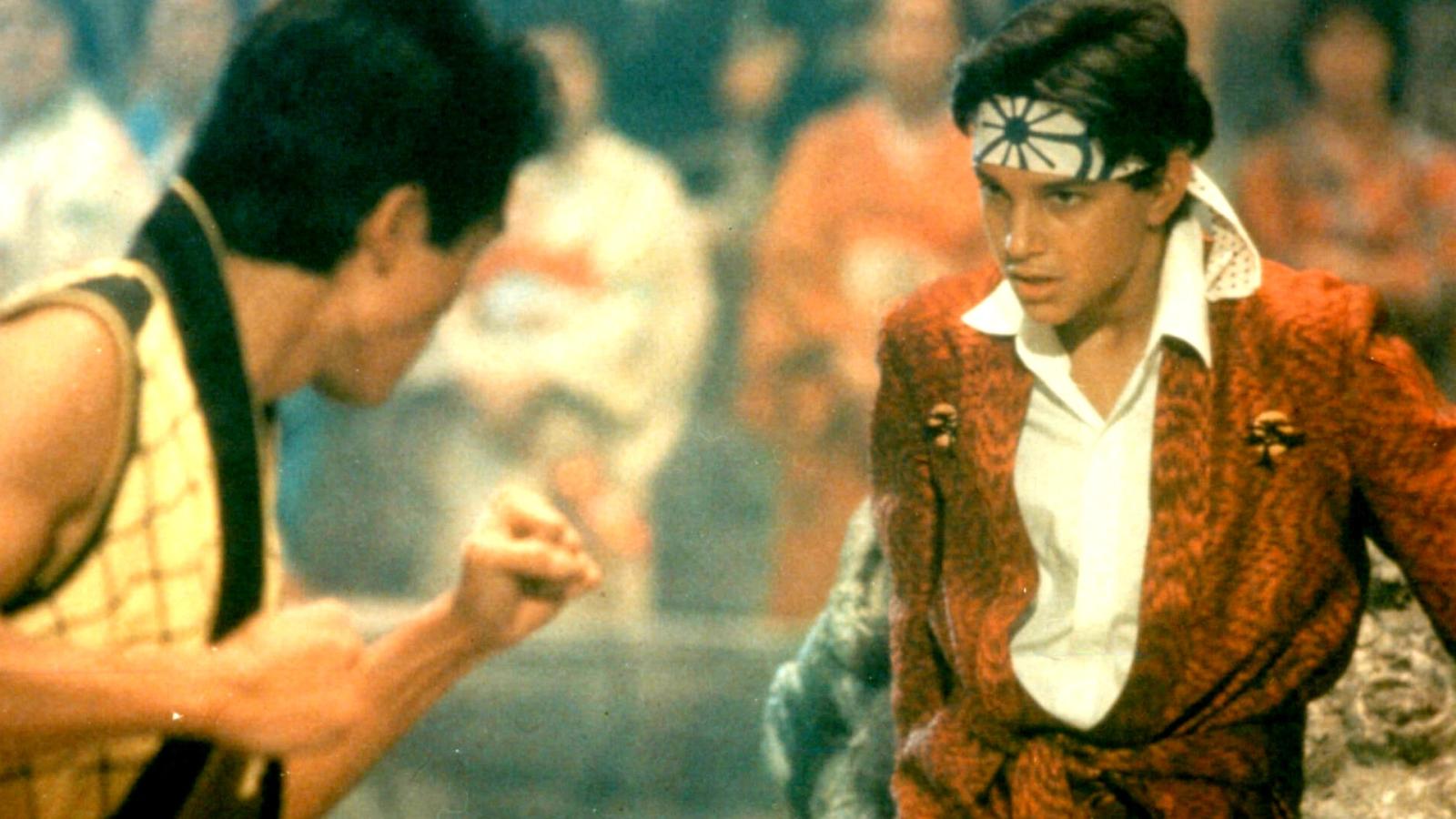 Young Daniel LaRusso finds himself the target of bullies when he moves to a new town. Enter Mr. Miyagi, the unassuming karate master who takes Daniel under his wing. Forget about "wax on, wax off"; this is a story of discipline, respect, and the kind of life lessons that hit you right in the feels. The movie was a knockout, earning $100.4 million and solidifying its place in pop culture history – even earning itself a revival TV series years later.
13. "Matilda" (1996)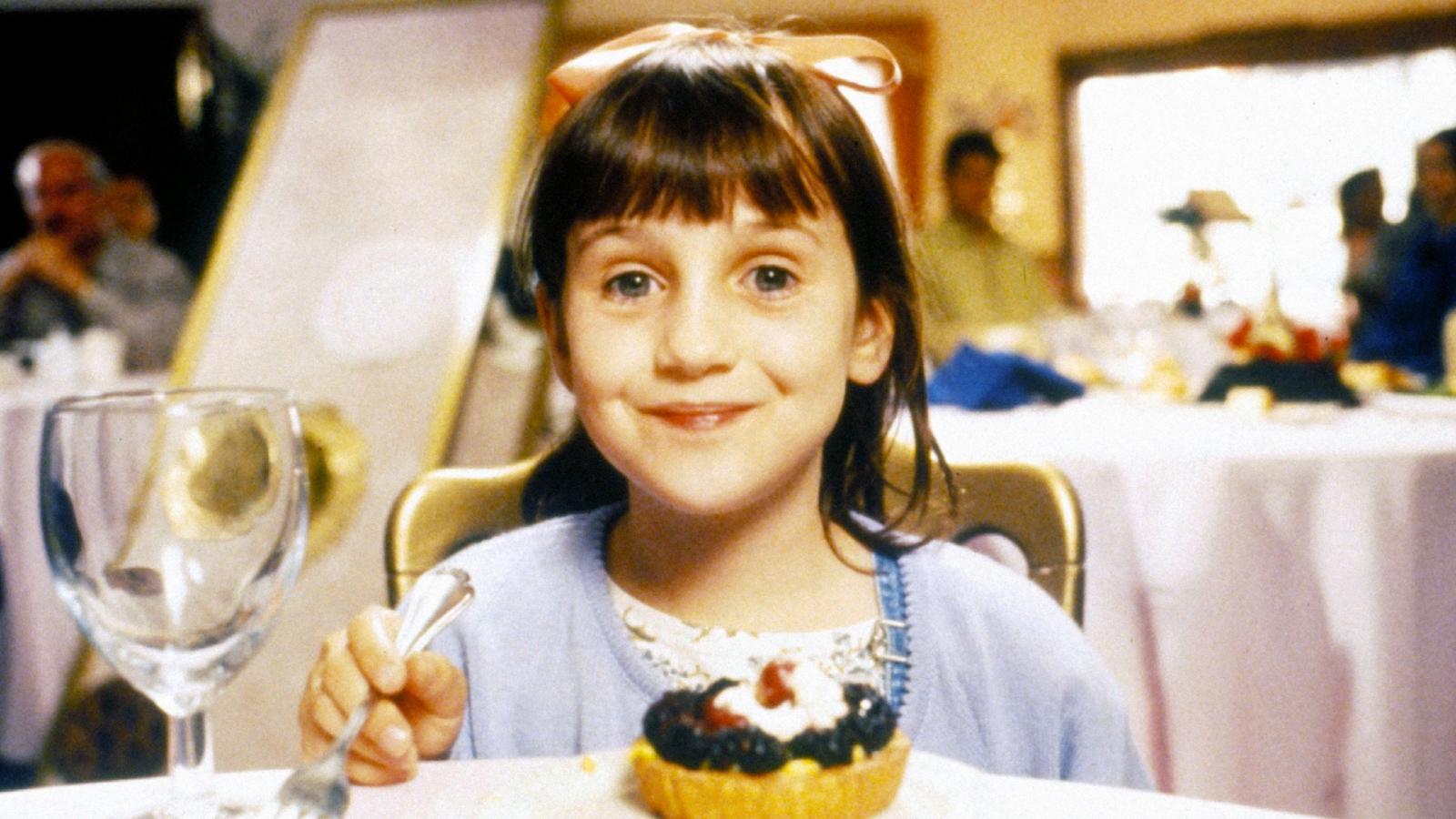 Matilda is no ordinary girl; she's a genius stuck with the worst parents ever and an even worse school principal, Miss Trunchbull. When Matilda discovers her telekinetic powers, she's not just moving chalk; she's moving mountains, metaphorically speaking. A lukewarm performer at the box office with $33.5 million, but a giant in terms of enduring appeal. Who didn't wish they could move things with their mind after watching this?
14. "Little Miss Sunshine" (2006)
A dysfunctional family on a cross-country trip in a VW bus, all for a children's beauty pageant? Sign me up! The film centers on young Olive, whose dream is to win the Little Miss Sunshine contest. The family faces one hurdle after another, from a broken-down van to a tragic death, but their love and commitment shine through. It earned a well-deserved $100.5 million at the box office.
15. "E.T. the Extra-Terrestrial" (1982)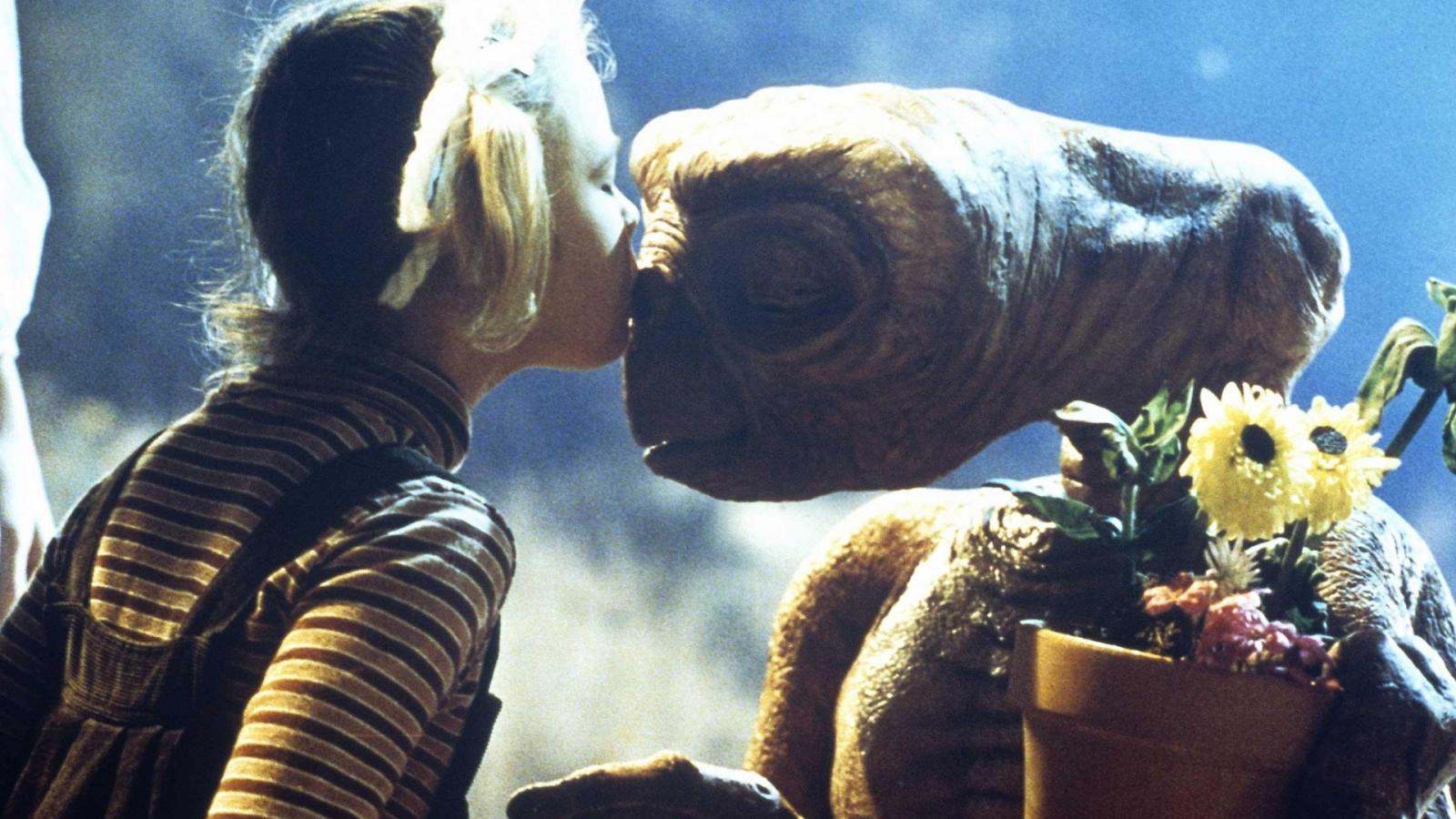 The now-iconic tale of a boy and his alien. When young Elliott finds E.T., an alien stranded on Earth, he takes him in and they form an unbreakable bond. Trying to keep E.T. a secret while figuring out how to get him back home is no easy task, especially when the government gets involved. This Spielberg classic phoned home a staggering $792.9 million at the box office, making it one of the highest-grossing films ever.