15 Fantasy Films that Aren't Harry Potter (But May Be Better)
After all, just how many times one can re-watch a boy's misadventures in Hogwarts?
1. "Stardust"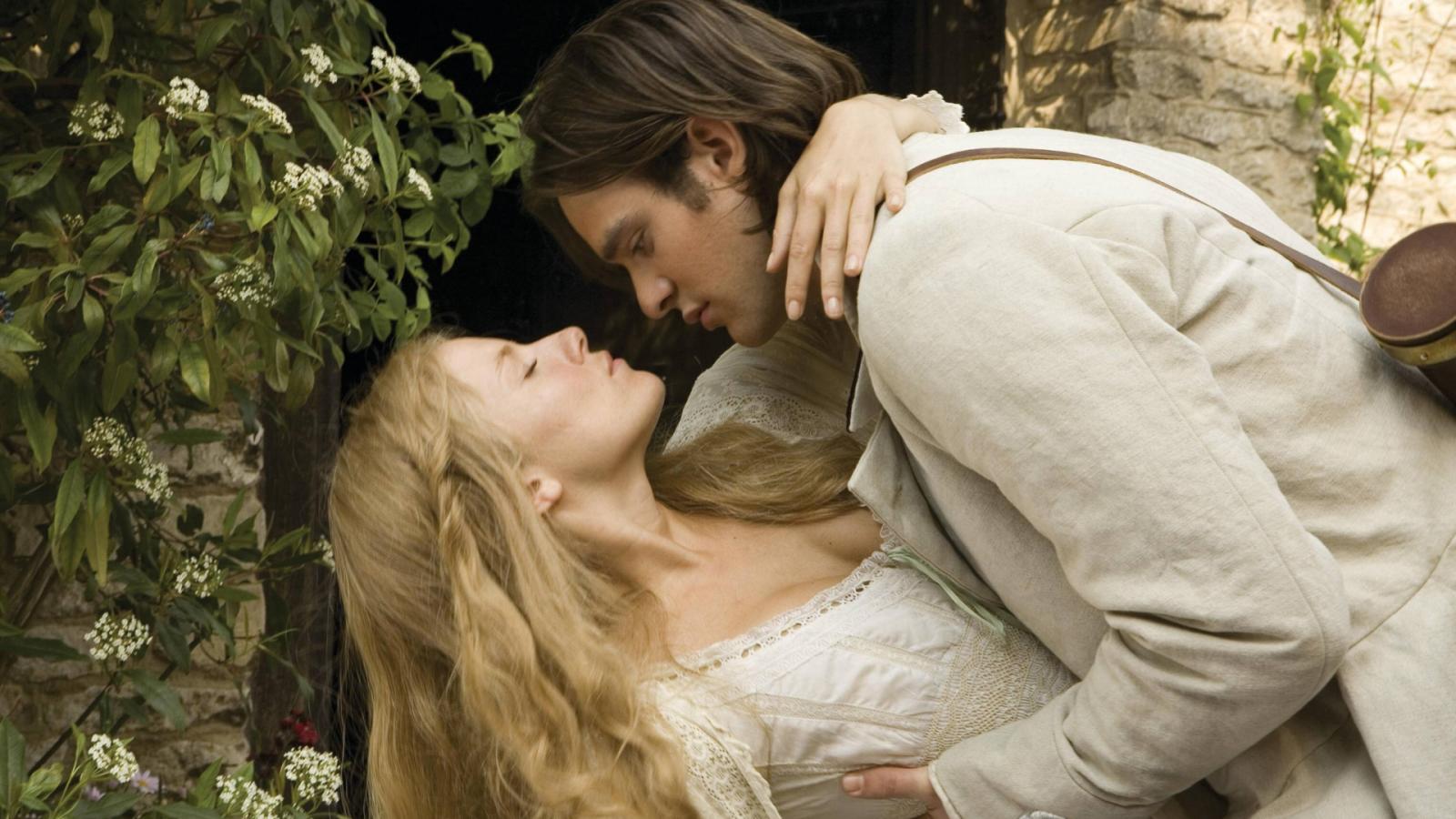 You ever imagine crossing a wall and finding yourself in a magical realm? Tristan, a young guy from the English village of Wall, embarks on such a journey to retrieve a fallen star. Lo and behold, the star is not a chunk of rock but a woman, Yvaine. Witches want her for eternal youth; princes want her for her power. But Tristan? He just wants to impress a girl back home. Picture a treasure hunt meets fairy tale.
2. "The Spiderwick Chronicles"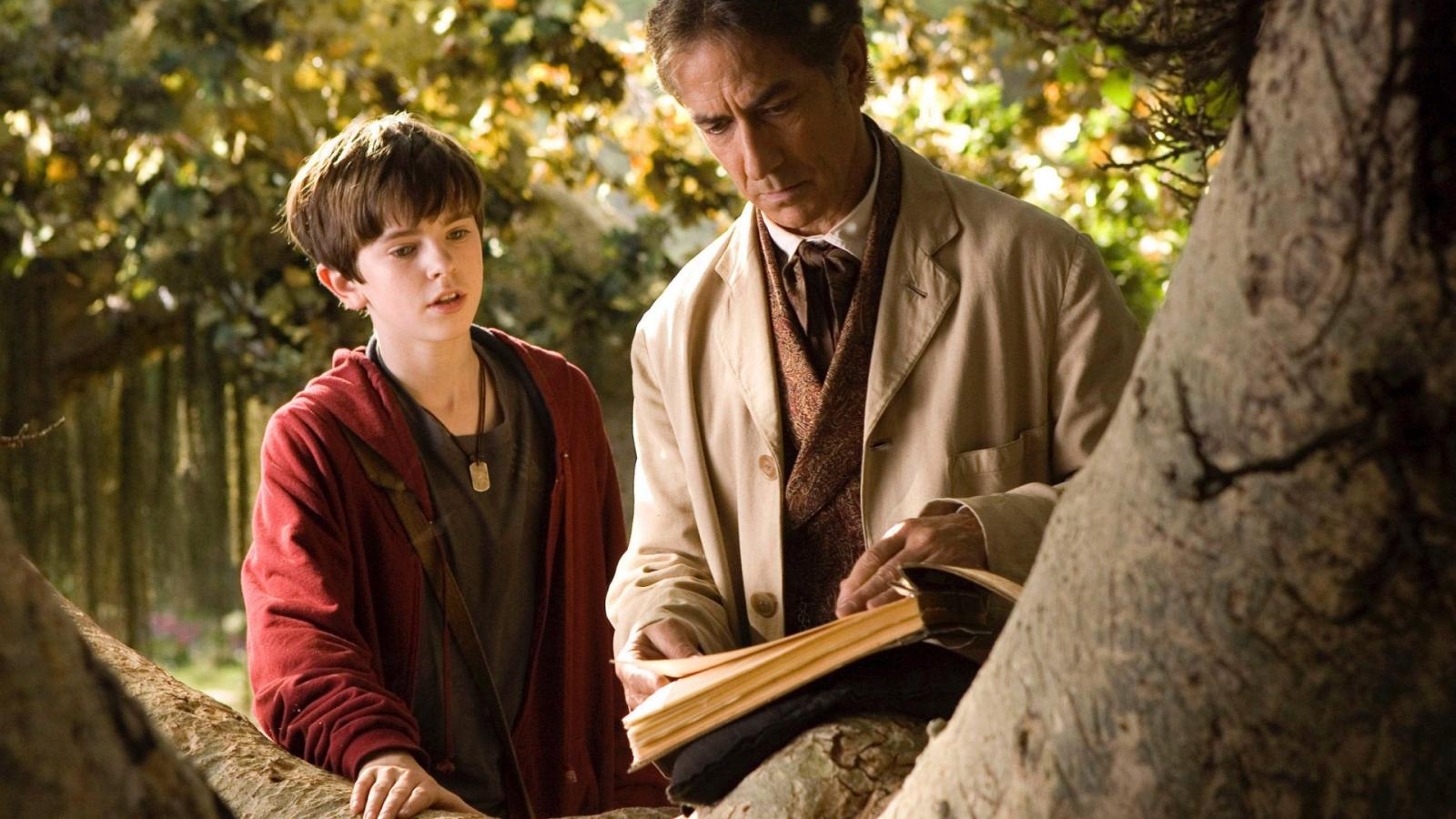 Here's the deal: Twins Jared and Simon, along with their sister Mallory, relocate to a rickety, old mansion. Kids in a creepy house? Classic. They find Arthur Spiderwick's Field Guide, which might as well be a Yelp for magical creatures. Goblins and ogres? Check. Protective house brownies? Check. Oh, they're not the sweets; they're magical housekeepers. Now these kids must protect the guide from being seized by the ogre Mulgarath, who wants to rule the magical world.
3. "The Last Mimzy"
Sci-fi meets fantasy in a tale of stuffed rabbits and kids with untapped potential. Emma and Noah, two ordinary siblings, find a mysterious box of toys. Little did they know, these are not mere playthings but artifacts sent from the future. As they play, their intelligence soars. They start drawing fractals, tinkering with technology, even controlling objects with their minds! But why? To save the future, duh!
4. "Bridge to Terabithia"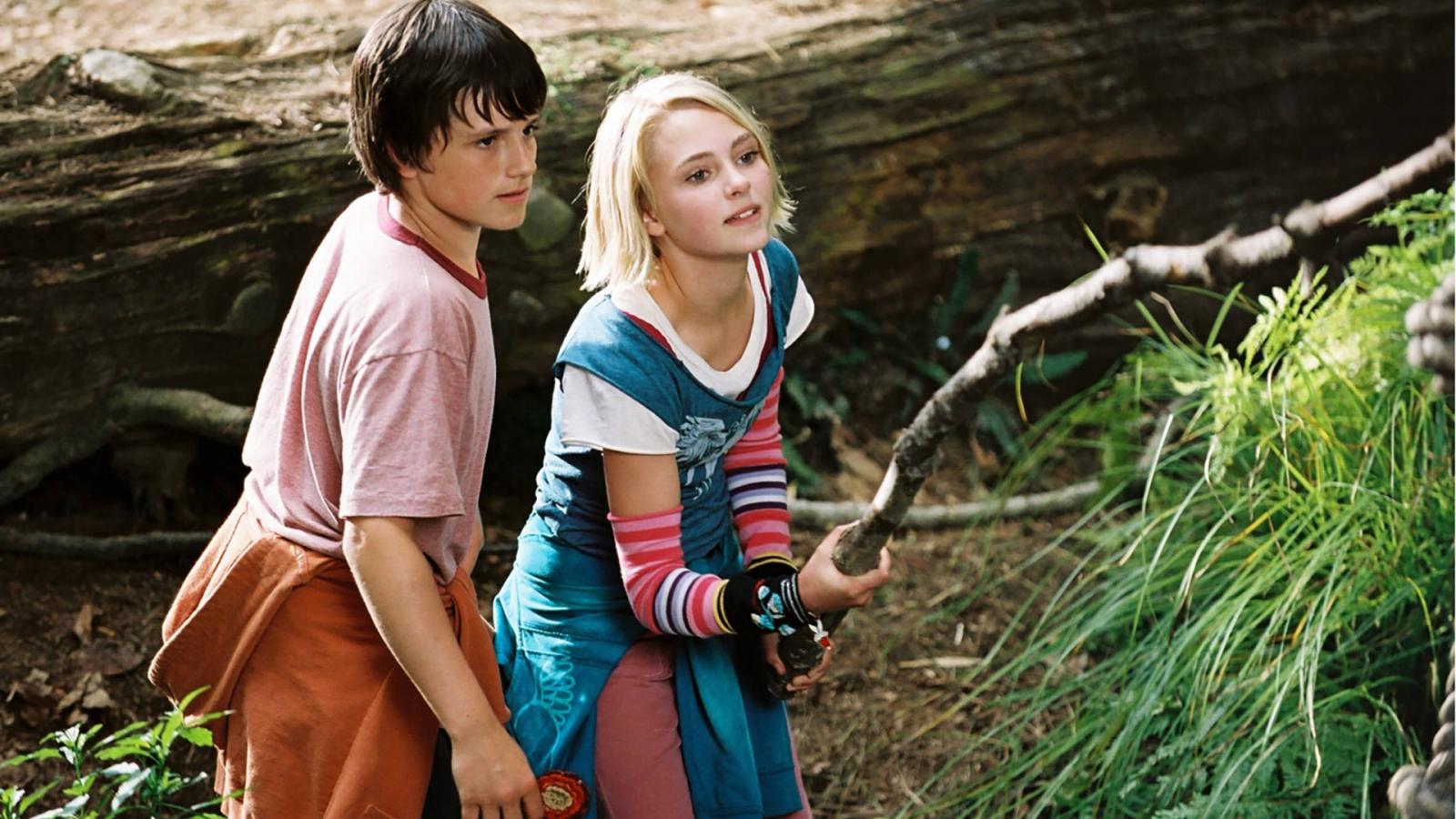 Ah, the childhood classic. Jess and Leslie, united by their status as school outcasts, discover a rope swing that takes them to Terabithia. Giants, trolls, and all manner of imaginary beings dwell here. But wait, this isn't a sugar-coated Narnia. Terabithia is a coping mechanism, a sanctuary from real-world issues like bullying and family problems. It's as if their imaginations painted a mural on the blank canvas of the forest. However, tragedy strikes, and the mural takes on a darker hue.
5. "Inkheart"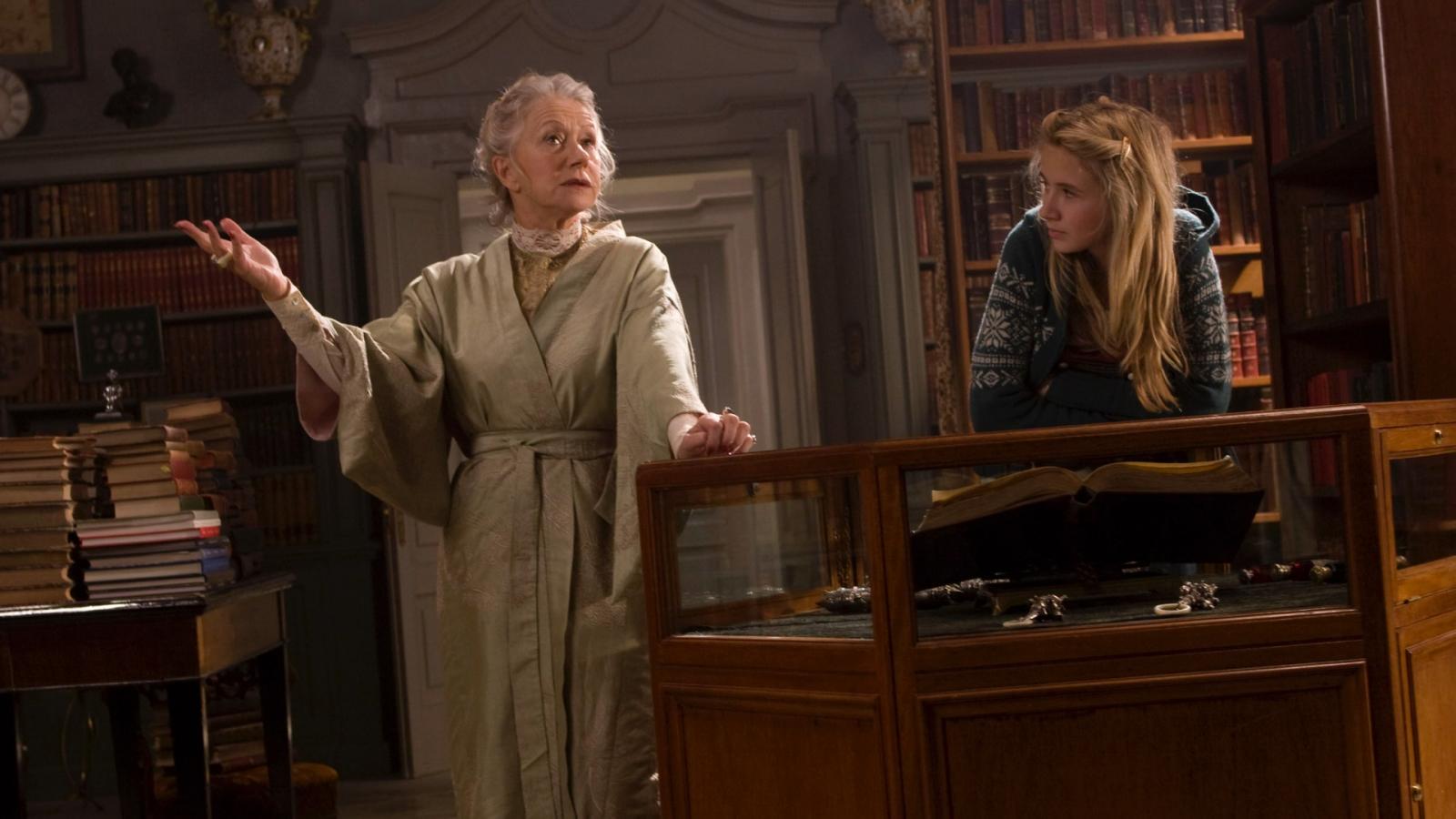 Think you know the power of words? Mortimer Folchart and his daughter Meggie sure do. They are "Silvertongues," people who can bring book characters to life by reading aloud. Handy, right? Not so fast. Every time something comes out of a book, something real goes in. Their lives get twisted when characters from a book called "Inkheart" decide to stick around. Mortimer's mission? Read the baddies back into their paper prison.
6. "The Water Horse: Legend of the Deep"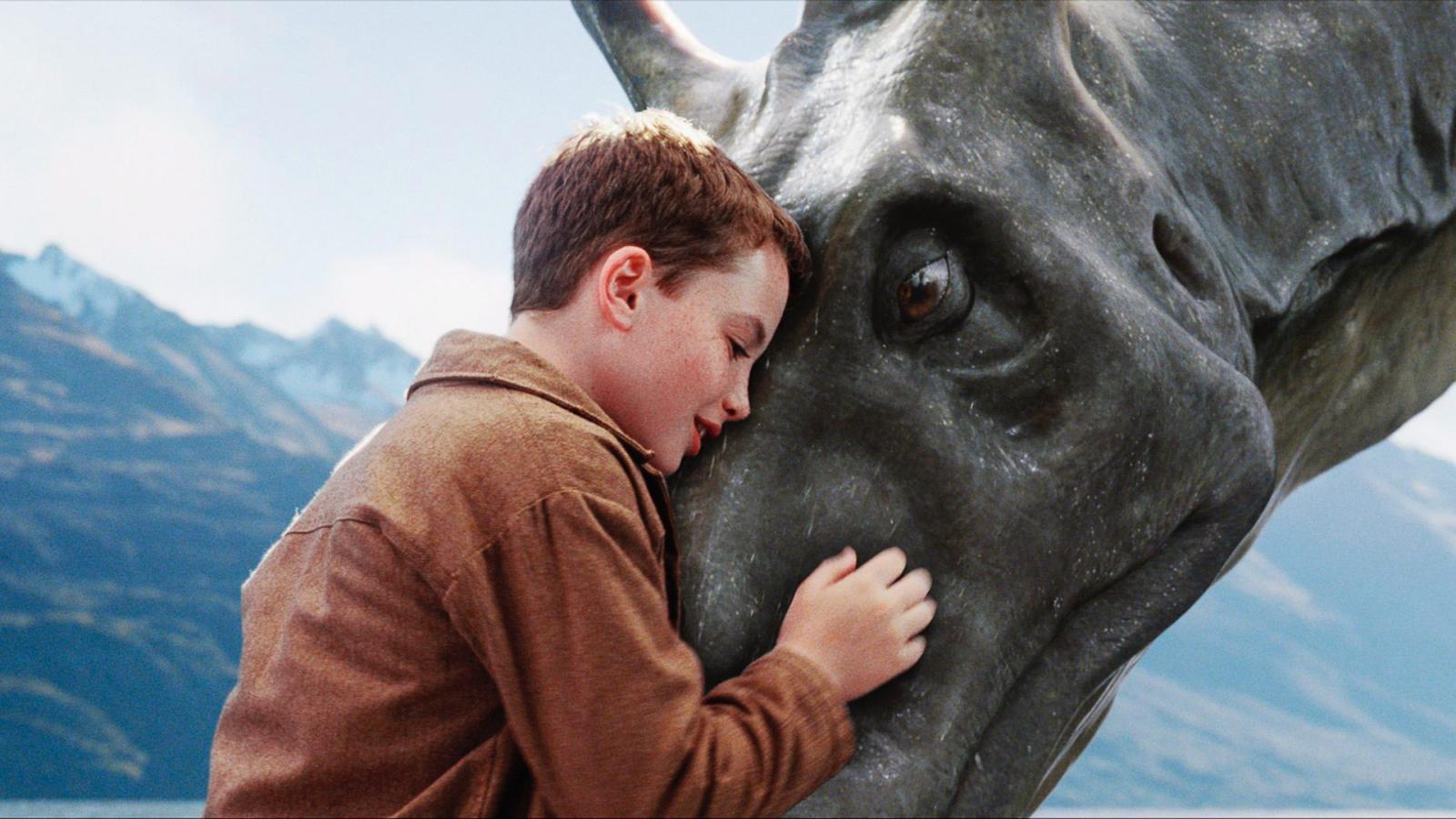 Here's a twist for ya—Loch Ness Monster as a pet! Young Angus stumbles upon a mysterious egg, which soon hatches into a creature he names Crusoe. Ever raised a mystical sea serpent? Neither has Angus. He has to keep the rapidly-growing Crusoe a secret and finally releases him into Loch Ness. But the British Army is lurking, and let's just say they're not hosting a pet parade.
7. "The Secret of Moonacre"
Ever receive an inheritance that makes you go, "What now?" Maria Merryweather inherits a magical moonstone and a feud with an equally magical family, the de Noirs. Legend has it that only the moon princess can set things right. Guess who's the moon princess? Yep, it's Maria. With curses to lift and a moonstone to return, it's not your average inheritance squabble.
8. "City of Ember"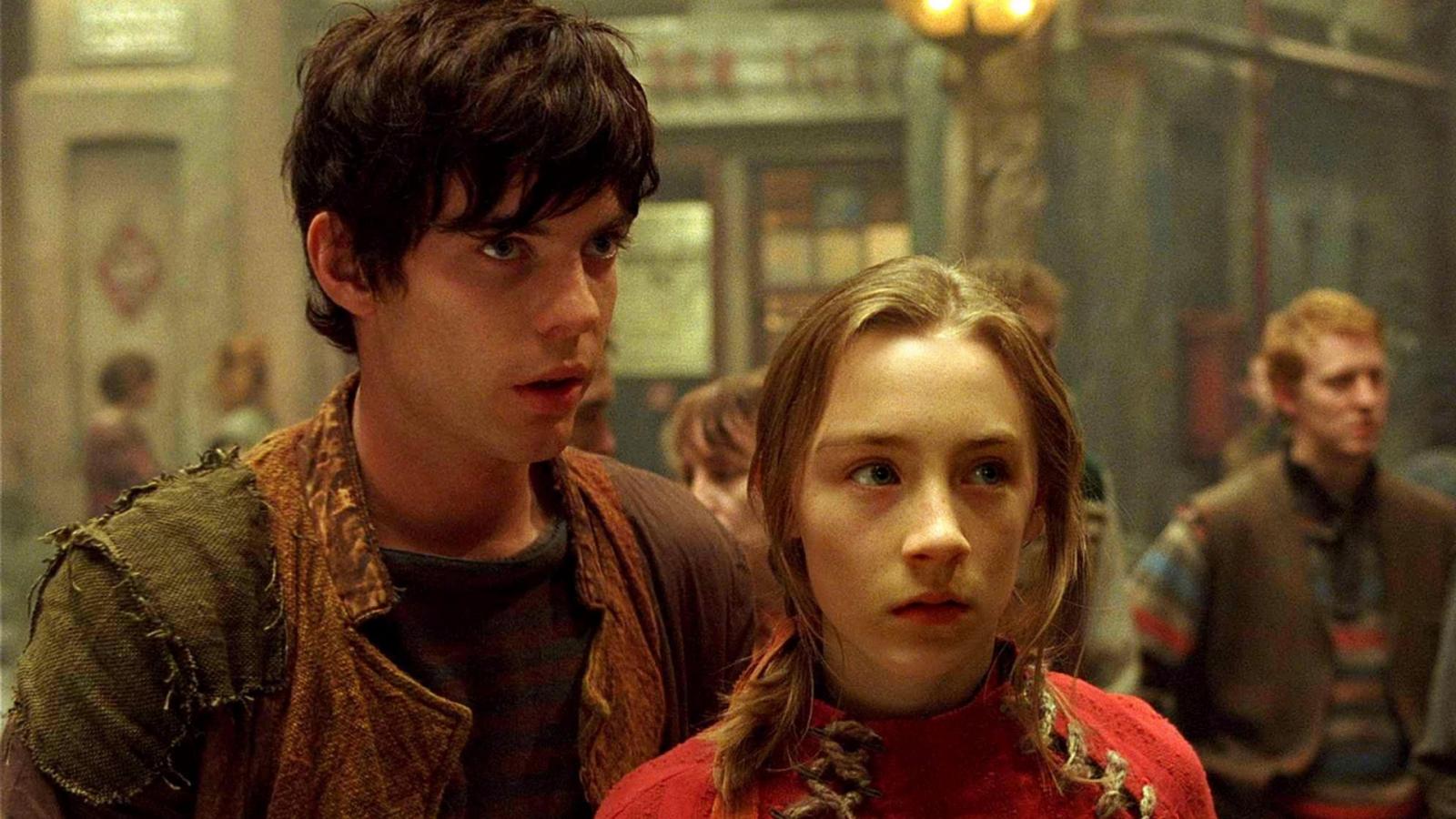 Post-apocalyptic, but make it whimsical. The people of Ember have only ever known life under a massive, ever-glowing light. When that light flickers, signaling the end of their world, two teens, Lina and Doon, find clues to escape. They navigate underground rivers, decipher cryptic instructions, and dodge corrupt politicians. And you thought your teenage years were rough.
9. "The Seeker: The Dark Is Rising"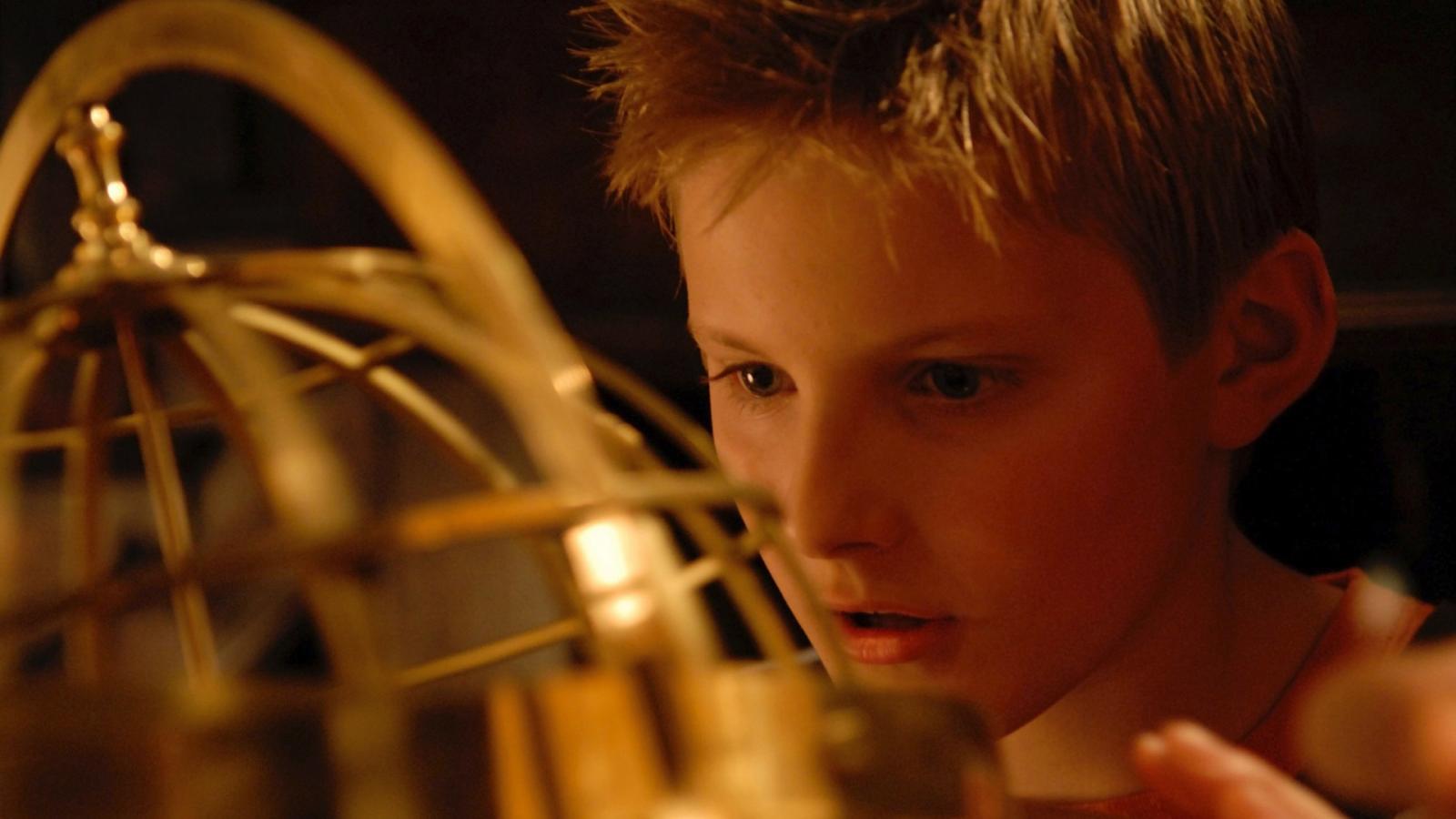 Okay, so Will Stanton discovers he's the last of the "Old Ones," immortals meant to save the world from the forces of darkness. Talk about a rough 14th birthday. With time travel, elemental magic, and ancient prophecies, it's like someone threw Arthurian legends into a blender with coming-of-age drama. Will has to collect six "Signs" to fend off the impending dark.
10. "Earthsea"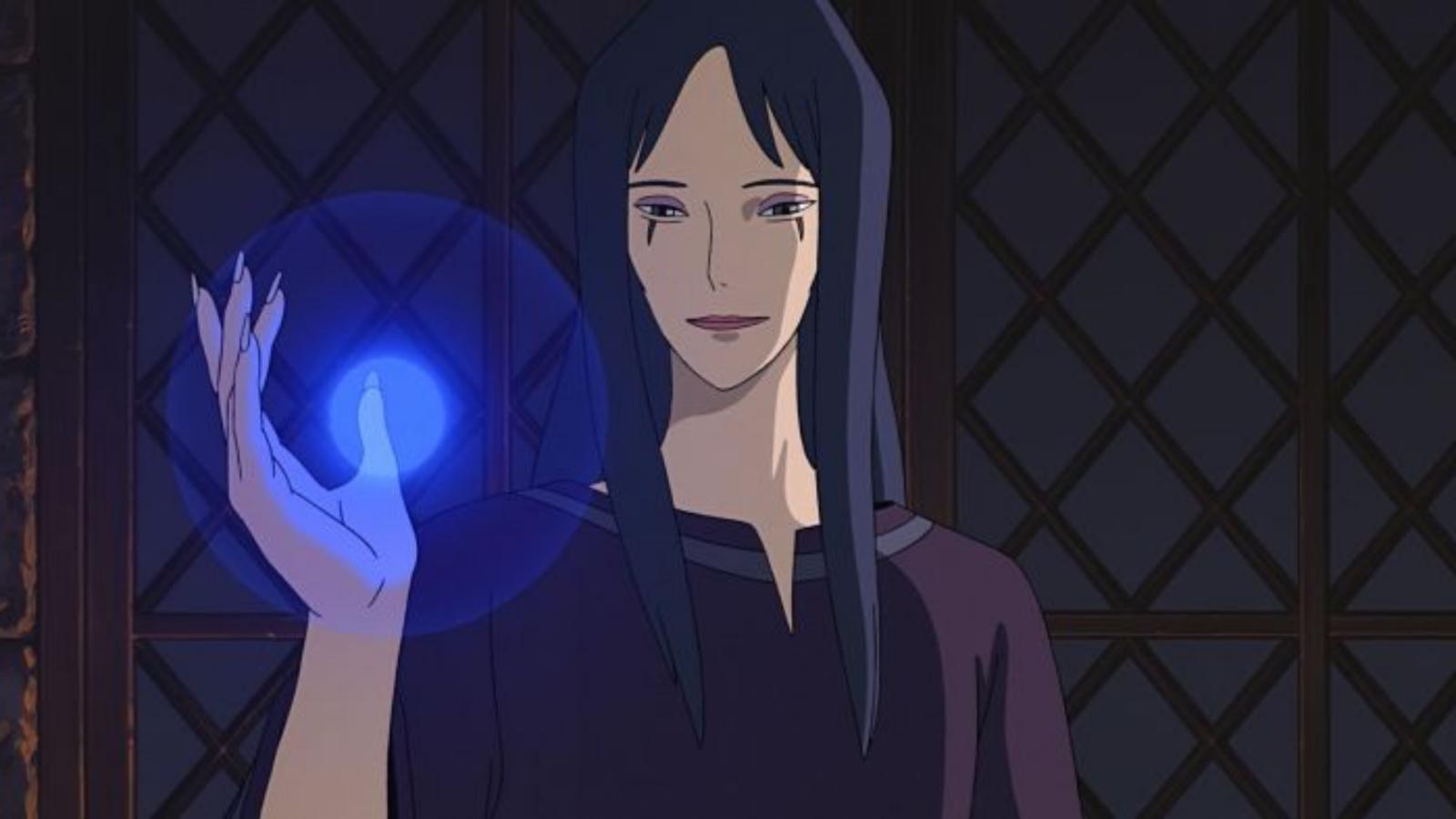 The two-part mini-series adaptation of Ursula K. Le Guin's Earthsea is yet another hidden gem. Ged, a young wizard, faces off against a shadowy force he unleashed. Along with a stern wizard and a dragon, he has to put the genie back in the bottle, so to speak. Unlike other movies where the villain is external, here, Ged's real enemy is himself. Is it a tad philosophical? Sure, but sometimes a wizard hat comes with a thinking cap.
11. "Eragon"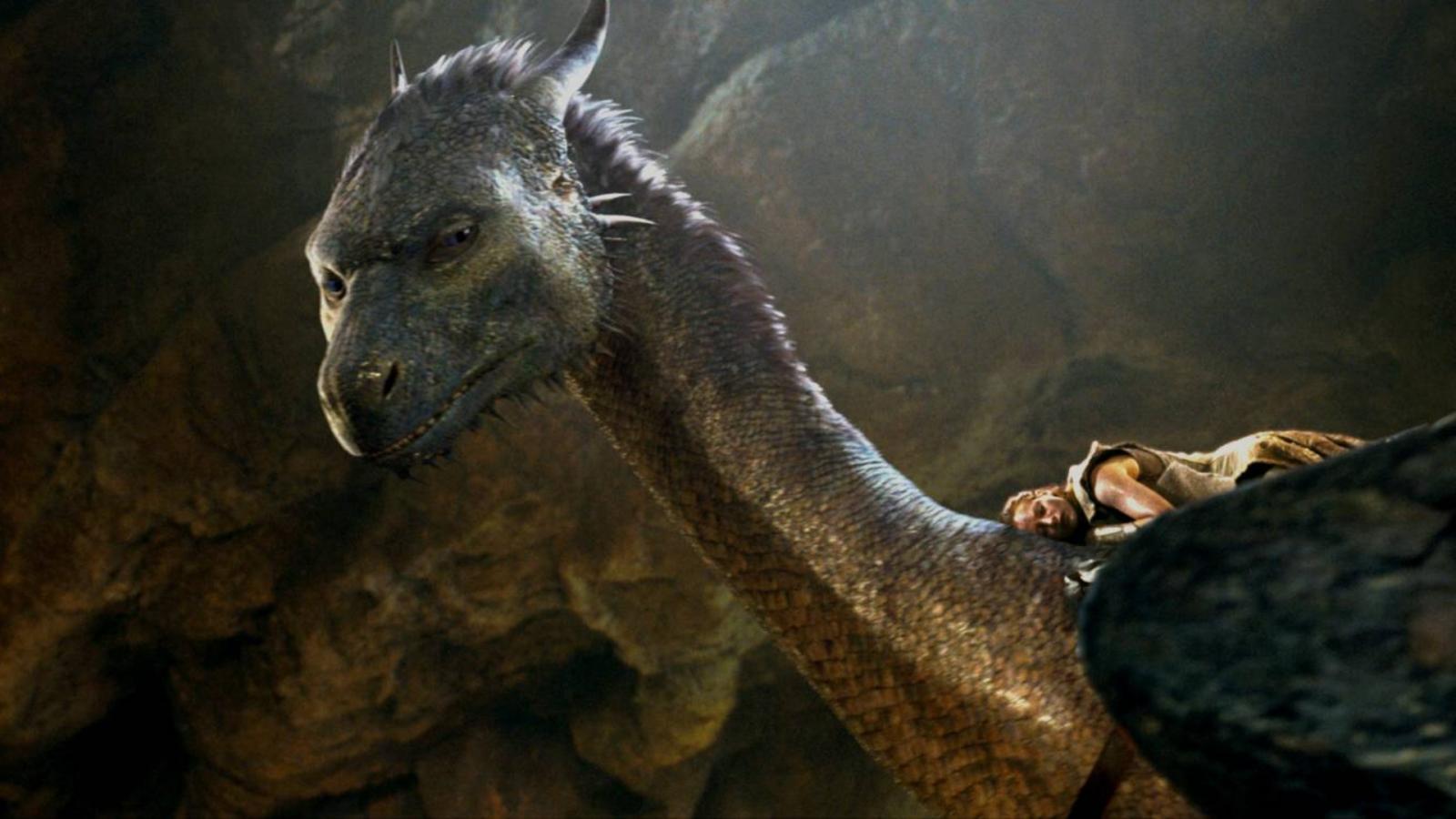 Dragon lovers, assemble! Farm boy Eragon finds a dragon egg, and suddenly he's entangled in the fate of an entire kingdom. He becomes a Dragon Rider, a title extinct for years. Now he's up against an evil king and a shadowy sorcerer. Sounds cliché? Maybe. But tell me you haven't dreamt of riding a dragon at least once in your life. It's a familiar recipe with a dash of dragon fire to spice things up.
12. "August Rush"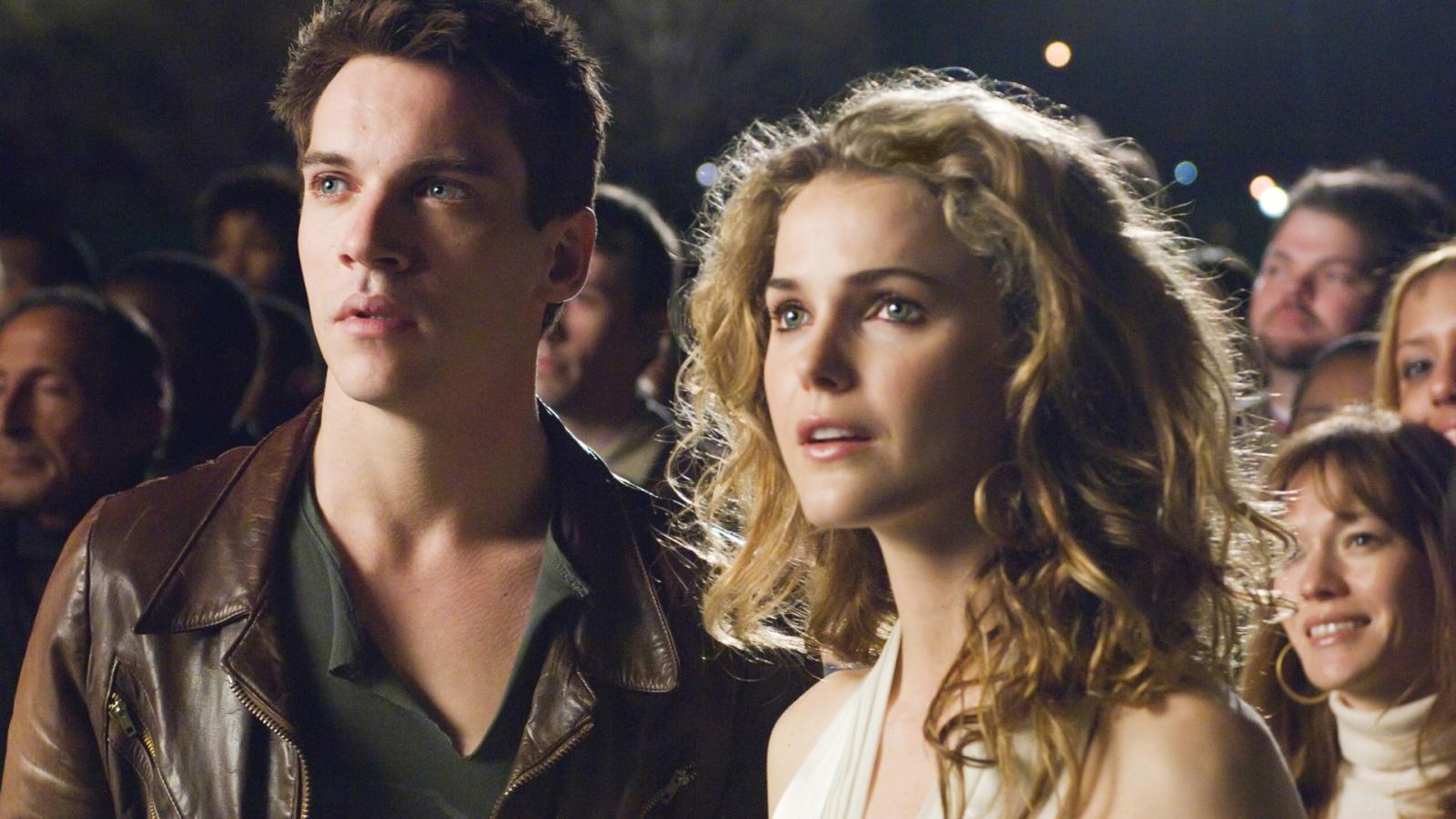 Where does the line between reality and fantasy blur? In the realm of music, my friend. Evan Taylor, an 11-year-old musical prodigy, believes he can hear his parents through music. In his search for them, he adopts the name "August Rush" and becomes a musical sensation. There's no magic wand, but the music evokes a sense of magic real enough to reel you in.
13. "Five Children and It"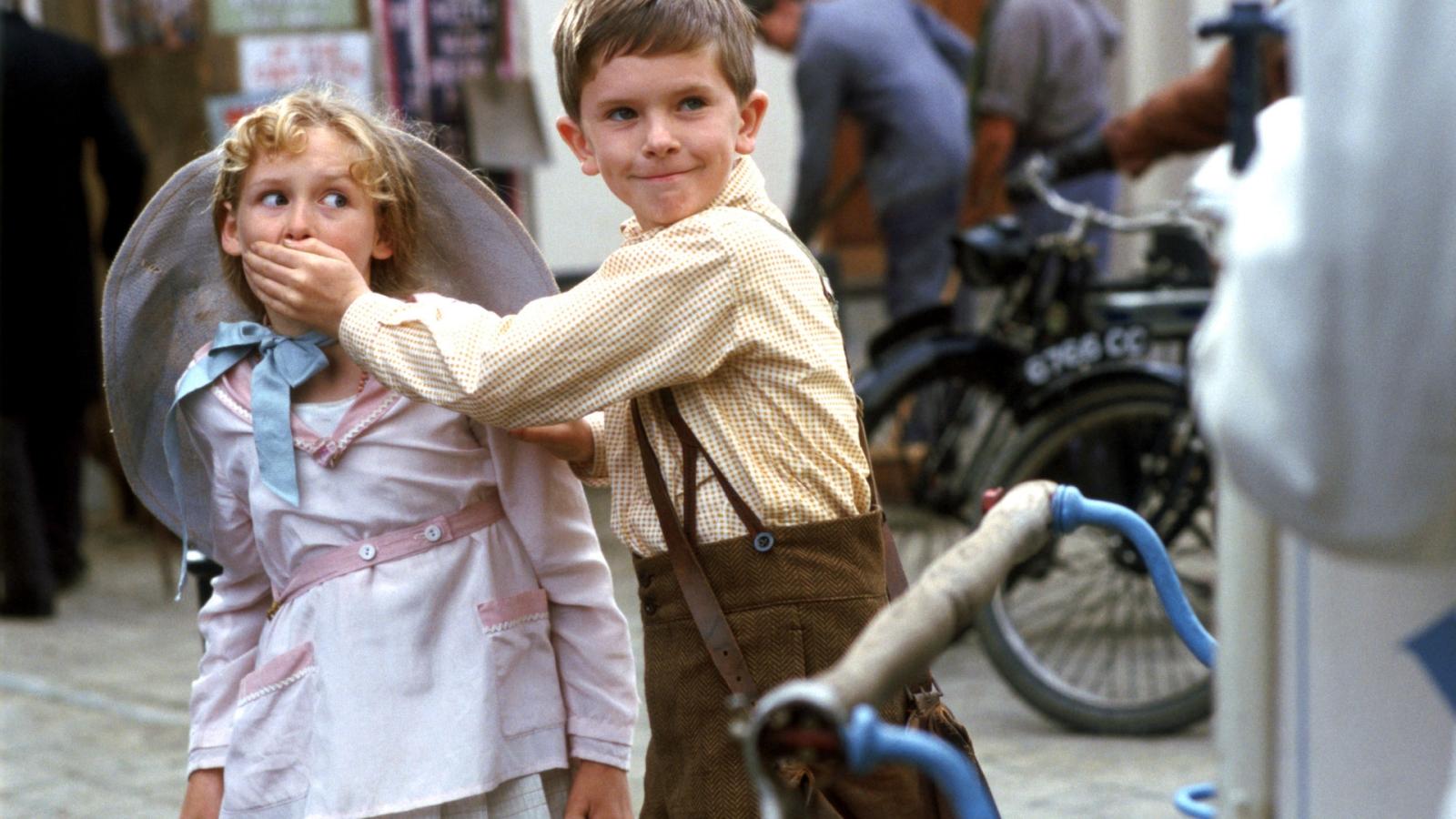 You find a creature that grants wishes; what could go wrong? Well, these five siblings find out. They unearth a Psammead, or a Sand-fairy, who's a bit on the grumpy side. Wishes come true, but only till sunset, and usually not the way they intend. It's a cautionary tale wrapped in fun and sprinkled with life lessons. Like, be careful what you wish for, or at least be very specific about it.
14. "The Chronicles of Narnia: The Lion, the Witch and the Wardrobe"
Who hasn't dreamed of a secret world hidden inside a wardrobe? Four siblings stumble into Narnia, a magical land under the grip of the White Witch. Teaming up with a majestic lion, Aslan, they fight to free Narnia. Yes, it's a good vs evil setup, but don't write it off as another black-and-white tale.
15. "The NeverEnding Story"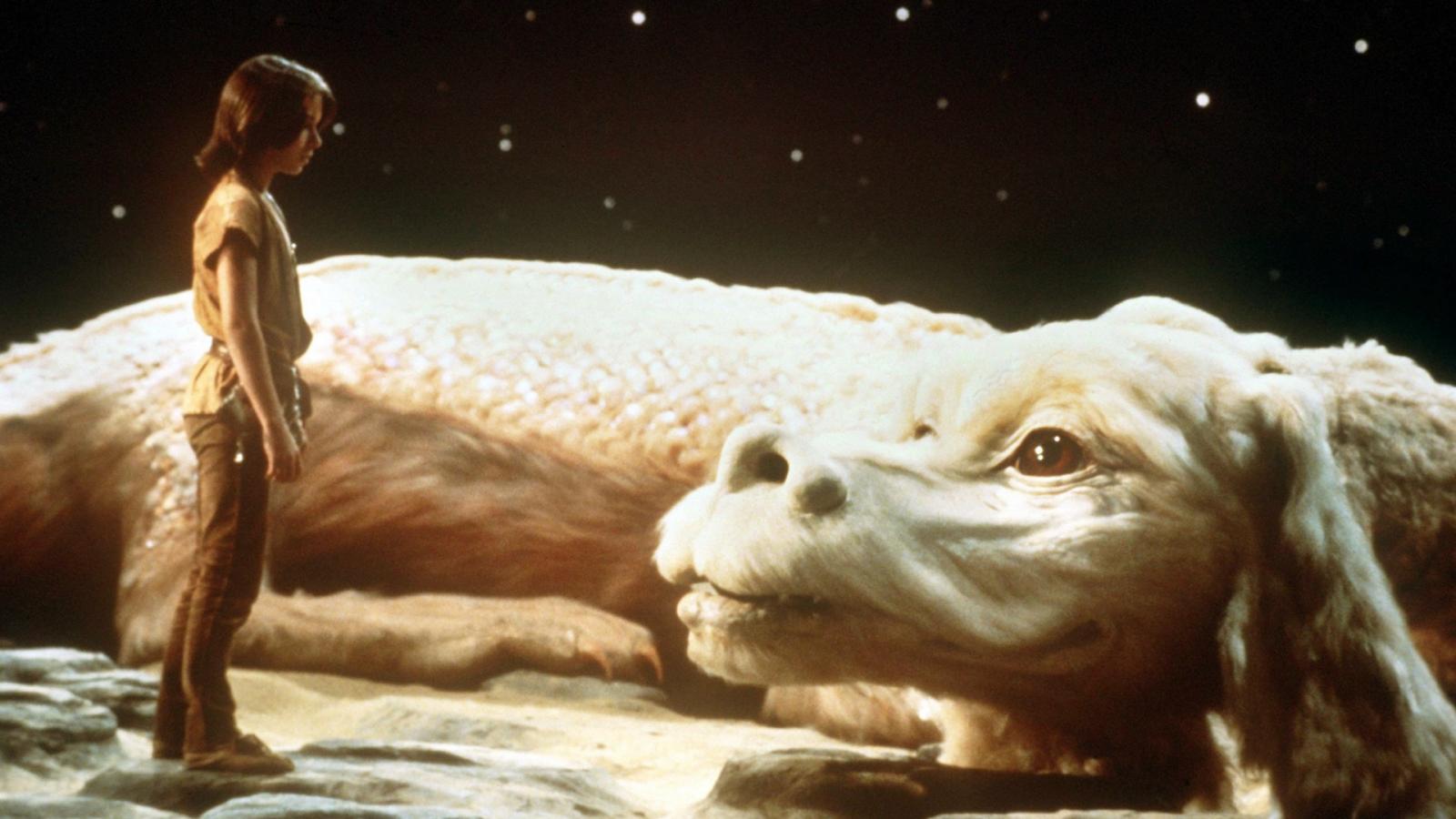 Bastian Bux, a young boy, reads a magical book and gets more than he bargained for. He finds himself sucked into a world that needs saving from a dark force called the Nothing. It's a story within a story, a wheel within a wheel. With each page Bastian turns, the lines between reader and hero blur.