15 Foreign Films That Became International Sensations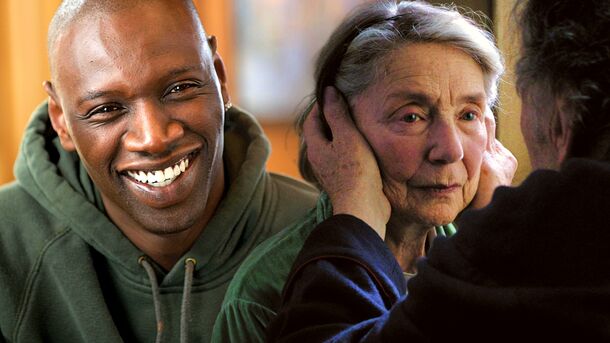 Tired of Hollywood's tired formulas and predictable twists? We've got just the thing.
1. "Amélie" (France, 2001)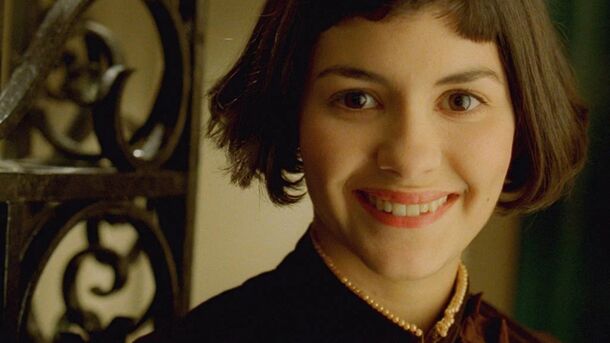 Who doesn't love a whimsical tale set in the heart of Paris? Amélie Poulain is a shy waitress who decides to become a do-gooder, secretly helping people in her community. Whether it's reuniting a man with his lost childhood treasures or setting her dad's gnome on a worldwide adventure, Amélie's charm is irresistible. Eventually, she learns to help herself, finding love along the way.
2. "Parasite" (South Korea, 2019)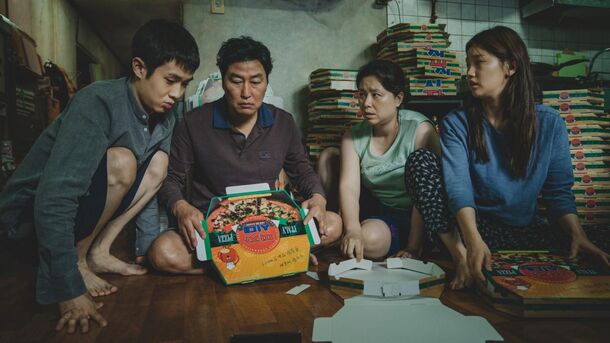 The Kim family is struggling to make ends meet when the son, Ki-woo, fakes his credentials to tutor a rich girl. Slowly, each family member replaces the staff in the wealthy Park family's home. All seems to be going well until they discover a hidden basement and a secret that turns their world upside down. It grossed over $258 million worldwide and snagged four Oscars, including Best Picture!
3. "Pan's Labyrinth" (Spain, 2006)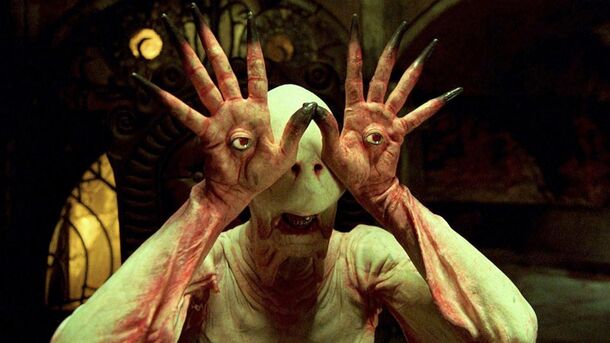 Set against post-Civil War Spain, this isn't your average fairy tale. Young Ofelia meets a mystical faun who believes she's a princess and must undertake three perilous tasks to reclaim her throne. While she faces fantastical creatures like the bone-chilling Pale Man, her real-world stepfather, a brutal army captain, is the true monster.
4. "Life Is Beautiful" (Italy, 1997)
You'll laugh, you'll cry, and then you'll cry some more. Guido, a Jewish-Italian waiter, uses humor to win the heart of his love, Dora. Cut to World War II, and they're in a concentration camp with their young son. Guido convinces his son that it's all a game to protect him from the horrific truth. Poignant and heartbreaking, it reminds you that love and imagination can survive the bleakest of circumstances.
5. "Crouching Tiger, Hidden Dragon" (Taiwan, 2000)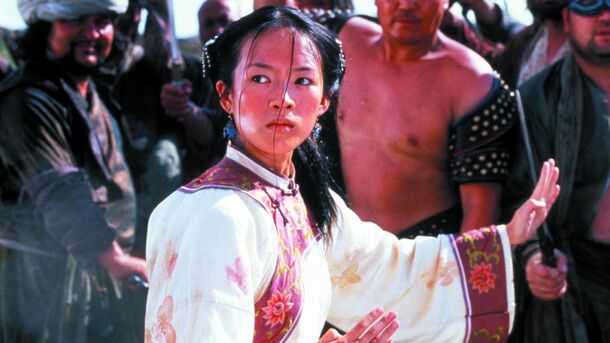 Set in 19th-century China, master swordsman Li Mu Bai and his comrade Shu Lien try to retrieve the Green Destiny, a legendary sword. A young aristocrat, Jen, steals the sword, showcasing her own formidable fighting skills. Add a dash of unrequited love and a sprinkle of hidden identity, and you get a martial arts epic that snagged over $213 million at the box office.
6. "Oldboy" (South Korea, 2003)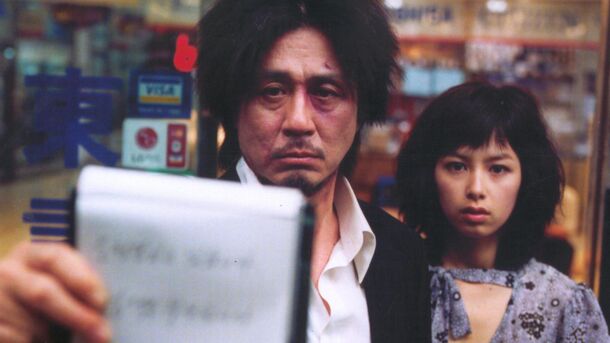 You think you've had a bad day? Try being Oh Dae-Su, who gets abducted and imprisoned in a private cell for 15 years, then is released without an explanation. He goes on a revenge-fueled rampage to find his captor and understand why this was done to him. He learns some secrets are better left buried, as he discovers a plot twist that would give Oedipus Rex a run for his money.
7. "Spirited Away" (Japan, 2001)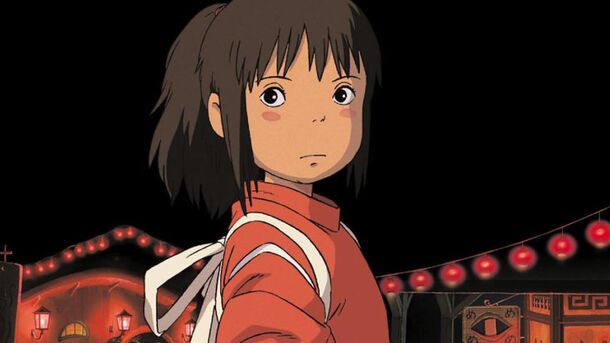 Ten-year-old Chihiro is trapped in a mysterious and magical world while her parents are turned into pigs. She works in a bathhouse for spirits and befriends Haku, a shape-shifting dragon-boy. Her quest? To free her parents and return to the real world. It's Alice in Wonderland meets Japanese folklore, and it raked in over $383 million worldwide.
8. "The Intouchables" (France, 2011)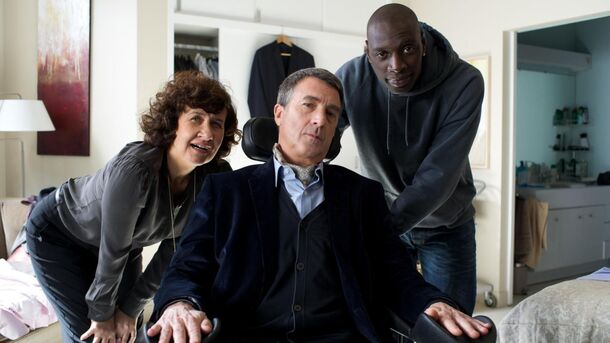 Based on a true story, this heartwarming film revolves around Philippe, a quadriplegic aristocrat, and Driss, an ex-con from the projects. Driss is hired as Philippe's caregiver, and despite their differences, they develop an unlikely friendship that breaks social and racial barriers. It's a feel-good movie without the clichés, okay?
9. "City of God" (Brazil, 2002)
Set in the slums of Rio de Janeiro, the film follows two boys with differing ambitions: Rocket wants to be a photographer, and Li'l Ze wants to be a drug lord. As you'd expect, their lives are drastically different, filled with violence, drugs, and crime, and their paths intersect in unexpected ways. It's like watching a car crash—you can't look away.
10. "The Lives of Others" (Germany, 2006)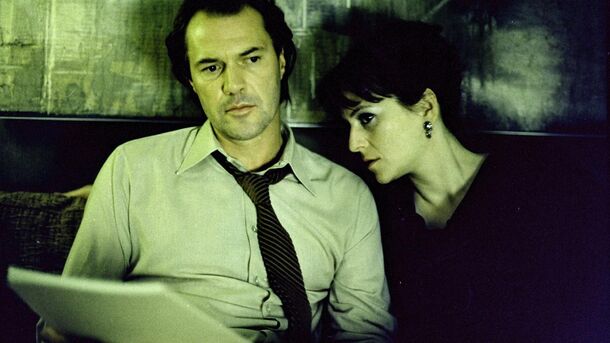 Set in 1984 East Berlin, the movie focuses on Stasi Captain Gerd Wiesler who is assigned to spy on a playwright and his actress girlfriend. Initially a loyalist, Wiesler becomes disillusioned as he discovers the corruption within his organization. He ends up sabotaging his own operation to protect the couple. It's a tense, cold-war era story of conscience over duty.
11. "La La Land" (India, 2016)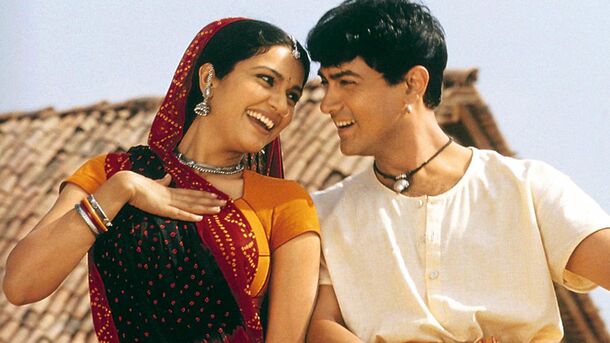 Nah, I'm just messing with you—that's a Hollywood flick. But speaking of musical drama, let's talk about "Lagaan" (India, 2001). Set during the British colonial era, it centers on a small Indian village that's burdened with excessive taxes. The villagers wager a deal with the British officers: beat them in a cricket match, and they're tax-free. Unfamiliar with the game, they pull off an underdog story for the ages.
12. "Let the Right One In" (Sweden, 2008)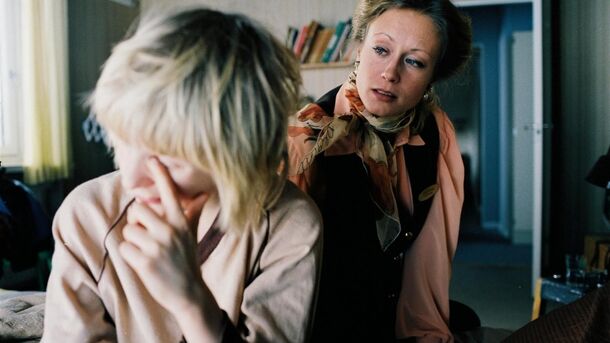 Get ready for some chills. Oskar, a 12-year-old bullied boy, befriends Eli, a strange girl who only comes out at night. Plot twist: she's a vampire. While they share a tender, innocent love, Eli helps Oskar gain the courage to stand up to his bullies. You'll forget it's a horror film until, you know, the blood starts flowing.
13. "Y Tu Mamá También" (Mexico, 2001)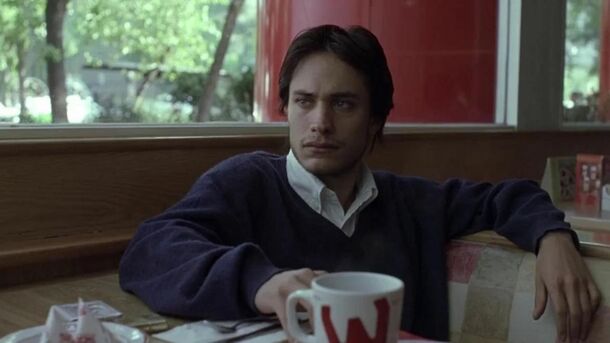 Teens, road trips, and sexual awakenings—what more could you ask for? Friends Tenoch and Julio take off on a trip with a beautiful older woman named Luisa, only to discover that life and relationships are more complicated than they thought. It's a coming-of-age story with a side of political commentary. Neat, right?
14. "Amour" (Austria/France, 2012)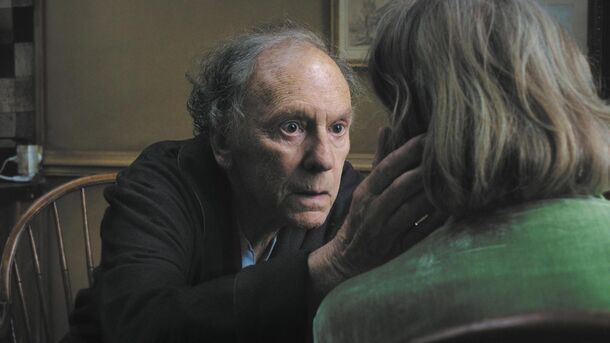 Hold the Kleenex; you're gonna need 'em. An elderly couple, Georges and Anne, face a debilitating challenge when Anne suffers a stroke. Georges takes on the role of caregiver, and the film details the emotional toll and enduring love that follow. It's a sobering look at love in the autumn years of life.
15. "Run Lola Run" (Germany, 1998)
Picture this: you've got 20 minutes to save your boyfriend from dire consequences. What do you do? For Lola, the answer is run like heck. This thriller shows three different scenarios of how she tries to save her boyfriend, each impacted by the tiniest choices. It's like "Groundhog Day" but with a pounding techno beat and way, way more running.