15 Forgotten Action Movies From the 80s Worth Revisiting
These films might be relics, but they pack a punch. Worth a revisit? Most definitely.
1. "Eye of the Tiger" (1986)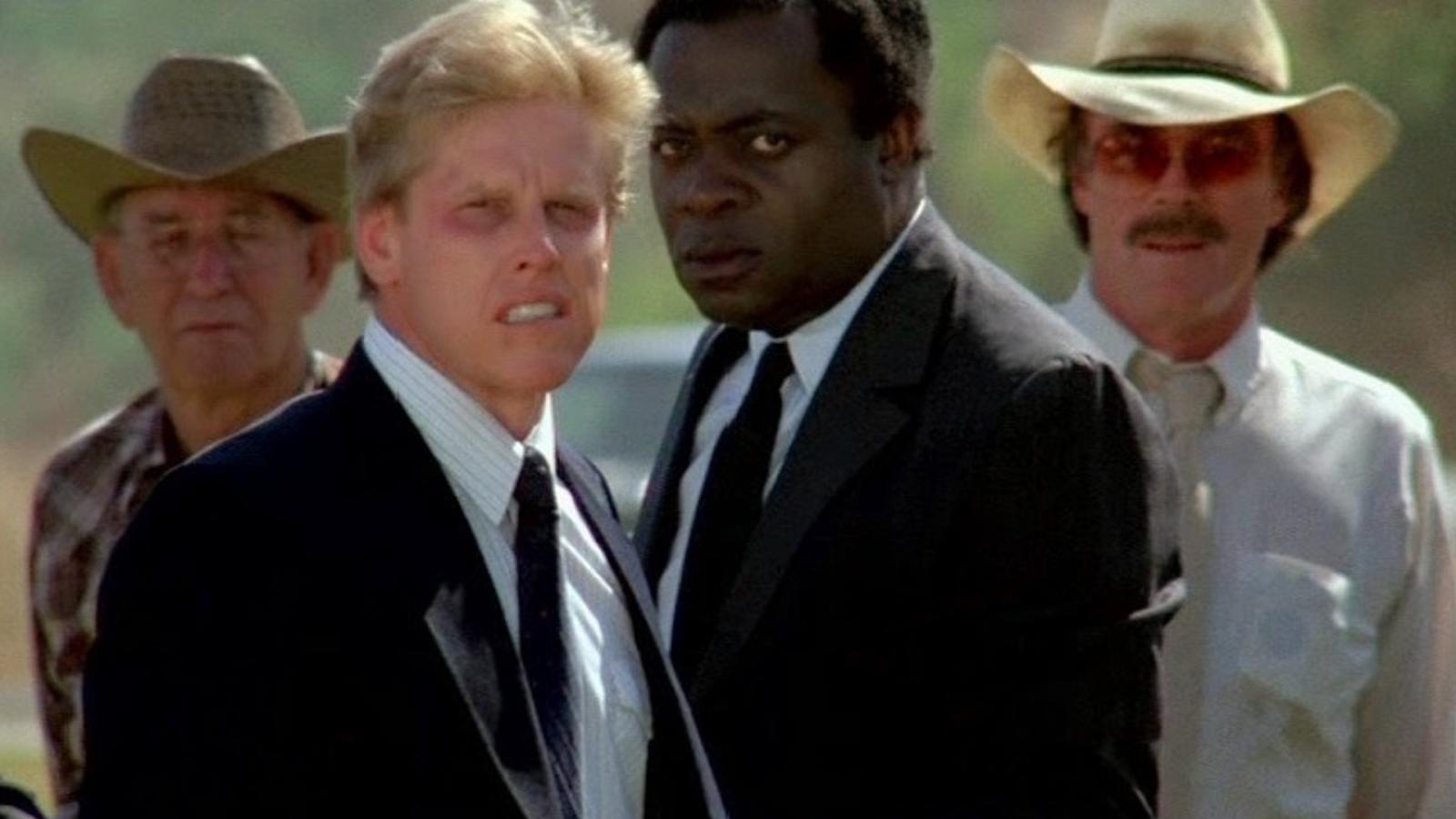 Gary Busey vs. a biker gang. Do you really need to know more? Okay, fine. An ex-con returns home, finds his world upended by said gang, and it's payback time. High-speed chases, fistfights, and Gary Busey on a roaring rampage. It's raw, relentless, and radiates unmistakable 80s charm.
2. "Firewalker" (1986)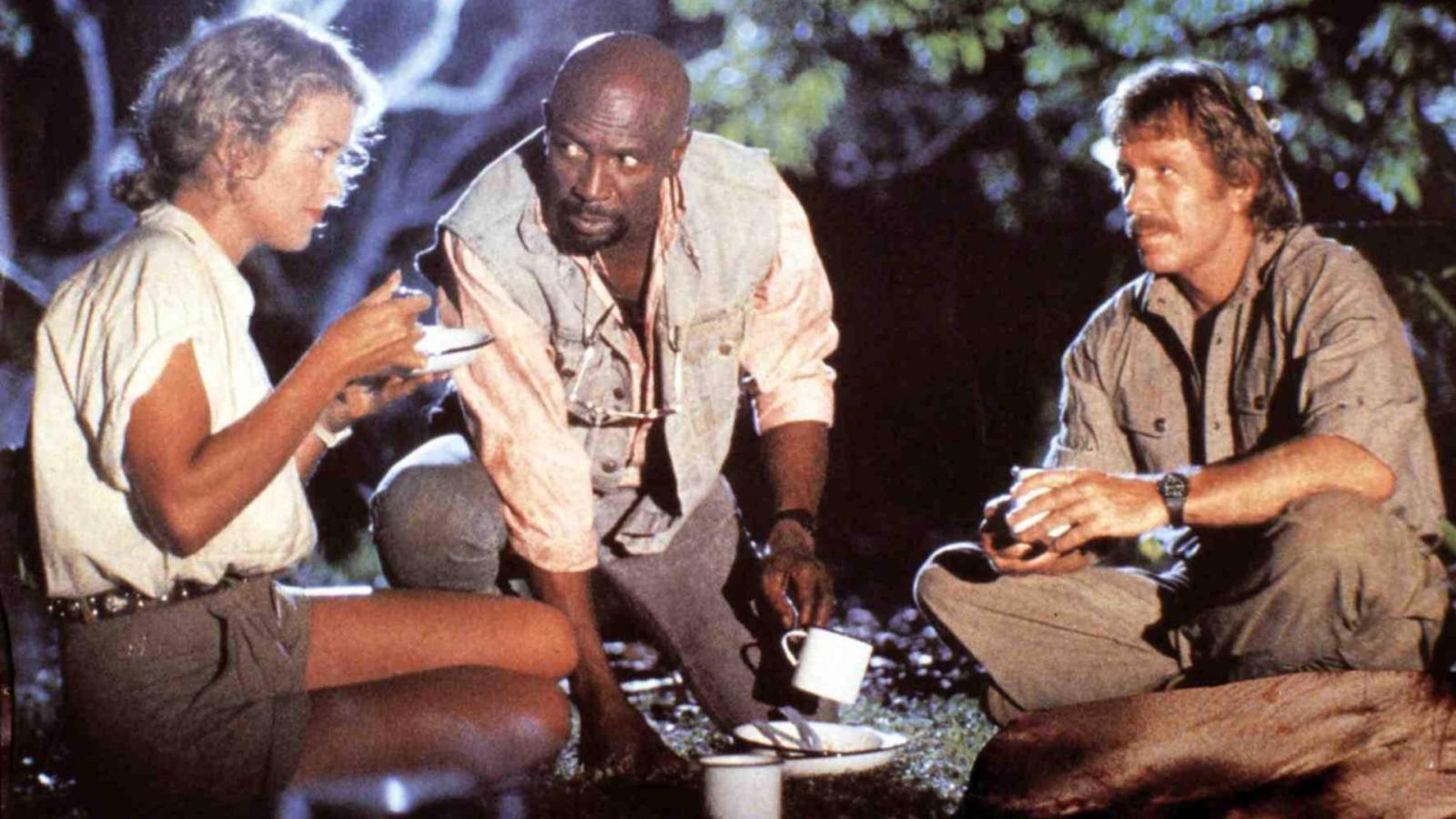 Norris and Bronson, a match made in action heaven. Two soldiers of fortune, chasing gold in Central America, but predictably, things don't go smooth. Rebel armies, treacherous partners, and jungles filled with danger. It's a buddy-action movie with quips, kicks, and a side serving of treasure-hunting. Not quite Indiana Jones, but hey, it's a fun time.
3. "The Last Dragon" (1985)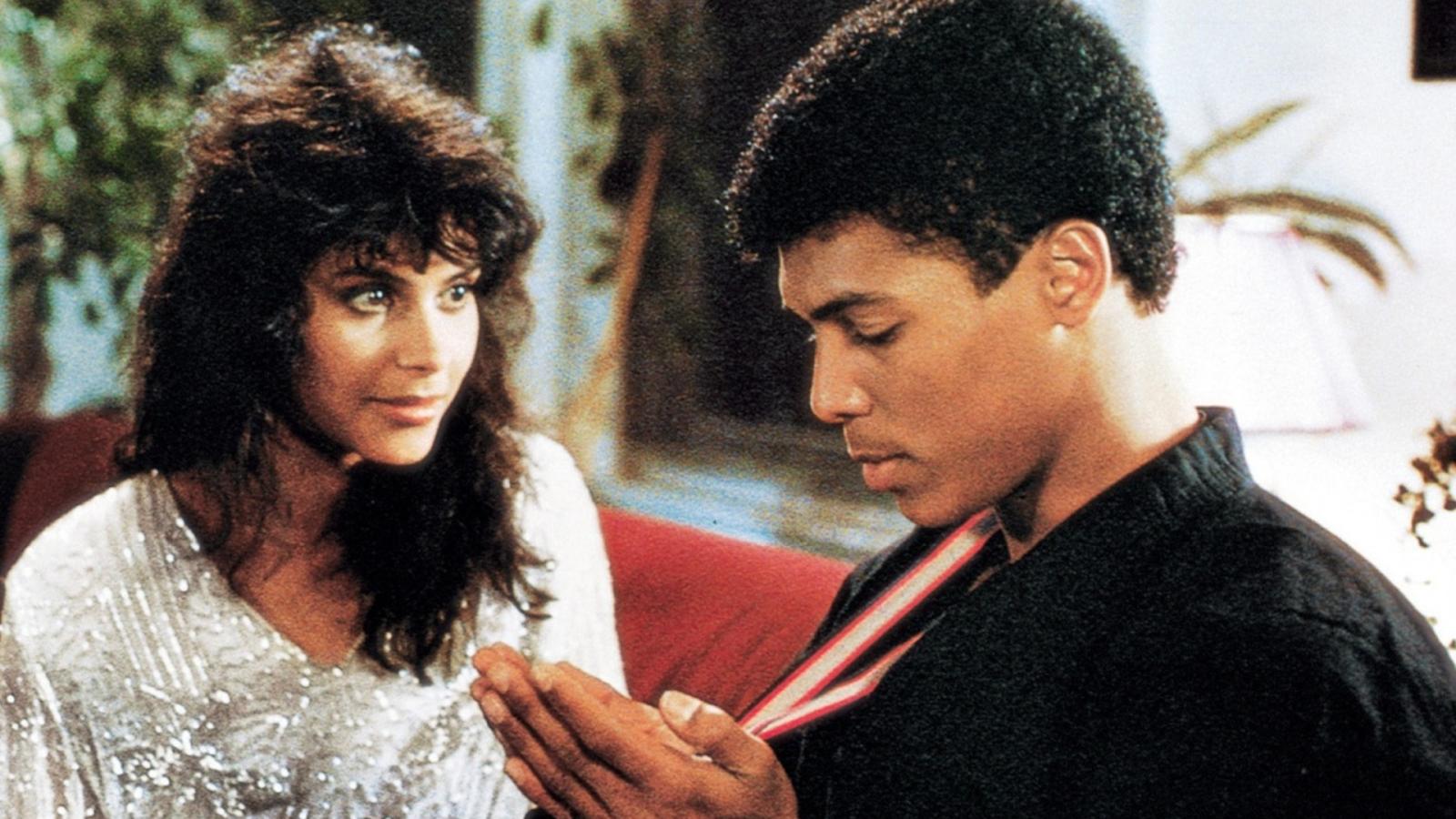 Into blaxploitation meets martial arts? Welcome to The Last Dragon. Leroy Green is searching for "The Glow", a level of martial arts only the greats achieve. The twist? He's in New York City, not China. Battling the fantastically named Sho'nuff, the Shogun of Harlem, and saving a video jockey from a mobster? All in a day's work. A cult classic? You bet your sweet bippy! Is it a masterpiece? No. Is it a blast? Absolutely.
4. "The Final Terror" (1983)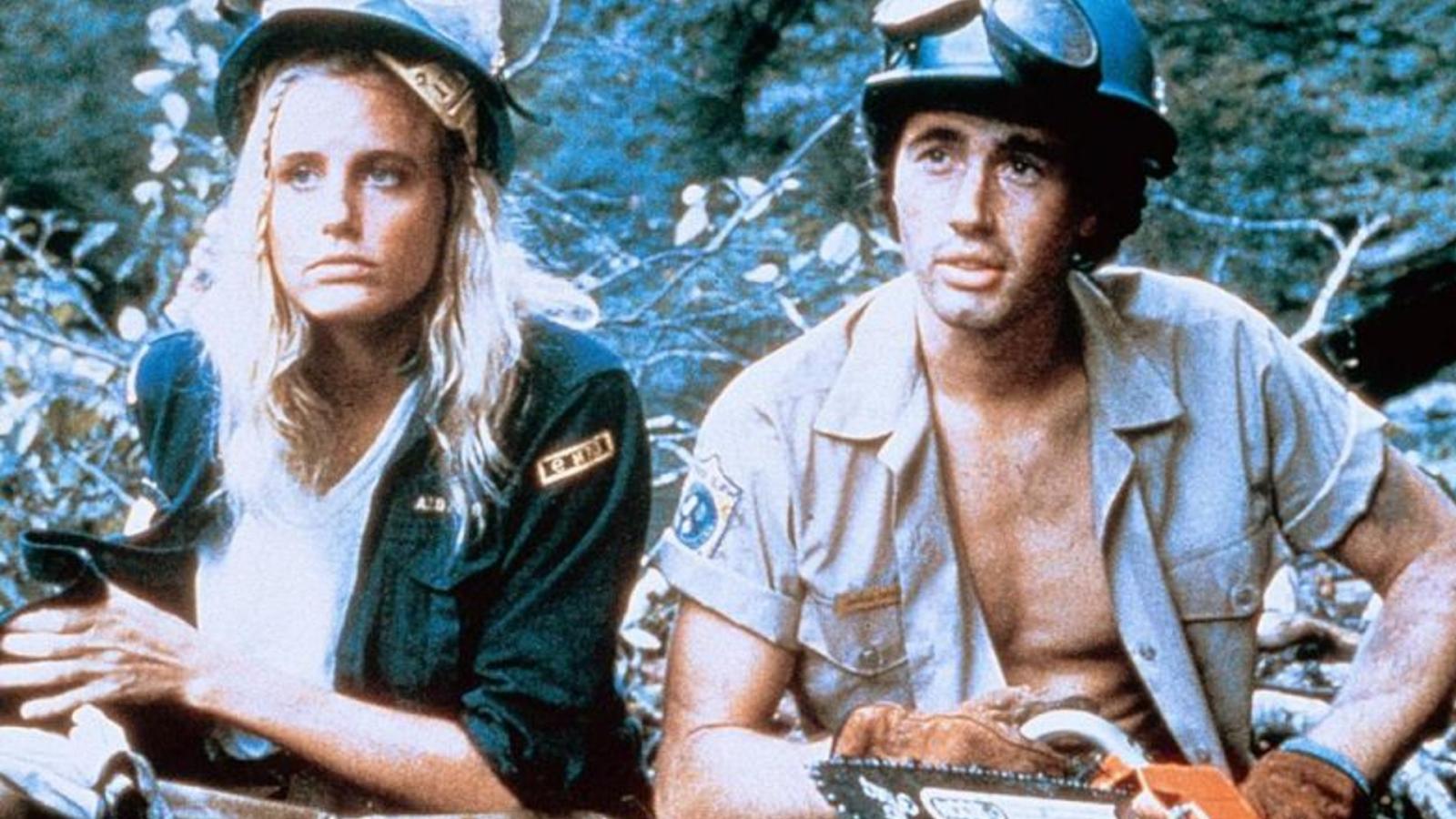 Forest rangers and their girlfriends on a weekend outing, sounds fun, right? Well, not in this flick. Their joyride turns deadly when a mysterious killer targets them one by one. Dark woods, eerie sounds, and traps that would make even Bear Grylls shiver! Though not a classic in the purest sense, if you're into survival horror with a touch of action, this one's got some pine-scented thrills.
5. "Streets of Fire" (1984)
Rock'n'roll. 1950s vibes but with 80s flair. Diane Lane is a singer kidnapped by a biker gang. Oh, the drama! Michael Paré is her ex-flame turned mercenary, set on her rescue. It's a musical action mashup, folks. The catch? It's not really set in the 50s. It's a "different time, different place". Walter Hill gives us neon lights, sledgehammer fights, and a rocking soundtrack. An acquired taste? Quite. But there's nothing else quite like it.
6. "Extreme Prejudice" (1987)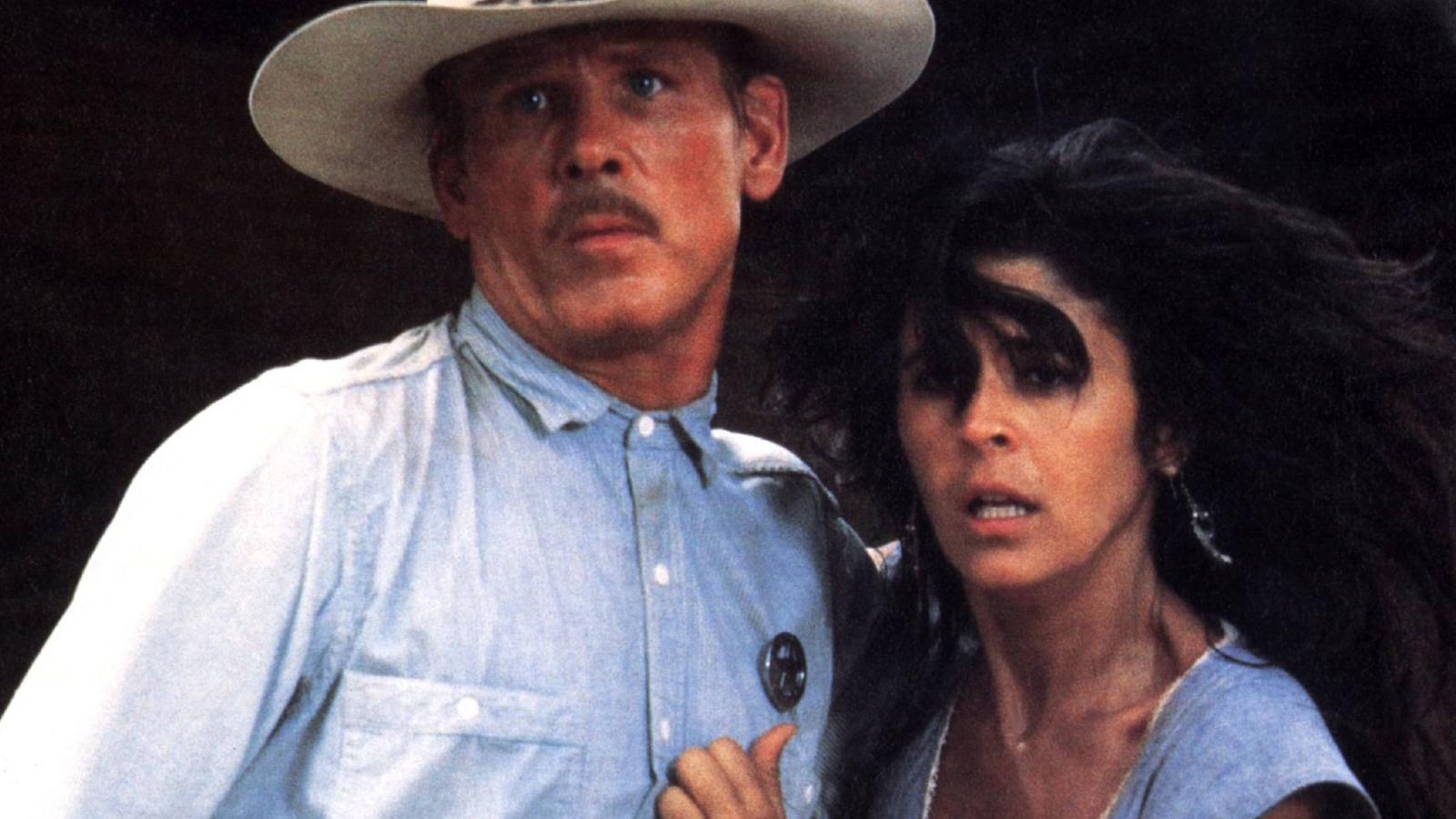 Ever heard the saying, "Old soldiers never die, they just fade away"? Well, these ones didn't get the memo. A Texas Ranger (Nick Nolte) is on the tail of his former buddy, now a drug lord. But wait, there's a twist! A squad of supposedly dead Special Forces soldiers enters the mix, plotting a bank heist to muddy the waters. It's a wild west showdown with 80s flair: dust, bullets, and double-crosses galore.
7. "Dead End Drive-In" (1986)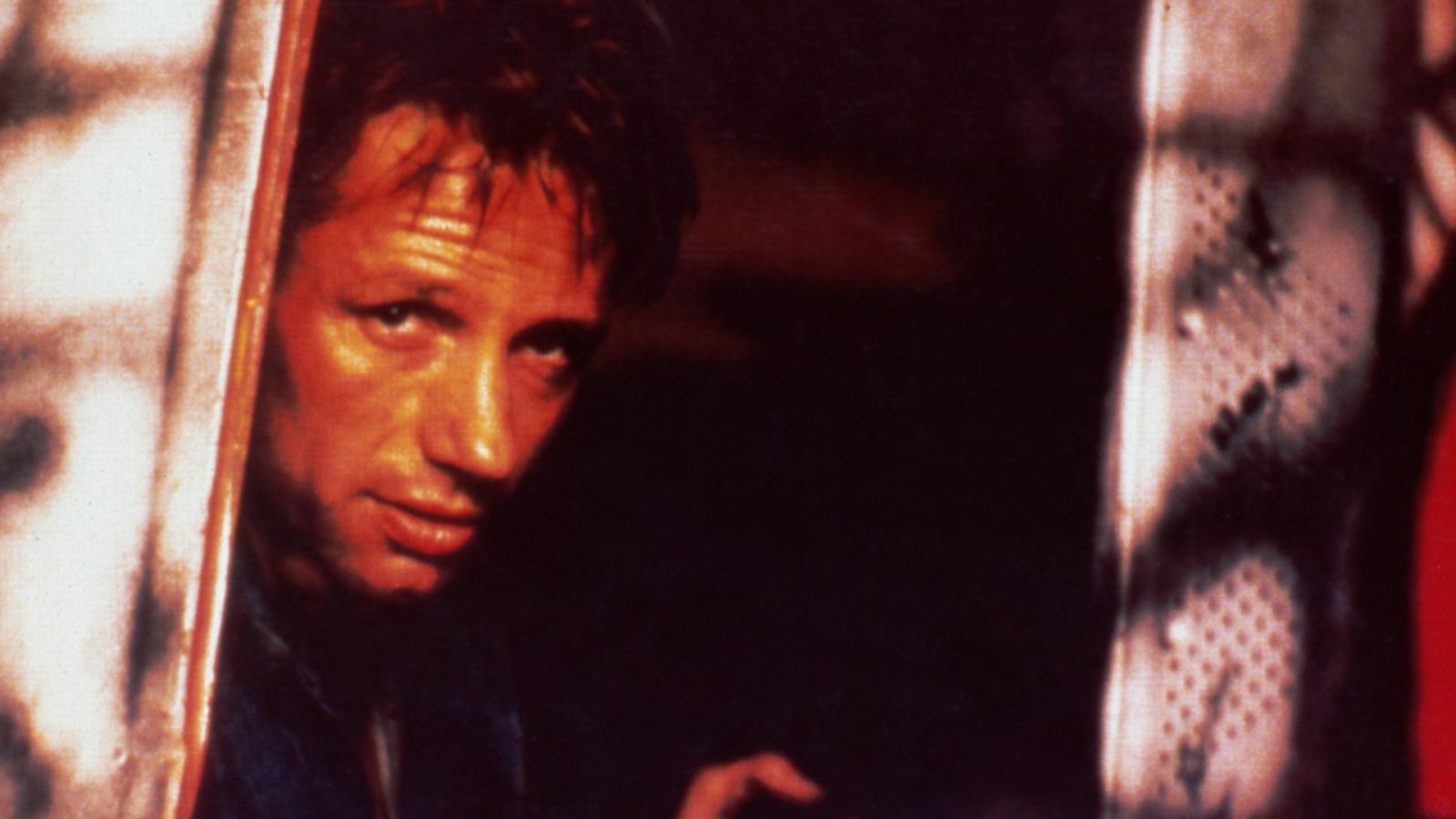 Fasten your seatbelts for this one. In a dystopian future (classic 80s), society's undesirables are imprisoned in a drive-in theater. Yep, you heard right. Cars serve as cells, and exploitation films are the only entertainment. Our protagonist, Crabs, isn't content to stay put, though. As you'd guess, he's scheming an escape. Aussie director Brian Trenchard-Smith gives us action, punk aesthetics, and a dash of social commentary. It's Mad Max meets teenage angst.
8. "Gymkata" (1985)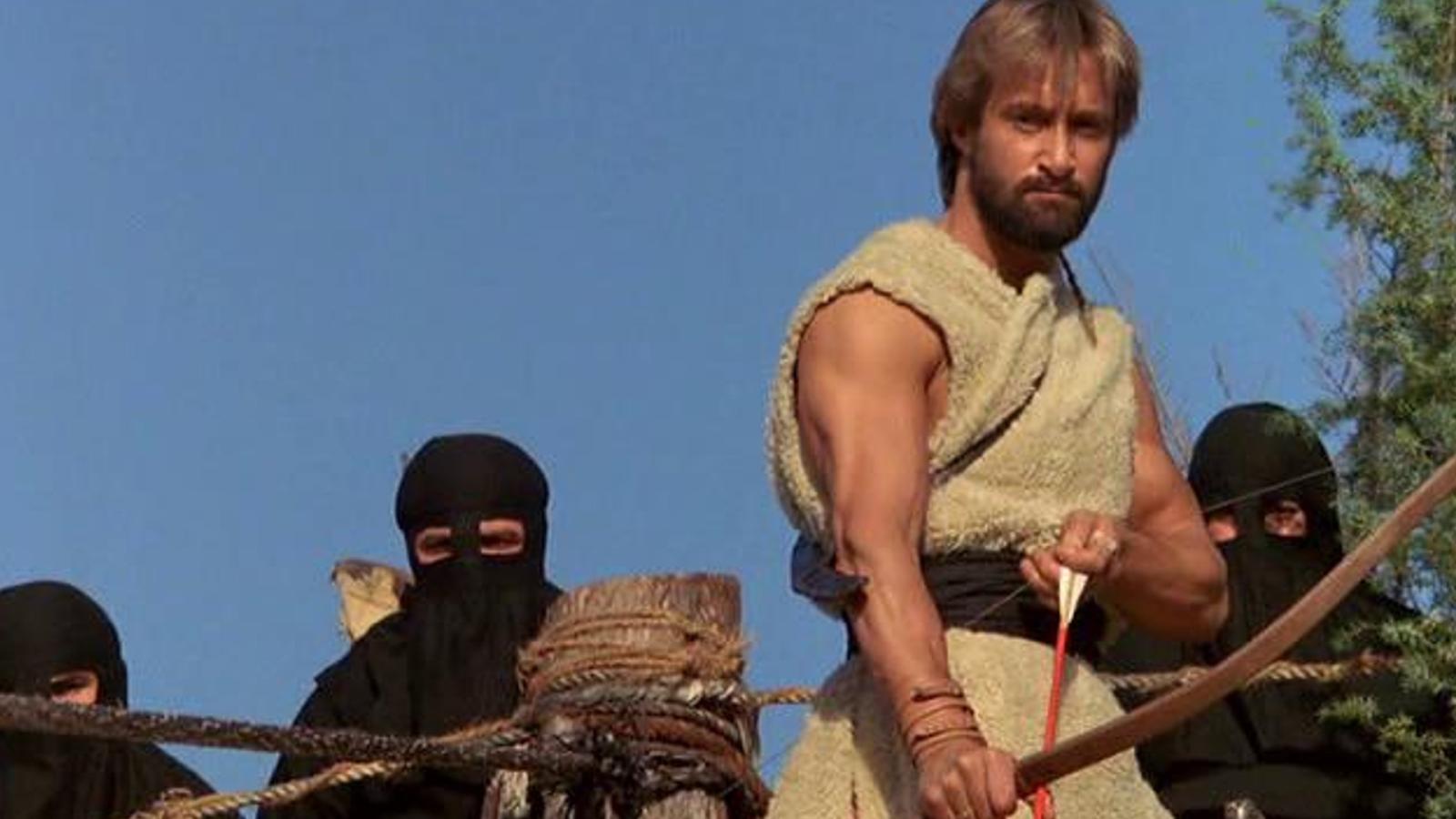 Marry gymnastics with karate, and what do you get? Gymkata. Olympic gymnast Kurt Thomas plays an athlete/spy tasked with entering a deadly game in a fictional country. Why? To install a satellite monitoring station, of course. Village crazy people, deadly obstacle courses, and, wait for it... pommel horse combat. It's as absurdly fantastic as it sounds. This isn't high cinema; it's high kicks and flips.
9. "The Beastmaster" (1982)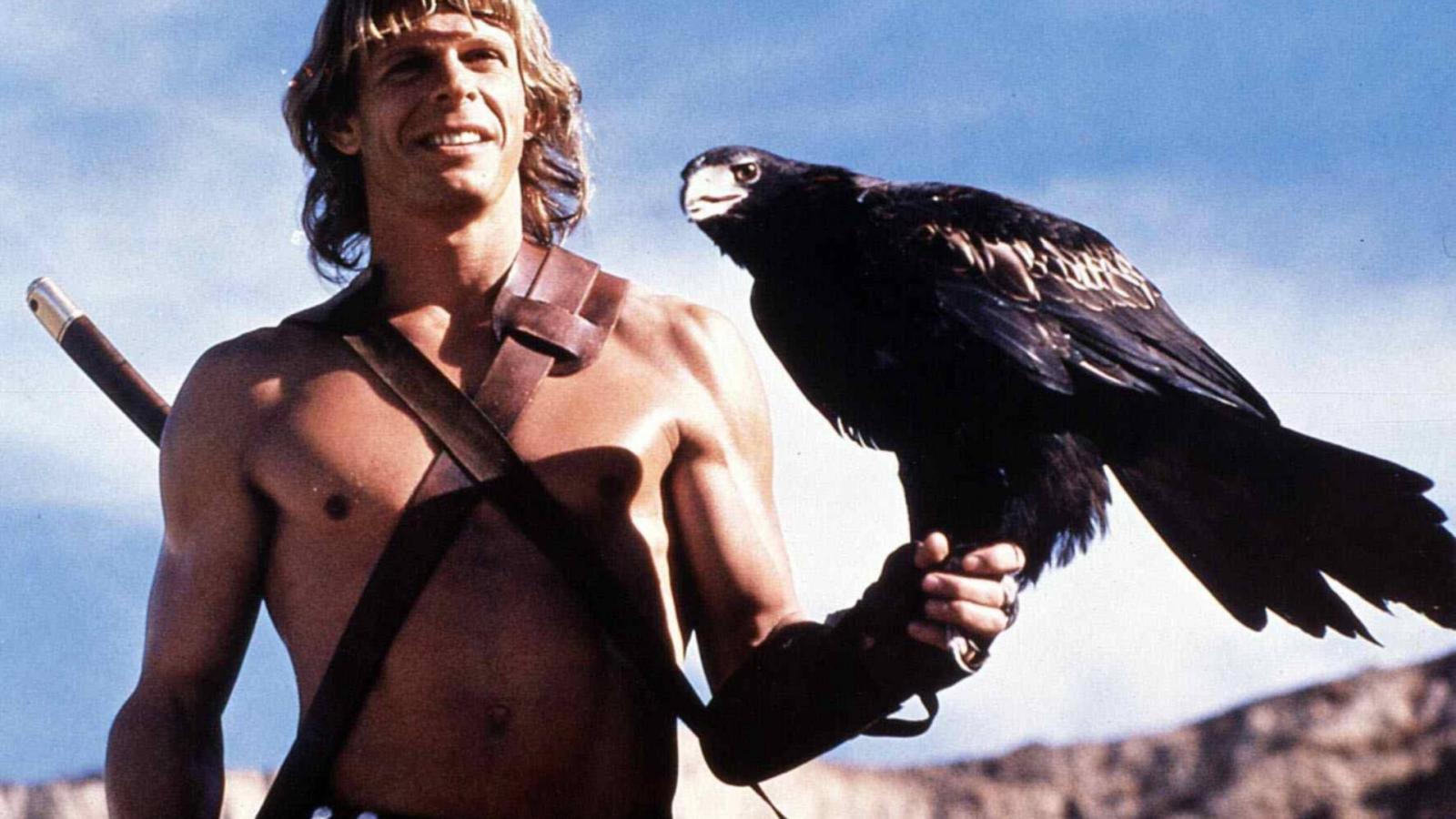 Swords, sorcery, and... ferrets? This ain't your typical barbarian tale. A warrior with the ability to communicate with animals sets out to avenge his parents after they're offed by an evil priest. This journey has everything: winged creatures, painted tigers, and eerie cultists. A blend of Conan and Dr. Dolittle, it's a peculiar romp you won't easily forget.
10. "Split Second" (1992)
Another early 90s film, but bear with me. It's London 2008, and global warming's left it partially submerged. A maverick cop hunts a creature that rips out its victims' hearts. Sounds like a detective horror, right? Throw in Rutger Hauer with big guns and big attitude, and voila! You have a waterlogged, monster-infused action blast.
11. "Remo Williams: The Adventure Begins" (1985)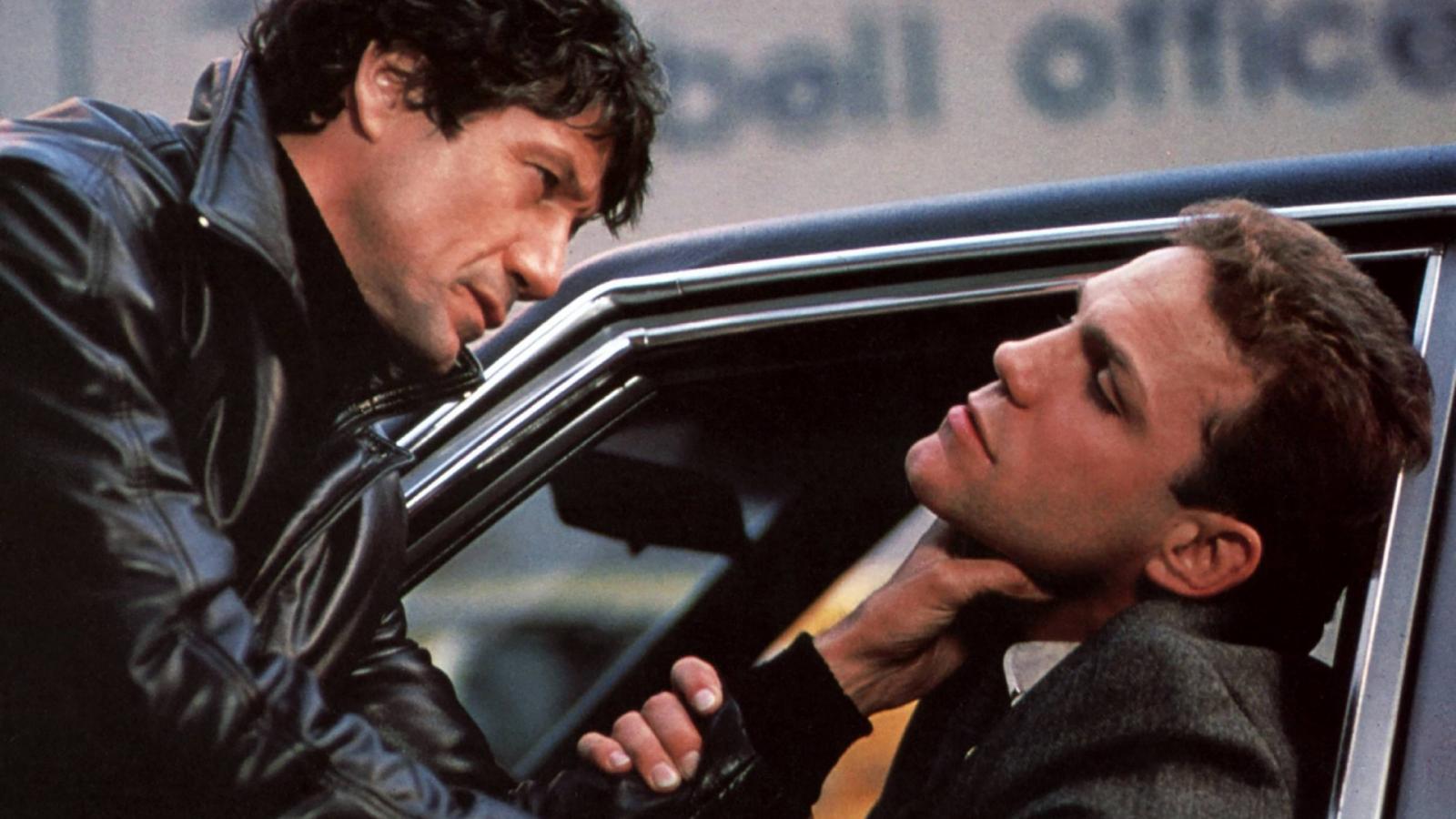 Got a taste for campy action with martial arts flair? Remo Williams is your man. A New York cop, supposedly killed in action but, surprise! He's revived and renamed. Why? To serve as an agent for a secret government org, naturally. Cue his Korean martial arts master, Chiun, training him in Sinanju, the sun source of all martial arts. Their mission? Taking down a corrupt weapons manufacturer. It's cheesy, sure, but in the best 80s way. This film promised an adventure that began but sadly never continued. Still, for a standalone, it's a fun ride.
12. "Lady Terminator" (1989)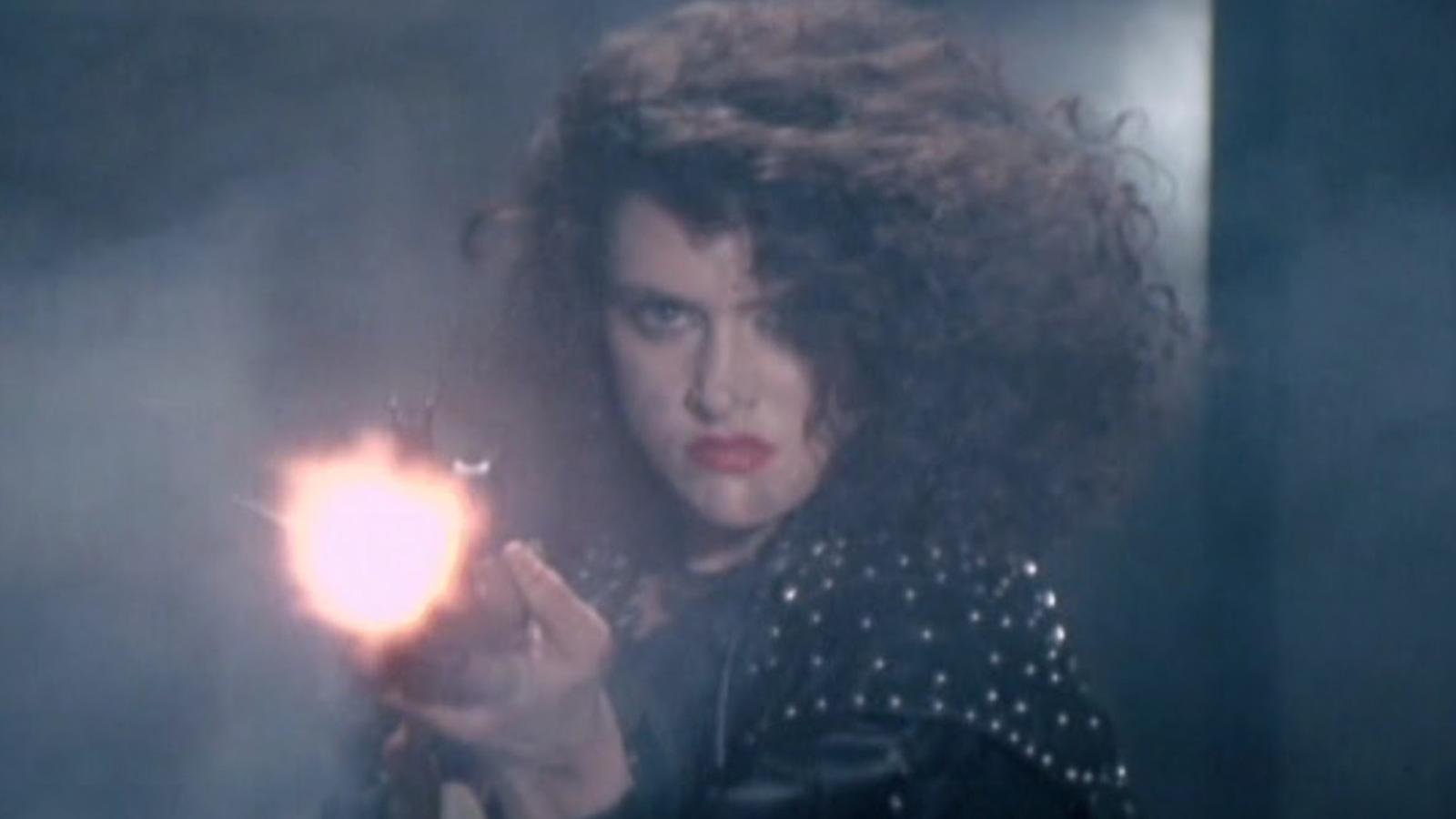 It's an Indonesian retelling of the Terminator mythos but with a seductive twist. An anthropologist gets possessed by an ancient spirit and becomes an unstoppable killer. The action is over-the-top, the plot's wild, and it's a fantastic lesson in how to turn a Hollywood concept on its head.
13. "The Park Is Mine" (1986)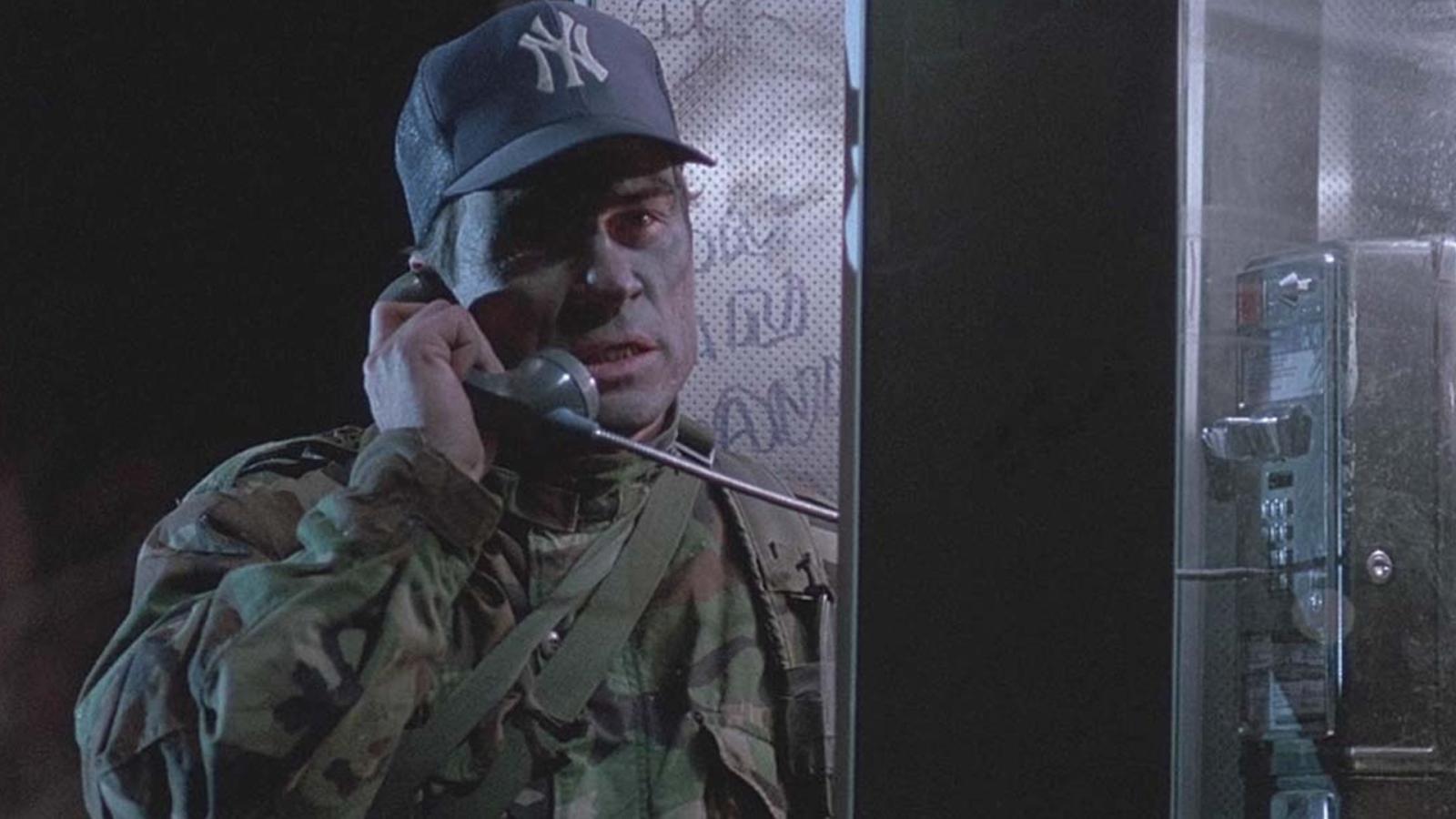 Tommy Lee Jones, a troubled Vietnam vet, takes over Central Park. His demand? Let it serve as a memorial for fallen vets for 72 hours. SWAT teams, negotiations, and New York City on high alert. It's a gripping, explosive, yet thoughtful siege tale.
14. "Band of the Hand" (1986)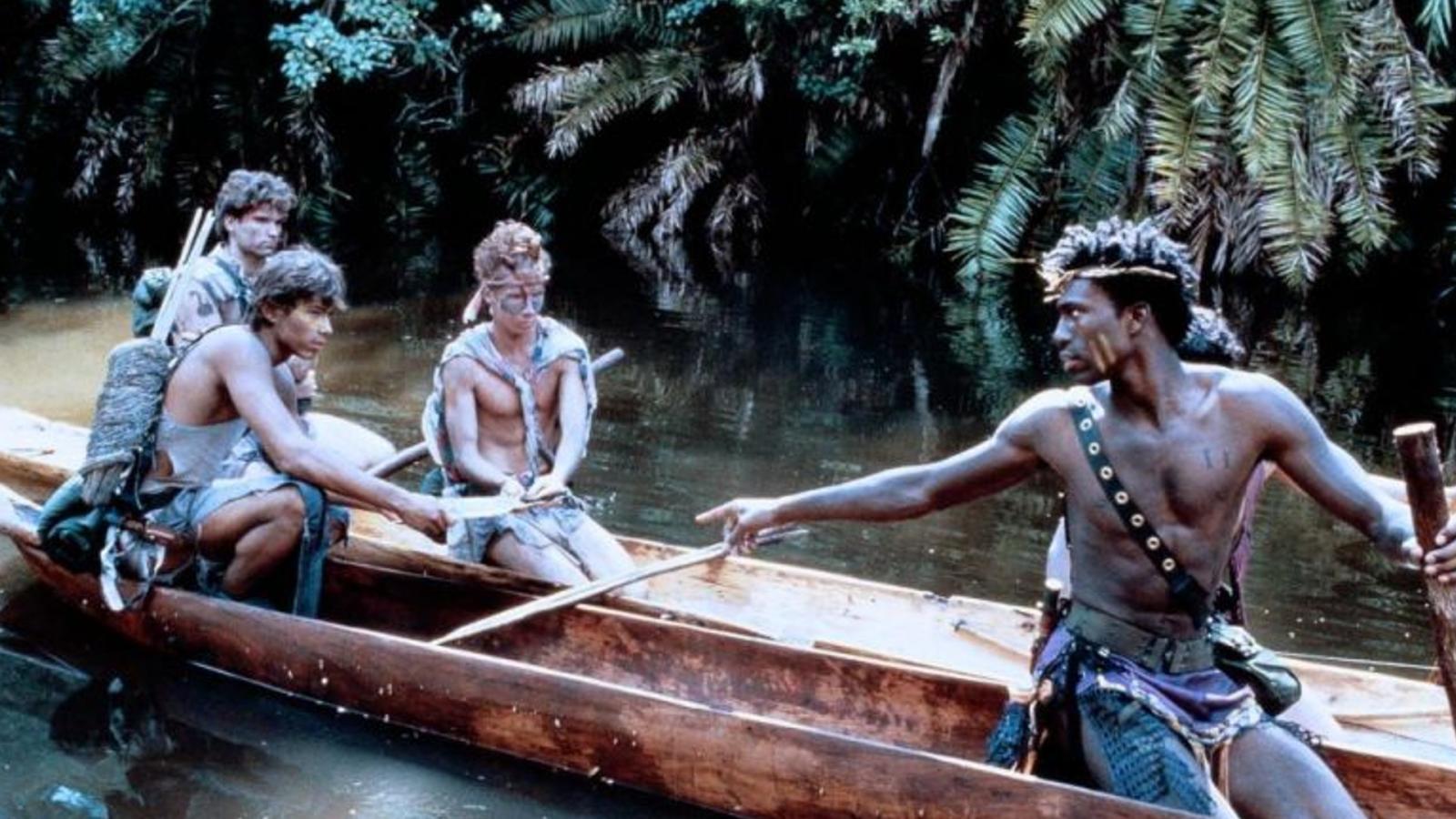 Delinquents in the Everglades, trained by a Vietnam vet to be survivalists. Once they're a cohesive unit, they're sent back to Miami to take on drug lords. It's a mix of gritty street action and swamp survival. Think of it as a teen "Predator", minus the alien.
15. "I Come in Peace (Dark Angel)" (1990)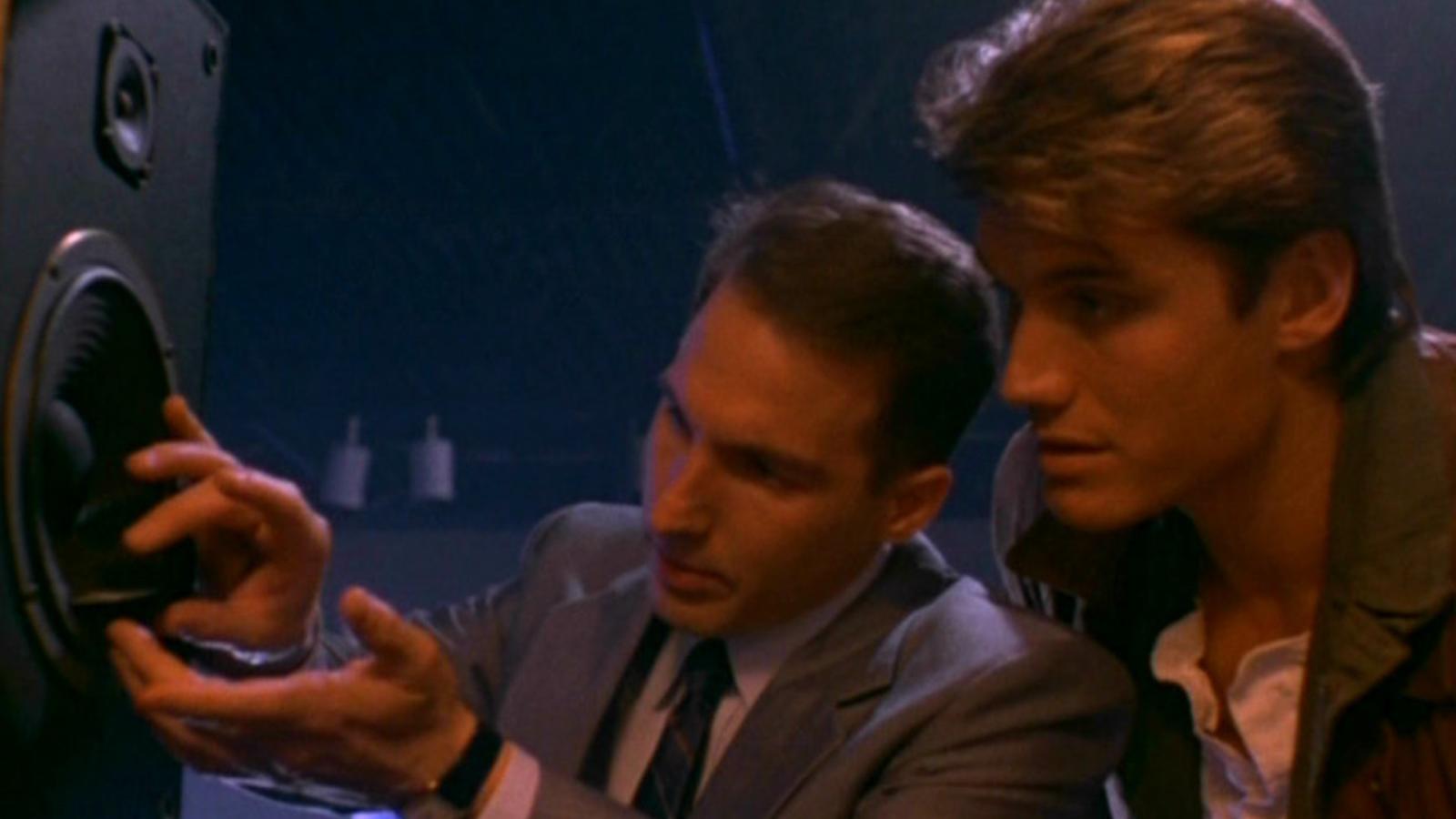 Okay, so technically it's a 90s flick, but it screams 80s. Dolph Lundgren, a rough-and-tumble cop, faces off against an alien drug dealer. This extraterrestrial isn't here for peace – he's harvesting endorphins for a cosmic narcotic trade. Flying discs, explosive action, and one-liners galore. Watch out for Lundgren's famous retort: "And you go in pieces." Cheesy? Heck yeah. Enjoyable? Absolutely.