15 Gritty Crime Shows to Watch if Blue Bloods Left You Wanting More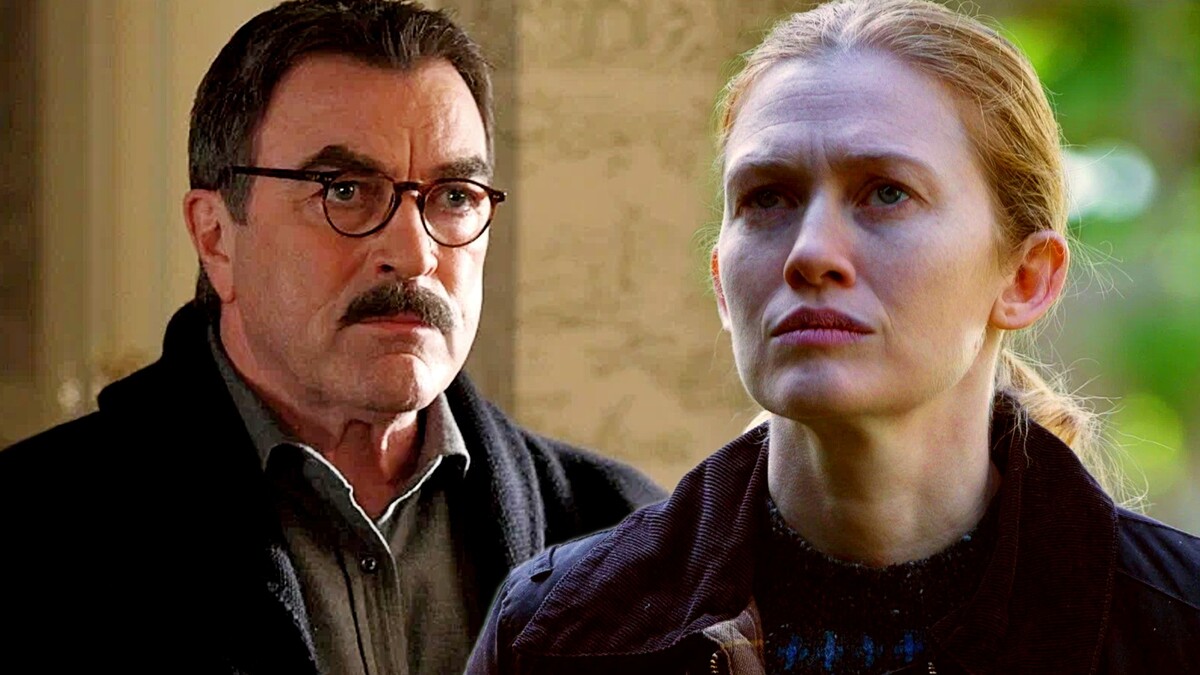 If you're still hung up on the Reagan family and their law enforcement drama, worry not.
Whether it's corruption-fueled cities or dark underbellies of crime, these shows have got you covered.
1. "The Wire" (2002-2008)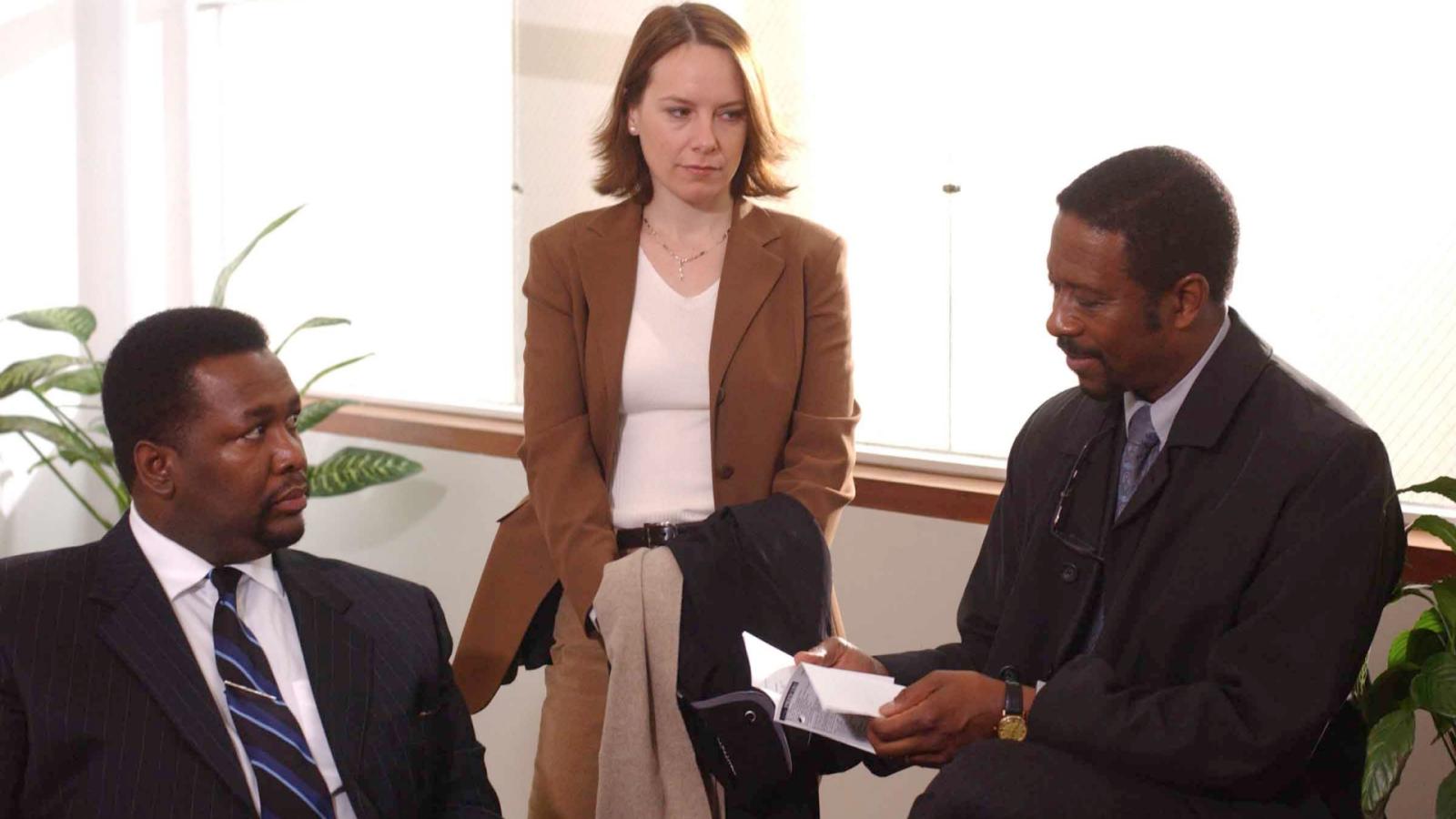 This HBO masterpiece takes you to the streets of Baltimore through the eyes of both law enforcement and drug dealers. Season by season, the show explores a different facet of the city, from the docks to the schools to the newsrooms. Key figures? Jimmy McNulty, a detective who's as flawed as he's committed, and Stringer Bell, a drug lord with a business degree. By the end, no stone is left unturned in this grim examination of systemic failure.
2. "Broadchurch" (2013-2017)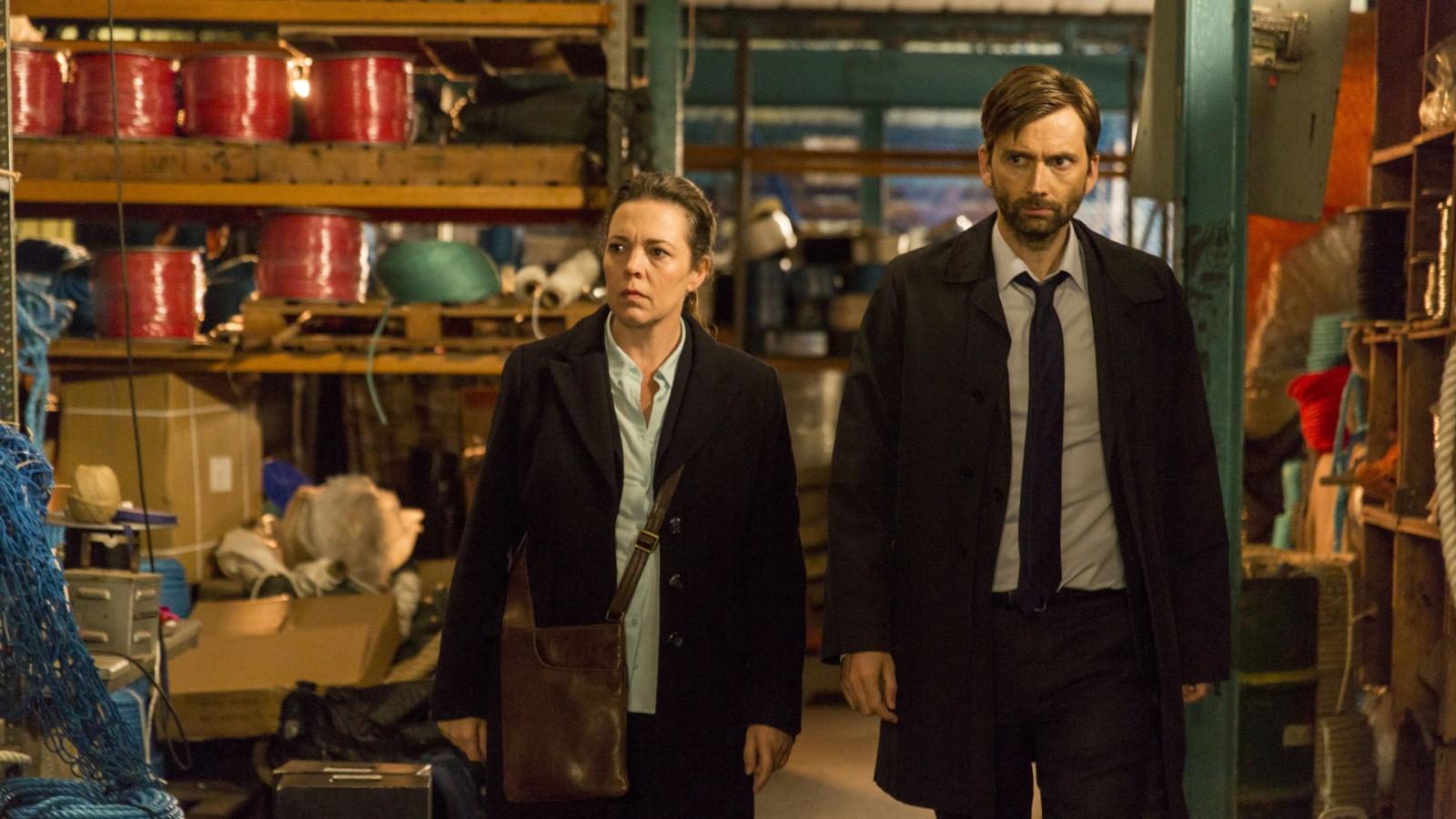 Missing the family angle from "Blue Bloods "? Say hello to "Broadchurch," a British series centered around the murder of a young boy in a close-knit town. Detectives Alec Hardy and Ellie Miller (who is close friends with the victim's family) are on the case. Plot twist? Ellie's husband did it. The show also delves into how media can hamper investigations. It's gripping, it's emotional, and it's a roller coaster of whodunnit.
3. "Breaking Bad" (2008-2013)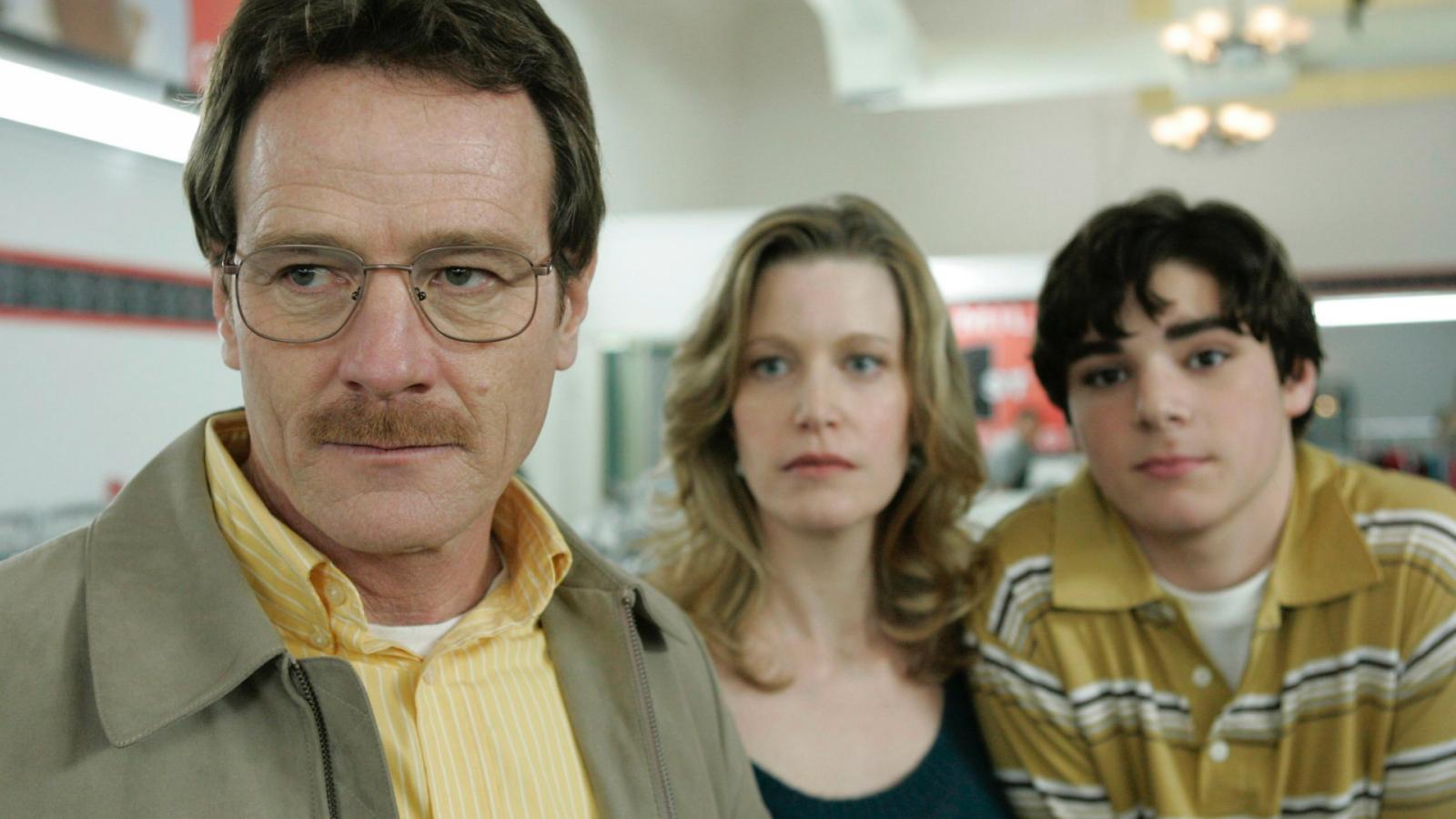 This one flips the script—you're rooting for the bad guy. Walter White, a high school chemistry teacher, turns to cooking meth after a cancer diagnosis. With his former student Jesse Pinkman, they delve deeper into the criminal underworld, going from small-time cooks to drug lords. Let's not forget Hank, Walter's brother-in-law, a DEA agent who's tracking him down.
4. "Spiral" ("Engrenages") (2005-2020)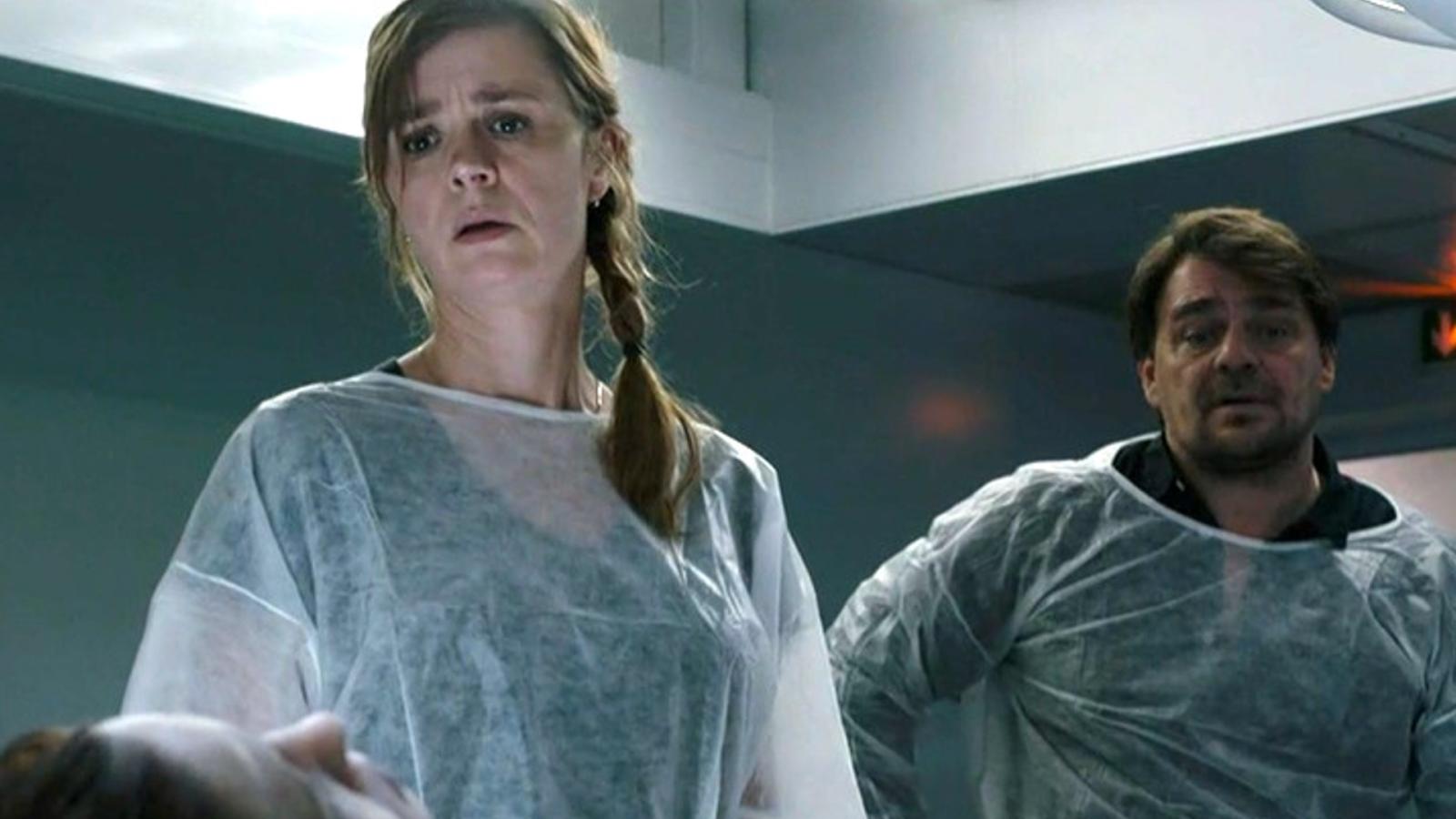 Time for some international flair with this French series. "Spiral" plunges you into the grimy streets of Paris, focusing on the nitty-gritty of police work and the justice system. The show revolves around Police Captain Laure Berthaud, who's great at her job but struggles with her personal life. She deals with everything from drug cartels to political corruption, often bending the law to get results.
5. "Mindhunter" (2017-2019)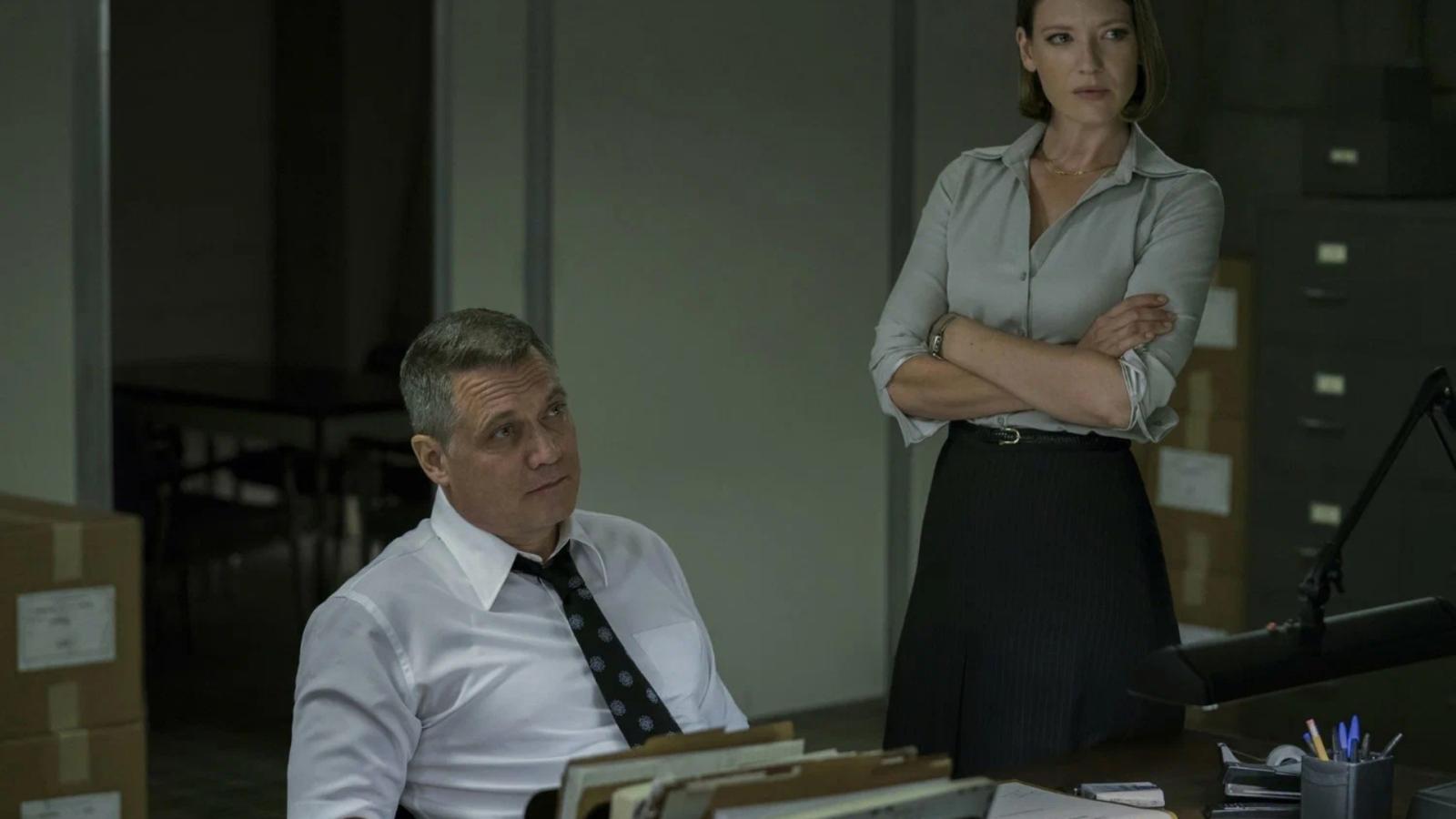 Based on real events, this show takes us back to the late '70s, when the FBI was just starting to profile serial killers. Agents Ford and Tench, along with psychologist Dr. Carr, conduct interviews with imprisoned killers to understand what makes them tick. It's a slow burn, but the tension builds as they apply their knowledge to ongoing cases. One particularly creepy episode involves an unsolved child murder case in Atlanta, bringing the agents face-to-face with the real horror.
6. "Narcos" (2015-2017)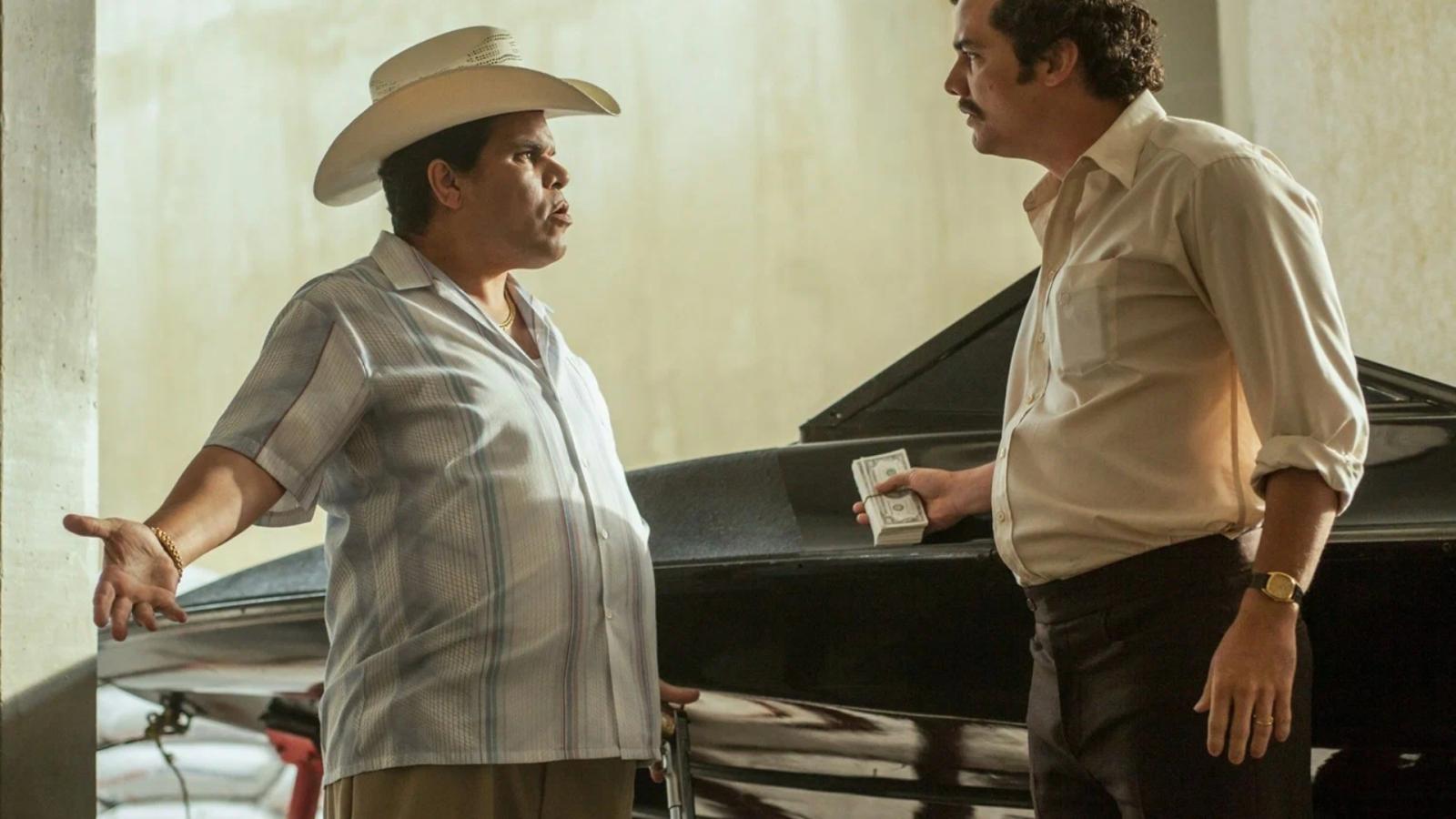 Can we talk about the rise and fall of Pablo Escobar? Because that's what "Narcos" is all about. It's a blend of real-life events and cinematic storytelling. DEA Agents Murphy and Peña are on the hunt to bring down the infamous drug lord. Escobar isn't just a villain here; the show gives you a glimpse into his personal life, making him a complex character. Fun fact: This series was a hit with an audience score of 95% on Rotten Tomatoes.
7. "True Detective " (2014-)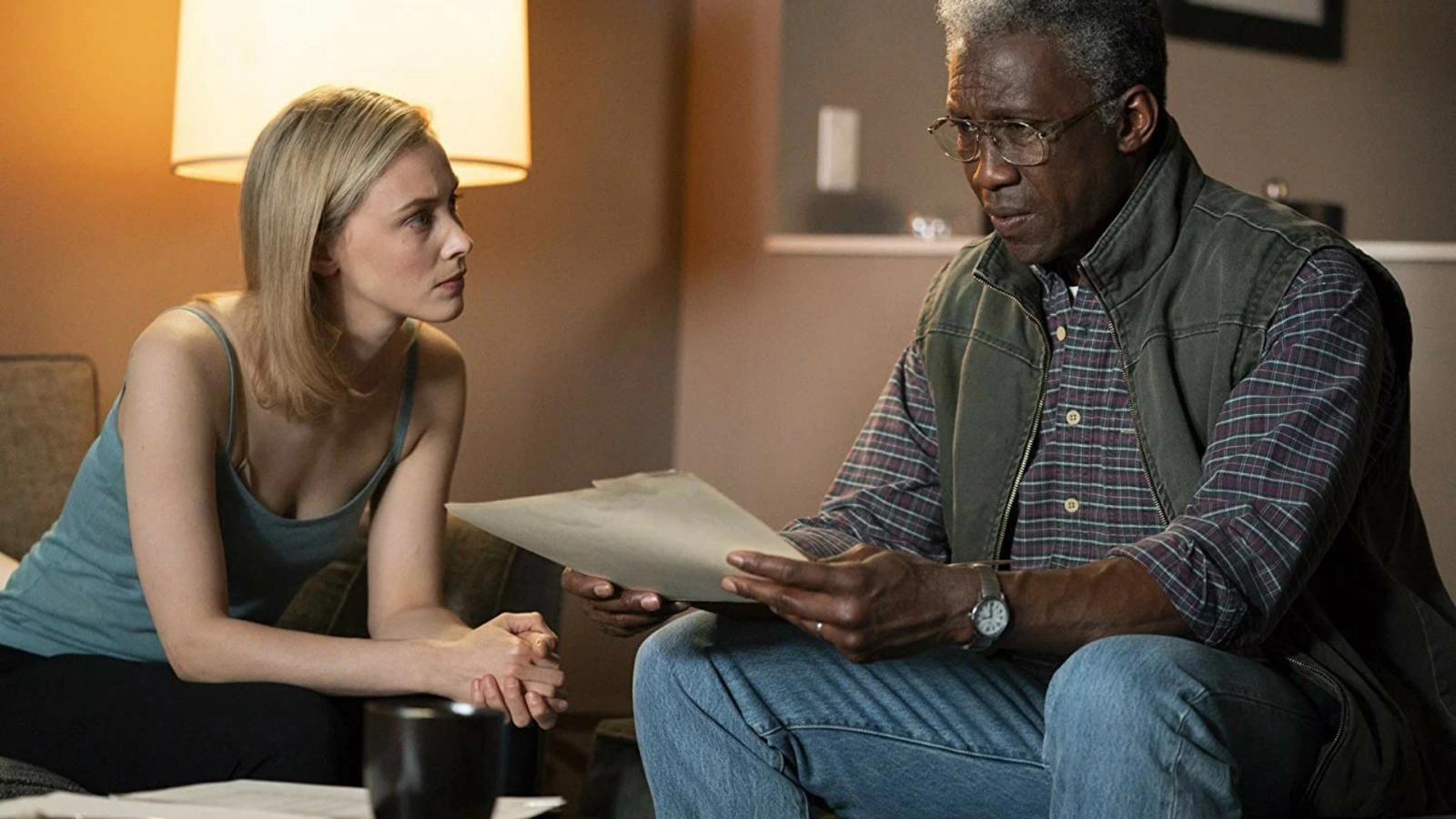 Anthology-style, baby! Each season is its own unique story. Season one? A total masterpiece. Detectives Rust Cohle and Marty Hart are investigating a series of occult murders in Louisiana. As the case unfolds over decades, it strains their relationship and personal lives to the brink. By the end, they find the killer, but at great personal cost. It's dark, it's atmospheric, and it's damn good TV.
8. "Line of Duty" (2012-)
Ever wonder what Internal Affairs is really like? Well, "Line of Duty" drops you straight into the anti-corruption unit of the U.K. police. The show centers around DS Steve Arnott who is transferred to the unit after refusing to cover-up an unlawful shooting by his own team. Each season focuses on a new case where they suspect an officer of corruption. The tension skyrockets when loyalties are tested and secrets are spilled. Trust me, your allegiances will shift faster than you can say "bobby."
9. "Fargo" (2014-)
Inspired by the 1996 film of the same name, "Fargo" offers dark humor along with its crimes. Each season is a different story but retains the same Midwestern U.S. setting. Take season one: Lorne Malvo, a hitman, influences local salesman Lester Nygaard to turn to a life of crime, including murdering his own wife. And wouldn't you know, a tenacious female deputy, Molly Solverson, gets on their trail. It's a hoot, but a bloody one.
10. "Gomorrah" (2014-)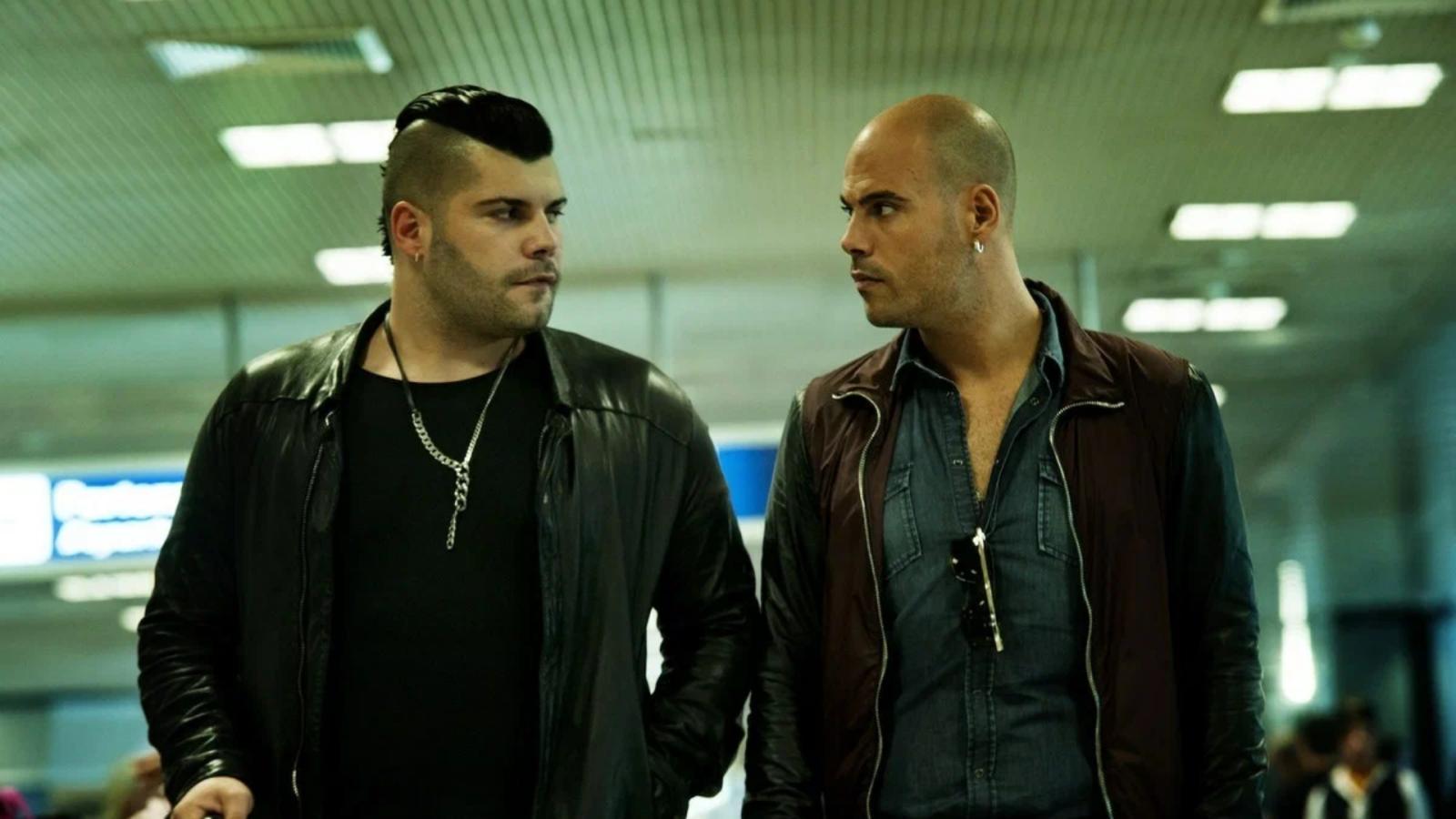 Let's jet off to Italy for this one. Based on real events, "Gomorrah" dives into the Camorra, a Neapolitan crime syndicate. You'll follow Ciro Di Marzio, a right-hand man to the syndicate's godfather. The catch? Ciro wants to overthrow him. The ensuing war is brutal, and the show doesn't shy away from depicting the bloody path to power in the underworld.
11. "Ozark" (2017-2021)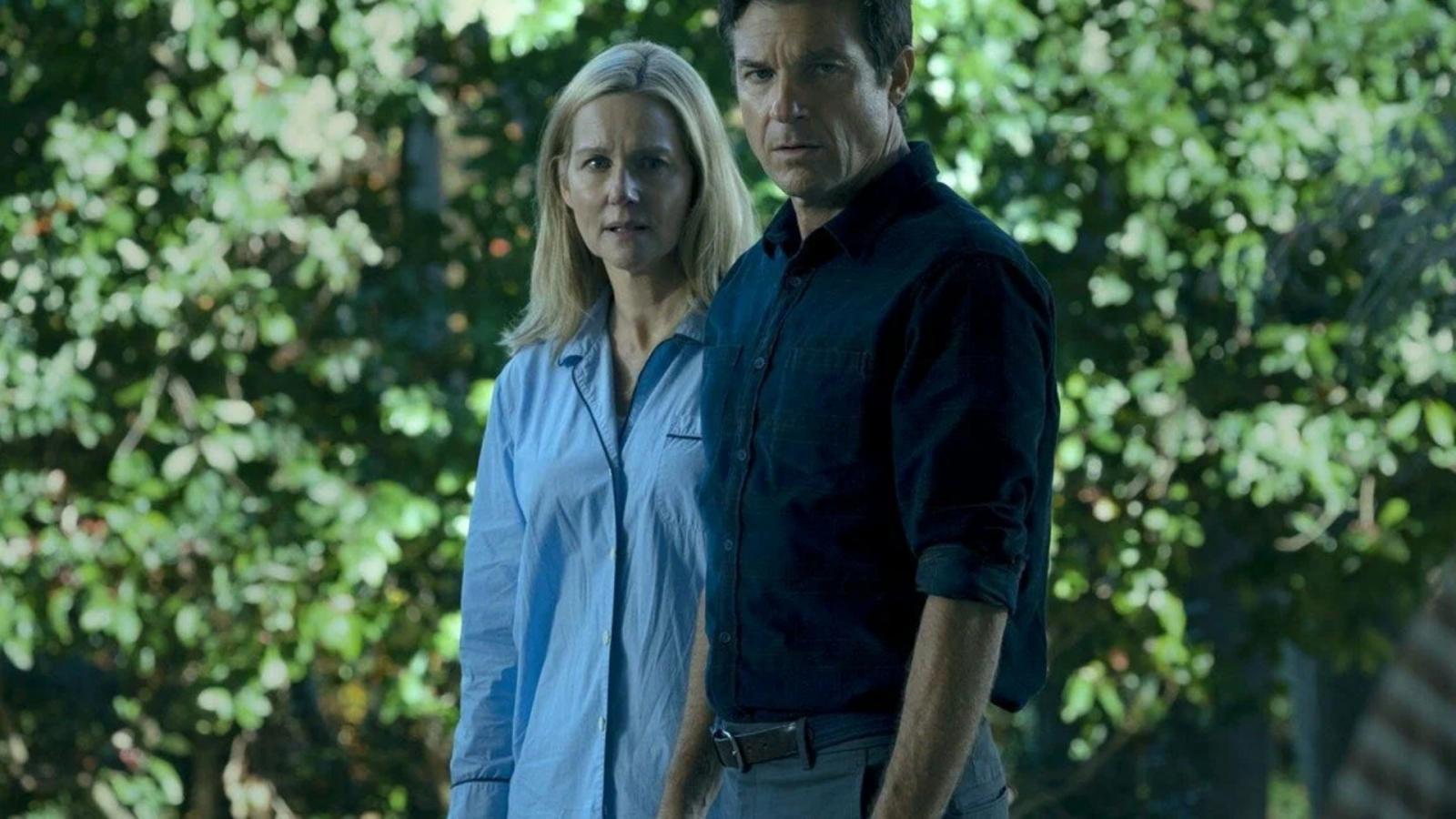 Think you've seen it all? Well, you haven't met Marty Byrde. The guy's a financial planner who gets involved with a Mexican drug cartel to launder money. As if that's not risky enough, he uproots his entire family to the Ozarks to keep the operation under the radar. Marty's a whiz with numbers but keeping his family safe while evading the FBI? That's a whole different equation.
12. "The Sopranos " (1999-2007)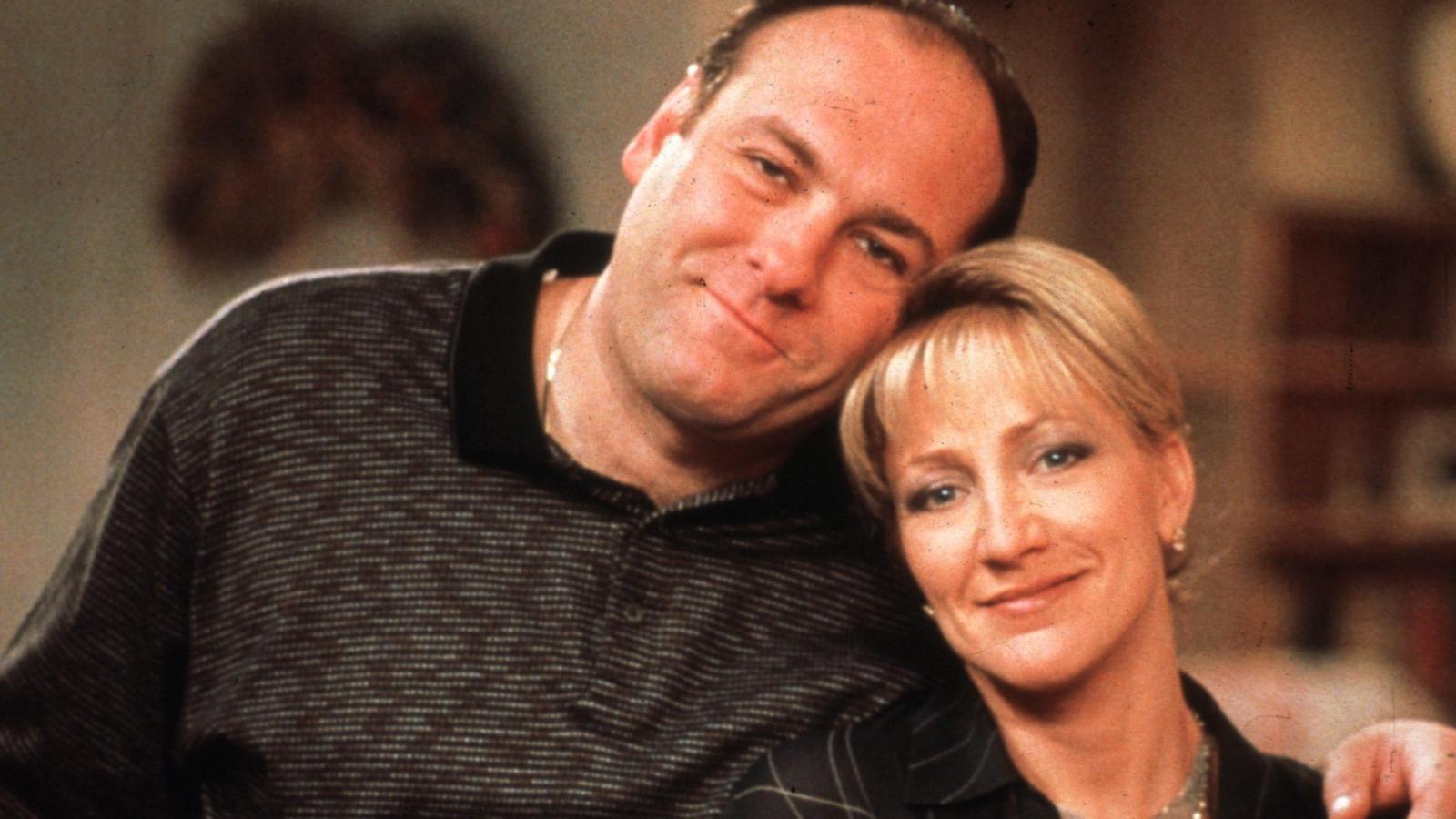 Talk about a mob boss with issues! Tony Soprano is a family man, but he's also a family man, if you catch my drift. Balancing life between his two families is no cakewalk, and it starts taking a toll on his mental health. Cue the therapy sessions that offer a deep dive into his psyche. This show doesn't just focus on crime; it takes a hard look at the human aspects of being a lifelong criminal.
13. "The Killing" (2011-2014)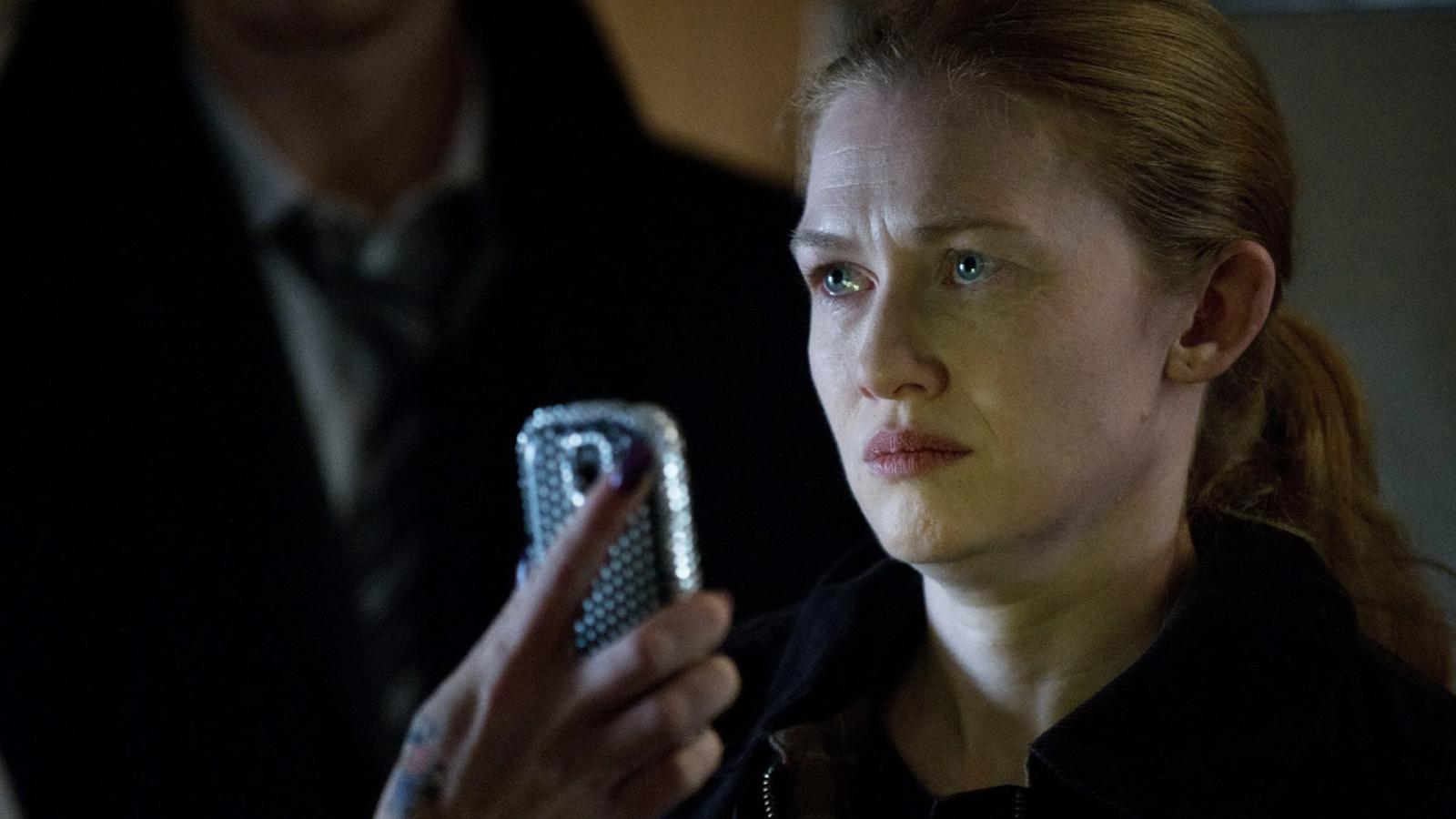 Rain-soaked and gloomy, Seattle is the perfect setting for this murder mystery. Based on a Danish series, "The Killing" revolves around the murder of a local teenager, Rosie Larsen. Detectives Sarah Linden and Stephen Holder are polar opposites, but they've got to work together to solve the case. Red herrings abound, and just when you think you've got it figured out, bam! Plot twist.
14. "Peaky Blinders " (2013-)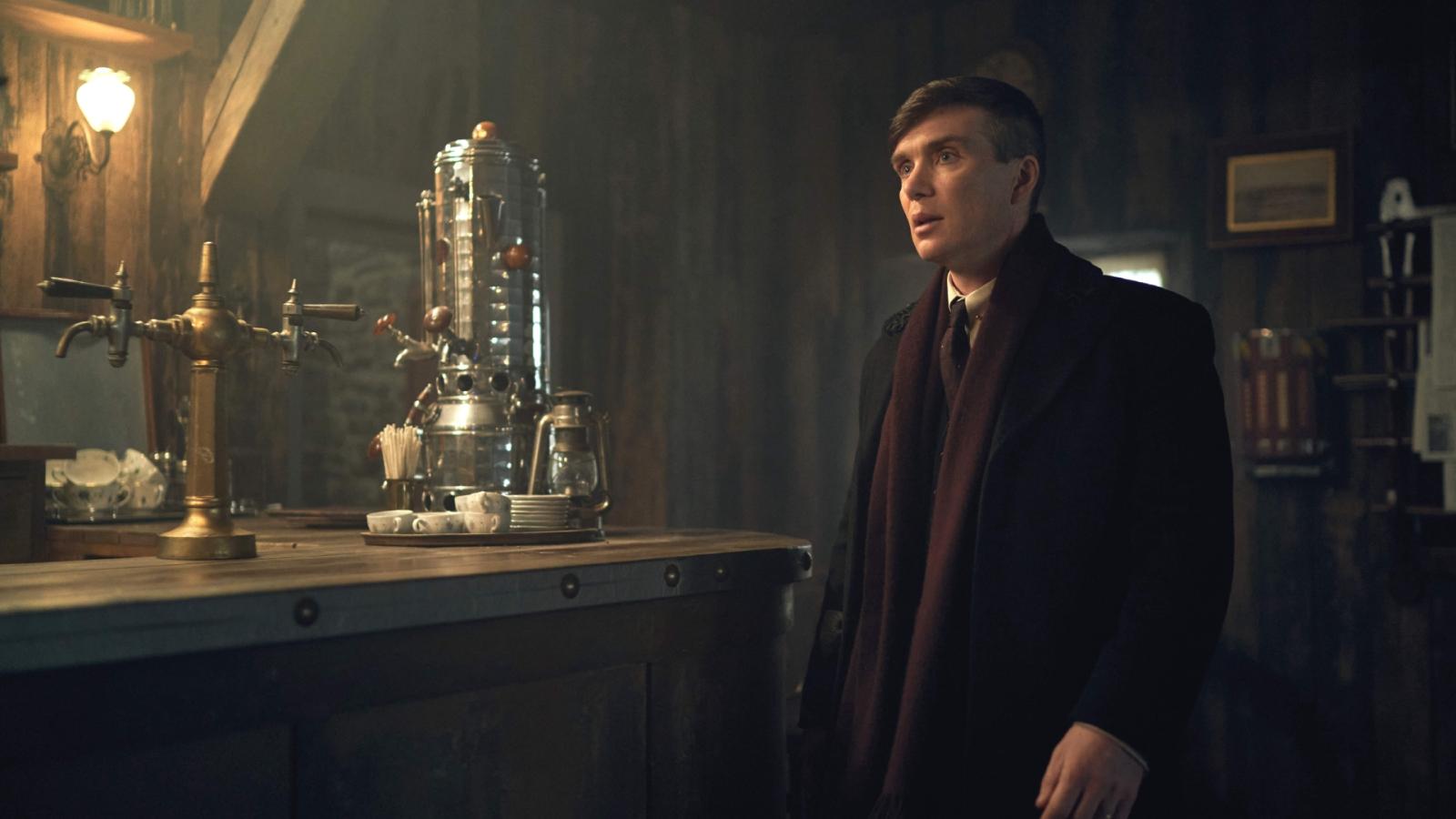 Welcome to post-WWI Birmingham, where the Shelby crime family runs the show. Their leader, Tommy Shelby, is a war hero with ambitions that go far beyond small-time crime. We're talking rigged horse races, arms dealing, and fighting off rival gangs and government agents. With killer performances and a rock 'n roll soundtrack, this show is one for the ages. And the best part is? The movie is coming next!
15. "Happy Valley" (2014-)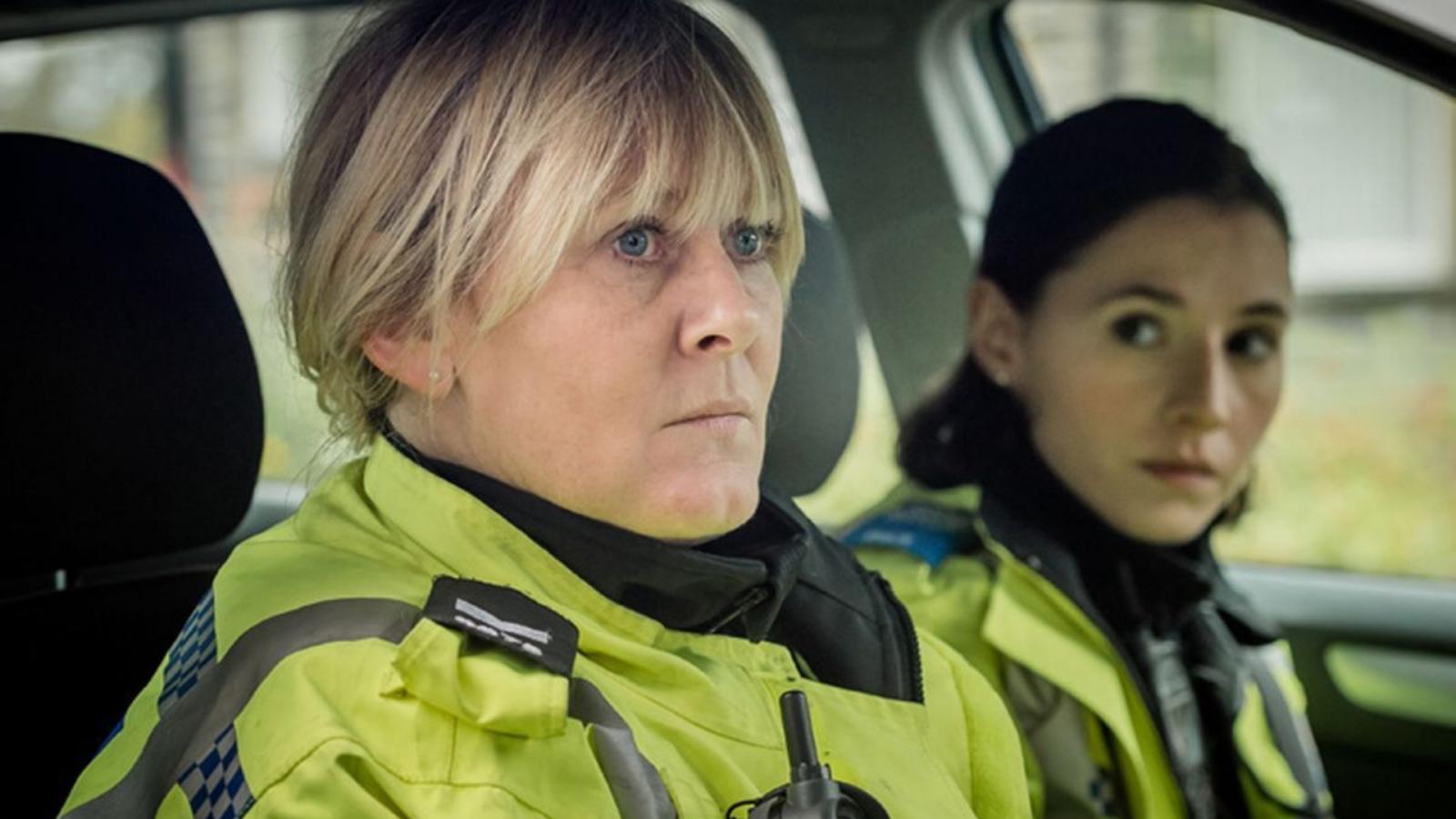 Last but certainly not least, let's jet back to the U.K. This show revolves around Catherine Cawood, a West Yorkshire police sergeant who's still grieving the death of her daughter. When the man she blames for her daughter's death gets out of prison, Catherine becomes obsessed with finding a way to put him back behind bars. But he's involved in a kidnapping scheme, and the stakes are sky-high.