15 Hidden Gem Movies That You Might Have Missed on Netflix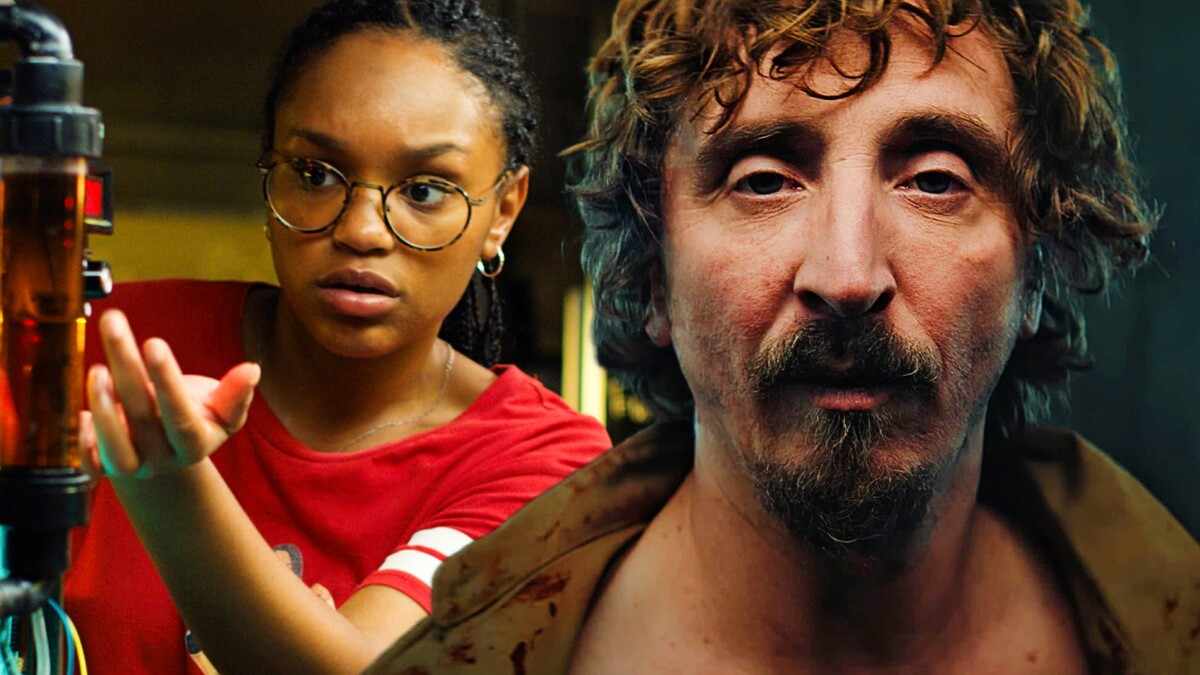 The streaming giant has given us so much, yet its vast library can be a double-edged sword.
1. "The Half of It" (2020)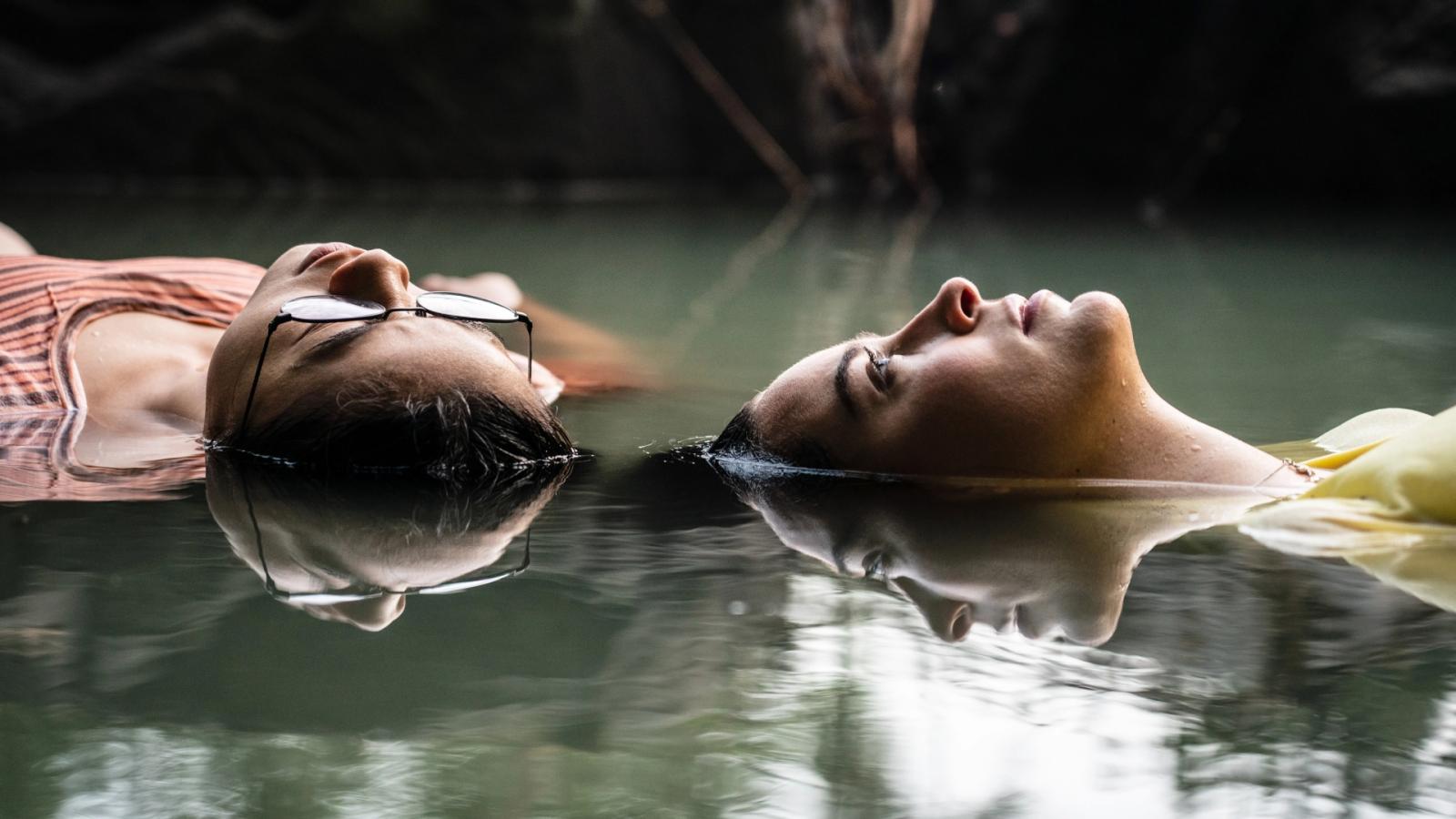 Ellie Chu is a quiet high schooler in the town of Squahamish, and she's pretty content doing other people's homework for cash. Enter Paul, a jock who needs help writing love letters to his crush, Aster. The kicker? Ellie has a crush on Aster too. They send beautifully written texts and letters, but guess what? Aster thinks it's all Paul. In the end, Ellie comes out, confessing her feelings to Aster, who doesn't entirely reciprocate but doesn't reject her either.
2. "Okja" (2017)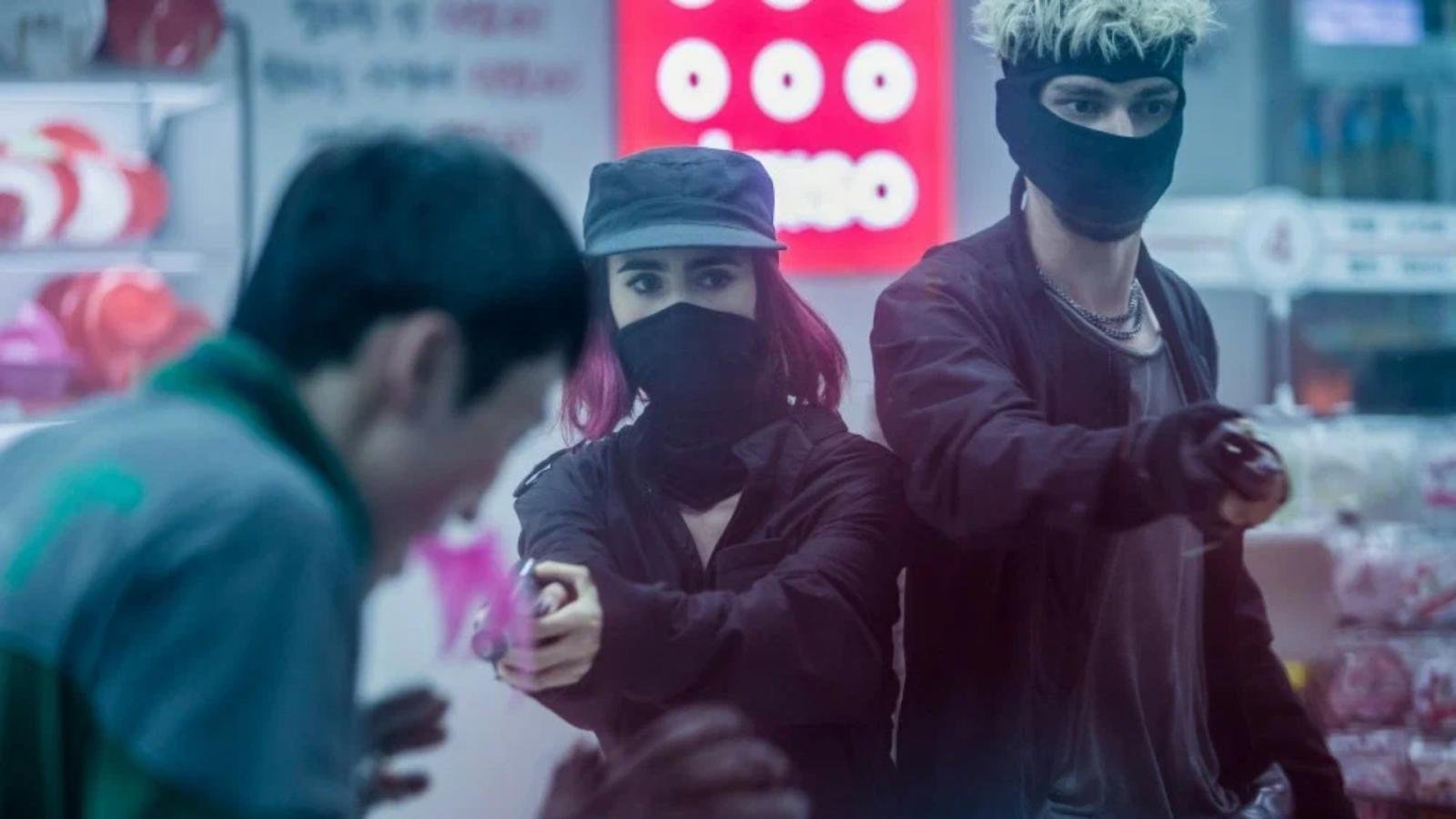 Ready for a tearjerker that also makes you think? Mija lives in the South Korean countryside and has raised a superpig named Okja. But Okja is the property of a big bad corporation that wants to turn her into food. Mija goes on a quest to rescue her, battling both greedy corporate folks and well-meaning but inept animal rights activists.
3. "I Don't Feel at Home in This World Anymore" (2017)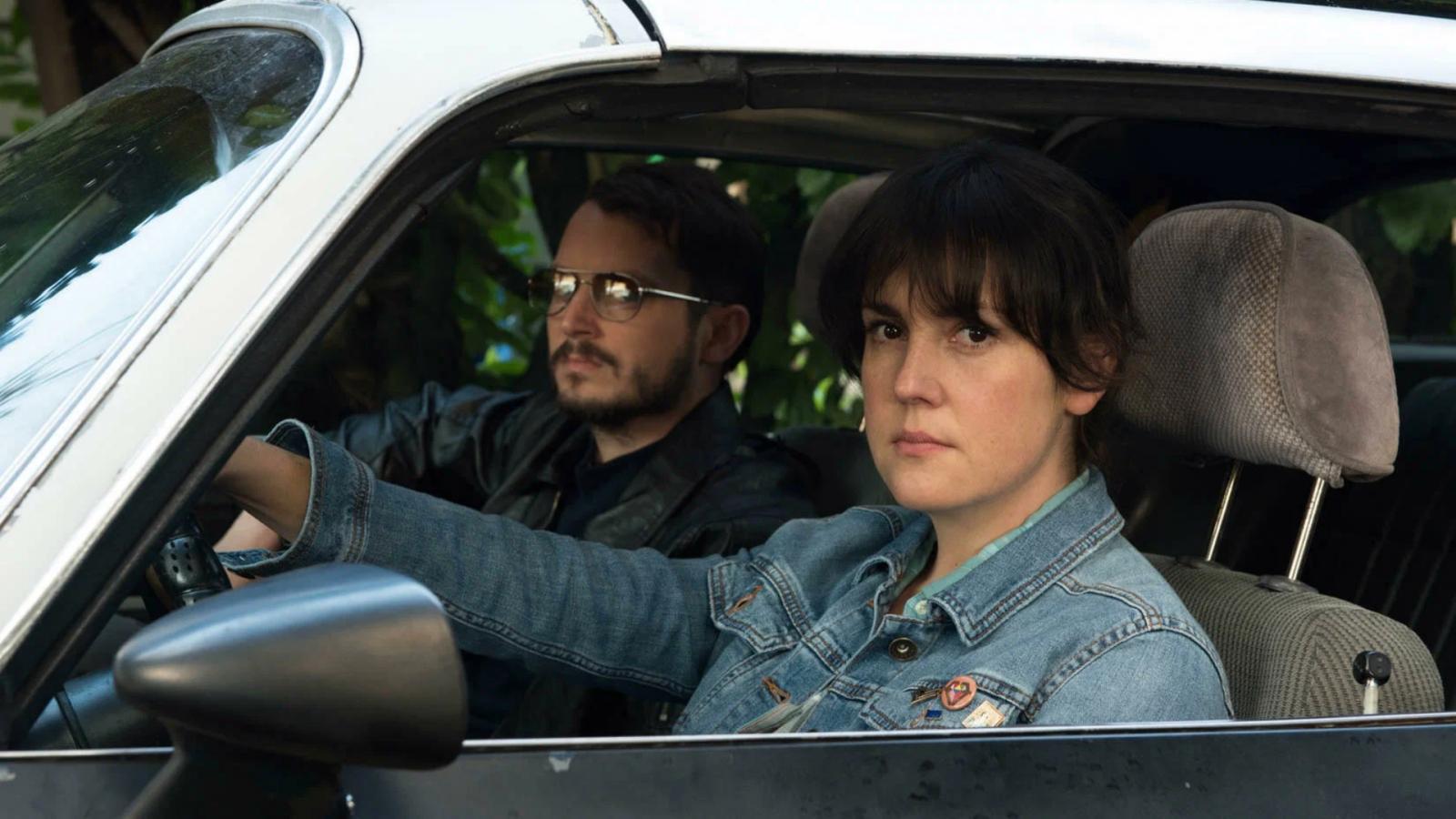 Ruth is having a bad day, y'all. Actually, she's having a bad life. When her home is burglarized, she teams up with her weird neighbor Tony to find the culprits. What starts as a simple quest becomes a dangerous game involving a group of criminals. They get into some serious shenanigans, including accidental murder and escaping from a moving van.
4. "Beasts of No Nation" (2015)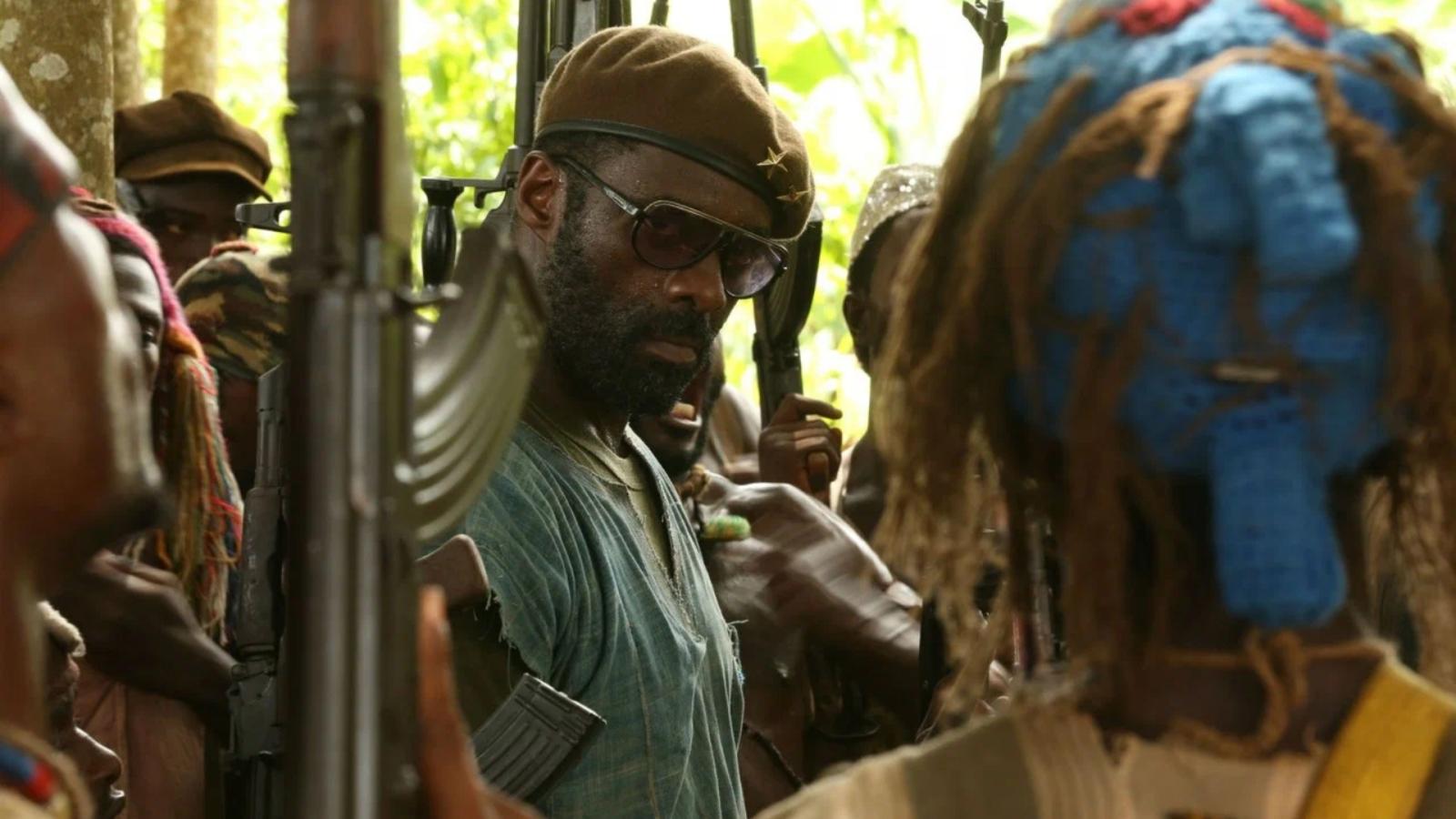 This one's heavy, folks. Agu is a young boy in West Africa whose family is killed during a civil war. He's taken in by a group of rebel soldiers and their charismatic leader. Though at first, it seems like a brotherhood, things get dark real quick. Agu is forced to kill, and he witnesses atrocities committed by his own "comrades." The movie ends with Agu in a rehabilitation center, but the trauma stays. It made only about $90,000 at the box office but found its audience on Netflix.
5. "Always Be My Maybe" (2019)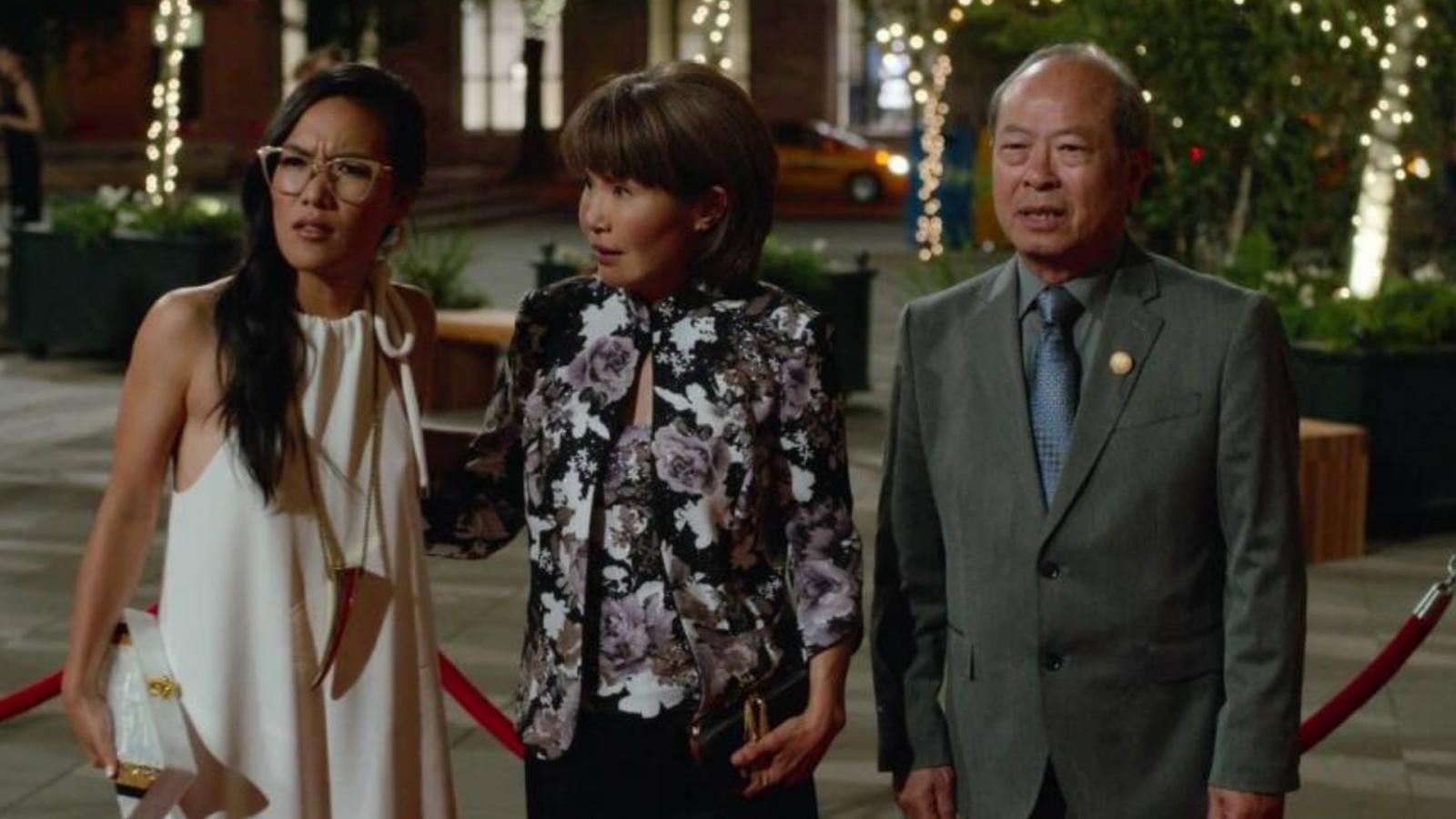 High school sweethearts Marcus and Sasha grow apart after an awkward intimate encounter. Fast forward, and Sasha is a celebrity chef while Marcus is a struggling musician. When Sasha returns to San Francisco to open a restaurant, they meet again. Old sparks fly, but so do insecurities. After multiple failed attempts at other relationships and a hilarious cameo by Keanu Reeves playing himself, they realize they're each other's lobsters.
6. "Cam" (2018)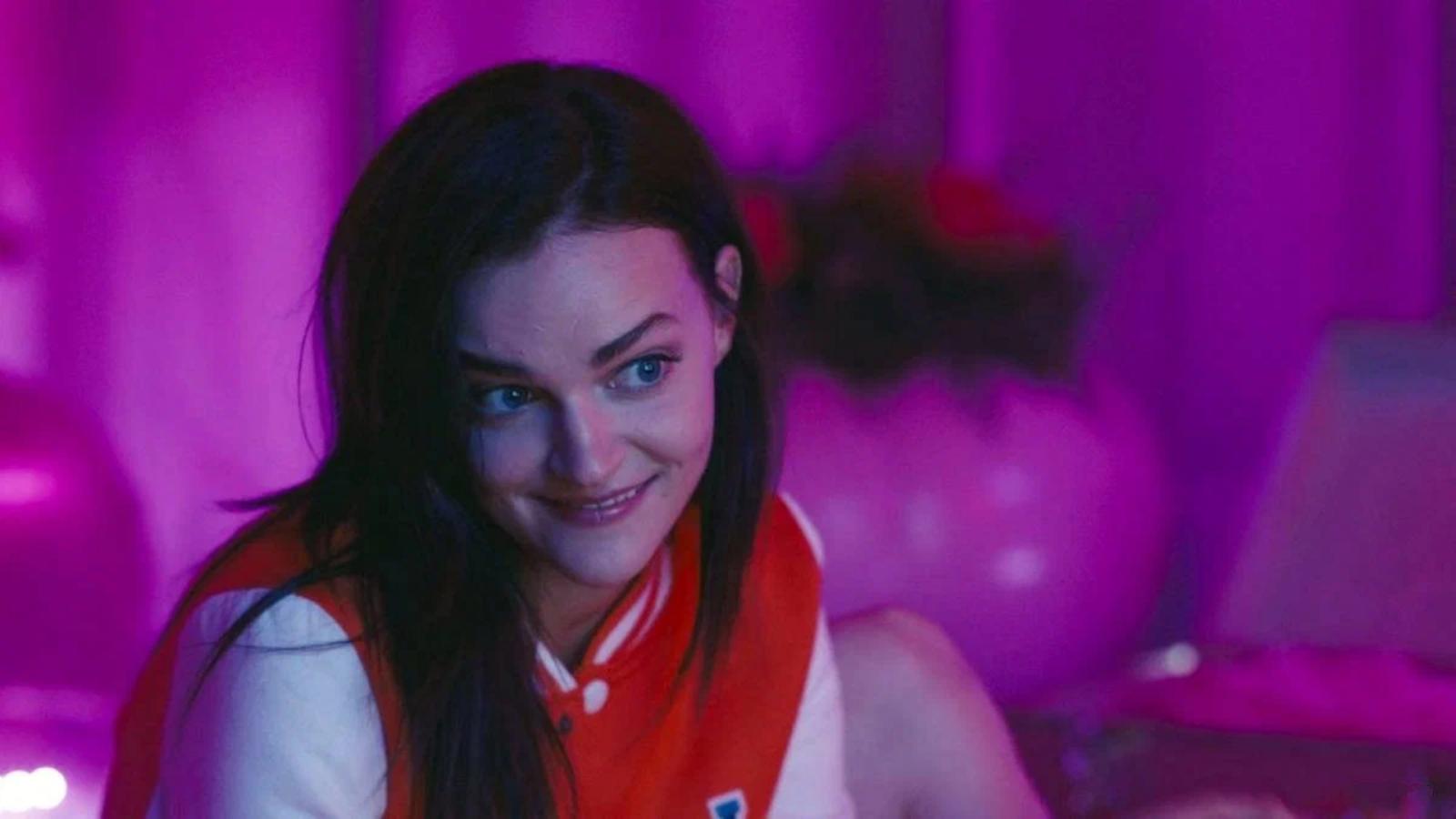 Ever thought the life of a camgirl could be this horrifying? Alice, who goes by the name "Lola" online, wakes up one day to find she's been replaced on her own account by an identical doppelganger. What starts as an identity theft scenario quickly turns into a nightmarish journey into the world of digital existence. Alice hacks, investigates, and even puts on a grotesque performance to regain her identity.
7. "See You Yesterday" (2019)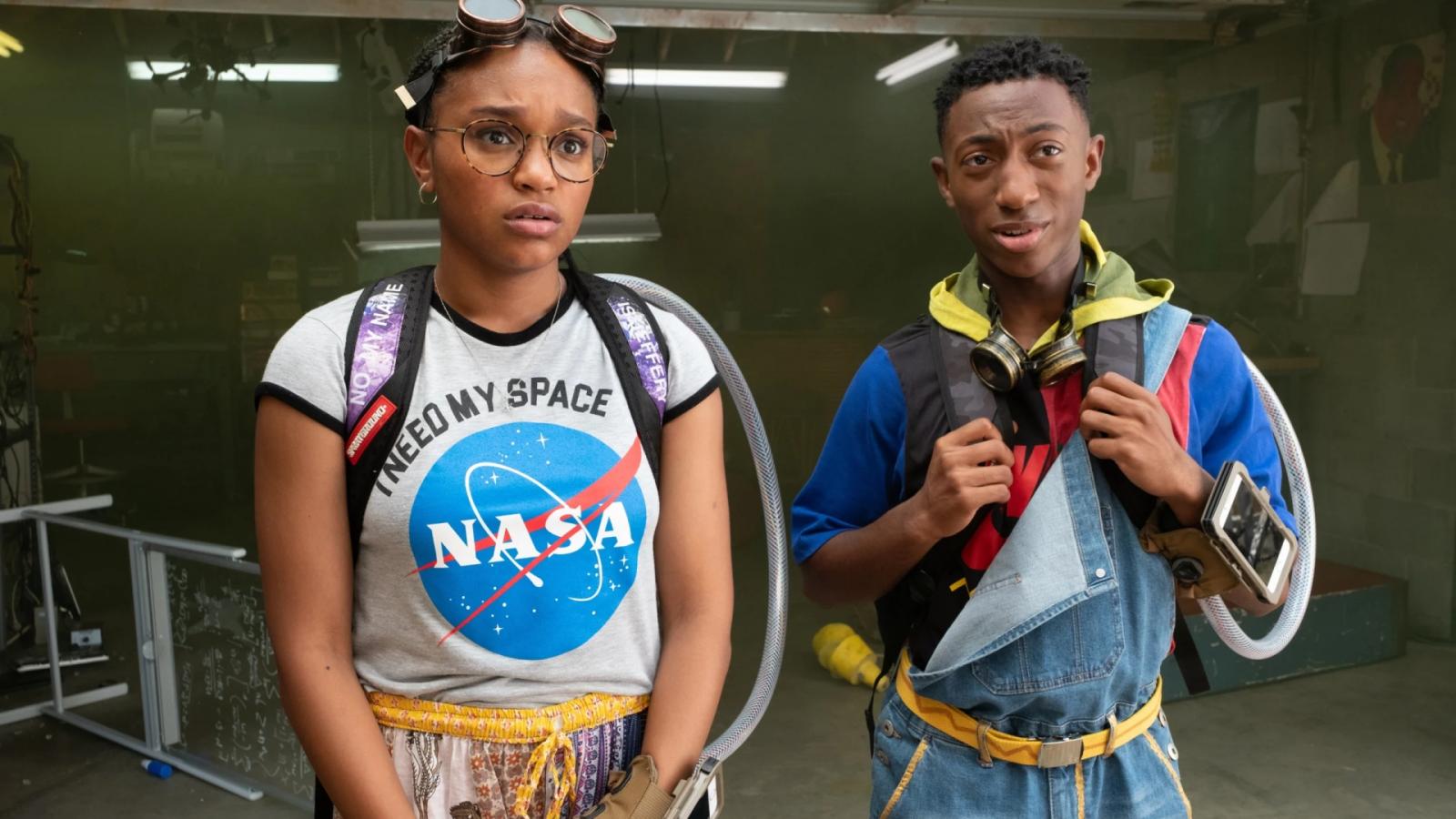 C.J. and Sebastian are two Brooklyn teens and prodigy inventors. After C.J.'s brother is wrongfully killed by a cop, they use their latest invention—a pair of time-traveling backpacks—to prevent his death. Every attempt creates a new set of problems, leading to more tragedy. In the end, C.J. decides to jump back in time one last time, but we're left with a cliffhanger.
8. "The Fundamentals of Caring" (2016)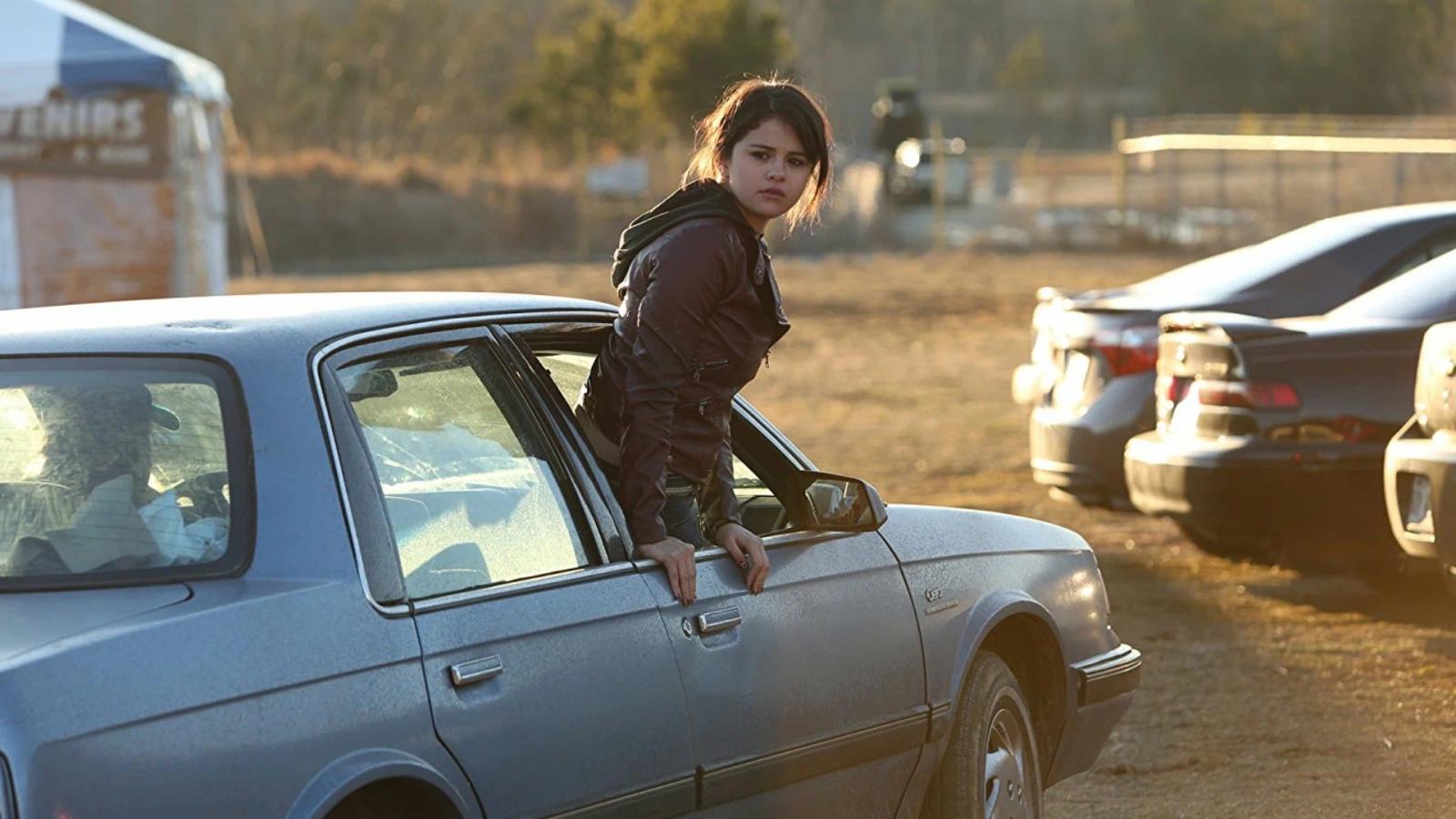 Meet Ben, a retired writer who becomes a caregiver after a personal tragedy. His first client is Trevor, a teenager with muscular dystrophy. They embark on a road trip to see the "lamest roadside attractions" and pick up a few strays along the way, including a hitchhiker named Dot. Amid bathroom mishaps and bittersweet revelations, they learn to live again. It might sound like a downer, but it's actually heartwarming and unexpectedly funny.
9. "The Platform" (2019)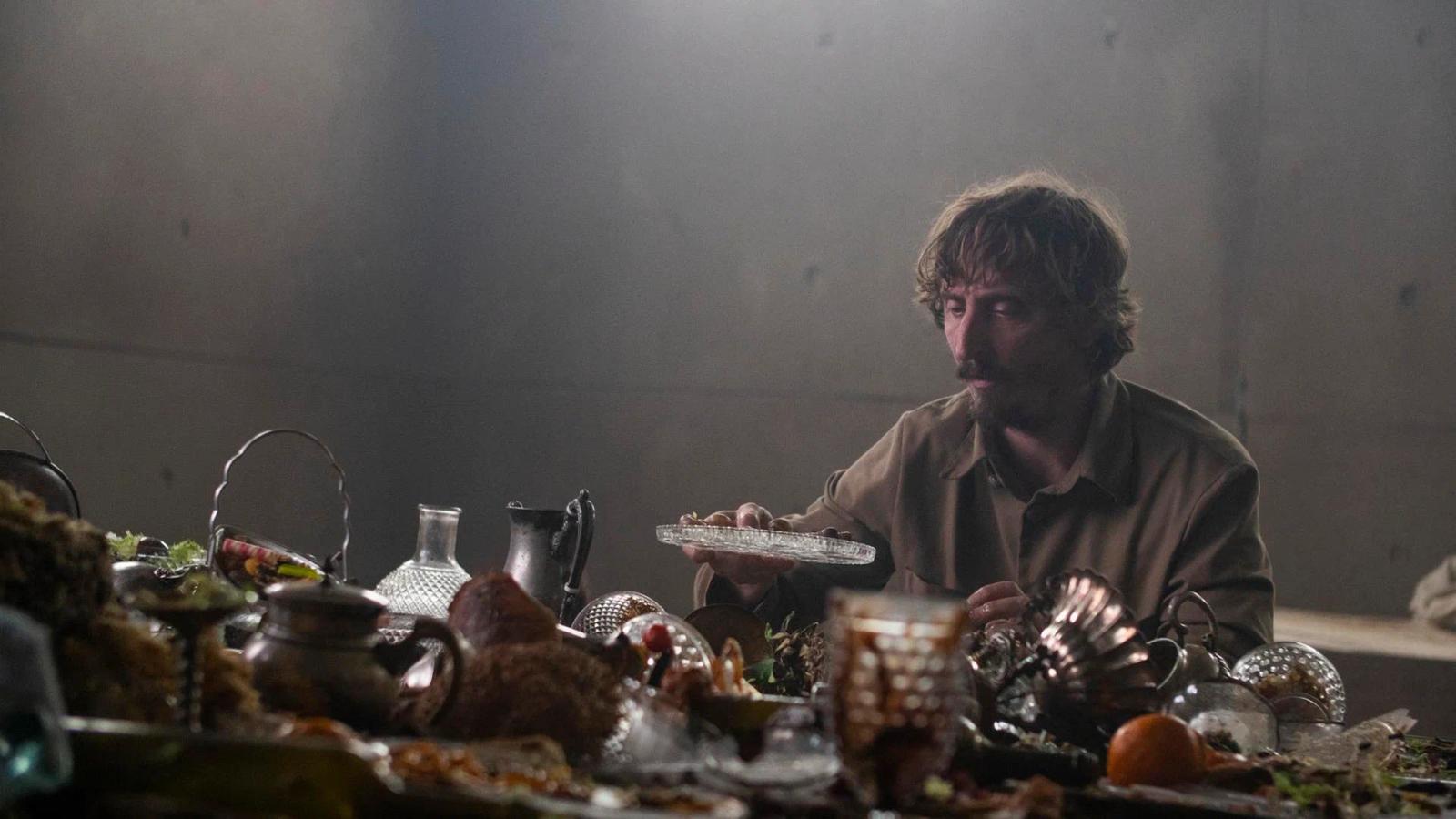 This Spanish thriller will make you lose your appetite. Set in a vertical prison where food descends from the top, it becomes clear real quick that those at the bottom get nothing to eat. Goreng, our protagonist, goes from naive newbie to hardened survivor as he navigates this brutal system. He tries various ways to create equality, like rationing food, but it all fails.
10. "Calibre" (2018)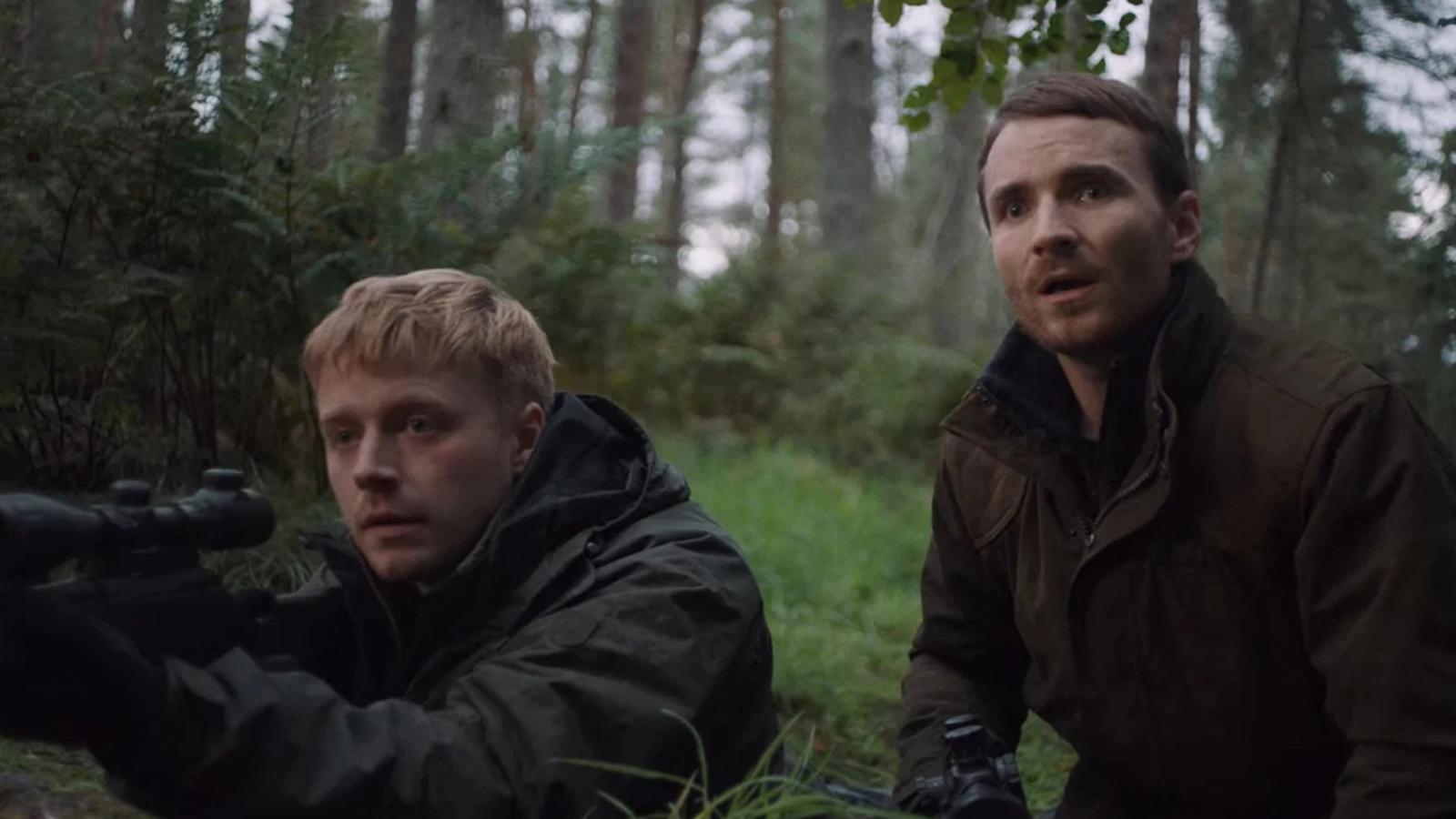 Best friends Vaughn and Marcus head to a Scottish village for a hunting trip, where a tragic accident leads them to shoot and kill a young boy and his father. Their attempts to cover it up become increasingly complicated as the village's folks grow suspicious. The suspense keeps building until they're finally caught.
11. "Wheelman" (2017)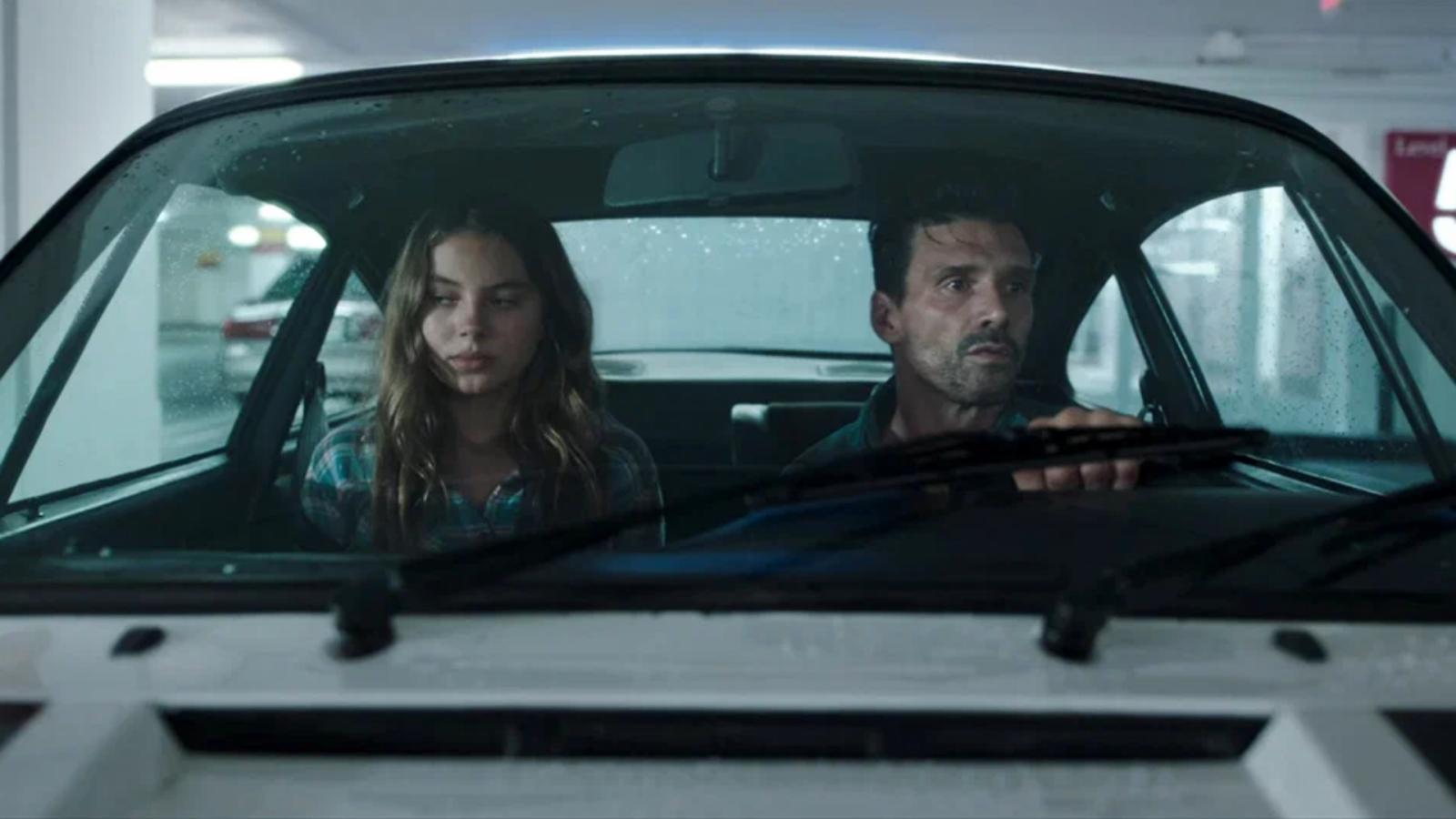 Fasten your seatbelts; this one's a high-speed ride. A getaway driver finds himself in a messy situation when a bank robbery goes south. He's stuck in a car, getting calls from an unknown number, guiding him where to go. His wife and daughter are at risk, and he's racing against time—literally. By the end, he turns the table on his manipulators in a bloody showdown.
12. "Before I Wake" (2016)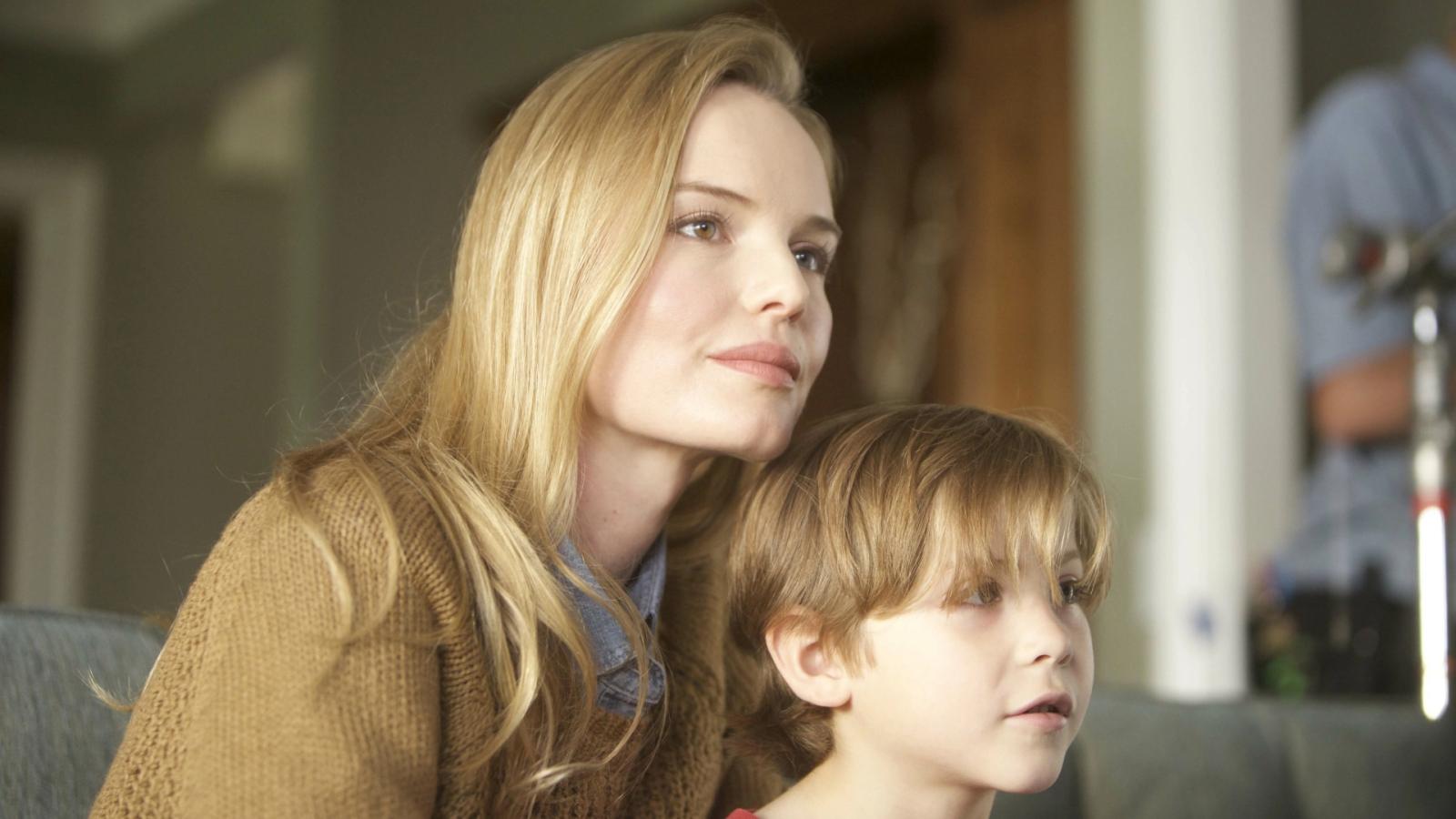 What if your dreams (and nightmares) came to life? That's the premise of this psychological thriller. Jessie and Mark adopt Cody, a sweet kid with a dark secret—his dreams manifest in reality. At first, it's all butterflies and rainbows, until Cody's nightmares start to materialize. They have to go deep into Cody's traumatic past to find a solution.
13. "The Incredible Jessica James" (2017)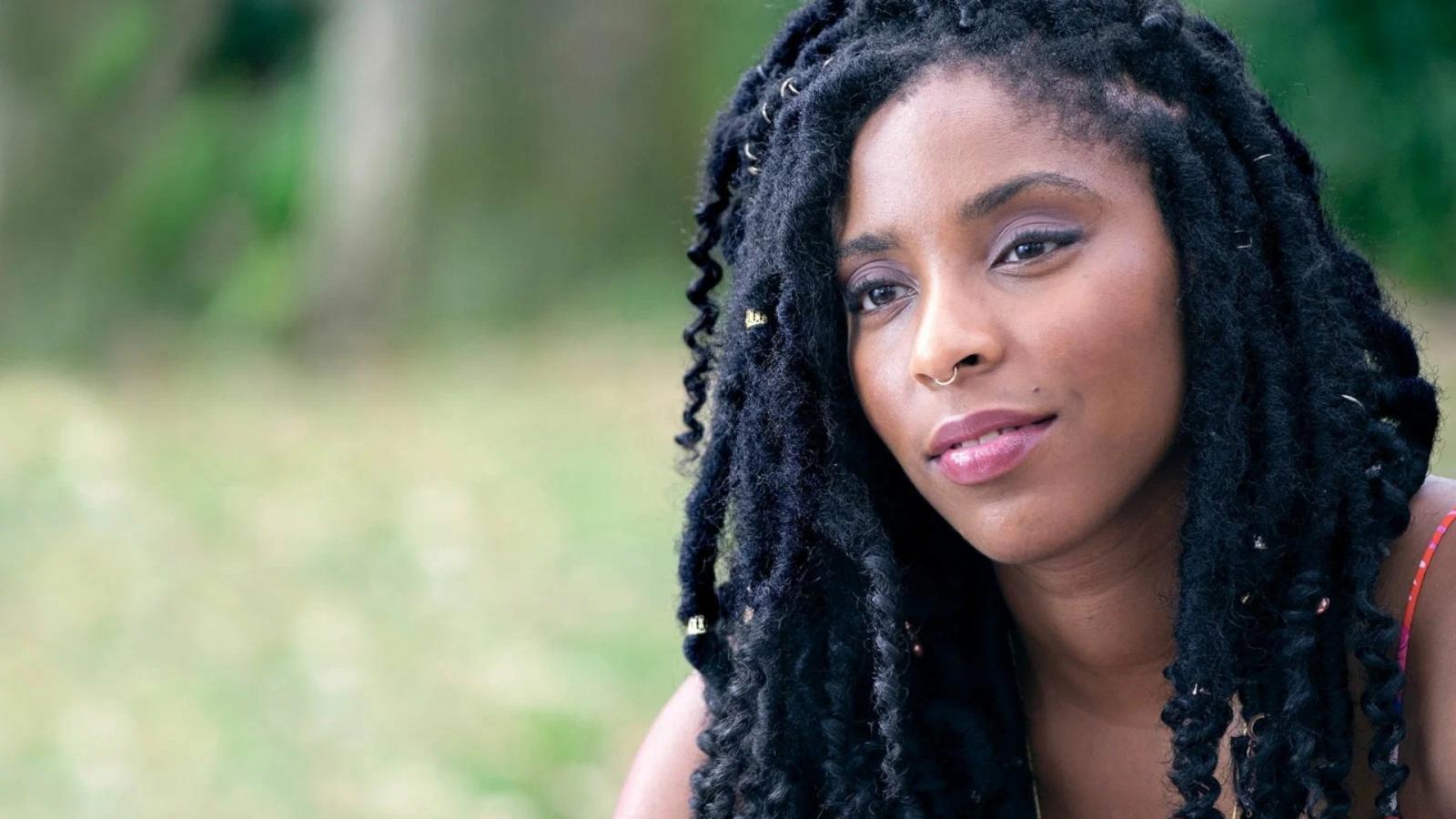 Breakups are hard, but Jessica James makes it look good. An aspiring playwright, she's the epitome of self-confidence. She gets set up on a blind date with Boone, a divorcee. The two start as friends—each stalking their exes—but eventually, they fall for each other. It's quirky, it's charming, and most of all, it's relatable. Because, let's face it, we've all been there, done that.
14. "Shimmer Lake" (2017)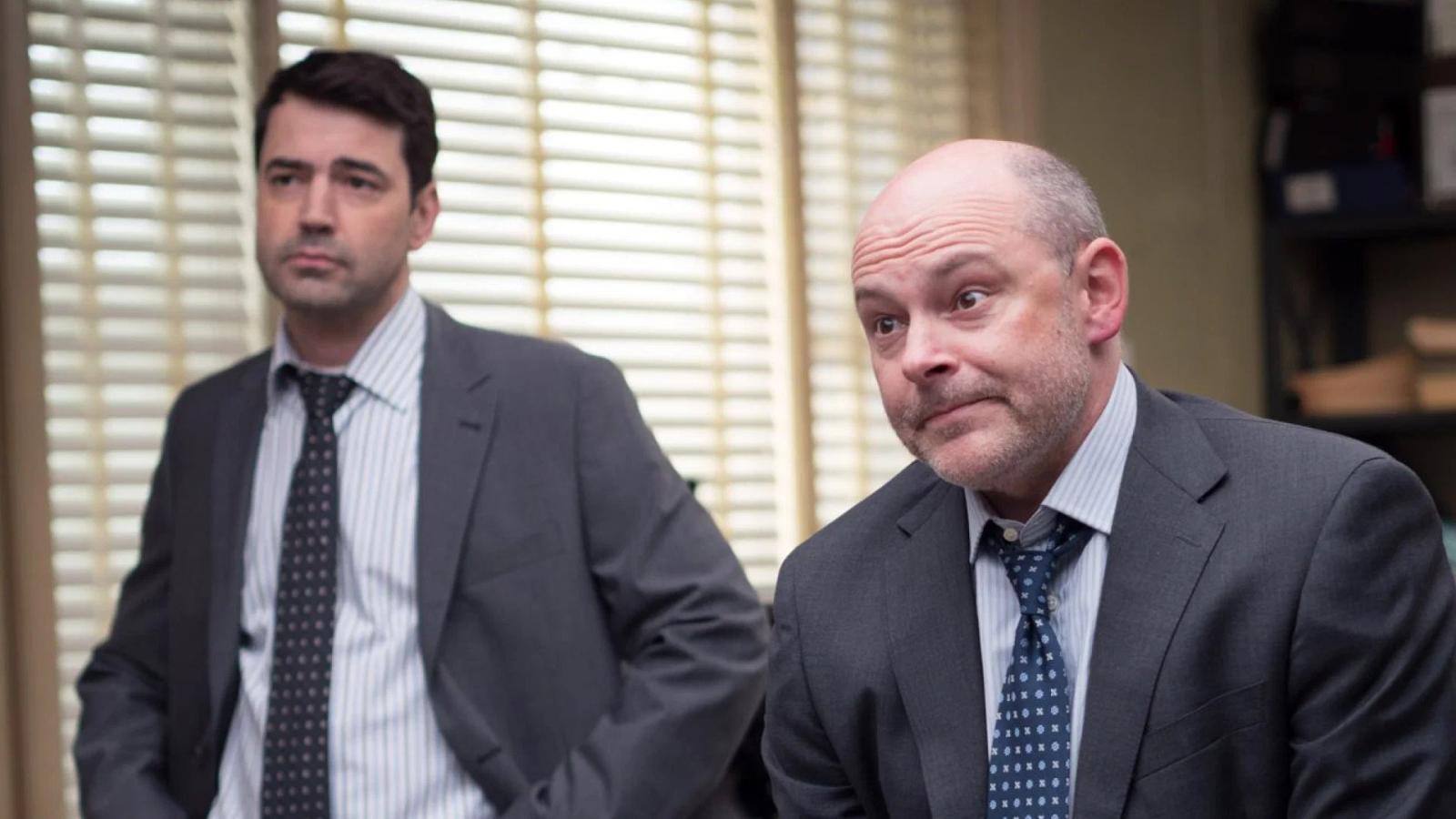 Ever seen a crime thriller told backwards? Meet Zeke, a small-town sheriff trying to solve a bank robbery gone awry. The twist? His own brother is involved. As the story unravels in reverse, secrets tumble out, revealing the true nature of the characters involved. It ends (or should I say, begins?) with Zeke finding his brother dead, leaving you to question everything you've just seen.
15. "Spectral" (2016)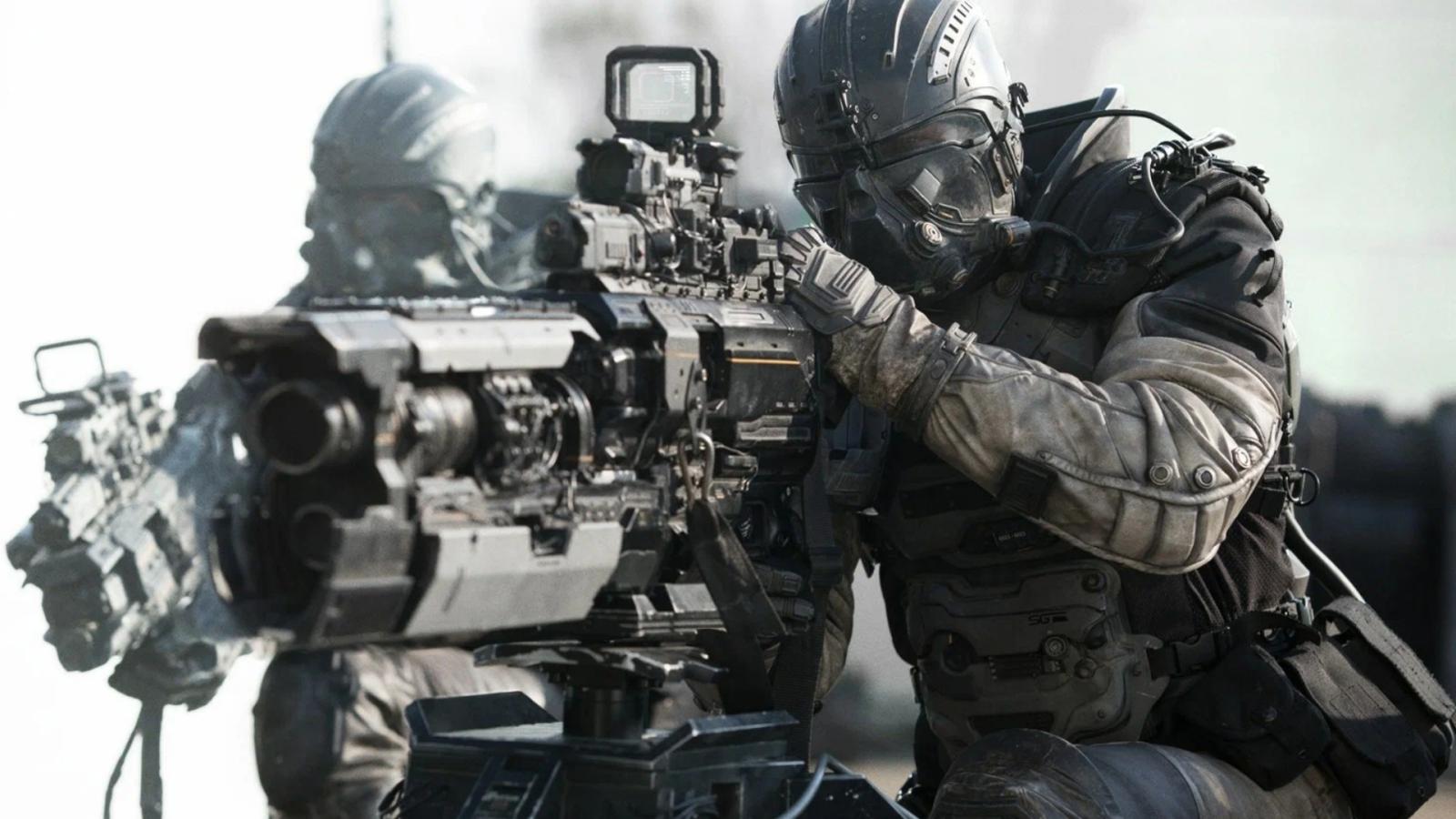 Imagine 'Call of Duty' but with ghosts—that's "Spectral." A DARPA scientist is sent to Moldova, where U.S. troops are battling an invisible enemy that shows up only through their special goggles. Are they ghosts, aliens, or something else? By the end, it turns out to be a swarm of nanobots, and our hero comes up with a MacGyver-esque solution to neutralize them.