15 Horror Movies From the 80s That Still Hold Up Today
Here are the best of nostalgic horror classics from the time when shoulder pads and mullets were the thing.
1. A Nightmare on Elm Street (1984)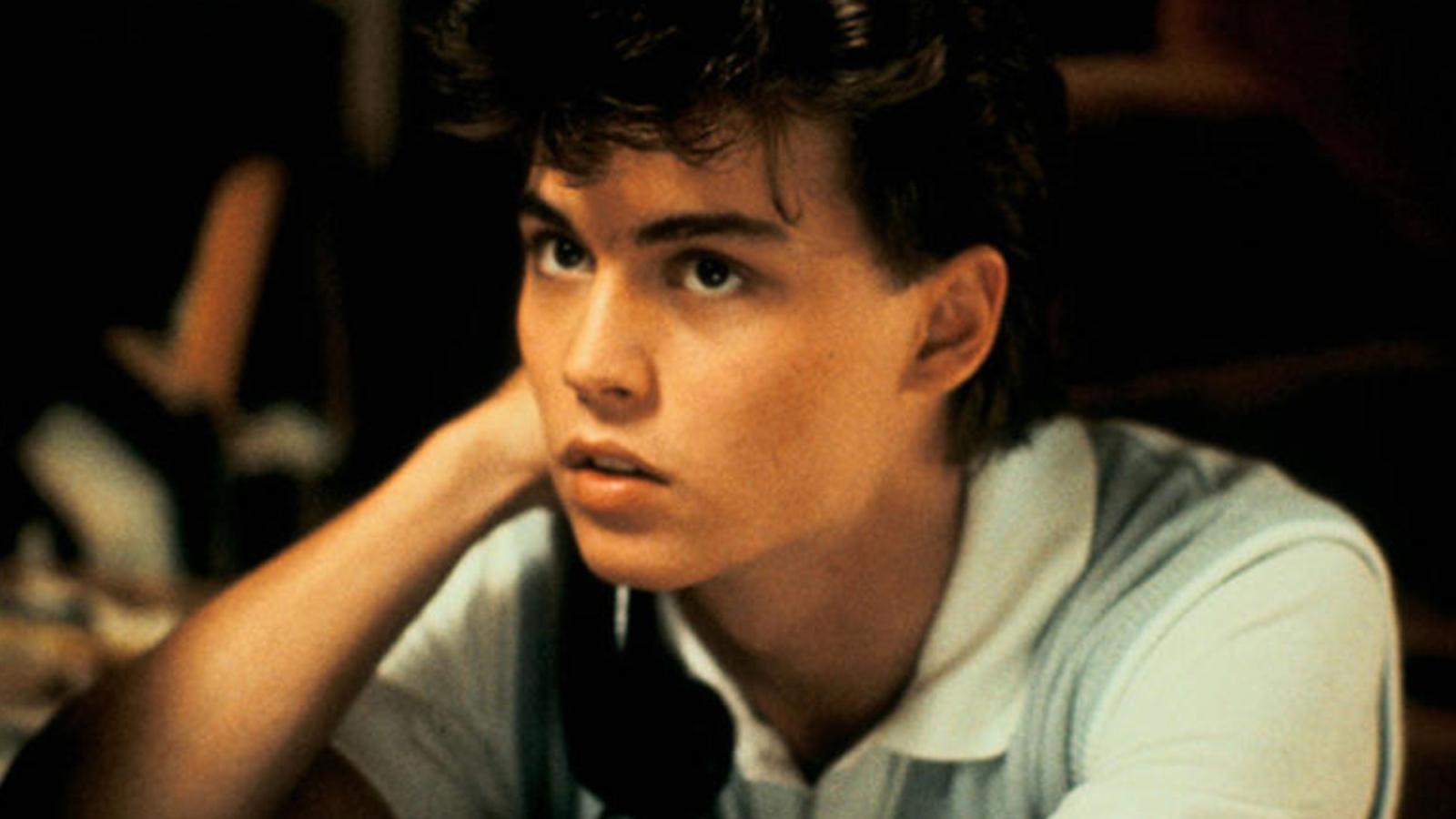 Welcome to the eerie world of Freddy Krueger, a supernatural murderer who hunts his prey in their dreams. When a group of teenagers realizes they're all being haunted by the same nightmarish figure, they must find a way to stay awake and end Freddy's reign of terror. Directed by the legendary Wes Craven, this movie gave Johnny Depp his very first film role!
2. The Shining (1980)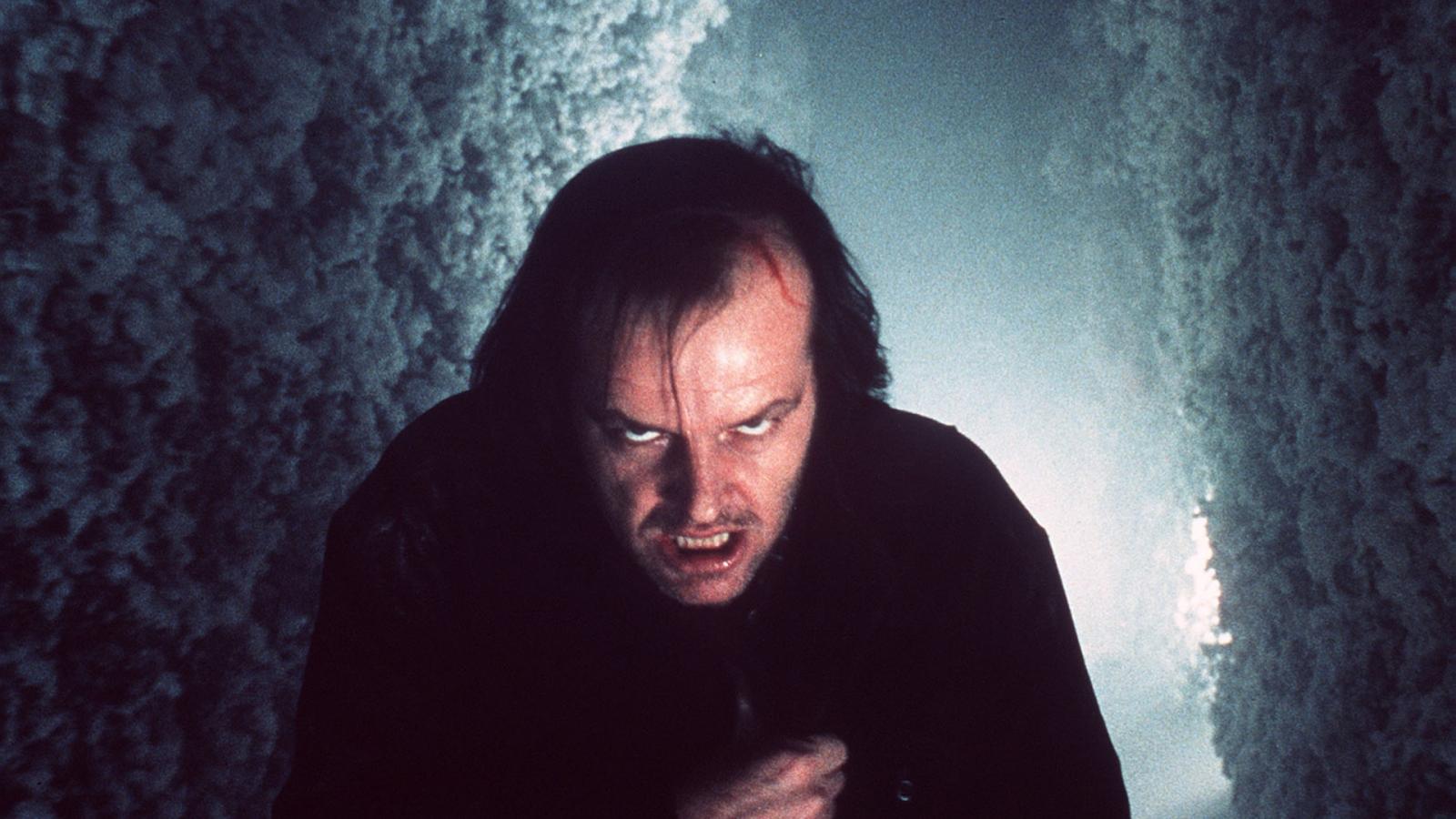 Jack Torrance becomes the winter caretaker at the isolated Overlook Hotel, hoping to find peace and quiet to write his novel. But as the snow piles up, the hotel's malevolent history starts seeping into Jack's mind. Jack's descent into madness puts his wife and son in grave danger.
Based on Stephen King's novel, this Stanley Kubrick classic did not impress King initially, but it's now regarded as one of the best horror films ever made.
3. Poltergeist (1982)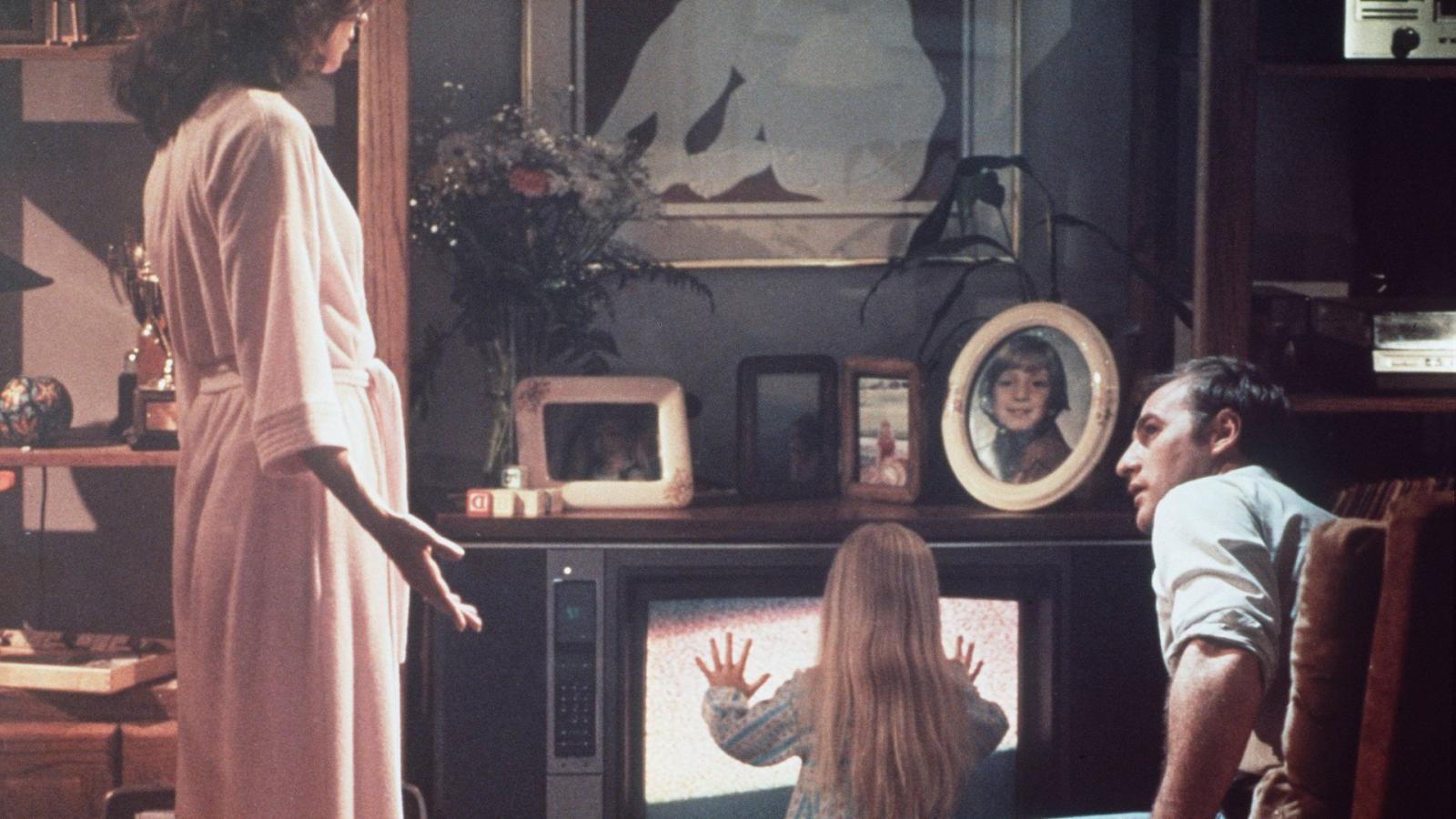 The Freeling family's suburban life is disrupted when their daughter, Carol Anne, starts communicating with spirits through their TV. Things take a darker turn when she gets sucked into an alternate dimension. The family must now confront a host of angry spirits to get her back.
Produced by Steven Spielberg himself, the film is infamous for alleged real-life curses, including the tragic deaths of several cast members in the years following its release. Some behind-the-scenes tales from the set are maybe even scarier than the movie itself.
4. The Thing (1982)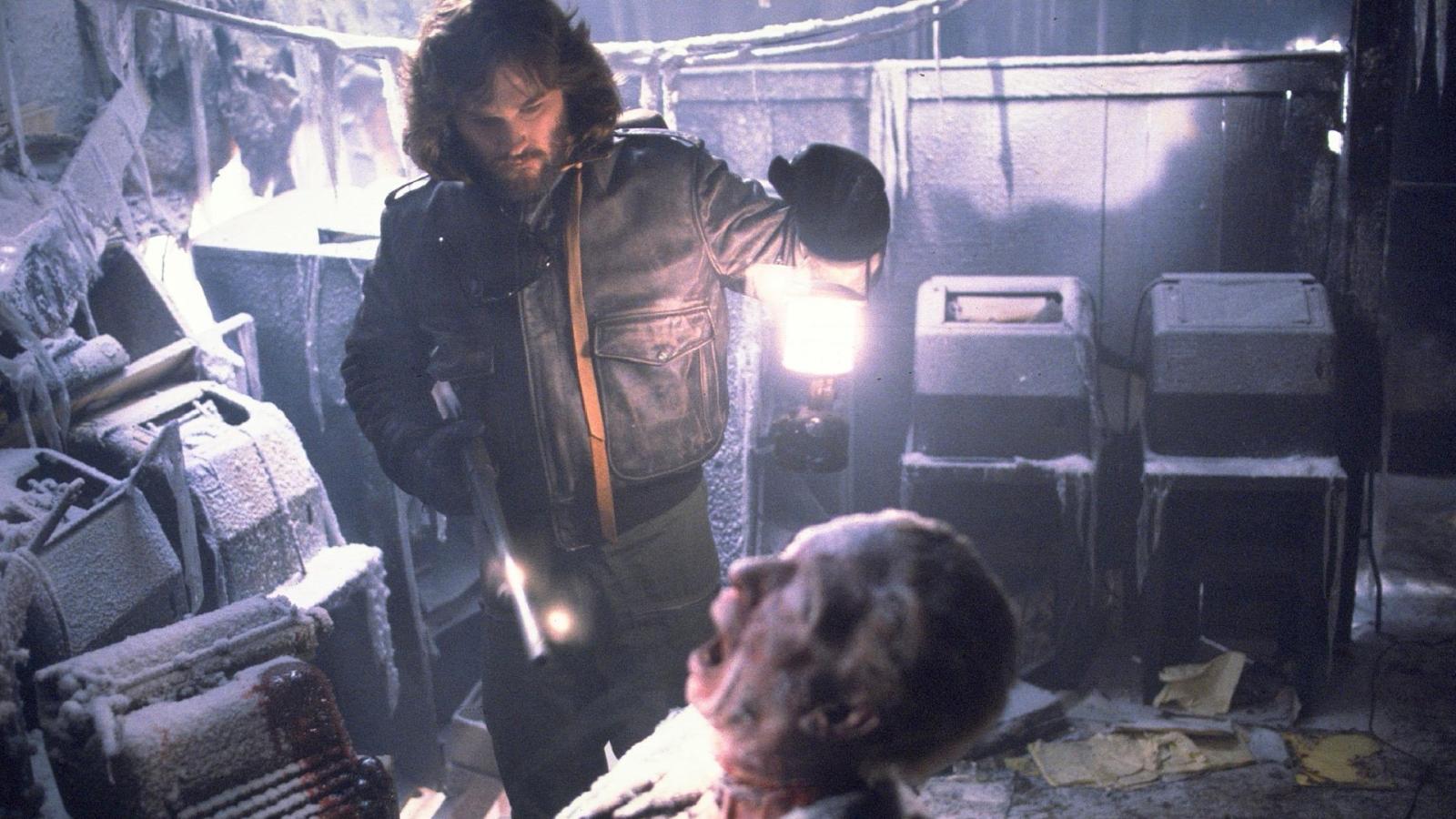 In the icy solitude of Antarctica, a group of researchers stumble upon an alien creature that can perfectly mimic any living being. As paranoia takes hold, the team becomes increasingly unsure of who's human and who's "The Thing".
Directed by John Carpenter, this film was a box office disappointment upon release but has since gained massive cult status. It's lauded for its intense atmosphere and groundbreaking practical effects.
5. Hellraiser (1987)
When Frank Cotton solves the mysterious Lament Configuration puzzle box, he inadvertently summons the Cenobites – beings from another dimension who offer the highest pleasures and the most excruciating pains. As Frank's family gets entwined in his dark dealings, chaos ensues.
The film introduced us to Pinhead, one of horror's most iconic villains. It's based on Clive Barker's novella, "The Hellbound Heart", and Barker himself directed the film adaptation.
6. The Lost Boys (1987)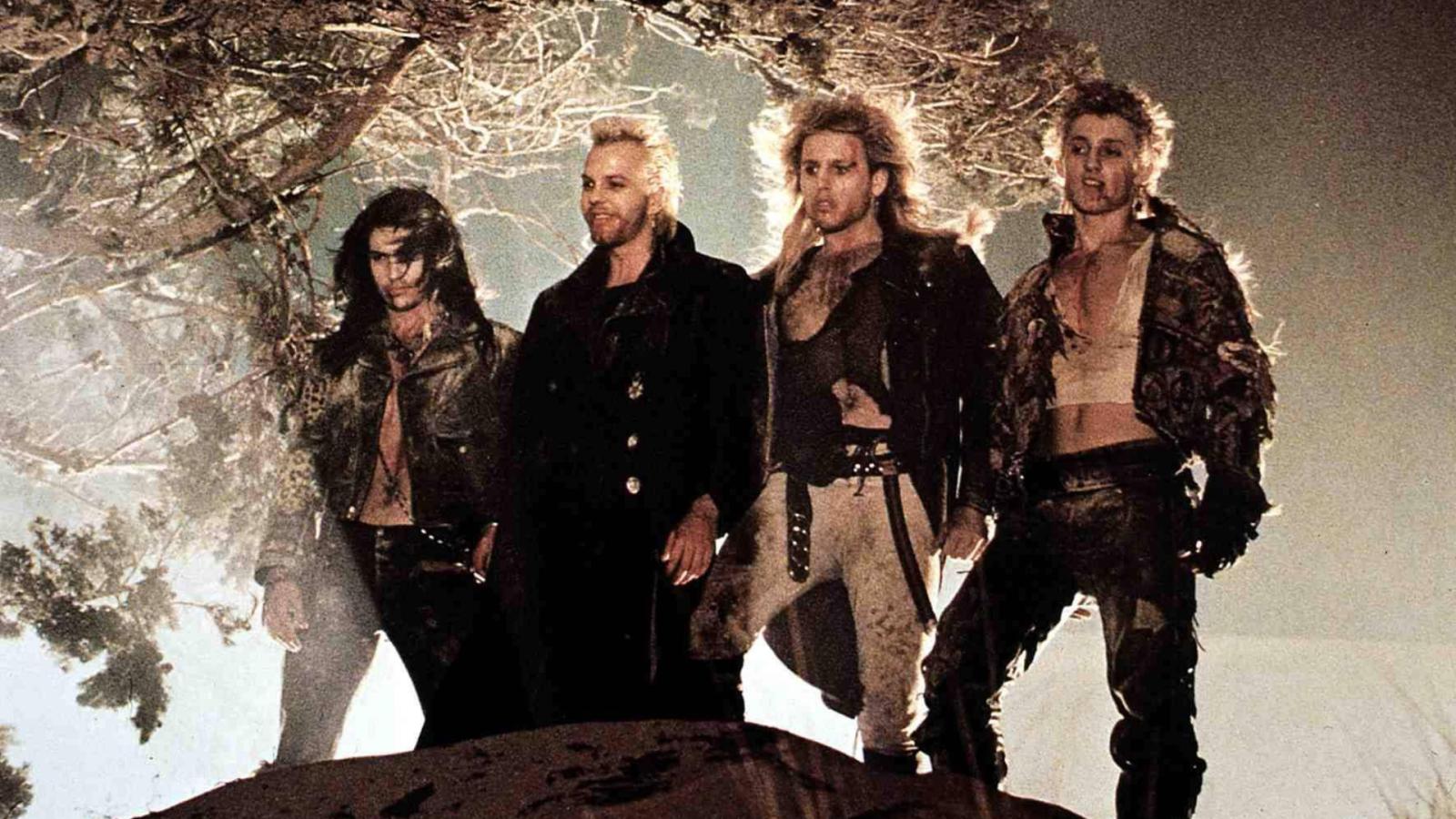 When two brothers move to a new town, they soon discover it's a haven for vampires. The younger brother gets lured into the bloodsuckers' gang, while the older one teams up with unlikely allies to rescue him and rid the town of its nocturnal menace. Featuring a young Kiefer Sutherland and Corey Feldman, this flick mixes horror with teen angst and a killer soundtrack, which deserves a look in and of itself.
7. An American Werewolf in London (1981)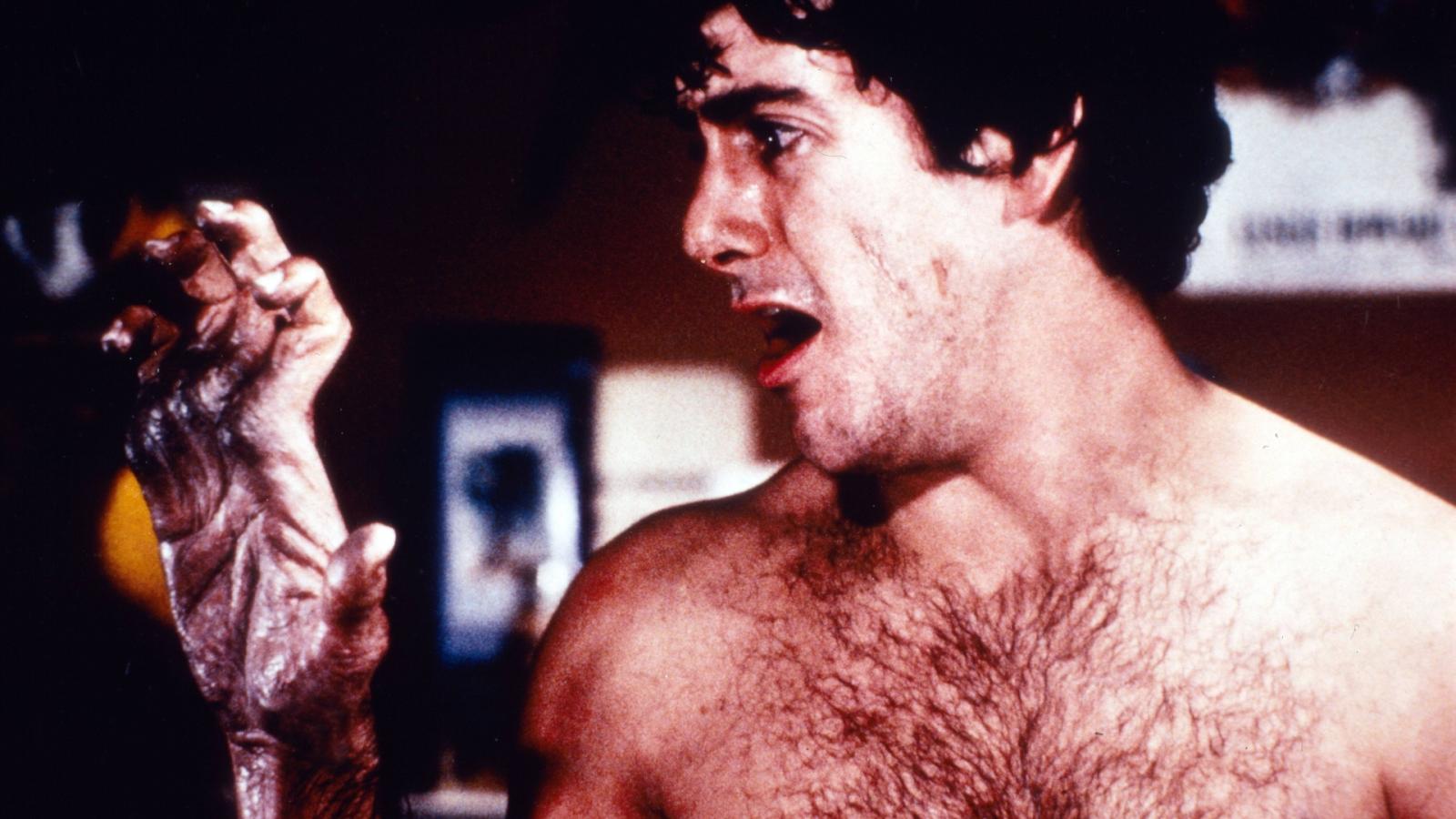 David and Jack, two Americans, are backpacking through the English countryside when they're attacked by a werewolf. Jack doesn't survive, but David wakes up in a London hospital with a strange bite and even stranger visions.
Director John Landis crafted this perfect blend of horror and comedy, boasting an Oscar-winning transformation sequence that somehow still holds up all these decades later.
8. Pet Sematary (1989)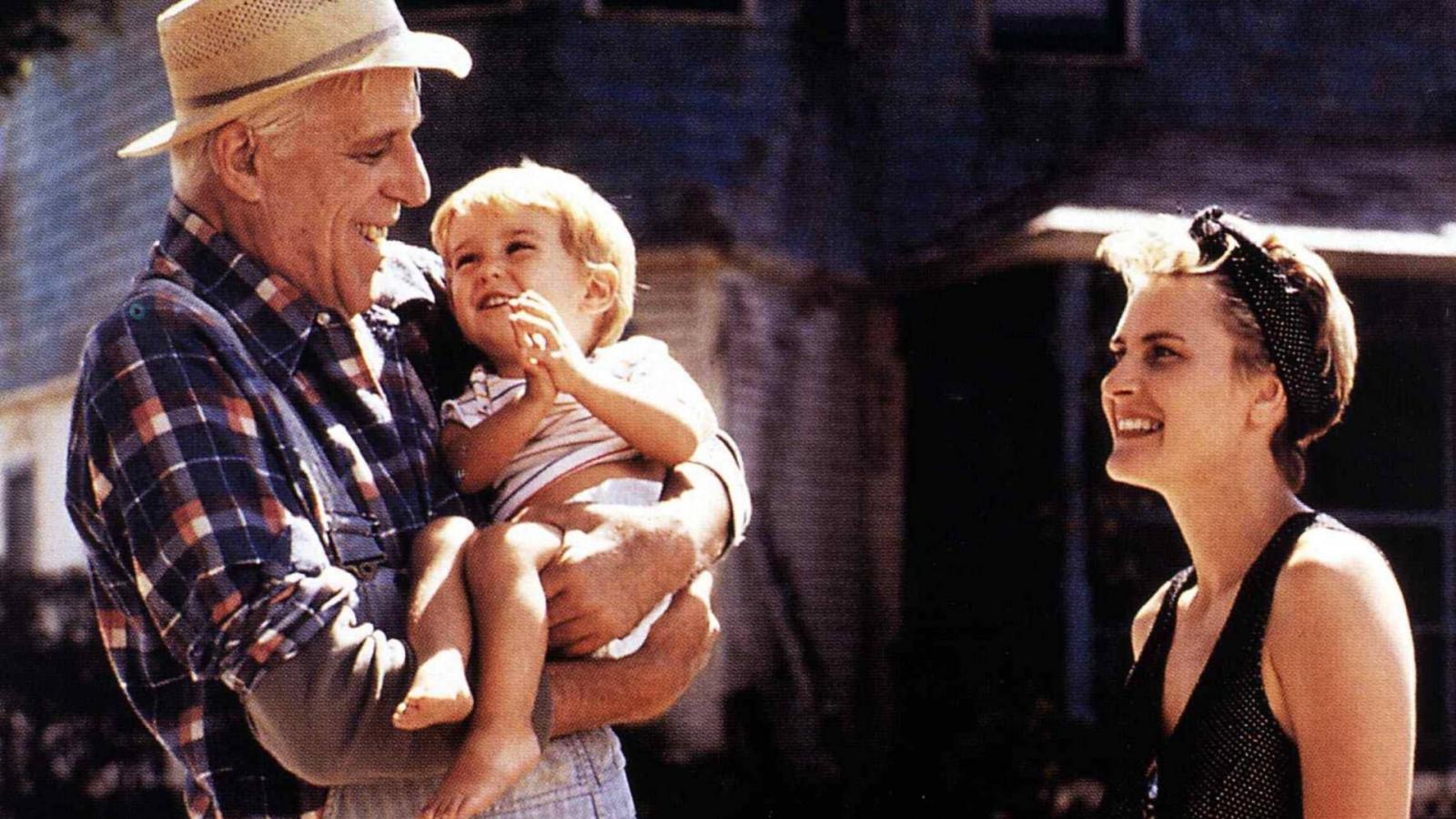 The Creed family moves to rural Maine and discovers a mysterious burial ground nearby. When tragedy strikes, the father learns of the cemetery's ability to resurrect the dead. But as he soon finds out, sometimes dead is better.
Another Stephen King adaptation! King himself penned the screenplay, ensuring the film kept much of the novel's dark essence.
9. Re-Animator (1985)
Medical student Herbert West is obsessed with the idea of reanimation. When he creates a serum that can bring the dead back to life, things spiral out of control in gory, and sometimes hilariously dark, ways.
Inspired by H.P. Lovecraft's serialized novella, this cult classic mixes horror with dark humor, a blend that still feels fresh today.
10. The Blob (1988)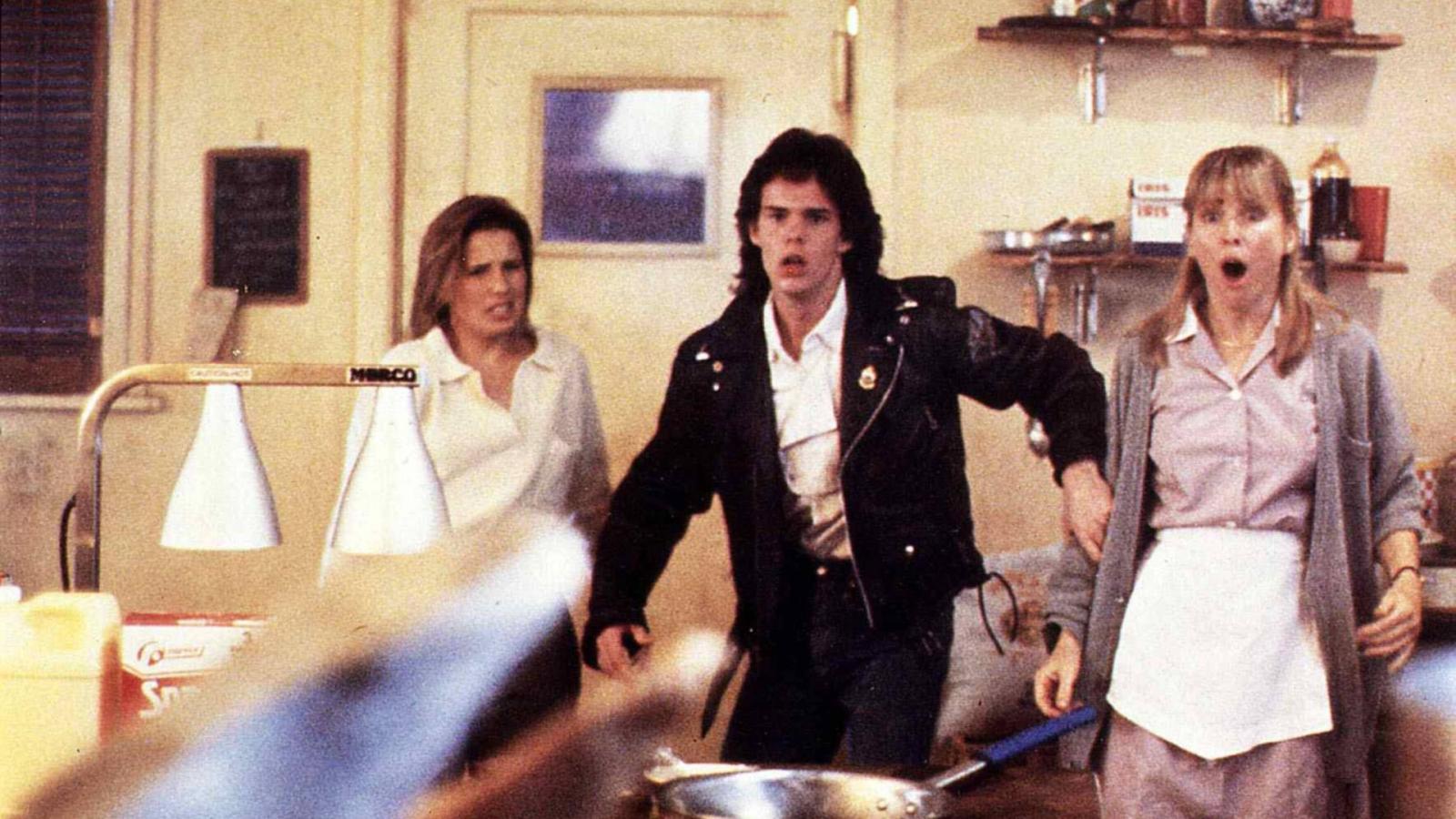 A small town is under siege by an alien entity that consumes everything in its path. As it grows bigger with each victim, a group of locals tries to stop the gooey menace.
A remake of the 1958 film, this version gave the Blob a more menacing look and amped up the gore, making it a must-watch for any horror aficionado.
11. The Evil Dead (1981)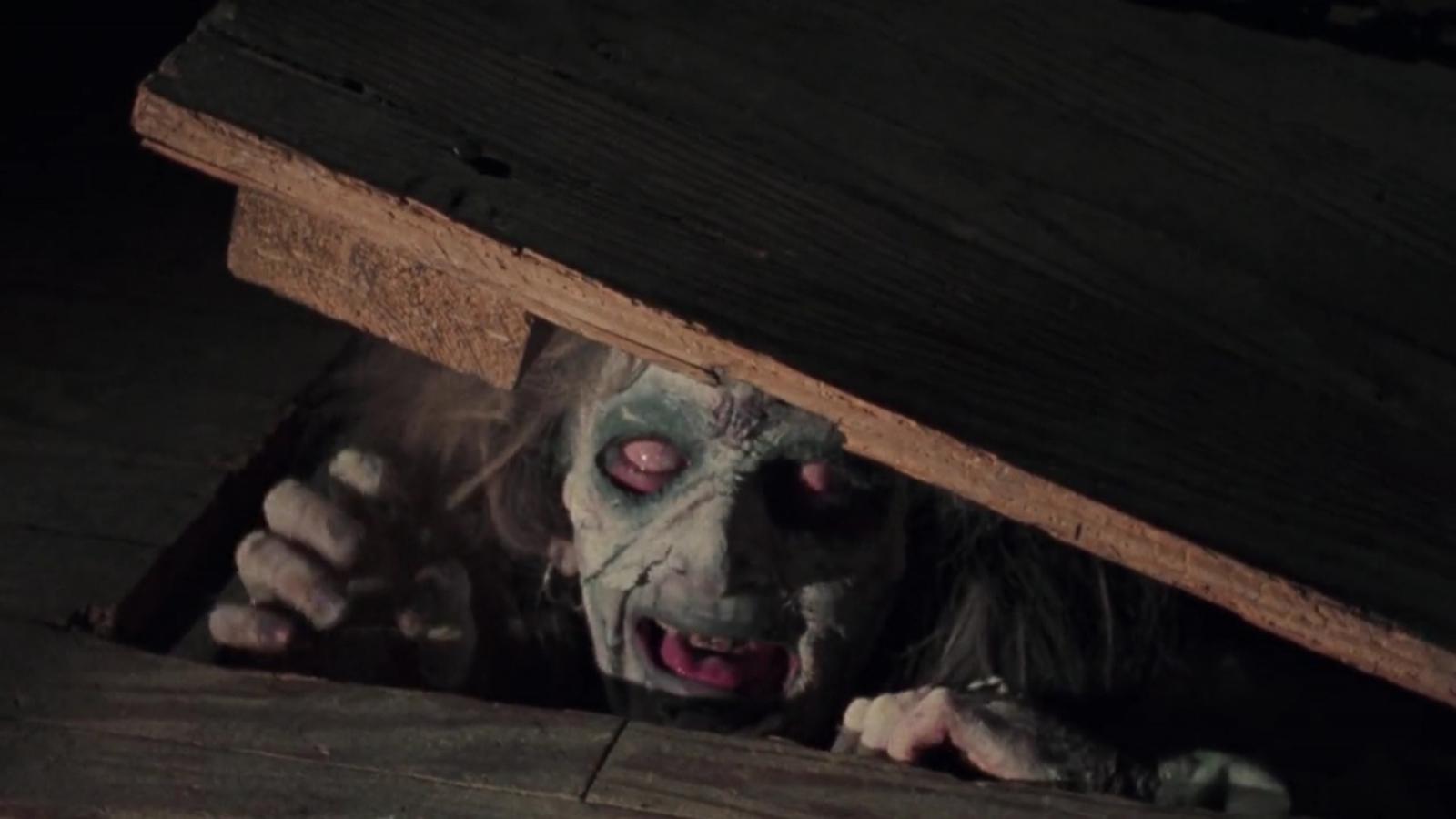 Five friends head to a remote cabin in the woods where they unwittingly release flesh-possessing demons. One by one, they succumb, leading to an all-out gory battle for survival.
Sam Raimi 's directorial debut was made on a shoestring budget, but its innovative camera work and over-the-top gore make it a timeless horror treasure.
12. The Fly (1986)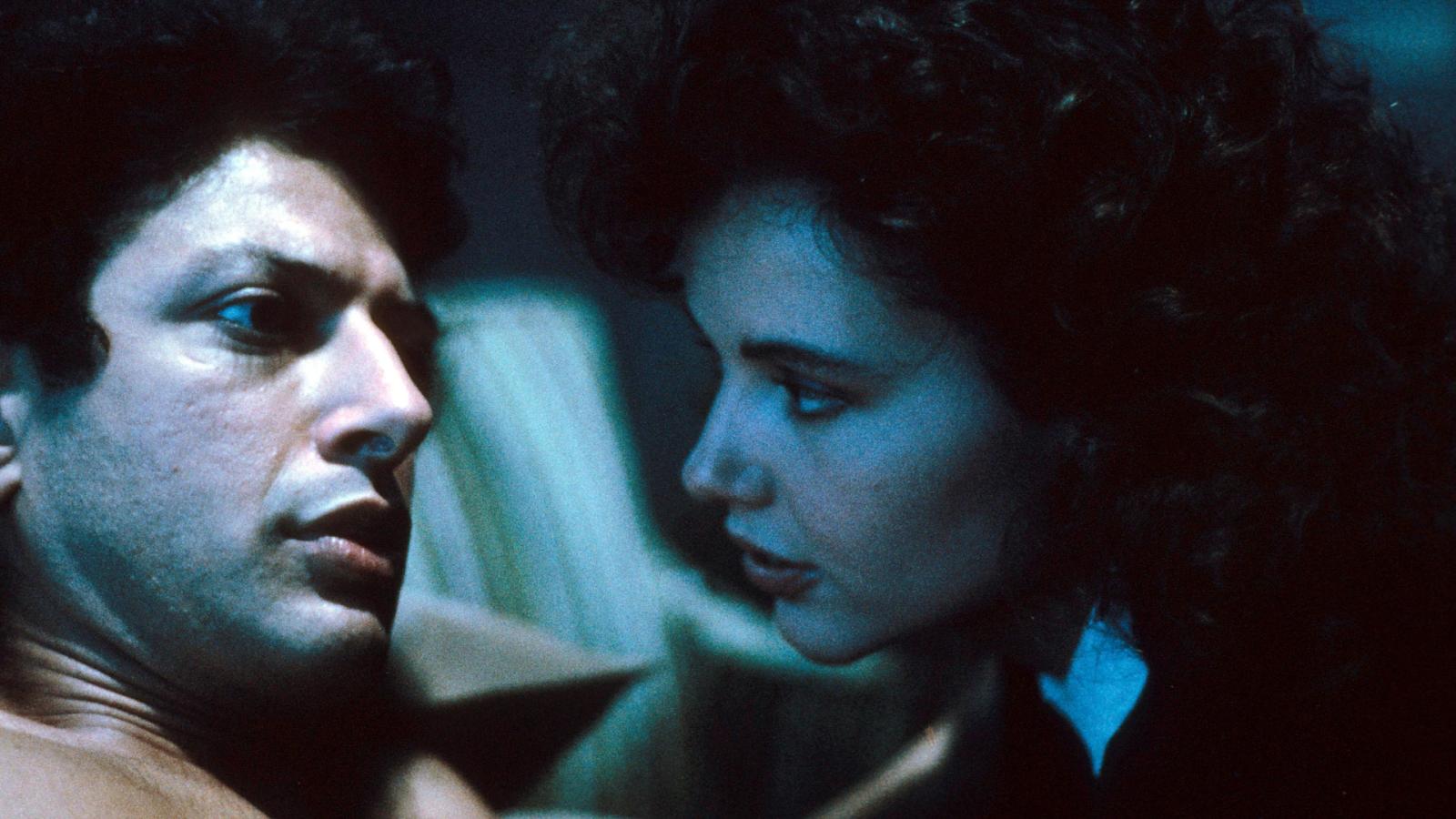 Scientist Seth Brundle creates a teleportation machine. But when he tests it on himself, a fly enters the pod. The aftermath? A horrifying transformation that blurs the lines between man and insect.
Directed by David Cronenberg and starring Jeff Goldblum, this remake elevated the original's concept to new, grotesque heights.
13. Child's Play (1988)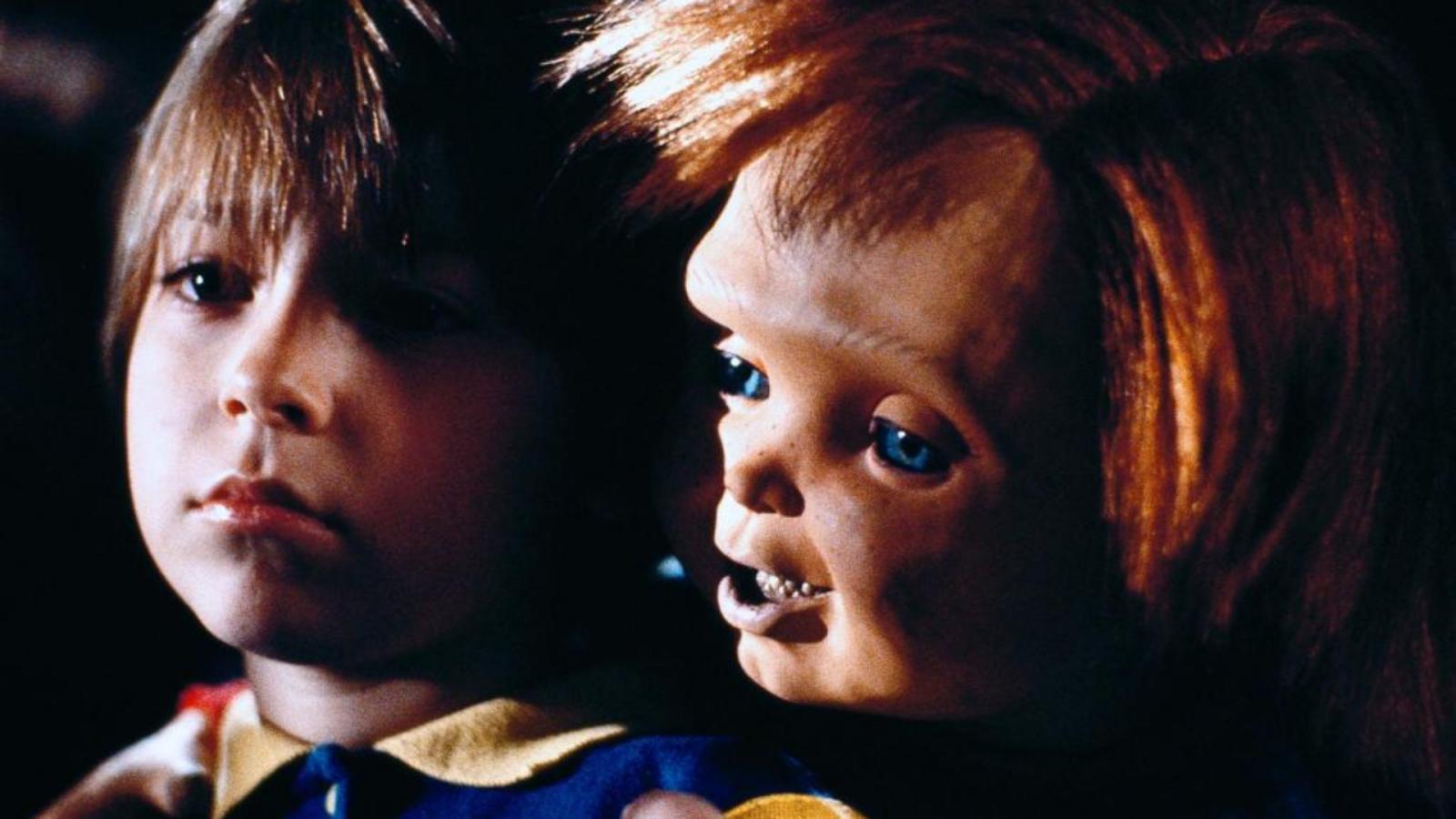 When serial killer Charles Lee Ray is fatally shot, he uses voodoo to transfer his soul into a child's plaything. The result? Chucky, the murderous doll, is born and embarks on a terrifying spree.
Despite its outlandish premise, this film spawned a successful franchise, making Chucky one of the most recognizable faces in horror.
14. Friday the 13th (1980)
Camp Crystal Lake has a dark history, and when it's set to reopen, a series of grisly murders begins. As counselors are picked off one by one, the legend of Jason Voorhees starts to unfold.
While Jason becomes the series' main antagonist, he isn't the primary killer in this first entry – a twist that shocked audiences.
15. Day of the Dead (1985)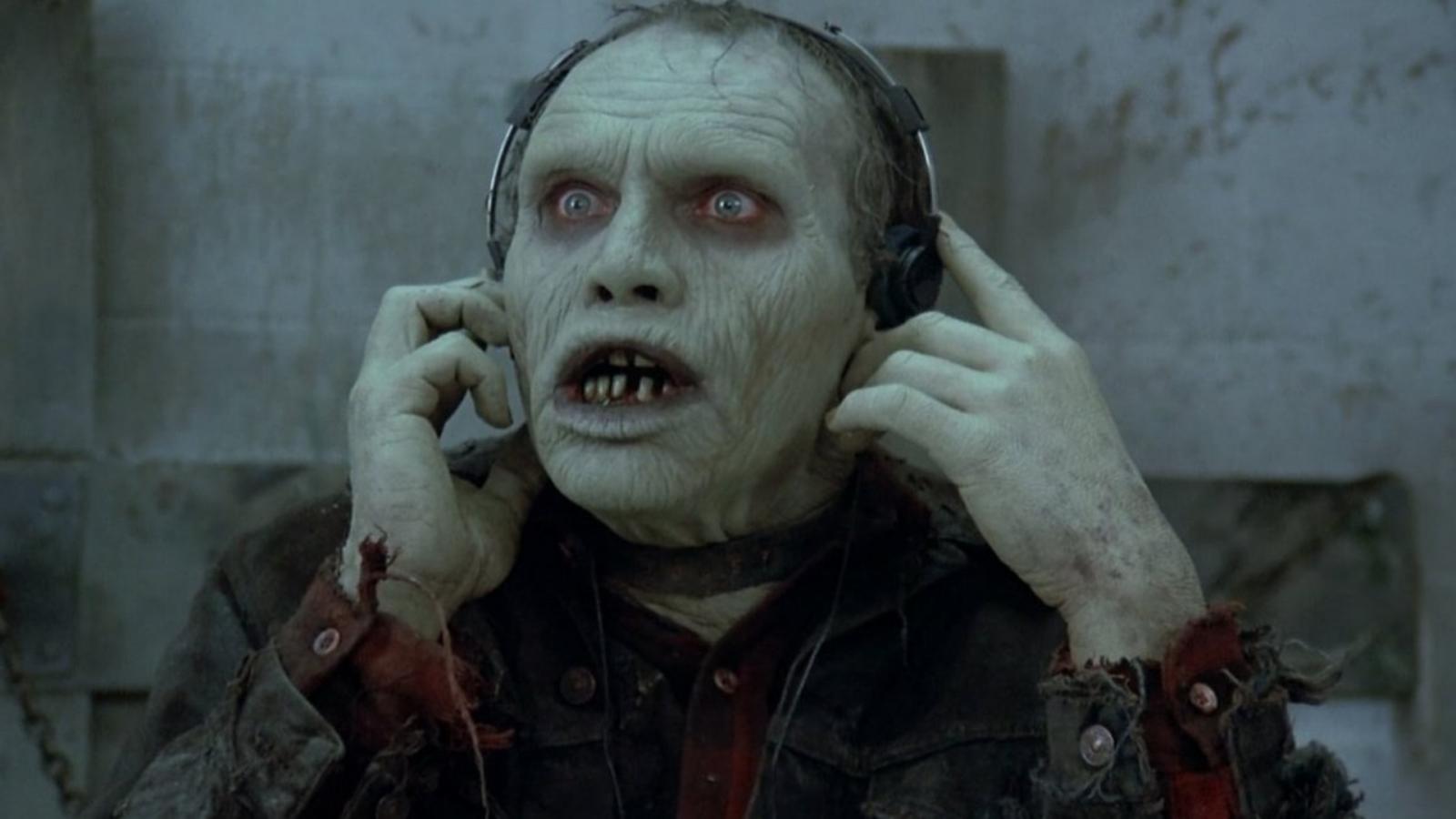 In a post-apocalyptic world overrun by zombies, a small group of scientists and military personnel are holed up in an underground bunker. Tensions rise as they try to study the undead and find a solution.
This is the third installment in George A. Romero's "Dead" series, and it's less about gore and survival horror of a zombie apocalypse and more about the psychological aspect of it (which, let's just say, doesn't make it any less scary).