15 Iconic Movies Every 90s Kid Will Remember Instantly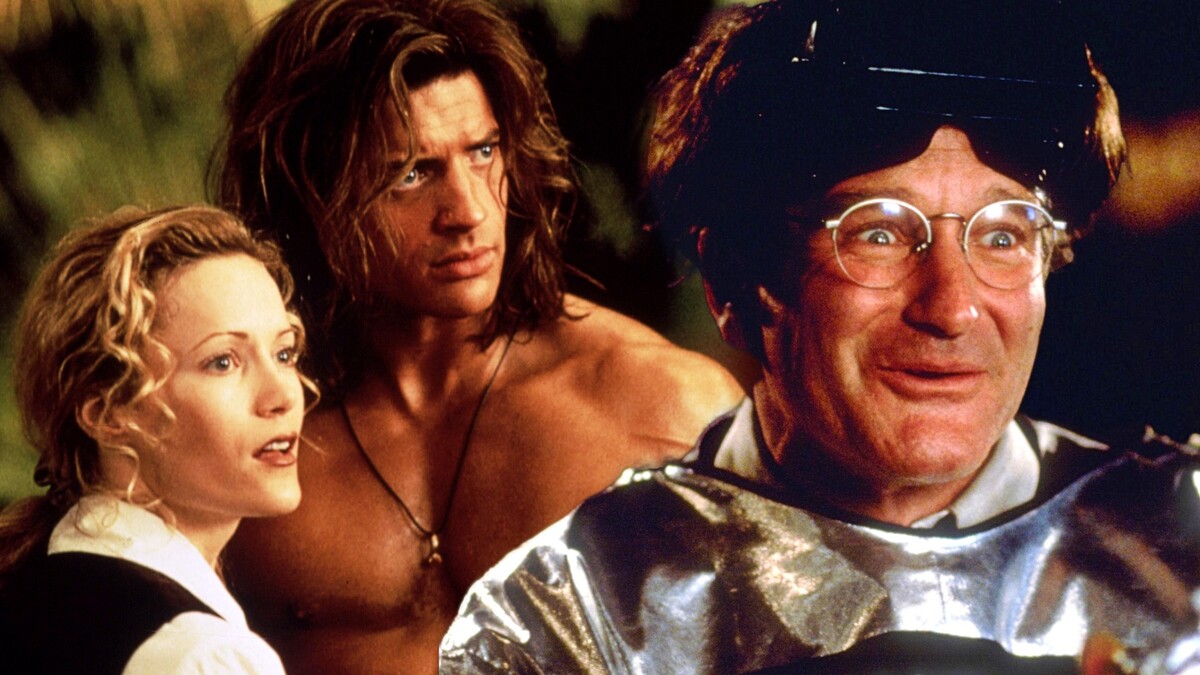 Hey there, all you 90s kids! Let's hop into our time machines and head back to the days of VHS tapes and movie nights that didn't involve streaming.
Whether you're into superheroes, monsters, or just some good old-fashioned coming-of-age drama, the 90s really had it all.
1. "Small Soldiers" (1998)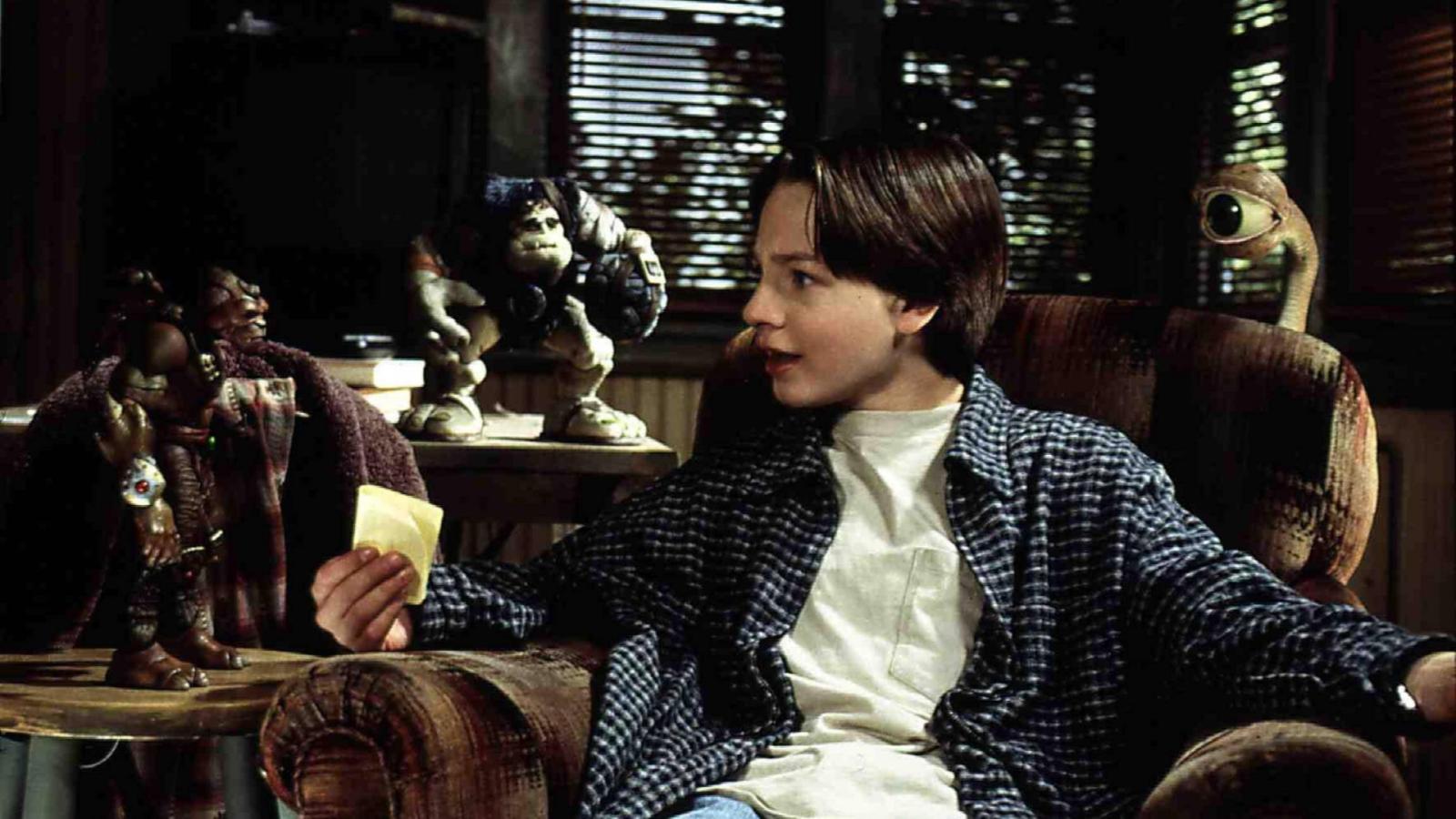 Remember when toys coming to life was an exciting yet terrifying idea? Meet Alan Abernathy, a teen who gets his hands on action figures equipped with military tech—yeah, you read that right. Two factions, the heroic Gorgonites and villainous Commando Elite, literally battle it out in his suburban home. The Commando Elite are like mini-Rambo figures out to eliminate the peaceful Gorgonites, and it's up to Alan to stop 'em.
2. "The Craft" (1996)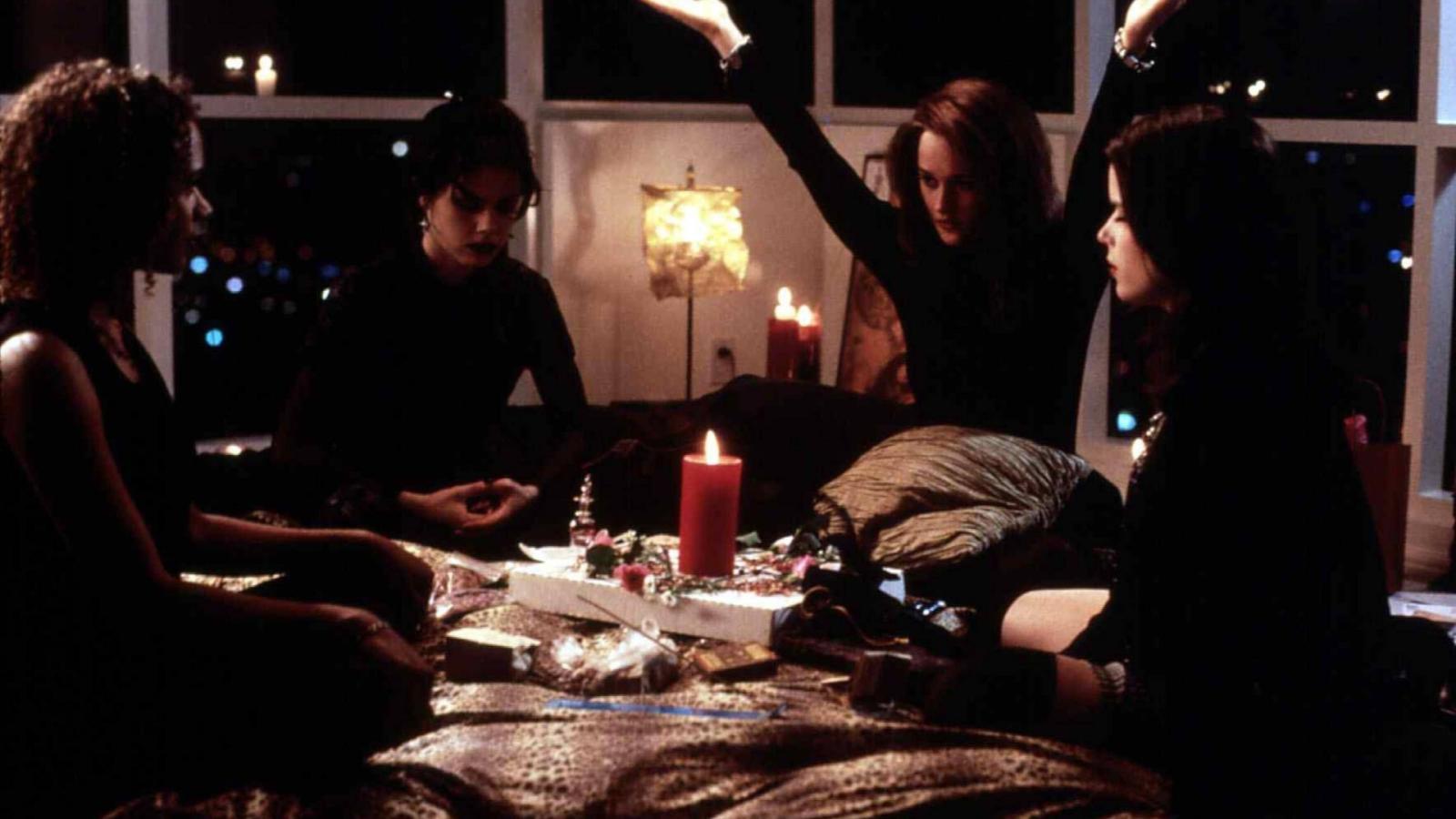 High school—what could be worse, right? How about mixing teenage angst with witchcraft? New girl Sarah teams up with outcasts Nancy, Rochelle, and Bonnie to practice some good ol' magic. But what starts as innocent spells soon turns dark, with revenge spells and power struggles taking over. Things get really bad when Nancy starts going full-on dark sorcery, and Sarah has to counter her newfound magical menace.
3. "Jumanji" (1995)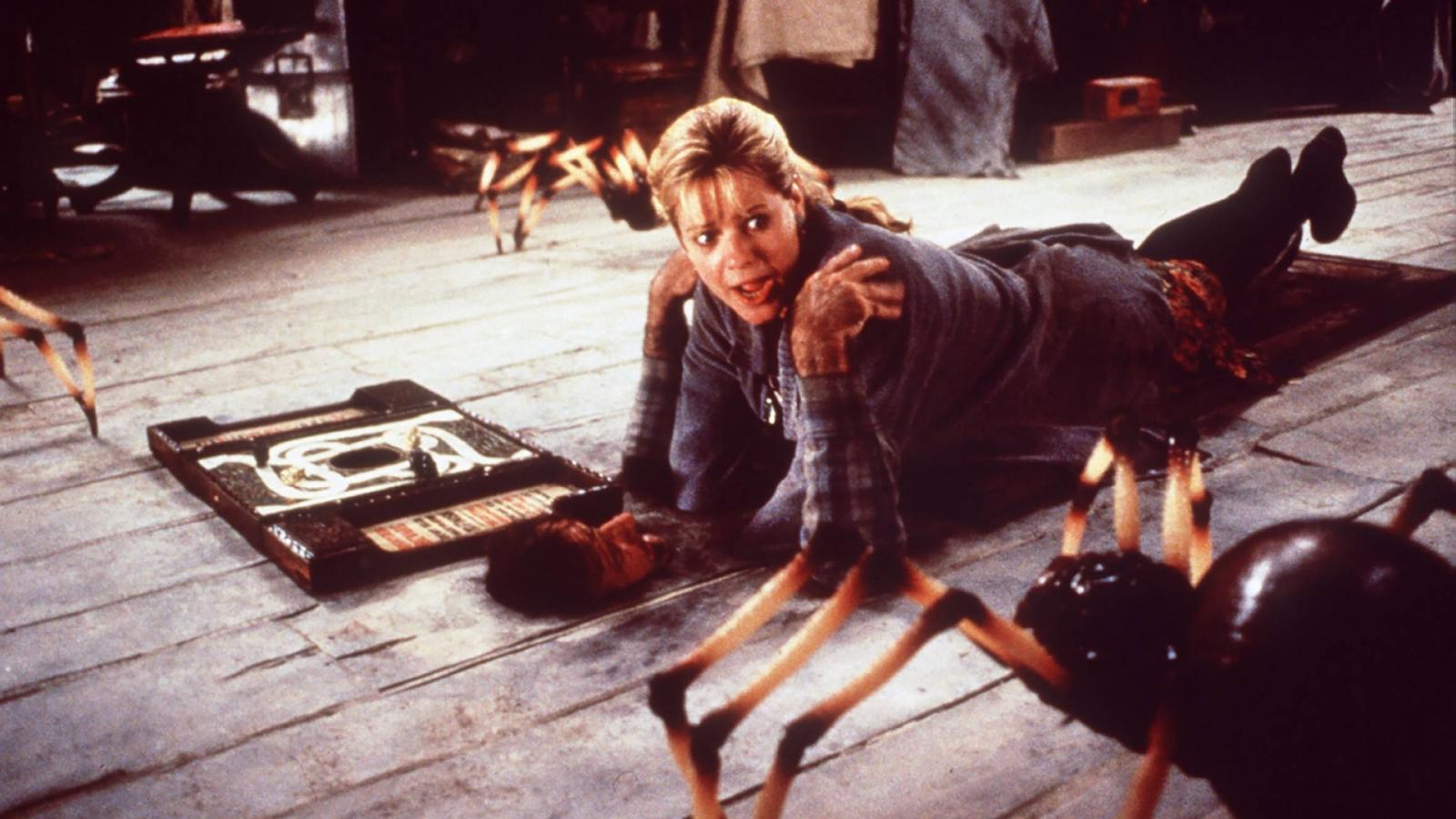 Before Dwayne "The Rock" Johnson ever stepped into the jungle, there was the original "Jumanji." Young Alan Parrish discovers a magical board game and finds himself trapped in a jungle within the game. Fast forward 26 years, siblings Judy and Peter roll the dice and free him, but they also unleash a jungle's worth of chaos into their small New Hampshire town. Giant mosquitoes, stampedes, and even a monsoon—they've got to finish the game to make it all go away.
4. "Heavyweights" (1995)
Summer camp: usually a haven for kids to escape from school. But what if the camp was actually a fitness boot camp run by a psychotic health guru? Enter Gerry, a kid sent to Camp Hope, which used to be a safe haven for hefty youngsters. It all changes when fitness freak Tony Perkis takes over, intending to whip kids into shape for a flashy infomercial. However, the kids fight back to reclaim their camp and their snacks.
5. "The Iron Giant" (1999)
Hey, not all giants are bad, okay? Hogarth, a young boy in a 1950s small town, discovers a giant metal robot who fell from space. Despite its capacity to be a weapon of mass destruction, the Iron Giant is more of a misunderstood softie. Hogarth and the Giant form a friendship, and together they navigate challenges like evading government agents who are hell-bent on destroying the metallic intruder.
6. "Mystery Men" (1999)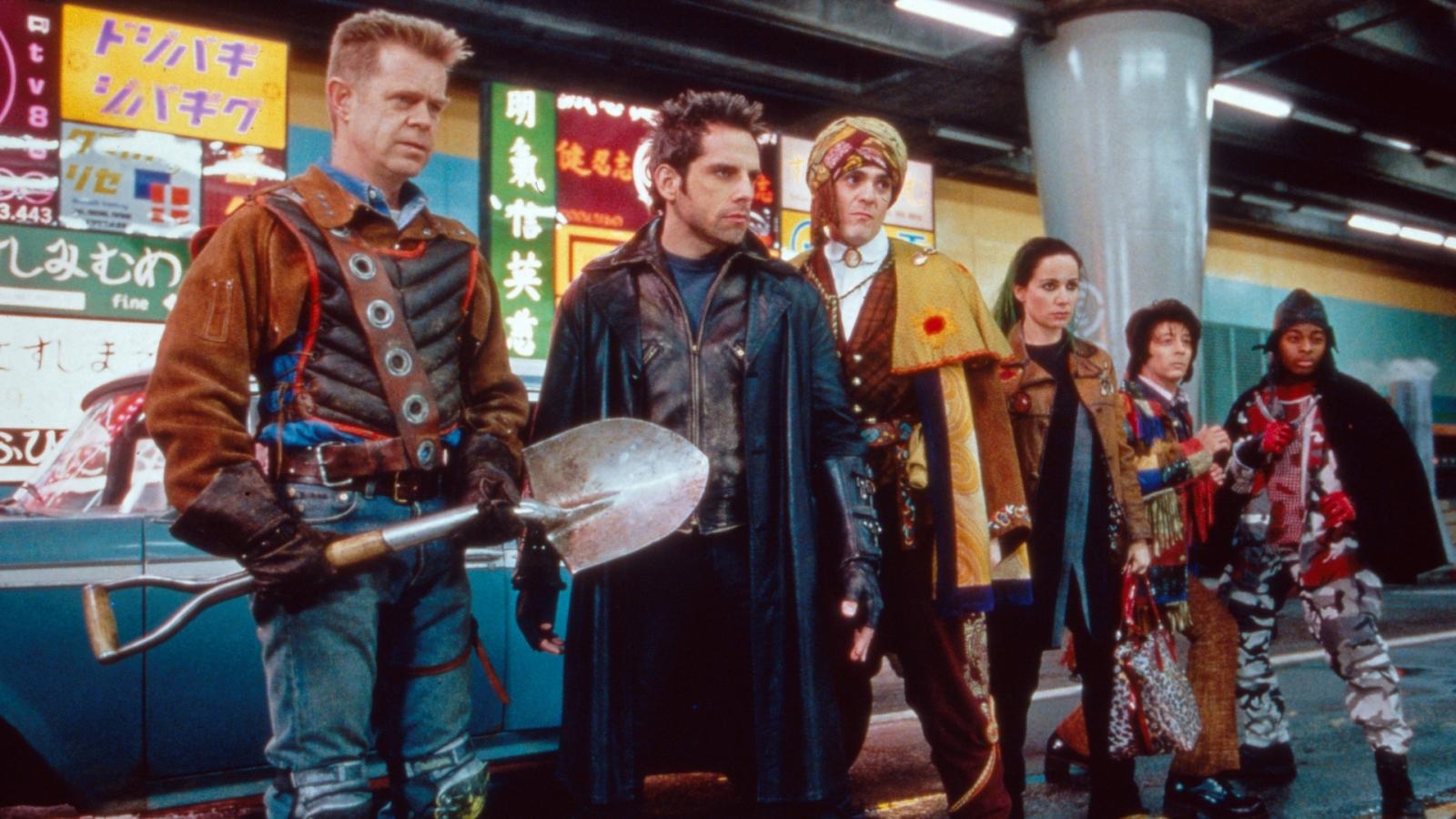 Who says you need superpowers to be a superhero? In "Mystery Men," a group of ordinary guys with "extraordinary" abilities—like shoveling really well or getting really, really angry—decide to save Champion City when the real superhero, Captain Amazing, is kidnapped. They're a hot mess, sure, but watching them try to rise to the occasion is comedy gold.
7. "Don't Tell Mom the Babysitter's Dead" (1991)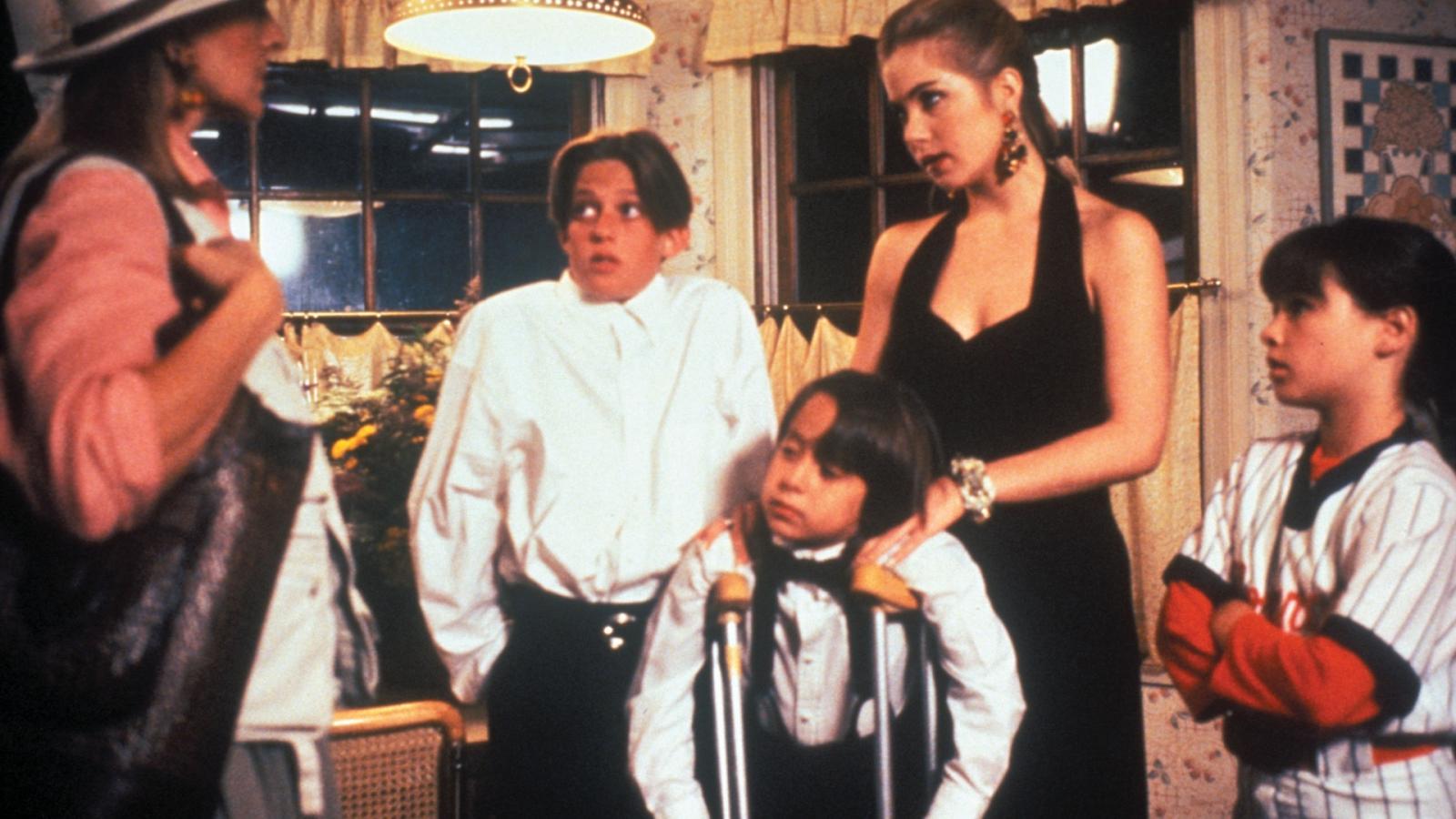 Ever wanted to be an adult as a kid? Well, this movie shows you why that might not be a great idea. Five siblings are left in the care of an elderly babysitter while their mom is on vacation. The babysitter kicks the bucket, leaving them to fend for themselves. The eldest, Sue Ellen, fakes a resume and lands a job in fashion (ah, the 90s), while the house falls into chaos. Adulting is hard, kids.
8. "The Sandlot" (1993)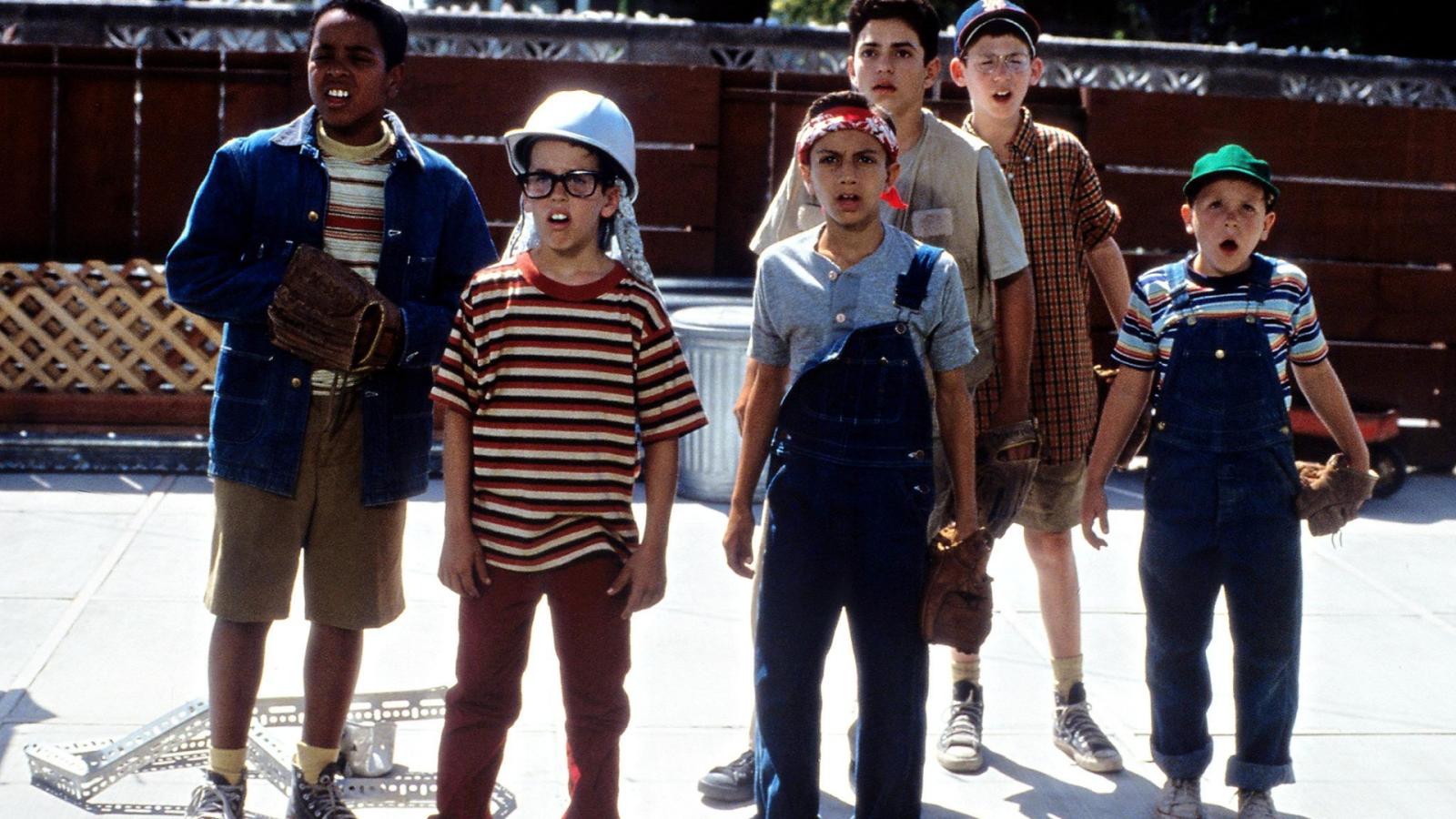 Baseball, s'mores, and one giant beastly dog. Welcome to "The Sandlot." Scotty Smalls moves to a new neighborhood and wants to fit in, so he joins a local baseball team. But when he hits a ball signed by Babe Ruth into the lair of the dreaded dog known as "The Beast," the gang must embark on a mission to retrieve it. It's an epic summer adventure you wish you had but are kinda glad you didn't.
9. "Hocus Pocus" (1993)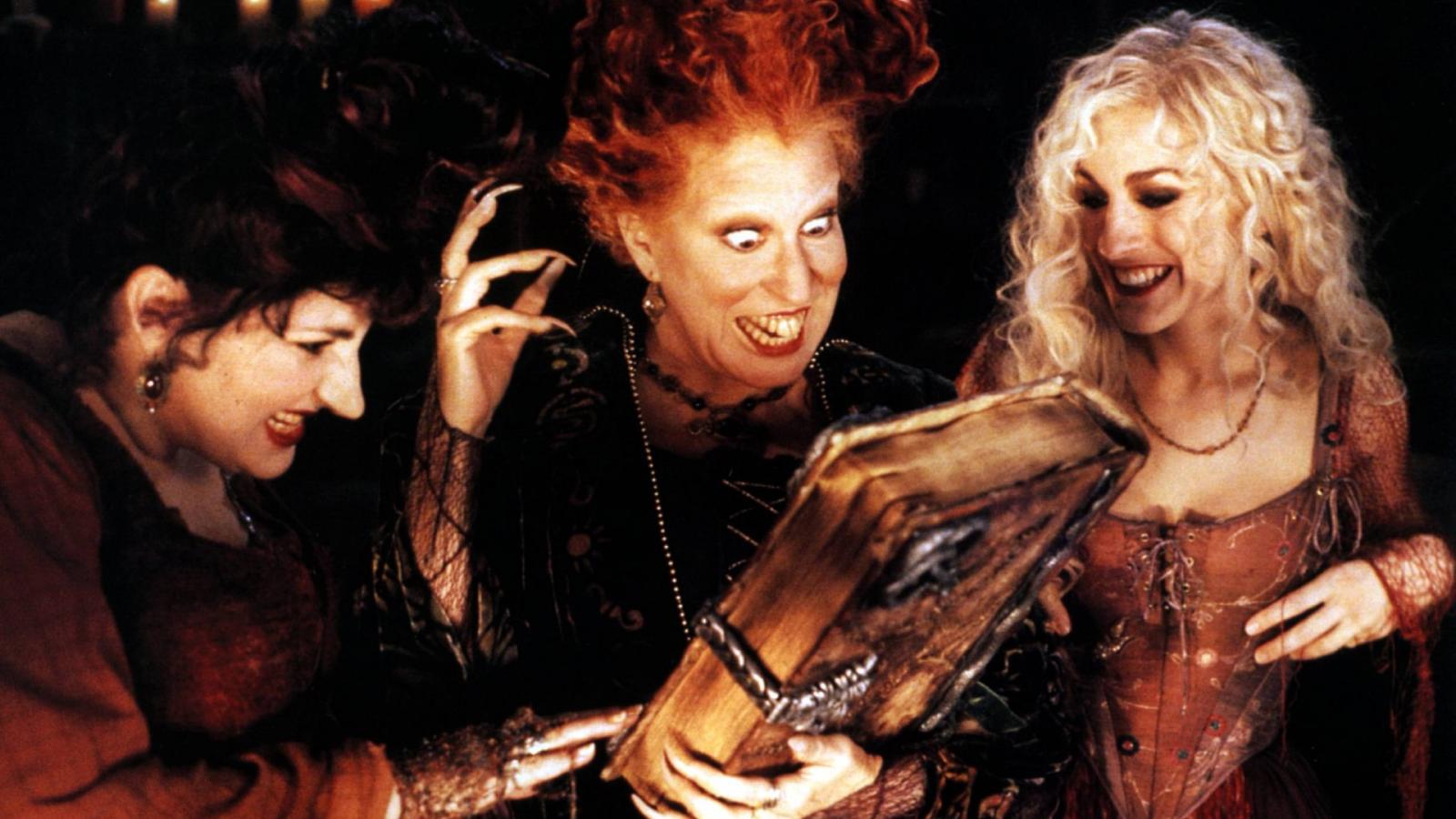 Witches, talking cats, and resurrections—just another day in Salem, Massachusetts. When Max, the new kid in town, lights the Black Flame Candle, he accidentally revives the Sanderson Sisters—three witches burned at the stake 300 years ago. Now, Max, his sister Dani, and his crush Allison must stop them from becoming immortal. Oh, and they're kids—so no pressure, right?
10. "RocketMan" (1997)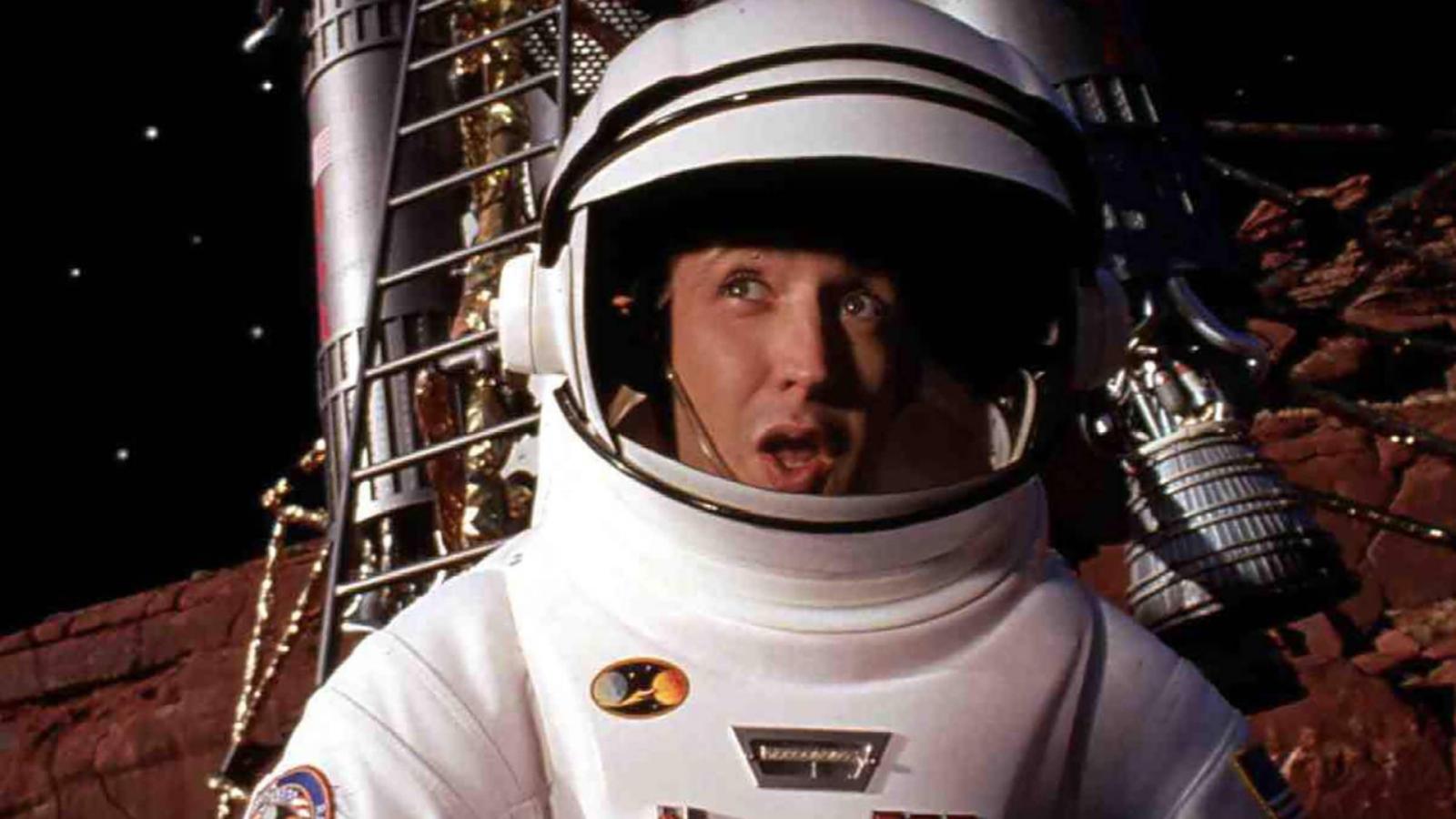 Think you've got what it takes to be an astronaut? You might reconsider after watching "RocketMan." Fred Z. Randall is a computer geek chosen to go on a mission to Mars because he's the only one who can fix a software glitch. He's clumsy, he's socially awkward, but he's also the mission's last hope. Space travel turns into a comedic disaster with Fred onboard, but it's a ride you can't help but enjoy.
11. "Flubber" (1997)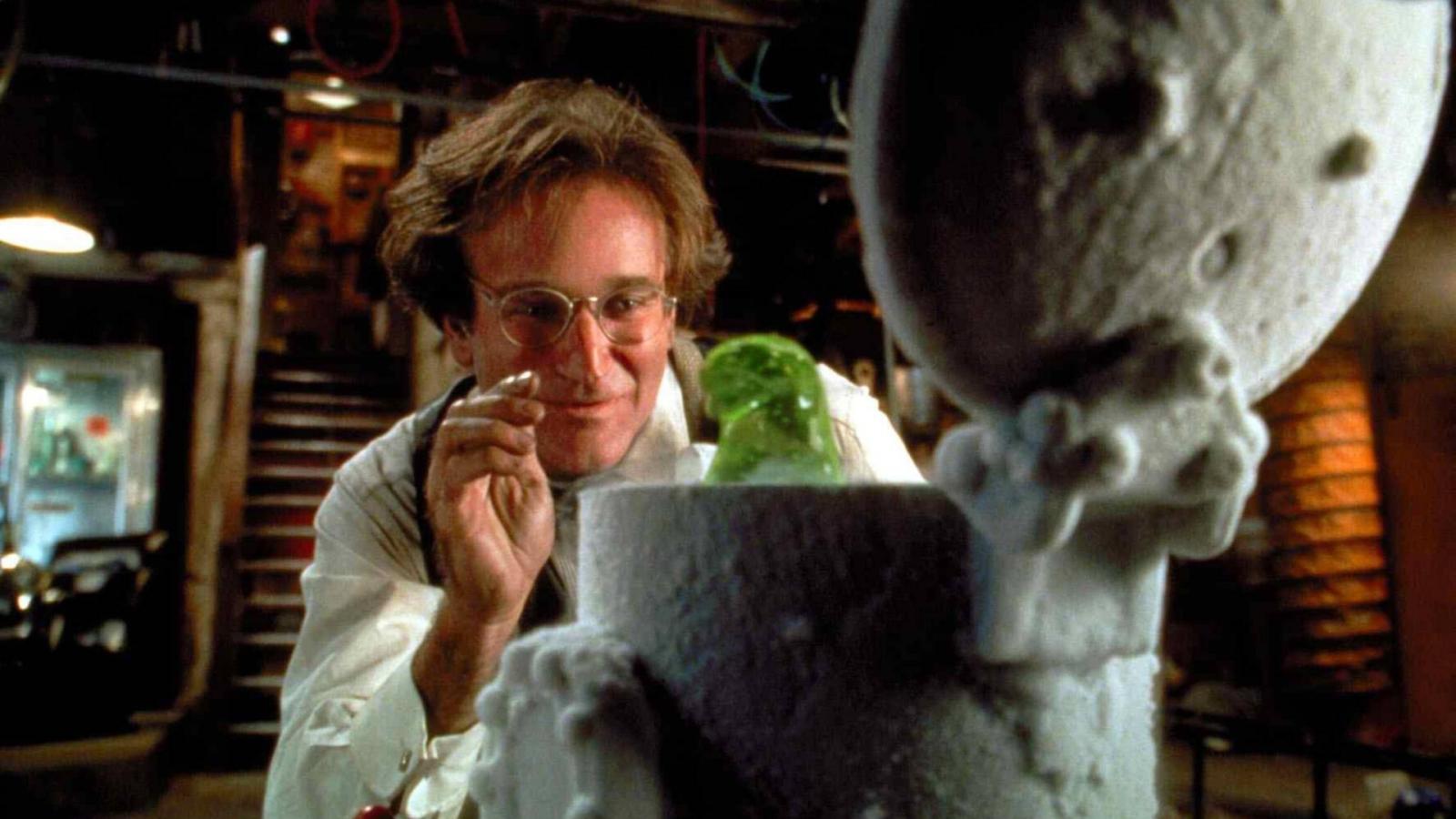 A quirky, bumbling professor named Philip Brainard creates a sentient green goo he dubs "Flubber." Meant to be a new energy source, Flubber turns out to have a mind of its own. Chaos ensues as Brainard tries to both win back his ex-fiancée and keep his accidental invention away from the clutches of corporate greed. This was Robin Williams at his comedic best.
12. "George of the Jungle" (1997)
Loosely based on the Tarzan story, but with way more laughs. George lives in the African jungle, all happy and dandy until he meets Ursula, a San Francisco socialite who gets lost during a safari. Cue the culture clash as George swings (quite literally) between his home in the jungle and high society in San Francisco. Watch out for that tree!
13. "Matilda" (1996)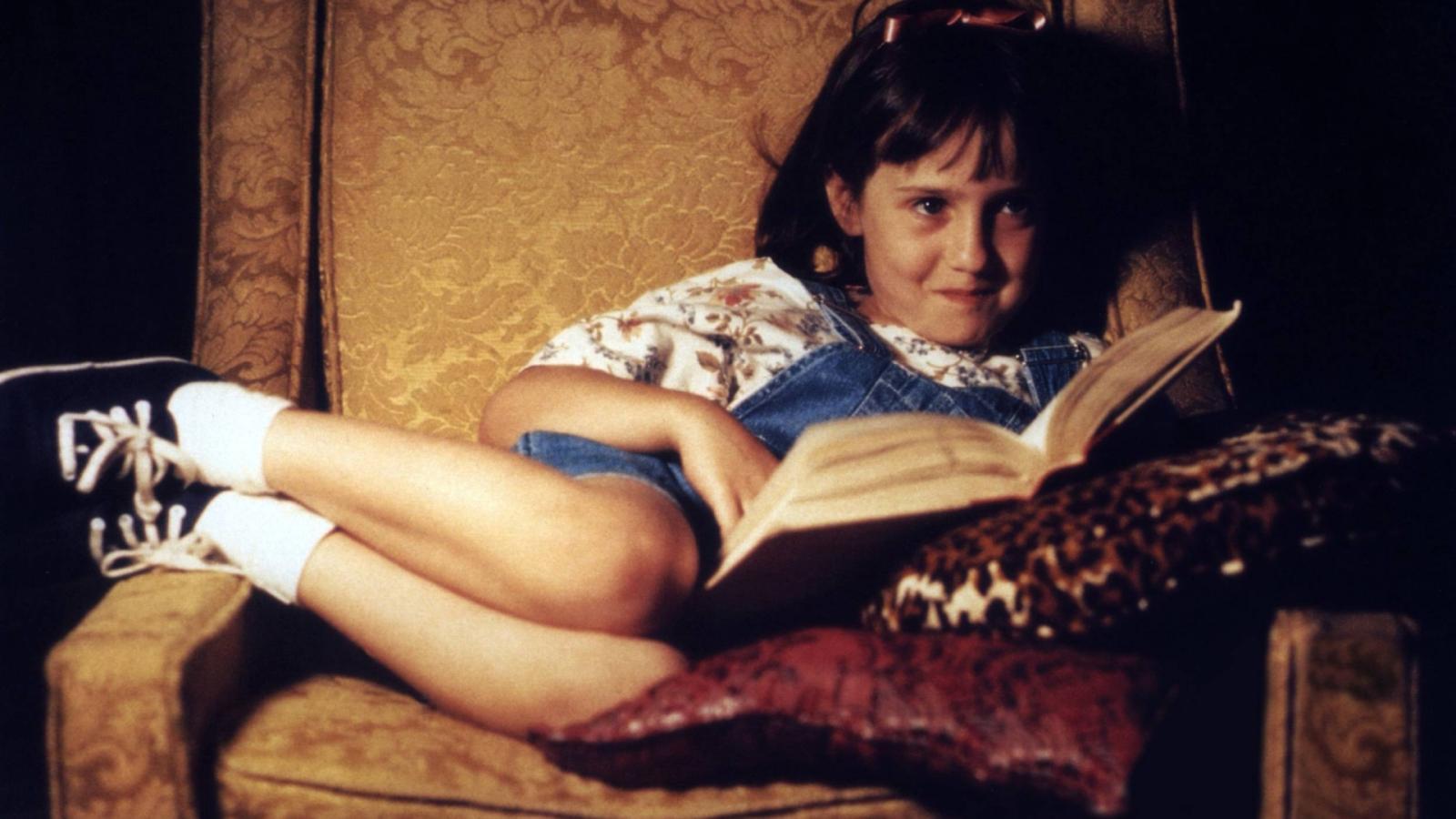 Girl power, anyone? Matilda is a genius, born into a family that can't appreciate her smarts. She discovers her telekinetic powers and uses them to deal with life's problems—like her horrifying school principal, Miss Trunchbull. It's like "Carrie" for kids but without all the blood and fire.
14. "3 Ninjas" (1992)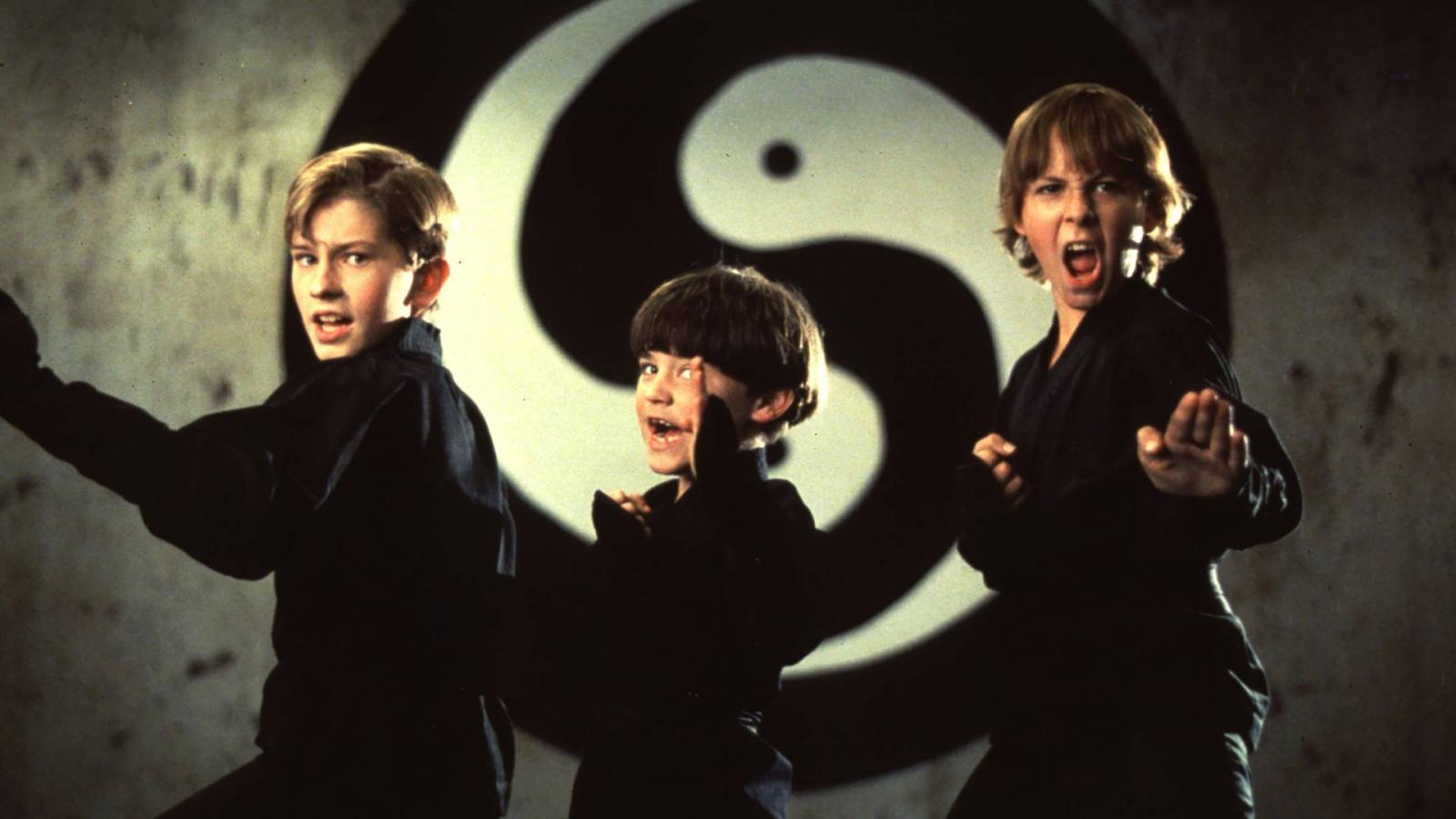 Who didn't want to be a ninja as a kid? Rocky, Colt, and Tum-Tum are three brothers trained in martial arts by their Japanese grandfather. When their FBI agent dad's work endangers the family, it's ninja time. Bad guys don't stand a chance against these mini martial artists, making for an action-packed, family-friendly romp.
15. "The Borrowers" (1997)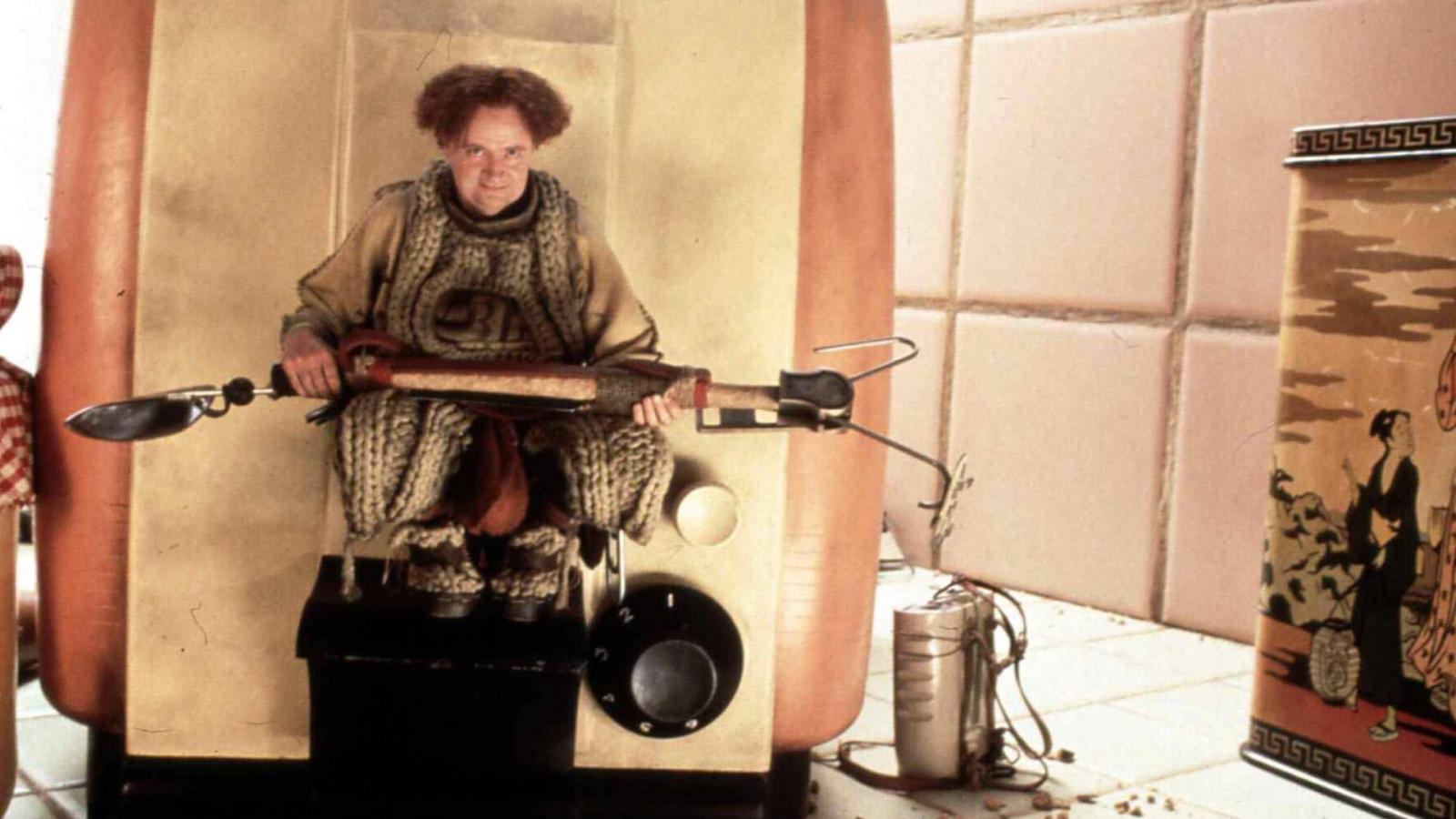 Ever wondered where all your missing stuff goes? Meet the Clock family, four-inch-tall "Borrowers" living under the floorboards who "borrow" household items. When their home is threatened by an evil banker, they must team up with the "human beans" above ground. It's a tiny adventure with huge heart, giving you a unique perspective on the world.