15 Intense Crime Dramas That'll Grip You Like Breaking Bad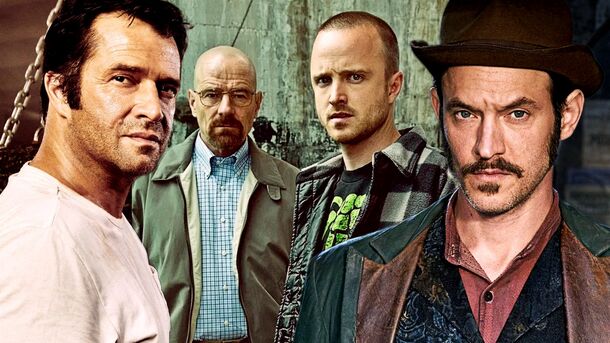 No big, well-known hits here like "True Detective" or "Narcos": hope you're going to enjoy this selection of lesser-known, somewhat underrated, but totally deserving all the attention they can get crime series.
1. "Banshee"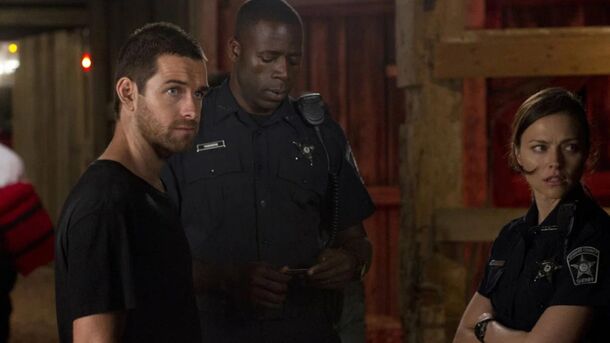 In the small town of Banshee, Pennsylvania, an ex-con poses as the town's murdered sheriff to hide from a powerful crime lord. It's not all badge and gun, though. Between handling local criminal enterprises and dealing with the Amish community, "Lucas Hood" navigates his double life, protecting his identity and loved ones. Add a dash of forbidden love, and Banshee becomes the spot where crime, identity, and lust collide.
2. "Rectify"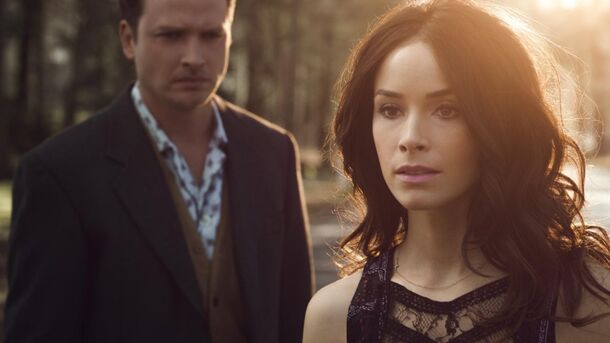 Imagine spending nearly two decades on death row for a crime you might not have committed. When DNA evidence exonerates Daniel Holden, he returns to his hometown to rebuild his life. But the community is divided. Some believe he's innocent, while others are convinced of his guilt. Throughout the series, the looming question remains: Did he do it? The show's beauty lies in its exploration of redemption, forgiveness, and the quest for truth.
3. "Top Boy"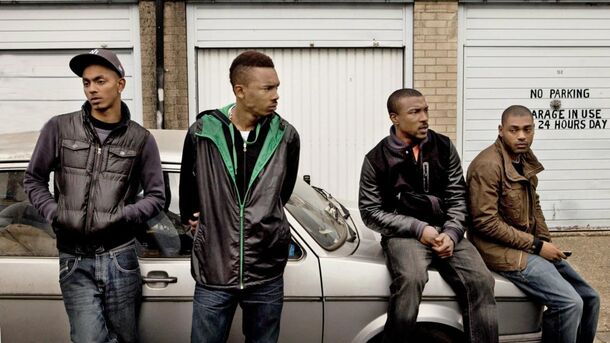 Picture East London's gritty streets, where two drug dealers, Dushane and Sully, attempt to become the area's "top boys." But it's not just about turf wars; the series dives into the lives of people in the community, each grappling with their own challenges. It's raw, authentic, and pulls no punches. If you thought drug trade tales were just for the big screen, think again. This one's as real as they come.
4. "Fortitude"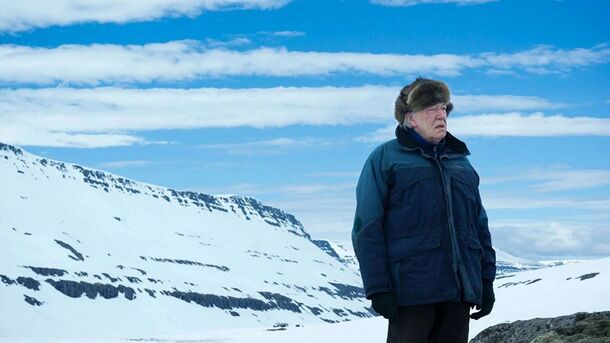 Somewhere in the Arctic, the peaceful town of Fortitude seems ideal, but not for long. The mysterious death of a scientist reveals secrets and crimes that no one could've imagined. As the investigation unfolds, the town's residents grapple with the harsh environment and their own dark pasts. Forget the cold; the series is a slow burn, making you question: How well do you know your neighbors?
5. "The Fall"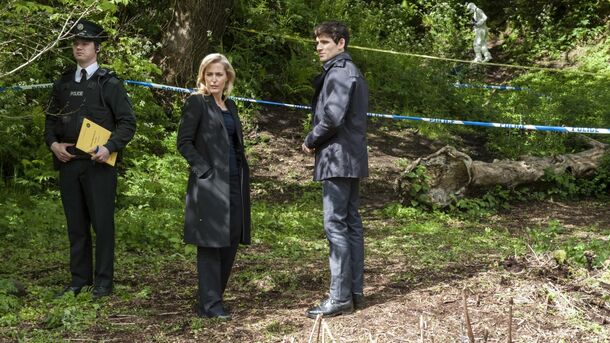 Gillian Anderson plays Stella Gibson, a detective on the hunt for a serial killer in Belfast. It's not your typical cat-and-mouse chase. You know the killer, Paul Spector, from the get-go. The real tension? Watching Stella close in on him, as Paul's dual life as a family man and murderer unravels. You'll be at the edge of your seat, trust me.
6. "Snowfall"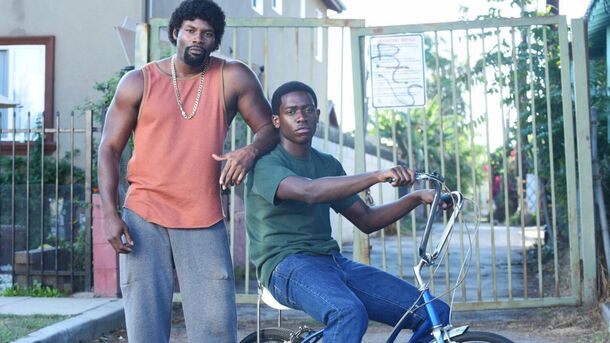 Los Angeles, 1983. The crack cocaine epidemic is just beginning. Franklin Saint, an ambitious young man, sees an opportunity and starts building an empire. But with every rise, there's a fall. Law enforcement, the CIA, and the cartels: everyone's got a stake in the game. The 80s backdrop adds color and flair to an otherwise dark tale of ambition gone awry.
7. "Hap and Leonard"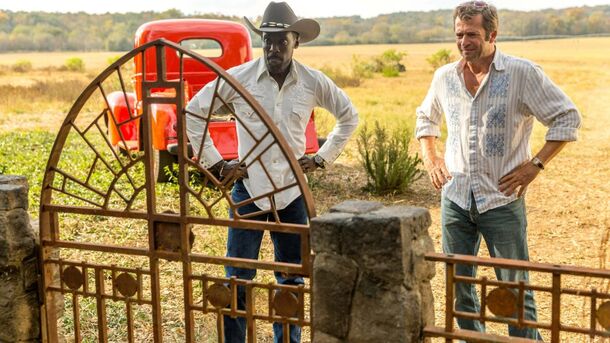 Two lifelong friends, Hap and Leonard, find themselves stuck in a jam after getting involved in a get-rich-quick scheme that spirals into crime. Set in the late 1980s of East Texas, they often land in deep waters, from facing violent revolutionaries to dealing with killer alligators. It's a tale of brotherhood mixed with mischief. You can't help but root for these lovable misfits, even when they're knee-deep in trouble.
8. "Line of Duty"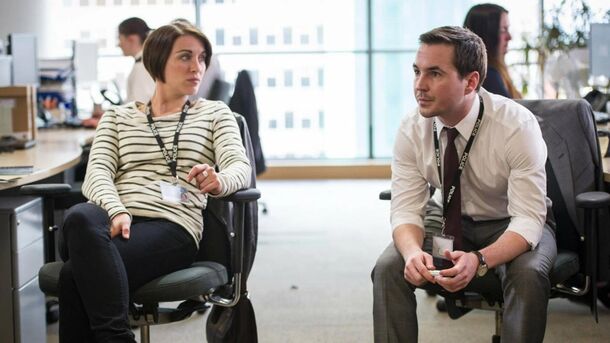 Corrupt cops, what a cliche, right? But "Line of Duty" isn't your regular police drama. The Anti-Corruption Unit 12 is on a mission to uncover the moles within the force. Each season follows a central figure under investigation. The twist? Sometimes the ones investigating have skeletons in their closets too. The stakes are sky-high, and trust is a luxury they can't afford.
9. "Spotless"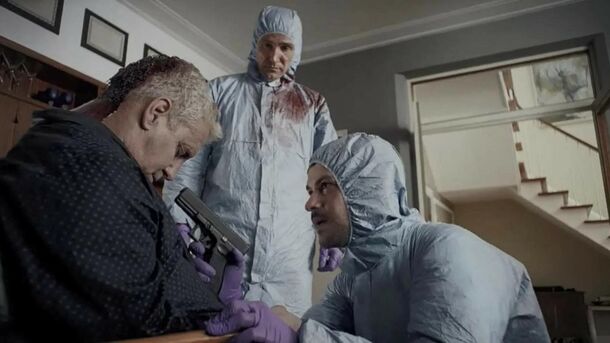 Jean Bastiere has a seemingly uneventful life running a crime scene cleaning business. But life takes a sharp turn when his estranged brother, Martin, appears with a dead body in tow. Together, they're dragged into London's underworld. Tackling mob bosses, police, and their tumultuous relationship, the brothers face their murky past while cleaning up messes – literal and figurative.
10. "Ripper Street"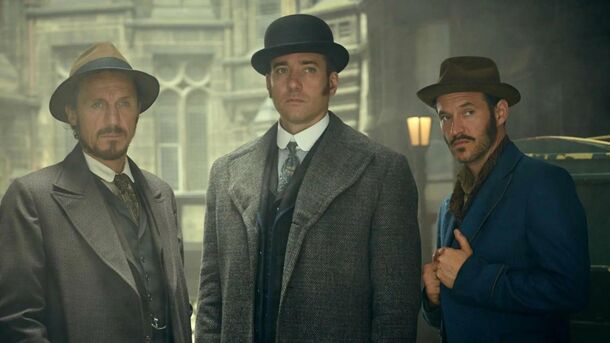 Post-Jack the Ripper's reign in London, the city is on edge. Detective Edmund Reid is hell-bent on restoring peace to Whitechapel's streets. With every new case hinting at a return of the Ripper, Reid, along with his team, dives deep into the heart of Victorian London, uncovering secrets darker than the night itself. History buffs, this one's got your name written all over it.
11. "The Shadow Line"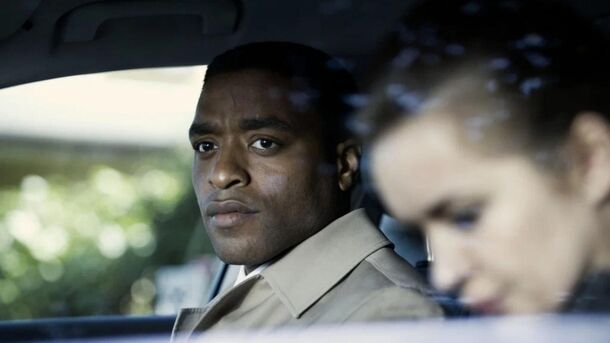 A drug lord's murder leaves two groups scrambling for answers: the criminals, seeking to fill the power void, and the detectives, piecing together the crime. What ensues is a tantalizing game where lines blur between right and wrong. Morality is a luxury, and everyone has a hidden agenda. Just when you think you've figured it out, another twist hits you square in the face.
12. "Broadchurch"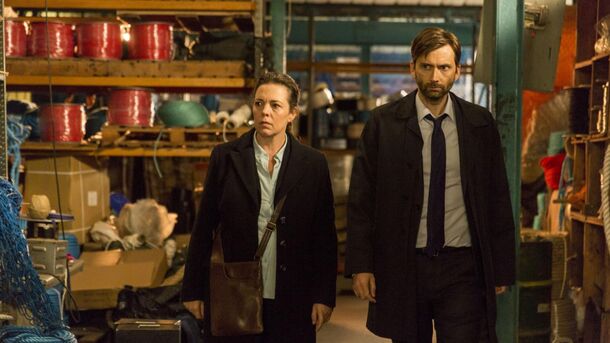 A child's tragic death in a small coastal town sparks a media frenzy and a police investigation. Detectives Hardy and Miller are on the case, but in a tight-knit community, everyone's a suspect. Secrets are unearthed, relationships tested, and the quest for truth becomes personal. It's not just about solving a crime; it's about healing a community torn apart by tragedy.
13. "Marcella"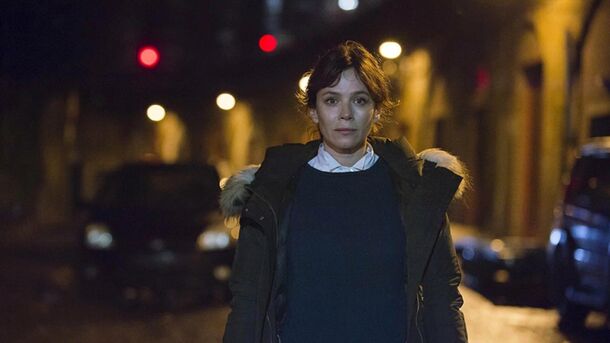 Detective Marcella Backland has her share of personal troubles, but when she's drawn back into a case involving a serial killer from her past, things get complicated. Battling her own blackouts and personal demons, Marcella's determination to catch the killer borders on obsession. There's a fine line between genius and madness, and Marcella's dance on that line will leave you questioning everything.
14. "The Bridge"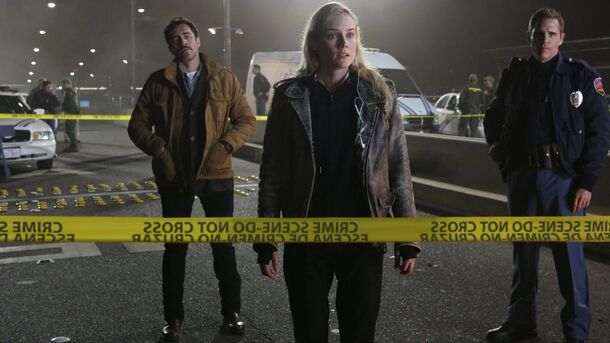 When a body is found on the border between Denmark and Sweden, it prompts a joint investigation between the two countries. Saga Norén from Sweden and Martin Rohde from Denmark must put cultural differences aside to solve the mystery. But as they dig deeper, political intrigues and personal traumas surface. It's not just a crime; it's a reflection of society's deepest flaws.
15. "The Last Panthers"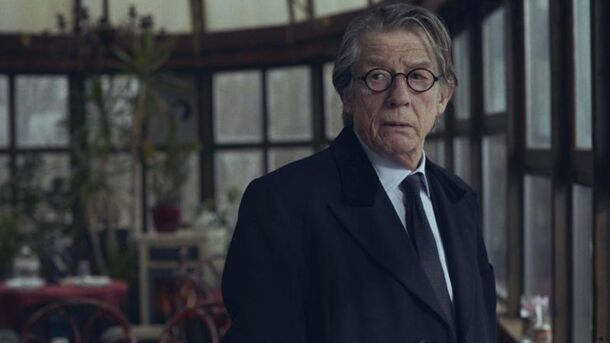 Inspired by the real-life Pink Panthers gang, this series dives into the murky waters of Europe's modern-day crime world. A diamond heist gone wrong sets off a chain of events involving a British insurance agent, a French-Algerian cop, and a Serbian diamond thief. It's not just about shiny gems; it's a deep dive into the heart of Europe's criminal underbelly, where loyalty is rare, and survival is key.