15 K-Dramas Just as Great as Hotel Del Luna (Or Maybe Better)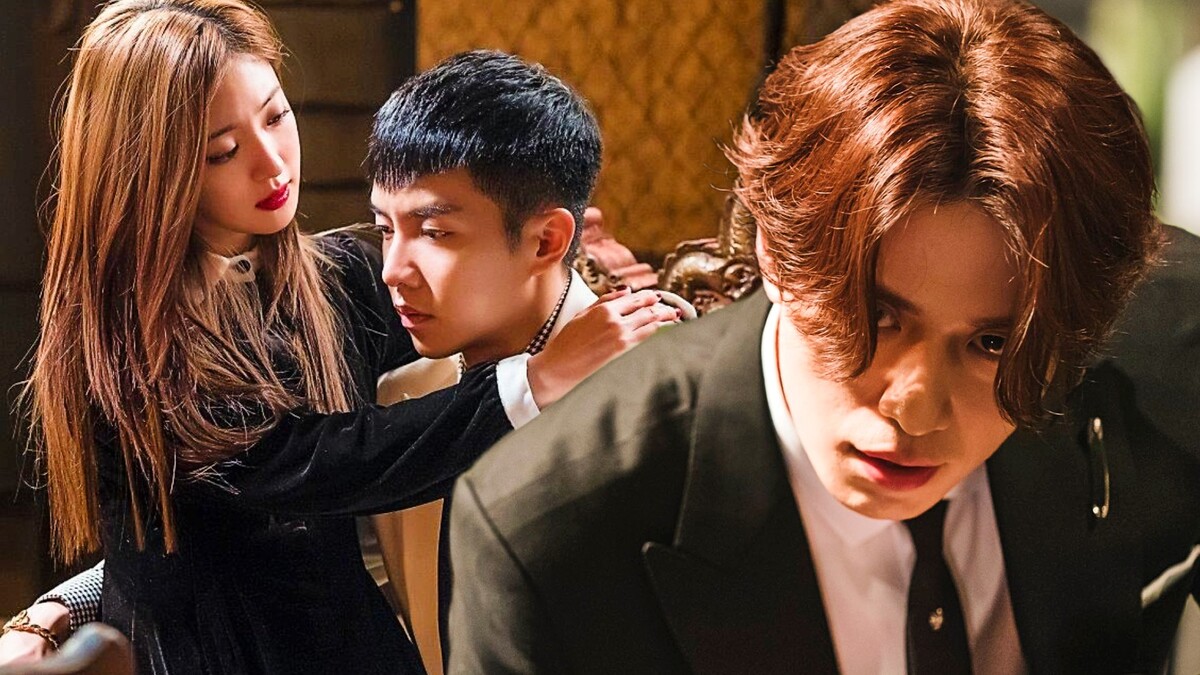 They might be a bit on the lesser-known side, but that doesn't mean they are any less amazing.
Here are some of the must-watch shows that might just steal your heart even more than "Hotel Del Luna."
1. "My Girlfriend is a Gumiho" (2010)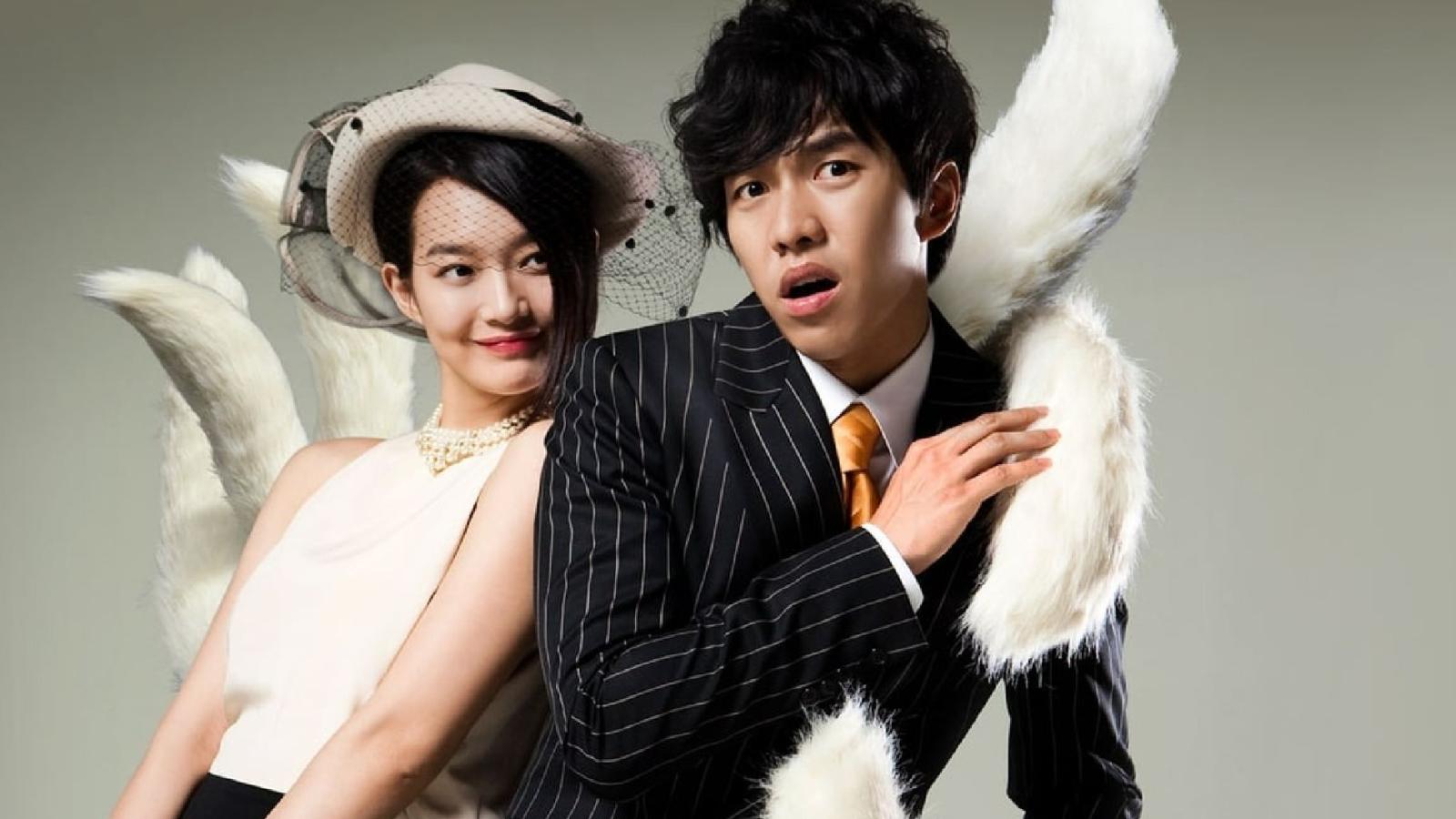 In this whimsical tale, the consequences of curiosity lead Cha Dae-woong, an aspiring actor with a penchant for mischief, to unleash a Gumiho, a legendary nine-tailed fox. His new companion, Mi-ho, is charming yet unfamiliar with the human world, and she's thrilled with her newfound freedom. However, freedom comes with a price. As Dae-woong teaches Mi-ho how to blend in with humans, their bond deepens, but they're unaware that their closeness grants Mi-ho the chance to become human, at the potential cost of Dae-woong's life.
2. "Arang and the Magistrate" (2012)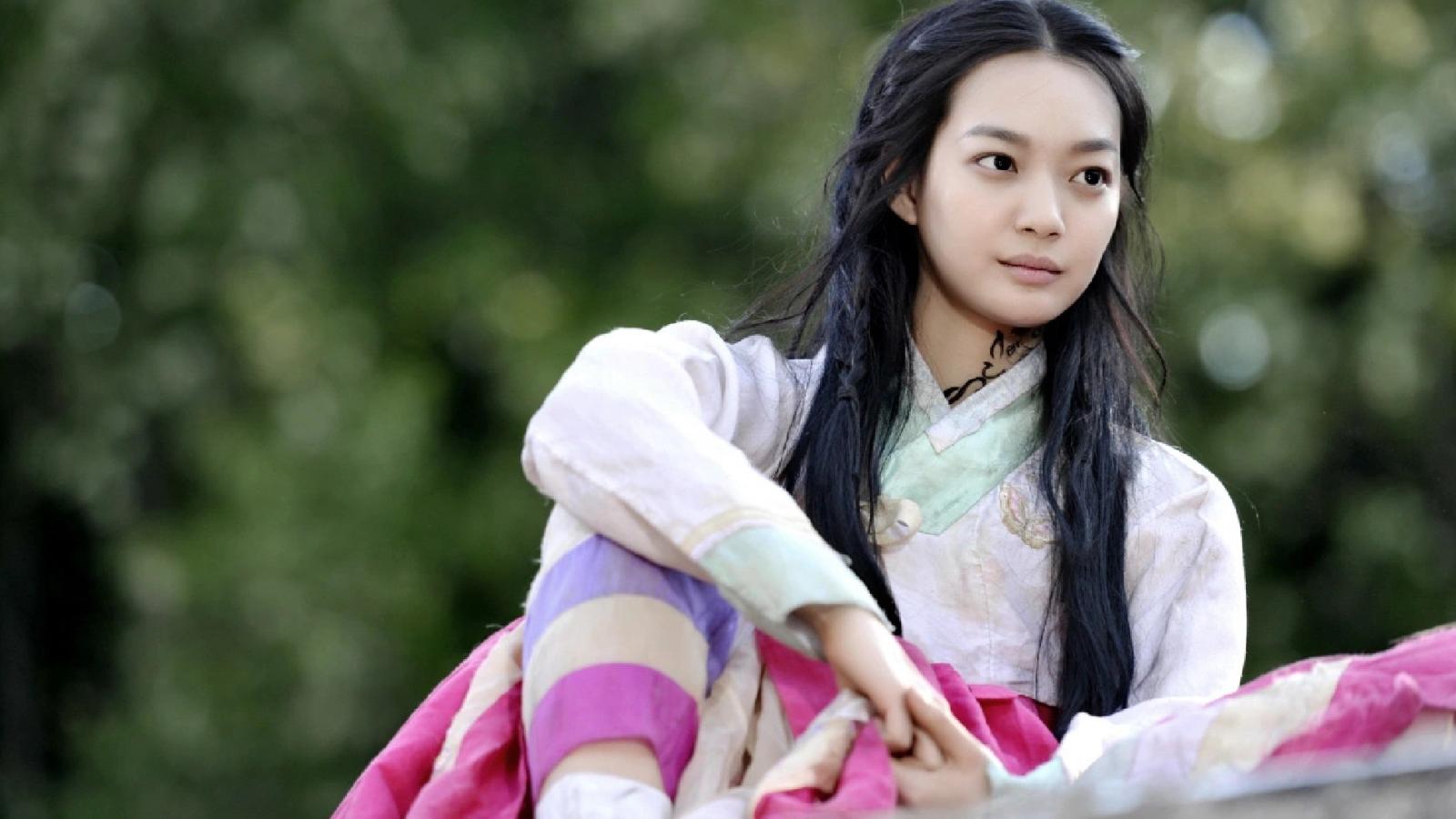 The ghost of a wronged young woman, Arang, seeks to uncover the truth behind her death, and she isn't taking "no" for an answer. She crosses paths with Eun-oh, a nobleman who can communicate with spirits and is on a quest to find his missing mother. Arang's persistence and Eun-oh's reluctant empathy draw them into a partnership, threading through political intrigue and supernatural battles, as they discover truths that will shake the foundations of their reality.
3. "Master's Sun" (2013)
After an accident, the once-bright Tae Gong-shil gains the unwelcome ability to see ghosts, turning her life into a never-ending nightmare. That is until she encounters the cold and arrogant CEO, Joo Joong-won, who functions as a repellant for her ghostly followers. As she clings to him for peace, they strike a deal that's mutually beneficial, unraveling twisted connections between their pasts, the spirit world, and Joong-won's seemingly impenetrable heart.
4. "You're All Surrounded" (2014)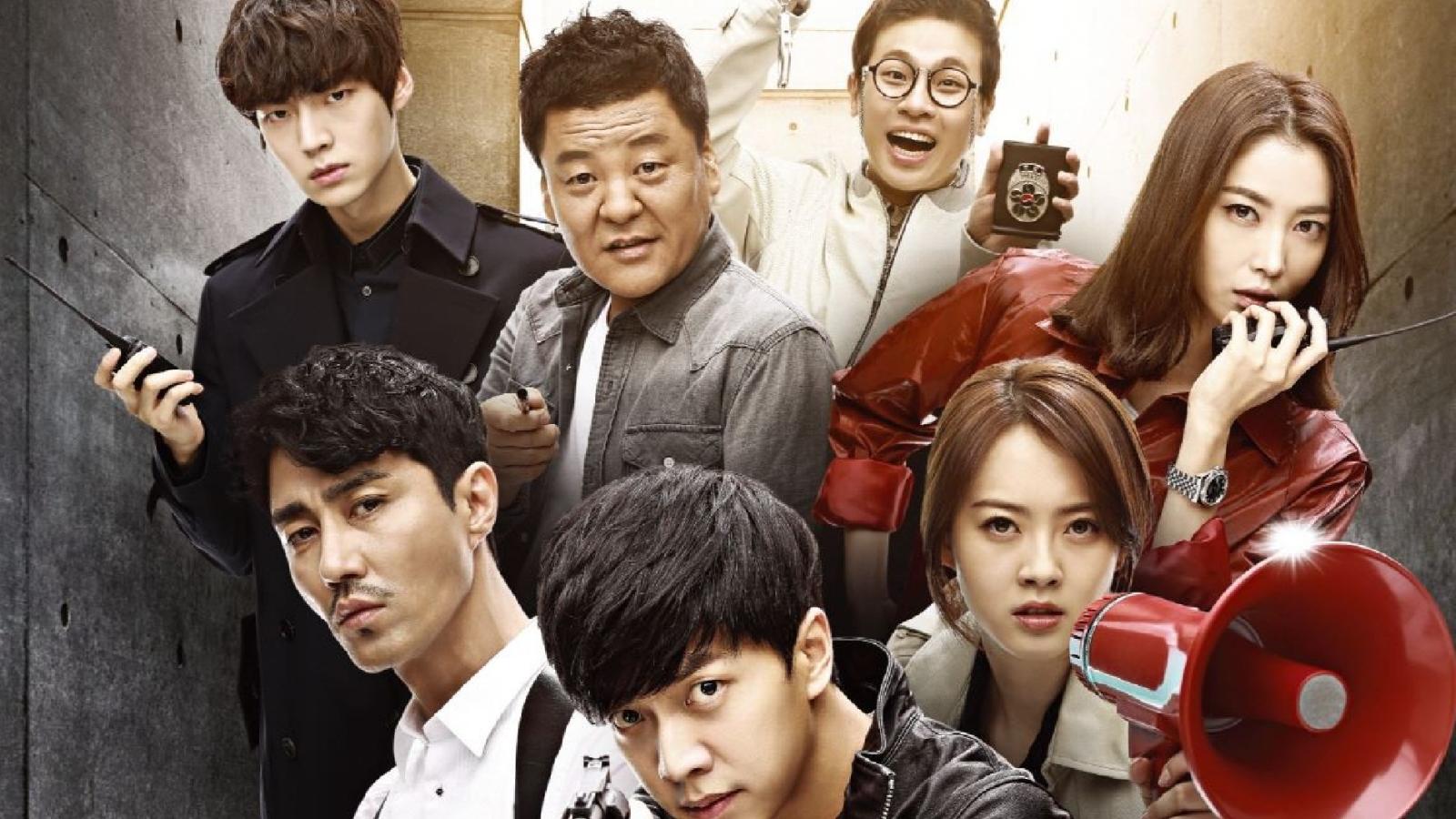 This series isn't your ordinary cop drama. It throws together four rookie detectives at the Gangnam Police Station, each with their own quirks and baggage. Eun Dae-gu, the stoic leader with a vendetta; Uh Soo-sun, who harbors an old crush on Dae-gu; Park Tae-il, a pretty boy who avoids violence; and Ji Gook, the pop culture enthusiast. They stumble through crime scenes, collect clues clumsily, and gradually morph into competent detectives, all while an over-arching case tied to Dae-gu's past looms over them.
5. "Oh My Ghost" (2015)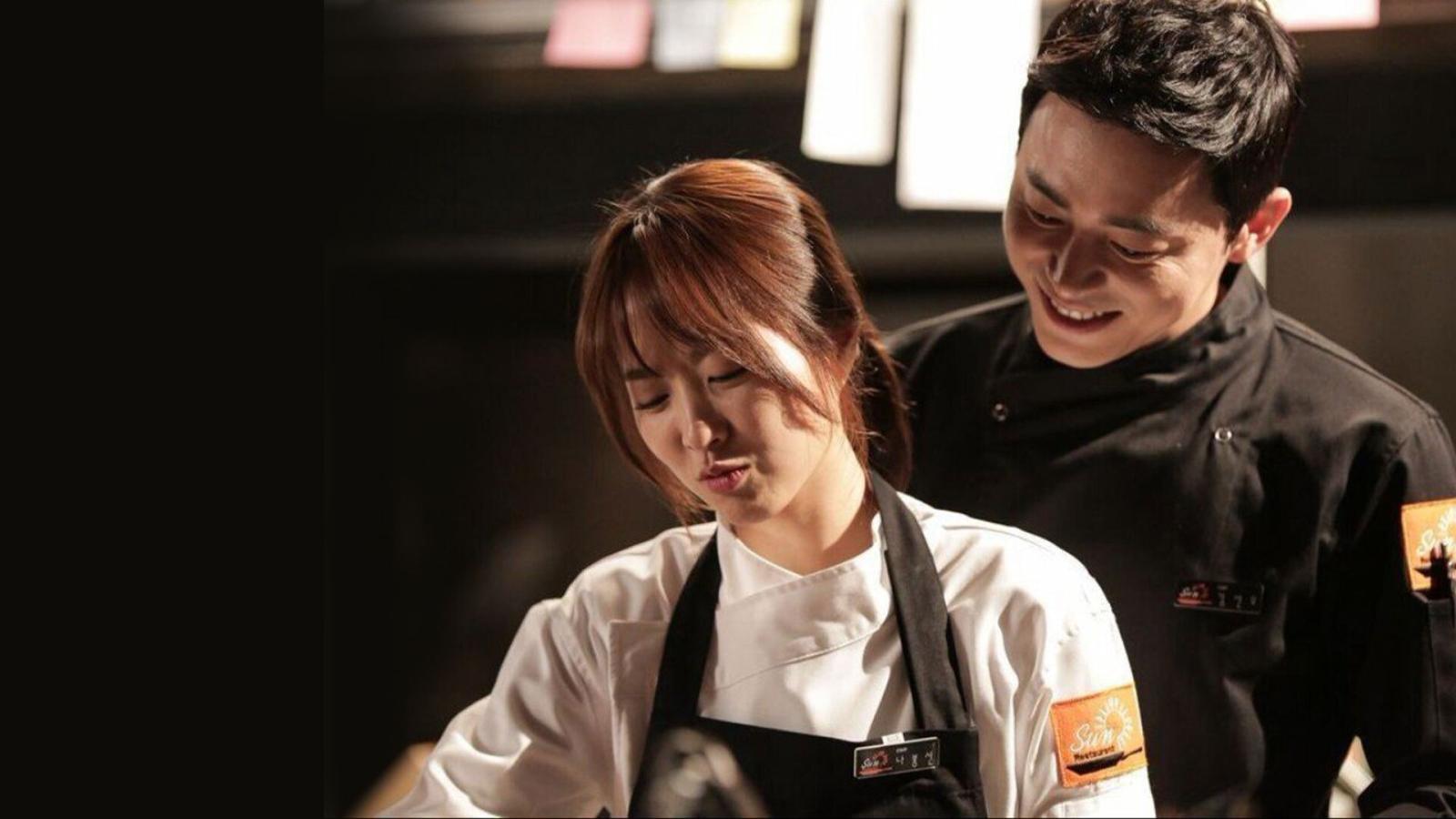 The bashful and timid Na Bong-sun is possessed by the soul of a lustful virgin ghost, Shin Soon-ae, who believes that her unresolved grudge is tied to her virginity. Bong-sun's life turns upside down as she becomes entangled with Kang Sun-woo, a star chef with a sharp exterior. The possession brings a sassy confidence to Bong-sun, leading to unpredictable situations.
6. "The Scholar Who Walks the Night" (2015)
In a historical backdrop laden with dark secrets, we meet Jo Yang-sun, a noblewoman disguised as a male bookseller, who chances upon a mysterious scholar, Kim Sung-yeol. Unbeknownst to her, Sung-yeol is a vampire, burdened with an eternal life and a tragic past. When Yang-sun is drawn into Sung-yeol's quest to find a fabled document that holds the key to his long-suffering, they face myriad dangers.
7. "Signal" (2016)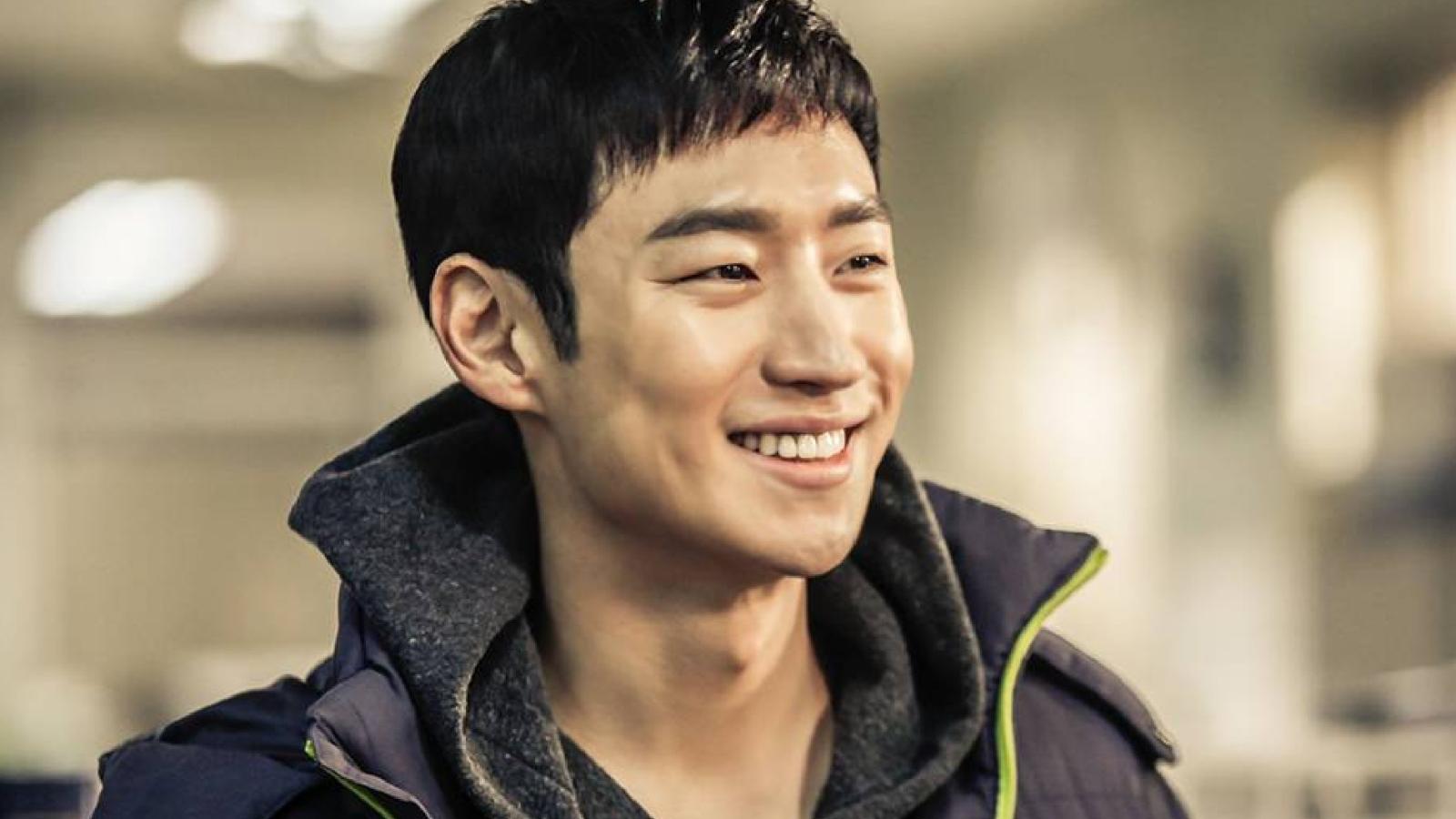 Imagine a walkie-talkie that defies the barriers of time. "Signal" entwines the lives of a modern-day profiler and a detective from the past, Park Hae-young, and Lee Jae-han, respectively. The mysterious transmissions between them enable the duo to collaborate across decades, altering the fabric of history. Together, they reopen cold cases, each episode revealing a piece of a larger, more sinister puzzle. The tension builds as their actions in the past ripple through the present in ways they couldn't have predicted.
8. "The Legend of the Blue Sea" (2016)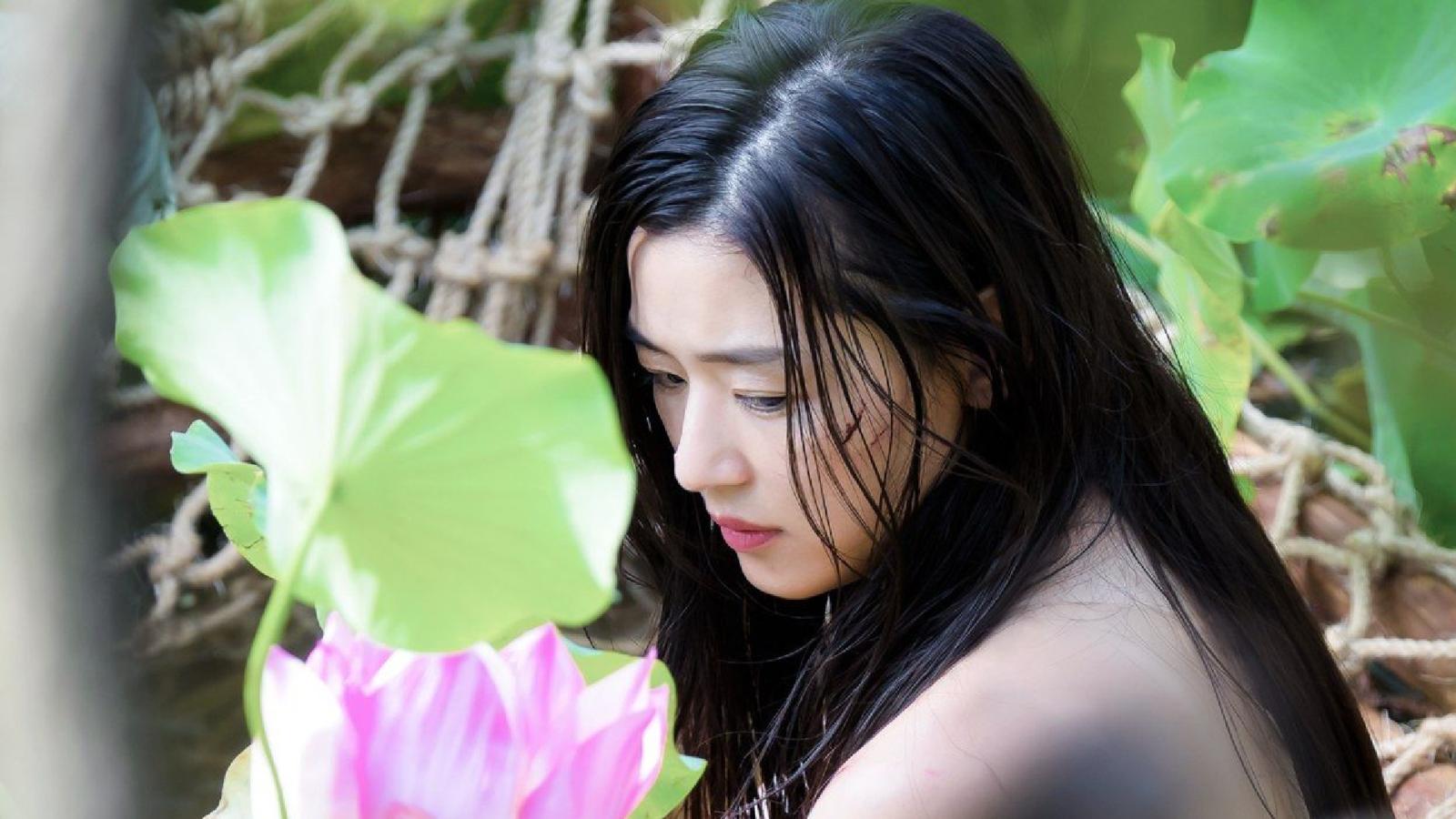 Merging the allure of mermaid folklore with modern-day swindles, we meet the captivating mermaid Shim Cheong, who finds herself in Seoul and in the life of the genius con artist, Heo Joon-jae. As Cheong grapples with human customs and tries to reclaim her lost memories, Joon-jae comes to terms with the impossible reality of her true nature.
9. "W – Two Worlds" (2016)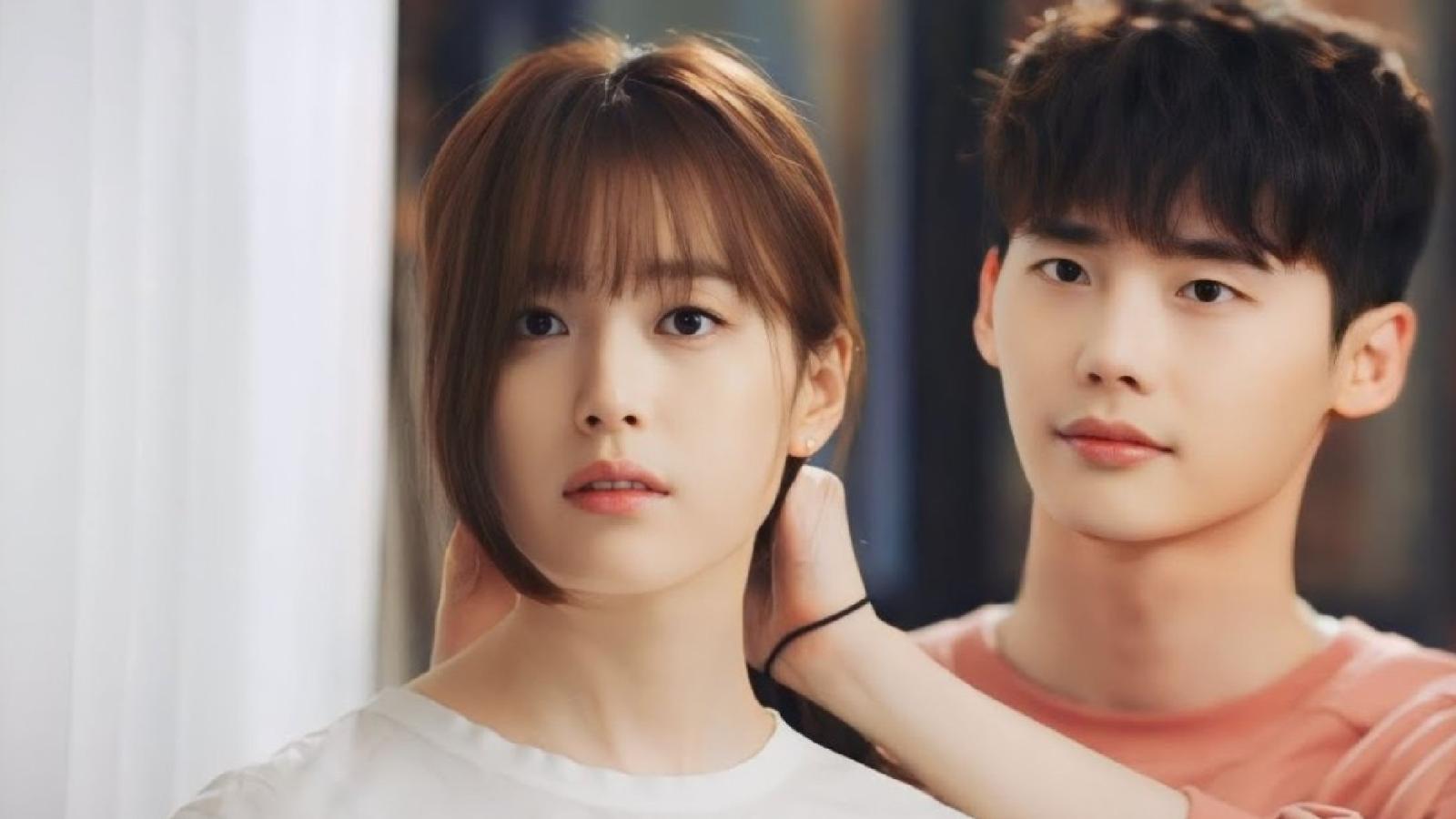 The world of webtoons spills into reality in this mind-bending series. Oh Yeon-joo, a surgeon, finds herself pulled into the webtoon "W," where she saves the life of the lead character, Kang Chul. The twists? Chul's universe is one where the dangers are scripted, yet their budding romance is anything but fictional.
10. "The Bride of Habaek" (2017)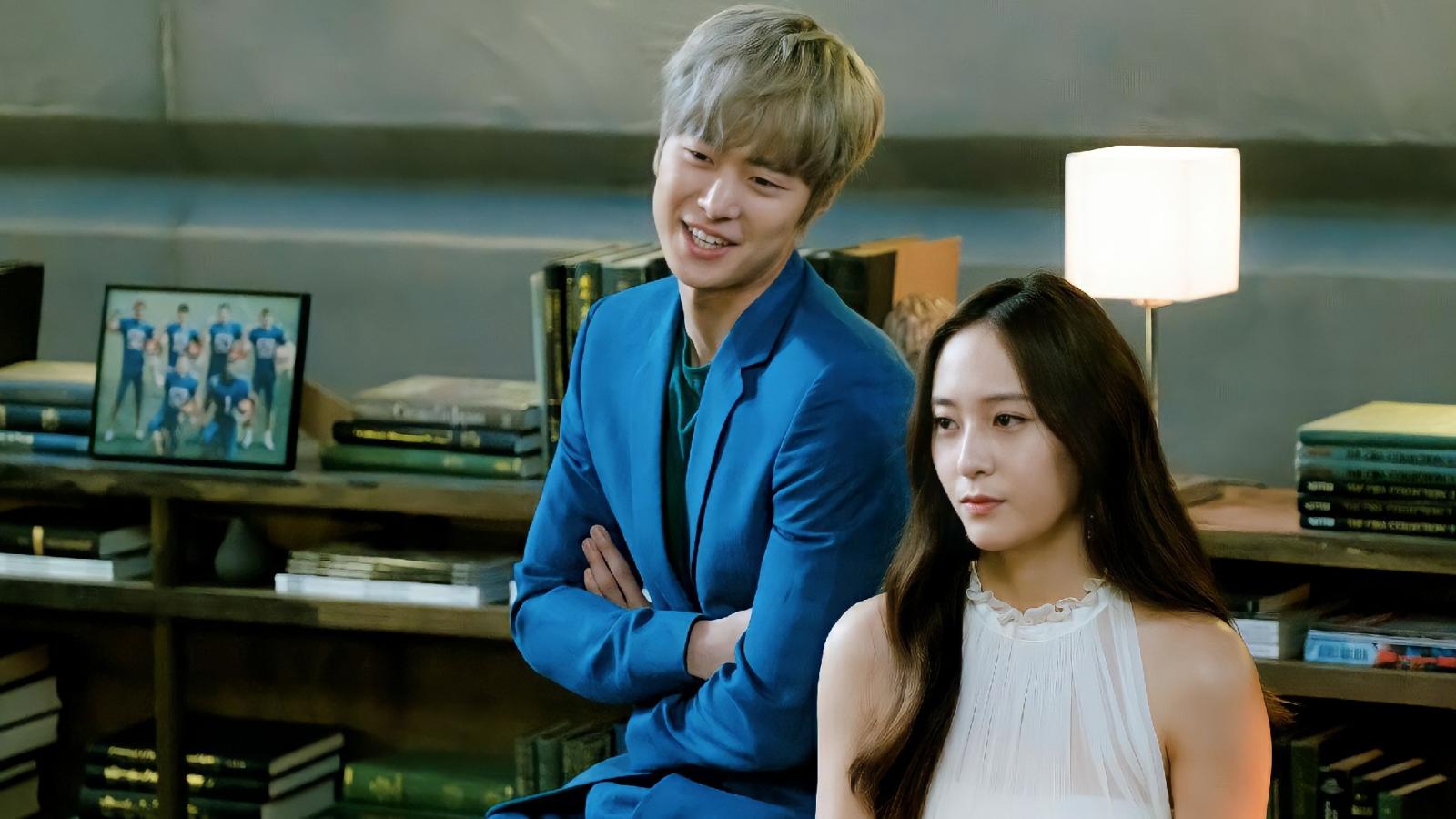 In this modern spin on mythical lore, the water god Habaek visits earth to seek a powerful stone for his coronation. He encounters So-ah, a pragmatic psychiatrist who, due to her family's history, is destined to serve the water god. Their alliance is rocky and sprinkled with celestial mishaps, as So-ah's disbelief clashes with Habaek's divine arrogance. But as otherworldly beings join the fray, they find that their fates may be more entwined than they realized.
11. "Black" (2017)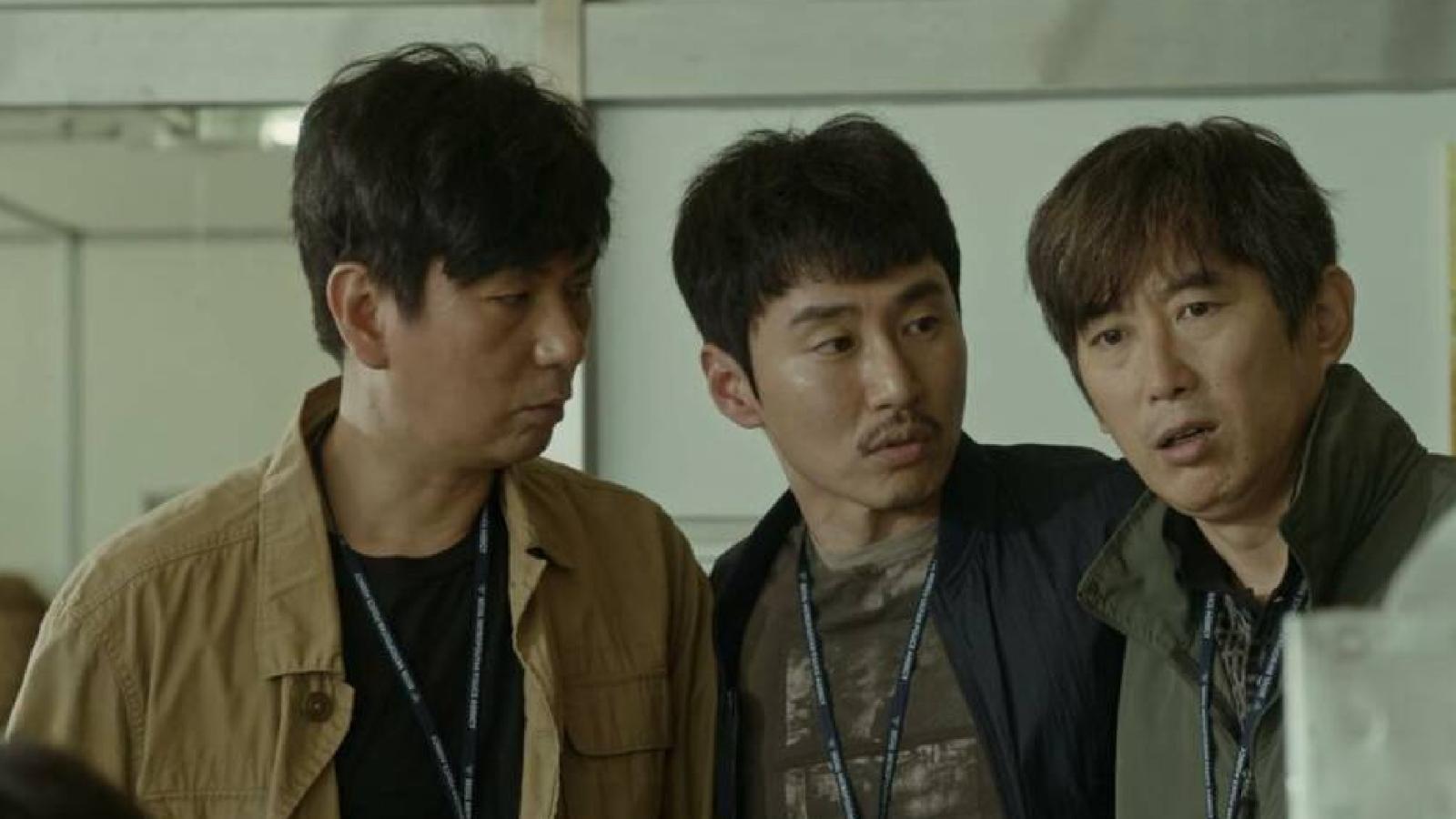 In "Black," we're catapulted into a world where the grim reaper gets a twist. Black, our otherworldly protagonist, inhabits the body of a detective and discovers that the afterlife has its own set of complex rules, which he's in danger of breaking. He crosses paths with Kang Ha-ram, a woman who can foresee death. Together, they embark on a mission to save lives.
12. "A Korean Odyssey" (2017-2018)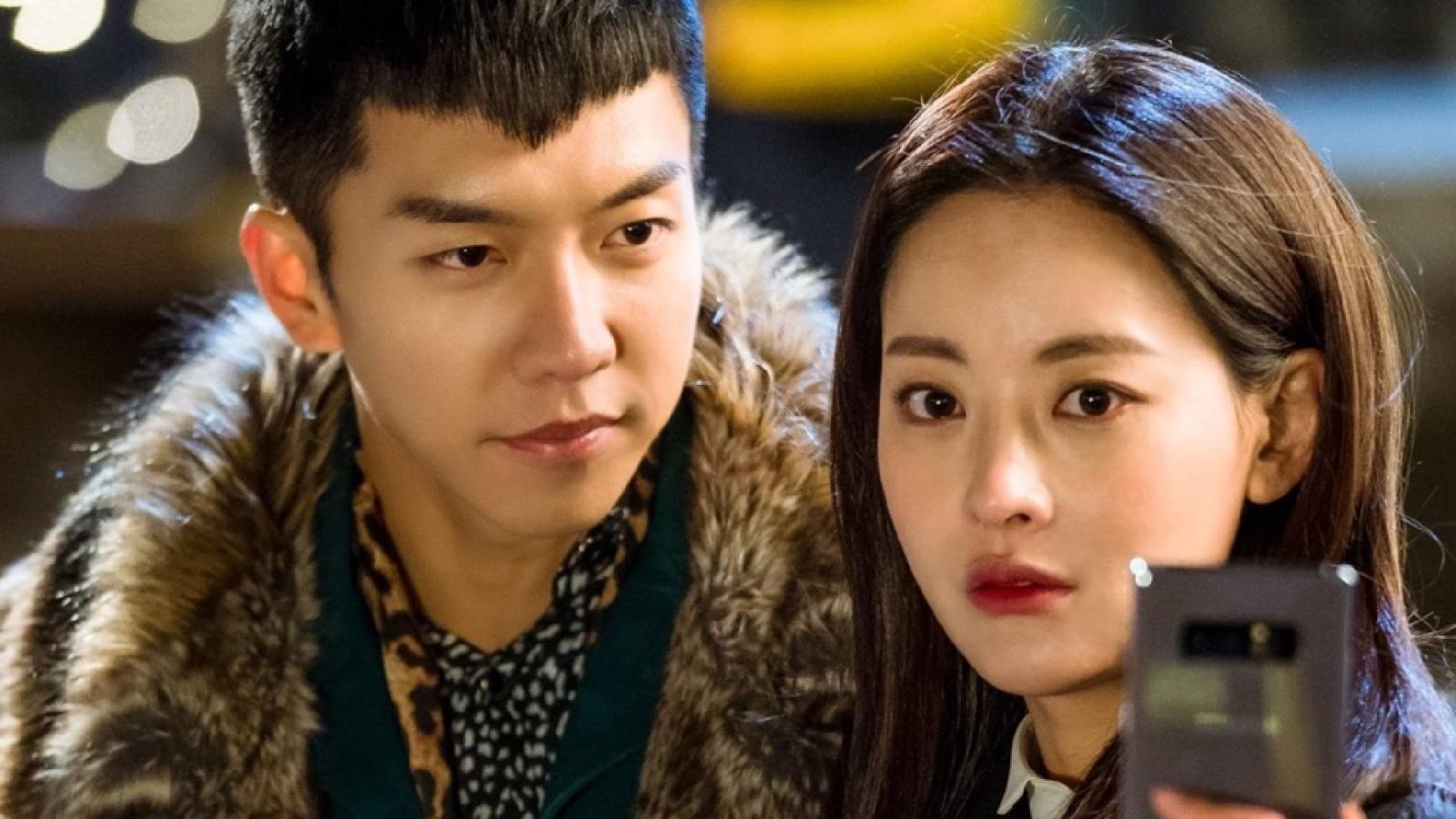 What happens when ancient myths collide with the modern world? "A Korean Odyssey" puts a fresh spin on classic tales. Son Oh-gong, a powerful immortal with a penchant for mischief, finds his destiny linked to Jin Seon-mi. She has the unwanted gift of seeing spirits and has been marked as Oh-gong's true love – a fact he wants to manipulate to his advantage. But fate, and their own hearts, have different plans.
13. "The Guest" (2018)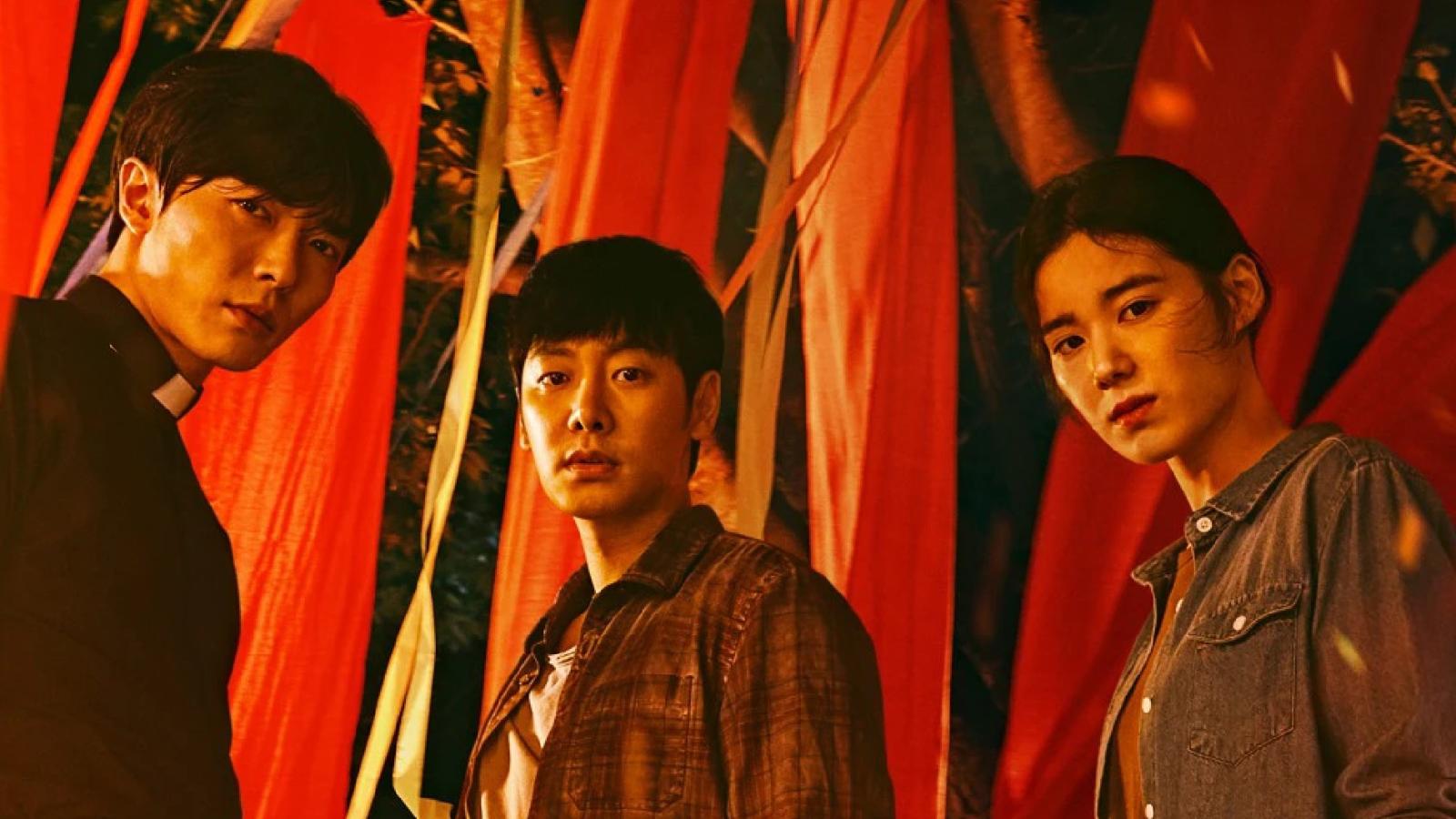 Yoon Hwa-pyung, a psychic, joins forces with a skeptical priest and a detective to combat supernatural forces plaguing their world. Their main adversary is a powerful demon known as "Sohn" who's responsible for a string of grisly, inexplicable crimes. The trio must confront their own demons, literal and figurative.
14. "Tale of the Nine-Tailed" (2020)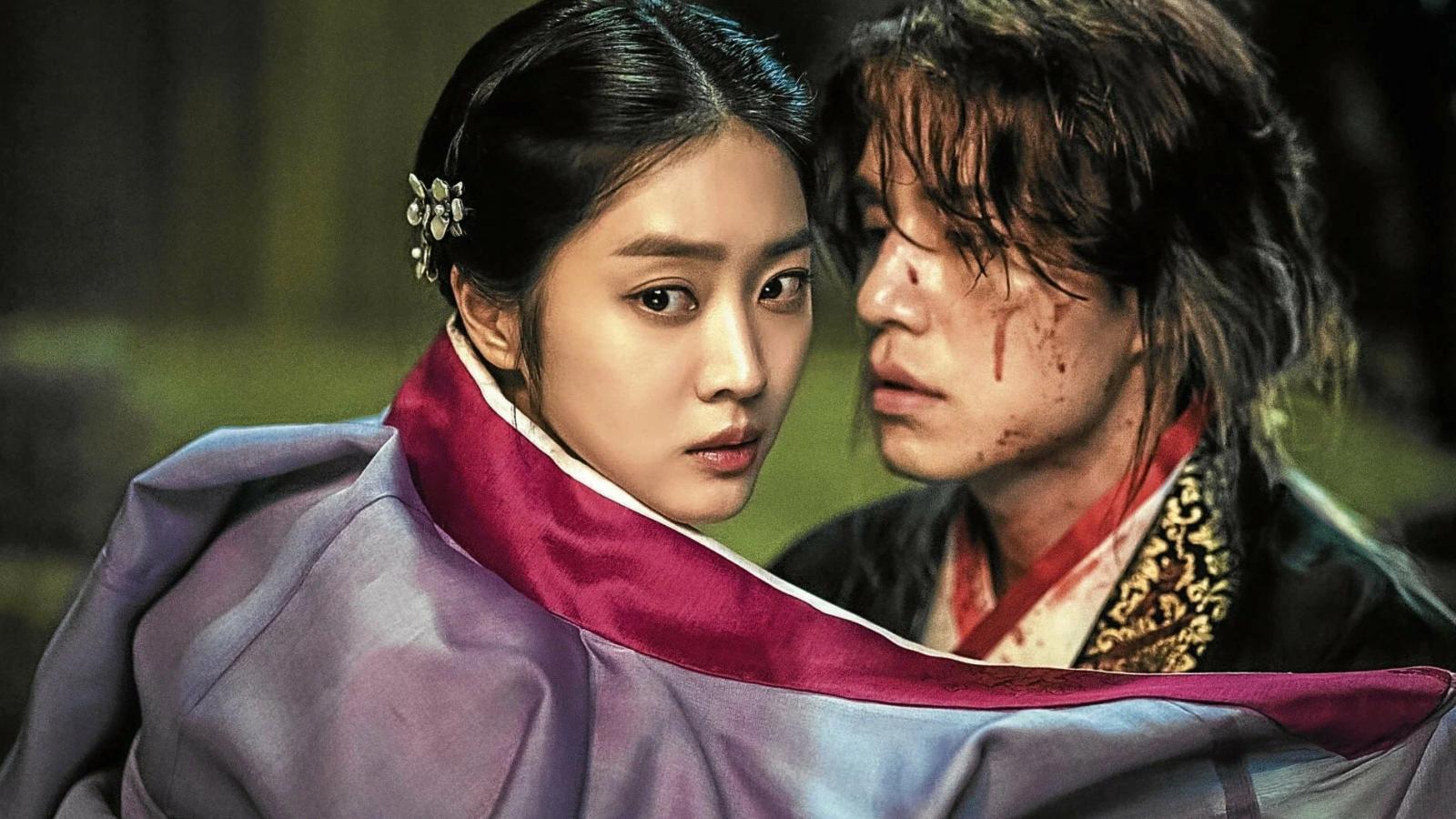 Dive into a fantasy that's as deep and mysterious as Korean folklore itself with "Tale of the Nine-Tailed." The suave and immortal nine-tailed fox, Lee Yeon, spends his days waiting for the reincarnation of his lost love. When a plucky producer named Nam Ji-ah, whose parents vanished in a supernatural incident, tracks him down, sparks – and suspicions – fly. Their investigation into the paranormal weaves a tapestry of danger and romance.
15. "Mystic Pop-up Bar" (2020)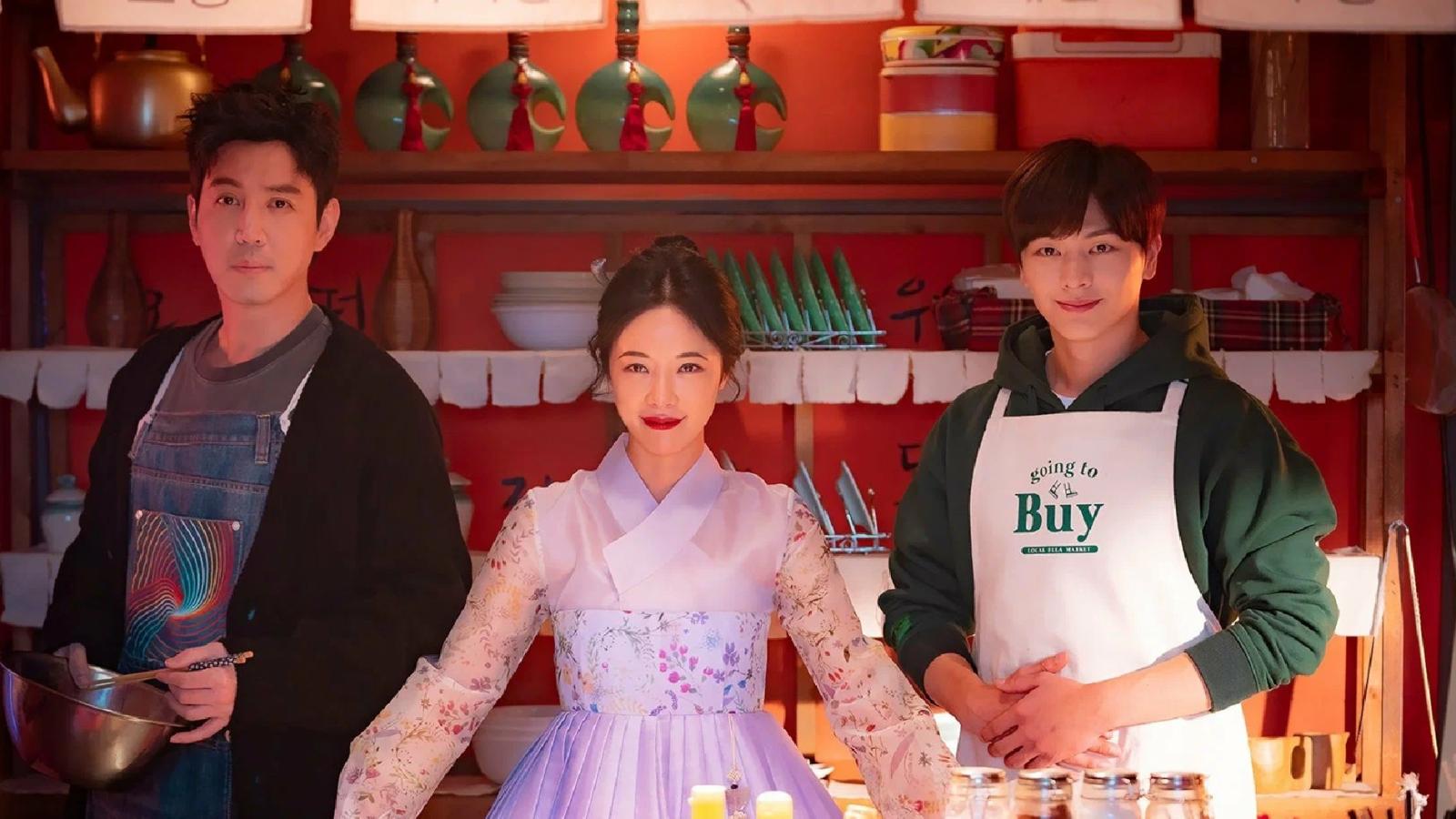 At the "Mystic Pop-up Bar," you can get more than just a drink – soul healing is on the menu. Wee Jin, a grumpy thousand-year-old bar owner, has the power to enter customers' dreams to resolve their emotional baggage. With the help of a young part-timer with a mysterious past and a former afterlife detective, they help customers' unresolved grudges while uncovering their own intertwined pasts.