15 K-Dramas to Binge That Will Remind You of Boys Over Flowers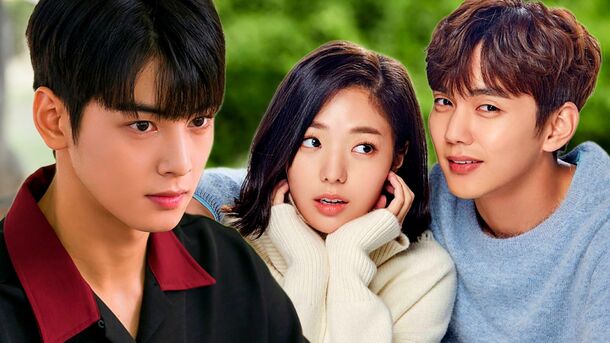 Get ready for some major drama and sweet moments.
If you're looking for that high-school romance, chaebol drama, and angst that "Boys Over Flowers" served up, these 15 shows is just what you need to check out next.
1. "Love Alarm" (2019)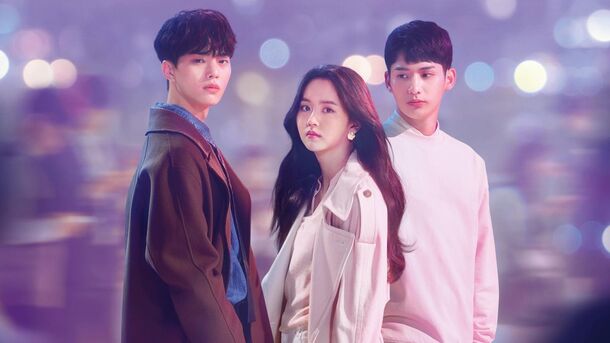 In a world where a mobile app can alert you if someone within a 10-meter radius has romantic feelings for you, "Love Alarm" revolves around the love triangle between the soft-hearted Kim Jo-jo (Kim So-hyun), the sunny Hwang Sun-oh (Song Kang), and his shadowy best friend Lee Hye-yeong (Jung Ga-ram). With the Love Alarm app stirring up society and personal lives, Jo-jo must navigate through her complicated feelings and the ever-present social pressure.
2. "Flower Boy Next Door" (2013)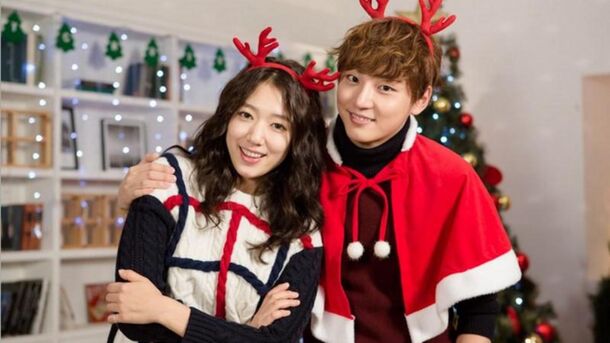 This delightful series introduces us to Go Dok-mi (Park Shin-hye), an introverted and reclusive girl who unintentionally gets caught spying on her handsome neighbor, Han Tae-joon. But it's the cheerful and persistent Enrique Geum (Yoon Shi-yoon), who notices her first. What unfolds is a sweet story of Dok-mi being coaxed out of her shell by her quirky new neighbor. As she learns to confront her fears, a charming love story blossoms.
3. "My ID is Gangnam Beauty" (2018)
Imagine going under the knife for a chance at a "normal" college life. This is the story of Kang Mi-rae (Im Soo-hyang), who does just that, but finds that life doesn't get easier post-plastic surgery. Starting afresh, she meets Do Kyung-seok (Cha Eun-woo), a guy who sees people for who they are on the inside. "My ID is Gangnam Beauty" deals with societal beauty standards, the true meaning of self-acceptance, and the bitter-sweet reality of falling in love when you're unsure of yourself.
4. "The Heirs" (2013)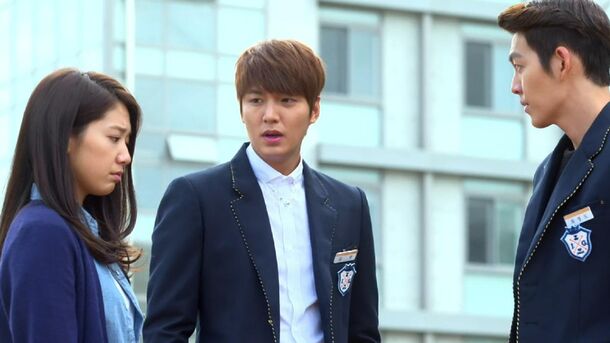 "The Heirs" brings us back to the chaebol world, where Kim Tan (Lee Min-ho), an heir to a large Korean conglomerate, crosses paths with Cha Eun-sang (Park Shin-hye), who's considered ordinary and comes from a poor background. Their accidental encounter in the U.S. leads to an uneasy friendship and a subsequent love story that defies their socio-economic divide. Back in Korea, amidst business politics, family drama, and school hierarchy, they must navigate their forbidden romance.
5. "Heartstrings" (2011)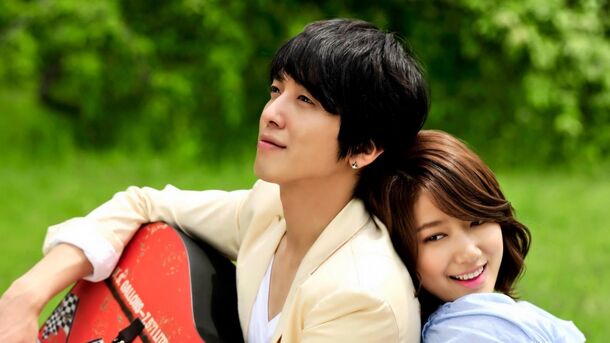 Set against the backdrop of a performing arts college, "Heartstrings" is the musical tale of Lee Shin (Jung Yong-hwa), a dedicated guitarist and vocalist of a band, and Lee Gyu-won (Park Shin-hye), a traditional Korean music student. Their initial rivalry slowly turns into attraction, amidst a lot of banter and sweet melodies.
6. "Playful Kiss" (2010)
Oh Ha-ni (Jung So-min) is a not-so-brilliant student who has a crush on the academic star, Baek Seung-jo (Kim Hyun-joong), known for his genius and icy demeanor. After a love letter disaster, fate throws them together under one roof, and Ha-ni is thrown into the whirlwind of trying to win Seung-jo's heart. This classic enemies-to-lovers storyline brims with comedic moments and earnest attempts by Ha-ni to prove her worth.
7. "Personal Taste" (2010)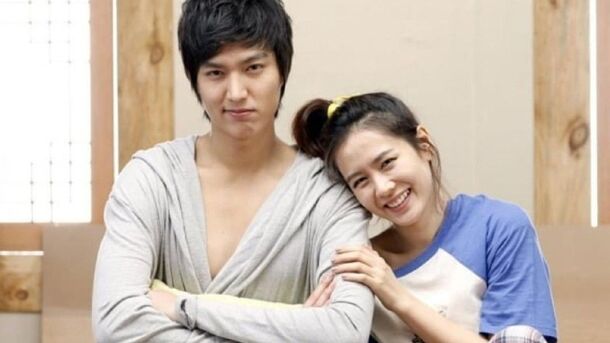 Park Kae-in (Son Ye-jin), a furniture designer with a pure heart but terrible luck in love, encounters the refined and handsome Jeon Jin-ho (Lee Min-ho), posing as a gay man to become her roommate. Jin-ho's secret mission? To study her father's architectural work closely. As they live together, their quirky cohabitation leads to mishaps, misunderstandings, and eventually, mutual attraction.
8. "Cinderella and the Four Knights" (2016)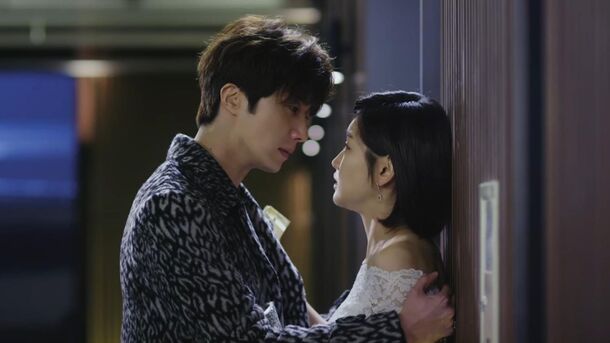 Eun Ha-won (Park So-dam) is a hardworking high school graduate who dreams of becoming a teacher. By a twist of fate, she's hired by a wealthy grandfather to live with his three grandsons and teach them life lessons about love and responsibility. Each grandson, a unique heartthrob with his own set of troubles and charms, finds himself entwined with Ha-won's earnest personality.
9. "You're Beautiful" (2009)
In a comical turn of events, Go Mi-nyeo (Park Shin-hye), a nun-in-training, has to impersonate her twin brother, Go Mi-nam, and join the popular boy band A.N.Jell. She must hide her true identity while living with the other band members, including the brash and moody Hwang Tae-kyung (Jang Keun-suk). Cue mistaken identities, concealed feelings, and the high stakes of fame.
10. "Dream High" (2011)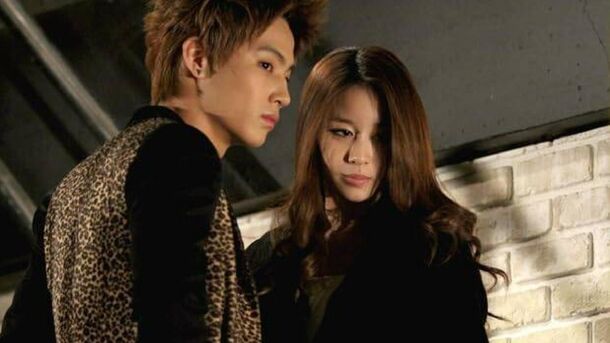 Dream High takes us to Kirin High School of Art, where six students with dreams of stardom navigate the cutthroat world of entertainment. From the talented songwriter Kim Pil-suk (IU) with self-esteem issues to the arrogant but skilled Song Sam-dong (Kim Soo-hyun) and the determined Go Hye-mi (Bae Suzy), each character has a unique story arc filled with ambition, passion, and the hurdles of adolescence.
11. "To the Beautiful You" (2012)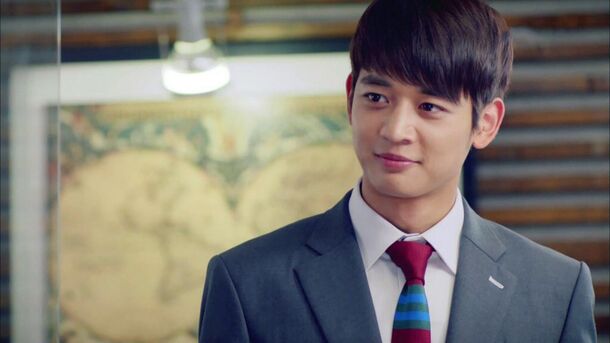 In this retelling of the classic gender-bender tale, Goo Jae-hee (Sulli), a Korean girl living in the US, sees track star Kang Tae-joon (Choi Min-ho) compete and becomes inspired to meet him after he suffers an injury that may end his career. She disguises herself as a boy and enrolls in an all-boys high school to support him. Soon enough, Tae-joon starts to question his own feelings as he grows close to this peculiar new student.
12. "Cheese in the Trap" (2016)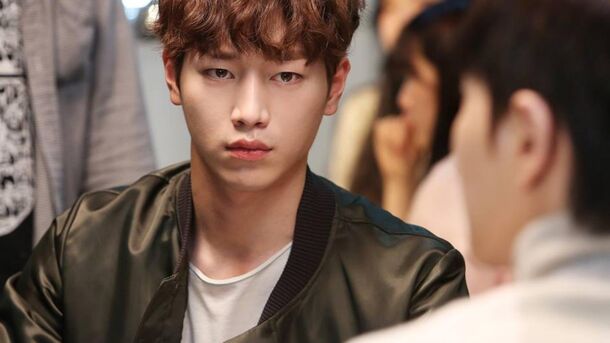 Hong Seol (Kim Go-eun), a hardworking college student, returns to school after a sabbatical, only to find herself entangled with the enigmatic and seemingly perfect senior Yoo Jung (Park Hae-jin). Despite his popularity, there's something off about Jung's kindness toward Seol, leading to a suspenseful web of college life, romance, and psychological games. As their relationship deepens, so does the mystery of Jung's true nature.
13. "School 2017" (2017)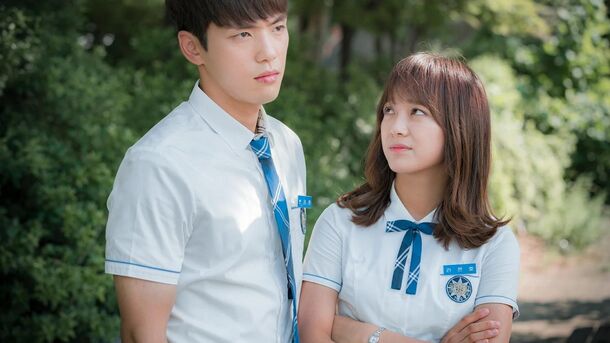 Ra Eun-ho (Kim Se-jeong) is a cheerful student who dreams of being a webtoon artist but gets caught in the whirlwind of being a suspect in a series of school incidents. Together with the rebellious Hyun Tae-woon (Kim Jung-hyun) and the ambitious Song Dae-hwi (Jang Dong-yoon), Eun-ho confronts the injustices in their school system.
14. "I'm Not a Robot" (2017)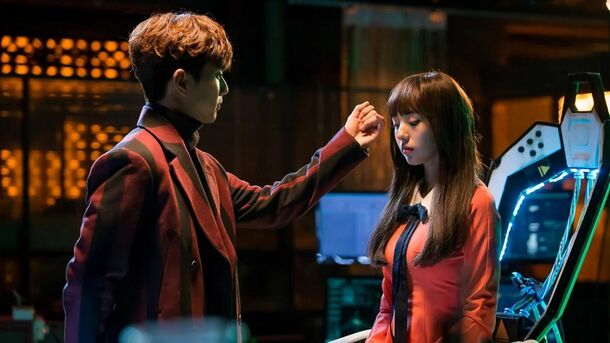 This series is a quirky romance about Kim Min-kyu (Yoo Seung-ho), a man with a severe allergy to human contact, and Jo Ji-ah (Chae Soo-bin), a woman pretending to be a robot. In a twist of fate, Ji-ah stands in for an actual android companion that was supposed to keep Min-kyu company. As they spend time together, a bond forms, and Min-kyu finds himself falling for someone he believes is a robot.
15. "Weightlifting Fairy Kim Bok-joo" (2016)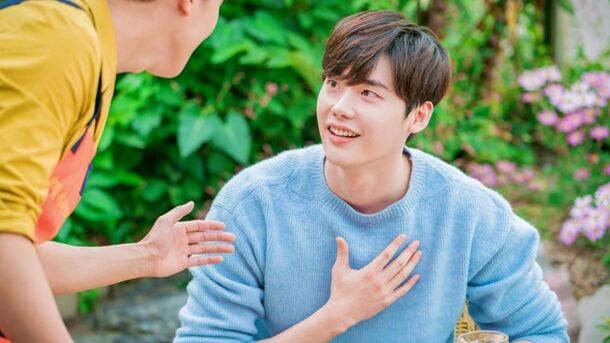 The coming-of-age sports drama follows the story of Kim Bok-joo (Lee Sung-kyung), a gifted weightlifter attending a sports university, who harbors a crush on a handsome doctor. Her life takes a turn when she reunites with Jung Joon-hyung (Nam Joo-hyuk), a talented swimmer with a trauma-related starting block problem, who recognizes her as his childhood friend.