15 Lesser-Known '80s Shows That Still Hold Up in 2023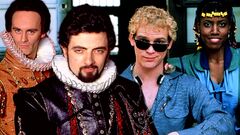 Sure, the CGI is horrendous and some of the jokes are questionable, but the heart is there and that's what matters.
Here are some of the obscure TV series from the 1980s era that, quite surprisingly, make an entertaining watch today, in 2023.
1. Max Headroom (1987-1988)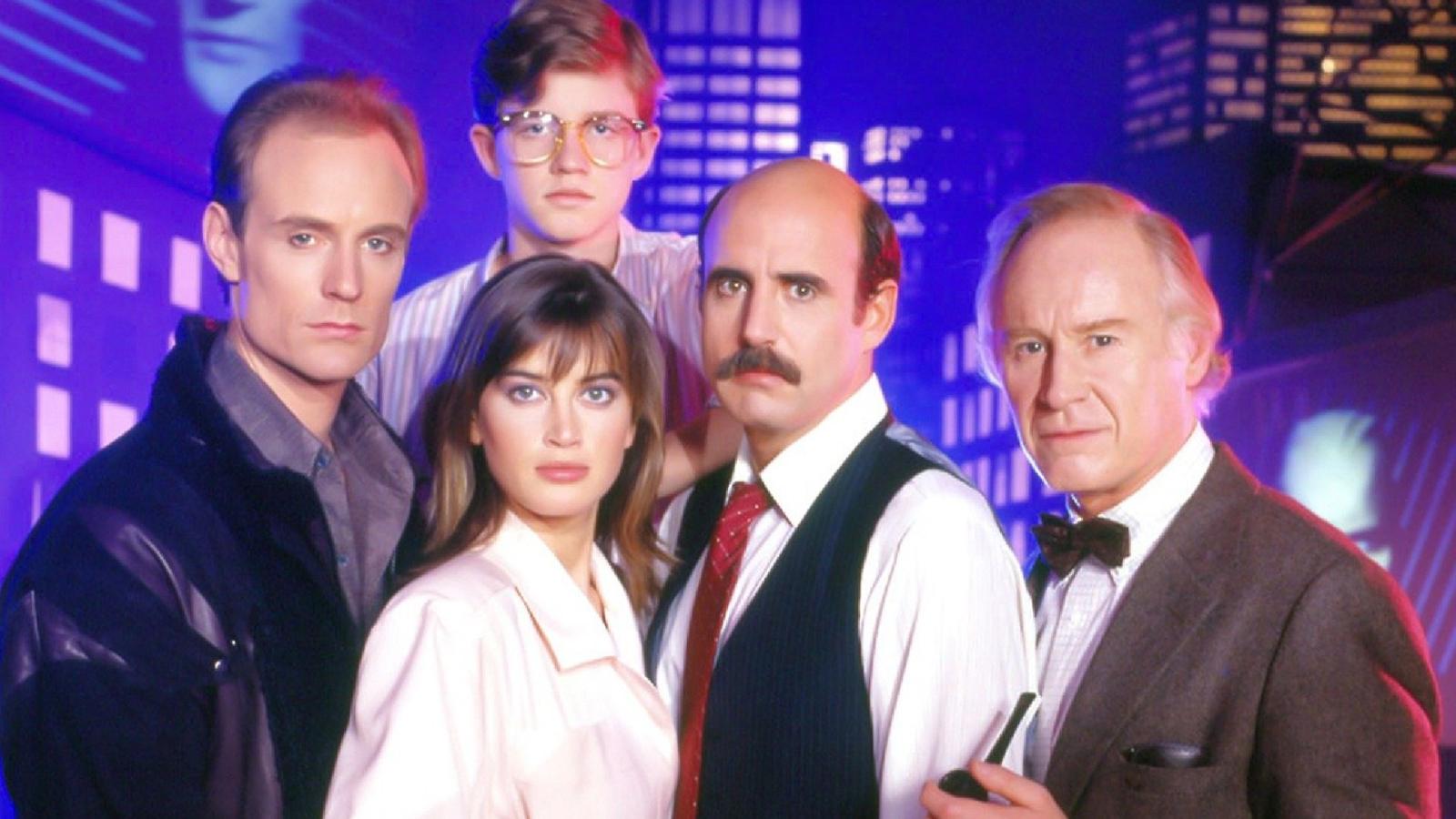 "Max Headroom" is a dystopian series that kinda saw the internet coming before it was a thing. The story kicks off when reporter Edison Carter (Matt Frewer) uncovers some dark corporate secrets and gets into an accident, leading to his consciousness being uploaded into a computer, creating Max Headroom. Max becomes a snarky, virtual TV host who helps Carter unravel the shady practices of Network 23, the media company they both technically work for.
2. Moonlighting (1985-1989)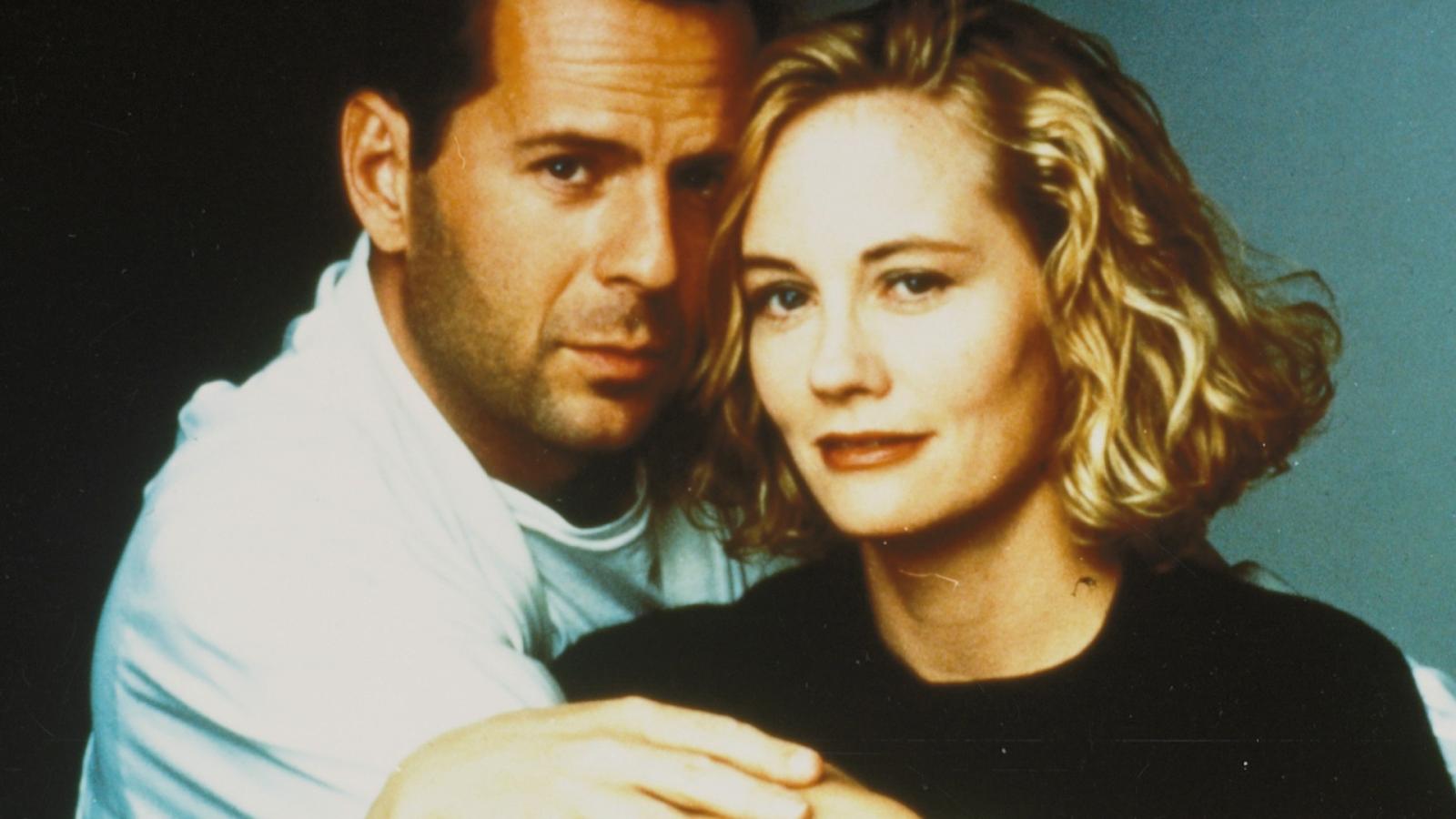 Bruce Willis before "Die Hard" and with a full head of hair. He stars as David Addison, a former detective who teams up with Maddie Hayes (Cybill Shepherd), a former model who owns a failing detective agency. Together, they solve a variety of cases, from murder to theft, while constantly bickering and keeping you guessing about when they'll finally fall for each other. The tantalizing will-they-won't-they between David and Maddie feels almost better than actually catching some bad guys.
3. The Young Ones (1982-1984)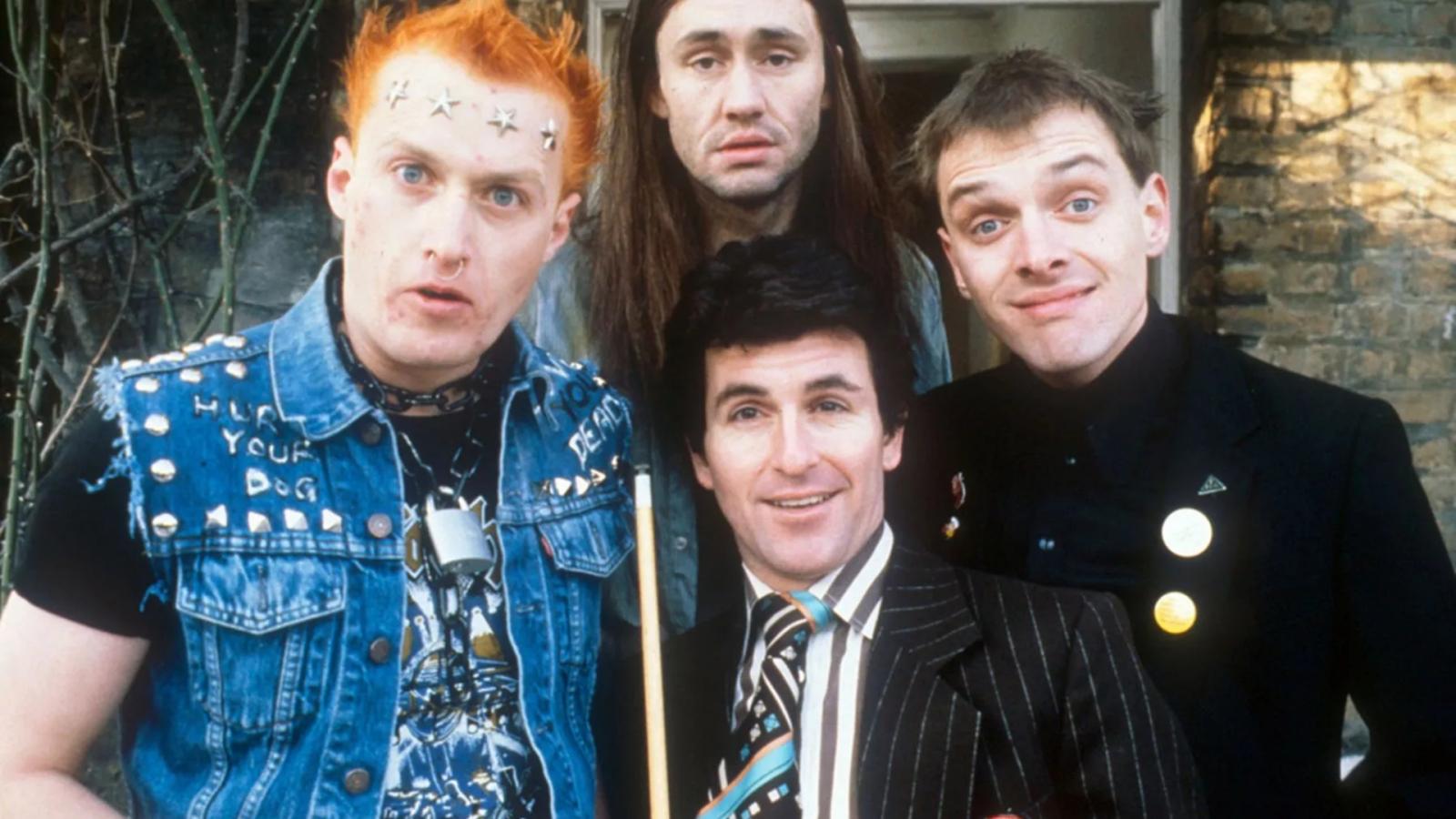 "The Young Ones" is a British sitcom featuring four socially awkward university students: Rick, a self-proclaimed anarchist; Vyvyan, a violent punk; Neil, the depressed hippie; and Mike, who just thinks he's cool. These misfits share a grotty house where they manage to turn even the most mundane tasks, like doing the dishes, into chaotic, often destructive, escapades. Plus, the show sneaks in musical performances from bands like Madness and Motörhead.
4. Spenser: For Hire (1985-1988)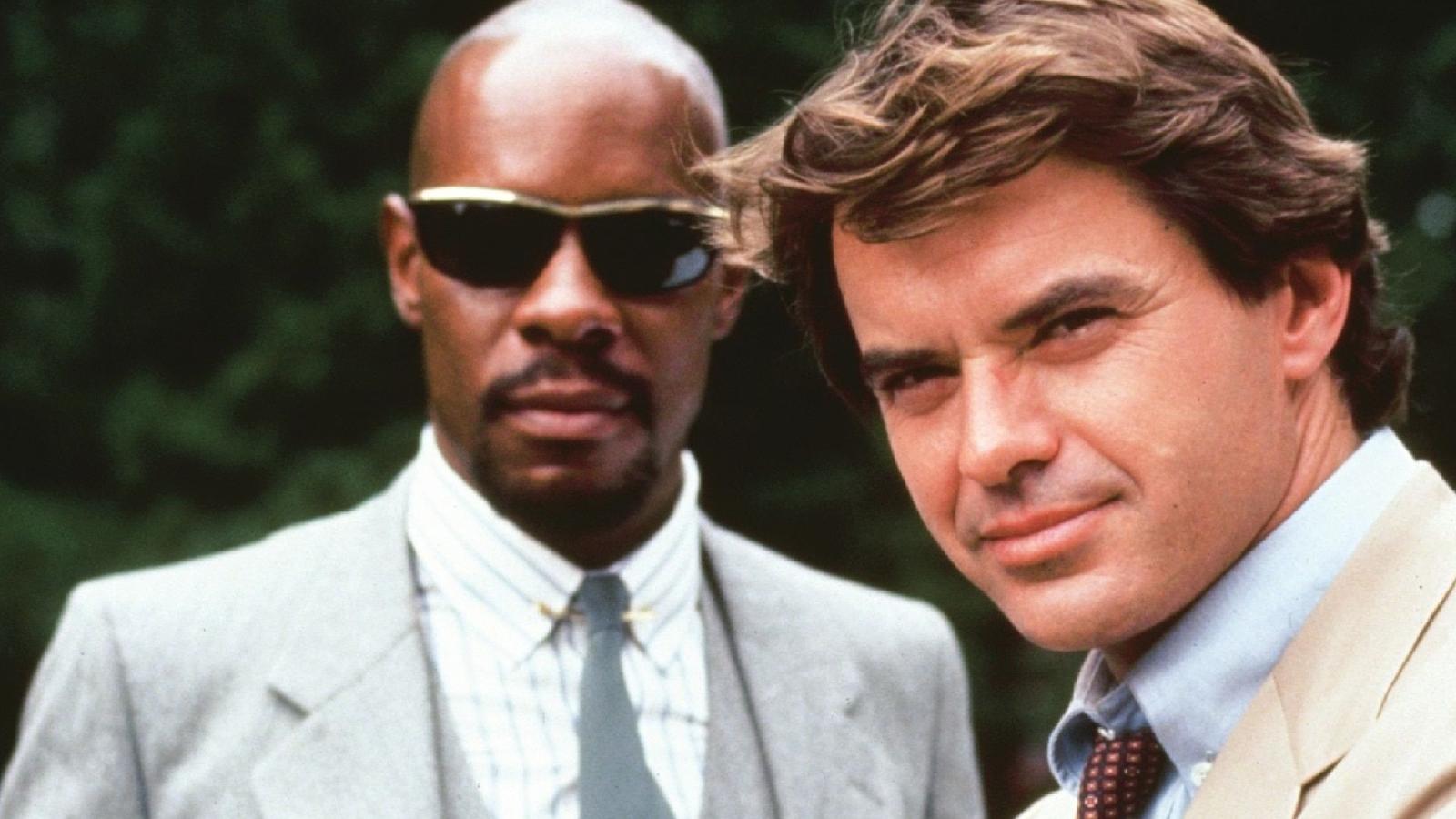 "Spenser: For Hire" is a pretty straightforward detective show based on Robert B. Parker's novels and stars Robert Urich as Spenser, a private investigator in Boston. Spenser is a Vietnam vet and former cop who's got a love for poetry and a knack for solving crimes the police can't crack. Each episode follows Spenser as he unravels a new case, often aided by Hawk, his street-smart sidekick.
5. Wiseguy (1987-1990)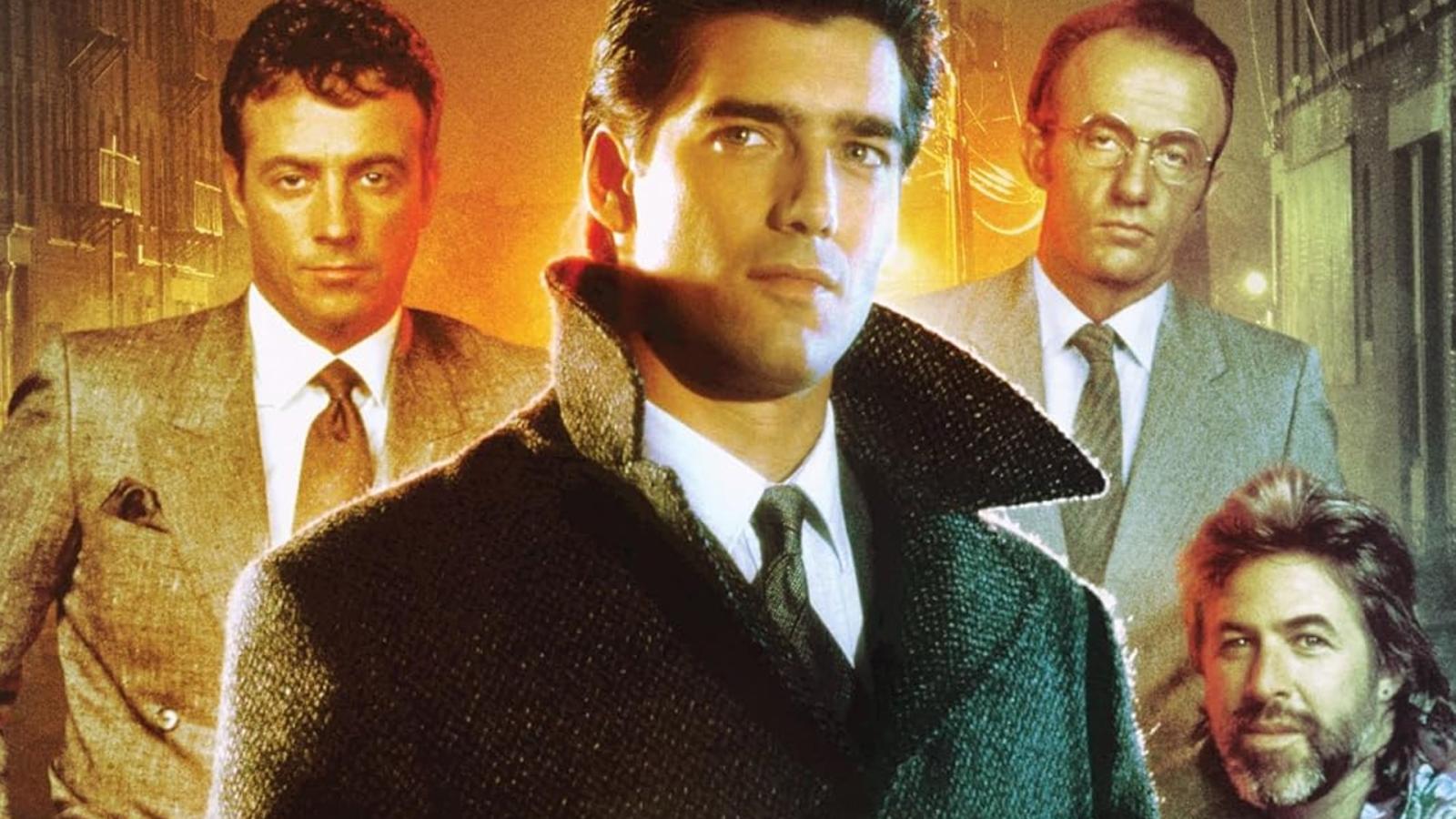 Vinnie Terranova (Ken Wahl) is an undercover agent who infiltrates criminal organizations. The show spans multiple arcs, each lasting several episodes, where Vinnie dives deep into various illegal activities. One moment he's gathering evidence on a corrupt businessman, and the next he's inside a Mafia family. You could call it a precursor to long-form storytelling on TV, existing long before prestige dramas like "Breaking Bad" won our hearts.
6. Robin of Sherwood (1984-1986)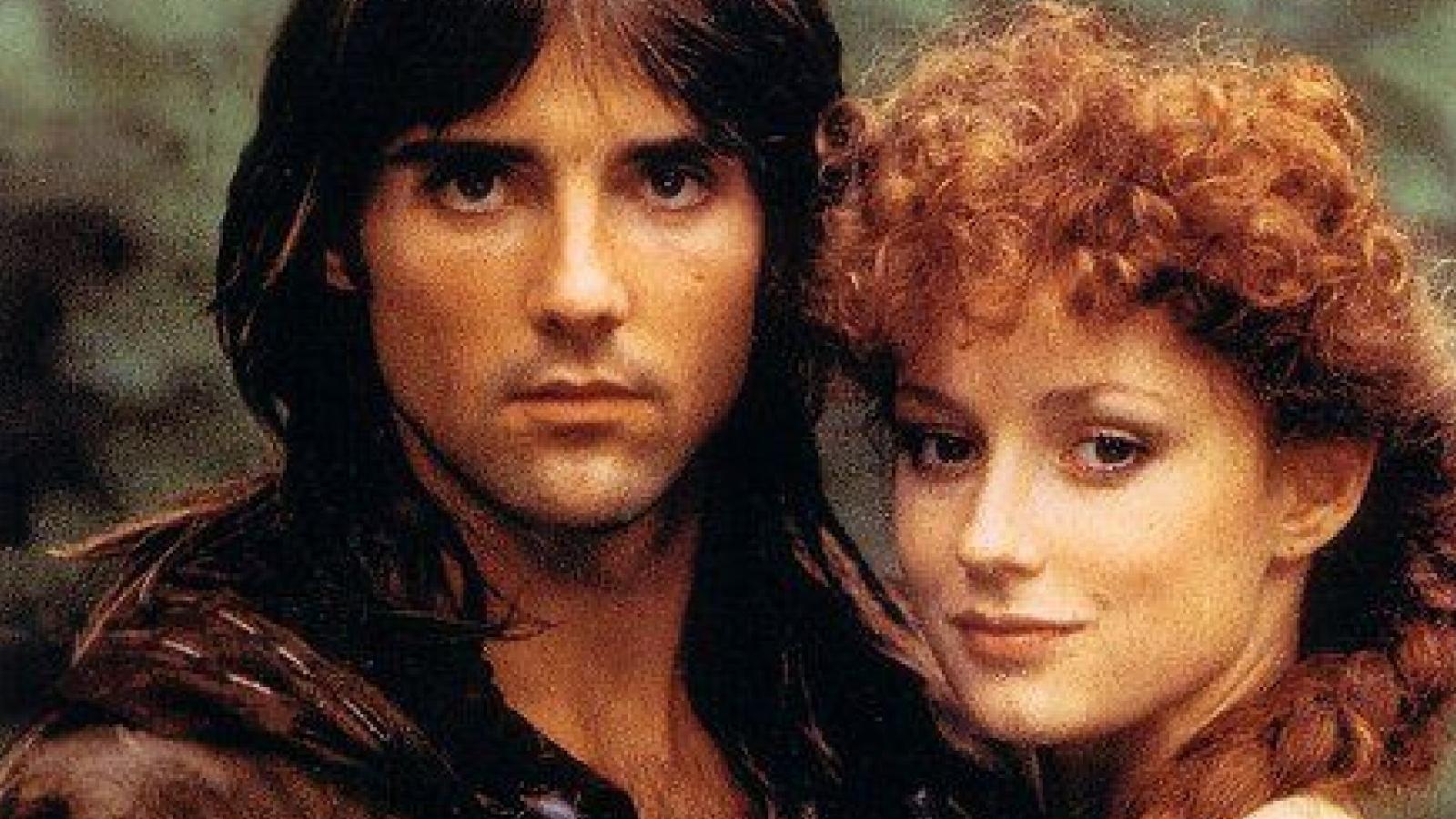 This series reimagines the legend of Robin Hood, but with mystical elements. Robin of Loxley is chosen by the forest deity Herne the Hunter to fight against the tyranny of the Sheriff of Nottingham. With his loyal Merry Men and the enchanting Marion by his side, Robin takes on various noble but questionable activities that include rescuing prisoners and, of course, robbing from the rich to give to the poor. The show even makes room for a second Robin, Robert of Huntingdon, when actor Michael Praed left the show.
7. Night Court (1984-1992)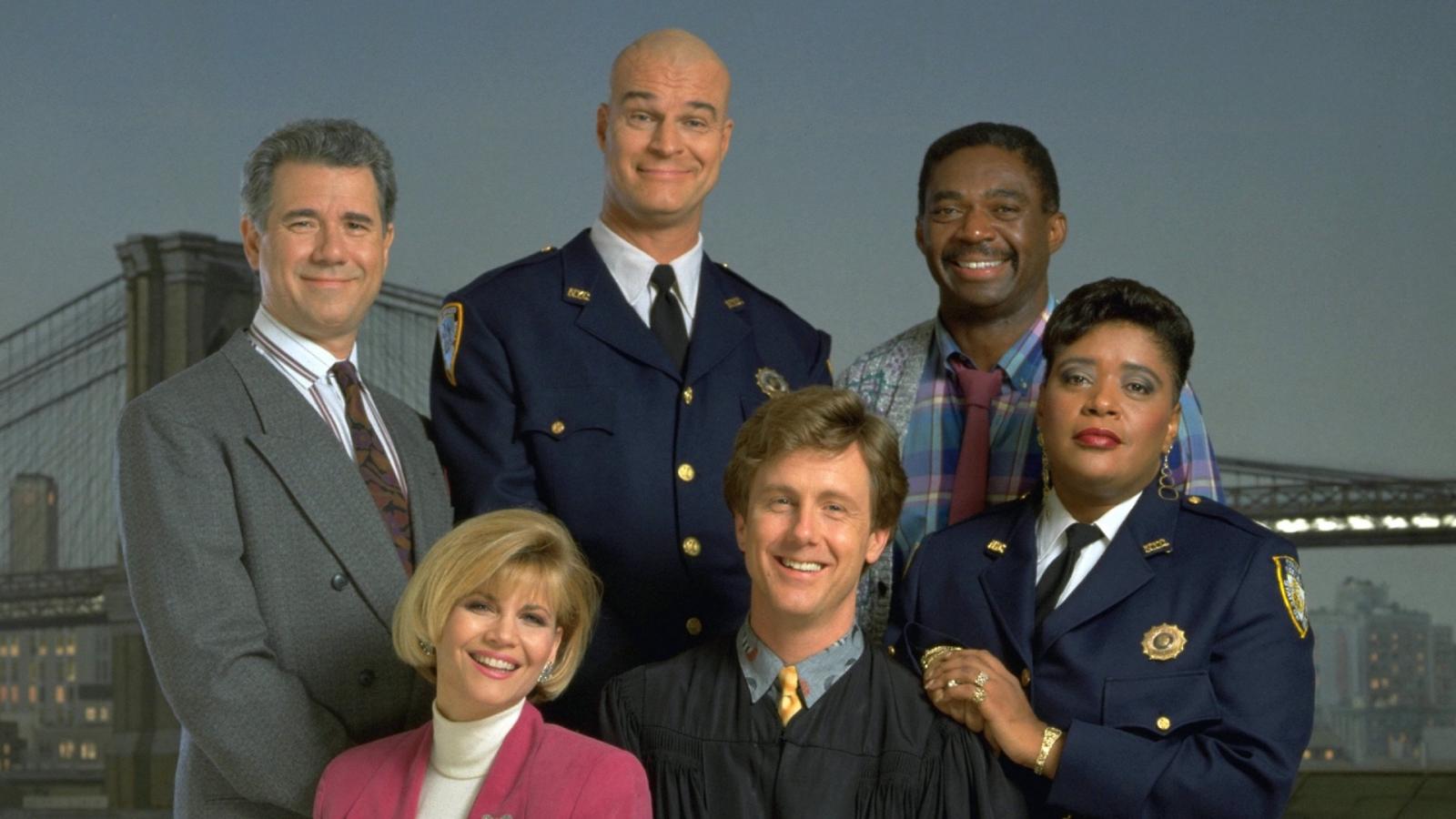 "Night Court" centers on young Judge Harry Stone (Harry Anderson), who presides over a quirky Manhattan night court. Cases range from the bizarre to the downright ridiculous, like a man claiming to be from the future or a woman suing her ex-husband's dog for "alienation of affection." The colorful staff, including the ditsy but loveable court clerk Mac and the tough-as-nails bailiff Bull, makes you truly invest emotionally.
8. Remington Steele (1982-1987)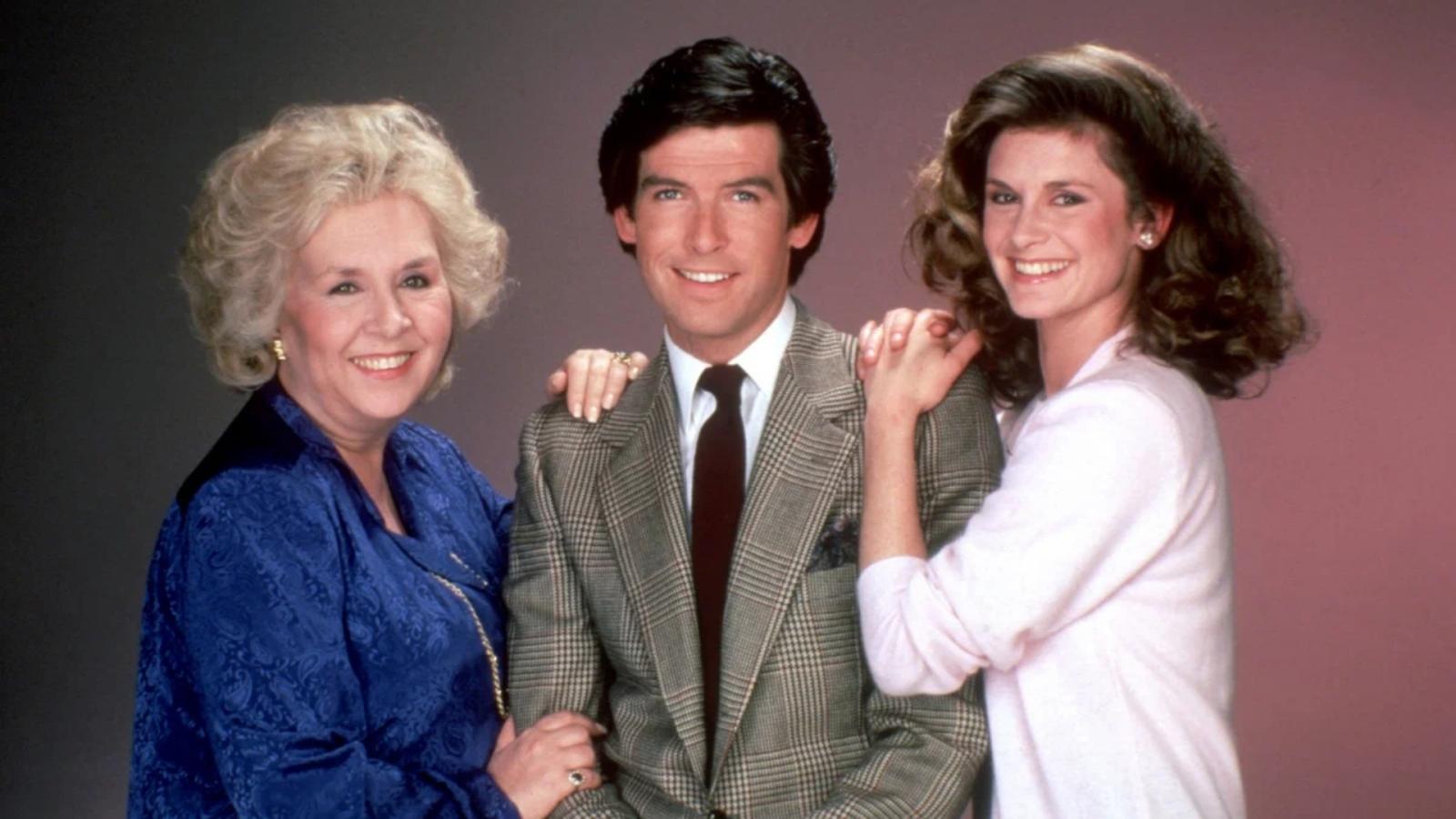 Laura Holt (Stephanie Zimbalist) is a skilled PI who can't get clients because she's a woman. Enter "Remington Steele," a fictitious male superior she invents. But things get complicated when a charming con man (Pierce Brosnan ) assumes the Remington Steele identity. Together, they solve a new case each episode, often involving thefts, murders, and heists. Brosnan's character never actually gets a real name, but he sure gets into the role, even studying classic detective movies to play the part.
9. Blackadder II (1986)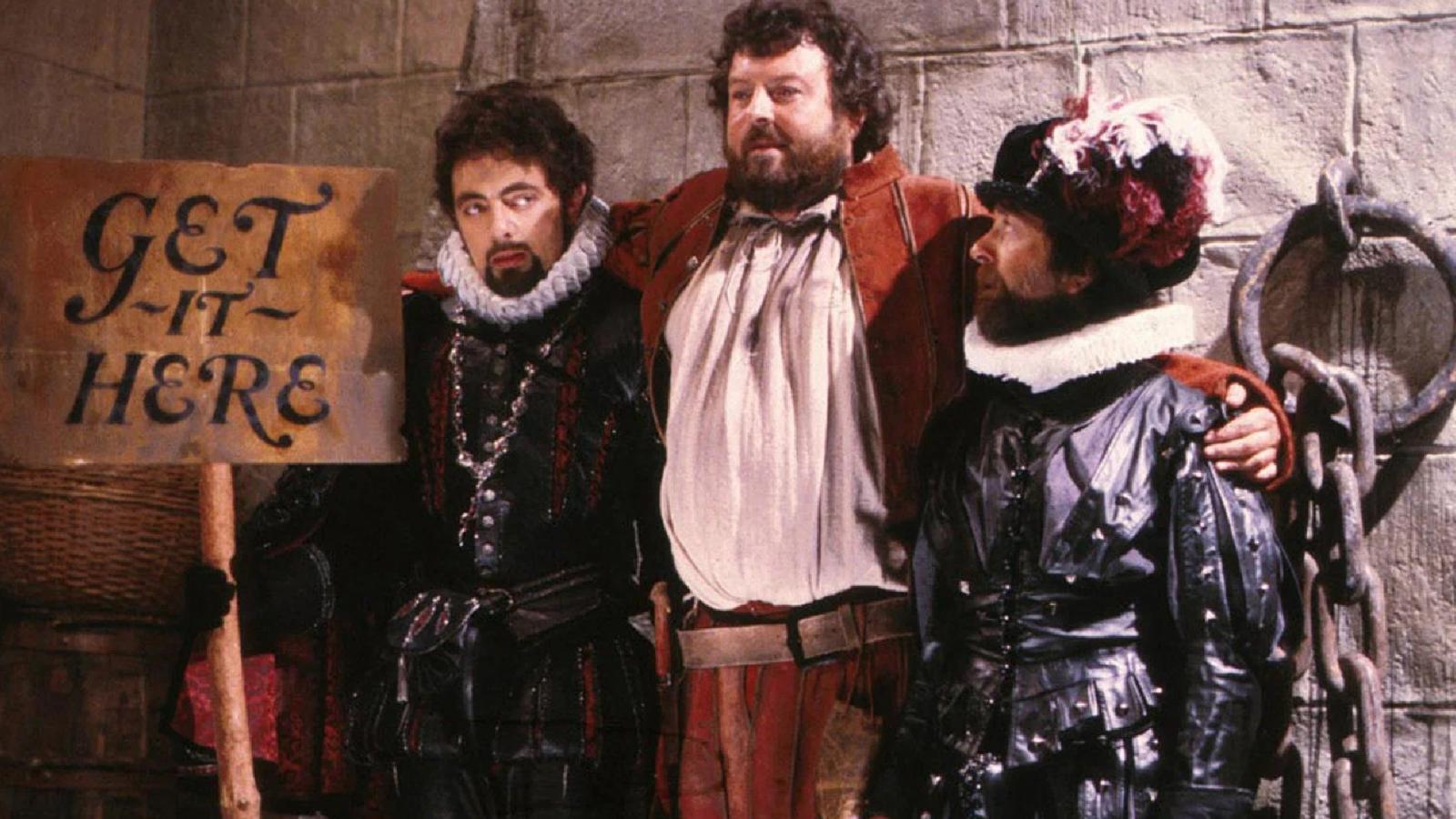 This is the second season of the "Blackadder" series, starring Rowan Atkinson as Lord Blackadder. Set during the reign of Queen Elizabeth I, this version of Blackadder is a sniveling, self-serving courtier always looking for a way to increase his social standing. Whether he's trying to outwit his bumbling servant Baldrick or navigate through the whims of Queenie, played brilliantly by Miranda Richardson, his schemes almost never go as planned.
10. Scarecrow and Mrs. King (1983-1987)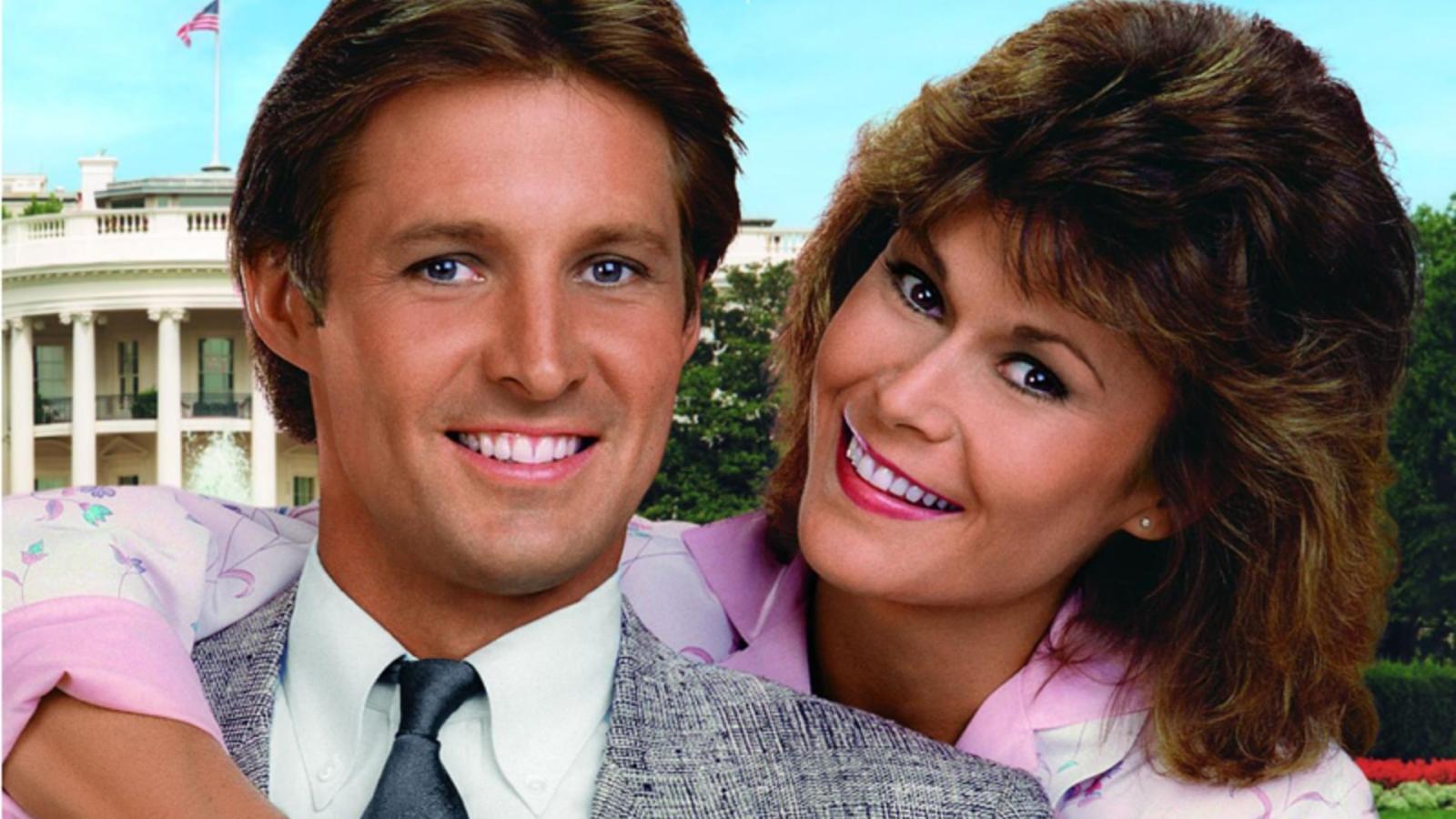 Amanda King is a divorced housewife who finds herself involuntarily paired with Lee Stetson, aka "Scarecrow," a secret agent. They go on missions that range from preventing assassinations to stopping terrorists. Throughout the series, Amanda's spy skills noticeably improve, and the chemistry between her and Lee turns from professional to romantic.
11. Automan (1983-1984)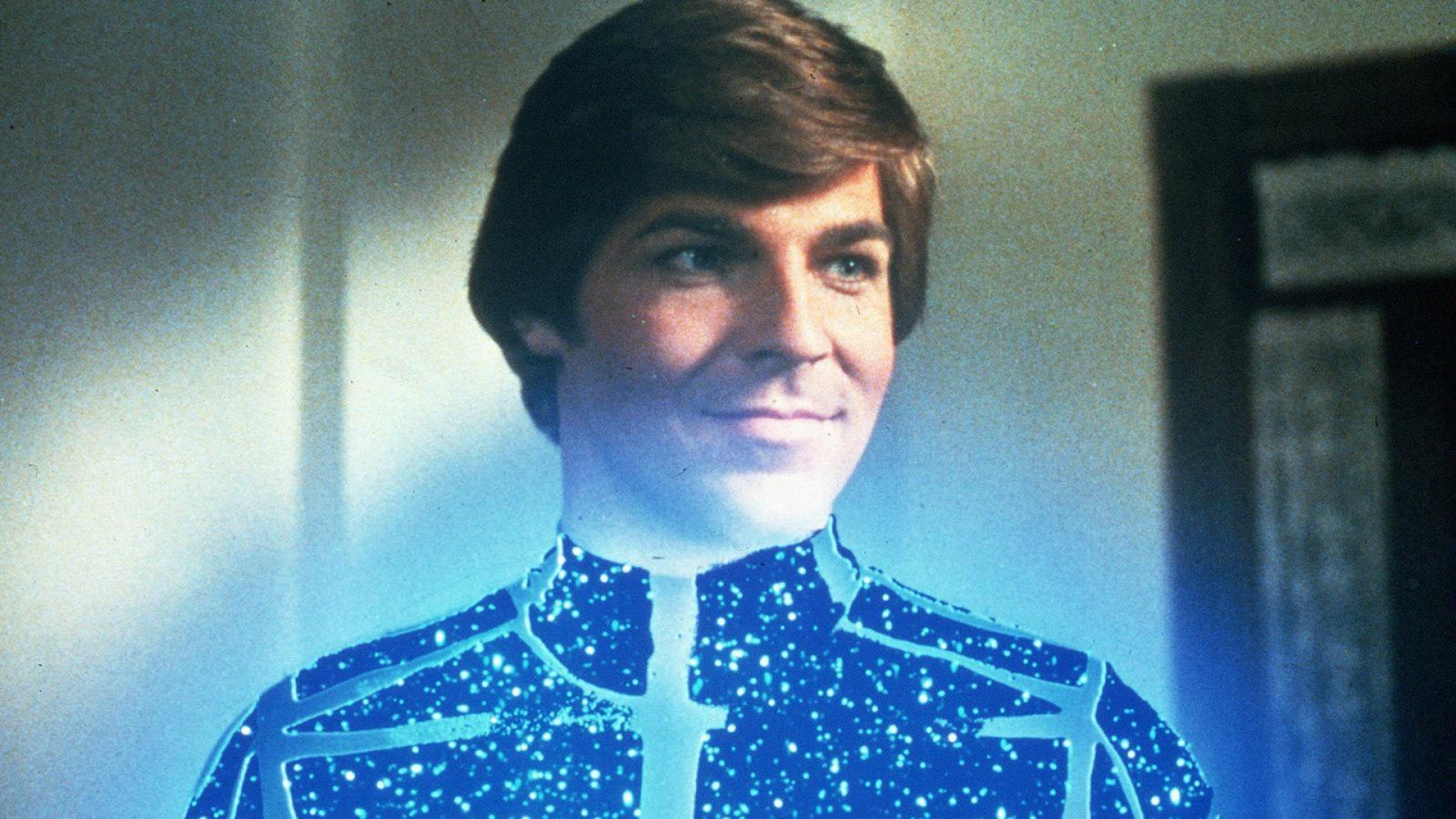 Remember Tron? Now imagine it as a TV series. Enter "Automan," a show about a police computer whiz who creates an AI hologram to help him solve crimes. This digital do-gooder can manifest cars, helicopters, and even his own sidekick, Cursor, to assist in catching the bad guys. The visual effects were pretty groundbreaking for its time, even if they look kinda kitschy now.
12. Manimal (1983)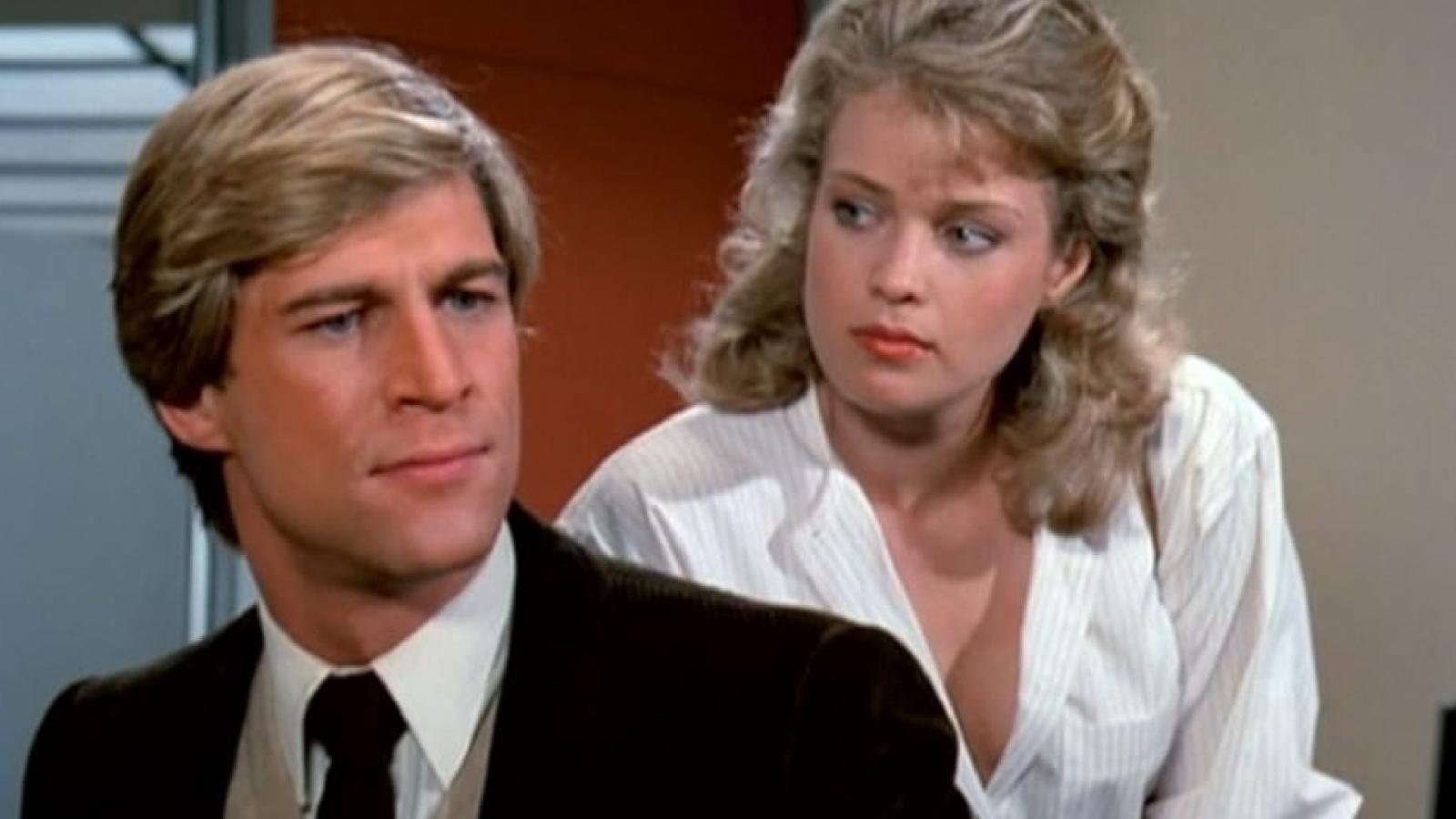 In this vintage NBC take on superhero shows, Dr. Jonathan Chase can morph into animals. The show follows him as he uses his unique ability to help the police solve crimes. From transforming into a hawk for aerial surveillance to becoming a panther to intimidate suspects, he's the ultimate one-man zoo. The series was short-lived, but you can't deny the novelty.
13. Sapphire & Steel (1979-1982)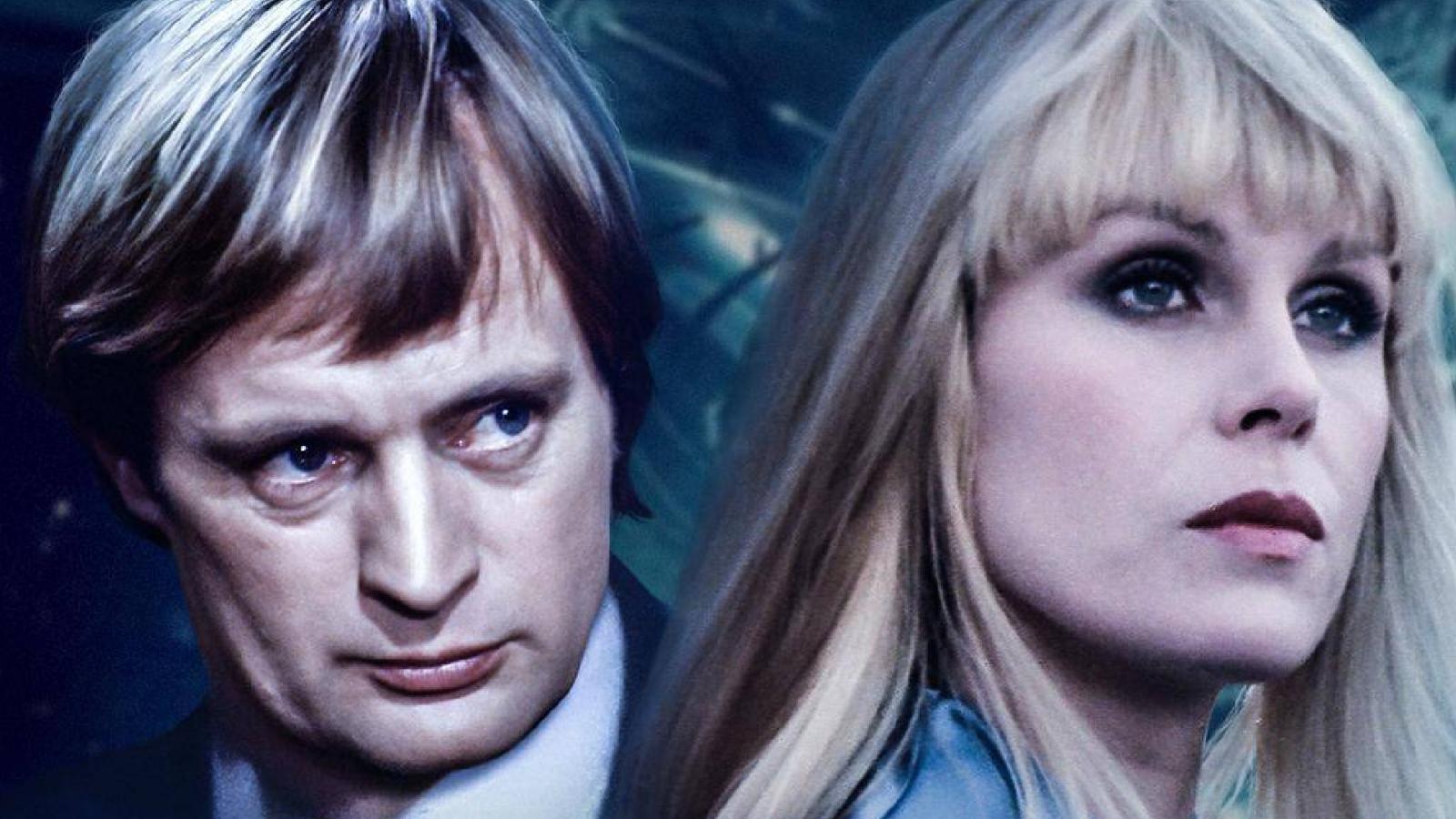 This British series is about two interdimensional agents, Sapphire and Steel, played by Joanna Lumley and David McCallum. They repair tears in time, fighting against creepy, otherworldly forces that try to break through. It's sorta like "Doctor Who " and "The X-Files" mix, but with a surreal vibe that makes it totally its own thing.
14. Square Pegs (1982-1983)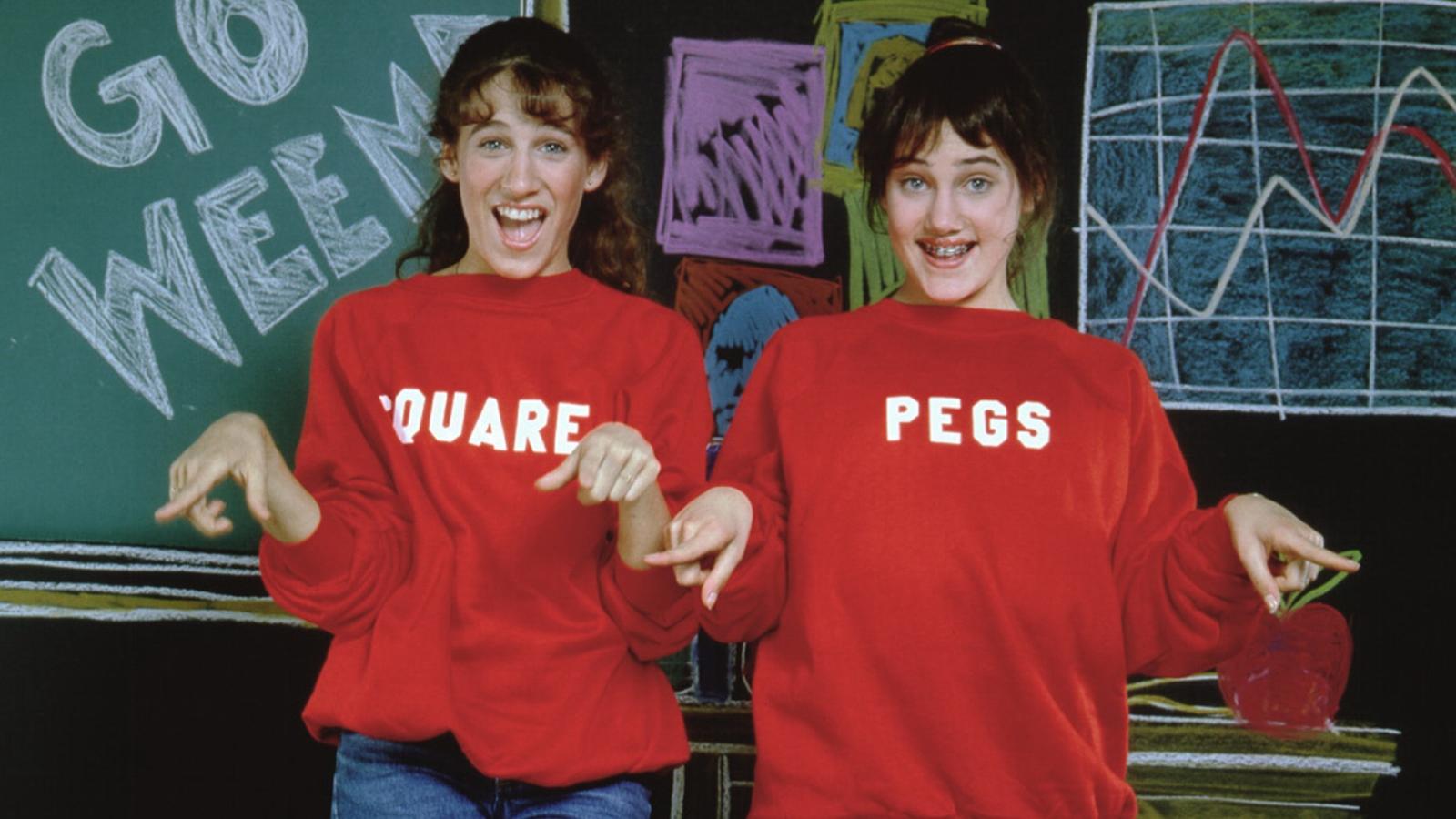 Teen dramas existed in the '80s too. "Square Pegs" stars pre-SATC Sarah Jessica Parker and Amy Linker as two high school freshmen desperate to fit in. Each episode sees them stumbling through brutal social hierarchy, tackling issues from crushes to cliques. Remember wanting to sit at the cool kids' table? Yeah, this show gets it.
15. Airwolf (1984-1987)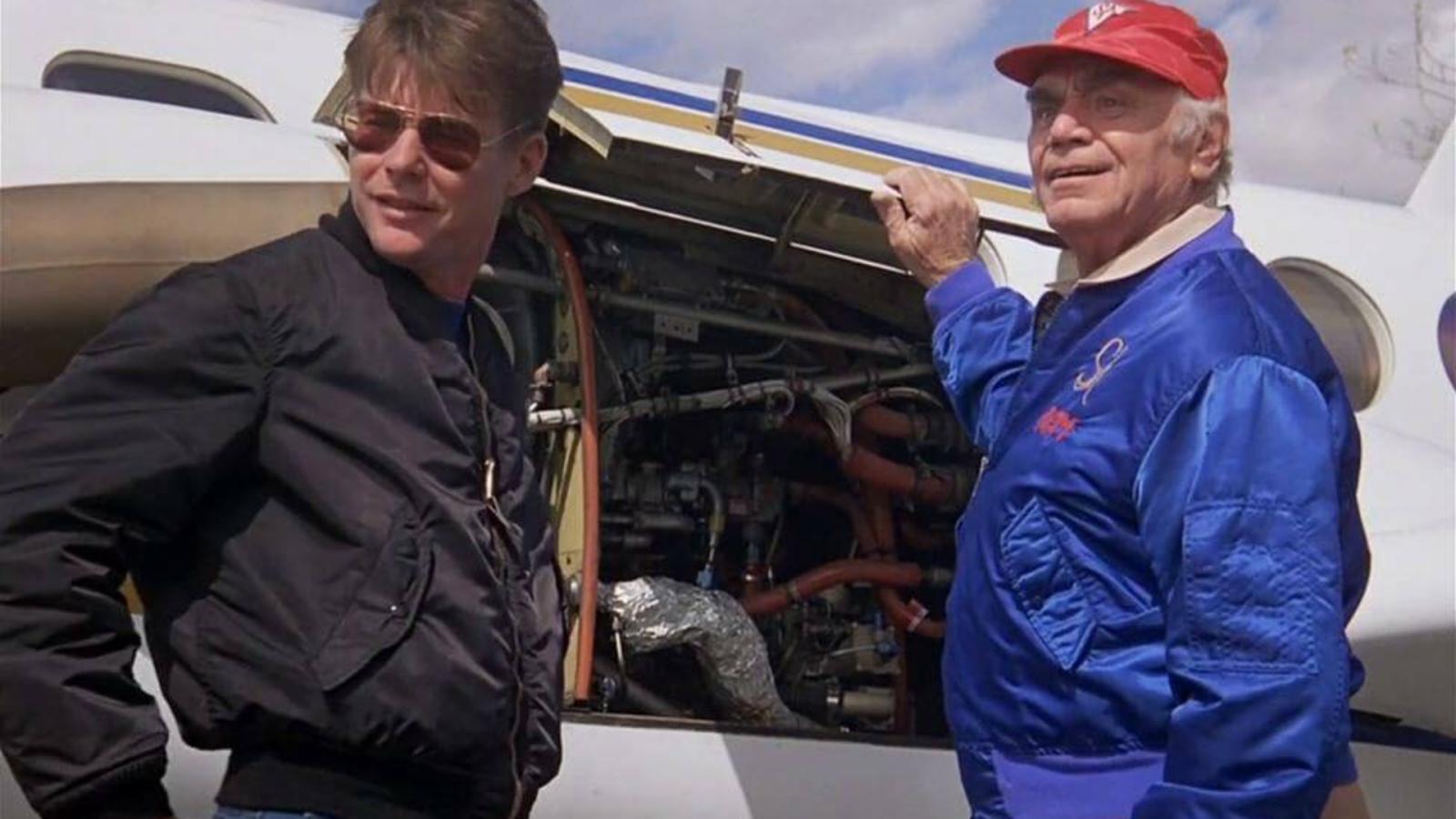 "Airwolf" stars Jan-Michael Vincent as Stringfellow Hawke, a pilot who steals a high-tech military helicopter to go on covert missions for a shadowy government agency. The catch? He's doing it to find his missing brother. The show has espionage, dogfights, and a killer synth soundtrack. It's like "Top Gun," but in a helicopter and stretched over multiple seasons.