15 Lesser-Known Films You Didn't Know Were Based on Real Life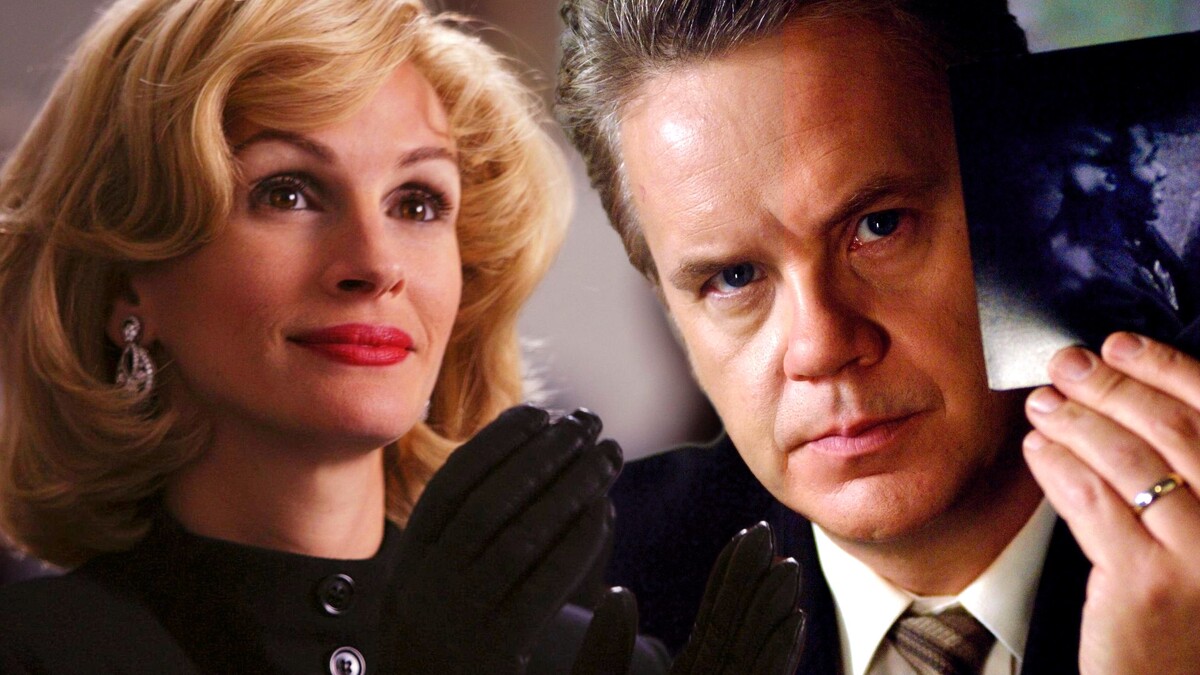 Drawing inspiration from true stories, these films offer more than just entertainment.
Here are some of the true story dramas that may have flown under your radar but pack plots thick with reality.
1. "The Way Back" (2010)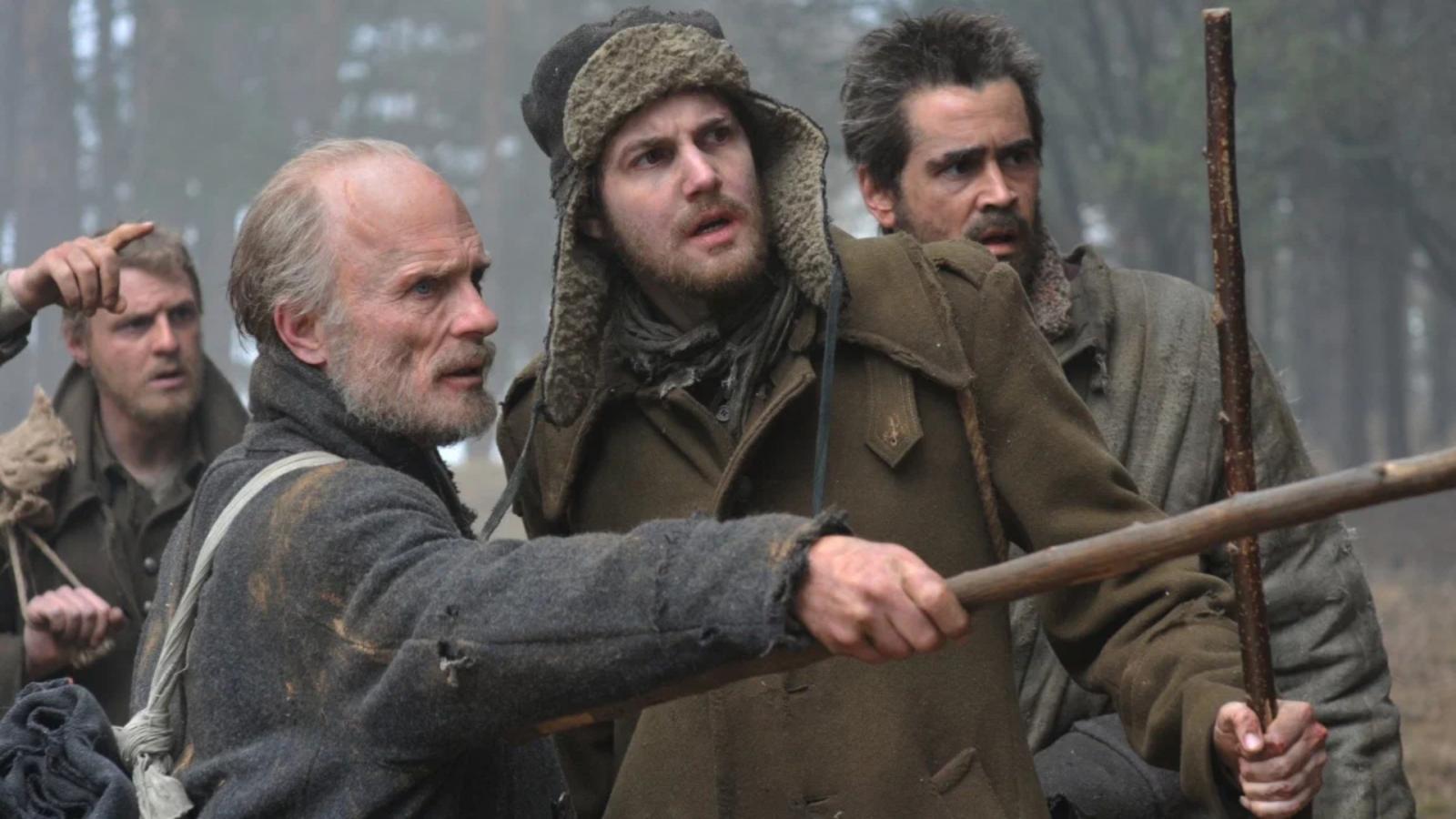 Rotten Tomatoes score: 74%
A group of prisoners escapes from a Siberian gulag during World War II. The story kicks off with Janusz (Jim Sturgess), a Polish prisoner tortured into confessing a crime by his own wife under duress from Soviet officers. In the camp, he meets American Mr. Smith (Ed Harris), a tough as nails guy with a plan to break free. Joined by a motley crew, including a hardened Russian criminal and a young Polish kid, they bust out into the unforgiving wilderness. They trek through frozen forests, the scorching Gobi desert, and the towering Himalayas aiming for India, freedom's door.
2. "Conviction" (2010)
Rotten Tomatoes score: 68%
In this gritty drama, Betty Anne Waters (Hilary Swank) is a single mom-turned-lawyer on a mission. Her brother Kenny (Sam Rockwell) gets convicted of murder and Betty Anne, convinced he's innocent, puts herself through law school just to clear his name. She digs through the past, chases down leads, and butts heads with the law as she hunts for DNA evidence that could free Kenny.
3. "The Counterfeiters" (2007)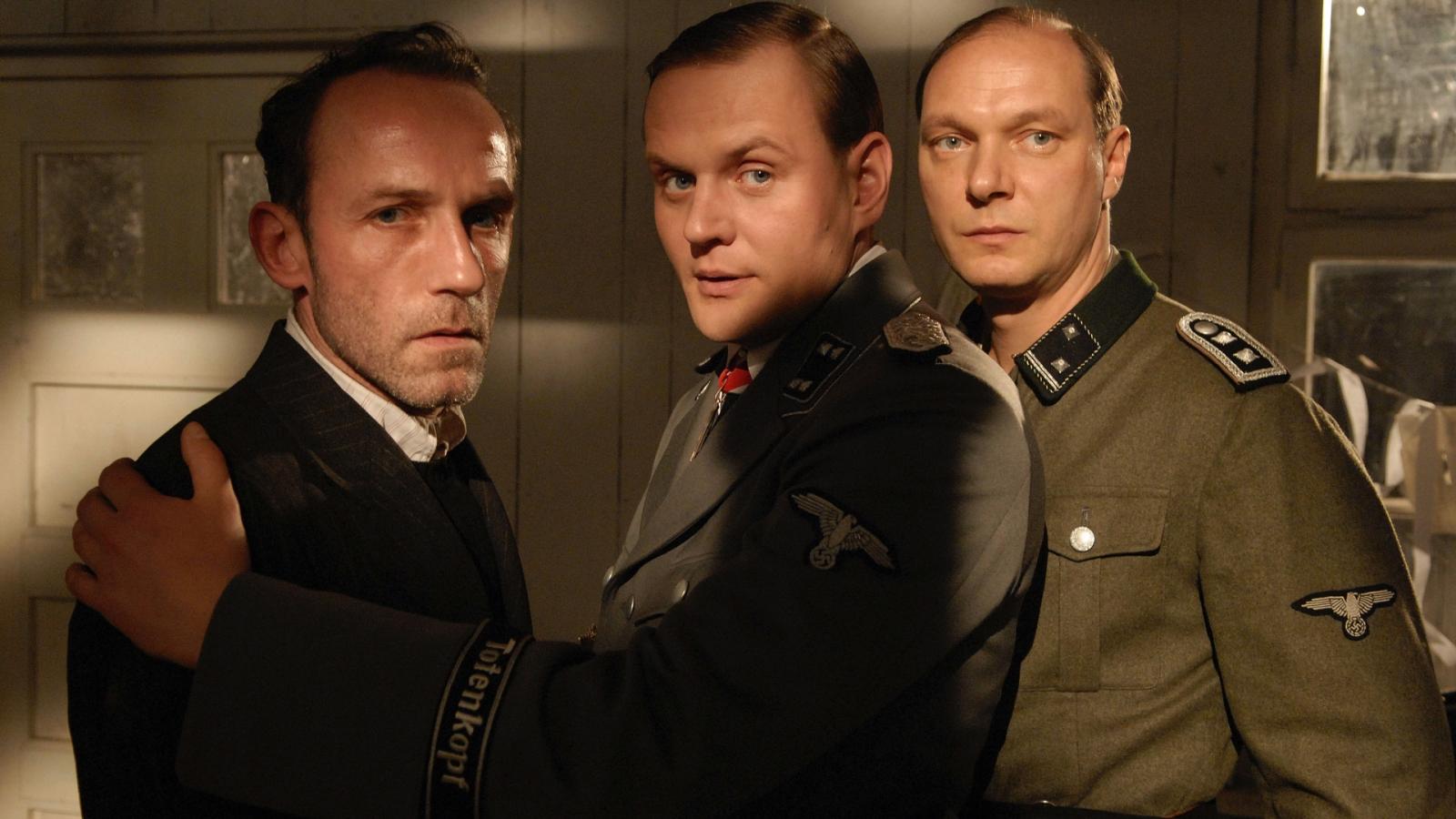 Rotten Tomatoes score: 93%
Set during World War II, Salomon 'Sally' Sorowitsch (Karl Markovics) is the king of counterfeiters until he's caught by the Nazis and thrown into a concentration camp. But instead of the usual camp horror, he and a group of skilled inmates get a "golden ticket" – they're forced to work on Operation Bernhard, the Nazi plan to destabilize the UK by flooding the economy with fake pounds. They grapple with sabotage and survival, while Sally's only real aim is to stay alive.
4. "North Face" (2008)
Rotten Tomatoes score: 84%
This movie is based on the tragic 1936 attempt to climb the Eiger's north face, one of the most dangerous climbs in the Alps. Toni Kurz (Benno Fürmann) and Andi Hinterstoisser (Florian Lukas) are two German climbers vying to be the first to conquer the infamous 'Murder Wall,' with Nazis wanting a win for propaganda. The pair, with a sheer rock face above and a chasm below, face avalanches, frostbite, and their own limits.
5. "The Last King of Scotland" (2006)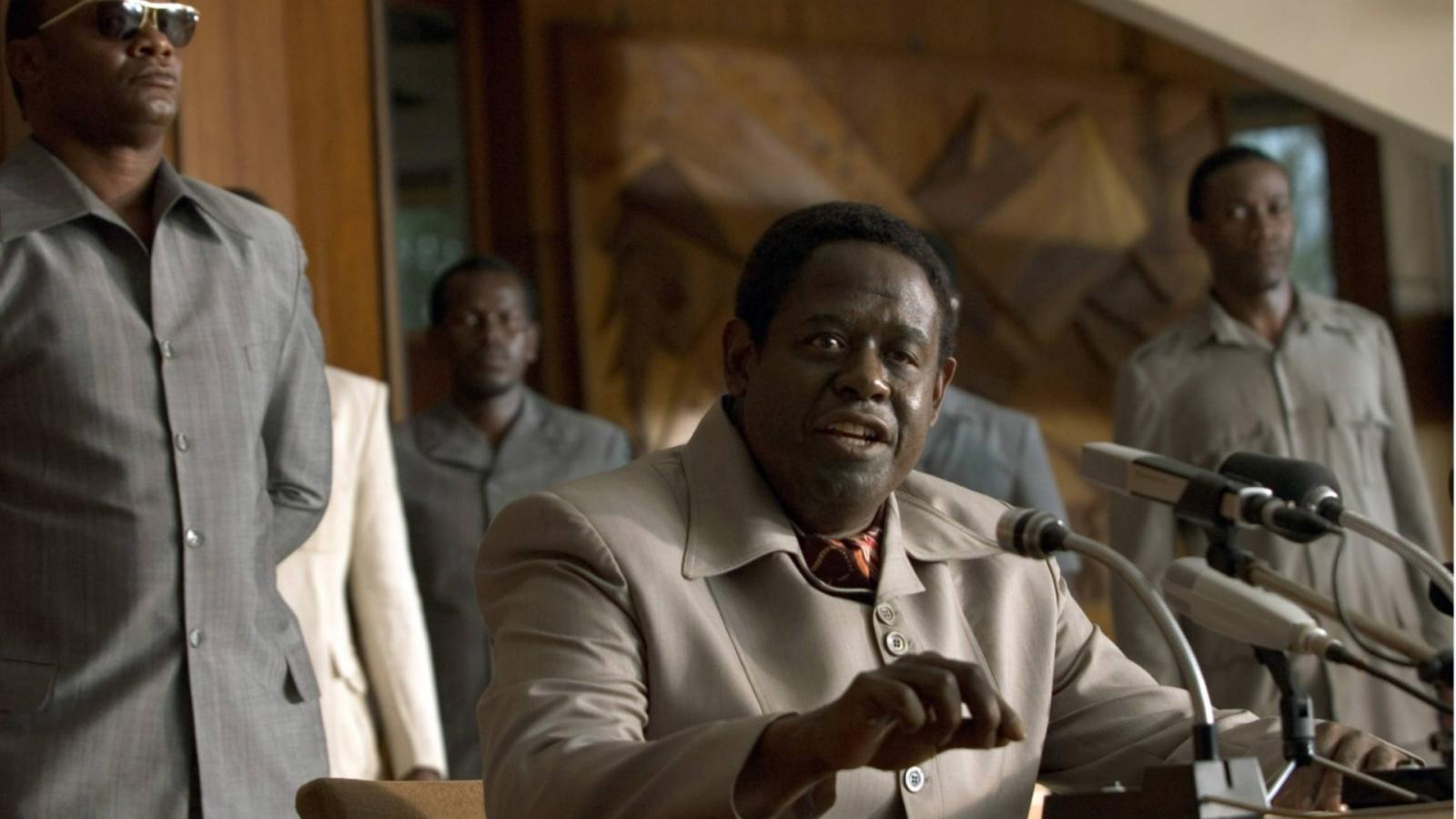 Rotten Tomatoes score: 87%
The movie kicks off with Nicholas Garrigan (James McAvoy), a young Scottish doctor seeking adventure in Uganda. He somehow becomes the personal physician and confidante to Idi Amin (Forest Whitaker), the country's charismatic but brutal leader. At first, it's all excitement and power trips for Nicholas as he's dazzled by Amin's charm. But then the veil lifts, and he sees the violence and madness at Amin's core. The tension cranks up as Nicholas tries to correct his mistake of getting too close to a dictator. He witnesses unspeakable horrors and finds himself in a desperate situation, scrambling to escape Amin's deadly grip.
6. "Charlie Wilson's War" (2007)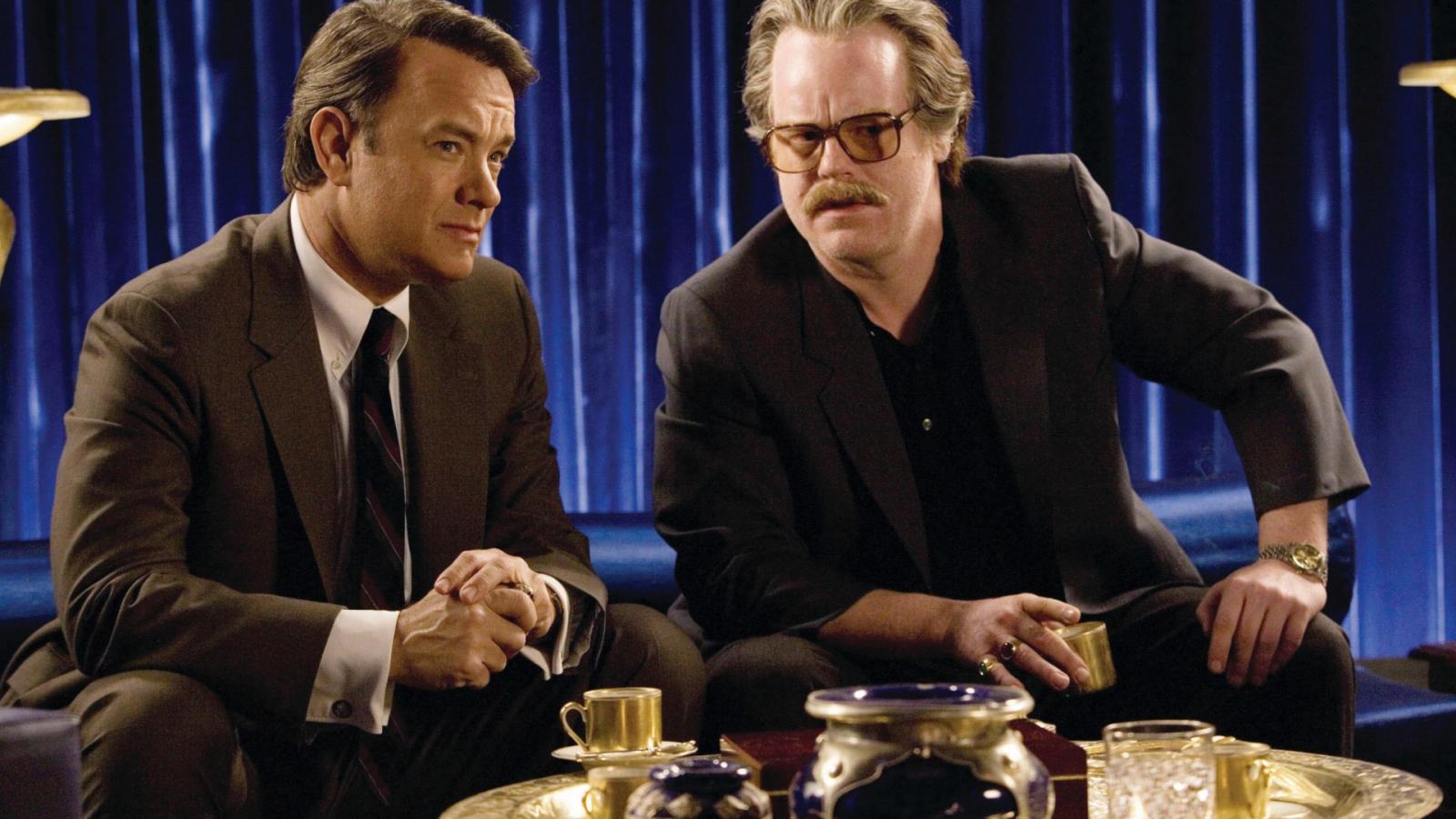 Rotten Tomatoes score: 82%
This film is about a real-life U.S. Congressman from Texas, Charlie Wilson, who liked to live it up — think booze, hot tubs, and belly dancers. Played by Tom Hanks, Charlie's seemingly frivolous lifestyle takes a sharp turn when he learns about the Soviet Union's invasion of Afghanistan. He's spurred into action by his wealthy socialite friend Joanne Herring (Julia Roberts) and gets covertly involved in one of the largest covert operations in history. Charlie uses his political influence to funnel money and weapons to the Afghan mujahideen fighters, significantly impacting the war's outcome.
7. "Catch a Fire" (2006)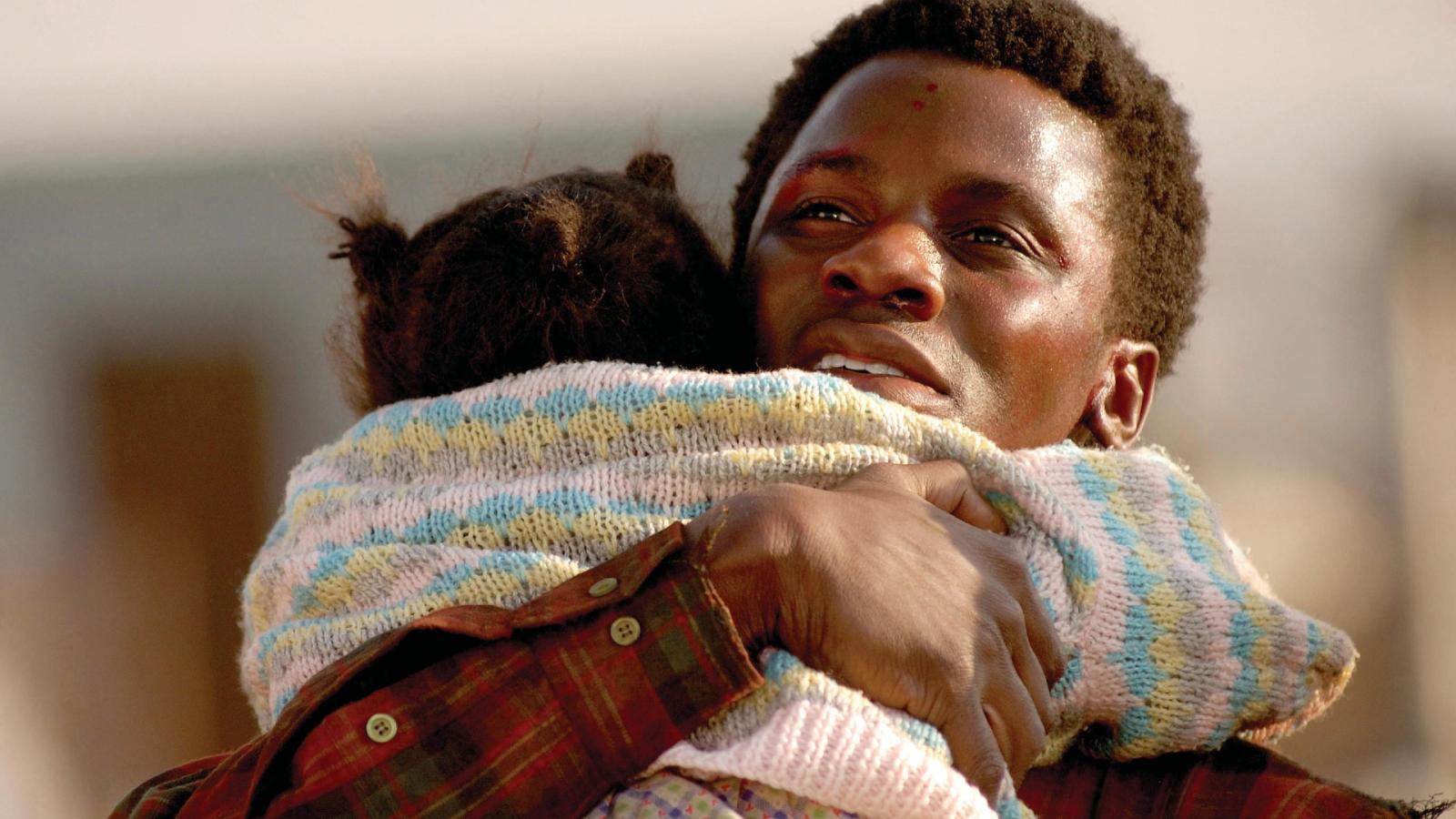 Rotten Tomatoes score: 75%
Set against the backdrop of apartheid in South Africa, this film tells the story of Patrick Chamusso (Derek Luke), an apolitical oil refinery foreman. His life gets turned upside down when he and his wife are brutalized by the anti-terrorist squad led by Nic Vos (Tim Robbins), trying to extract information about a bombing he knows nothing about. This injustice propels Patrick into becoming a militant activist and joining the armed wing of the African National Congress.
8. "Serpico" (1973)
Rotten Tomatoes score: 93%
Set in the 70s New York City, this movie follows Frank Serpico (Al Pacino), a real-life cop with a beard and a sheepdog, standing against police corruption when it was just part of the job. Idealistic and principled, Frank is appalled by the widespread corruption in the force. As he refuses to take bribes and kickbacks, he's ostracized by his peers and put in dangerous situations. Frank's relentless pursuit of justice leads him to report corruption to the higher authorities and eventually testify against fellow officers.
9. "The Motorcycle Diaries" (2004)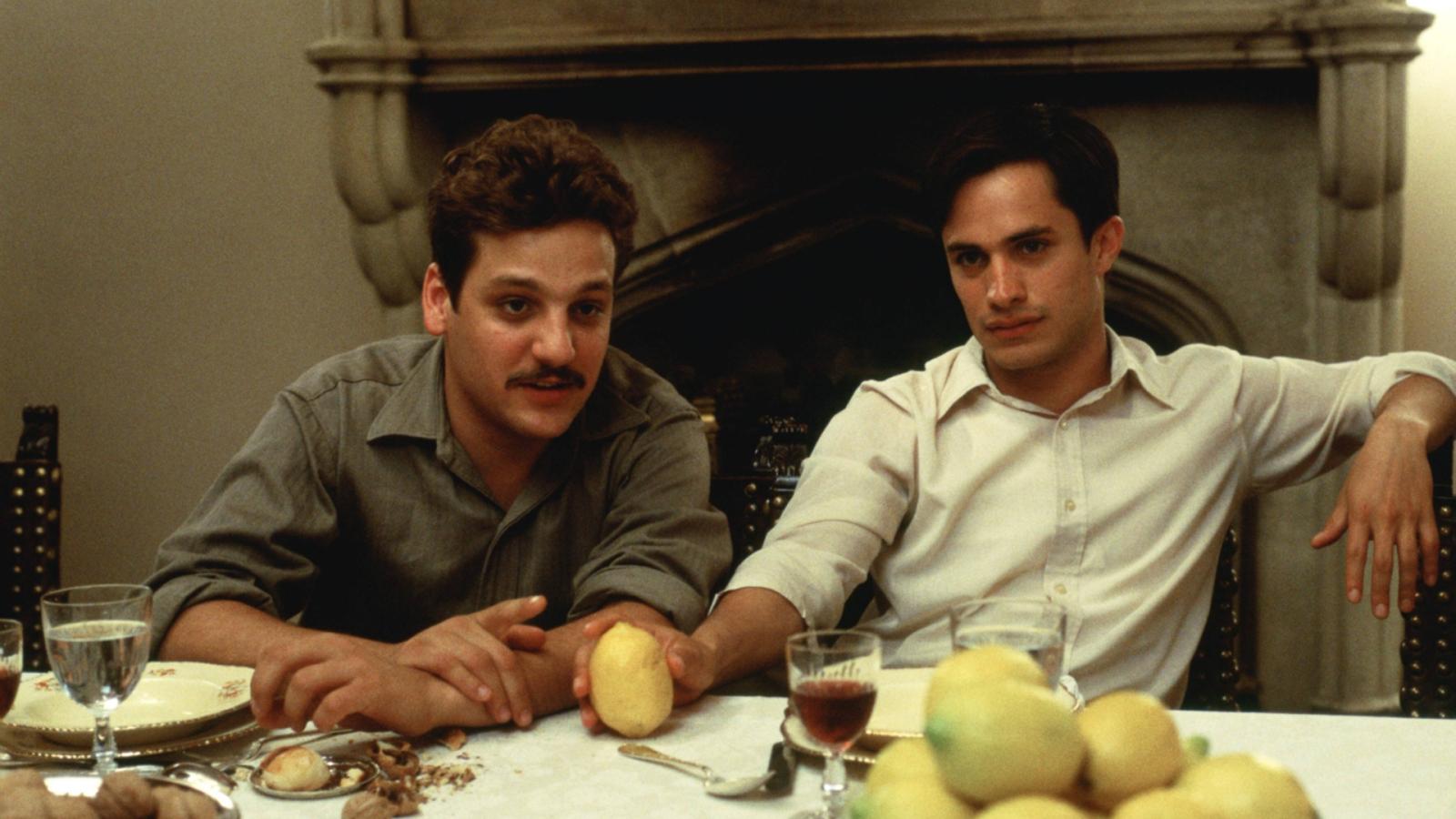 Rotten Tomatoes score: 83%
Before Che Guevara became a revolutionary icon, he was just Ernesto (Gael García Bernal), a medical student. This film chronicles a motorcycle trip he took across South America with his friend Alberto Granado (Rodrigo de la Serna) in their youth. It's a road movie at heart, but as they encounter the continent's rich and poor, Ernesto's eyes are opened to the social injustices around him. These experiences sow the seeds of rebellion, shaping the man he would become.
10. "The Whistleblower" (2010)
Rotten Tomatoes score: 76%
Kathryn Bolkovac (Rachel Weisz) is a Nebraska cop who serves as a peacekeeper in post-war Bosnia and uncovers a sex trafficking scandal involving U.S. contractors and the United Nations. Based on true events, Kathryn's investigation exposes a web of corruption and cover-up, with victims being pulled from war-torn societies and sold into prostitution. She's up against not just the perpetrators but also the bureaucracy that's complicit in the crimes.
11. "The Dish" (2000)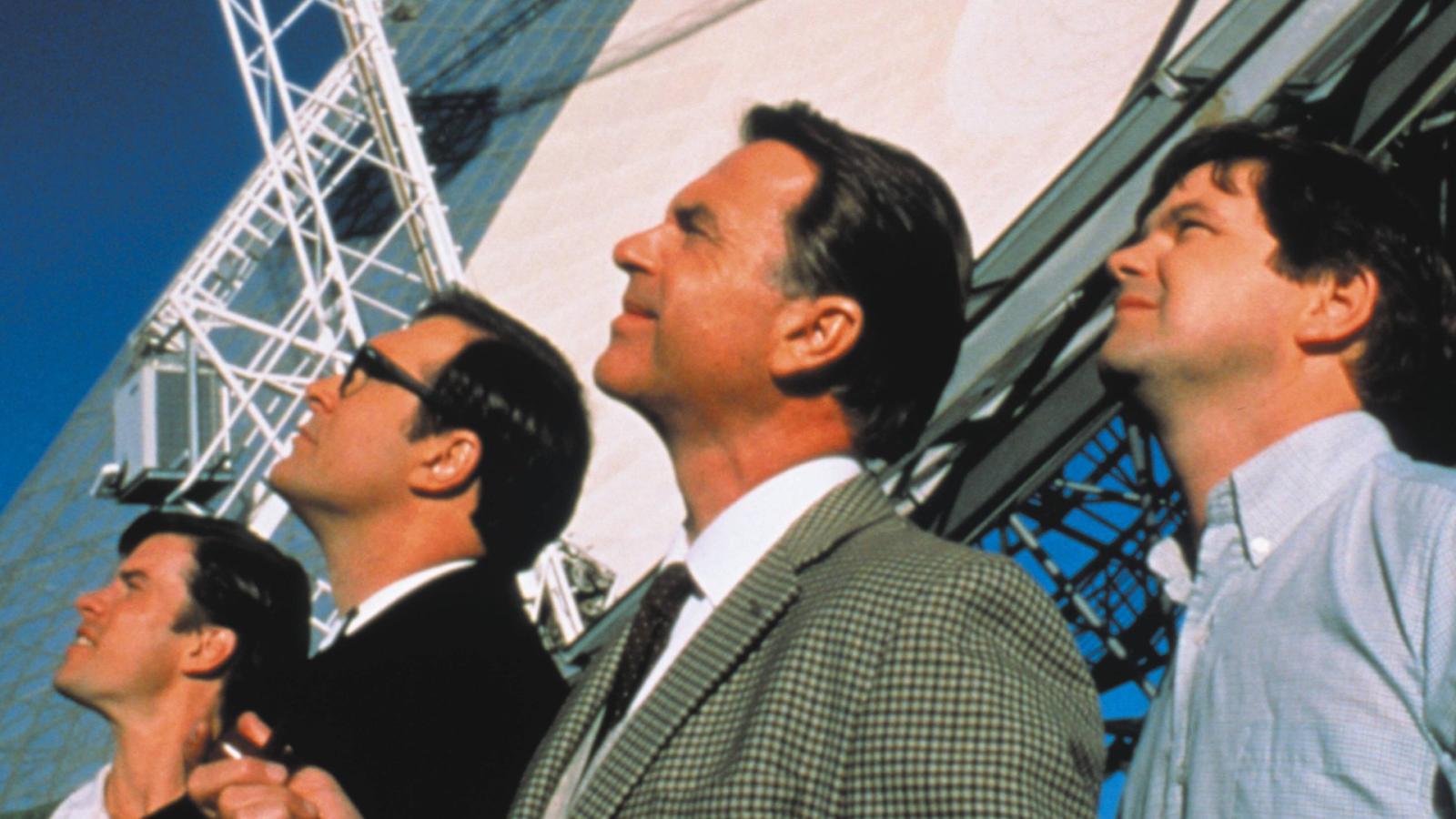 Rotten Tomatoes score: 96%
This Aussie underrated film brings to life the story of the Parkes Observatory's role in the 1969 Apollo 11 moon landing. The Parkes radio telescope, located in the middle of an Australian sheep farm, was crucial in broadcasting the iconic images of Neil Armstrong's first steps on the moon. The team, led by Sam Neill as the observatory director, contends with unexpected technical difficulties, high-stakes international attention, and windy weather.
12. "Hotel Rwanda" (2004)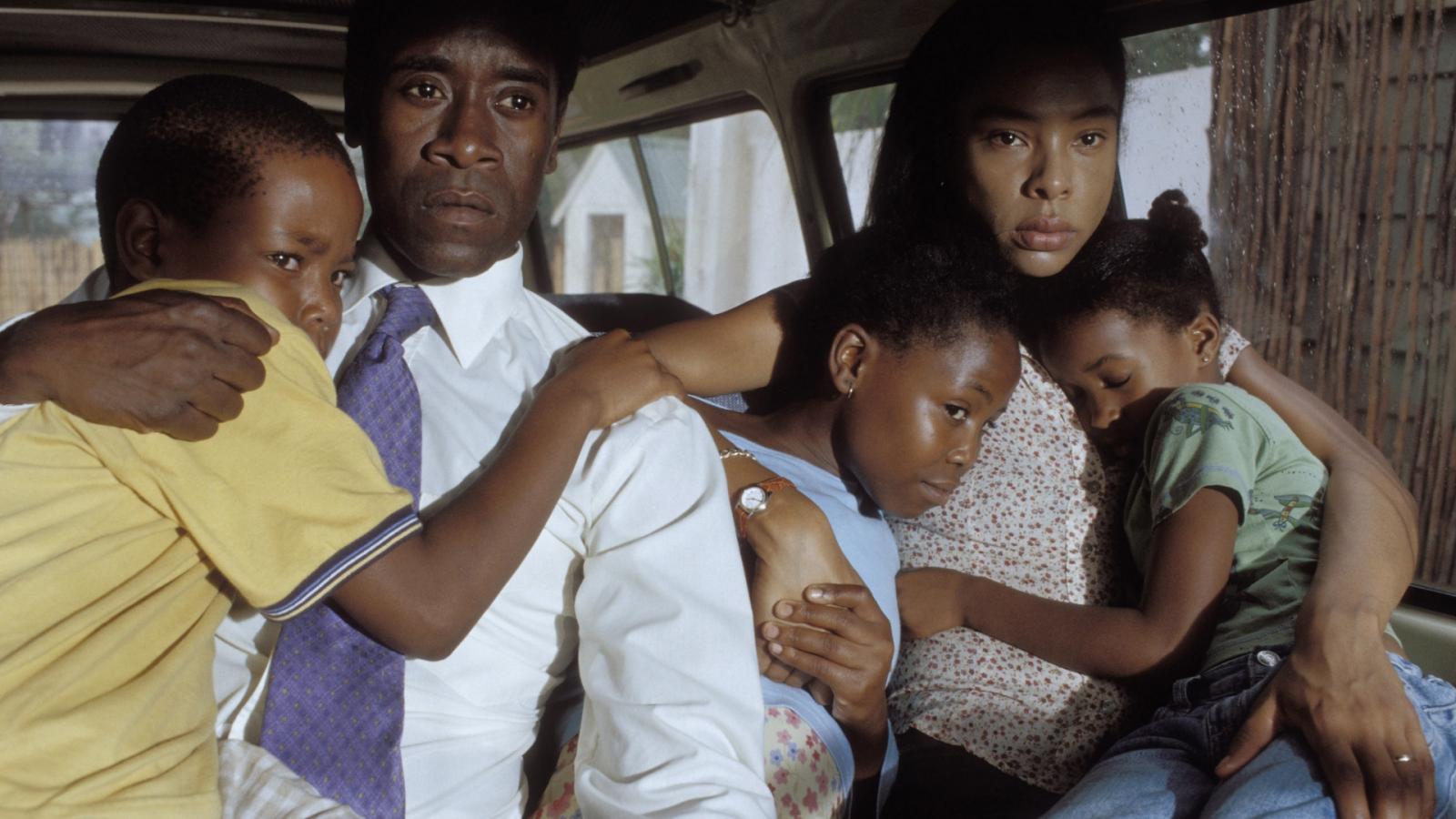 Rotten Tomatoes score: 91%
A harrowing portrayal of the Rwandan genocide, this film tells the real-life story of Paul Rusesabagina, a hotel manager who used his wit and courage to shelter over a thousand Tutsi refugees from slaughter by Hutu militias. Don Cheadle plays Paul, who bribes, pleads, and does whatever it takes to protect the refugees in his hotel when the world turns a blind eye.
13. "Zodiac" (2007)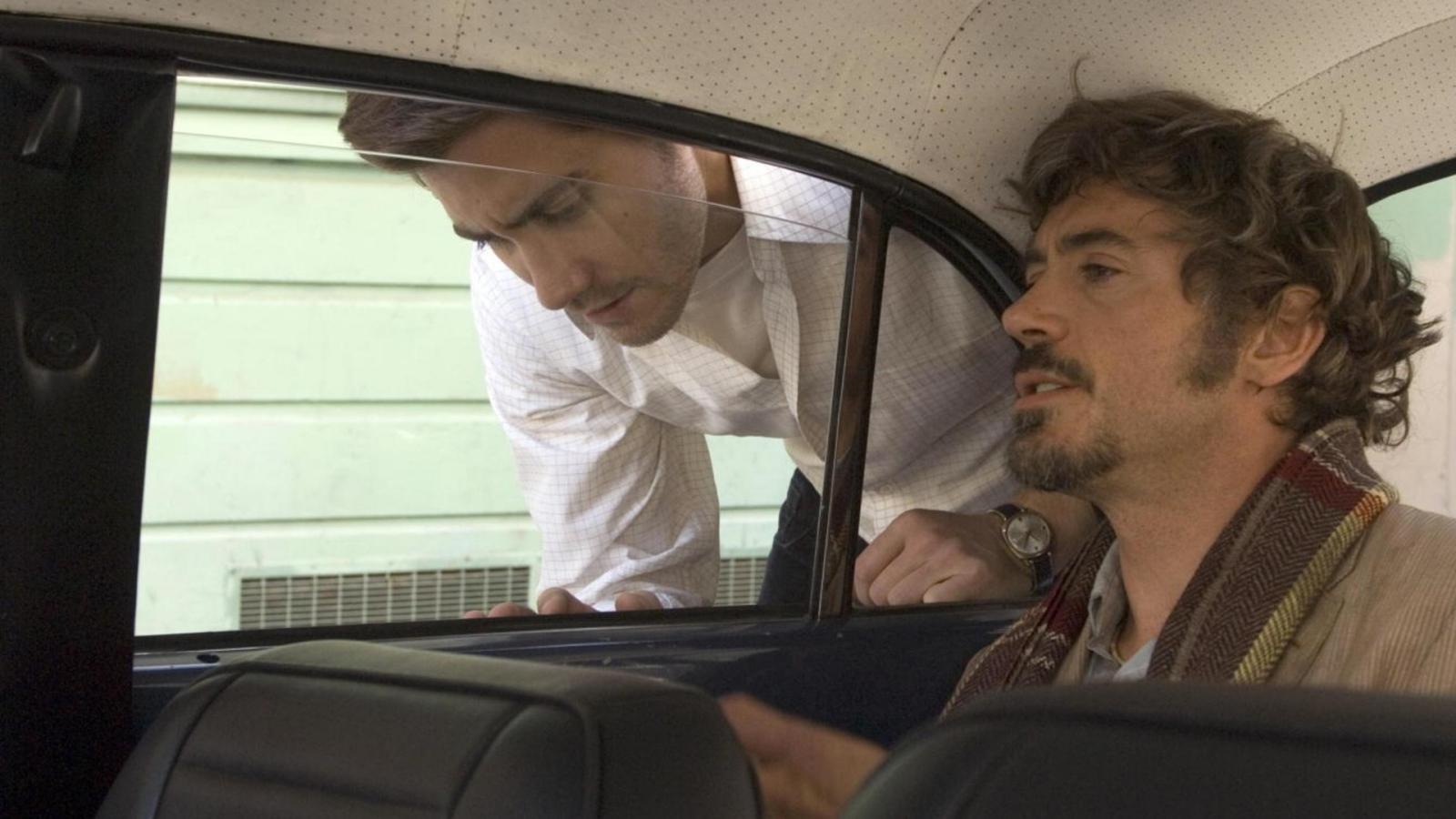 Rotten Tomatoes score: 90%
David Fincher's meticulous crime thriller dives into the obsessive quest to identify the Zodiac Killer, a serial murderer who terrorized Northern California in the late 1960s and early 1970s. The film follows the detectives and journalists caught up in the case, particularly cartoonist Robert Graysmith (Jake Gyllenhaal ), whose book the film is based on. The Zodiac's cryptic messages to newspapers and his elusive nature make the investigation both fascinating and frustrating. The characters' lives are consumed by the mystery that, to this day, remains unsolved.
14. "The Great Escape" (1963)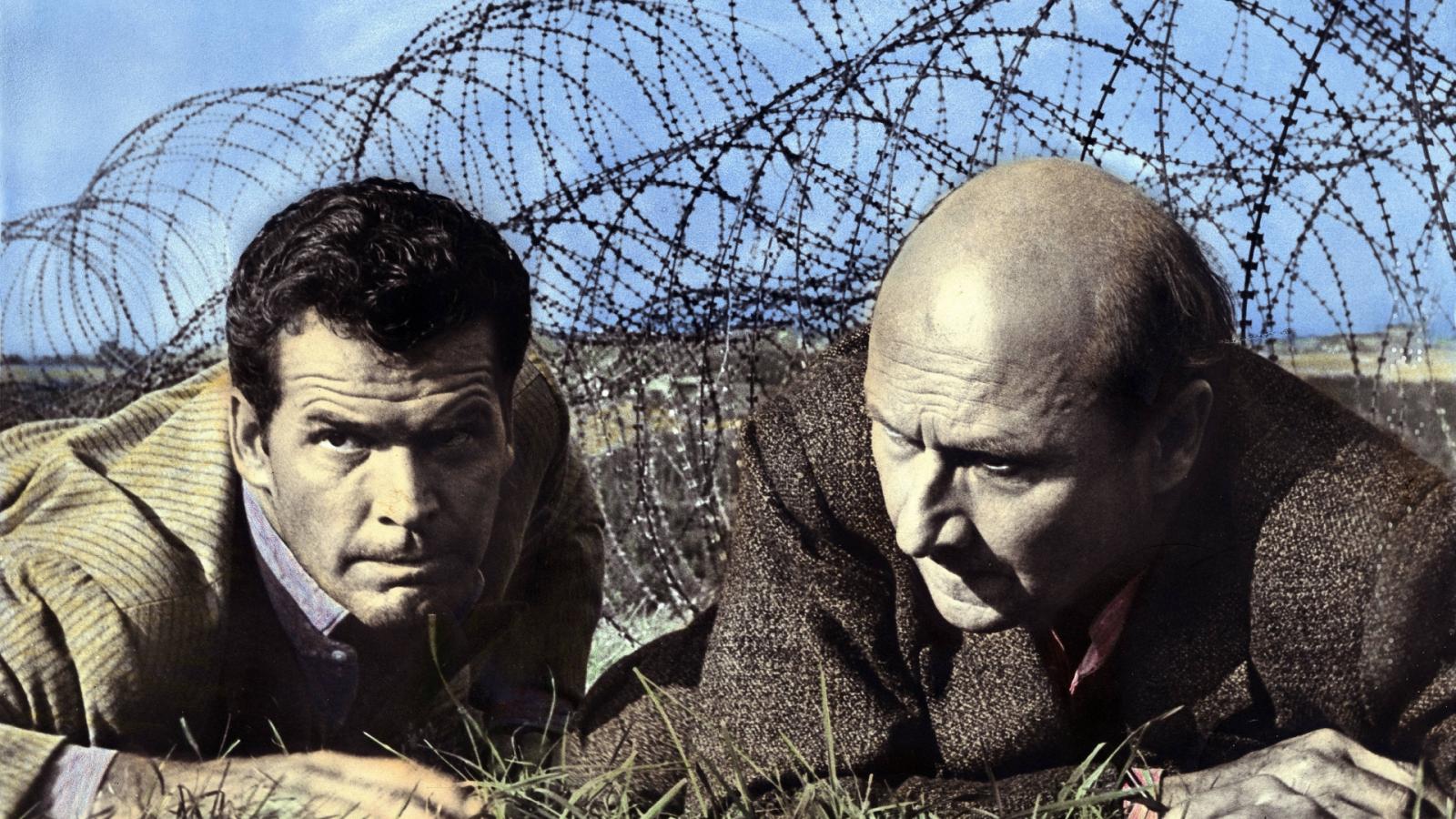 Rotten Tomatoes score: 94%
This classic WWII film is based on the true story of the mass escape from Stalag Luft III, a German POW camp. Allied prisoners dug tunnels (named Tom, Dick, and Harry) to escape captivity. The ensemble cast, including Steve McQueen and James Garner, brings to life the different skills and nationalities of the prisoners, focusing on the escape's meticulous planning and execution, rather than its harrowing aftermath. The real-life escape was a significant event that saw 76 men break free, albeit with only three making a successful "home run."
15. "Spotlight" (2015)
Rotten Tomatoes score: 97%
"Spotlight" is about a group of newspaper reporters (played by a stellar cast including Michael Keaton, Mark Ruffalo, and Rachel McAdams) in Boston. They discover that some priests have been hurting children, and the church has been keeping it a secret. The reporters work very hard, looking through lots of old records and talking to many people to find out the truth. They write stories about what they find, and soon the whole world is talking about it. This sparks a global conversation, leading to similar revelations worldwide.